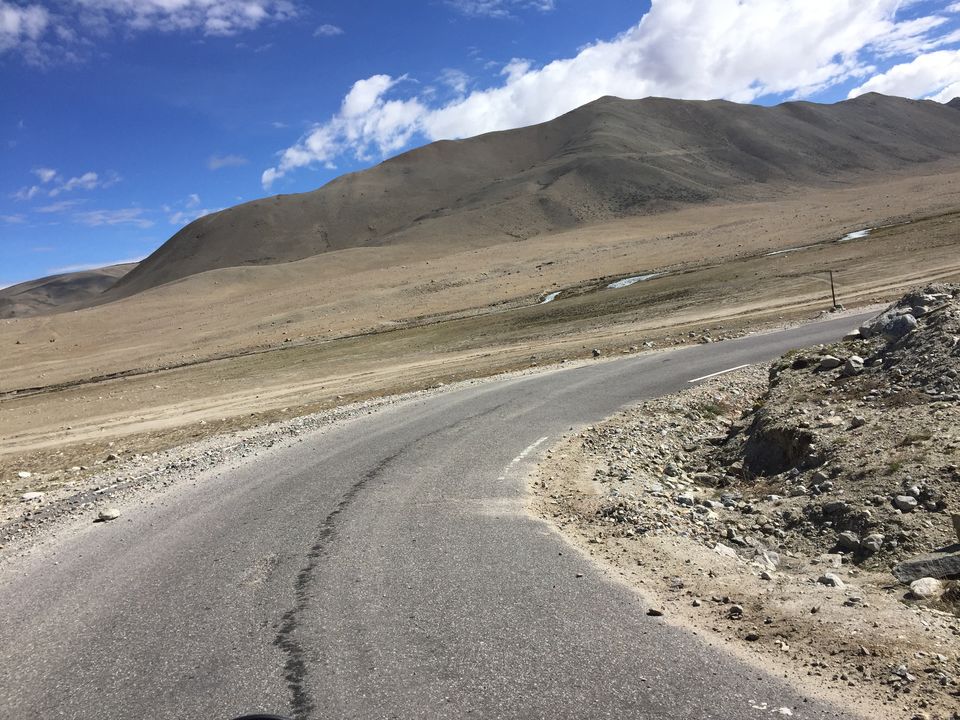 We are back with the another part of another day.
So, I've told about how was the journey till Gangtok. Let's continue from where we stopped.
On 8th Sep we went to Sam bro place to take our bike. Which was
RE Himalayan as we had lot of luggage we need to drop few bags at Sam bro place his kindness that we kept our bags safe with him.
We placed our luggage on bike and Sam bro himself tied the bags with bungee cots and that's all.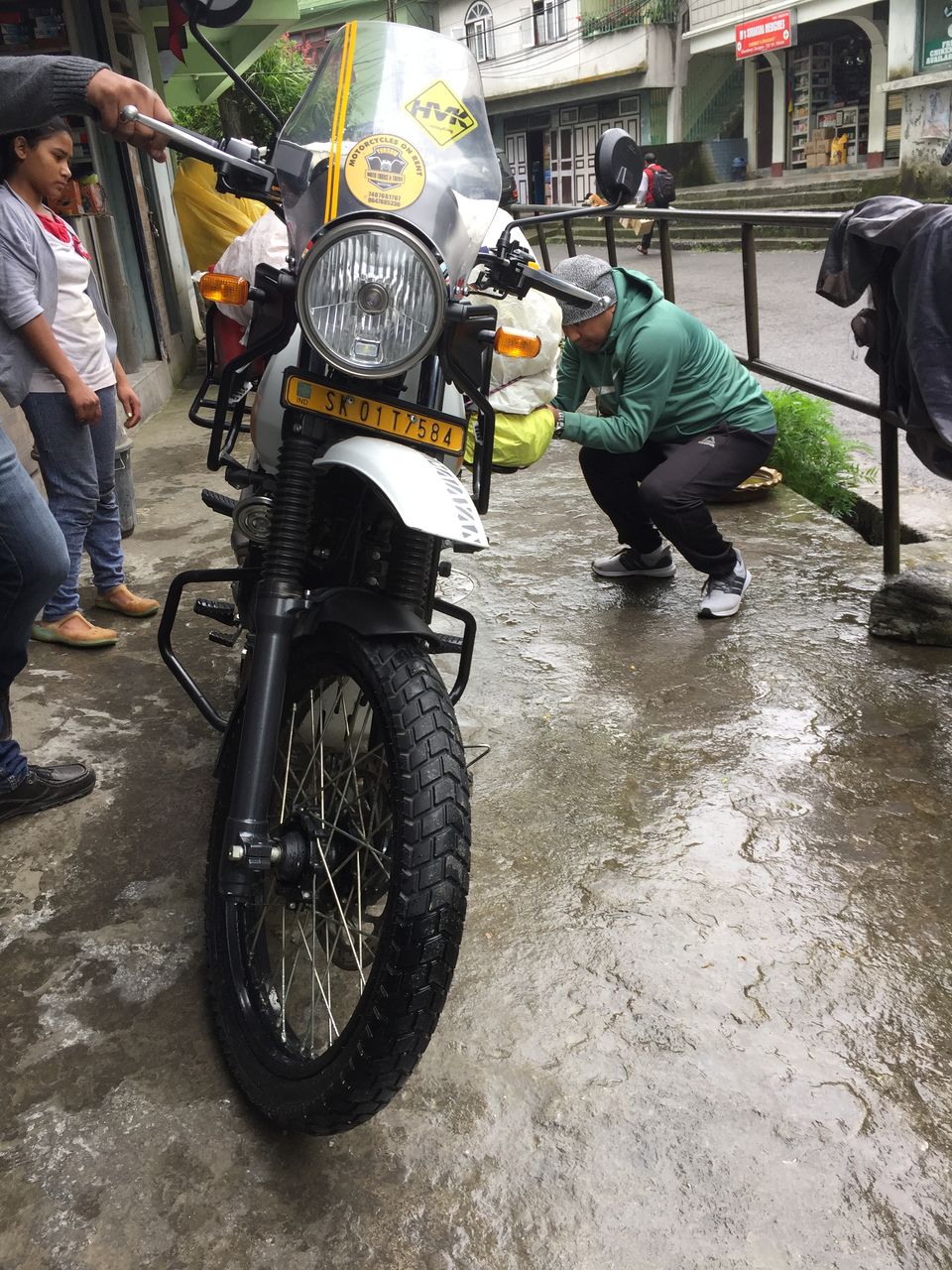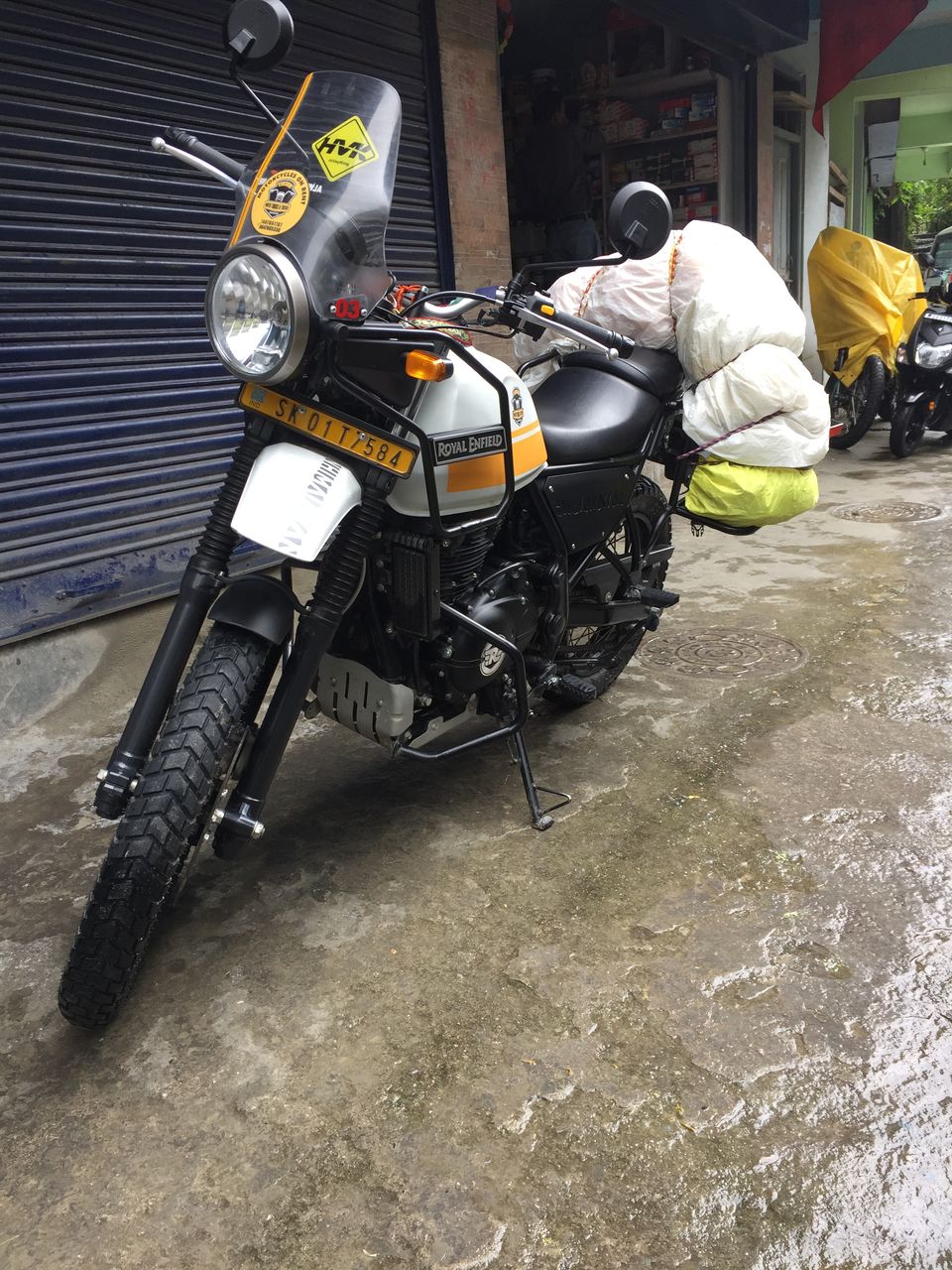 We didn't have any riding gear just helmets and rain coats that is all we are carrying on us.
We started our journey to second highest lake in India "Gurudongmar Lake" via Thangu Valley.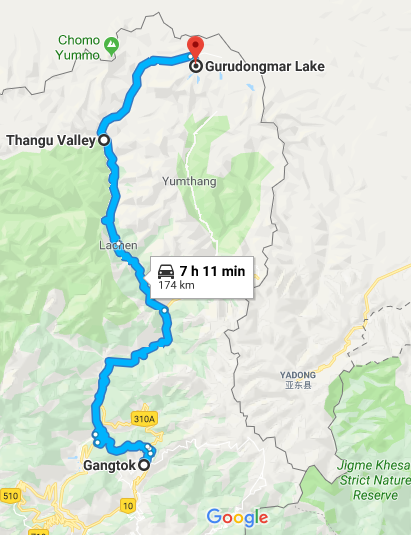 As we started moving forward leaving Gangtok behind us landscapes were amazing. The views of the valleys are jaw-falling. We approached the first water fall of the day known as "Butterfly Waterfalls" which is so fresh and so pure. We stopped and started clicking pictures such a scenic beauty.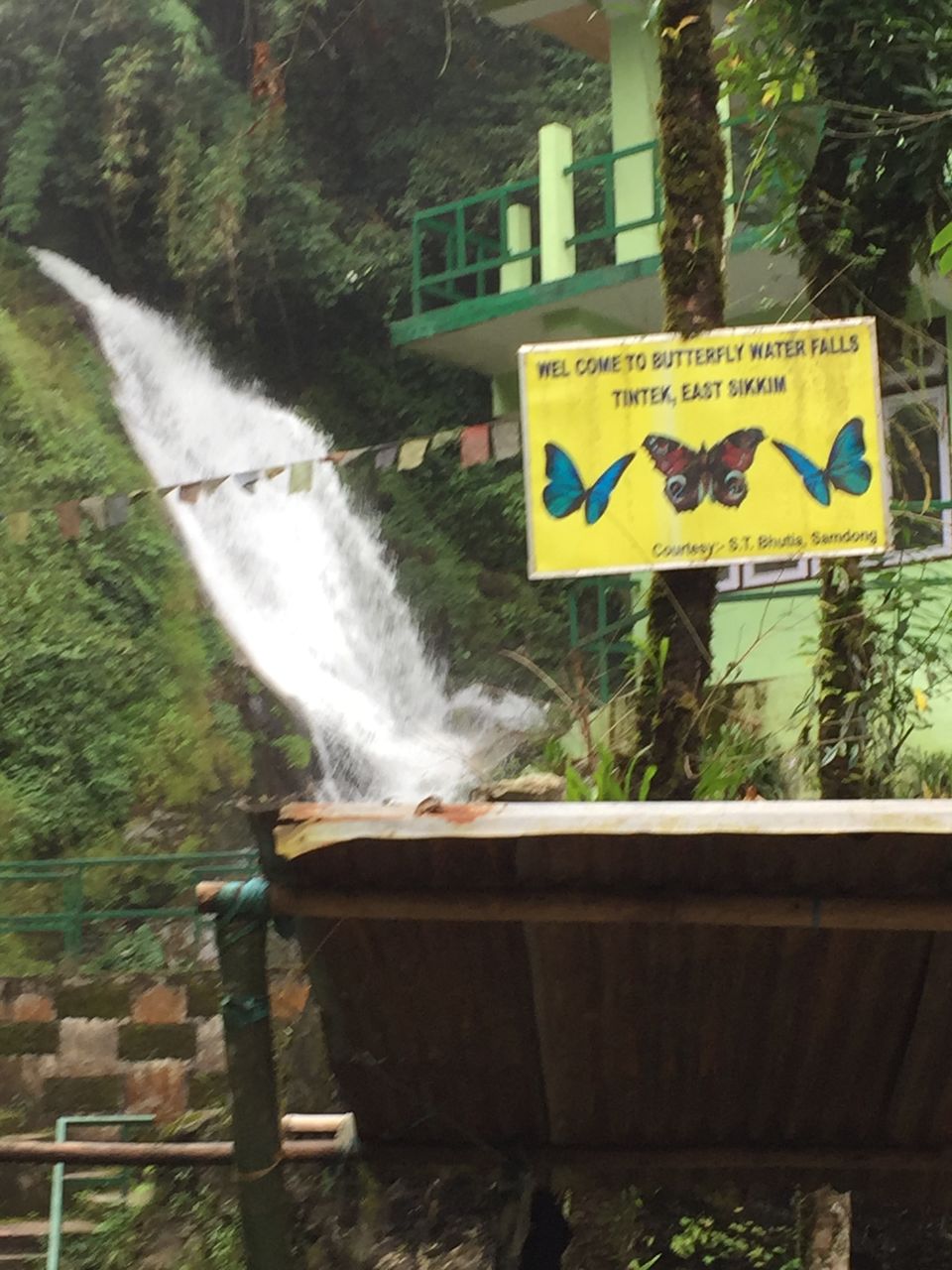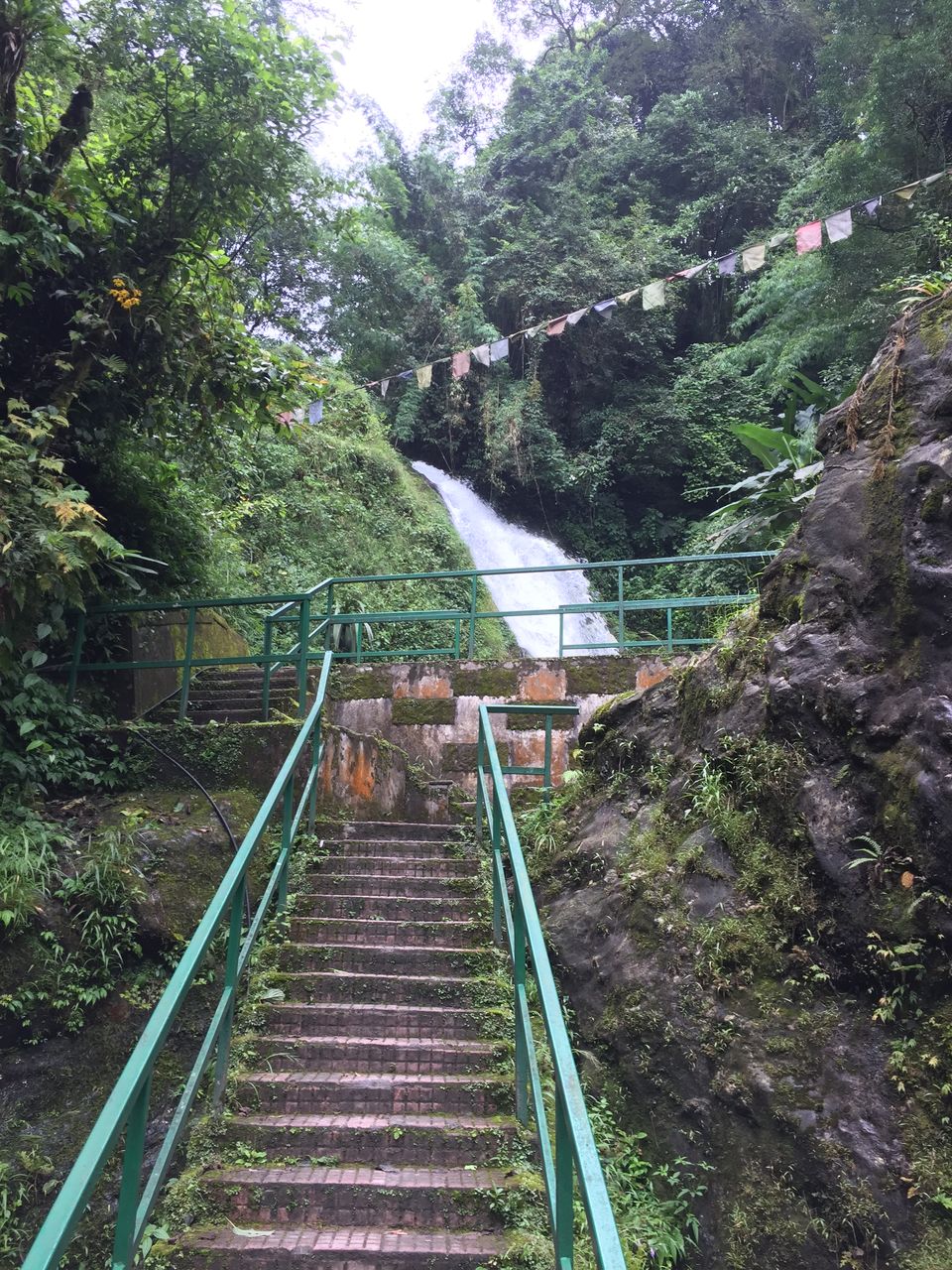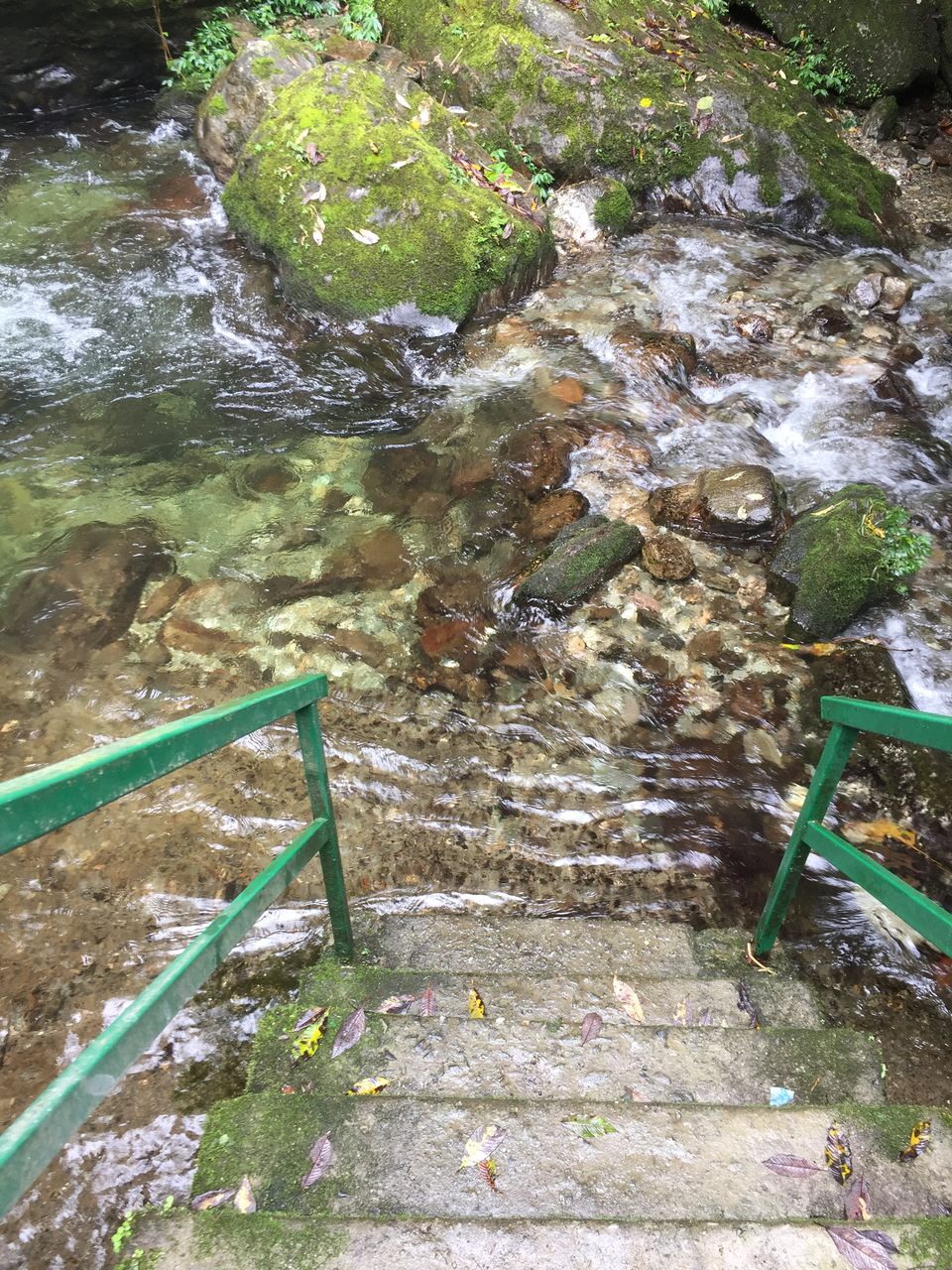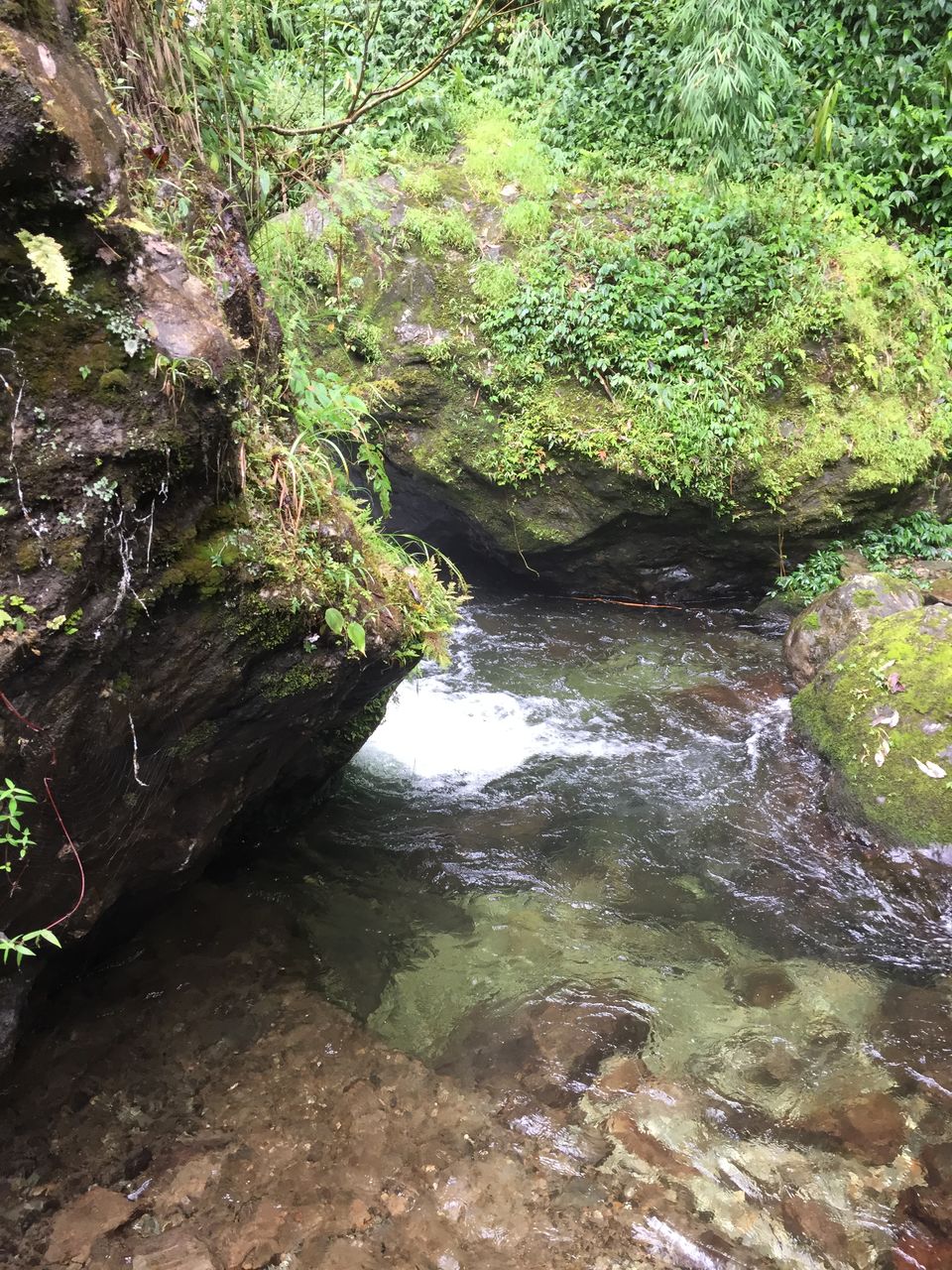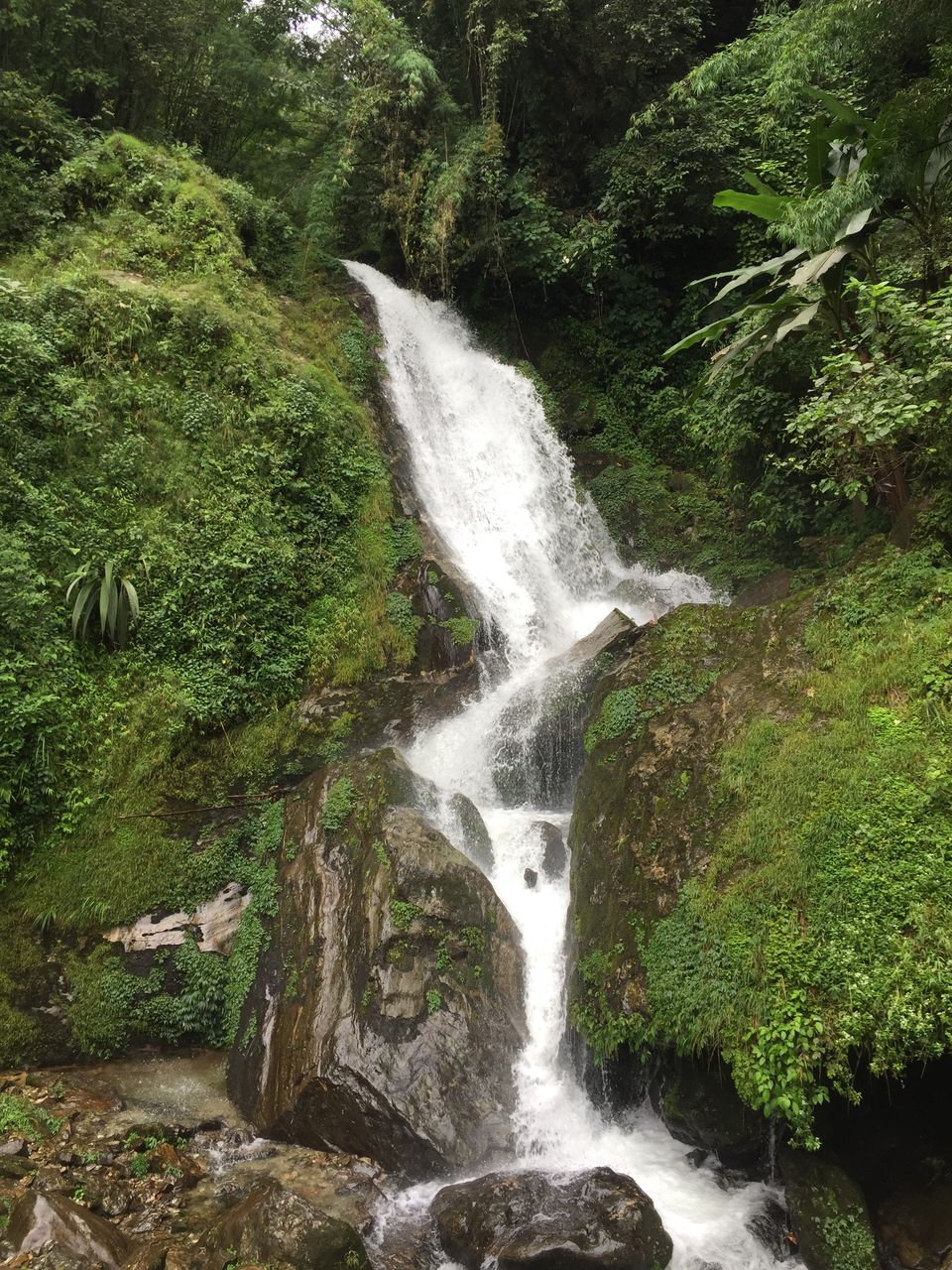 On the way you will find 'N' number of waterfalls small to big.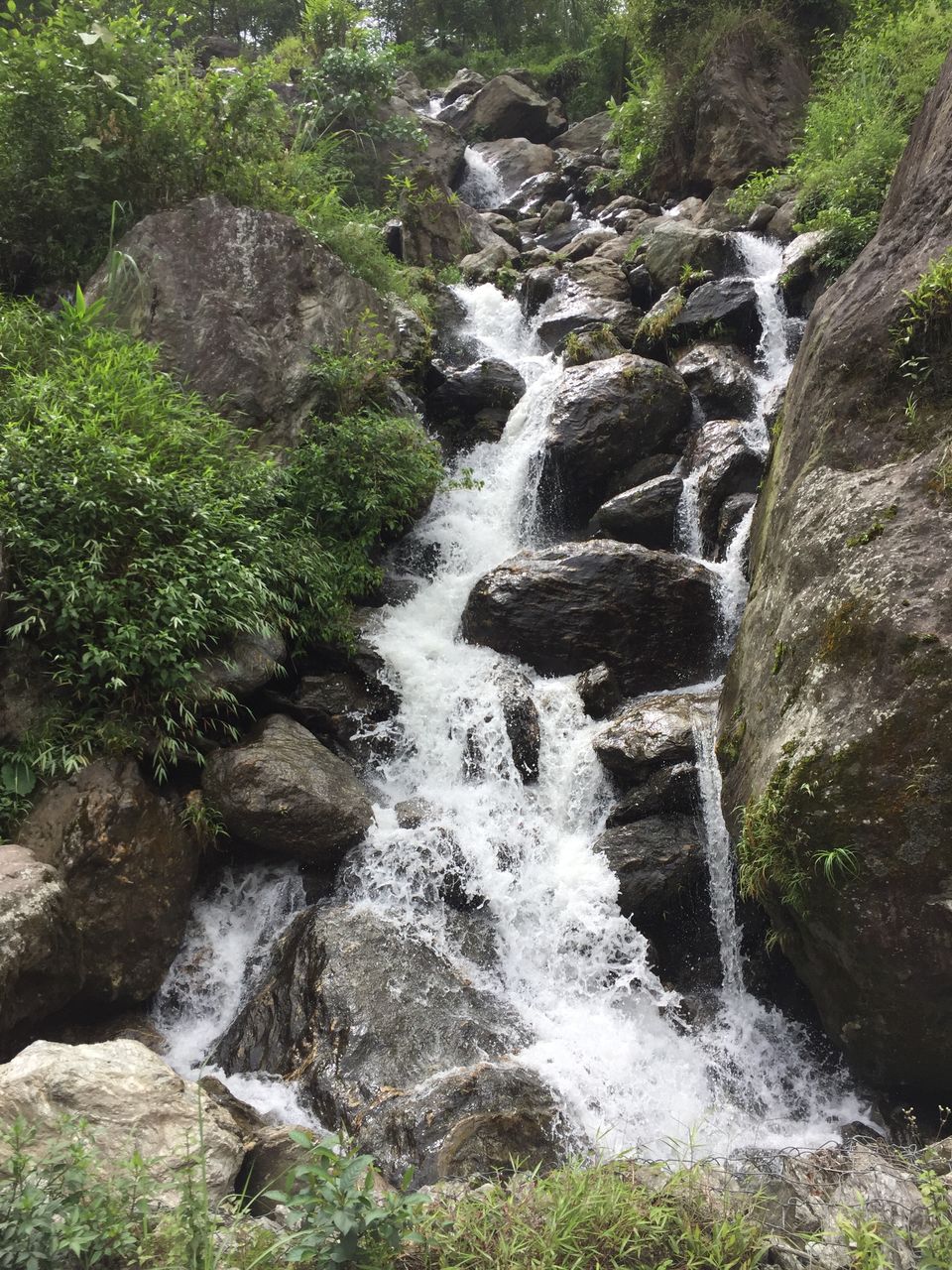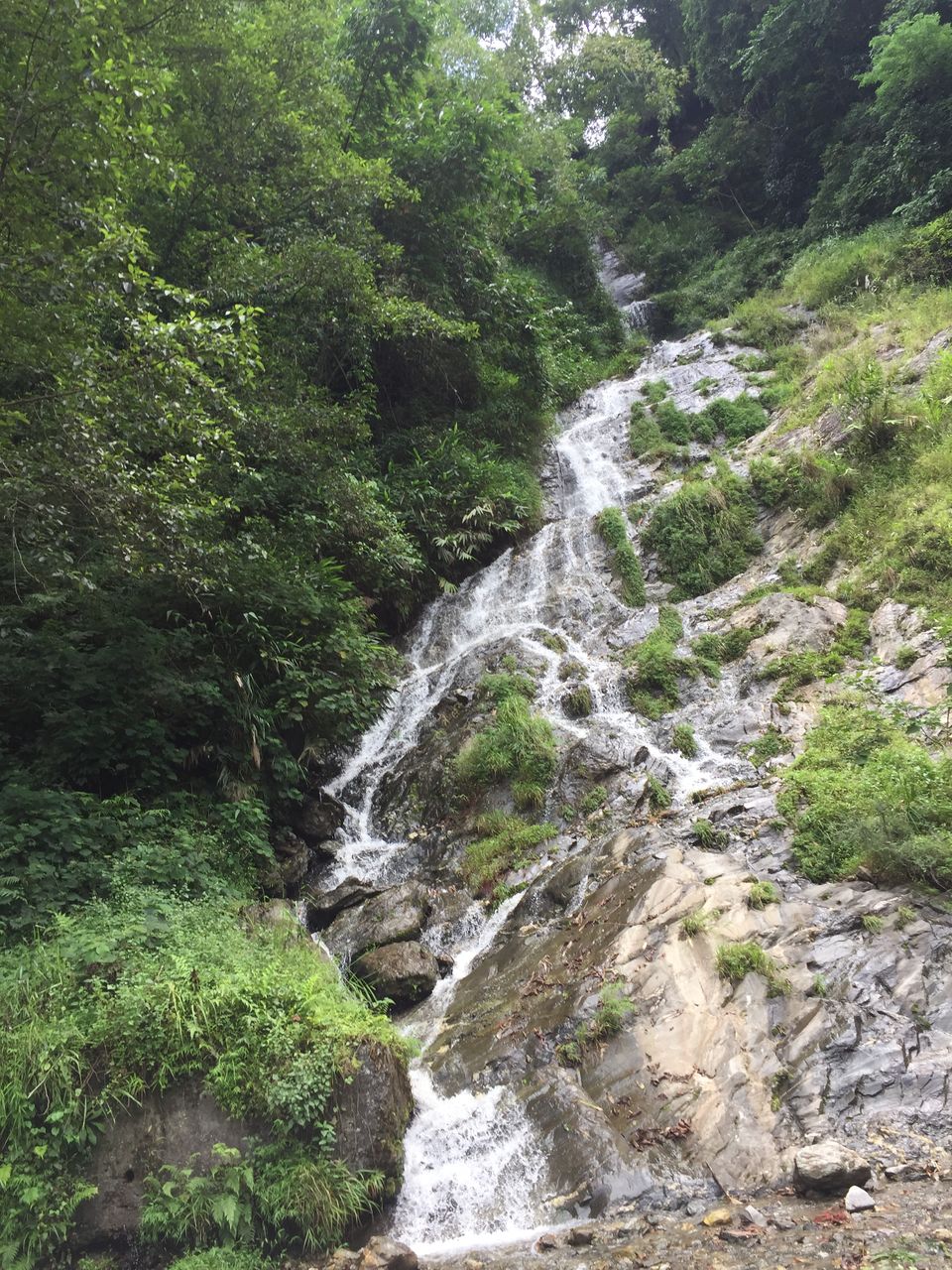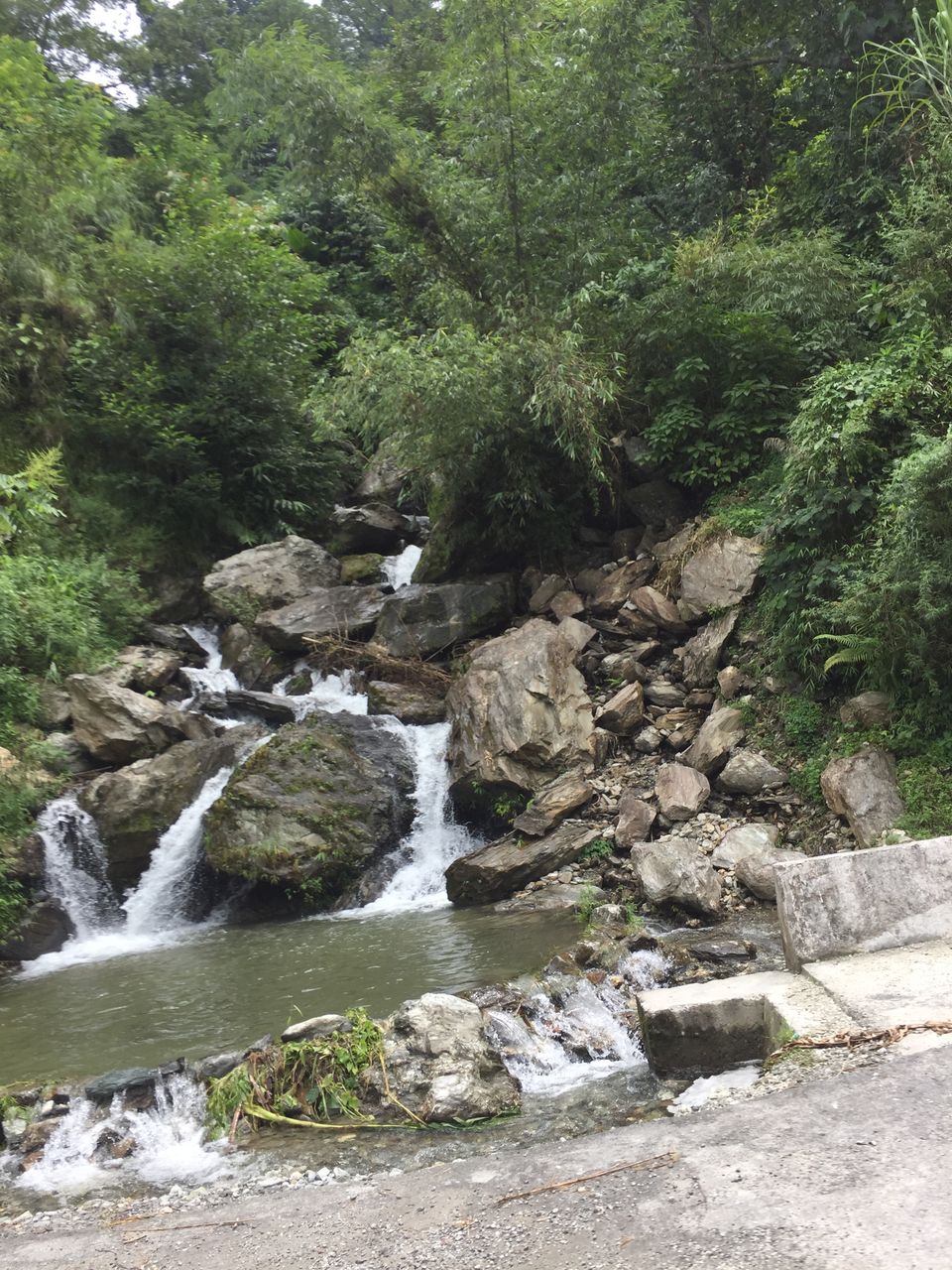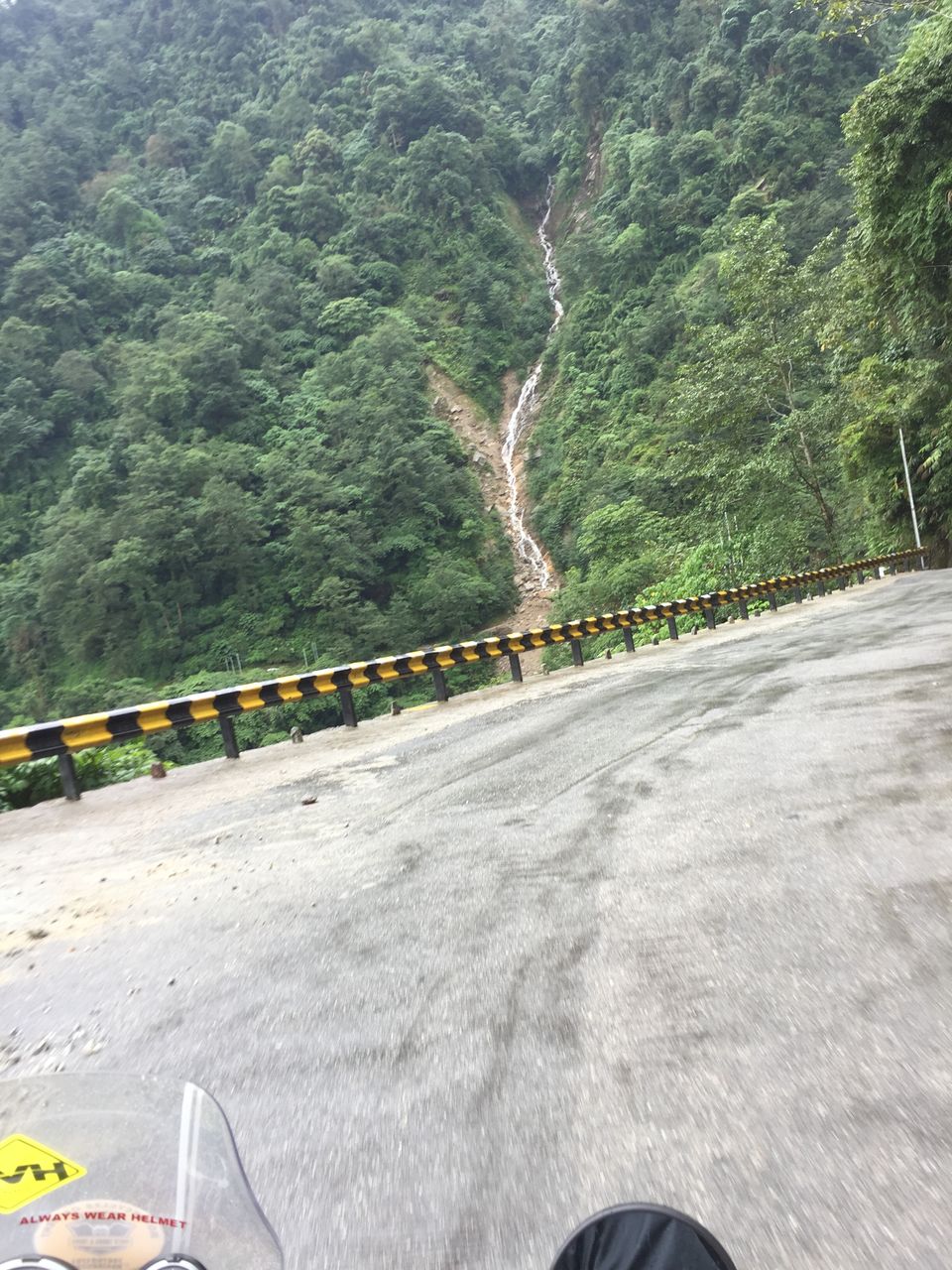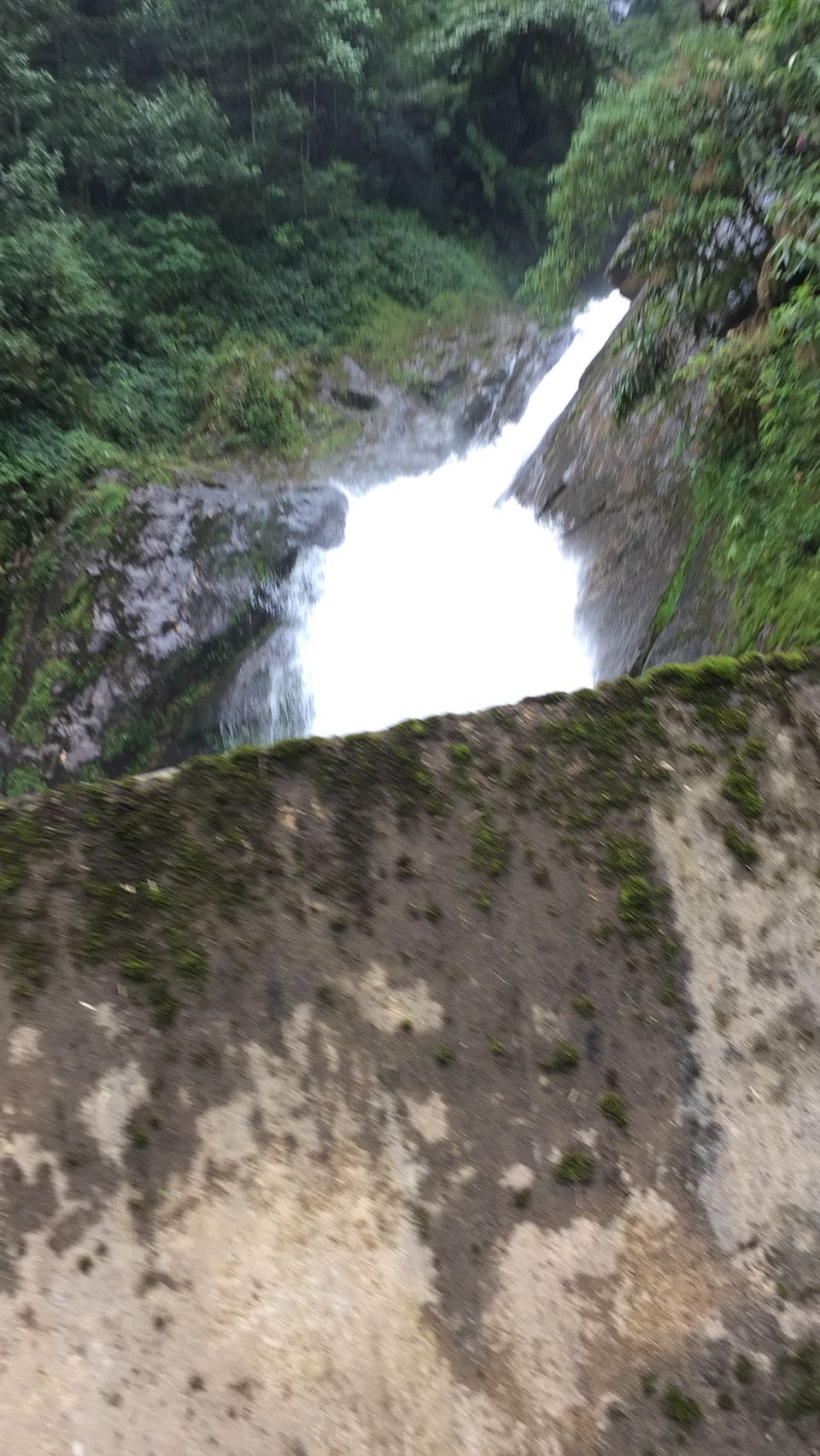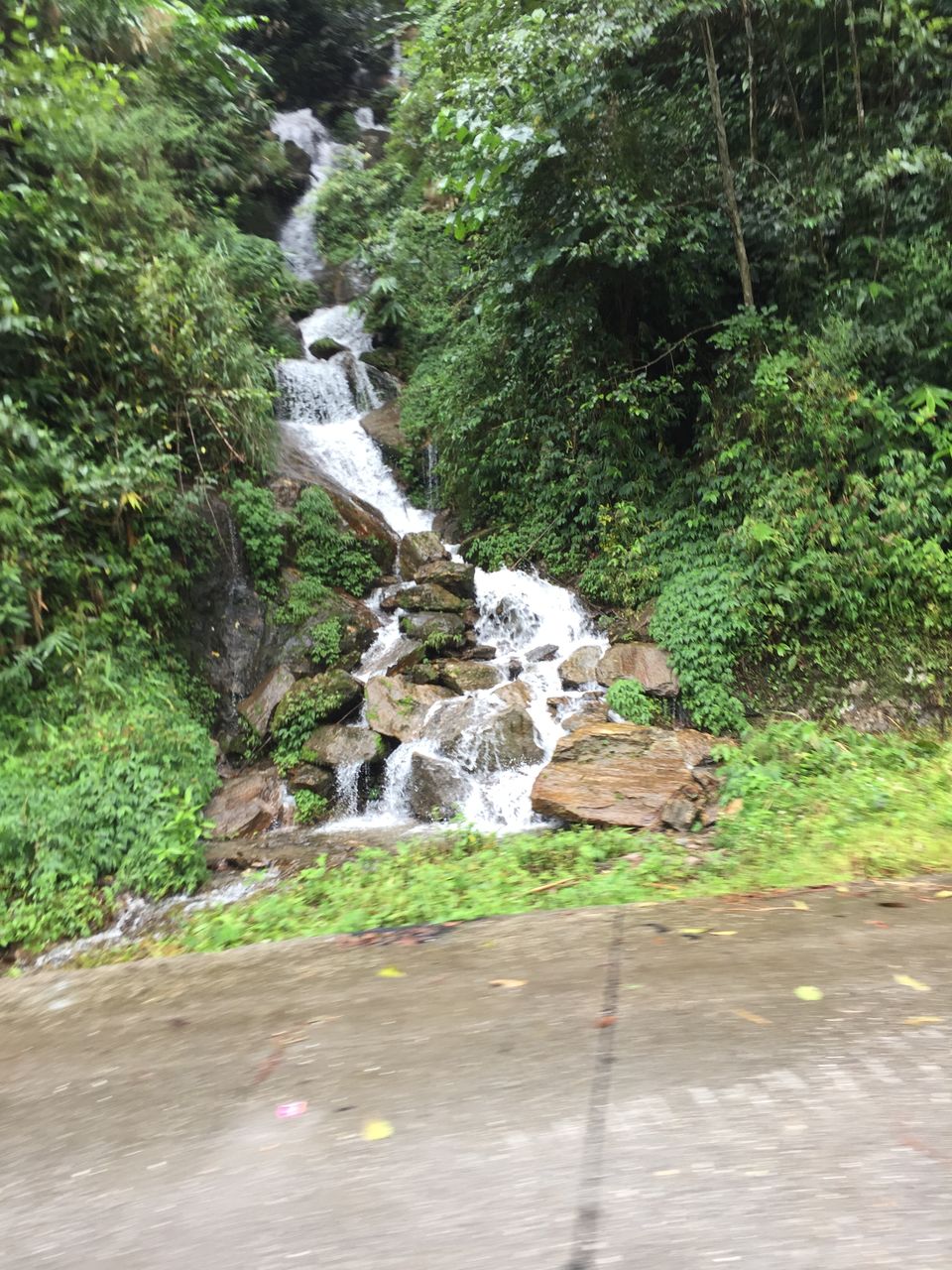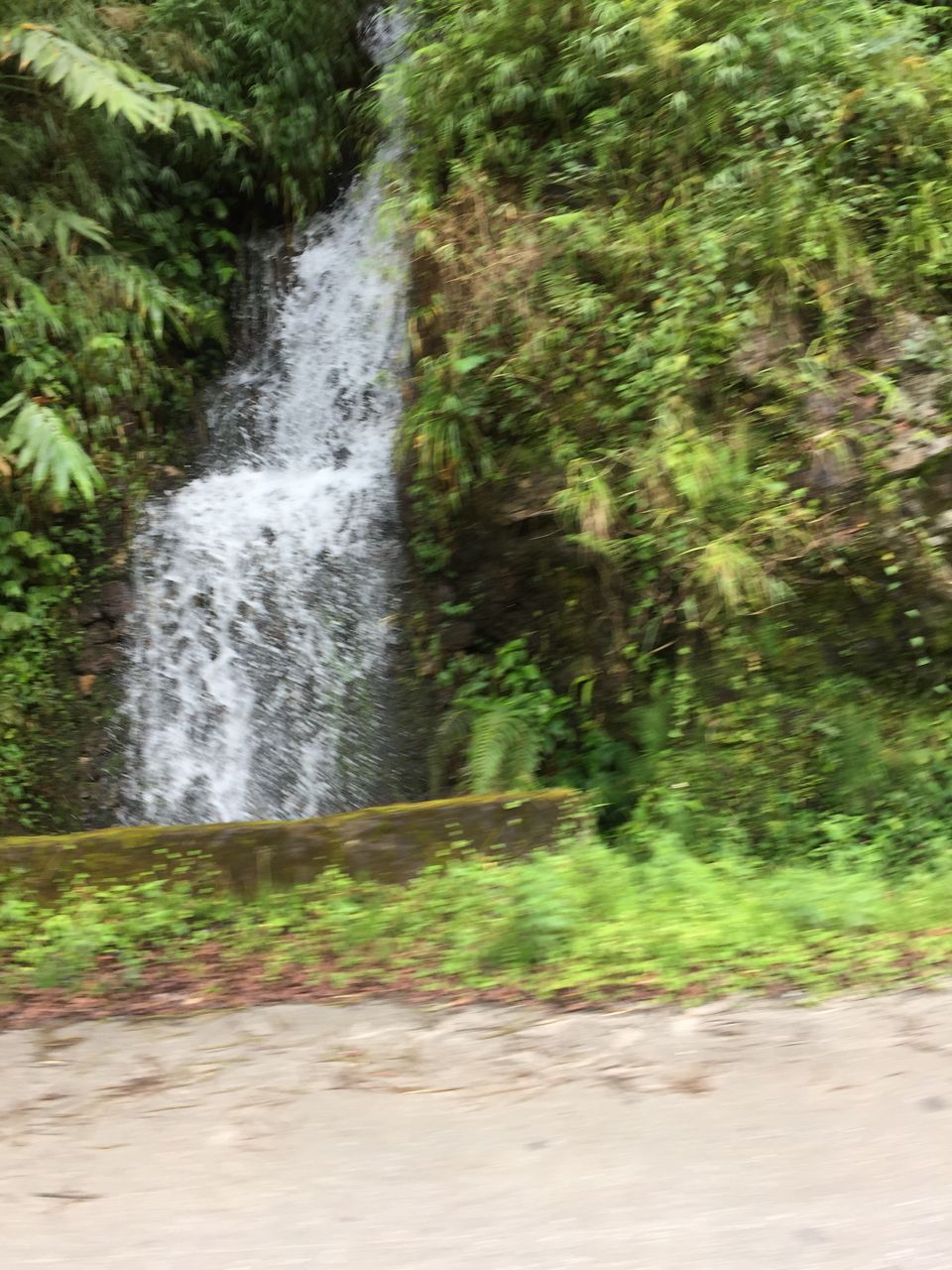 The roads were good for some distance later it become the worst enemy for us because rain started and we had to quickly wear rain coats.
As our target for the day to reach Thangu Valley before the sunset. After crossing lot of hills ups and downs we reached "Mangan" which is starting point of North Sikkim and which is the last fuel station for rest of North Sikkim.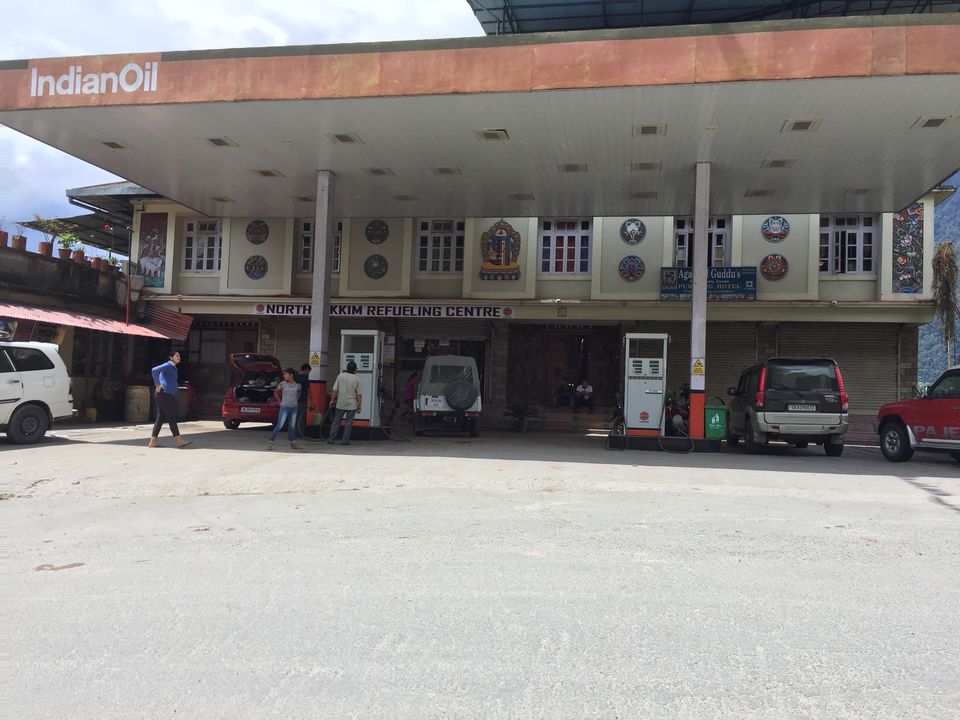 We filled our bike with full tank and besides there is a small cafe which sells momos too as it was lunch time we stopped and had momos it was so yummy. After that an arch welcomes as you will be officially entering into North Sikkim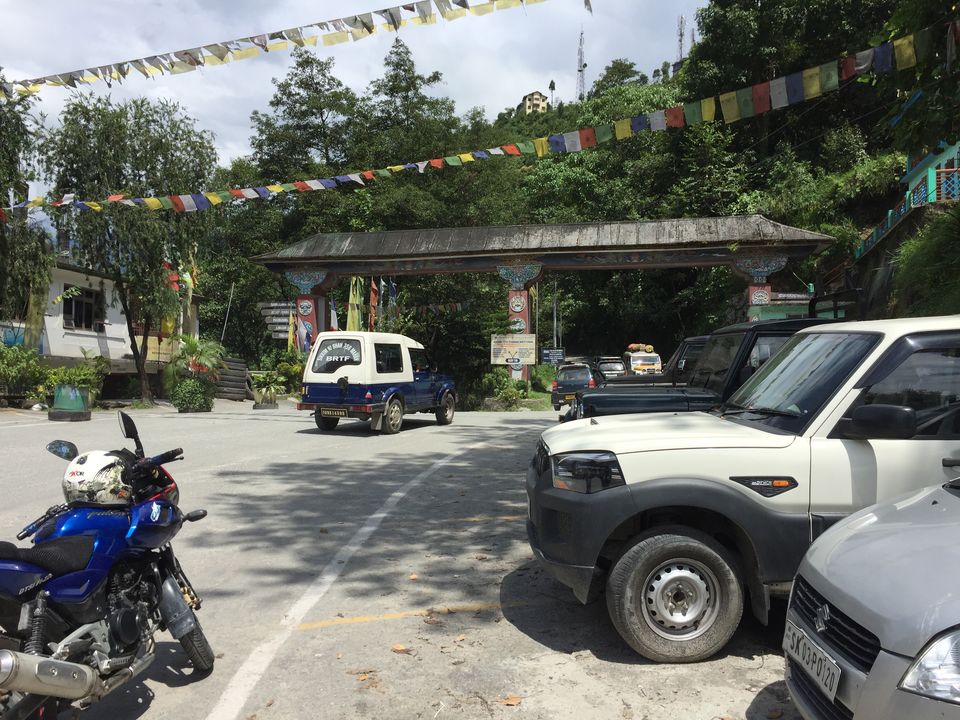 Now we need to get our permits signed by DCO so went to the North Sikkim Administration block to get it signed. Got it signed after 20min and we continued the journey to our destination. The view in North Sikkim is incomparable with any other place as it has it's own charm.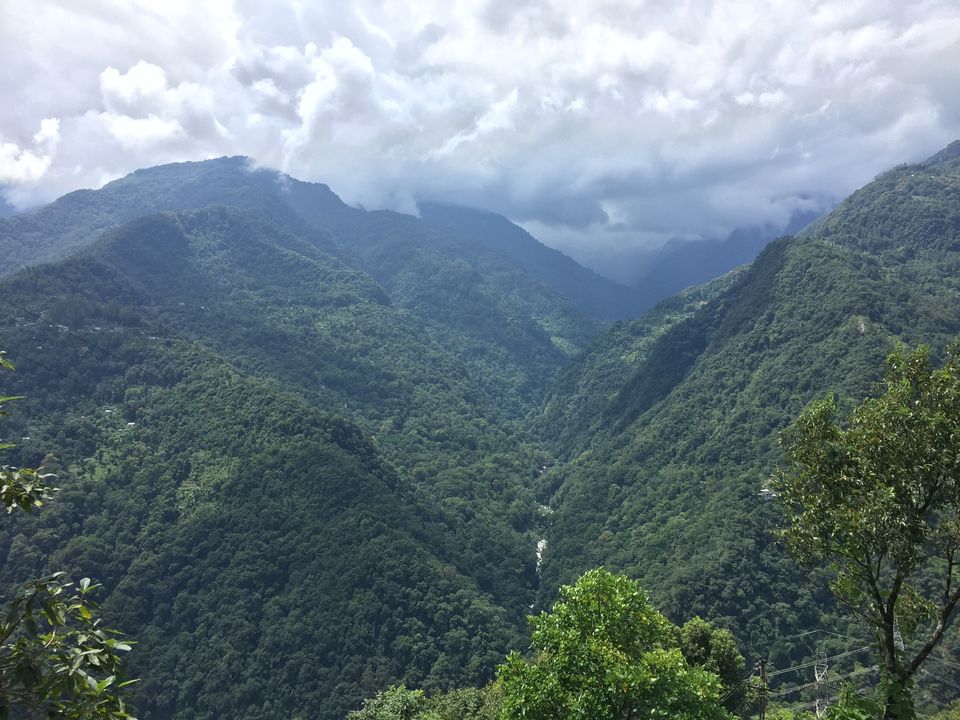 In the above image if the clouds wouldn't be there we could have seen K2 Mountain.
We are back to roads and following the path and roads are completely wet as sometimes it drizzles, rains and suddenly stops due to which we see multi effects of it.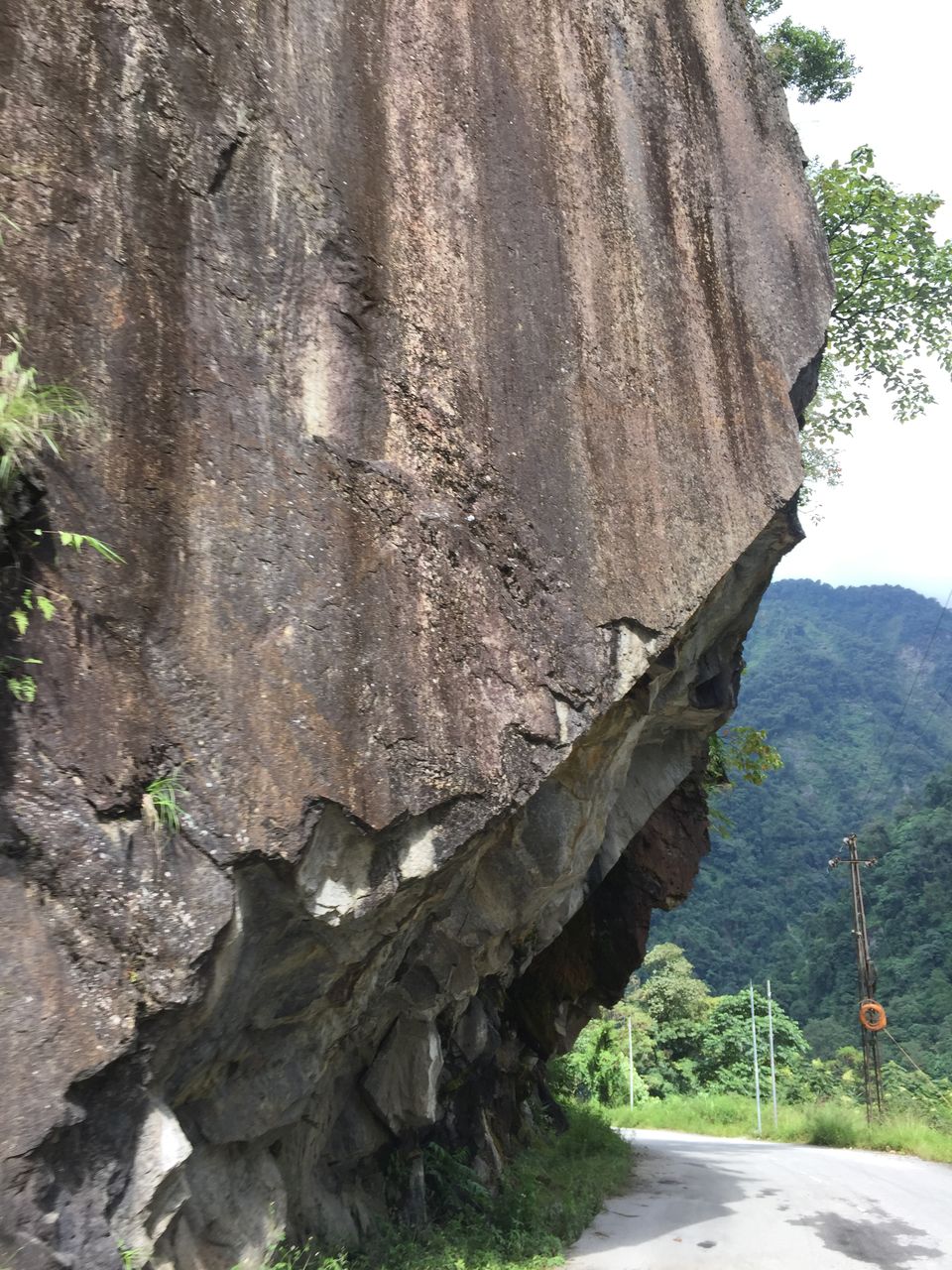 The roads becoming more worst at some points I had to get down as road was steep and sluggish. I had to walk for few meters and got on the bike.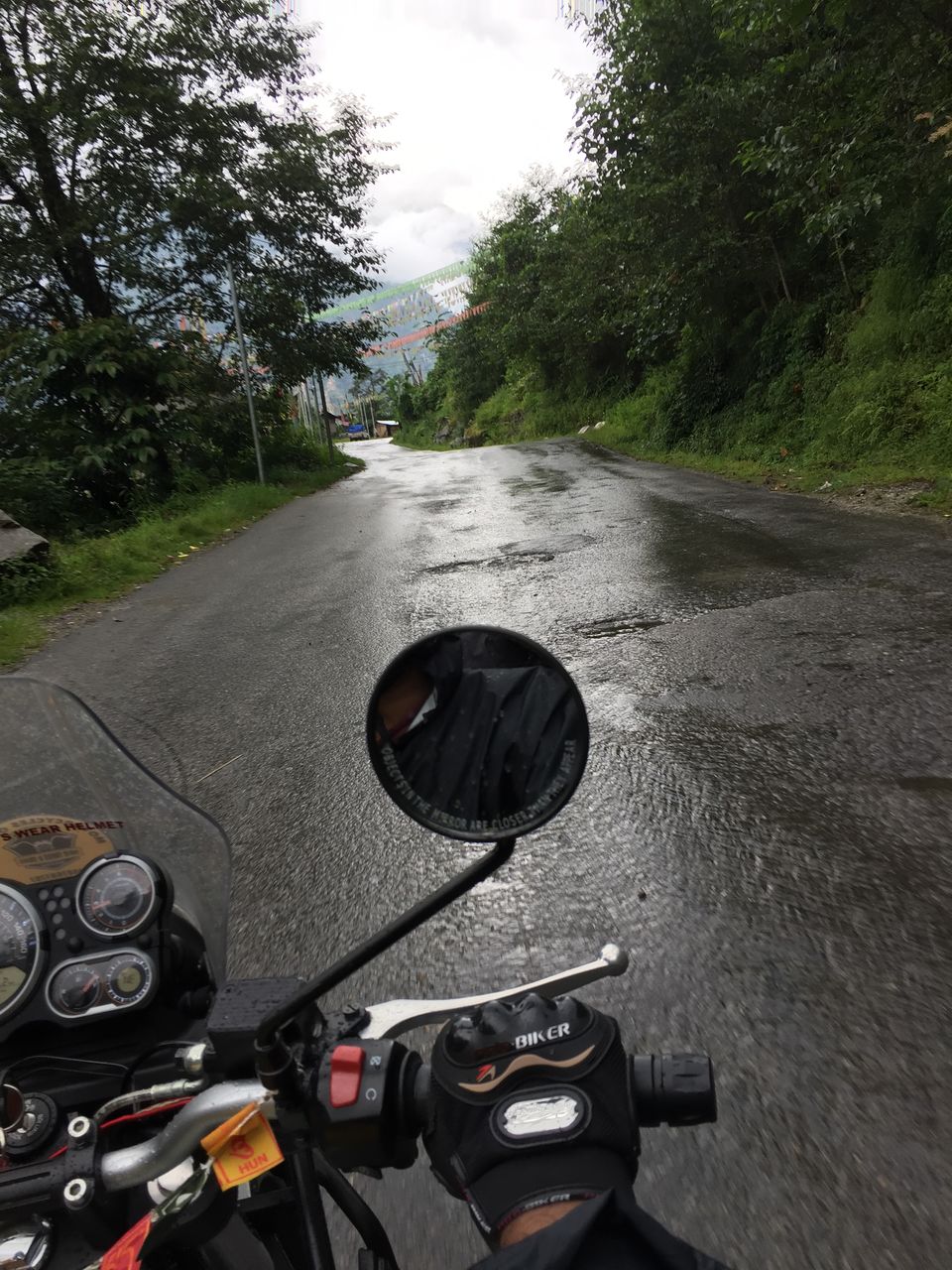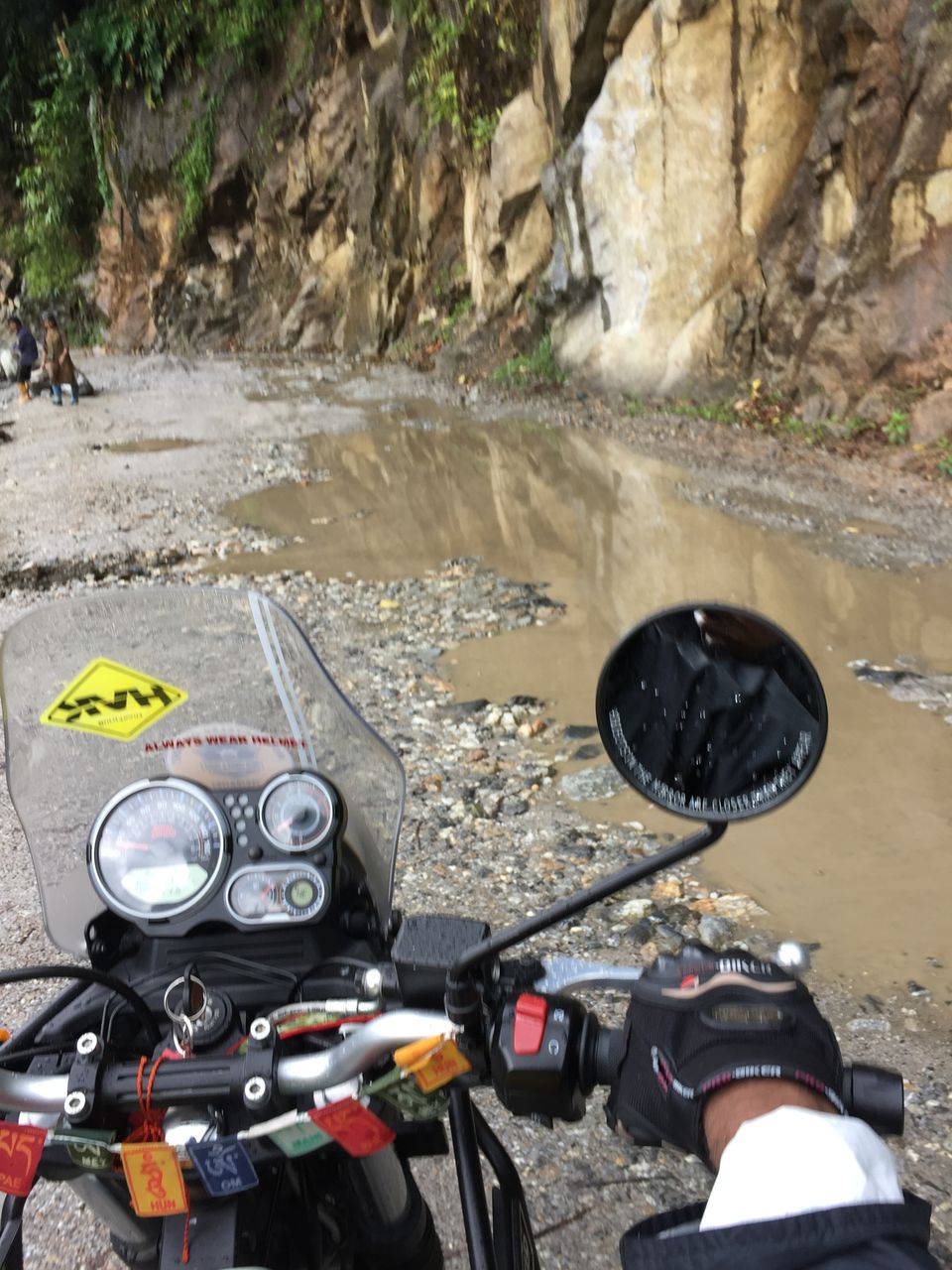 Going ahead we reached "Chungthang" Where 2 ways will be there as usual guess another way ?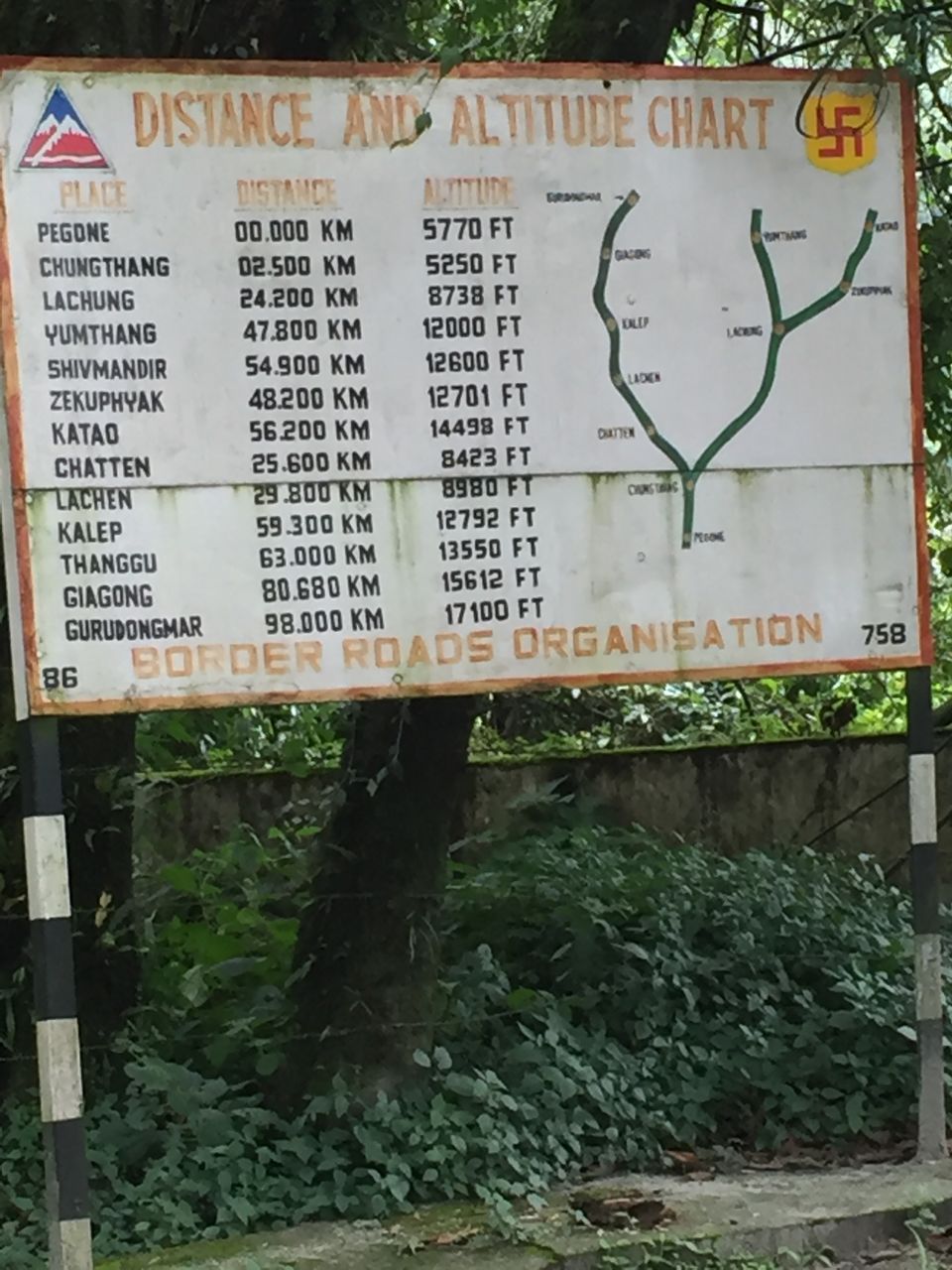 As I will lead to Lachen route we proceeded and from there roads become little narrow and dense surrounded by complete river valley.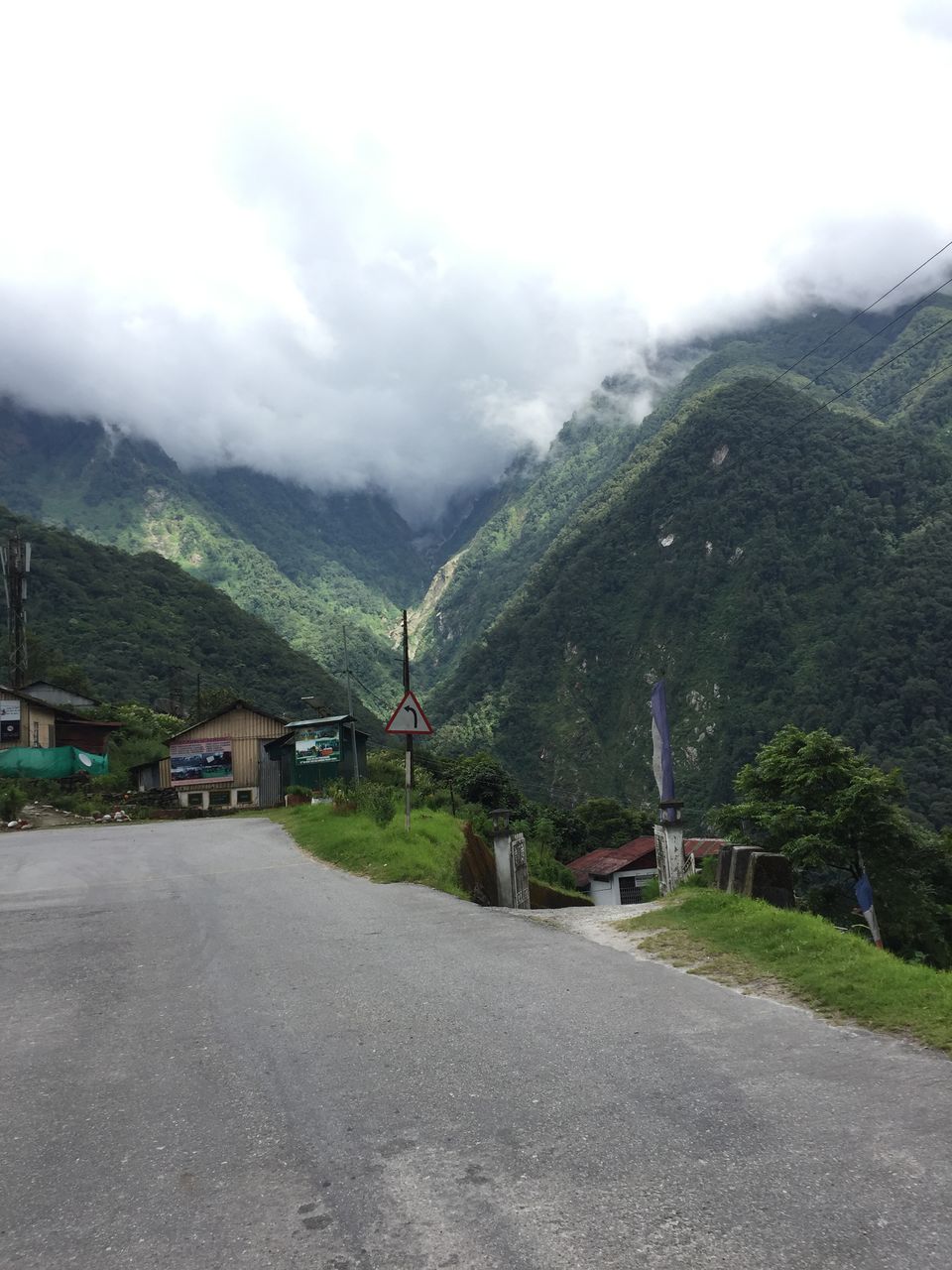 Teesta is the one and only river which was coming along with us which continues to come with us till our last destination in this part.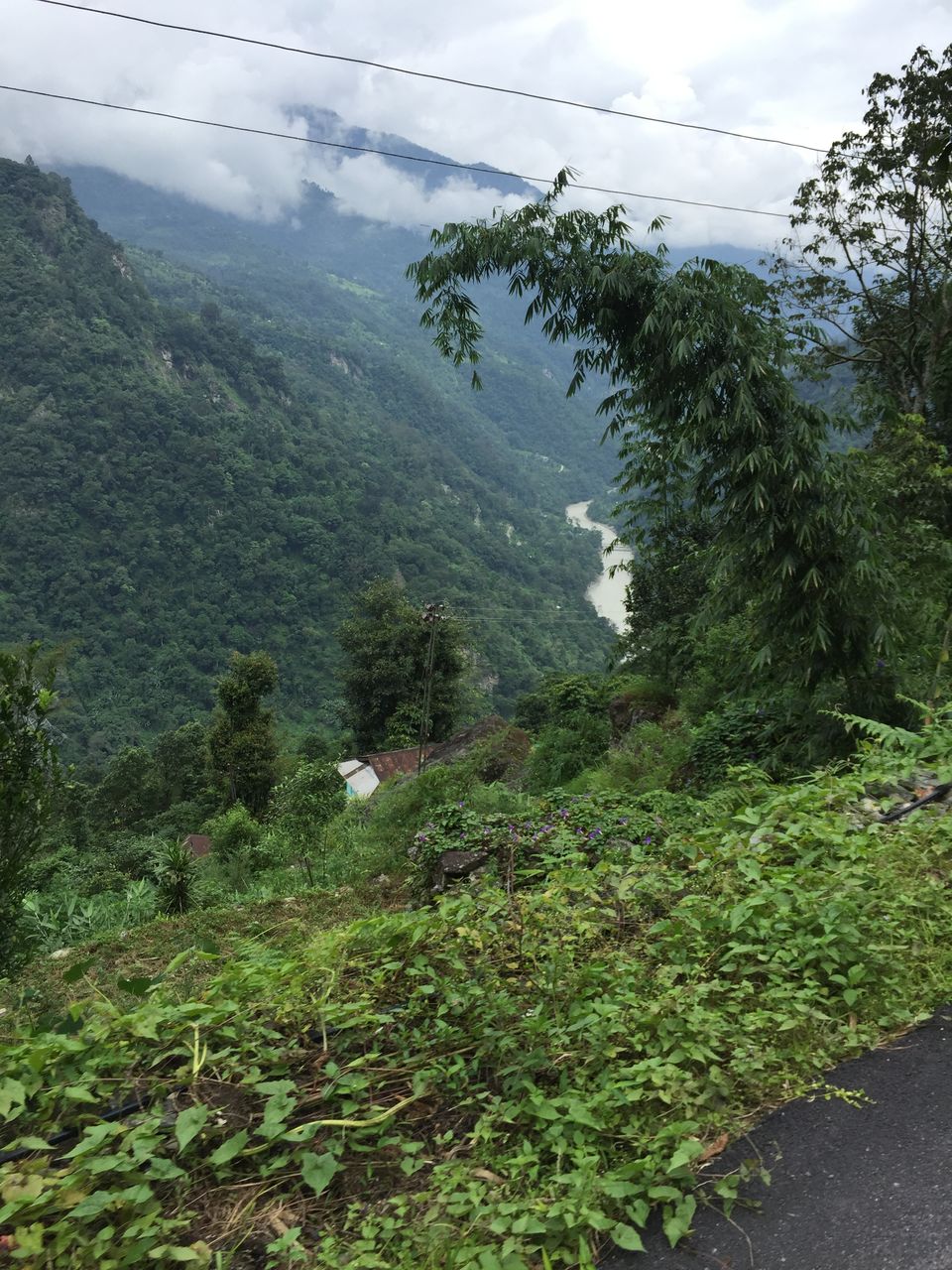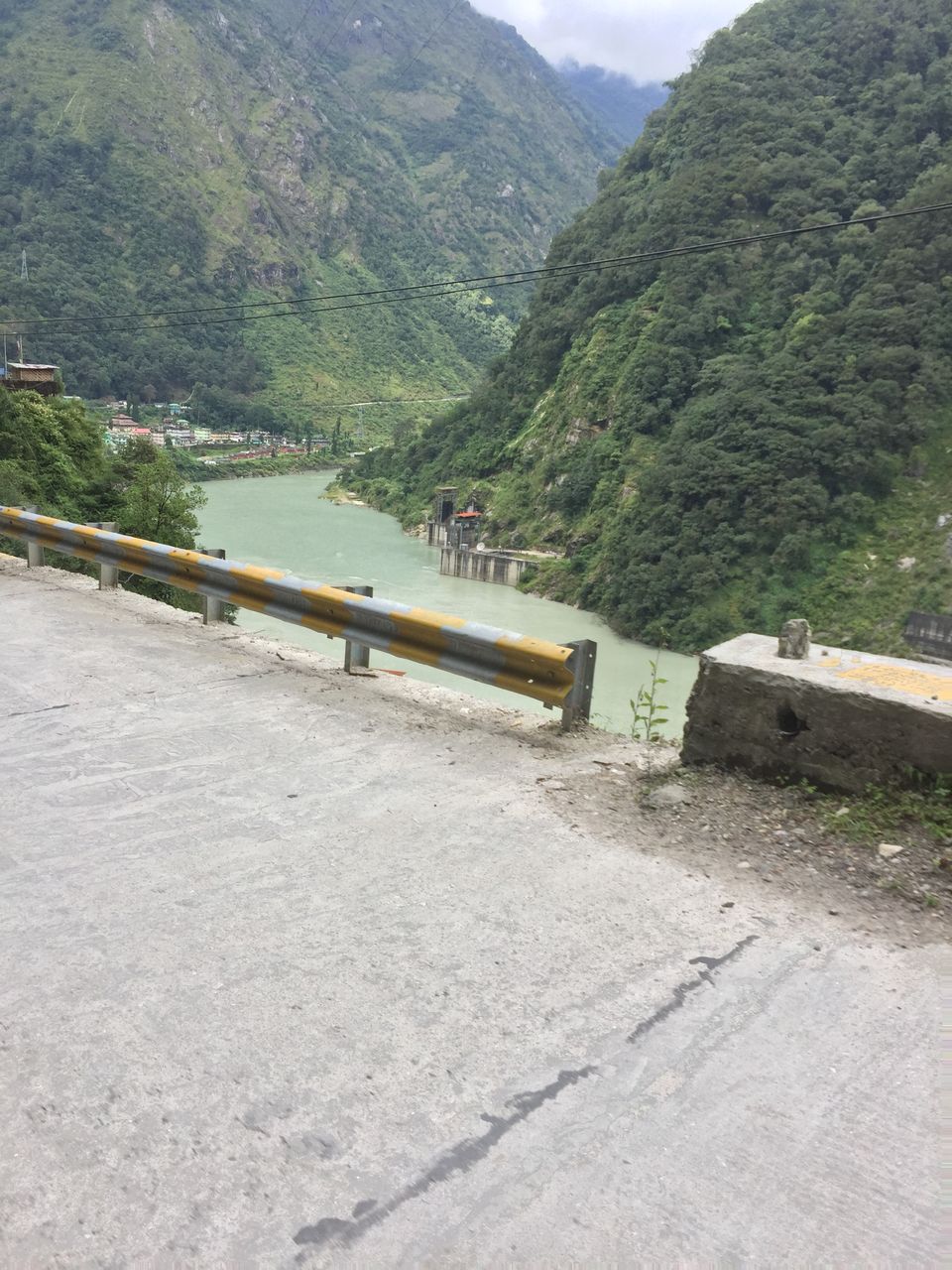 So the Teesta river is forcibly gushing down the river stream. We should be very careful as you don't have any safety barriers towards your left as right may have cliffs and sometimes when you move to another hill it exchanges.
You will find lot of Iron bridges connecting two hills.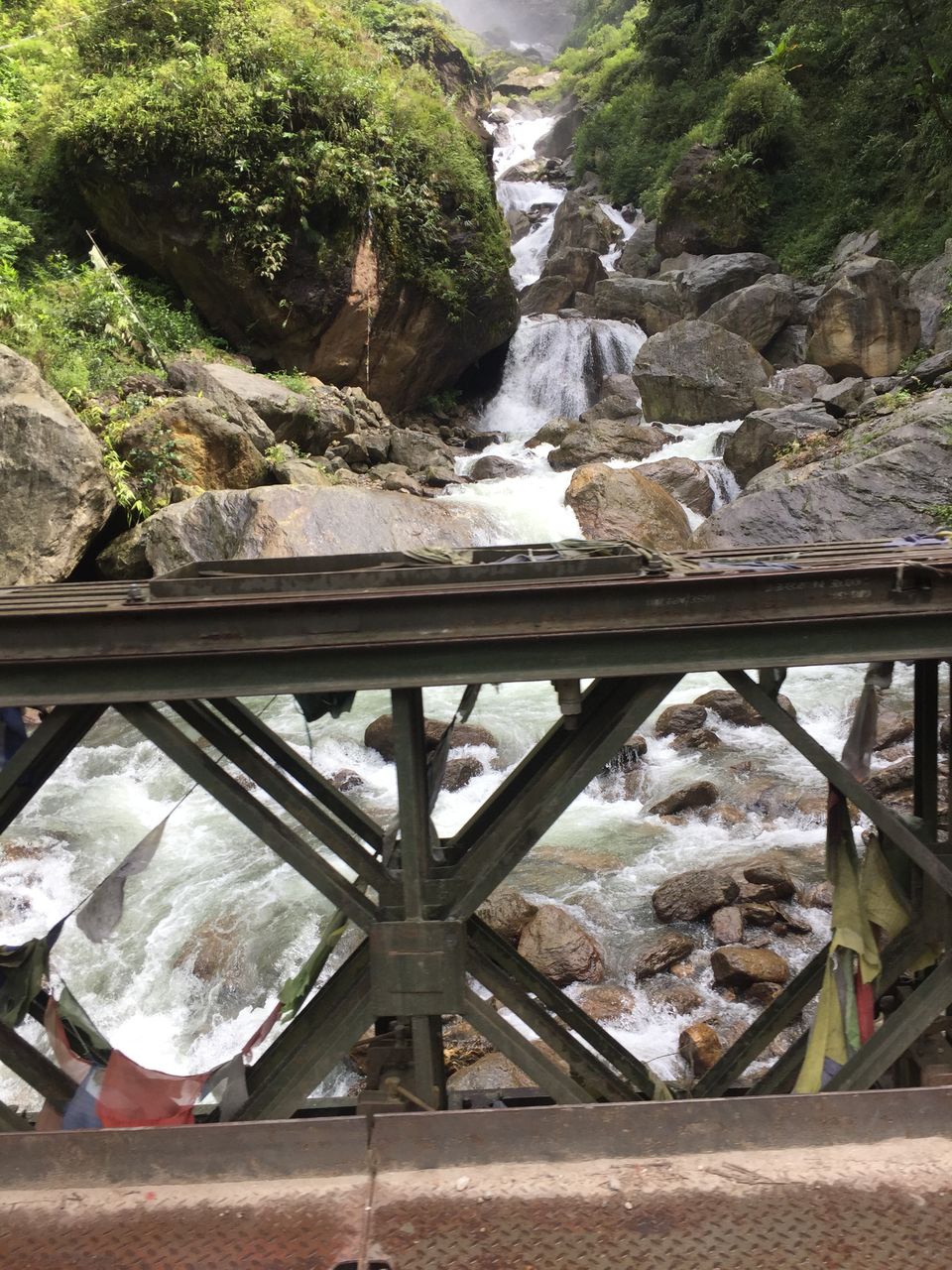 After travelling for more than 5 hours we reached Lachen which is at 8,838 Ft which is a small village with lots of stay options. If anyone wants good stay option can stay here.
At Lachen one more police check post get and signed and leave to Thangu Valley. There one police men helped us giving us contact of a person at Thangu Valley.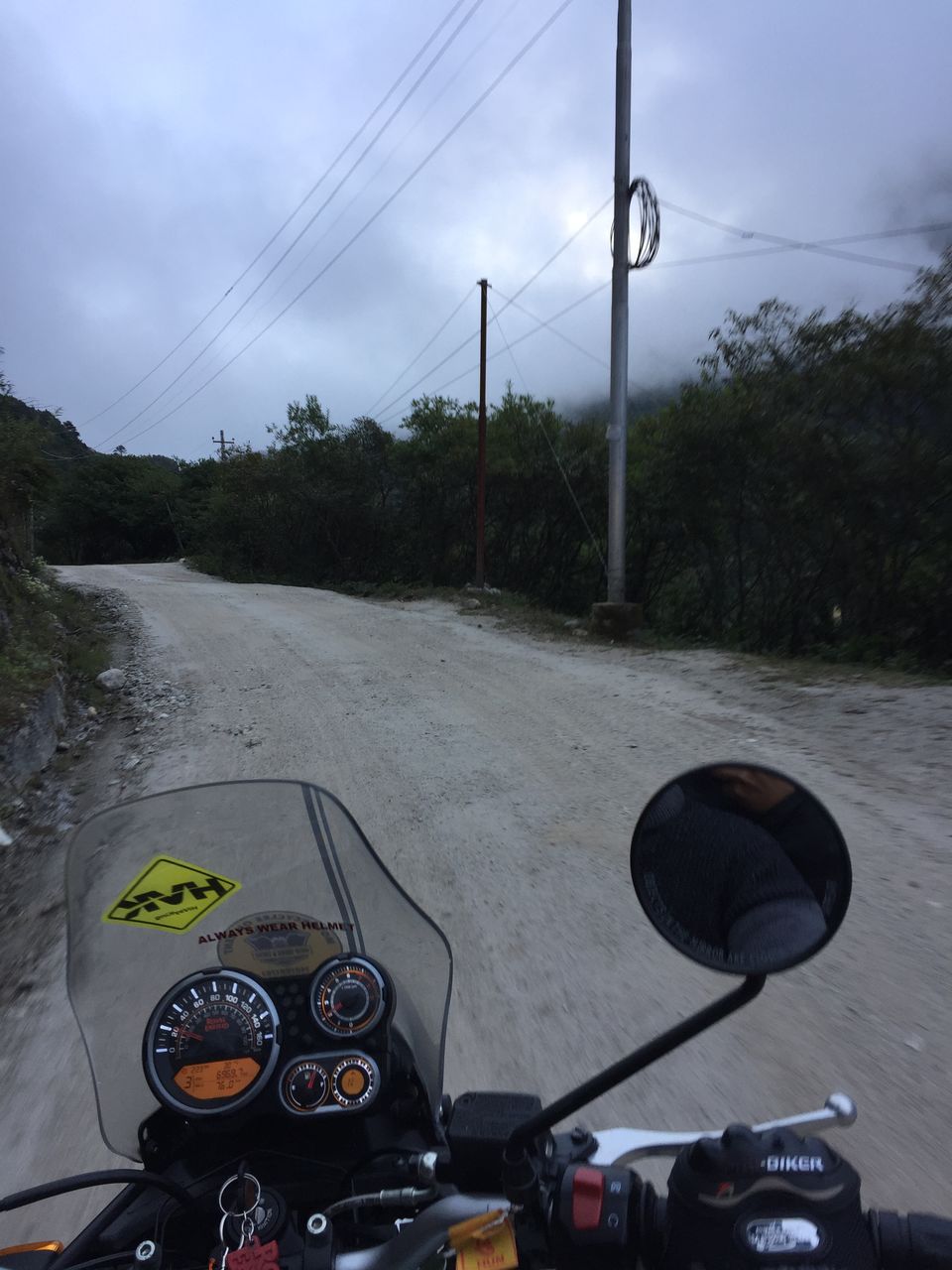 One side the temperature is dripping down and we didn't reach Thangu valley yet. After struggling for more than 2hrs we reached Thangu.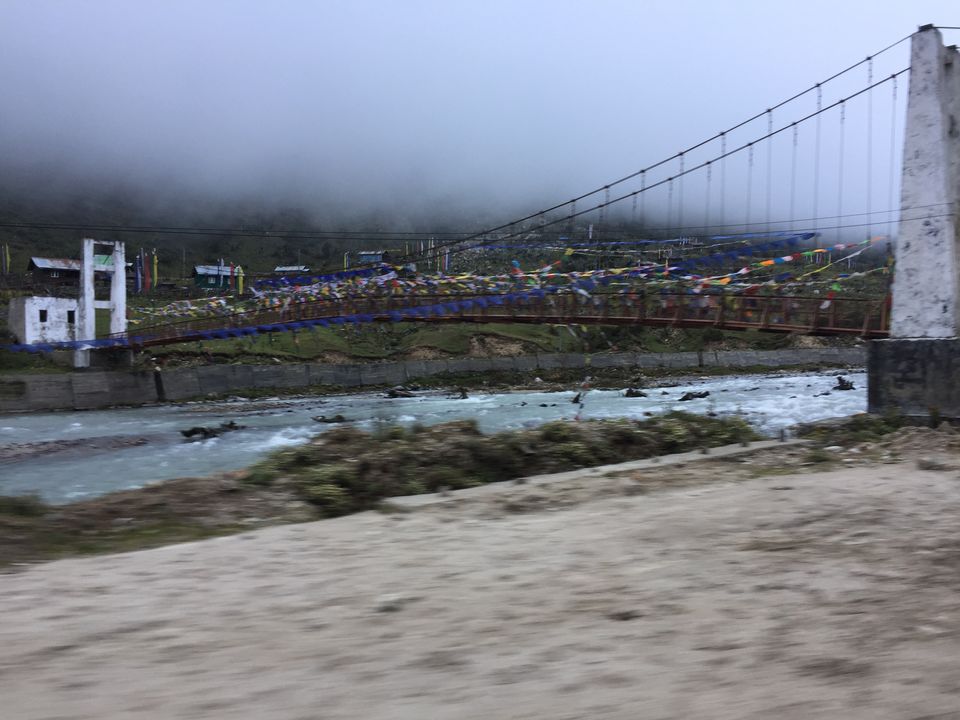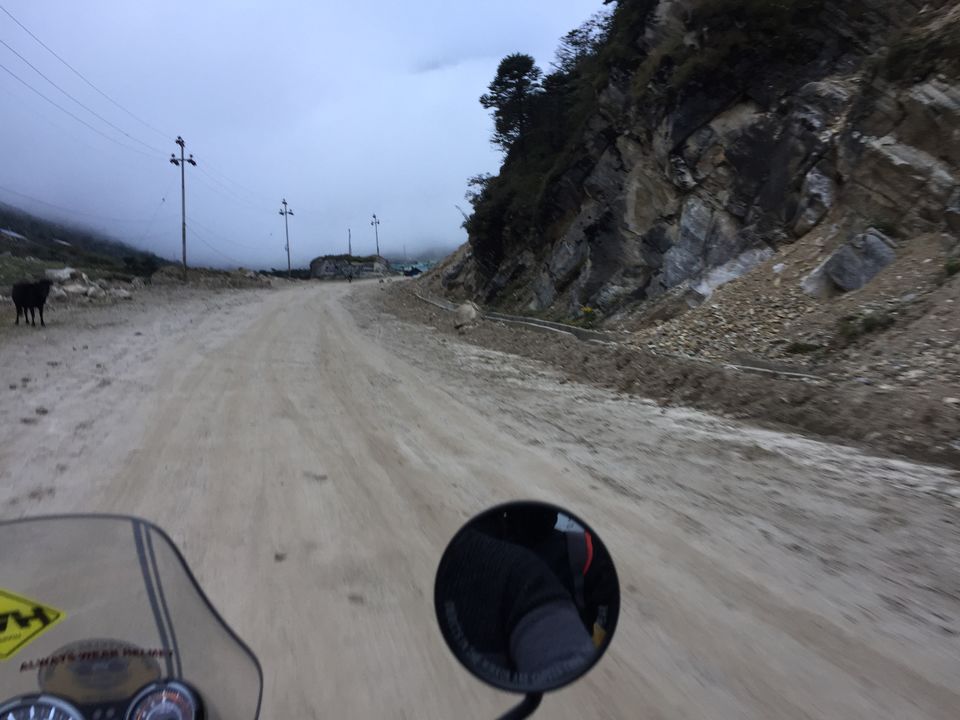 There we met "Ganga Didi" who saw us and gave us shelter for 1 night and outside the cold was spine-chilling cold.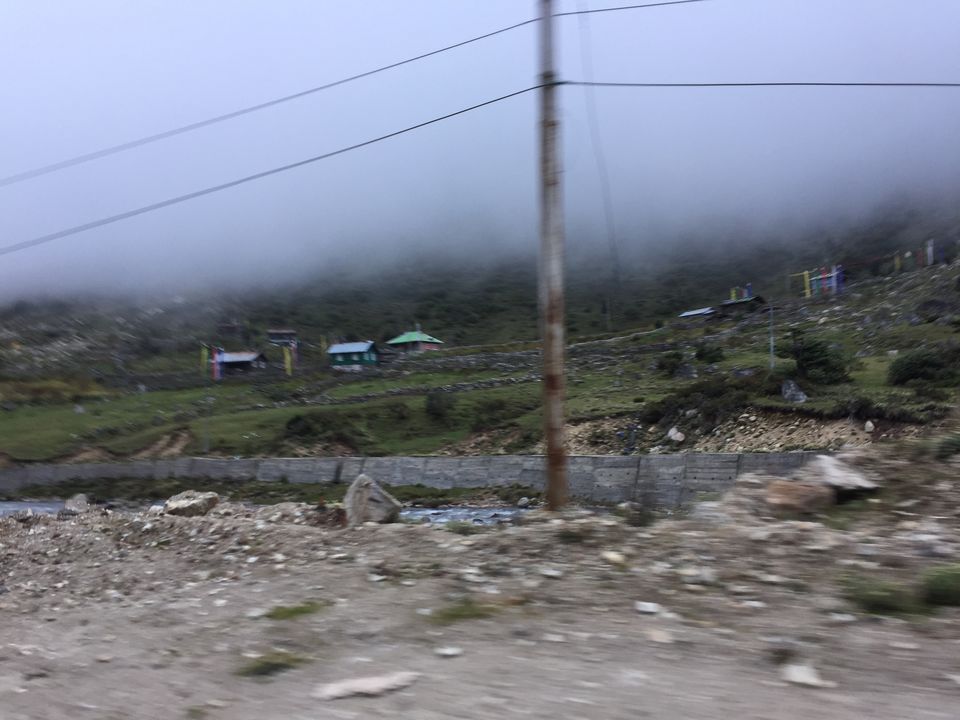 We asked her whether she can prepare food for us, her generosity she had prepared food for us.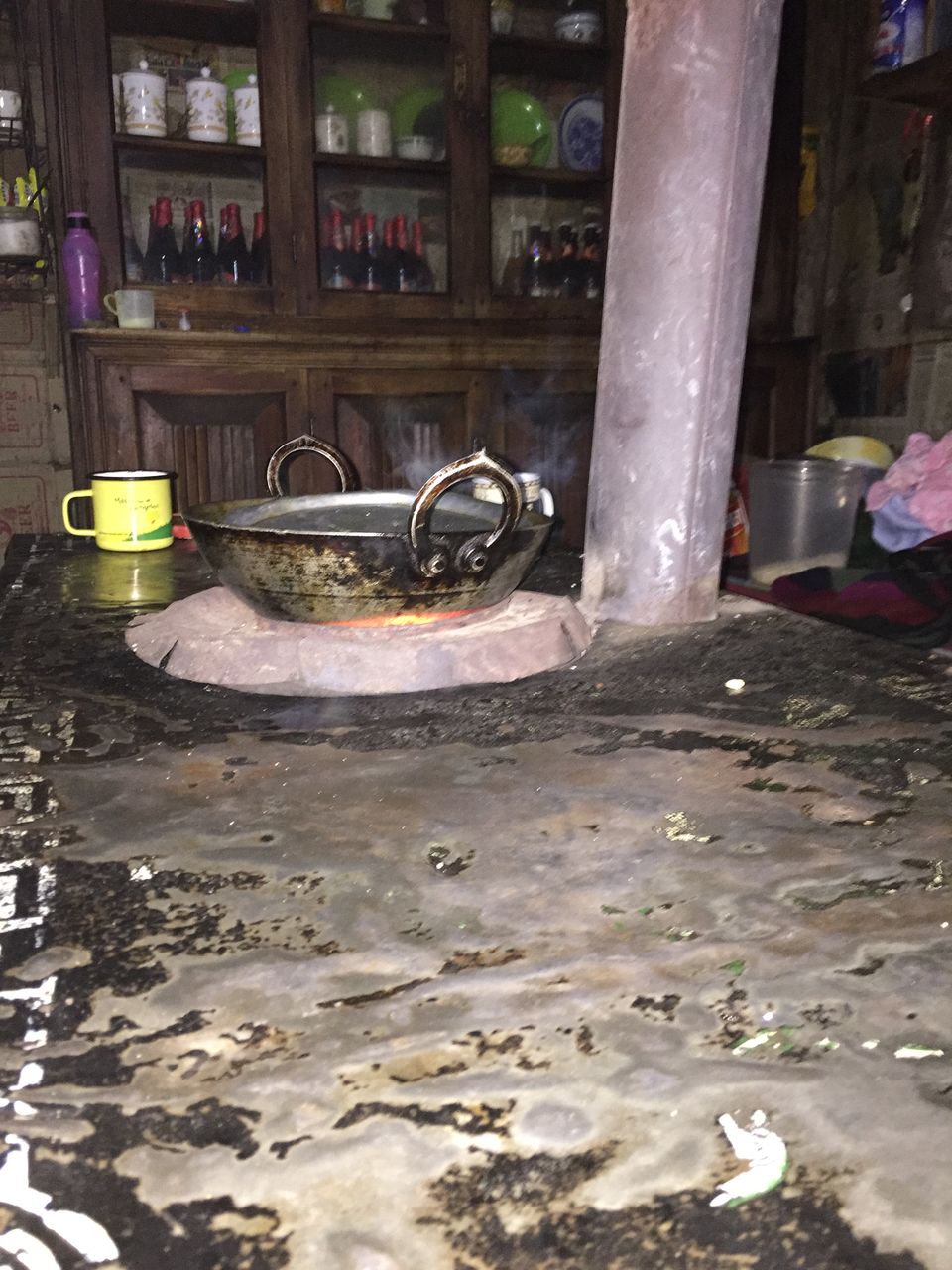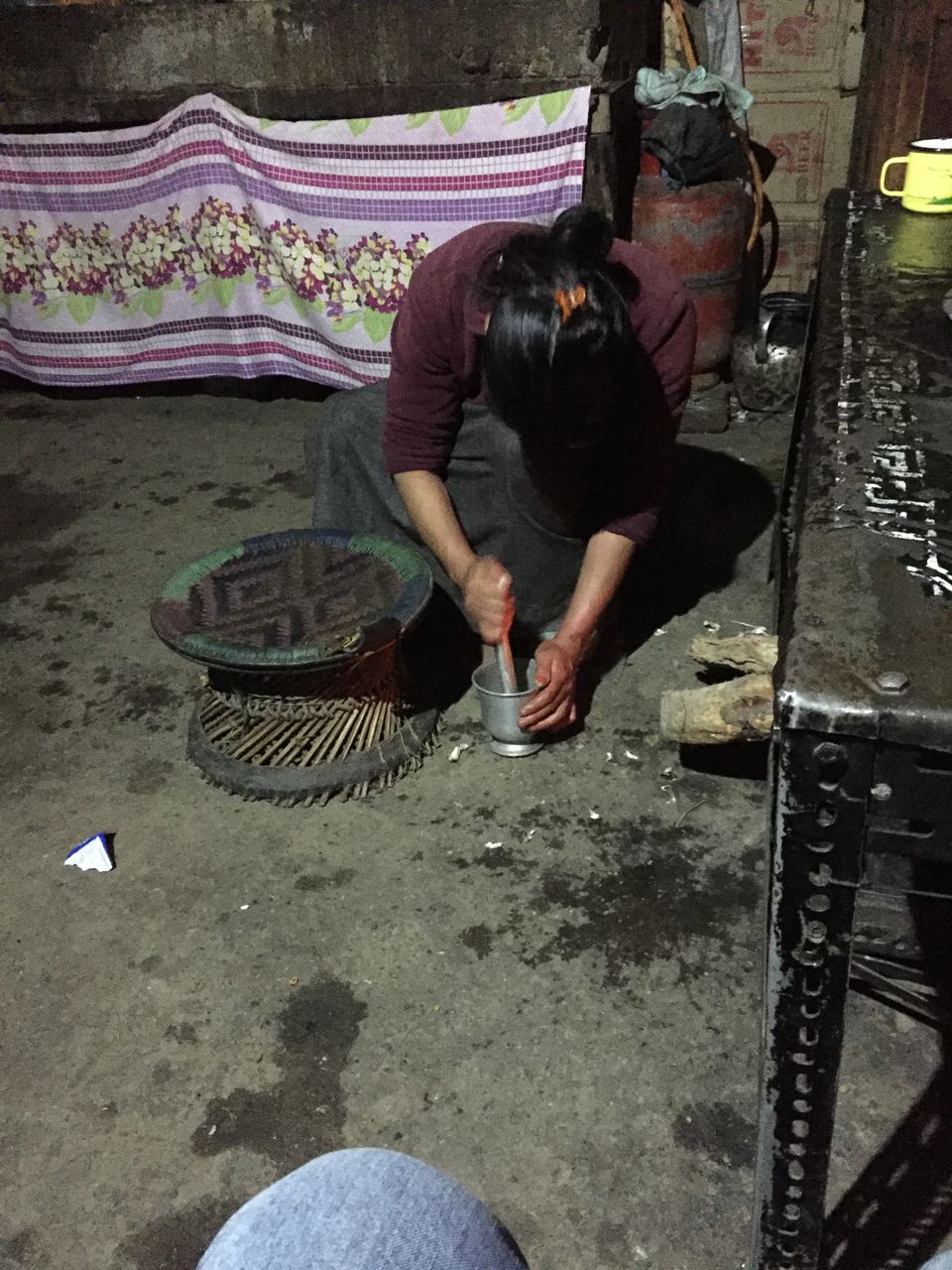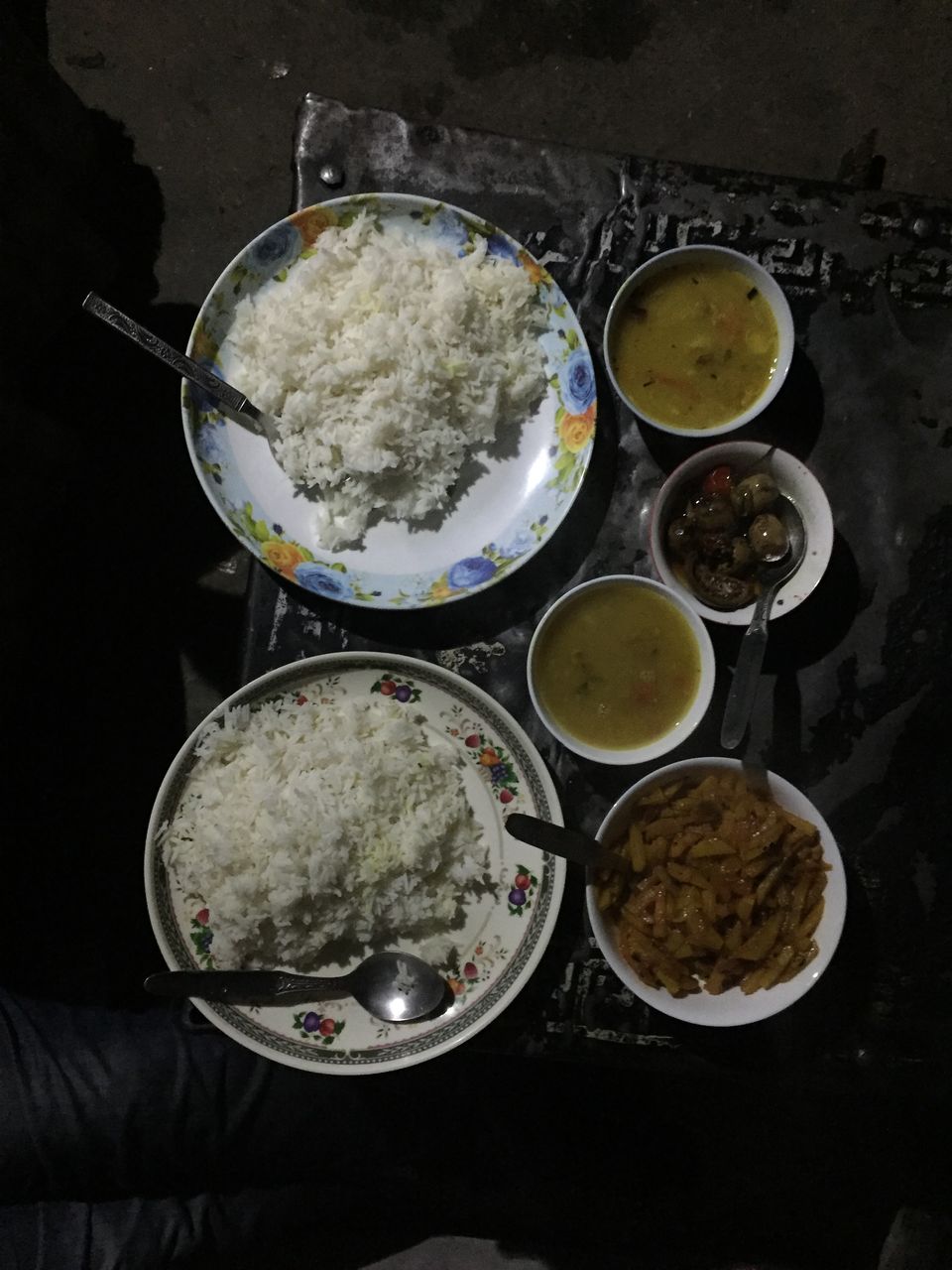 It was so cold that the food started cooling down and we ate quickly drank warm water and left to the room.
Special mention about Thangu is that whole village doesn't have electricity. Even Ganga Didi uses a car battery attached with one bulb that's it. Life is hard there.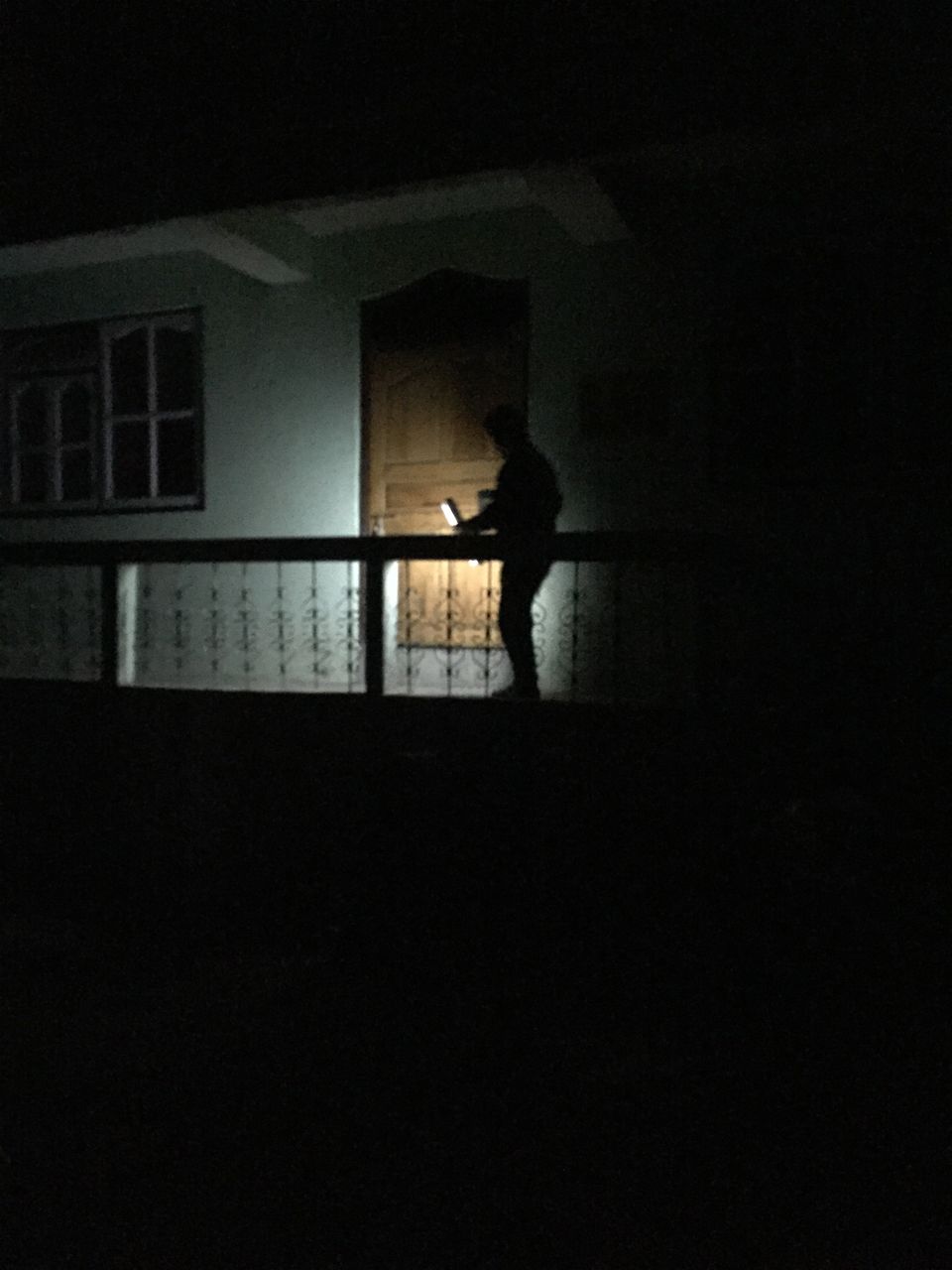 Next day morning at 7:00 we took our permits got signed by policemen at Thangu and headed to "Gurudongmar Lake"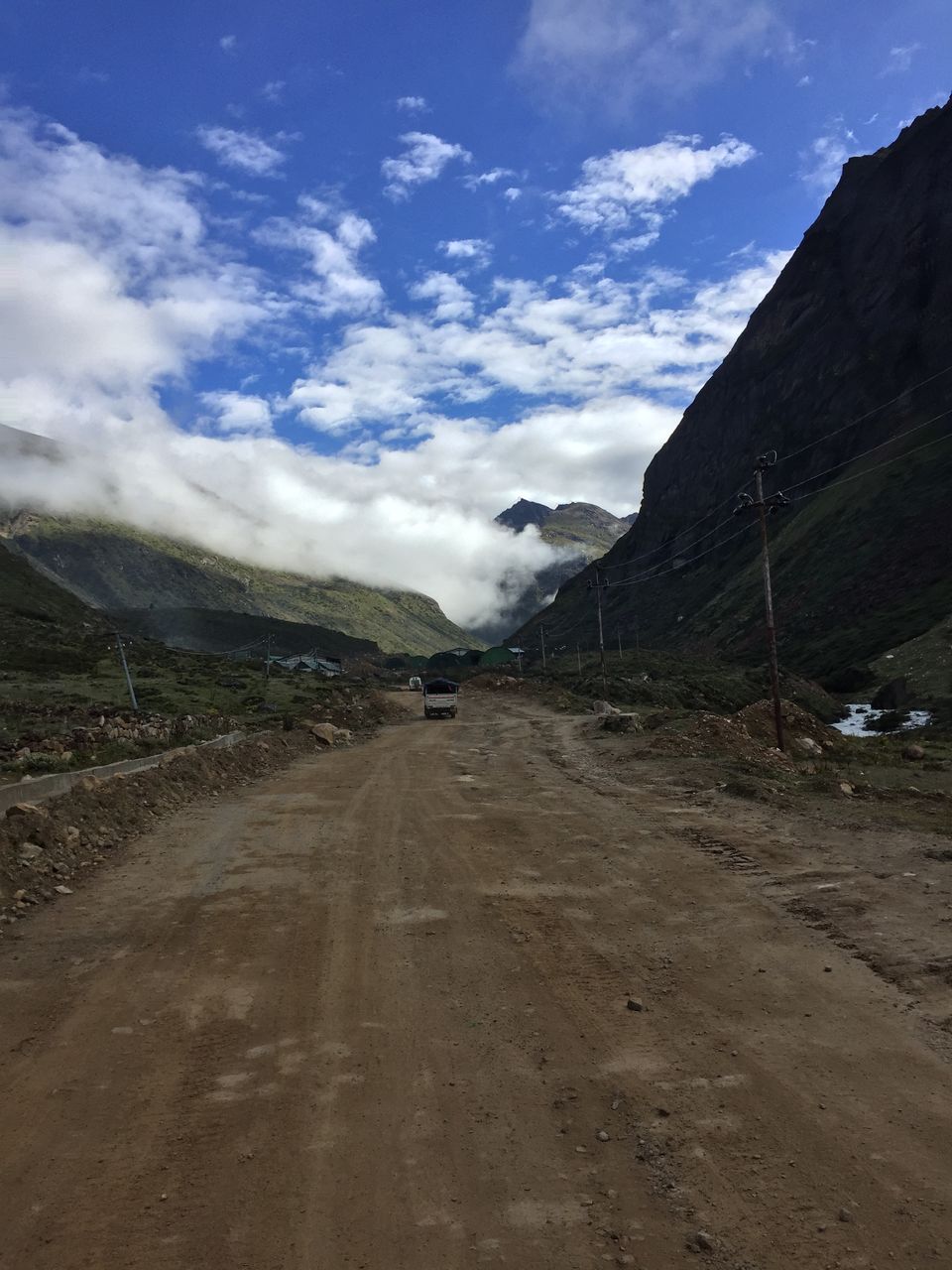 On the way you will see lots of Army camps lots of soldiers are protecting Indian territorial border. You will see tanks kept at the border of India-China. Interesting thing is you will see lots n lots of Yaks.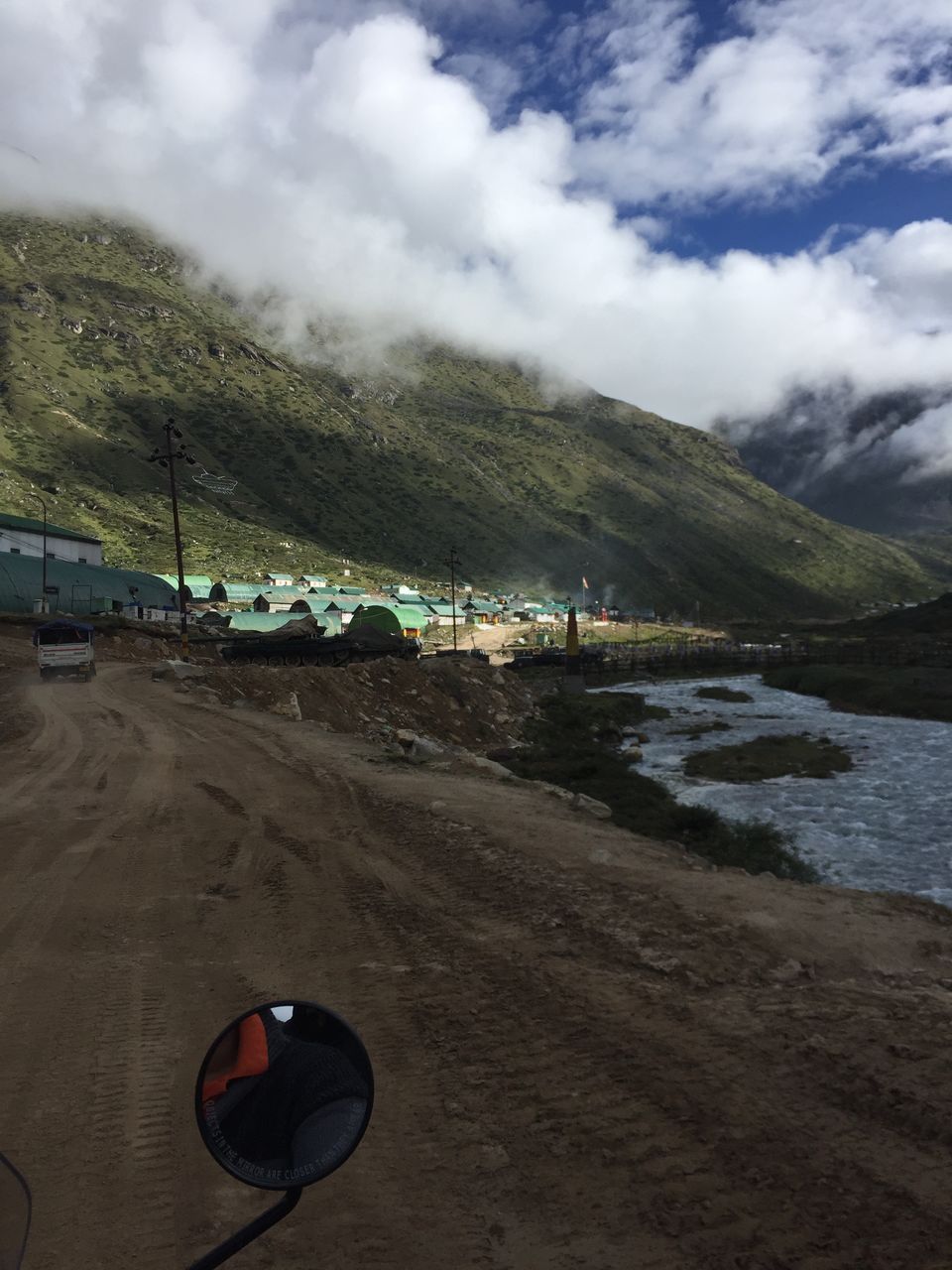 These Yaks were getting scared on the way when we were going and jumping because of the bike sound.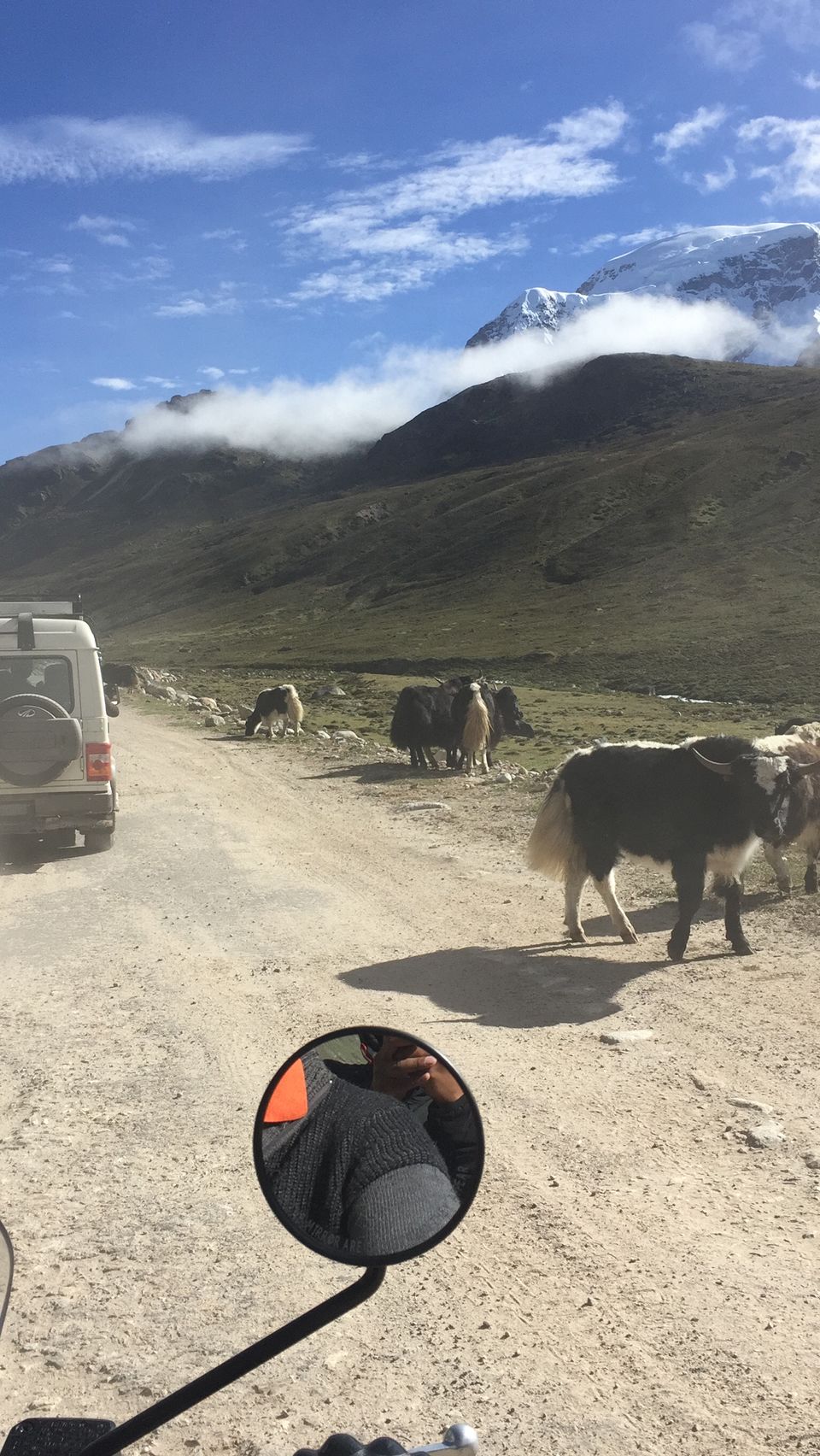 After reaching the army transit camp you need to submit your permits and go towards lake. While you return back they give it.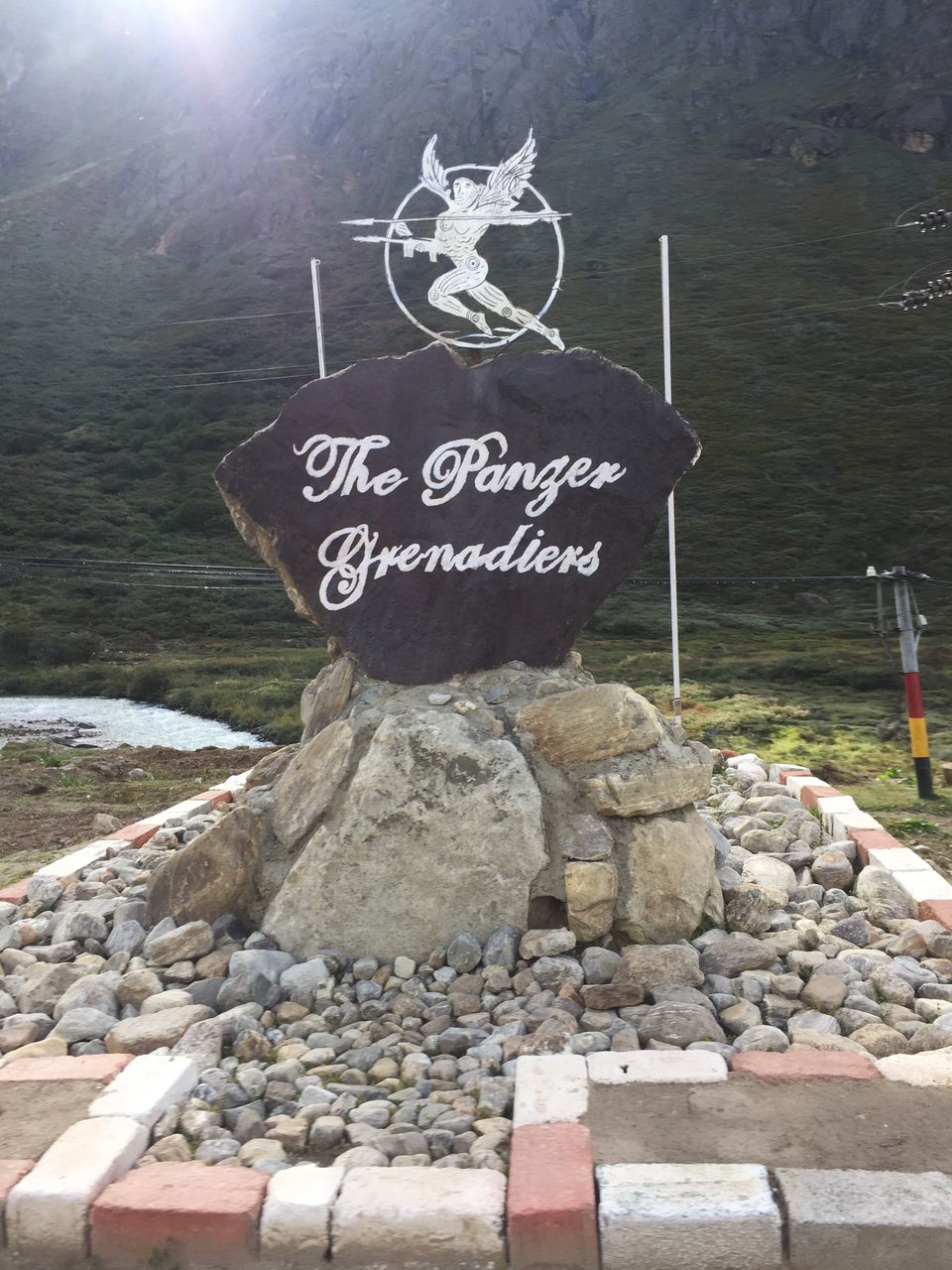 So we headed and finally at 17,800ft where the sky itself can be seen in that lake which was amazing experience.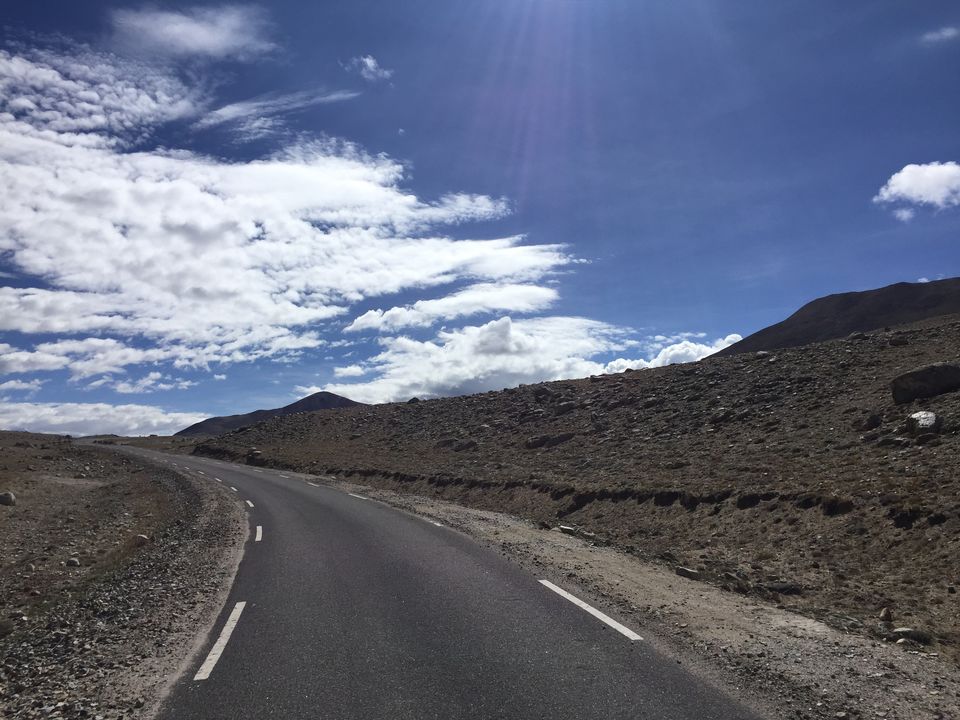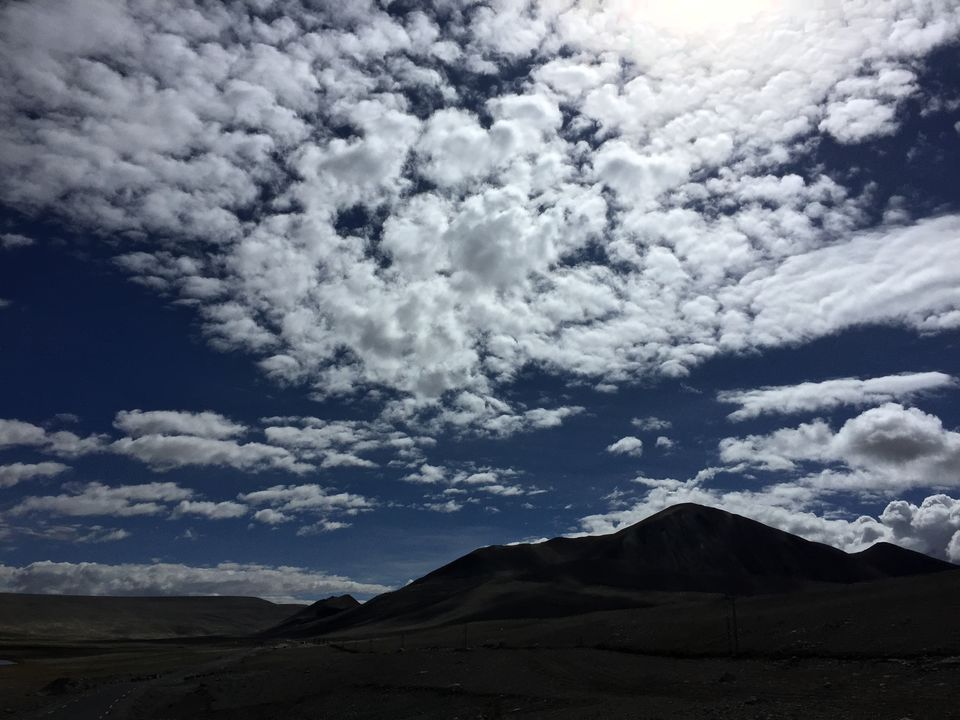 As we can't stay for more than 10 min(depends) due to lack of oxygen. So quickly we went down and spent some time watching lake which was giving us positive vibes and pleasant feeling.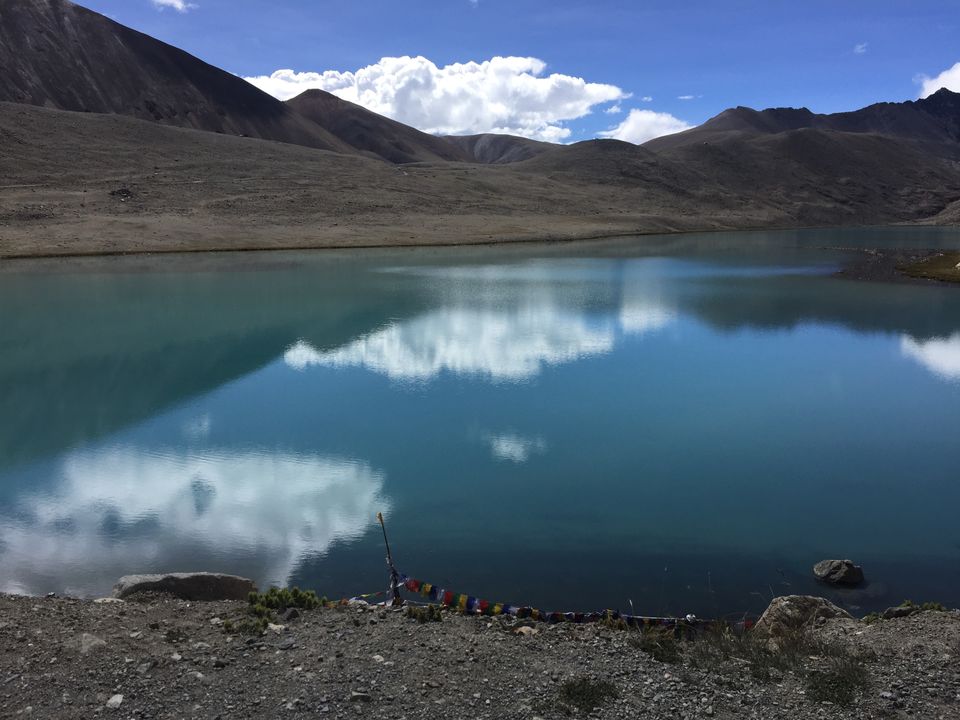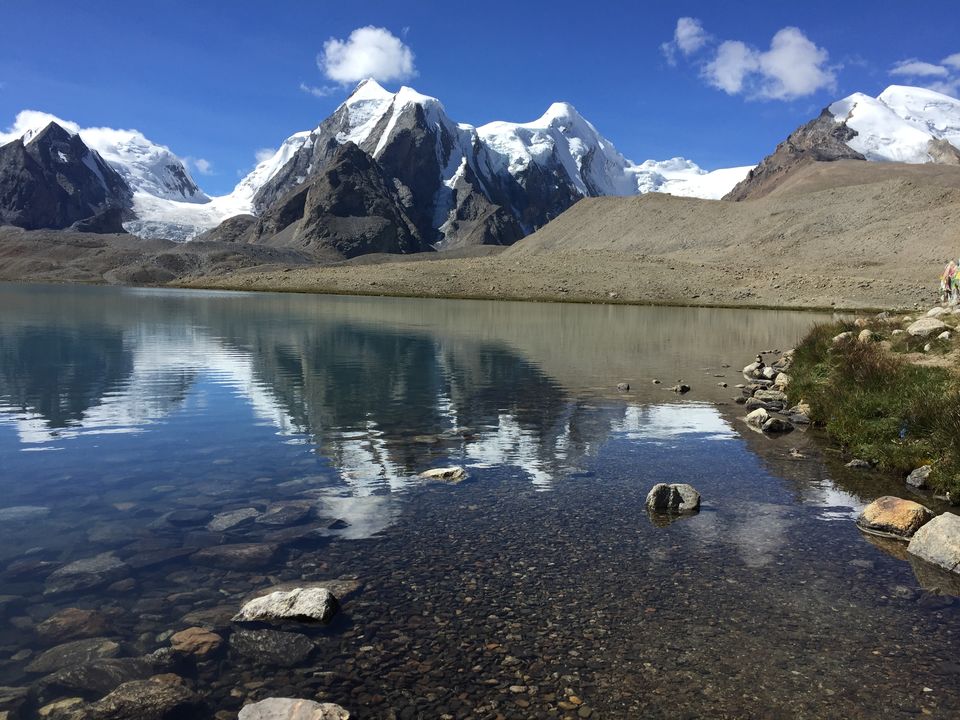 It's getting late as we need to leave for another destination. Guess it ?
We went back to our shelter and had breakfast which was "Goondrook Soup" "Achaar" "Boiled Rice" and "Chopped leaves"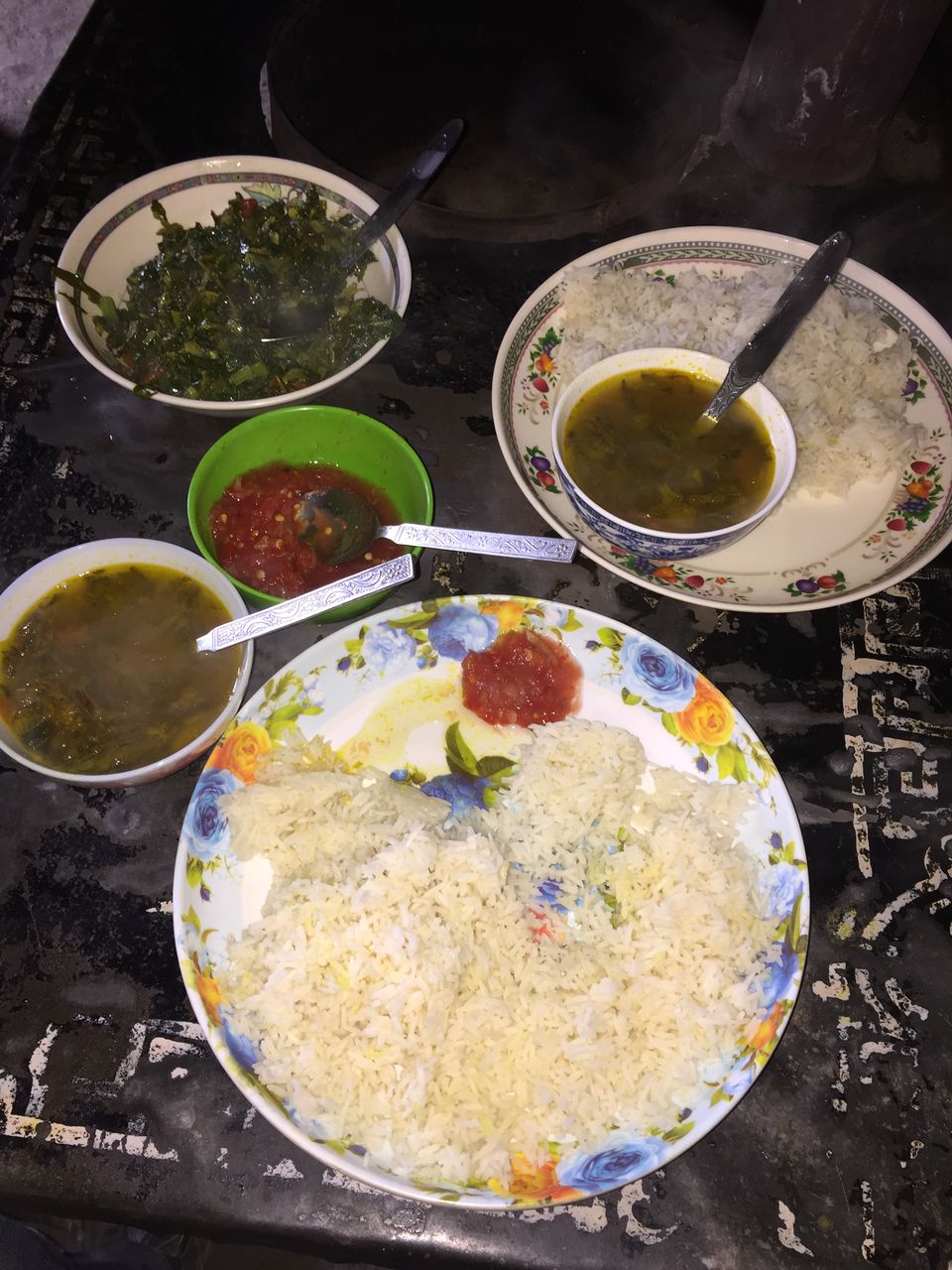 We missed "Ganga Didi" and "The Food".
This was the Part II of the Journey
Part III - > Is out now
Part IV will come soon.
For all the latest updates of my travelling.
Follow me on Instagram @_travelwithyourself_
Follow my FB Page
Join my FB Group
Happy Blogging.
Frequent searches leading to this page:-
sikkim gangtok darjeeling package from mumbai, darjeeling sikkim gangtok bhutan tour, , gangtok to pelling sightseeing, gangtok sikkim tourism packages, darjeeling and gangtok tour package from kolkata