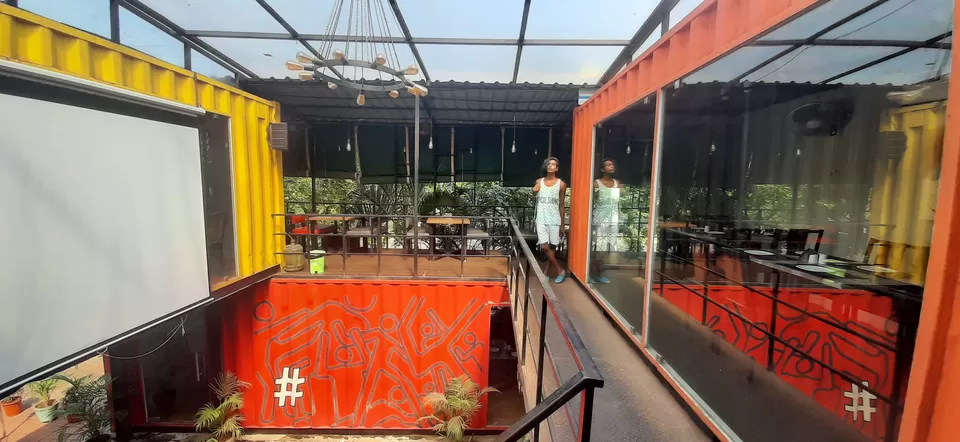 Visakhapatnam, the city of destiny has been blessed with a beautiful coastal line. The city is gradually becoming smart enough to engage its visitor with all kinds of attractions including chill-out spots. Cafes remain the major spots to hang out with friends and even for relaxing alone. As Vizag is my hometown, I want to tell my readers and fellow travellers about some lovely cafes to visit and relax whenever they visit. Comparatively, the city isn't large enough like a metropolitan one, but it isn't also lesser than those cities in terms of cafes, restaurants, resorts, hotels and many more.
Pastry, Coffee and Conversation:
The localite refers to this cafe in short form as PCC. That one cafe I have been visiting since the 9th grade and now I'm 28. So, you can imagine the legacy this particular cafe has been maintaining all these years. This cafe is being managed by a couple and is currently maintained by their son; this place always remains my favourite one. Because I always used to and still hang out at this cafe with my pals and bring my special people here, especially to let them taste amazing 'Scots Chocolate Pastry'.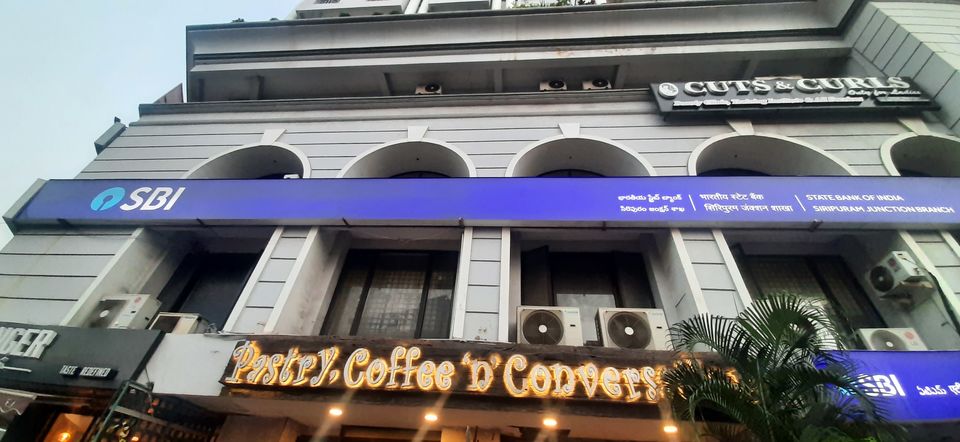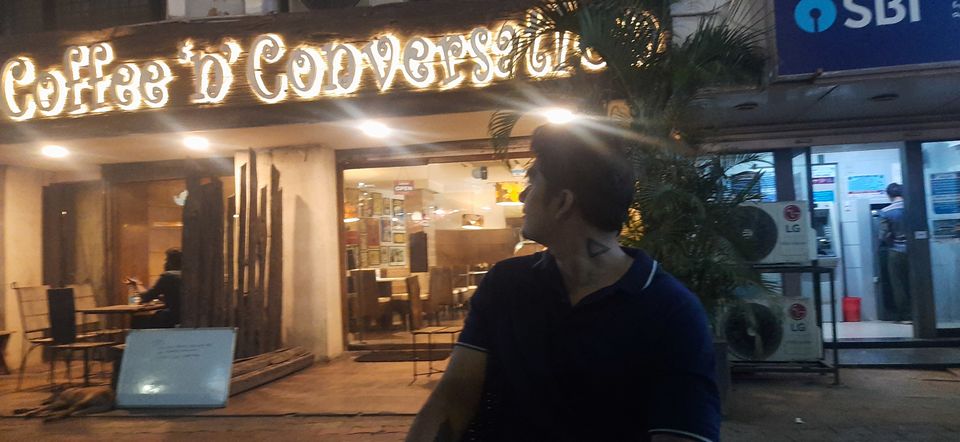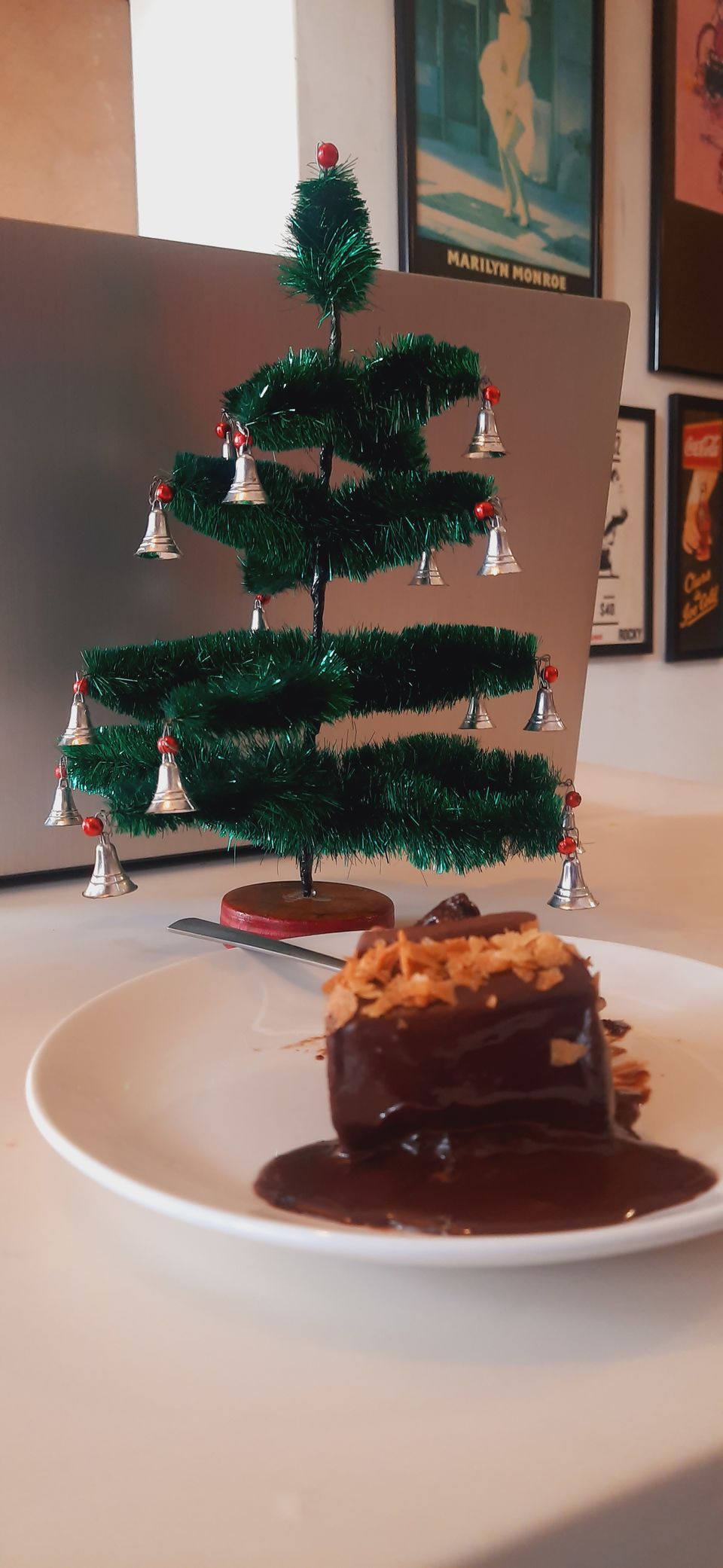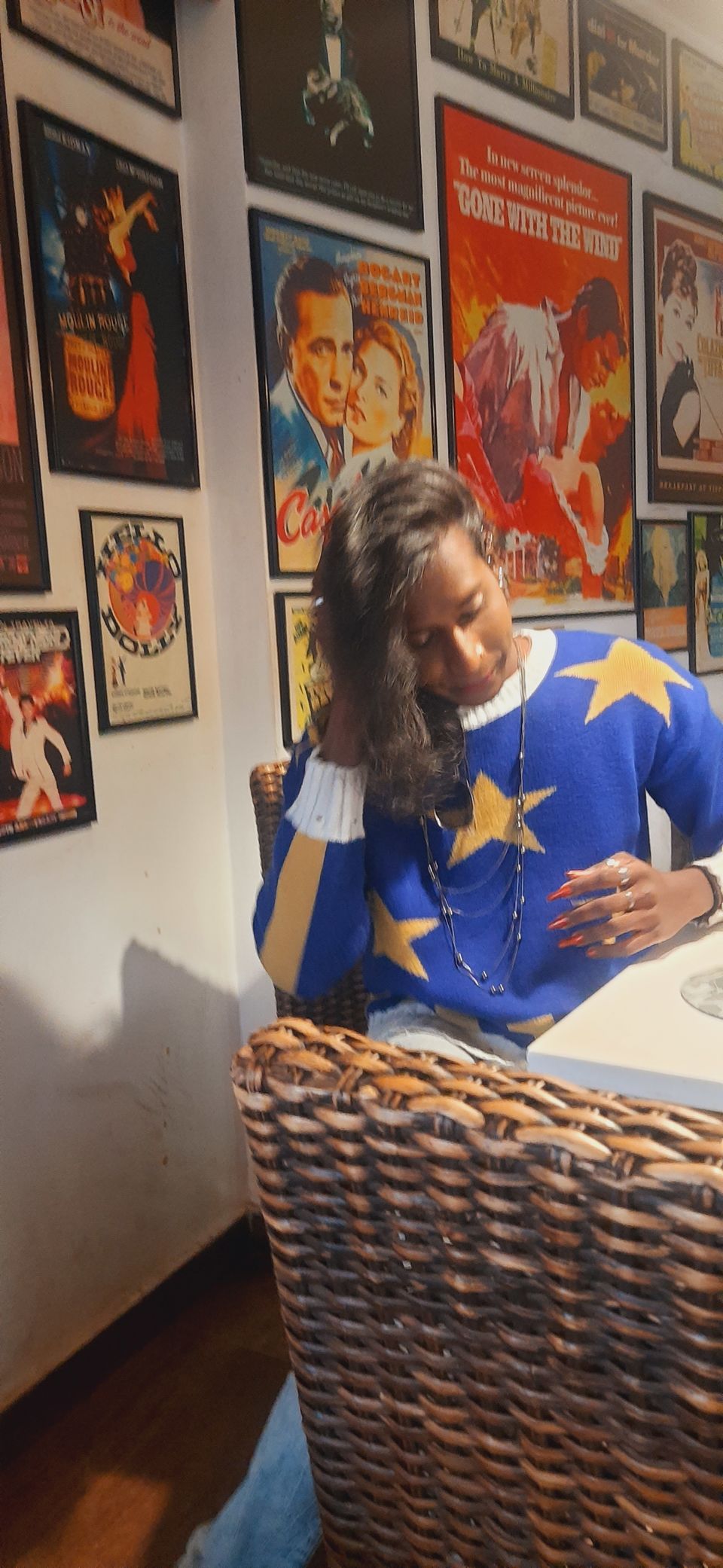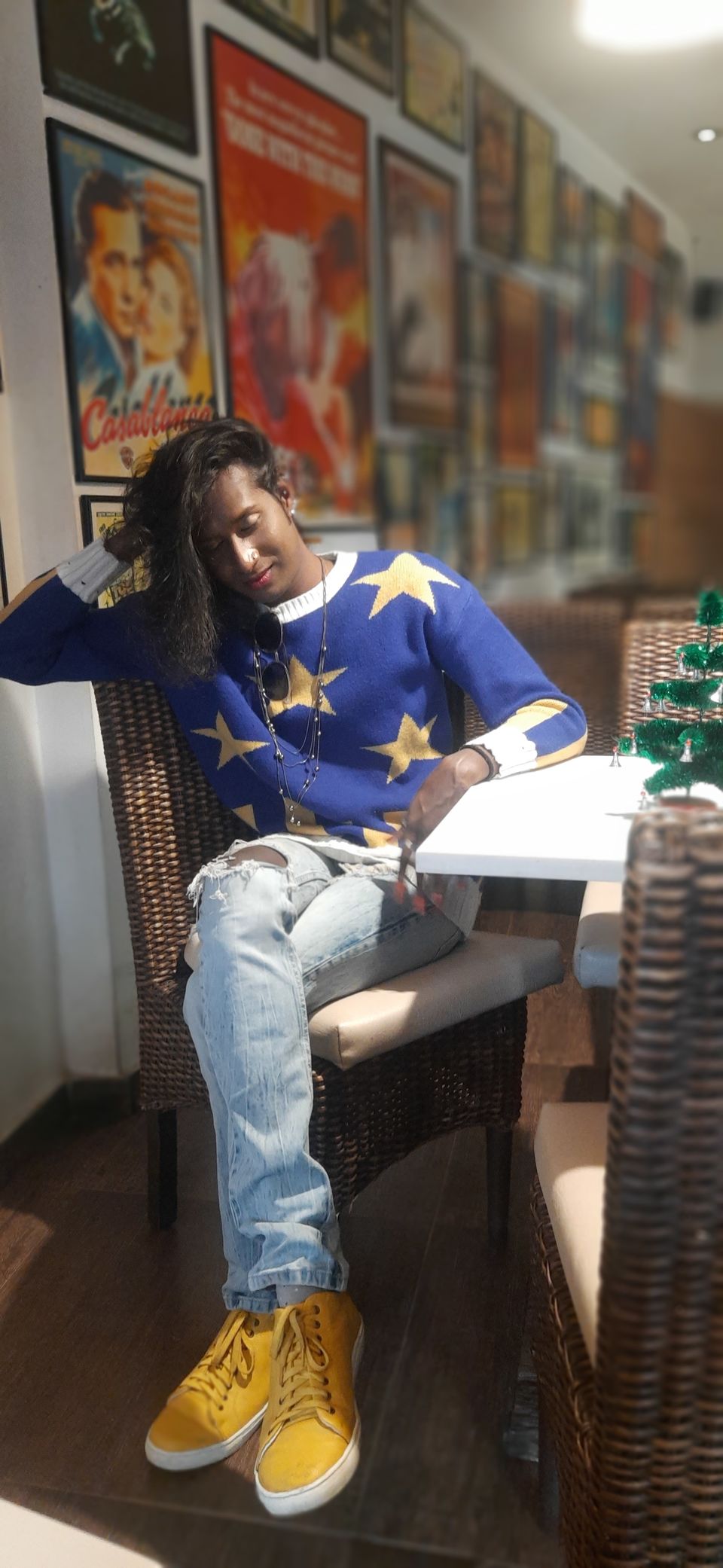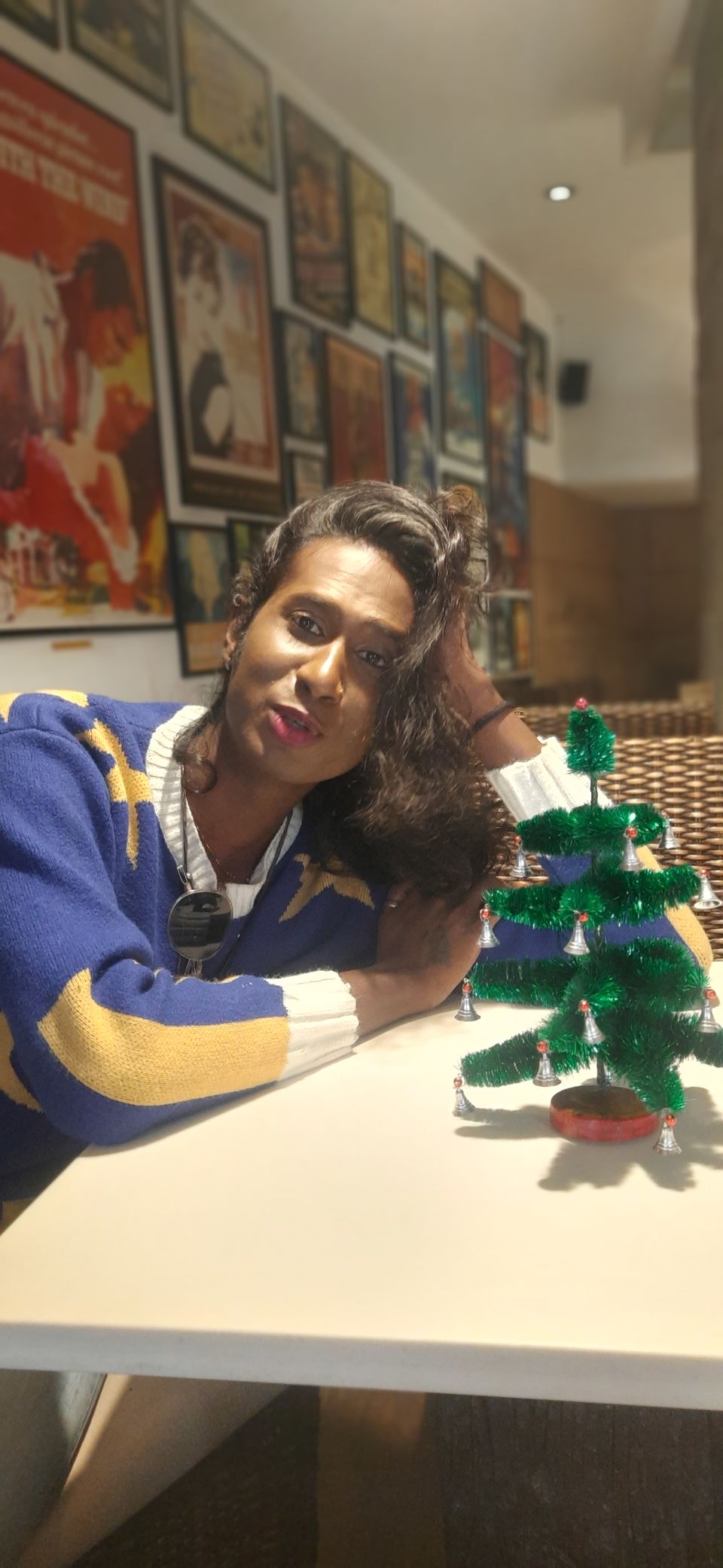 With a typical Hollywood theme, this cafe gives that European cafe touch with its brown and beige tables and chairs, glass exteriors, and cosy interiors with Classic movie posters from the 60s. If you step inside you will feel as if you are in a cafe that's right beside a Hollywood movie theatre. They have tables inside the cafe and also outside for people who smoke over coffee and conversations. Regarding food and beverages, the name itself suggests that it is pretty famous for coffees and pastries.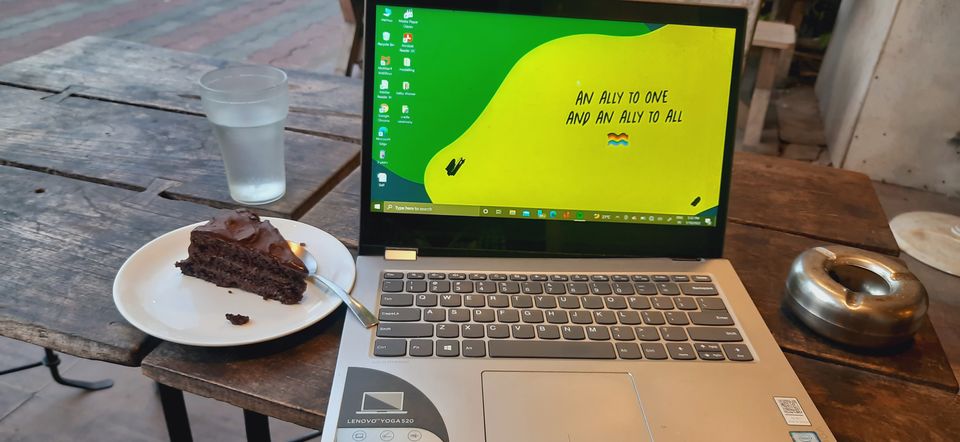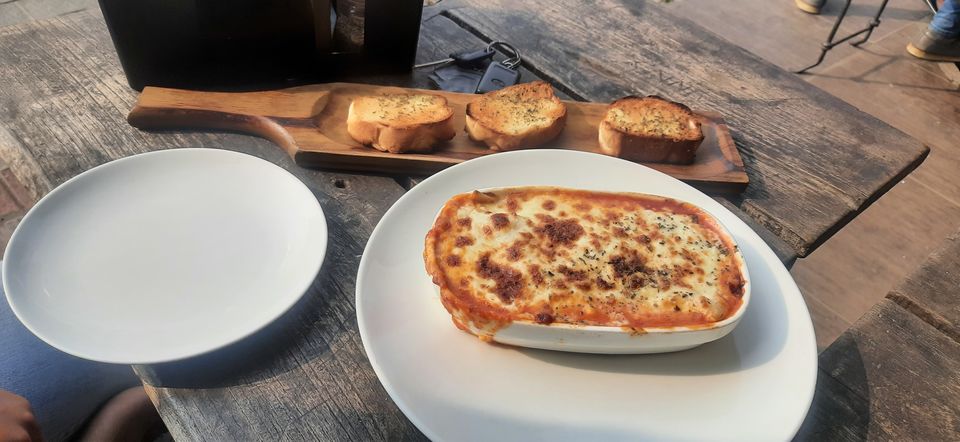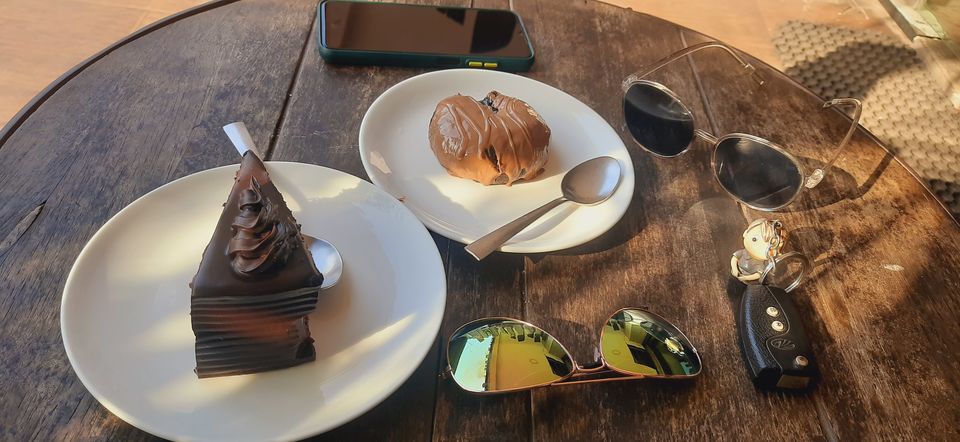 Here the pastries are yummy, also one can find almost all kinds of bakery items, all kinds of coffees, and a blended menu with Italian, Mexican and English cuisine. I will never get bored of tasting truffles, Scots chocolate, brownies, lasagna, pizzas, pasta, iced teas and cappuccinos. If you ever visit Visakhapatnam, find this cafe at the Dutt Island building of Siripuram.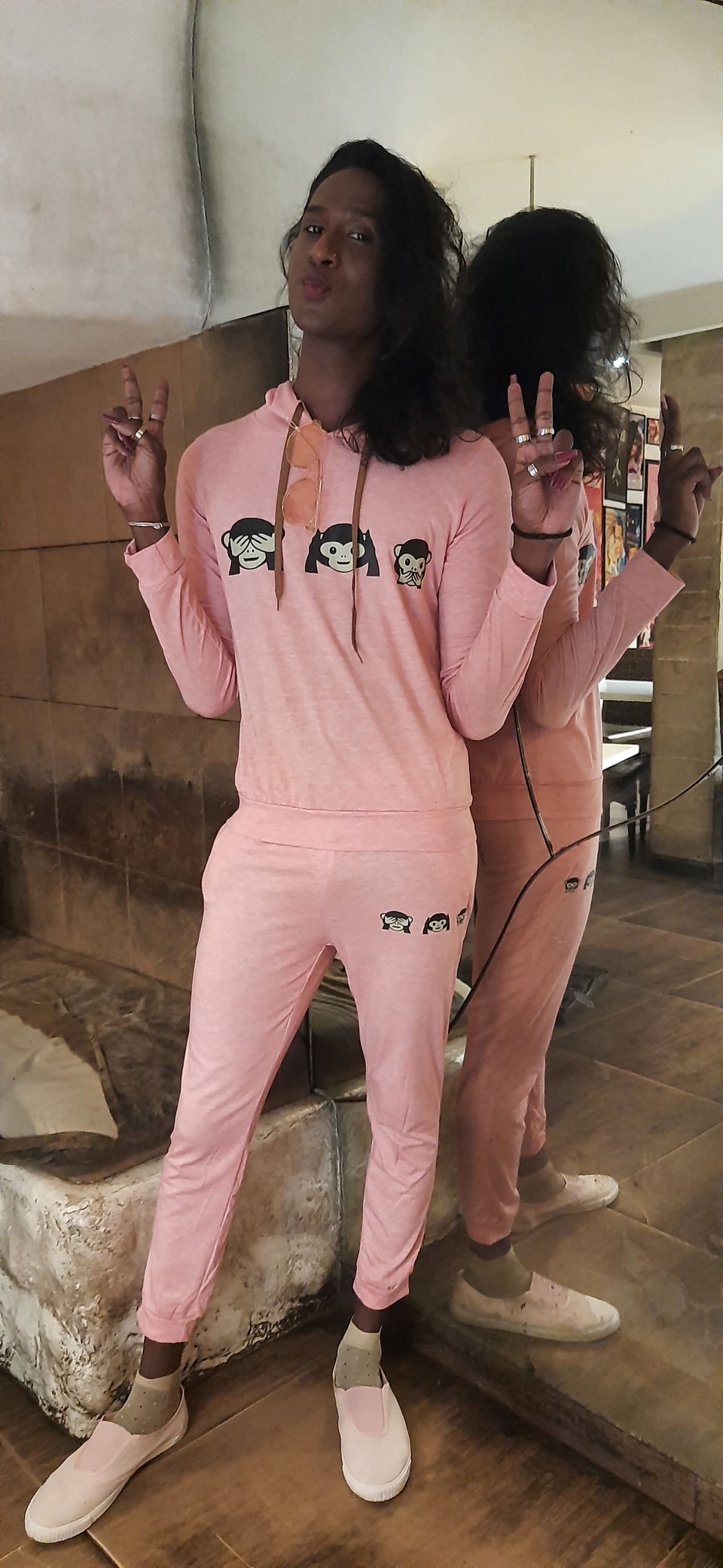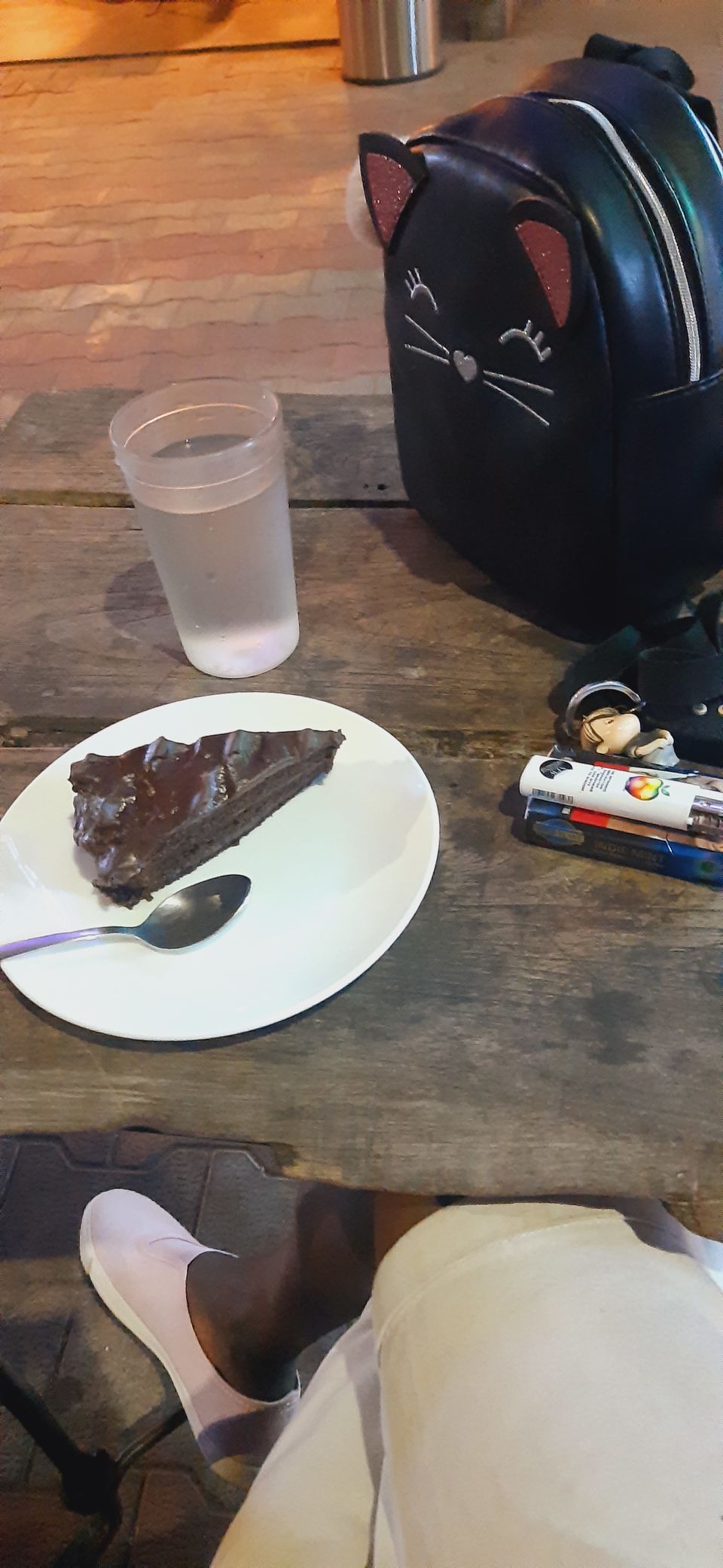 Blind Chemistry:
One of the recently booming cafe chains in South India launched their franchise at Vizag two years ago and became successful at holding people's constant walk-ins for quite a time. I have visited this cafe in pretty good times and even the staff recognize me. On the VIP road of Vizag, one can find this cafe right above the popular tycoon restaurant. Like how the name suggests, this cafe maintains its chemistry with its customers through food, drinks and most importantly artistic elements and sophisticated interiors.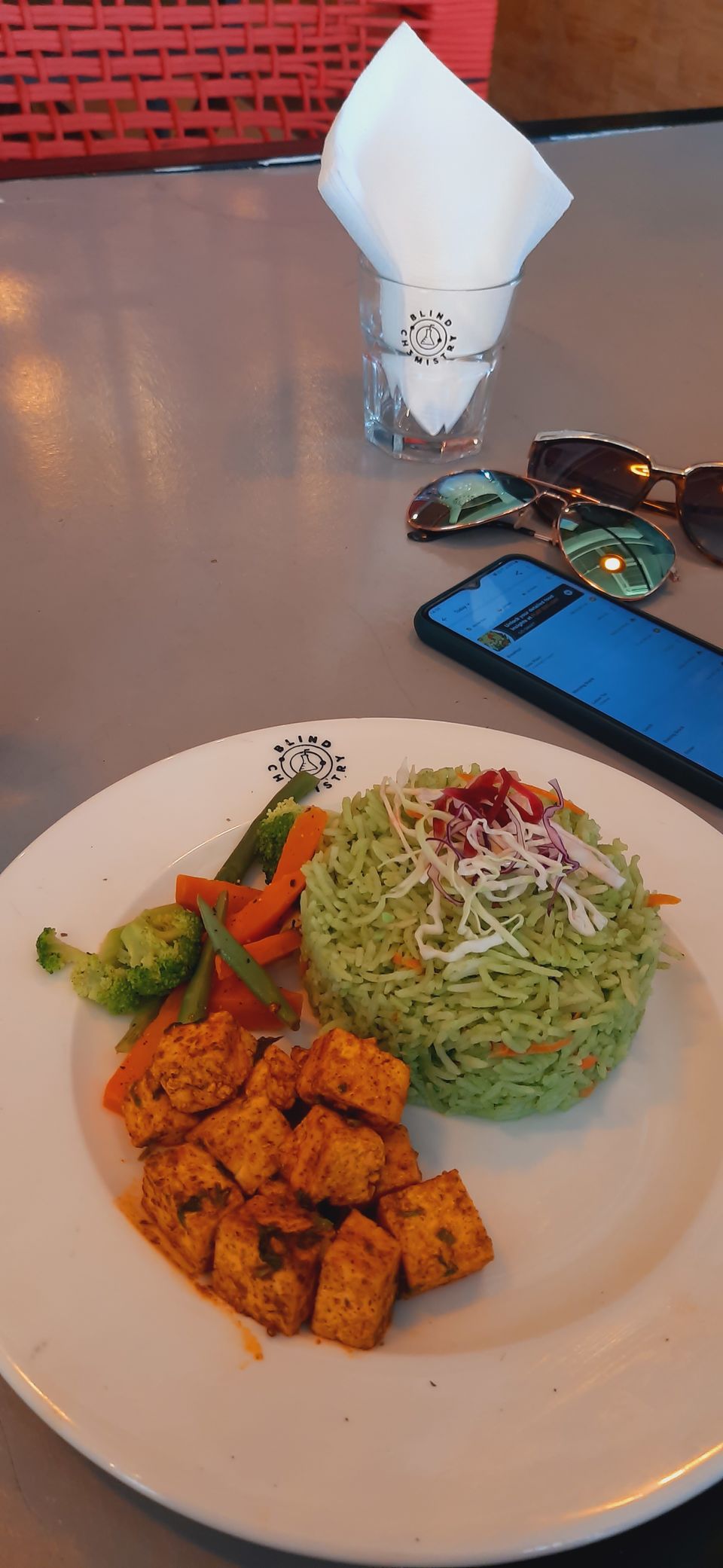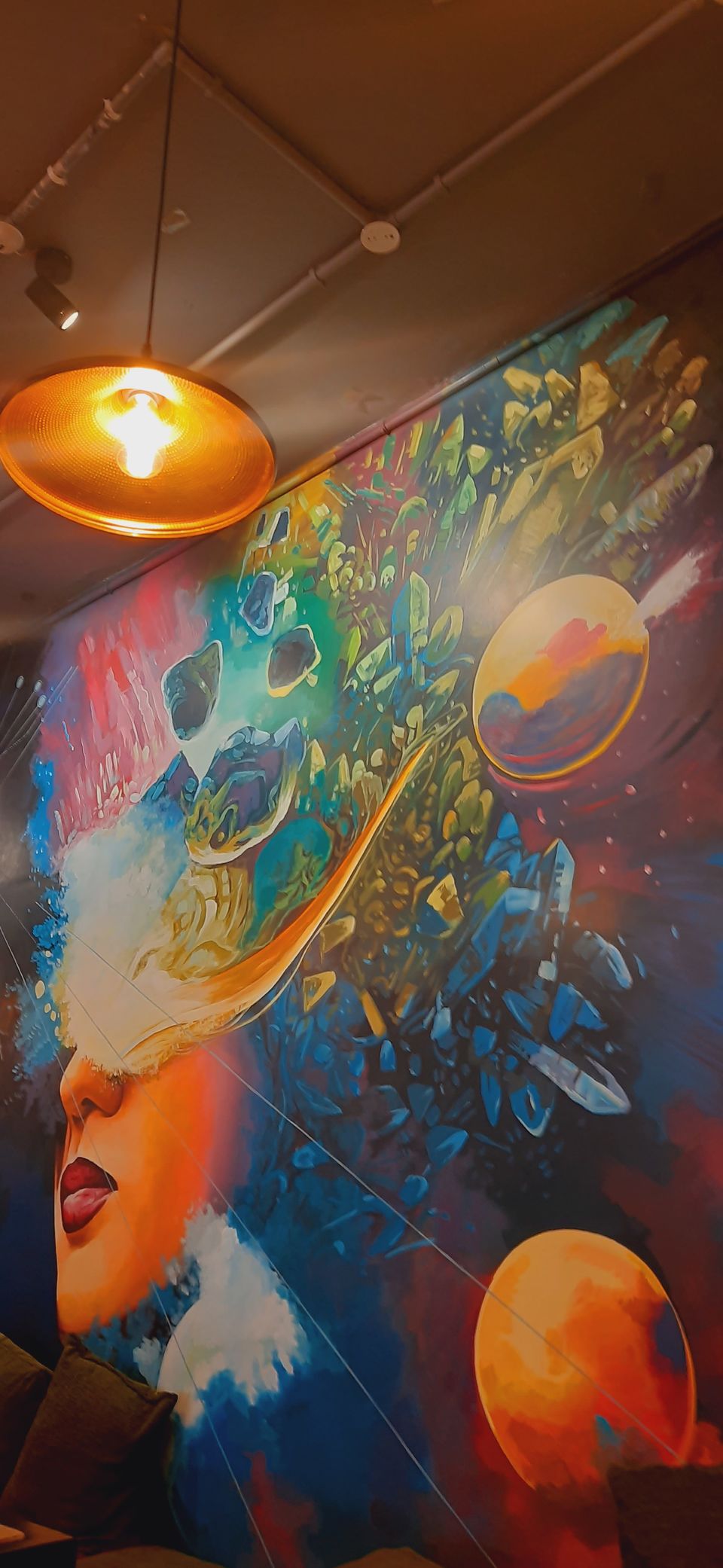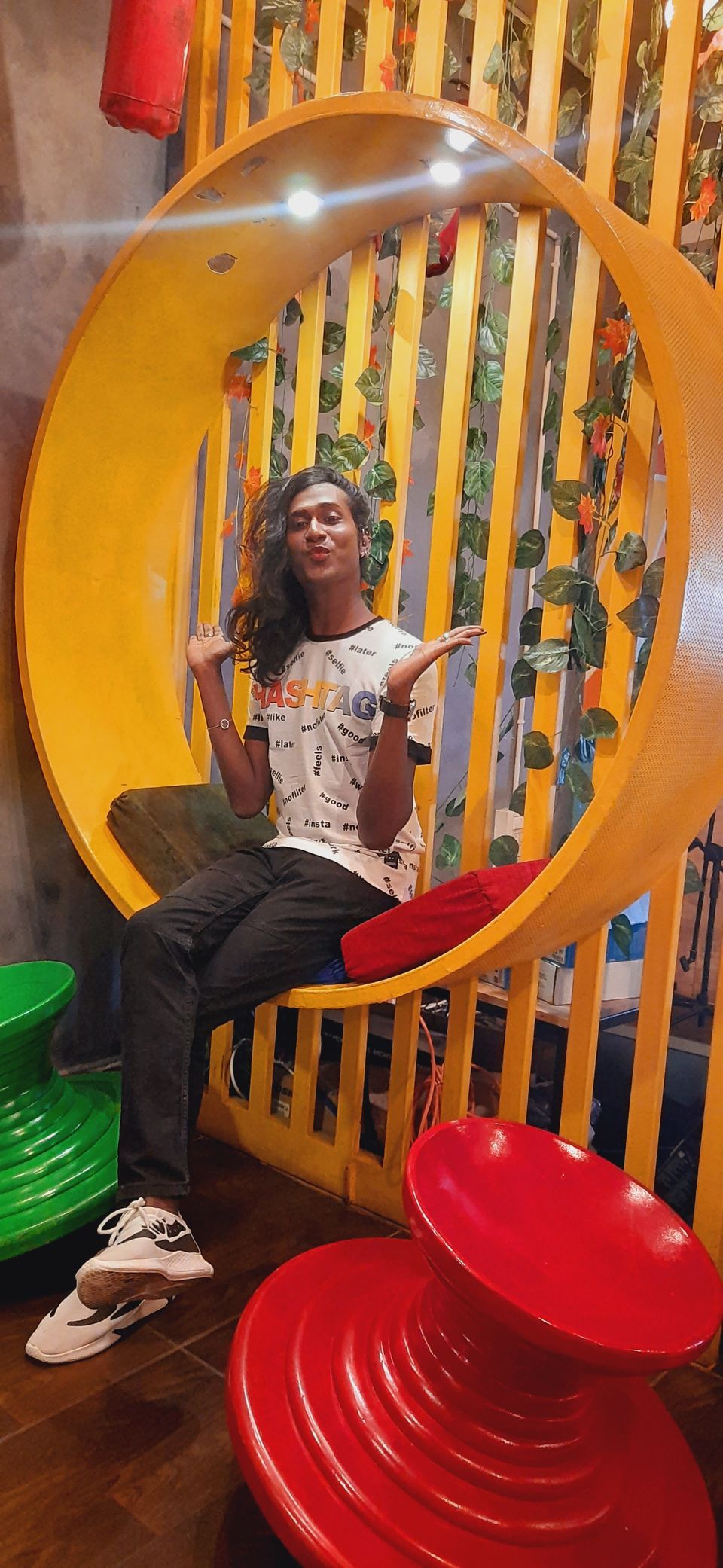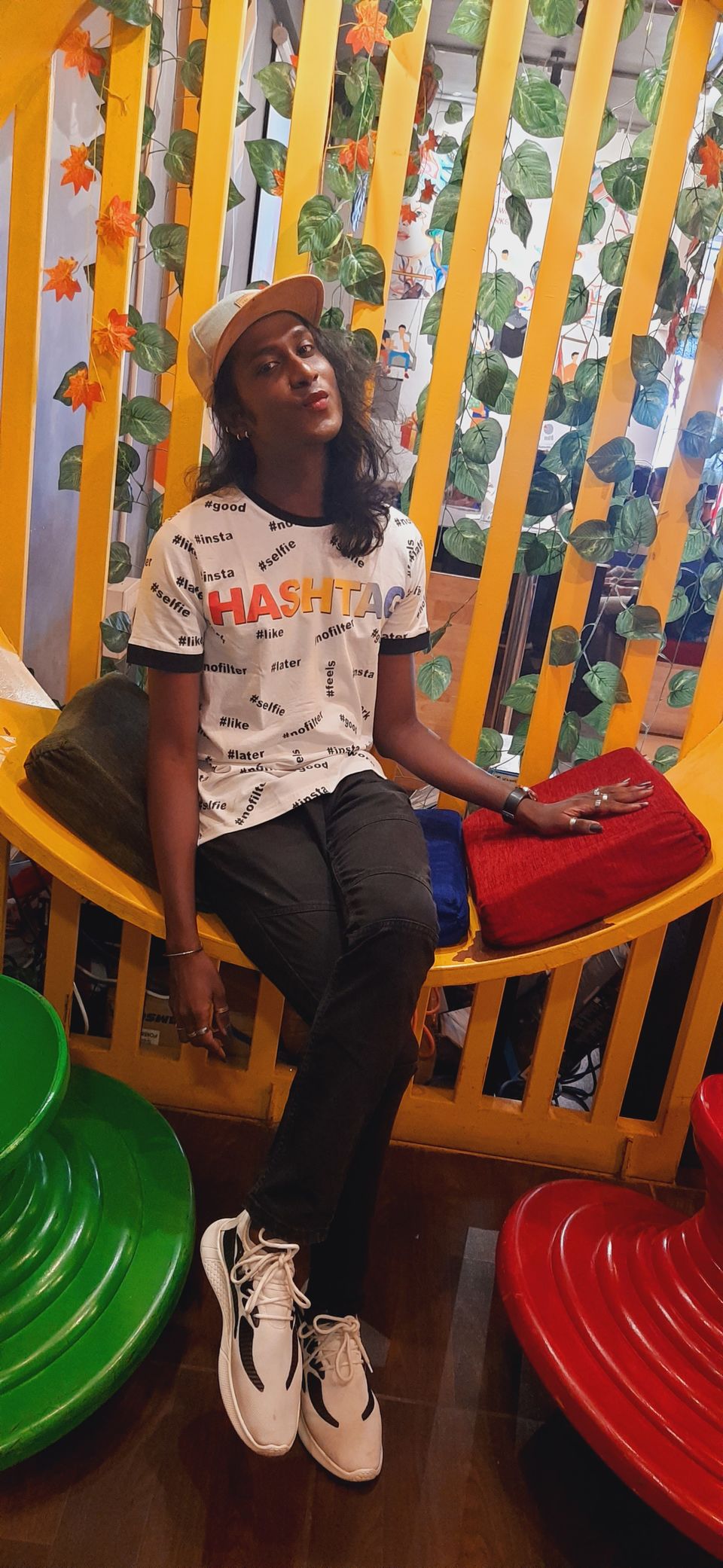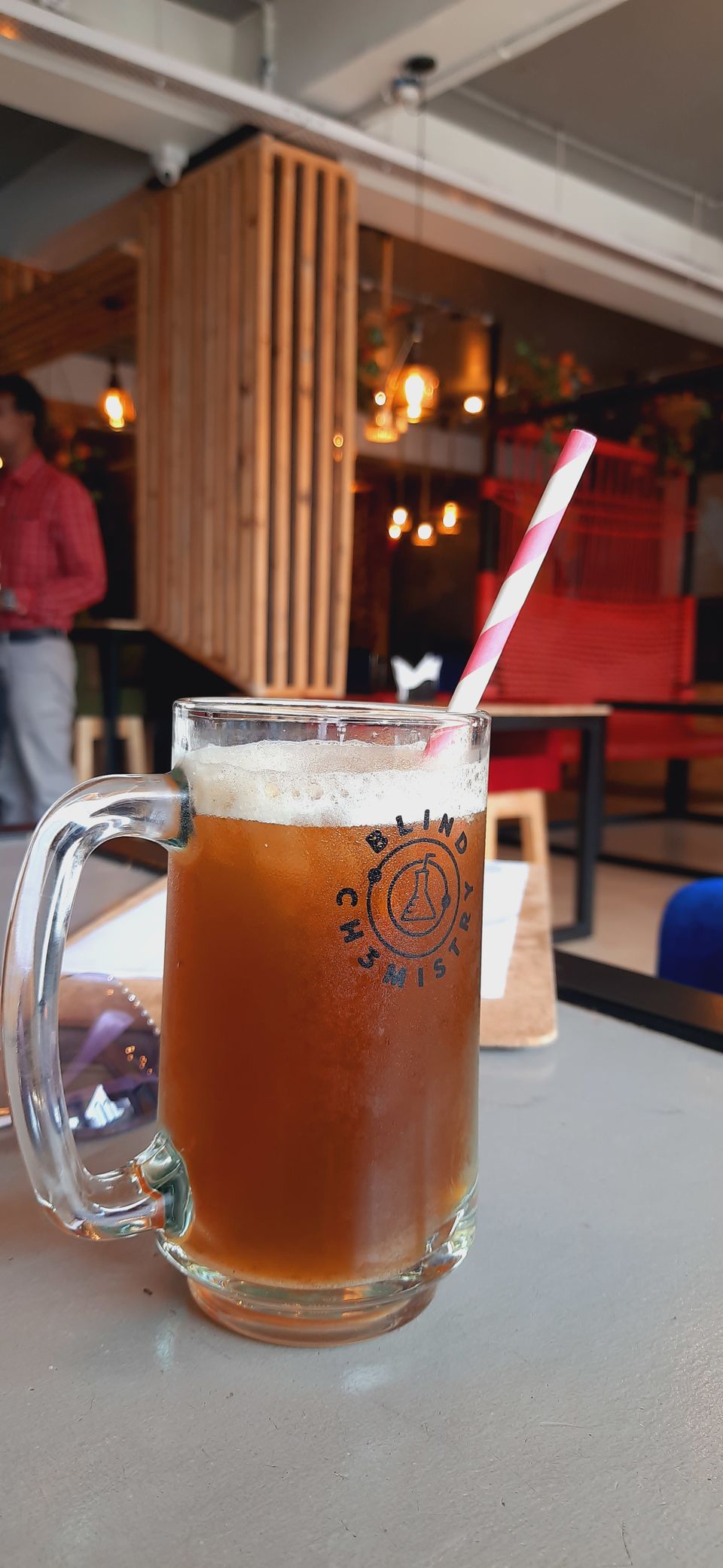 One can find tabletop chairs, crocheted swings, bar chairs, cosy corner tables and also crocheted cabins for families and large groups of friends. This place has a good holding capacity as it is big and spacious with a good number of tables. The soothing music, the Swedish lighting, and the mocktail counter setup with exotic food menu options act as plus points for this cafe to make a customer visit again and again.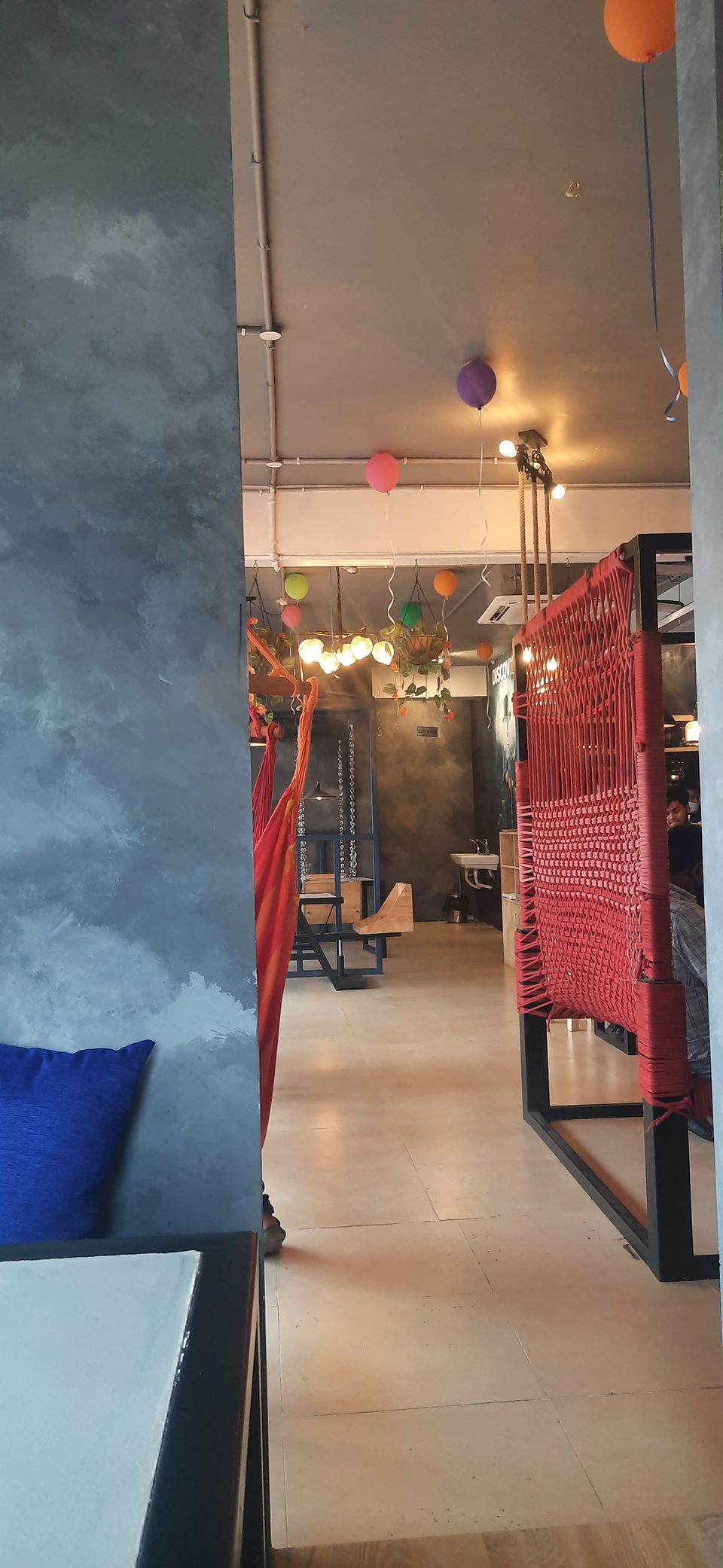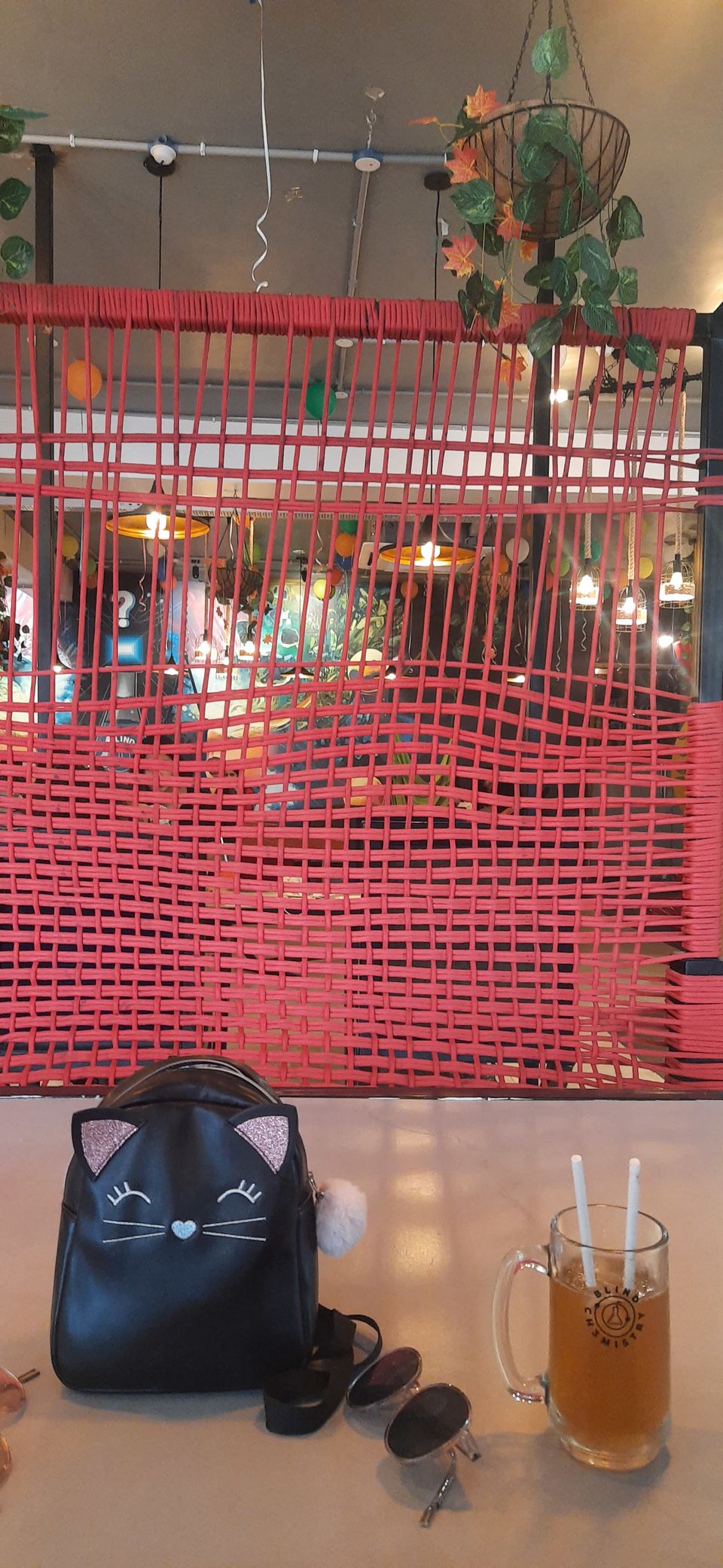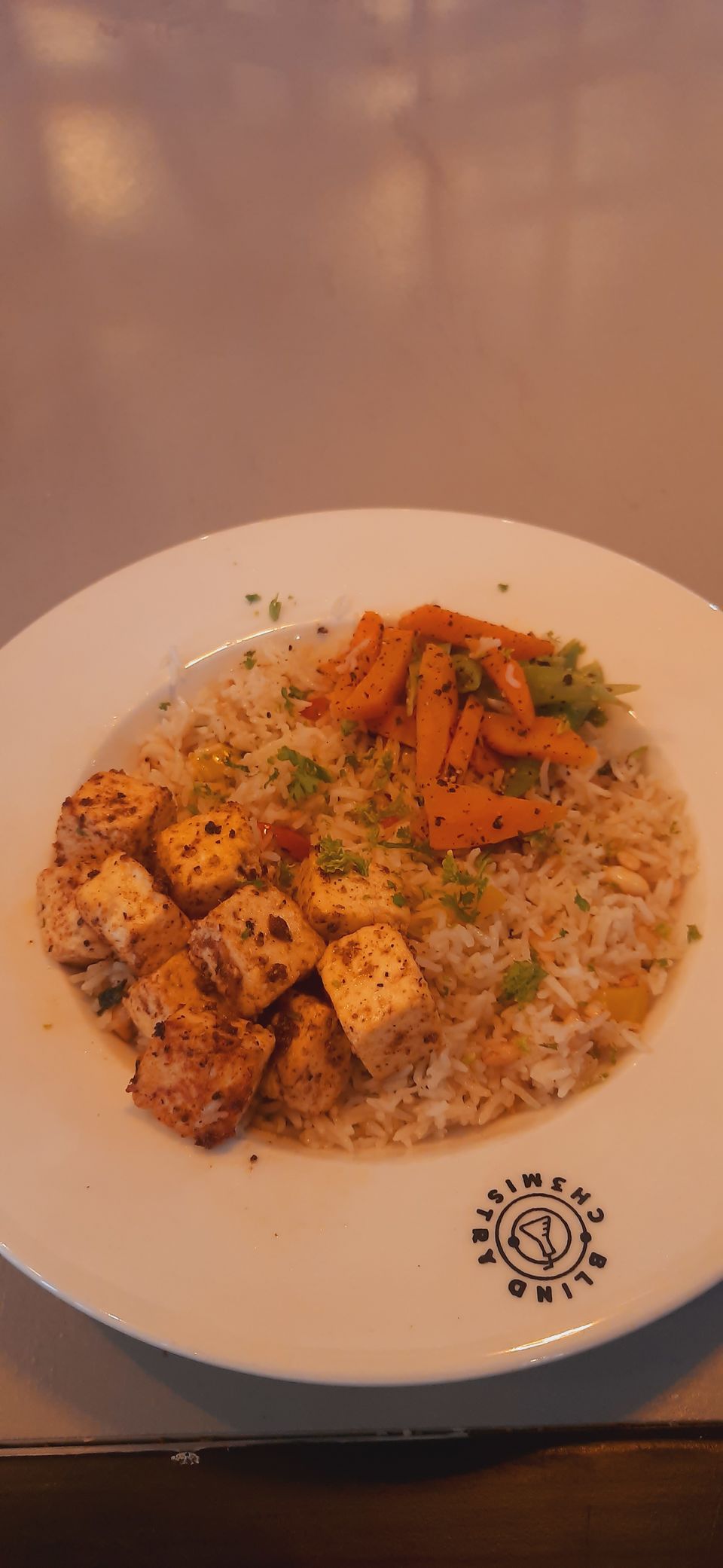 All kinds of flavoured rice, Chinese cuisine and most importantly coffee and Peach Iced tea are my favourites. The theme of this cafe is pretty artistic with a colourful vibe and funky walls. This cafe can give you lovely Instagram-worthy pictures and one can spend an amazing time over here and worth visiting again and again. So, don't miss this one too.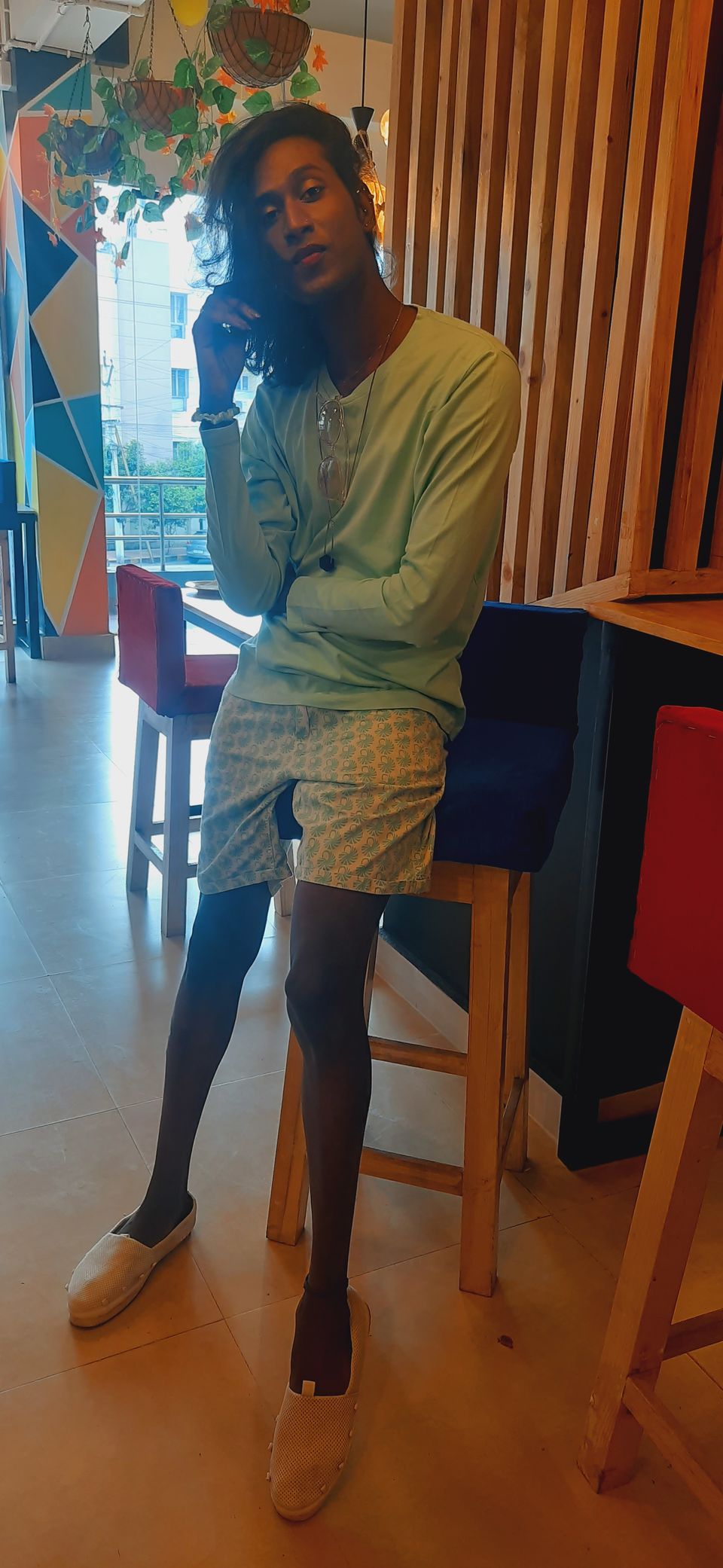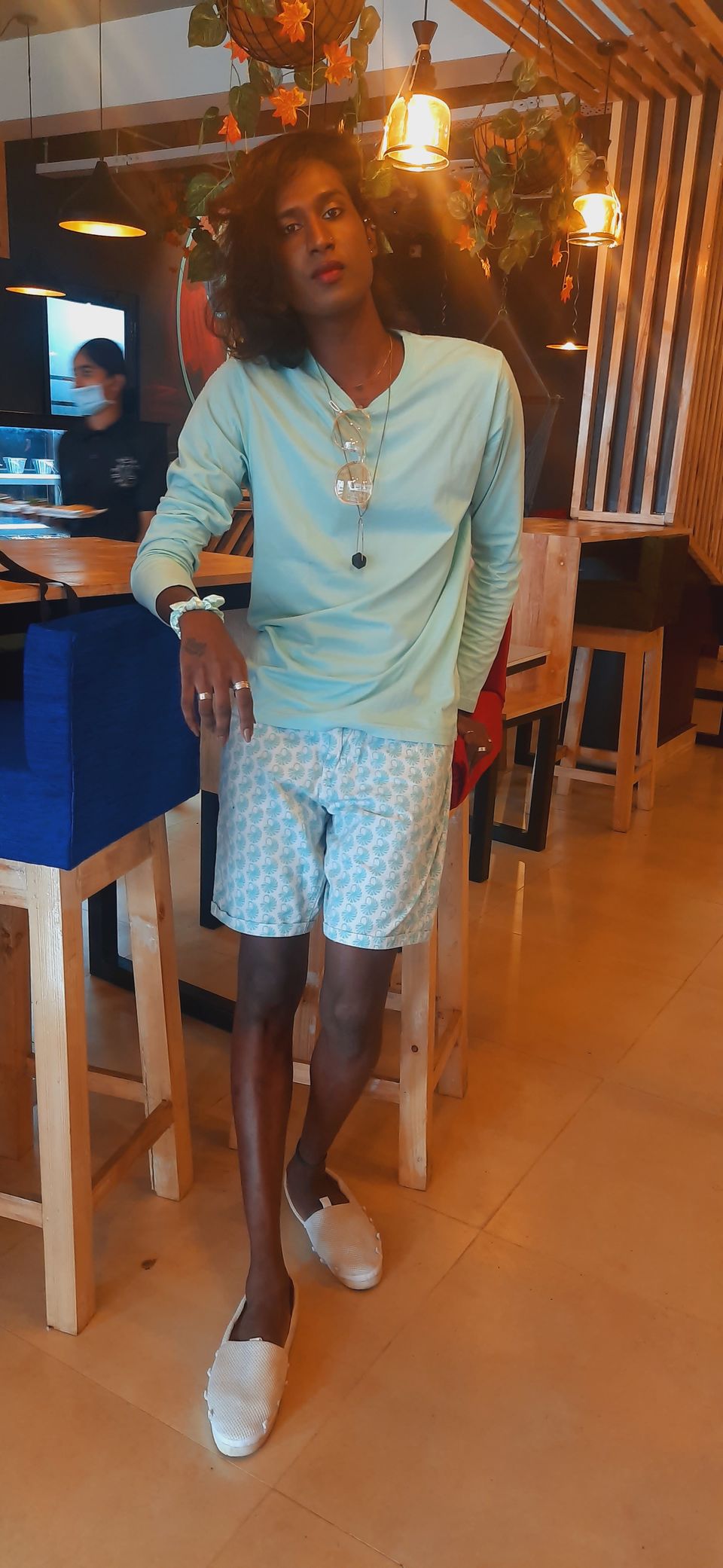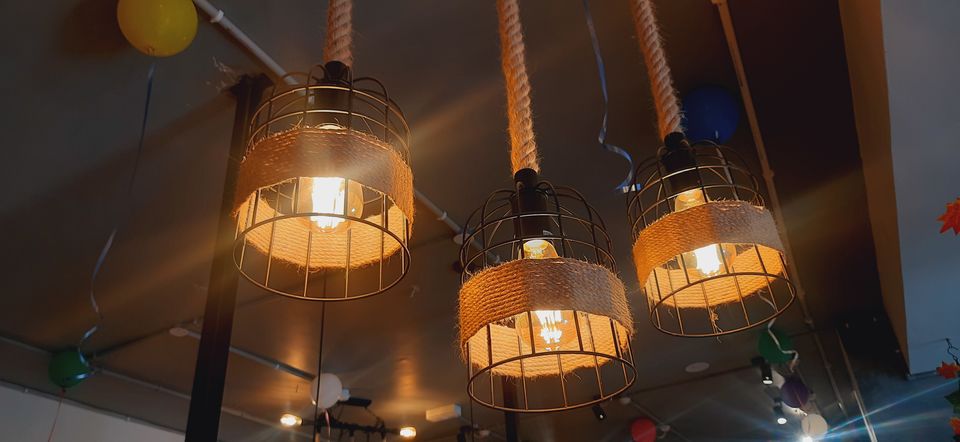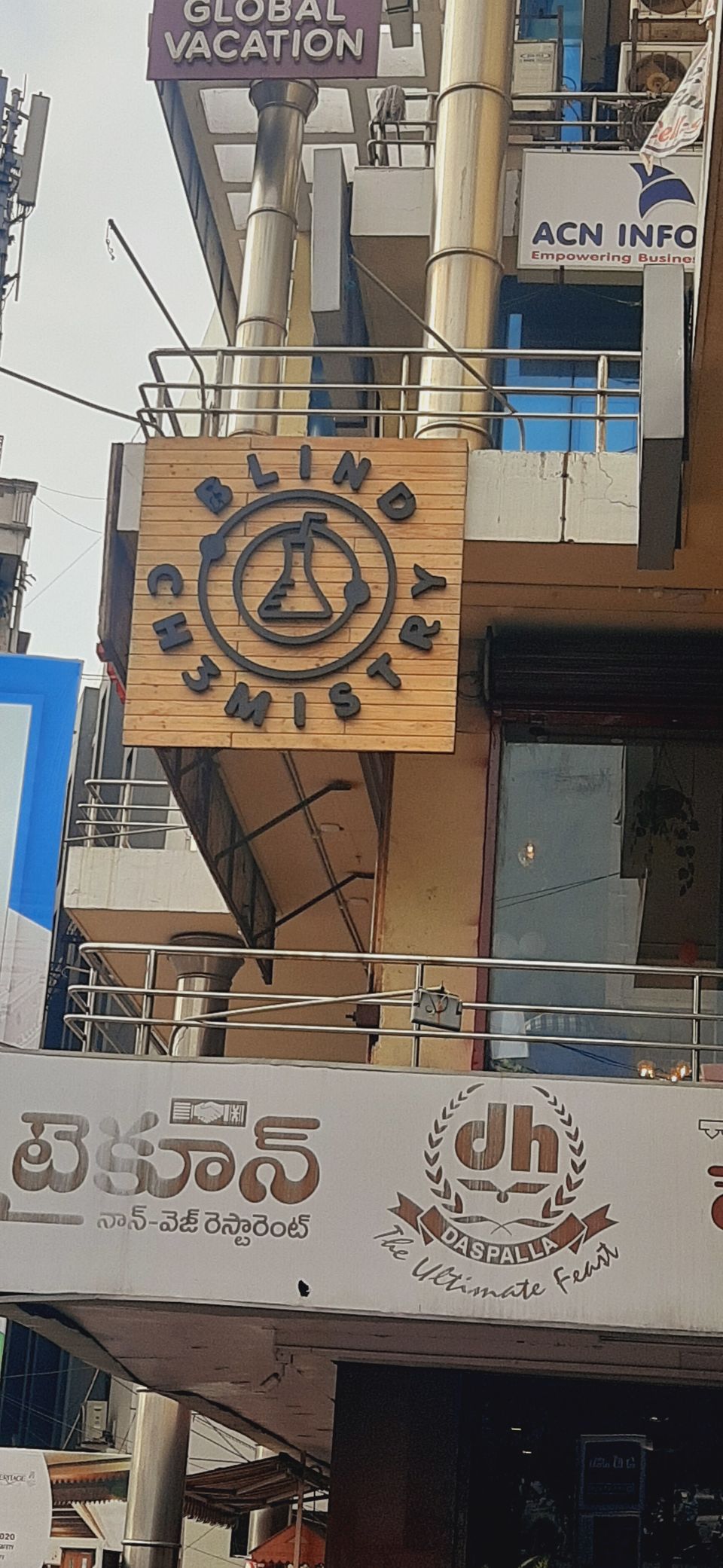 Araku Valley Cafe:
Araku is a famous hill station near Visakhapatnam in Andhra Pradesh state. Many people visit this hill station whenever they visit Vizag as it has many tourist attractions. Without any doubt, many hill stations in India are popular for their tea and coffee estates. This cafe at bell park location on the beach road of Vizag serves its customers the authentic flavours of Araku coffee and tea.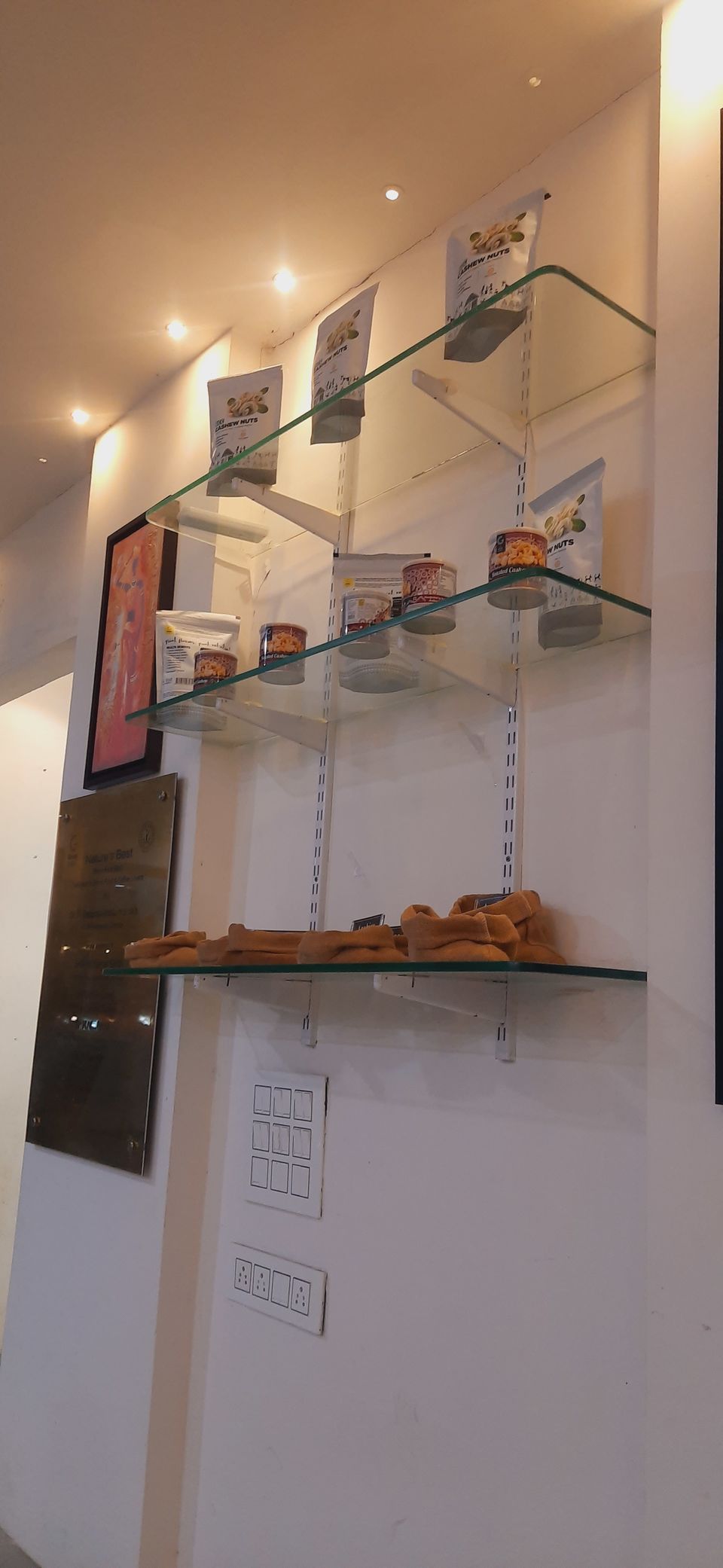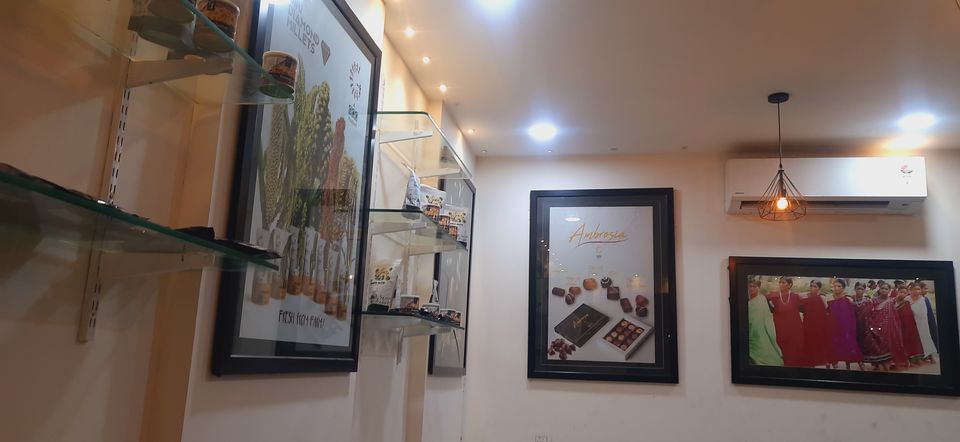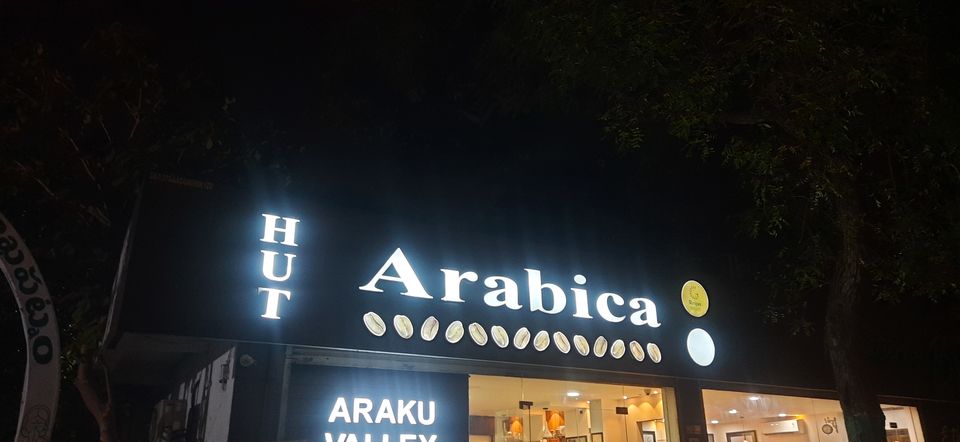 With bohemian interiors, tribal arts and paintings, this cafe also exhibits and sells various flavours of coffee powders inside the store and allows its customers to browse and choose accordingly. The affordable price range is a plus. But this cafe is small with very few tables because people hardly step inside to just have a coffee or a tea or a milkshake. They have a pretty good outside area where people buy from inside and sit on the brinks to savour their coffees and teas. Every time I pass by, I make sure I at least have one cup of araku coffee at this cosy cafe!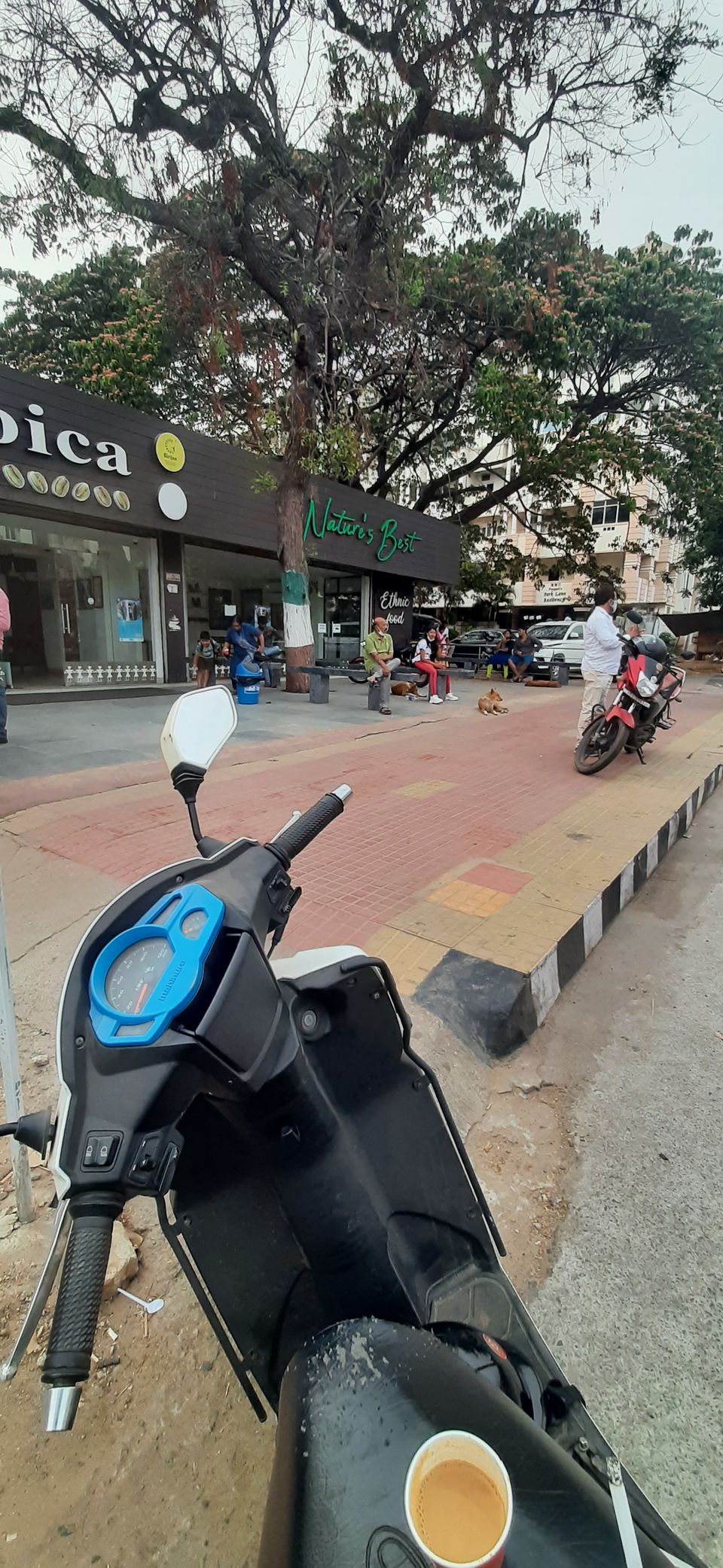 Hashtag:
Not only an interesting name, but this cafe also has an interesting theme. This is kind of a resto cafe too where one can find cafe items and main cuisine too. Well, don't think that this cafe is all about social media or something even though this cafe can give lovely backdrops for any photoshoot. This is the resto cafe in Vizag that serve inside the import-export cargo containers. Yes, their theme is related to port logistics as Visakhapatnam itself has one of the largest ports in India.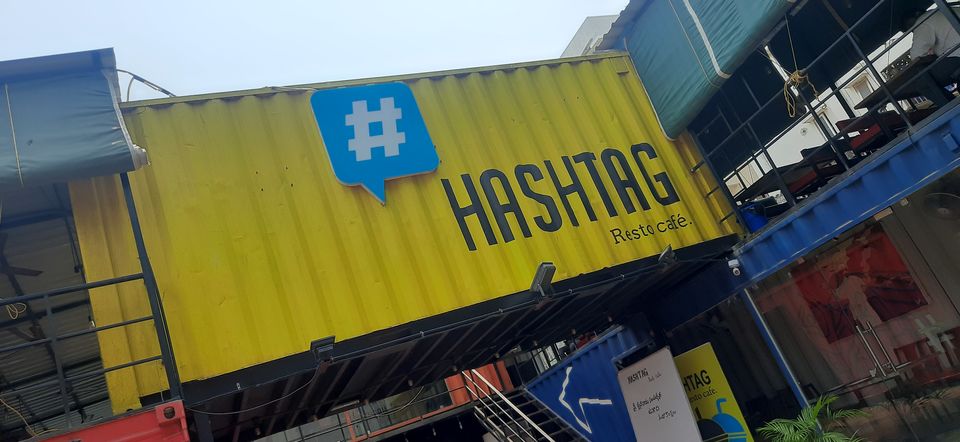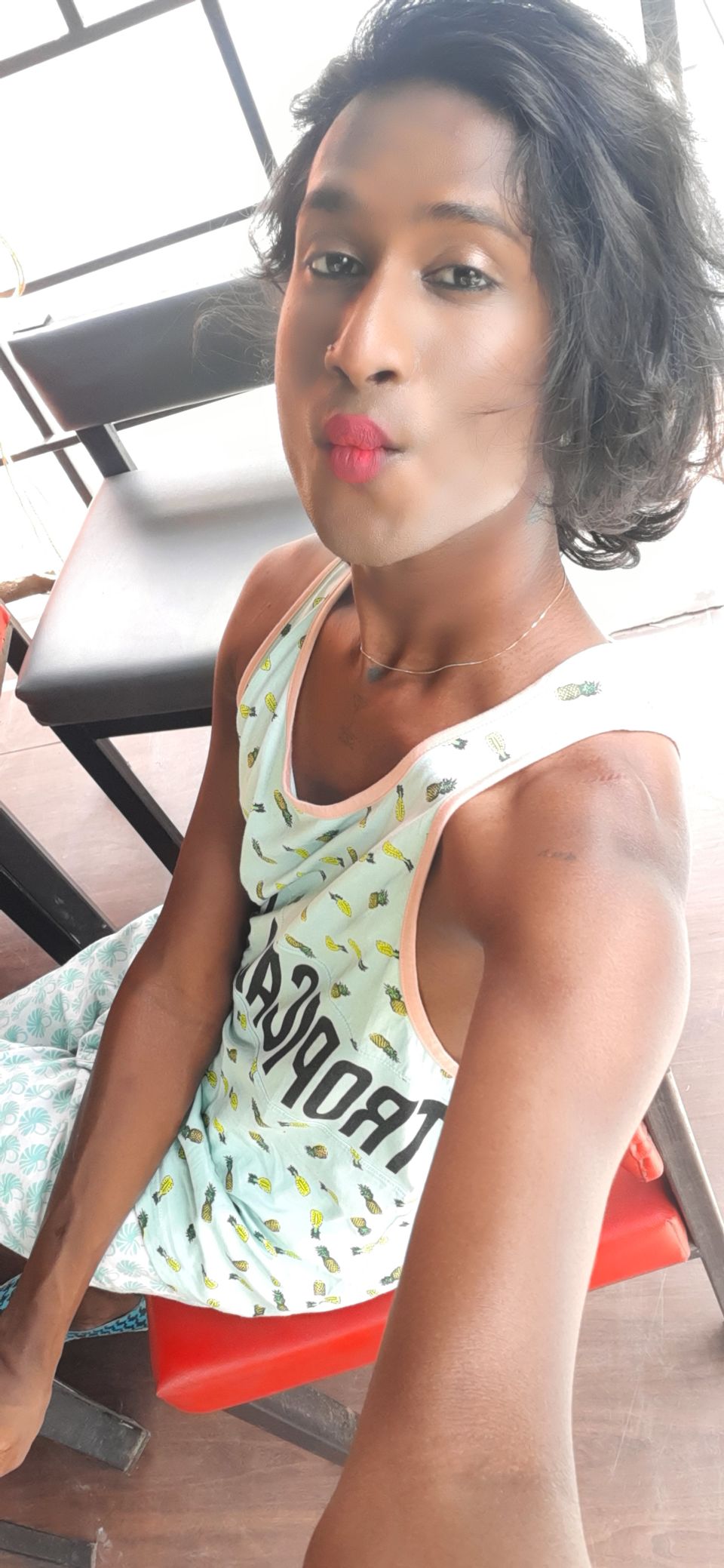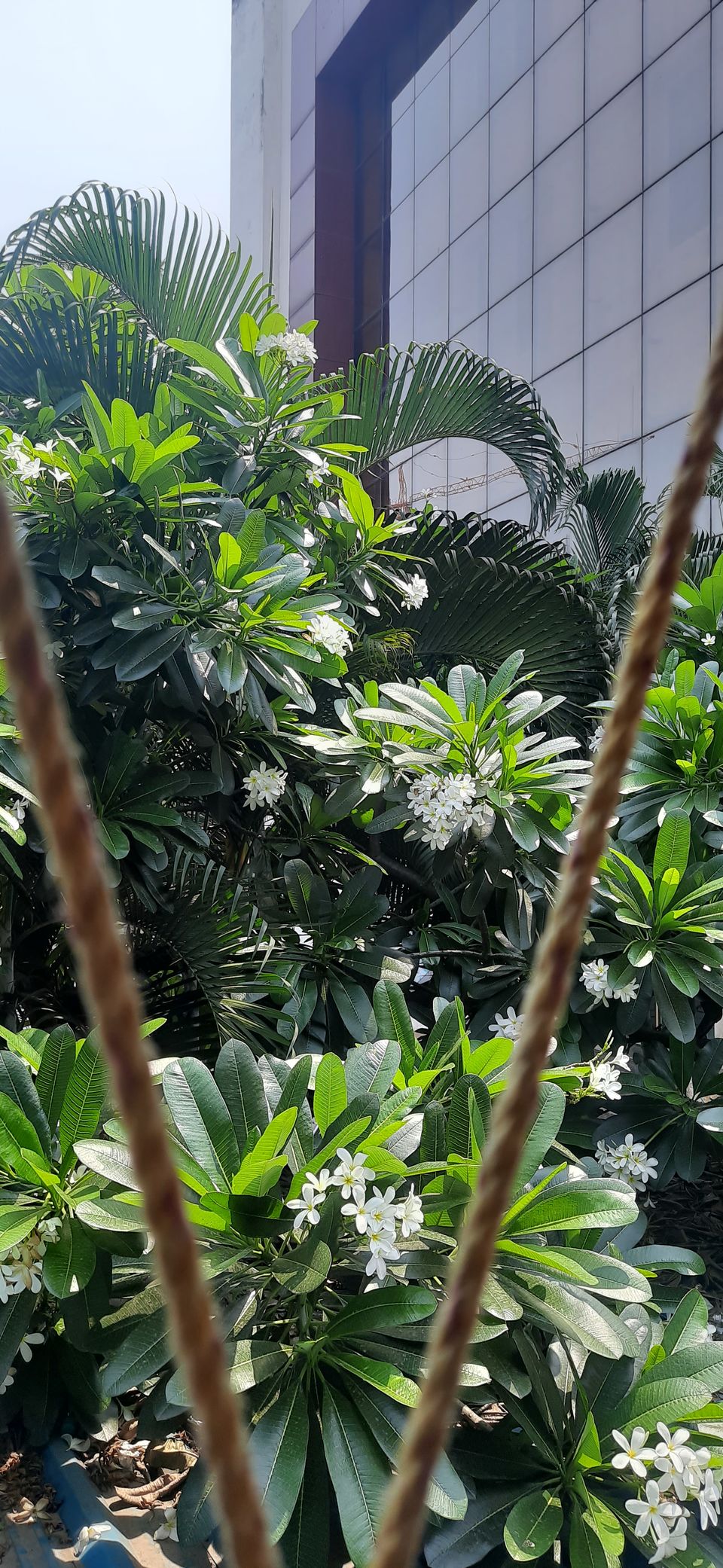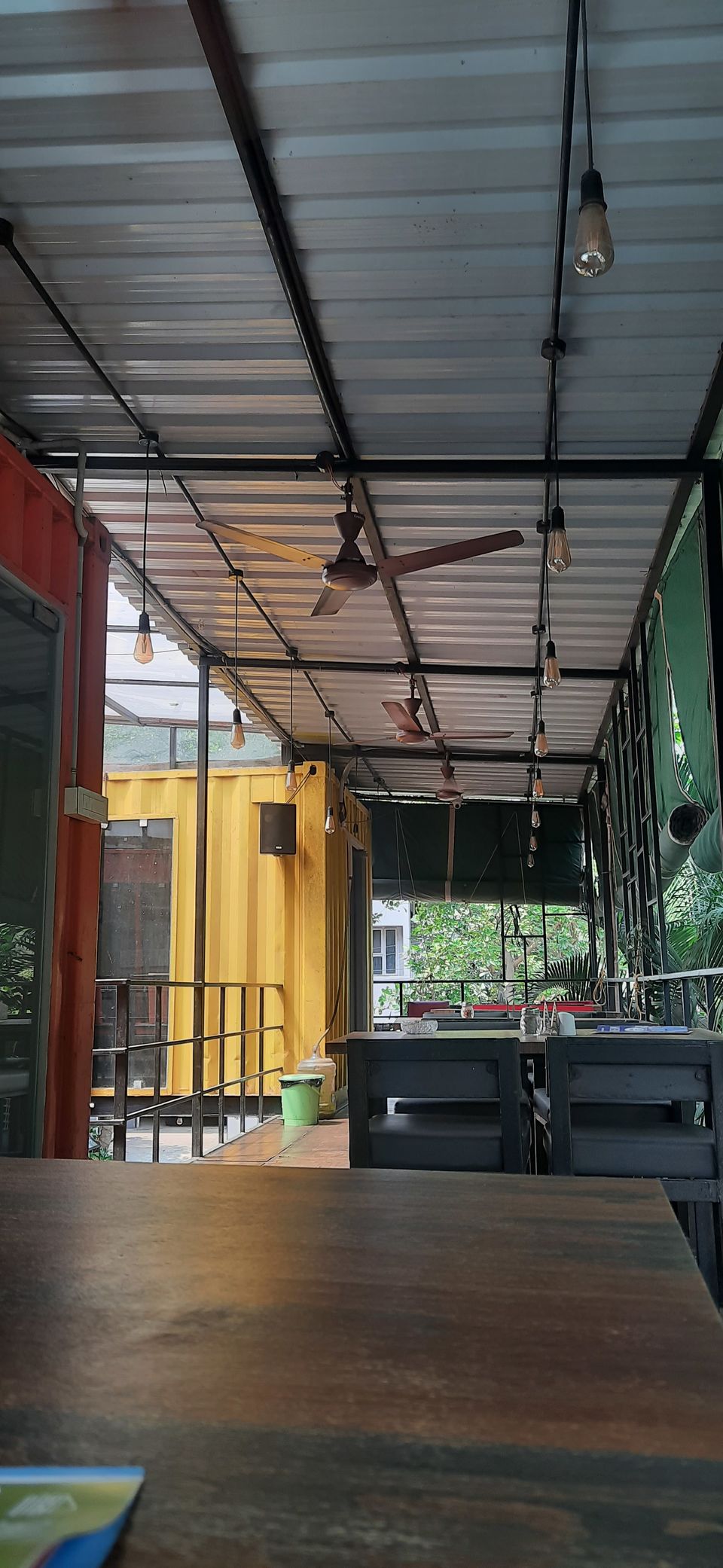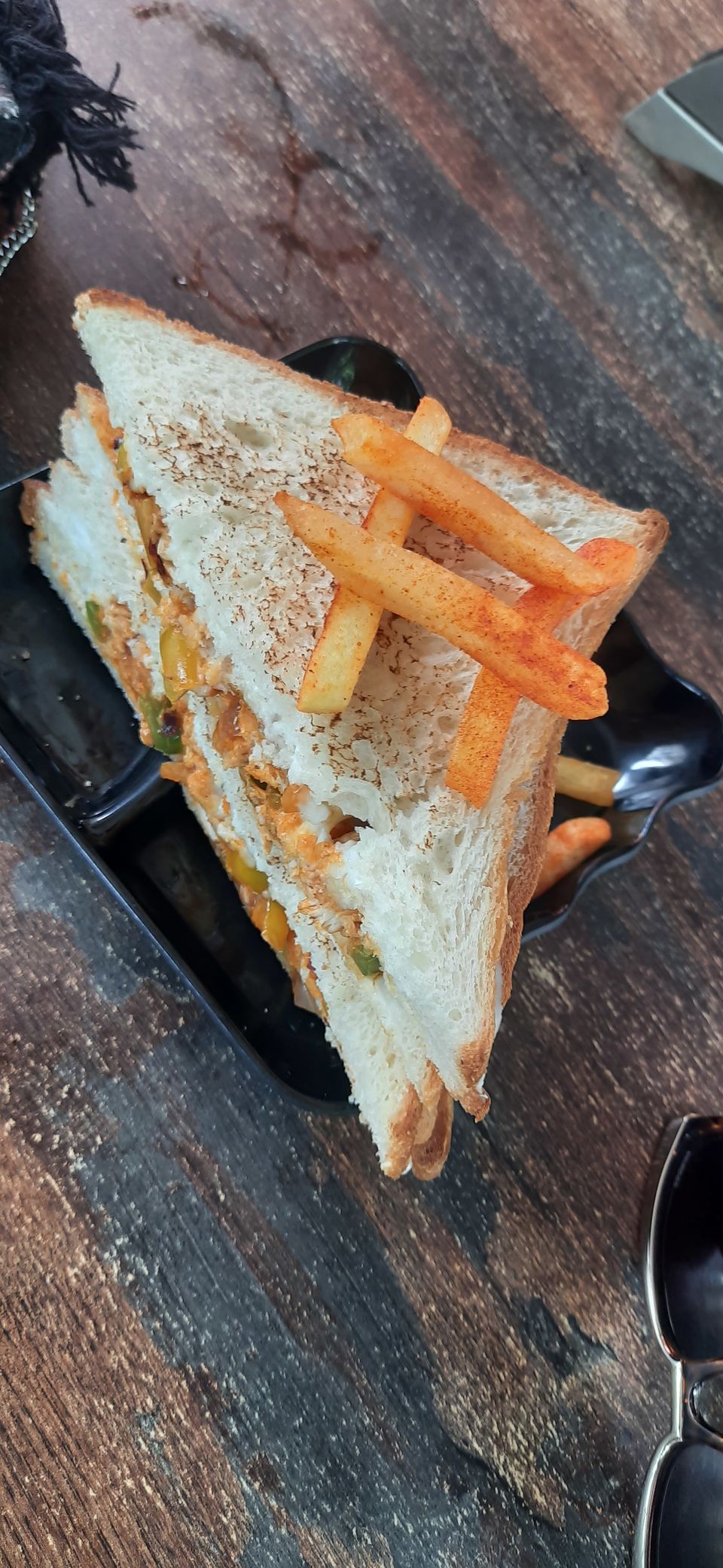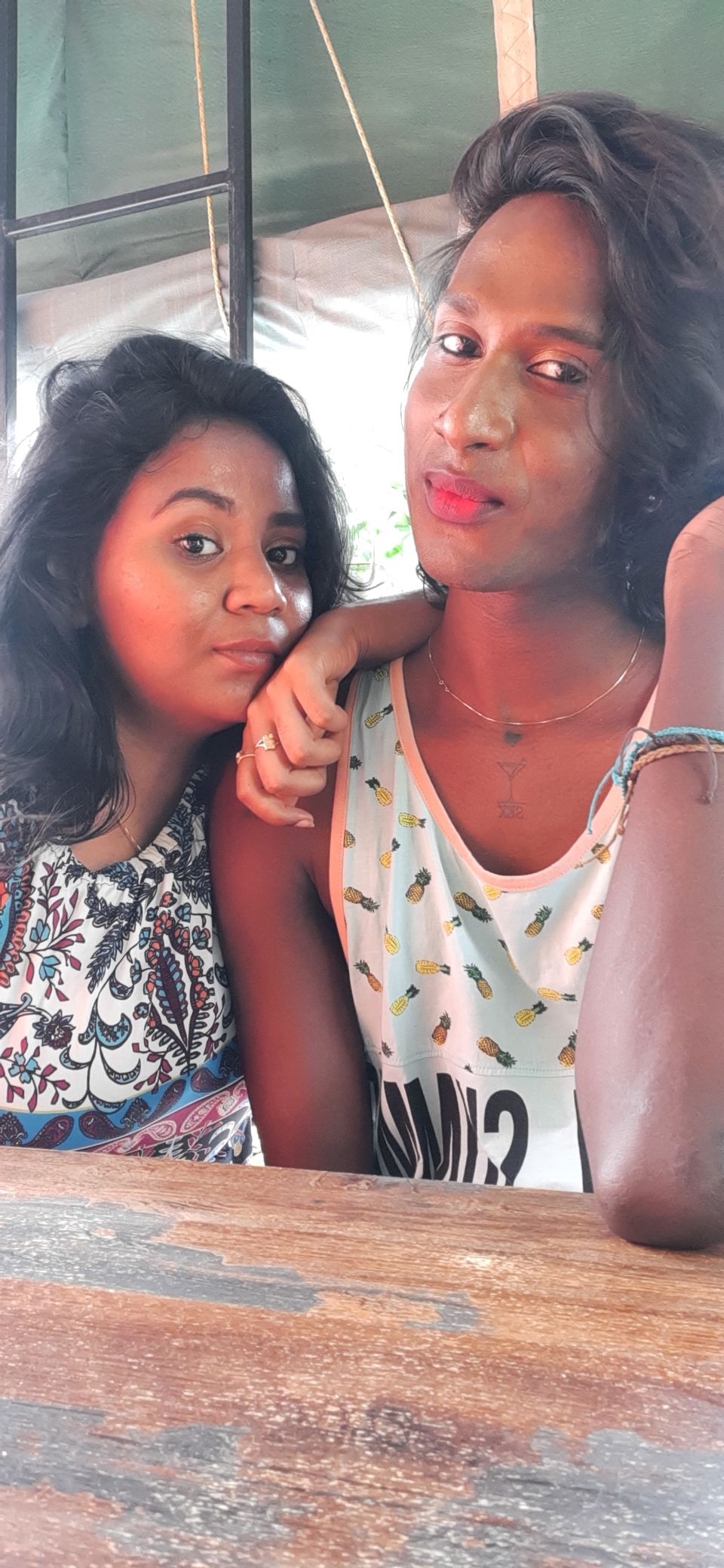 They have acquired this theme to attract visitors and food lovers. As mentioned earlier one can find almost any kind of basic item from any cuisine. Whenever I go, I end up ordering coffee, mocktails, sandwiches and burgers, they provide nice Indian and Chinese main courses too. Their food and beverages are good and also, they maintain the premises well as it is spacious. People can sit inside those air-conditioned cargo container-shaped cabins or else they can choose to sit on the rooftop with the beach road view. This is also one of the cafes that welcome a large number of people to hang out, especially friend groups and families.