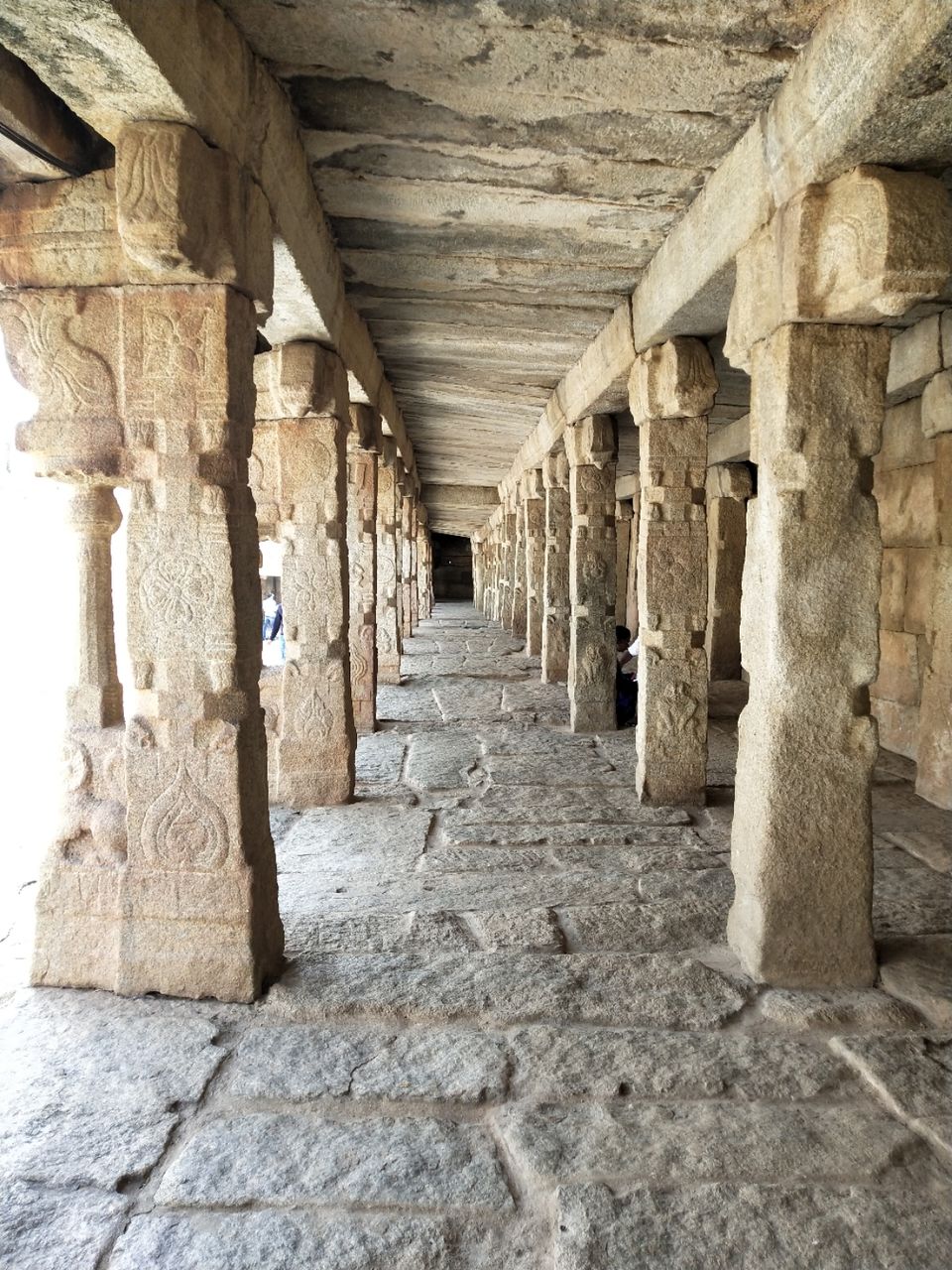 On a lazy sunday morning, I woke with ruckus to realise that my brother in law got confused with flight departure timing for his important meeting. He thought the flight was supposed to depart at 9 30 AM but the actual departure was at 8 30 AM.
Now we are talking about "Namma Bengaluru, which is notoriously known for its traffic. Which has caused many to miss their flight.
Thankfully it was Sunday AND clock was showing 6 am. We worked on quick plan to do web check in and leave for airport ASAP.
By 6 45 AM We were on ring road and driving as fast as possible. Thankfully there was no traffic and we reached airport by 7 30. It was good enough for my brother in law to catch the flight.
Once I dropped him, I decided to head back home. But as I always say in my write up, The best journeys are the one which you don't plan.  While returning I missed taking Bengaluru exit and ended up taking Hyderabad highway.
Lack of coffee and awesome roads made sure that i realised my mistake after I almost traveled 10 kms towards Hyderabad.
I pulled over to get my coffee fix and tank up at Petrol pump.  Thats where it came to mind that its nice early morning and I am done with my coffee dose so why not burn some tyres.
Up comes Google maps and some pics of Veerbhadra temple and chance of seeing largest monolithic bull motivated me to put the vehicle in top gear and reach there before sun become unbearable. The watch was showing 8 30 Am.
Another 1 hr and i was dumb struck looking at the Giant bull (locally its called Nandi Temple).
Spent couple of hrs to explore the Veerbhadra temple, built during Vijayanagara Dynasty. The complex is huge and houses beautiful Fresco paintings. I am sure it must be beautiful temple during its time. Around 11 I decided that the day which started with a crazy flight chase, shaped quite well. Time to head back with memories of this beautiful temple with me.