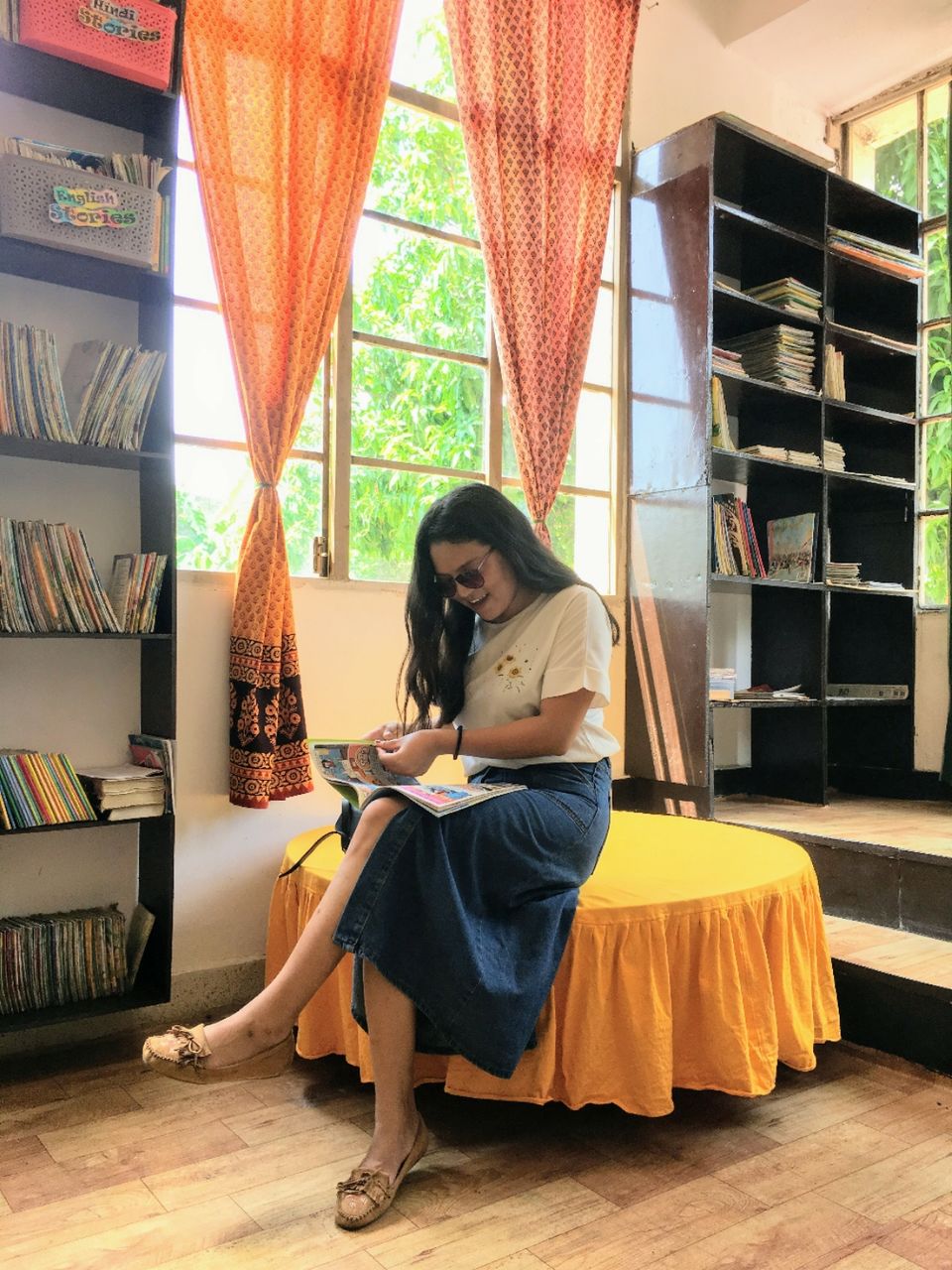 For all the trips I have done before it was with Friends , with people who knows me and whom I love . But this time this was completely different. I travelled with around 45 people ,who were strangers to me and the worst thing was that they knew each other and I was the secluded one. It was very awkward in the beginning and I was regretting about my decision of tagging along.
I reached at 6:00am to Nizamuddin Railway Station Delhi as instructed and I met the rest of people over there. It was a train journey of 36 hours. I opened up eventually , made new friends and the rest is history. We danced , sung 90's Bollywood songs , played cards. Slept well and the next day we were in Hyderabad.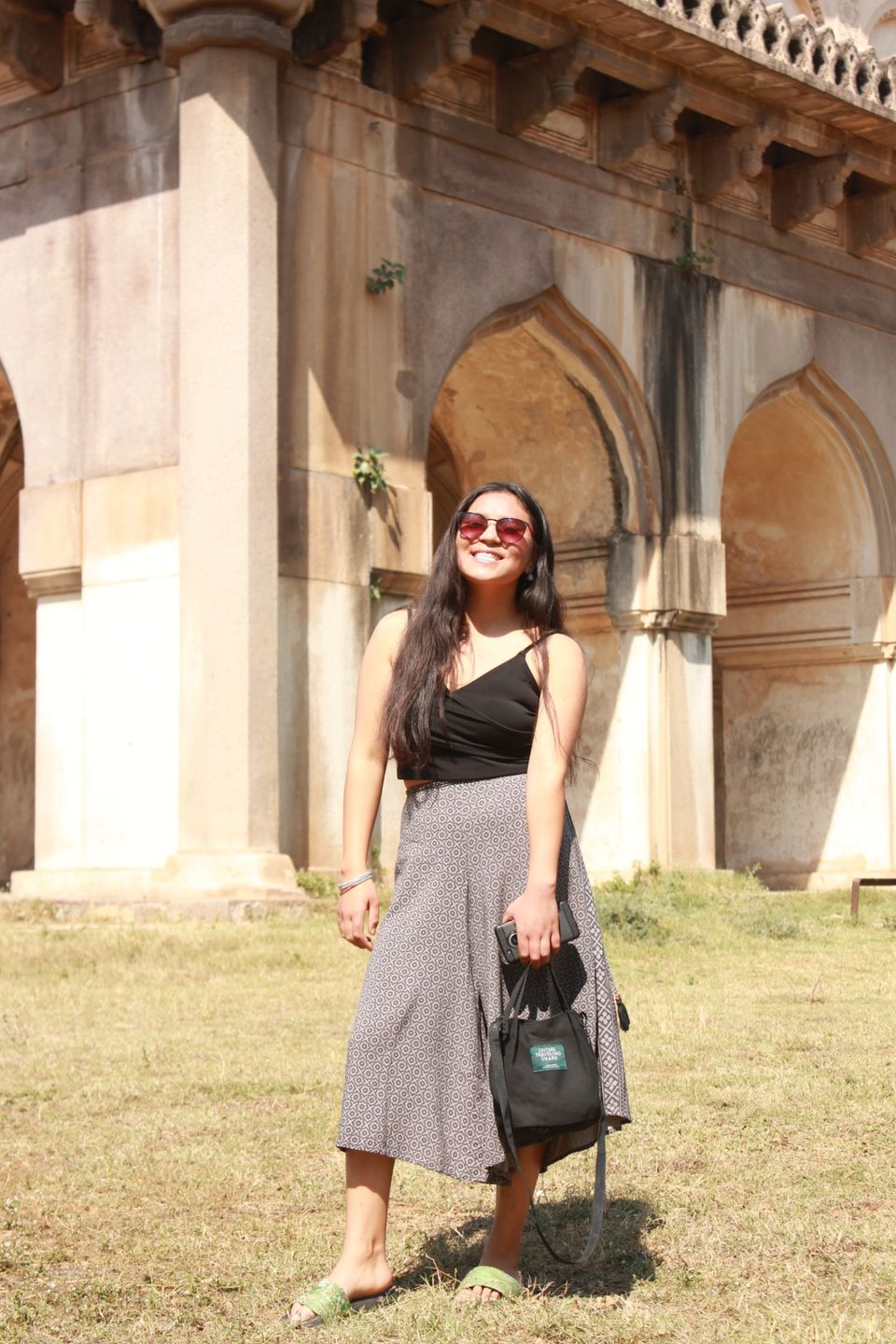 This place is located in the Ibtahim bagh close to Golconda fort , dating back to 16th and 17th century . It has than 40 tombs and mosques built by different rulers of Qutub Shah Dynasty with Indo - Islamic structure. We can find lots of varieties in here from single storey to double storey mosques.
Originally laid with blue and green tiles and now only few remains .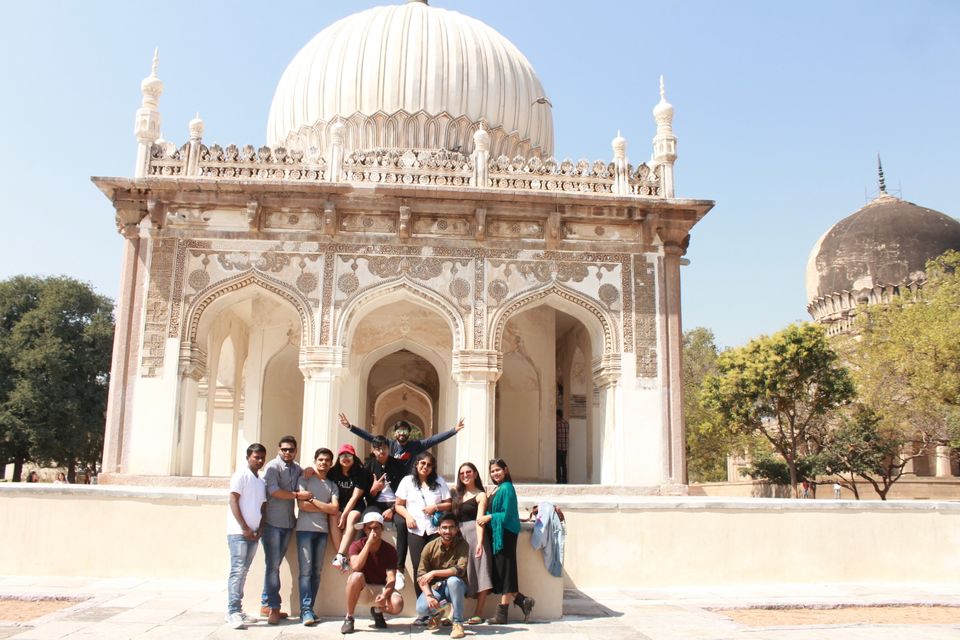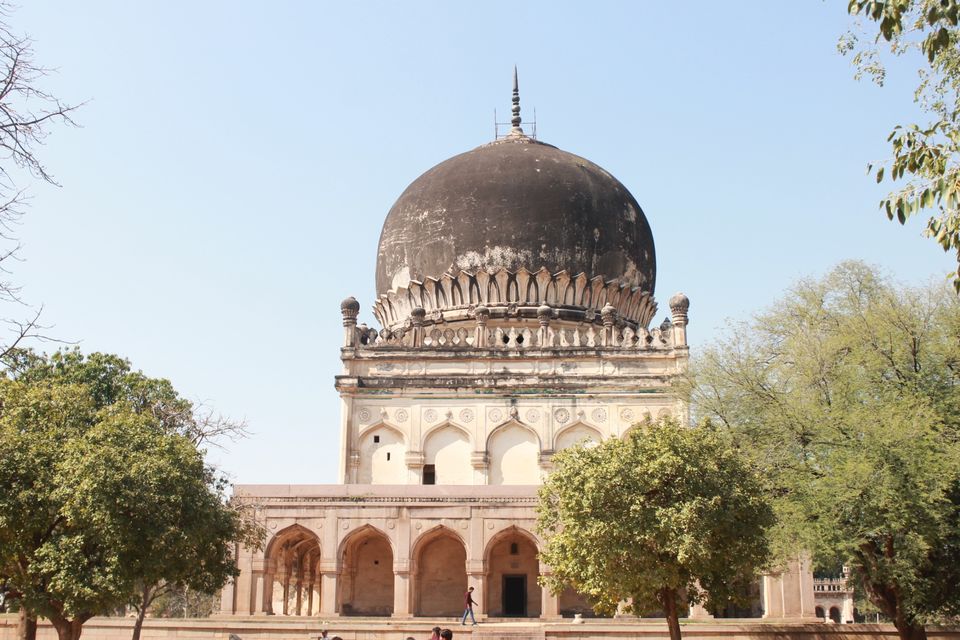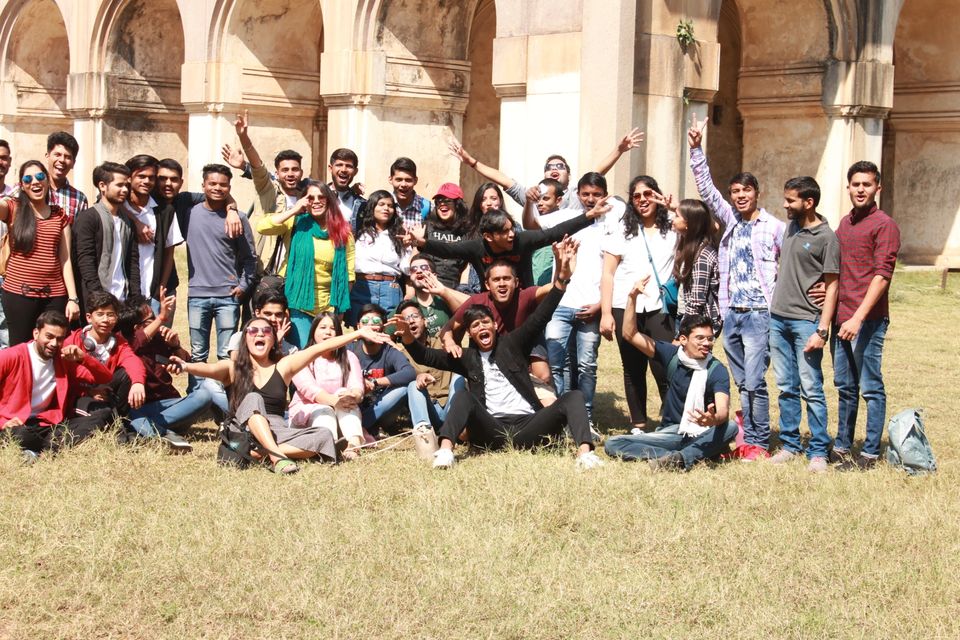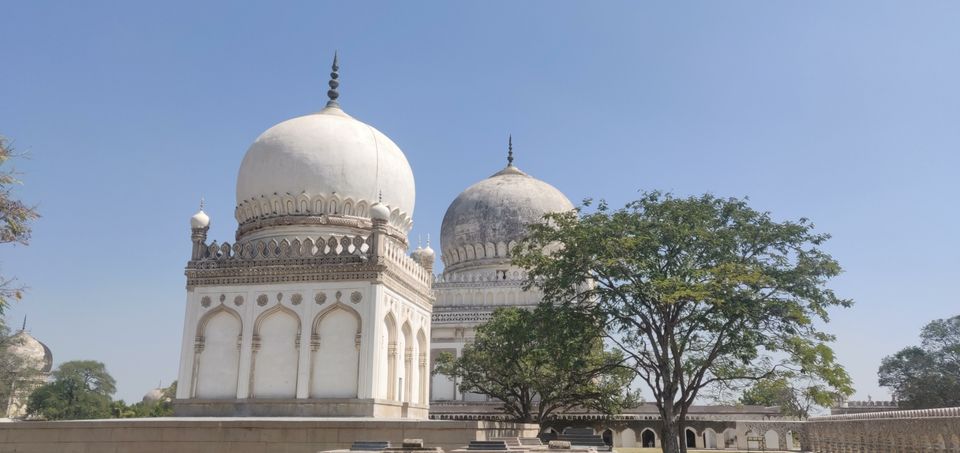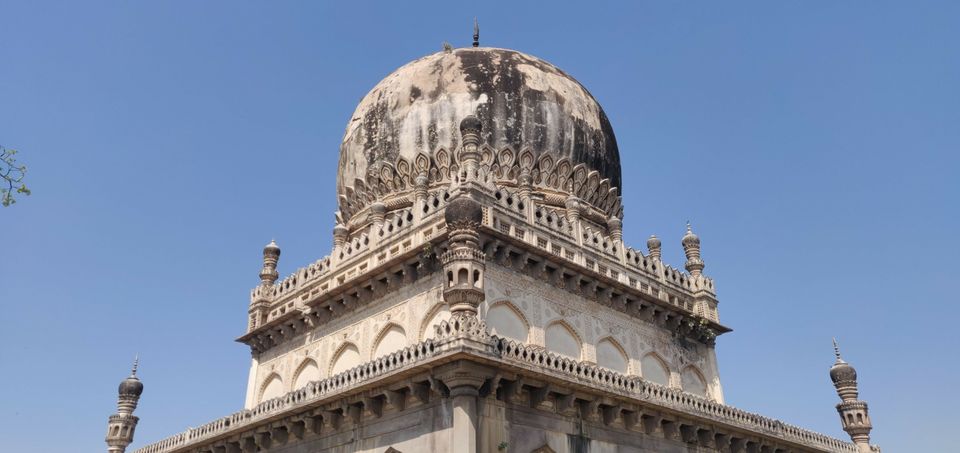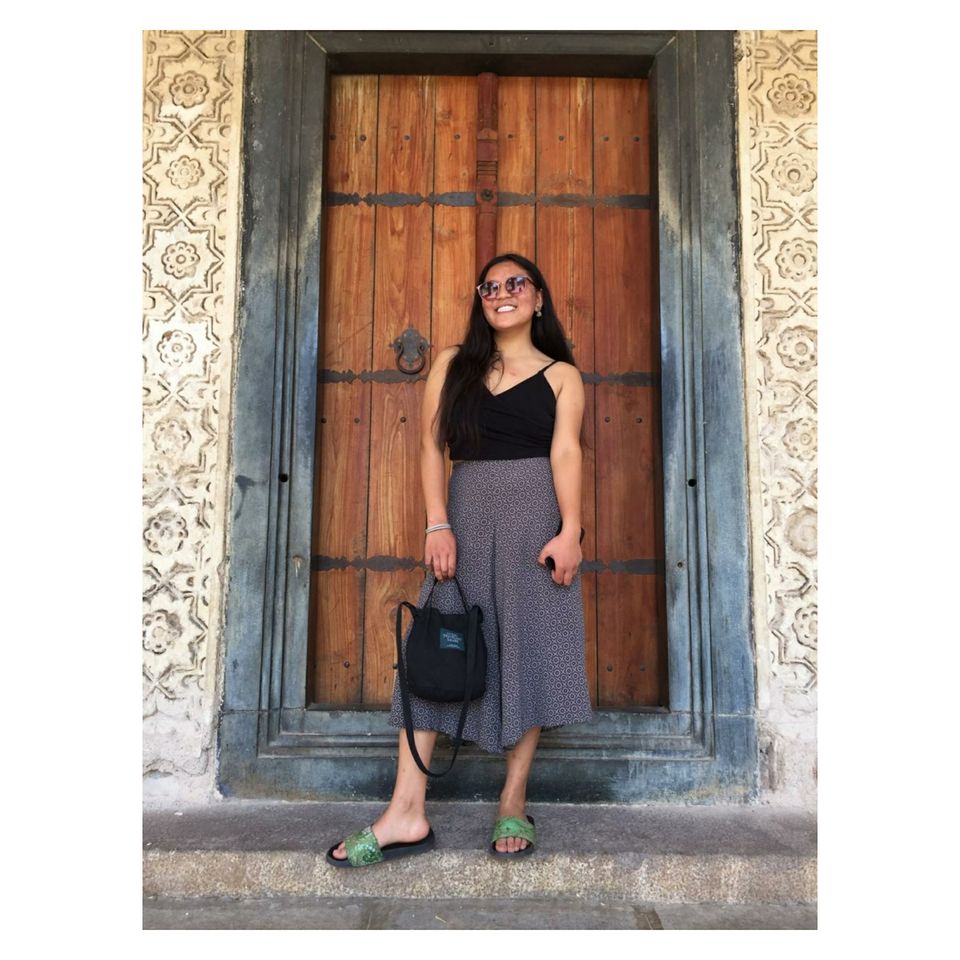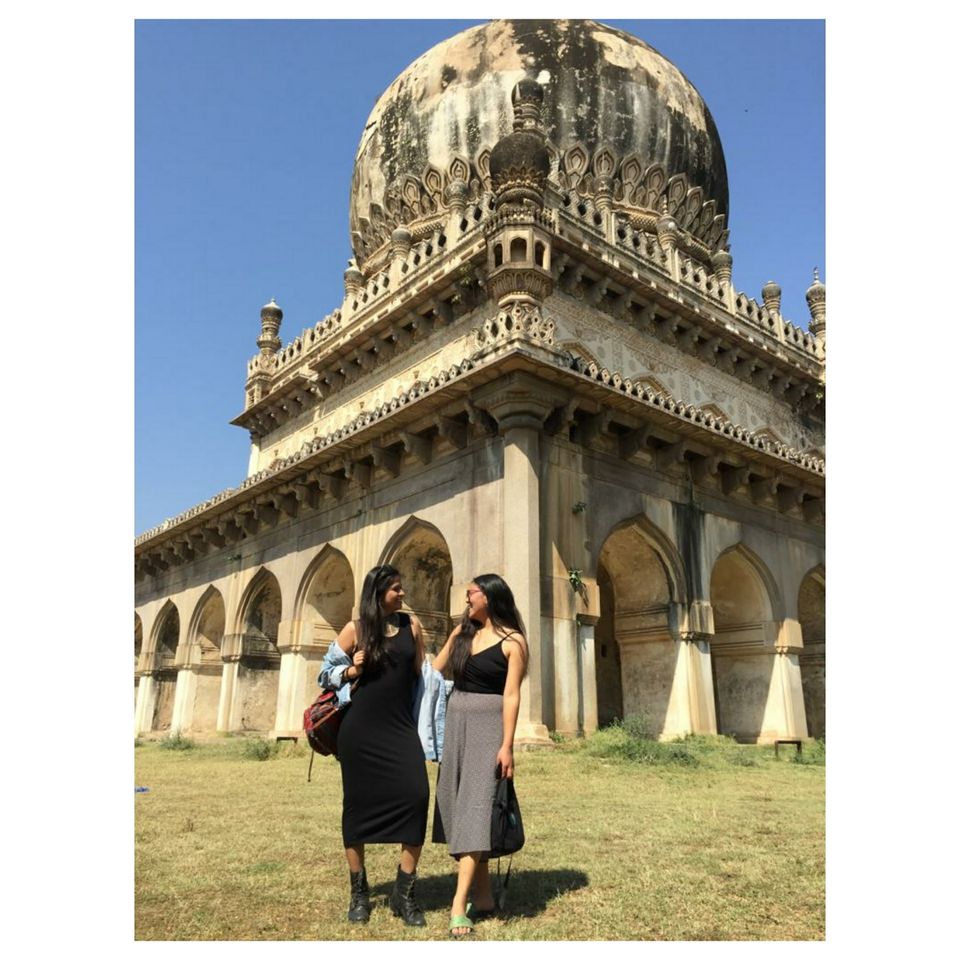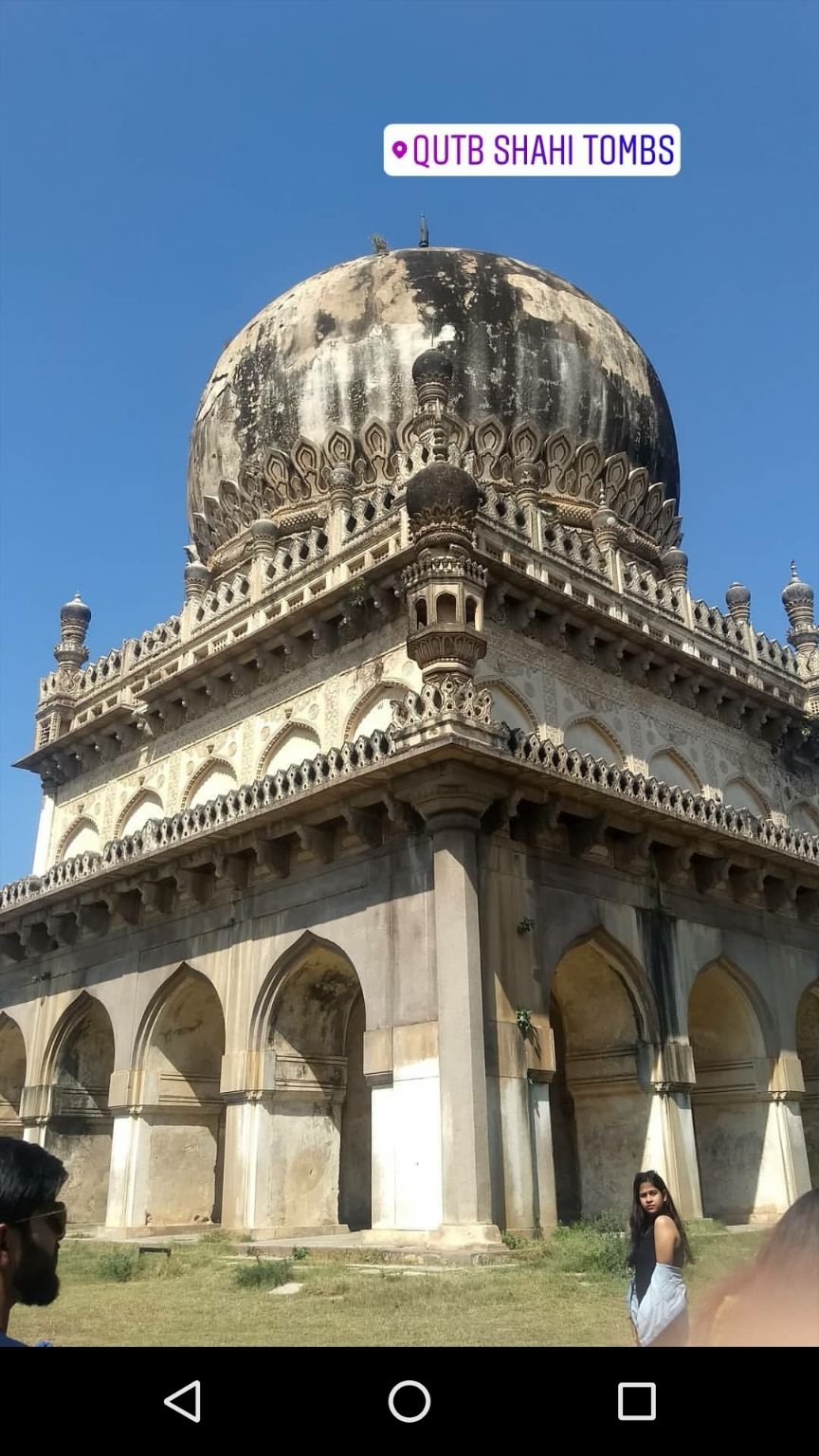 The next exotic located in Telangana is Golconda fort. A round shape hill , It is a citadel in Telangana which was the capital of Qutub Shahi Dynasty. This region is known for mines and it is known to produce the world's most famous " Kohi - Noor - diamond " Today the diamond is on a public display in London Tower , owned by Queen Elizabeth II.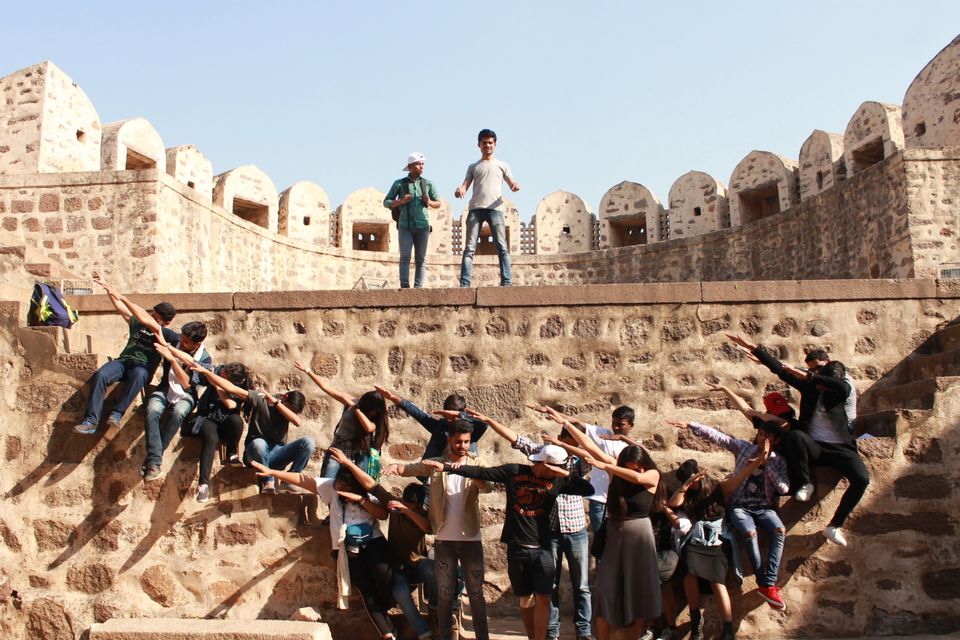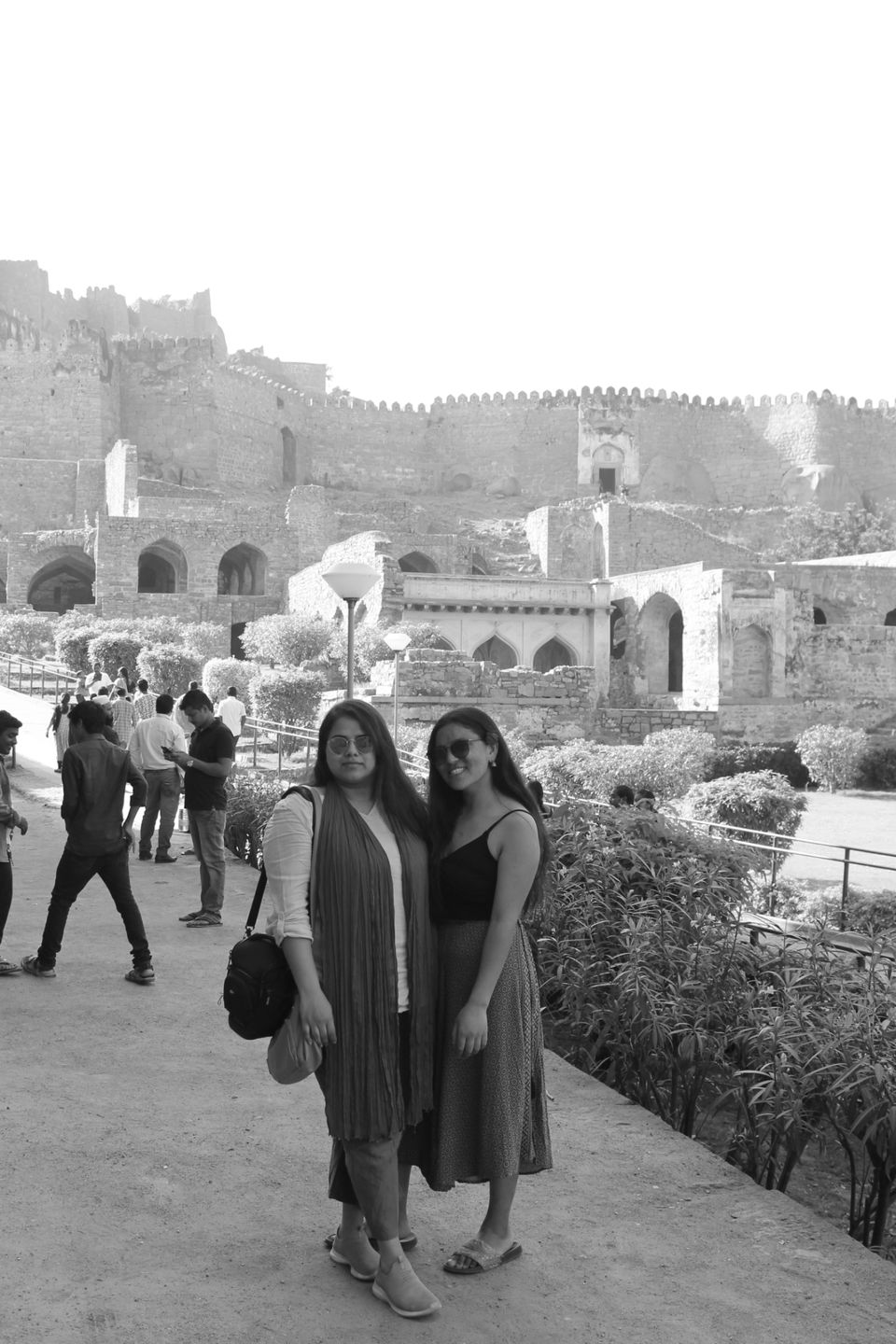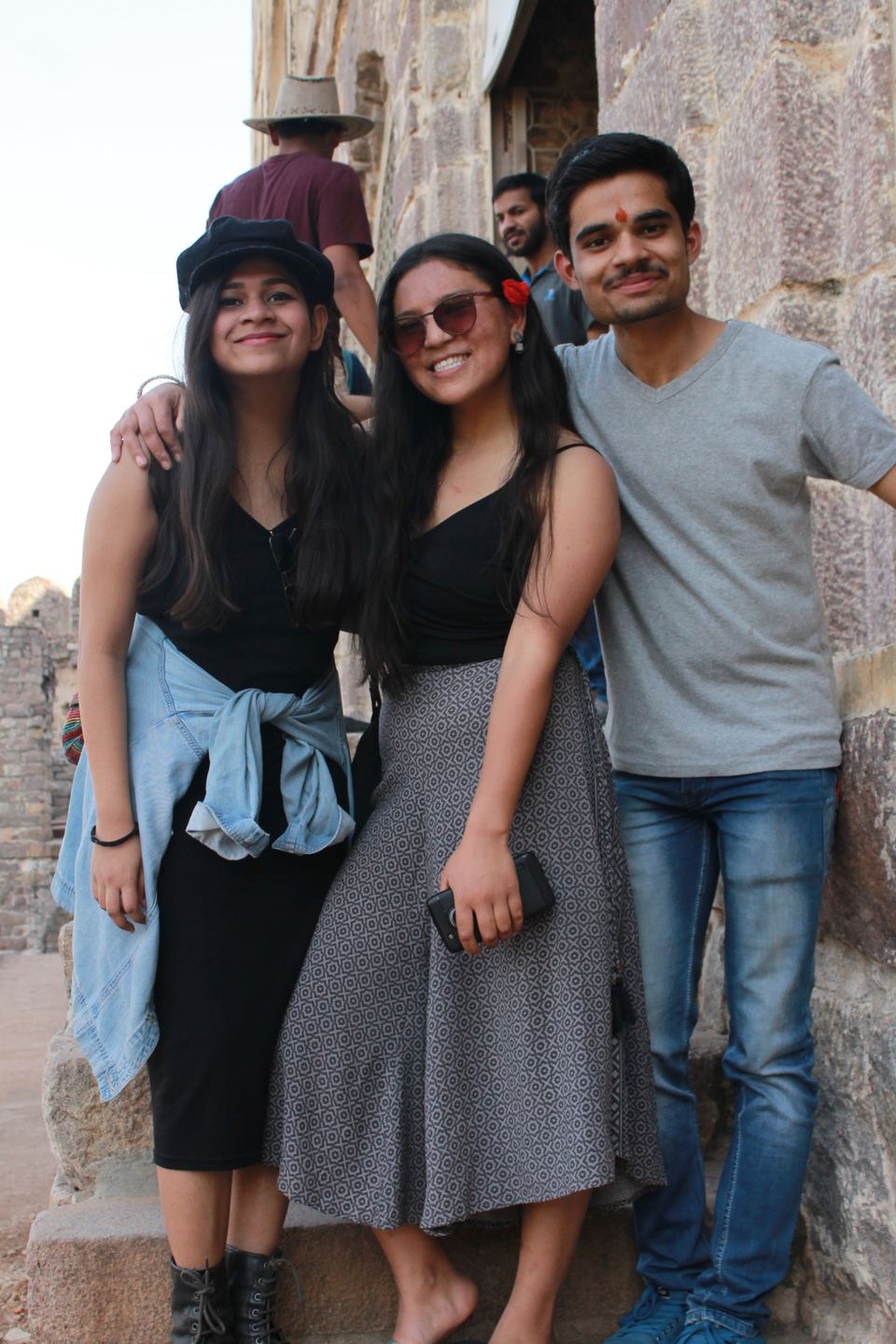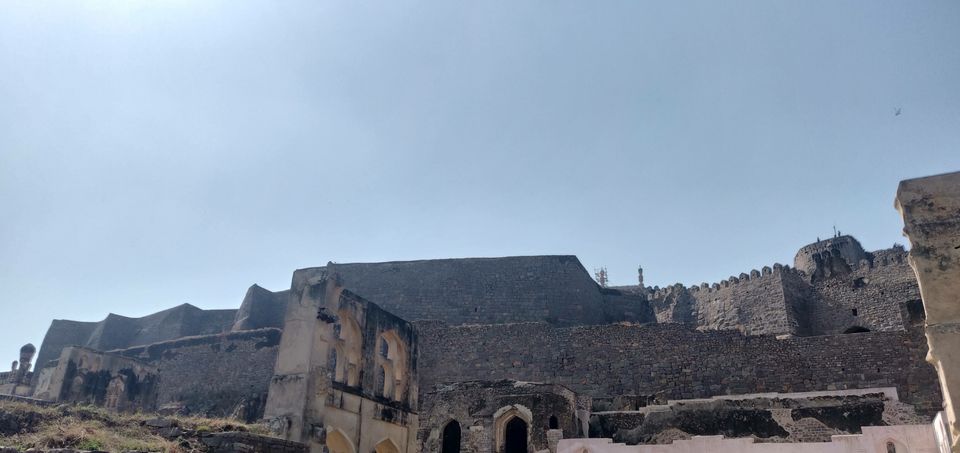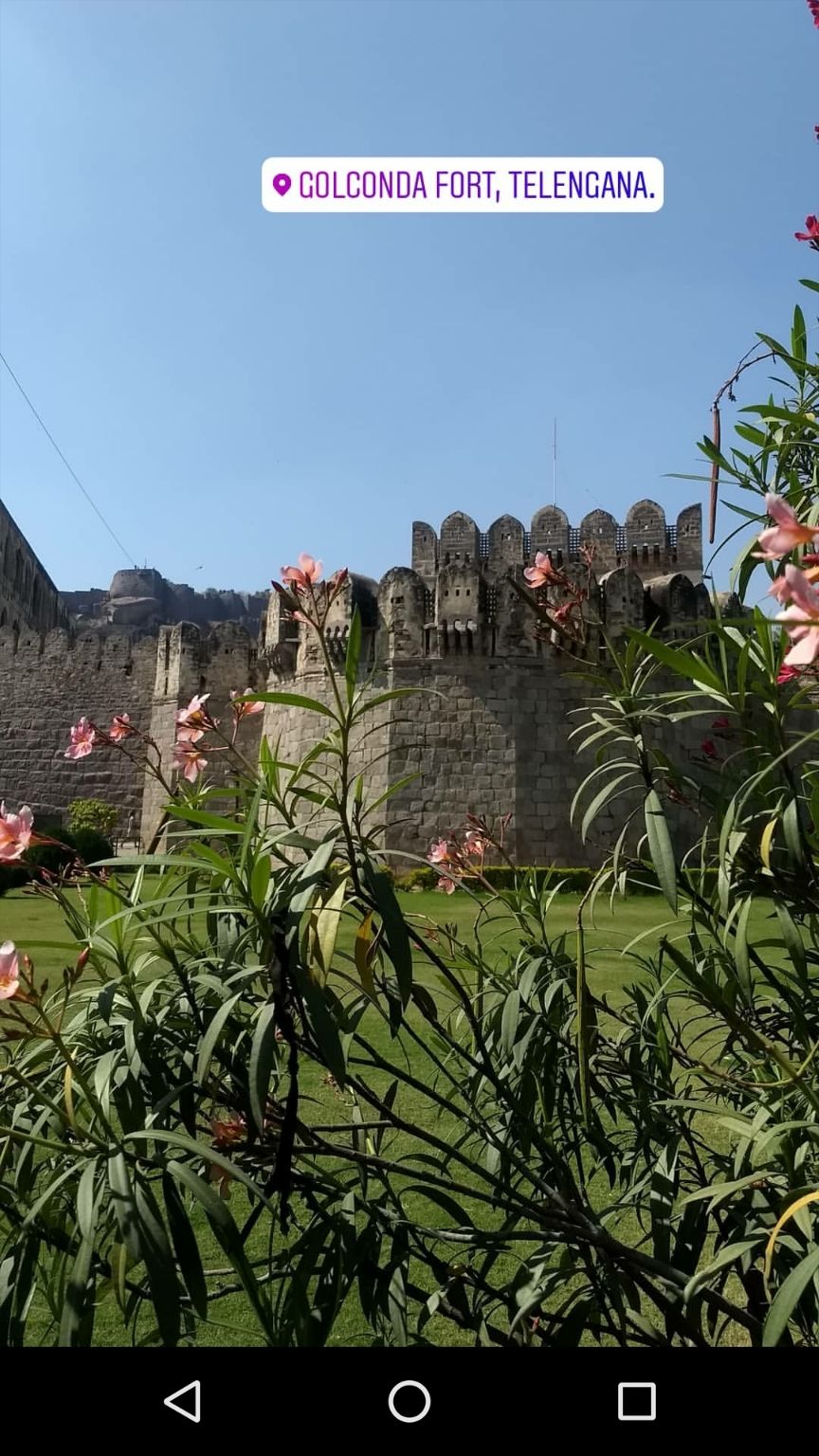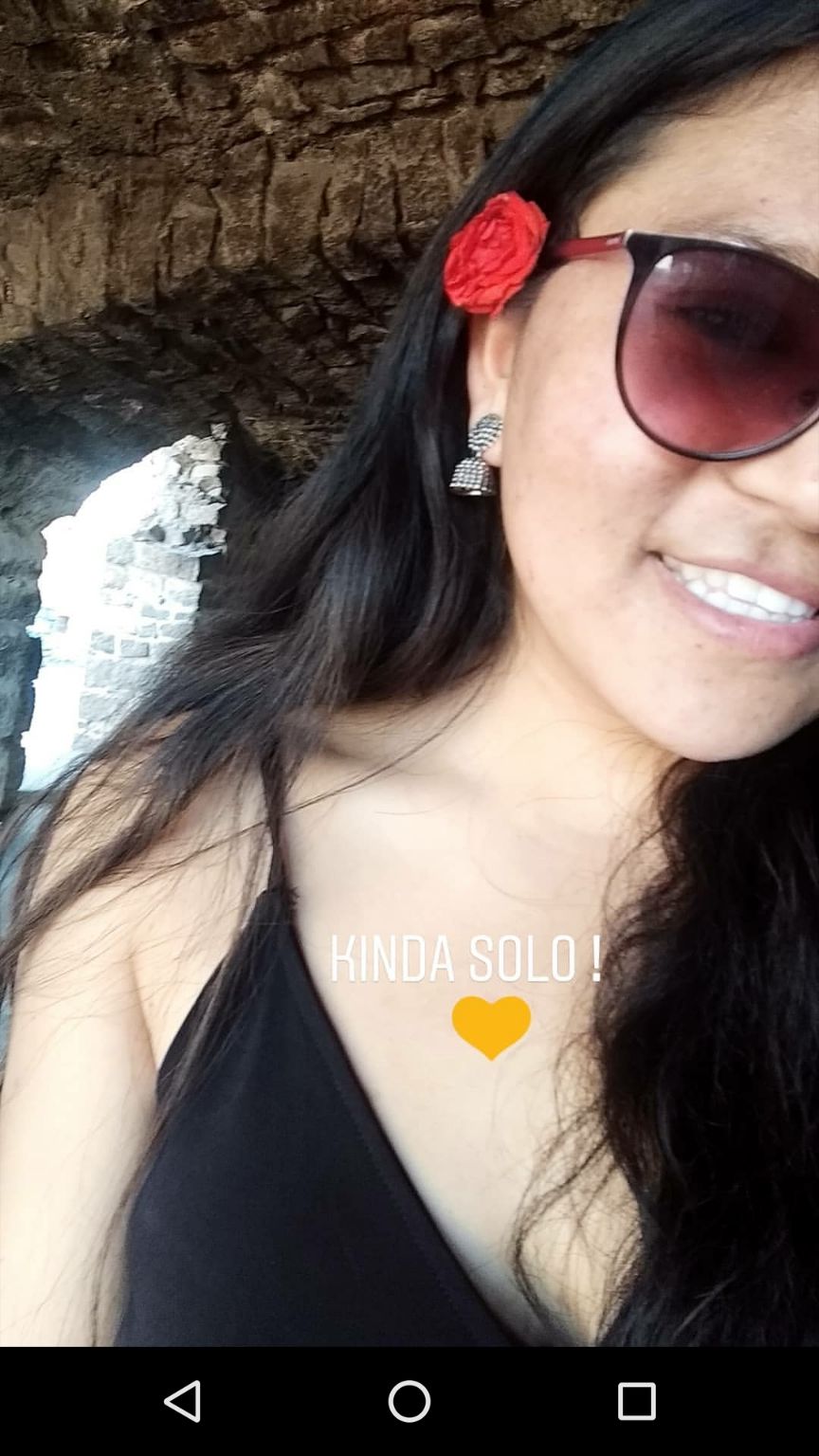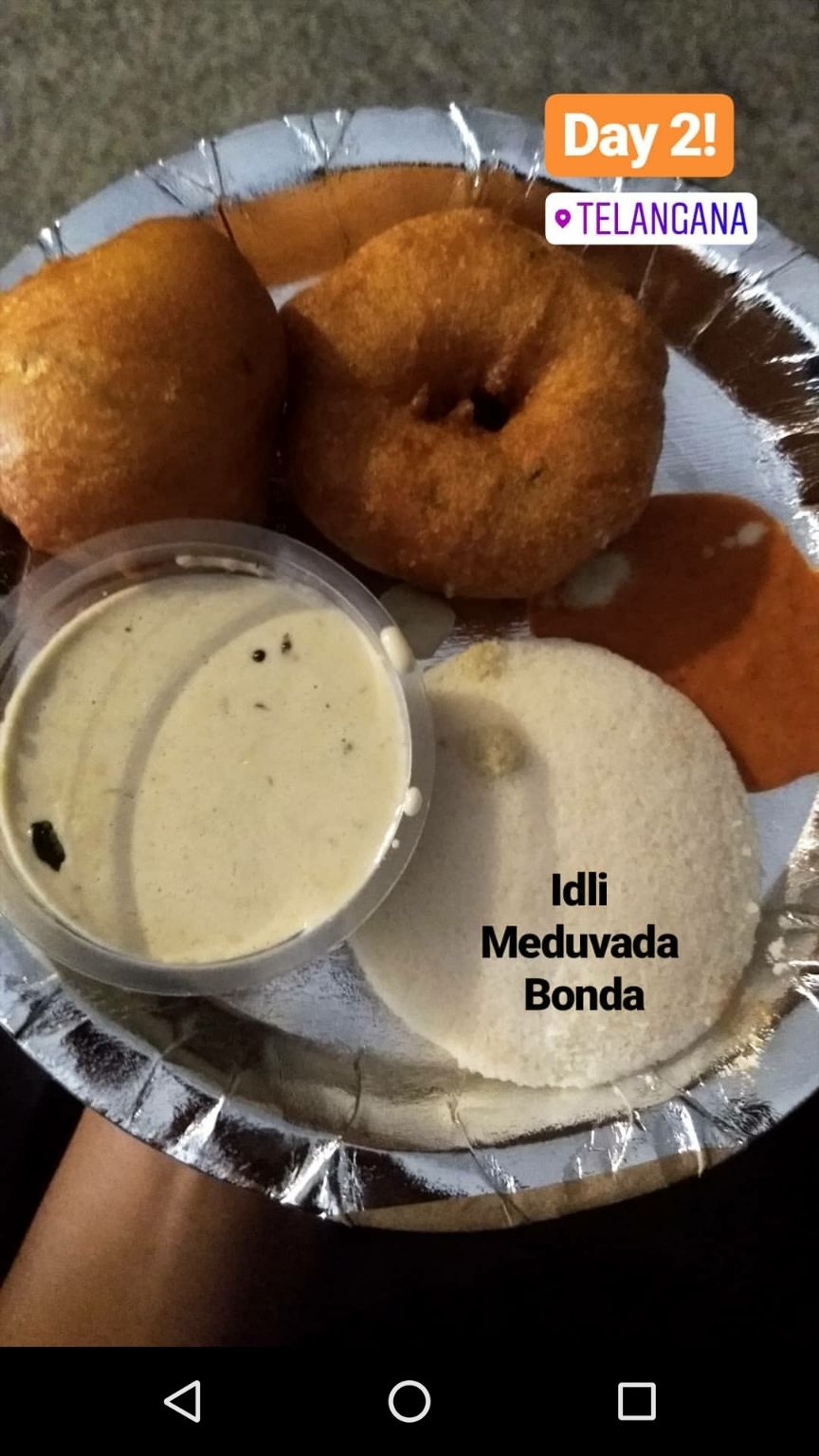 I have been a great fan of South Indian Movies ( dubbed in Hindi ) and the center of all those movies start with The famous " Chaar Minaar" . There is also a mosque nearby .we went there by the fall of evening and it was crowded. On the west lies the Musi river and on the east the colorful Bazaar.
You can't miss the Irani chai and the Usmani biscuits near the Char Minar .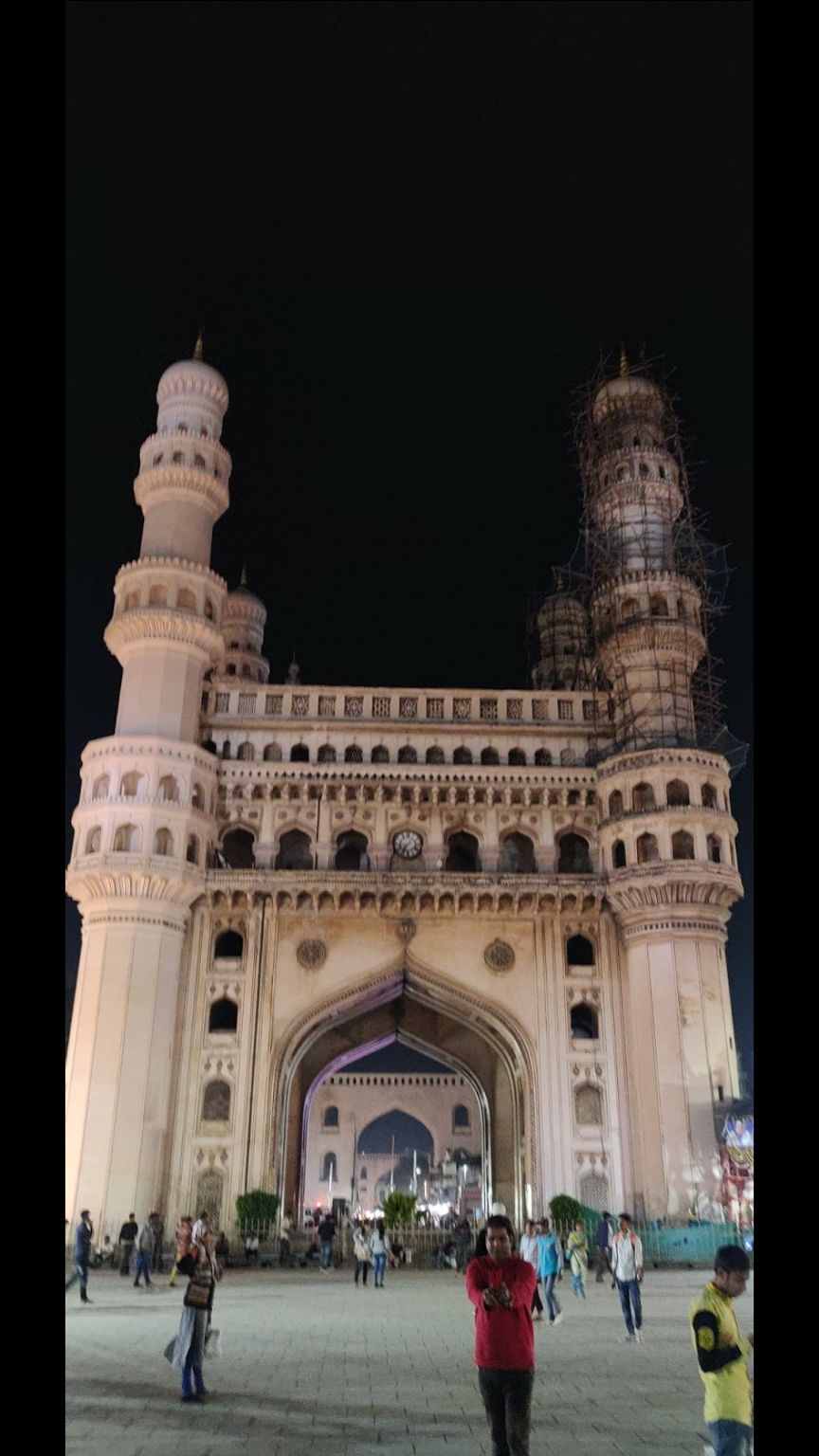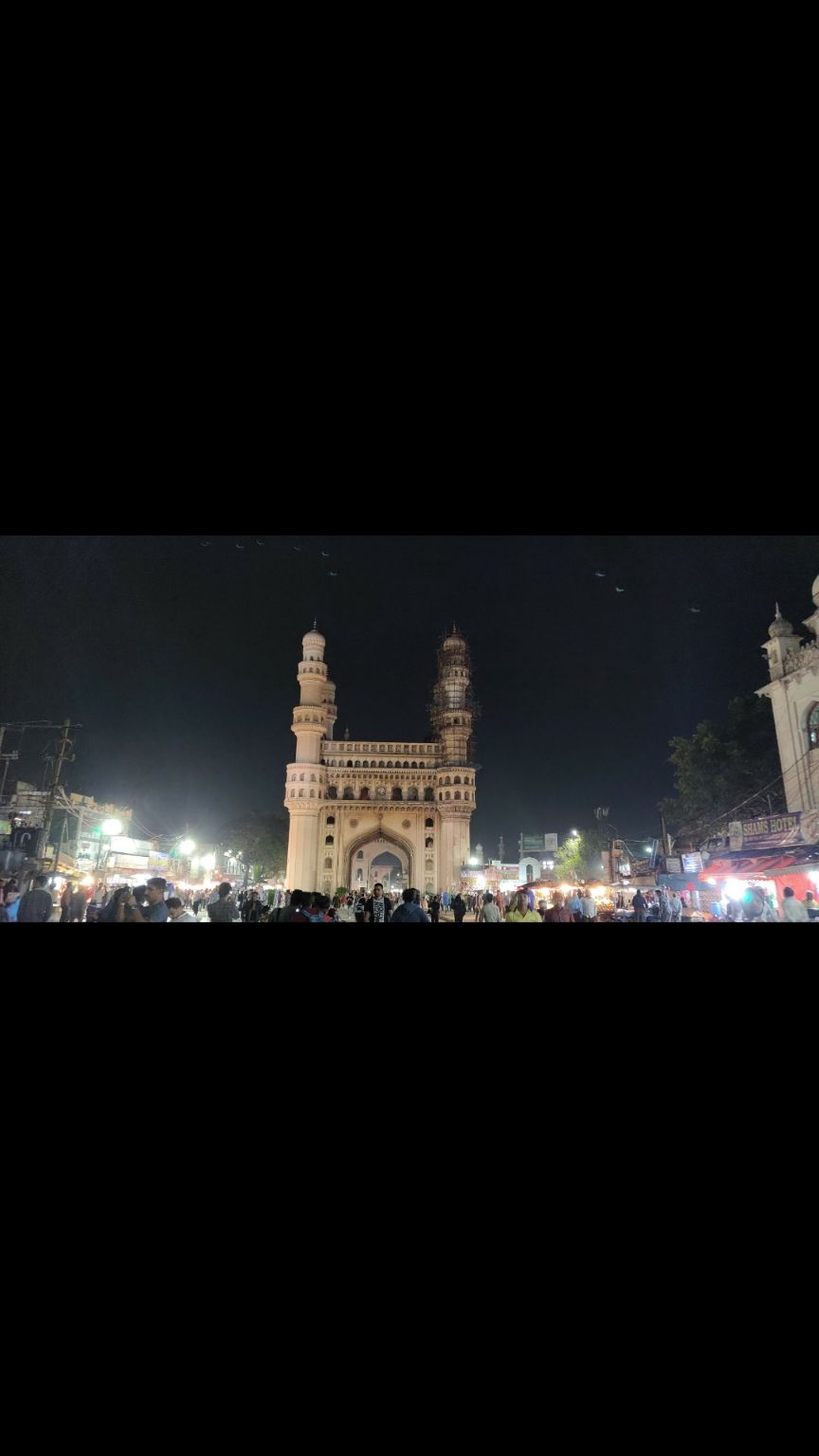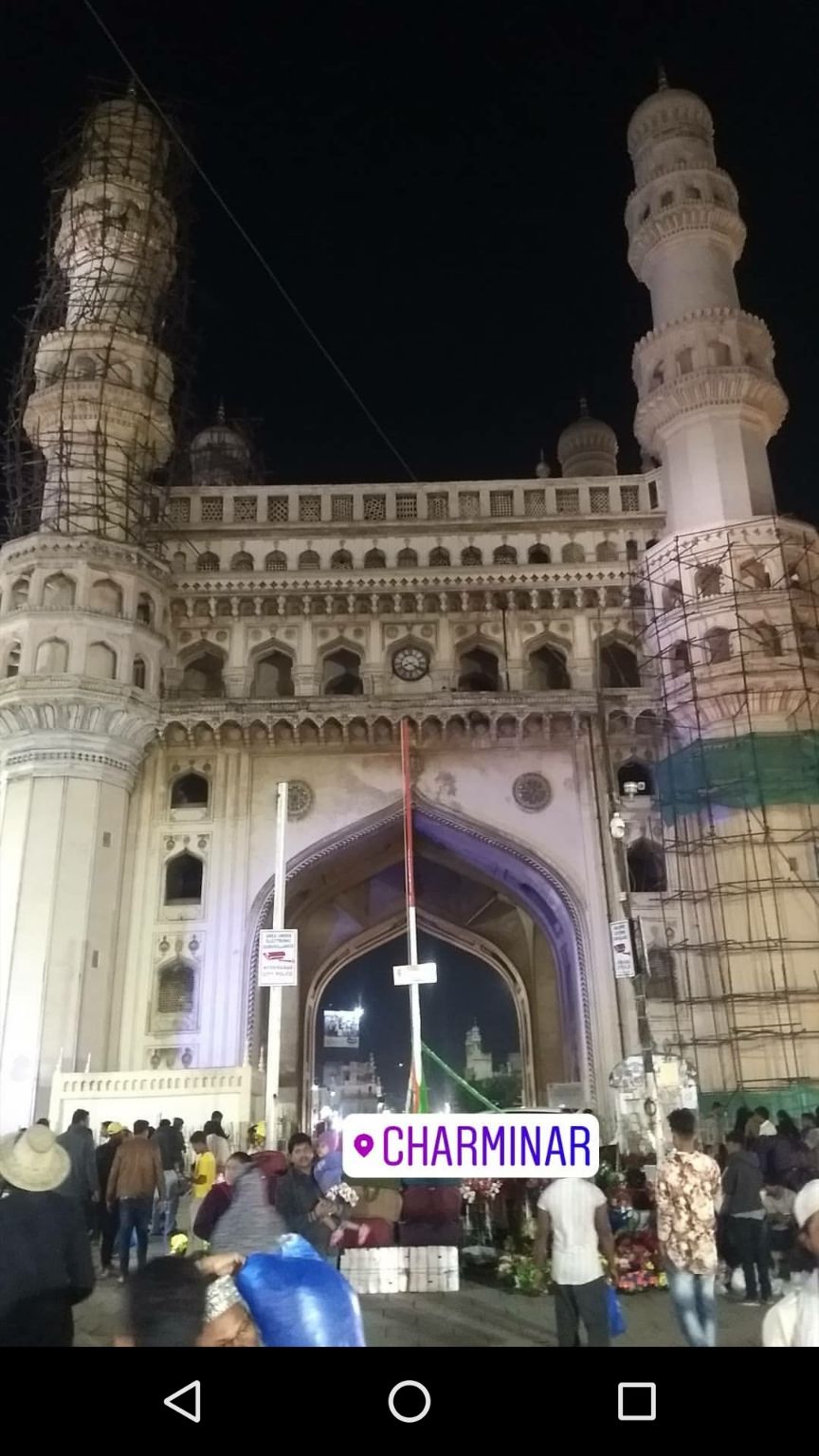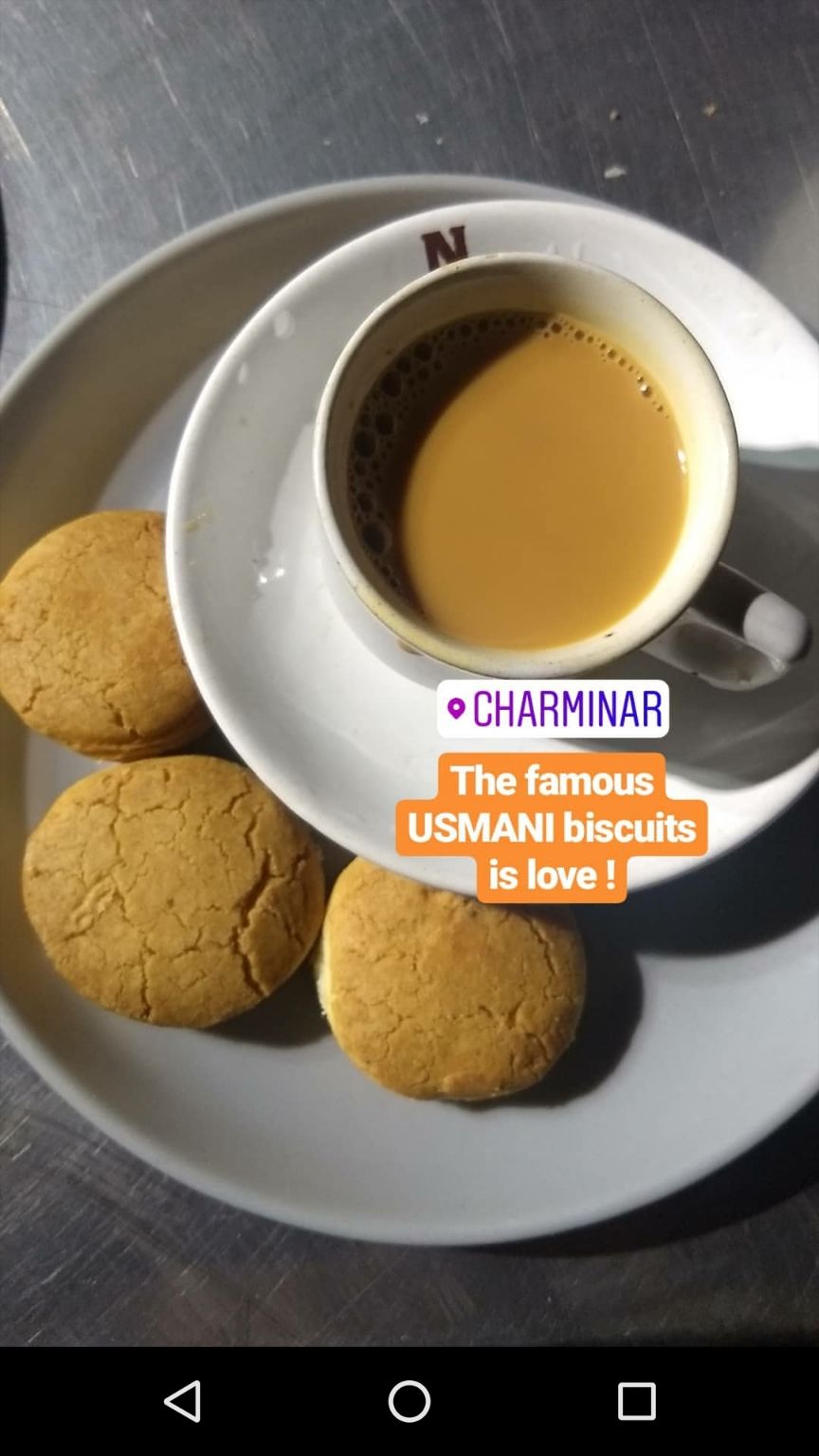 The next day begins exploring the Salar Jung museum. It's the third largest musuem in India. It's a huge museum with more than thousands of artefacts and antiques.It has a collection of ceramics , clocks , carpets and textiles from all over the world and It took us more than 3 hours to explore every nook and corner of the musuem. It was owned by Salar Jung Family.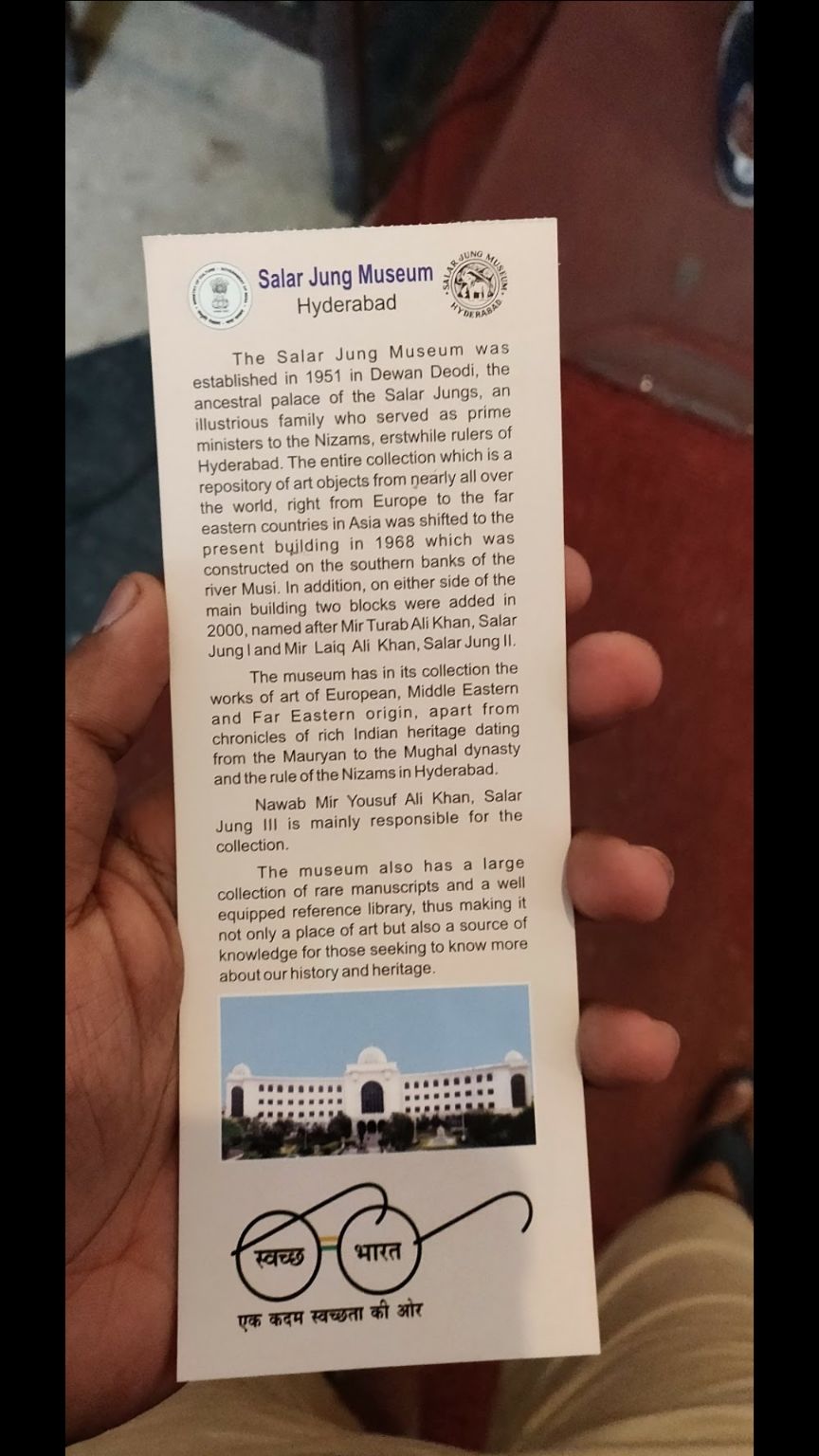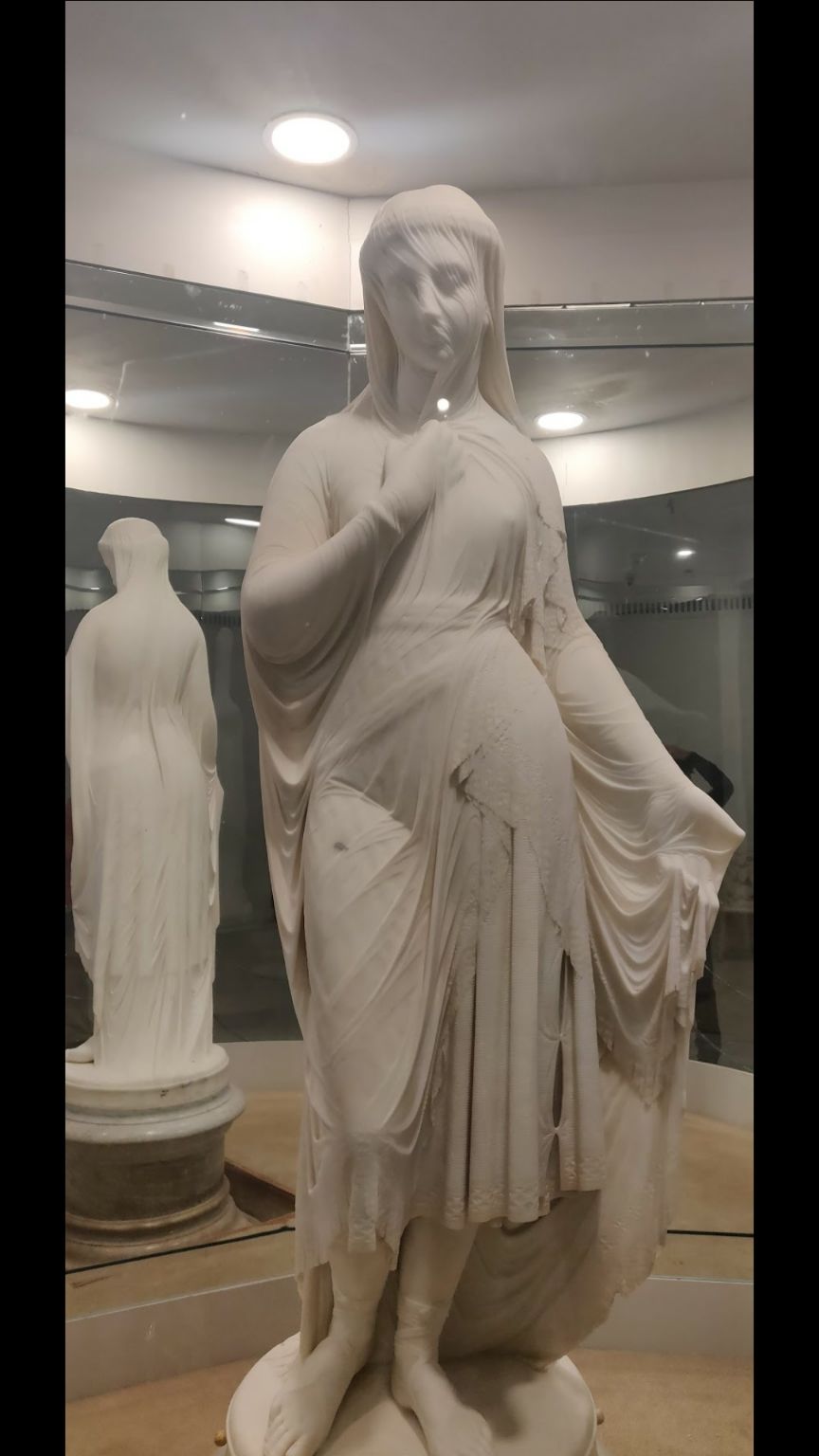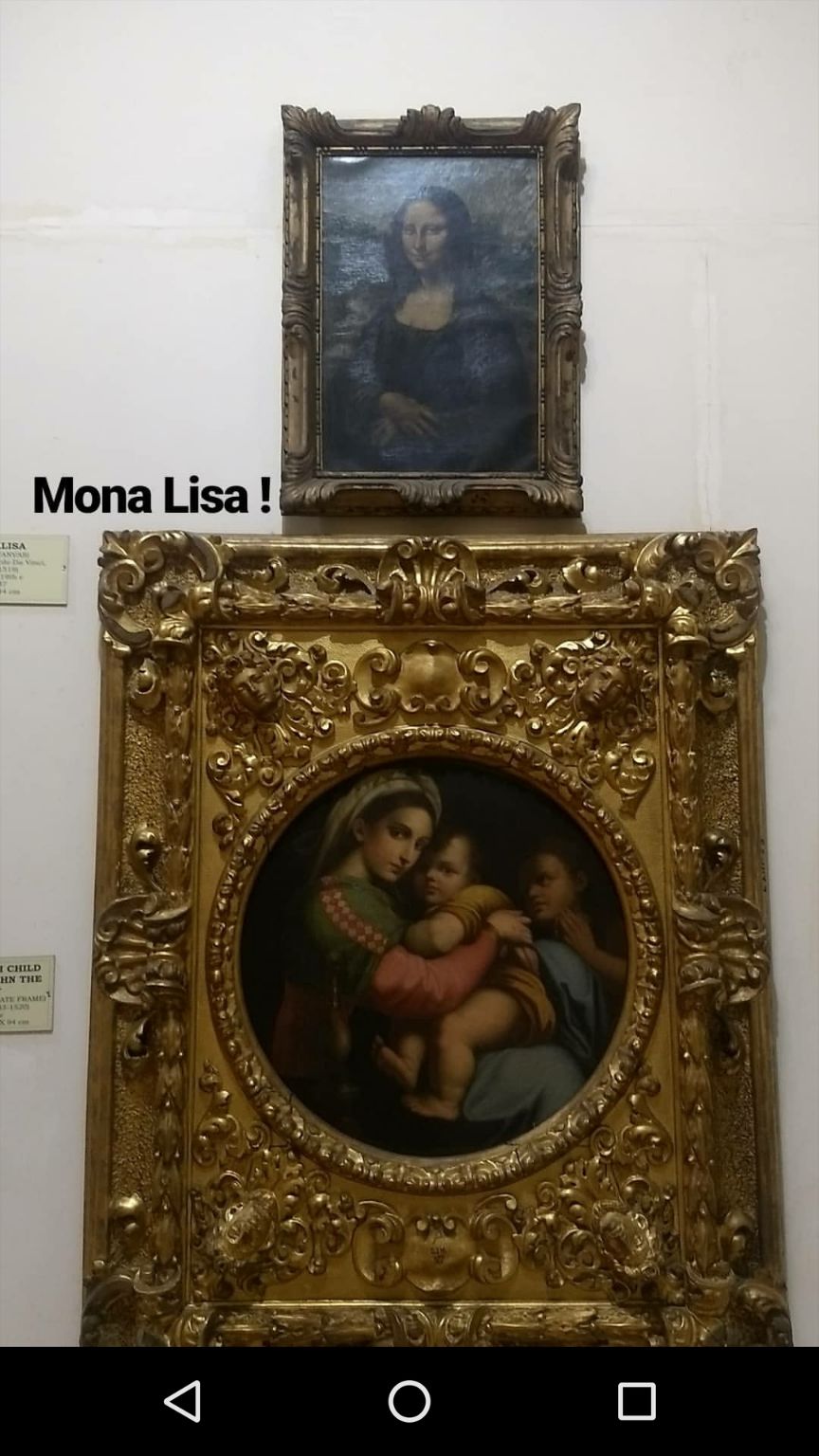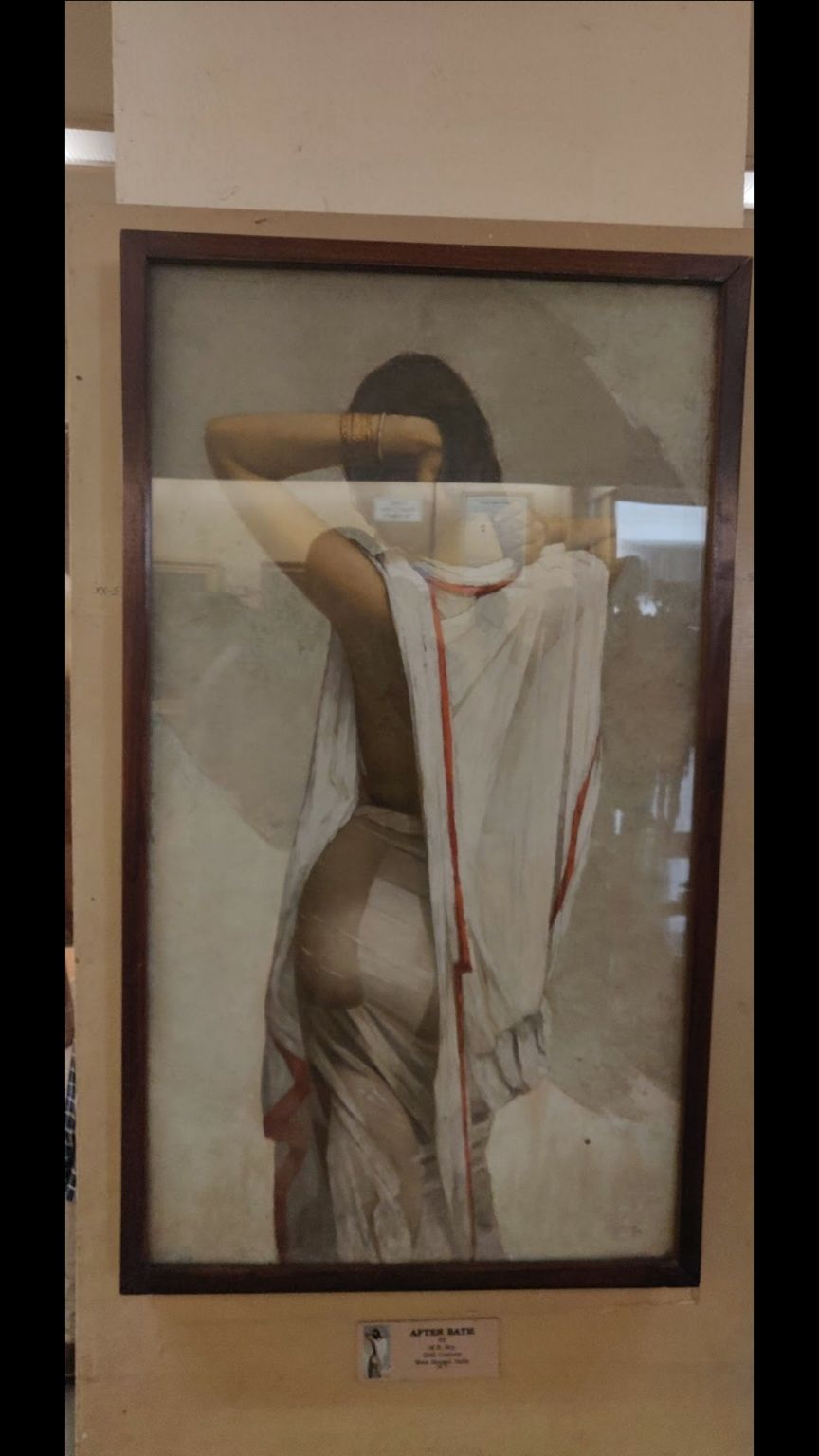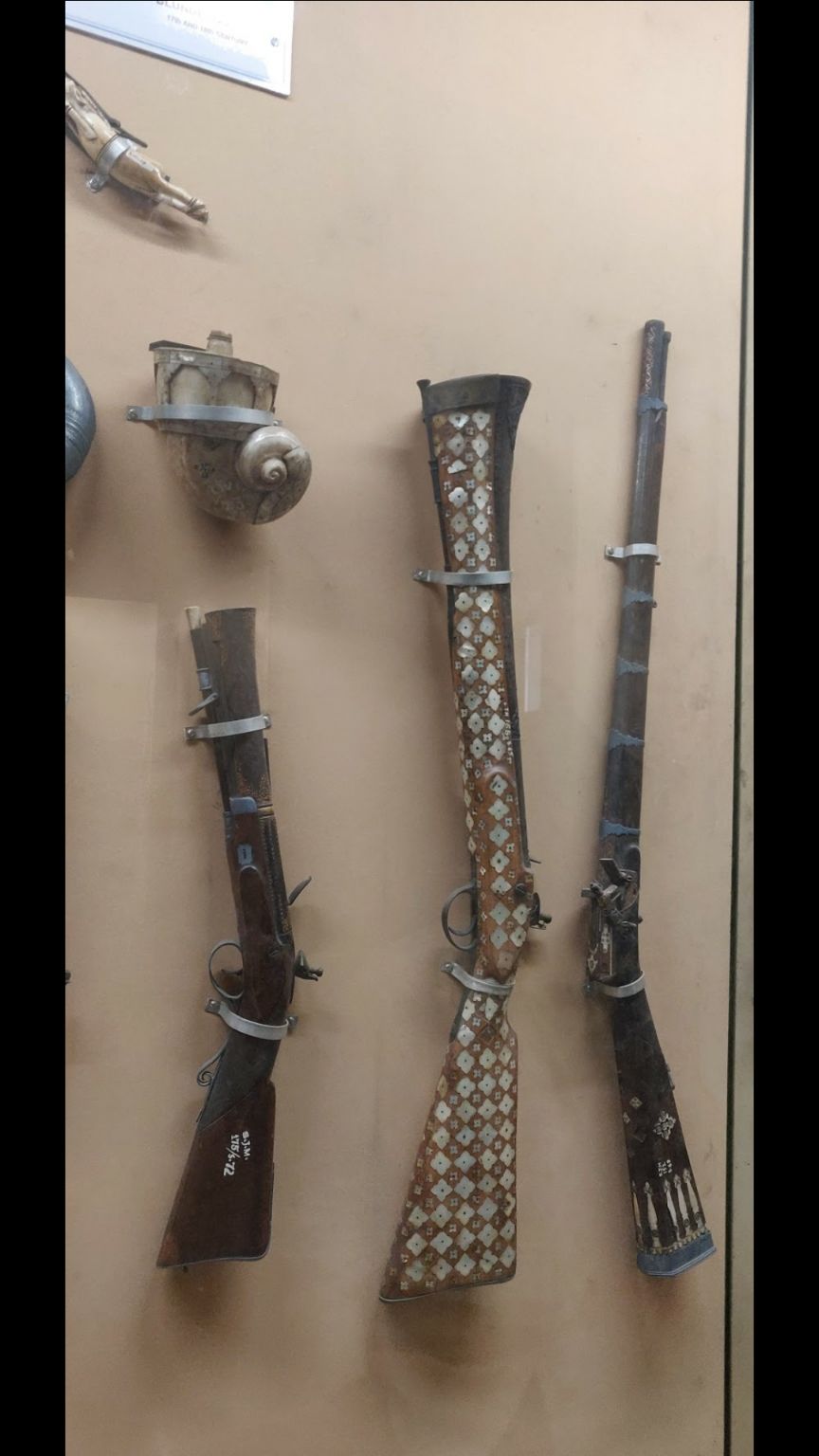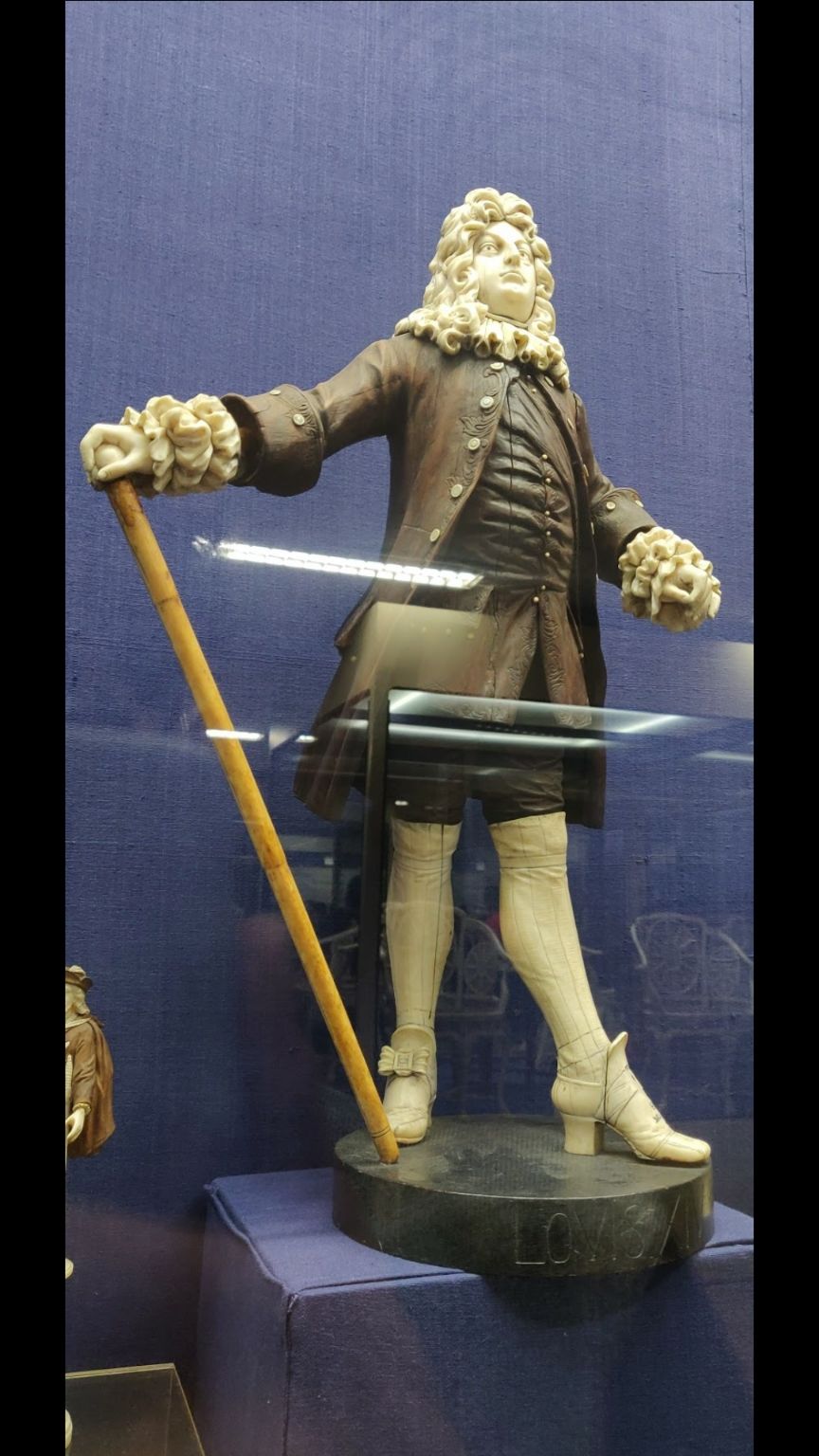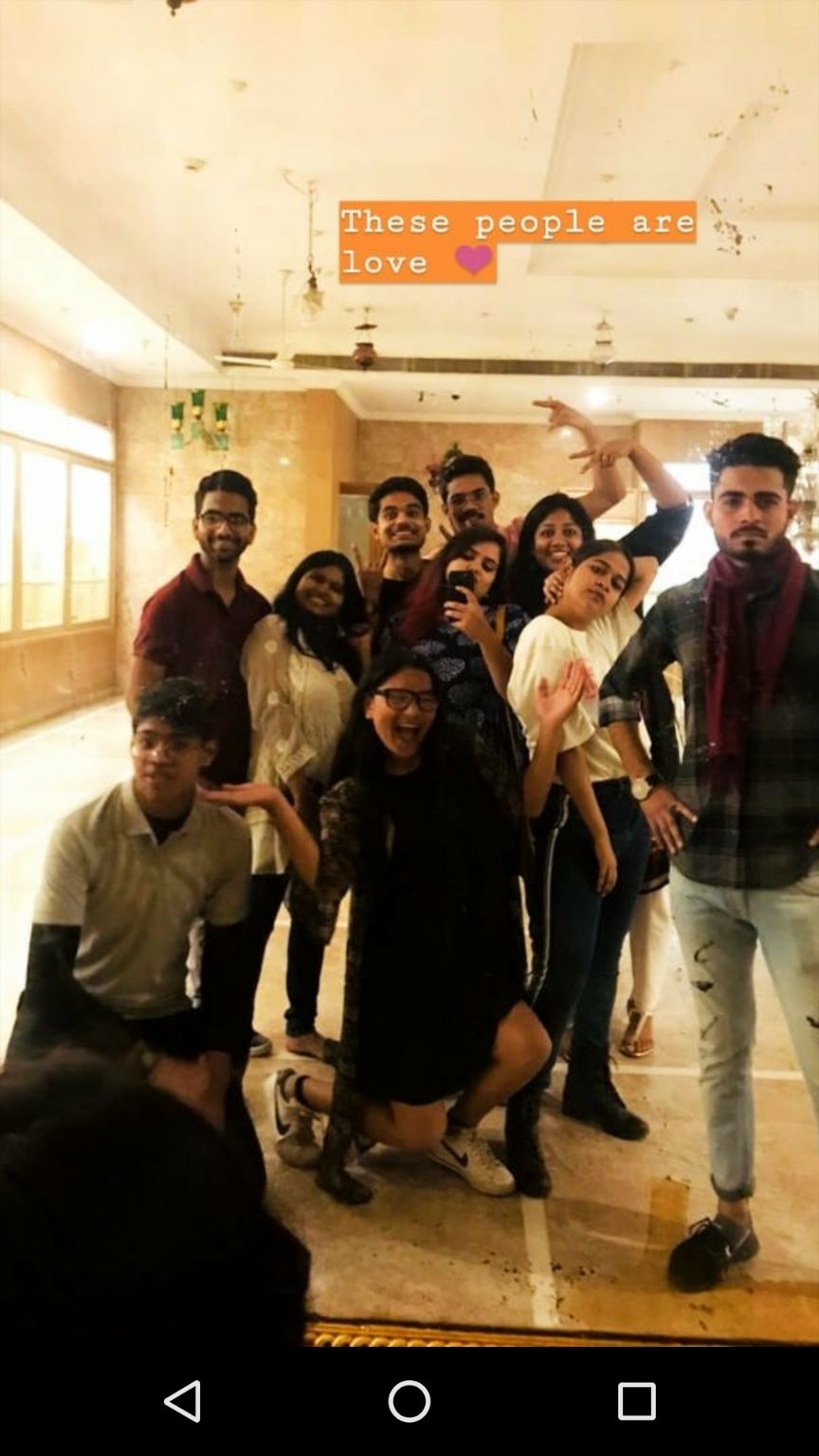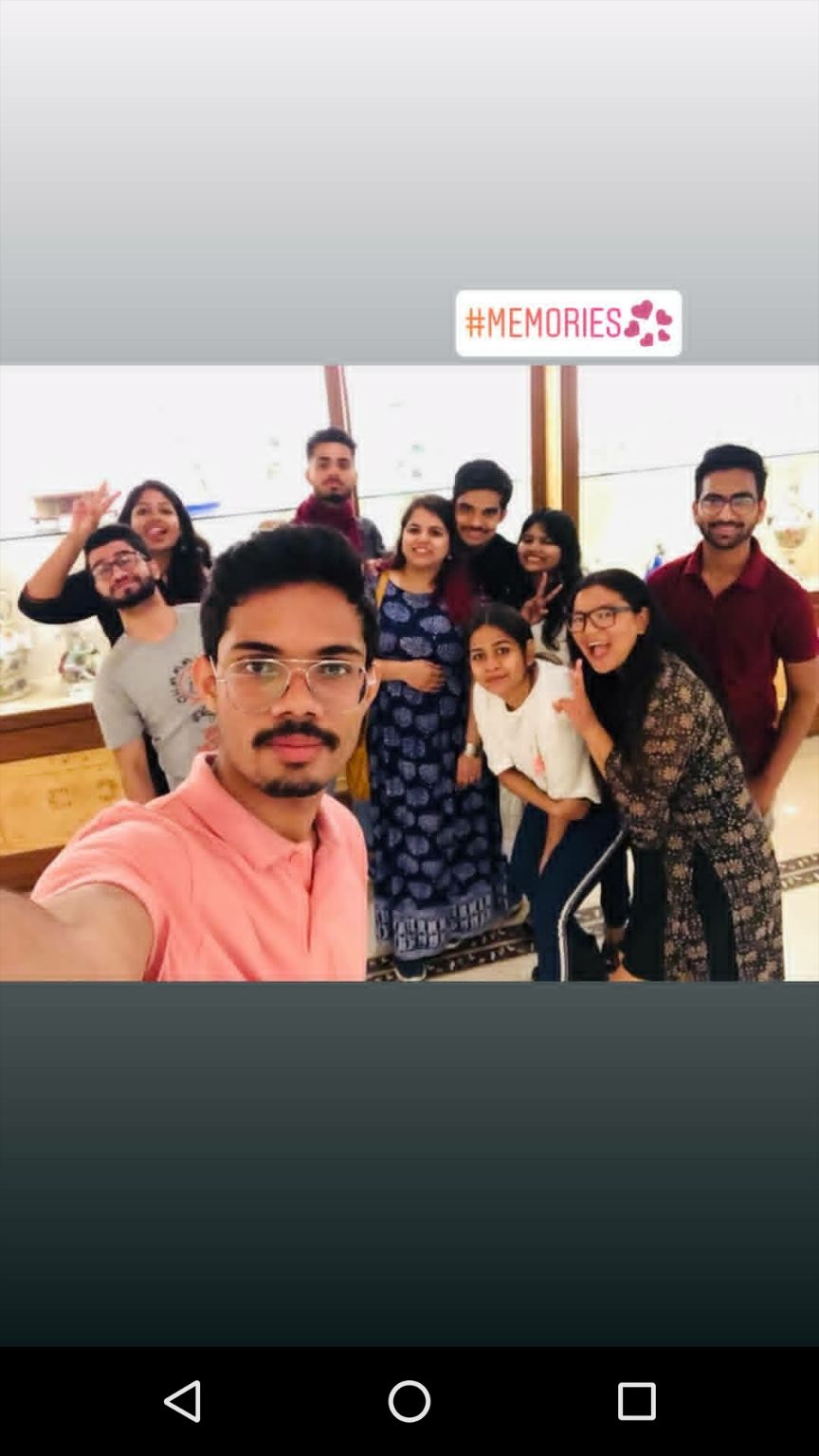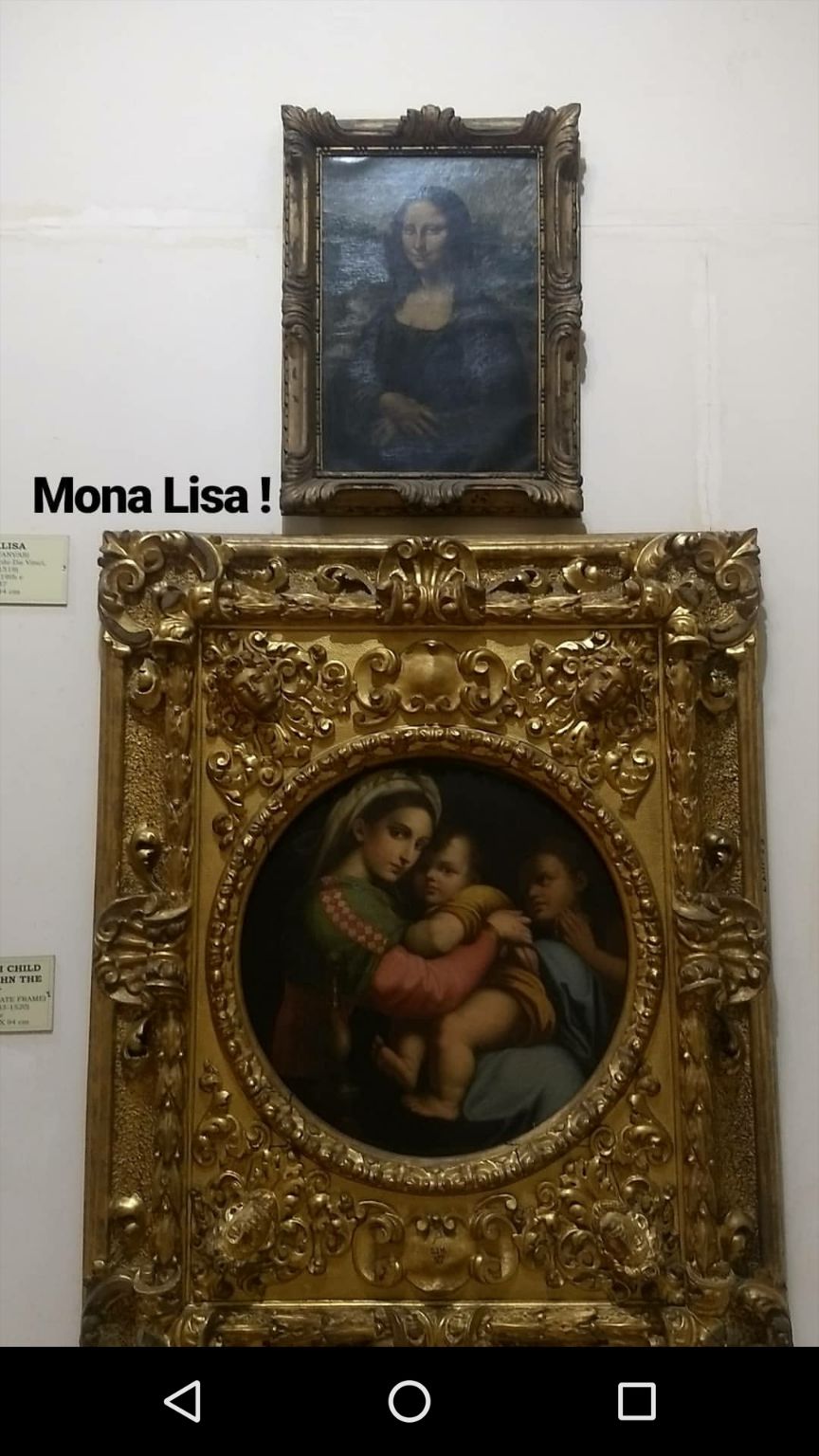 and Hyderabad trip is incomplete without eating their famous Biryani and we got a perfect place to eat @ Grand hotel , abids which is reasonable also.
Hyderabad you are love ♥️
Frequent searches leading to this page:-
hyderabad 2 night 3 day itinerary, tour packages from kannur, 2 nights 3 days package, top hyderabad tour packages with price, top hyderabad tour packages for couple, top hyderabad tour packages with family