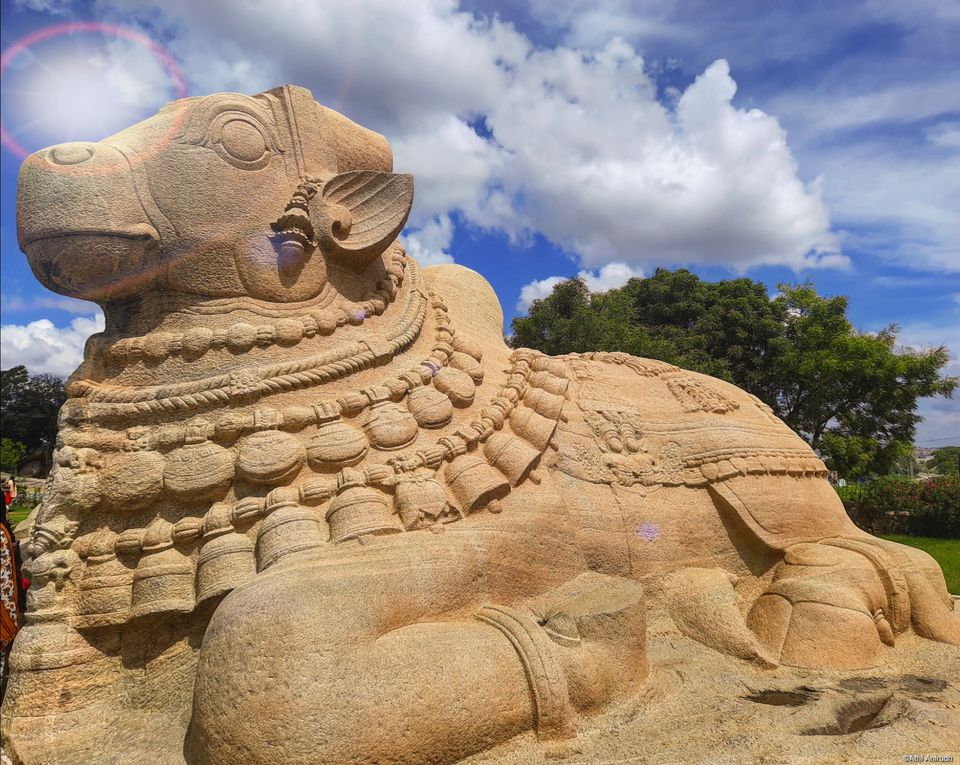 2 November 2019.
Started early in the morning reached Lepakshi by 7am Entered into temple @10am between 7-10 i just stared chitchat in hotel with owner about lepakshi.
Grand welcome to us by Monkeys there they are really very calm just sitting in front of main entrance and giving pose to each and every one.
While entered in temple it is really awesome completely bild with stones awesome architecture.
When I spoken with hotel owner he said that the main piller of entire lepakshi temple will be in air, i didn't accept that he said go in and watch i just really wondered the pulled was in air taken video with some local people help..
Nandi the most important place in Lepakshi it is really awesome......
Thank you..........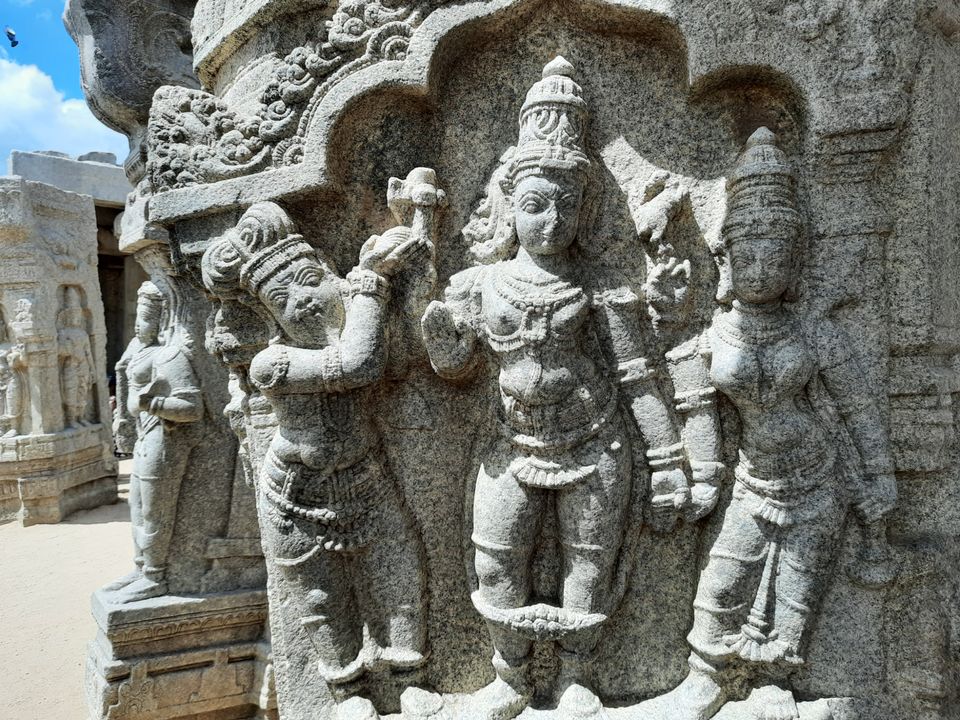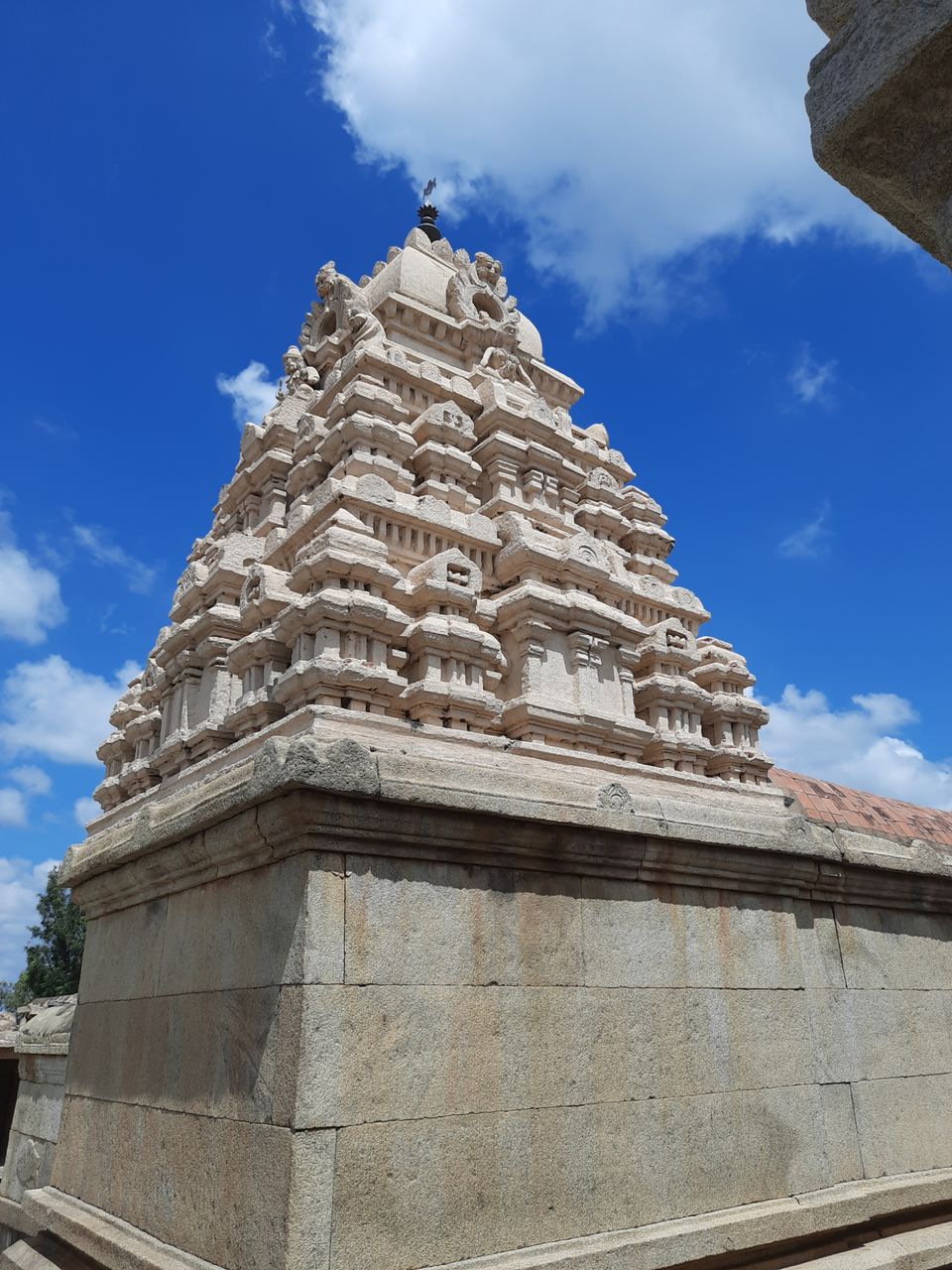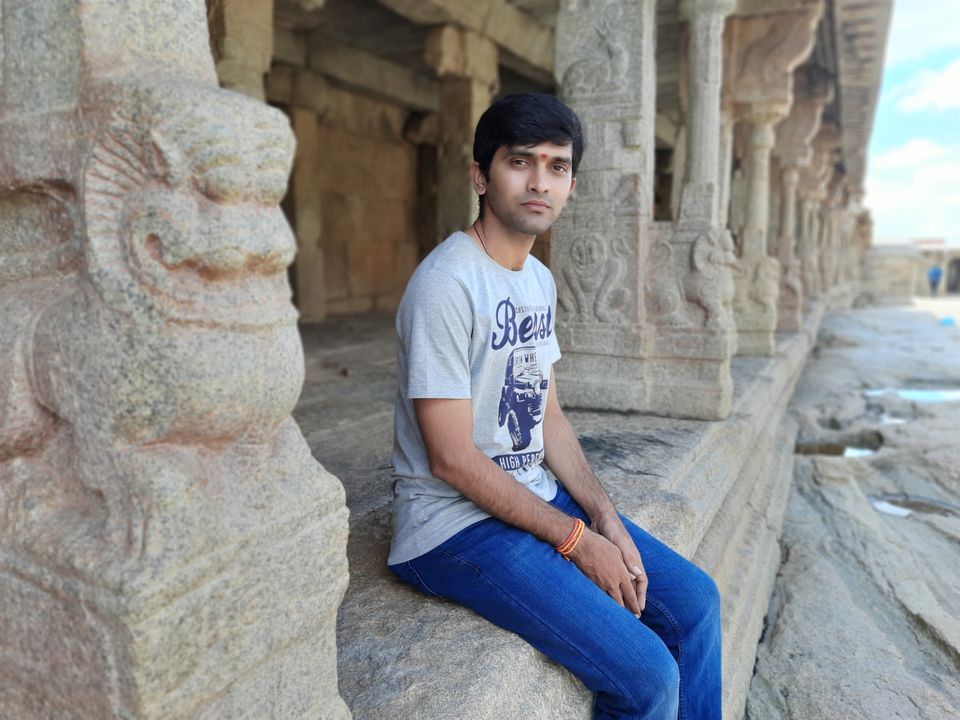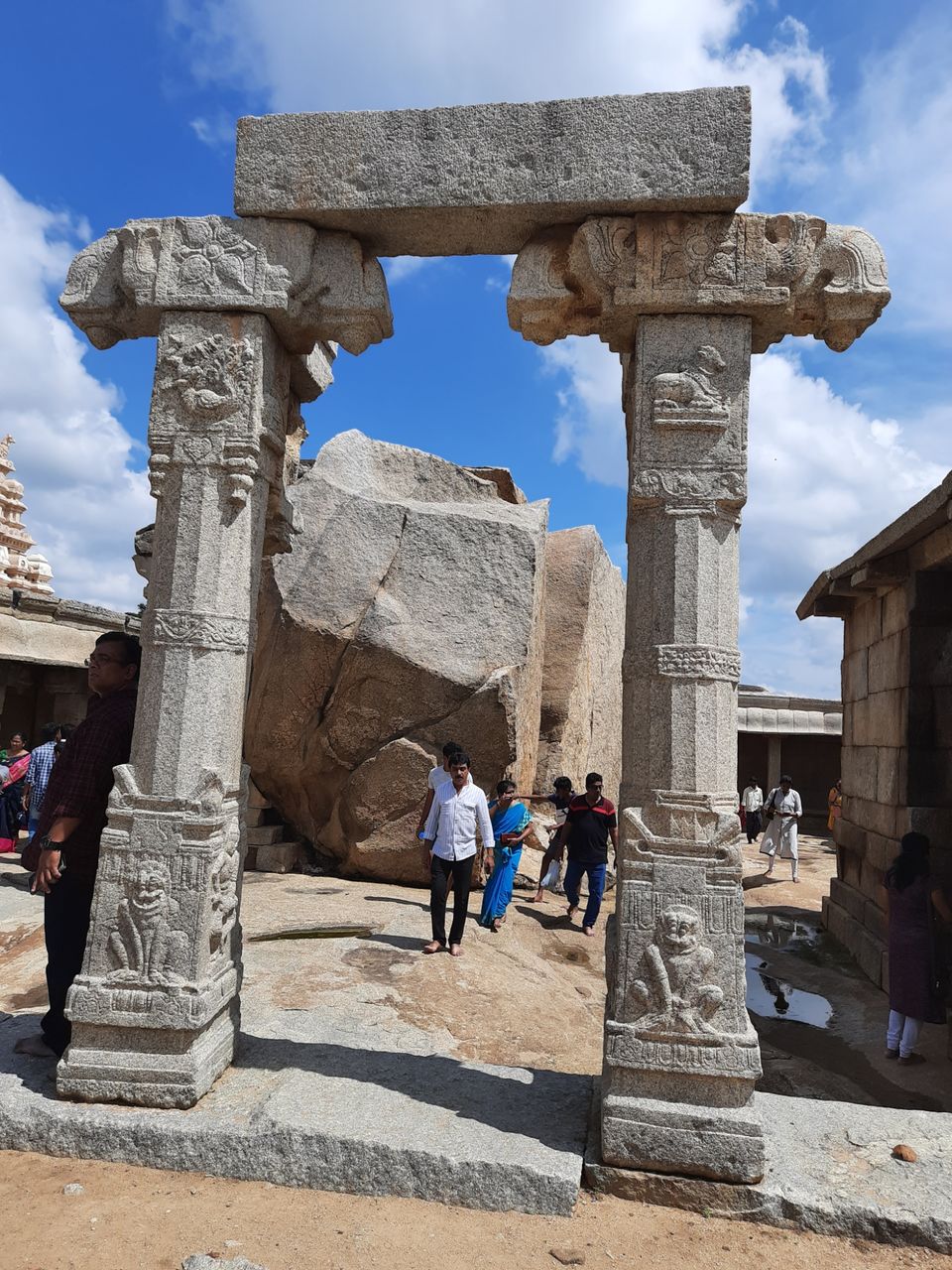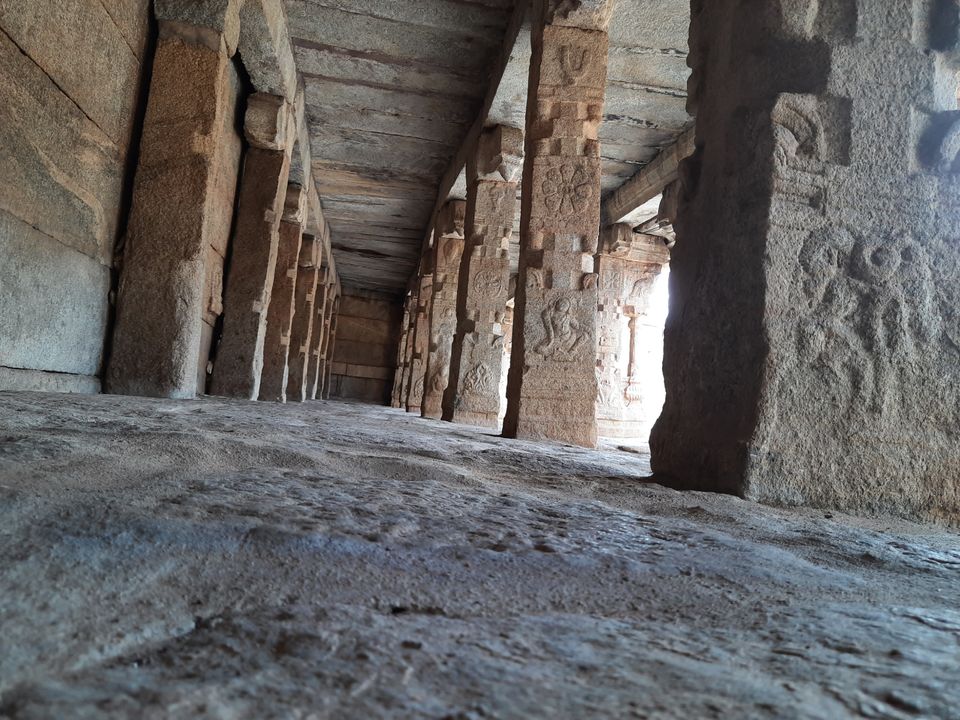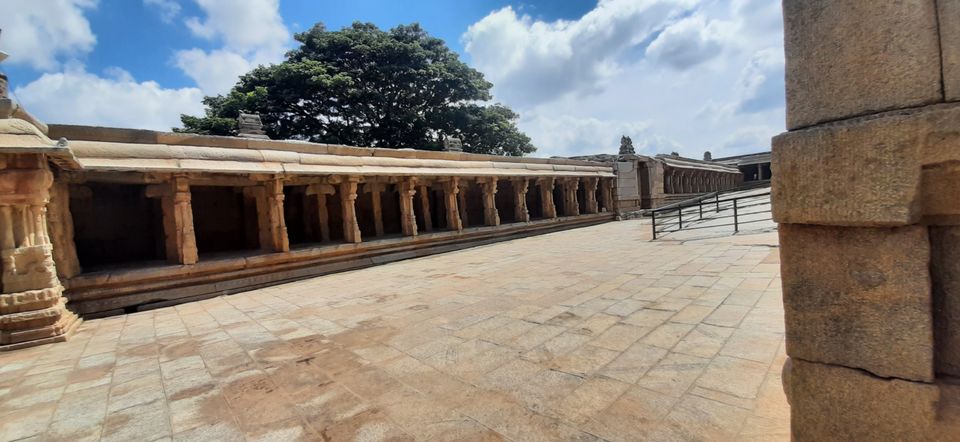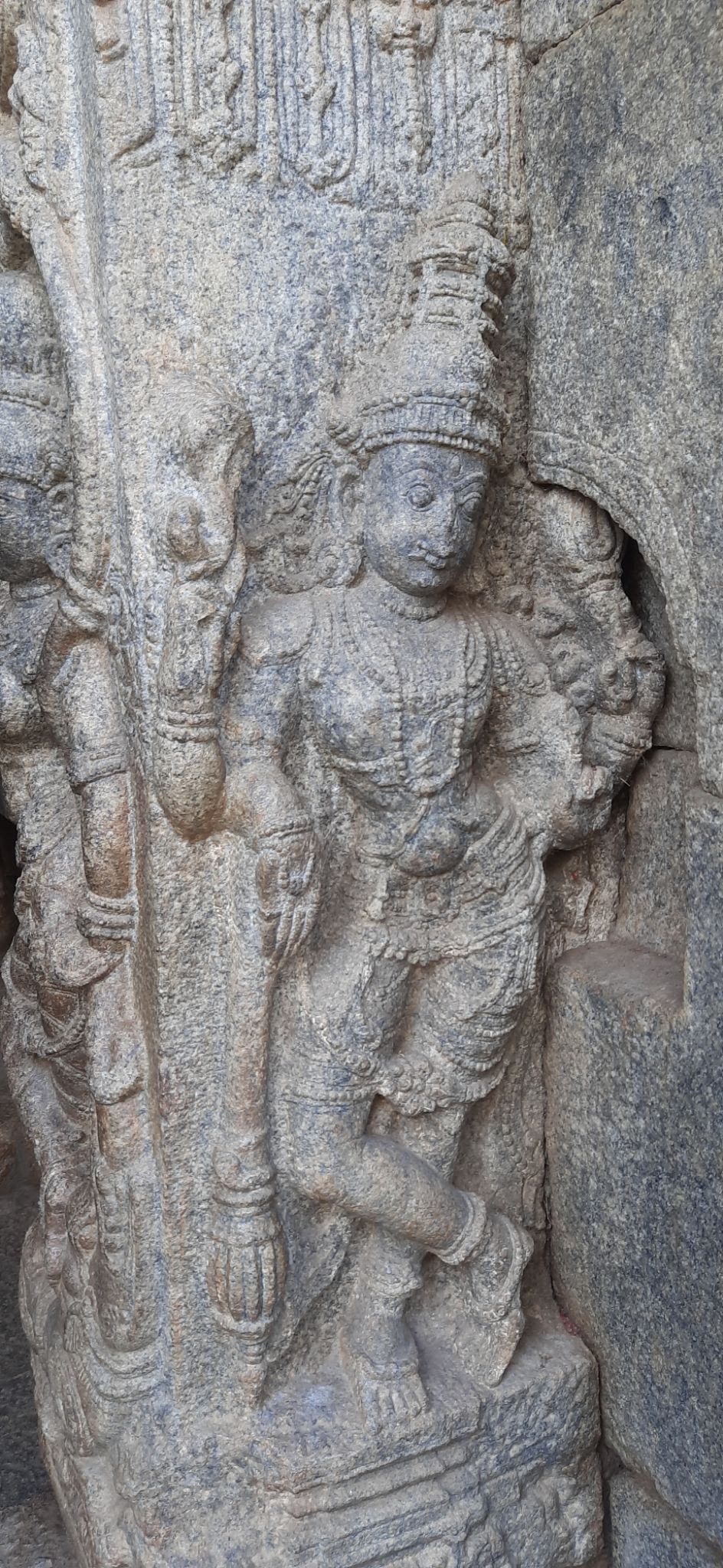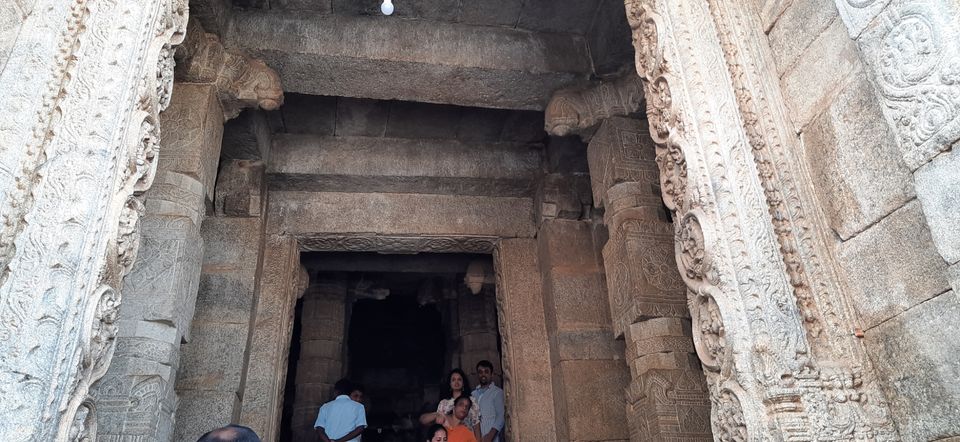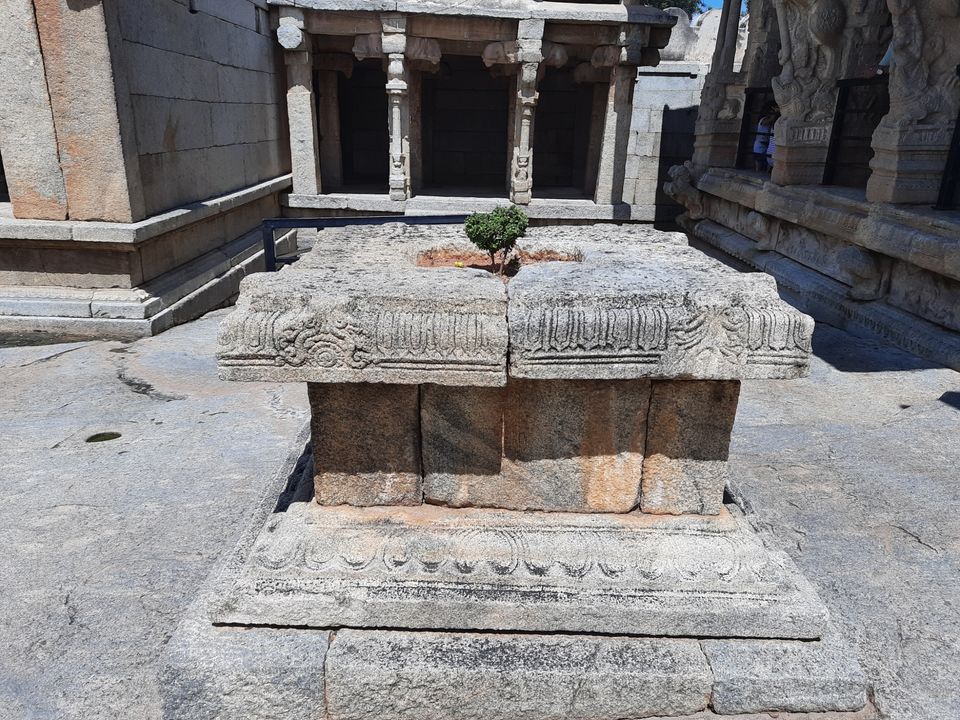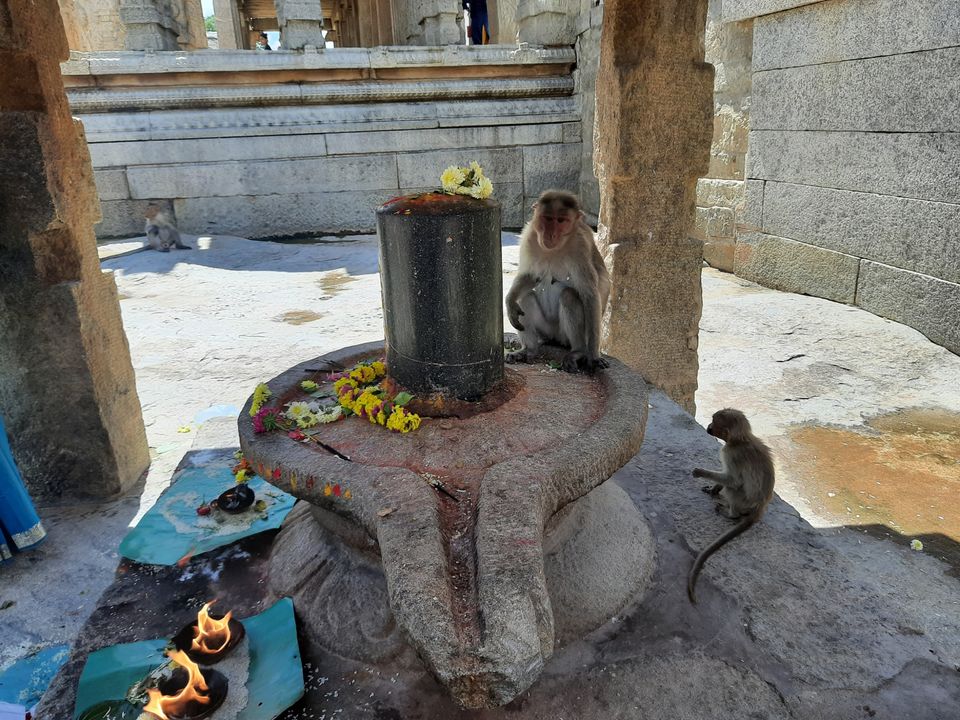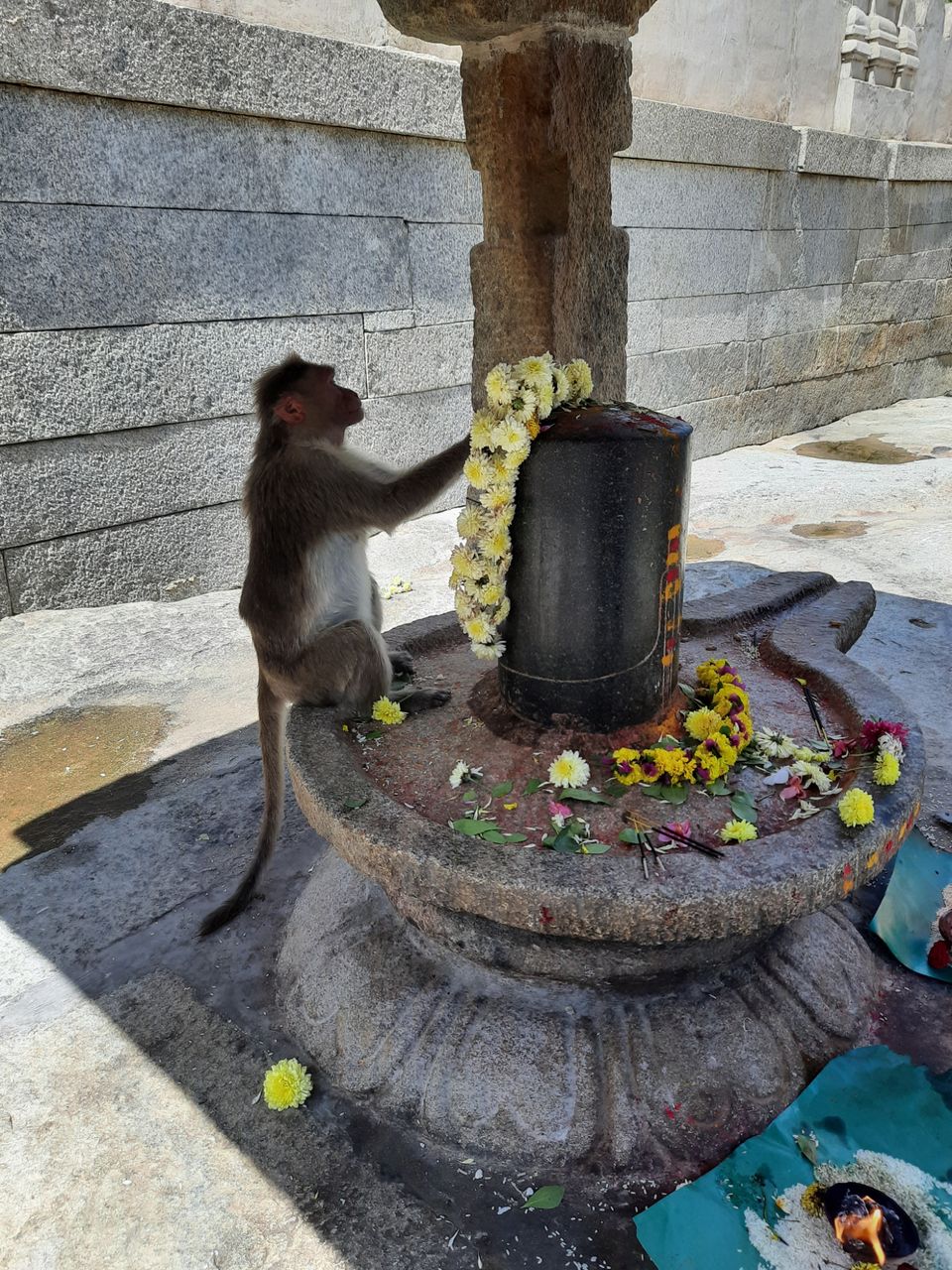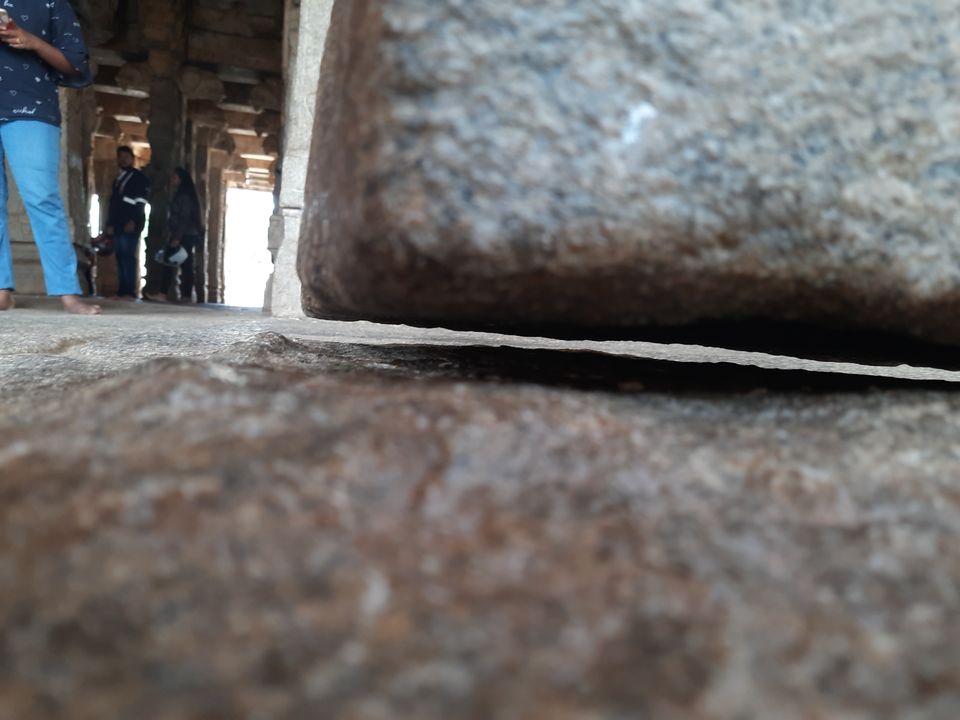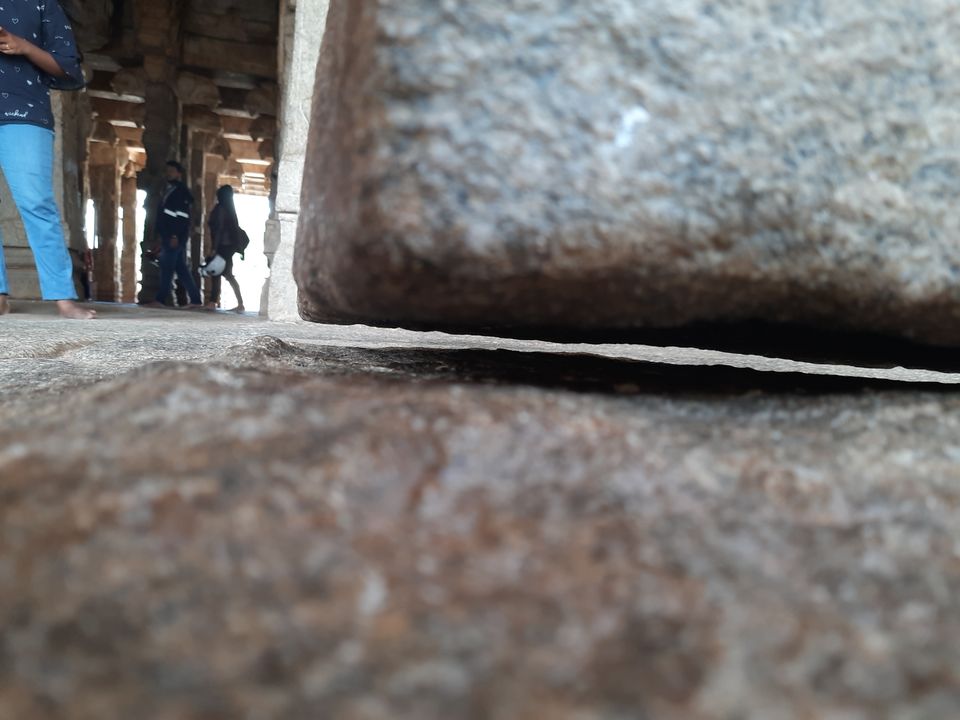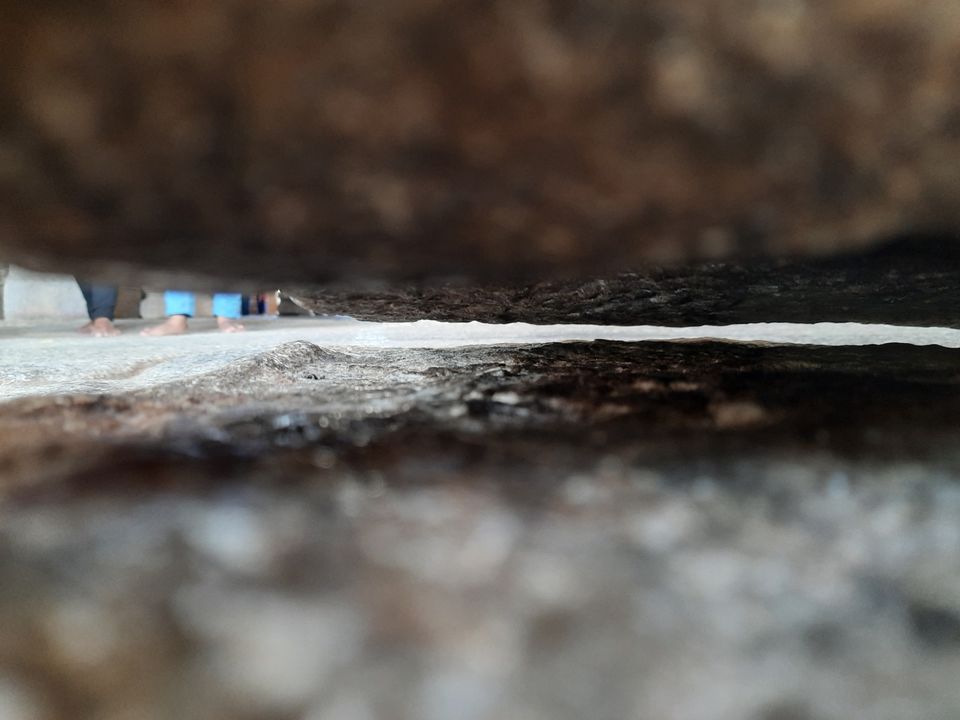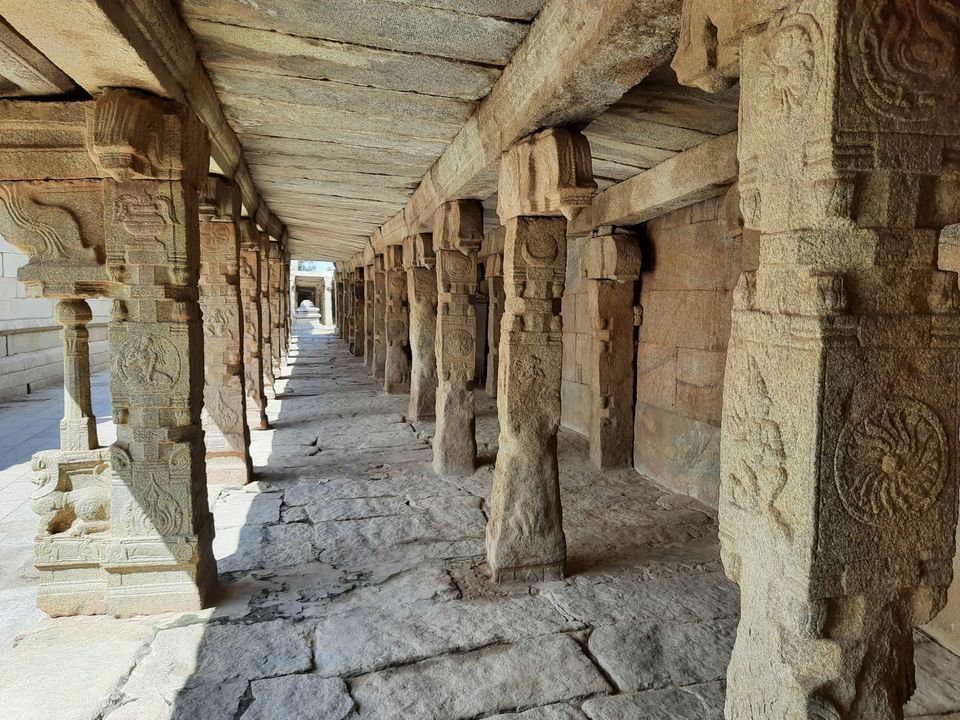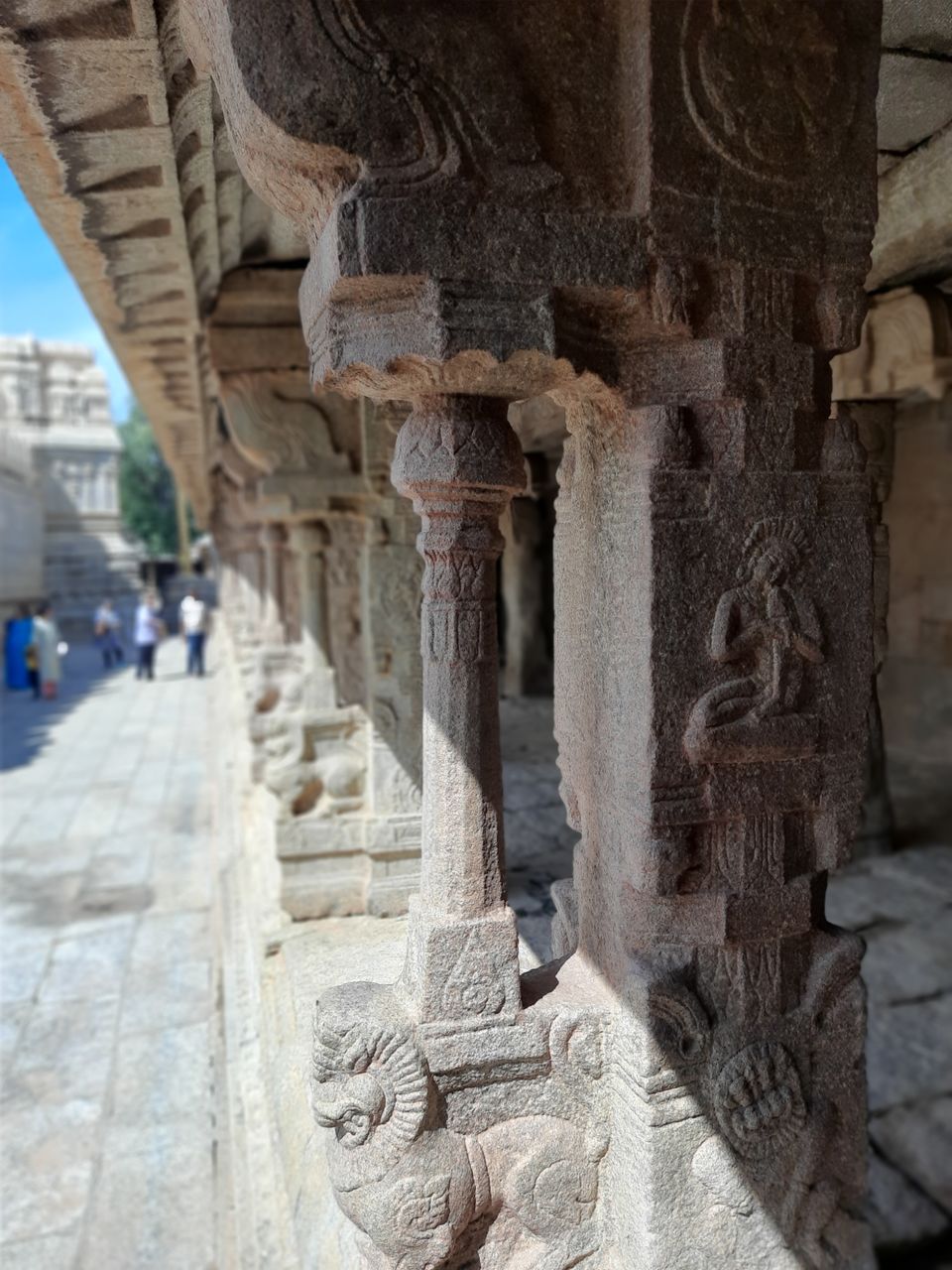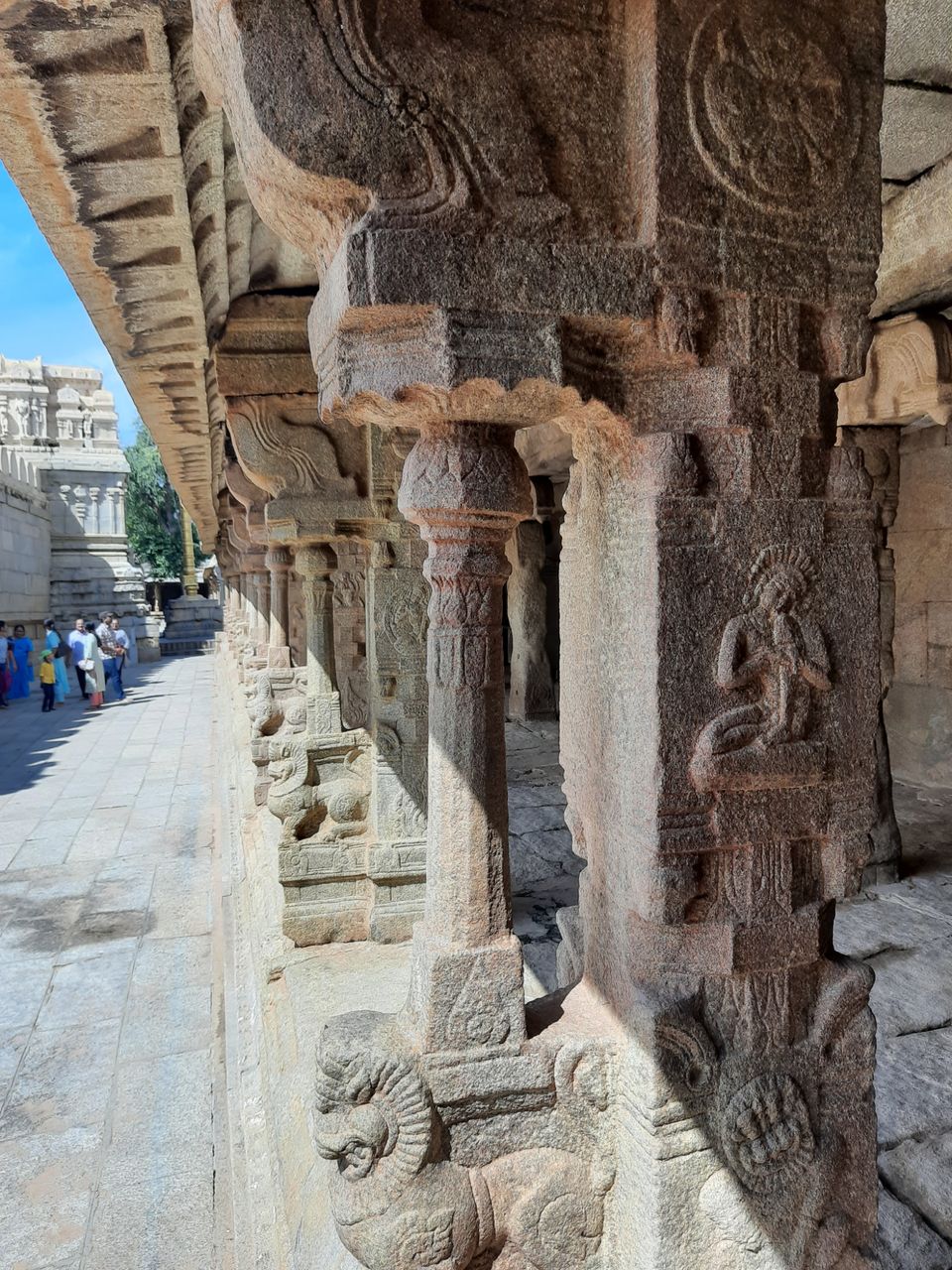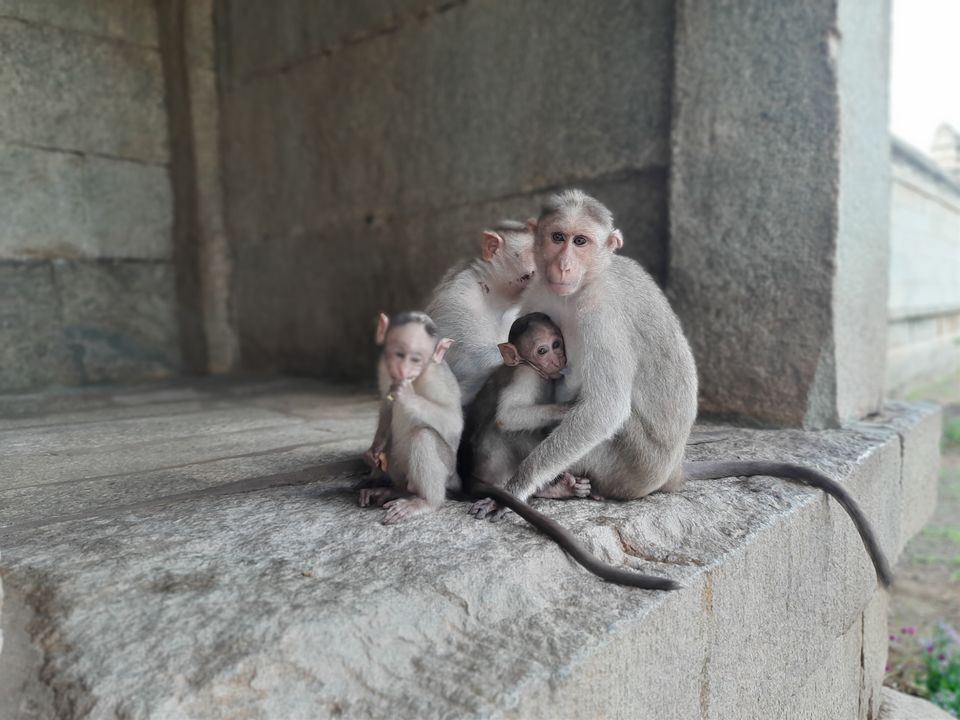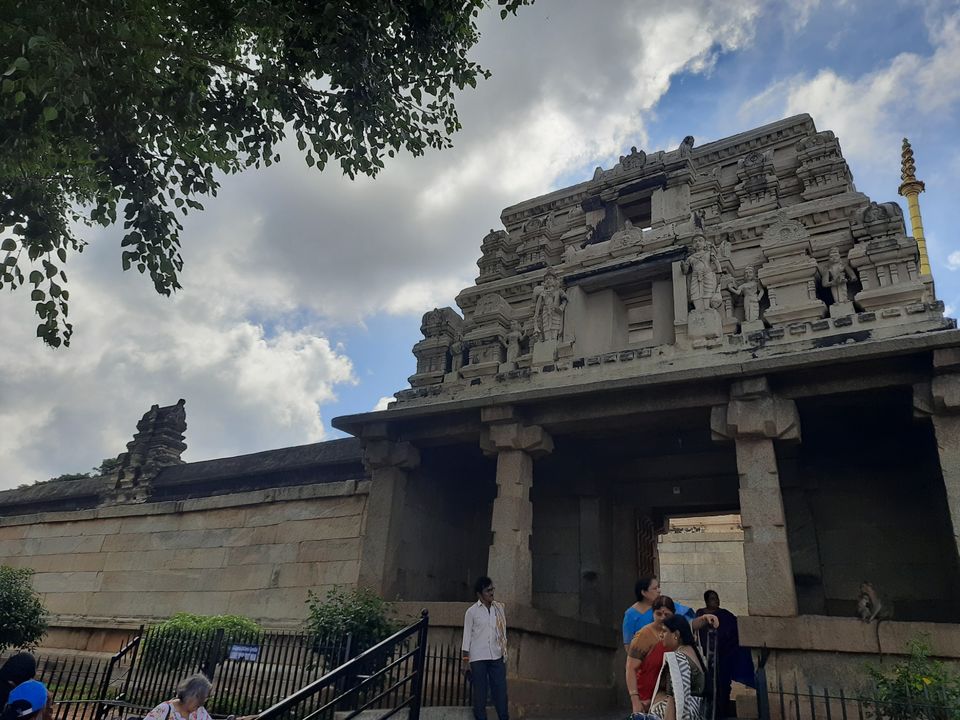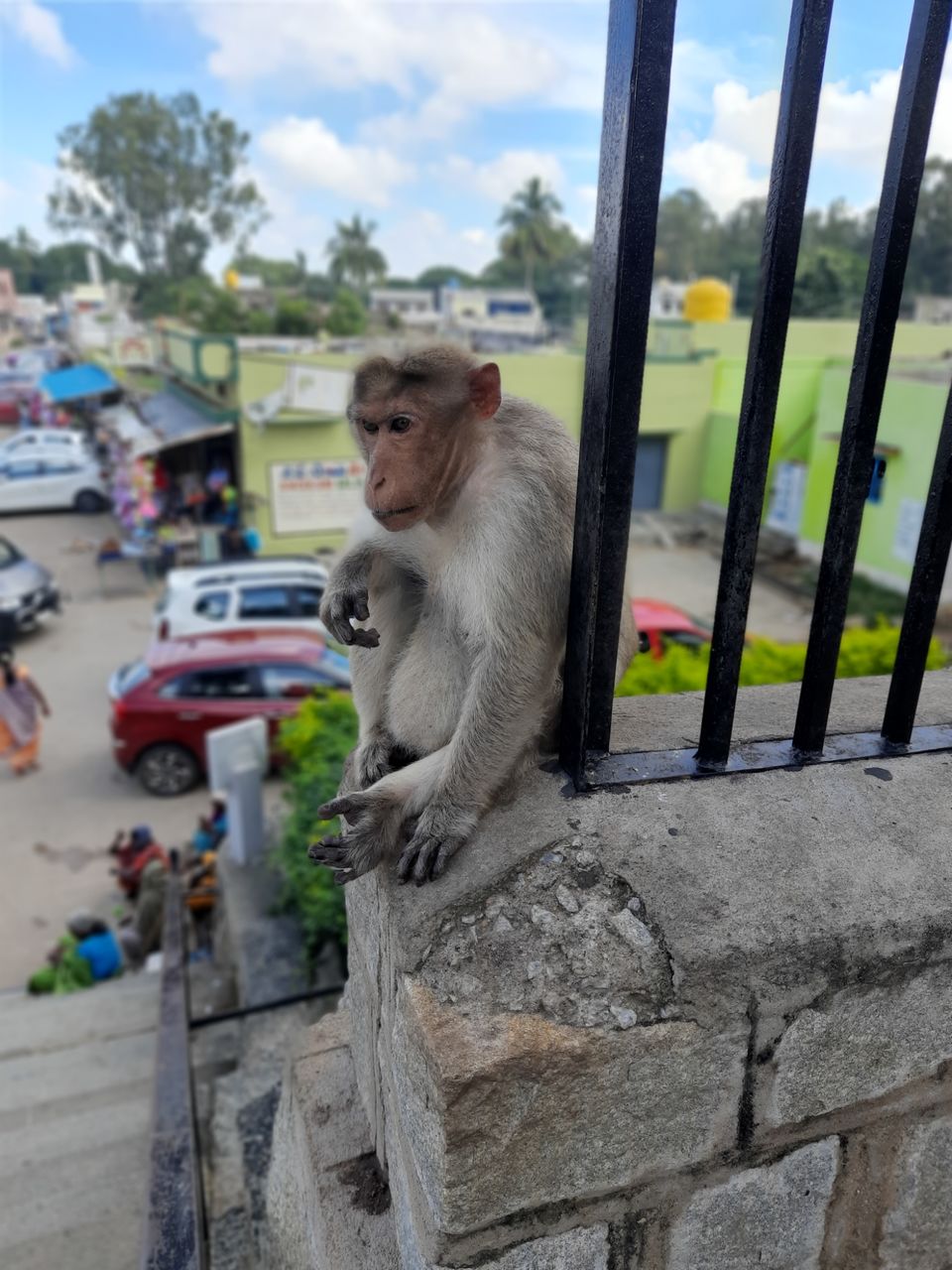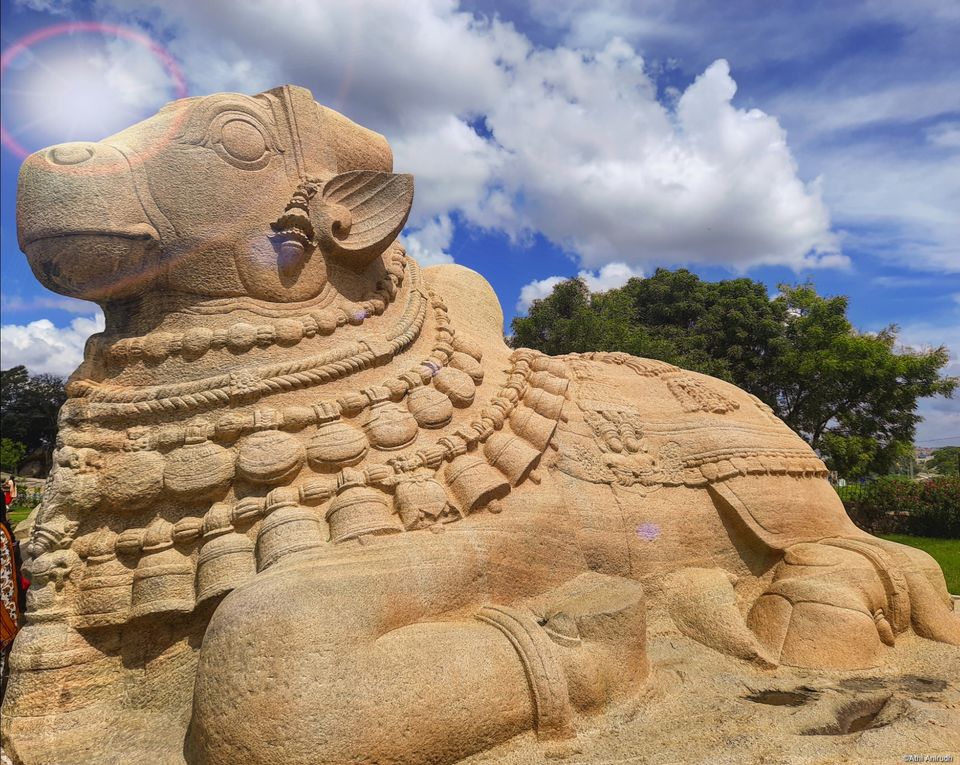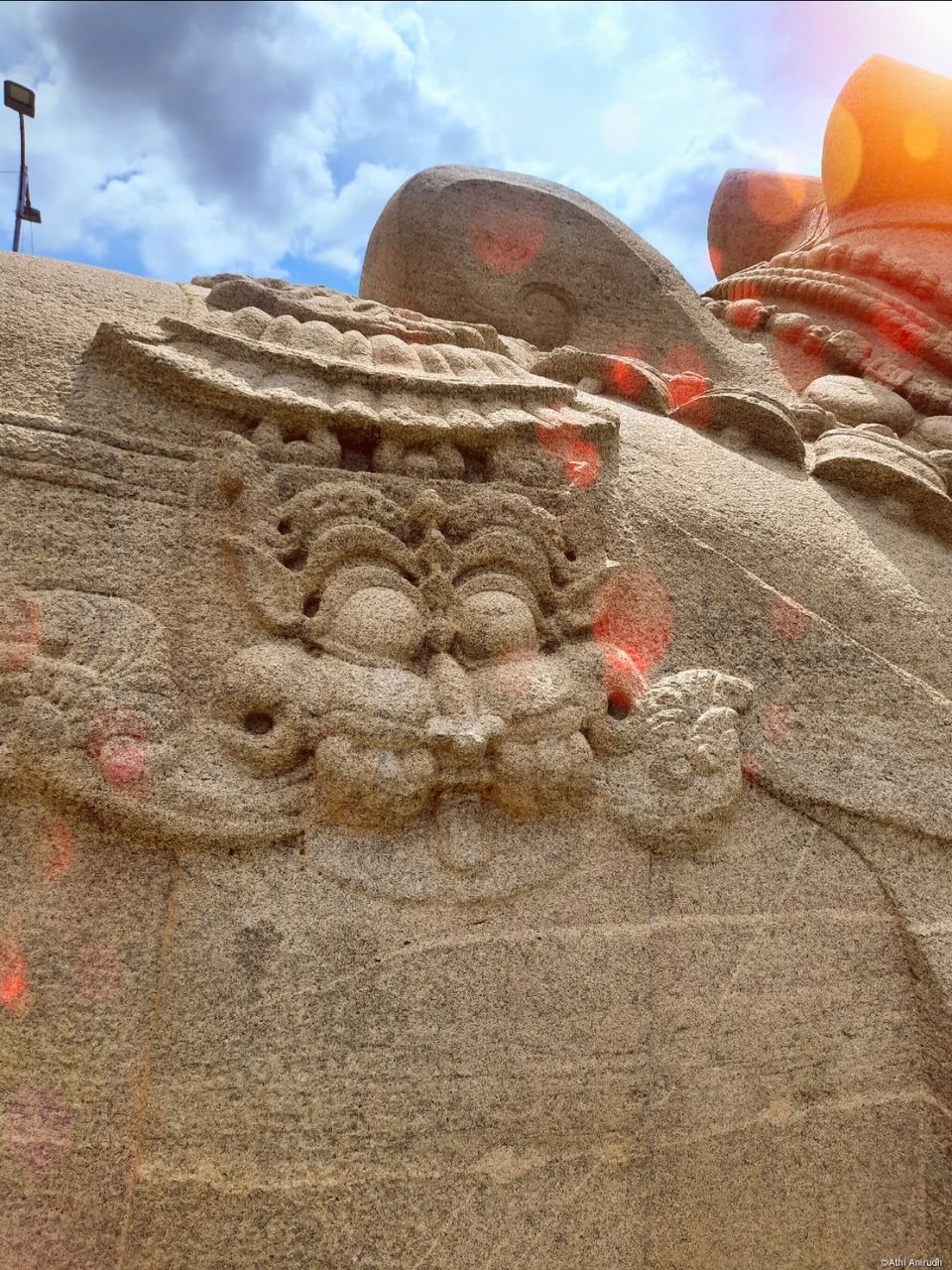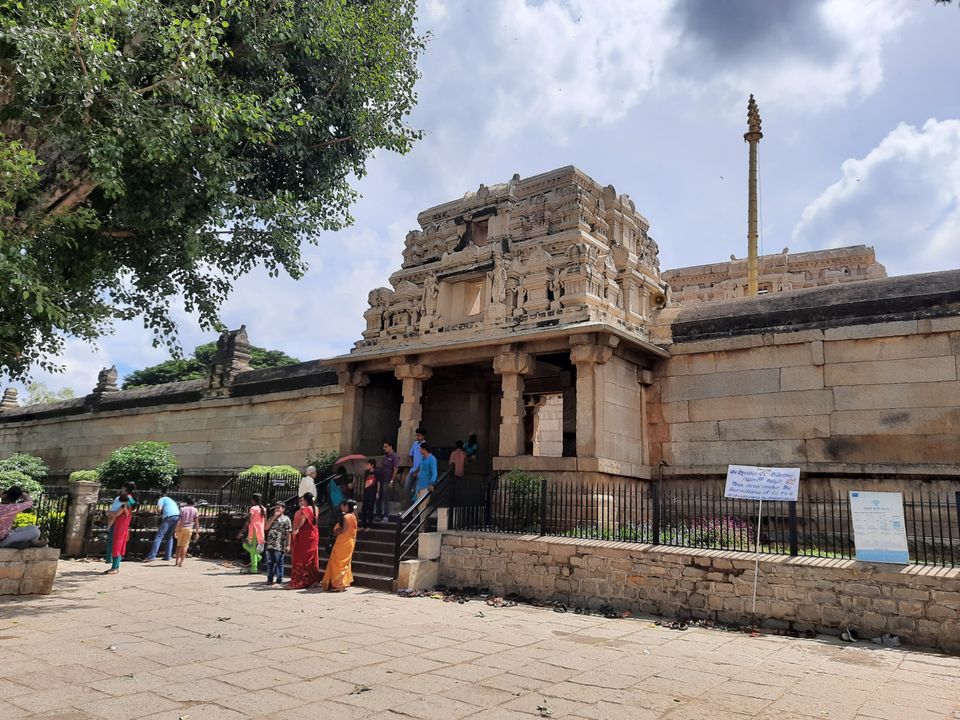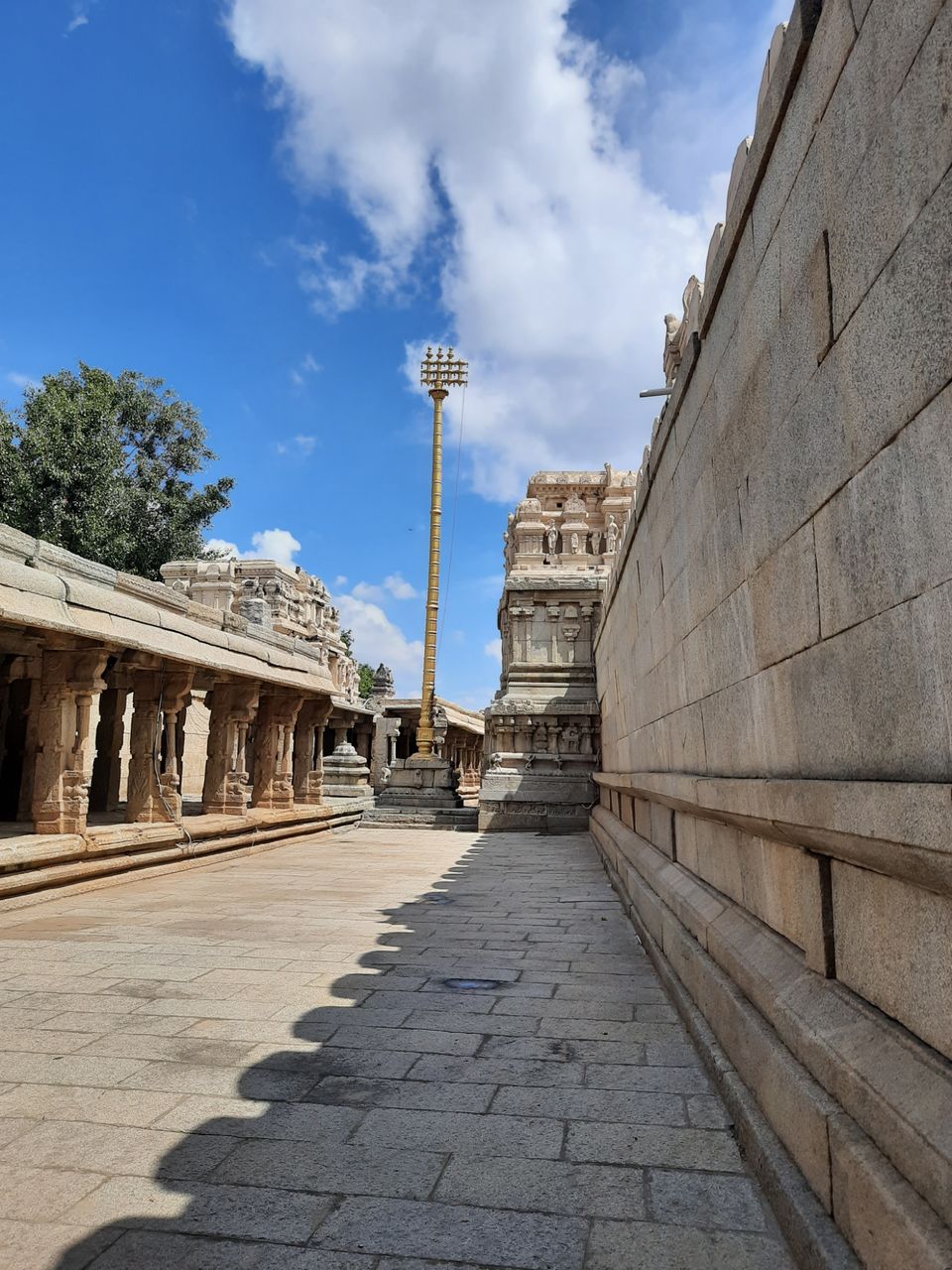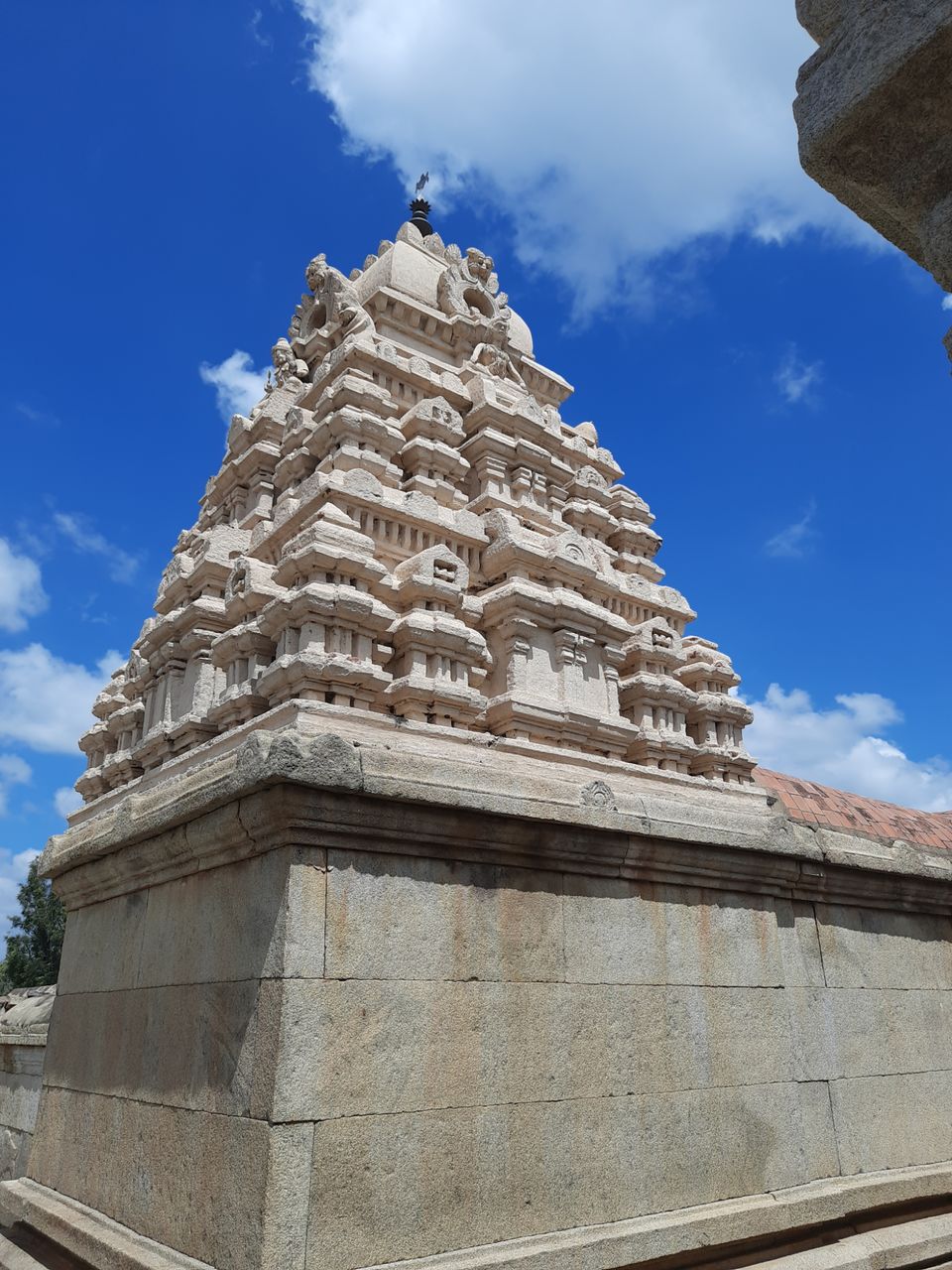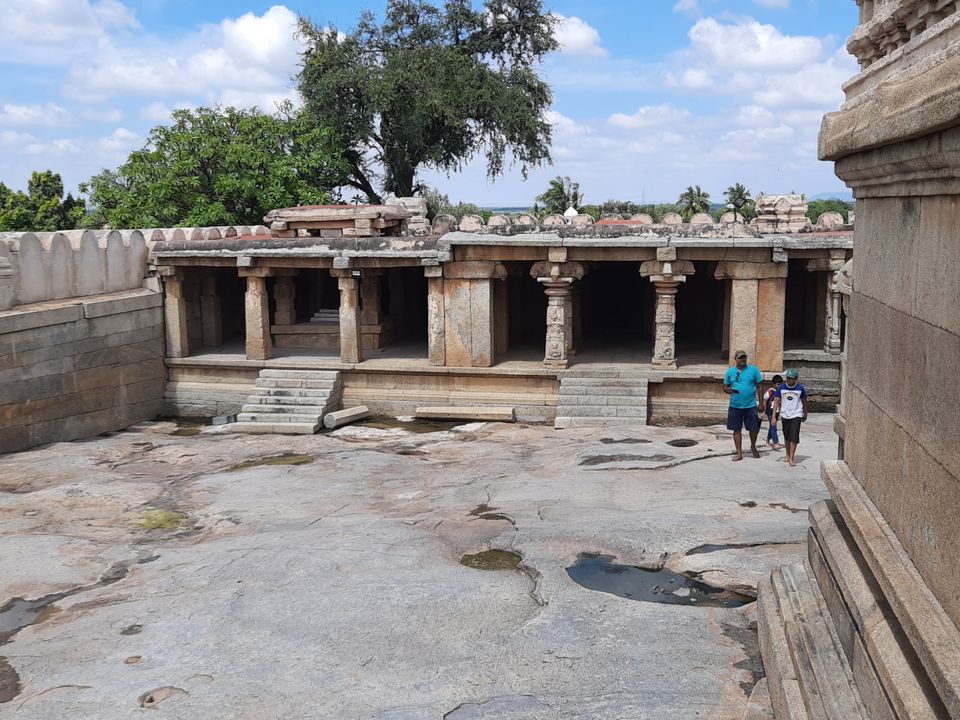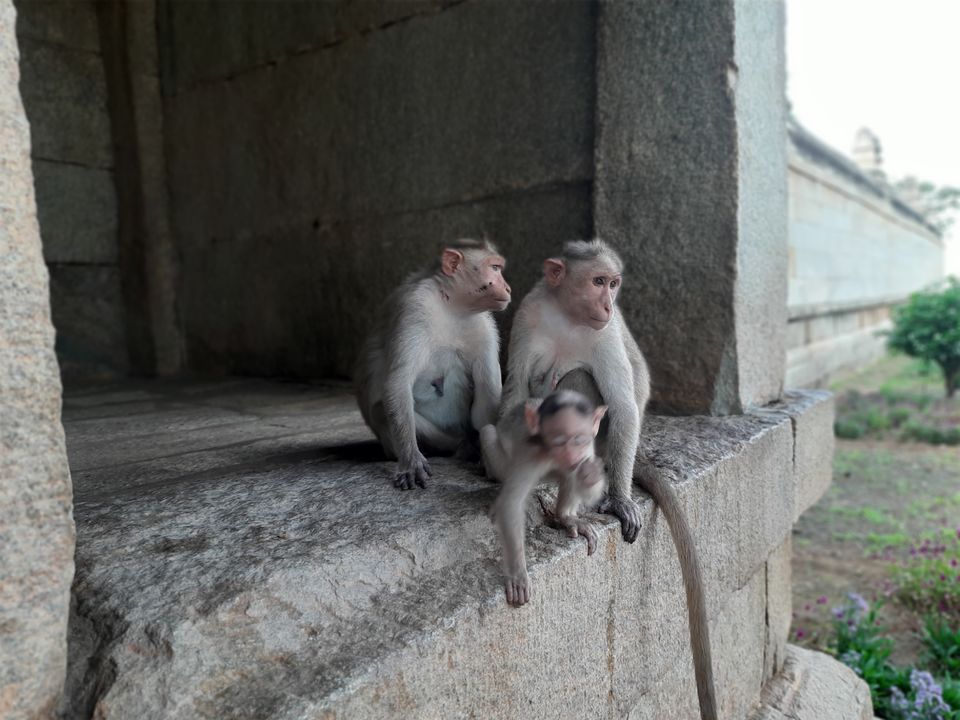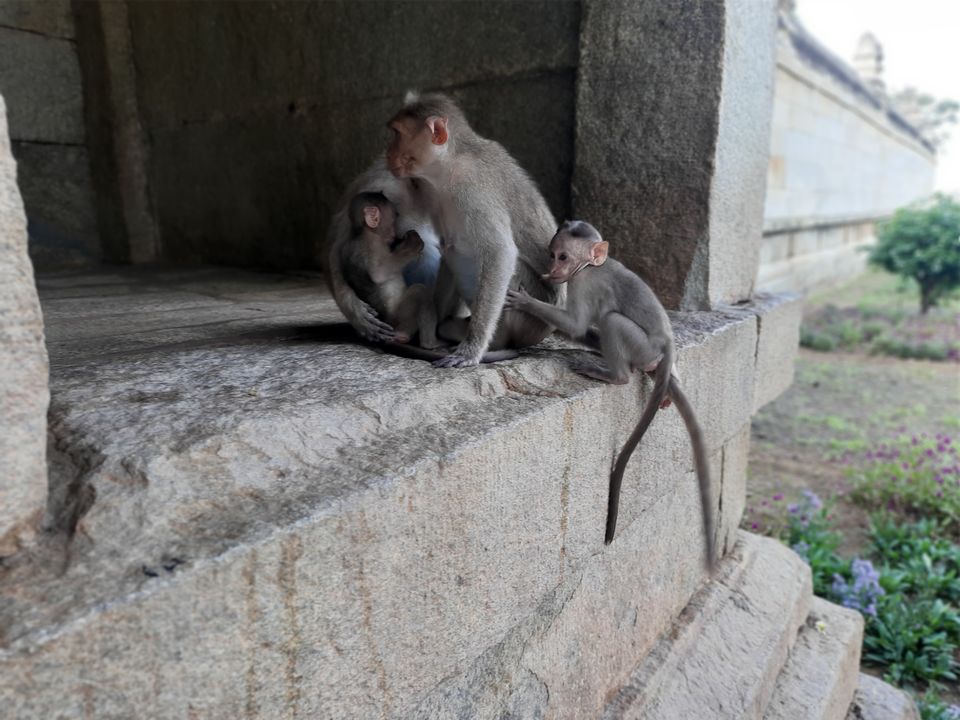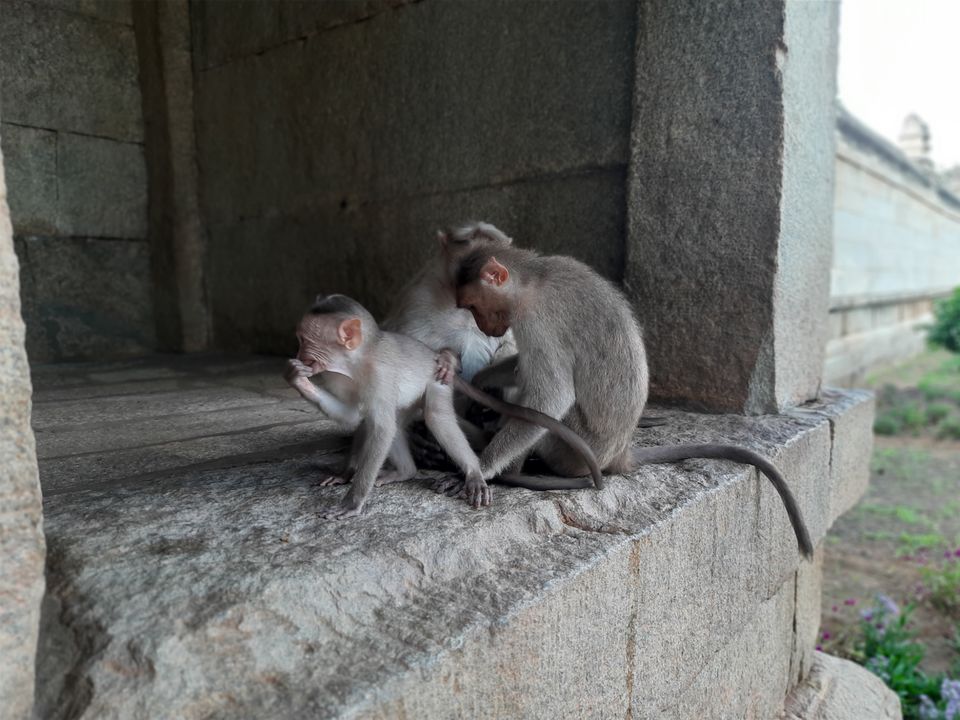 01 November 2019.
Started from Hyderabad to Anantapur by catching 2buses & a Lorry Hyderabad to Kurnool, Kurnool to Gooty, Gooty to Anantapur after reaching Anantapur with help of my friend staying there i taken his Car started to Lepak shi on 02 November 2019..