Hi Tripotorers If you have read my previous posts there will be something in common that's the unplanned trips most of my trips are unplanned but they turn out to be the most perfect trips with much more enthusiasm, much more fun and a lots. My father's brother is the main reason for my unplanned and awesome trips.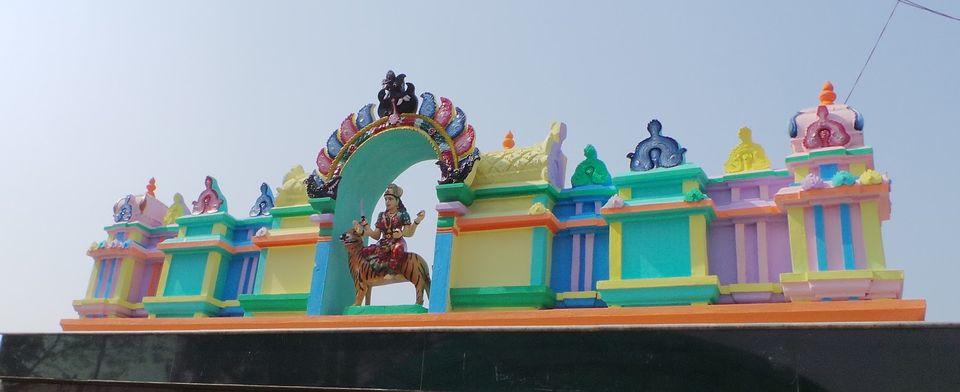 Medaram is a wonderful pilgrimage the pilgrimage gains its hype once in every 2 years for 4 days that's what they call it "MEDARAM JATHARA" where lakhs of tribals and about a crore people visit the small village during the jathara time.
This is the first time I got the chance to visit this place. We started at 8 am in the morning and reached there by 10 am there was a huge crowd and I thought it would take a day long for the darshan of the "GADDHE" and luckily we managed to finish our darshan in half an hour. The preparations made for this event were a lot, many people volunteered and many government officials did their best work to be a huge success.
GADDHE: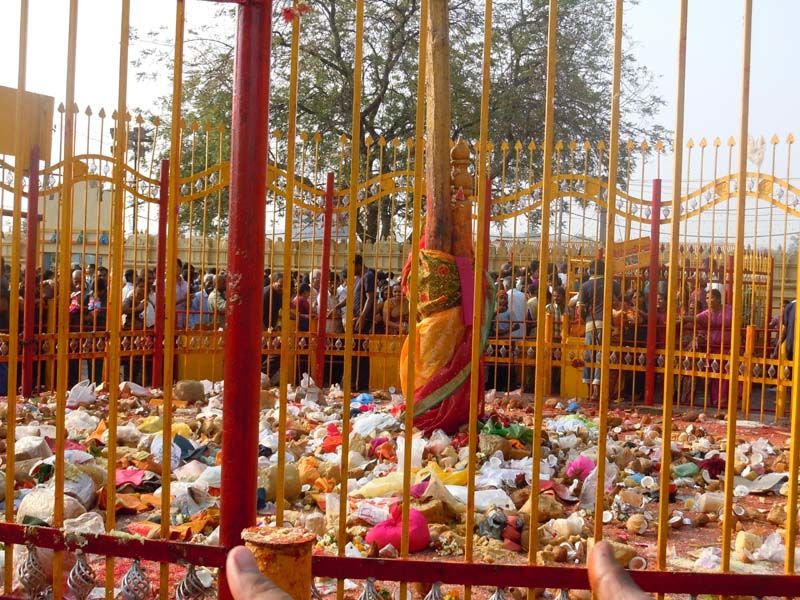 ABOUT THE JATHARA
DAY01: Sarakka or Saralamma goddess to be brought to 'gaddhe' from Kannepalli on February 17th, 2016.
DAY02: Sammakka to be brought to 'gadde' from Chilakalammagutta on February 18th, 2016.
DAY03: Lakhs of tribals to attend jatara on February 19th, 2016.
DAY04: The idols of goddesses to be taken back to the forest on February 20th, 2016
If you live in the southern part of India make sure you attend this jathara at least once in your life time, that would be fun.
Frequent Searches Leading To This Page:-
medaram jatara telangana tourism, telangana tourism medaram package, medaram telangana, places to visit near medaram, places to visit in medaram