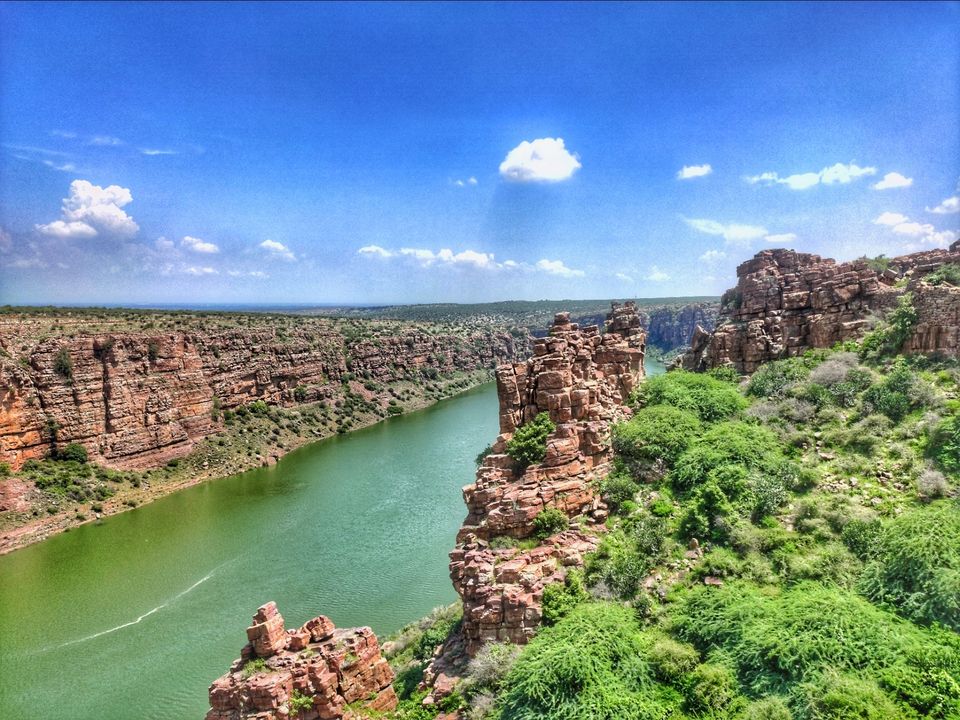 Sharp at 7.30 pm I started from nellore to go to my friend's house which was at jammalamadugu. But the bus was later known that it won't go in that way. So we need to get down at prodattur. It was night 12.30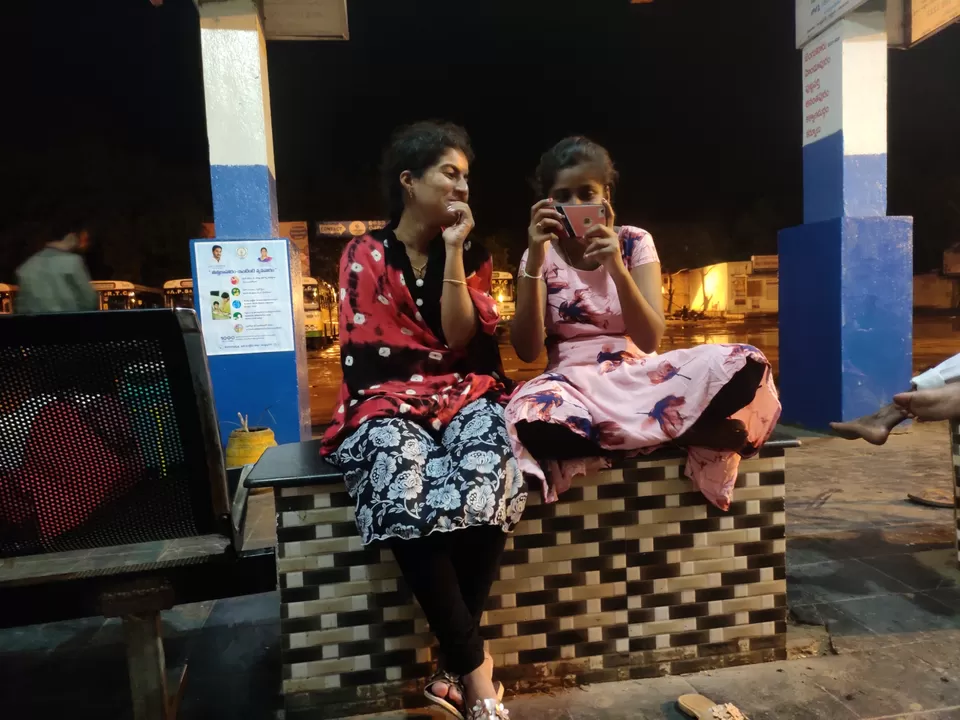 we finally got bus and reached home around 2.30am. At 8.30 we got up and started to gandikota which was around 20 km. The river view was so nice and it was known to be "The grand canyon of India."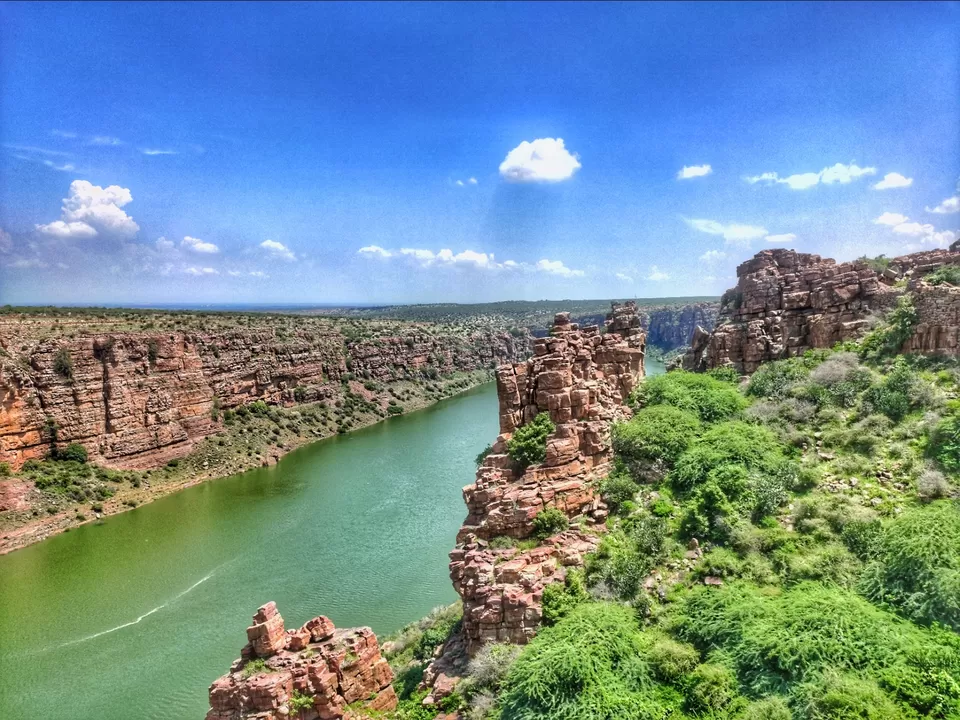 Remaining all are in ruins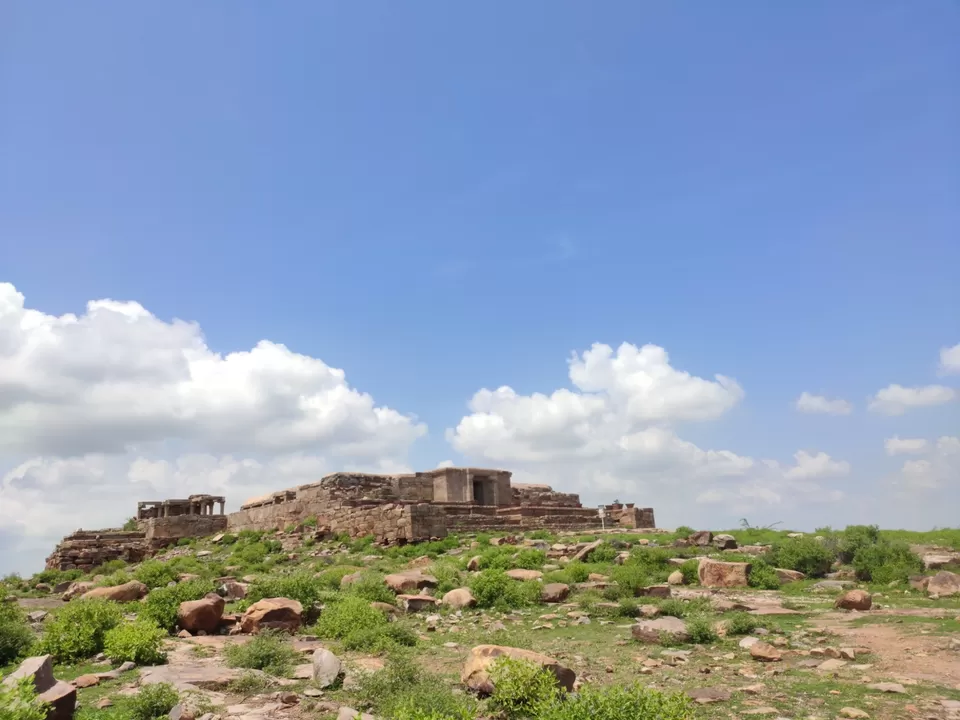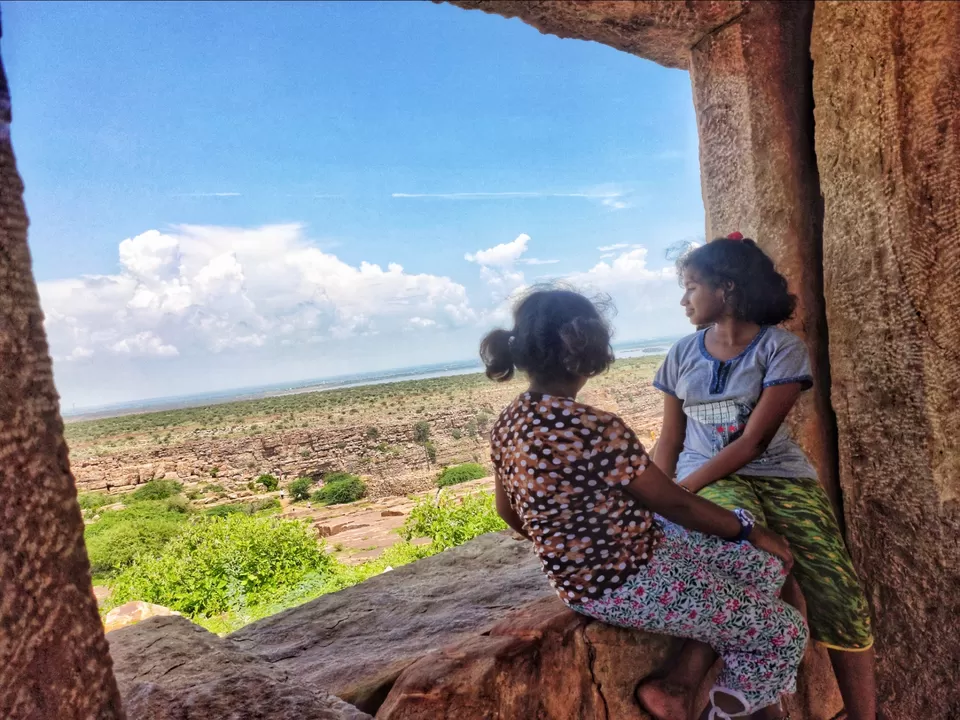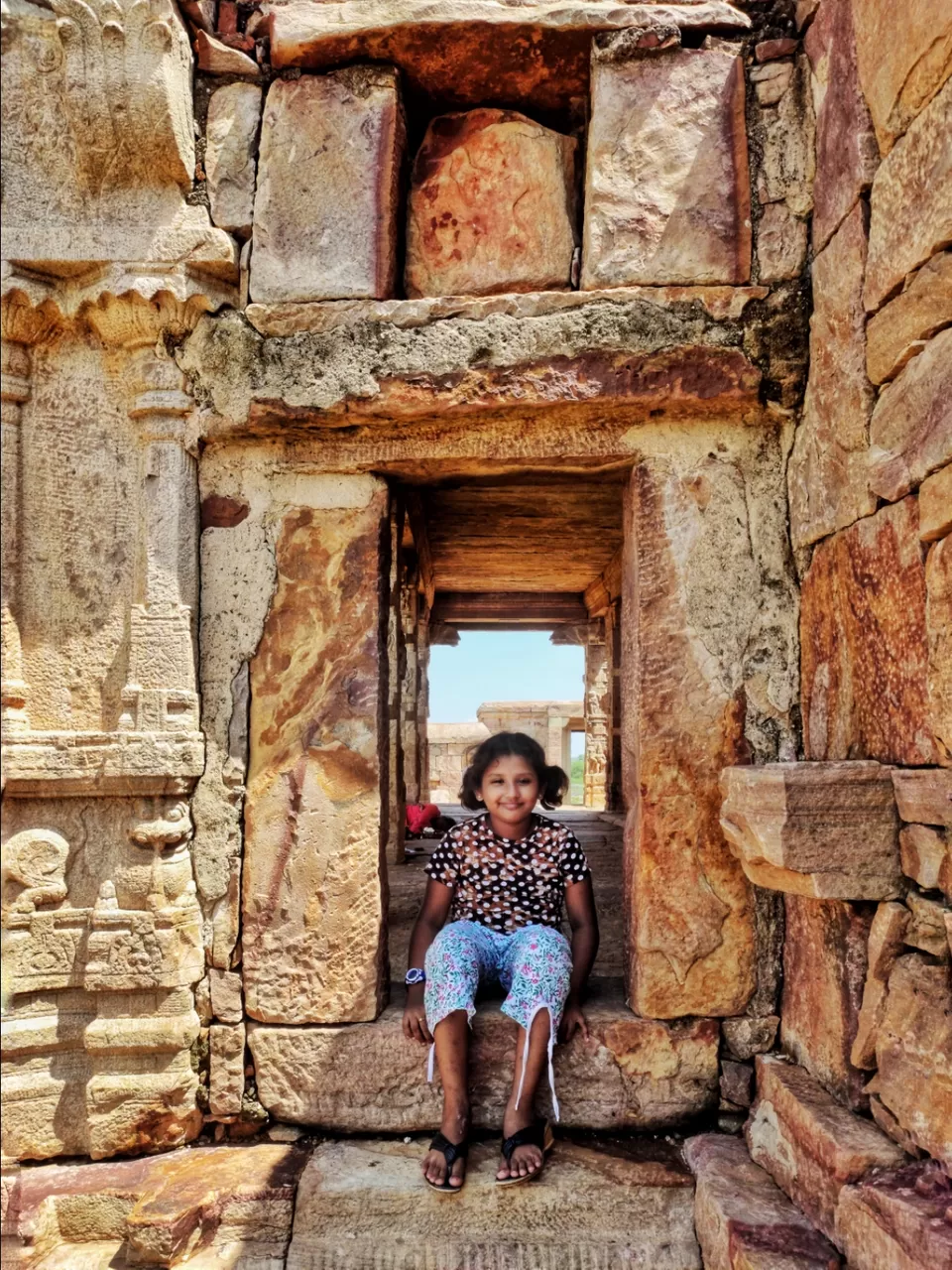 then we went to mylapuram dam there will be boating but it was stopped due to heavy water in reservoir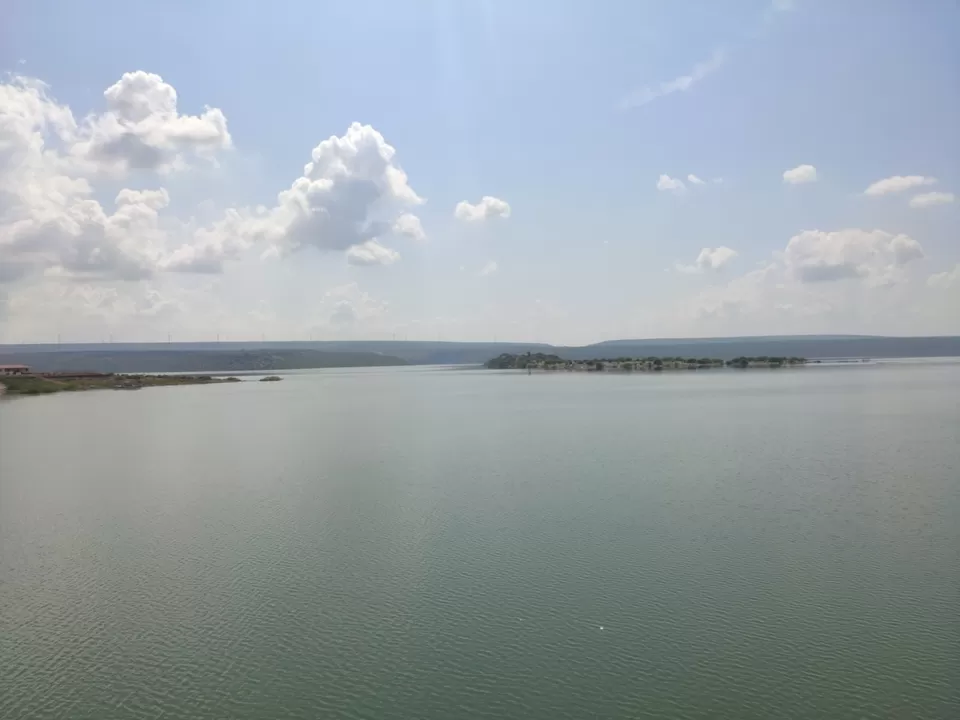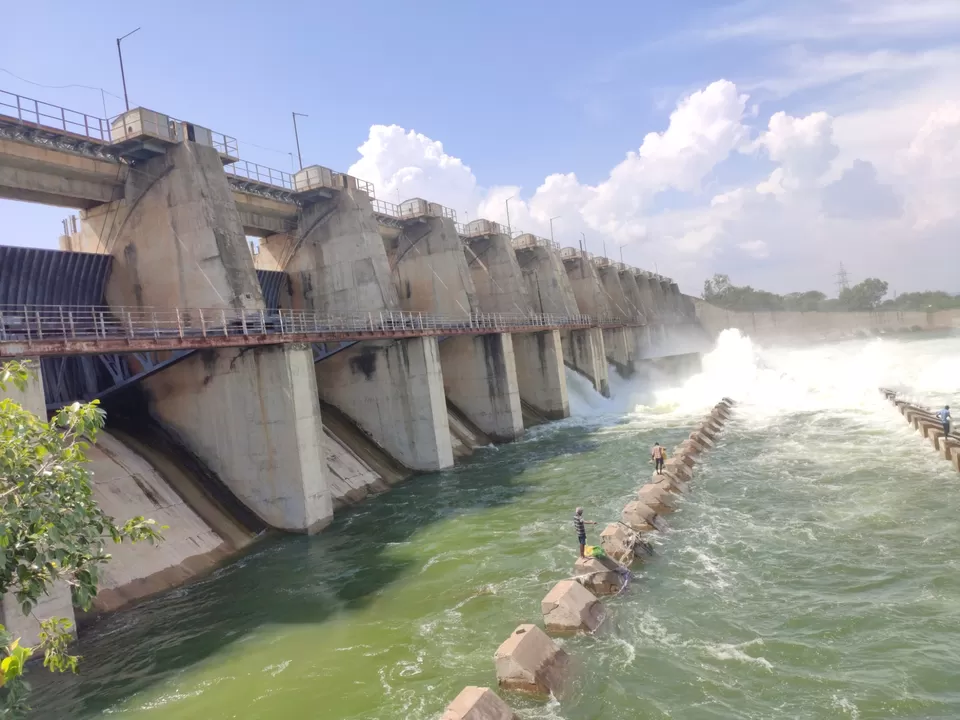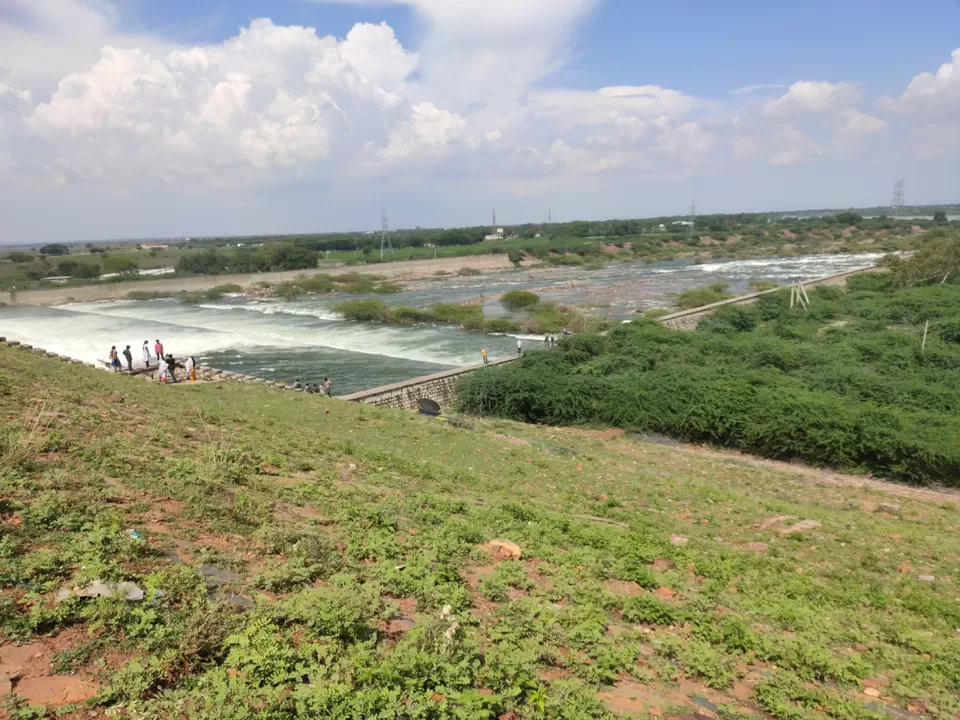 we then went home and played indoor games. Then we planned for next day to go to yaganti.
We started to yaganti and in between we found nawab bunglow which was famous for shooting in arundathi a horror movie.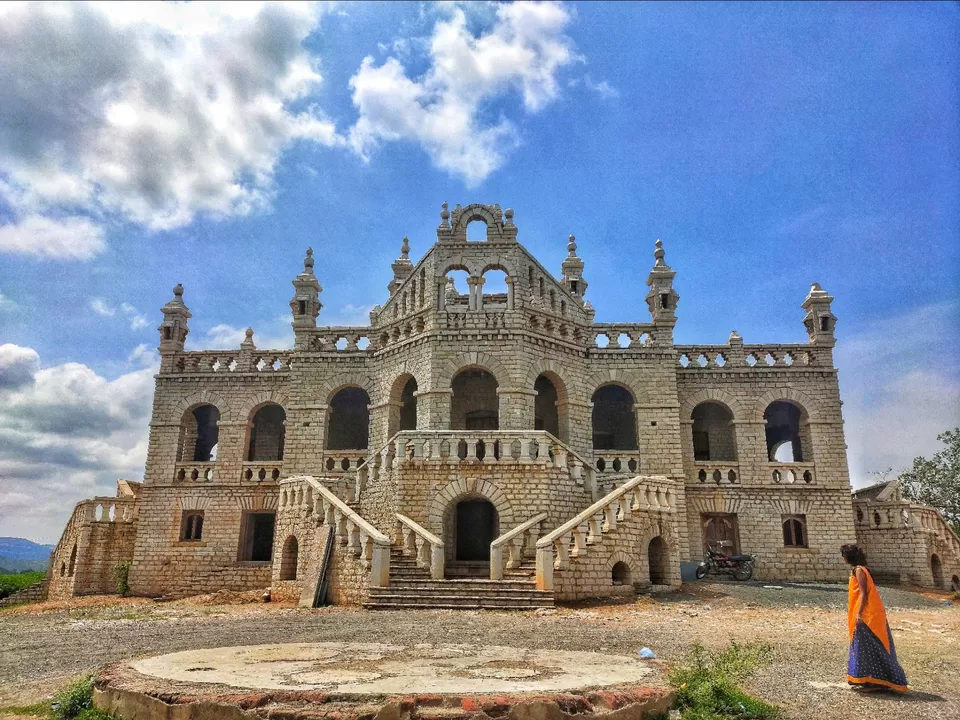 then we went to yaganti there is nandi idol which was known to grow gradually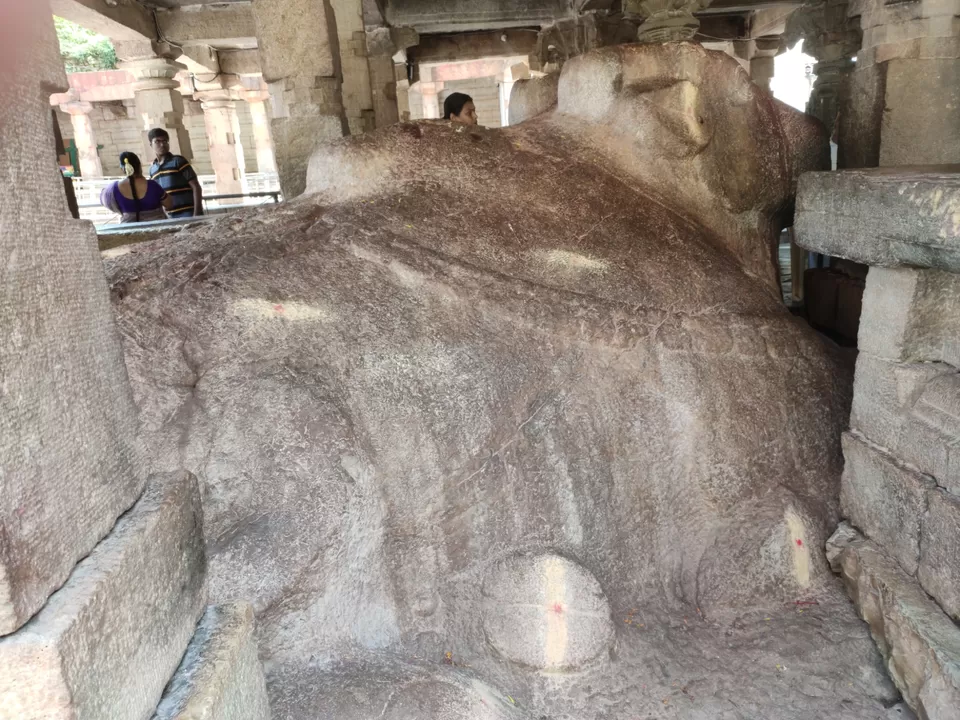 then we went to pushkarni to swim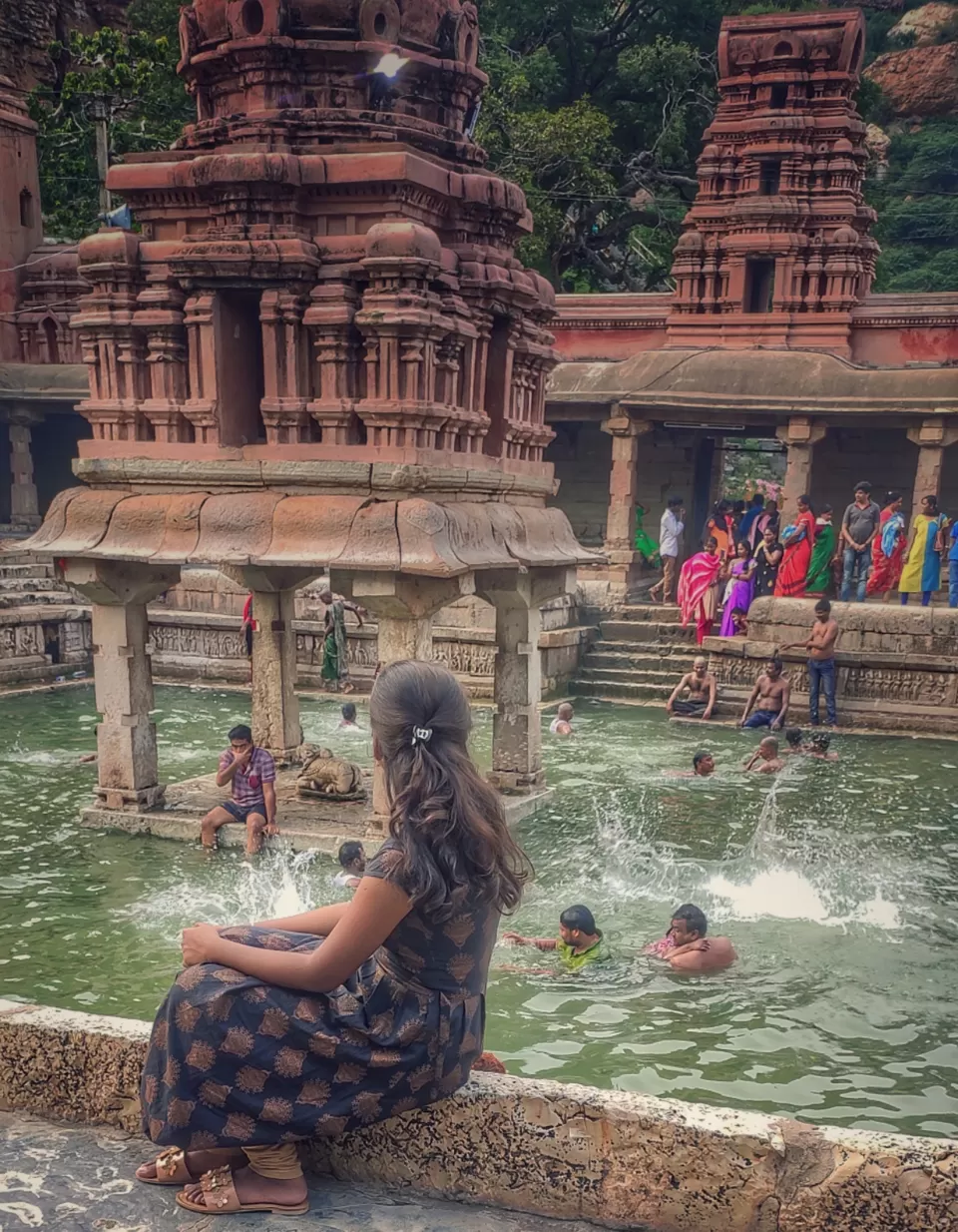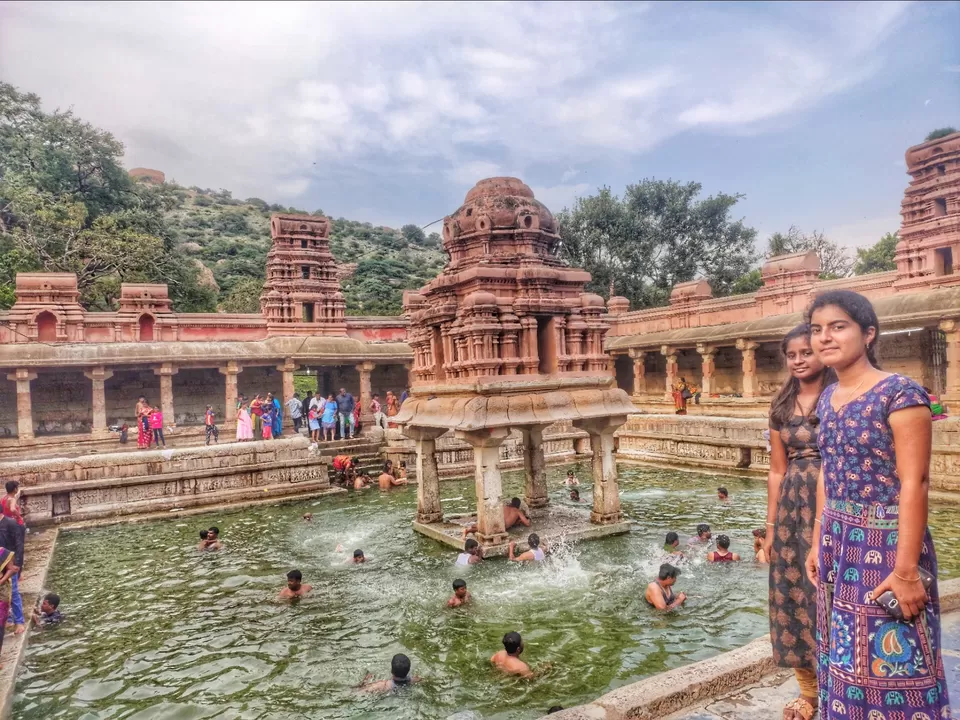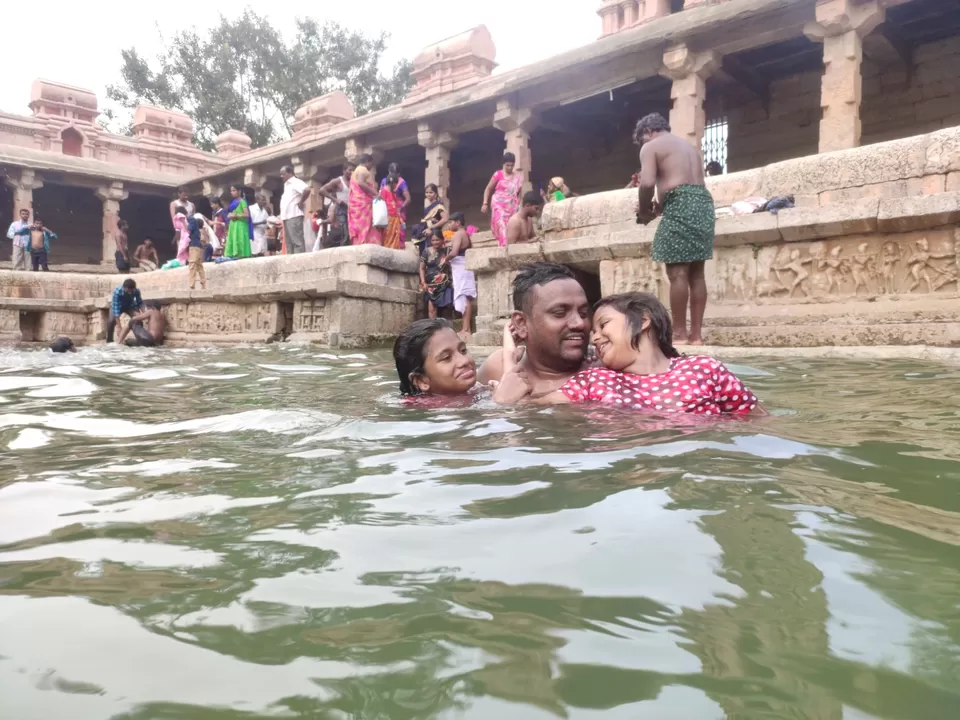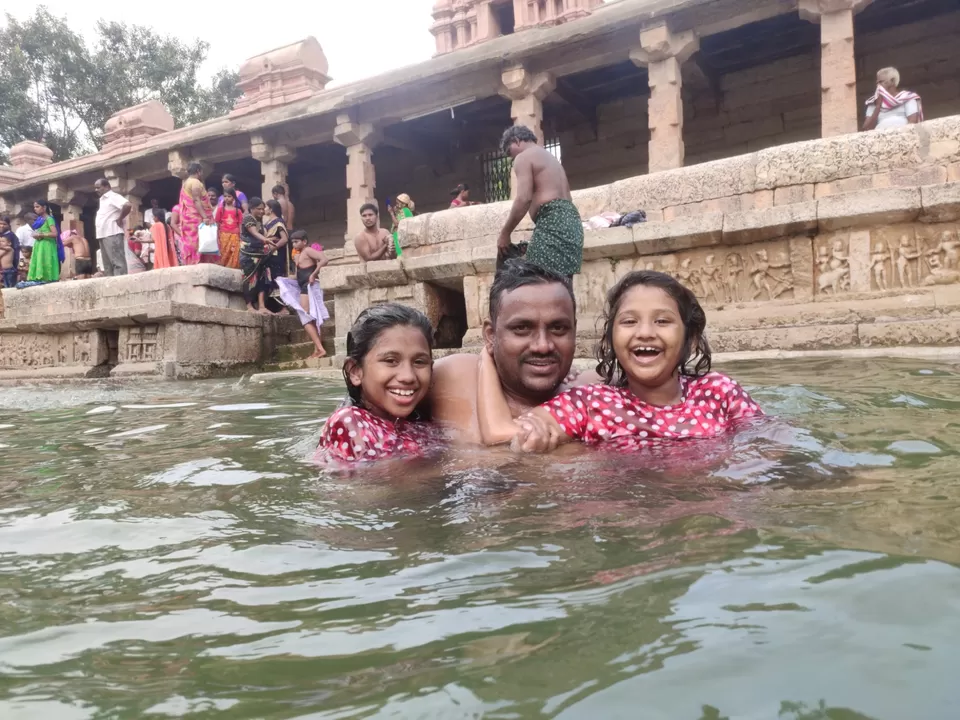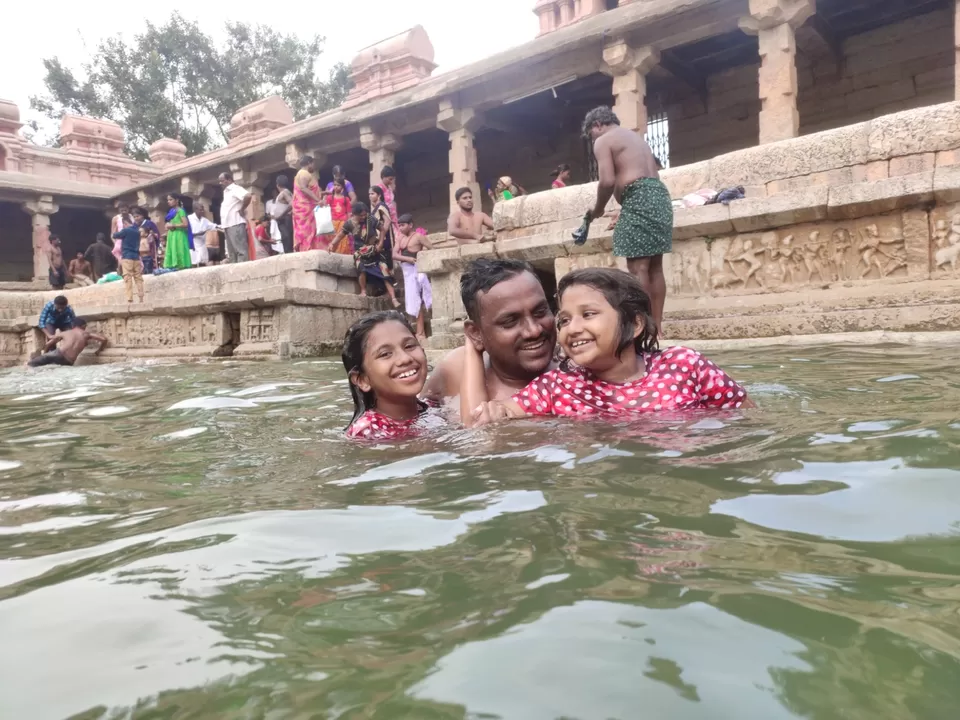 The next day we started to proddatur. Finally reached there and did kids home work. we went to syraa movie. Then went to eat at trupthi bakery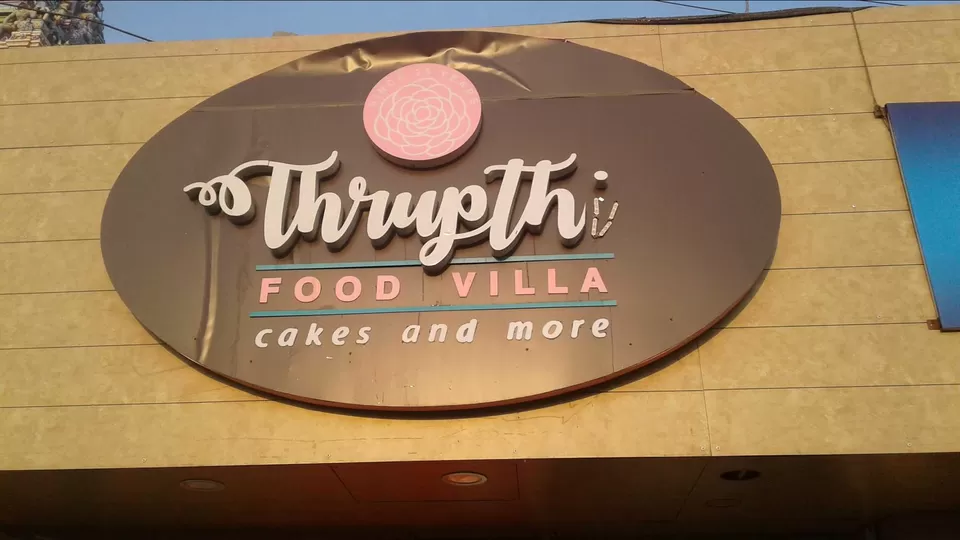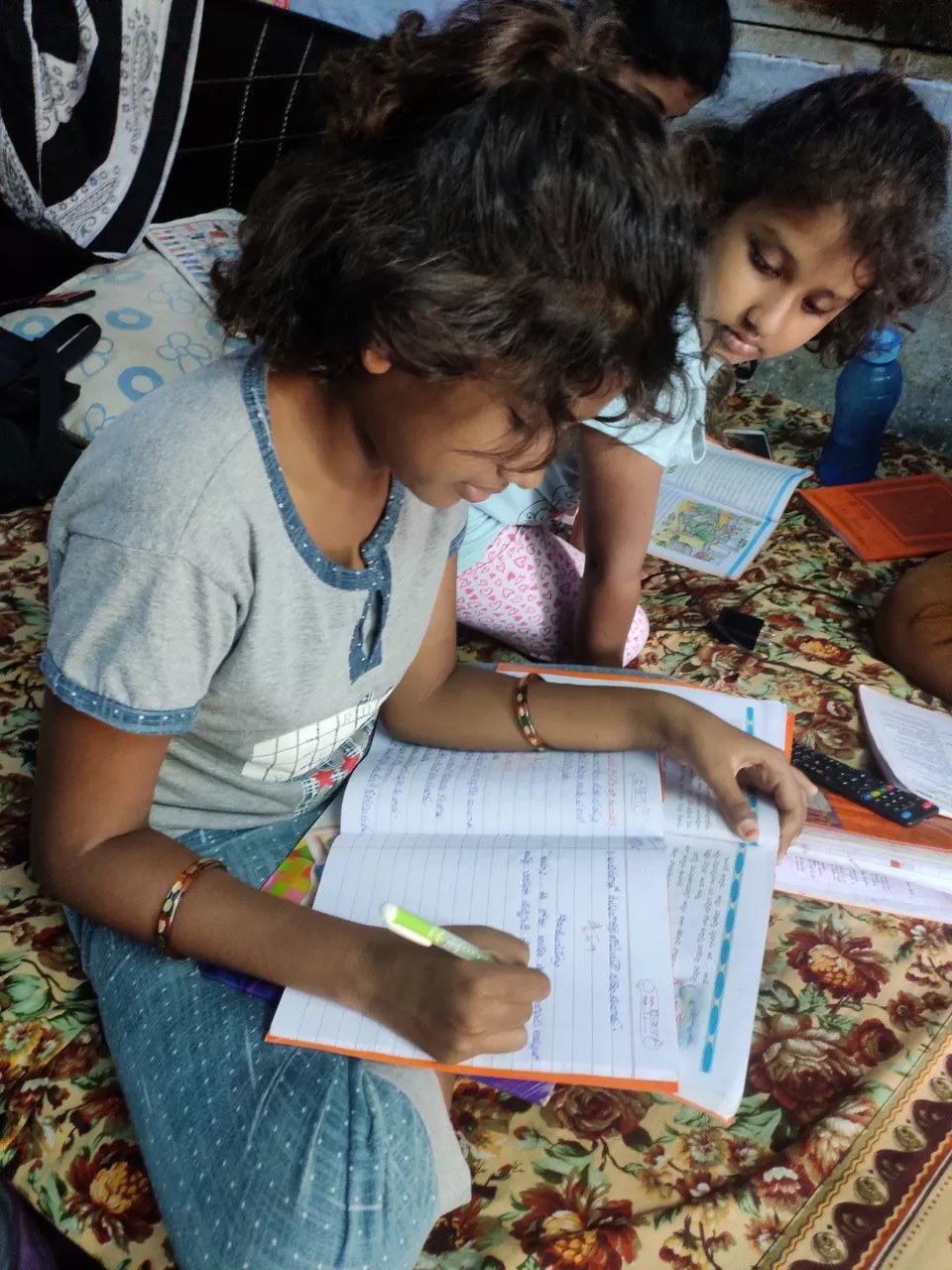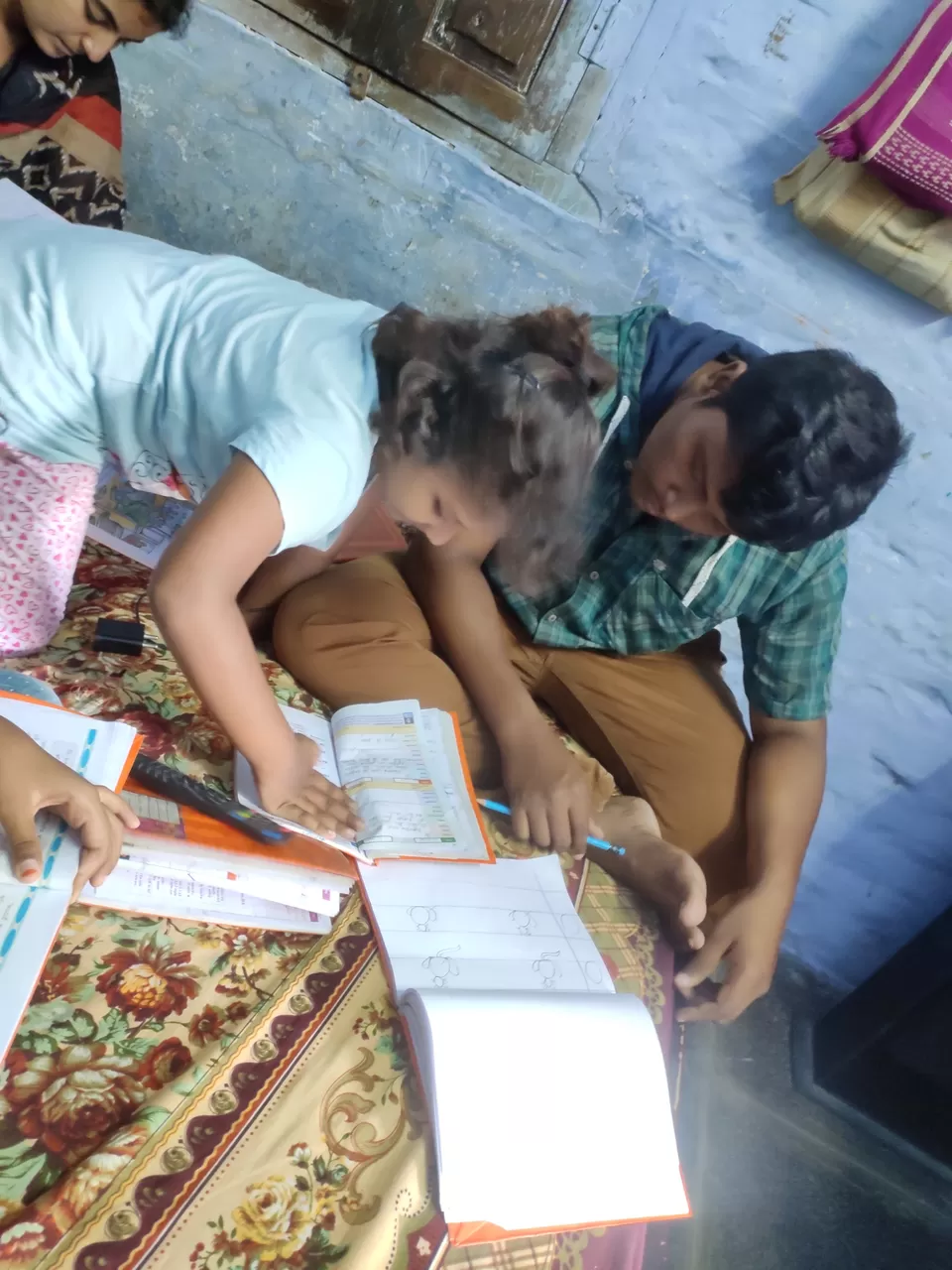 then at last we went to exhibition and enjoyed the rides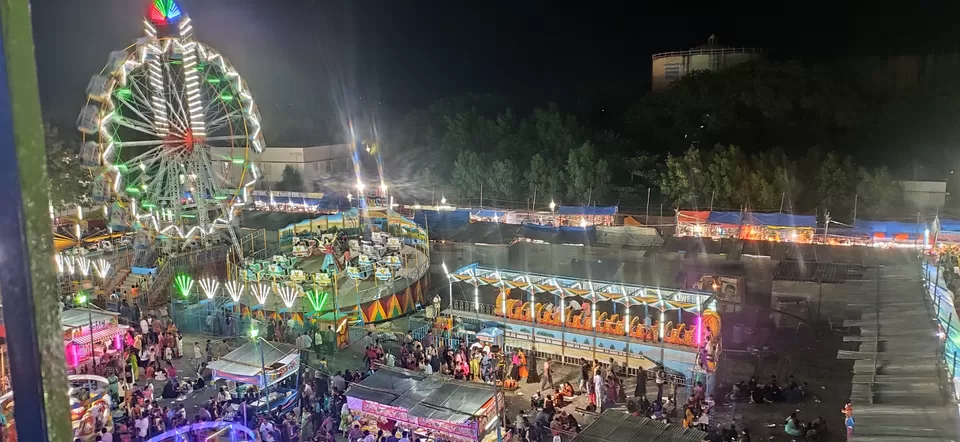 then we catched the last bus to jammalamadugu.
The next day we are tired and slept for a long time. Then we started to prodattur and took up those kids and enjoyed with each and every rides in the exhibition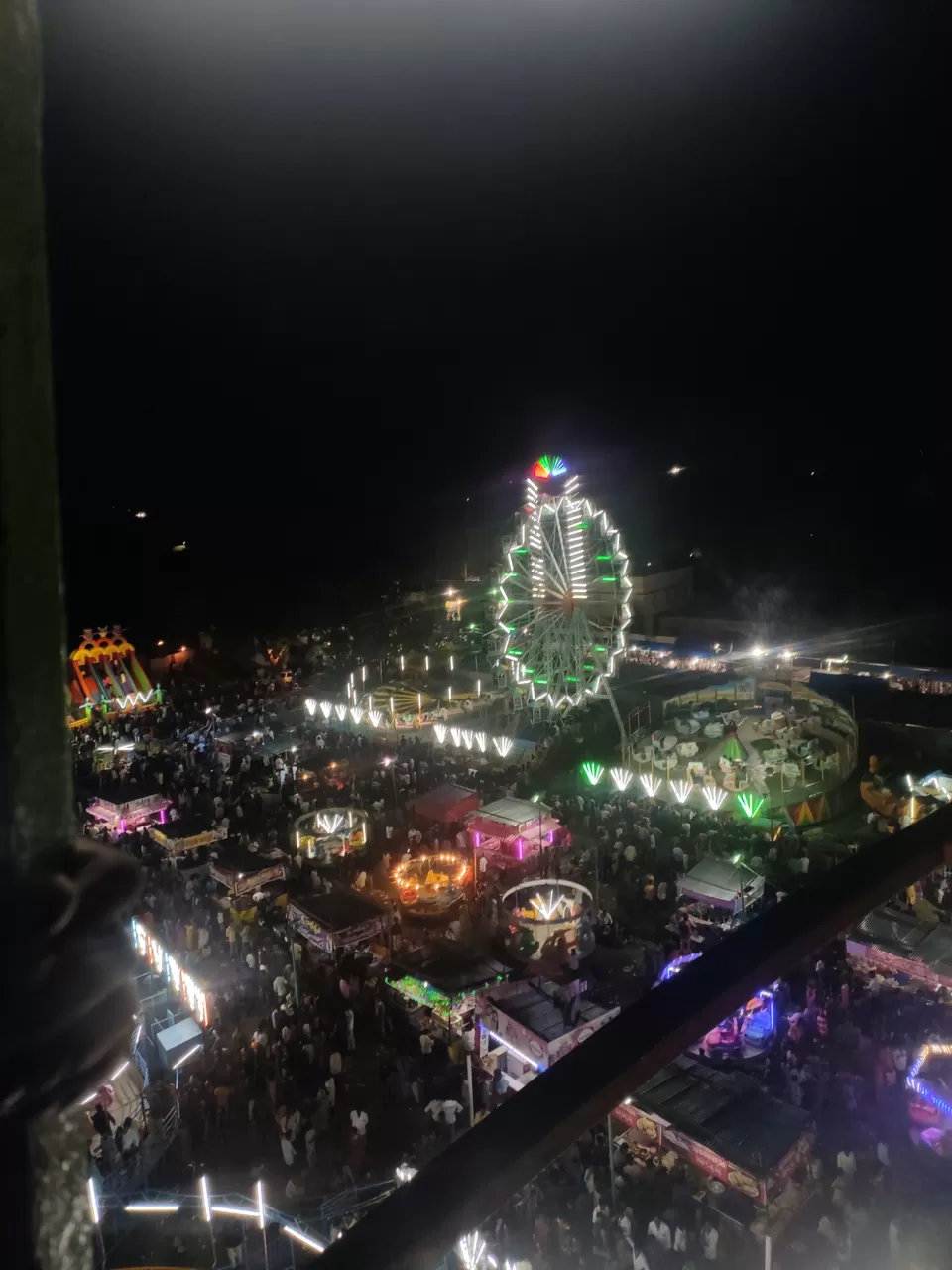 then we slept at proddatur and morning at 5.20 am we returned our journey to nellore