Huts,bamboo chicken,nyt stay,swimming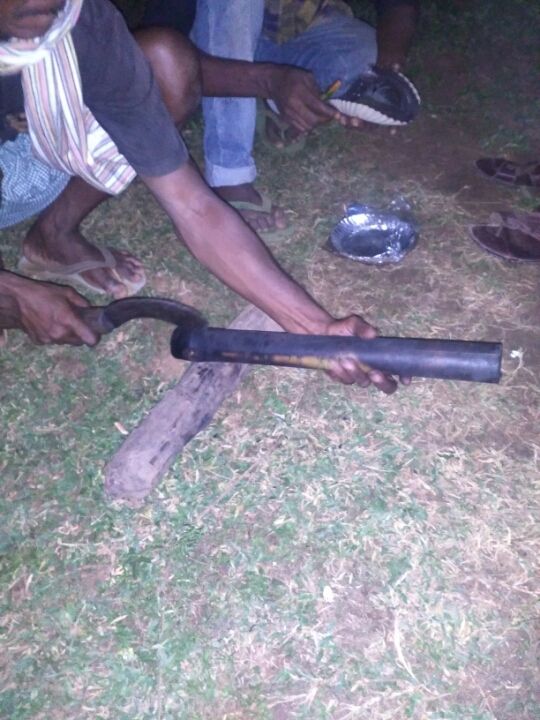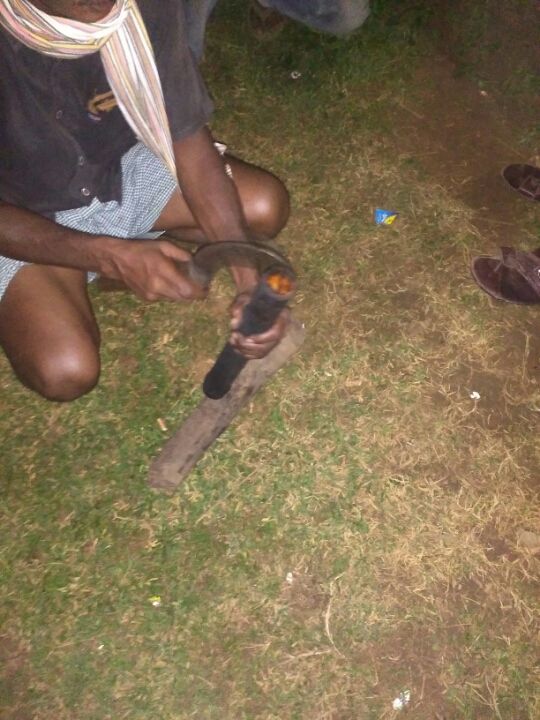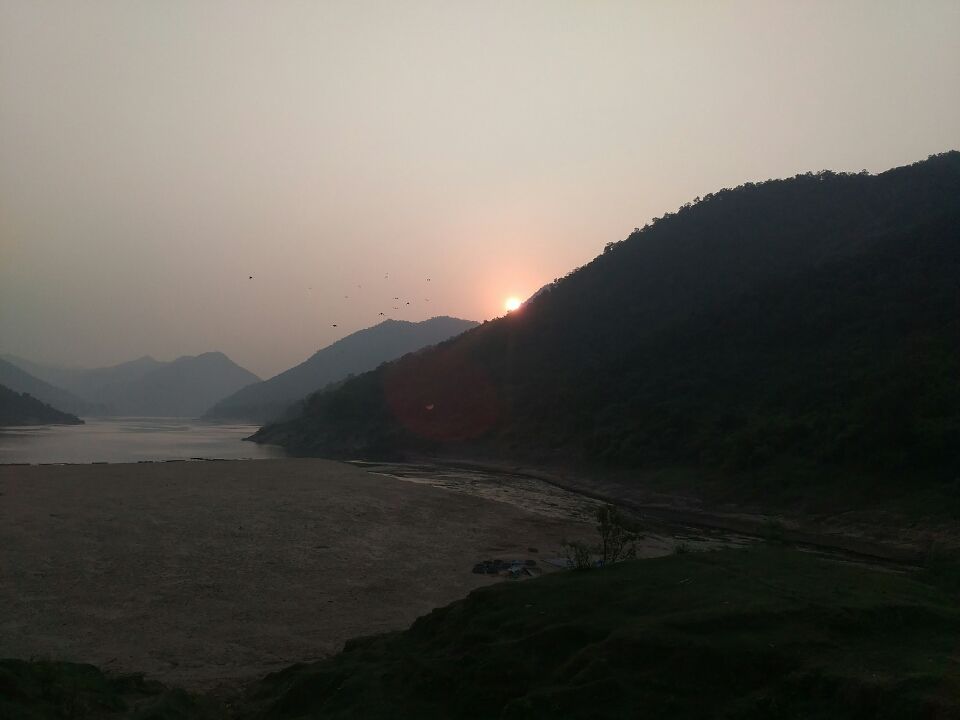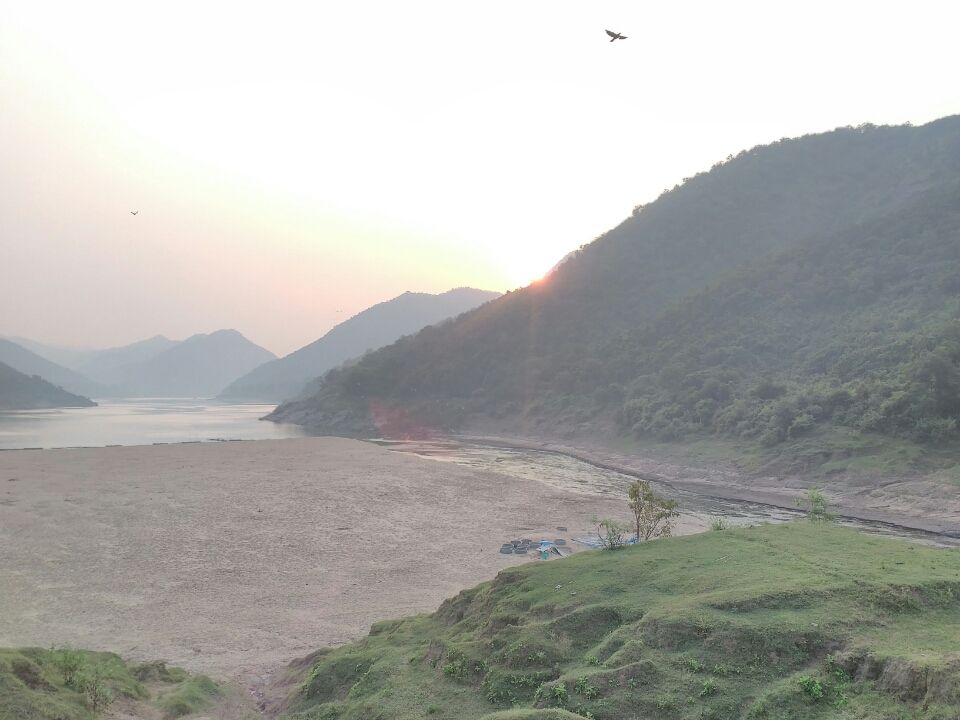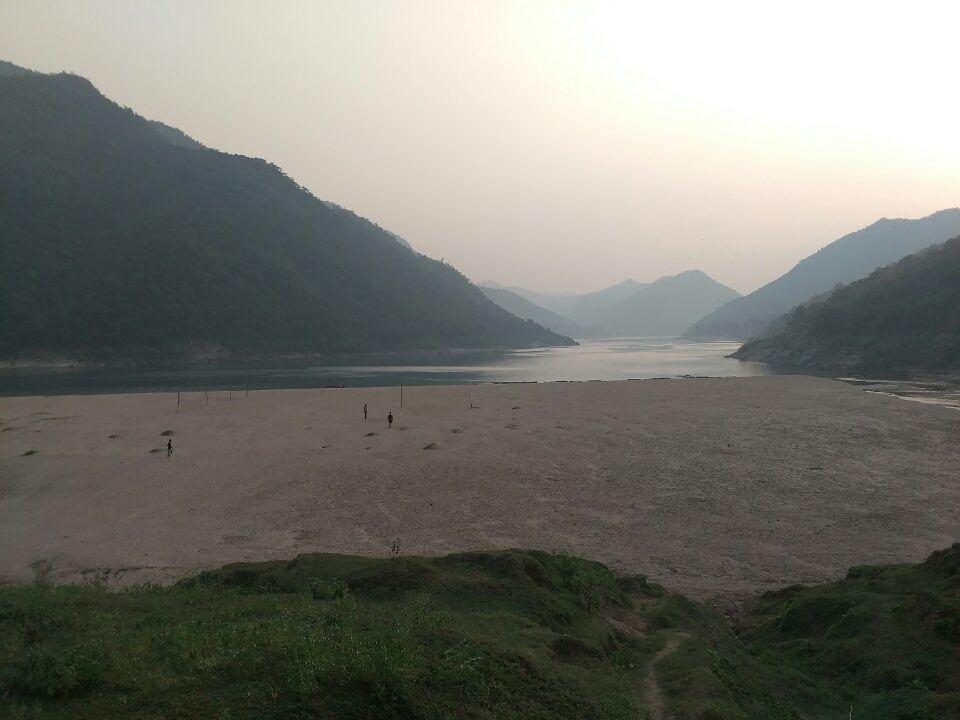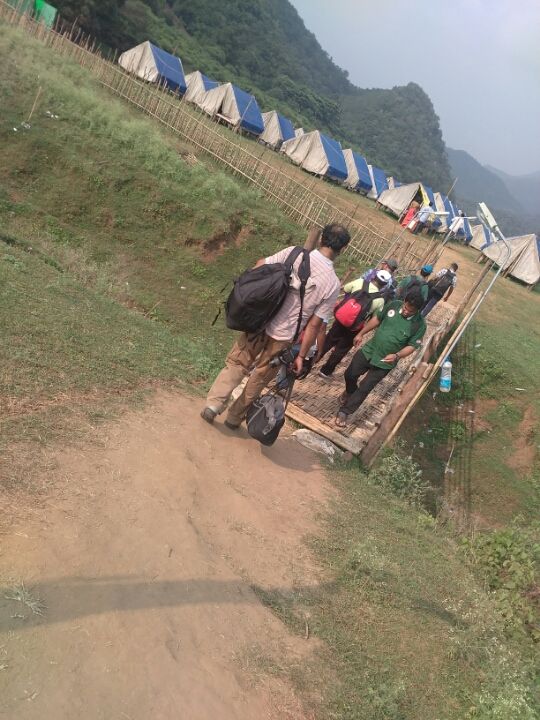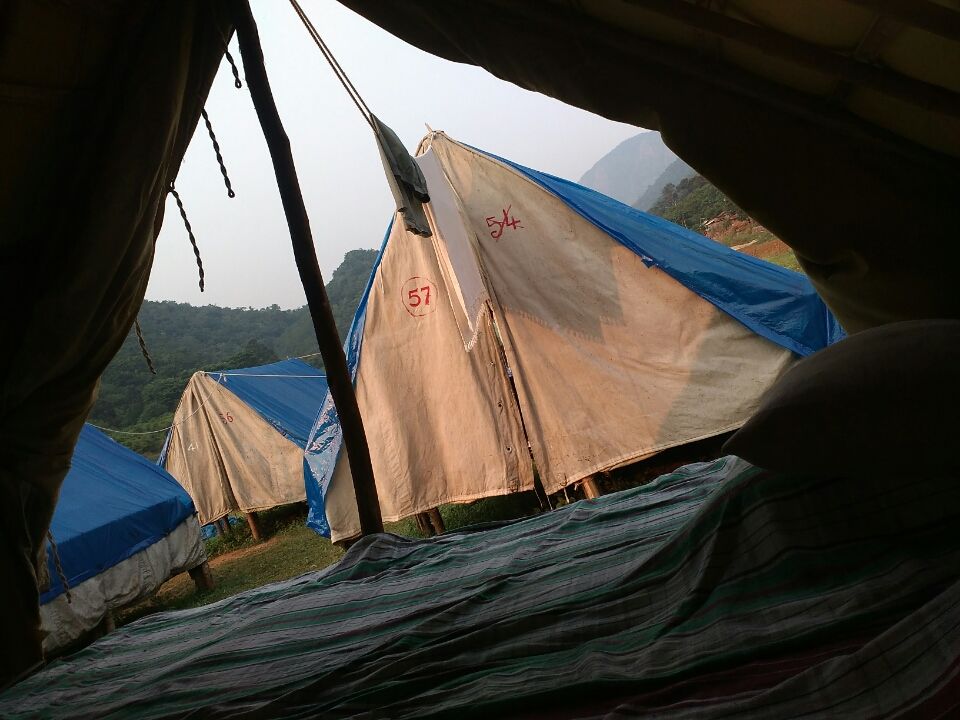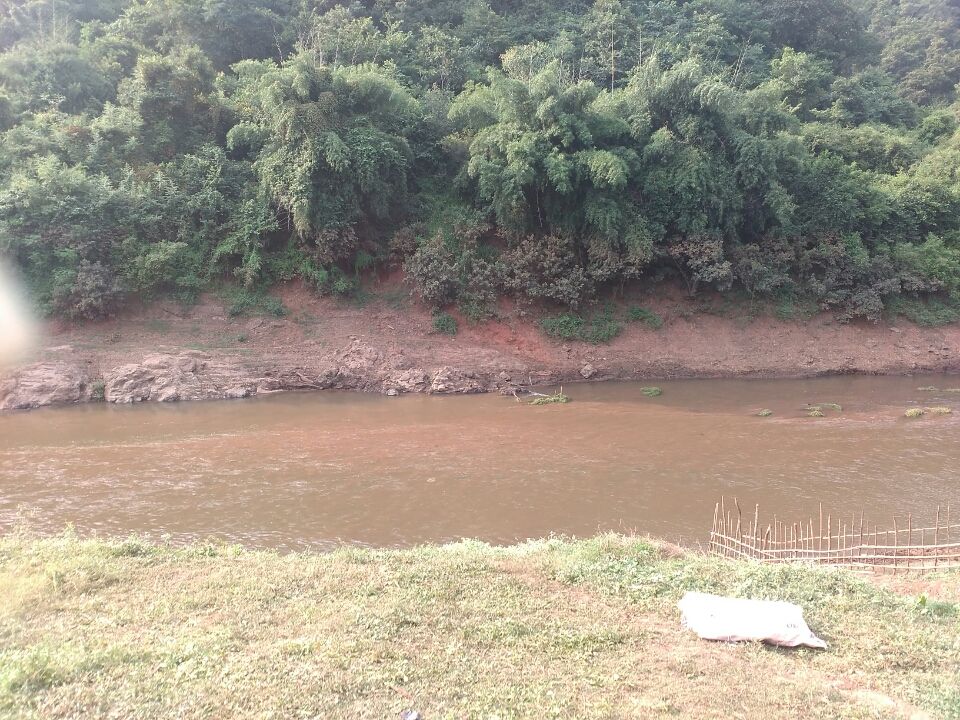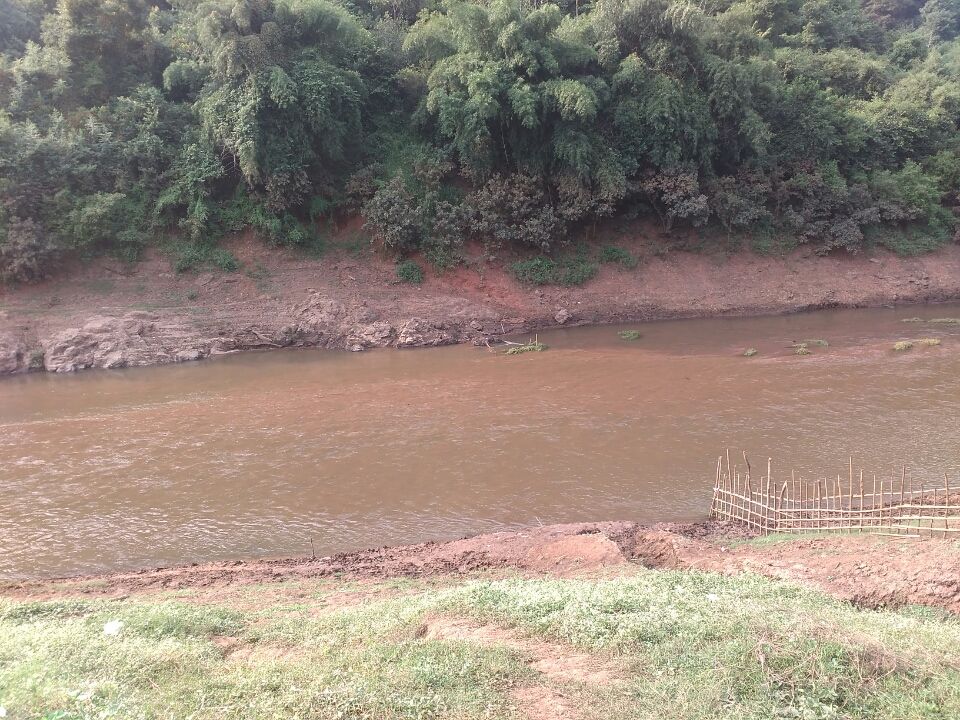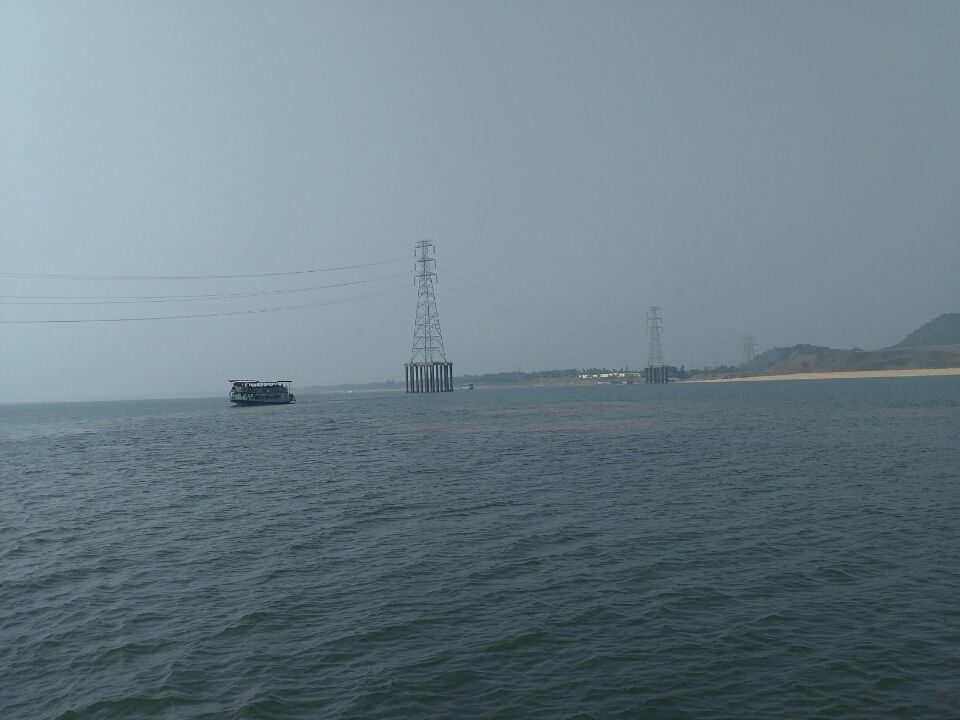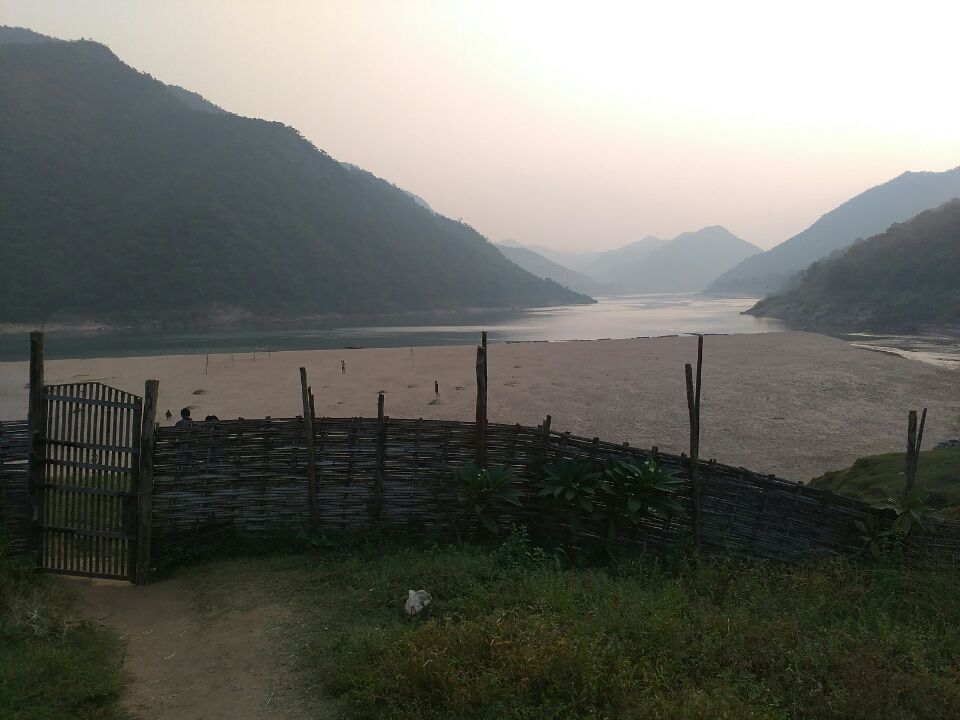 I dnt recall the date wen I went. So m gonna come to the point how it started. I go alone for little trips once in a while wen I need to get my shit together dats how it started. I've got into a bus frm hyderabad to rajuhmundry let's call it day 0 nyt nd day 1 mrng i was in rajuhmundry. I caught up another bus to badrachalam may be a couple of hrs or an hour more. At 9am I got into a boat der will be brkfast and all snacks dat u want in boat dey r for sale so no problem. ull reach to papikondalu by past noon.lunch will be available in boat nd it's lyk u spend almost 5-6 hrs in a boat ride nd it's fun really nd den u get to other side of the water may be around 3pm. it's like a small tribal place wid may be 2-3 shops nd plenty of huts ,food, water flowing,hills . u can rent a hut and in the evening u can get into water nd njoy for a while der will be alcohol if u want nd den der is dis spl dish "bamboo chicken" oh u gotta try dat. It's one of the best. Der will be dinner around at the huts. Once u r done der will be campfire ,huts and sky full of stars with cool breeze on the river side it's a very good experience nd NO SIGNAL NO ATM I repeat no u better take enough money before u strt for the trip or u r screwd and the day 1 ends there.
Small boat ride,fishing,trekking,waterfalls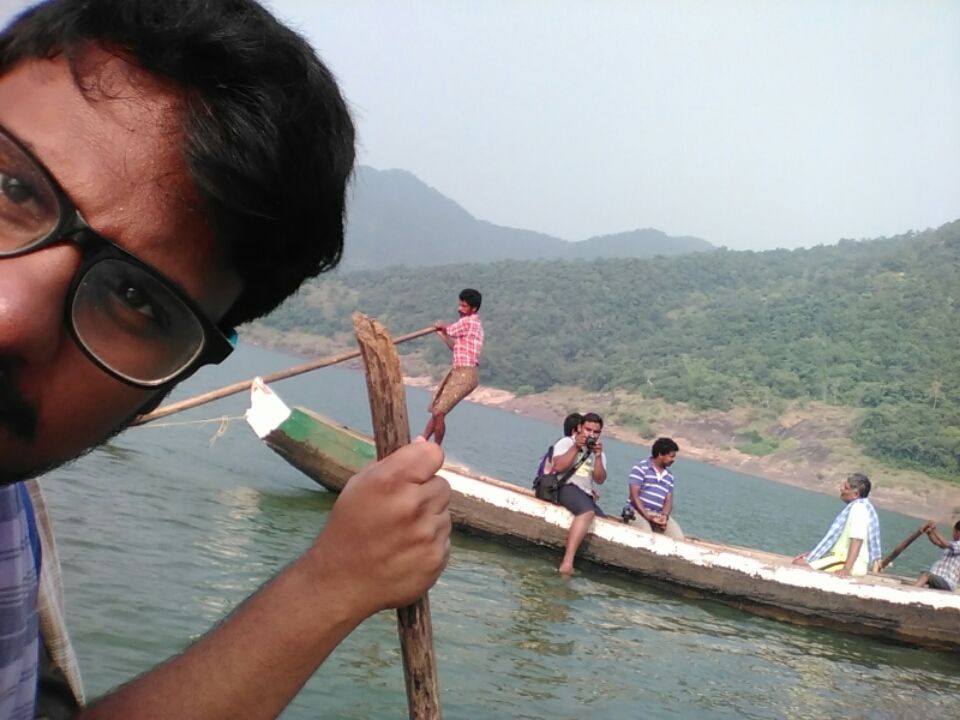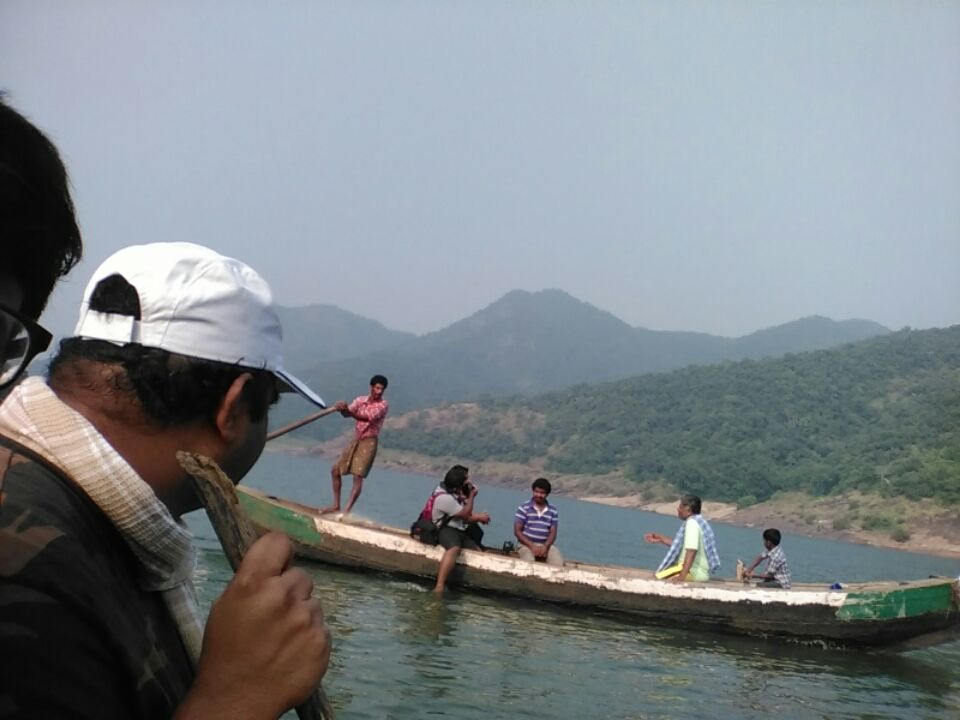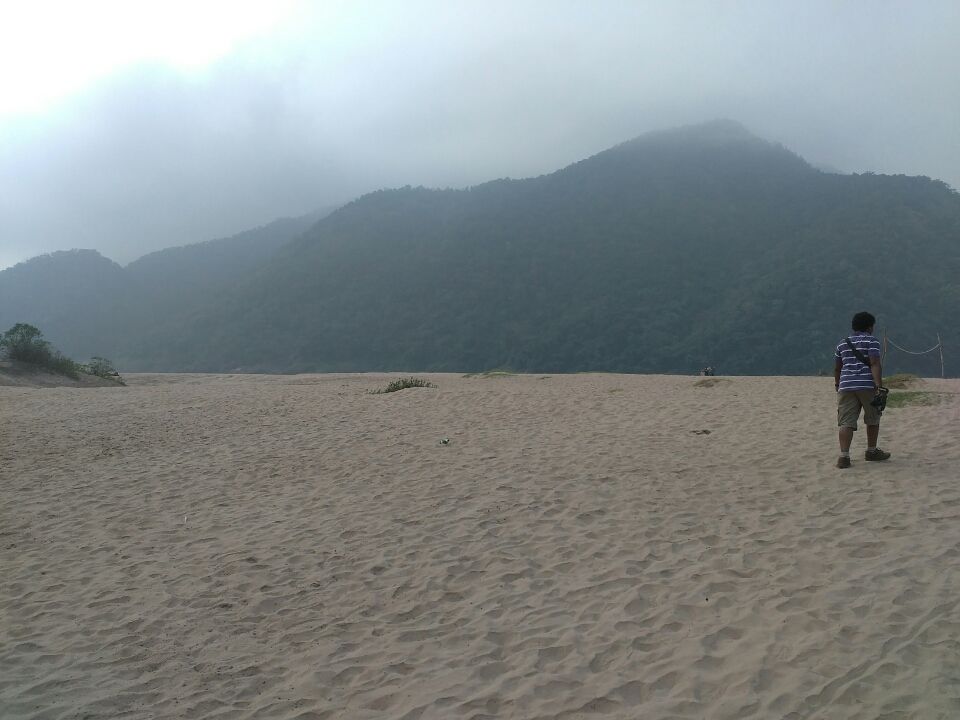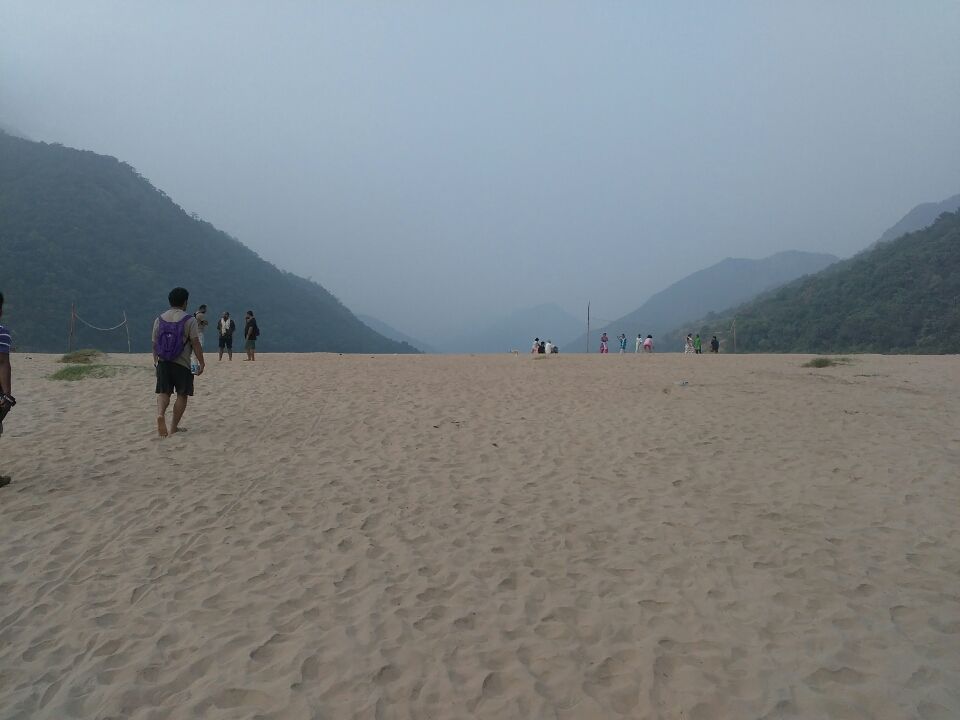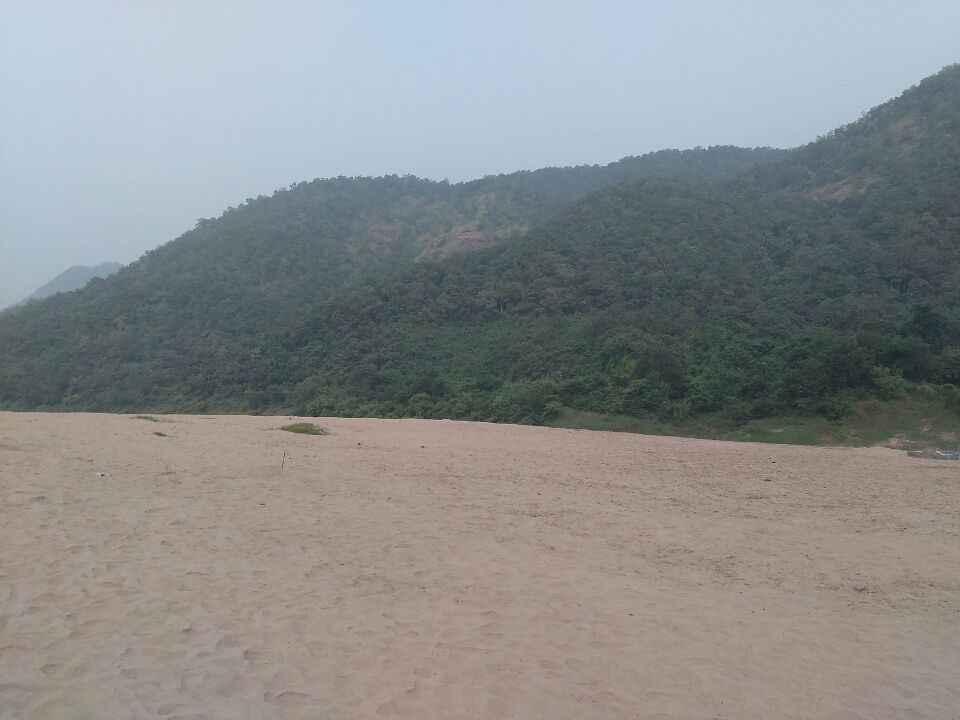 Day 2 u wake up with sun rays wiping off saying good morning. Der is a small forest and hills in case u want to go for trekking nd once u r tired coming frm trekking guess wat der is waterfall near by for u to fresh up. Der r fisherman over der if u want to go for small ride along u can pay dem nd deyll take u.come back to huts have brkfast and rest for a while nd start ur journey back wid a lot of memories by noon. Get into boat nd it will drop u at badrachalam or rajuhmundry werever u want to nd frm der u can find ur way back wer u r destined to.