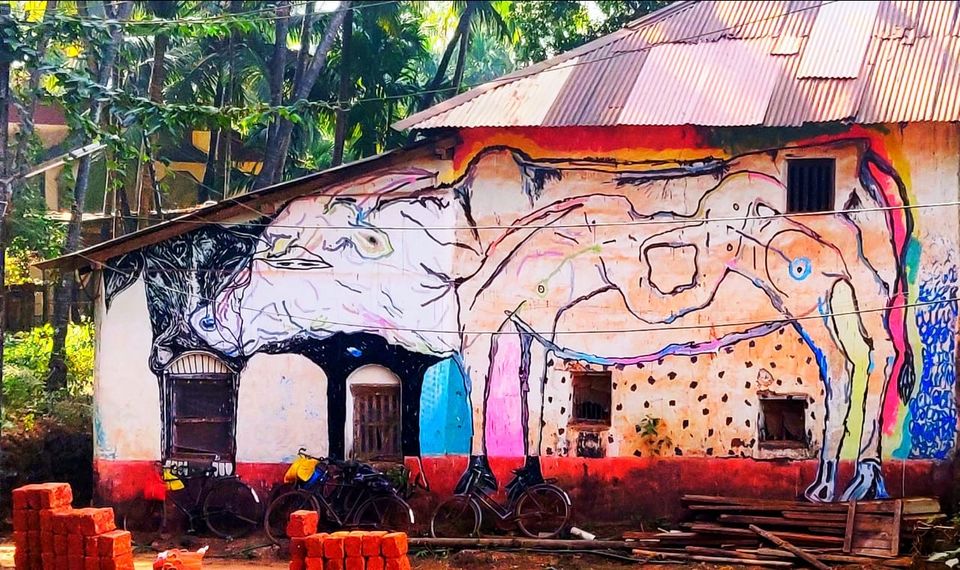 That's been so long Its on my Bucket list. Sudden plans always make a Wonderful trips .We Got a Bus Karnataka sariga almost most of the buses booked .But dat was de only spl bus available on KSRTC.Bus was late for 2 hrs Many struggles Bus is full of people with joy some singing songs ,suddenly one of girl sitting in the last seat got hurt when driver didnt noticed the pot hole and lucky all wer safe All searched for near hospital and got treated with her first aid on mid nyt around 3am "Universe never allow to go smooth How can out trip be Un-Adventrous "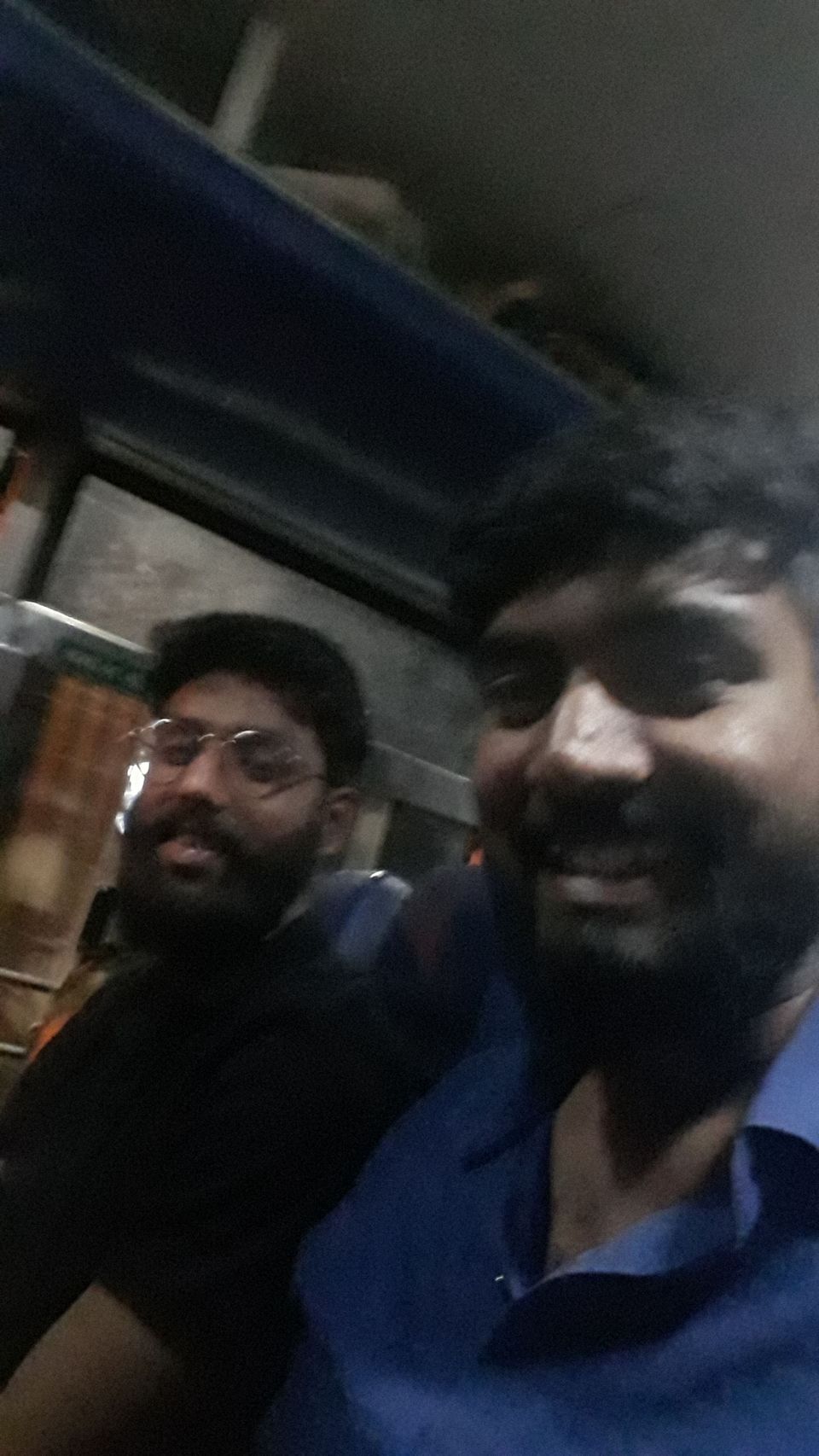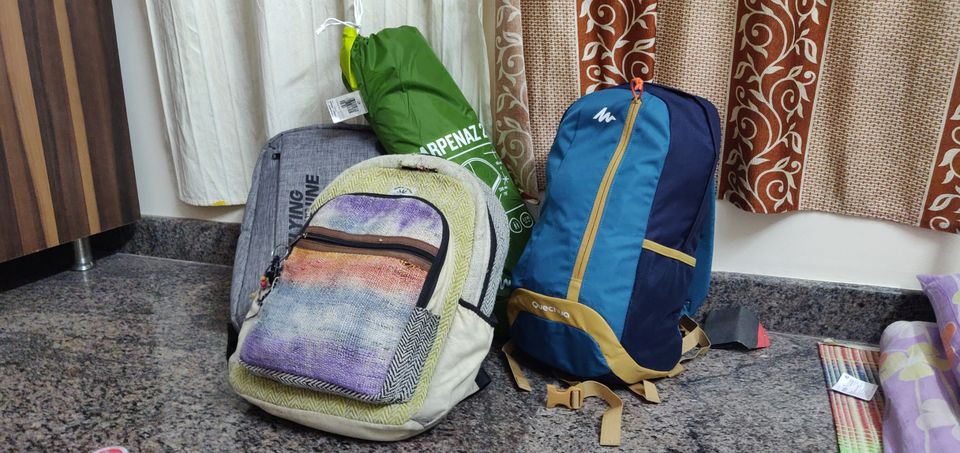 We reached Gokarna by 12 after a long drive 😠Then we took an auto as soon as we get down Asked him to drop to Paradise beach. It's nearly an halfnhr ride Then he dropped at near by said u need to trek for 1.5km then u reach paradise beach .We had some breakfast and started the way On 30-Dec we were relaxing sitting near there It was a Good beautiful Trek. On u r way we have noticed "If u love the paradise please take u r Garbage away ".After relaxing we were about to camp as we have taken a Tent with us .police came they asked as to leave .They made every one to vacant that place No Hotels are available there so only private camps or tents can stay over Nyt.Every one were not interested and they waiting police to go back .Around 7pm they went then Every one were back to That place .We have seen some place for campsite placed our tent Under dark nyt .Had some food then we rested .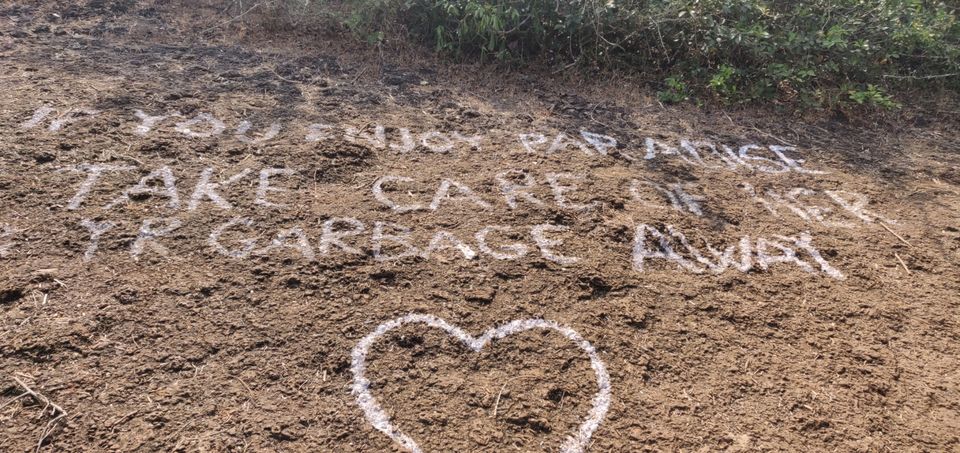 I woke up at early in the morning to see how it looks and that was the amazing last day to end 2018 I have captured some of the Beauty of Paradise and I am completely in love with that place .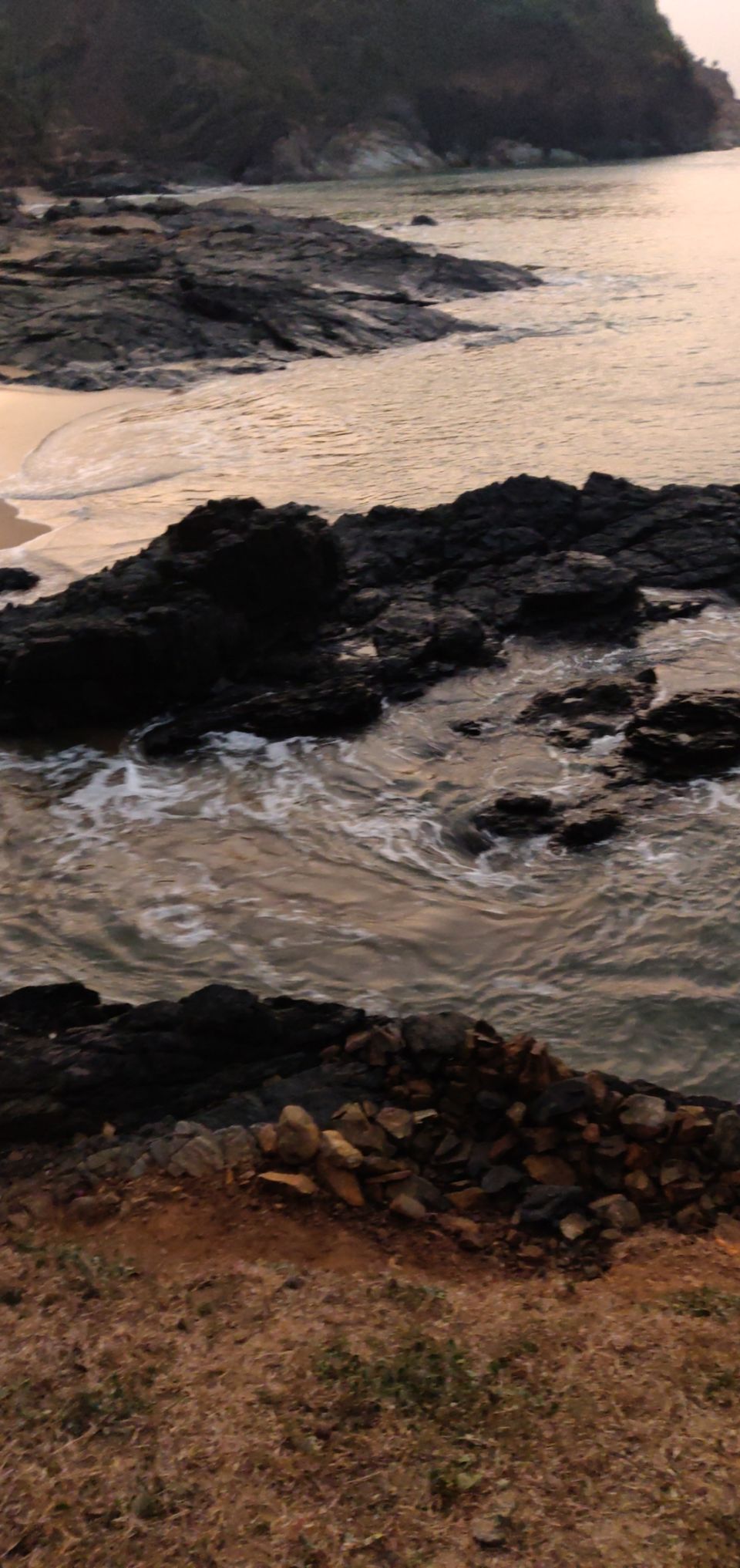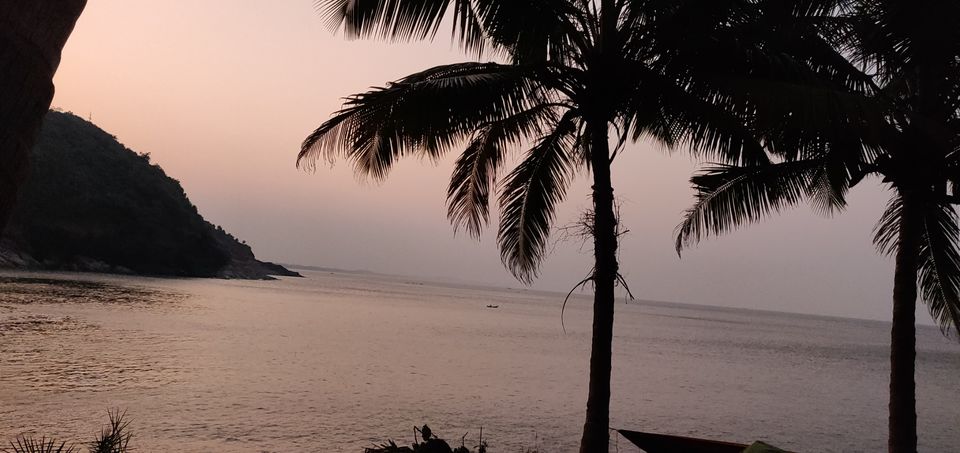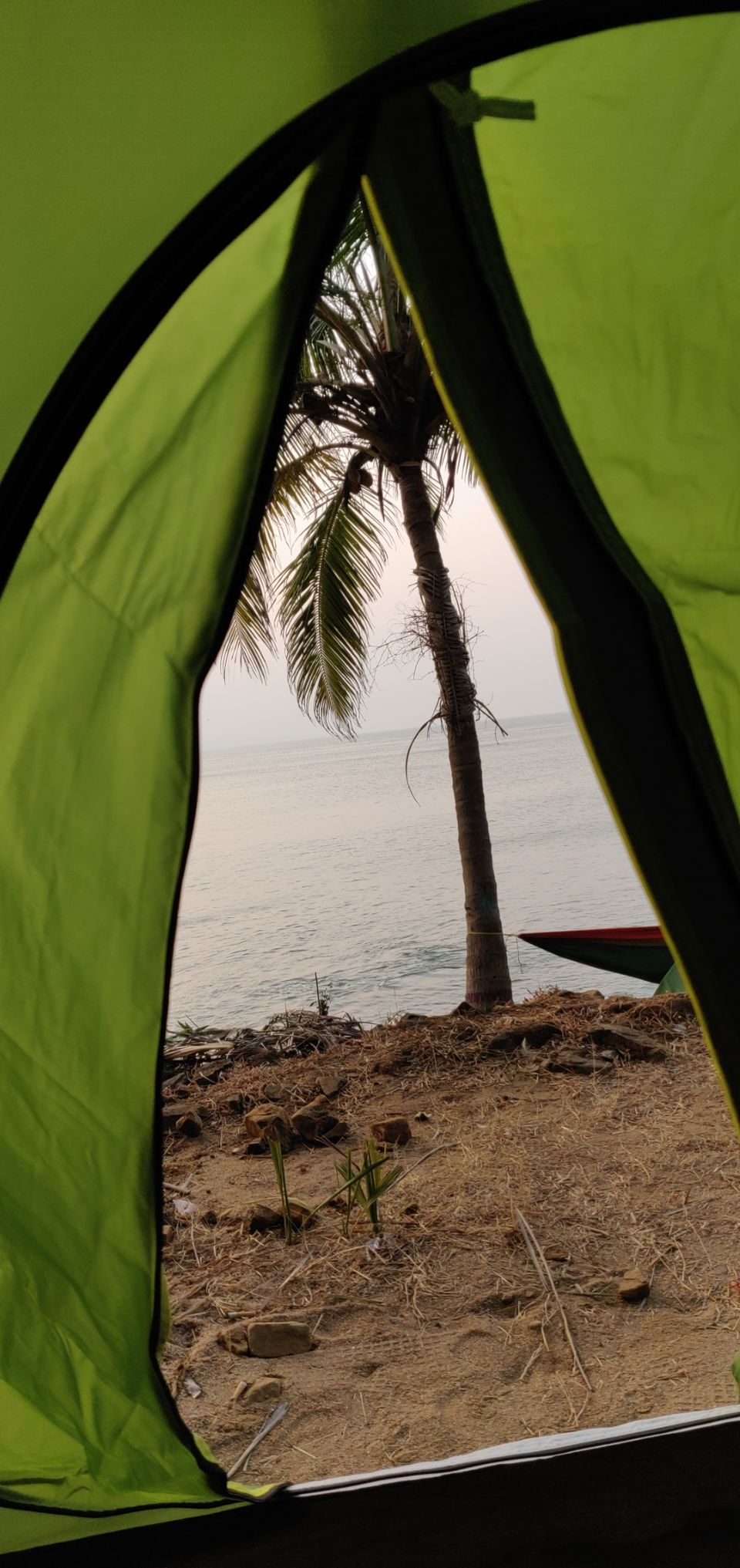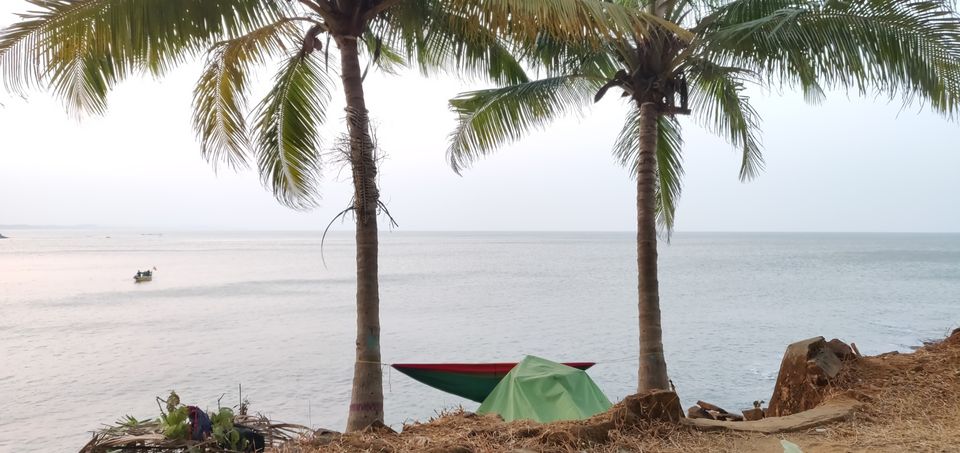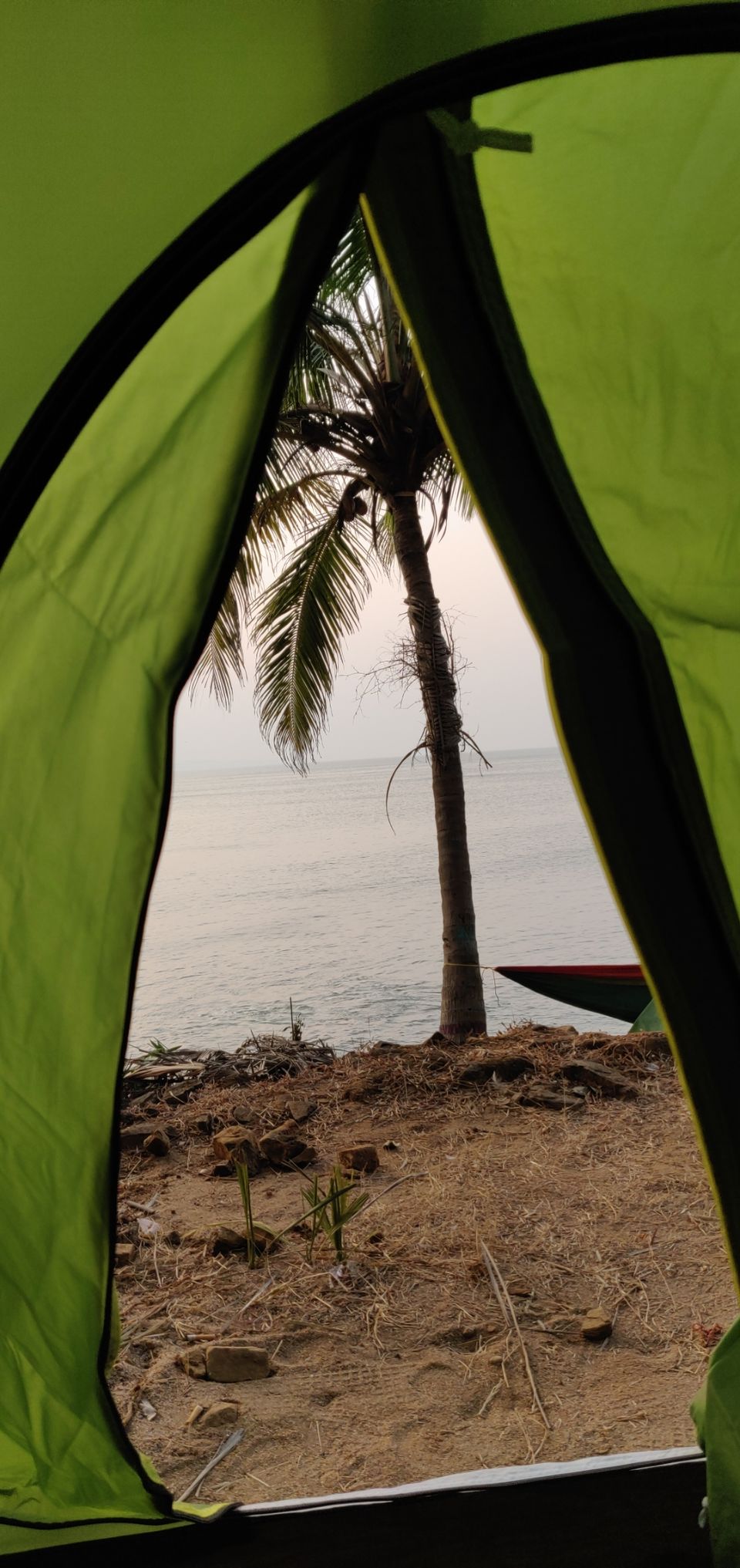 On the same day The main reason For going Gokarna was "Gokarna Music Festival" we got our tickets through online. From Paradise we headed To Our Location Through Complete Trek .Then It was one of the best party That I Have attend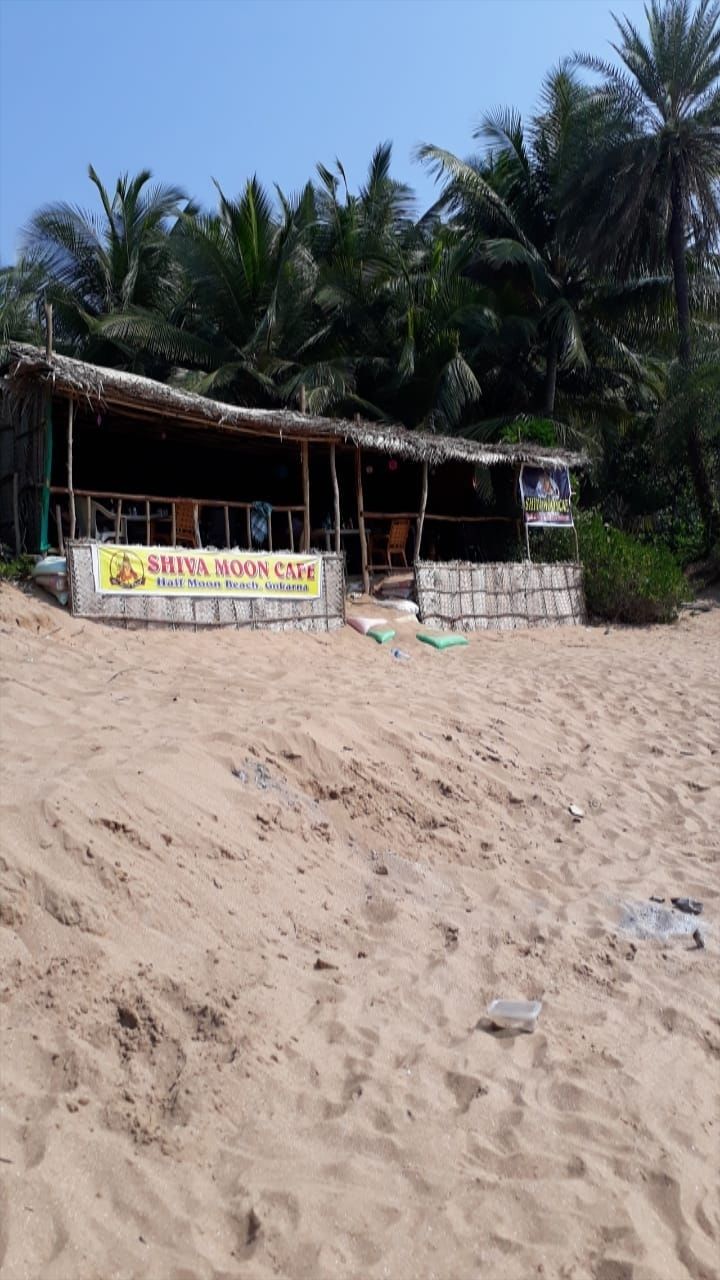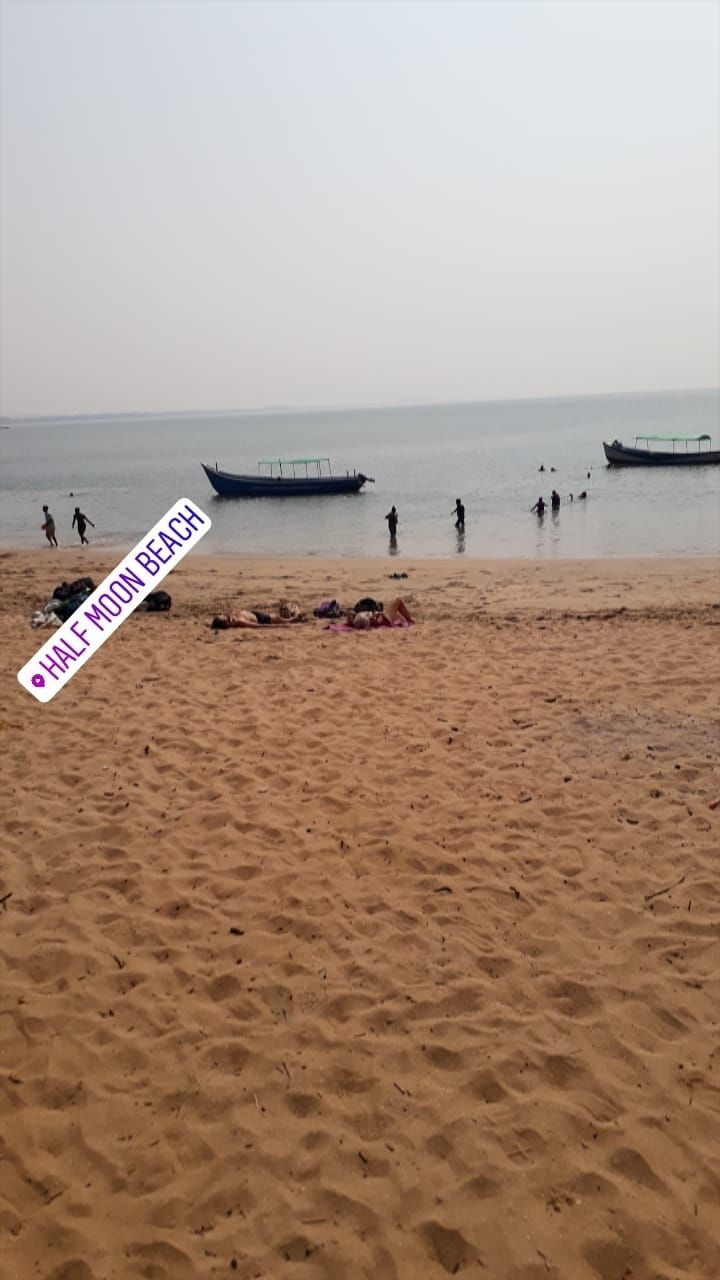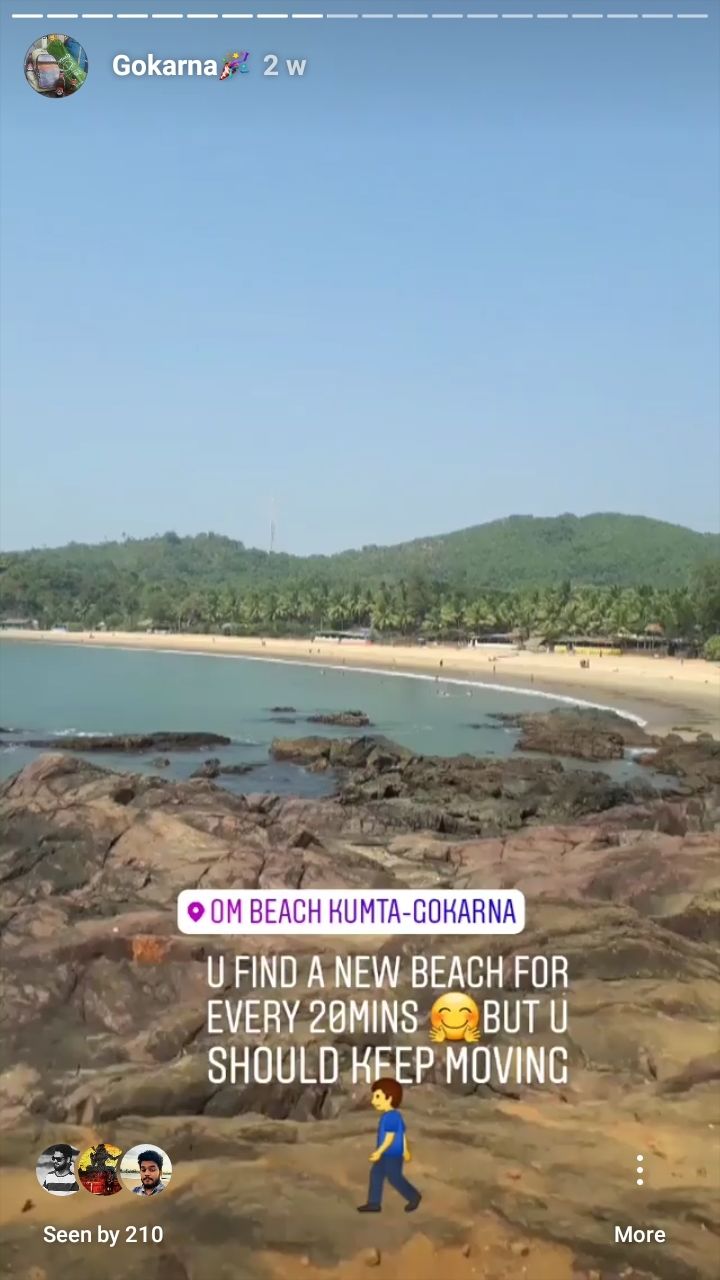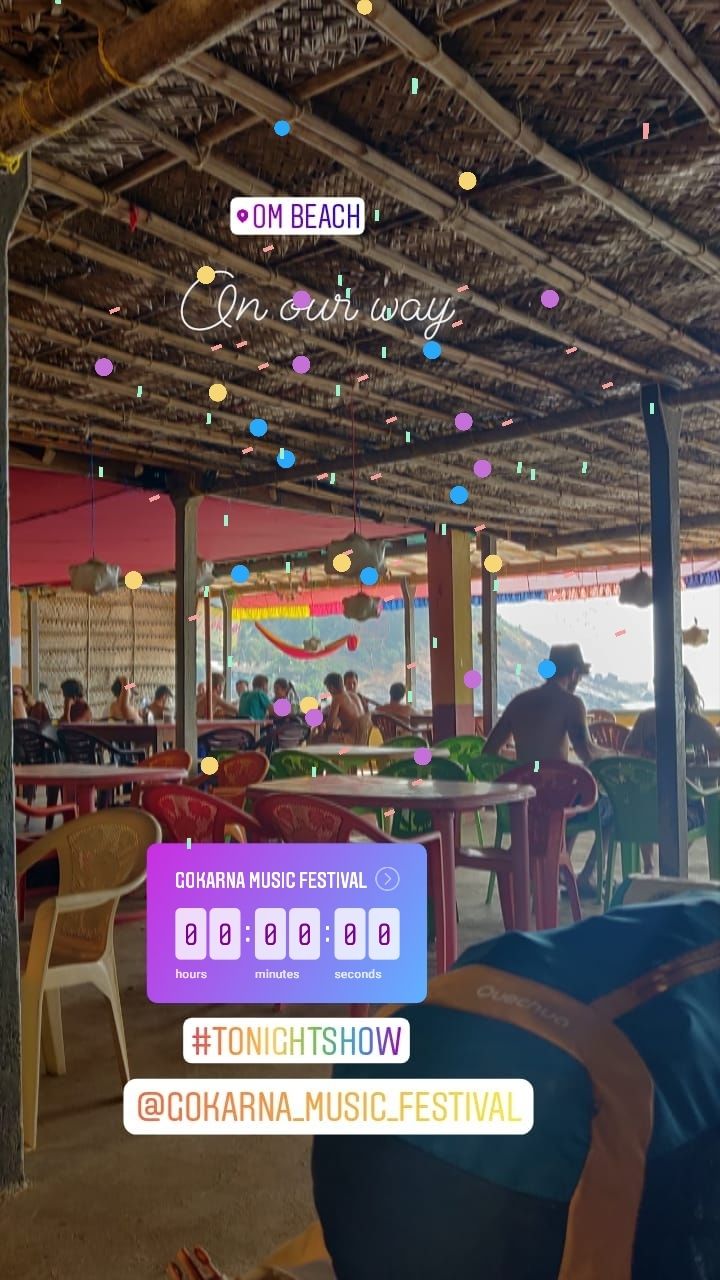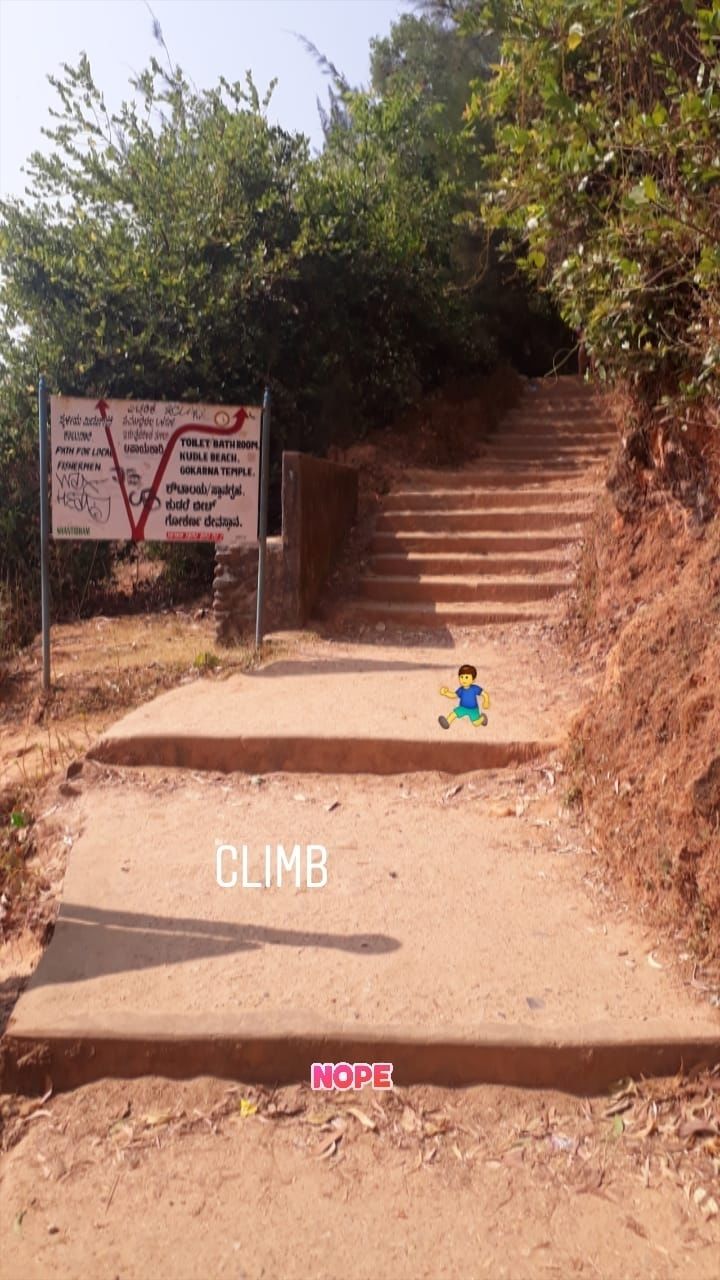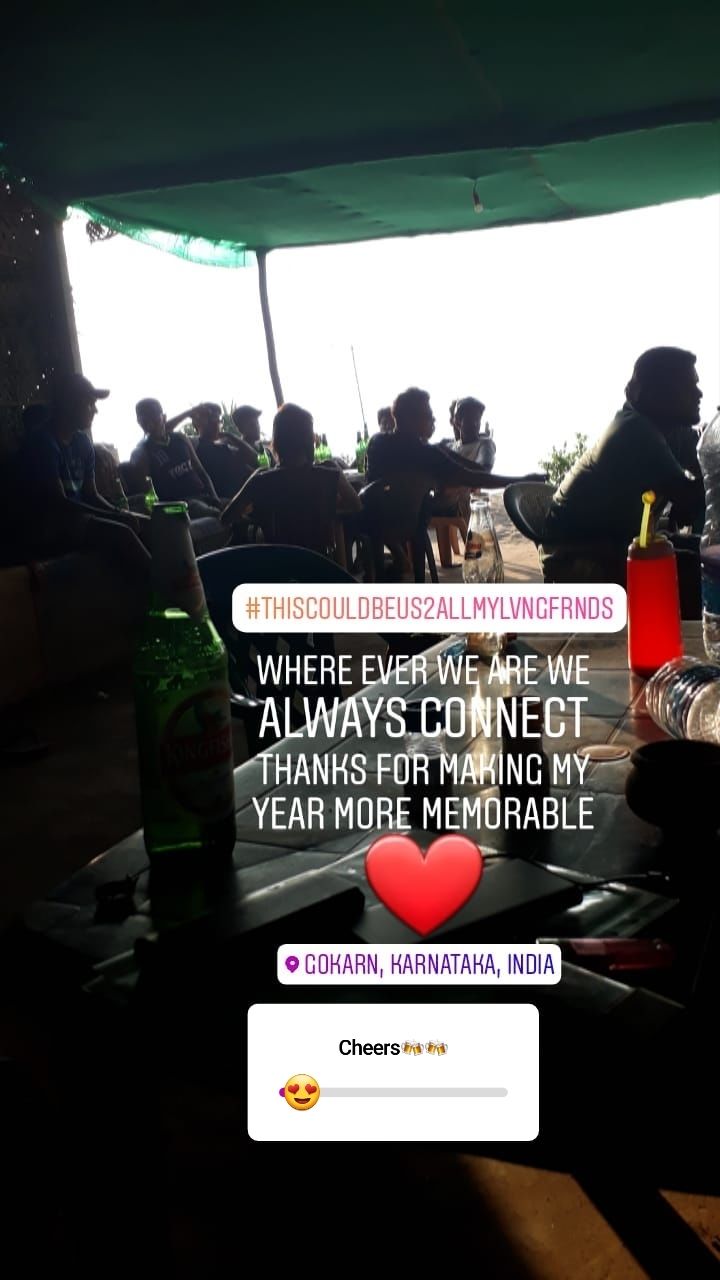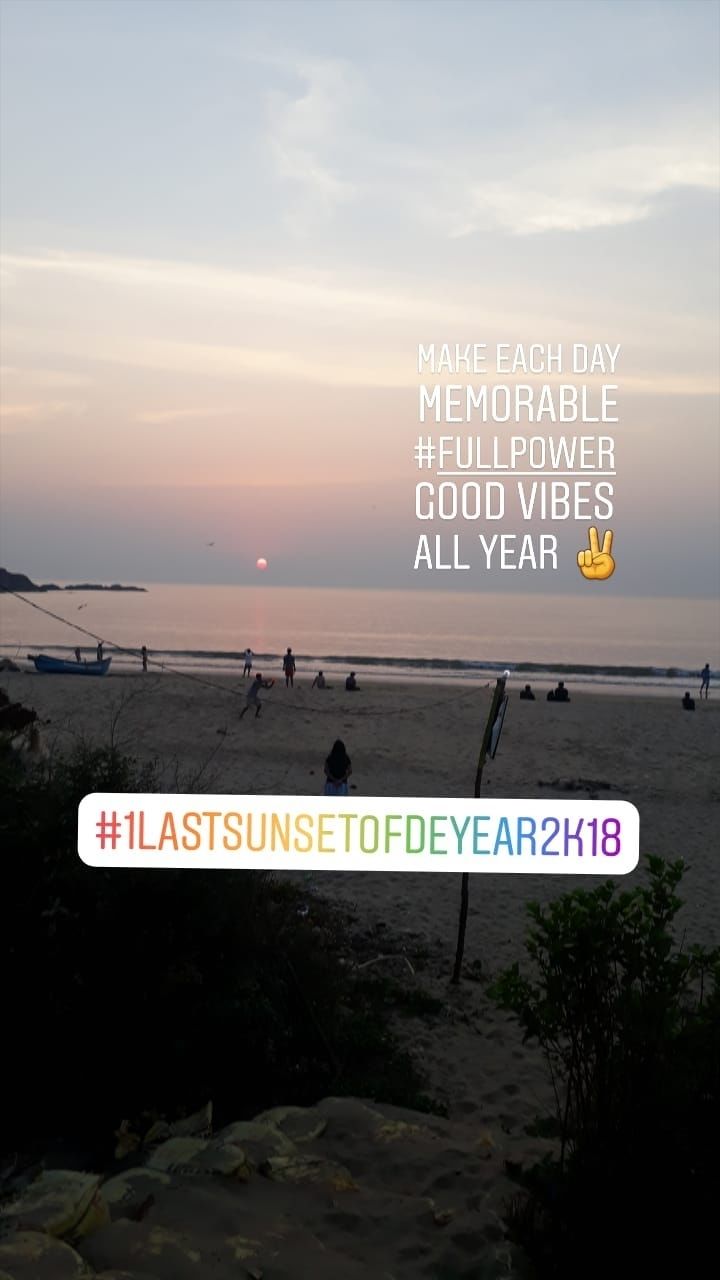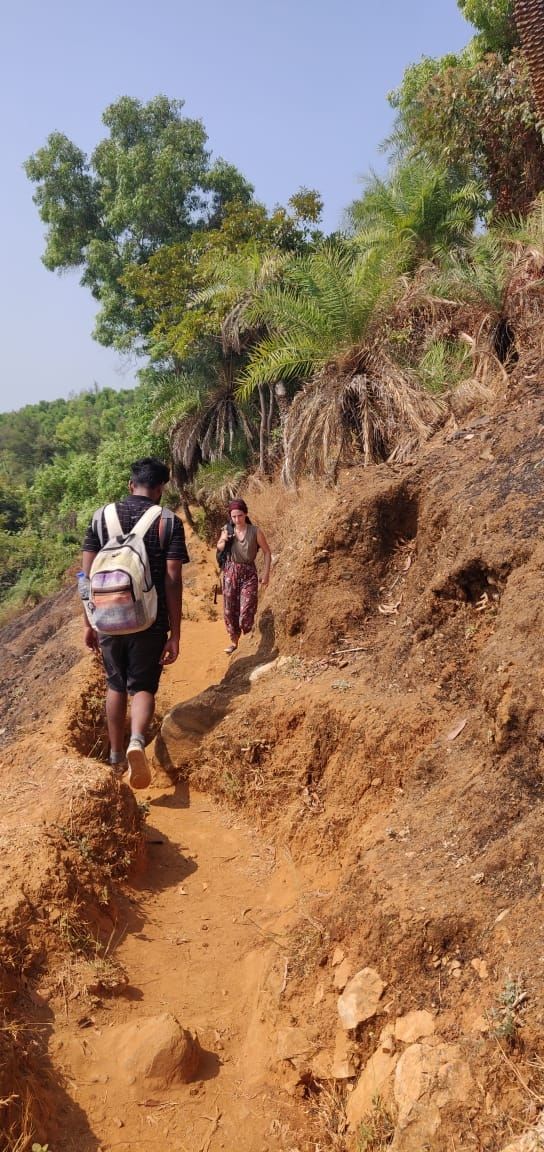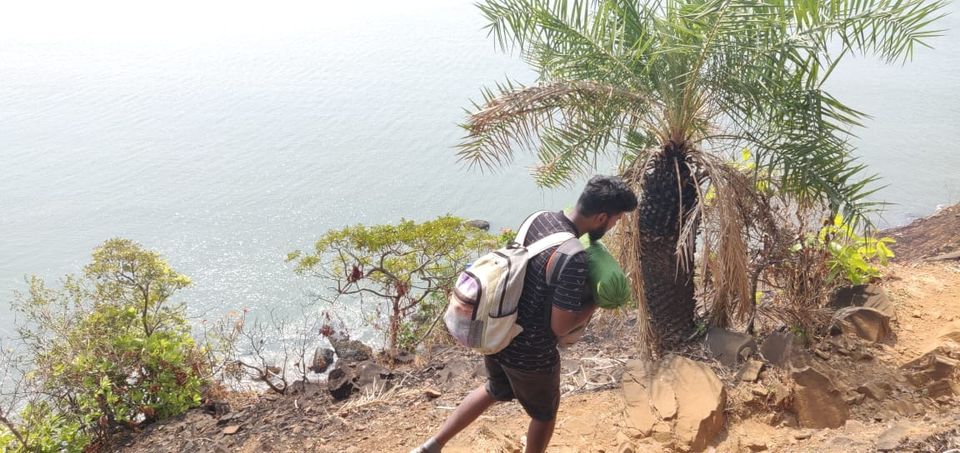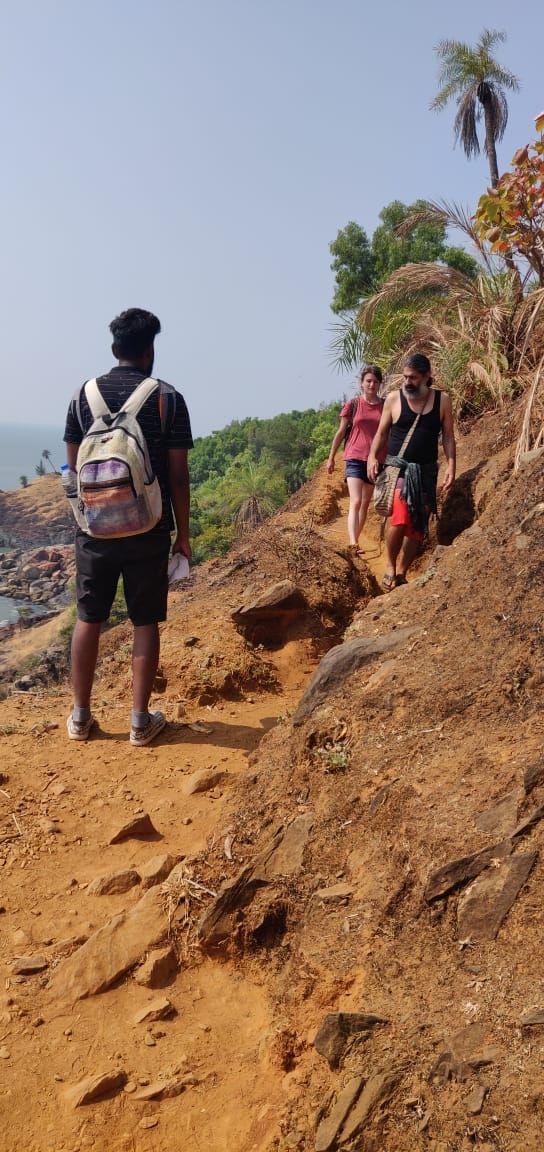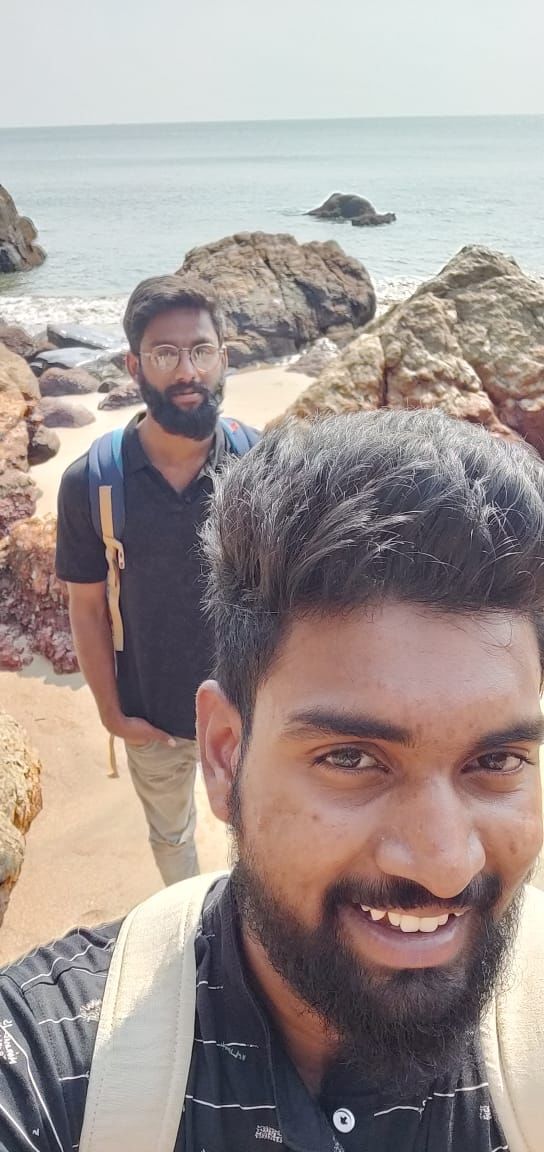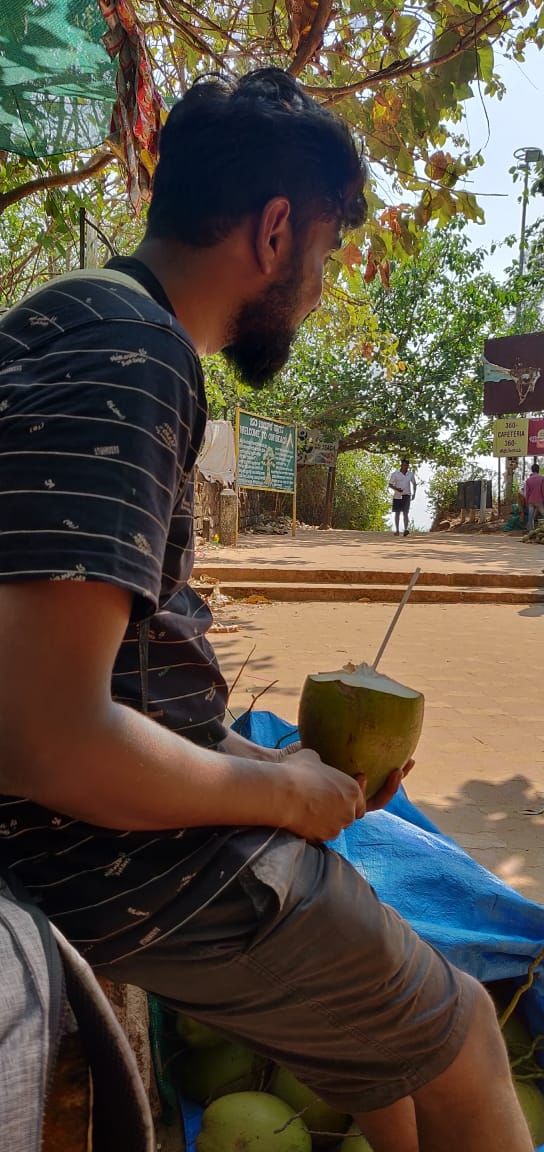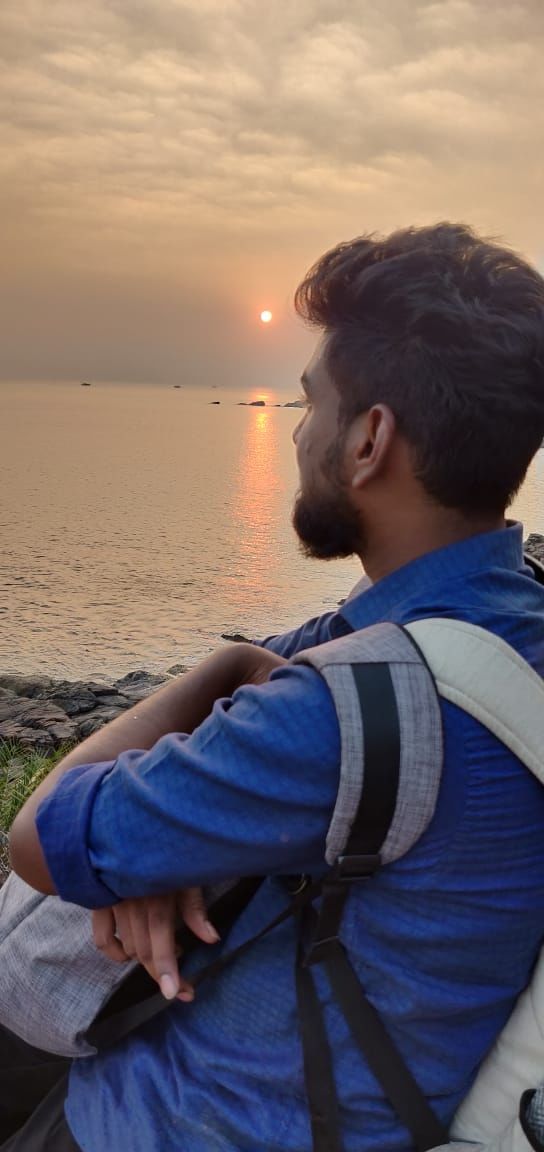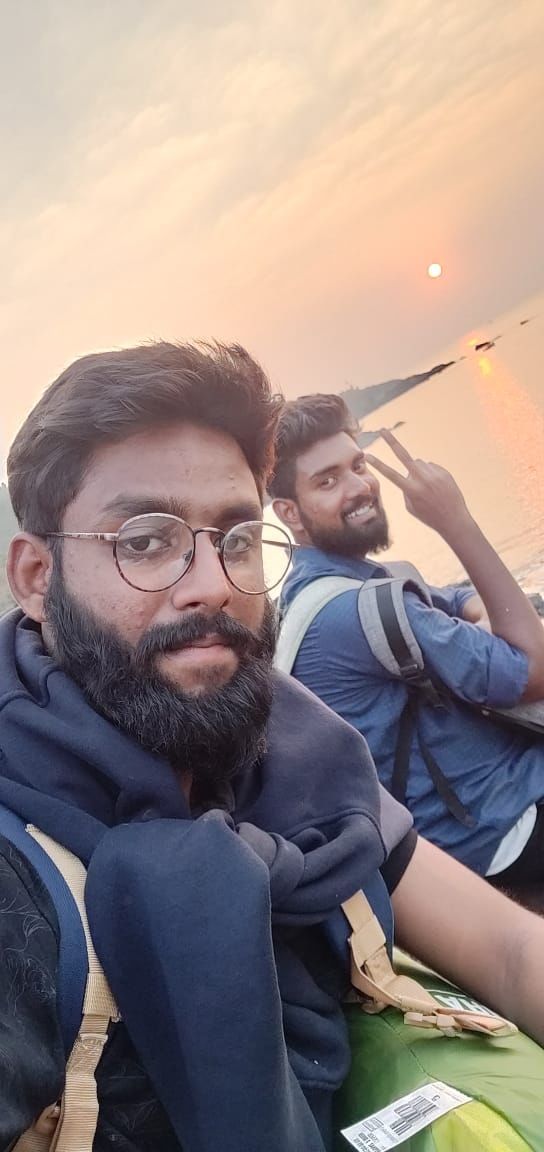 Gokarana Music Festival.On 1st Jan Took a dip In Gokarna Beach Had Bath And then we headed To Temple .Had our  Darshan .Reached camps site rested over till evening .Back To Home. New Friends ,Unforgettable memories ,A joyful start of the year with Blessing of Shiva all the way