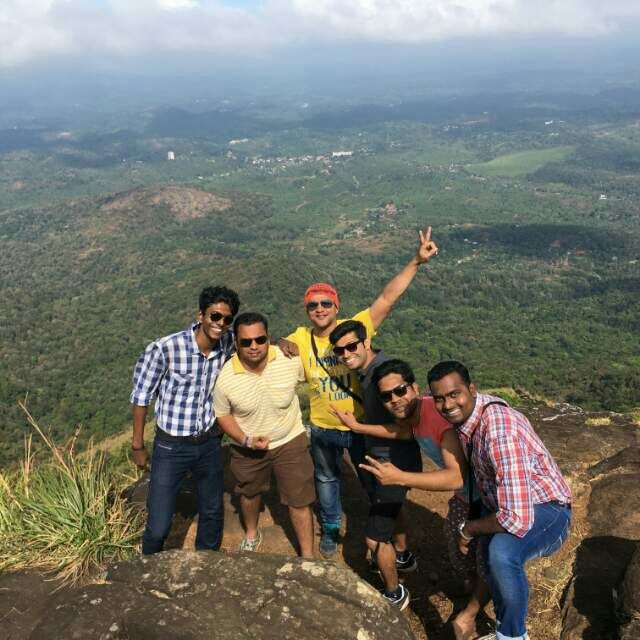 Key Points:
Trip Cost - Economical, excluding the mode u choose to rech Kozhikode.
Sightseeing - Average (accept 1 wch is extraordinary)
Food - Typical mallu food including Fish n Beef & economical
Stay - Many hotel/resort options available
Shopping - Nothing
________________________________________________________

The trip begins -
It was a 1.5 hrs flight to Kozhikode from Mumbai wch landed at 11 AM.
1 stop was lakkadi view point, nothin new but the road view was gud.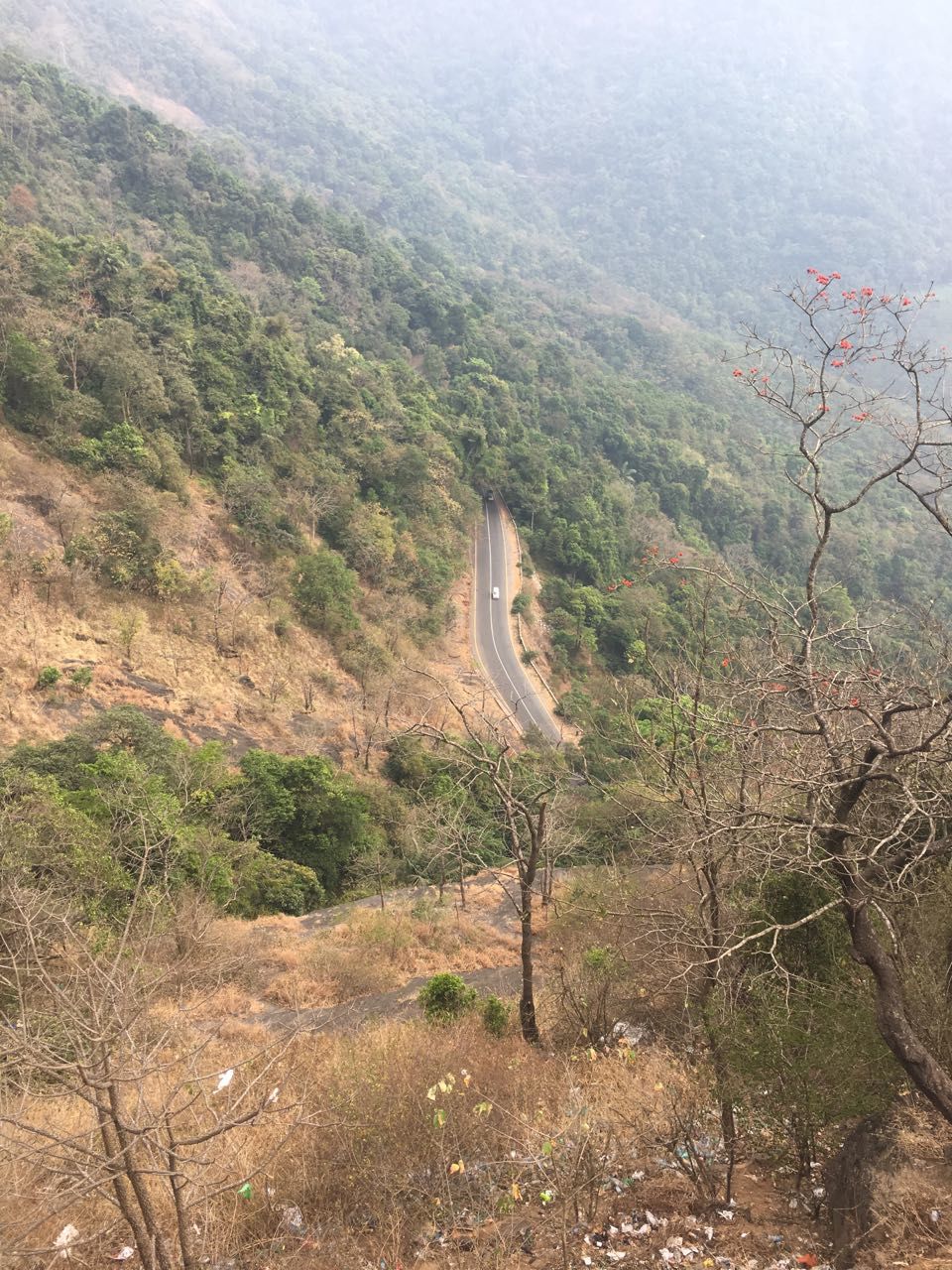 3 pookot lake - boating, aquarium n fish spa, the most economical fish spa ull find here only Rs. 50.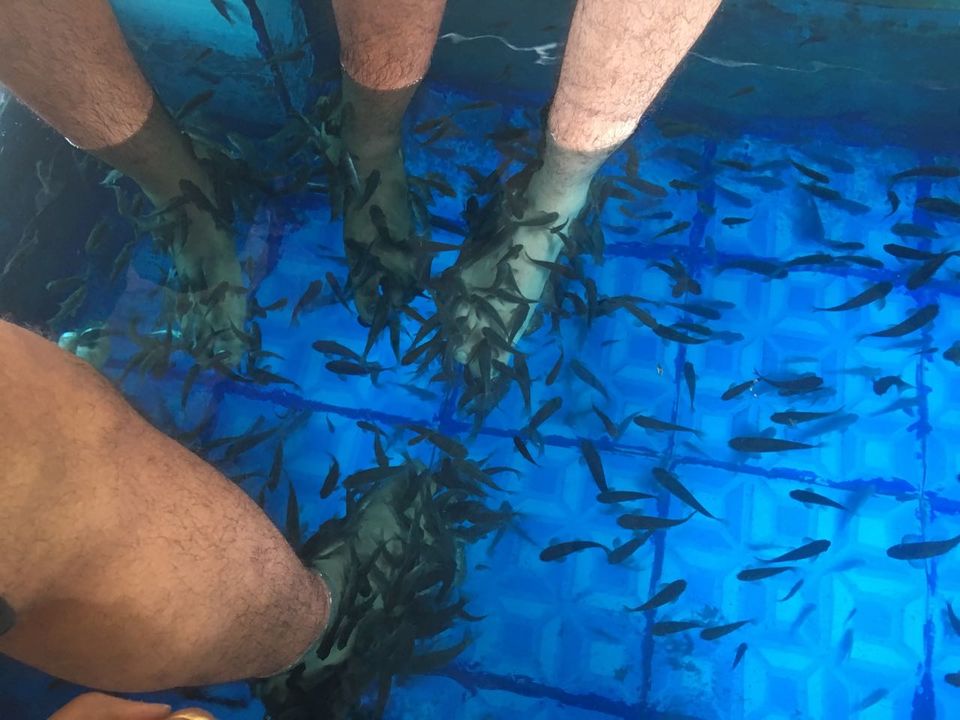 We reched out hotel and in the evening went out exploring the street food, we had Beef / Chicken with mallabar paratha, the taste was ok.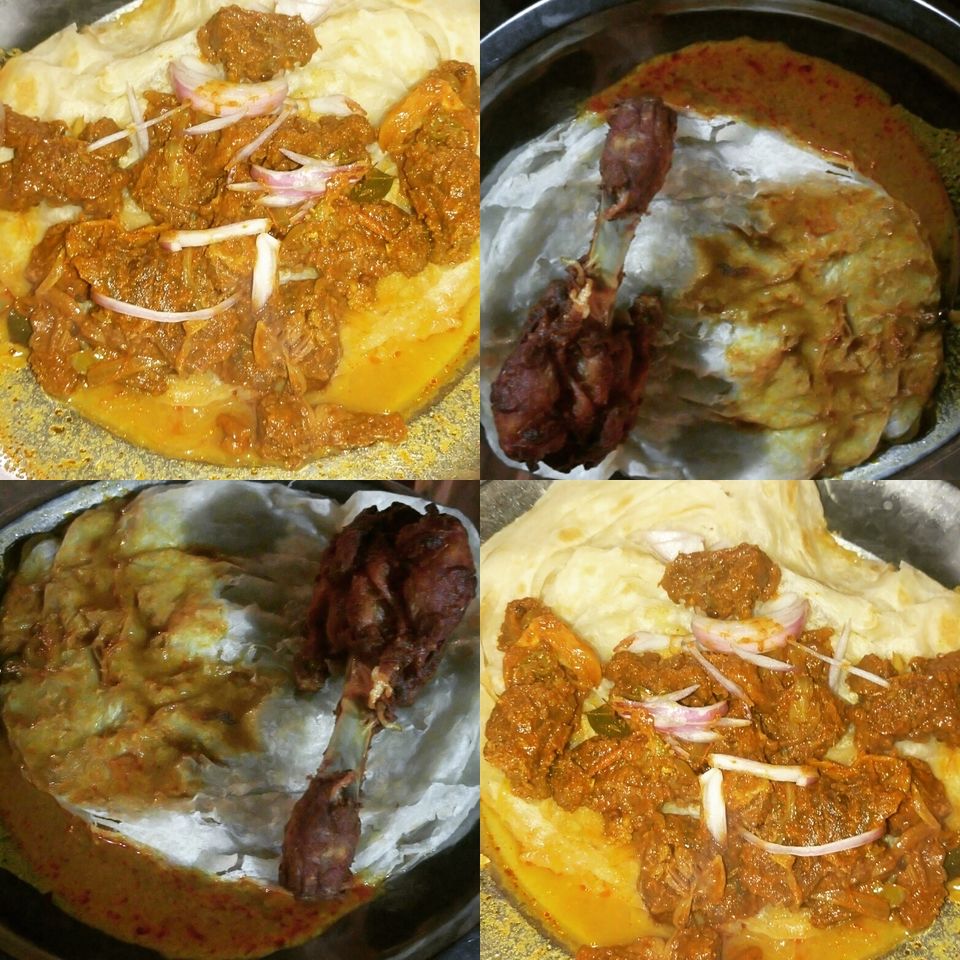 1 Jain temple - jus an archaeologist thing, stupid to include dis in ur site seeing, it can be explored during the evening while walking also.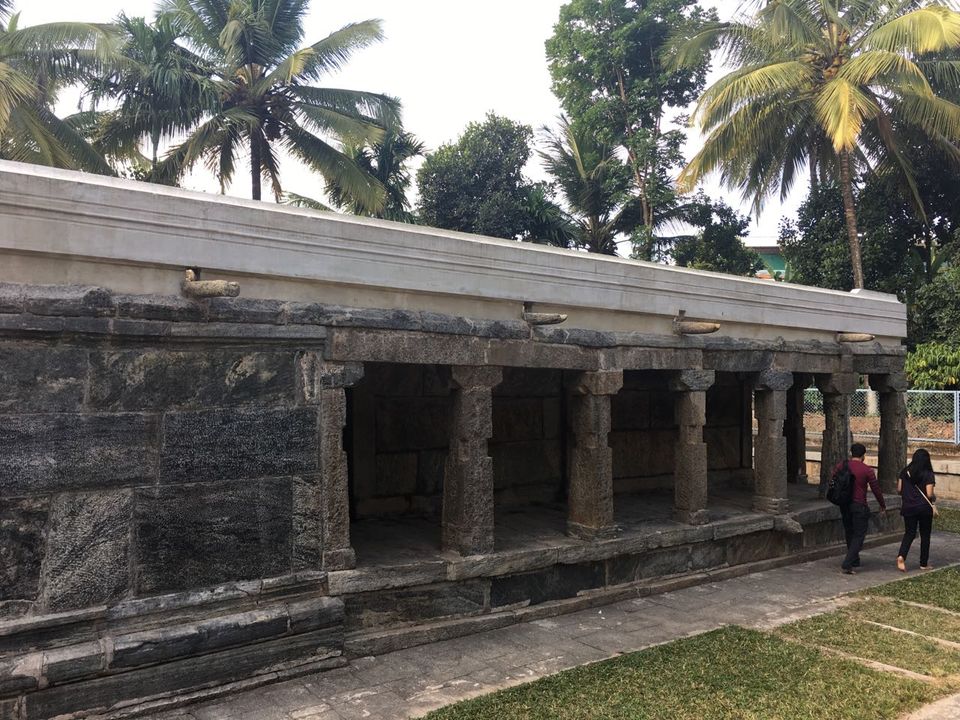 2 kuruva island - the most idiotic thing to see and do here. It is nothing lik island, do dis only if u hve nothin to do. It was so disappointing dat I dnt have a gud pic to share.
After our first day of sight seeing and kuruva island we wer really disappointed with wot wayanad had to offer us, until we changed the normal sight seeing plan and asked the driver to take us erakkal caves and dat was d second best decision we tuk.
3 edakkal caves, the second best things to do in wayanad, its a 340 steep climb but the view at the top is worth it. It drizilled while we trekked up so we got an awesum view.....

Chembra peak – we all wer v excited abt it as we had read abt it and it was a trek wch turned out to be the most amazin thin to do in wayanad... ur wayanad is not wayanad if u hvnt done dis. It's a trek between the mountains wch lead u to the highest but a v small lake in wayanad and man u gotta be der to experience dis.
U hve to come in quite a bit in ur car/bike or hire a jeep, der is ticket counter, the price is Rs. 700 for 1 to 10 ppl, so irrespective wethr u r single or a group of 10 ull be charged same, so incase u r less ppl tag with someone der and share the cost.
U start the trek from a plain land with tea plantation on either side, and then the actual climb begins, wid steep steps, slippery rocks, naturally made way coz of the river stream comin dwn frm the top hill, a 2.5 km trek will take u a min of 1.5 hrs to reach and lot of energy and stamina, ull probably be tired to the core and wud wnt to give up mid way, but DON'T, coz the moment u reach up it gna be worth evry effort u had put in.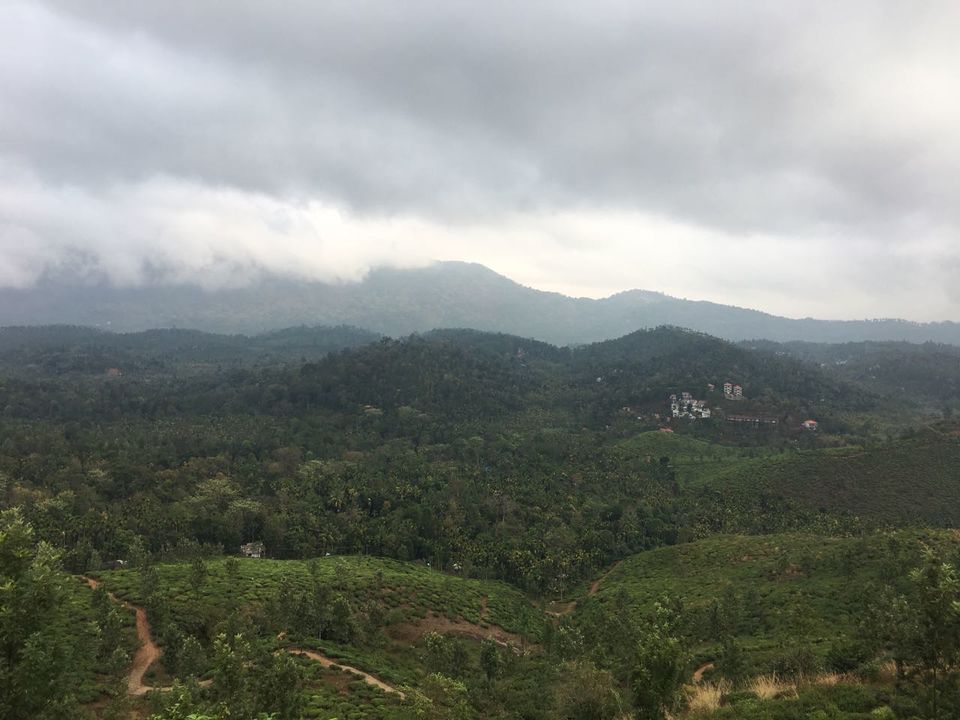 The journey started from the airport in a car, the weather was hot, altho a lil greenery along the way but its mre like a developing concrete city. All boards written in english n mallayam language. It also drizzled a bit.
Our first stop was at the foot hill (adivaaram) of wayanad and it tuk us 1.5 hrs to reach here. Name of the place was Pullanjimedu. We had our brunch at a local hotel wch turned out to be the best food joint we discovered, find below pic of the authentic mallu food, we also had 3 varieties of fish, beef and chaas.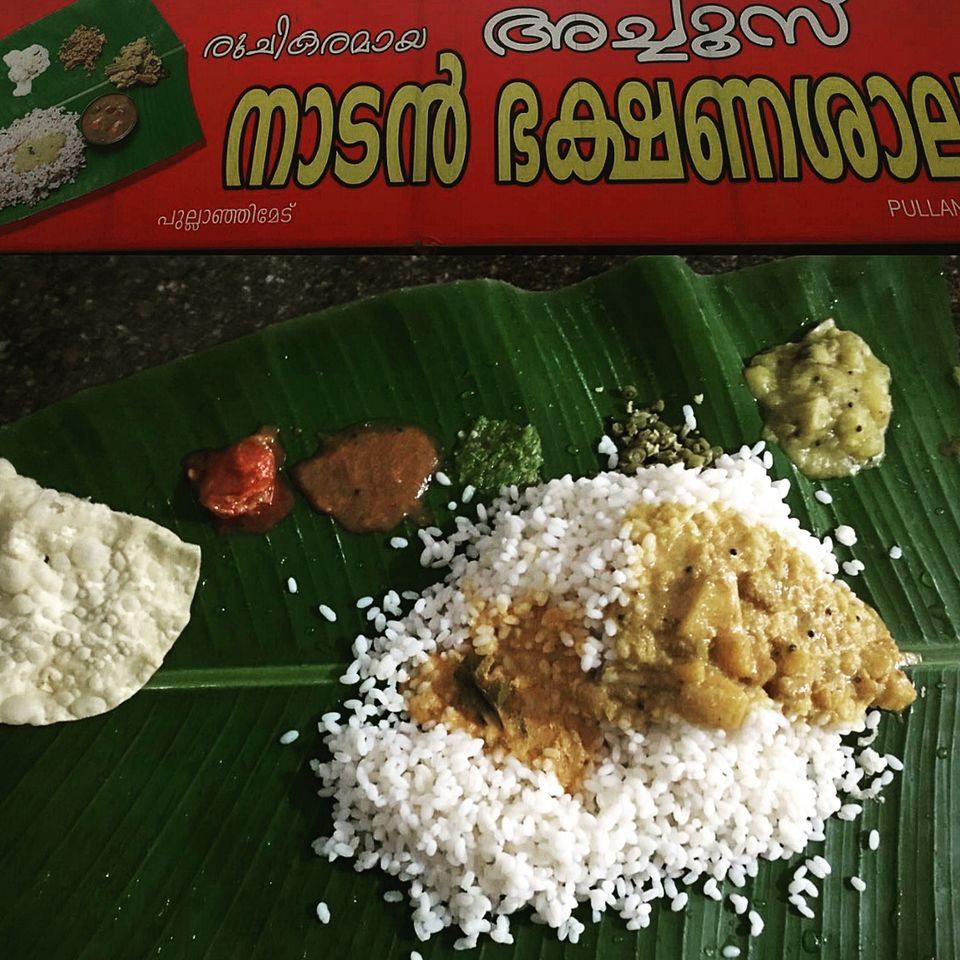 The site seeing had started on our way to hotel and we covered the following places on Day 1: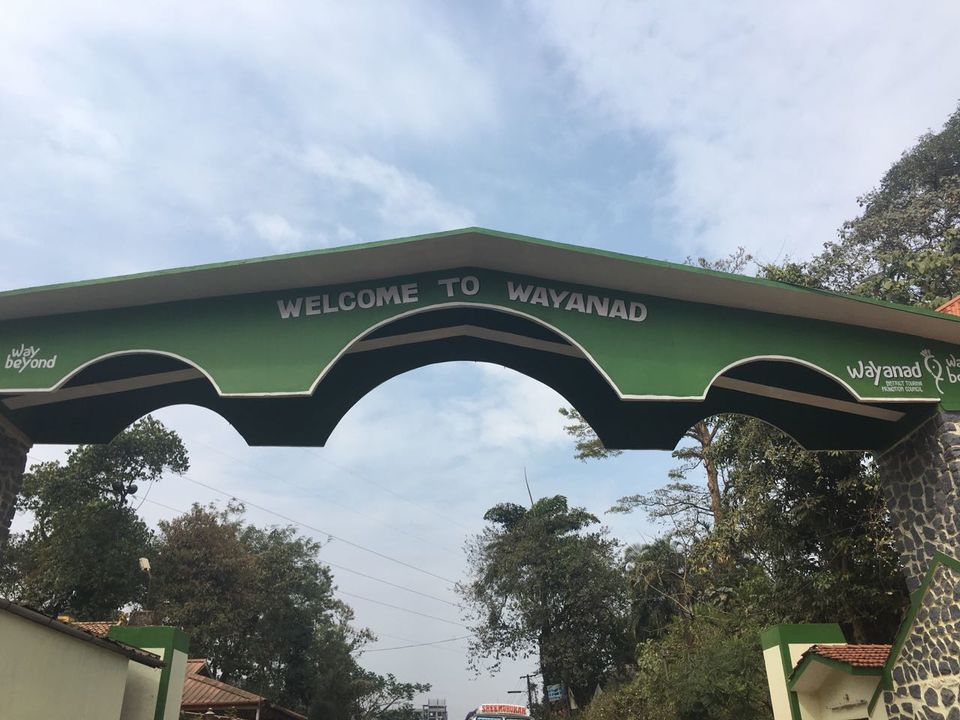 2 stop, chain tree – der is a story revolving around it, u wnt need mre thn 5 min to see dis.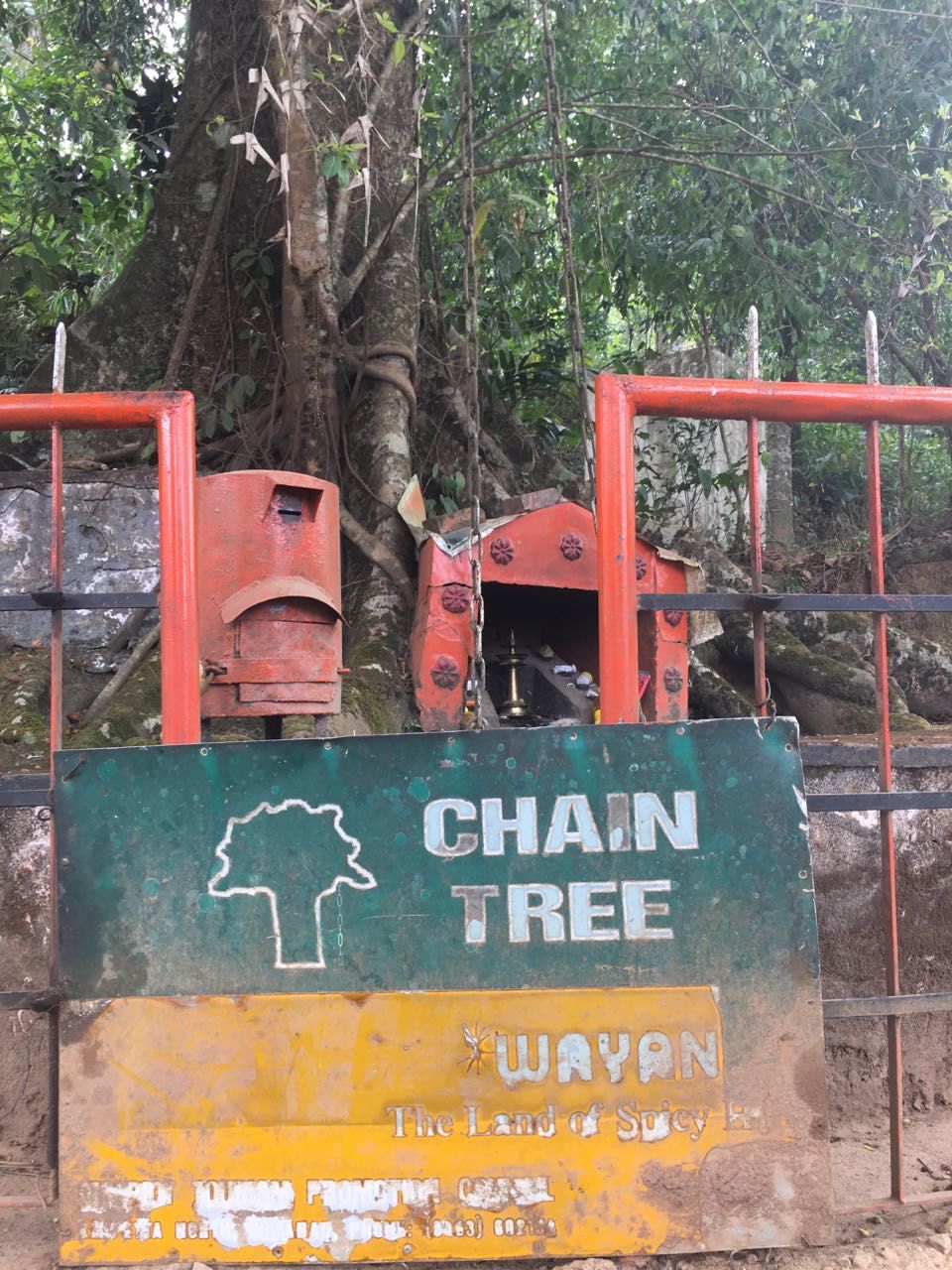 After seein the temple we left for kuruva island and the route was jus superb. Name of the Road was sultan bathery to pulpally .... amazin one... its carved between the forest... with lush green trees and plants on both the sides of the road, no traffic and cool brreze, it's a paradise for bikers.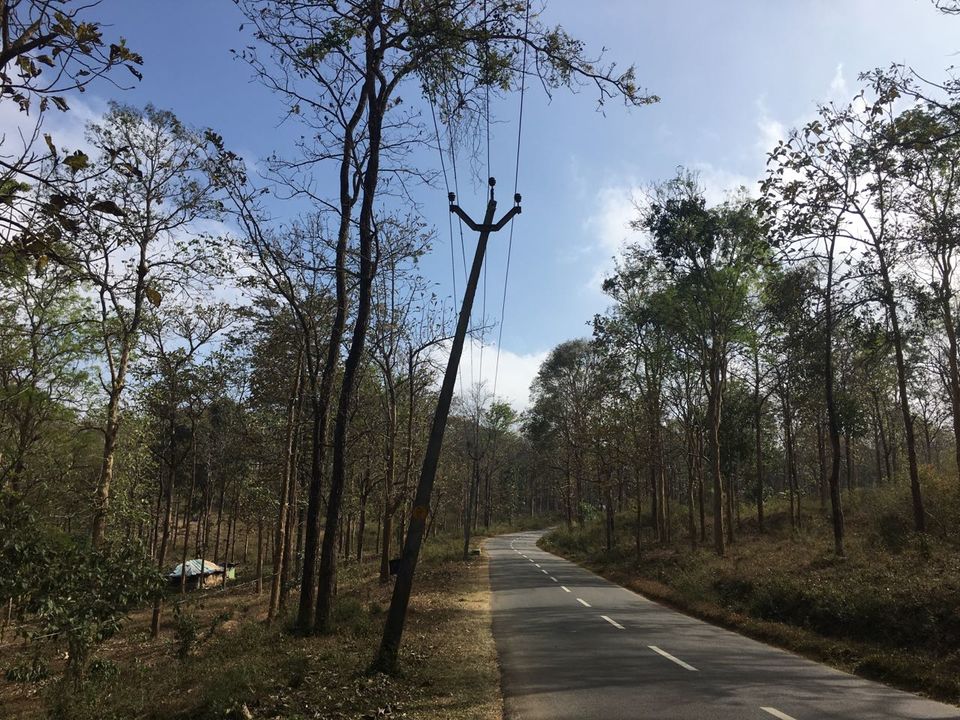 4 was wayand heritage museum & farm, the farm as the name suggests is a BIG garden wid variety if flower n birds.....its a good place if u go wid kids or wnt to have a relaxed evening jus sittin and doin nothing.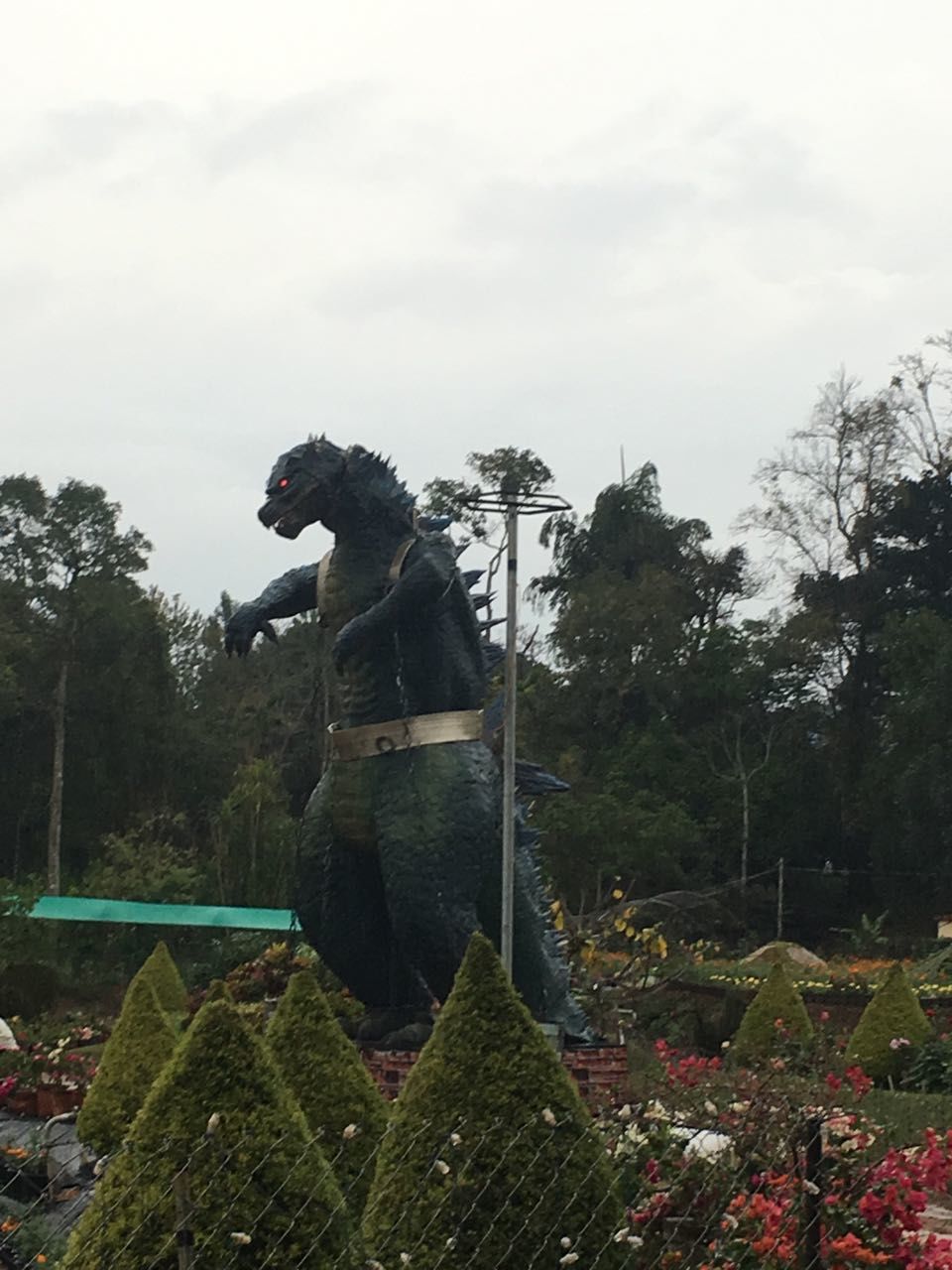 Day 3
Our last day at wayanad and the BEST day :) :D
Altho it was not part of our itinerary but we made the changes and included dis in our itinerary and decided we wud do dis in the morning and thn leave and dis decison changed our view from WhyAYANAD to WAYnotANAD !!
The view serene dat u dnt feel like getin up frm der, cool and really fast brezze wch has the capacity to take u off ur feet if u r standing at the edge and do not have enuf weight.
Trekking dwn wnt take u long, prob half an hour or max 45 min.
The trek opens at 7 AM and shuts around 2 PM, and the best time is 7 or max by 8 so dat u dnt get sun on ur face whn u rch the peak, we wer lucky dat it had rained te previous day so or the mre green we cud see and evn mre lucky dat it dnt rain on the day we trekked.
Wayand is worth only if u do dis trek and errakal caves, its ok if u skip evrythin els coz nothing more is really worth dis.