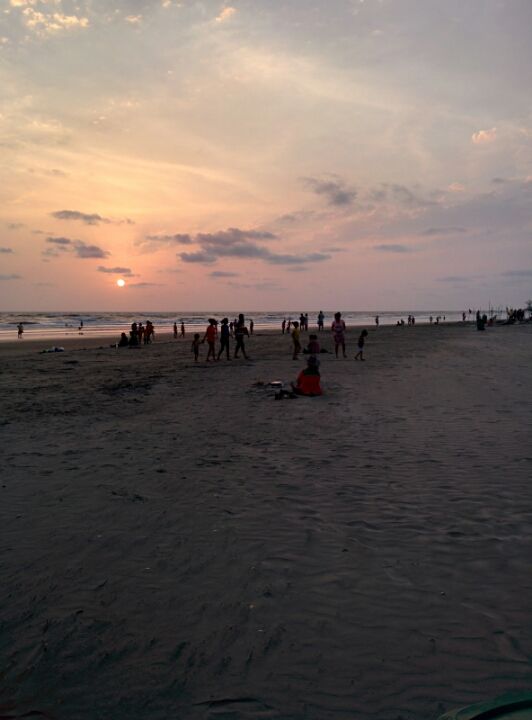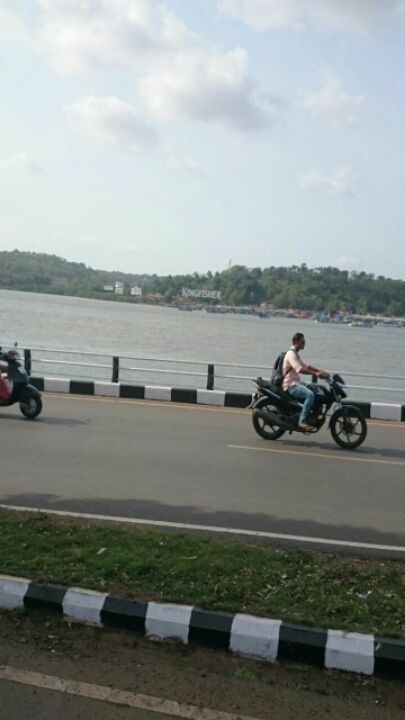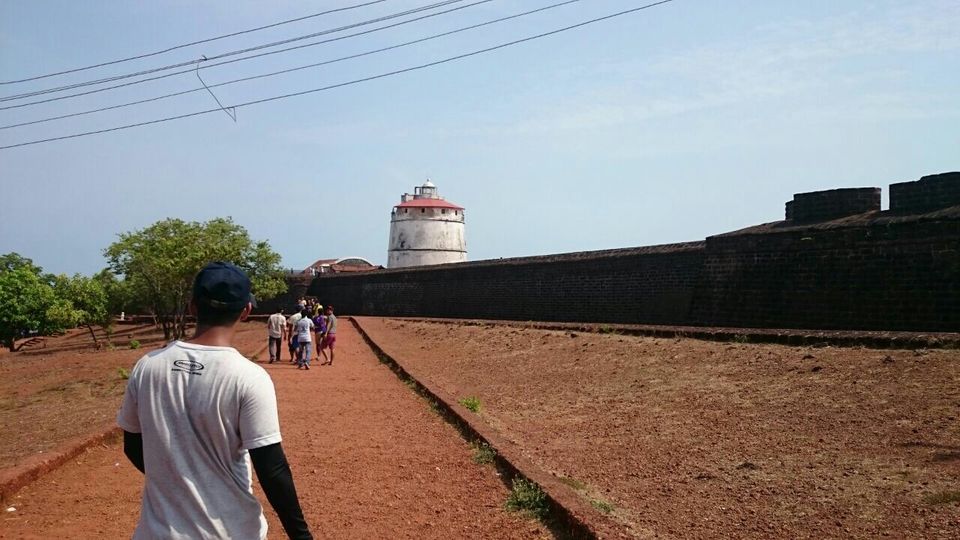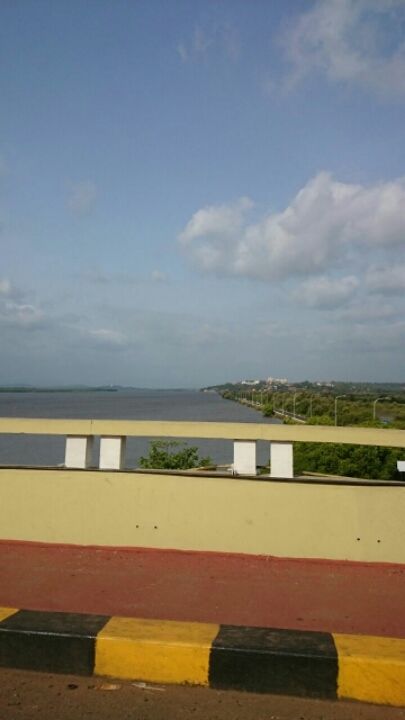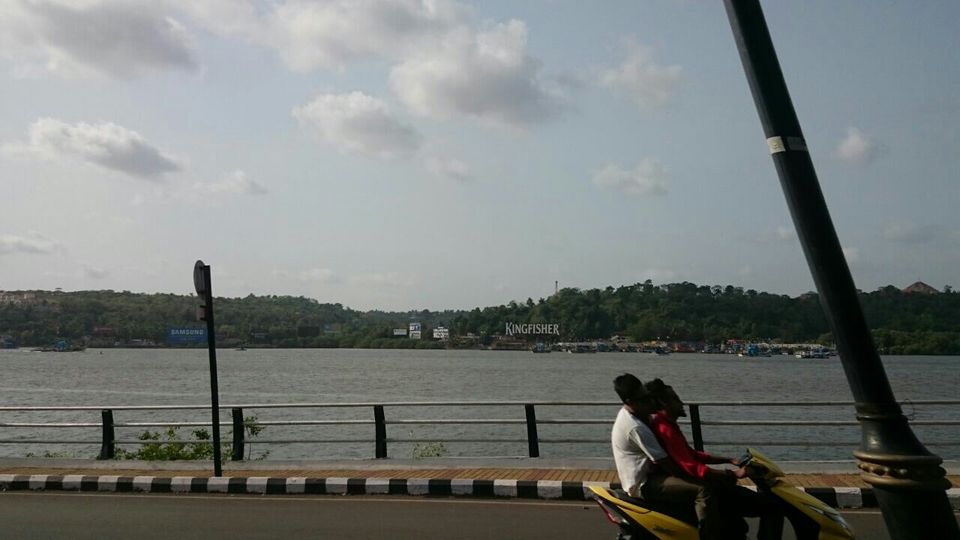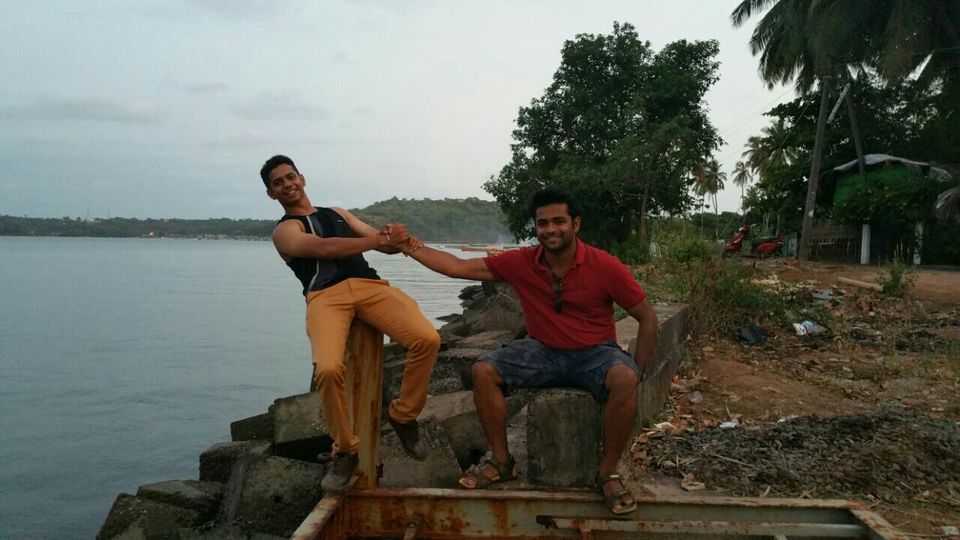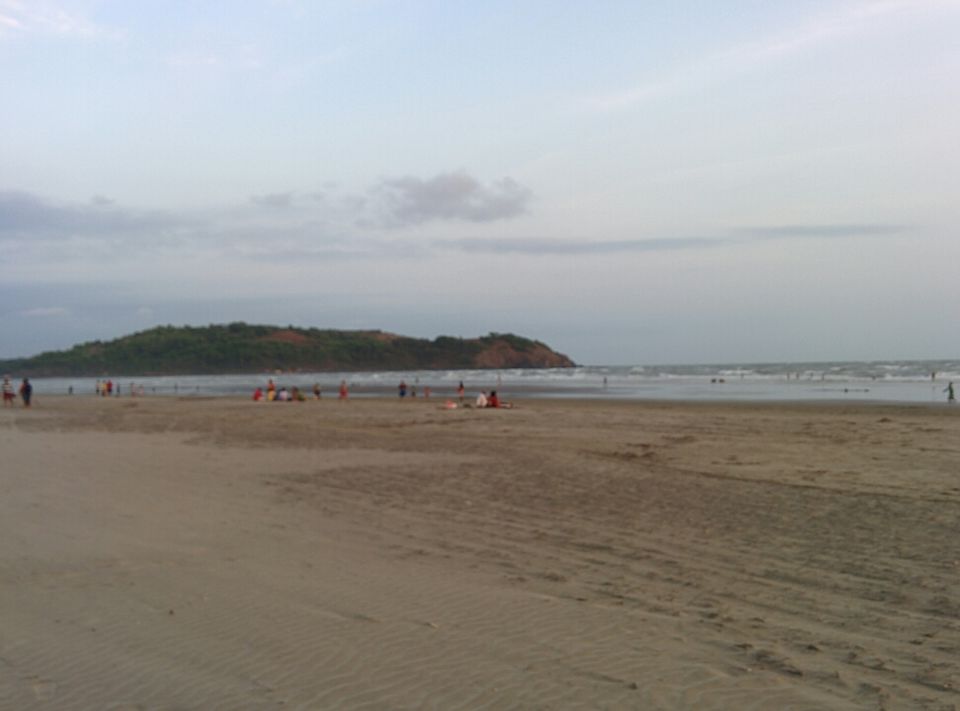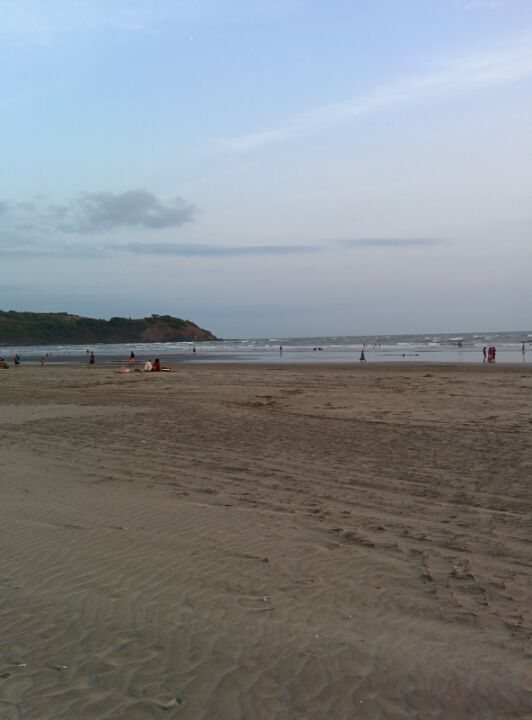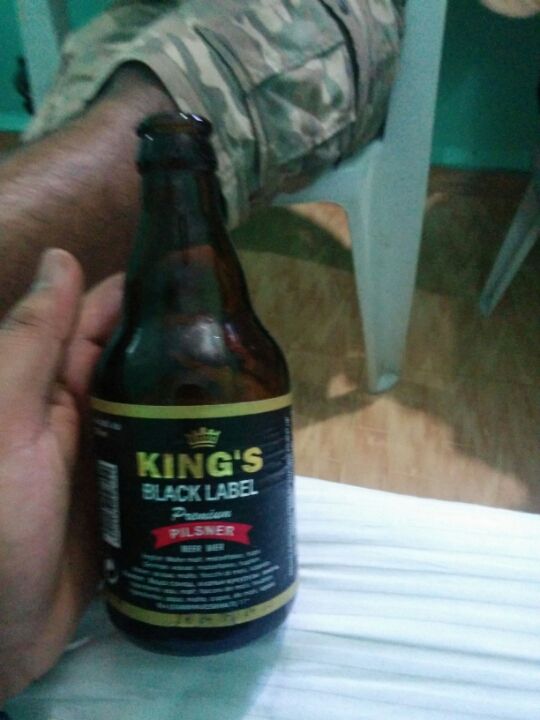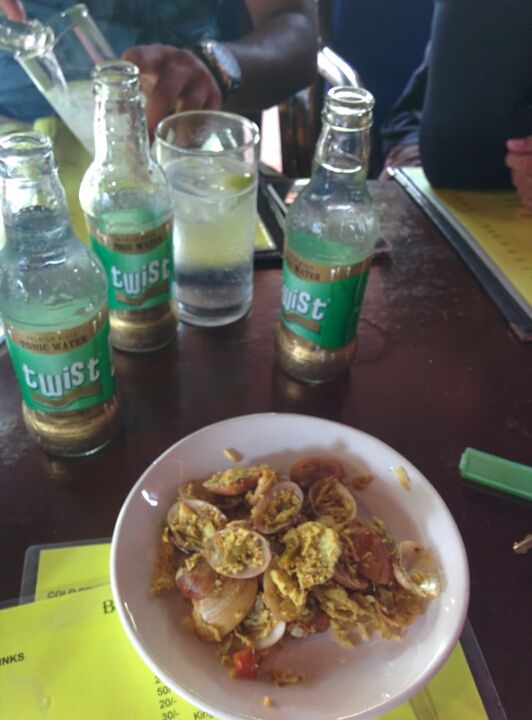 Goa isin't just a place to party and drink your ass of!!This trip was an memorable one !!! They say see Goa as a goan feel its vibe live by its warmth!! Despite cheap booze nd grt parties goa has more to offer . my advice skip Baga and calungute which is located in north Goa!! As its overpopulated nd jus simply over commercialized.Explore south Goa places lyk palolem,Aldona and colva for its beautiful beaches for the peace nd for its good food !!! A  travel tip  ride ur way on a byk/scooty !! When in north Morjim, Vagator ,Anjuna and aguada is a must!! Beaches lyk sinquerm and Candolim can b off your ittenary!! Goa isint only about its beaches ! Old Goa is a must !! Thou its populated and filled with a load of tourist its a must site to visit for its heritage nd its churches *basilica of bom Jesus!!* explore ur taste buds !! Do visit any local bar or small time goan restaurants for an amazing food trip!! During your travel from south to north(approx 80kms) do visit small time villages !!mingle Wid people ,if you know konkani(language spoken in Goa and in the coastal line of the konkan region) will get you wonder and connectivity nd communication will be so much easy!! Well knowing the local language has its own benefits!! 
Goa is a place for all age!! Do visit this beautiful small state for it has wonder to offer !!!
Best time to visit goa- Oct to Feb!! 
If a nature freak do visit it during the monsoons!!! It is as beautiful as it is during spring!! 
place for serendipity!!! a place situated in the north of Goa!!place with a fusion of a great beach *rocky beach* nd for its nyt life !!! a must visit for a travel enthu!!