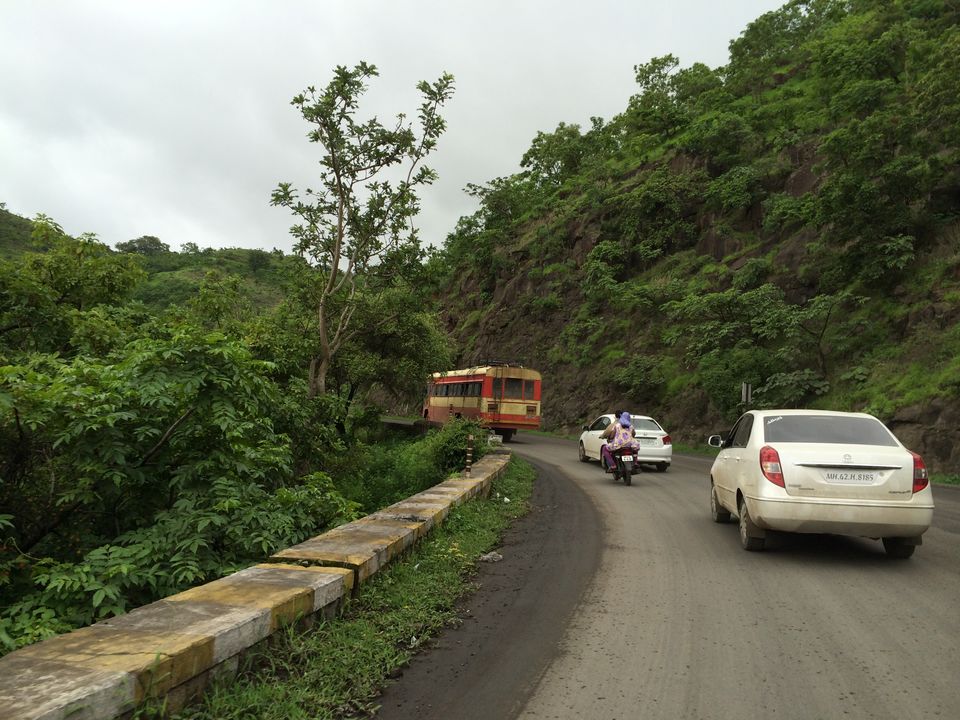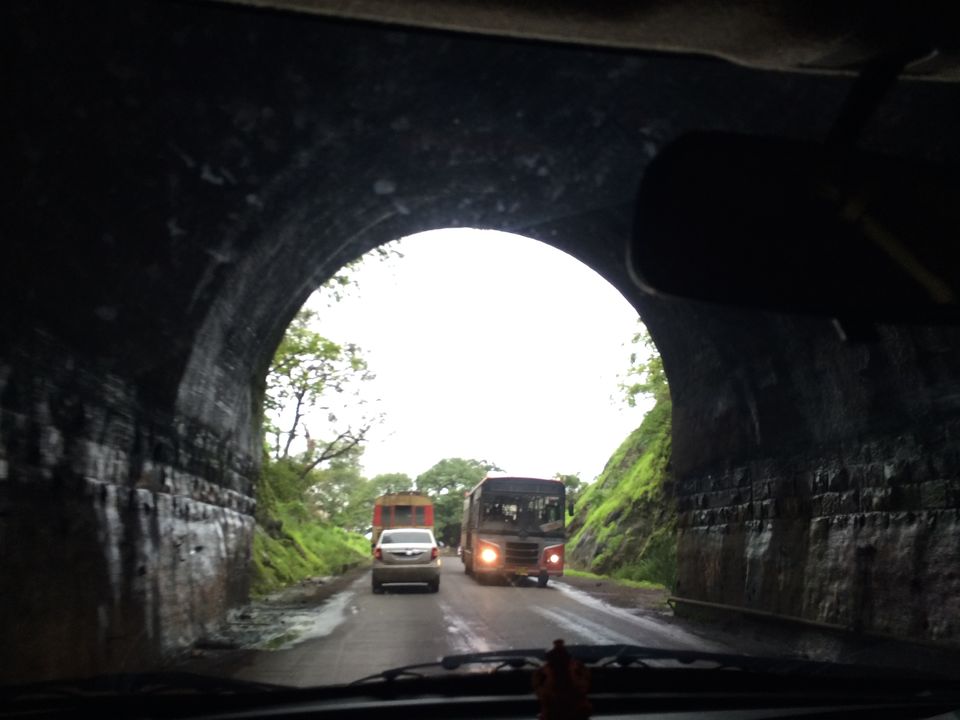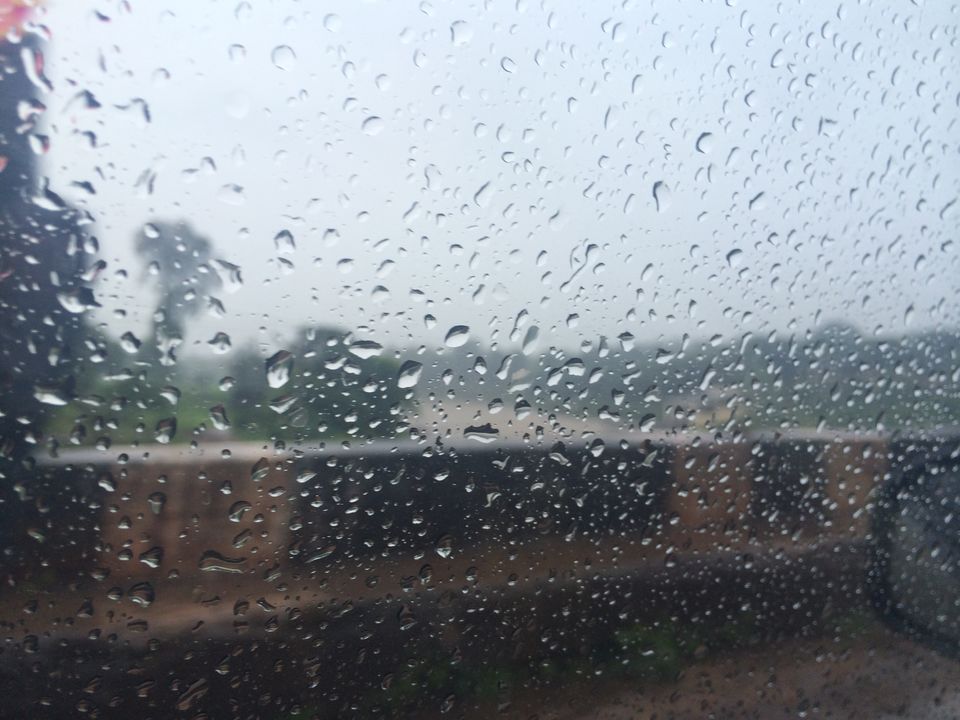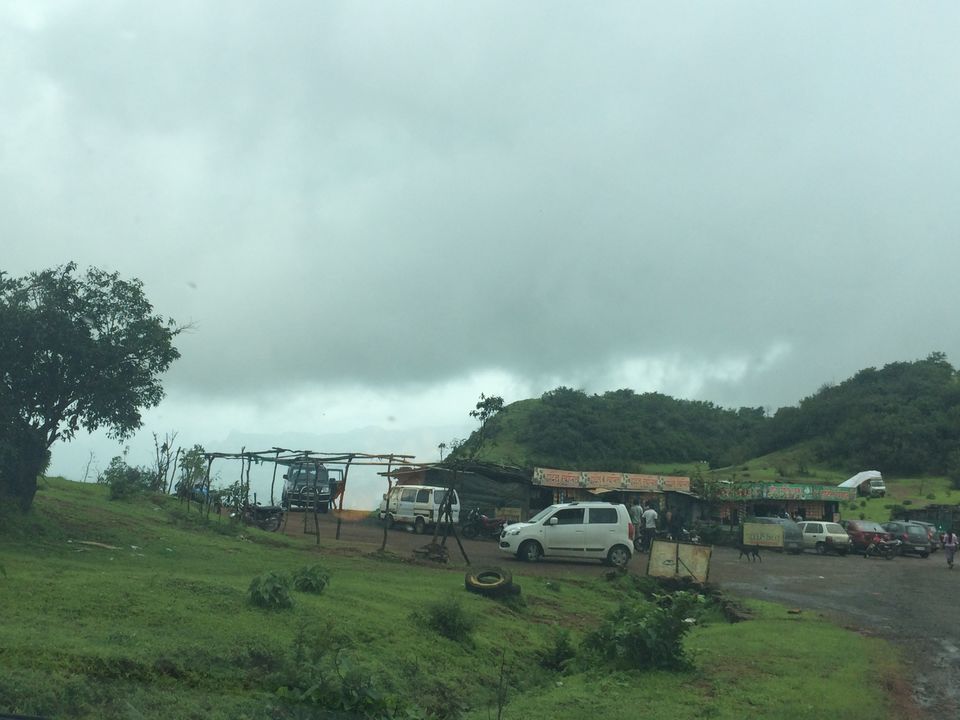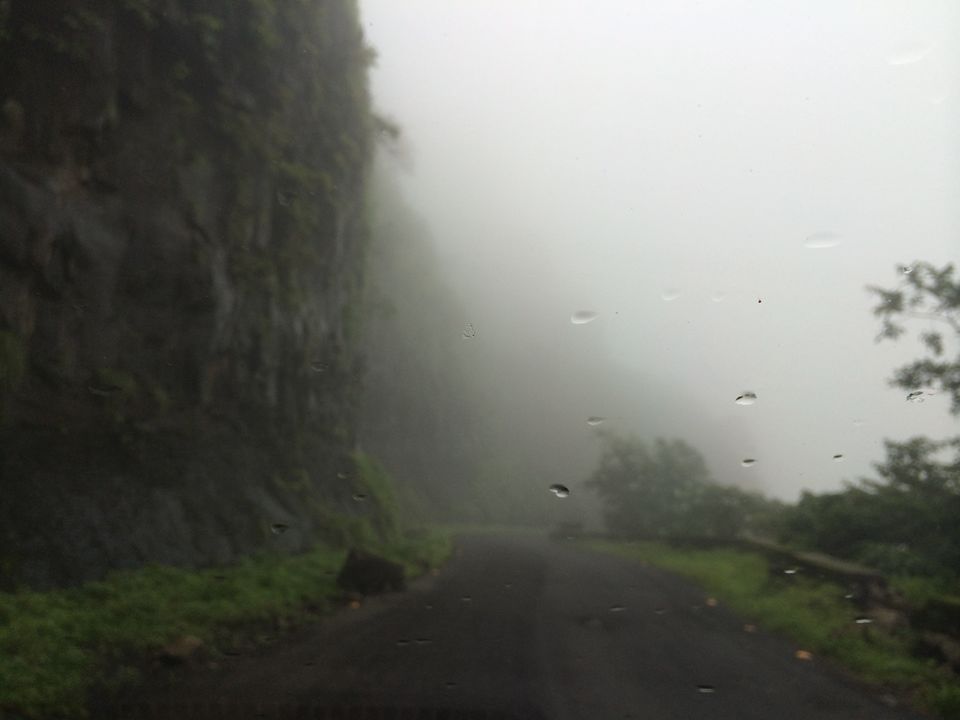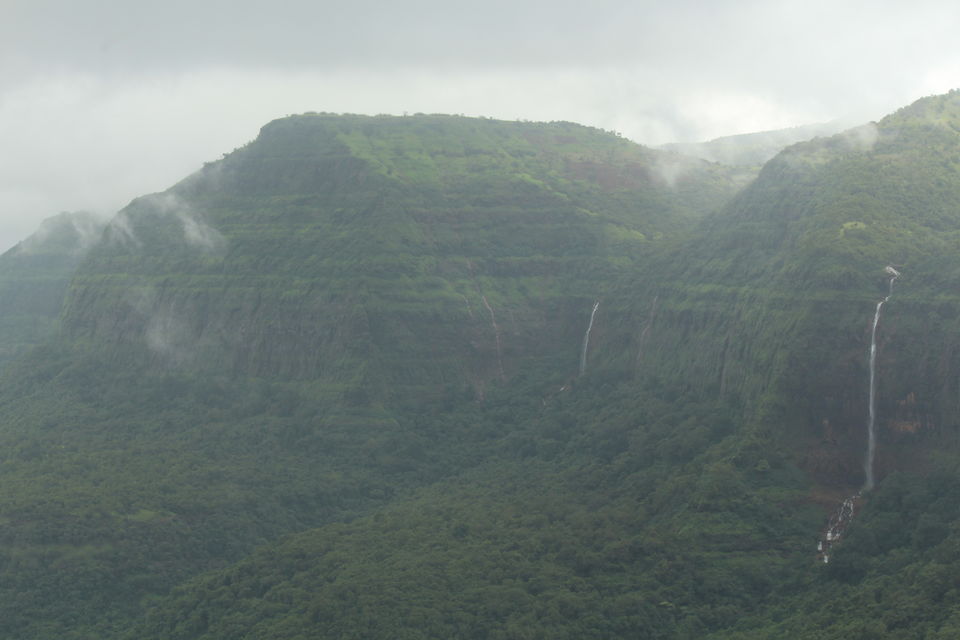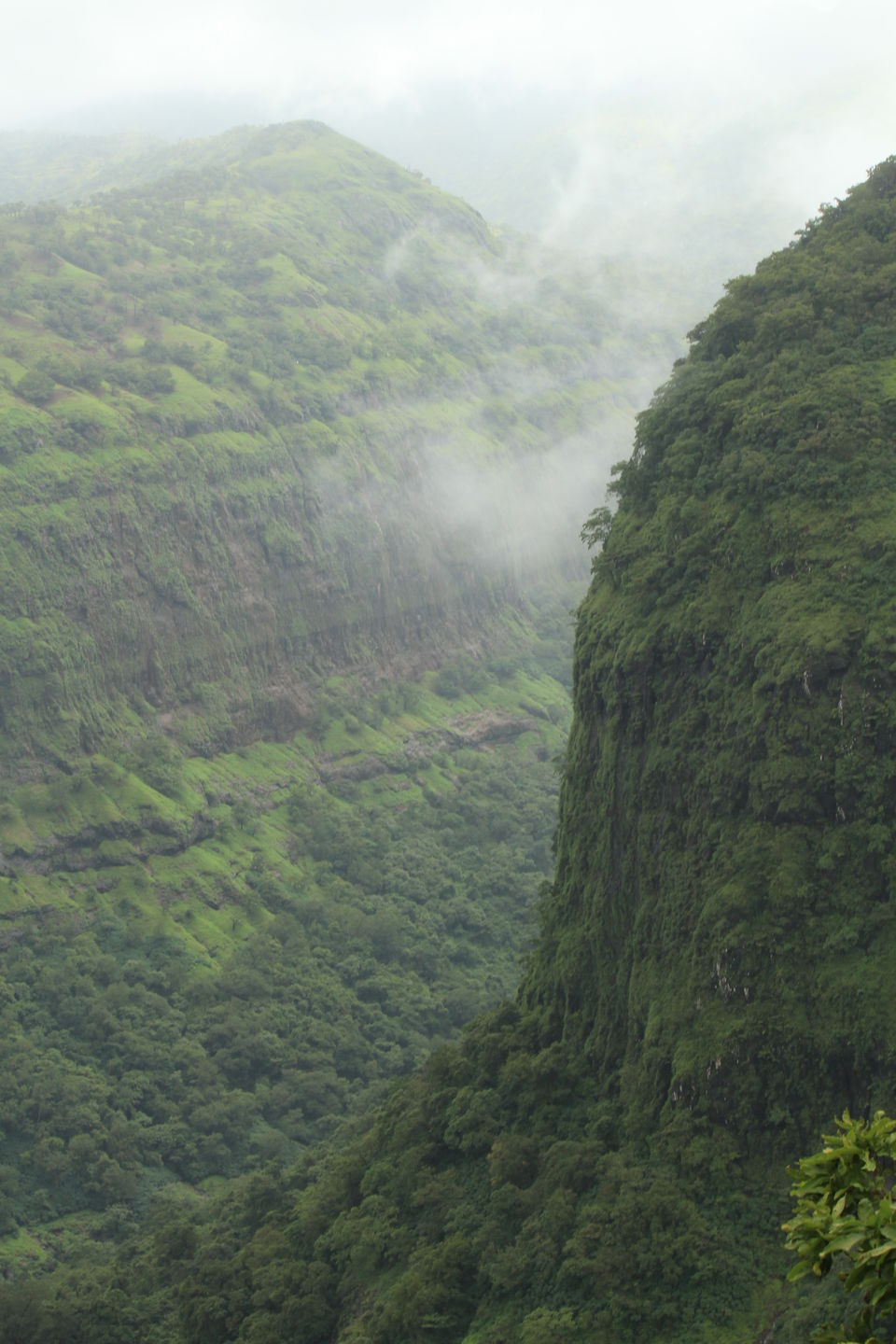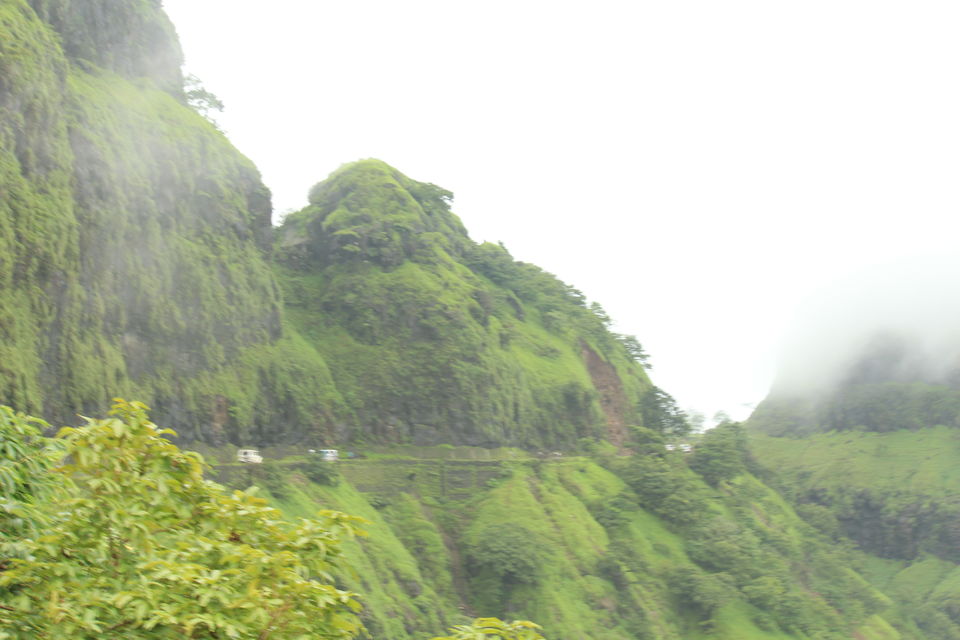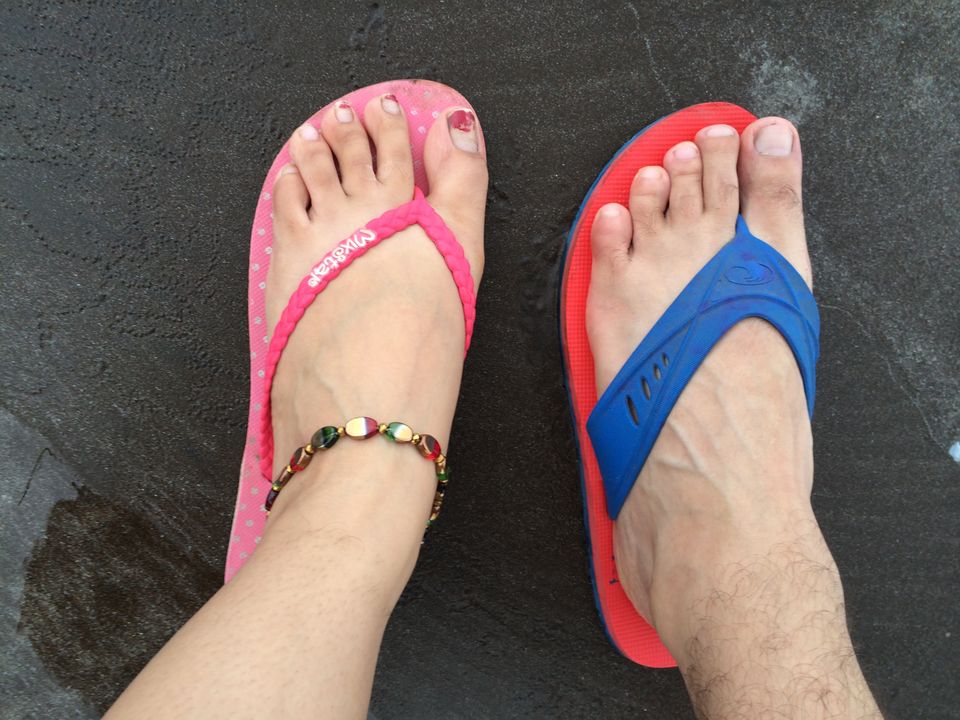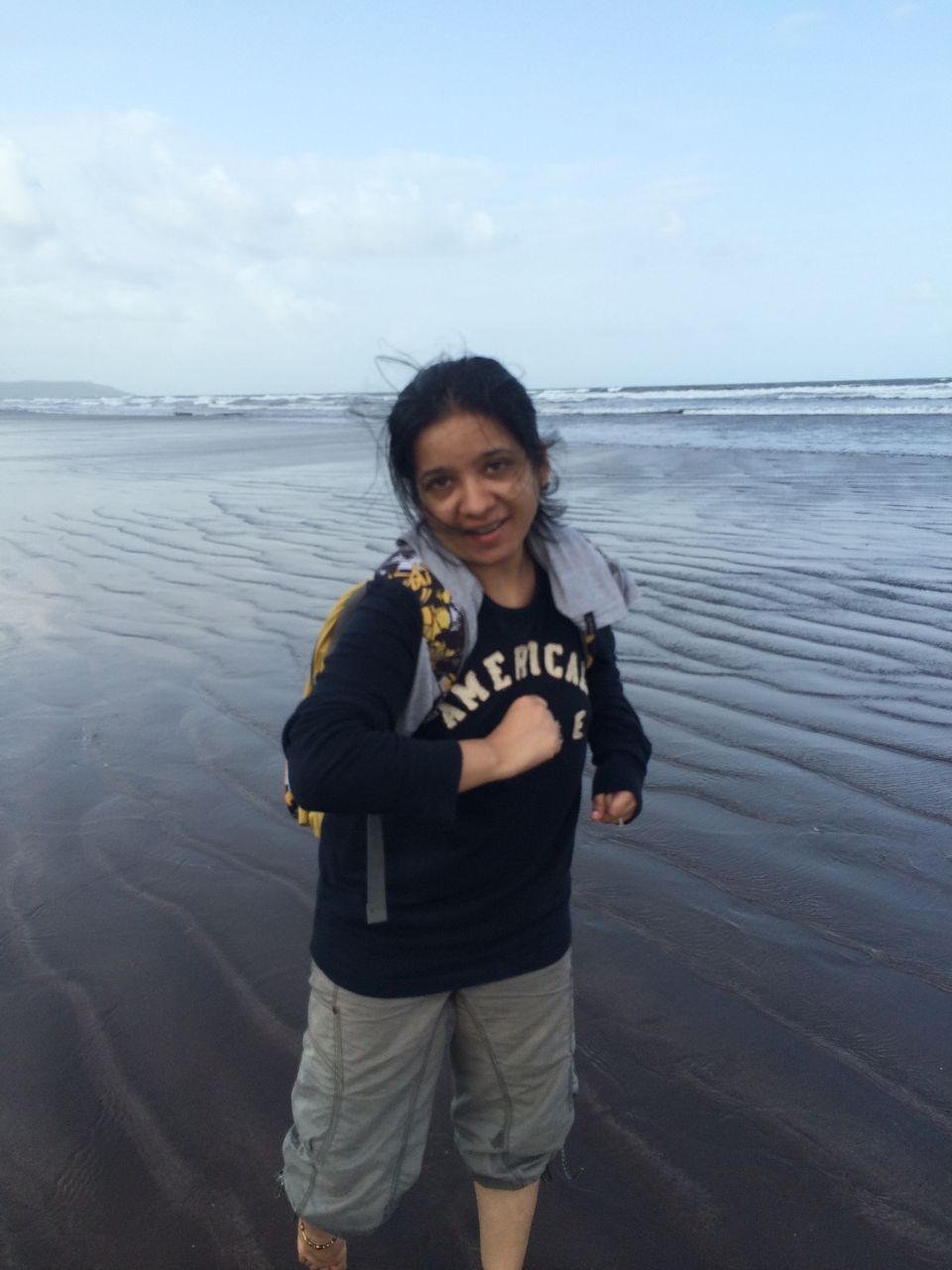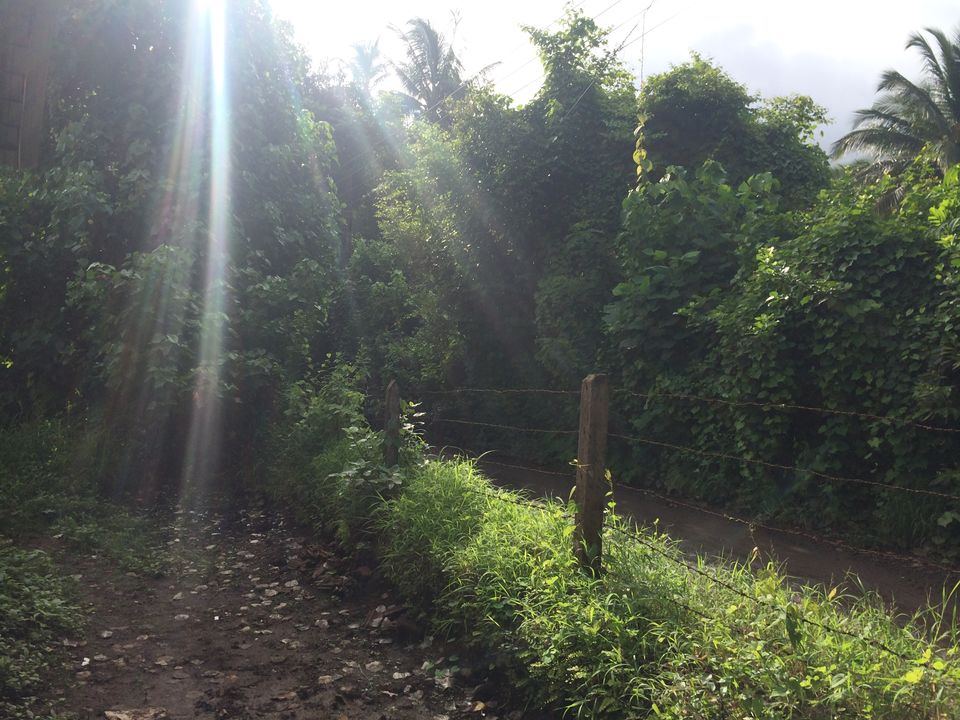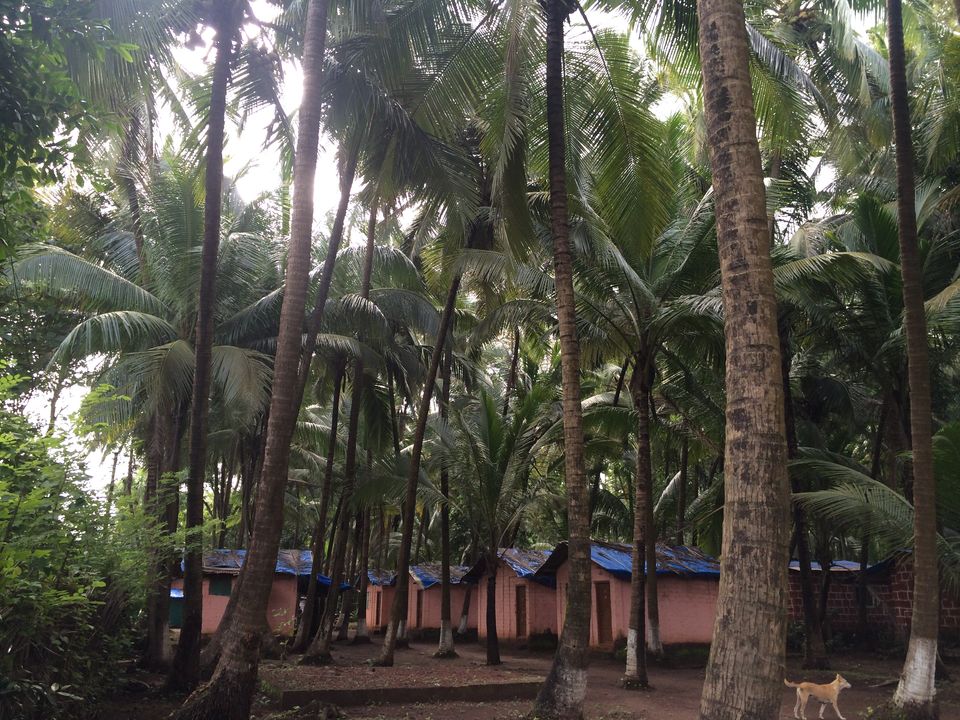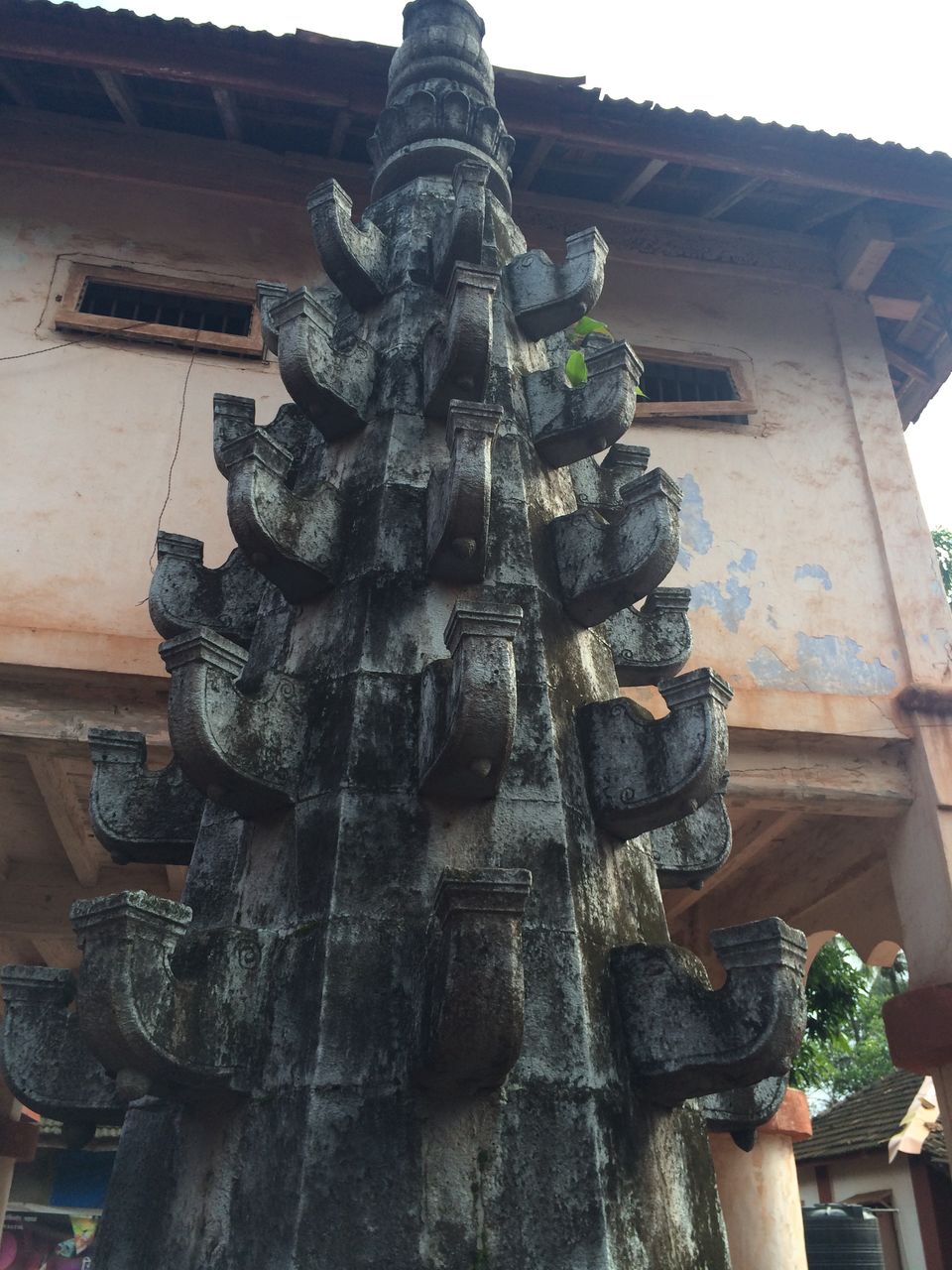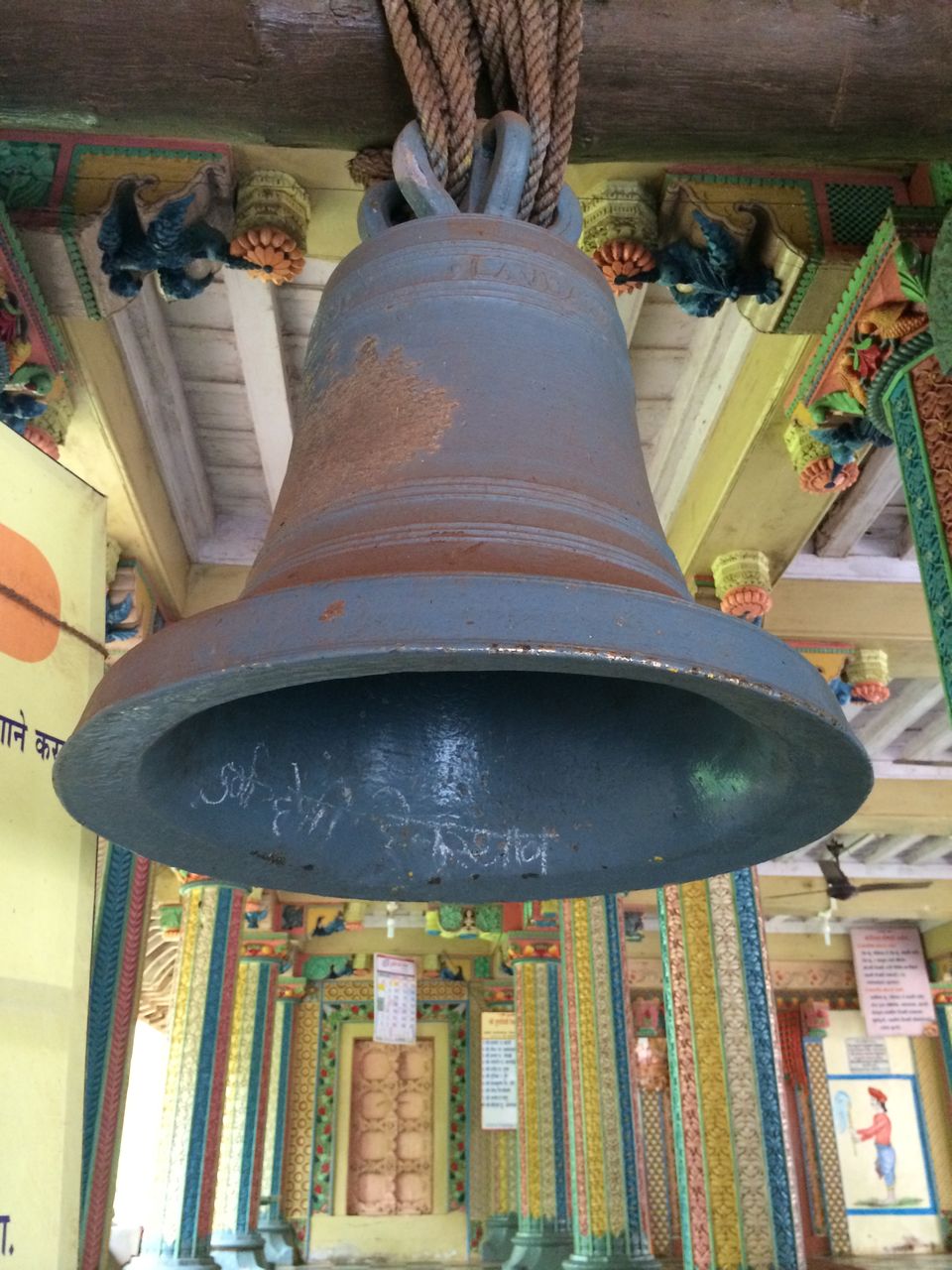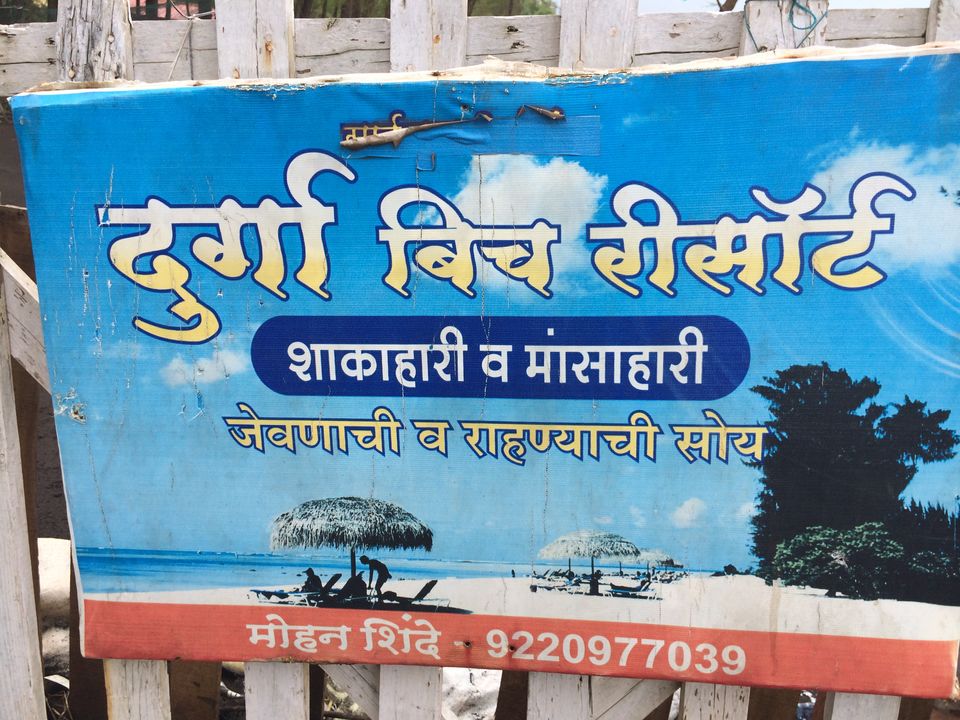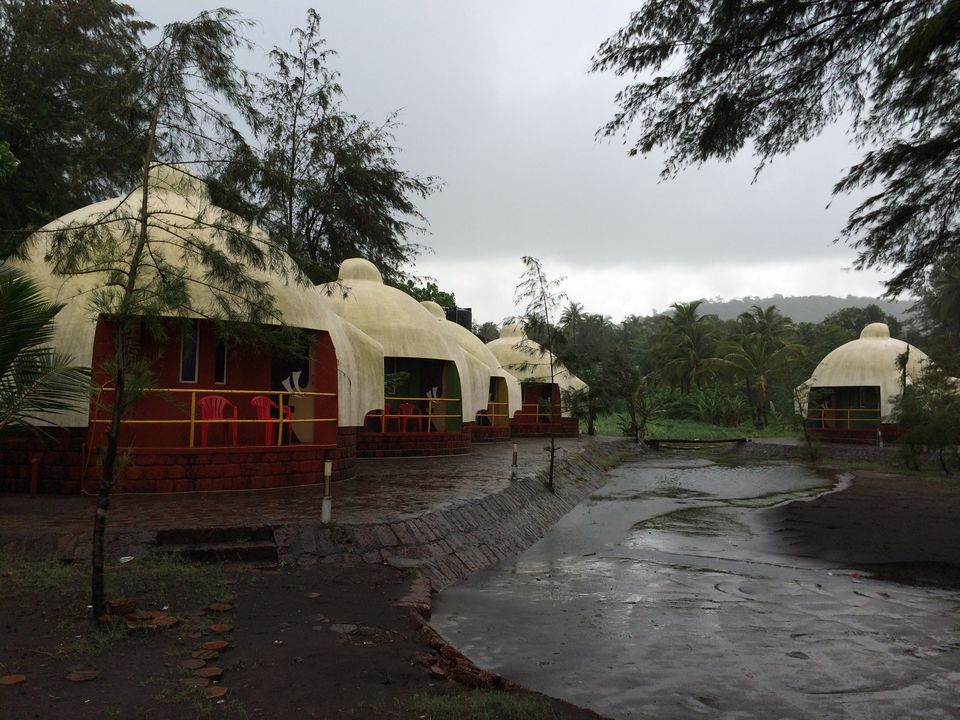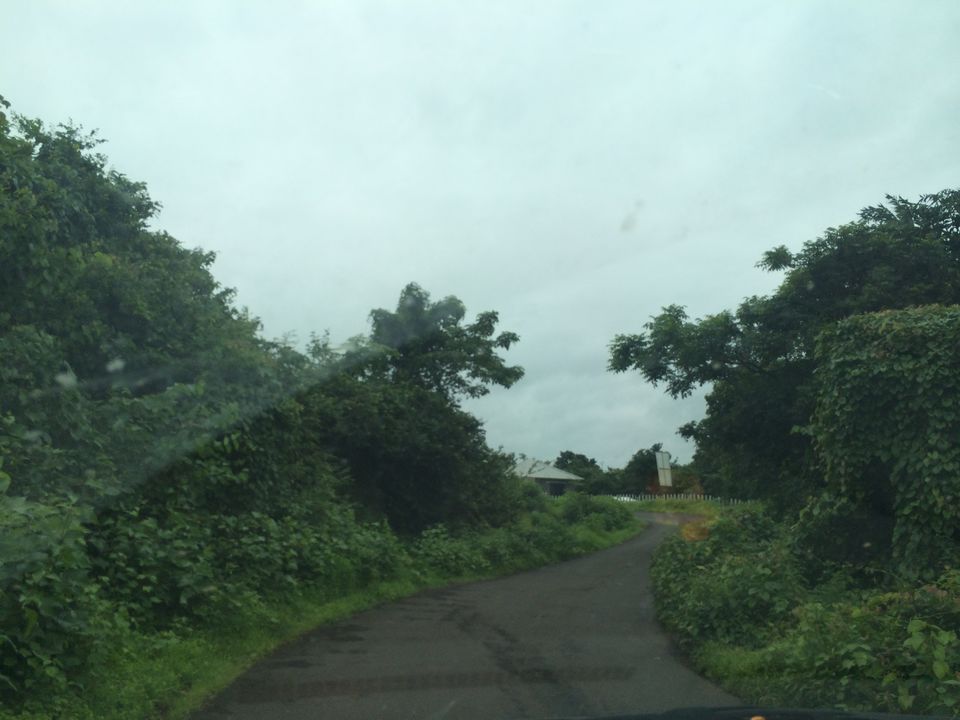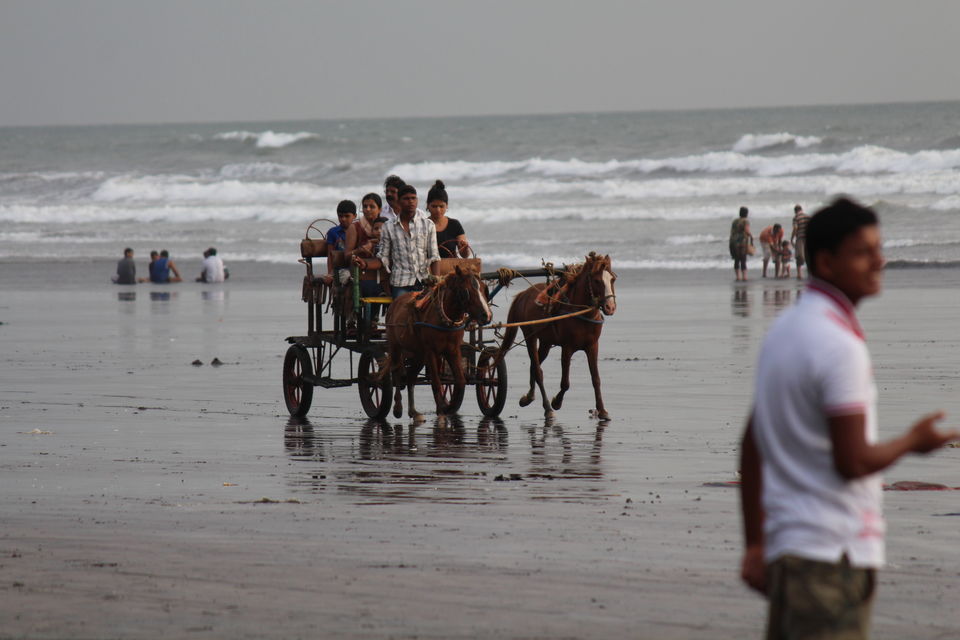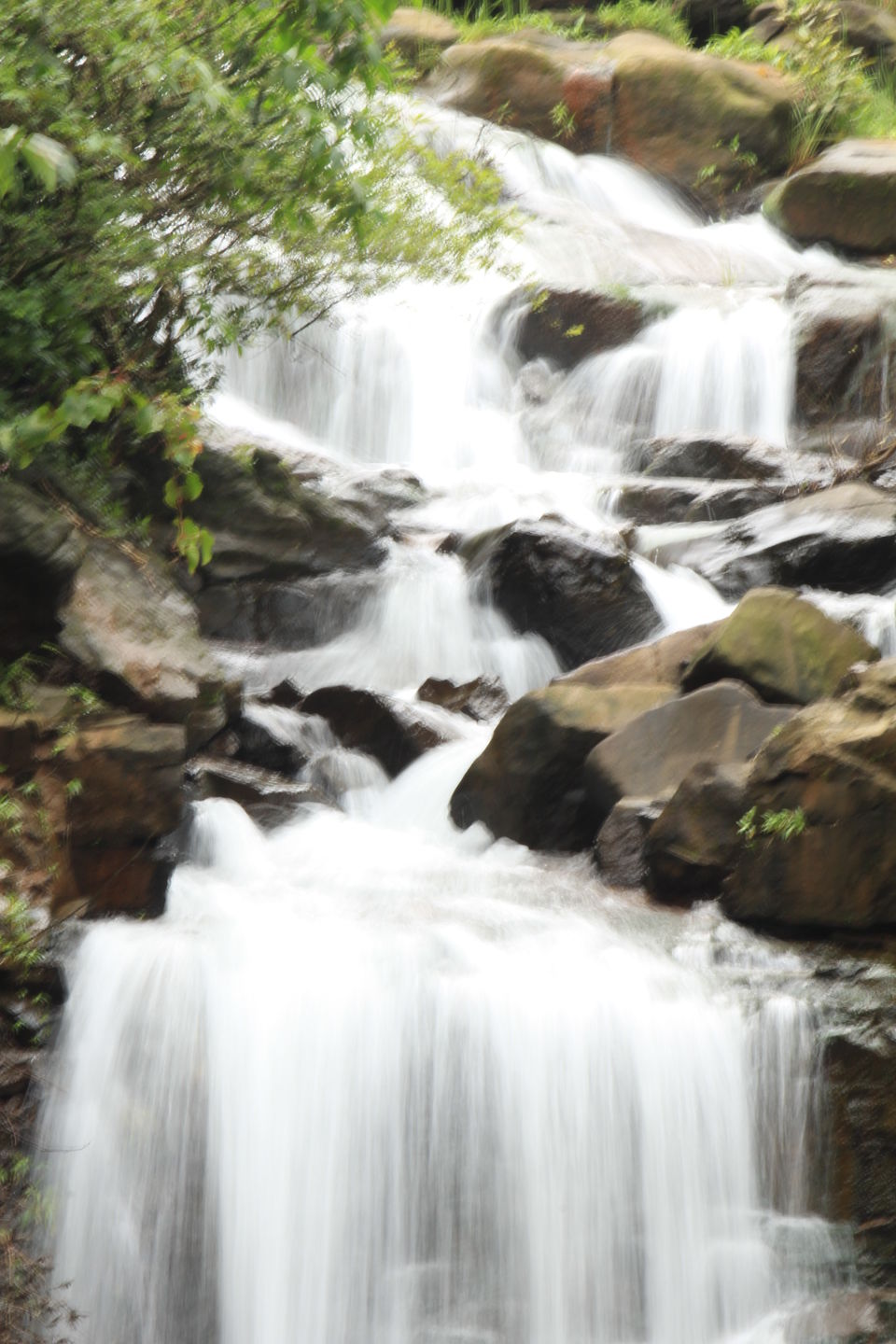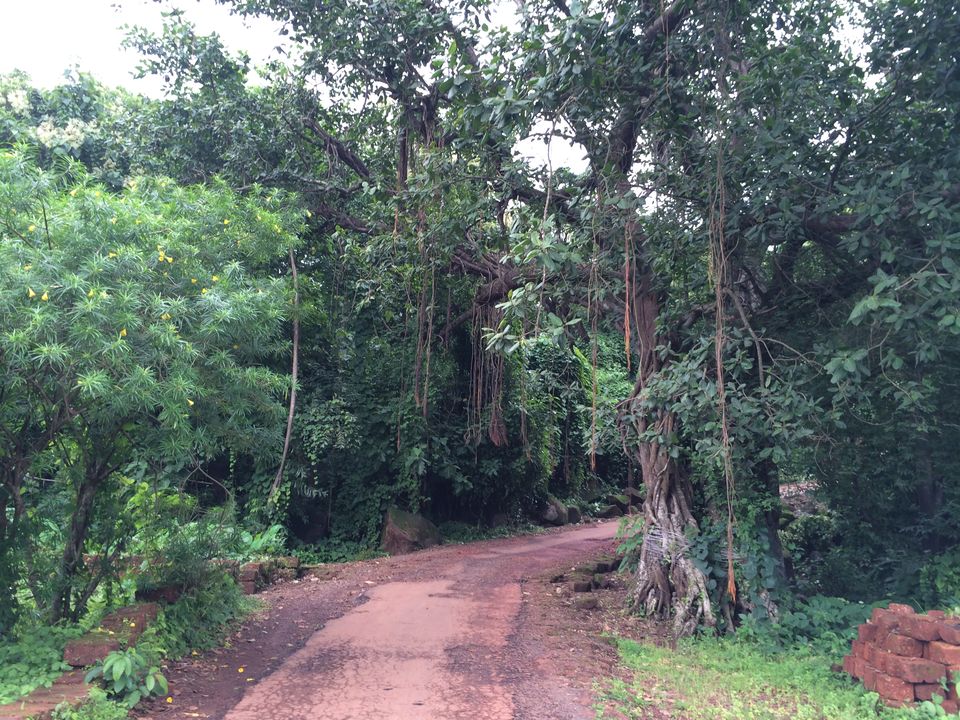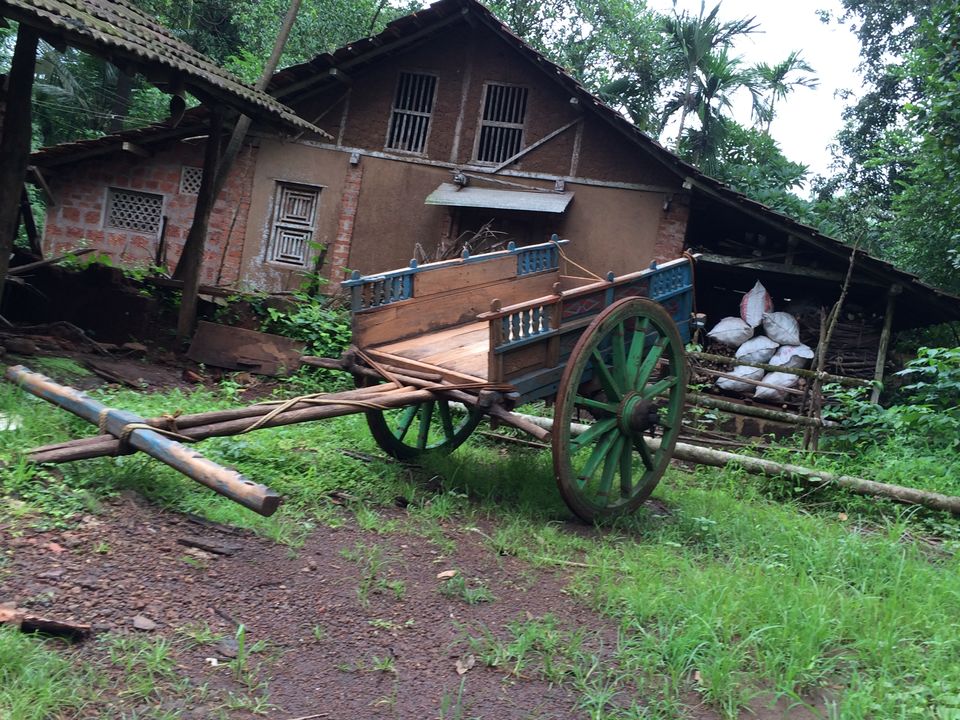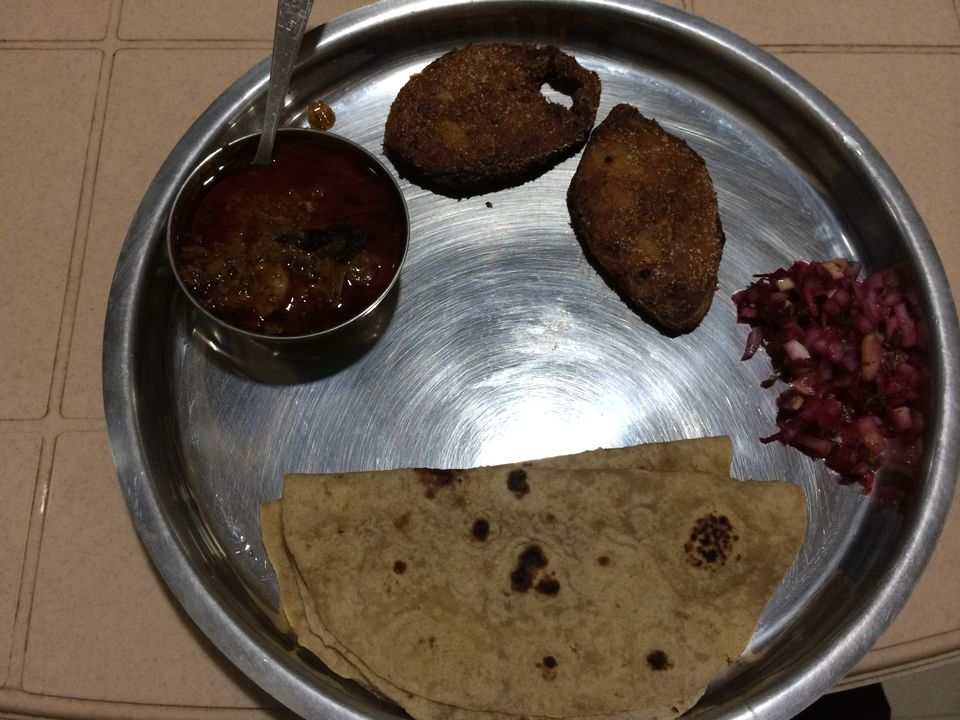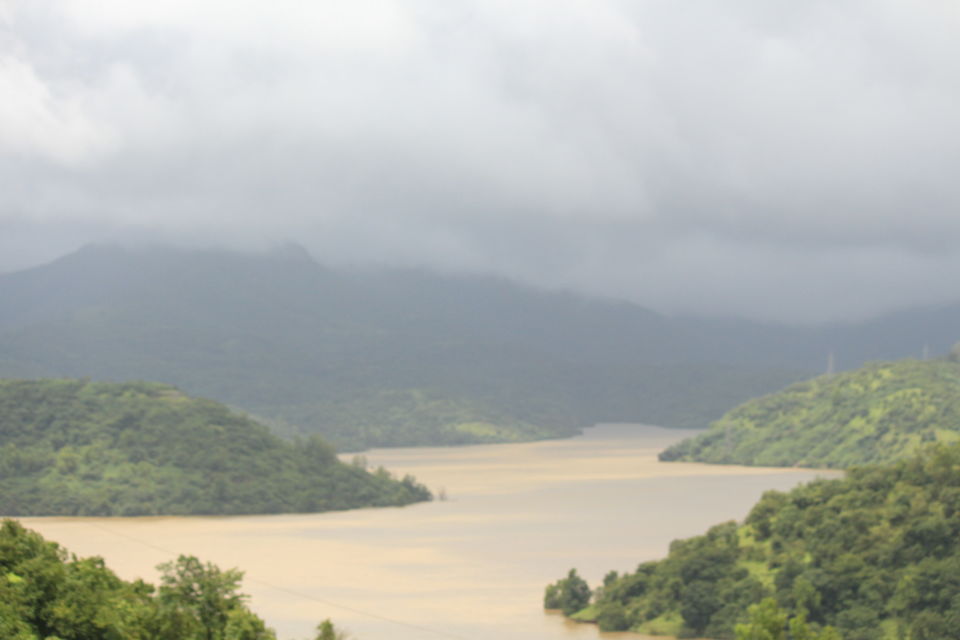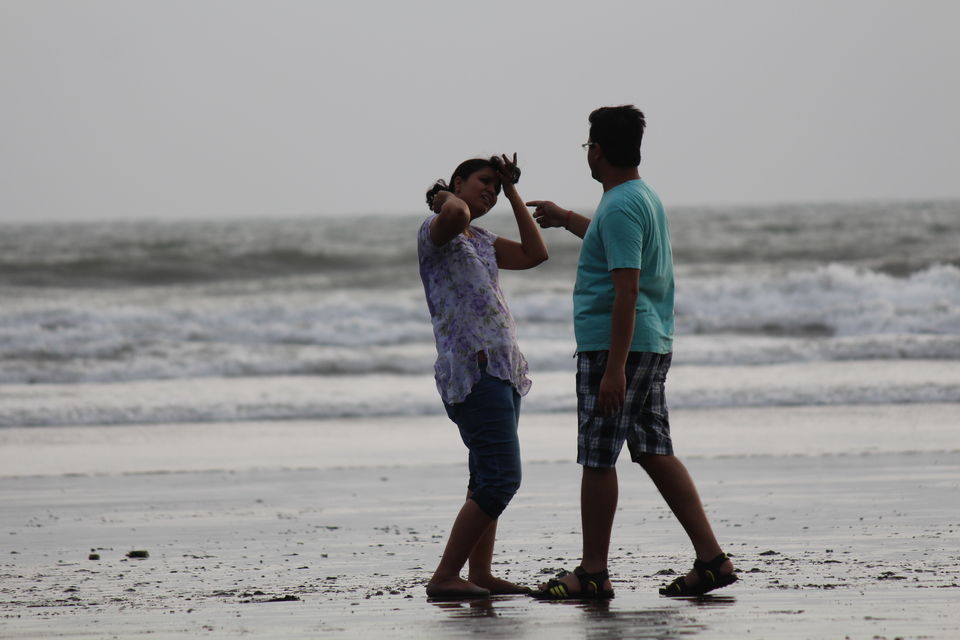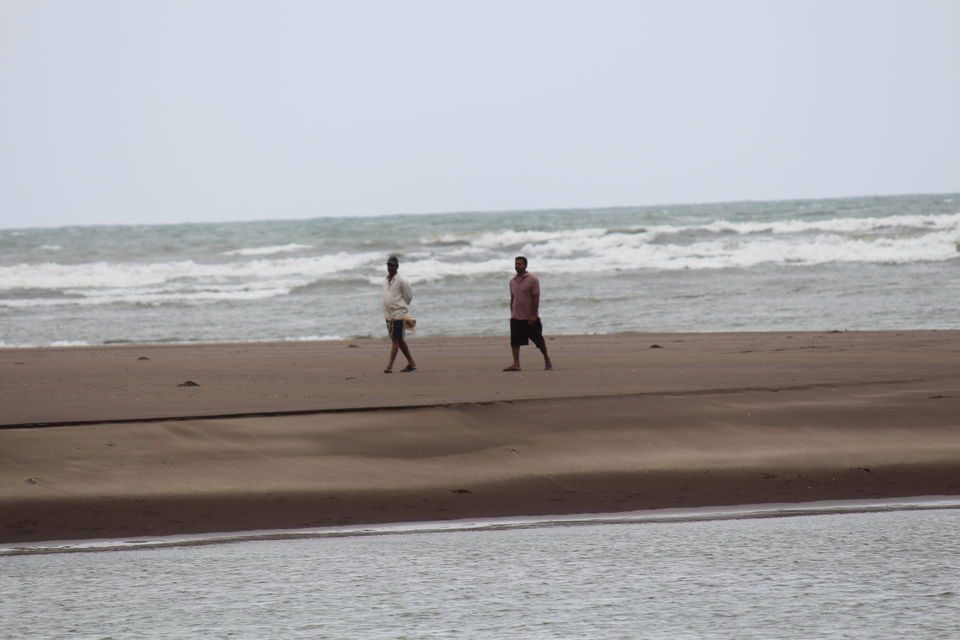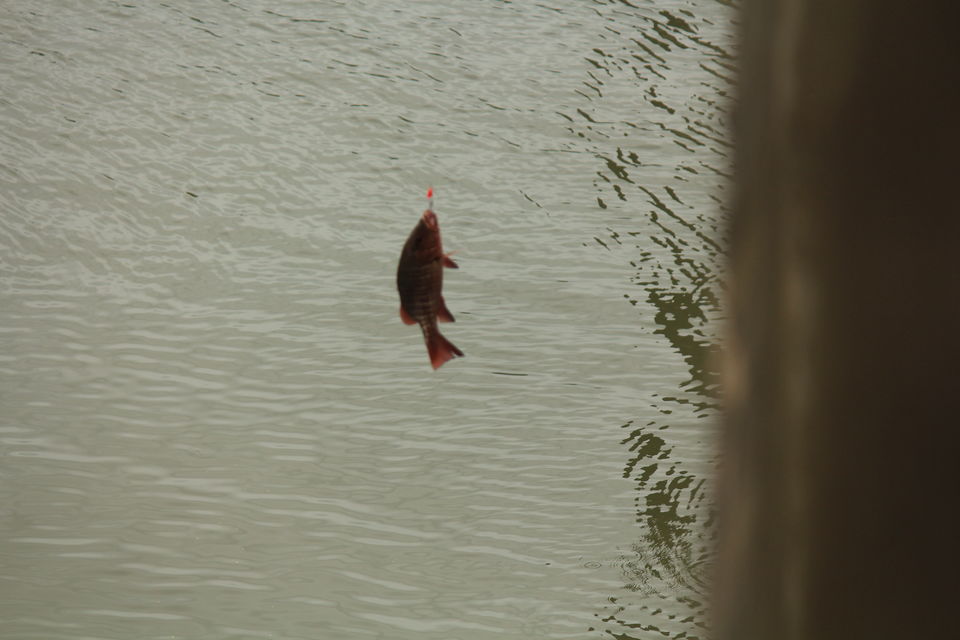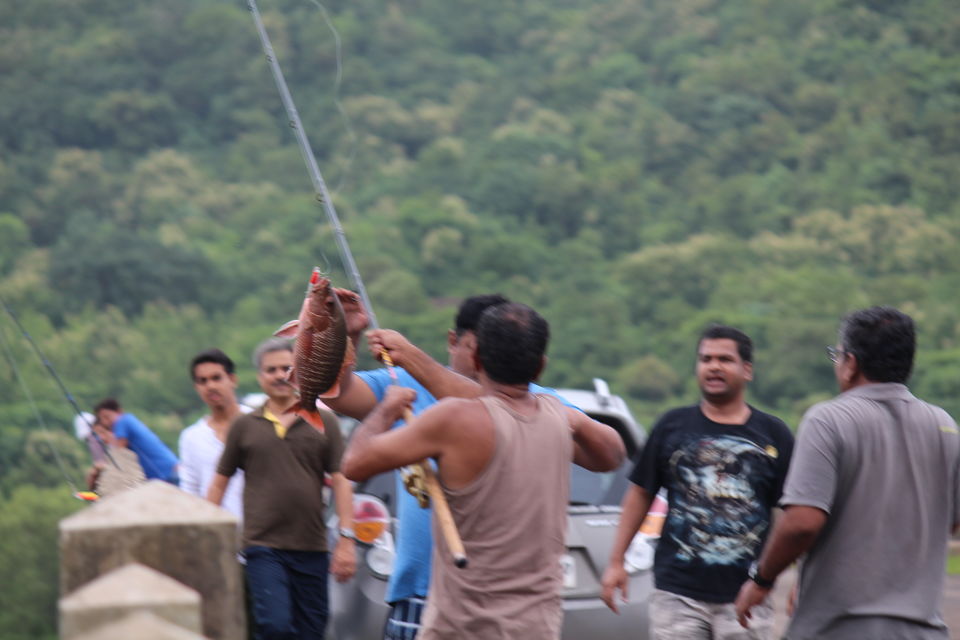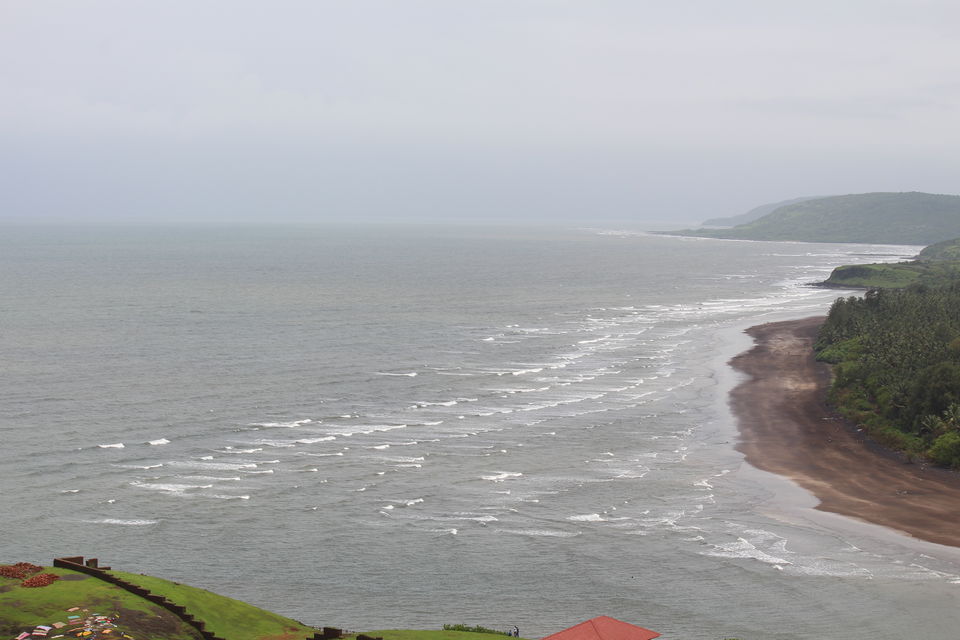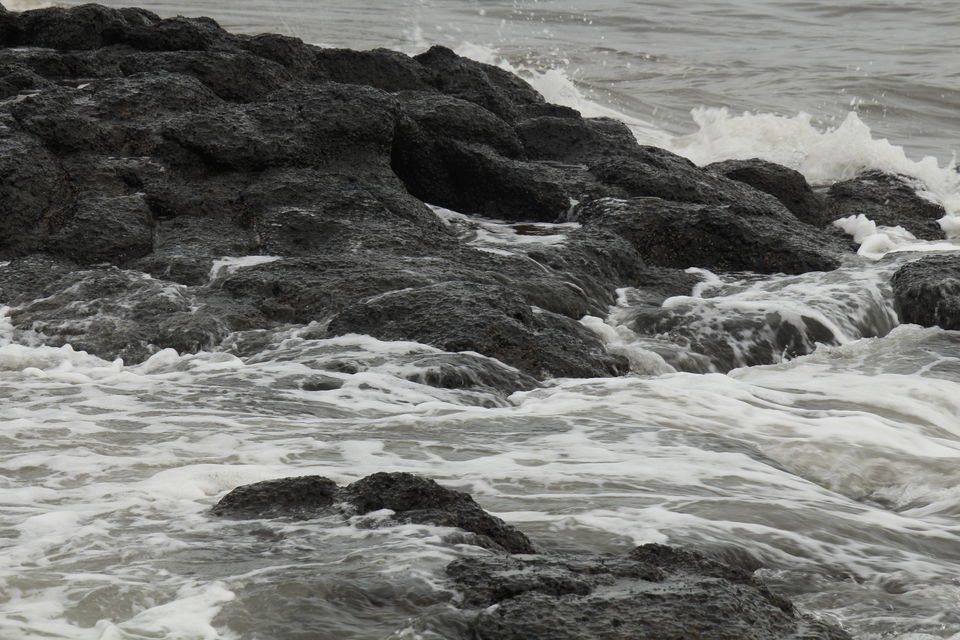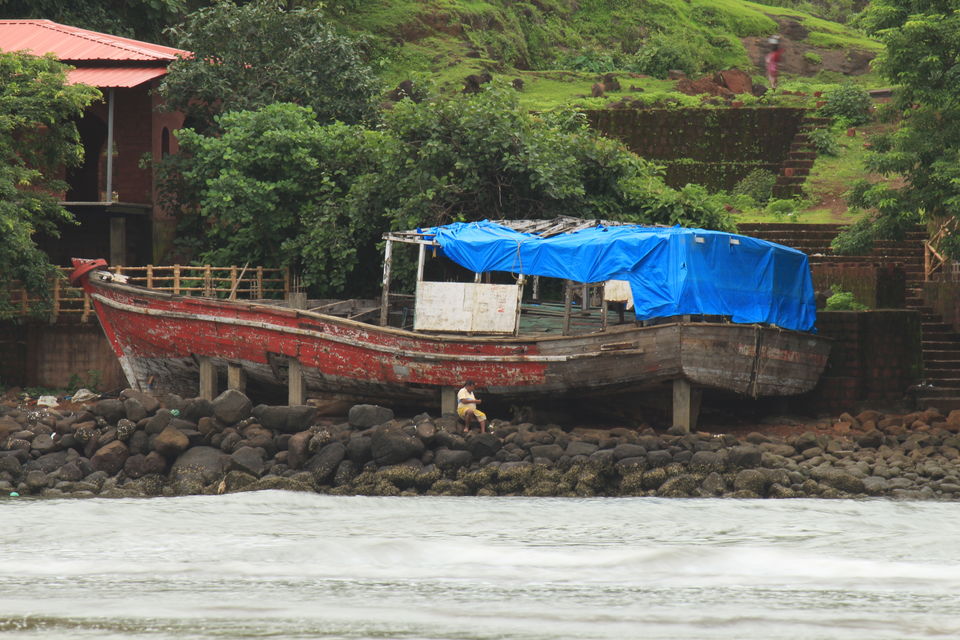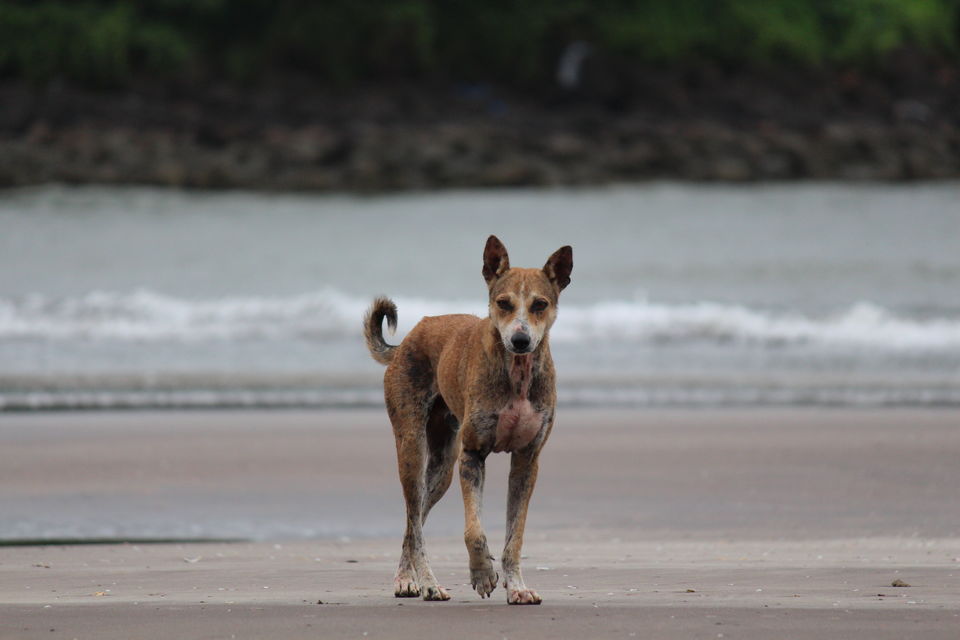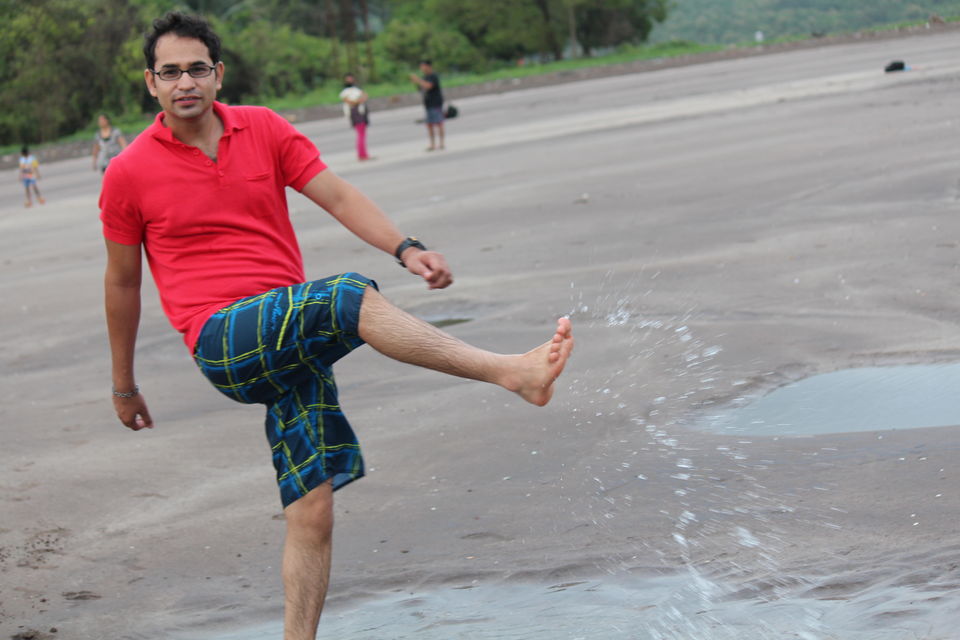 Inspiration for my trip:
India being a free country; 15 Aug 1947 being her Independence day; 15 Aug 2014 being a FRIDAY!!
Who doesn't sit at home on the long weekend? Me!
With my eyes weary of seeing concrete, malls, vehicles, people, more people, and some more people, I decided to pack my bags. I love beaches, I love hills, I love trees, and I love to drive. So picking up the spot was not difficult at all. I live in Pune, and there are a number of destinations which are easily accessbile by road. One of them being a long stretch of the Konkan region.
Me, along with my wife, my perfect travel partner, started early morning 15th Aug from Pune. We returned to Pune late evening on 17th Aug. Here's a summary of what happened in between:
1. I found what I was looking for, and found it in abundance - Nature. With it being the monsoon season, there was more greenery than you can imagine.
2. Got to play and go crazy in the waters of the Arabian Sea.
3. Woke up to see the sunrise, took a long morning walk at the beach, played with the sand, wrote my name with it, danced a little and screamed a lot. In short, we did everything what 10 year olds would do at the beach :)
4. Played football on the beach with a gang of kids.
5. Had a yummy South Indian breakfast right at the beach,
6. Clicked a thousand photos.
7. Had a super lovely candle light dinner on the beach, where I got philosophical and discussed the present and future of mankind with my wife. I guess it's the atmosphere to blame! Lol
8. Drove across narrow roads with sea on one side and hills on the other. Believe me, that was the best drive of my life yet.
9. Lost my wallet and found it. :)
Here are the places we explored: Varandha Ghat, Murud Beach, Karde Beach, Harnai Beach, Anjarle beach. We stayed for a night at the Murud Beach, and for the next at Anjarle beach. There are no big fancy hotels there, but small cozy lodges, offering great food, and homely hospitality.
I surely hope to go there next monsoon season as well.
Perfect Location, right across the beach.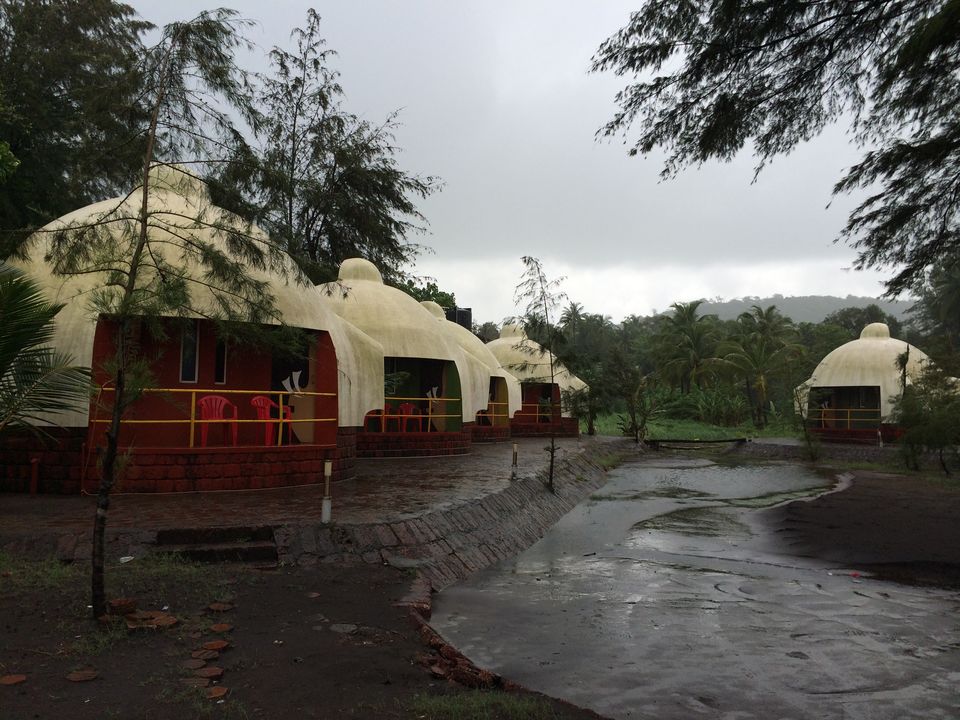 Best hospitality you can get.