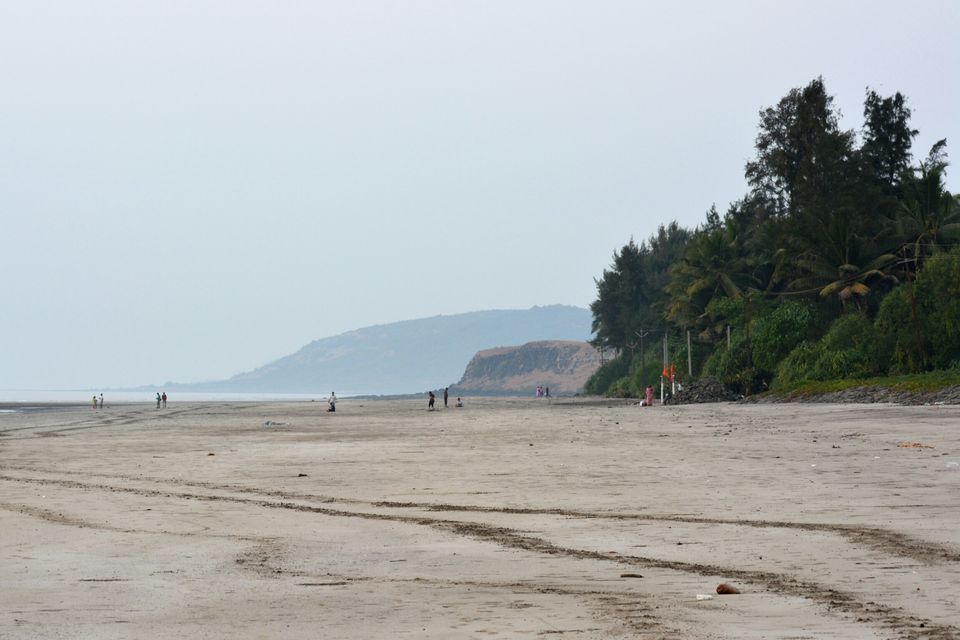 Till the last moment it wasn't fixed that we were going out for a Weekend getaway to Anjarle Beach. After the shift it was finally decided to go to anjarle beach. So we went home to get the stuff required and meet at a friend's place.
Weekend getaway to Anjarle Beach begins
We left at around 8am and just as we left Pune ...Tyre puncture..And we were late now.
We went to harnai port to get ourselves some seafood.You get all type of fish​ at very cheap here but you should have some good bargaining skills.What ever price they say directly say 40% of that price and go till max 50-60℅ of the price. The port is open at 4 pm in evening and 8 am in the morning.
You can go to fort for some amazing sunset on your weekend getaway to Anjarle Beach.
Then we went to anjarle at a home-stay which is just some 100meters away from the anjarle beach. The person who owns this homestay is Mr Balu Jadhav(9404799340/8805069892), you can go in anjarlee and ask for this person.We gave all the fish which we purchased to him to cook. He made some awesome fish fry and curry too. By that time we got fresh and went to the beach for enjoying in the water.The water is very clean and slope of the beach is also very good with no sudden trench. Then the guy arranged a bornfire next to the beach where we had fun and food.We then went for a long walk along the beach. Full moon light...Sea waves...slow breeze... what else can you ask for...It was an awesome atmosphere...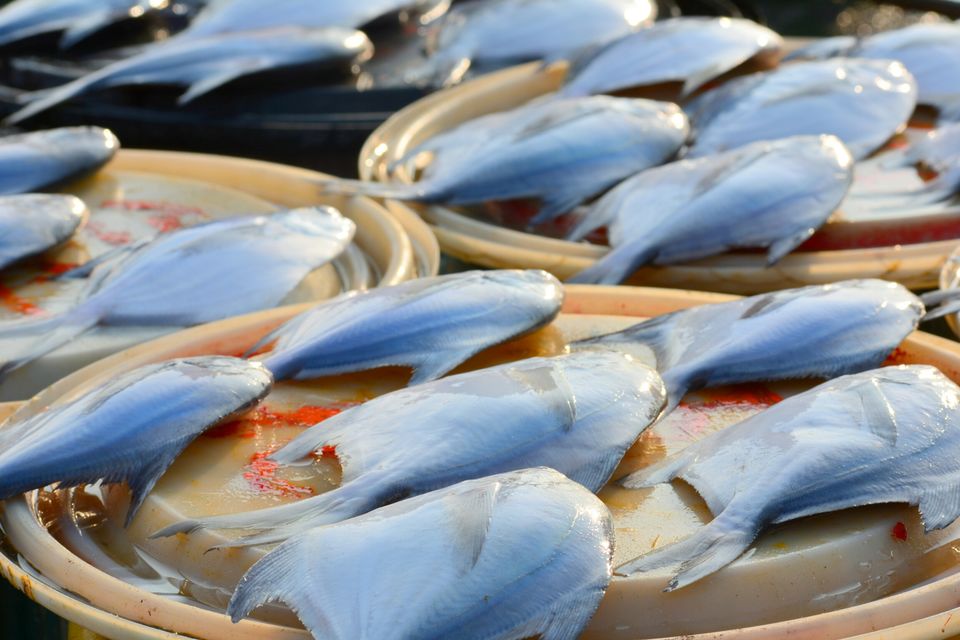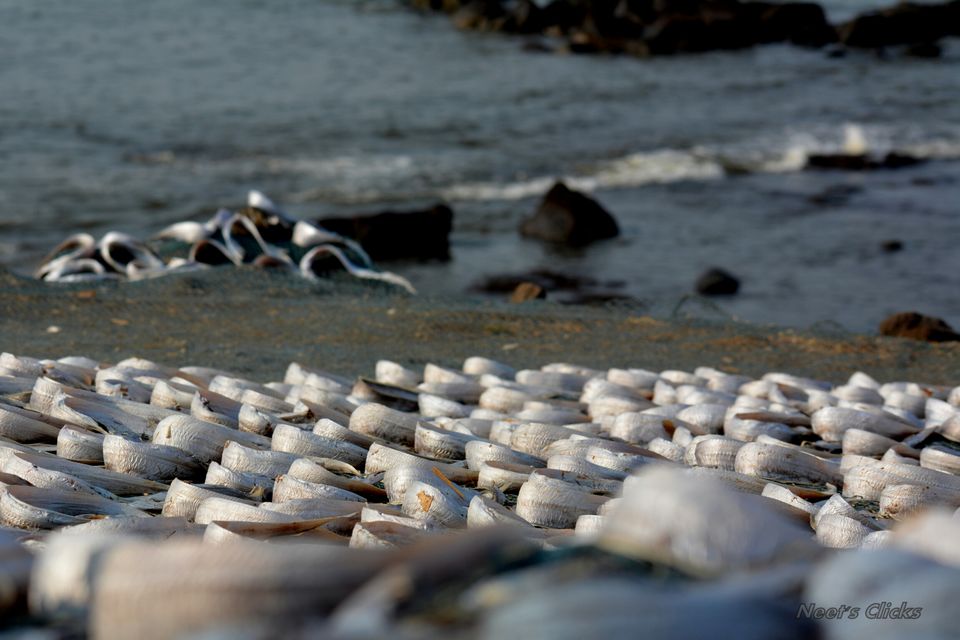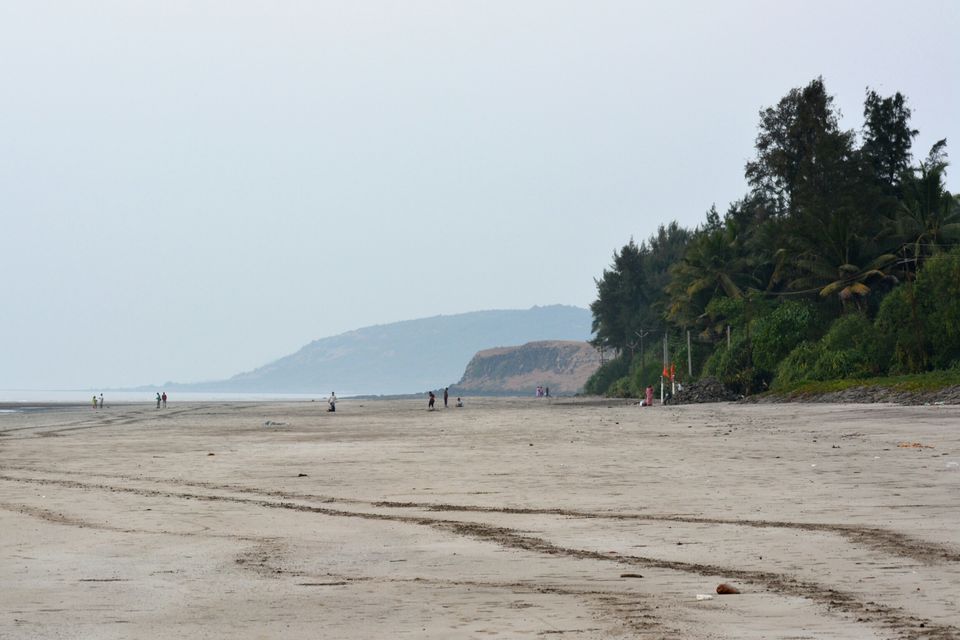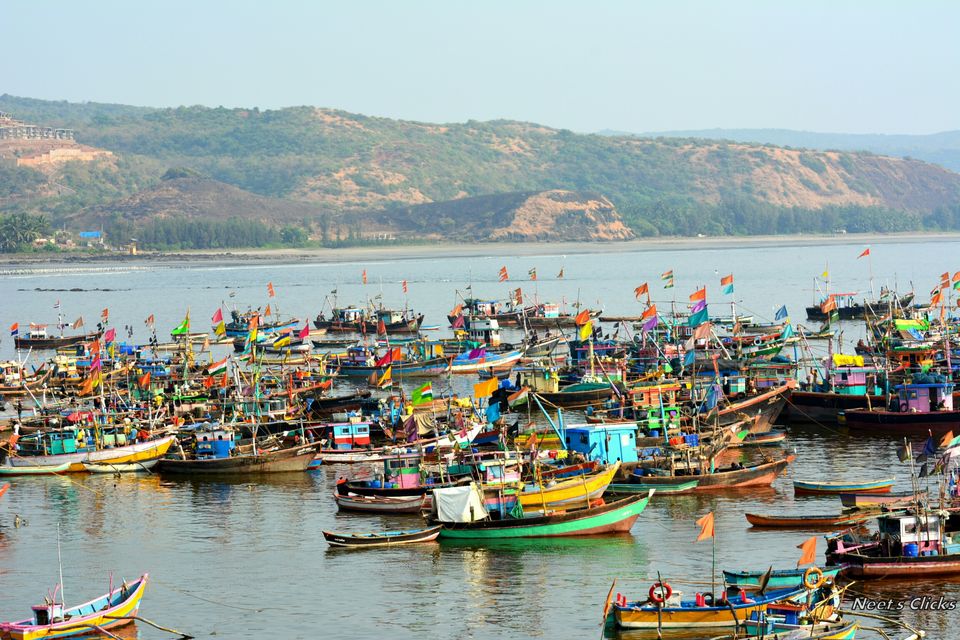 The next day we got up and had our breakfast and removed our guitar and speakers.Nice slow music ....sunlight... and beach...
There would be no one on the beach literally no one.You would have a private beach feeling.
The whole day we spent on the beach, chilling, exploring various parts of it,playing some games and sunset was also awesome.
We then relaxed along the beach with the bornfire had food and left for pune next day early in the morning.
If you want to have alone time with your friends and family with a laid back attitude and just want to relax...away from the hustle and bustle of the city like pune and mumbai...with clean serene beach...awesome sunset...mouth watering food...and with no crowd around like other beaches, then a weekend getaway to Anjarle Beach is one of the best option for you