we reached Goa through train at Madgoan railway station, our hotel was panaji the state capital which was around an hour drive from station. Checked into our hotel and after refreshment and breakfast we headed to explore North Goa.
We went on a bus which consisted of aroun 10-15 people totally strangers to us and also each others.
The first place we went was a boat ride for an hour around the panjim, they showed the Goa bridge and casino during ride
The second place was Colova beach unlike beaches we cant go near and feel water touching our feet just to click photos and have a view from the rock.
The third one was Anjuna beach it was very similar to colva beach with a small walk to reach the place
Last place was Baga beach, that gave an awesome feeling of beach and Goa..the beautiful sea and a long walk was what everyone needs in a vacation.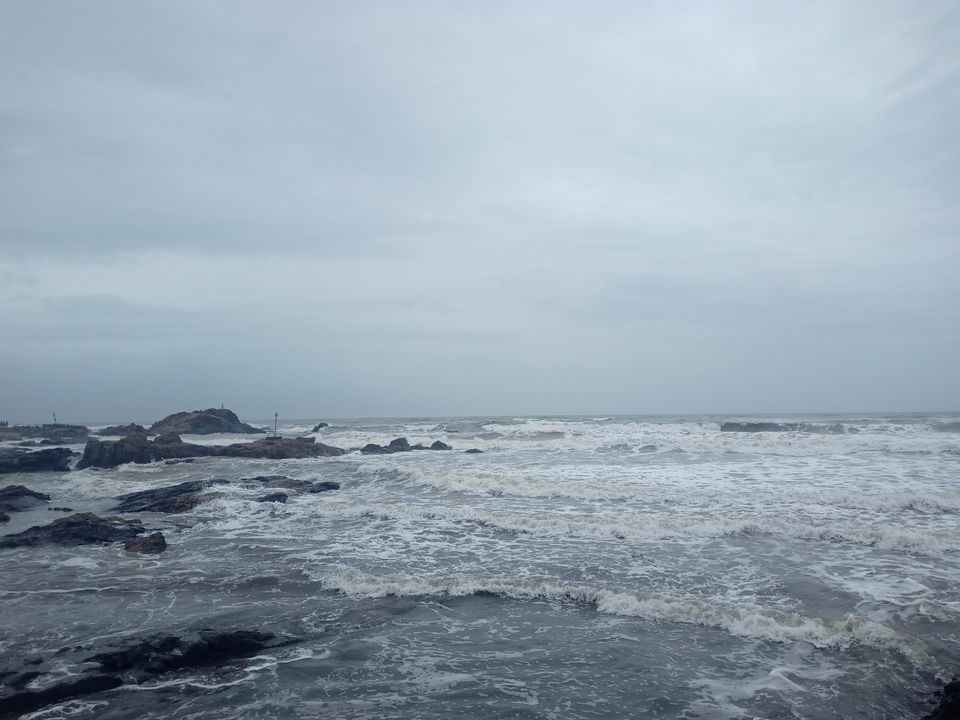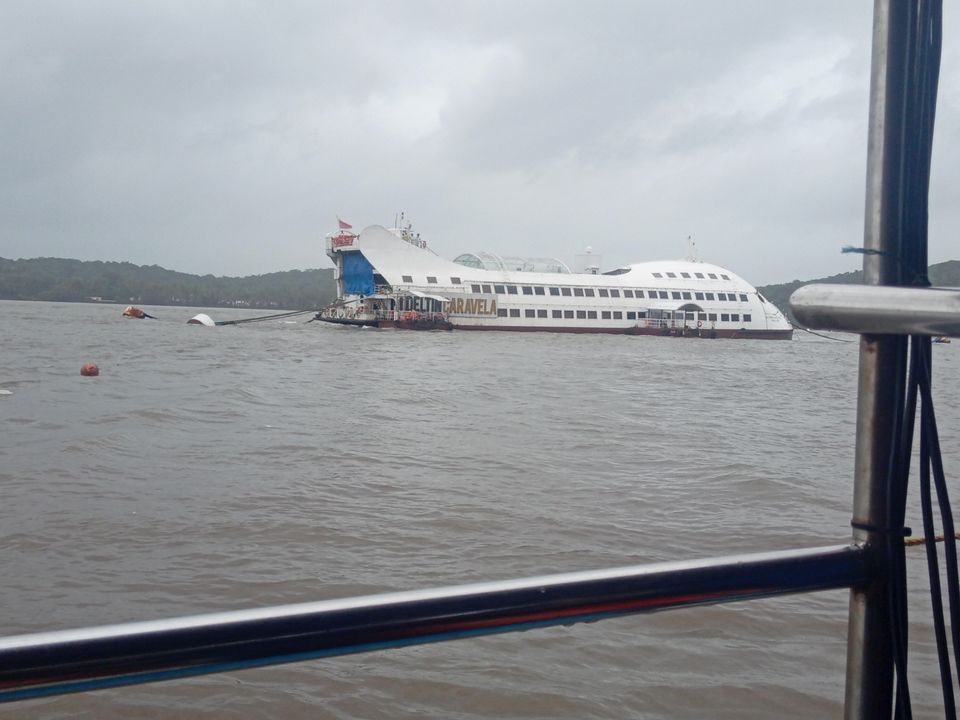 Next day was to explore South Goa, though we were bored of beaches from the previous day experience we liked the serene atmosphere of Goa. But to our shock it was not like the previous day we had a great day
The first place was Goa Science Mueseum, in Miramar, the science that was kept practical showed some fun part of the subject and it was worth visited a science muesum in a holiday
The next place was the famous St.Xavier church two churches were located opposite to each other, which was very huge and had an awesome architecture.
The next we visited a Wax mueseum were the famous celebrities wax statues are made for exhibition
Next was unbelievable part a beautiful Lord shiva temple, it was very huge and beautiful, near to that was another Goddess Durga temple, it was around 2-3 km away from the latter but it had the same apperance of shiva temple, I did not expect a temple visit but felt very spirutual.
Started the trip with beaches so have to end it with the same. The beautiful Calangatue beach.
Beaches are all over in Goa but certain places that gives more charm should be visited during trip