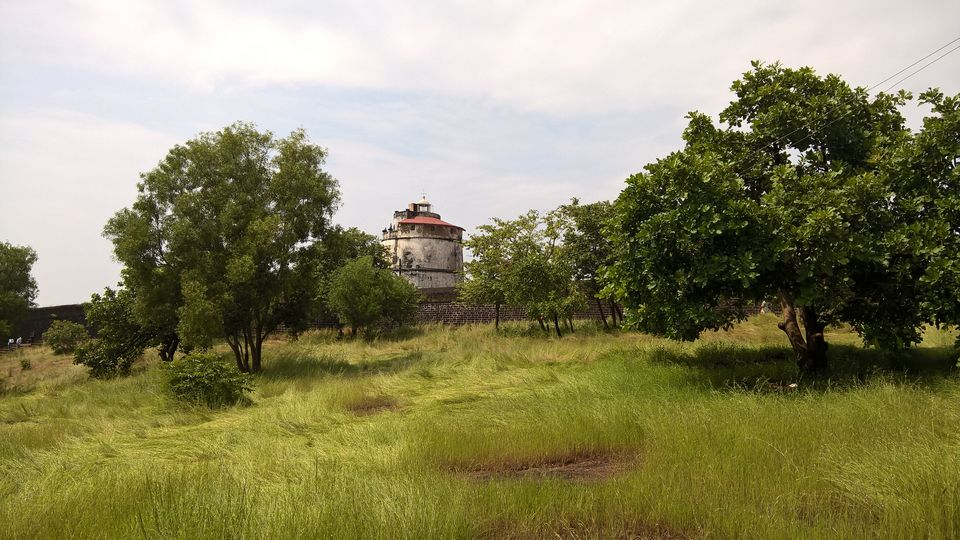 I had shared the first half of my trip to Goa in my previous article.
This is about my second half of my Goa trip which I did it alone.
In the second half, I had to complete most of the northern region of Goa and the eastern part.
So I had booked a standard room at the "Grand Hyatt Goa" for three nights.
I chose to stay with Hyatt again ...
This property is towards Bambolim beach ...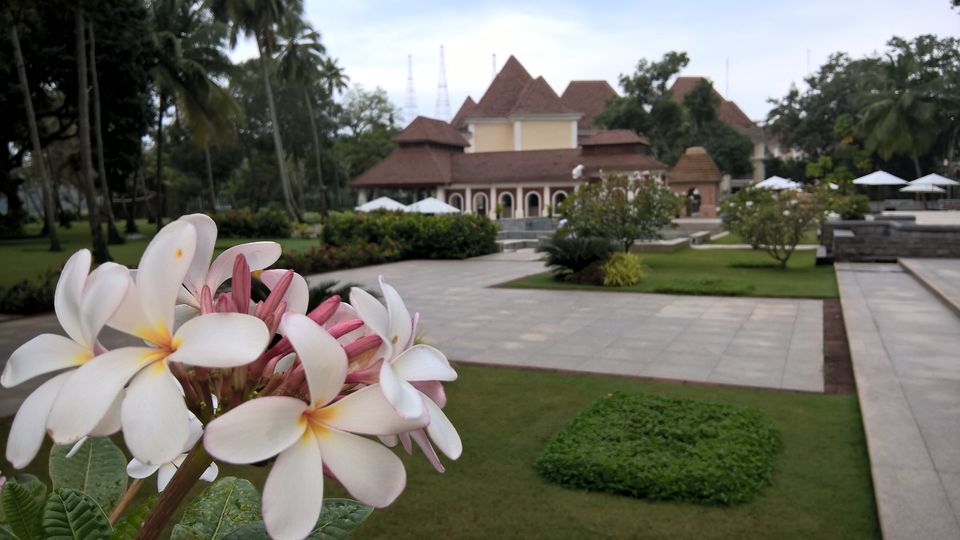 This property is Simple. The Simplicity of the Old Goan Portuguese type building is mesmerizing ...
Specially , the Pool Area ...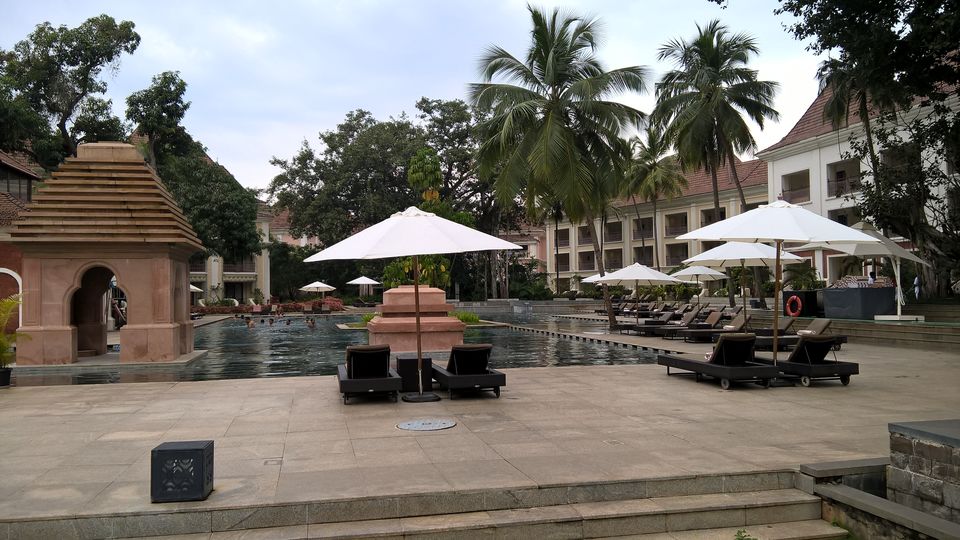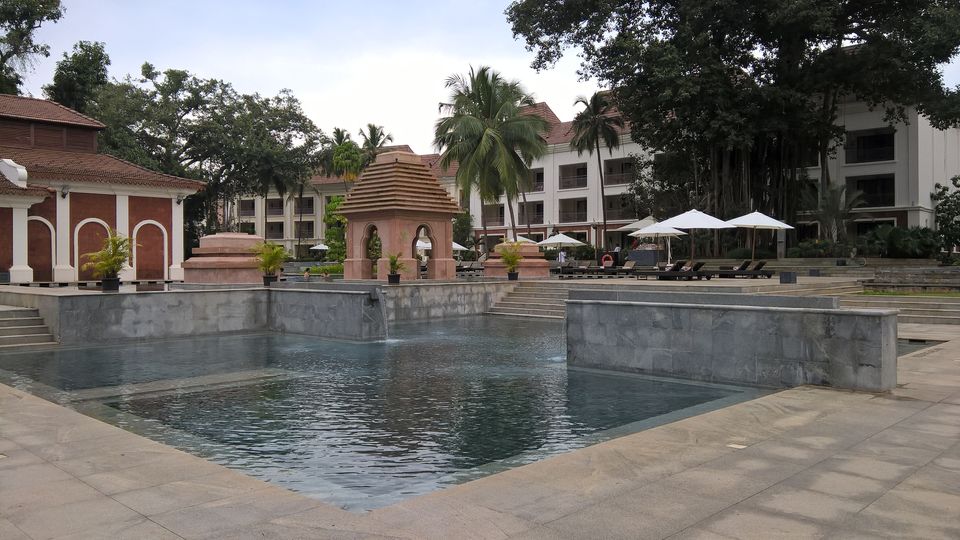 There many activities offered by the property on request.
One must speak to them. This time I could not do Sailing. Next time, I would go for Sailing and play beach football and other activities ...
I to be honest, just can't find words to describe this property.
I was simply stunned by Hyatt brands and the way they are managing it. First it was "Park Hyatt" and then "Grand Hyatt"...
I think , I'll let the picture do the talking. These pictures were clicked by a phone. But still so lustrous.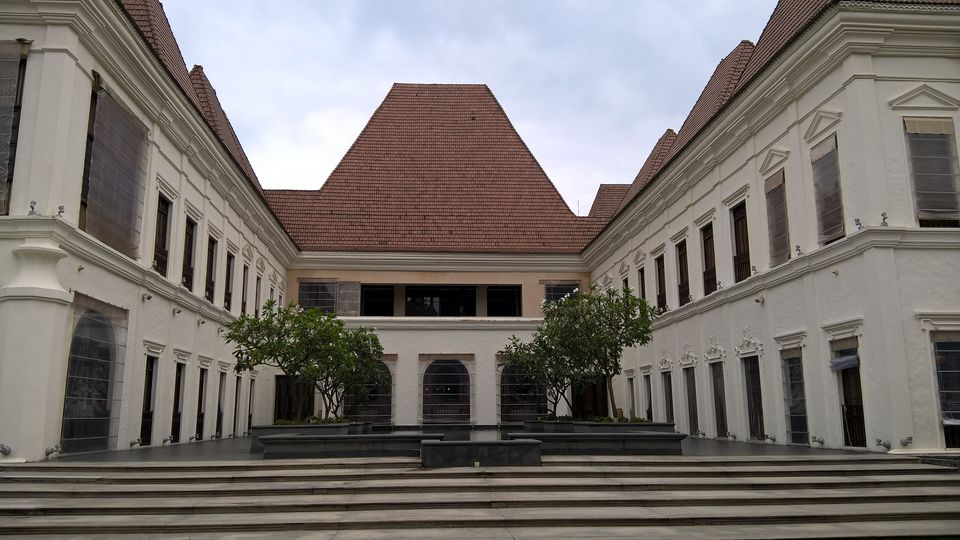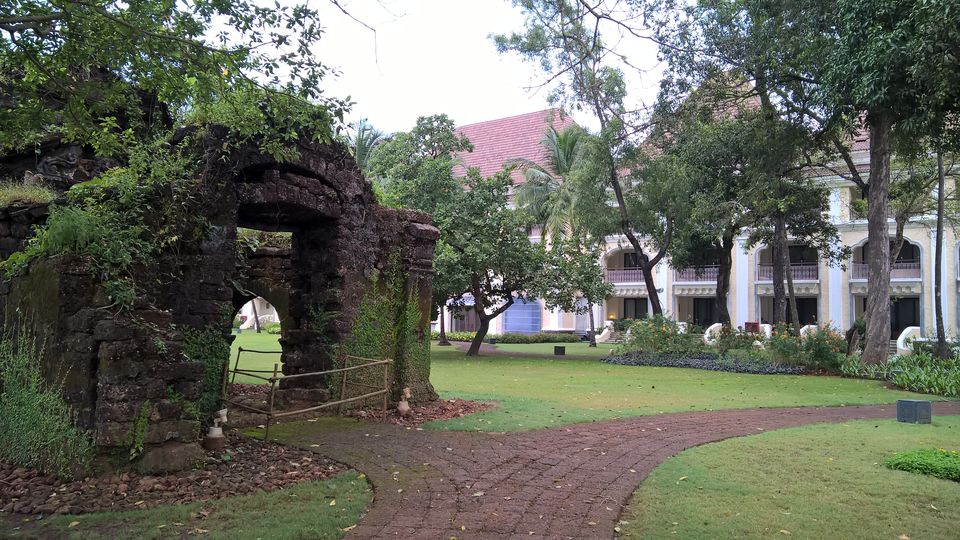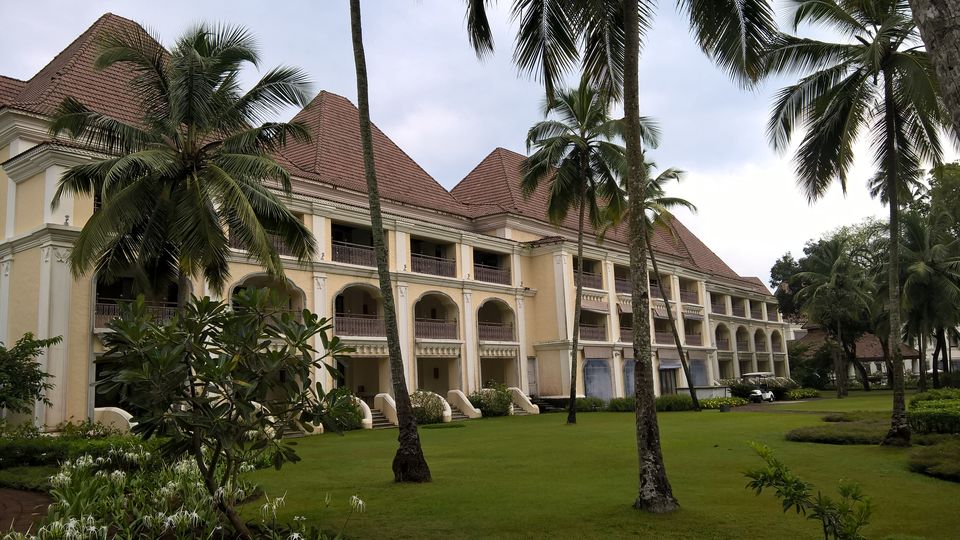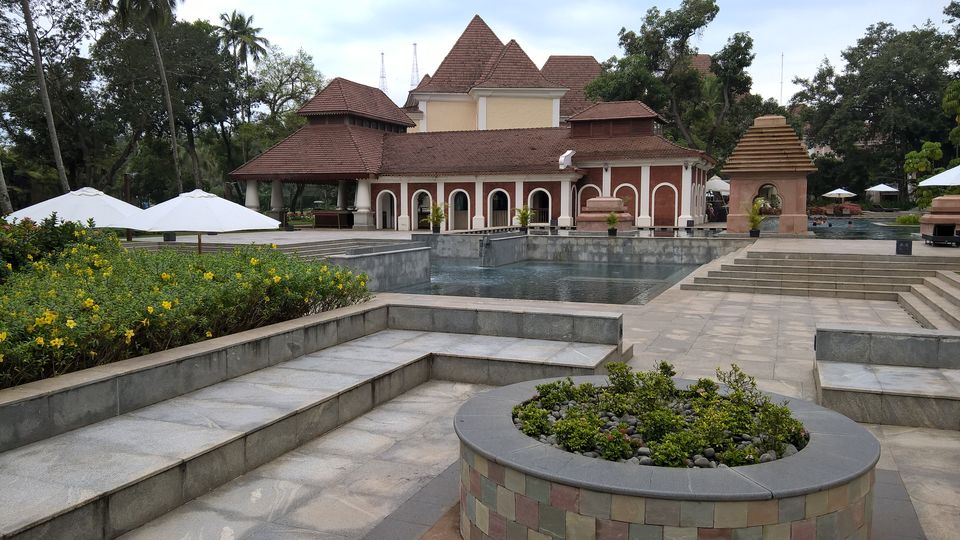 You can find everything inside this property which can be found in the whole state of Goa.
"Hyatt" folks have done their work and the best to bring the best of Goa at your doorstep. Is all I can say !!!
Want to check my room I received ...
This time I had to spend lot of my time outside. After a tiring day when I returned home. They did something creative ...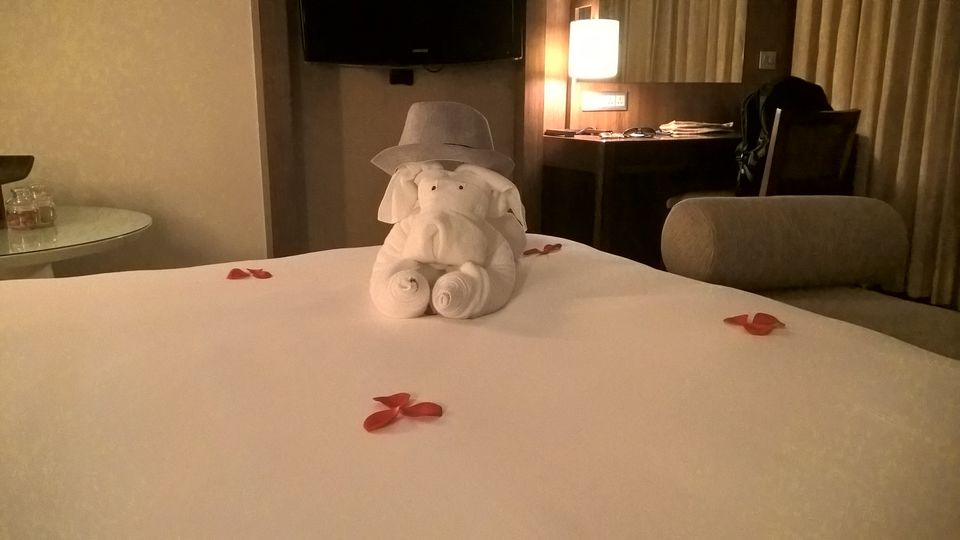 The morning of my first day I spent at the pool ... The Pool area was the best part of my stay at "Grand Hyatt"...
After that I set foot to reach the beaches of North Goa. Candolim, Calungute, Baga , Anjuna ...
I did not spend much time Calungute and Baga as they were crowded.
Anjuna was the hot favourite on the list. Specially, when you listen to Psychedelic and love trance.
Listening to Shankara and Free Tibet always takes you to a different level. So Anjuna I had to be there ...
Anjuna did not disappoint me. As it was exactly the way I had imagined. Starting with the flee market and then stretched towards the mountain range and between you will find Shacks playing the Shiva psychedelic trance. All were in Trance ...
After Anjuna and Vagatore , other places to find trance would be South Goa Beaches ...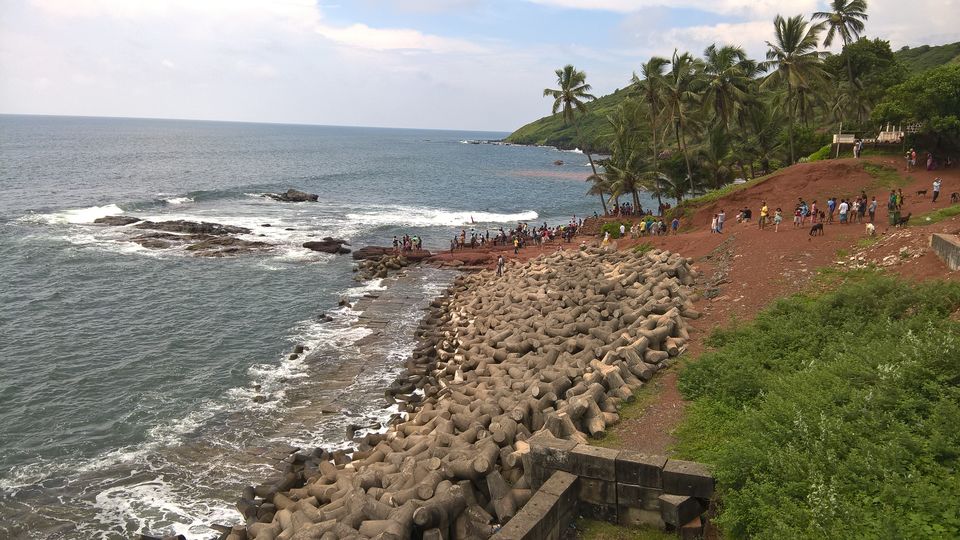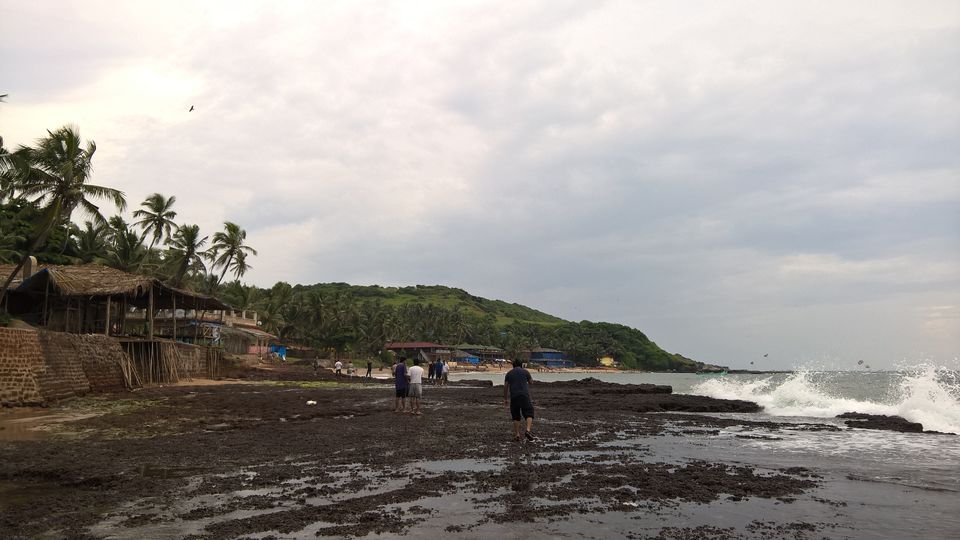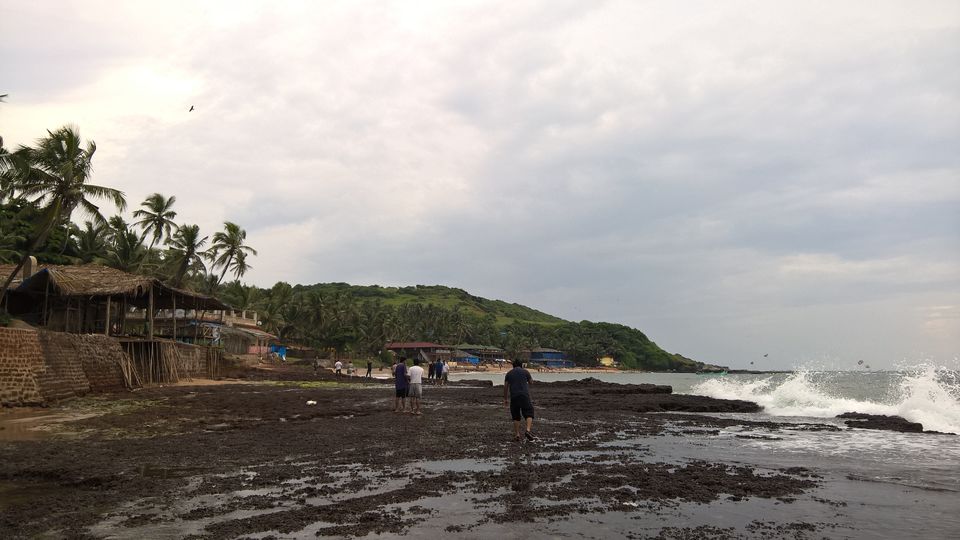 Played football with some people from Israel !!!
The most visited temple in Goa ...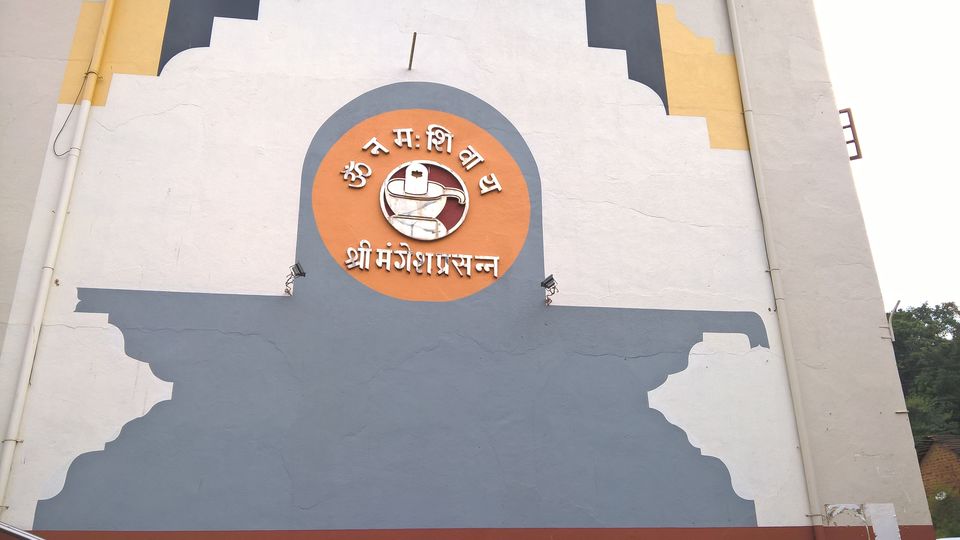 Went to Chapora fort , which is just few KM from Anjuna ...
Again took the local bus :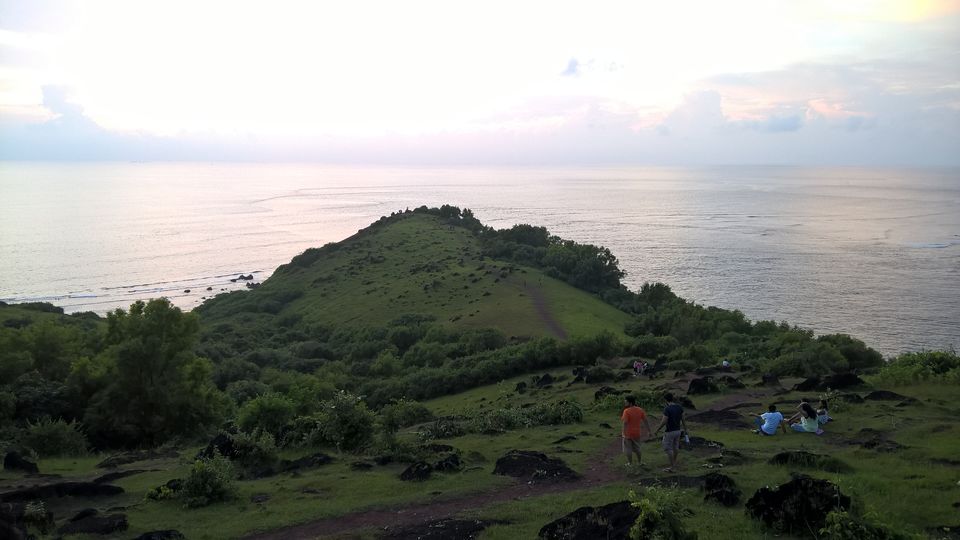 I met a local at Chapora. He told me about Reiss Magos. A Fort jail similar to Fort Aguada.
Reiss Magos offers a great view of the Mandovi River and Panjim ...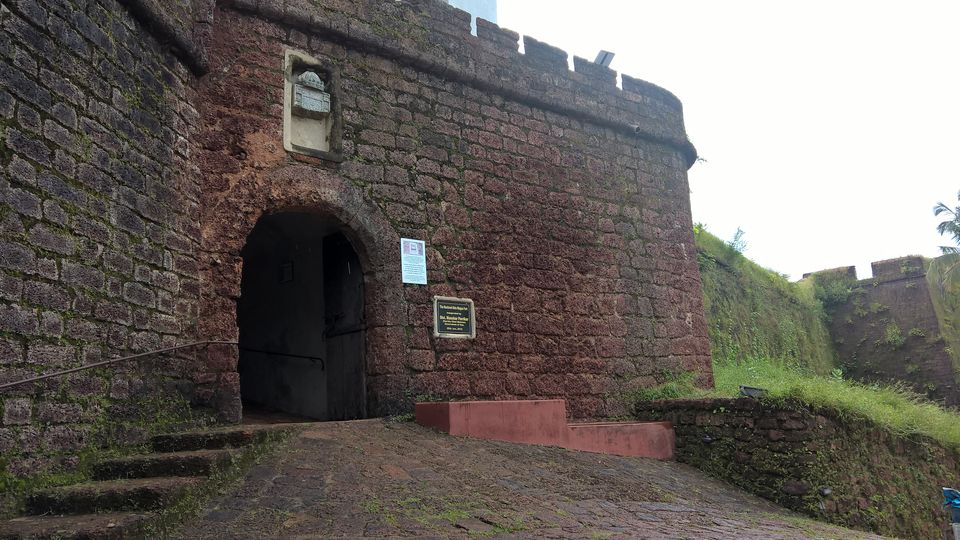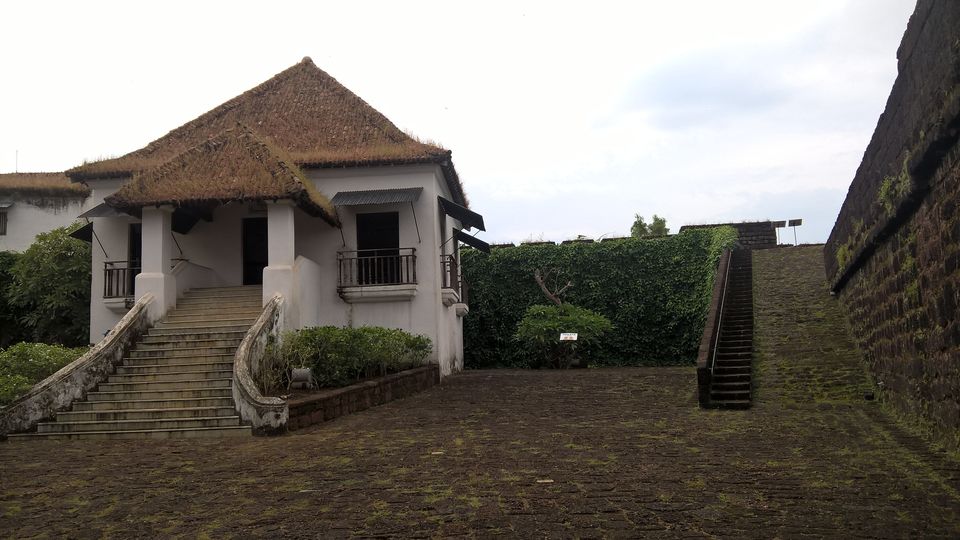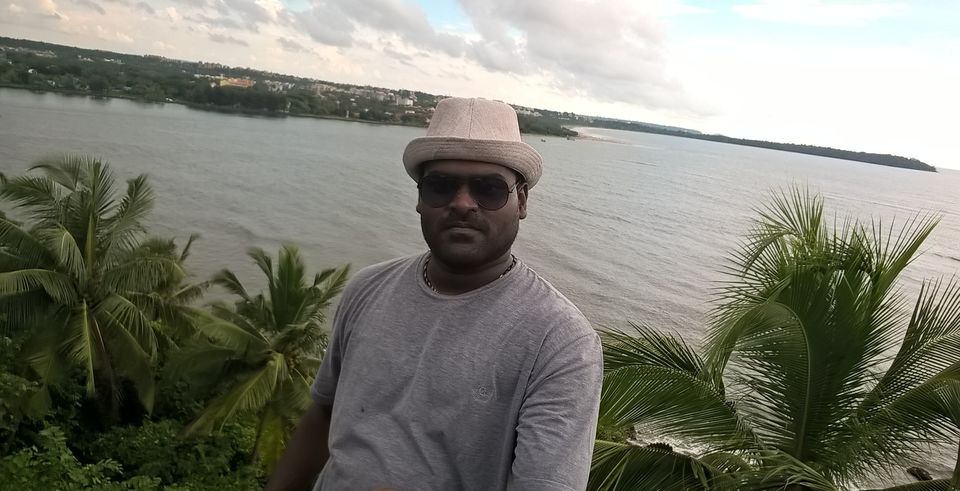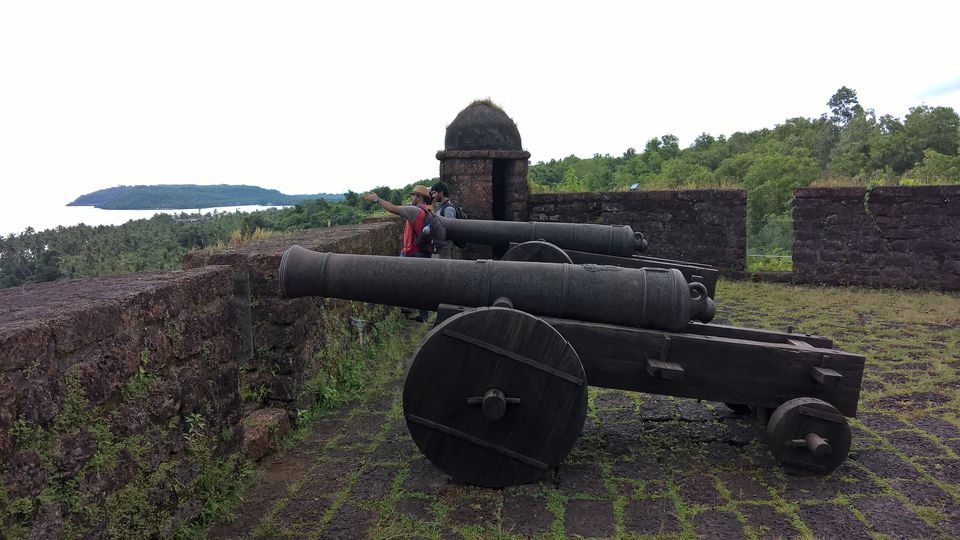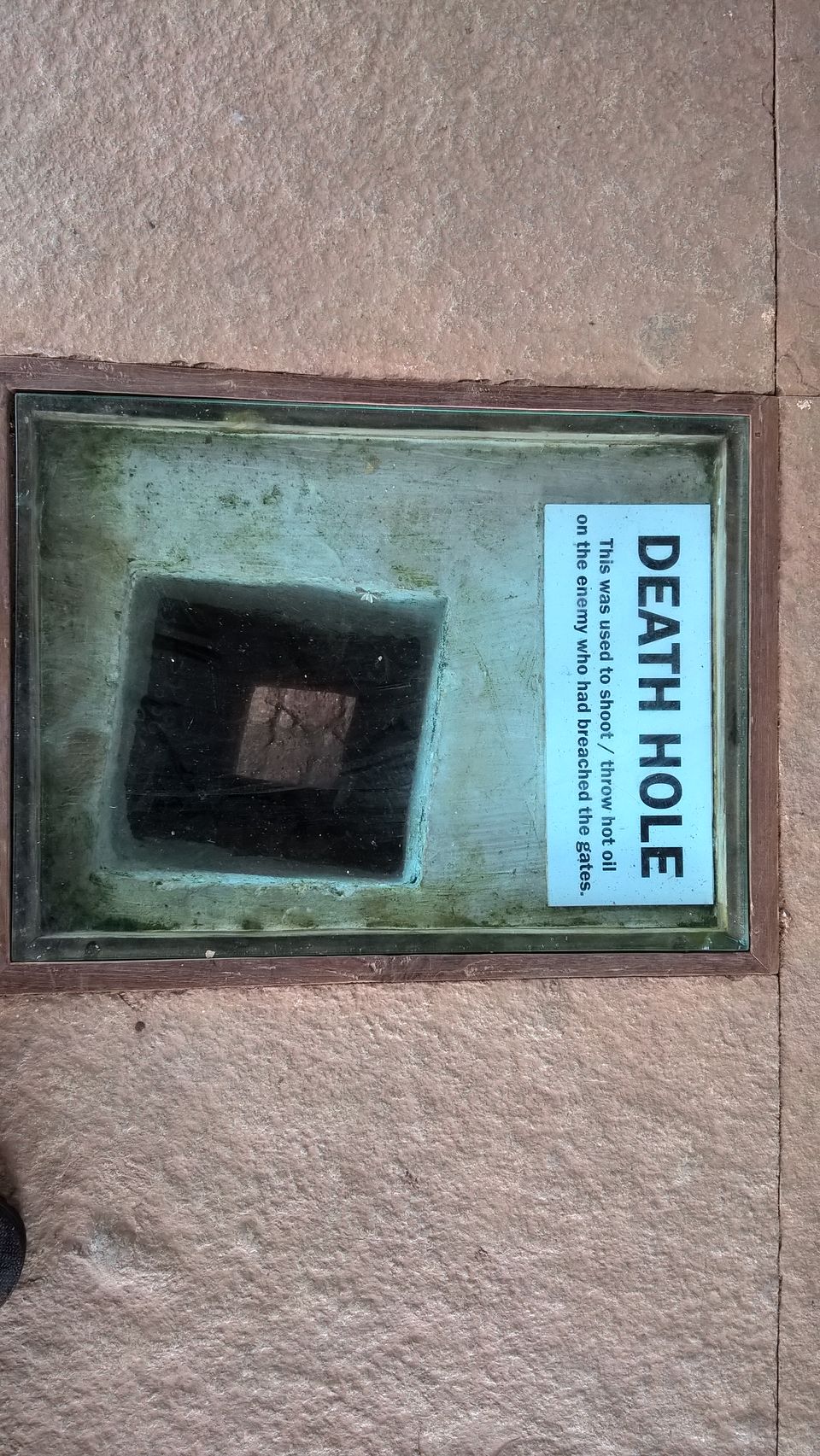 Could have been used during Inquisition of Goa ...
I had kept the third day for Mangeshi Temple ...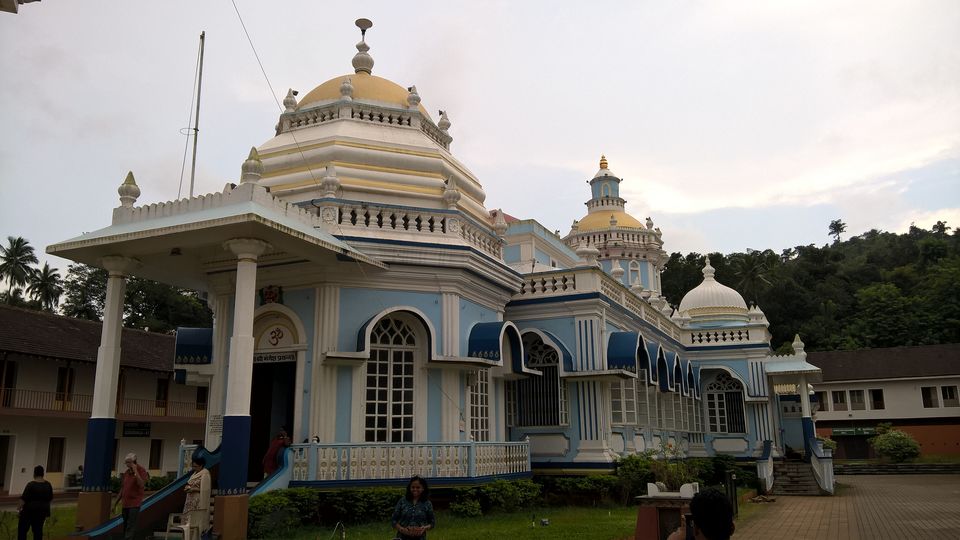 The temple has a Shiva Ling in the Garb Griha ... The original location of this Shiva Linga was somewhere near Cortalim. Due to Goa Inquisition of Goa and destruction by the Portuguese. It was shifted to its present place, that is Ponda ...
Ponda region of Goa has many temples on the way with the Nayanstamboo would be the special attraction.
This is Nayanstamb :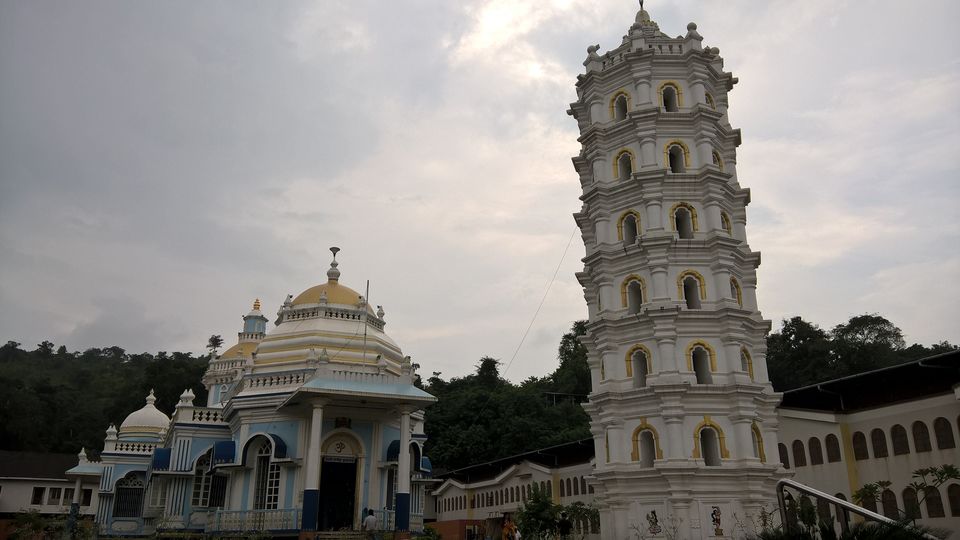 I could not visit another magnificent temple in Goa that is Shantadurga Temple.
There has to be something left for my second trip to Goa.
Goa as I told you in my previous article, offers everything that a traveler wishes.
Goa is for all. For Fun and Frolic and Also for Spiritual Retreat.
It was a great 6-7 days in Goa. And Like others will keep visiting it all my life.
I have to complete some other spots at Goa during my next visit.
Sometimes, I feel its good to skip some places. You have an excuse to visit that place again.
"Hav Fudlya Fauti Yeta Goya " ...
हाव फुडलया फौटी येता गोया !
Regards,
Da Punter !!!