Started our dream road trip from Bangalore to Goa. We we're 5 people set on a target to not only visit Goa for it's beautiful beaches but also to witness the pure parts of Goa. The catchy and smooth stretch of highway ride was like flying in the high sky or floating in the water. We started by 2 in the morning and reached our destination by 11 , it took us 9 hrs to reach the final destination.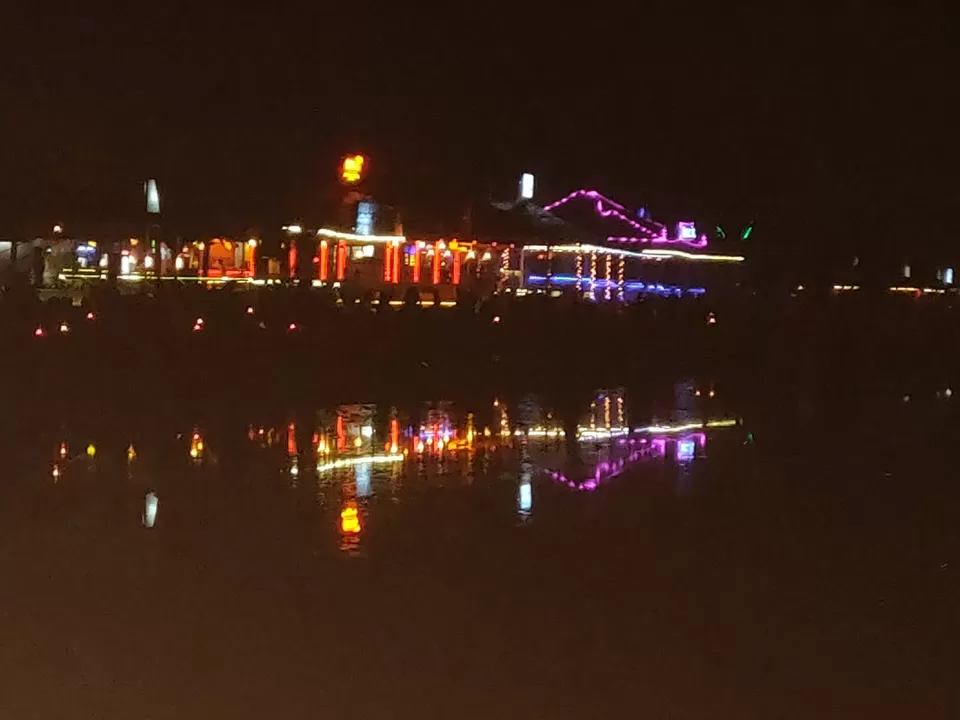 The first visit is always to remember as travelling makes more beautiful memories to cherish. Visited Anjuna beach and indulged in some water sports activities the best in there was para sailing rest all was average as there are packages which include many activities but I suggest not to waste your money on that but para sailing is an awesome experience.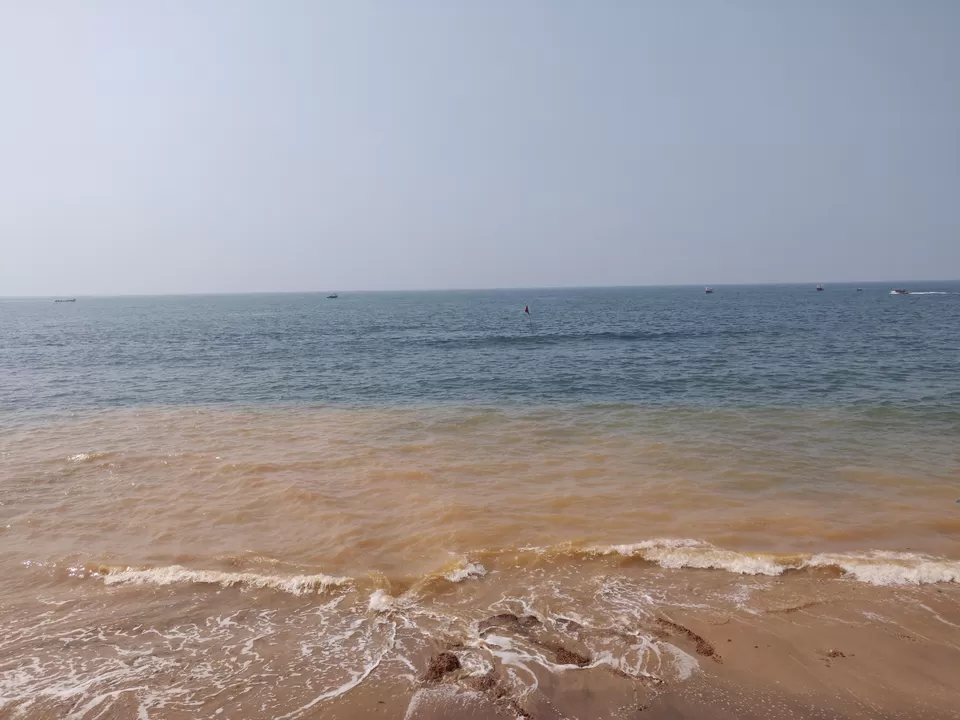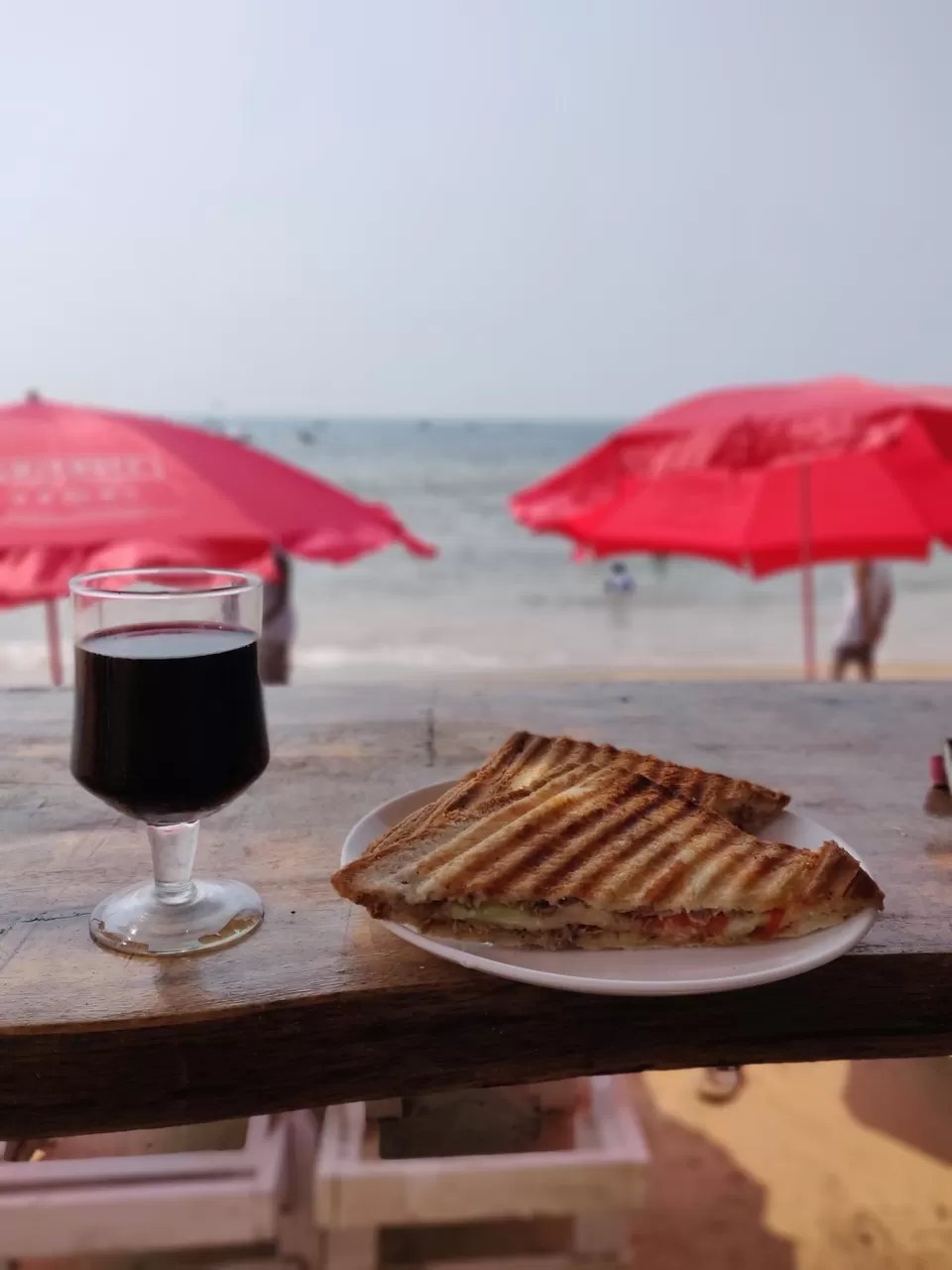 We were on a quest towards Vagatore which is one of the most famous place as most of the time parties are happening here and there is also a small hill nearby were we can drive to the top and the sunset view is really a blissful experience, and after the beautiful sunset we headed for our dinner which was at the "Big Fish" restaurant they serve the best Chicken Cafreal dish.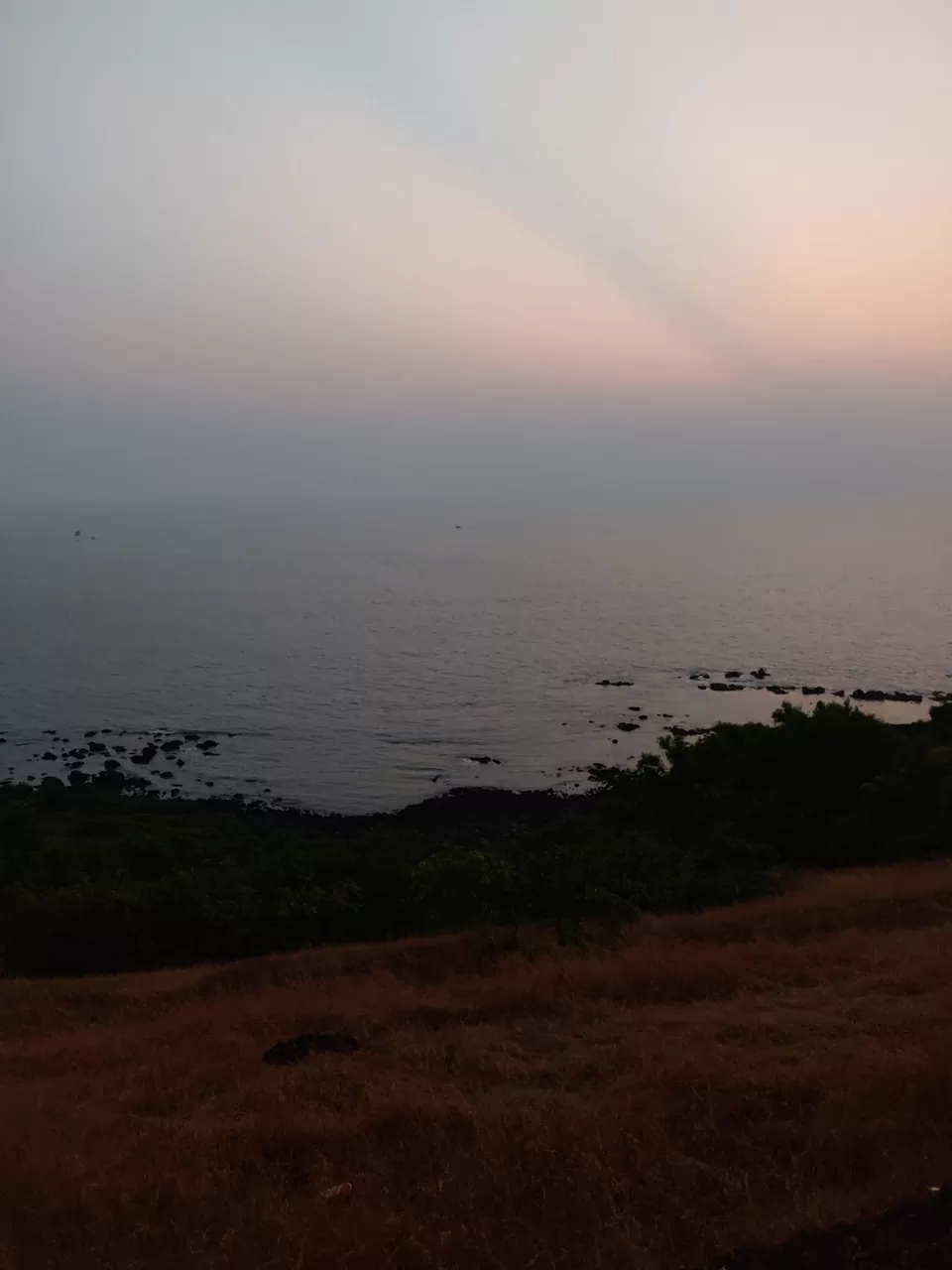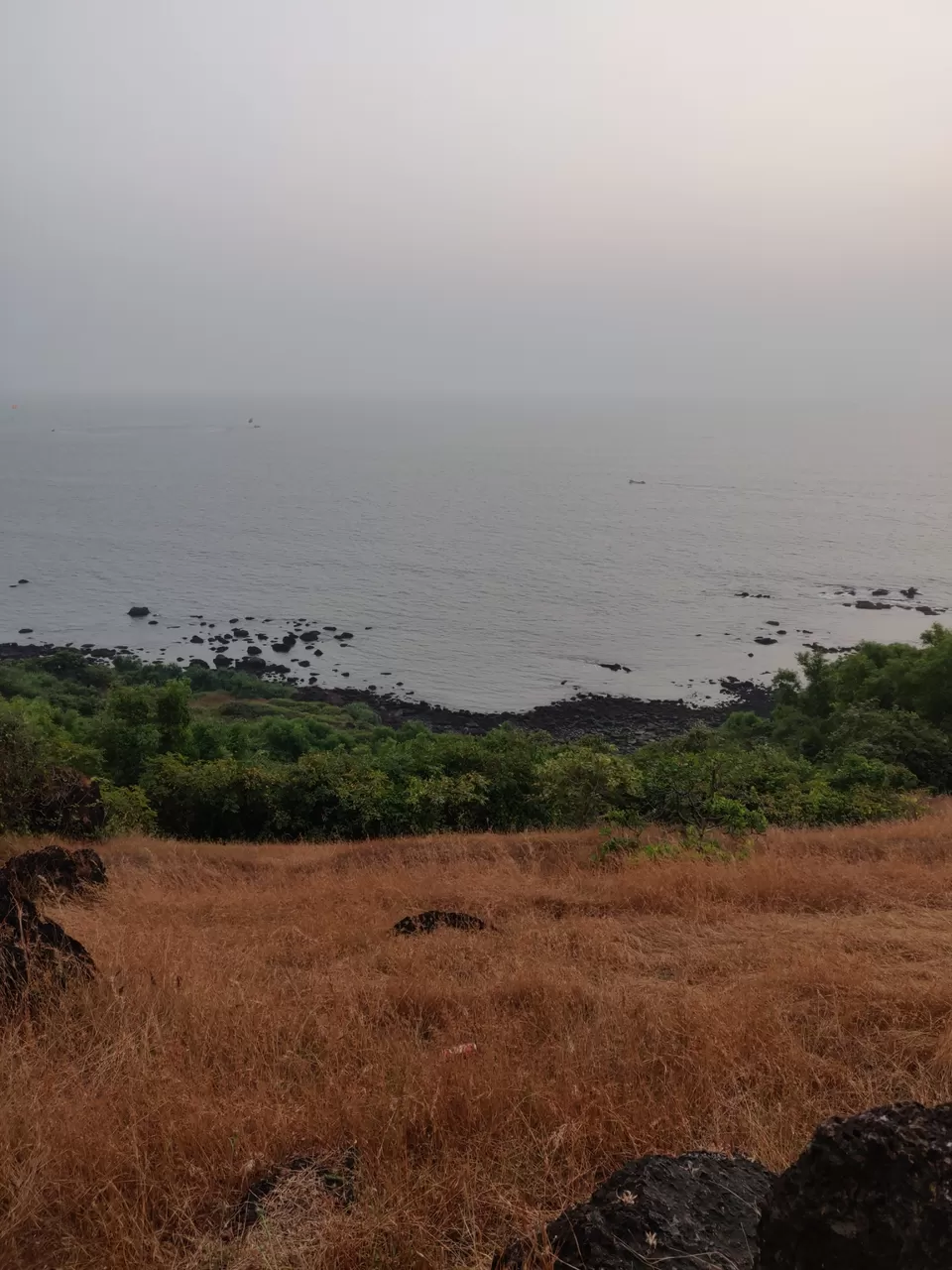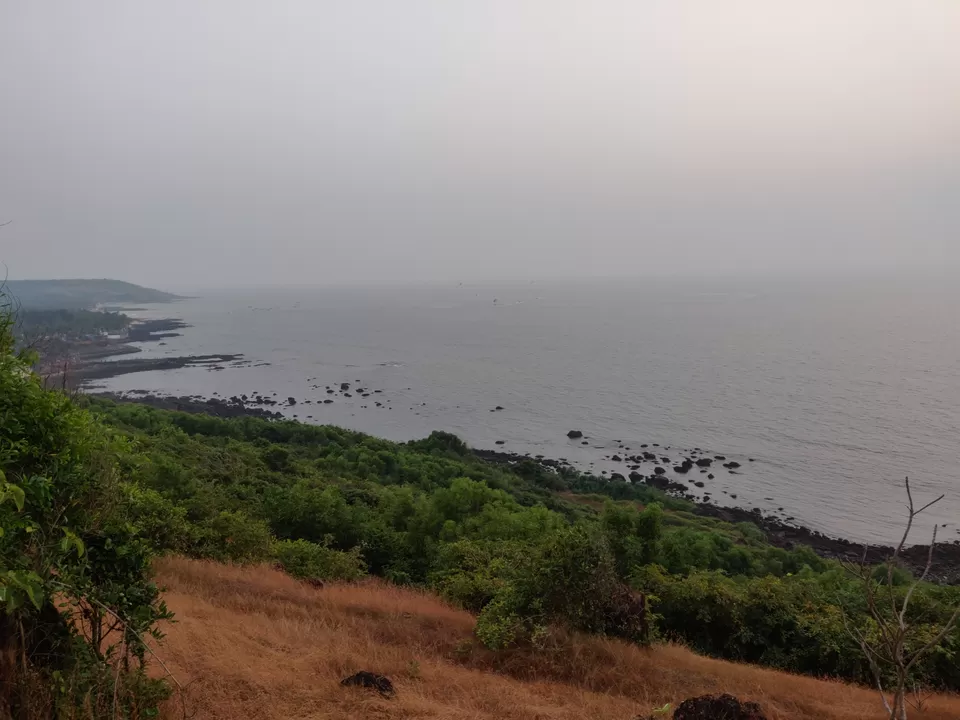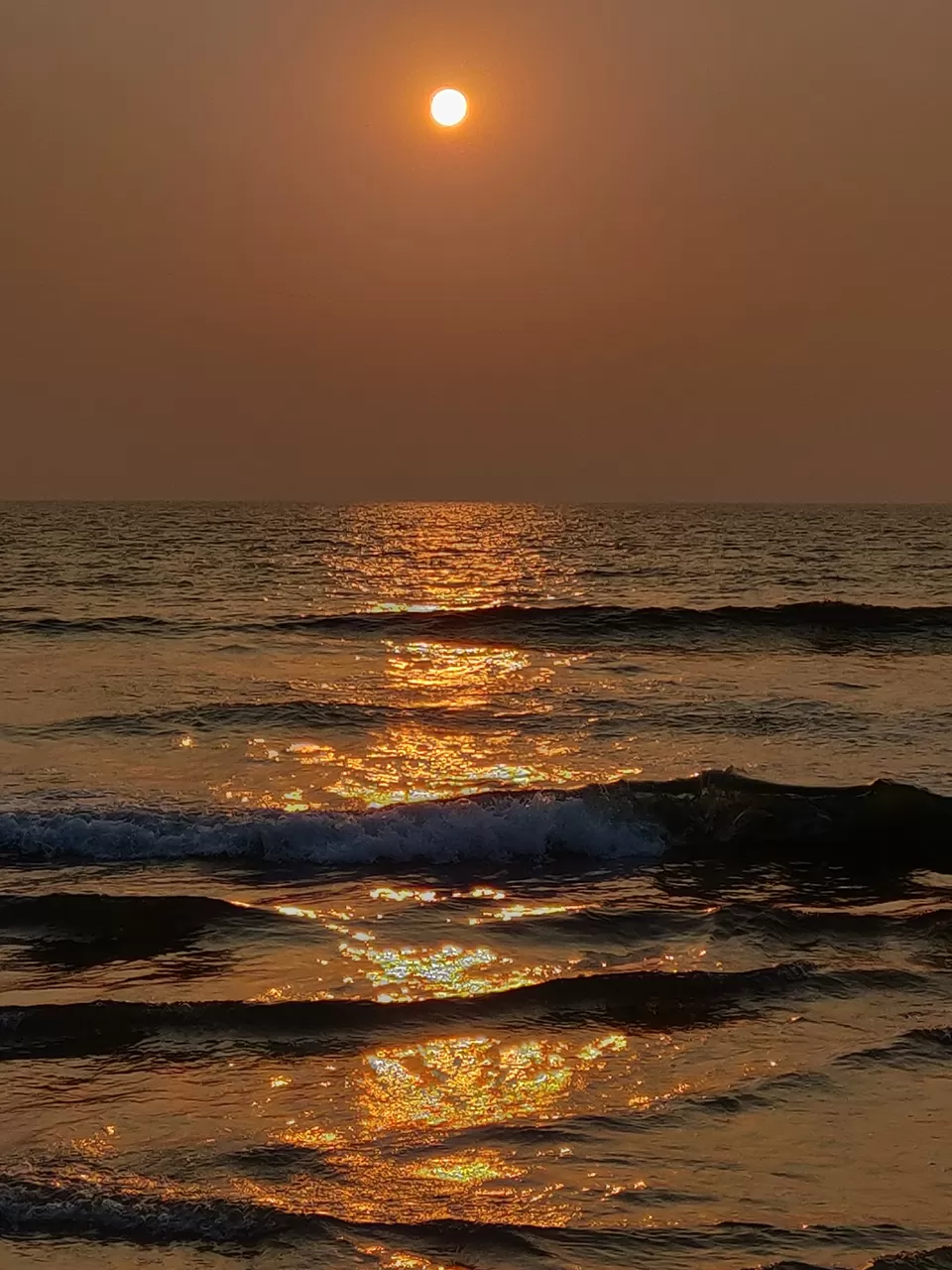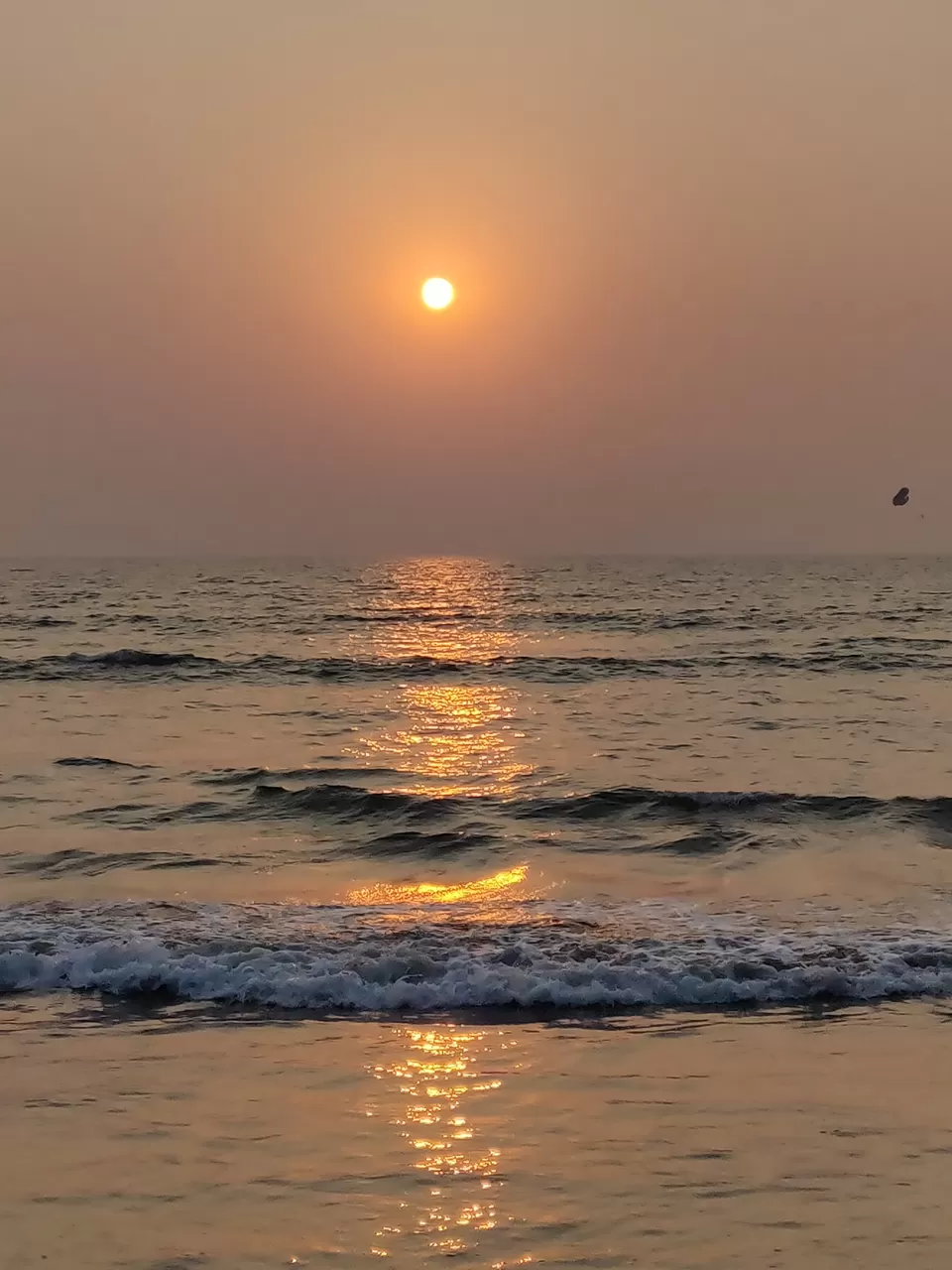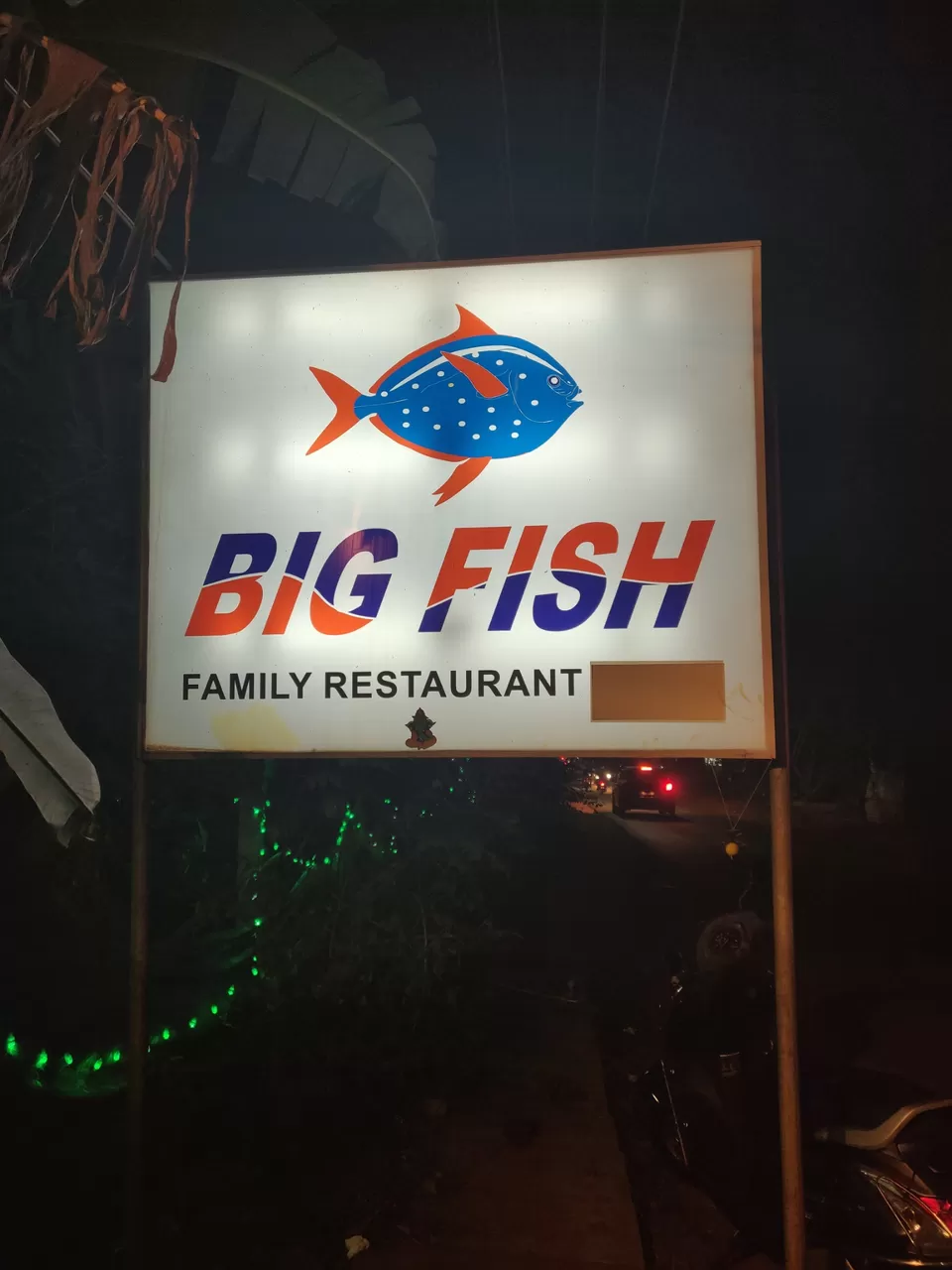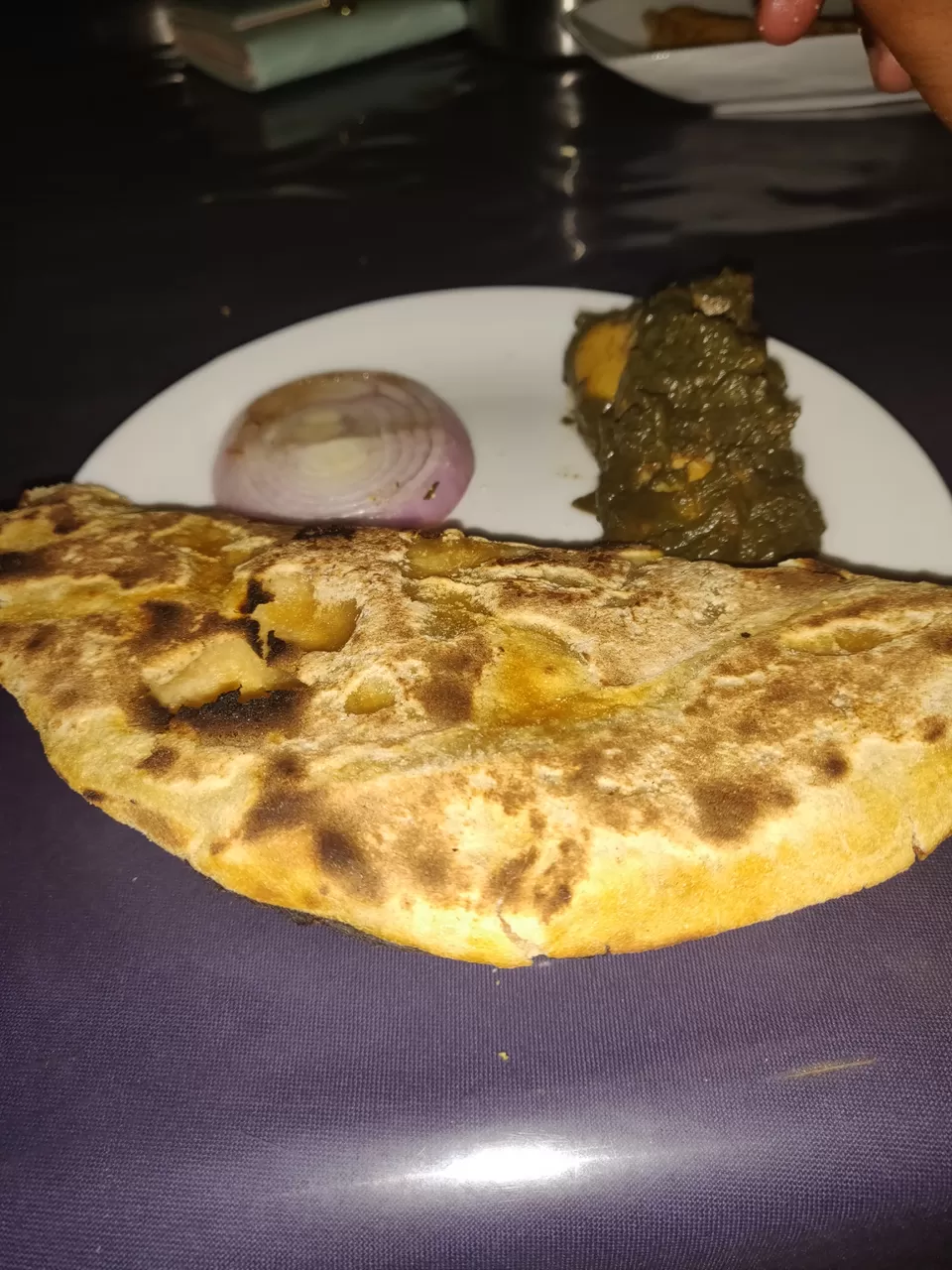 This was our last day in Goa and we started our journey to the last few marked locations and the first on the list was "Parra" this is the place where the movie Dear Zindagi was shot and as I am a hardcore Srk fan I was so excited to reach there and take a pic as the there is a straight strech road covered by cocunut trees on both the sides which gives us a fresh feeling and also for a minute I thought I was in Kerala. Then the next stop was the famous Chapora Fort which is famous for the movie Dil Chahtha Hai which was shot here 15 years back and we didn't hesitate to recreate that movie scene at the location. After this we went to eat our lunch at the Ritz Hotel in the city which serves the best Goan Thali. We paid a short visit to the famous St. Xavier's church and then headed back to Bangalore by 5 pm.