There are lots of shops around arambol where you can shop for some unique tshirts,ladies tops, bikinis, antique items, locally painted wall hangings etc.
Once you are just at the beach , well you can hear Nigerians, Kenyans waving at you" Hi Maaan hi Maaan" . Their sole motto being to peddle drugs. We could also see a few russian speaking guys doing the same.
We could manage getting a guest house with good beach view.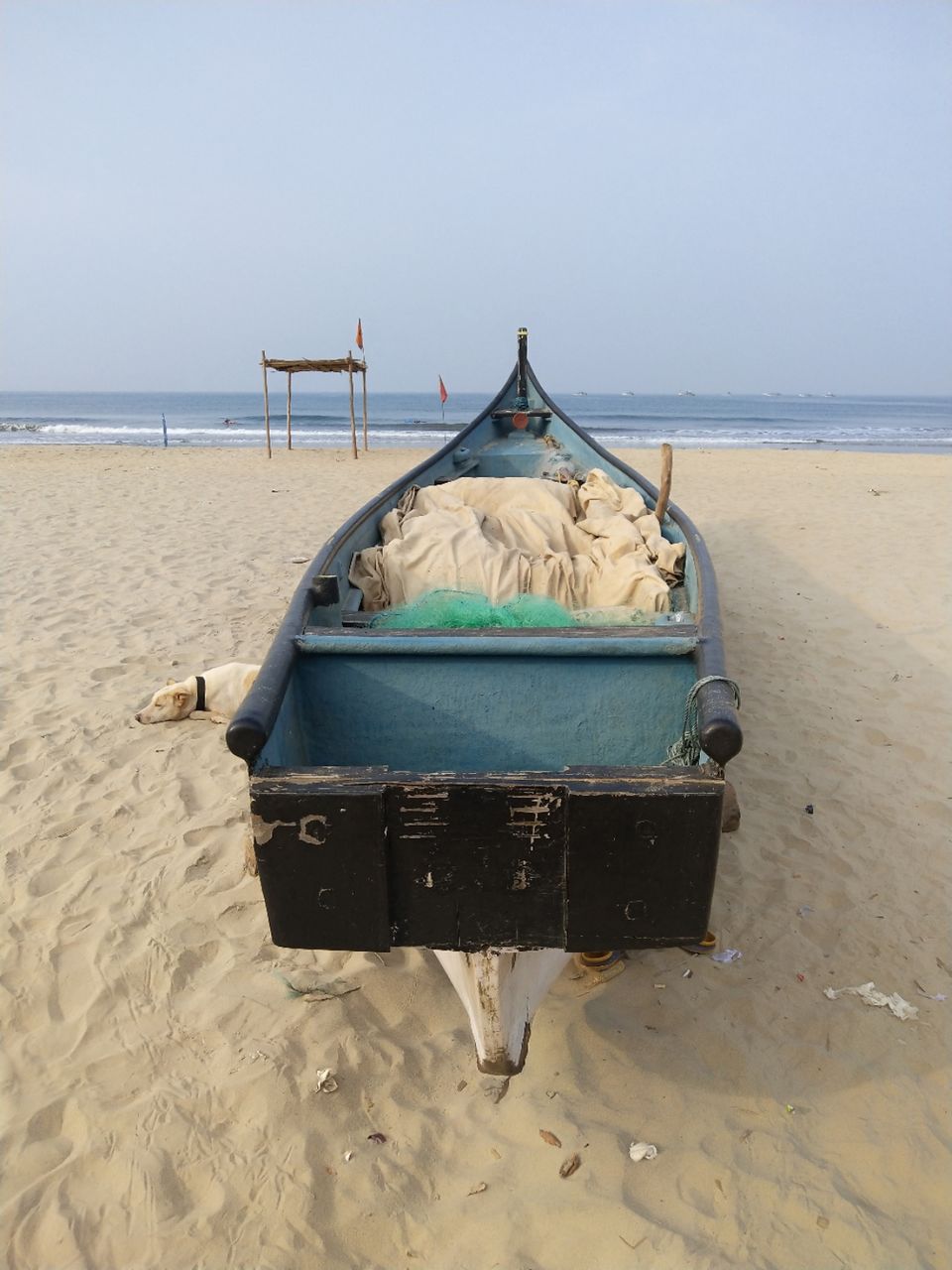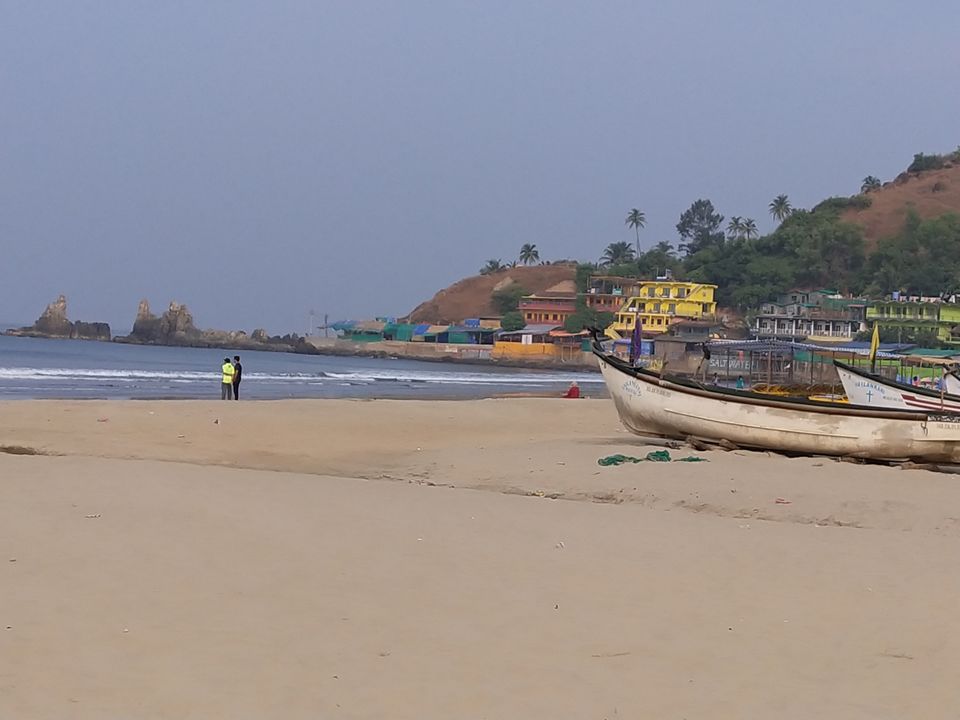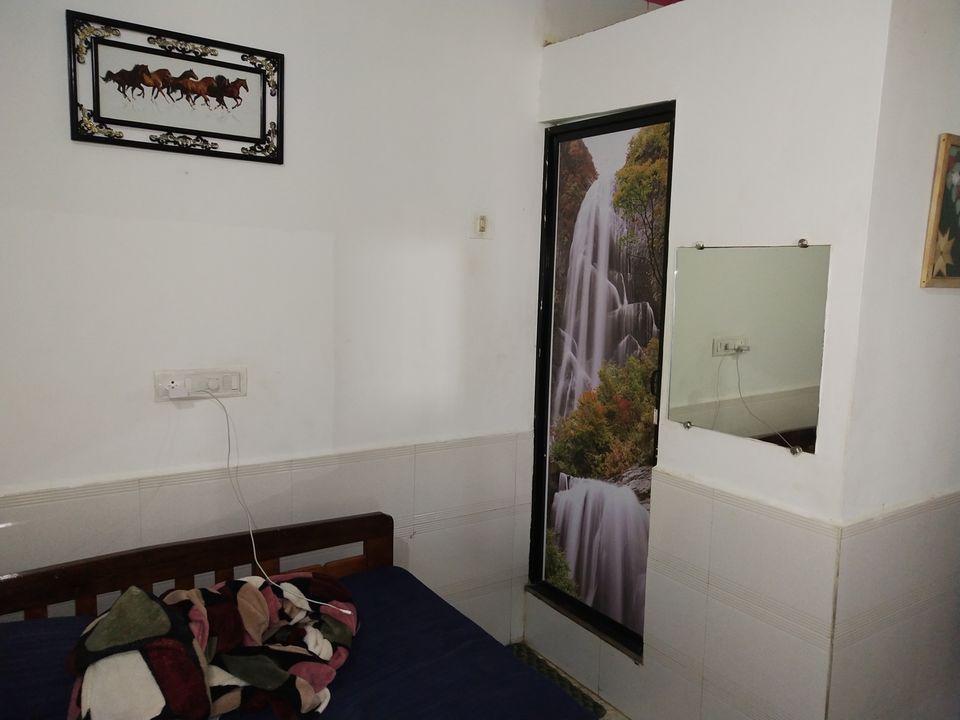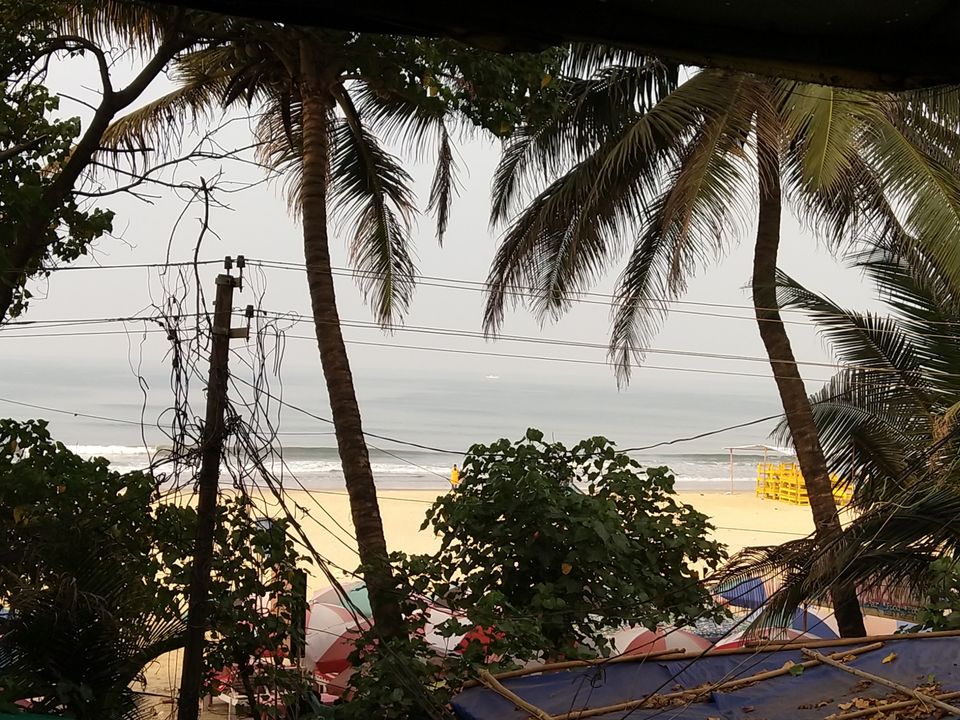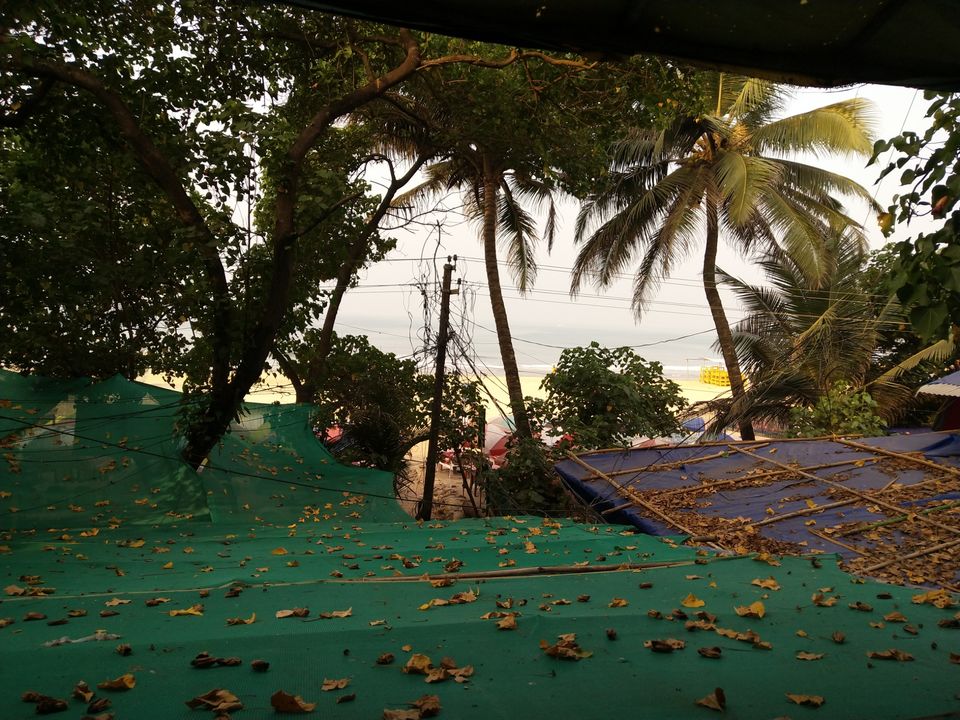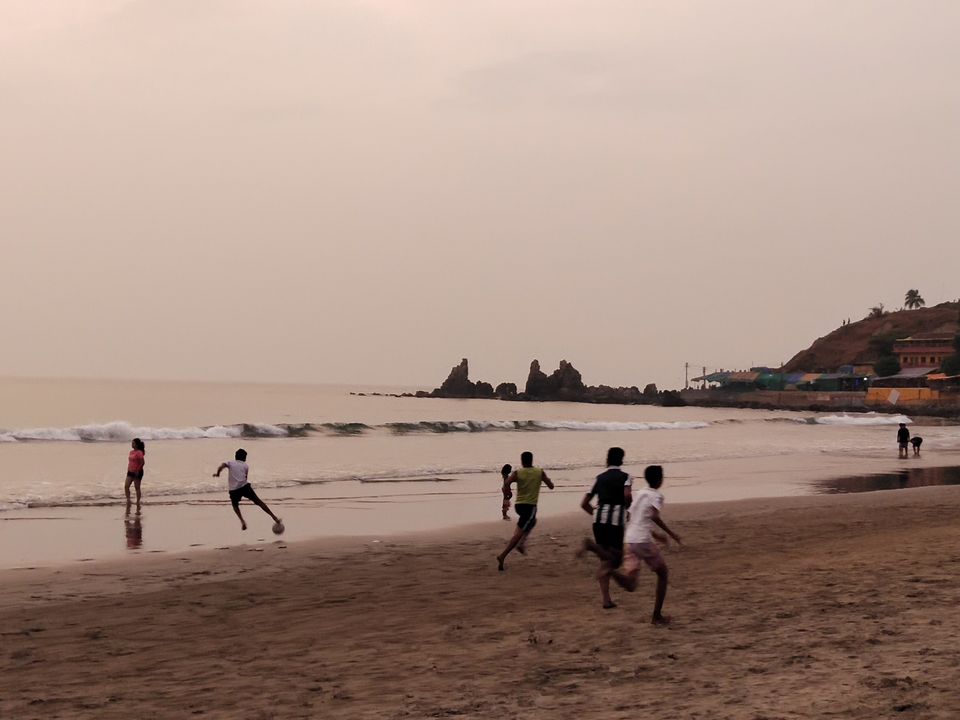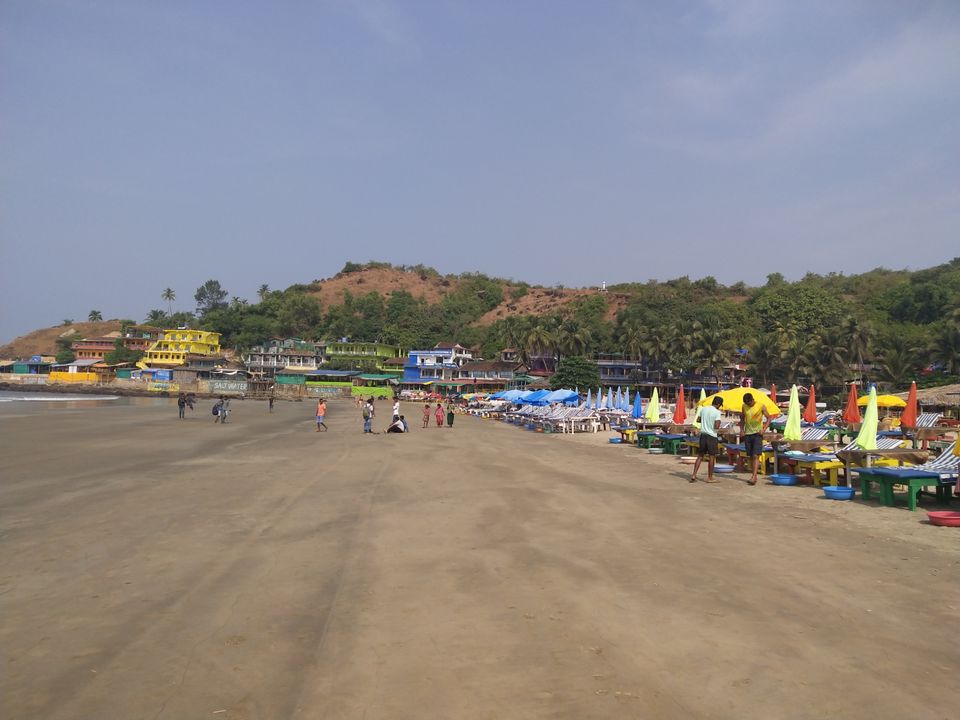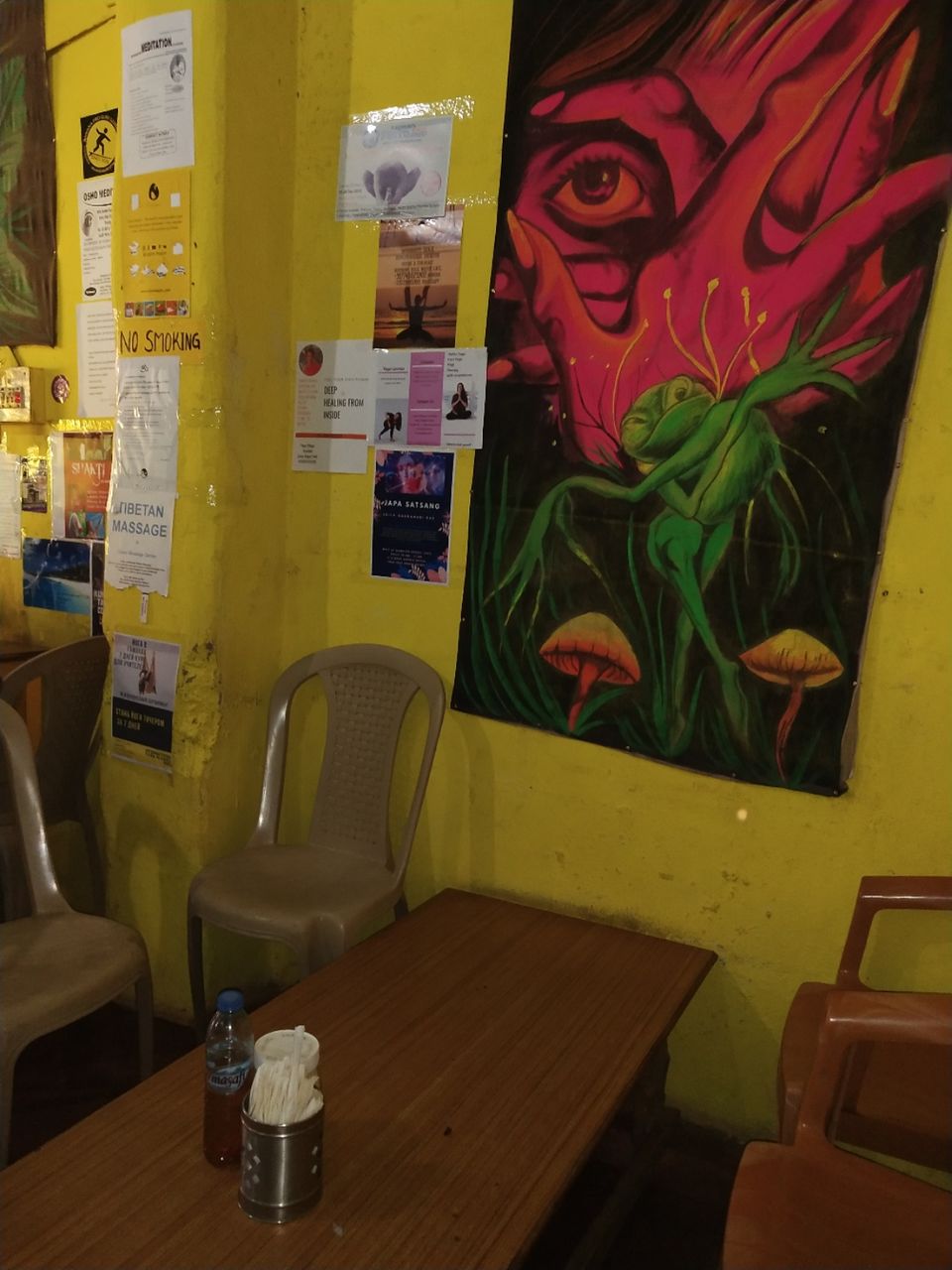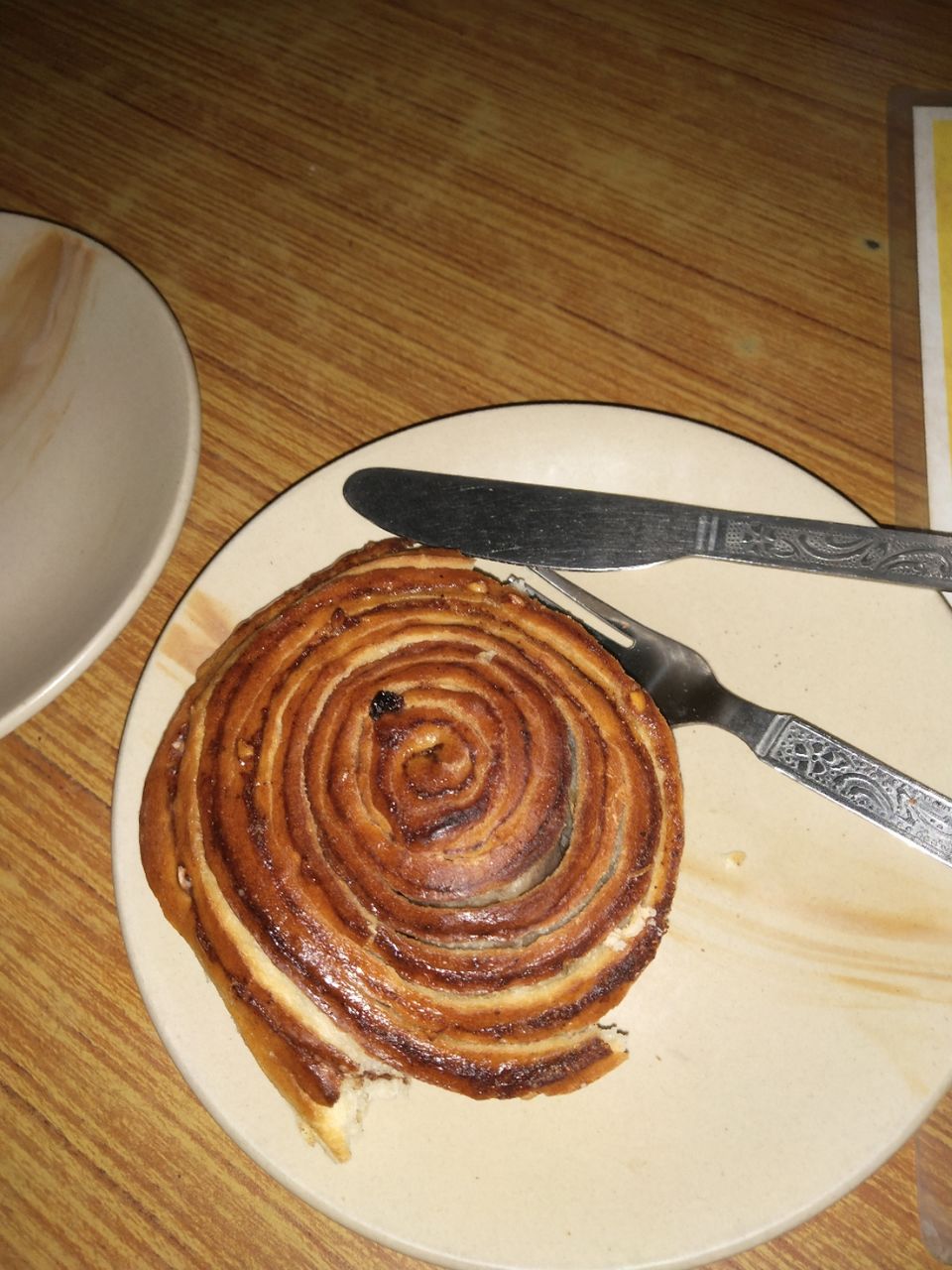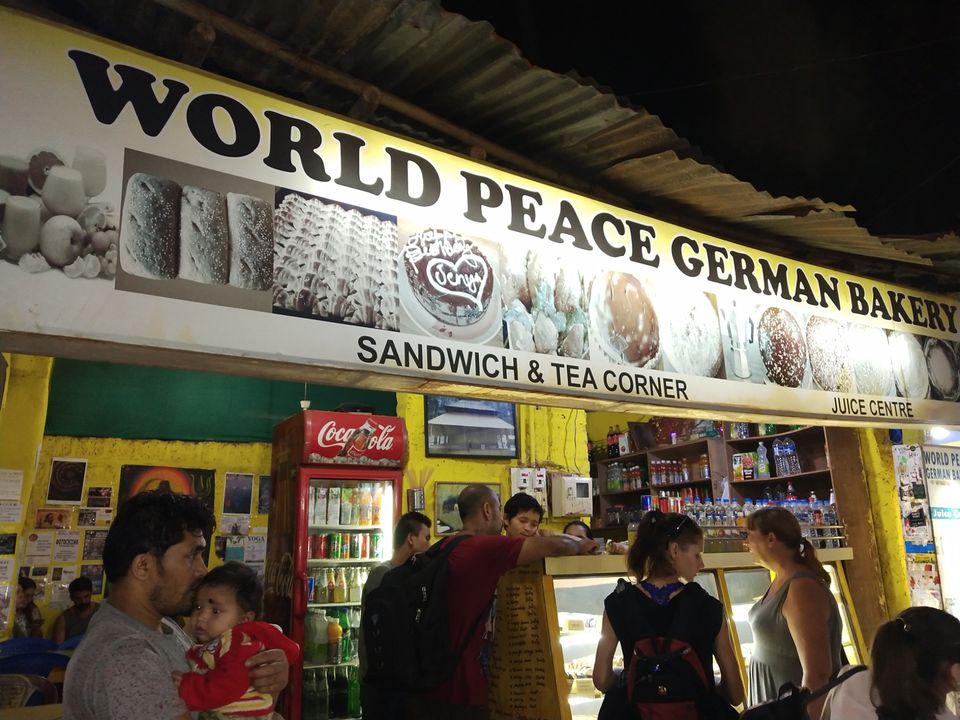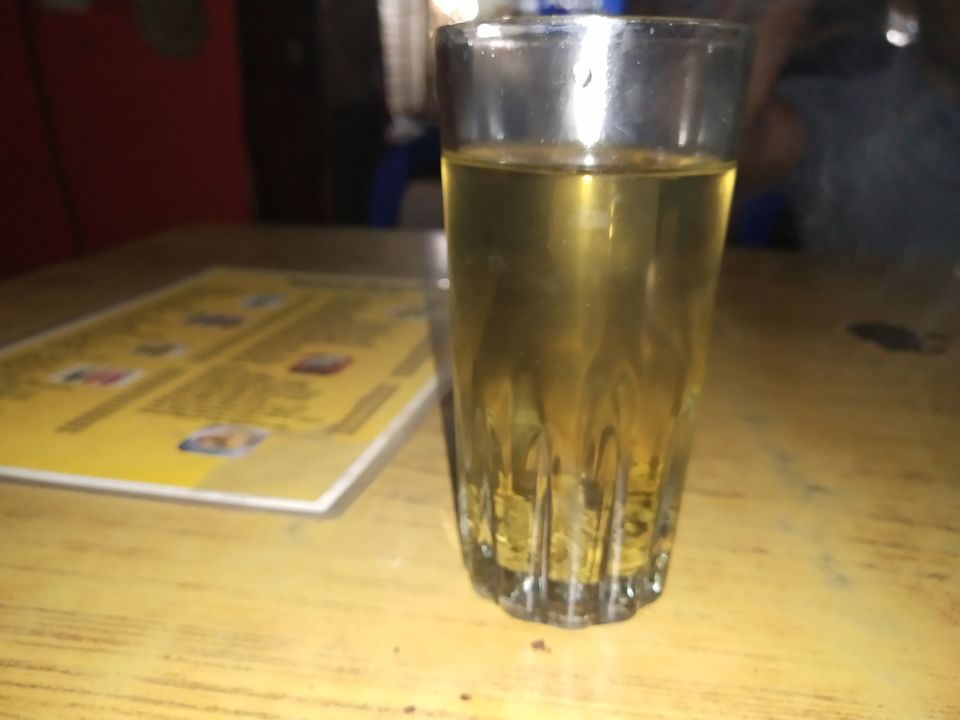 Ambience here is basic but food is just yummy. Jasmine tea, coffee cream cake, cinamon roll, cinamon chocolate bun tastes awesome.Food over here is not overpriced. You can see lots of russians visiting this joint .
From Harmal beach you need to walk for around 15 minutes across the cliff. On the way there are good number of cafes to gulp a glass of beer by looking into the sea.
Once you are at the sweet water lake , walking across the jungles to visit the baba is a must.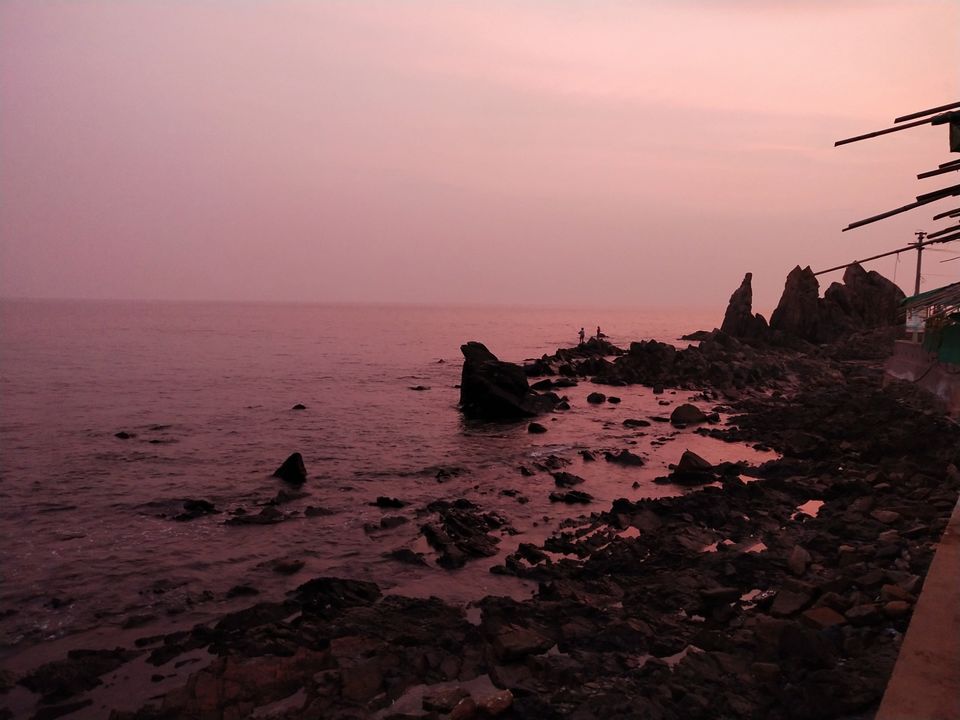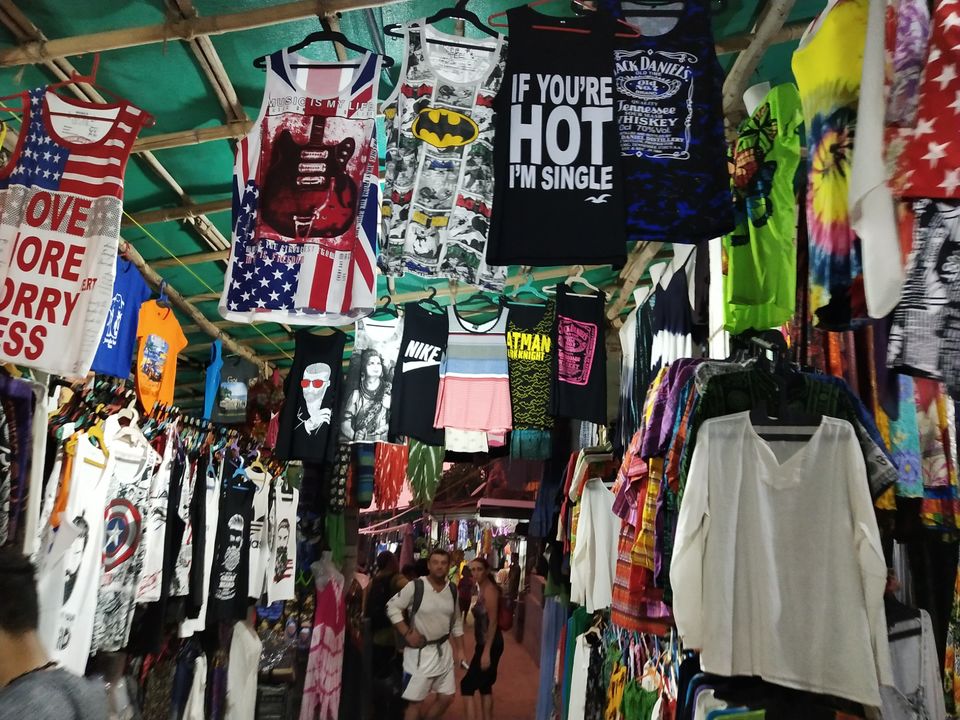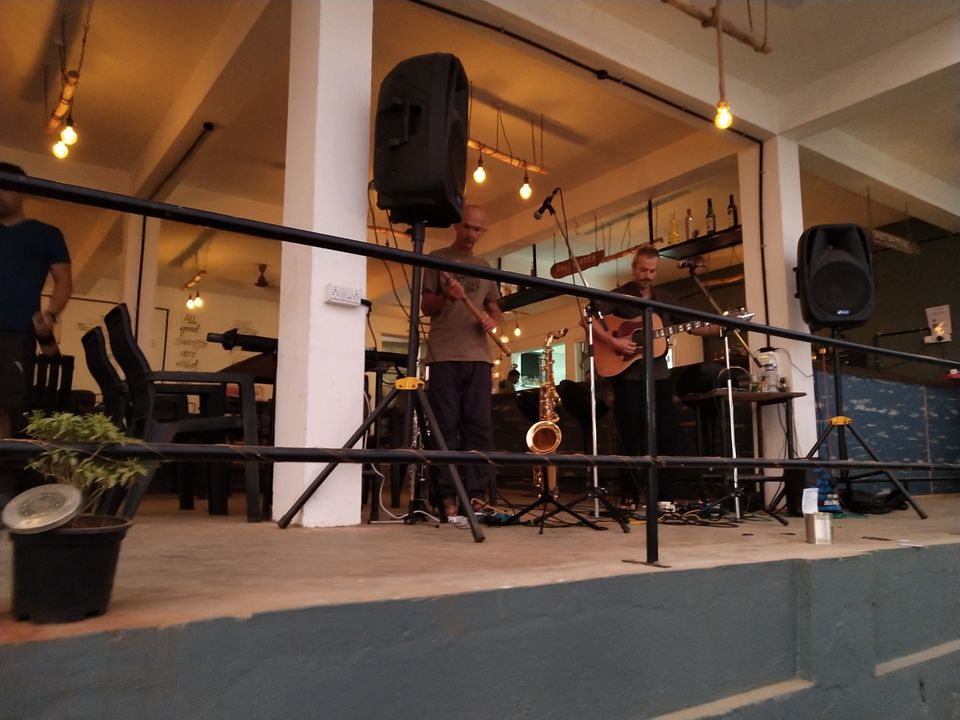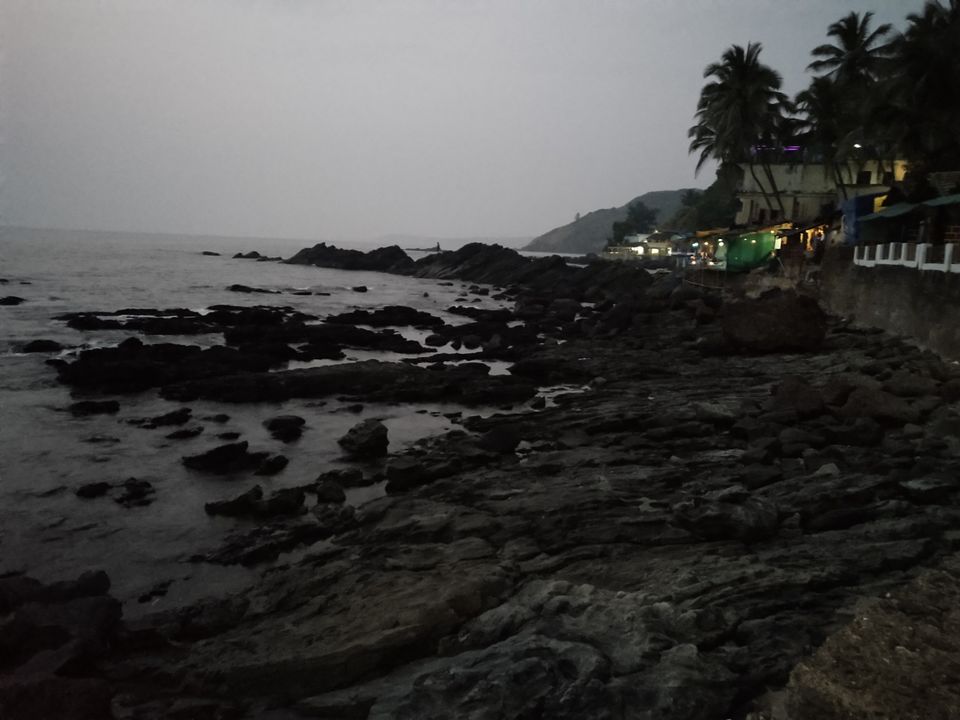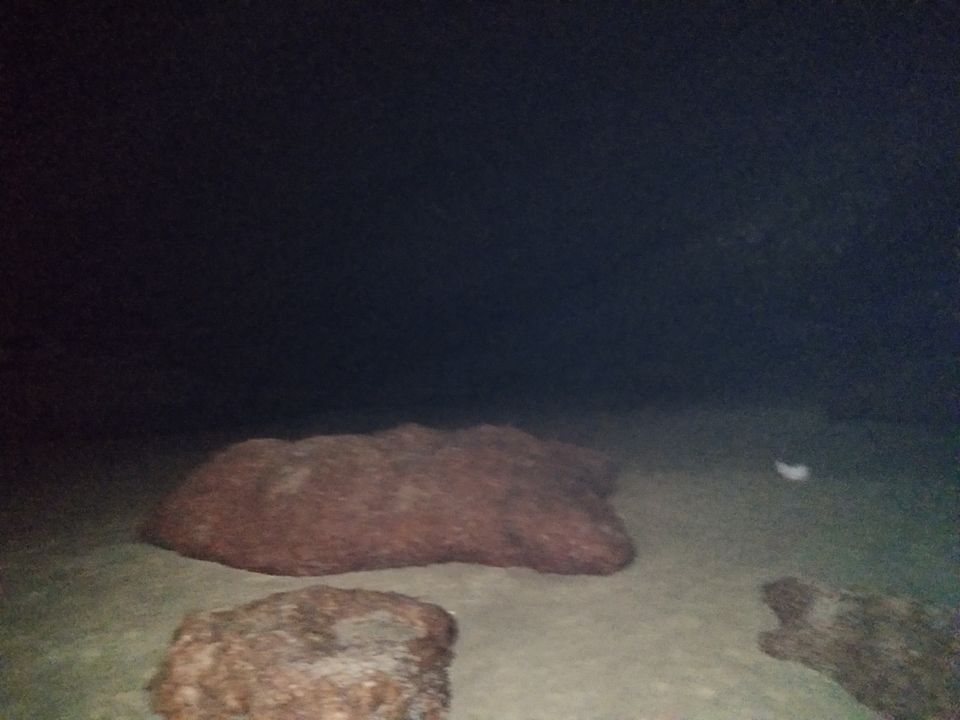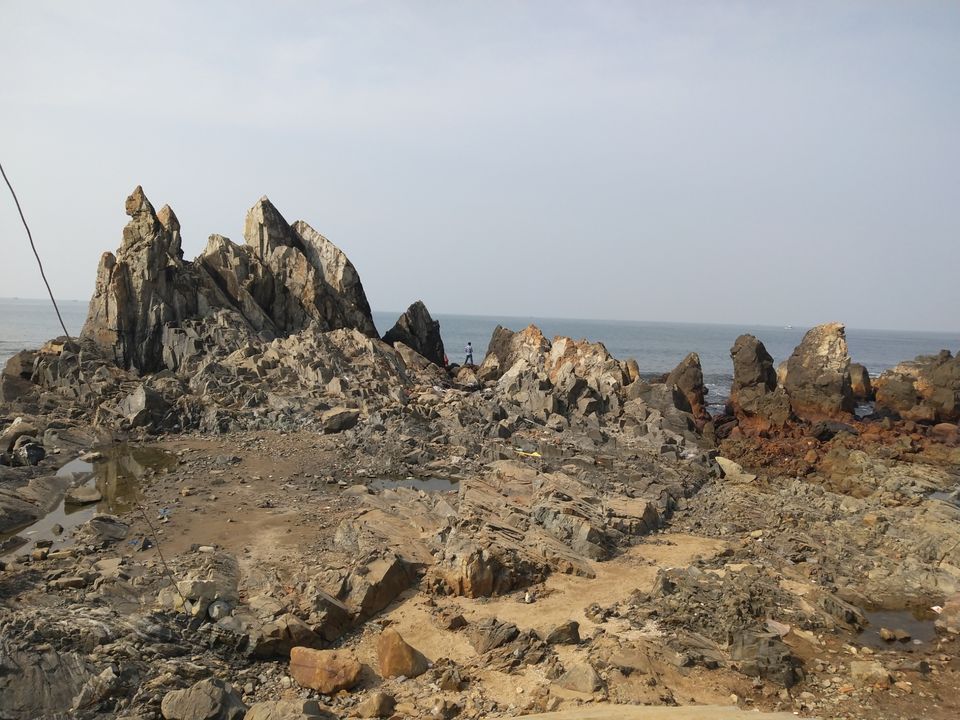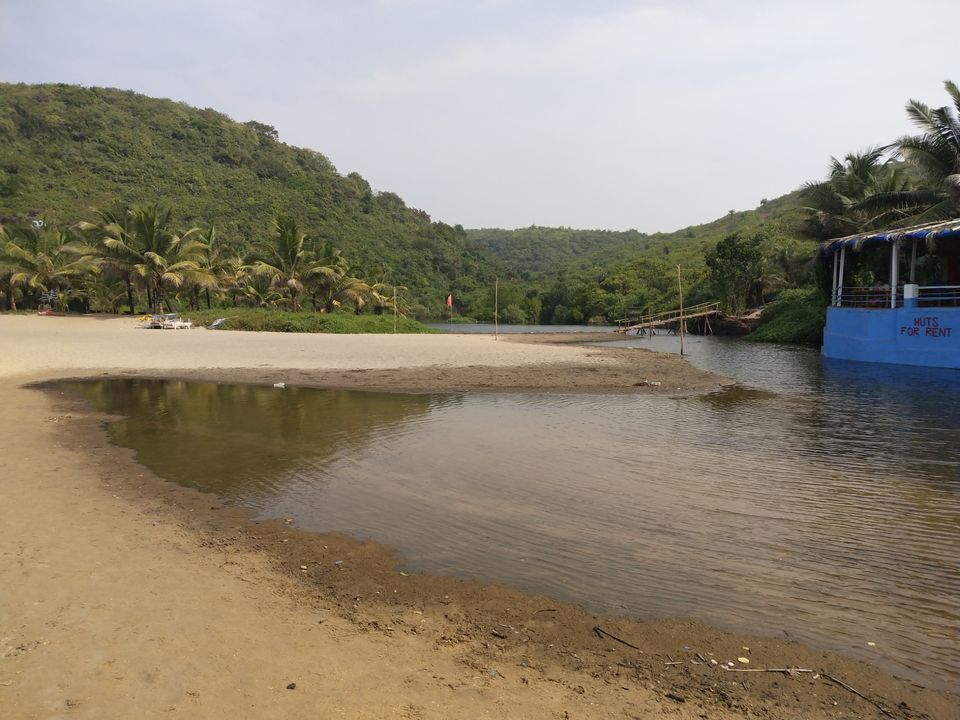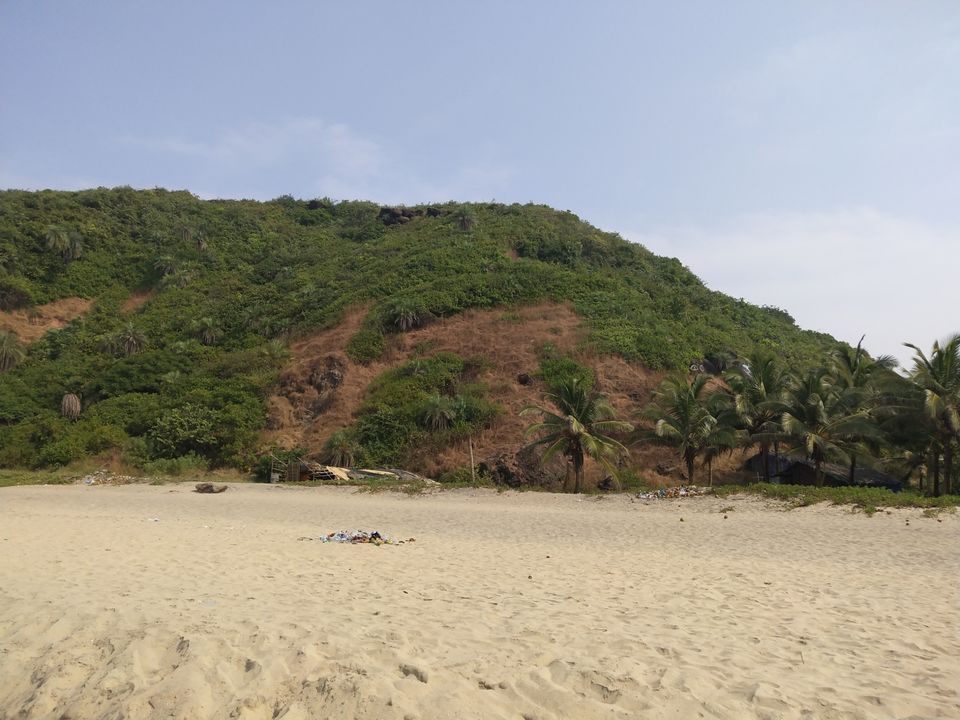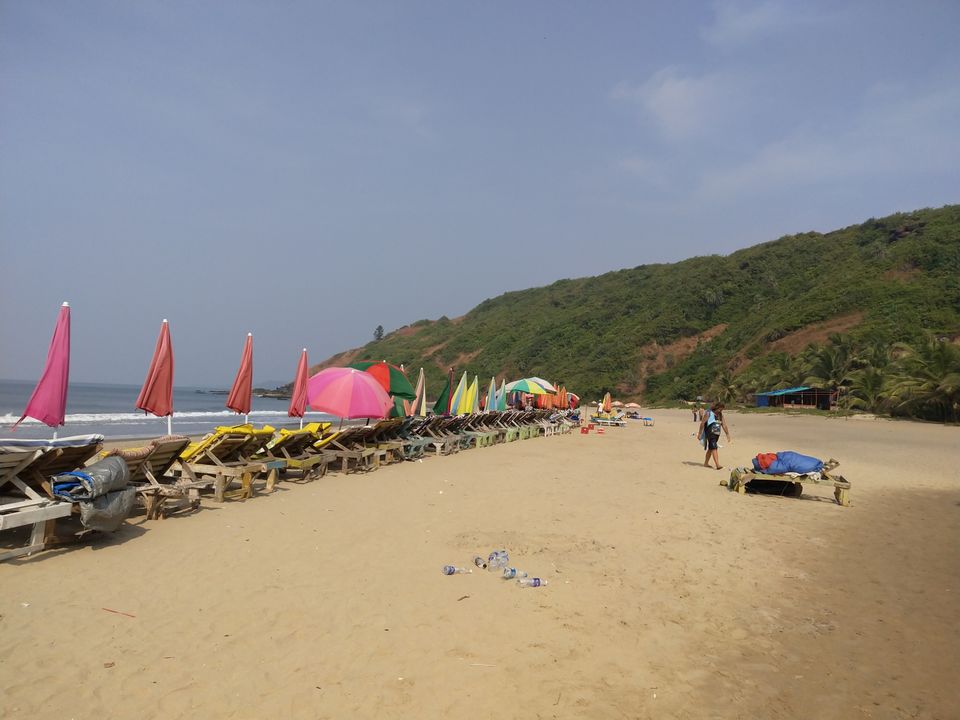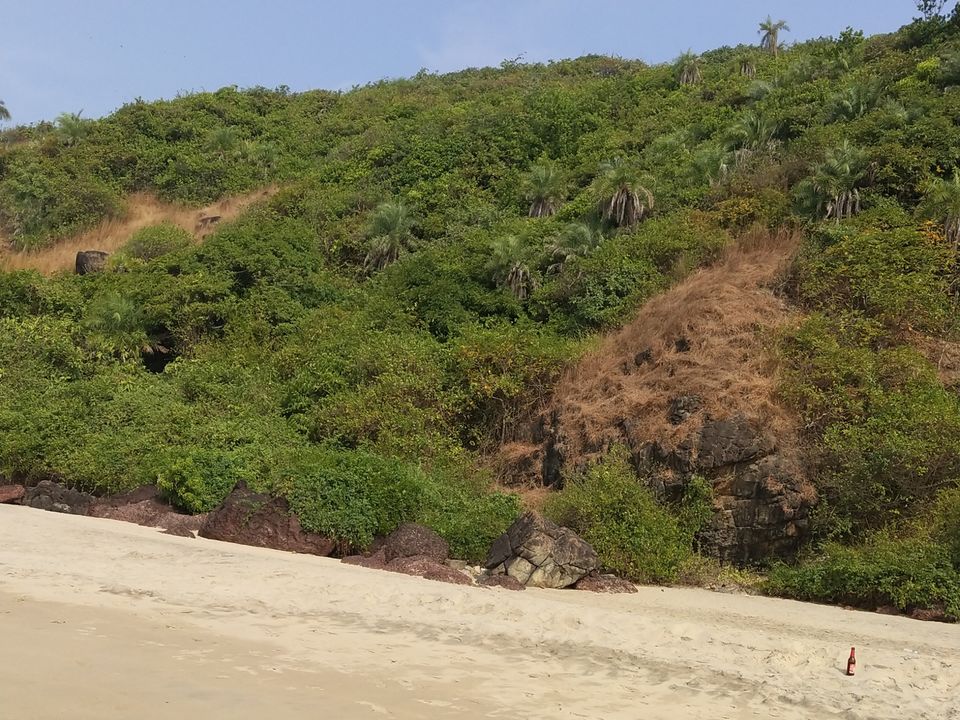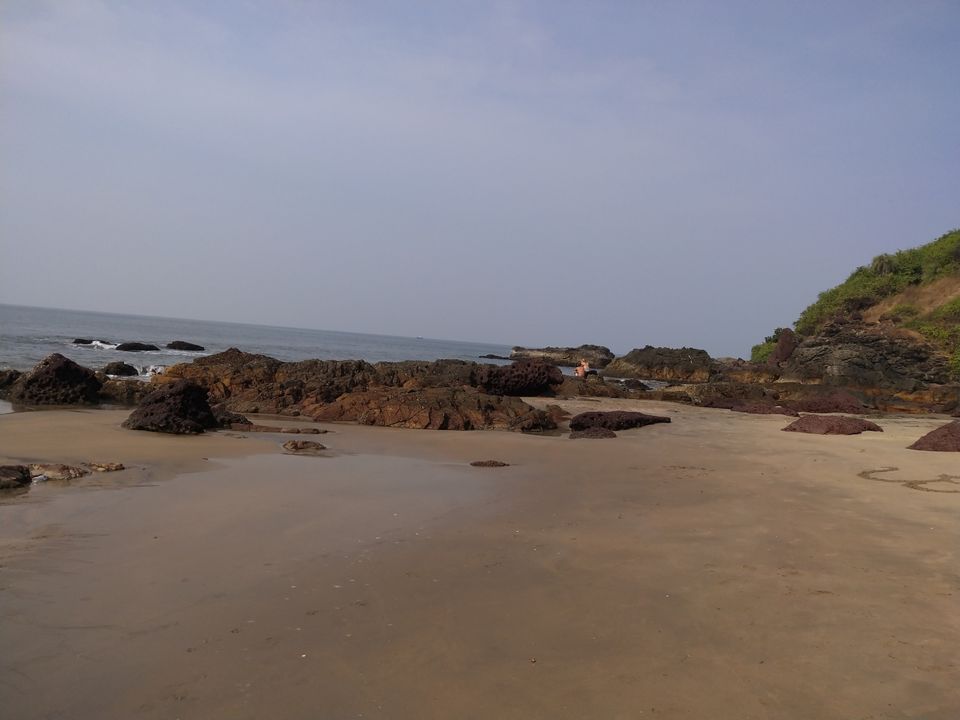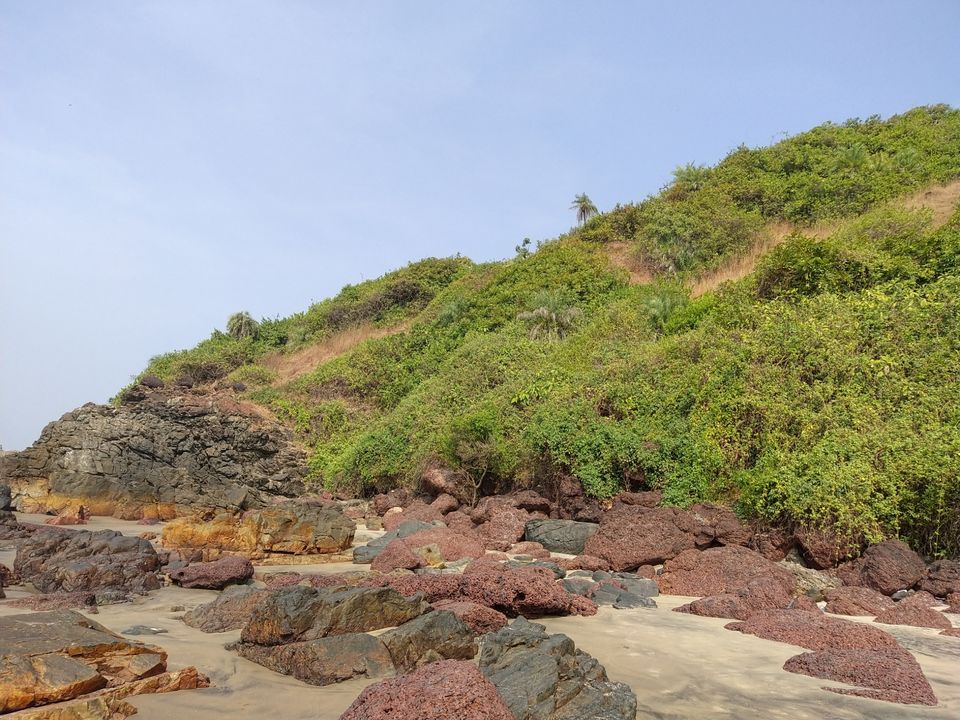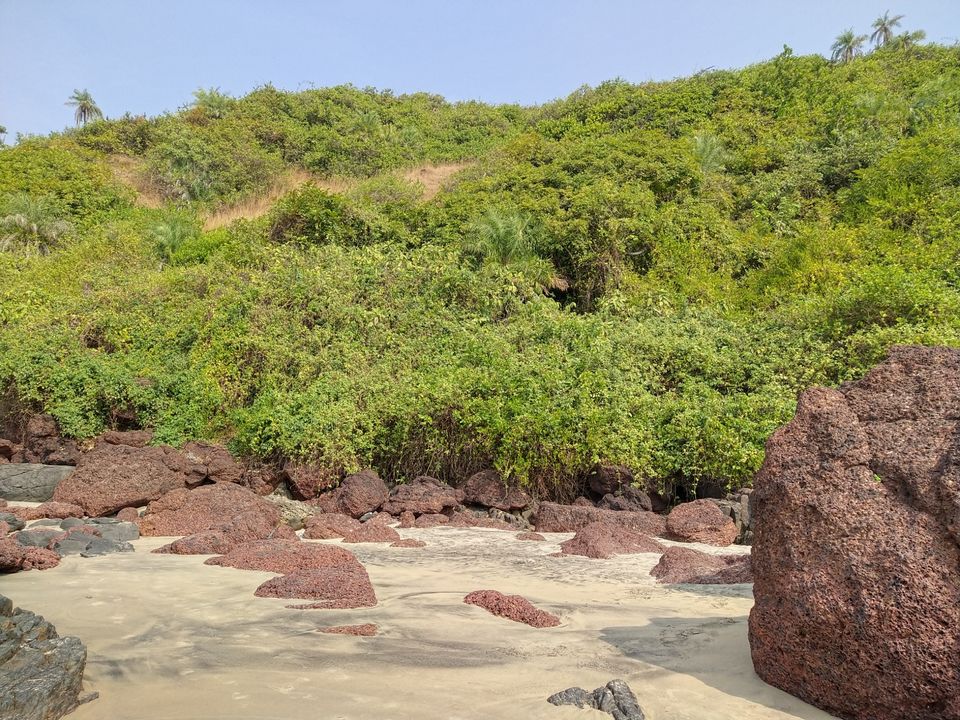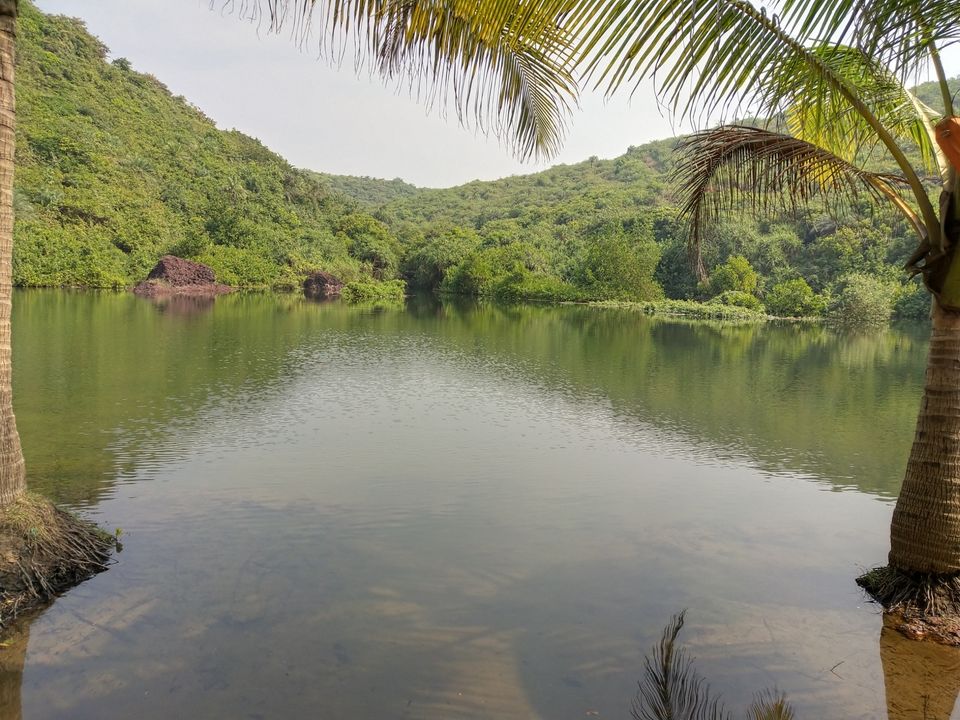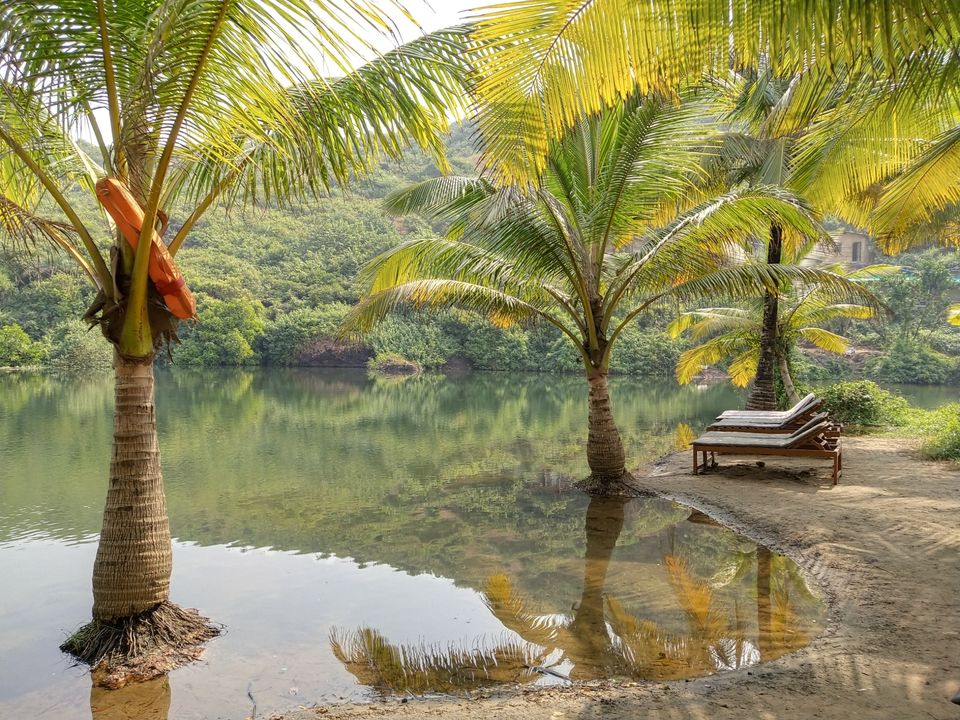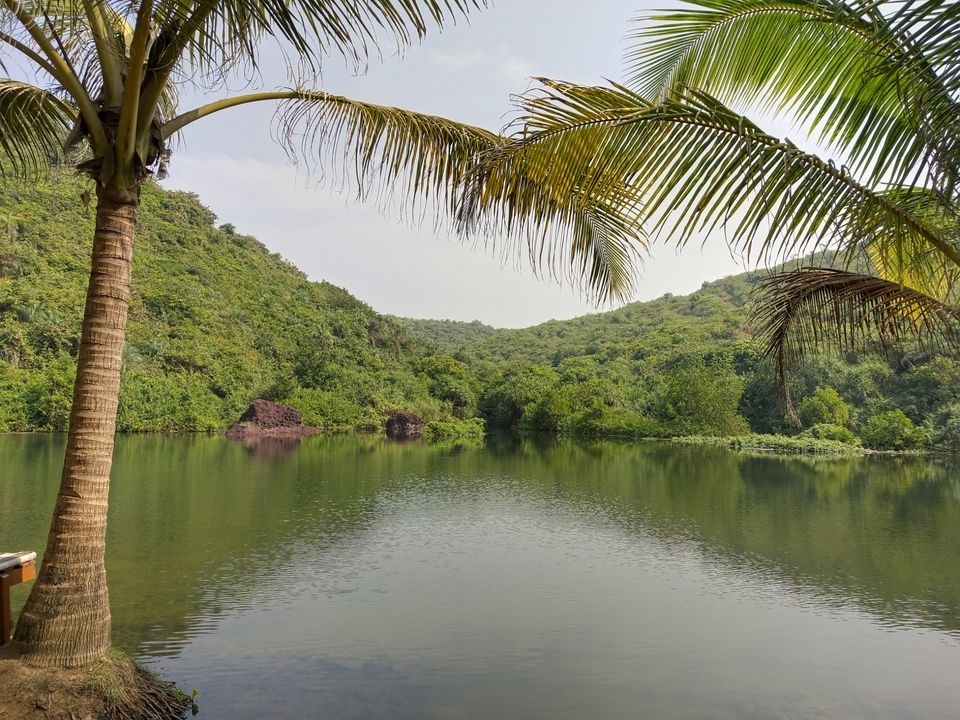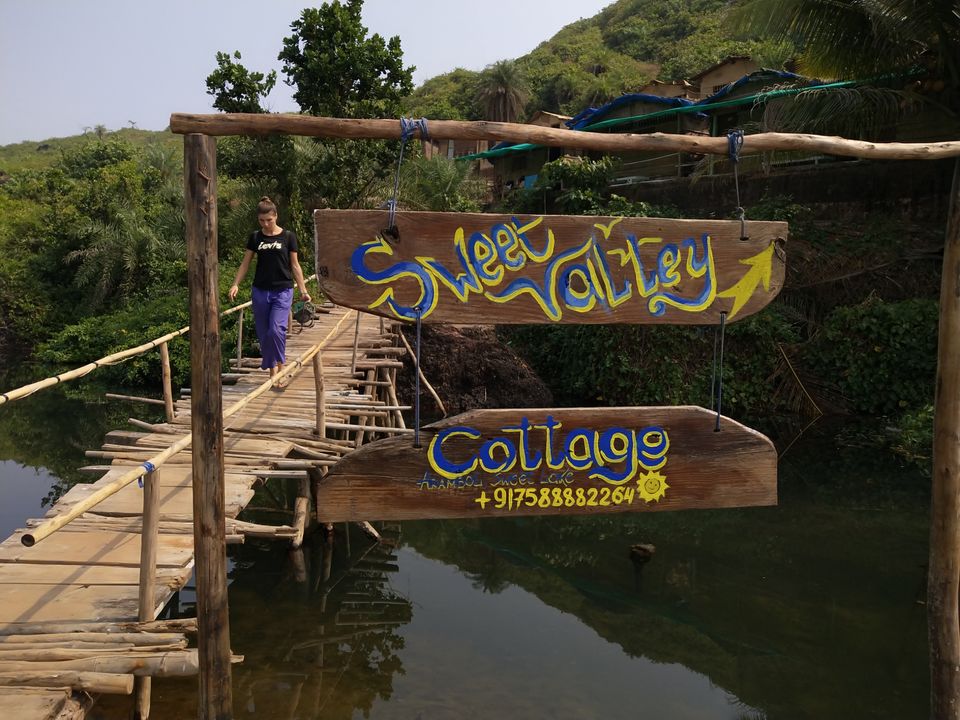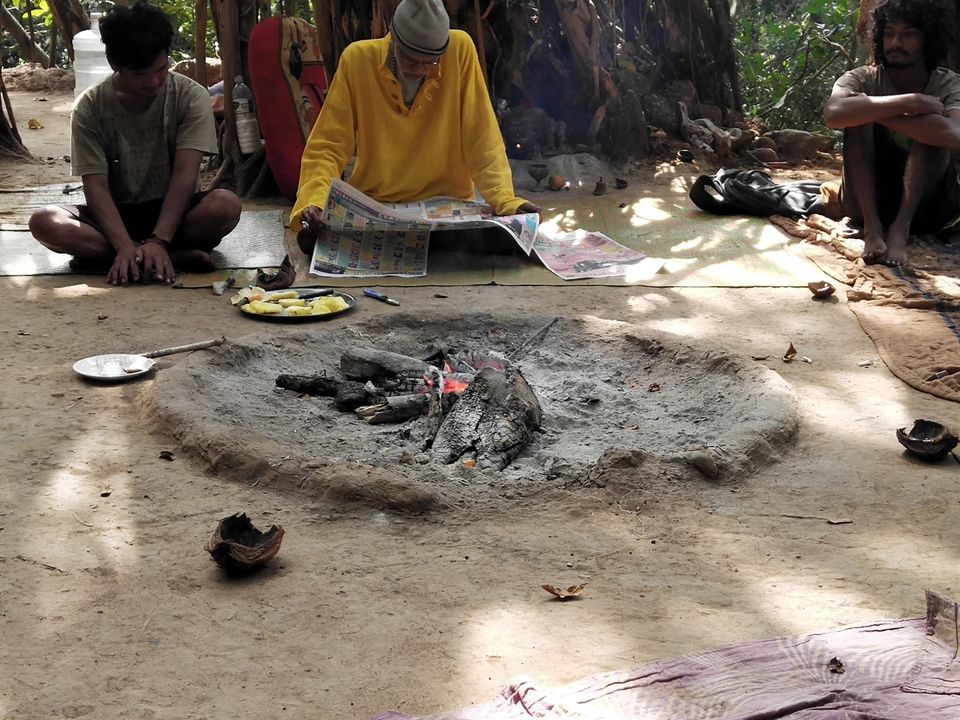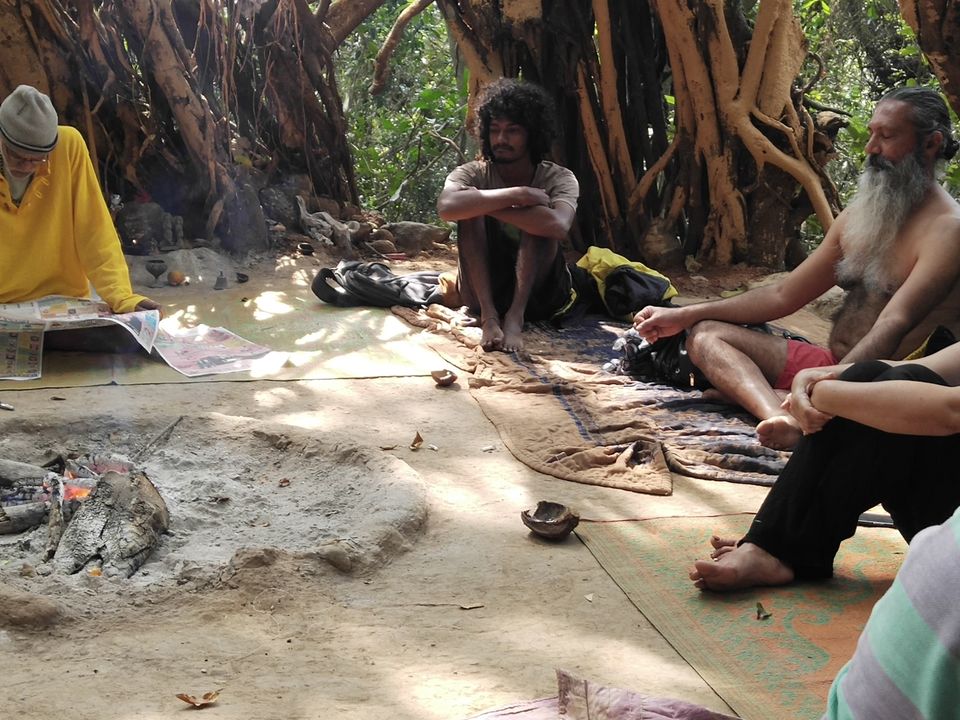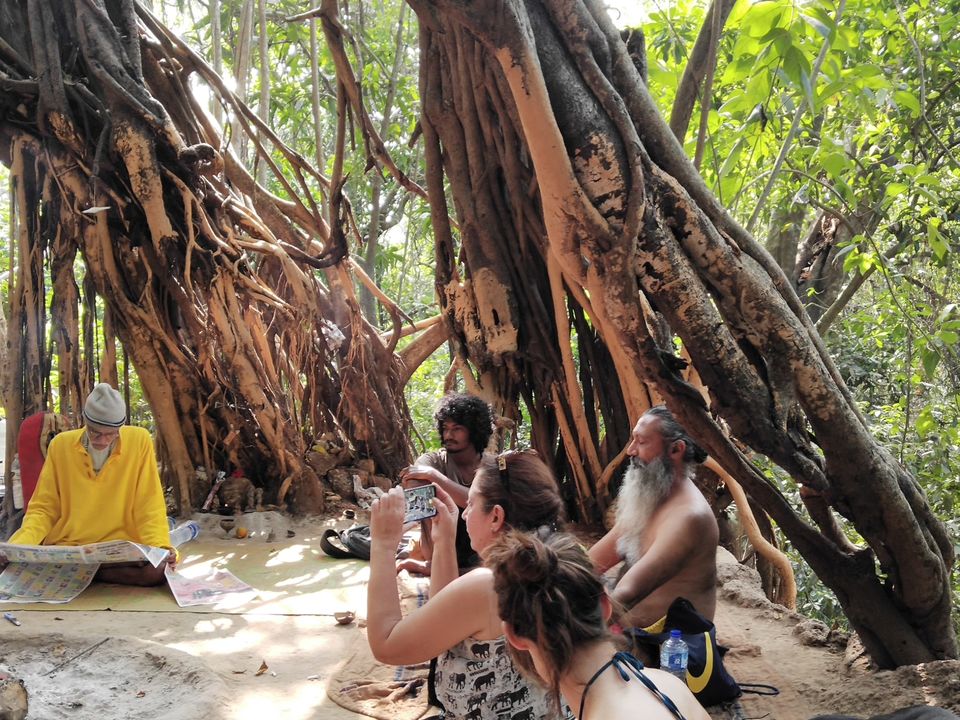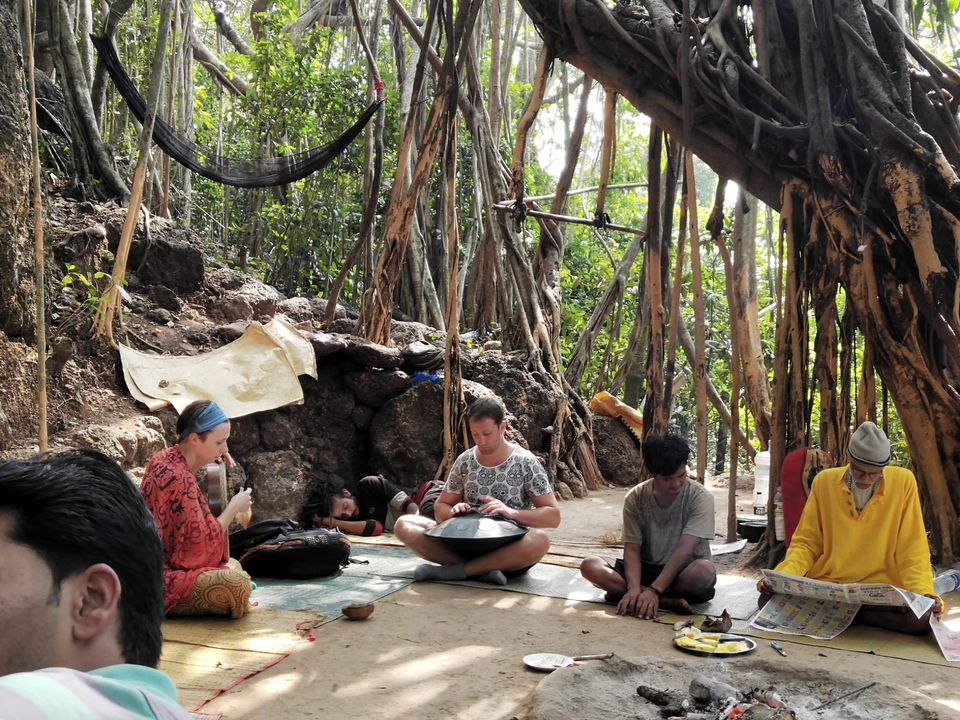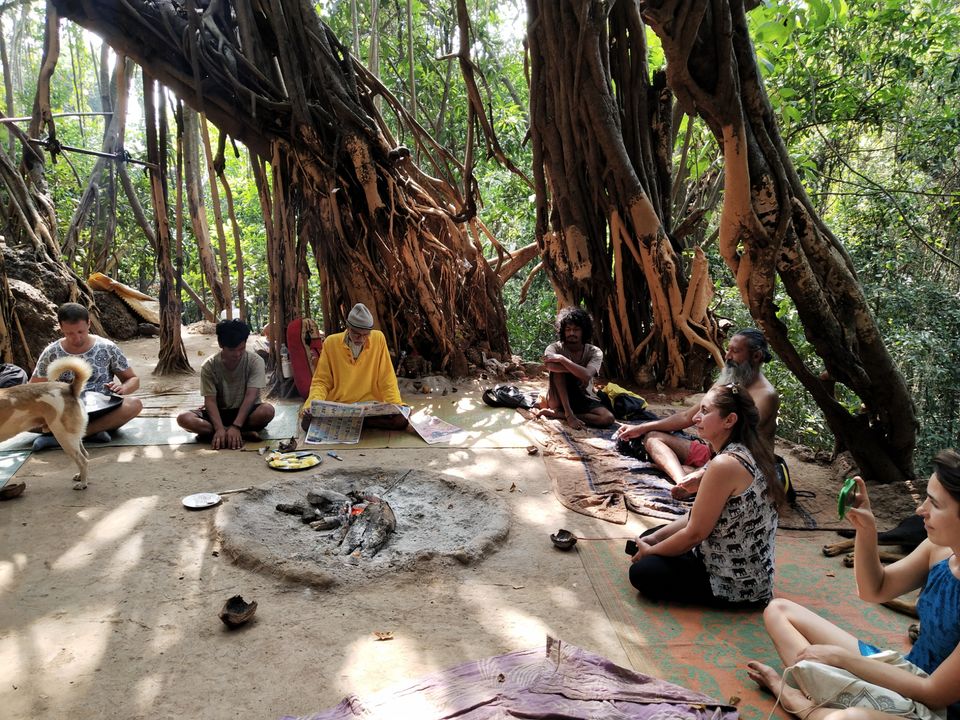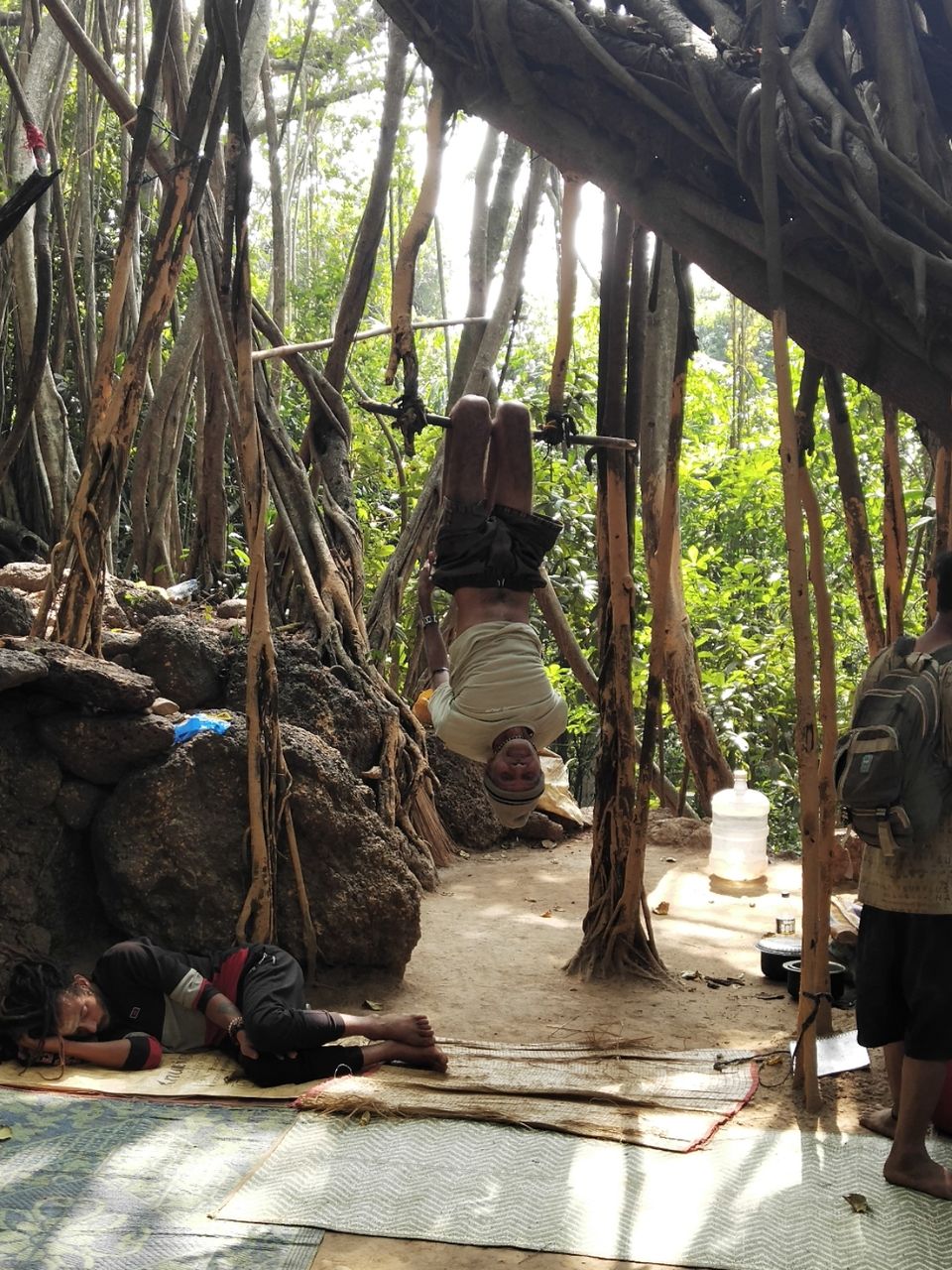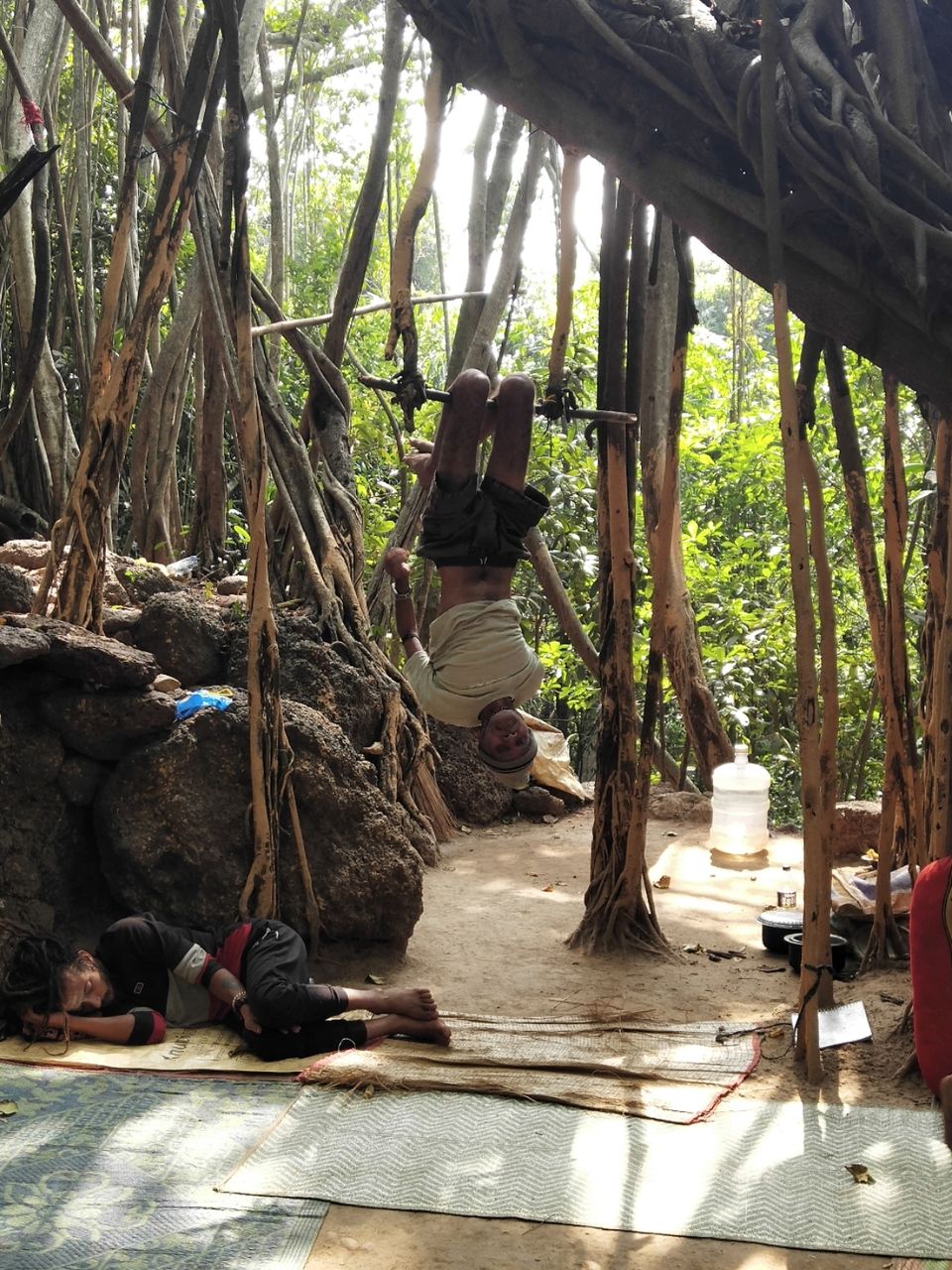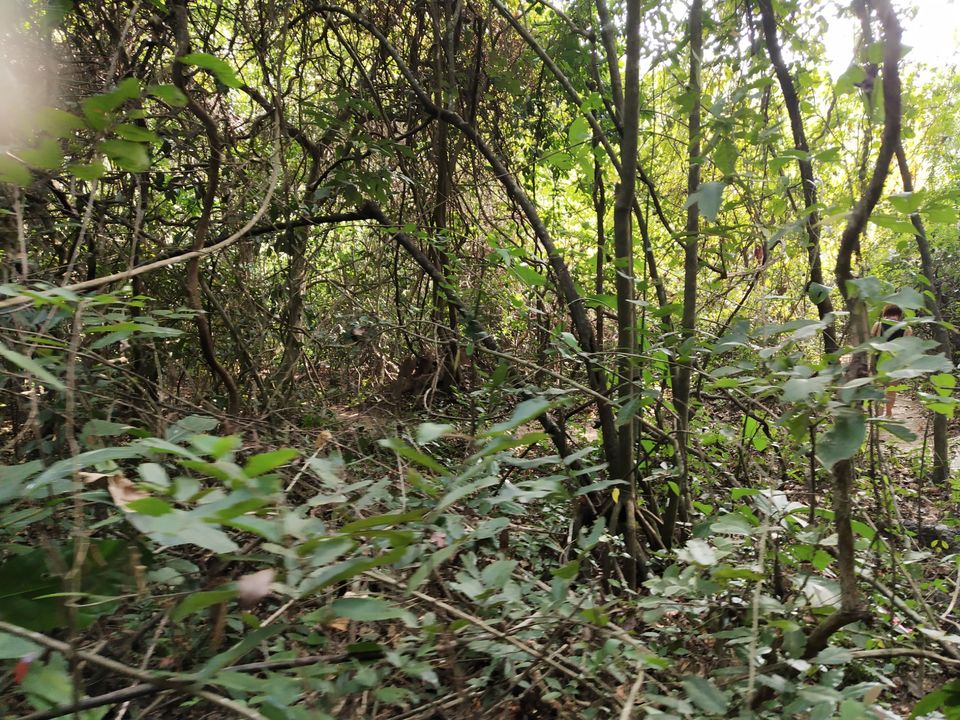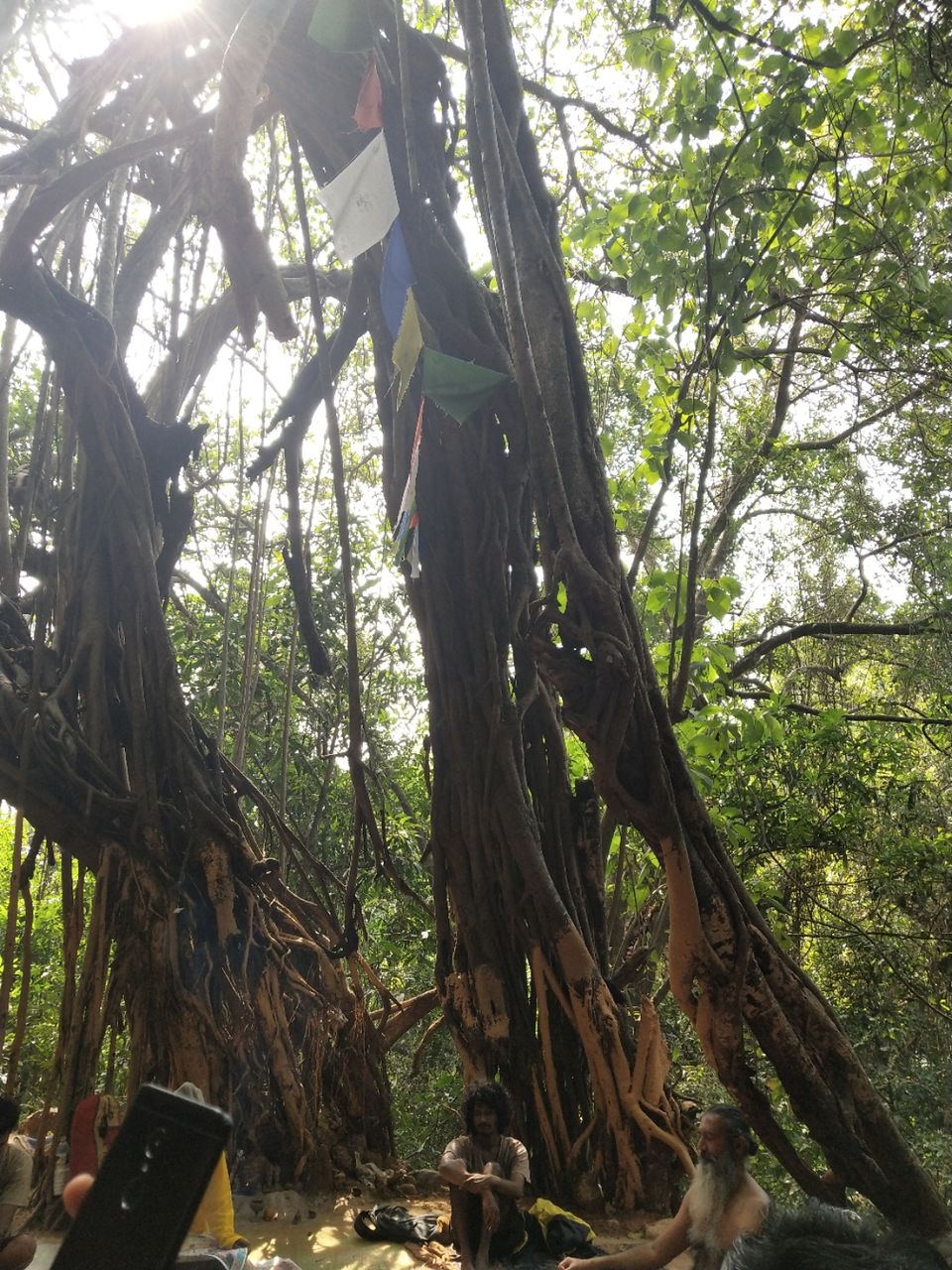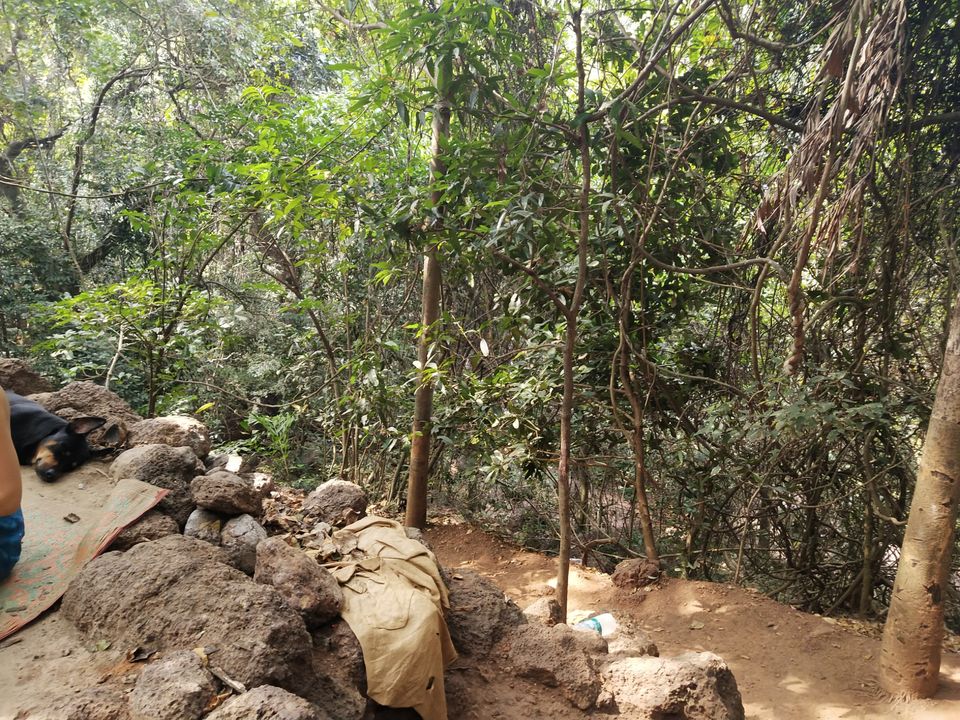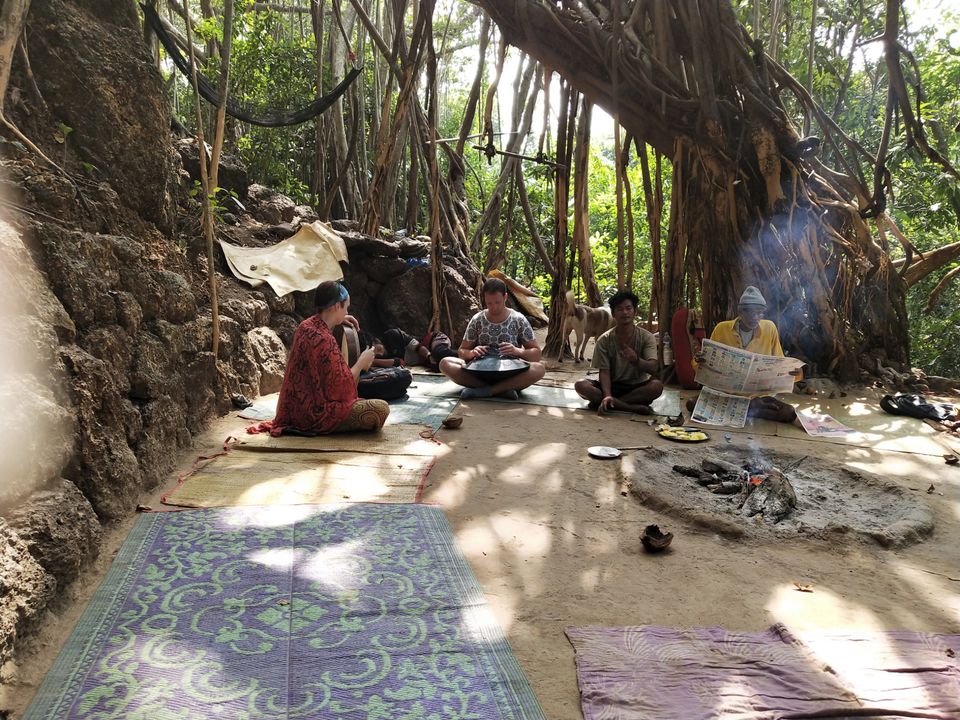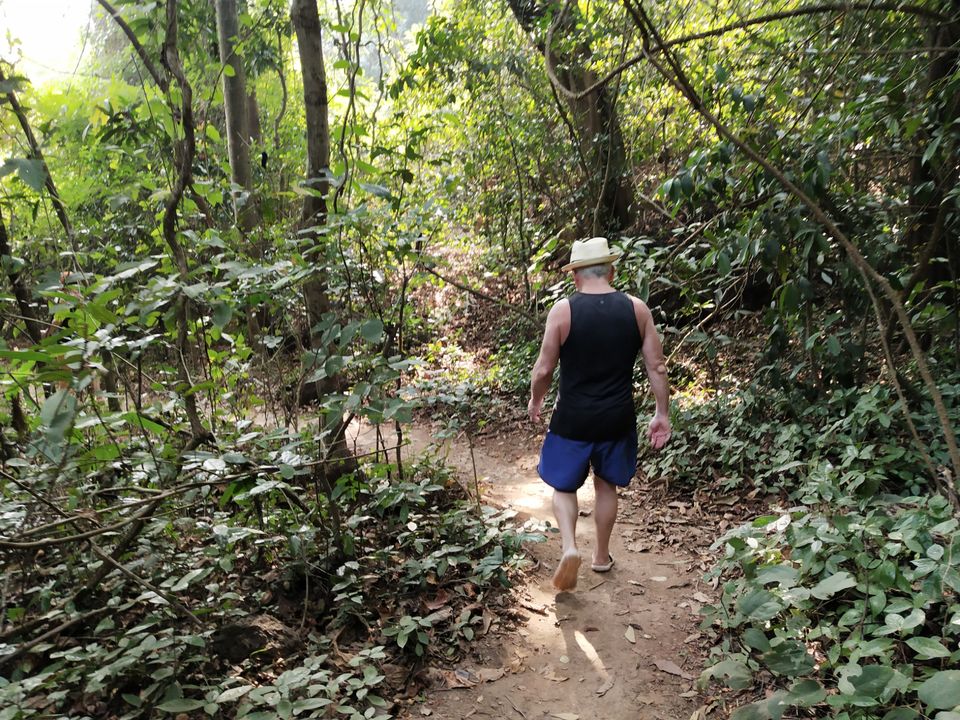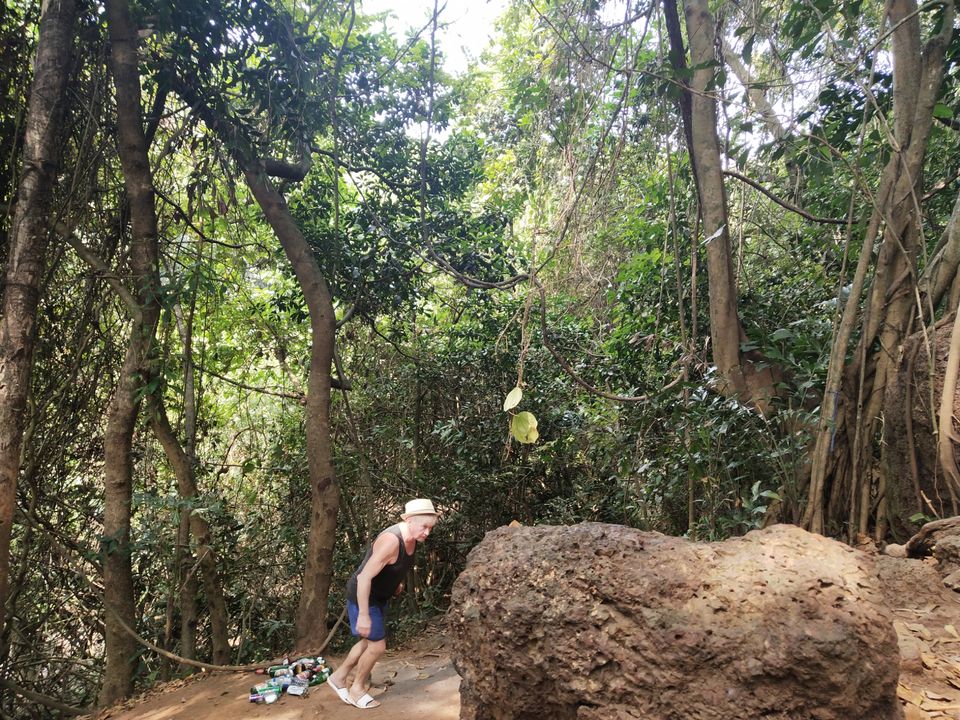 Few years back there used to be a baba from Himachal who used to reside on the mountains beneath a banyan tree near the sweet water lake , he along with his followers were later arrested for allegedly dealing in drugs.This time during our visit we found out that a new baba has taken over his place near the banyan tree. We walked across the jungles for around 20 minutes to reach the baba, walk was quiet tiring.Once we reached We could see a few russians playing soothing music. As we ventured into the jungles we could see natural multani mitti available near the pools.
If you are in goa then donot miss arambol.