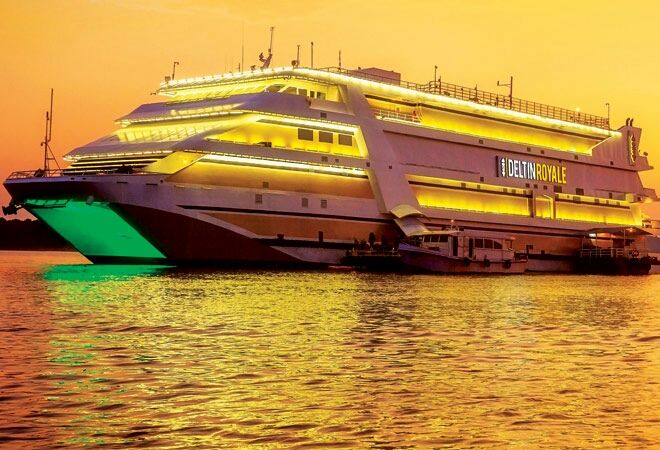 Well enough has been said about Goa and even if you haven't been to goa you may still be knowing most of its places. But what I'm writing here about is a simple Goa trip which is worth the visit. I have seen many people who visit Goa every year and they just try to visit every single beach and end up losing the fun. So when you're in GOA live the moment, something that we all should do in life. So here's what I'll suggest you to do in Goa this season:
I suggest you make prior bookings of your stay before visiting Goa. Best areas for stay is : Calangute, Candolim and Baga.
Places to stay: ZOSTEL (Bagpacker's hostel)
OR book some beautiful affordable rental apartments from Booking.com
Day 1 :
Arrival at madgao railway station. I suggest you hire an activa or bike in front of the railway station only because that would be convenient for you to travel from madgao to north goa and also it'll be a beautiful ride having scenic view of the Casinos on cruise in the panaji on the way.
So if u have arrived at your place of stay I suggest u take some rest and head to the baga beach in the evening. Baga is a crowded and very famous beach of goa. Sit at the Sam's Shack which is the most happening shack of baga. Enjoy some cool beers and hookah or whatever is your poison and order your dinner there only. Also don't forget to try the Goa's Kings beer. On your way back you can buy some cool stuffs from market if u like. Go back to the place and complete your first day in Goa.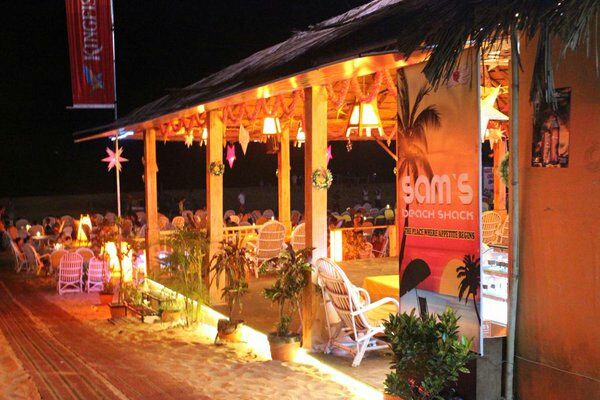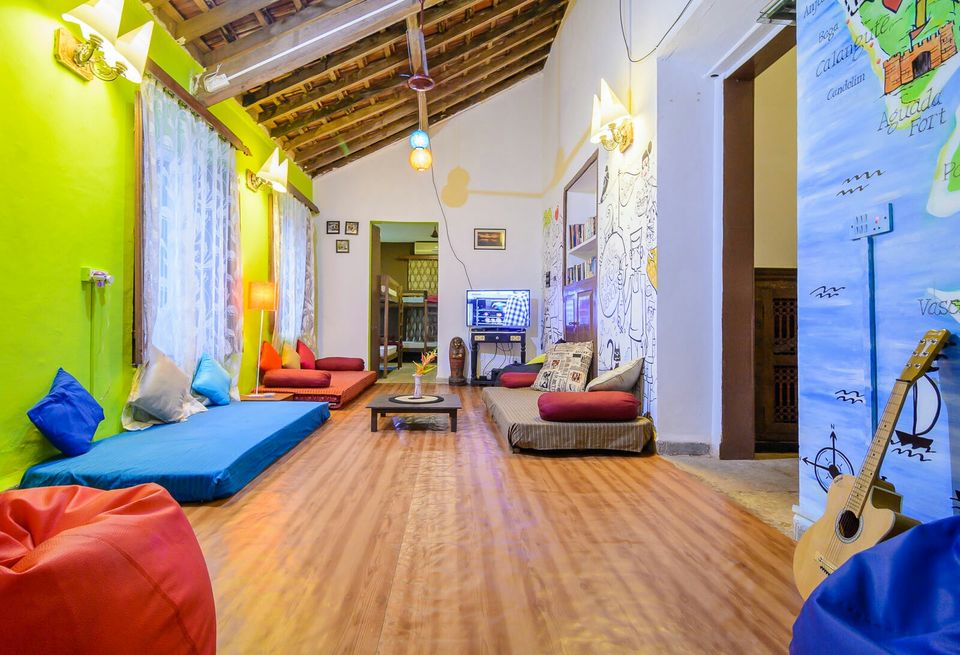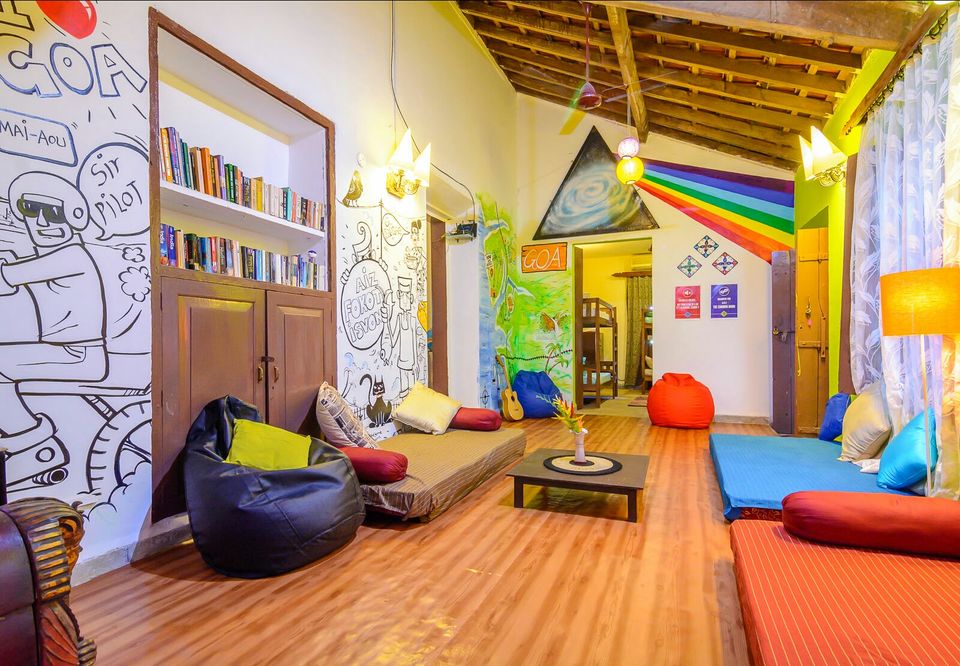 Start your day early at 8 a.m. and head to the anjuna. When you reach anjuna don't go towards the anjuna beach, ask locals for curlies and shiva valley. These are the most famous shacks of Goa. Have your breakfast and spend some quality time here. Leave for the Chapora fort from anjuna which is not so far from here. Chapora is the "Dil Chahta Hai" wala fort. Yeah it's that place. And do try that dil chahta hai iconic pose here.(you should be 3 in no's for that 😄😀). Come back home and rest till the evening. Now if you're with girls then you can plan for clubbing in the evening at places like club cabana, LPK or Titos. My personal favourite is club cabana. Or if you're alone or in stags then don't worry dude it's Goa. Go to places like CAPETOWN CAFE or Cocktail & Dreams in baga and party till 3 in the morning.
My favourite day is the third day!
Start your day early and after breakfast leave around 10 a.m. for Arambol beach which is famous for hippies. When you reach Arambol, spend some time here and head for the fresh water lake near it ask anyone for the route. Once you've reached here you can enjoy the serene beauty of nature here with the mesmerising view. Very few people come here. Now from here there is a very special place which makes it my special day. Ask locals about the banyan tree baba! Yeah you heard it right there's a baba in the jungle, and a very few people know about it. You have to walk about 30 minutes in the jungle to reach a place called peace garden, you'll find many foreigners coming back from there and u can ask them the route. It's a beautiful place where you'll find a baba sitting with many of his devotees mostly foreigner. He's not any normal baba, he smokes and even offer you too. Although stuff is not sold here but you'll still find people to come and smoke here in peace. Return back from there early before dark. And head towards Thalassa restaurant in Vagator, a very famous restaurant in town that offers the best cuisine with a scenic view of beach. After dinner you can come back to your place late with a bottle of wine, enjoy it at home and end the 3rd day.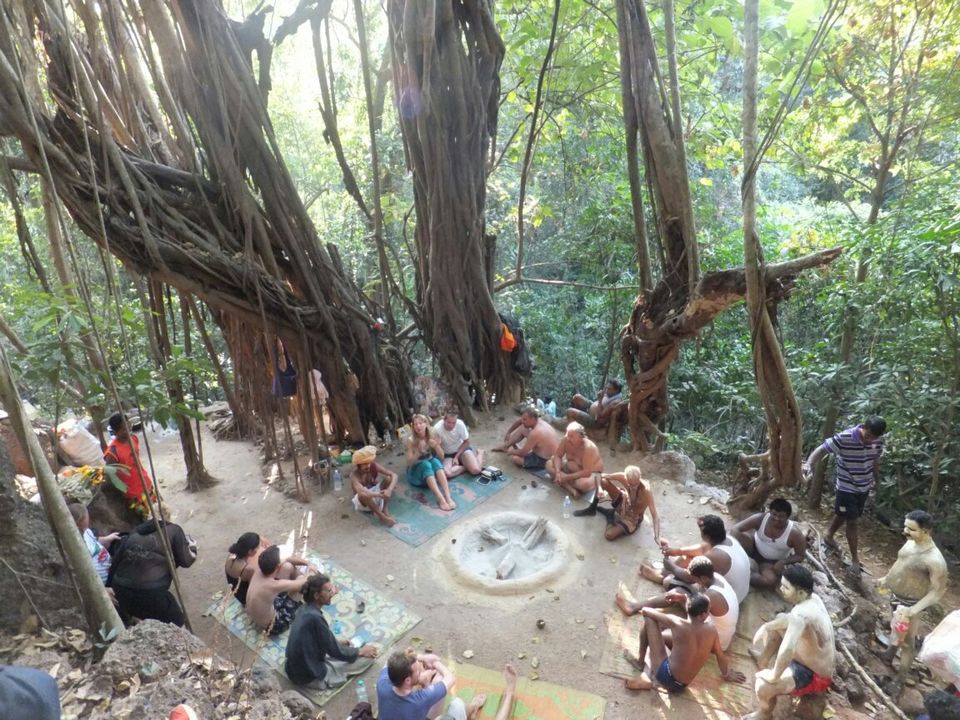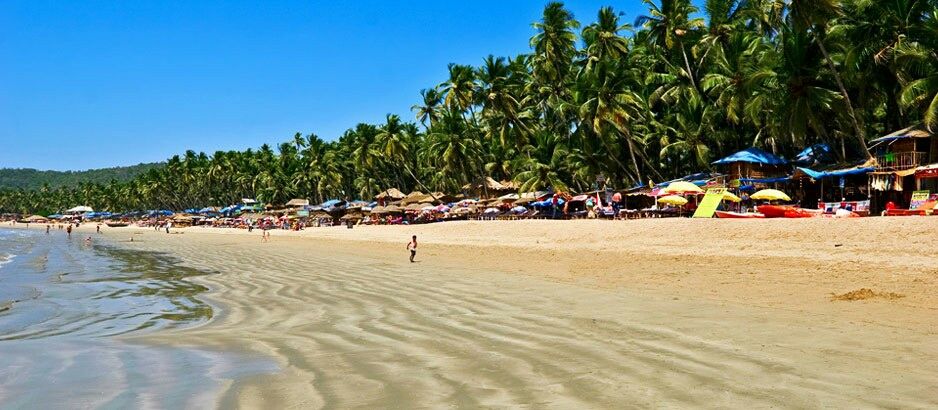 So if you're rich and still in Goa 😂😂😂. The 4th day you can have your breakfast at Infantaria, it is a famous place in Calangute. If you're leaving today then I suggest you to checkout early and leave for the south Goa afyer breakfast. Head towards the COLA BEACH in the south, use google navigator for assistance. It is a beautiful beach in southern part of goa and very less crowded. After spending some quality time there, you can go to palolem beach if you still have some time left. From here you can come back to madgao railway station (30 kms), return your activa and catch your train back home. This completes your 4 day Goa journey.
Note - I have included only the places that are worth visiting. Try not to cover all the places if you're out of time. You're here to chill!!!