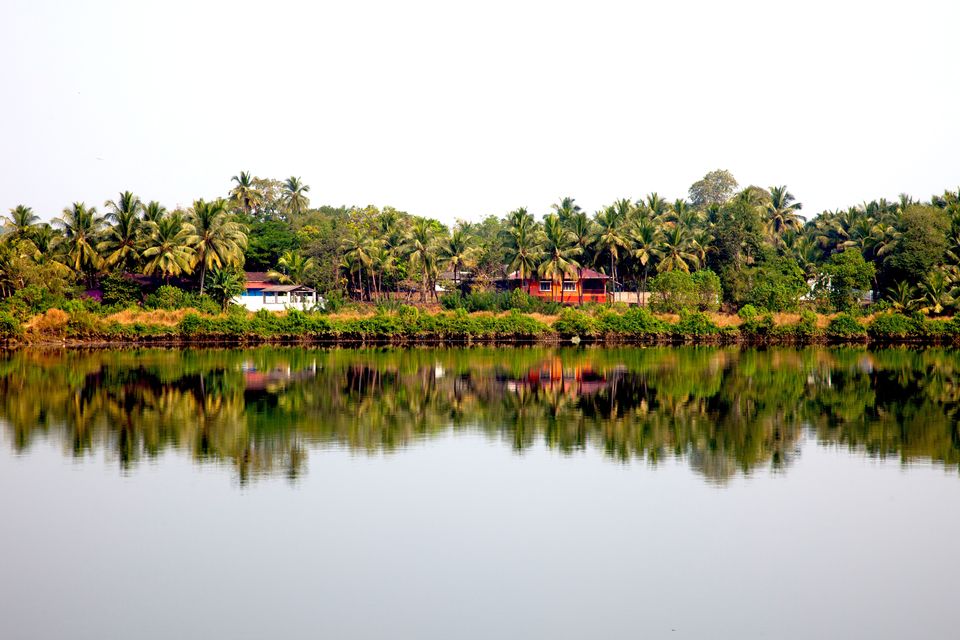 Holá from Goa !
They say Paris is always a good idea. True. But for the Desi hearted me, it has always been Goa.
And inspite of Goa being my native abode, and visiting it religiously at least twice a year, the novelty just doesn't seem to fade off. Infact, just like Goan spirits, it deepens over time.
Despite my customary excursions to this pretty land, there's an exclusive expedition I wish to embark on, devoid of all the typical cliché spots it has to offer.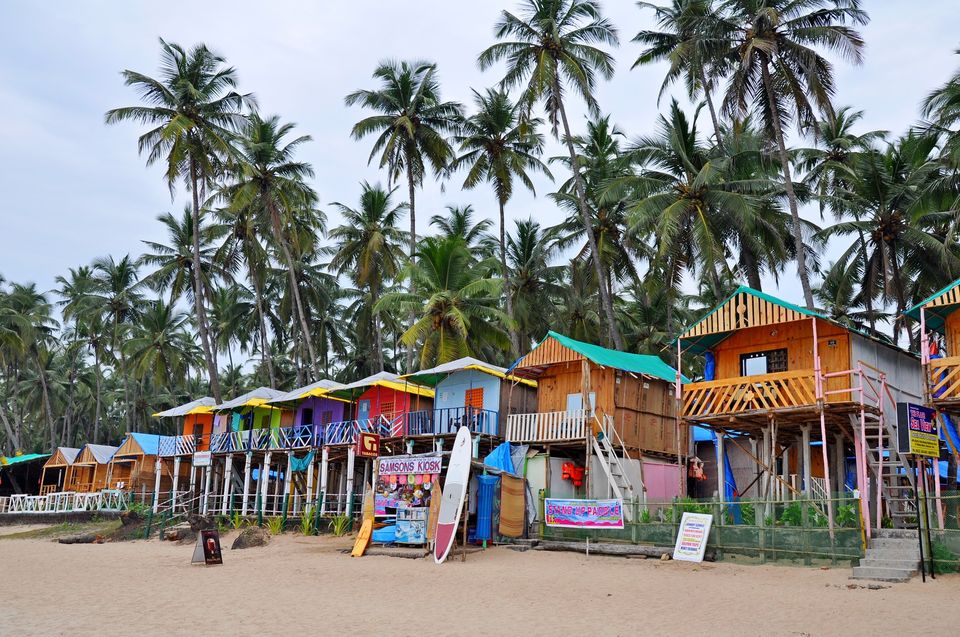 Yes, there's no space for Baga or Basilica in this itinerary. And yet, it's a plan for Goa. Howwzzat ?!
Goa has a unique alcove in every Indian's heart. It's almost synonymous to partying for us. After all, where else would you find such a roiling mix of Portuguese and Indian cultures!
You recall that quaint, happy, quirky life that Mario Miranda sketched? He had a nose for the everyday life of that vintage-world charm of Goa. Let's soak ourselves into y'day, once more.
We are visiting a quaint, virgin island about 10 kms from the main city - CHORAO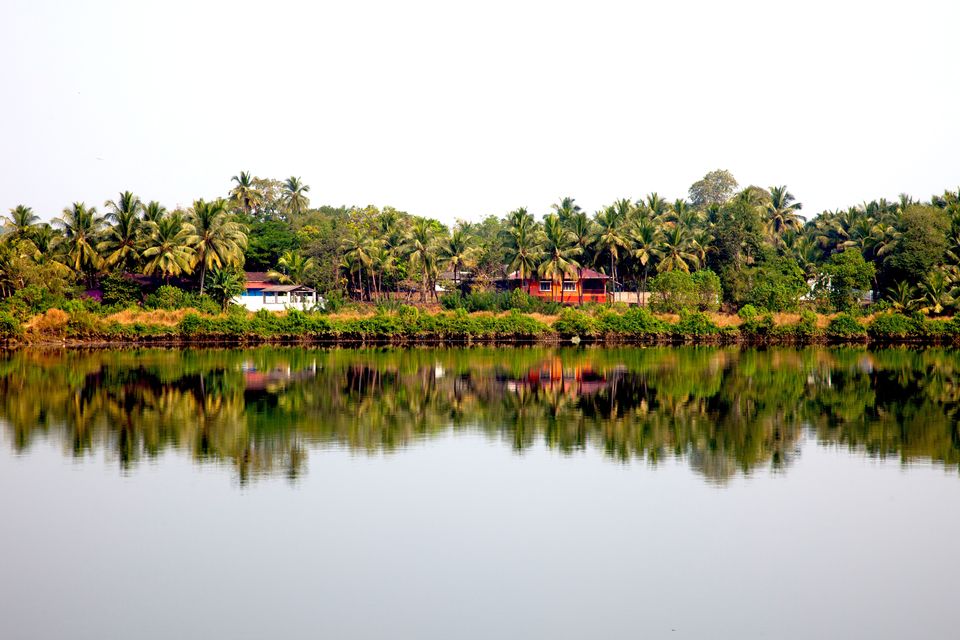 And a lil more...you see what good is it if you are just gonna loaf around, stop by, do some site-seeing? Instead let's immerse in the local vintage vibe.
We hop onto a bus for a few kms. drive, as the local expert regales you with stories of yesterday..
Welcome to the old-world heritage mansion...to songs of y'day by our modish serenaders...
A quick "how to" by our in-house painting expert and you are on you way to stardom (in your own little world of course). We are literally going to sketch your very own Mario Miranda, on a tile! Which also means that you paint your very own memento. Autographed by none other than you! And to get you to super focus, our modish serenaders will belt out your fave tunes...
So, after scouring Chorao and chatting with locals across villages, we've emerged a storehouse of wealth in terms of picnic spots, lakes, ponds, 'zorrs' (natural springs), bunds, canals, mangroves, islands, and quiet towns rife with heritage sites unheard of. We have taken detours that are easily missed out.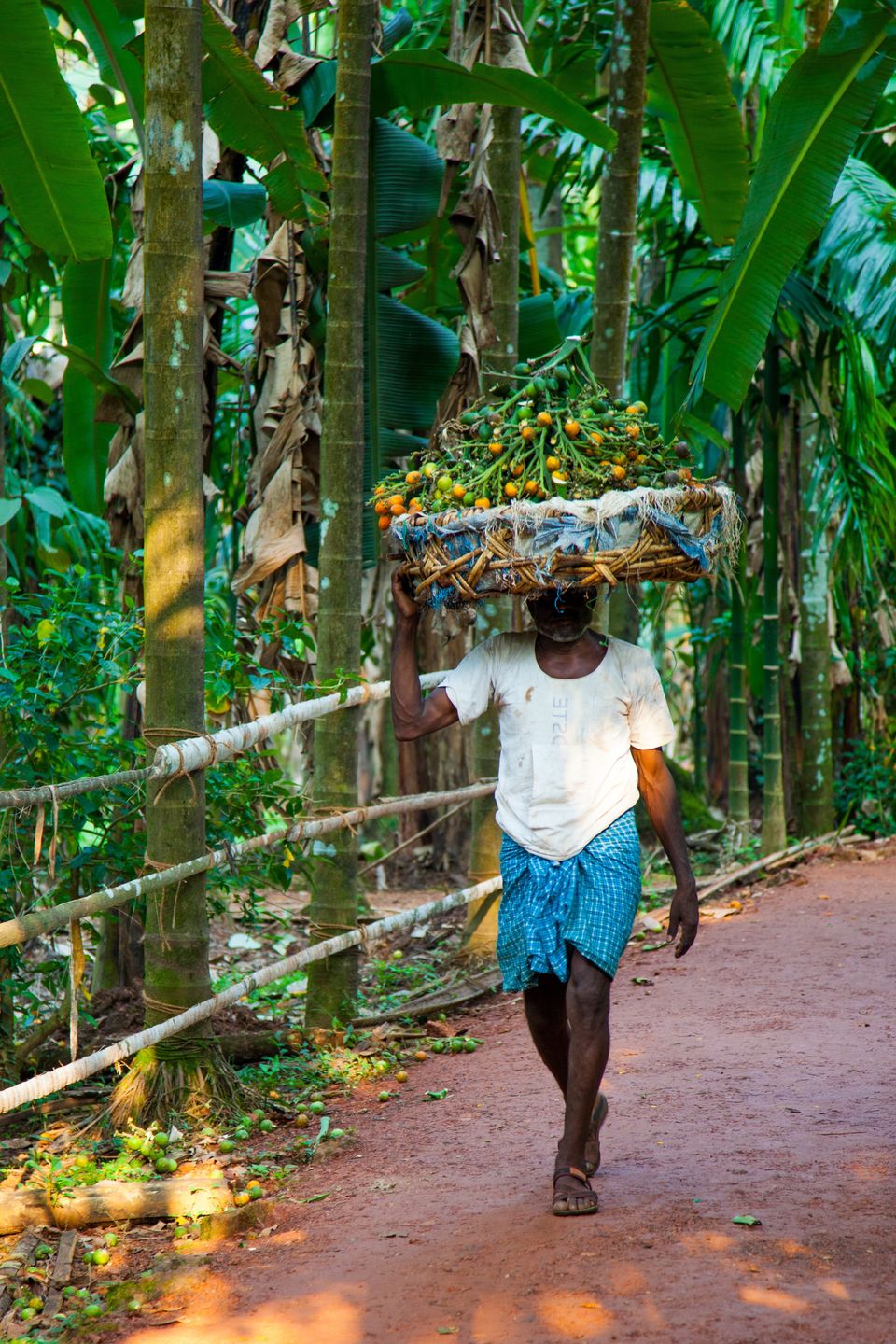 "Anything worth doing well is best-done 'sussegado'. What better way to relax, unwind and chill than to be like a local, walk like a local, talk like a local, eat like a local and get the locals perspective.
Goa for me comes with innumerable 'loafs ' - local passions like jive (a dance), tile-painting (azulejos), pottery, jam-making or cherry plucking and plenty of stories from locals!
So after Chorao, we go fishing and sipping on freshly plucked coconuts, we lunch on a balcão. On the sunset stroll, we may be lucky if a 100 birds oblige with a glorious fly-past…as savor the sights and stories over 'chao' (tea) and 'alle-belle' (stuffed pancakes).
And when the night crawls in, I want to visit local flea markets, midnight bazaars that are waiting to be explored.
Goa is punctuated with these tiny quaint churches all over; I wish to visit each one of them! Petite, colorful by lanes of Ribandar, the silent Arambol beach that wakes up the hippie in you by evening, the tranquil virgin spots unheard of like Chorao; I wish to discover all of those!
What are your thoughts about my dream Goan expedition? What is it that you always dreamt for from my wish list above?
Get travel inspiration from us daily on Whatsapp. Click here to start