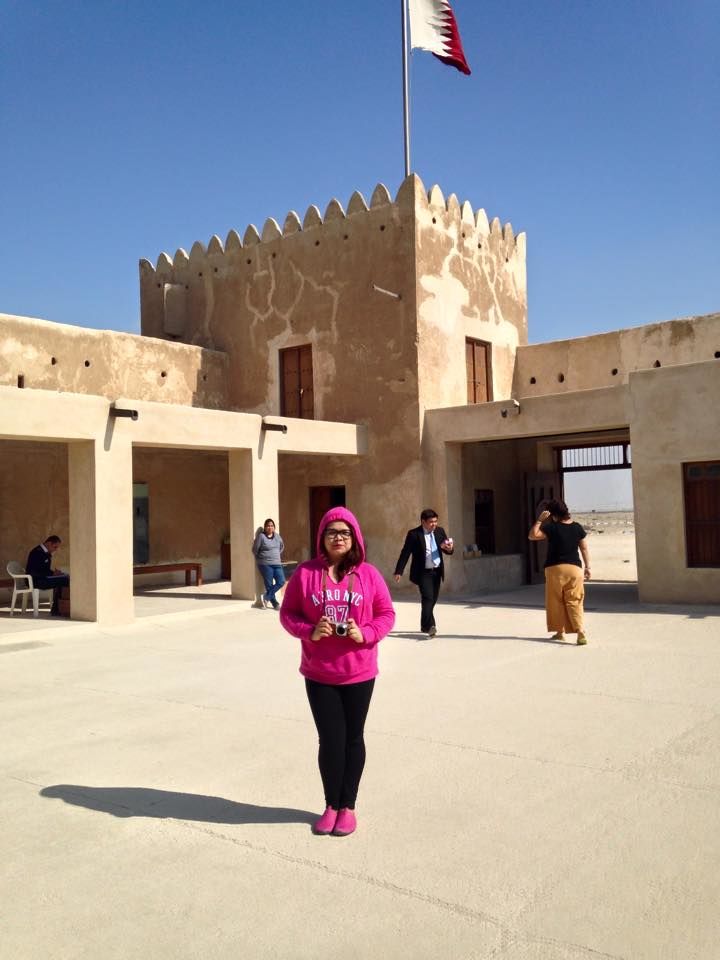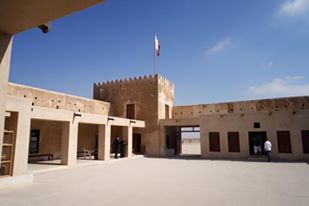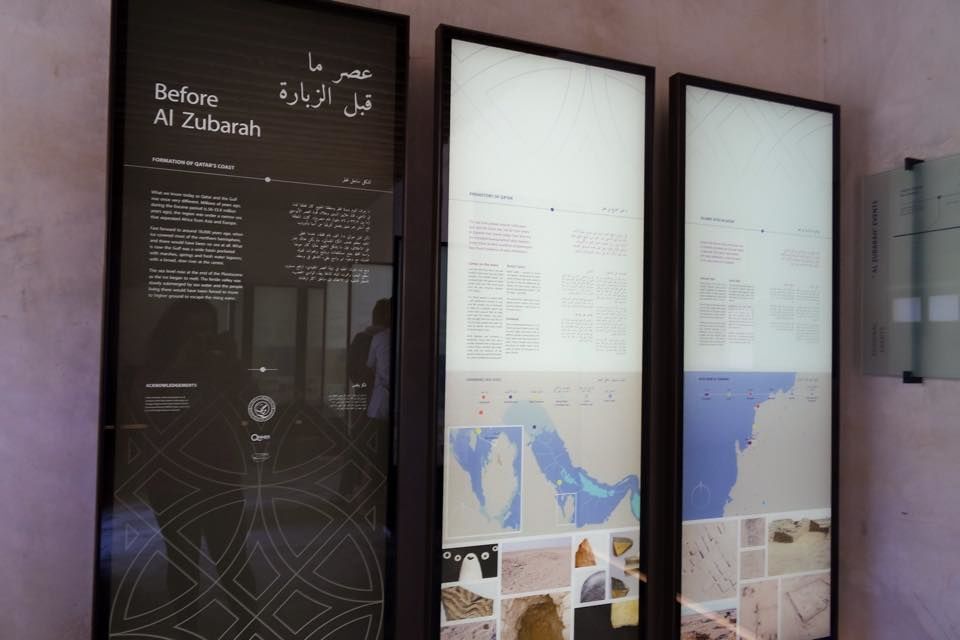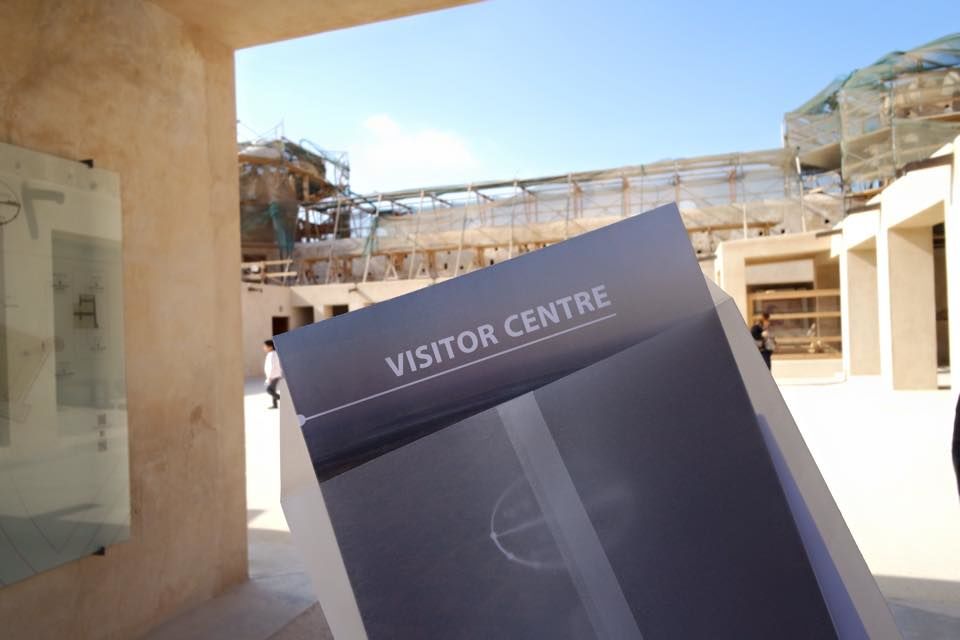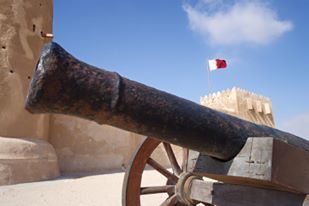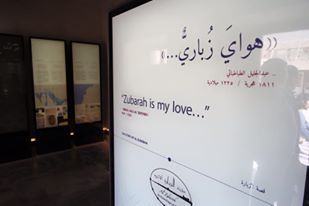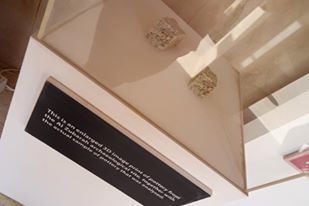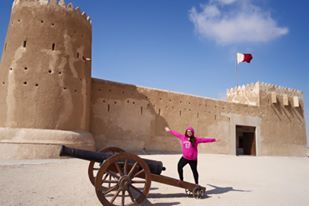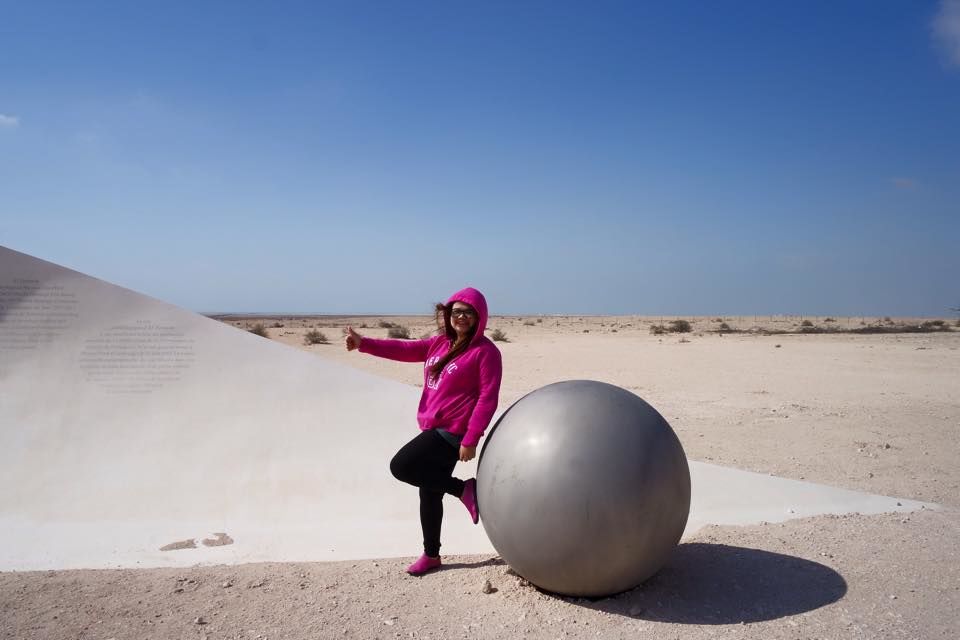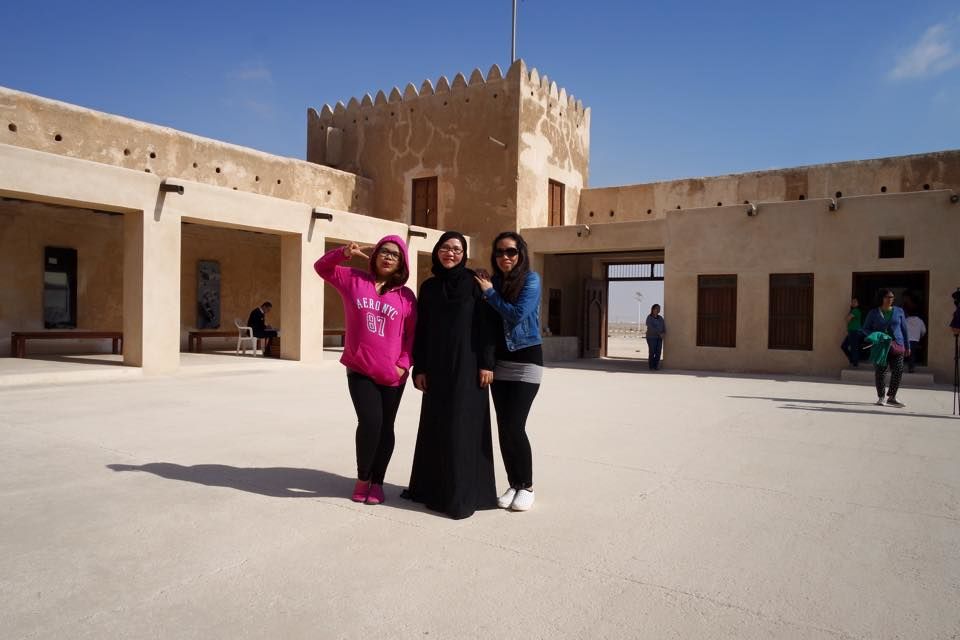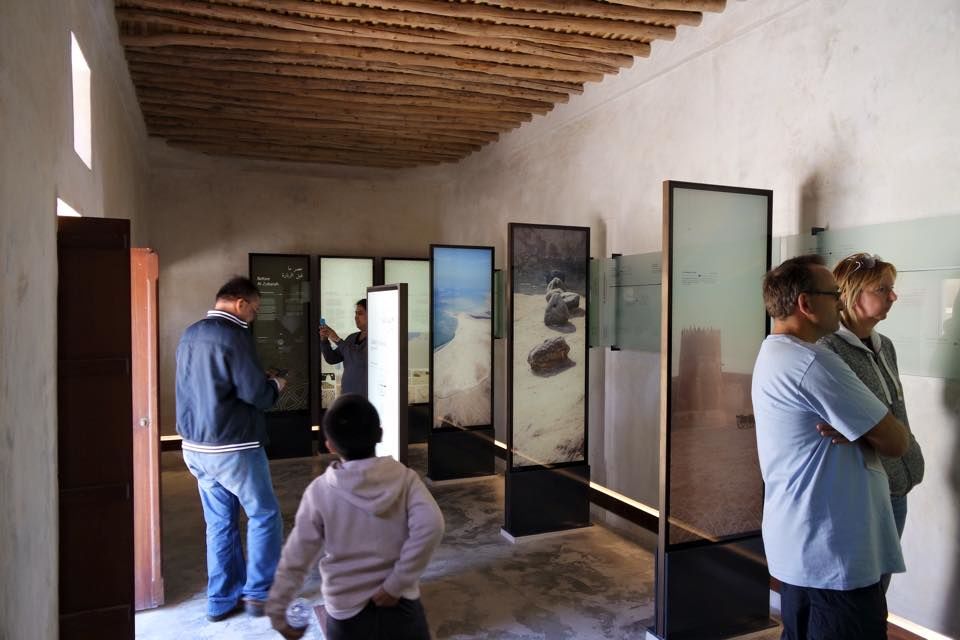 1 hour 15min drive from Doha city. Thanks to the GPS.

Open daily except friday mornings.. :) Restrooms available near site. You can pack lunch and snacks. Don't forget to bring GPS.

"It's one of the best-preserved examples of an 18th and 19th century Gulf merchant town and in 2013 was named a UNESCO World Heritage site."