It says Unplanned trips are the best ones.
I was on my way to Coimbatore on a regular Monday morning after Diwali. Its a 150km Drive from my hometown at Kerala. There were two routes, in which one is the Highway and the other is a hill road through famous Attappadi- A UNESCO certified Heritage site.
I spent my childhood there as my Dad was working there when I was 4 yrs old. So its been always my soft-spot.
As I reached Mannarkad- a Y junction where the above mentioned roads separates. Suddenly an idea flashed in my mind. why not take the hill road-Mannarkkad Anakkatti Road- a memory lane as I am concerned- than the highway. I took out the GPS and it showed me 2 hr 32 min same in both routes but the hill one was 10 km shorter but the road isn't that good. the only advantage was no speed cameras :)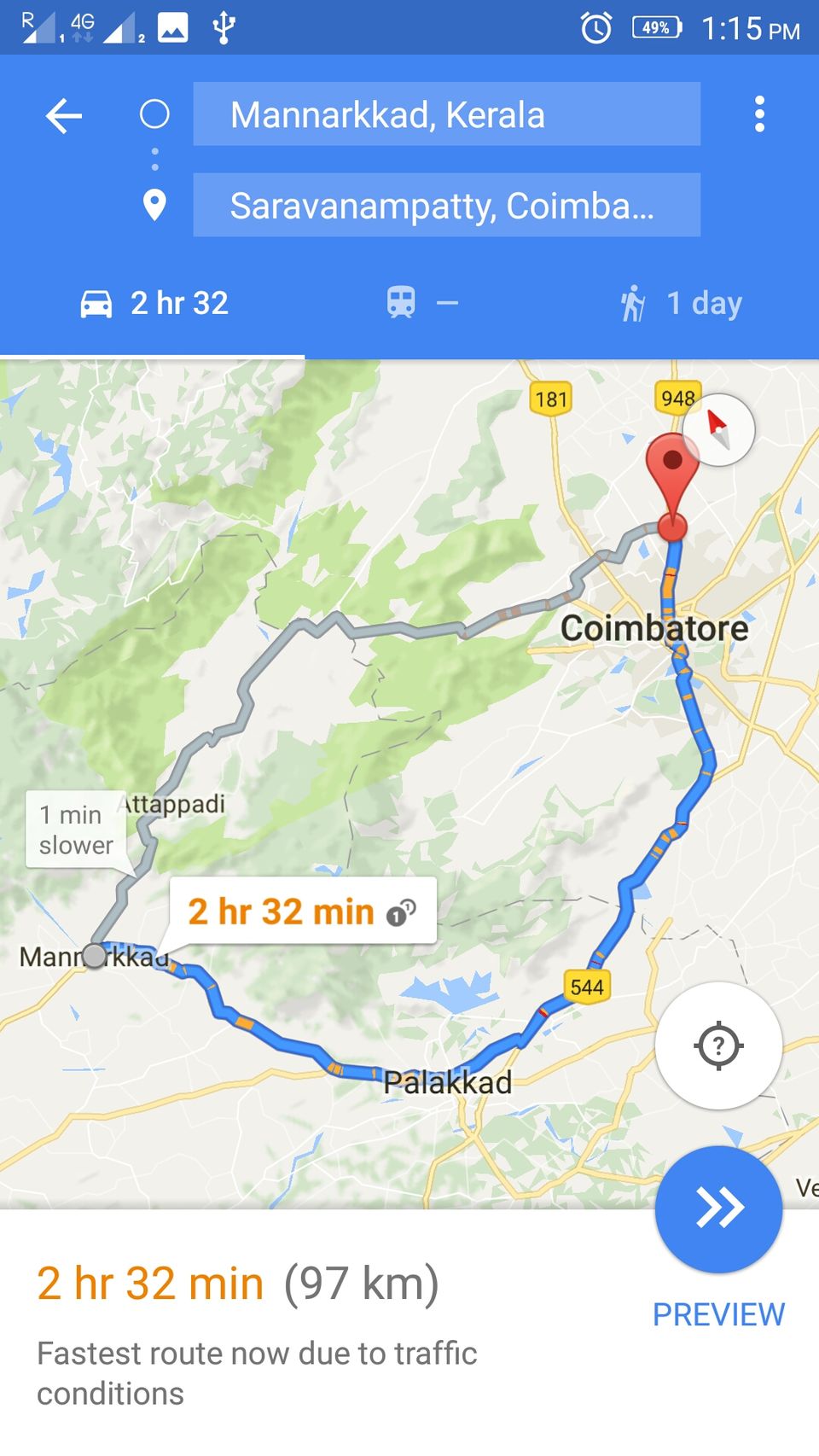 I believe the best decision I was taken is to take the mountain route.
Not Just a mountain route, a spooky, sloppy route with infinite bends & turns........
I had not prepared for the trip but this was one of the best trips I have taken solo and my first Photo-drive with nothing but my Swift & Lenovo K5 Note.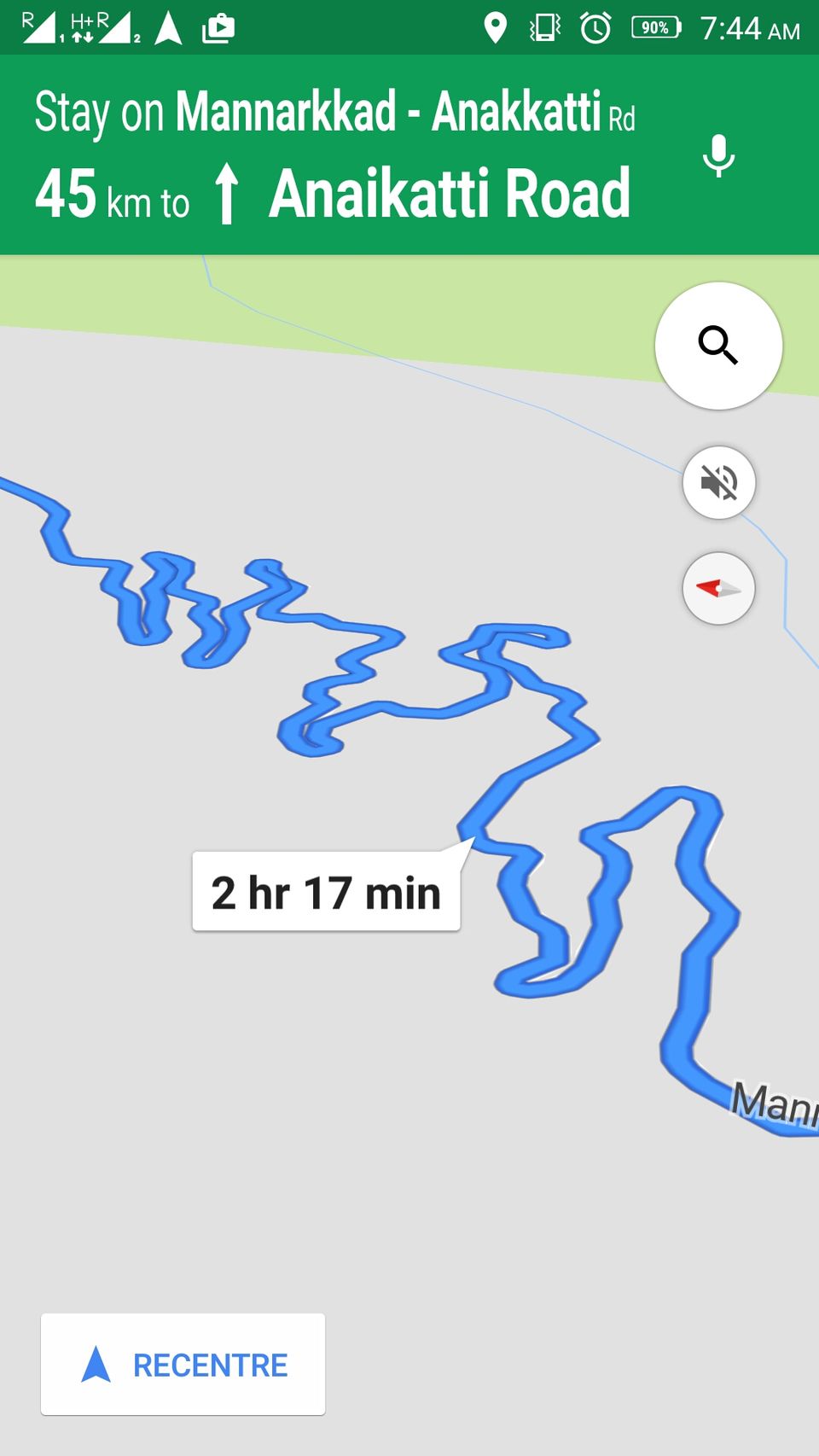 BUT IT WAS WORTH THE RISK........
As I entered the Mannarkad- Anakkatti road, I felt I should skip the review meeting at 9.30 AM to take some pics. GPS was showing that I would anyway reach only by 10.02 AM. But seeing the beauty of the Silent valley I was ready to spend another hour there.
I started the solo hilly drive. The fog was mesmerizing and the Forest was calm n quiet. (That is how the name Silent Valley comes as there are no noisy cicadas- a fly with ear piercing sound- the ones we hear in horror films). I didn't Go inside Silent Valley. I am going there this November and will write about it soon.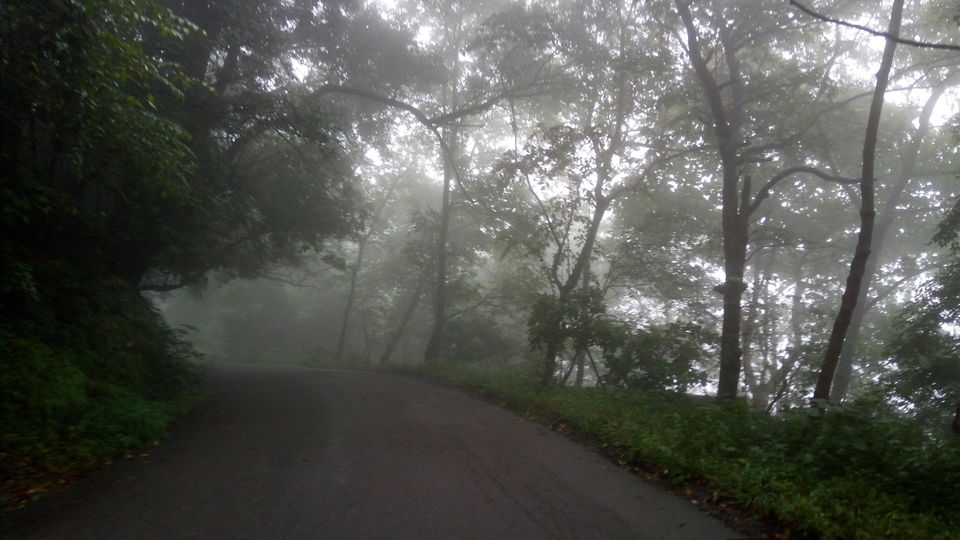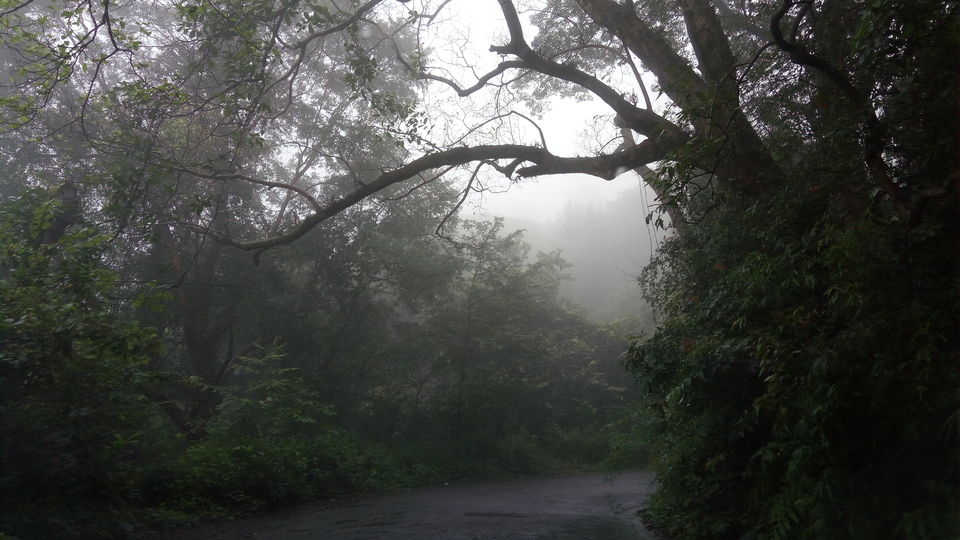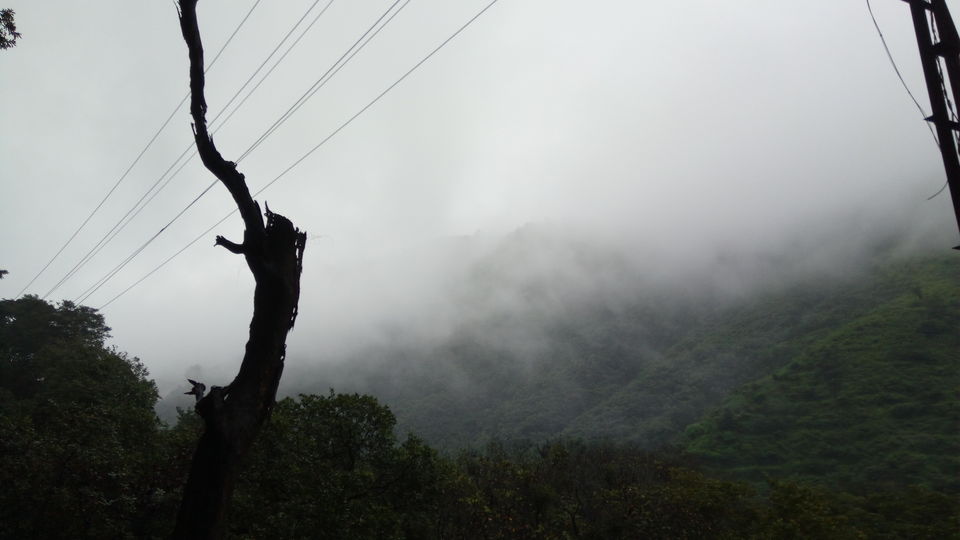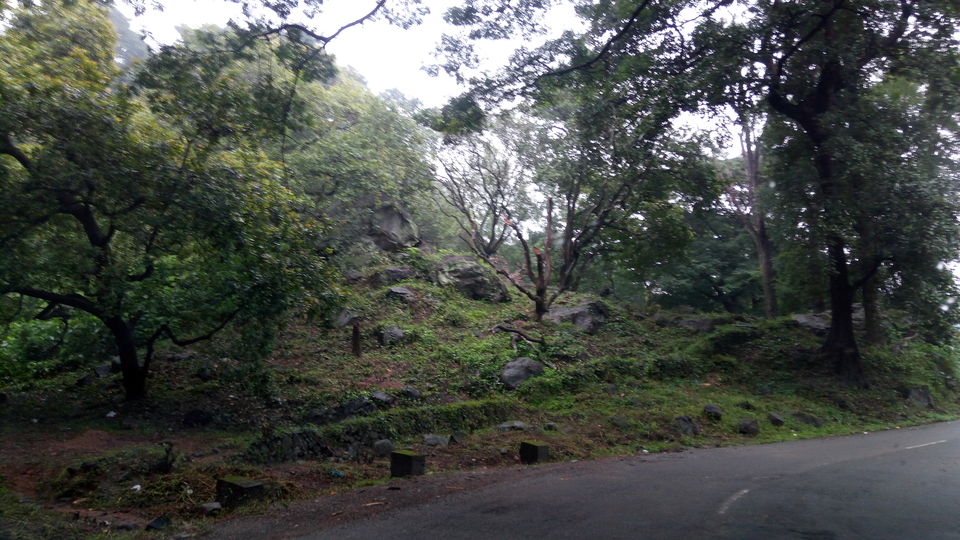 The forest is filled with mist & fog. the vehicles seemed oozing out of them.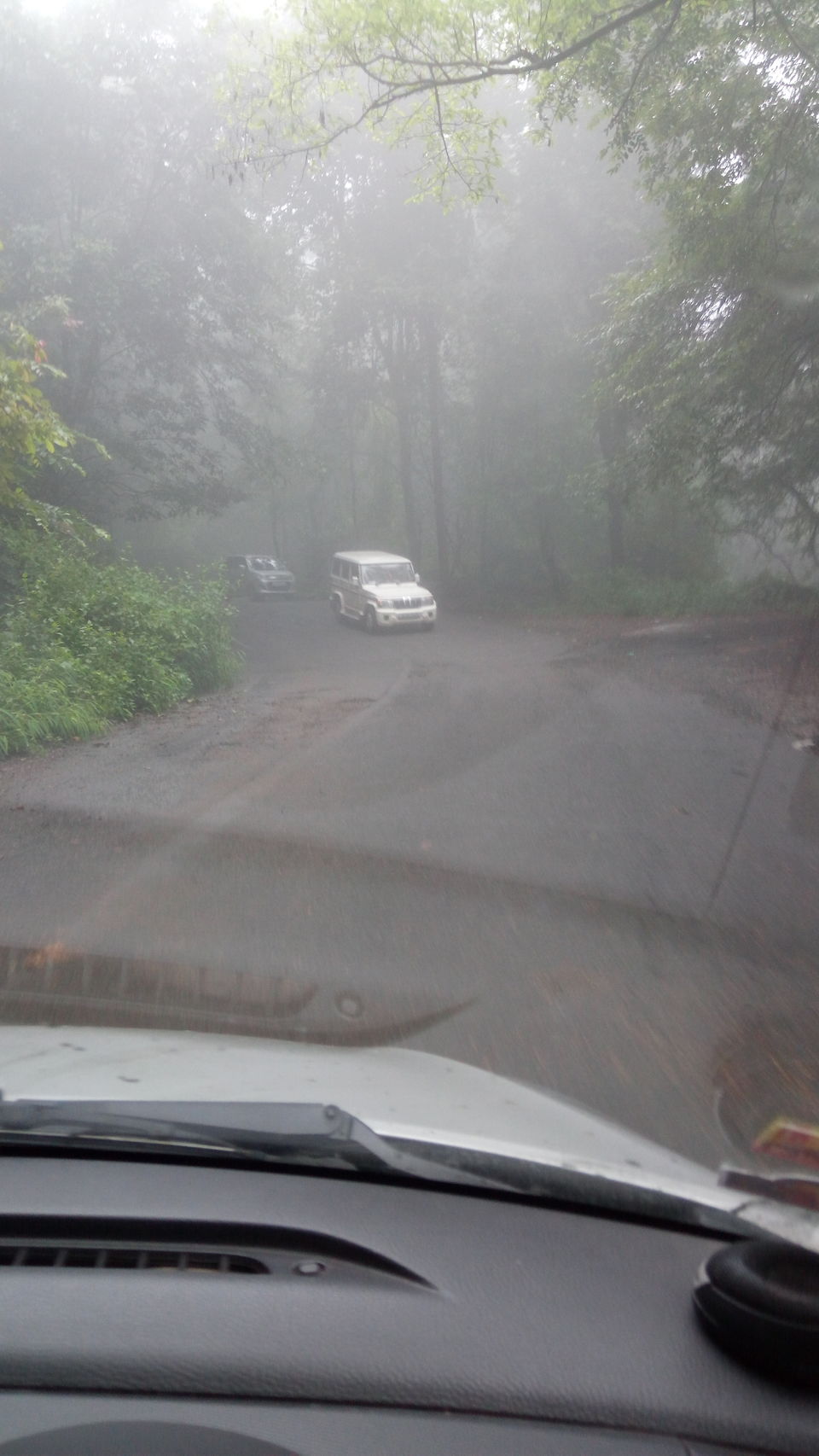 As I moved forward, it seemed the forest welcomed me with her arms. I crossed number of streams across the road. I even took a dip in one. The purest mountain water, the nature's best gift to our kind.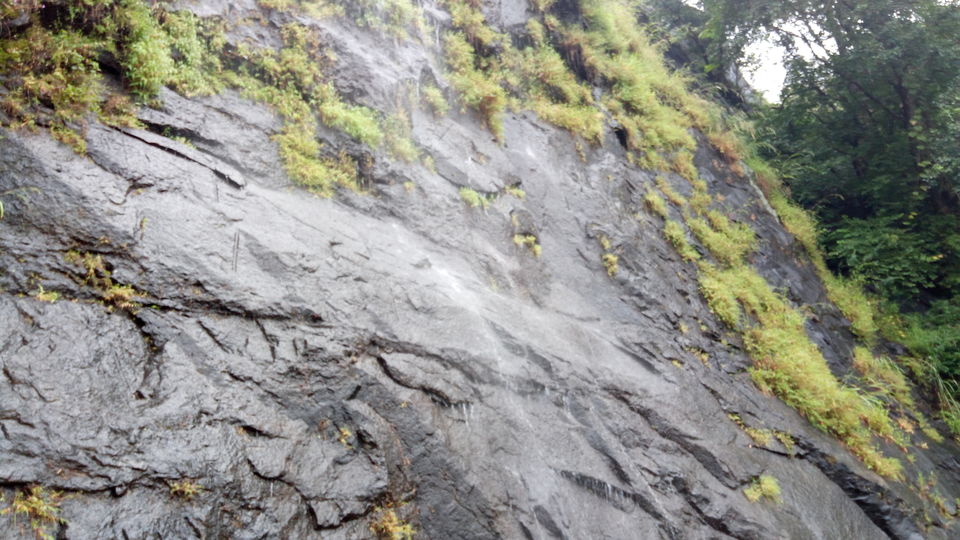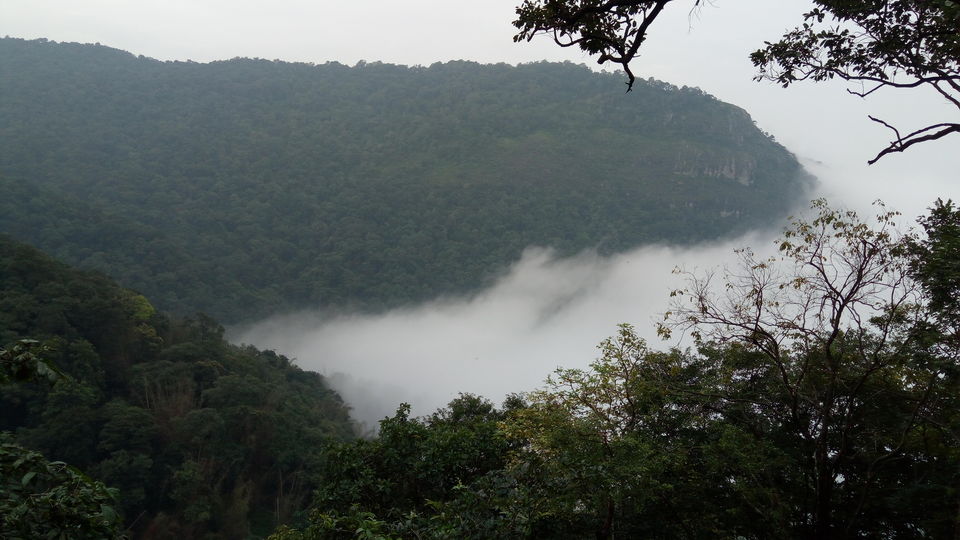 I was overwhelmed by the clouds beneath me.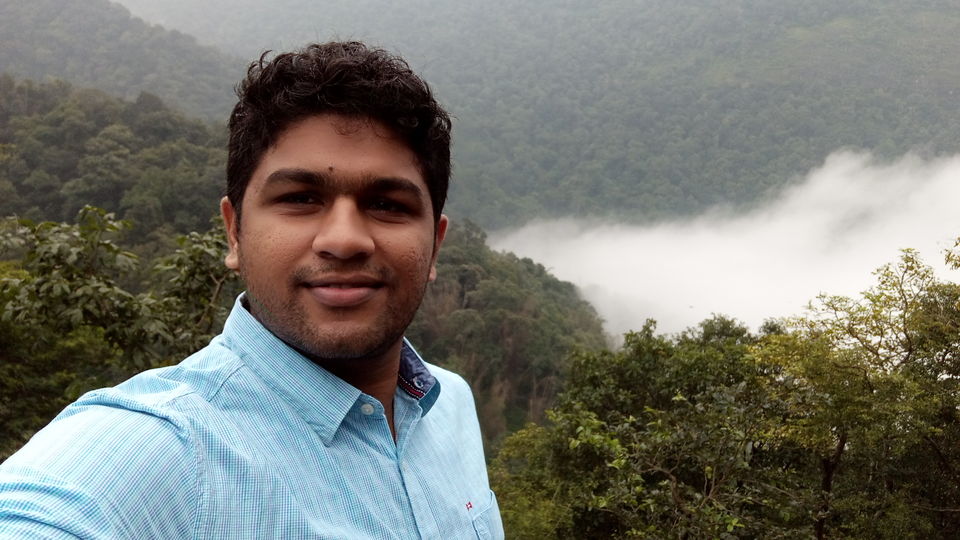 It was heaven out there......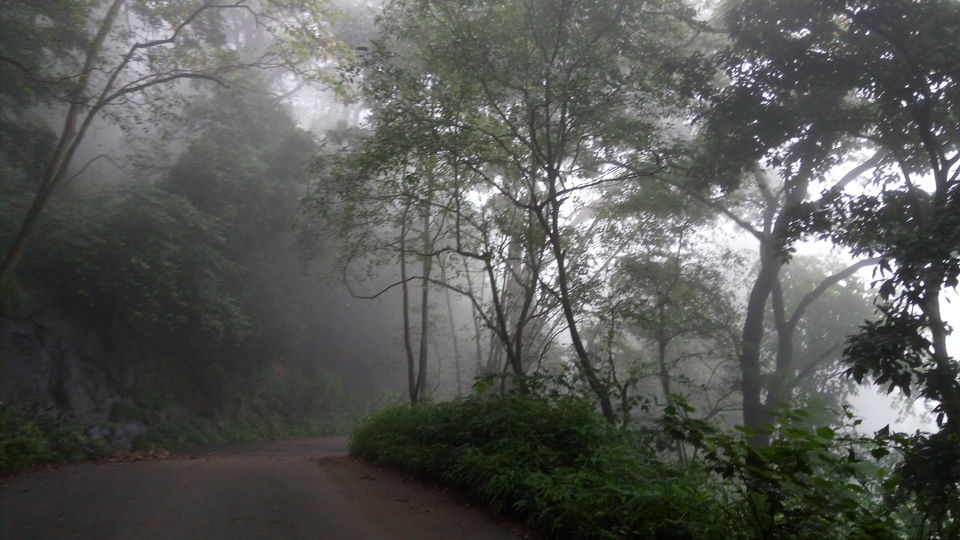 I continued my journey and I was able to see Wild hens, Flying ducks, and plenty of other animals, none of them gave a pose for me except this guy....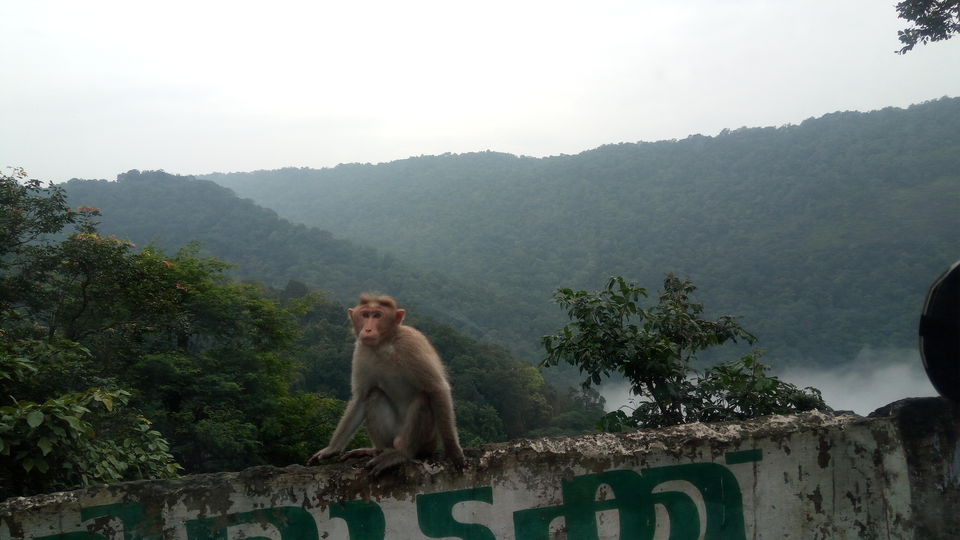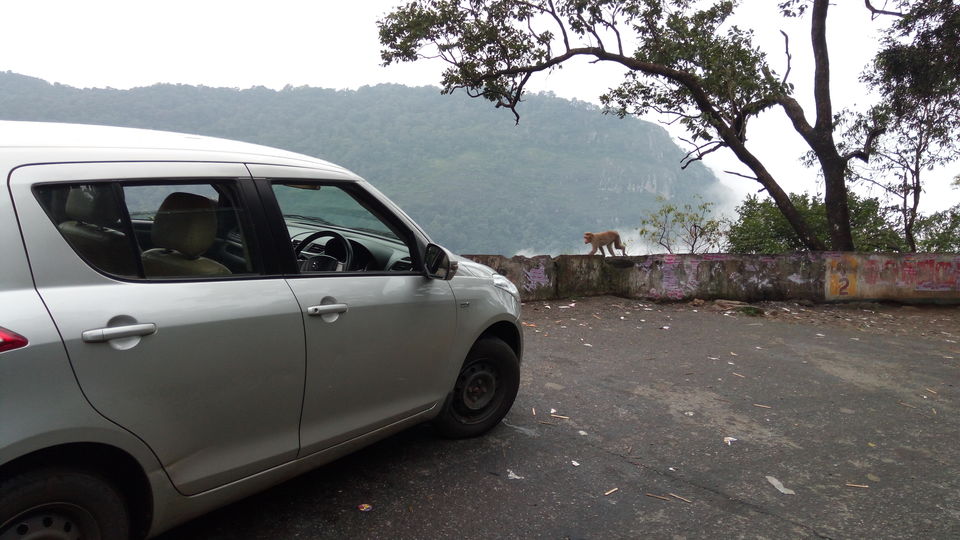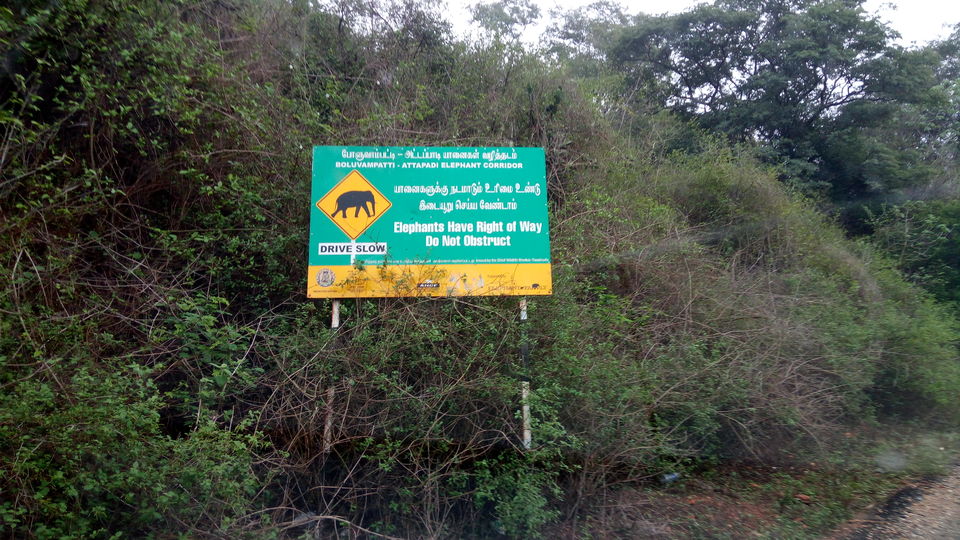 The State Transport Buses in Kerala are known by the name Aanavandi (Aana- Elephant, Vandi - Vehicle). Its because Aanavandi goes where no other vehicle goes.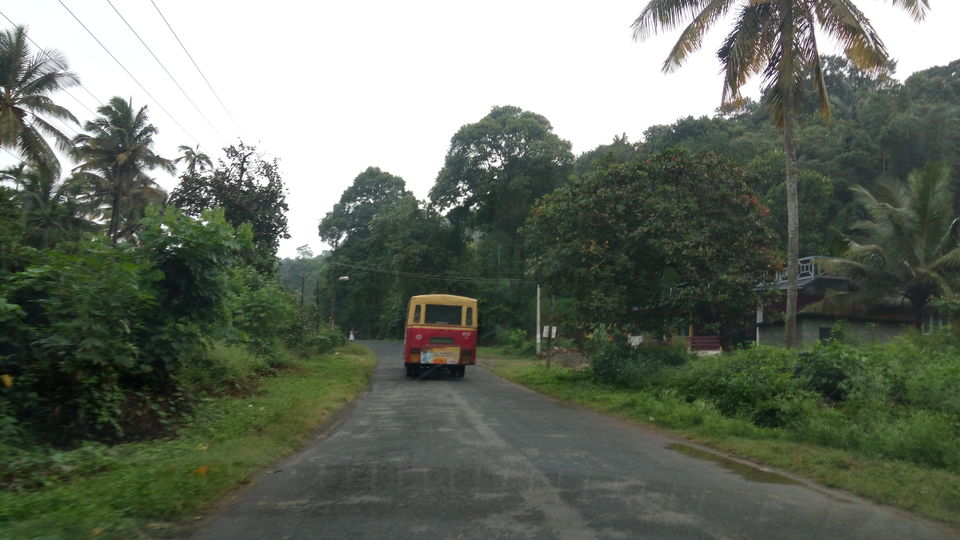 Thats because This Bus is in service since the beginning of time, i remember my childhood. It made me vomit my gut out.
But if you are looking for a ride of a lifetime, this deserves to be on your list. You can take Bus from Either Palakkad or Mannarkad to Anakkatti if you are in Kerala and vice versa if you are in Tamilnadu.
About 9am I was standing at the forest border of Kerala & Tamilnadu. thinking of Jamie Sullivan & Landon carter of Walk to Remember.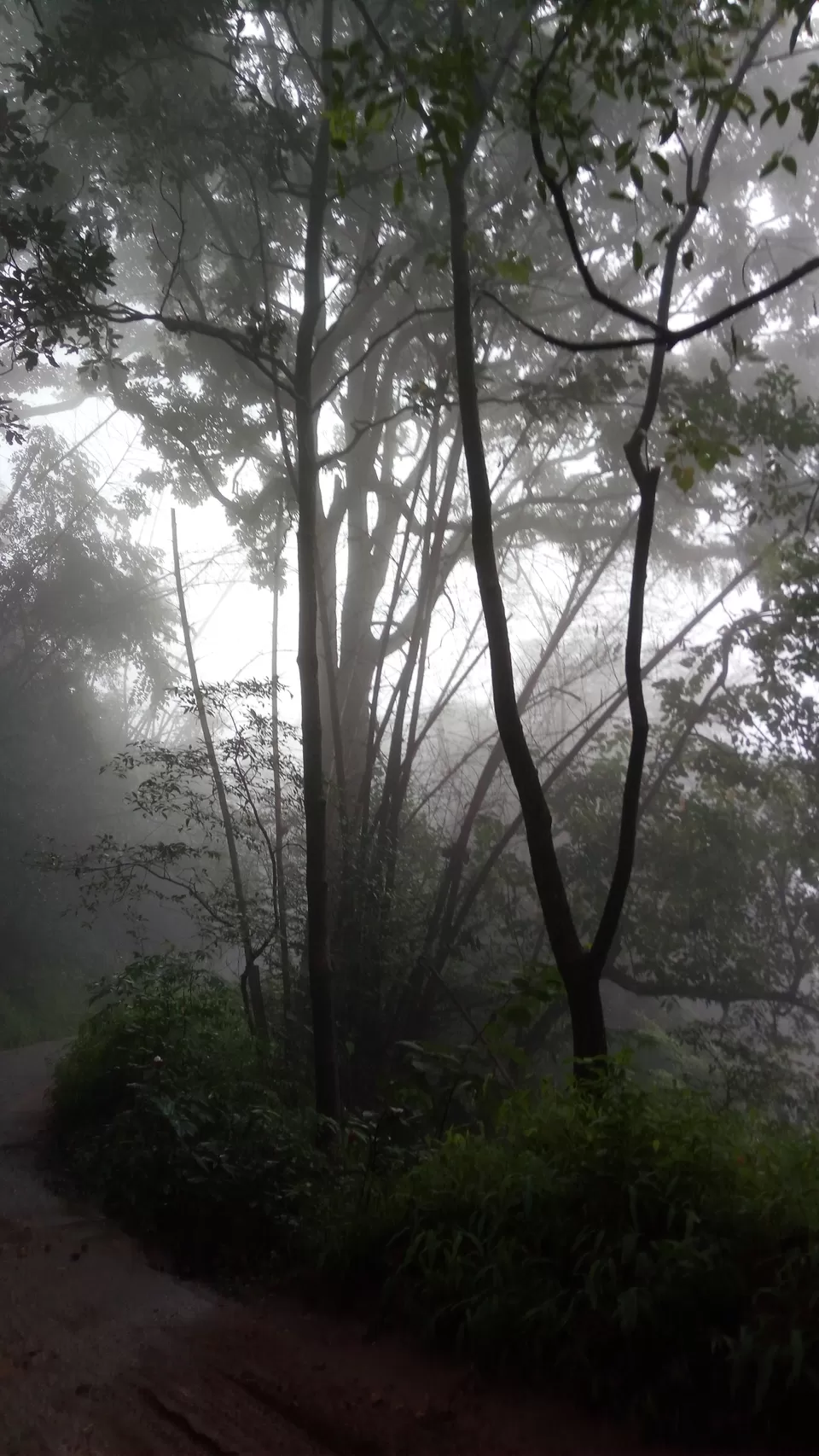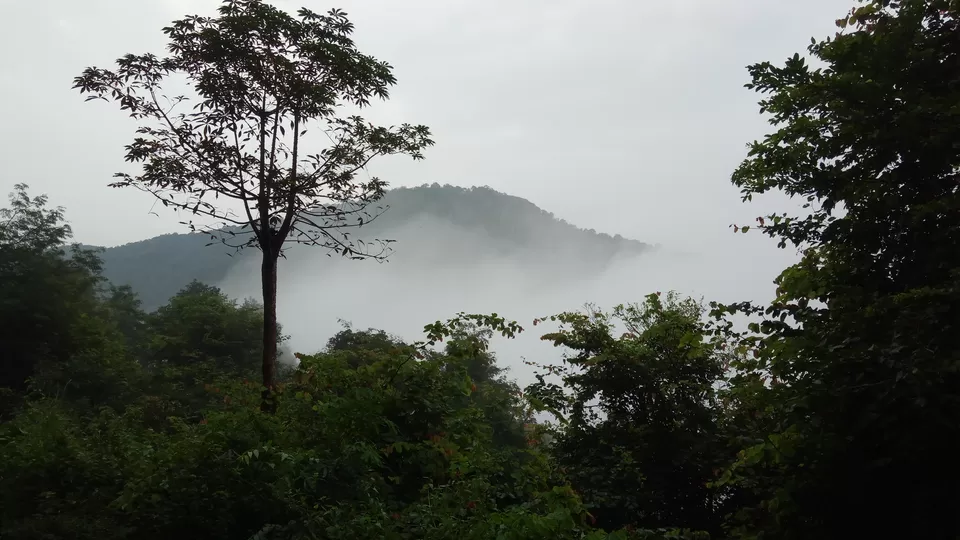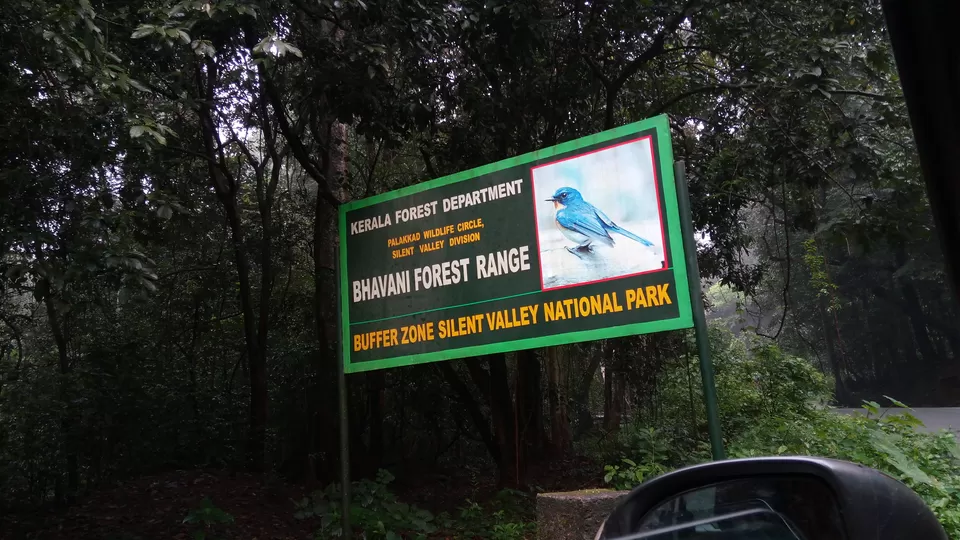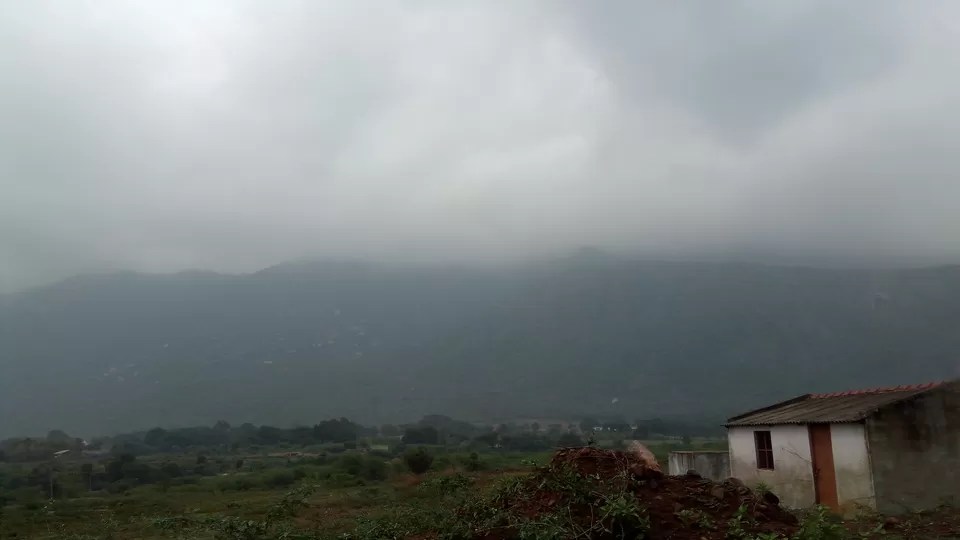 At 10AM I was at Coimbatore and already Planning for going deep inside Silent Valley coming weekend.
Guys There Is Nothing To See at Silent Valley- There Are Only Things to Feel, Experience and rejoice. The Road Isn't The Best, But The Journey Indeed Is.....