Macao is the travelers' paradise and a lively city beyond casinos and entertainment hub. Macao is much more to offer and you would not believe there are so many things to do in Macao which could give you lifetime memories. Here are my complete 20 to-do bucket lists of Macao (if I visit I will surely try these) with all necessary information about this colorful place.
About Macao
Do you know Macao was a Portuguese trading post since 1557 then it became a colony in 1887 and remained under Portuguese control till 1999 when it was returned to China? Those 442 years of Portuguese influence are still visible today and that's why being a part of China Macao is a more resembles of European culture throughout its food, streets, colorful houses, festivals and cultures.

Likewise, Macau is a Special Administrative Region (SAR) of China. It's currently authoritatively part of China, however, it's permitted to work as a free nation with the most elevated level of self-governance. It has its very own money, economy, migration and lawful framework, and it gets practically no obstruction from either the Central Government or the Communist Party of China.
Some Points for your Info
- Macau has been called the "Las Vegas of Asia",
- Best time to visit Macao is Sept to Nov and March to May.
- HongKong Dollars (HKD) is accepted everywhere in Macao
- Bus, Trishaw and Ferry are nice option to roam inside Macao
- Most of the places to visit are entry free ( you bet it's important)
Now I am going to share my top 20 bucket lists of Macau which I dream of travelling since childhood.

1. The fun begins with Casinos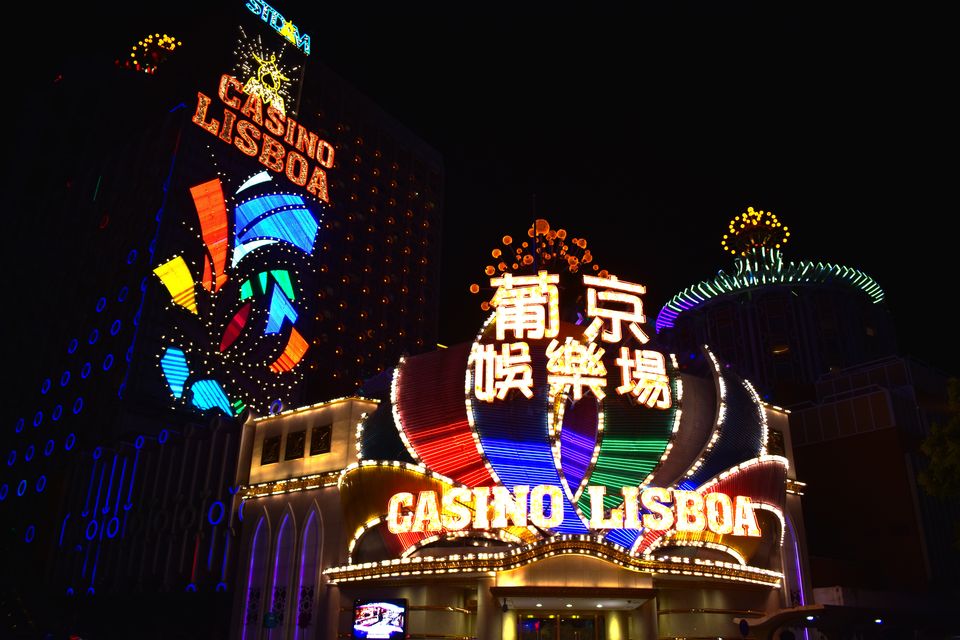 As the proverb says "when you at Rome, be like Romans" same when visiting the '' Las Vegas of Asia'' would surely take a stroll around the most dazzling casinos. The dramatic interiors, the luxurious ambiance tell me who could avoid all these?
2. A walk to remember from Senado Square to the ruins of St. Pauls Cathedral
Visiting a country and not seeing its history and architecture is just not complete the trip. Especially when it would be the most iconic symbols of Macau - Senado Square and St. Pauls. They are the part of UNESCO and historic center of Macao.
3. Get the thrill from top of the Macau Tower -
If you are an adventure junkie like me then probably you could not agree more with my ideas to see the complete panoramic view of Macao and rush the adrenaline with a bungee jump or skywalk from top of Macao.
4. Spend some me-time at Monte Fortress -
Monte Fortress is the historical center of Macao Military. With the me time I would love to trek the hill to reach the fortress while gazing the panoramic view of the country.
5. Witness a Magical Show in Macao - 
Oh yeah! My dream is to cherish at least one beautiful show while I would be in this beautiful place. There are so many shows like The house of Dancing waters, Crackers fireworks show and other performances happen here and I would love to experience one.
6. Make a visit to Taipa - 
Yes. Long-time I want to make it happens. Taipa is in my bucket list because of the colorful Portuguese and Chinese houses and a plethora of restaurants.
7. Learn the history of Coloane would be privileged - 
Connected with village Taipa,  Coloane is at the southeast part of Macao. Famous for bakeries and which is just my weakness.
8. Revise the history with Macao Museum- 
Any place without museum visit is incomplete. So, Macao Museum surely is on my list.
9. Ride a Gondola - 
Ride a gondola at the replica of Venice is again on of my wish to fulfill in Macao.
10.Some walk able experience with A-Ma Temple and Barra Square-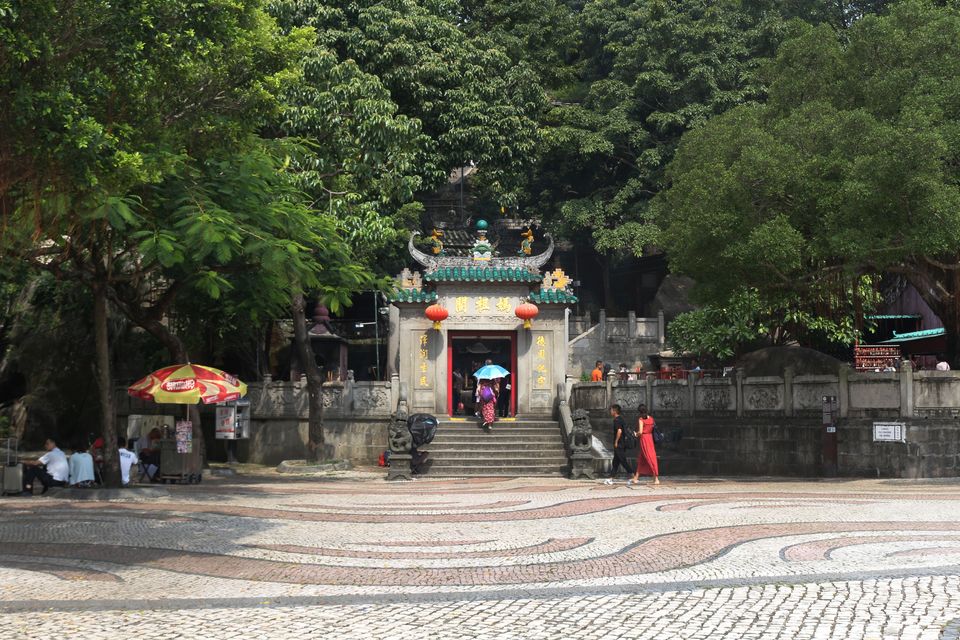 One of the UNESCO heritage site and the oldest building in Macao (build in 16th century) A-Ma Temple is one of the must-visit place right across the Barra Square.
11. Visit a Lighthouse - 
Lighthouse is my one of favorite place which I always make sure to visit any place in the World. Guia Fortress offers an amazing city view with an amazing lighthouse. Cable car or hike I can go for any option to reach the top.
12. Click a picture at the instagrammable place called Fisherman's Wharf - 
I read, I saw and then I fall for this place called Fisherman's Wharf. Beautifully maintained an amazing place to click some insta worthy picture.
13. Eat, Eat and Eat - 
Being a foodie it is obvious my bucket list would not be completed without food. So I would love to tick off some restaurants to indulge the local Macao food and Portuguese food.
14. Visit a Zoo - 
Yes, any city without a zoo is again incomplete for me. This time I would give a try to visit Giant Panda Pavilion, a small zoo full of Pandas.
15. Shop till drop - 
Oh yeah! How can I forget the shopping part? Shopping is the most valuable work for me when I visit any city. Here in Cotai, I would love to fulfill my dream wish to shop from The city of Dreams; the largest shopping malls in the World.
16. Meet my fab hero Batman- 
I am hardcore fan of Batman. So it would be an experience for me to visit Batman Dark Flight, 4D ride and combat the villains of Gotham with Batman.
17. A glimpse of the Studio City -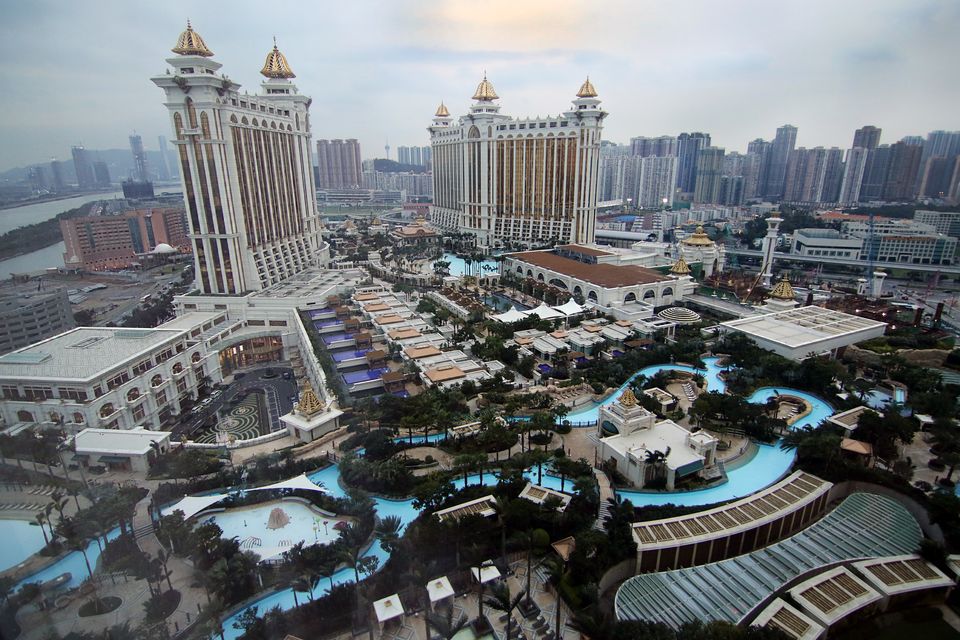 Studio city is the dream place to visit in Macao which sell dreams to the World. It could be World's first figure 8 Ferries wheel or the charismatic ambiance where anyone can be lost.
18. Experience a Mansion visit with Lou Kau Mansion - 
Lou Kau, a Chinese Merchant who owned this mansion has a prominent decor of local build houses. I would love to see the interior of the mansion to know more about the culture and people of the land.
19. Visit local shops and Local market -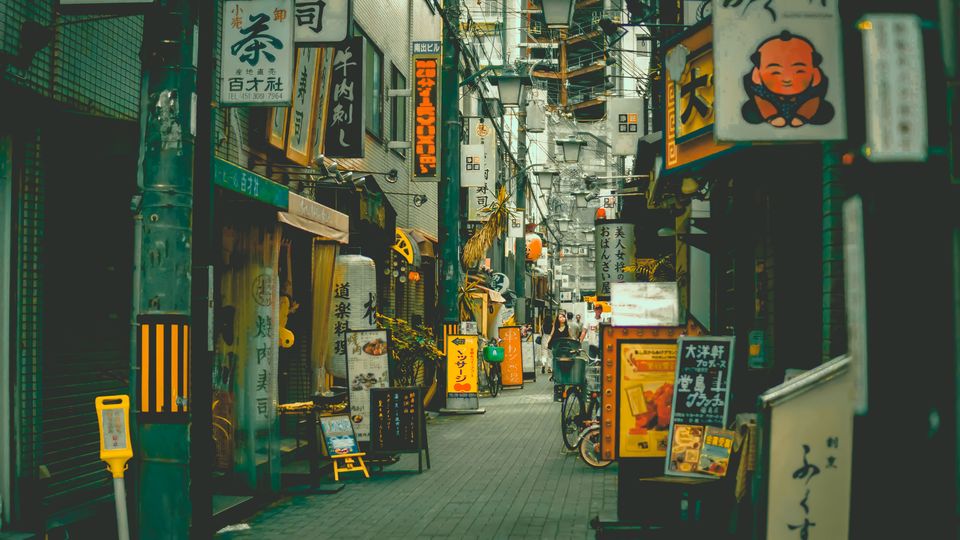 I always make sure to visit any place as a local. So to experience Trishaw, to experience local shops I would rather give some time to explore like a local. Talk to them, know their liking, disliking are definitely enhancing my knowledge about the place.
20. An exhibition or art show - 
Last but not least if I have some time in hand I would love to join an art workshop or spend a day to see an exhibition.
I tried to depict some of my lists of the Macao for travelers but the list actually never-ending and ask for you to suggest some of your dream preferences that I may have missed.
#20ThingsILoveAboutMacao  
#TripotoCommunity