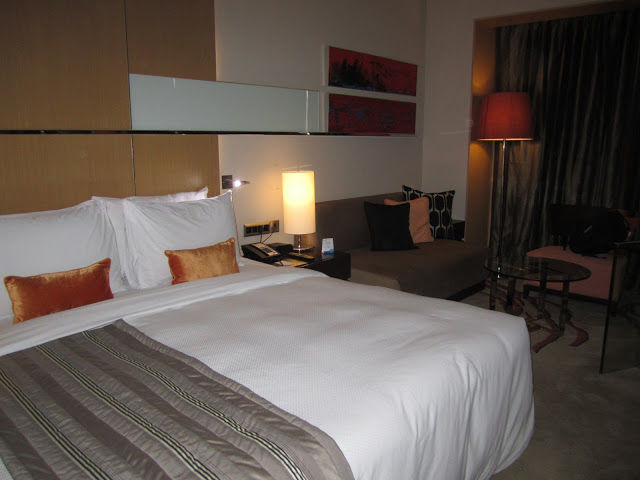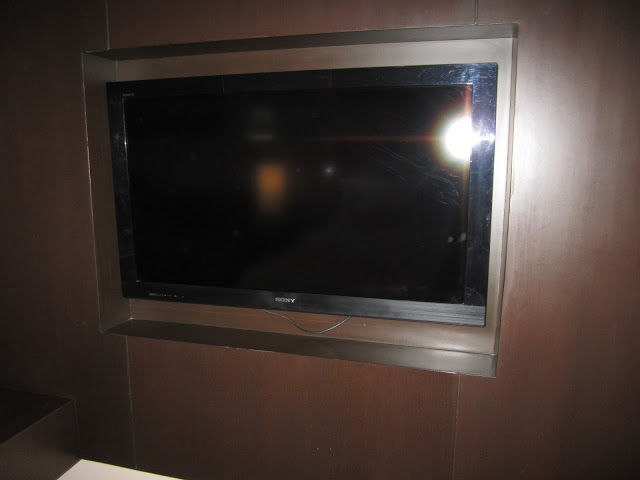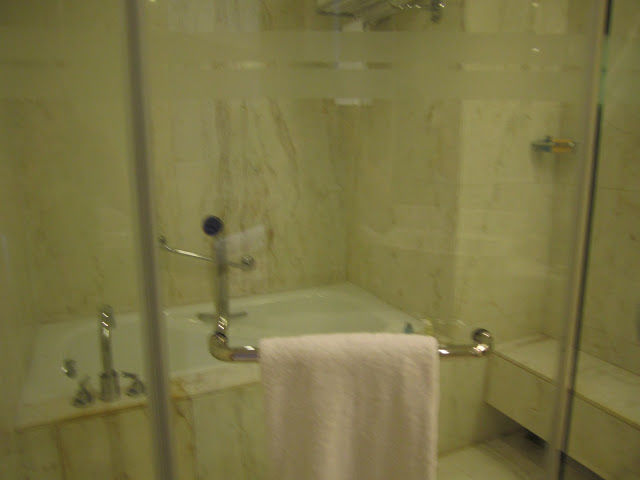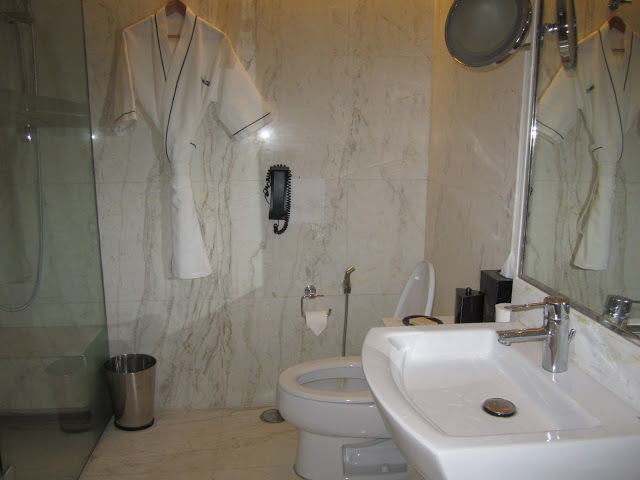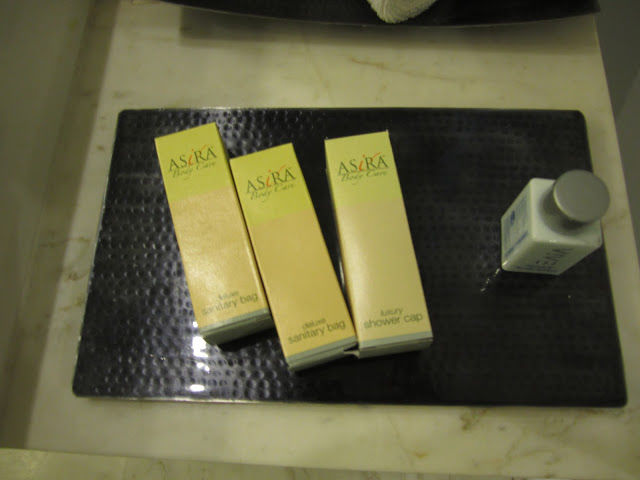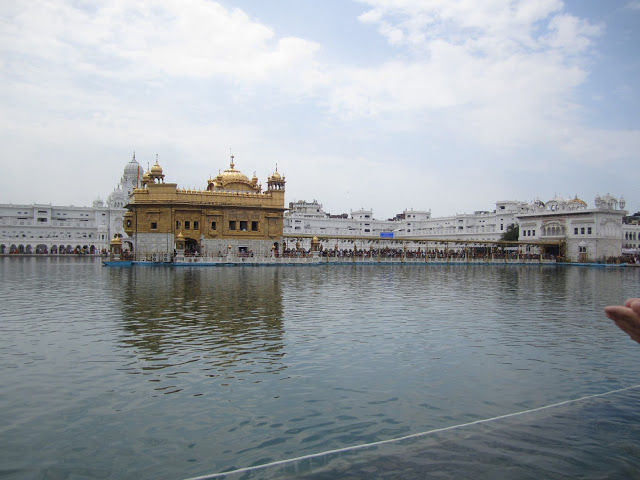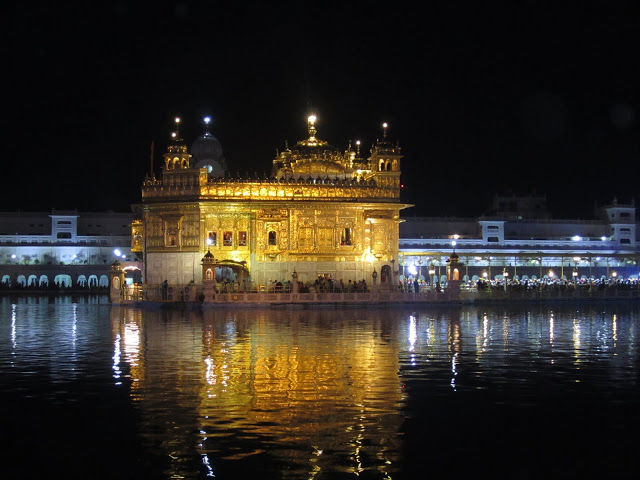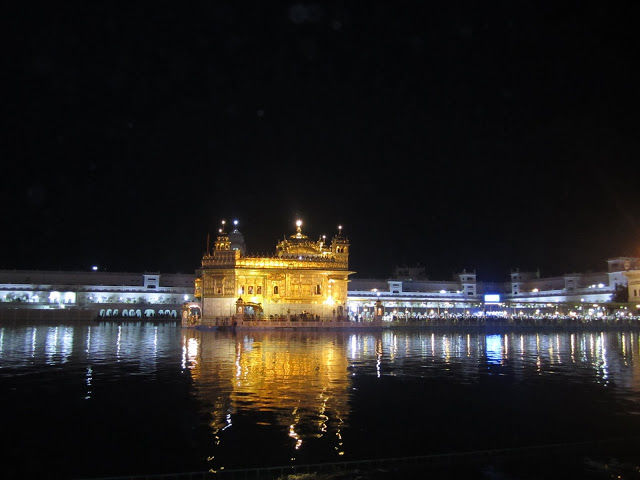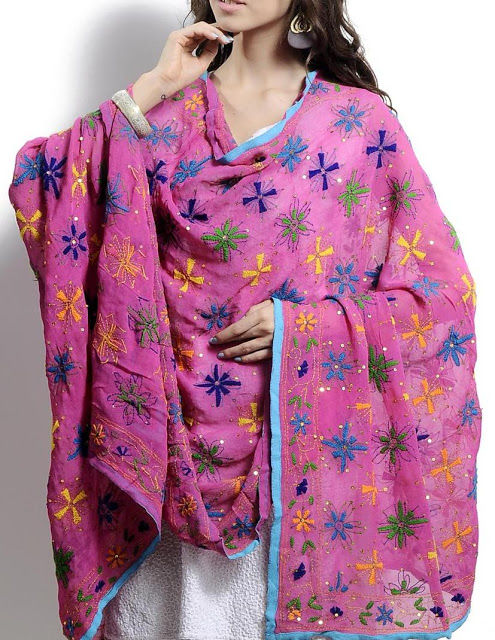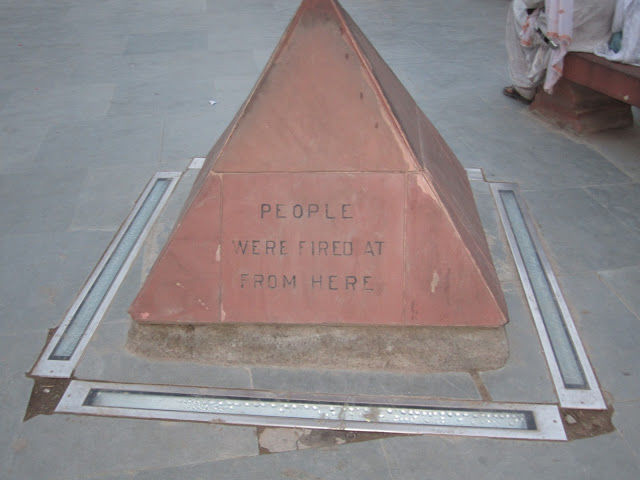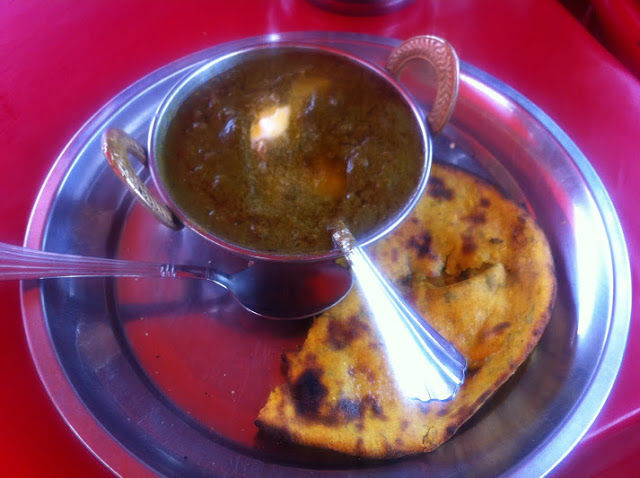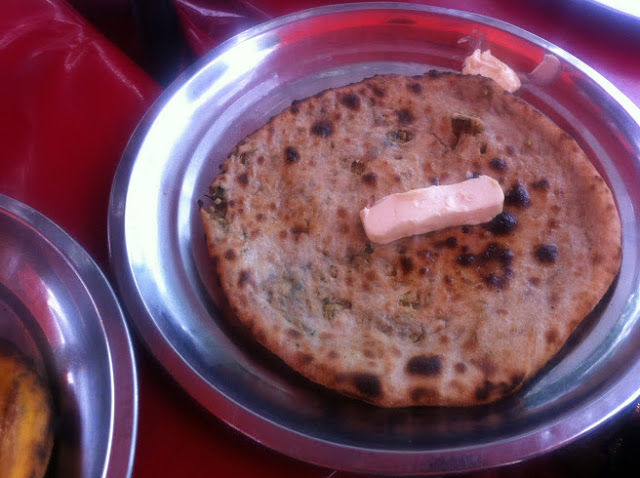 In 2013, I had gone on a small holiday which almost turned into a pilgrimage the reason being that we went to Vaishnovdevi followed by Amritsar and then Delhi. As most you must be aware, Vaishnodevi is a place of great importance in the Hindu religion and the pilgrimage to the same is considered to be one of the toughest to accomplish. So during the entire trip, we did a lot of praying and a lot of eating. We were after all, in North India, the land of lassis and hot paranthas. Here's the Amritsar leg of my trip:
Travel:
Amritsar has an airport and a railway station. So getting into the city is pretty easy.
Accommodation:
We stayed at the Radisson Blu. There are many budget stay options in the city which are very close to the city centre and the Golden Temple. However, since Radisson Blu was a new property in Amritsar, the rooms were reasonably priced at Rs 5500 + taxes, thus we didn't mind spending. The hotel is very close to the airport but a good 30 kilometres away from the city. The property however is beautiful and the rooms definitely match up to the Radisson tag. On our arrival, we were served a welcome drink. The representative at their service desk was sweet enough to offer a late check out even without us asking for one. They offered us a two hour extension on the check out time, which was really helpful. Since, the hotel was newly built, the gym and spa were not fully functional. It has a lounge and a restaurant and the room rates are inclusive of breakfast. The buffet breakfast spread was huge and everything was delicious and filling. The staff was very courteous, polite and always smiling. They always greet you with a "Sasriyakal".
Things to do:
There was only one reason for our visit to Amritsar - The Golden Temple! There is something about these heritage structures of India that no picture no matter how well taken can capture their true beauty. I was advised to visit the temple twice, once during the day and once to check out the night view. And it looks different both the times. We were lucky enough to have gone there on a full moon night. The temple was shining and probably glowing in full glory. If you have time on your hands please do not miss the langar (Meal offered inside the temple). Unfortunately we couldn't make it both times.
Wagah Border - The border that separates Amritsar and Lahore, India and Pakistan is a must visit. The ceremony starts just before sunset where the flags of both the nations are lowered and where the army men from across the borders shake hands. The ceremony is an hour long but please ensure that you do not go on a public holiday or the weekend. Since, there are no entry fees, this place gets crowded easily and since we went on a public holiday, we had abosultely no place to sit.
Jalianwala Baug - The place where hundreds of Indians were fired at by a British officer and his team, their fault being that they had gathered in Jalianwala to plan a revolt. The Indian government has turned this plot into a memorial for these Indians who lost their lives here. One can still see the bullet marks all over the walls. The number of bullets fired were in thousands. This bit of revisiting history outside the textbook really unnerved me.
Shop for Phulkaris and Amritsari Jootis - There are lots and lots of markets in Amritsar selling local garments and jootis. I wanted to buy a phulkari for a long time and I fulfilled my wish in Amritsar. A short walk away from the Golden Temple is Katra Jaimal Singh Bazaar which has lots of phulkari dupatta shops. One can easily bargain and the dupattas range from anything between Rupees 300 to 3000 depending on how heavy the embroidery is.
Where to eat:
When in Punjab, stop counting calories! Just stop thinking about how oily, buttery sugary your food is. Just let go and binge! Kesar da Dhaba is the must visit or so I have heard. We figured out where the place was, left for the place, reached there only to find that we had to wait for an hour or so. Yes this place is that popular and so we left. Yes, this trip is about a lot of unfortunate incidences. We went to the neighbouring Bharwan da dhaba, which was not such a good decision. The food was all of the above but not tasty. So I wouldn't recommend it to any one. But before reaching Amritsar, we had a stopover at a Dhaba on the highway. It was an actual one and the food was so warm and fresh and we really enjoyed eating there.
Have you been to Amritsar? How did you find the city?
This trip was originally published on Straight Talk.