Recently, we have completed a 3 months (approx) of amazing journey to 7 countries. It was not actually a trip but more of experiencing the culture and staying with local people. We managed to complete all of it under Rs 90,000 per person (including flights+Visa+ Accommodations+ Food + local transport). This will reveal soon but you can go through our story first.
This is the picture of our first flight (Their names are: Rinku & Tinku) Rinku is actually famous as "Newfangled Girl"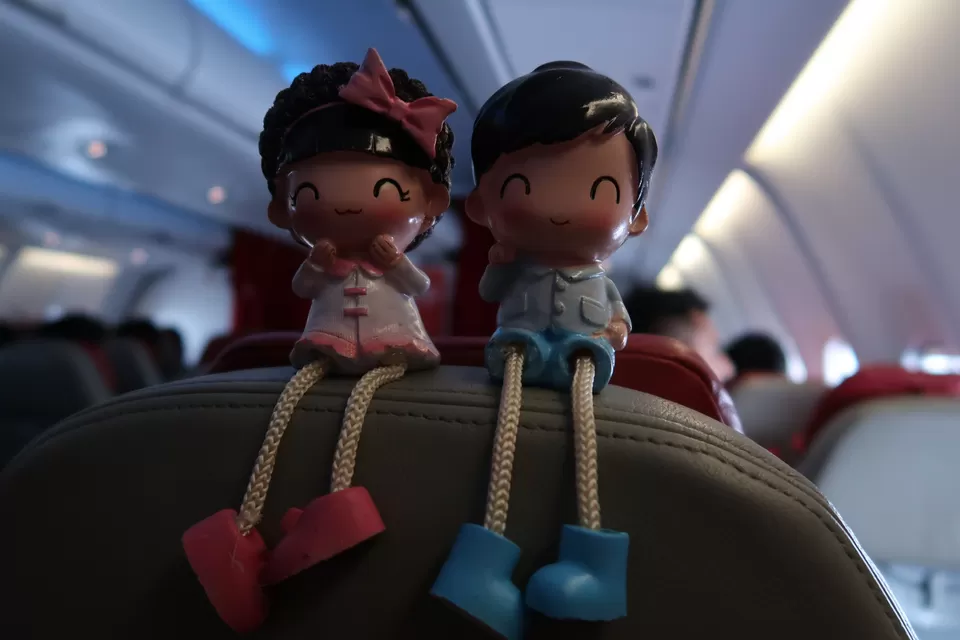 We have started our journey from New Delhi & it was the month of May. The first country was Malaysia
Country 1:--> Malaysia - 14 Amazing Days in a hostel
Here we have volunteered for around 2 weeks in the city center of the capital of Malaysia. The place was amazing and we have met people from across the world. Check out these pics-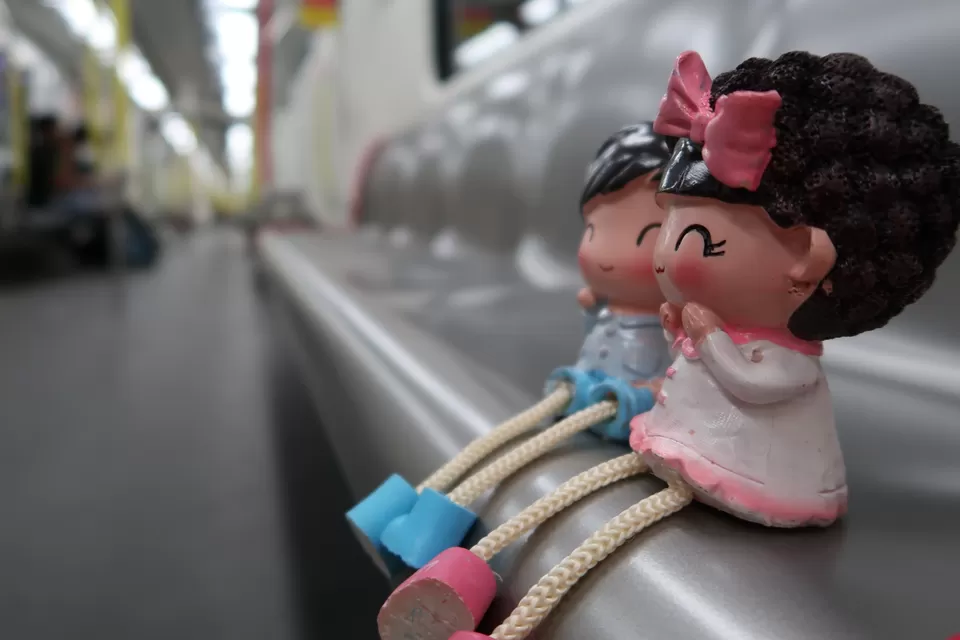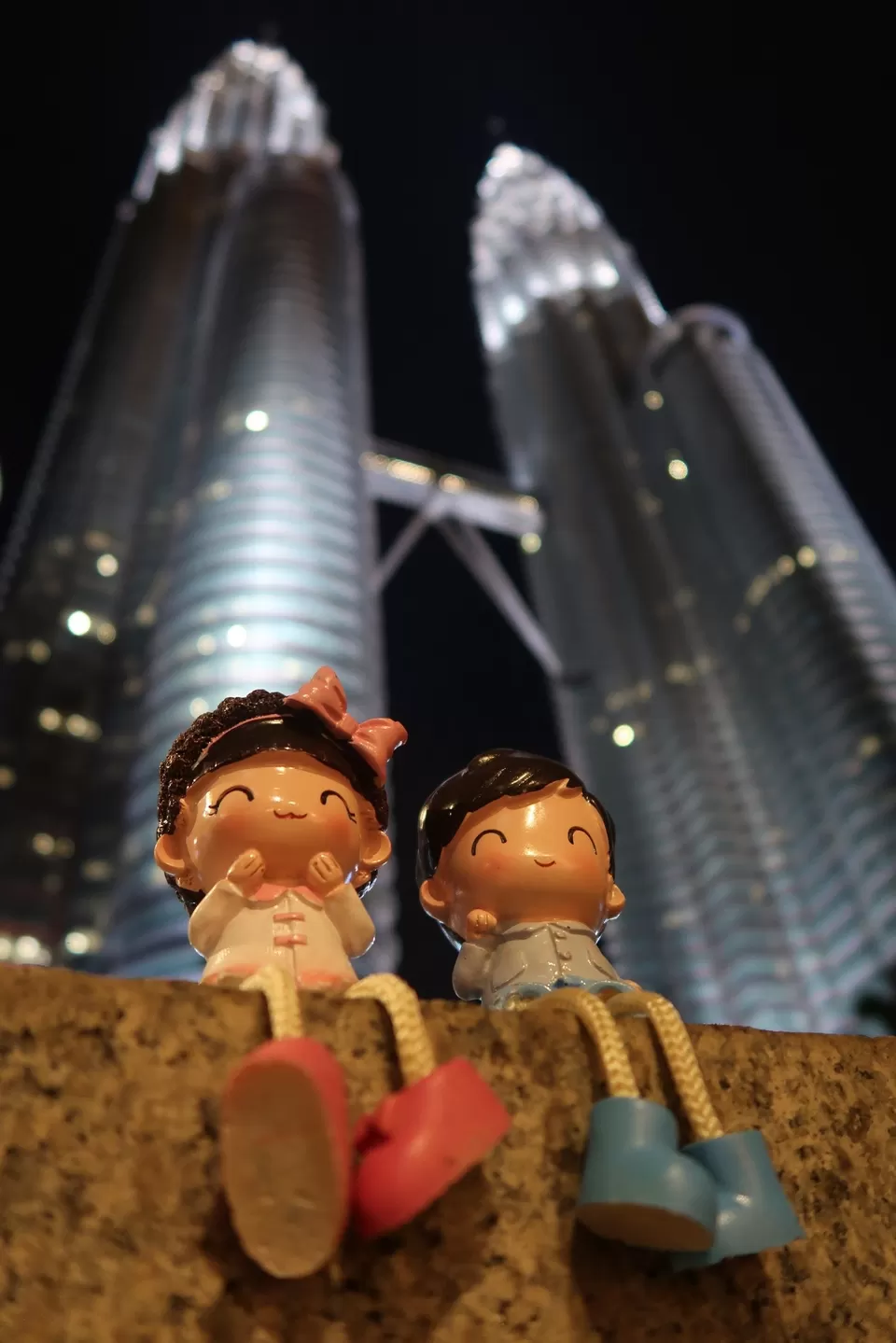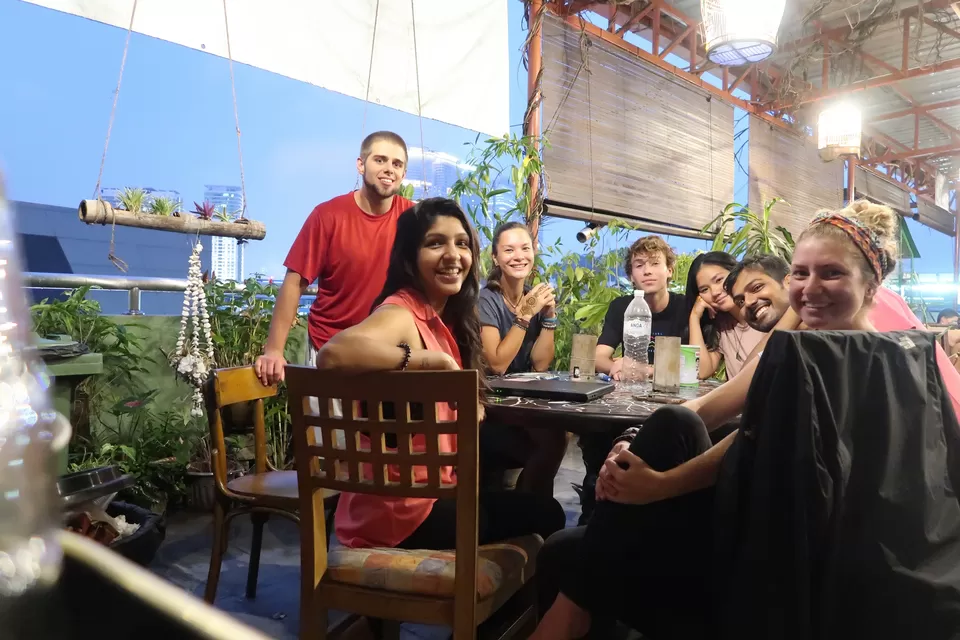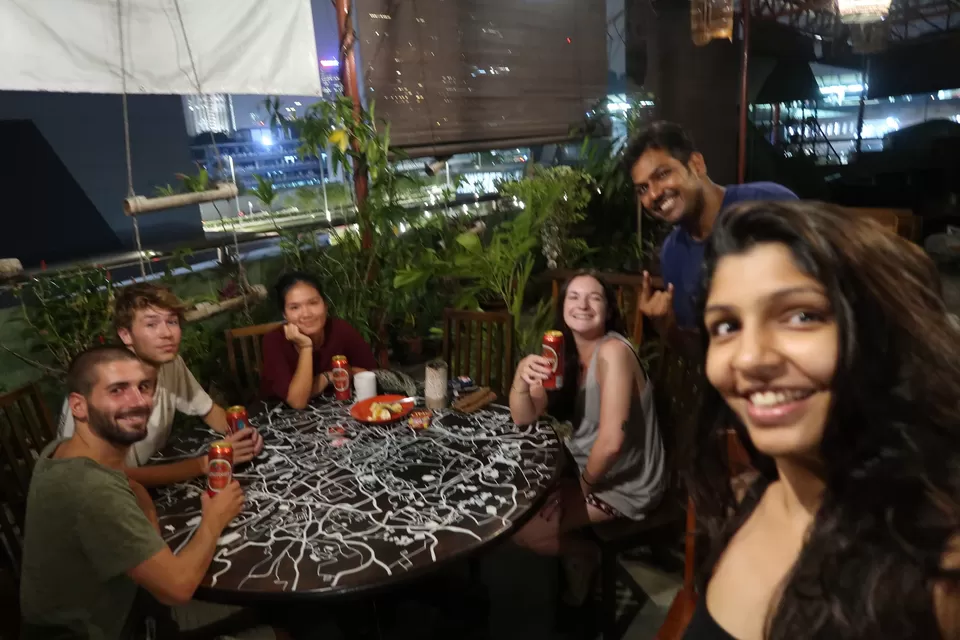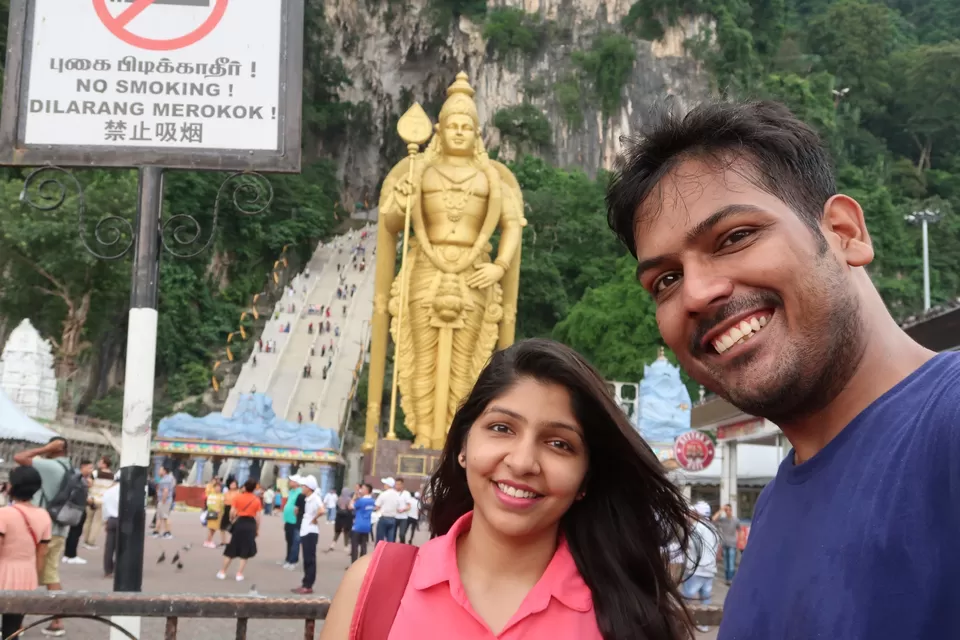 Country 2:--> Singapore - Only 3 days are enough :D
Yeah, everyone knows Singapore is expensive & there is nothing much to experience for more than 2 to 3 days. We have spent 3 days and covered many places by walk or bus transport. It was really not very expensive (even Delhi metro has become so expensive these days)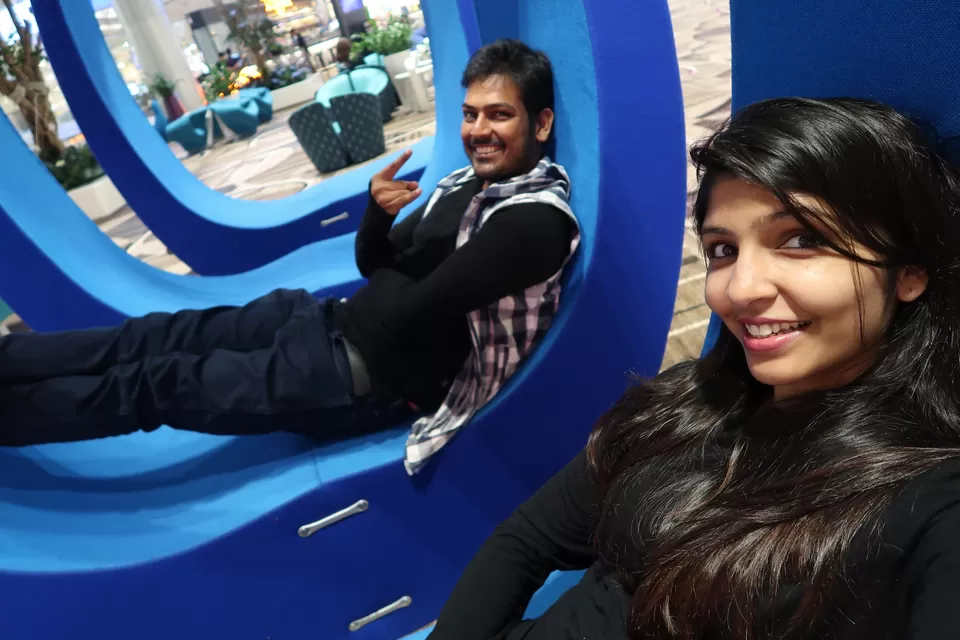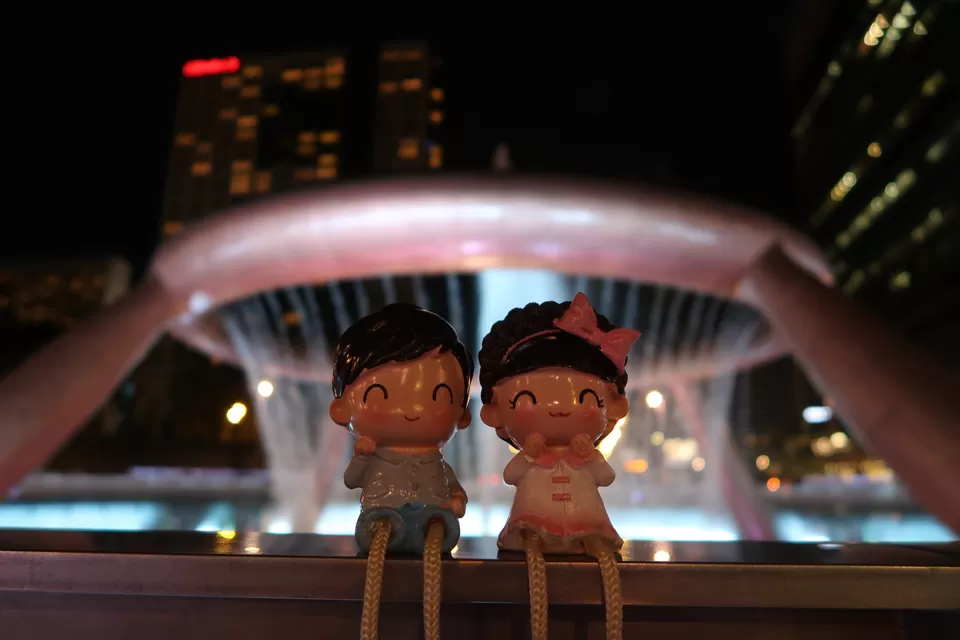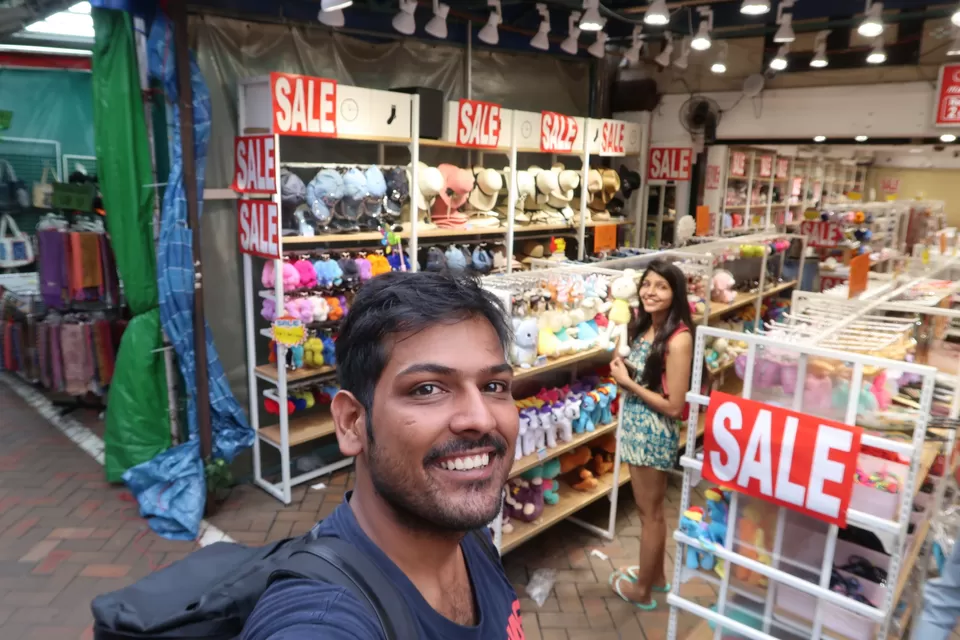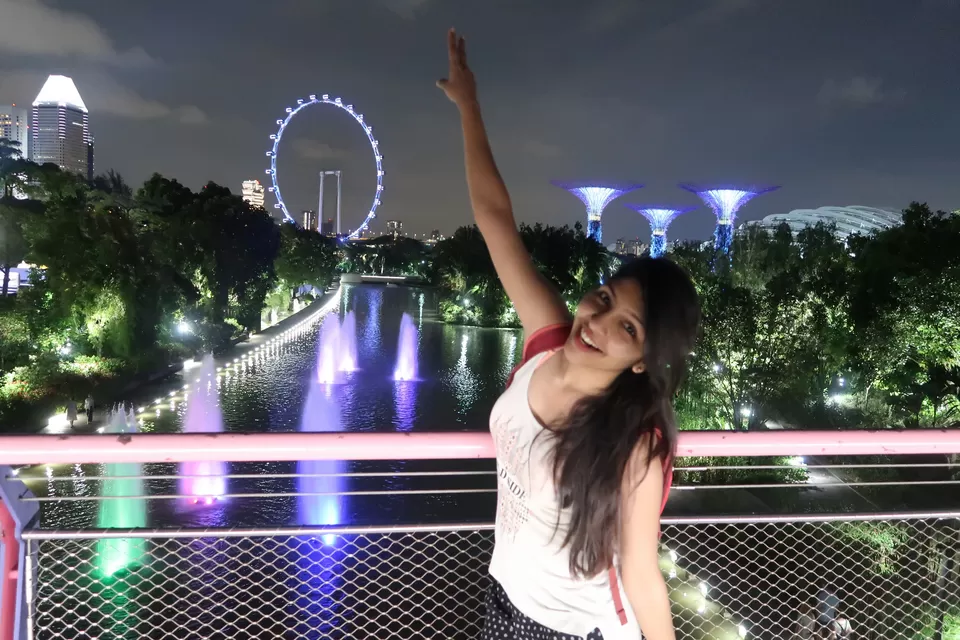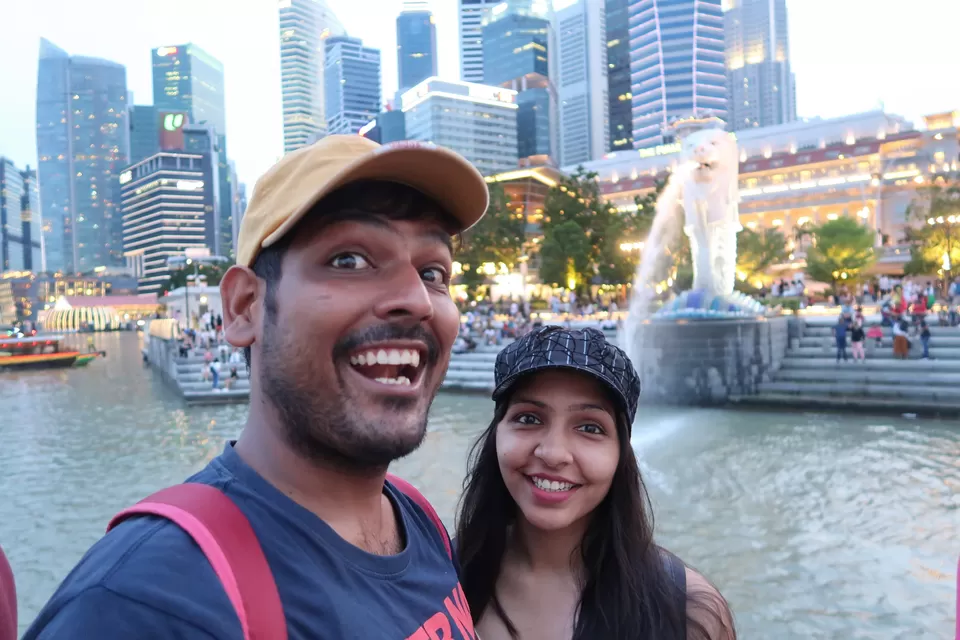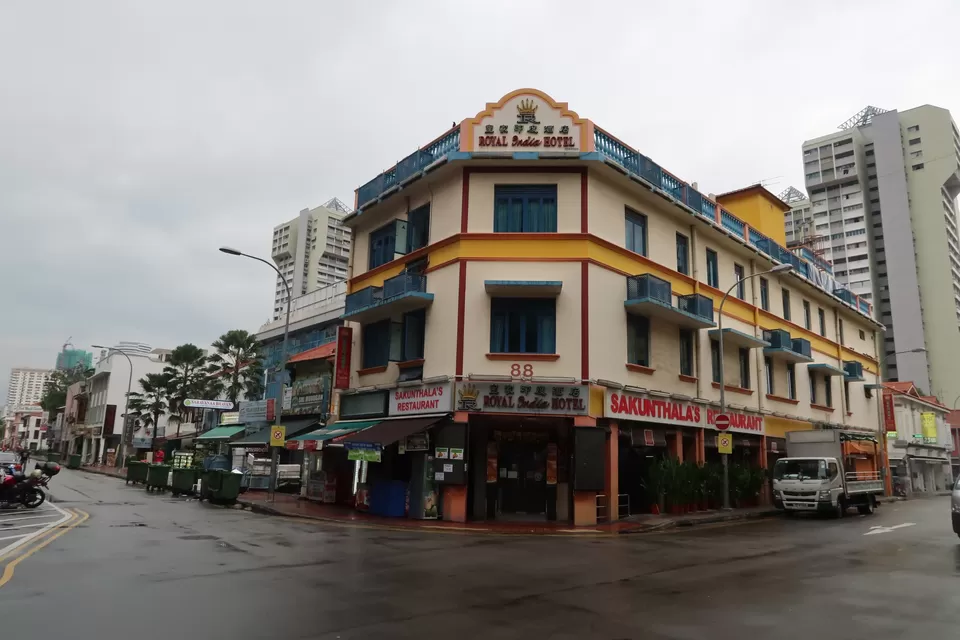 Country 3:--> Indonesia - 2 weeks in Bali
We stayed in Bali to 2 different places and it was amazing experience at both. Here, we learned about Balinese culture and learned that Bali is totally different from Indonesia. The culture, food, festival and everything is different from rest of the country. Here, we also volunteered in an organic farm project "Tegal project" which was amazing too. Check this out-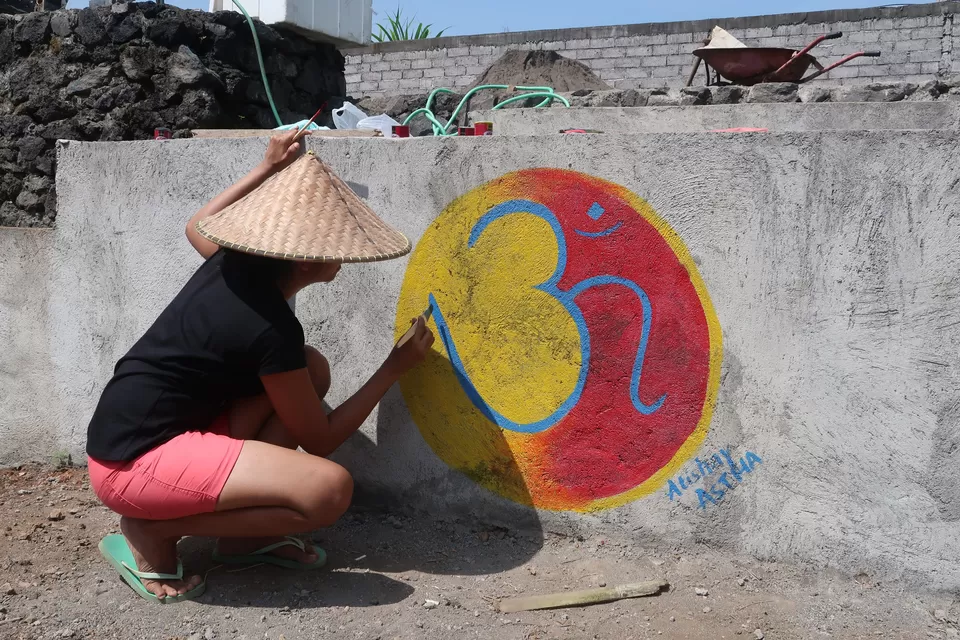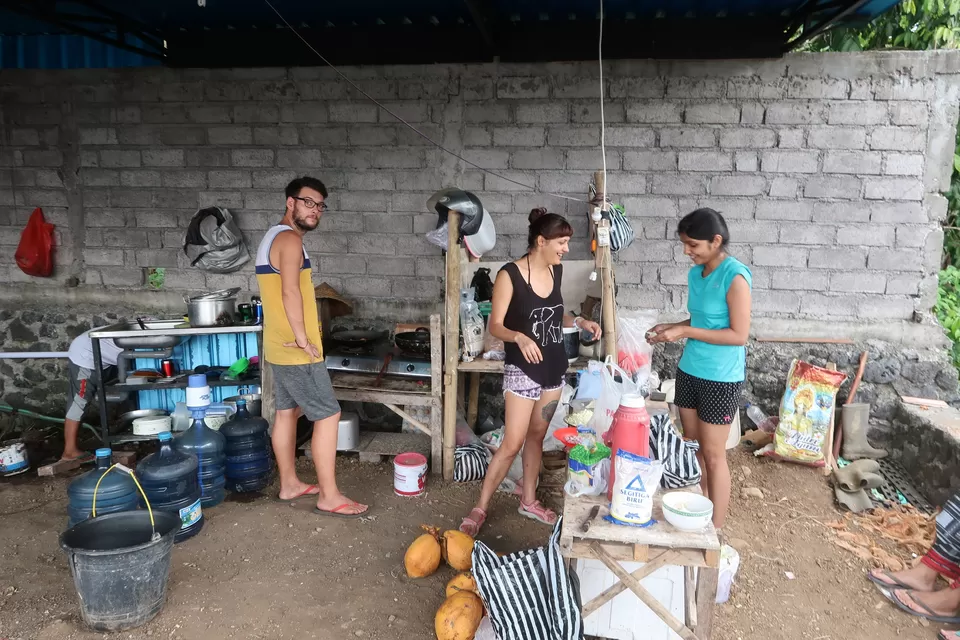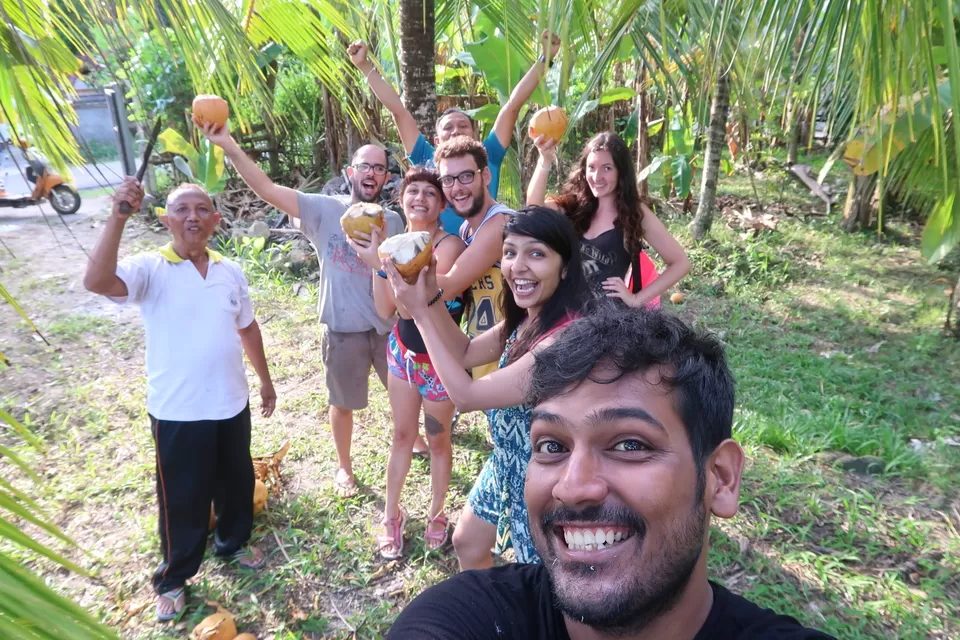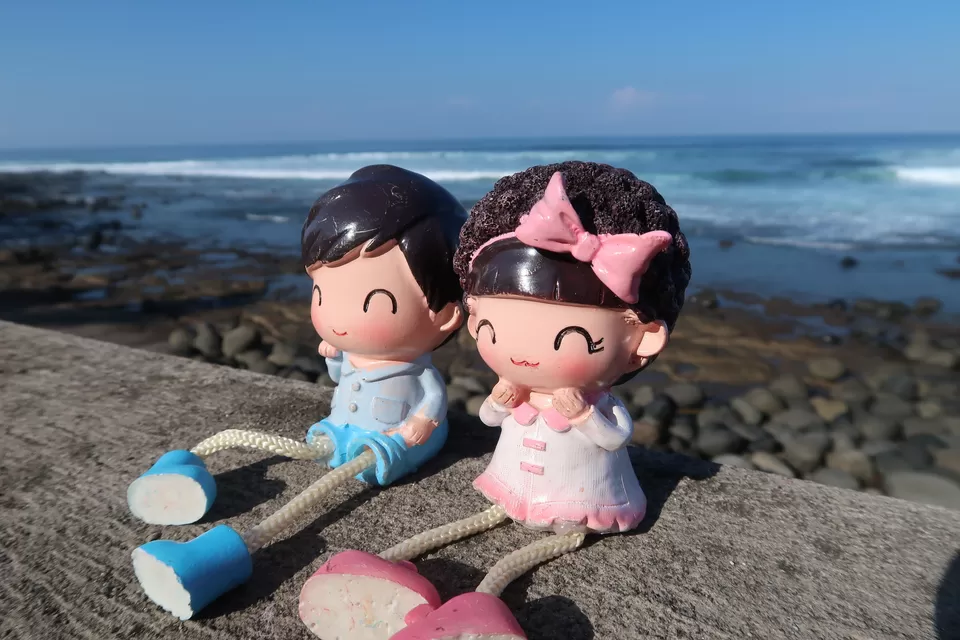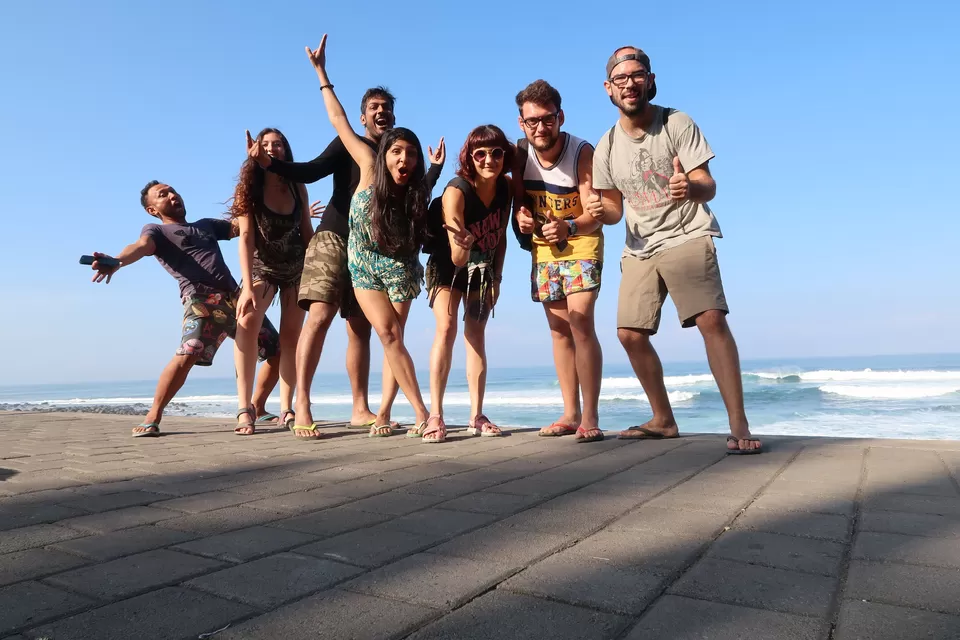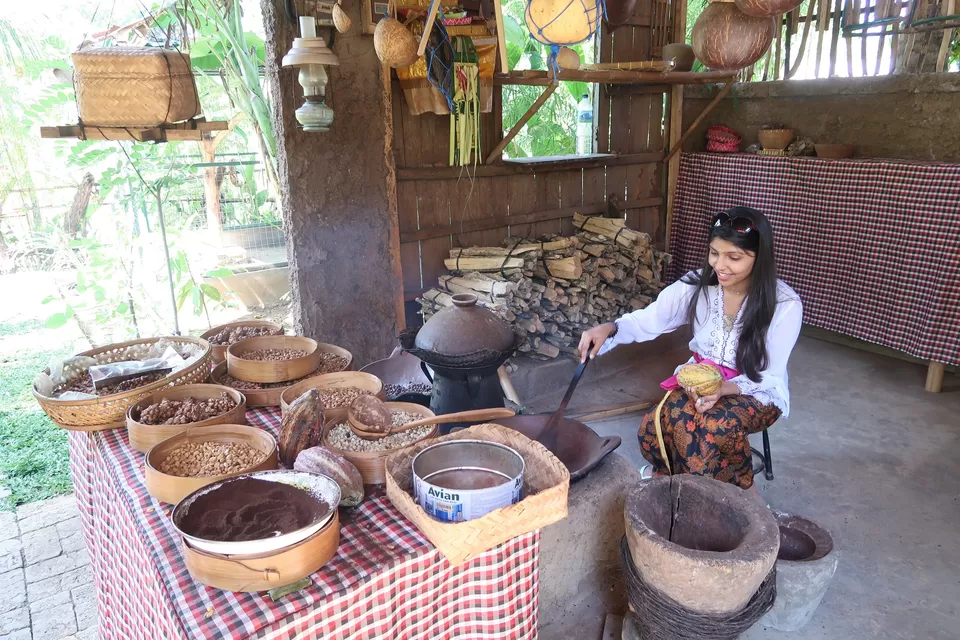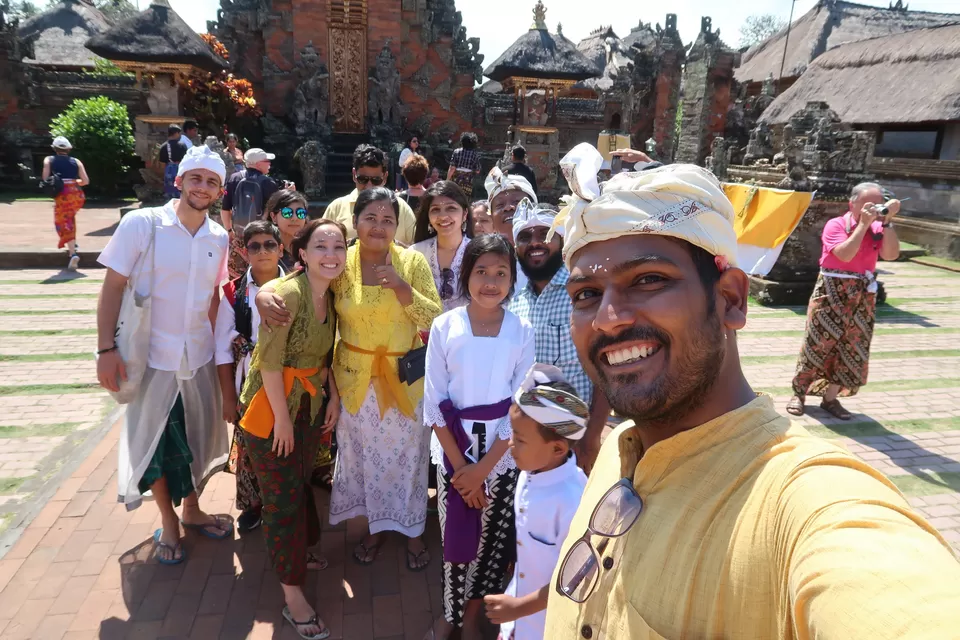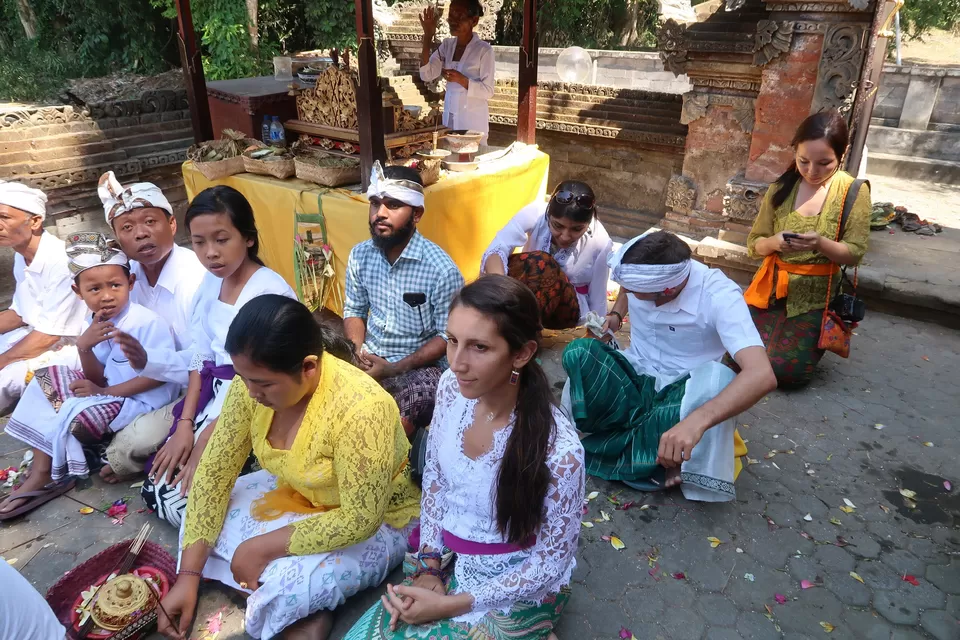 Country 4:--> Cambodia - 8 Days
We started with Siem Reap & later went to Phnom Penh. Here we met a wonderful host Mr John, who was 70 years old but (can say) was younger than us. He taught us so any life things that we will never forget. He was living in Cambodia just after his retirement from Australian Army. We have learned about Cambodian culture, people, festivals & much more about the city. Some pics-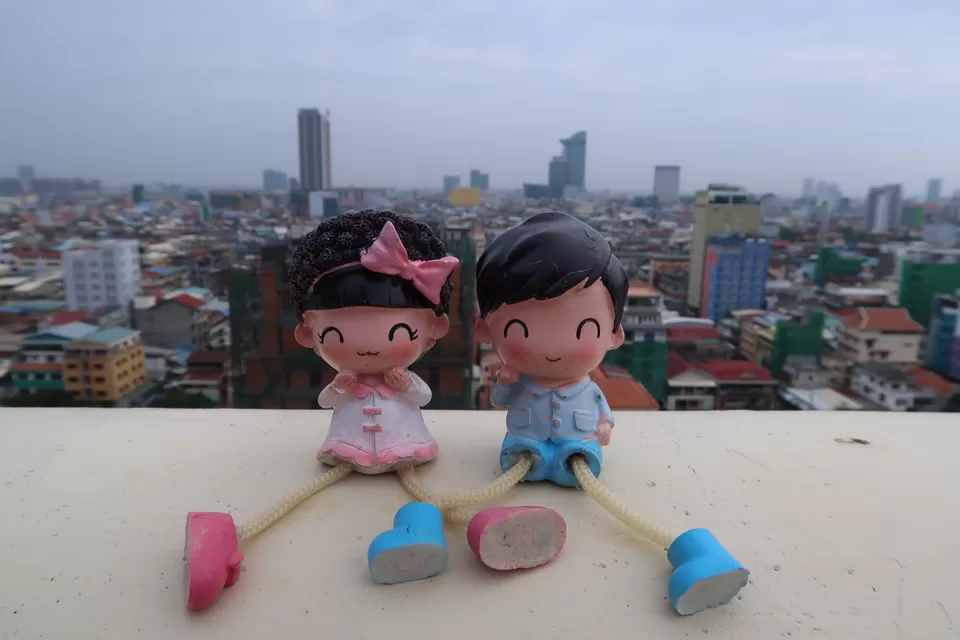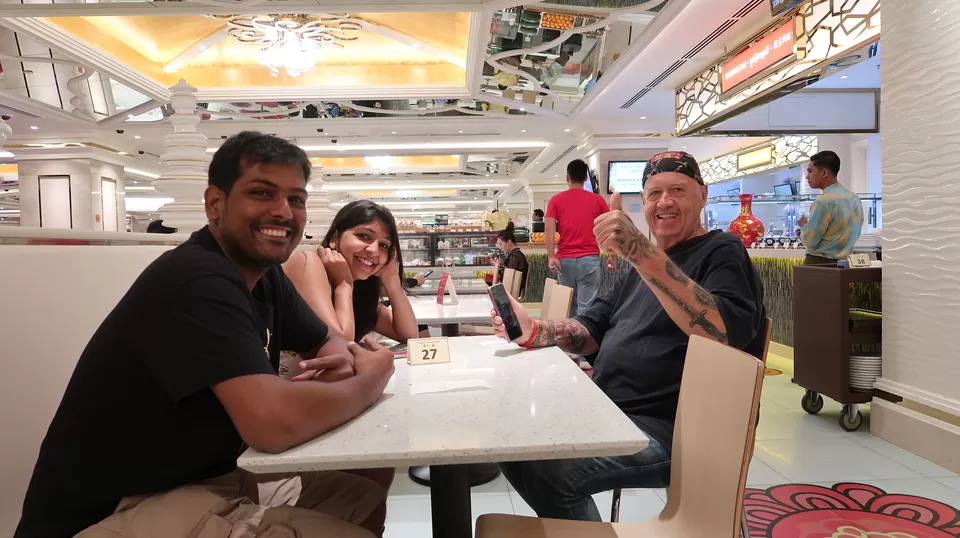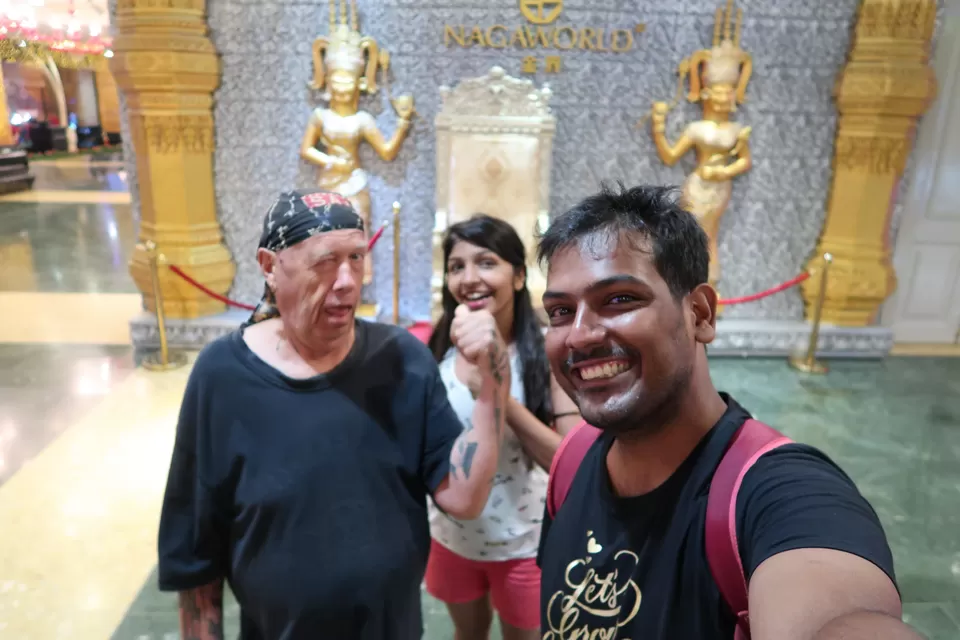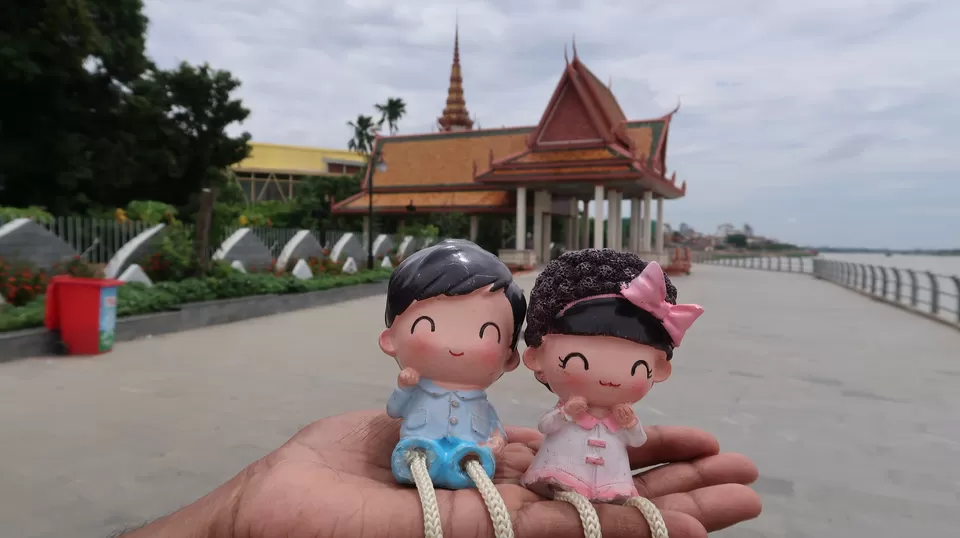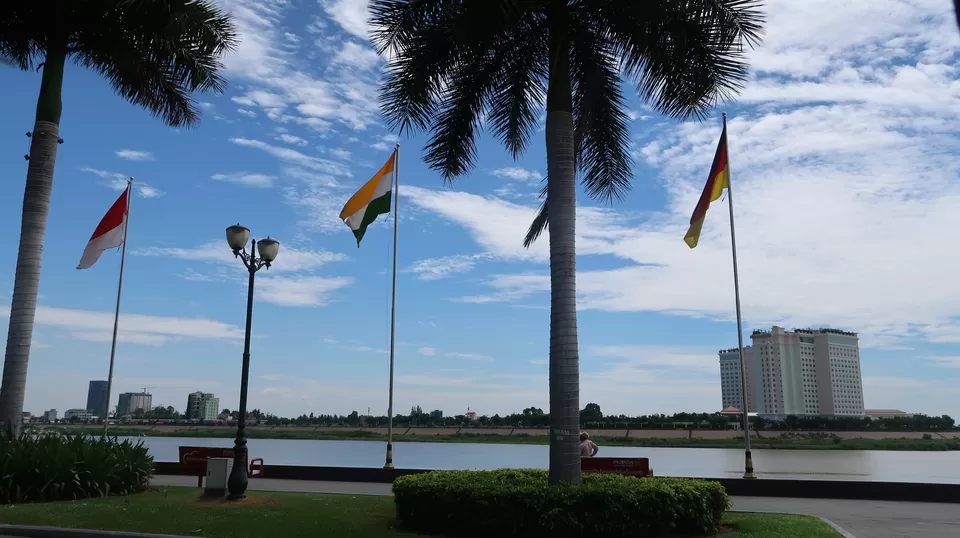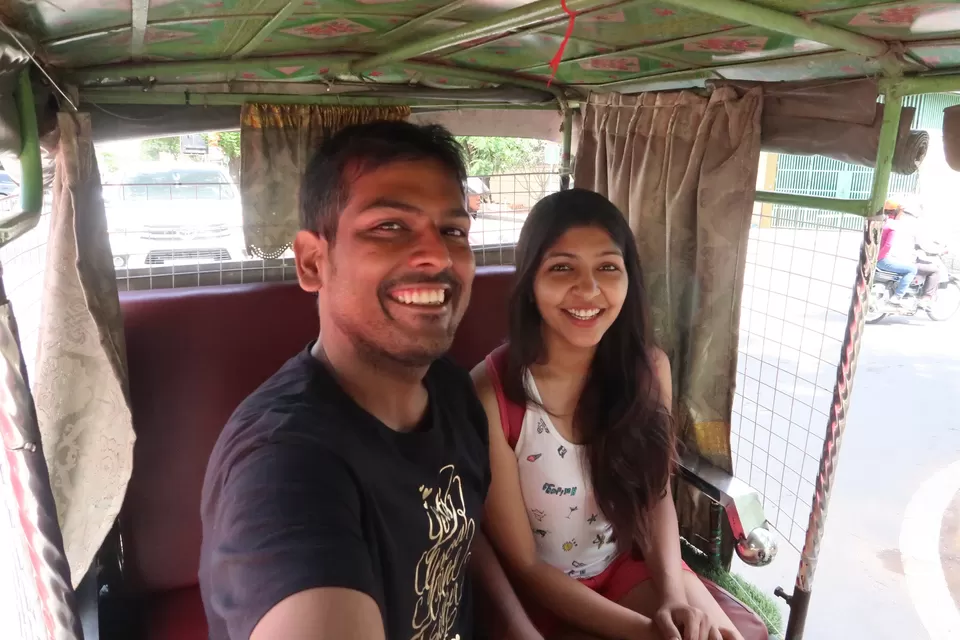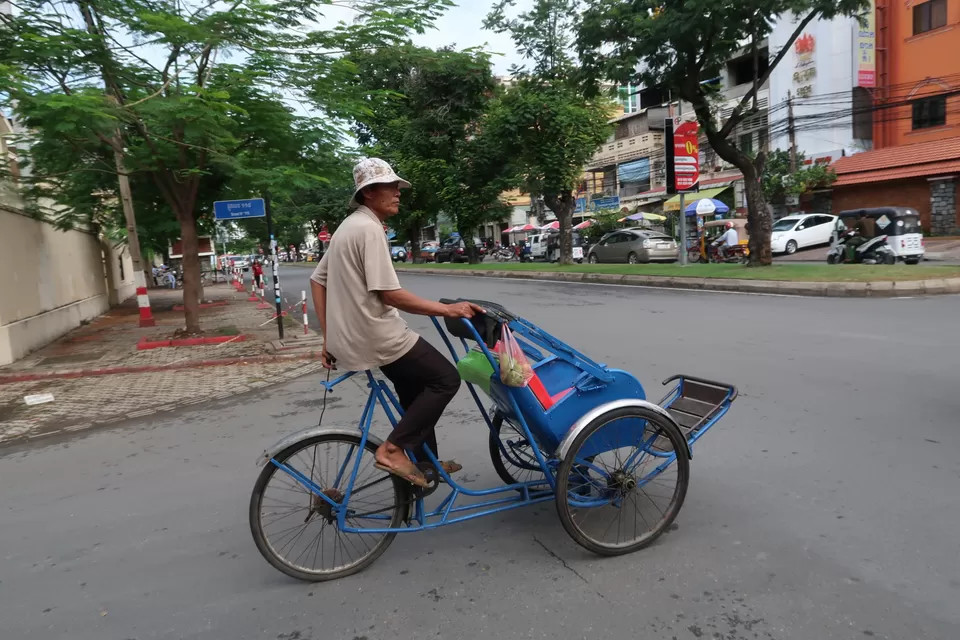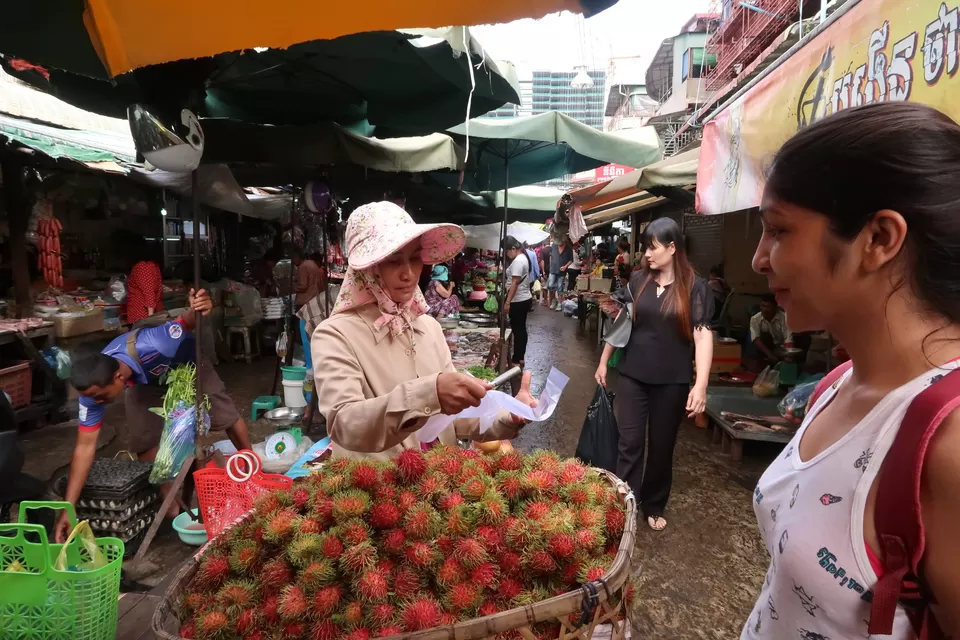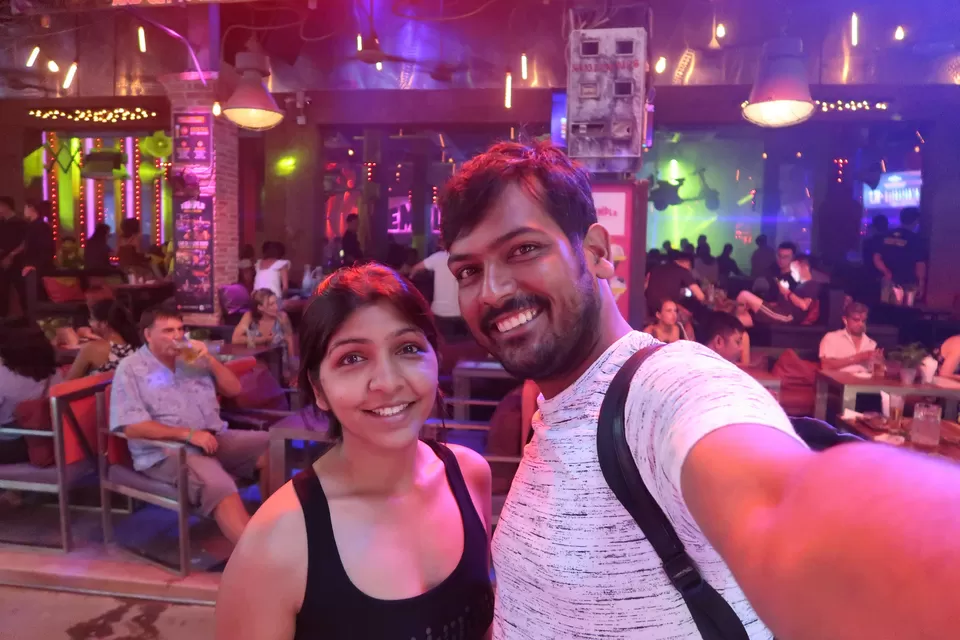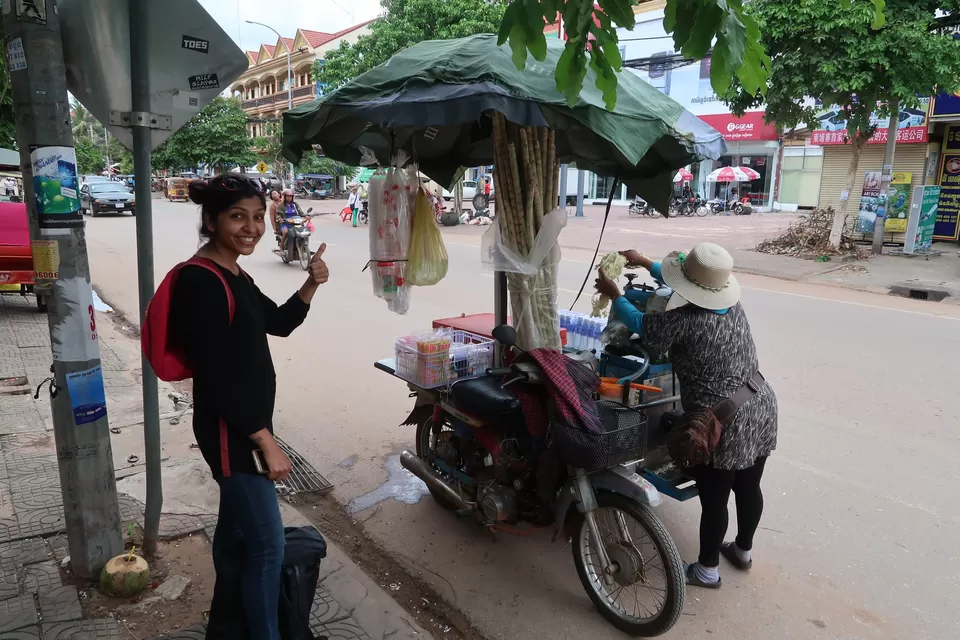 Country 5:--> Vietnam - 3 weeks
This has been the most amazing country throughout the journey. Here we have got so much of love which I can't explain in words. According to me, Vietnamese people are the most amazing people in the world. Here, we initially planned only for 1 week but we stayed for 3 weeks, as we kept on increasing the time period. We decided to miss our 2 flights which costs us 15K, as we wanted to stay longer here. We started from Ho chi Minh city (South of Vietnam) and went to the Hoi an, Da Nang & Hue (Central of Vietnam). We loved Hoi-An so much that we didn't want to come back. We volunteered here in a hostel for 1 week and 2 weeks at another guest house in Hoi An. We have also volunteered in a school with Kids and have helped an English club "Amazing English Tour". There is a glimpse of our time in Vietnam-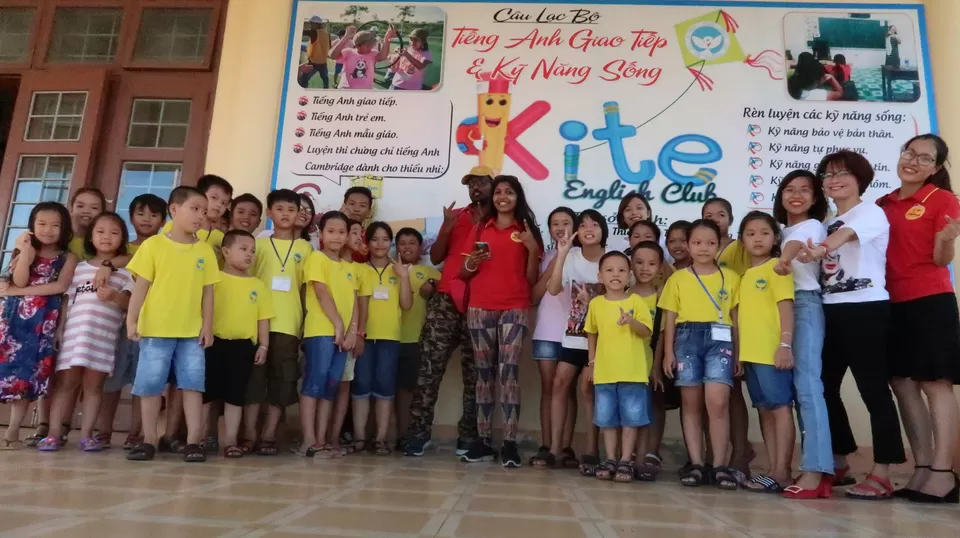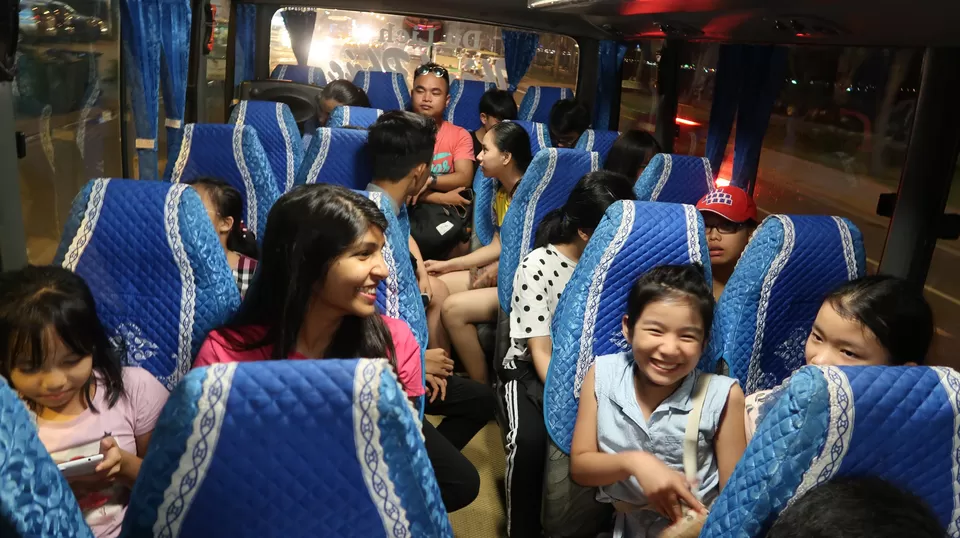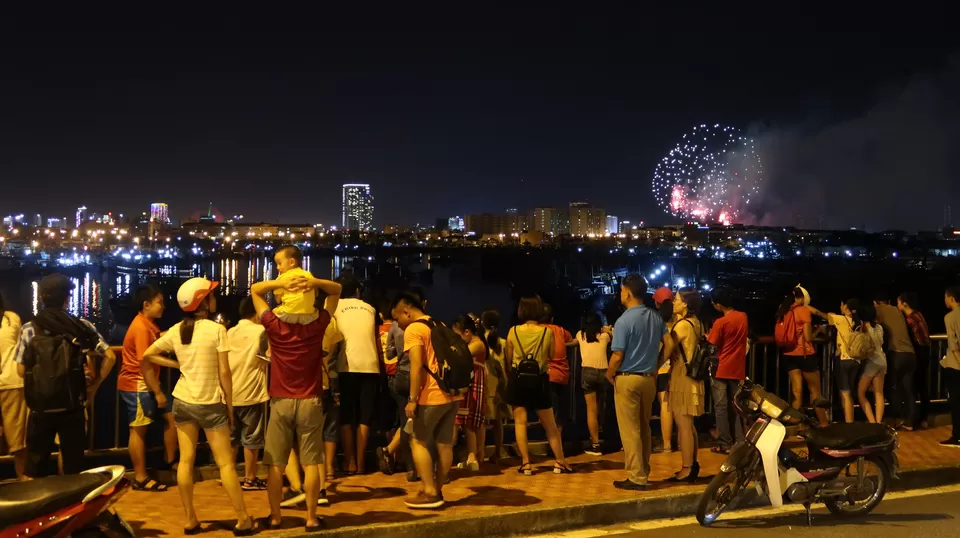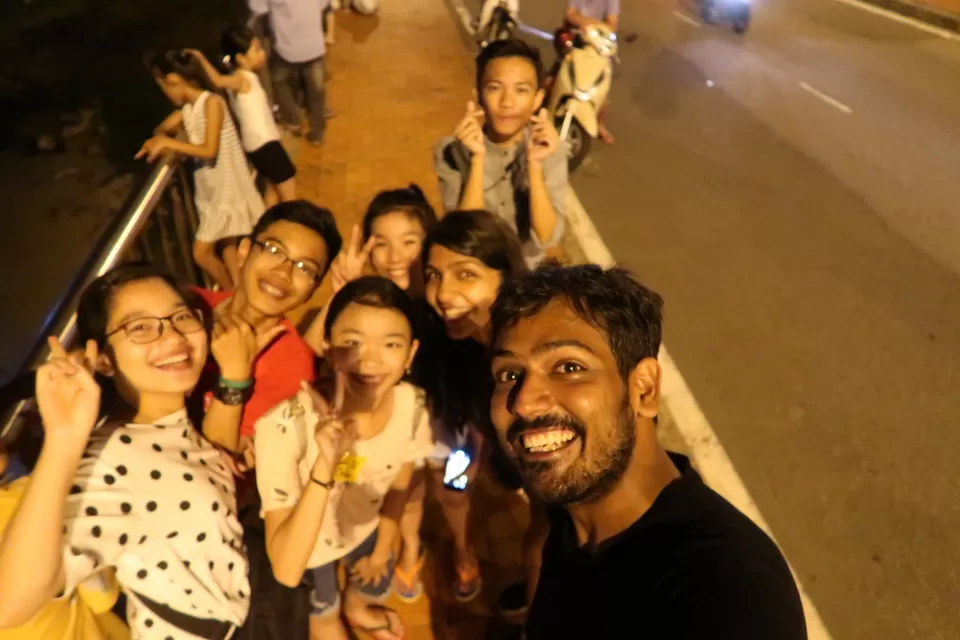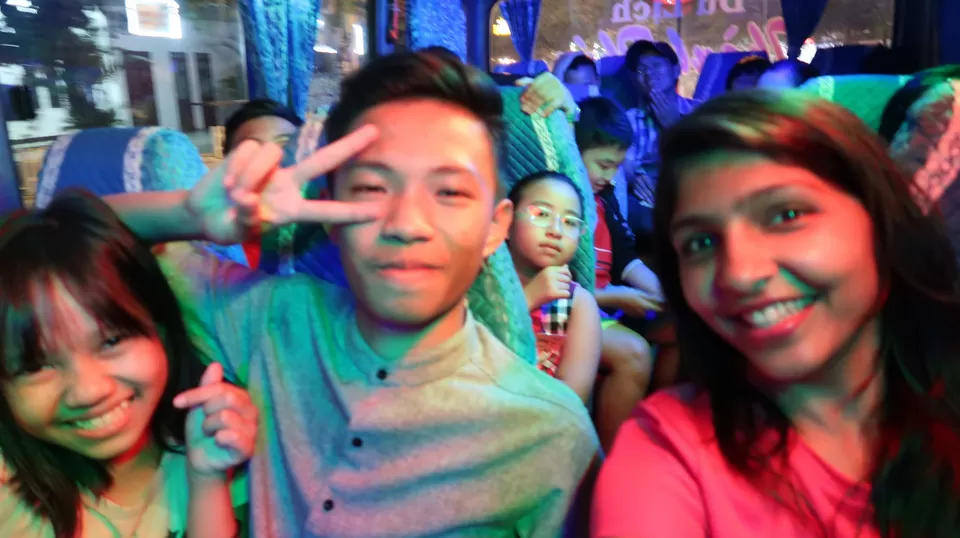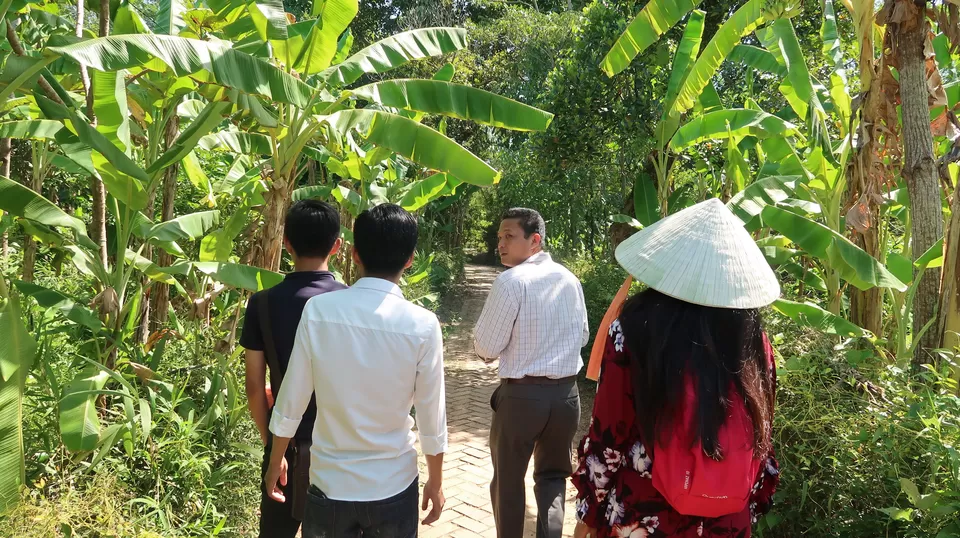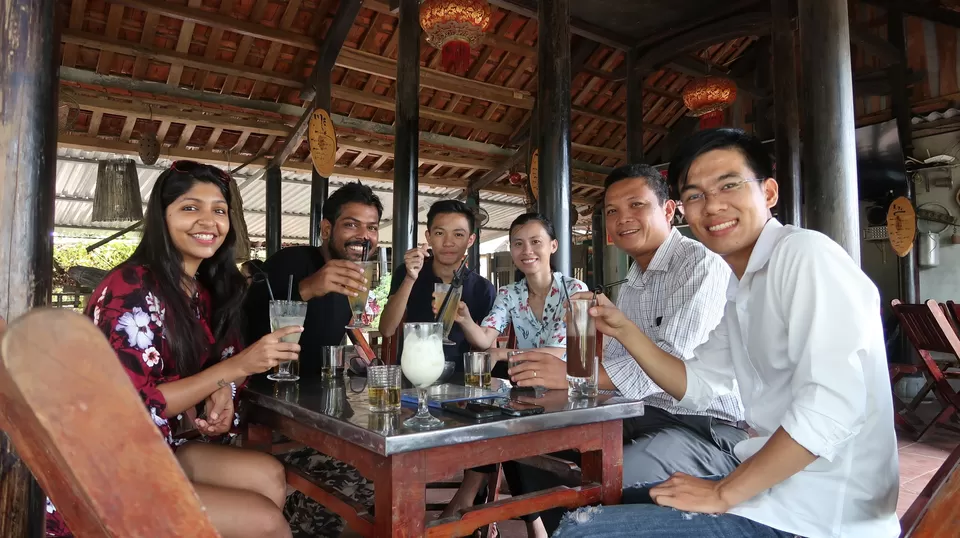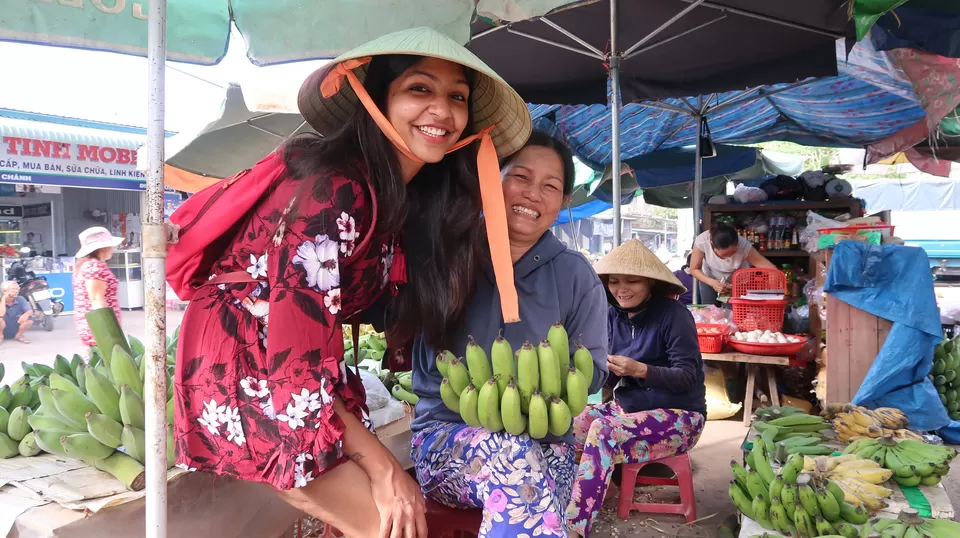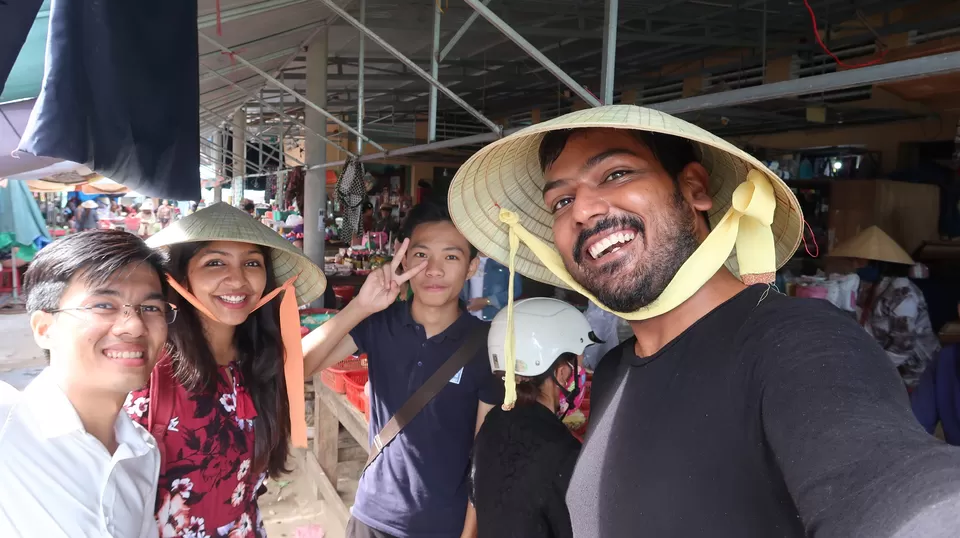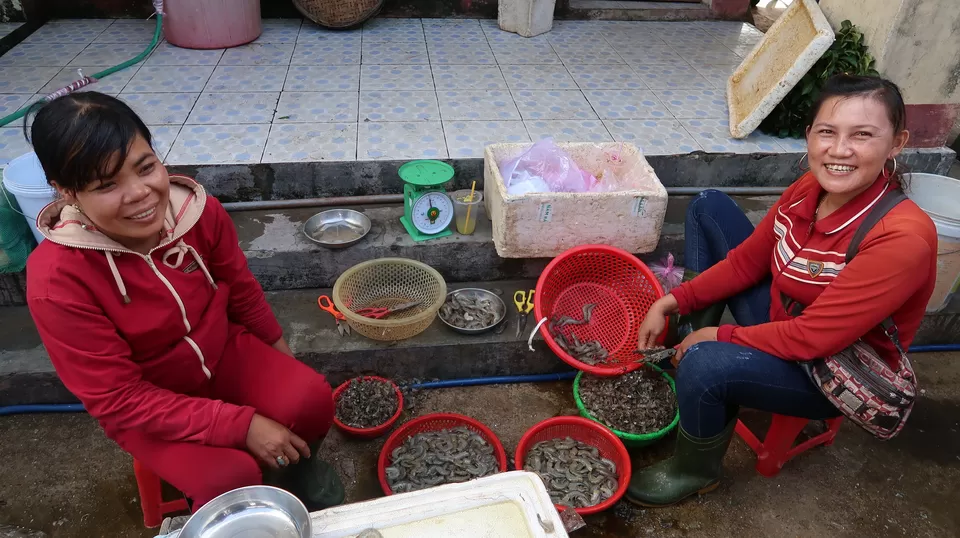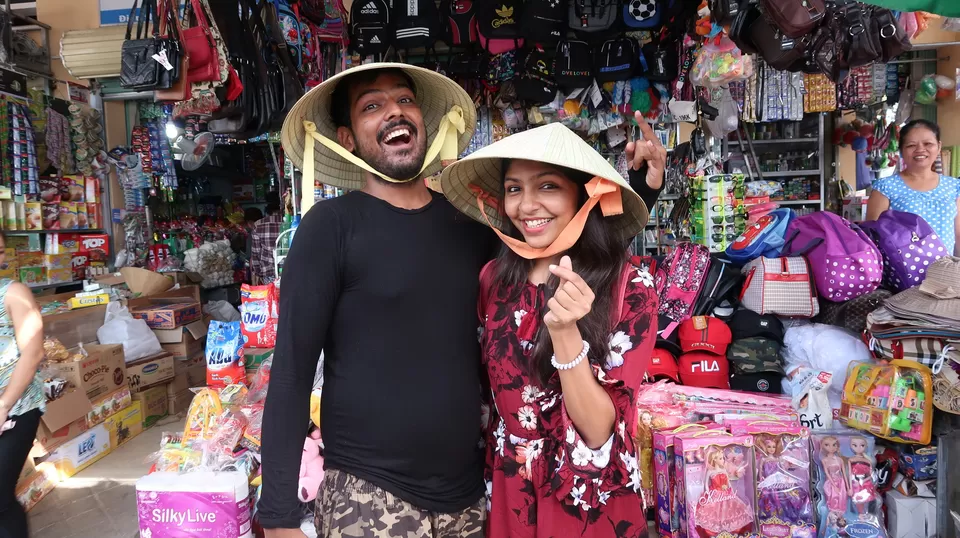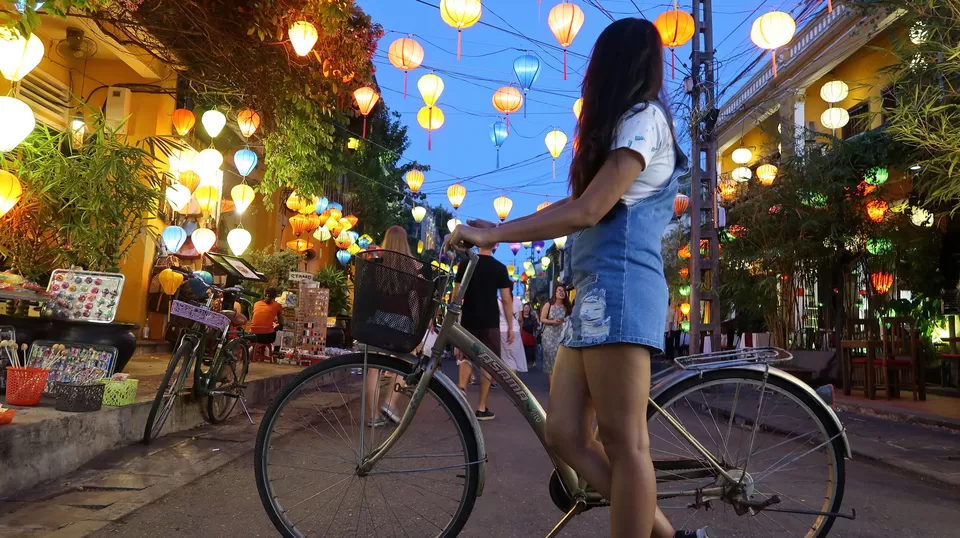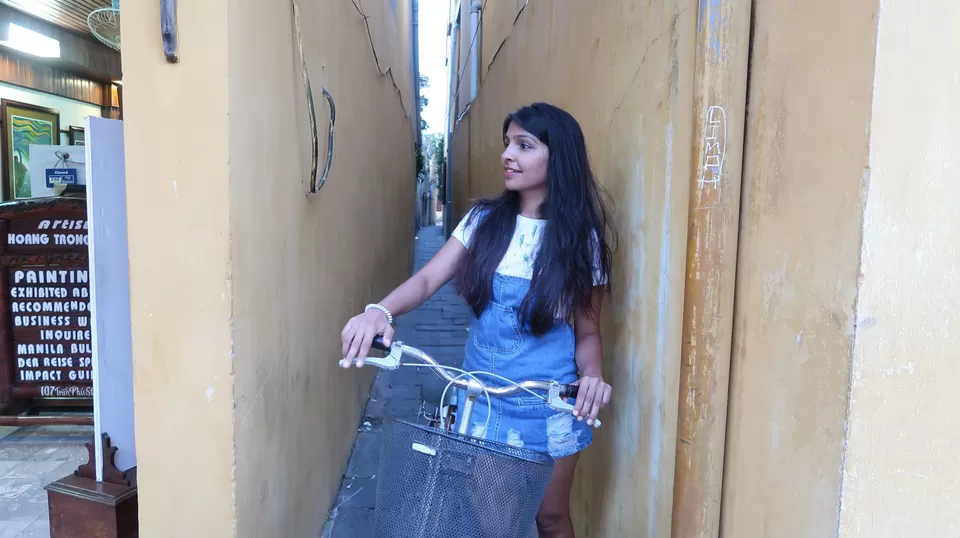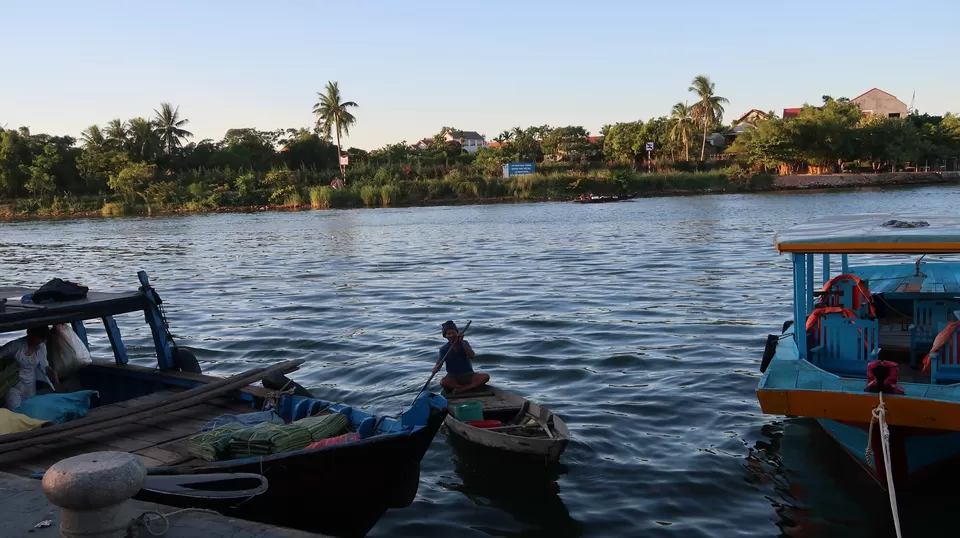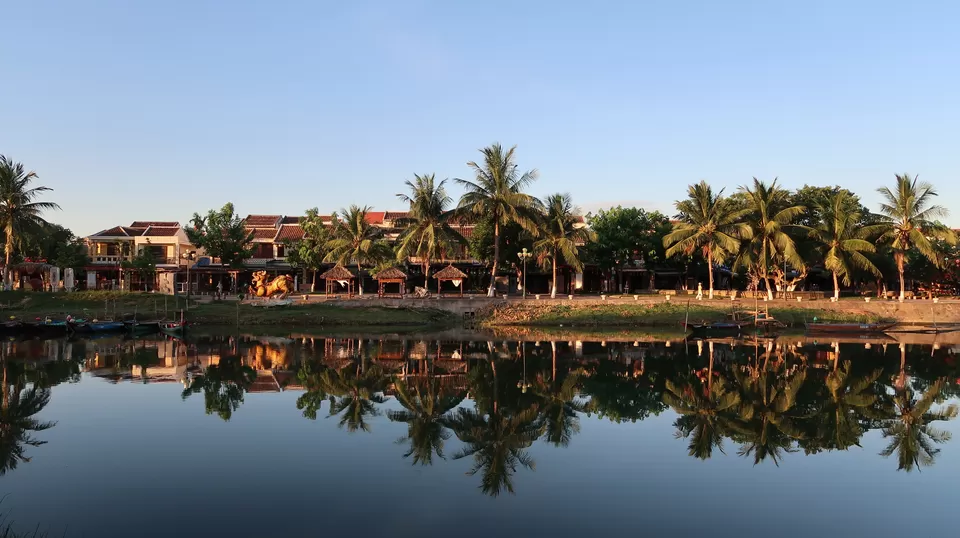 Country 6:--> Laos- 7 days
We wanted to stay longer here but ended up staying only for 7 days. Laos was beautiful and we went to Vientiane & Luanag Prabang. Here we took hostels, due to short time we did not get any volunteering work. But here we met some amazing people and learned from them. Some pics-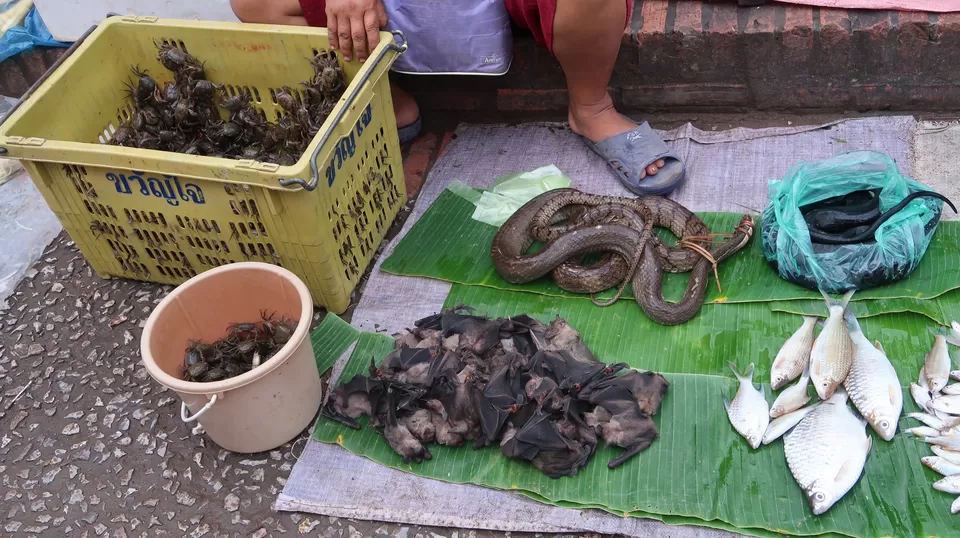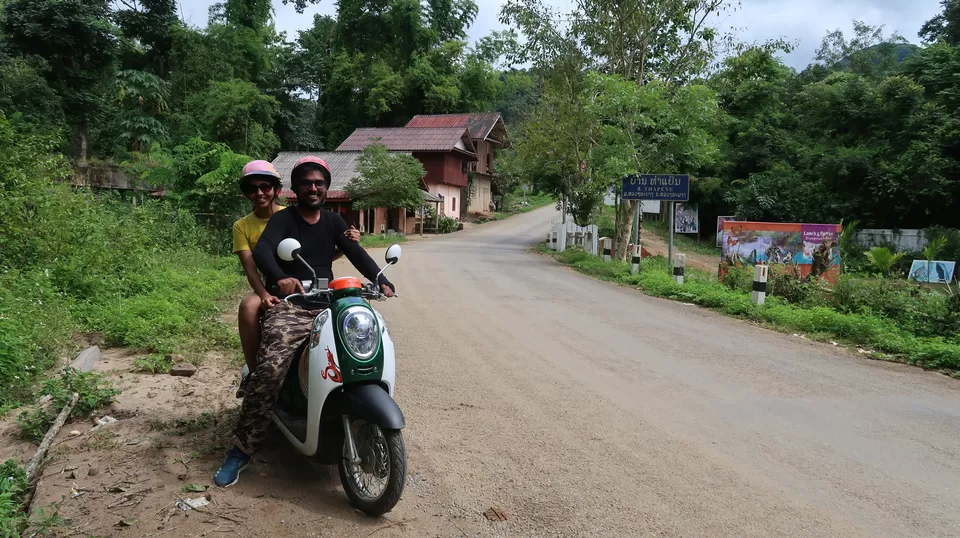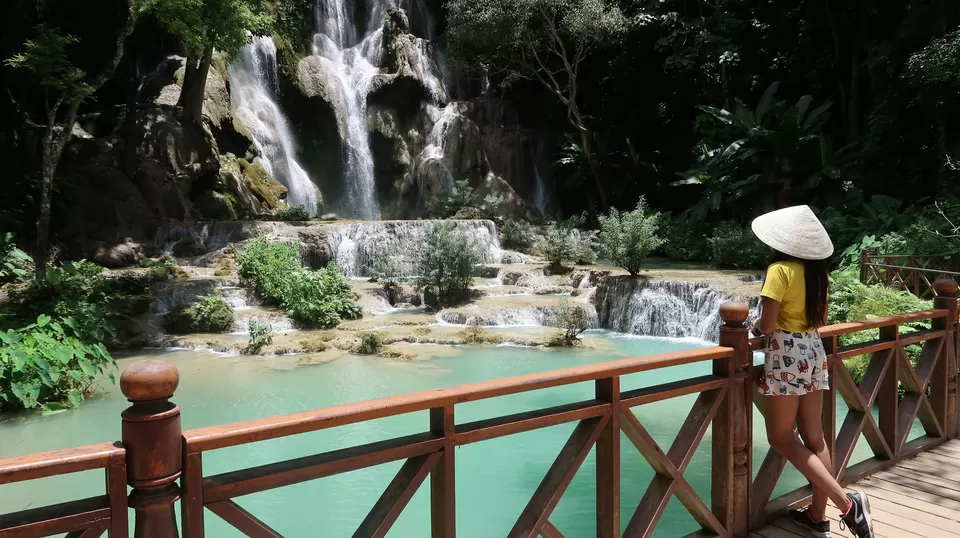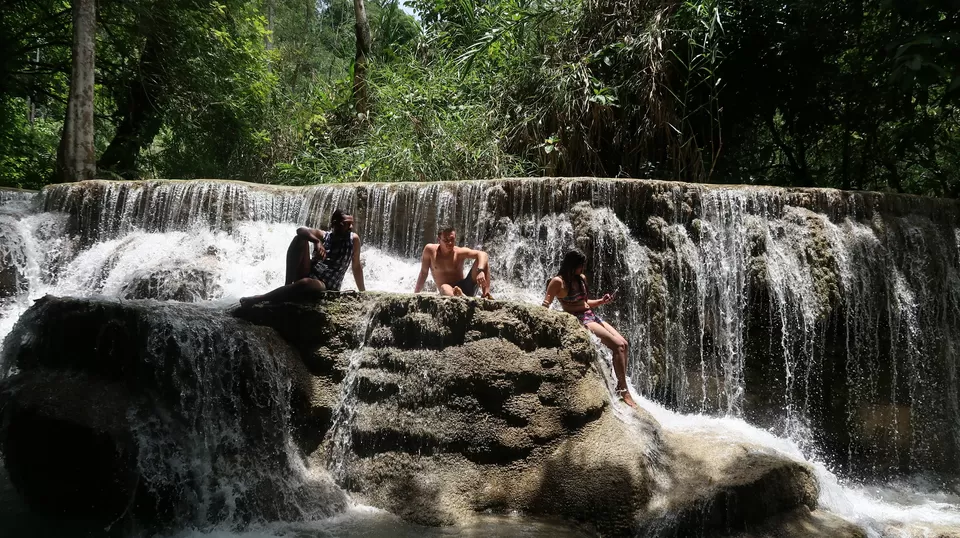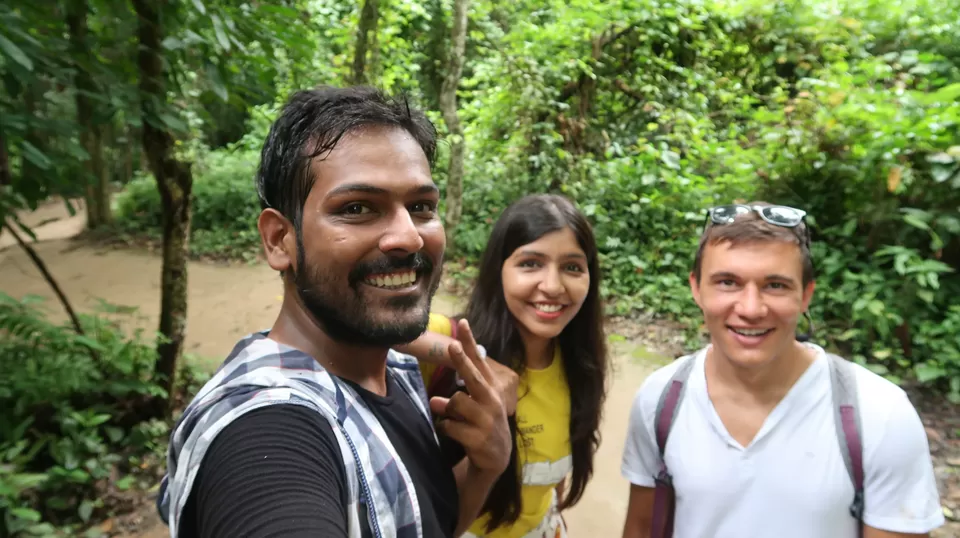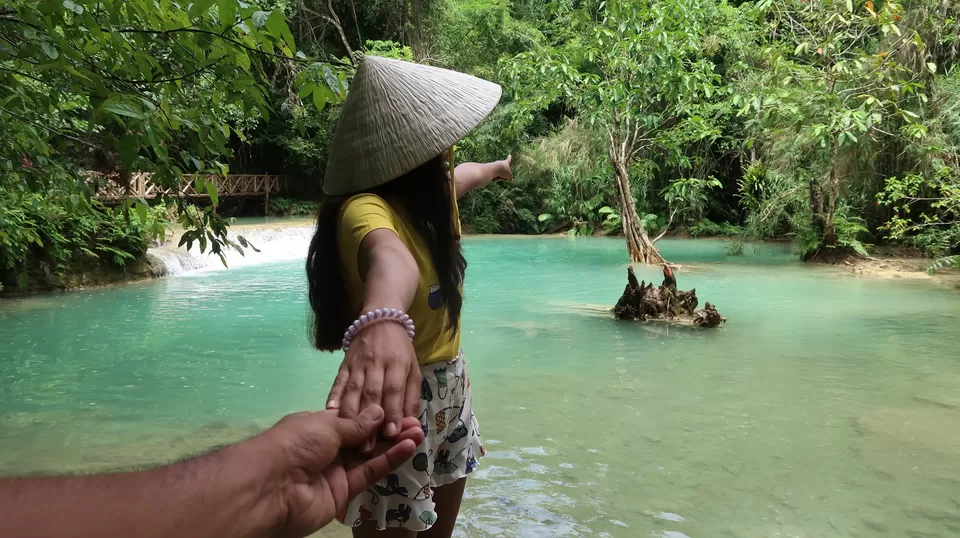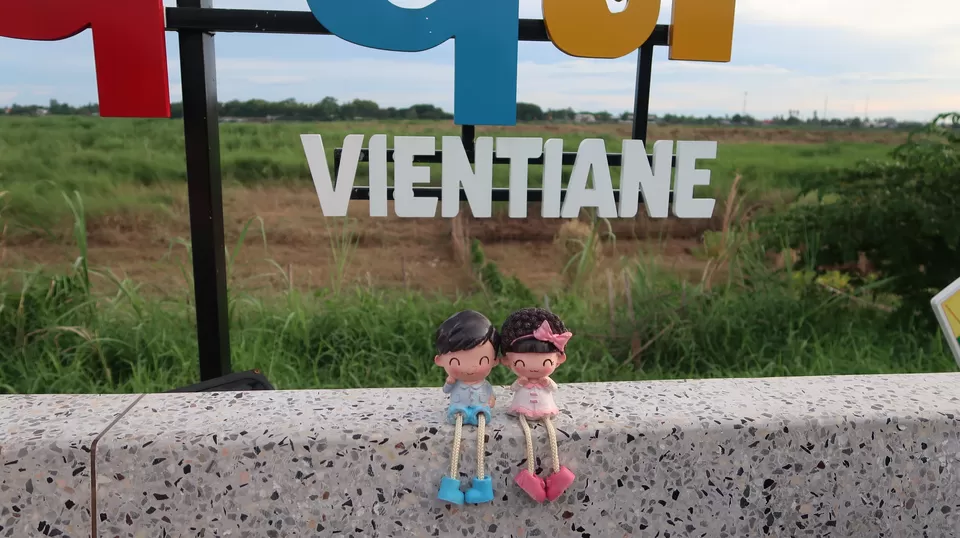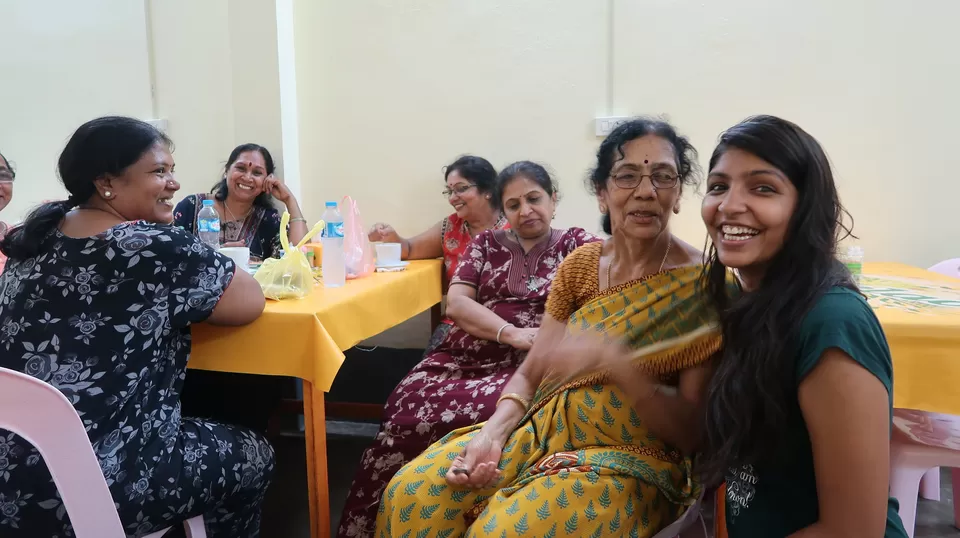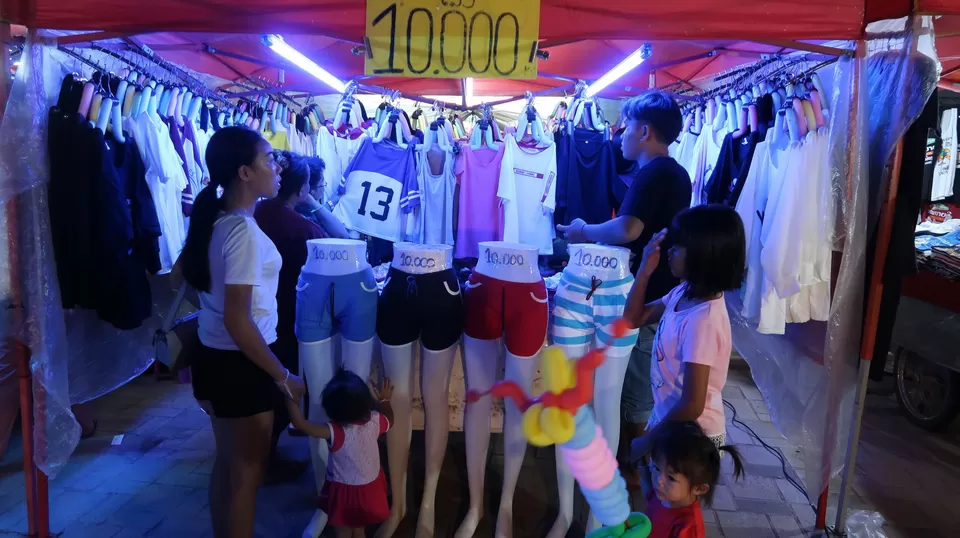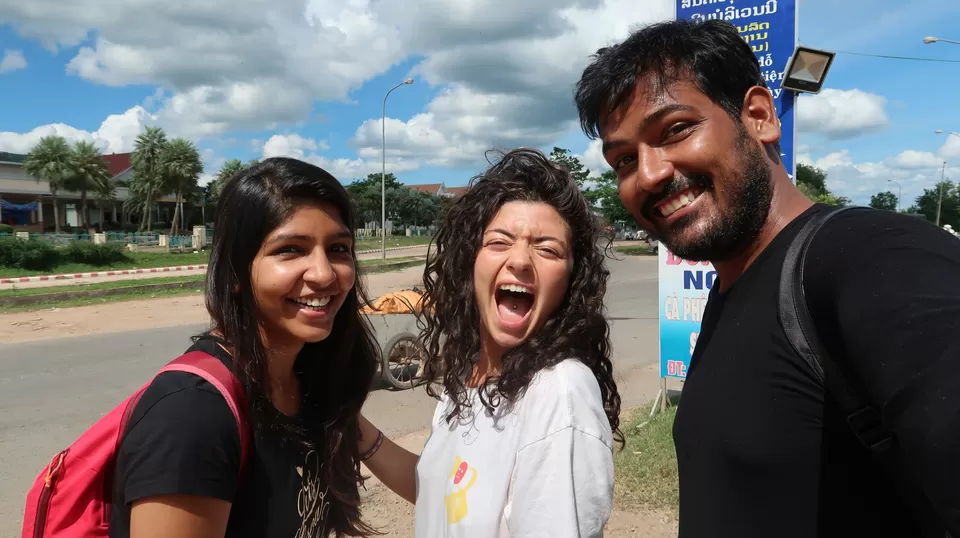 Country 7:--> Thailand- 12 days
Thailand, this was our last country, Here, we volunteered for a community named as "Kad Sala" which takes care of the English and other developments for their village people in the north of Thailand (few kms from the town San Patong). Some pics-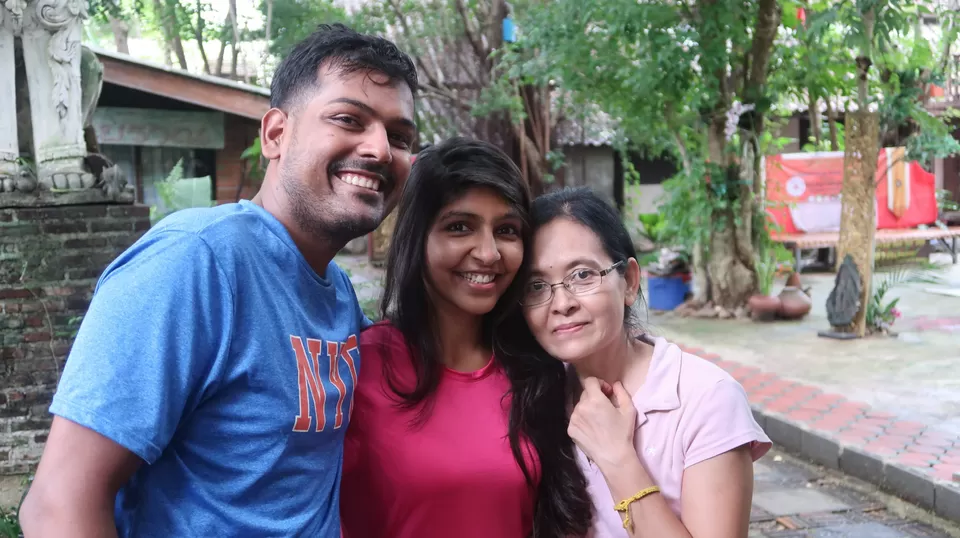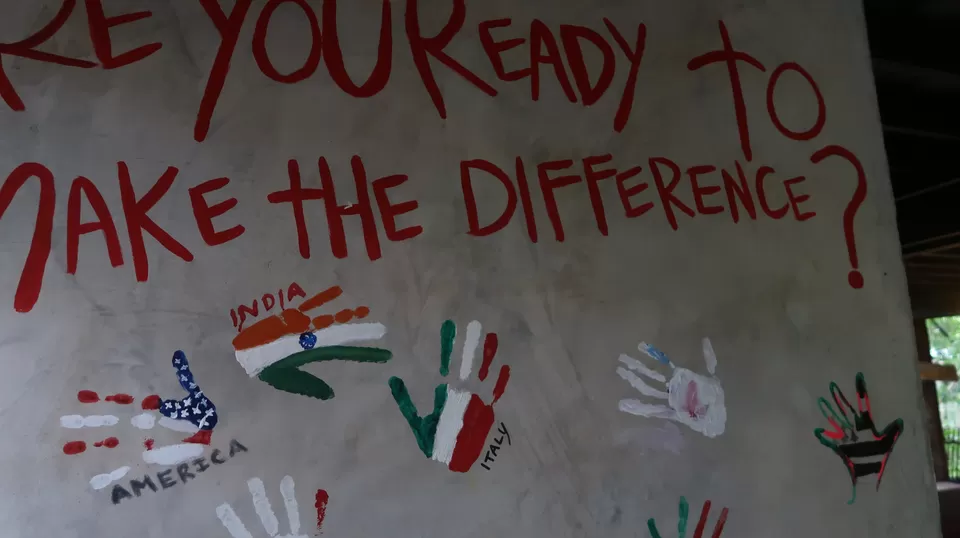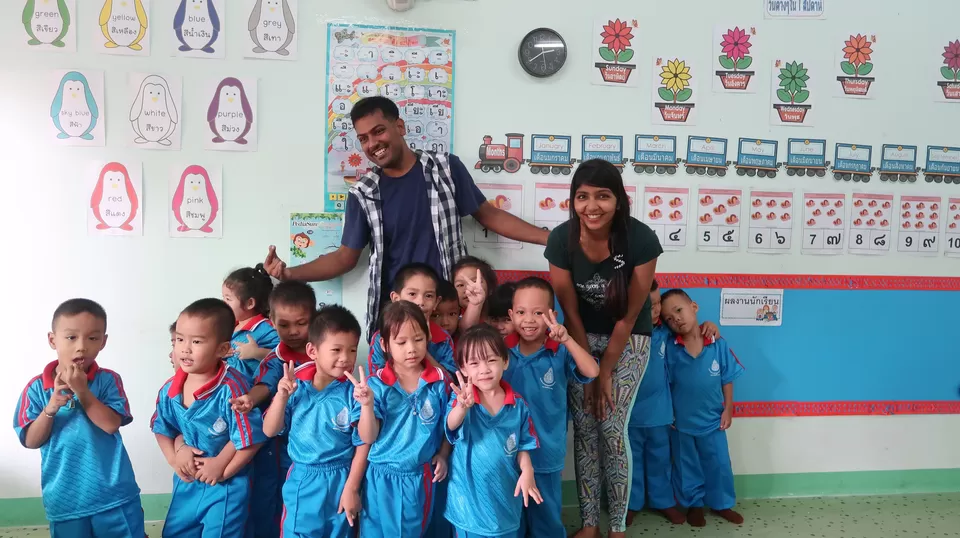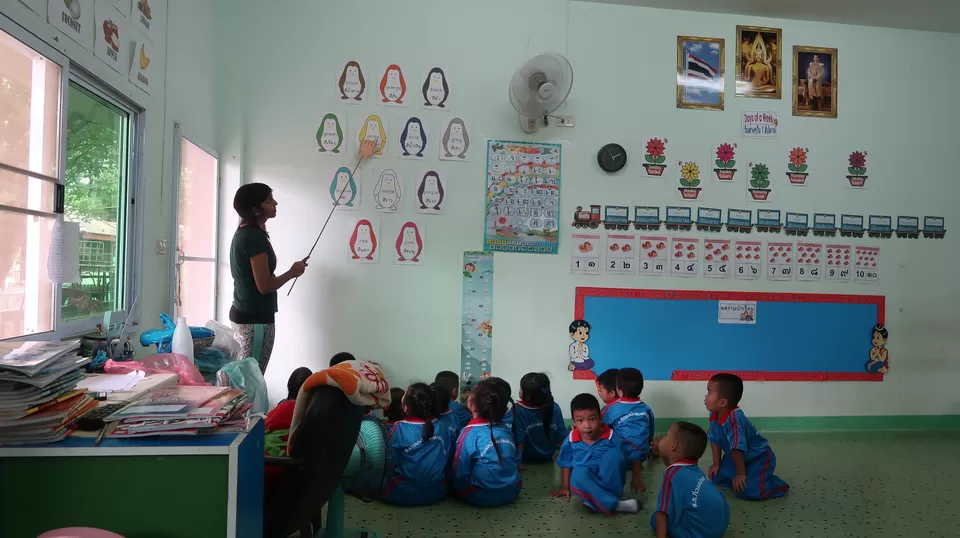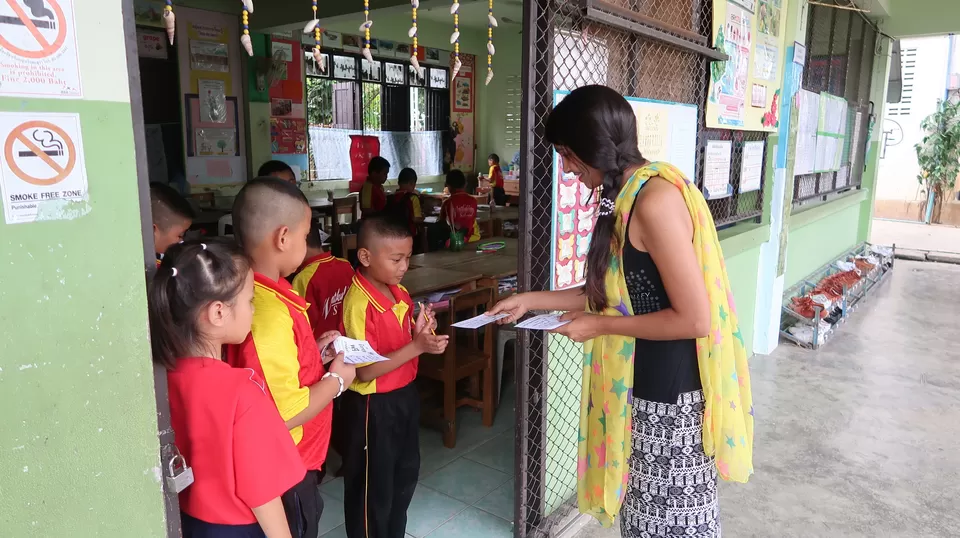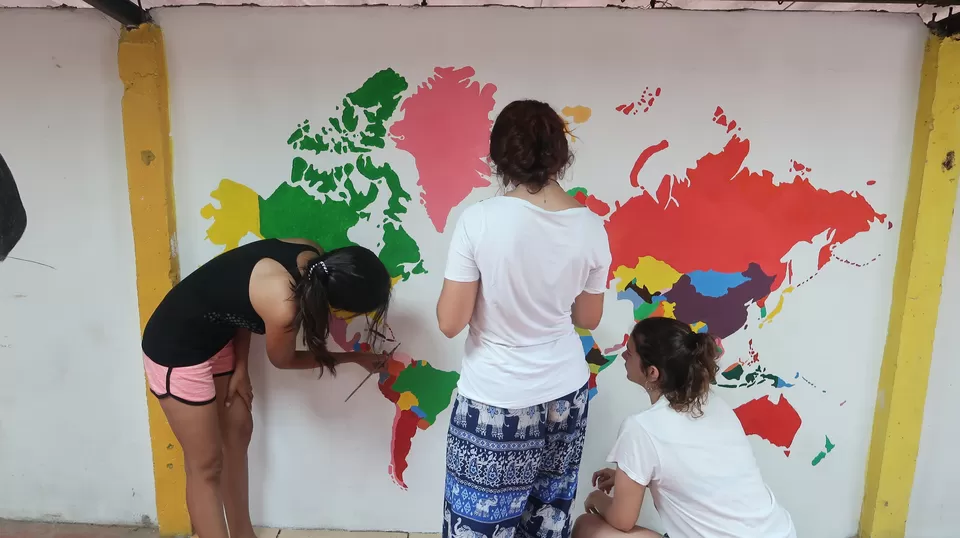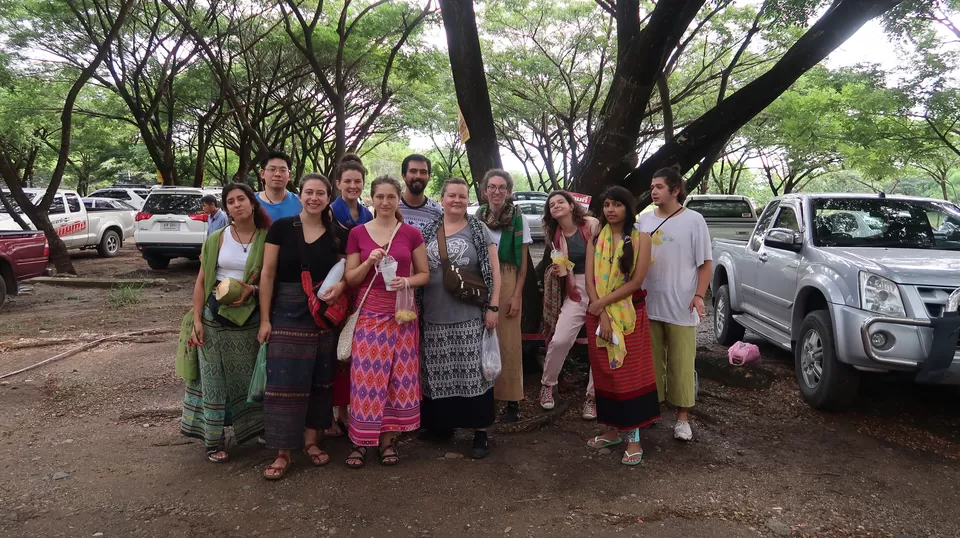 & Finally our home Country India - Our Home
Finally we came back home after having amazing experiences, and making great friends from all around the World. We went out from our comfort zone and completed our first dream. "The people who have the courage to take a chance to experience the beautiful world in a different way always make their own way."