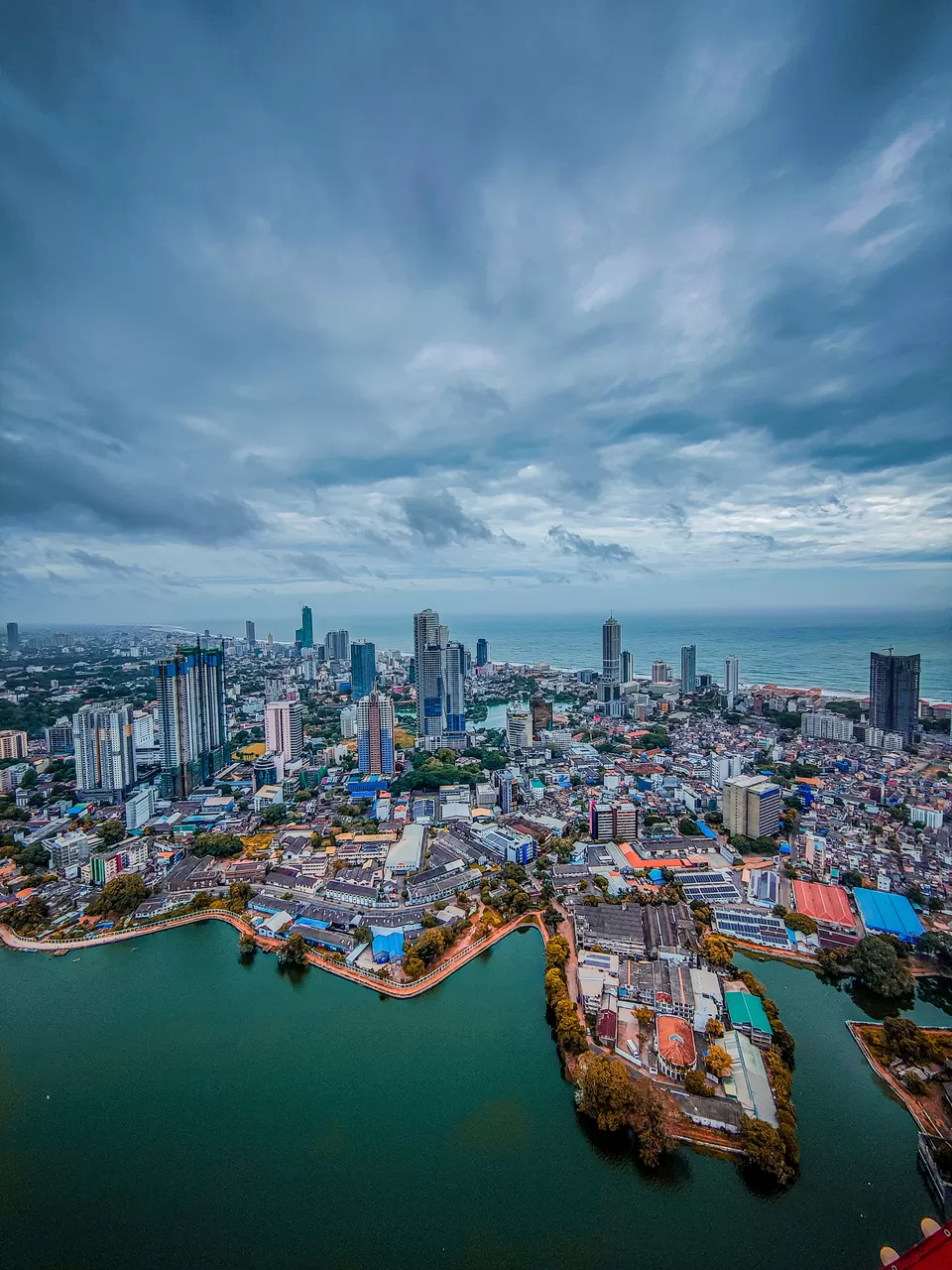 I was quite thrilled about my first vacation to Sri Lanka, especially my two days in Colombo. As I looked up things to do in the capital city, this joy gave way to a few small worries. I started to wonder if two days in Colombo were enough to discover all the places and try new local foods and other activities within the time frame. Here is what I discovered and my detailed guide for two days in Colombo—what to see, do, and eat with a detailed itinerary.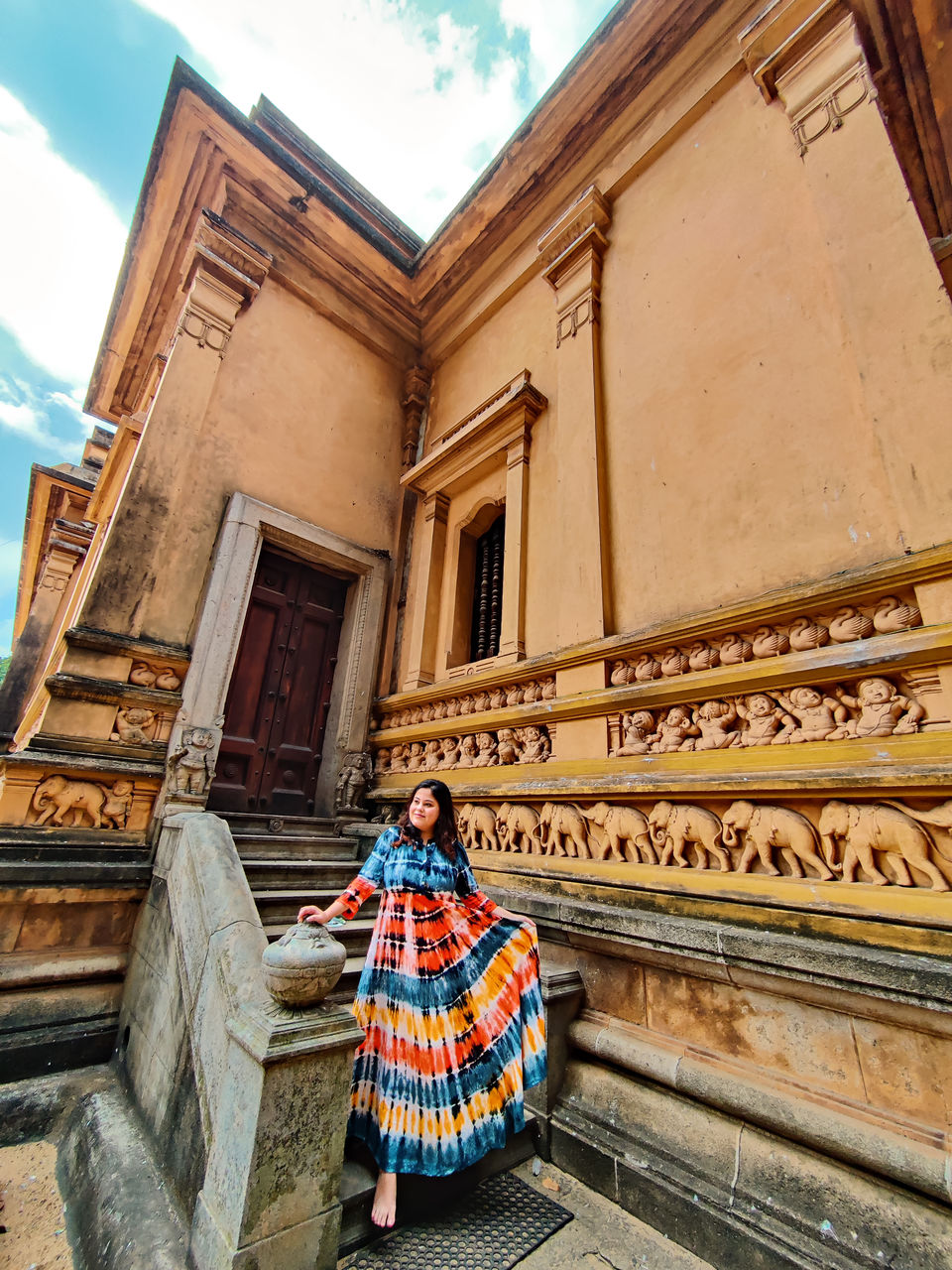 First Impression
Colombo, also known as the port city, has become a must-visit location as a result of its rich colonial legacy and an artistic blending of diverse races, religions, and civilizations. Colombo, the capital of Sri Lanka, has a lot to charm a visitor with its blend of modern and ancient architecture, traffic, and craziness. There are numerous activities one can engage in in Colombo, from shopping on a crowded street to spending a relaxing evening at a posh colonial-style hotel overlooking the Indian Ocean.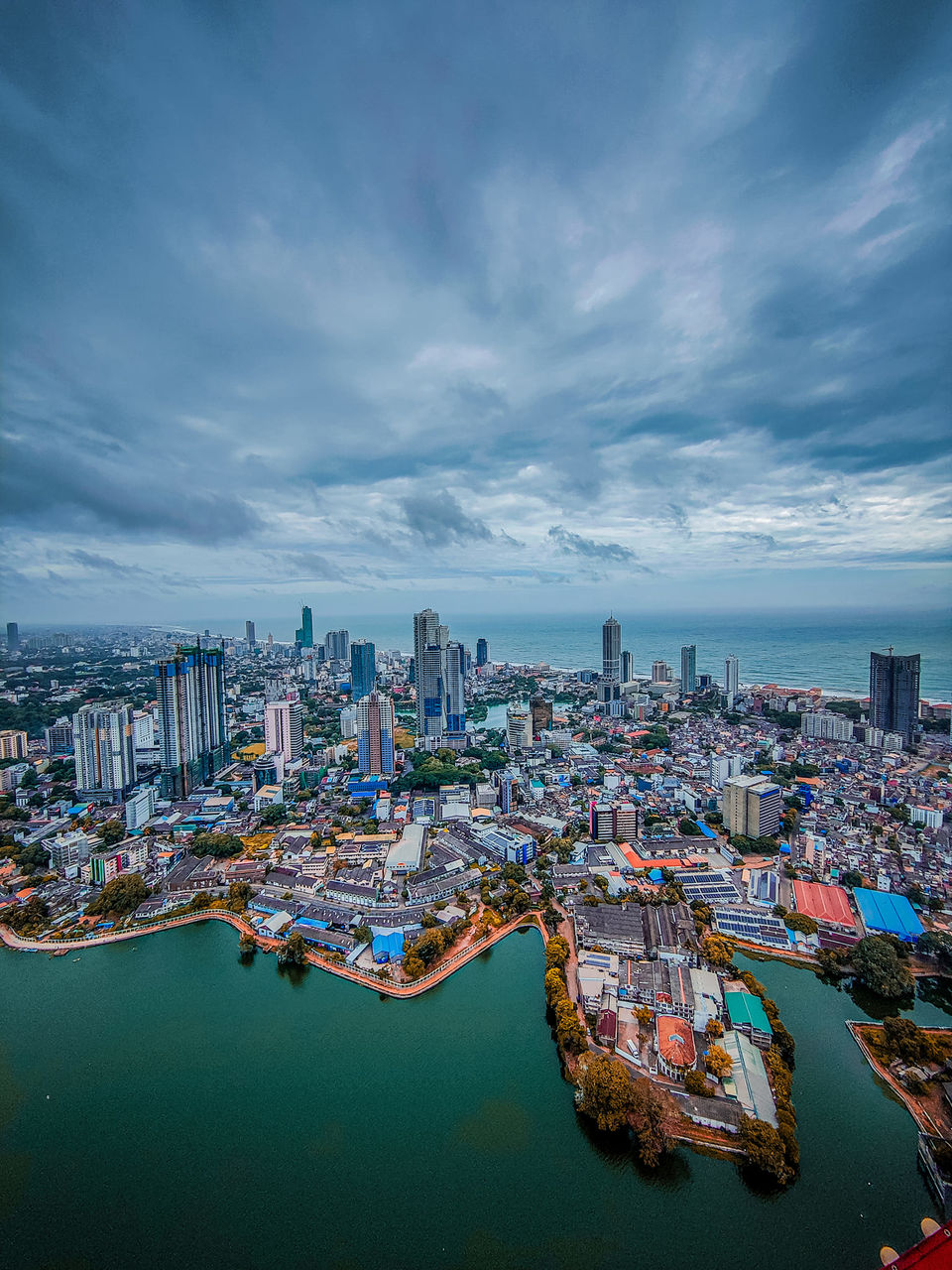 The nation's capital, which offers a variety of tourist experiences, has established itself as one of the top destinations for both luxurious vacations and backpacking trips. Whether you are a history buff or a shopaholic, Colombo will never let you down. Colombo has it all, whether you want to learn about Indian culture or just unwind through a cooking session with skilled chefs against an amazing sea-facing backdrop.
About Colombo
It is believed that the old Sinhala phrase Kolon Thota, which means "port on the river Kelani," is where the word "Colombo," first used by the Portuguese in 1505, got its start.
According to a different idea, the name Kola-amba-Thota, which means "harbour with leafy/green mango trees" in Sinhala, is where it came from.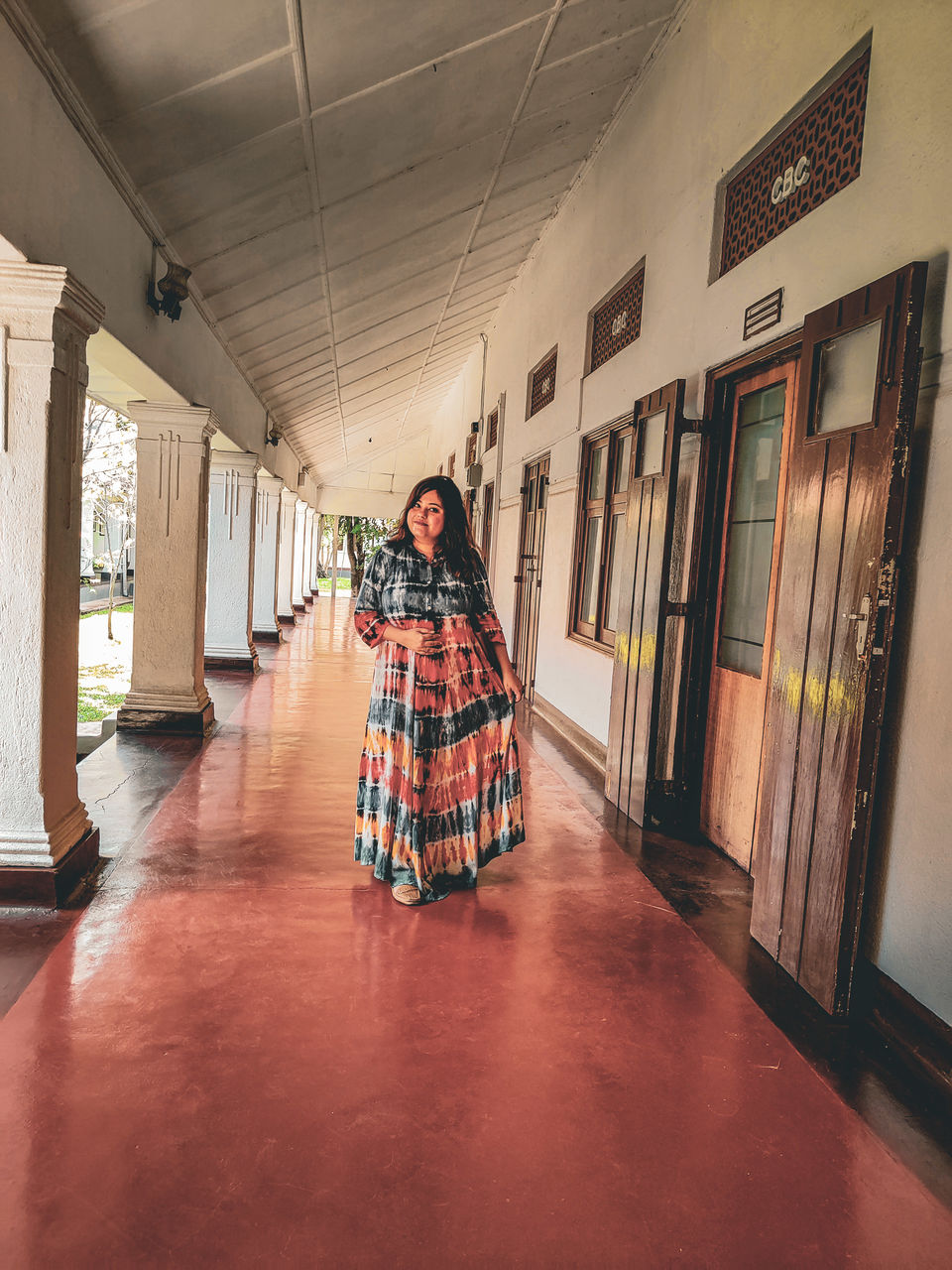 What To See in Colombo (Best places for 2 days)
- Lotus Tower
- Jami Ul-Alfar Mosque (Red Mosque)
- Radio Ceylon
- Kelaniya Raja Maha Vihara
- National Museum
- Galle Face Green Promenade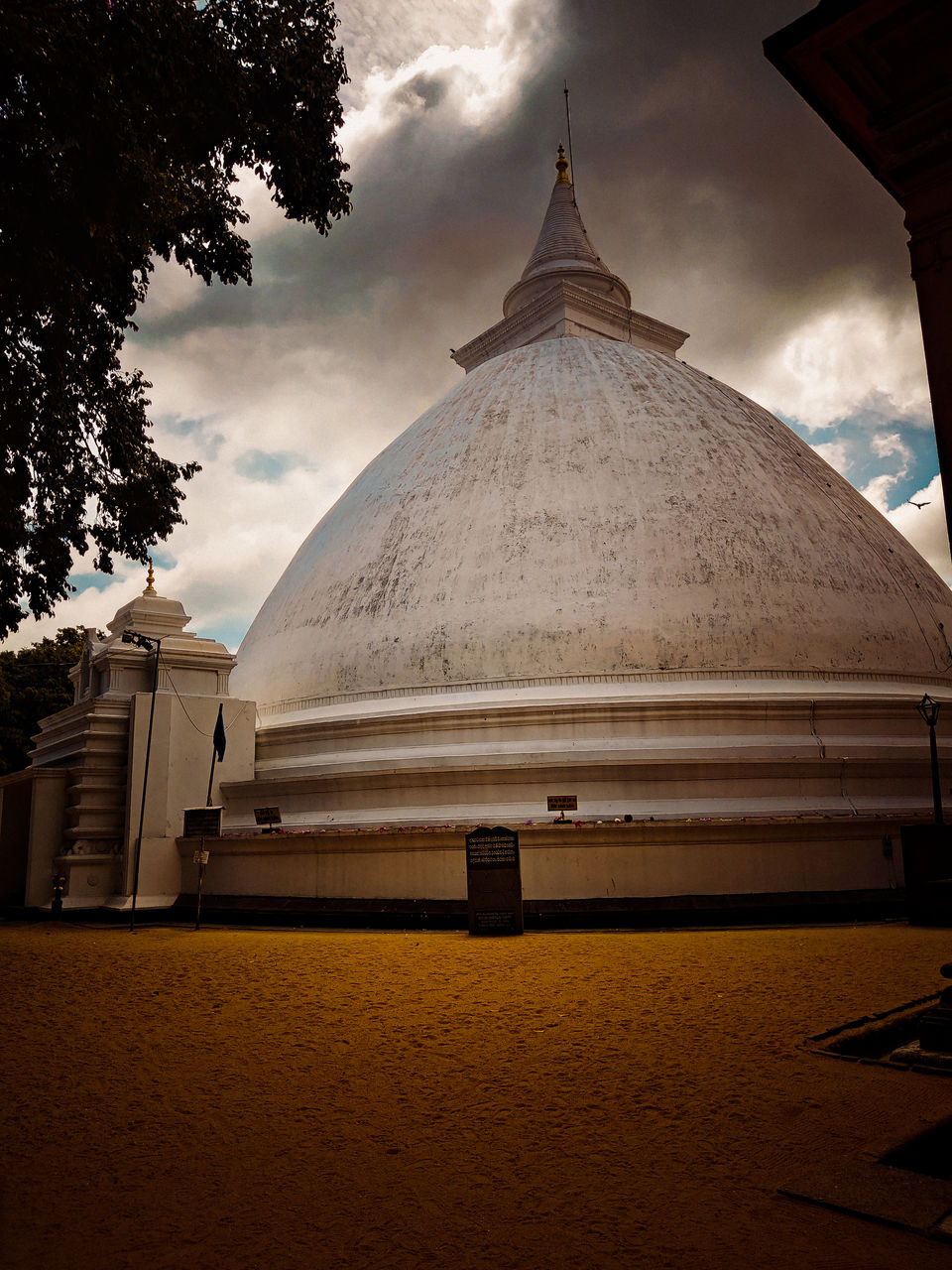 Here's an ode to the beautiful capital of Sri Lanka as we discover a little something about the history, culture, people, and connection between India and Sri Lanka (very important). Here I am going to focus on the places mentioned in the Ramayan, where Buddha and Samrat Ashoka's son visited, and how they spread Buddhism in Sri Lanka. Also, I am sharing best places to stay, eat , shop in Colombo and many other important tips one needs to know before visiting the place.
For more travel stories and information follow me on YouTube
Ready to travel for free? Earn credits and redeem them on Tripoto's weekend getaways, hotel stays and vacation packages after the pandemic is over!