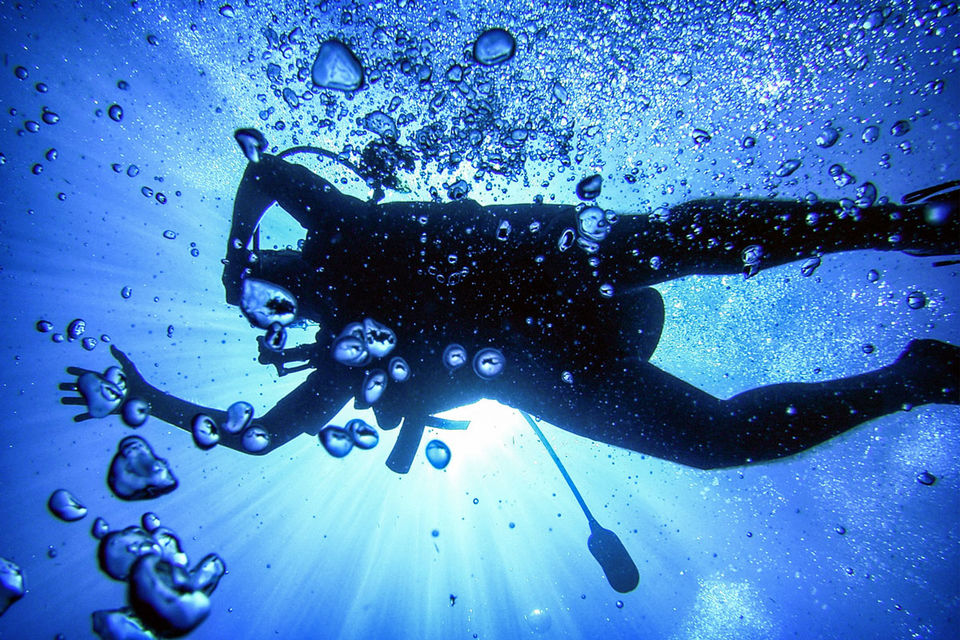 Learning the finer points of Scuba diving was fun today. I learned how to take the regulator out of my mouth when underwater. Then, I did the buoyancy test where I floated in the dead end of the sea and kept bobbing up and down. Dost, my instructor, also shut the oxygen tank abruptly and I learnt not to panic in this situation and took his regulator and used it to breathe. The oxygen filled my lungs and everything was fine again. The other skill that I picked up was taking off my mask underwater and still holding on to my breath. It was a super experience and I enjoyed it immensely. I also learnt how to survive the choppy seas and the bad weather.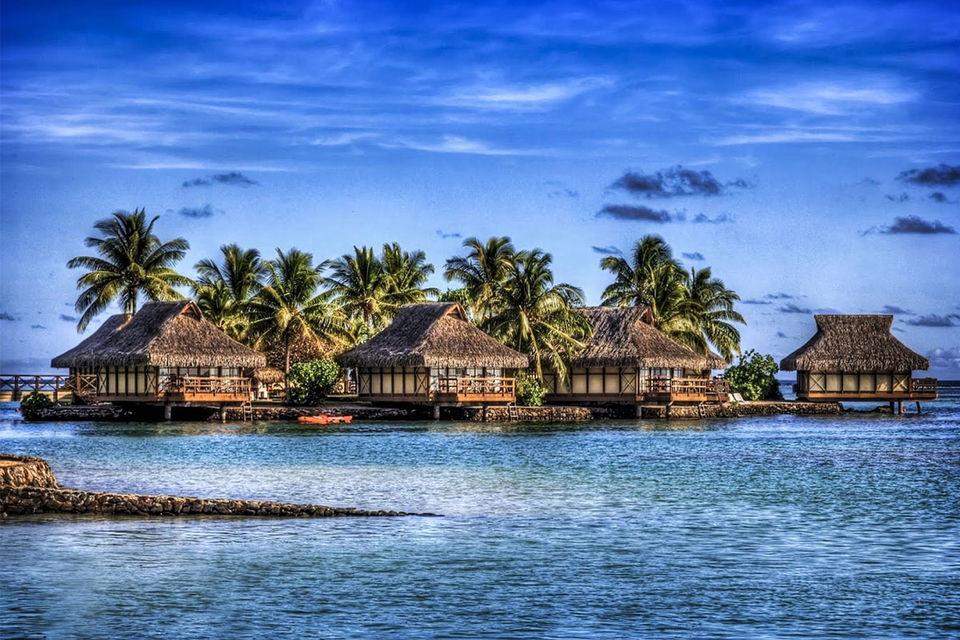 In the last dive that I undertook, I got a starfish in my hand. "Anuj, you cannot take the fish out of the water. It is against the law. The fish has to be thrown back into the sea where it belongs." Two weeks in Maldives are already over. I have passed my written exams and within two days, I will be a qualified instructor. I have passed all the major tests from handling and preparing the Scuba diving equipment to diving into the sea and the buoyancy test. Hattu, the owner of the dive club of Maldives was satisfied with my progress and said: "You will be an instructor and a very good one at that, Anuj". Maldives culture is Islamic but the people are liberal. Although the women here wear head gear, they are warm and friendly. Most people doing menial jobs are from Bangladesh and other such places. They watch Hindi cinema and enjoy Indian music. Hattu, the owner of the dive club speaks beautiful Hindi and has been very encouraging to me. I have decided to sell scuba diving to my friends in India and organise school trips for students. This will be a way in which I can monetise my Travelthon.
Hattu is well-read and we spoke, at length, about Islam and the cultural differences it has with Hinduism. Religious discussions are the best that get people worked up and it got everyone in the office excited. I told them that life is wondrous and one man's sanity is another man's insanity. This was a pearl of a quote that went on my Facebook today. Scuba has really been a great experience for me and I can't wait to get a certificate and a badge for my work.
Frequent searches leading to this page:-
Maldives travel package from India, sri lanka and Maldives family holiday, Maldives flight ticket, Maldives trip cost from India for couple, Maldives tour package from Kerala, how much does a trip to Maldives cost from India