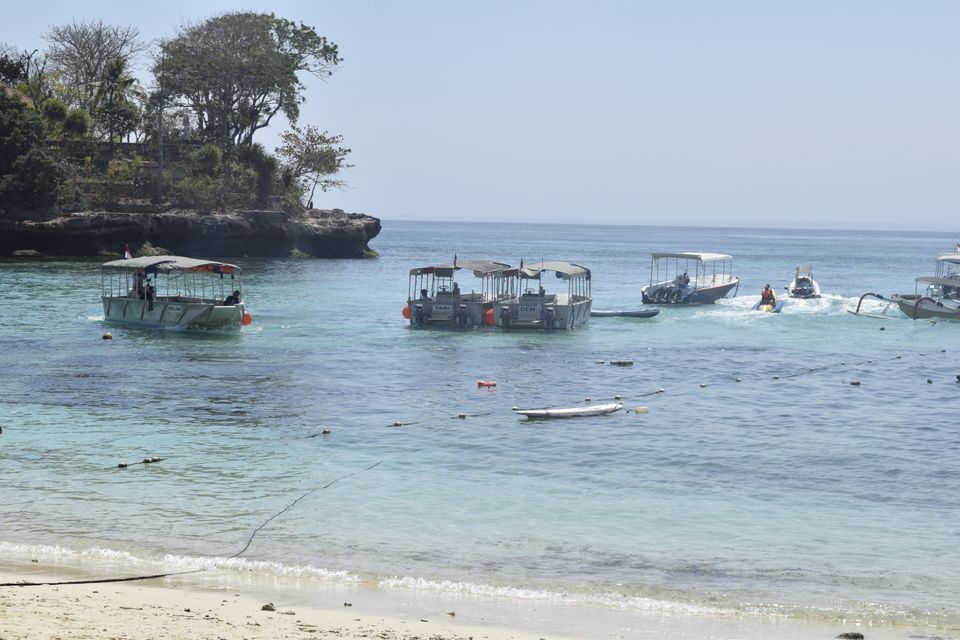 This was completely a 'Trip by chance' for me situation. I got an offer from somewhere to go to bali just for 4 days but the only condition was that I will have to go solo.
So, that 'itching in feet' started once again and I took the deal without any second thoughts.
Most amazing part was, I did not even see the itinerary(I was so excited to travel a new country).
I took the deal and went on, without knowing what is coming next for me there.
A Glimpse...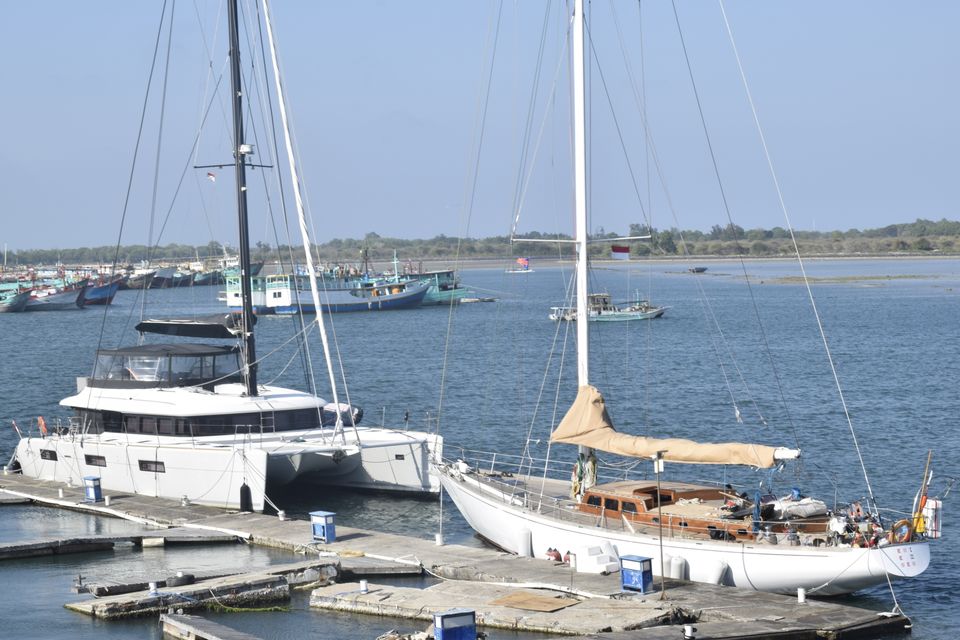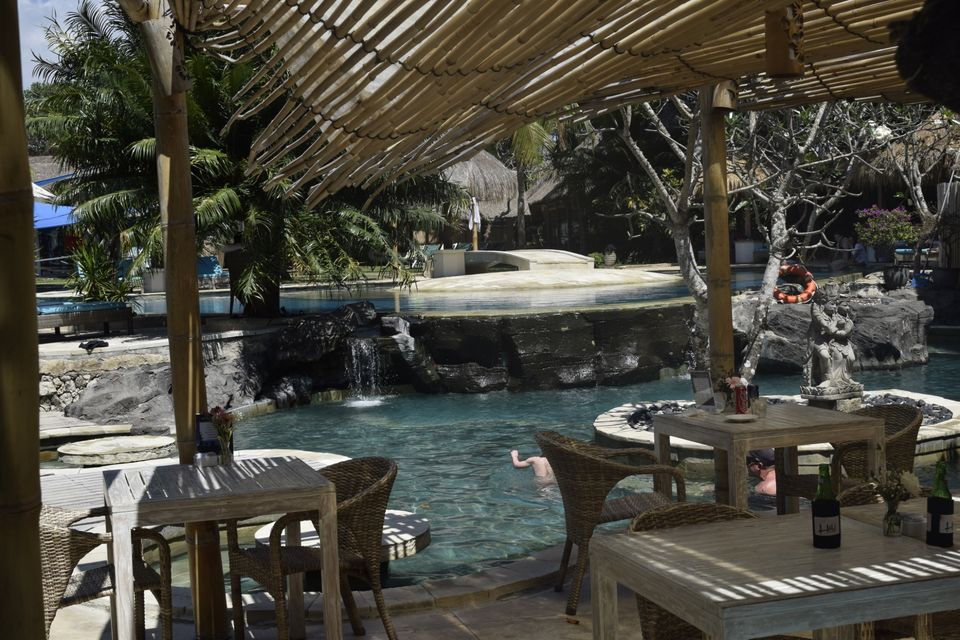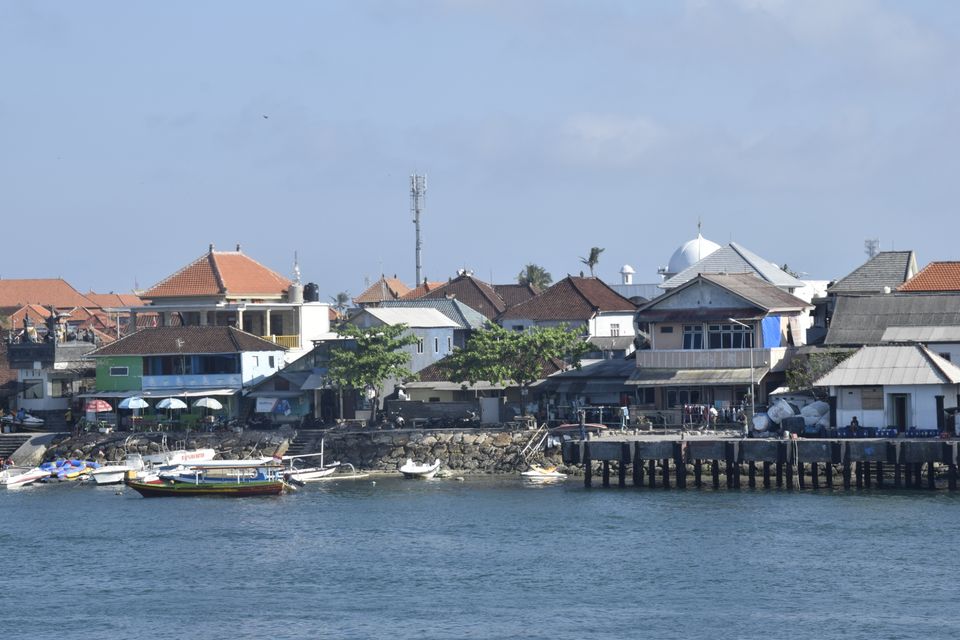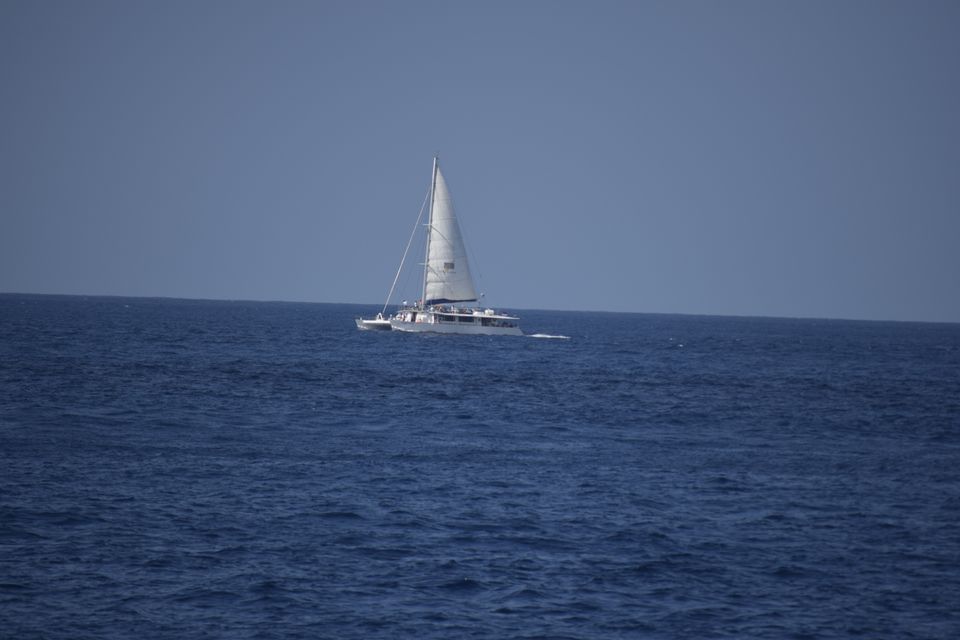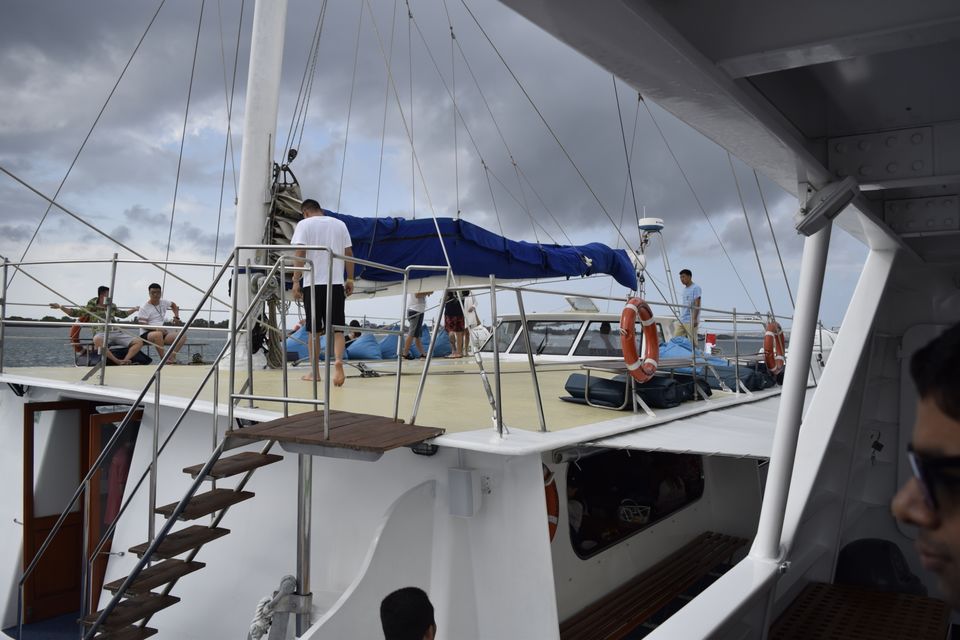 I was excited to travel solo but there were other people who joined us, and took the same deal so all these men were traveling solo and we became one large group of stupid men on the lands of a foreign country. ( Note - "Only Men" - saddest part of this trip 😄, and most of these were ATLEAST 15years older than me 🤦‍♂️).
Professionals, from the travel company which was hired for this trip(@ThomasCook), were waiting for us on the airport. We had our welcome drinks and went for the flight. An economy carrier of Malaysia airlines, 'Malindo'.
It was a very different experience to travel in a small plane for such a long distance. (To be frank, little scary as well).
But when we landed at the Bali airport, it was satisfying feeling, and that airport was beautifully decorated for the travellers and visitors, as tourism contributes a major chunk in their economy.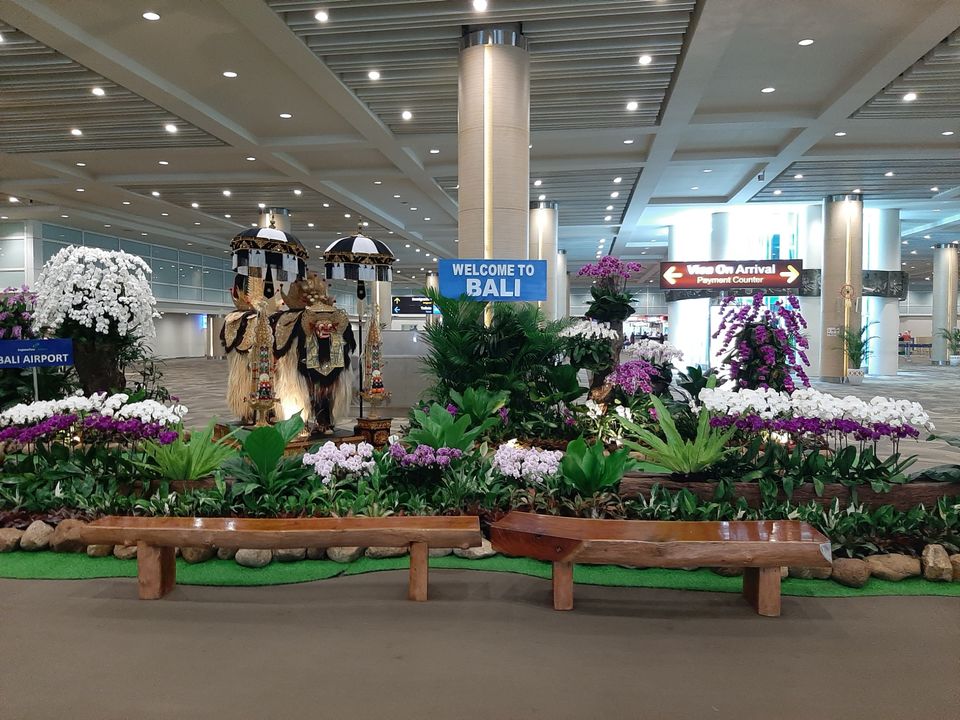 We met an amazing guide there who could speak English and could understand Hindi.
On our way to the hotel he told us about the culture and ethnicity of bali and how it is different from rest of Indonesia. He also showed us places from all around, which were on the way, in a very humorous and entertaining tone.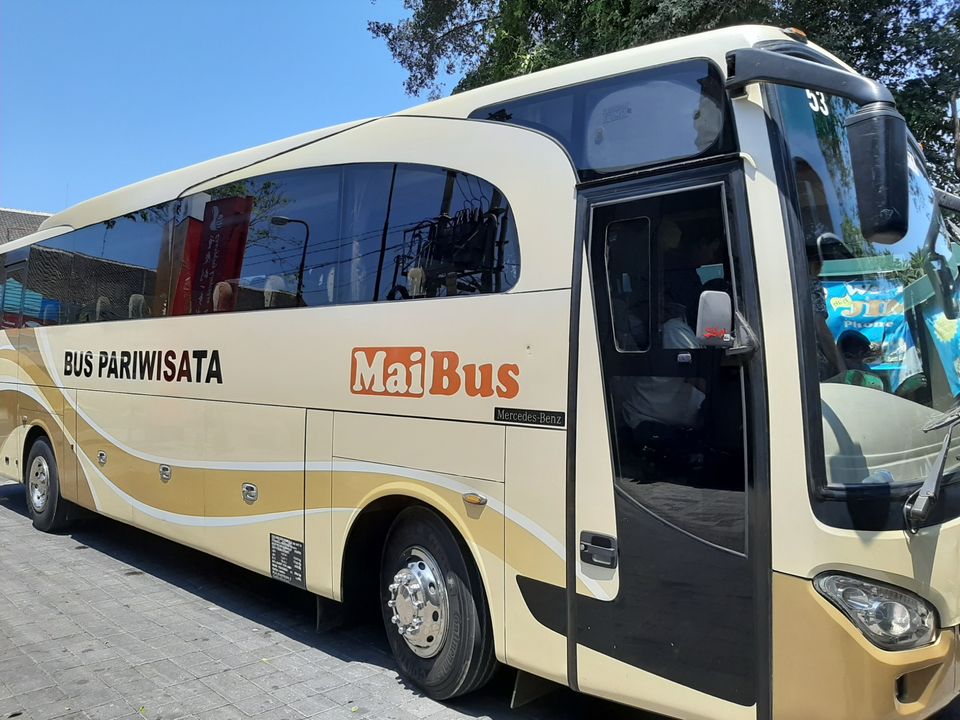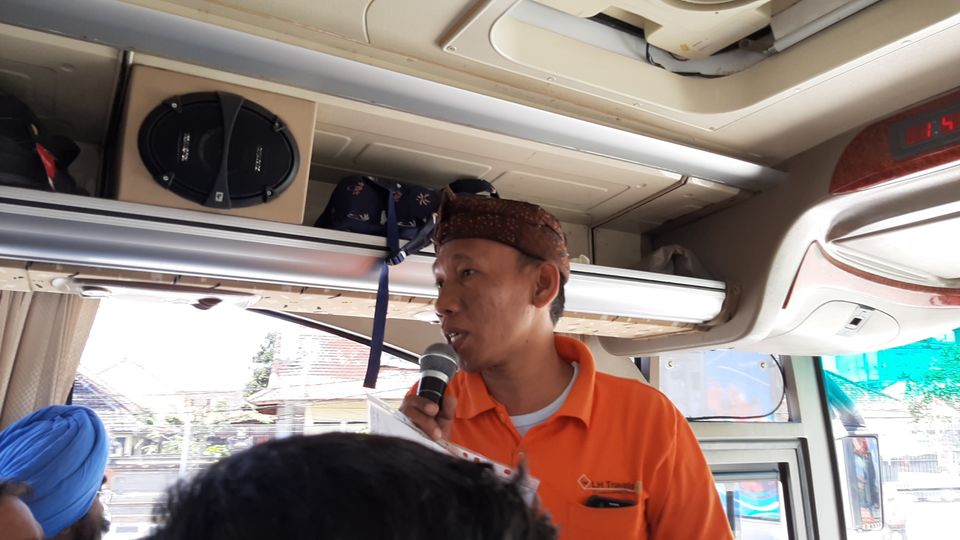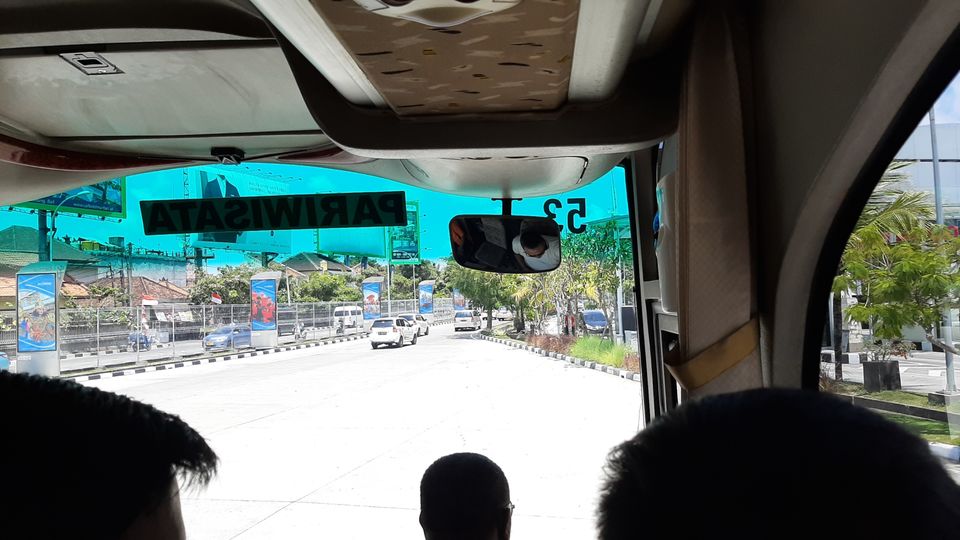 We had a late lunch at an Indian restaurant and went to the hotel. As it was just evening time decided not to waste it resting in hotel and went to see the city side.
Did some shopping and had good Indian Dinner!!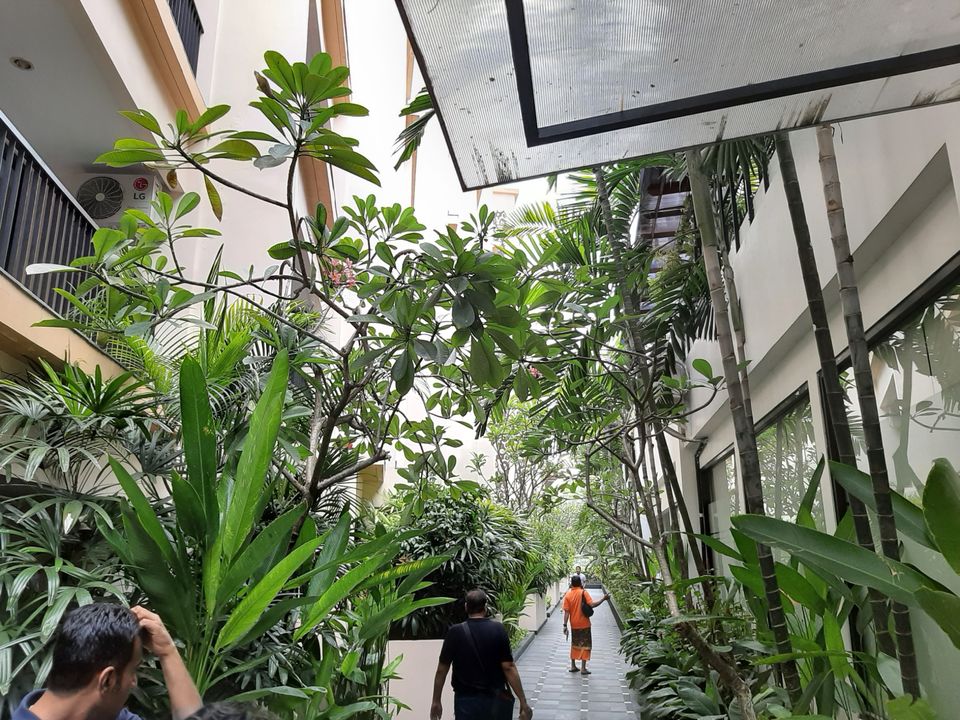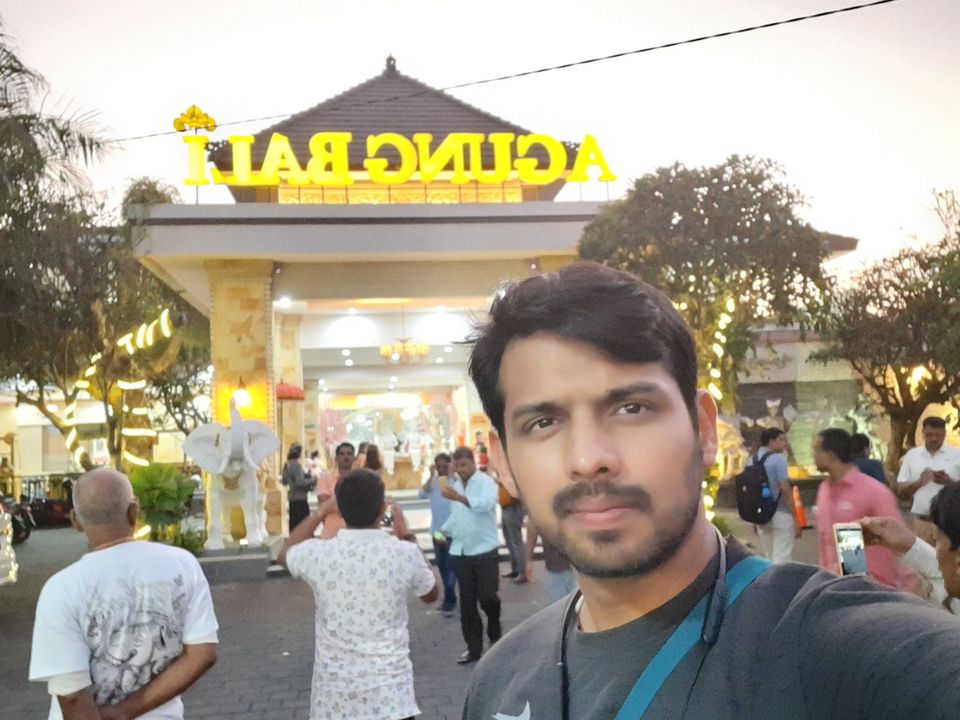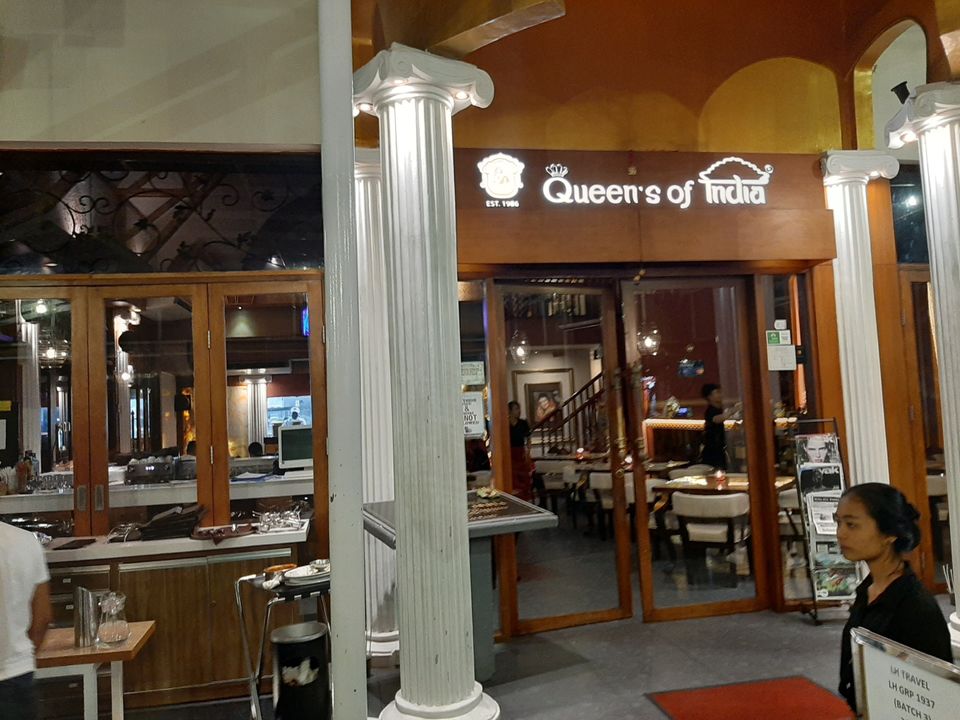 This was the most interesting day!!
Our Guide and Trip organizer were asking us to get ready on time, have our breakfast and come to the bus. "We have to leave on time otherwise we will miss it" were their exact words.
And I was thinking miss what, what is there on itinerary today..🤔..still no clue of itinerary, was enjoying the moments and busy clicking photos.!!
We started from hotel and reached at sea side, I was thinking of some beach adventures, but they asked me to board a beautiful CRUISE.. (Awestruck)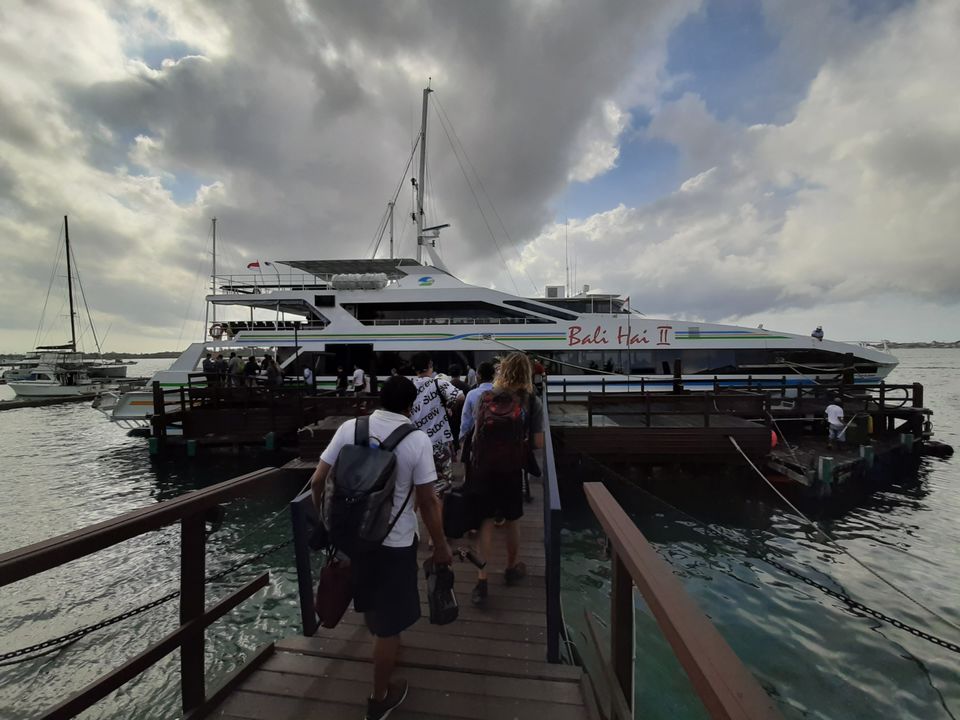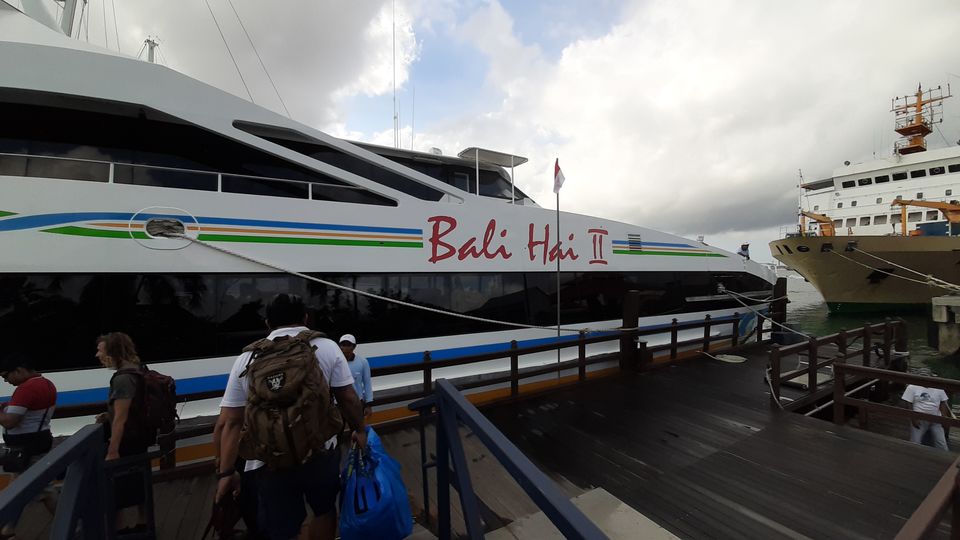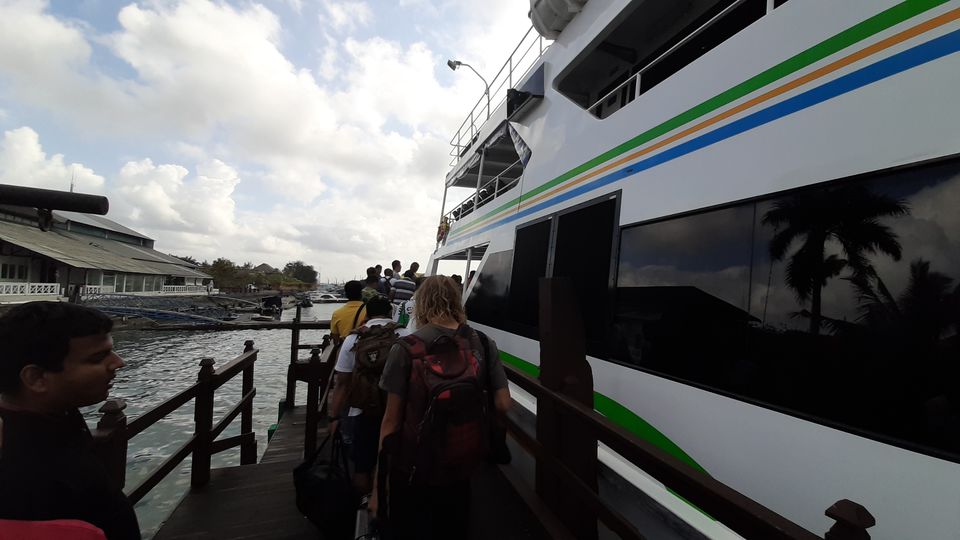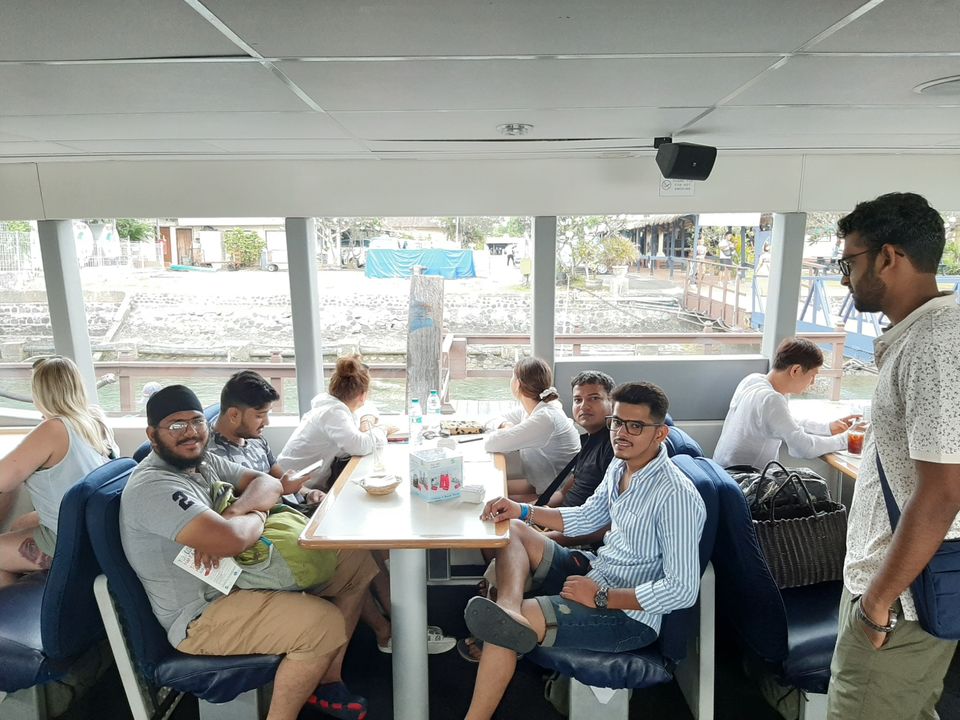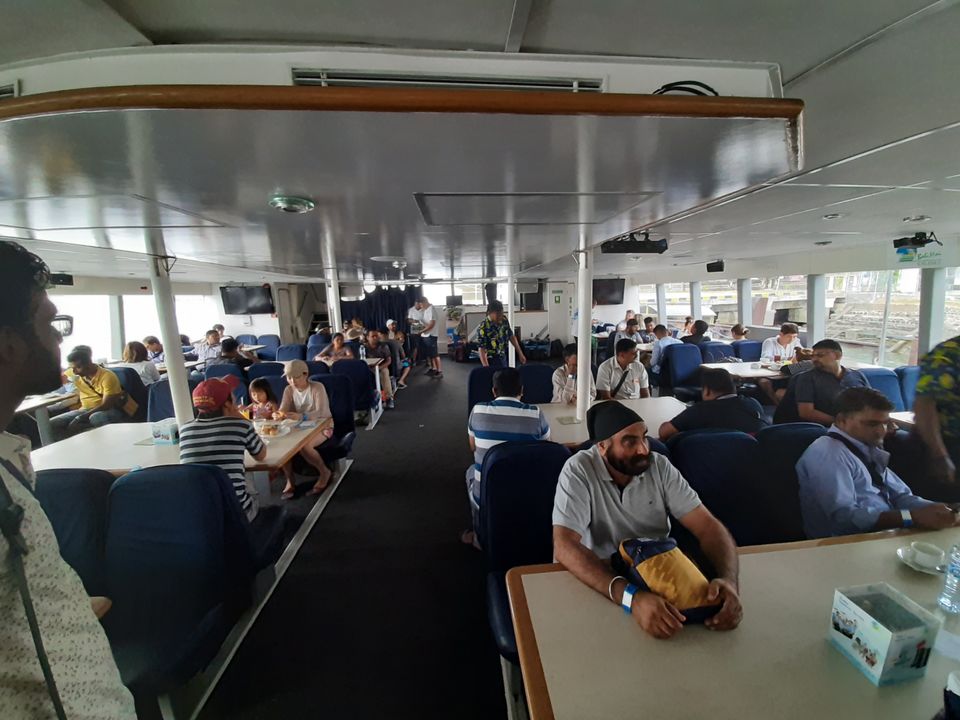 And to my surprise it was not some small boat but a proper cruise with 3 floors. 'Out of the world experience.'
The Cruise started and we enjoyed the beautiful views for hours, there was a great restaurant on 1st and second levels. There was a small bar on Second level where an amazing Band was playing.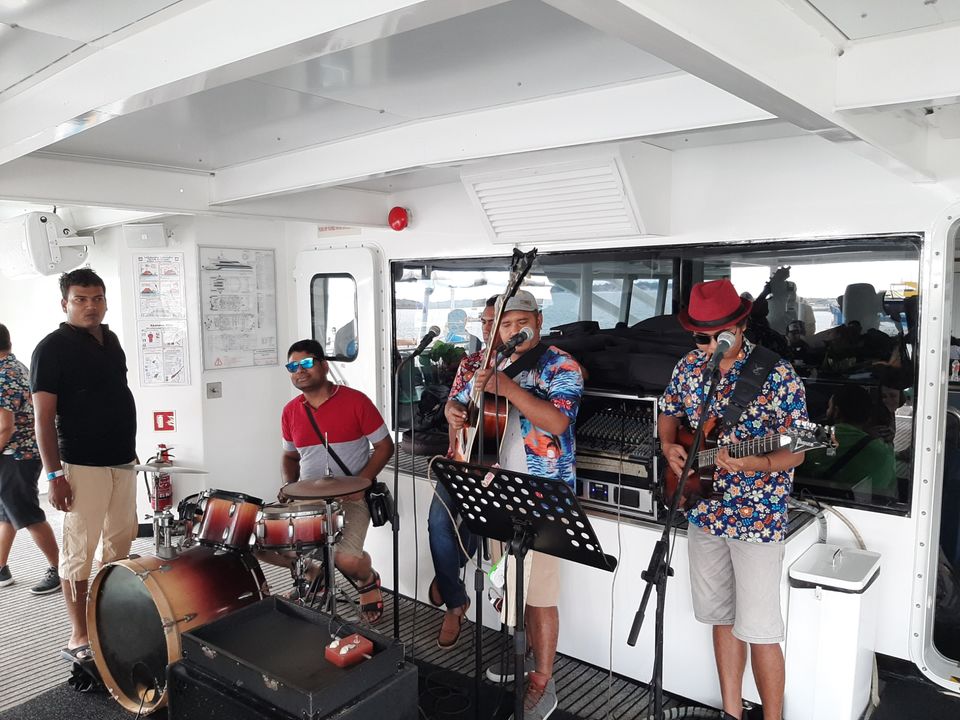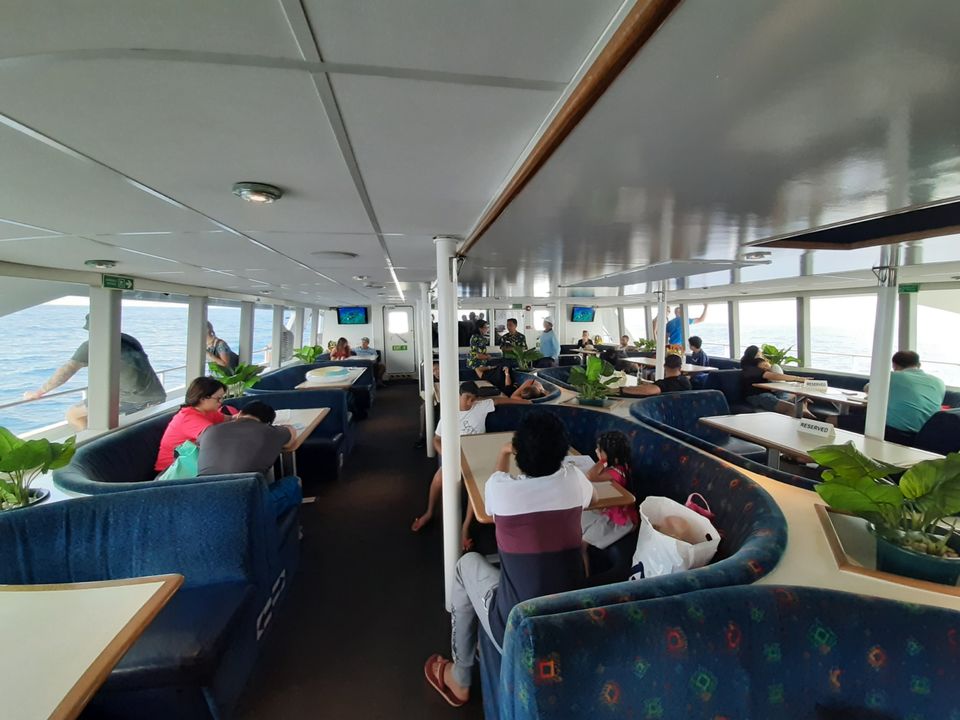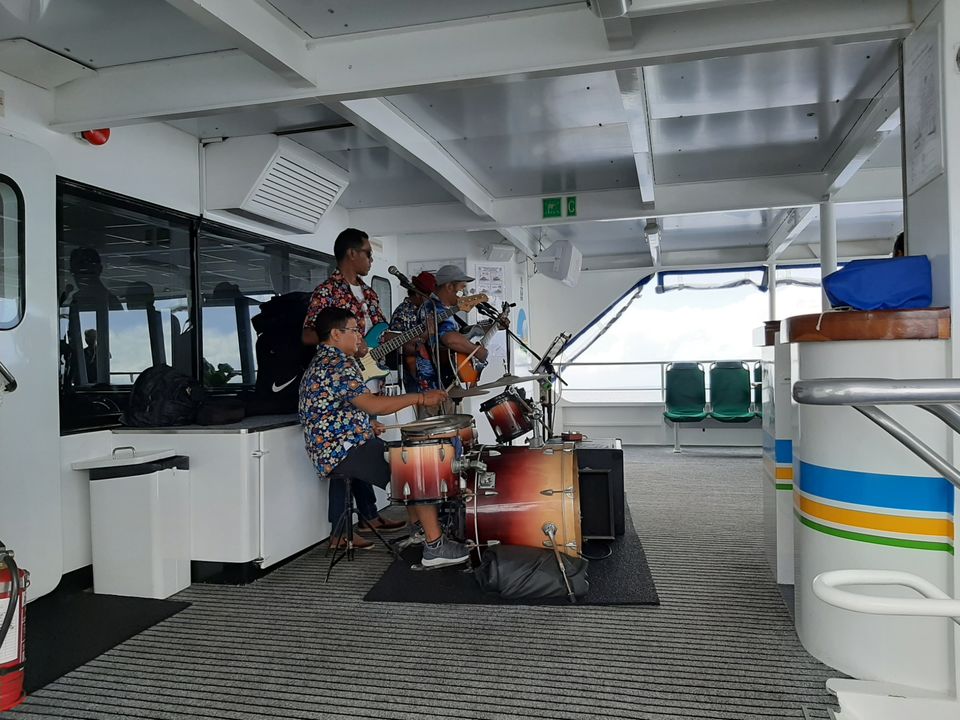 Then there was a roof, an open space to sit and sightseeing. What a beautiful and amazing experience that was. I spent most of my time there, in the peace listening to the sound of water and very light music coming from lower floor!!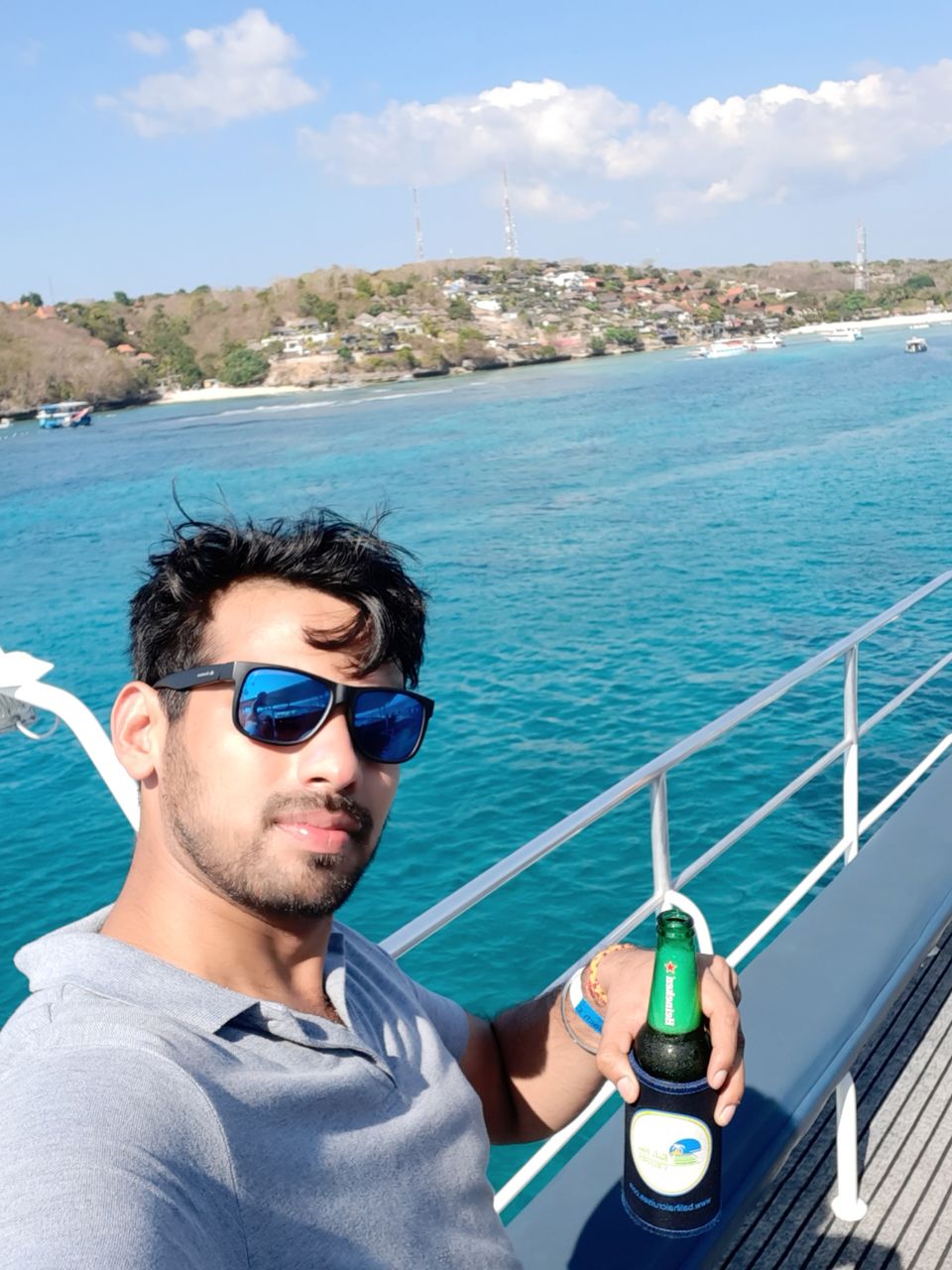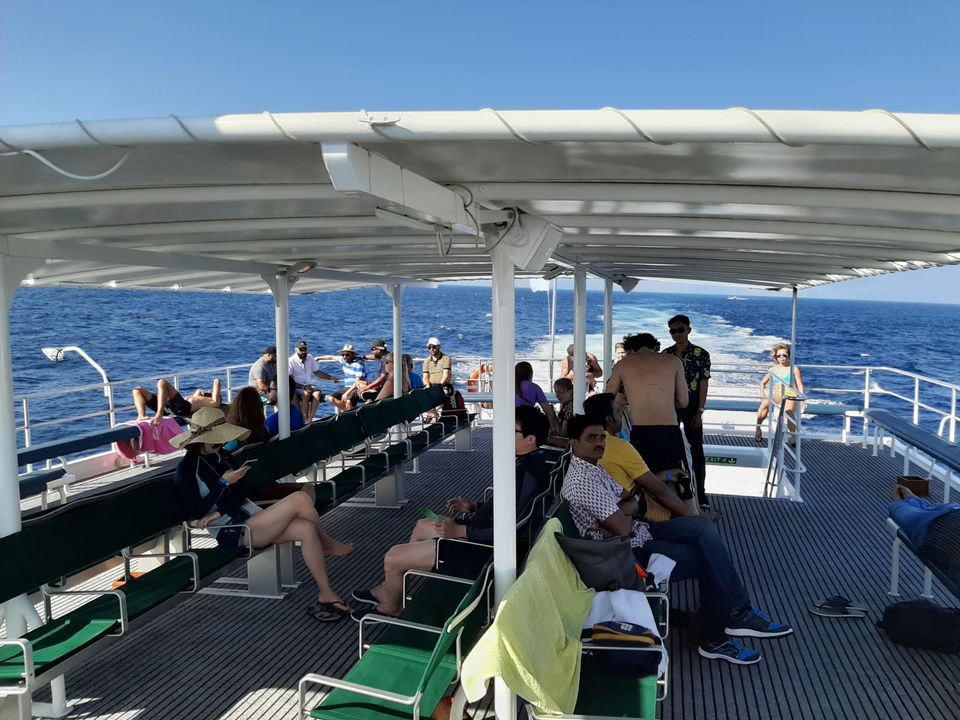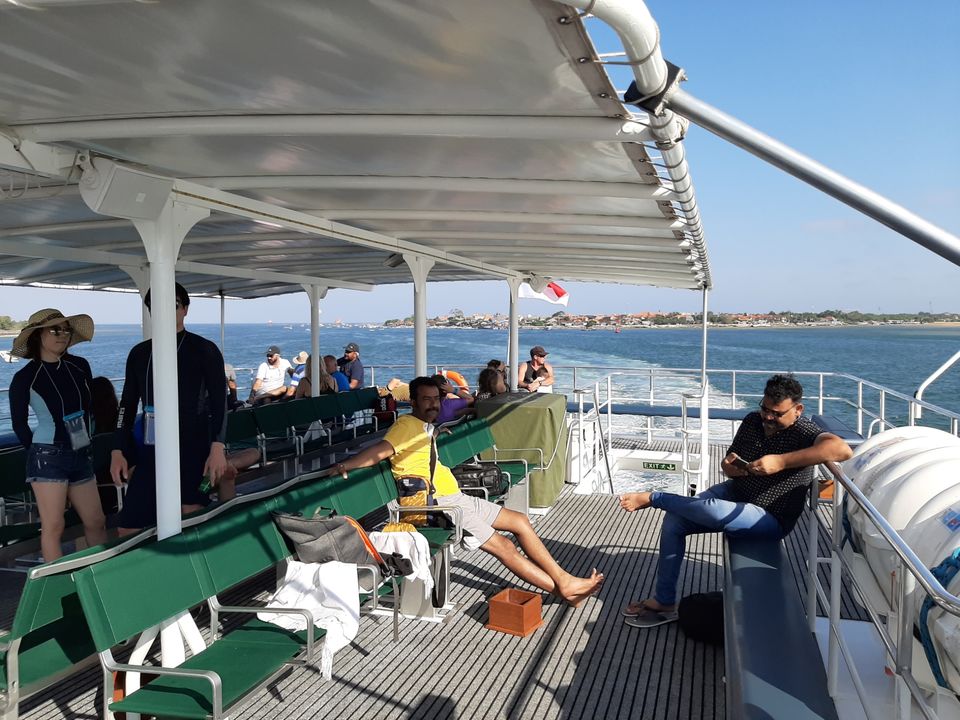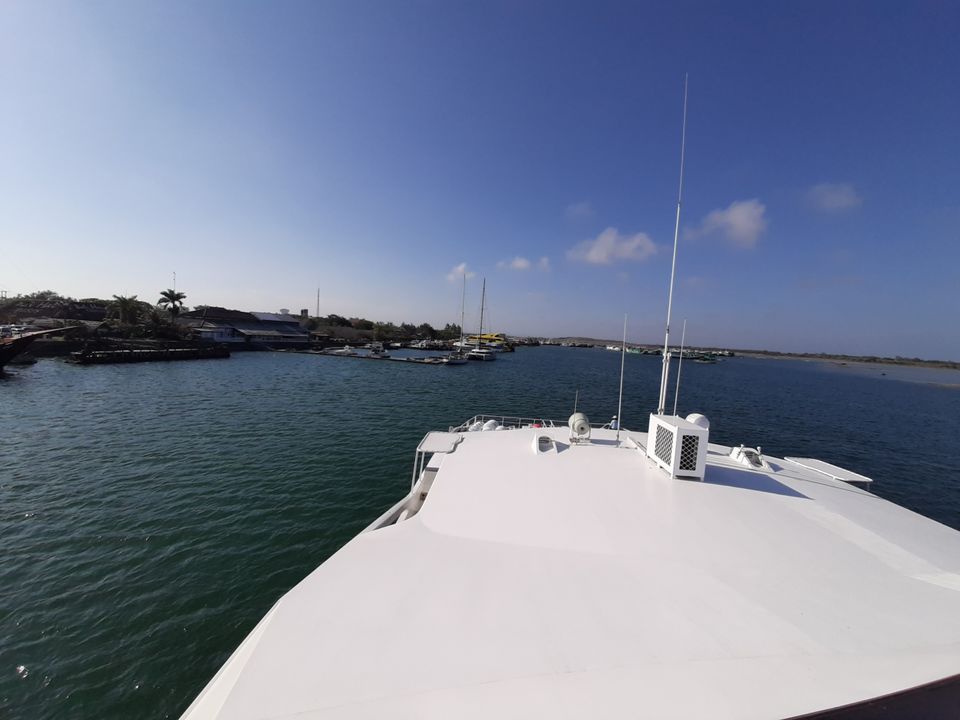 We stopped for the lunch on a beautiful beach, at an even more beautiful resort. Did some snorkeling and had Specialized bali authentic cuisine. Tasty food and great preparations!!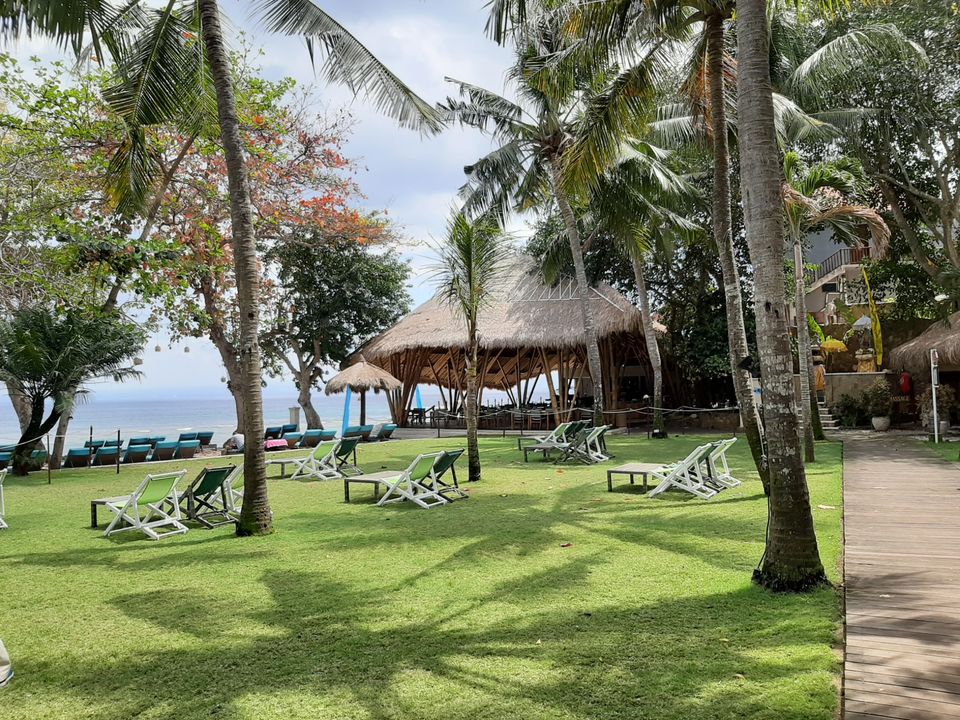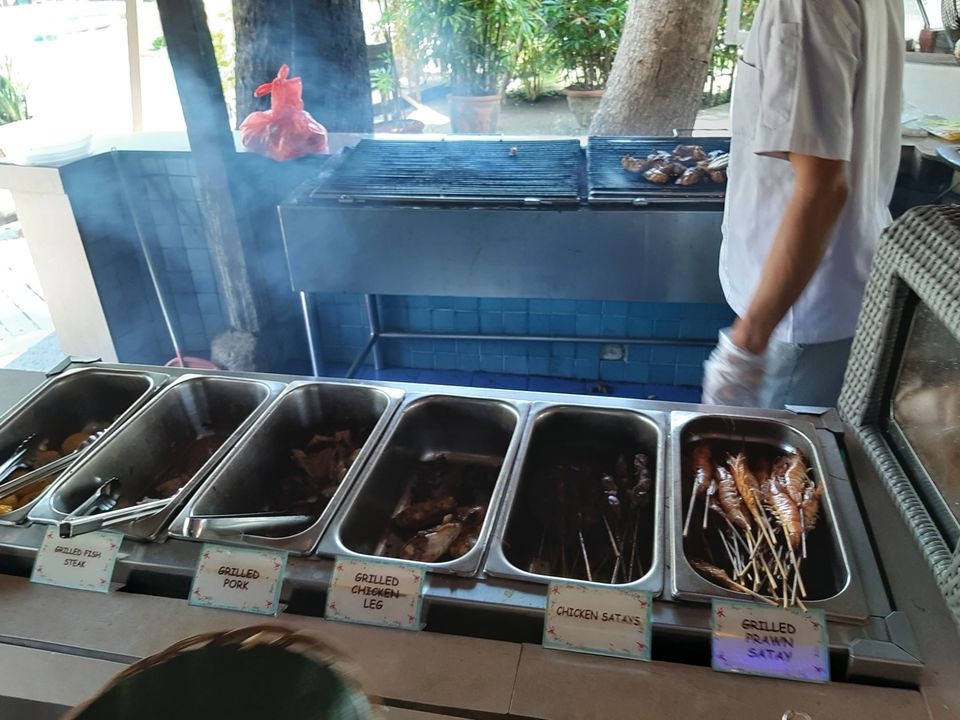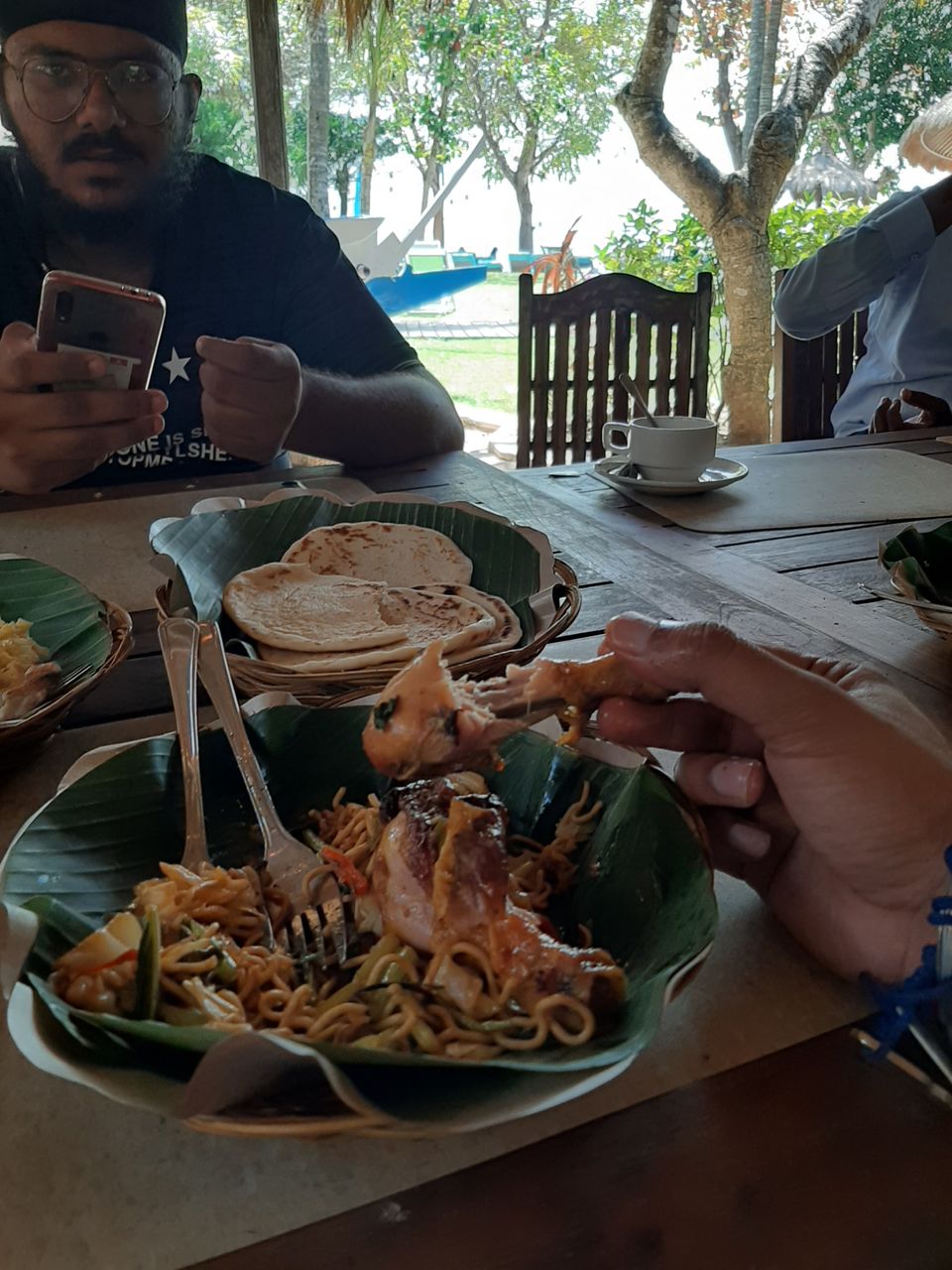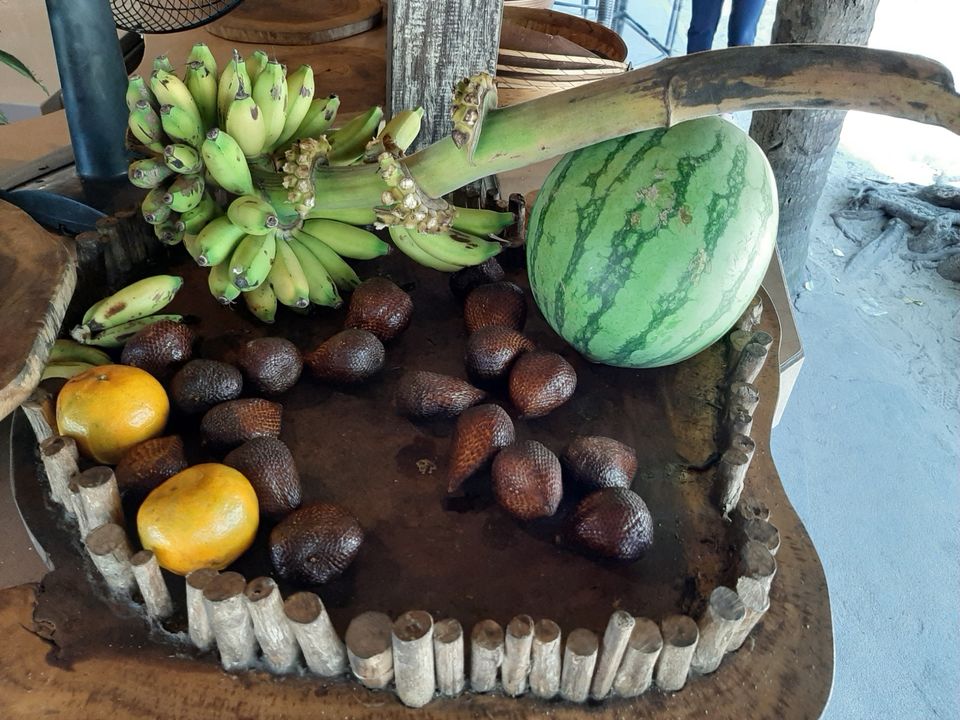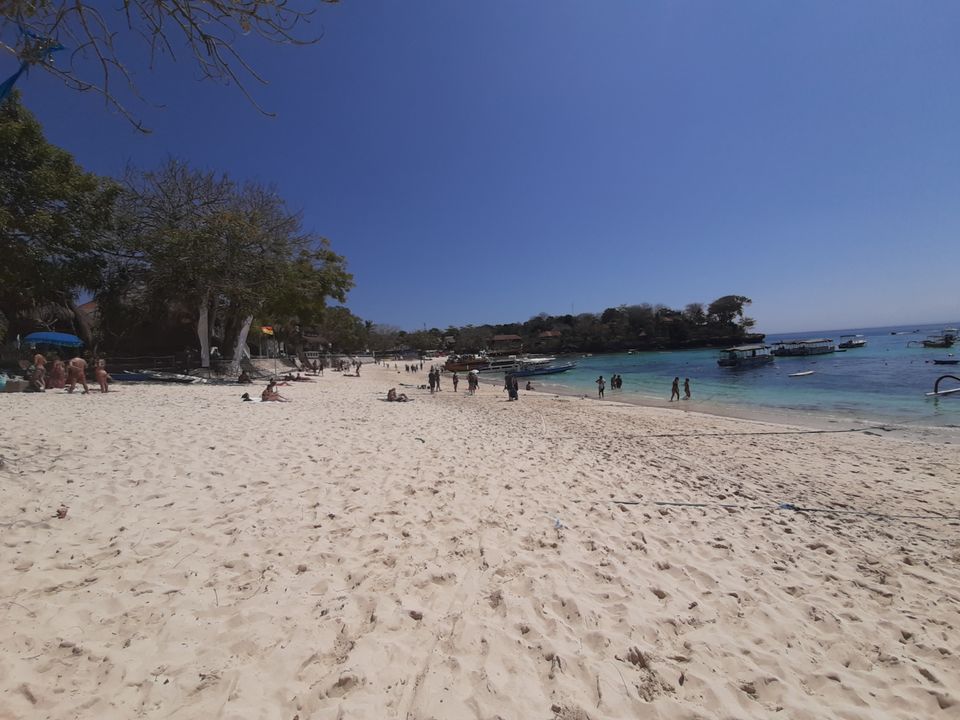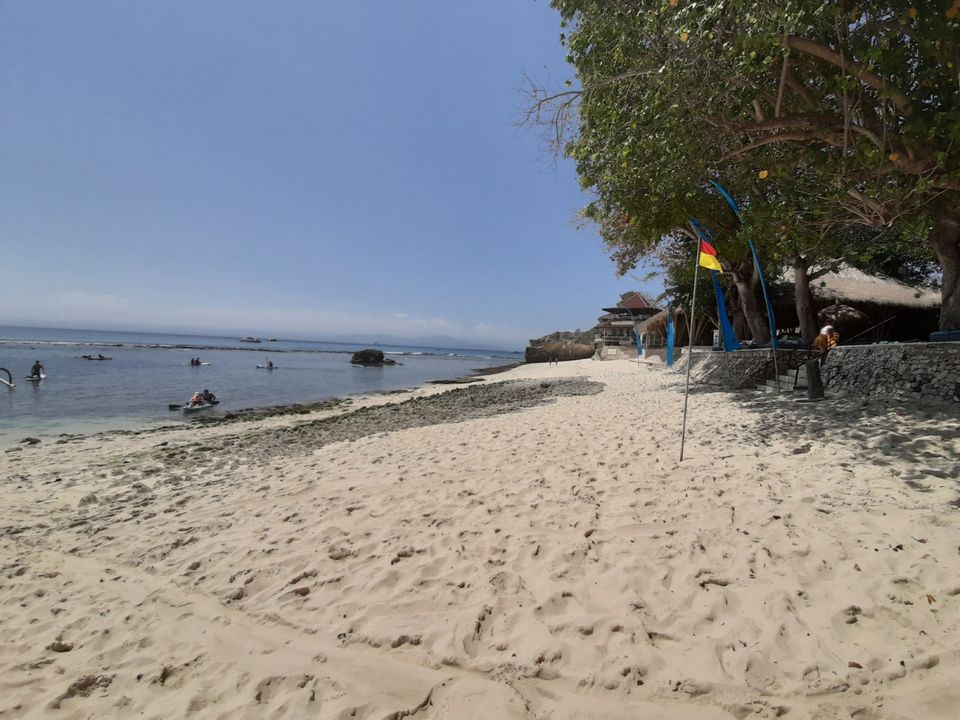 Wile returning back to the Cruise, had a small stop at a 'Adventure boat' which was parked in water. Saw some underwater views from there, and some diving and sliding into the sea.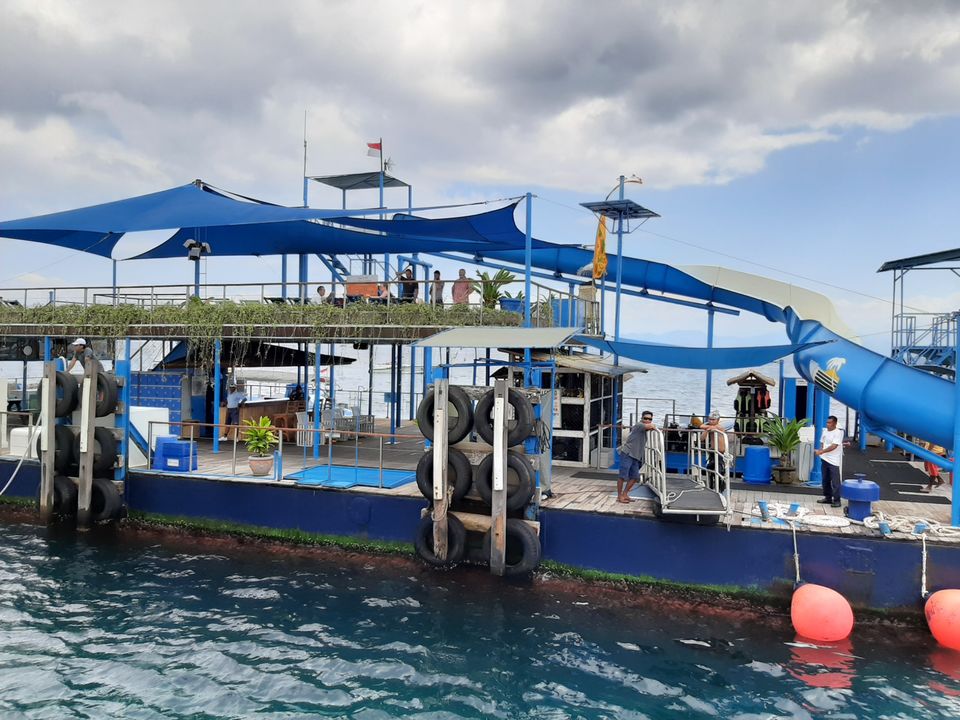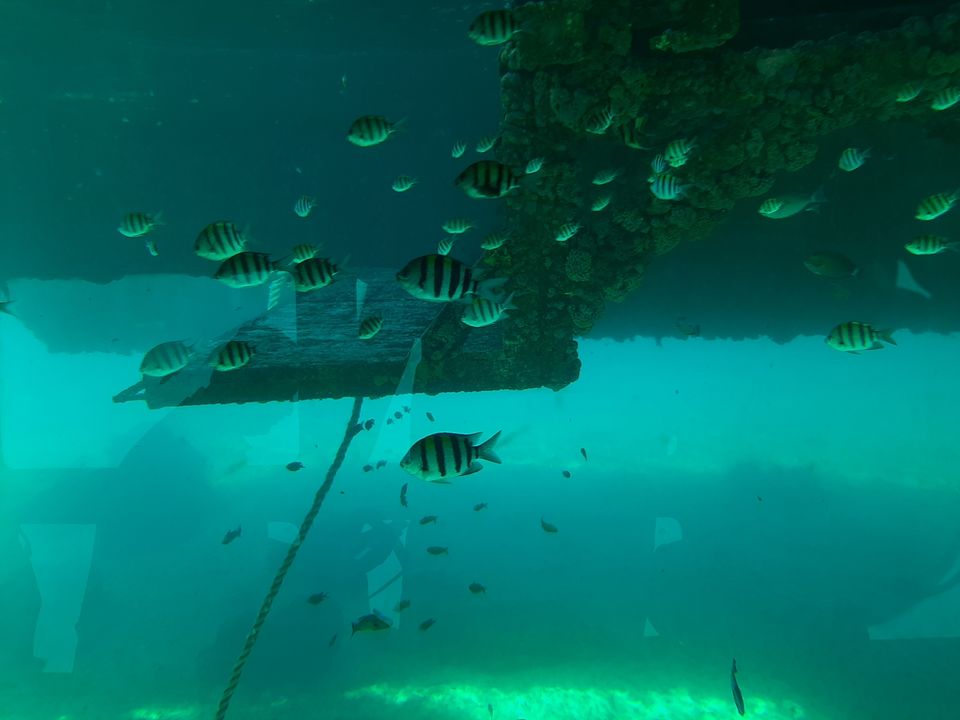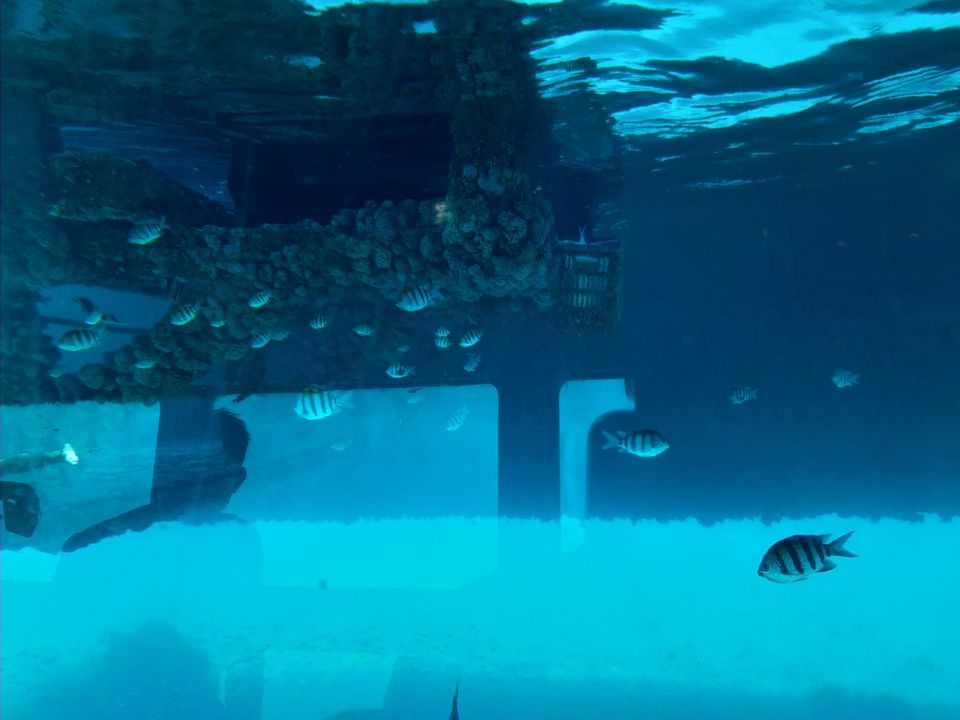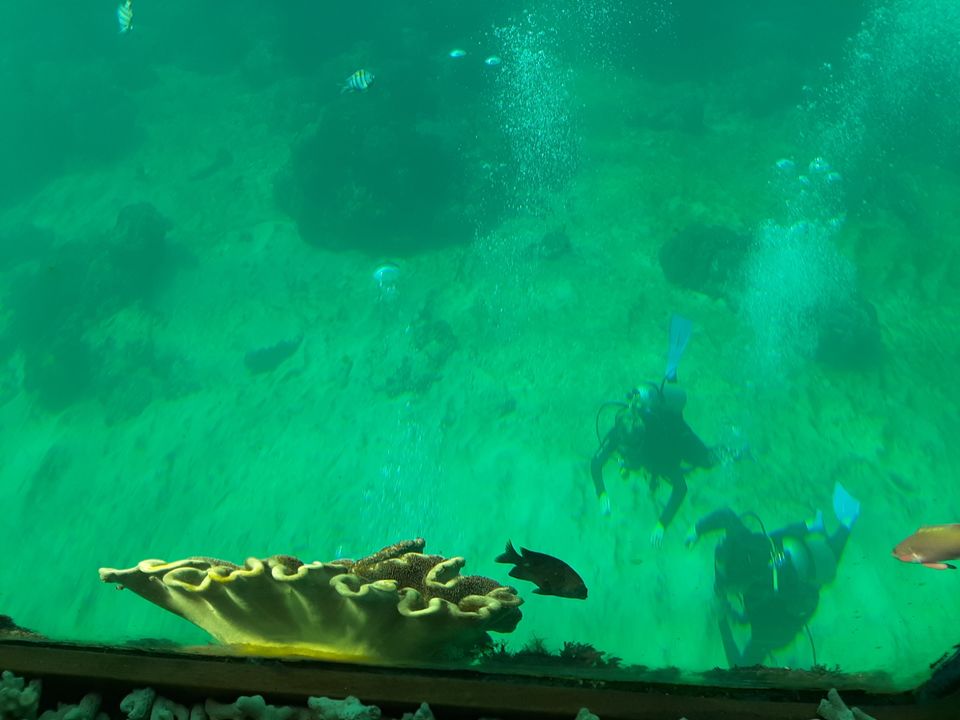 Enjoying and cheering on the Cruise we went back to the the shore we started from.
But is was not the end of the day, it was party and dinner time. We wend to a beautiful beach, where all the arrangements for drinks and dinner were already made!!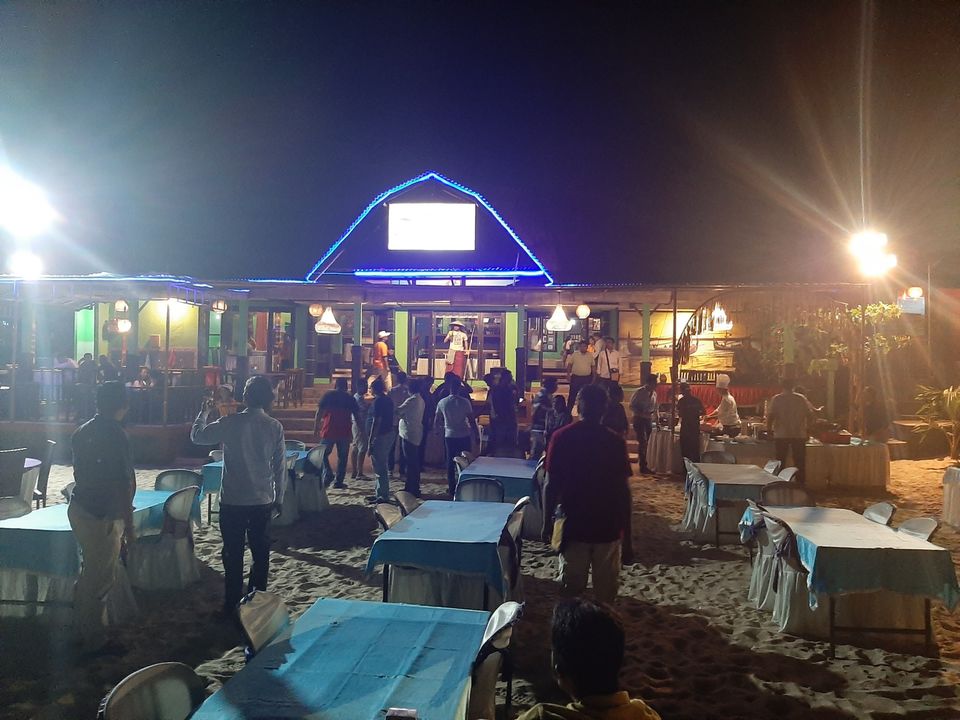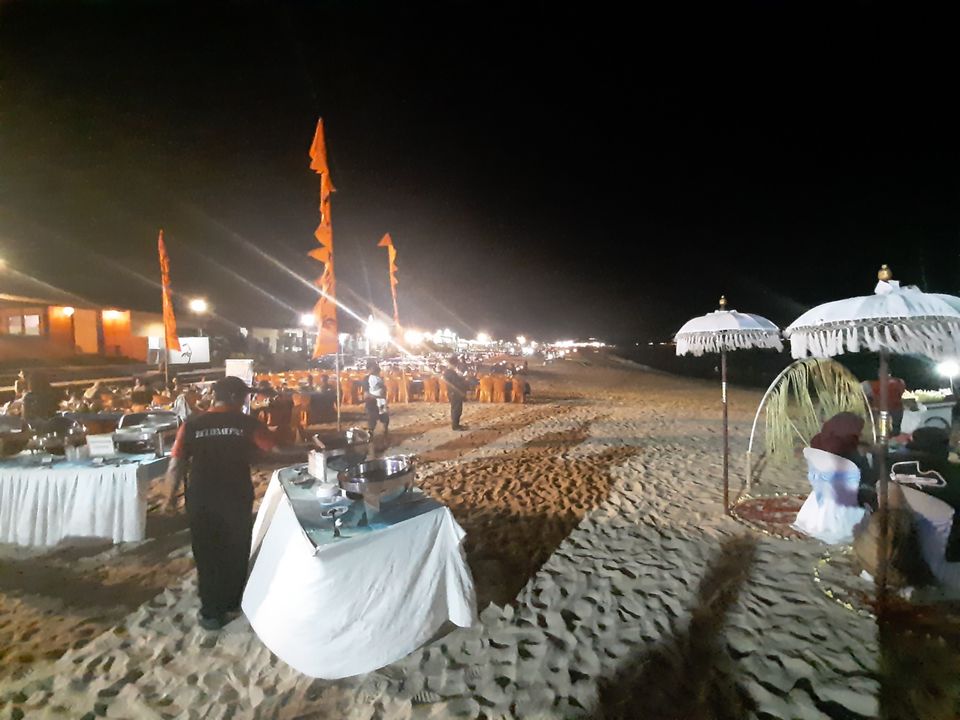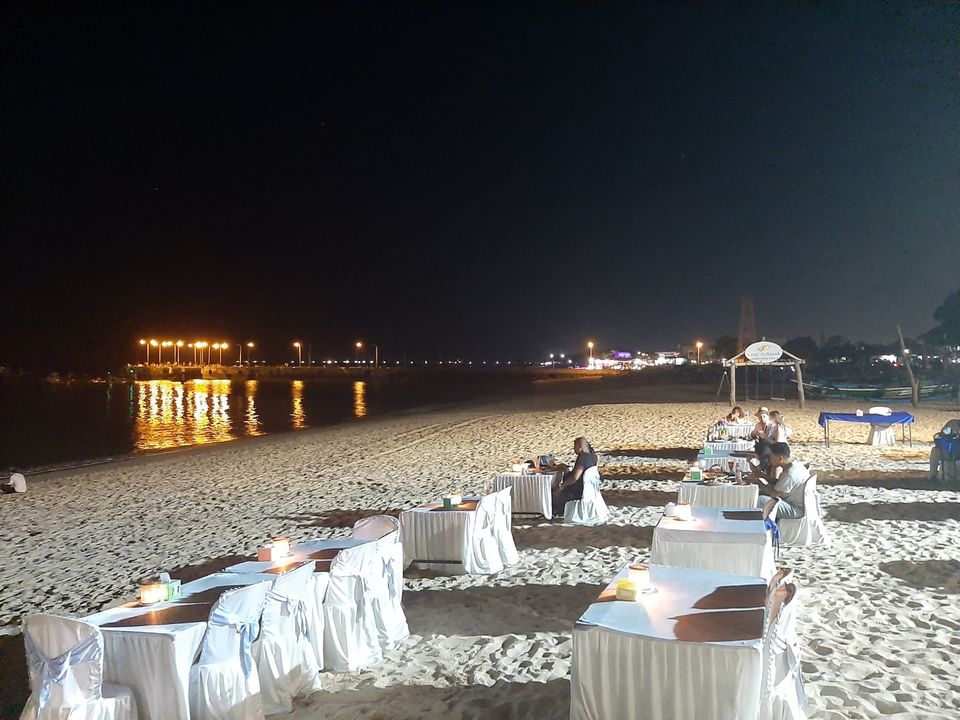 What an amazing day it was!!! Cannot forget that day ever!!
With an early start on the third day we spent the early morning in the pool chilling and swimming in the hotel before a tasty breakfast buffet.
Then came another adventure, and we went for some water sports.
1. Scuba diving
2. Jet Ski
3. Water flyboarding.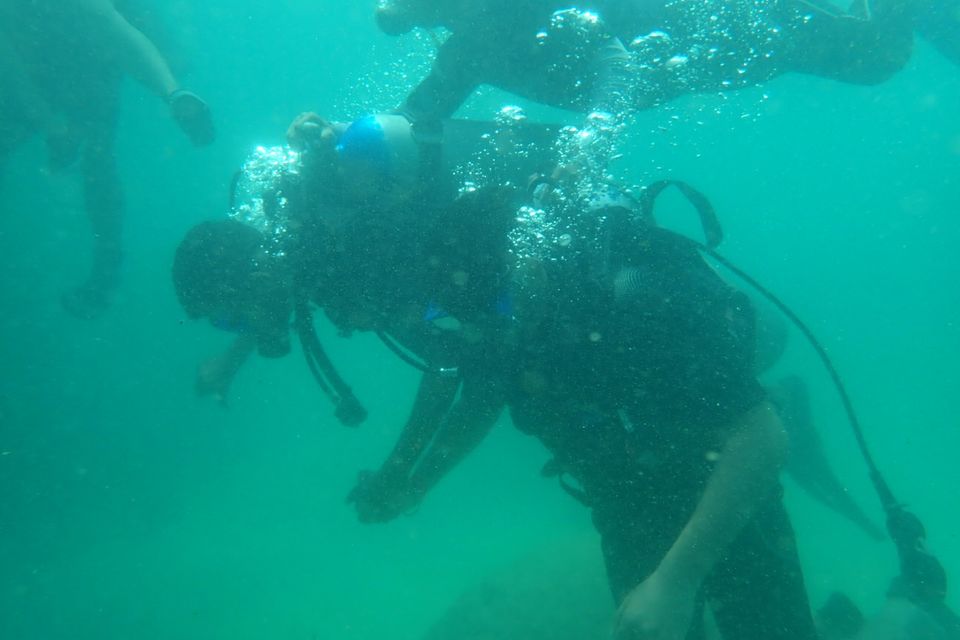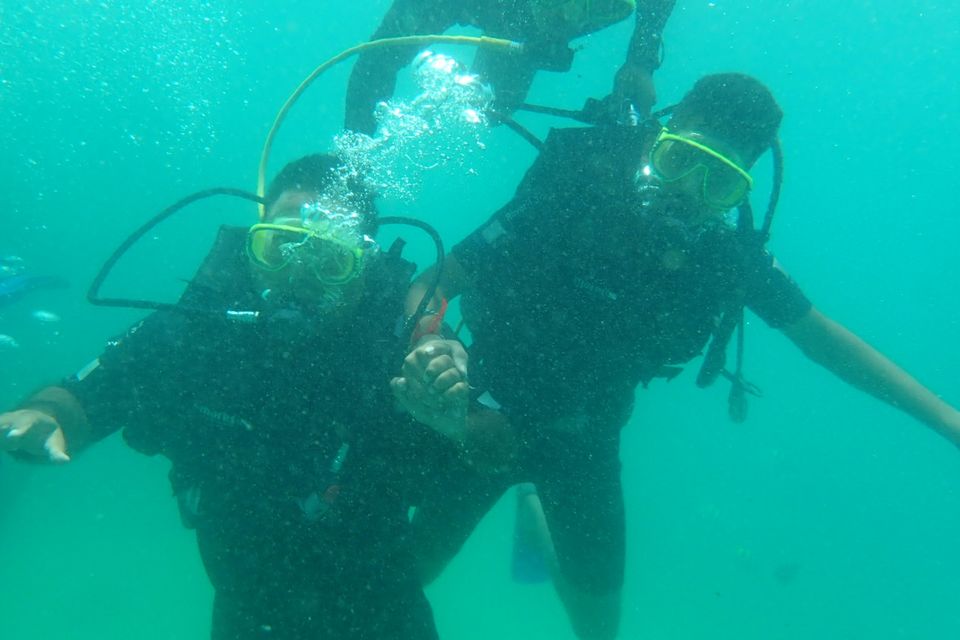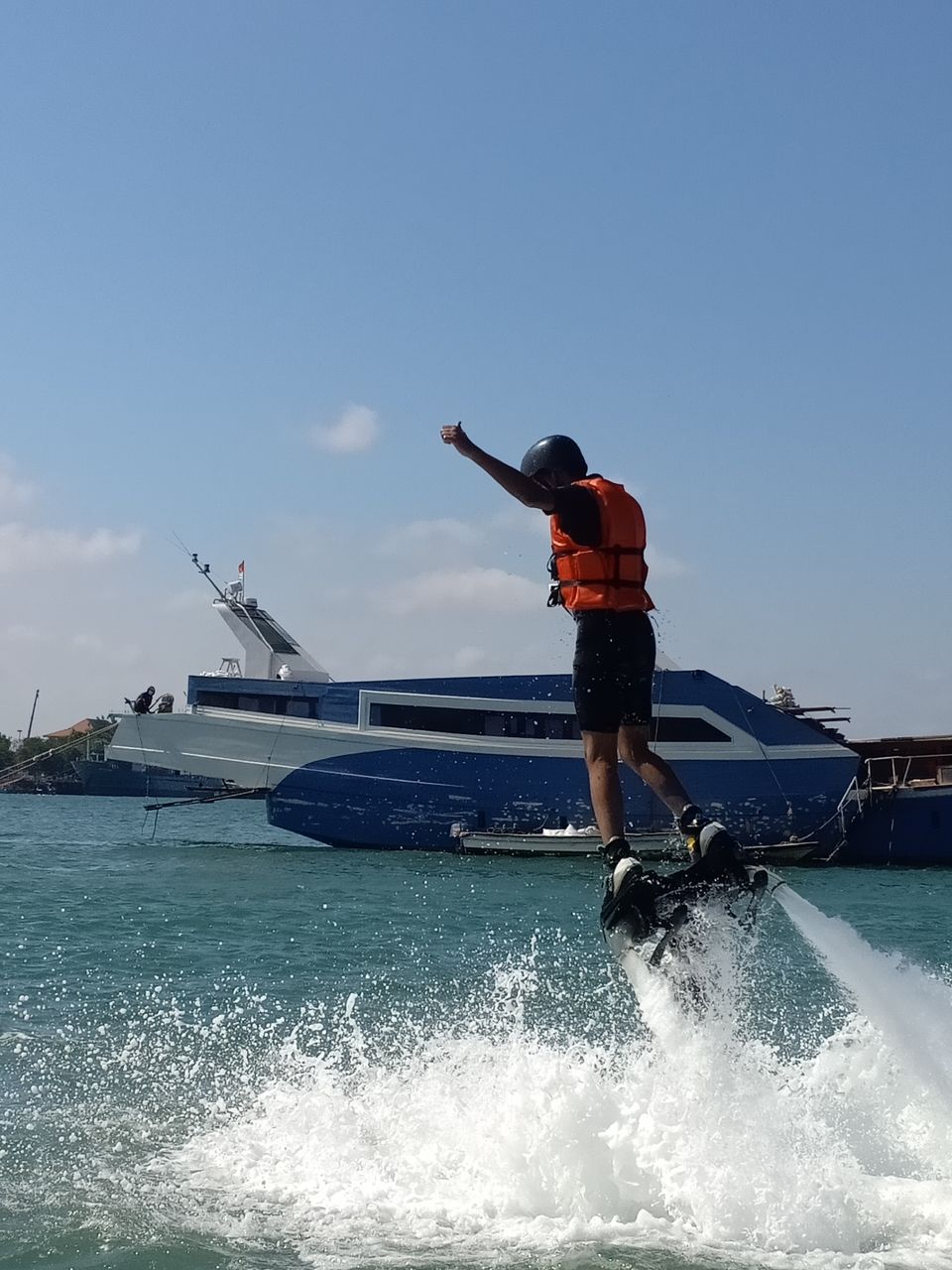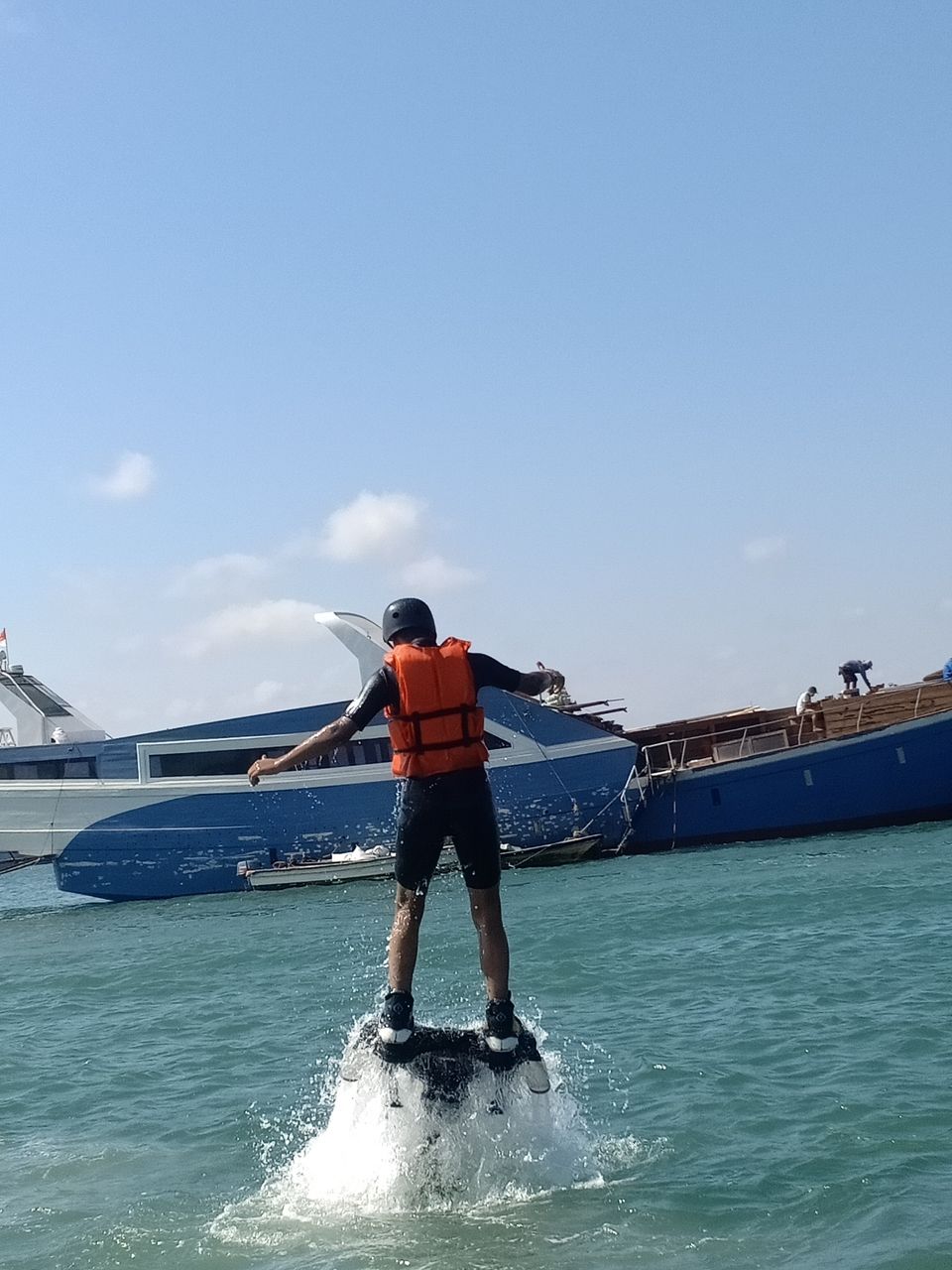 So difficult and tiring but more than that it was thrilling and enjoyable.
Spent most of the day doing these water sports. And as this was the last day we went to the clubs and pubs to spend a beautiful evening, hopping and seeing the ambience of different clubs.
And ended the day with a most amazing dinner in a great hotel.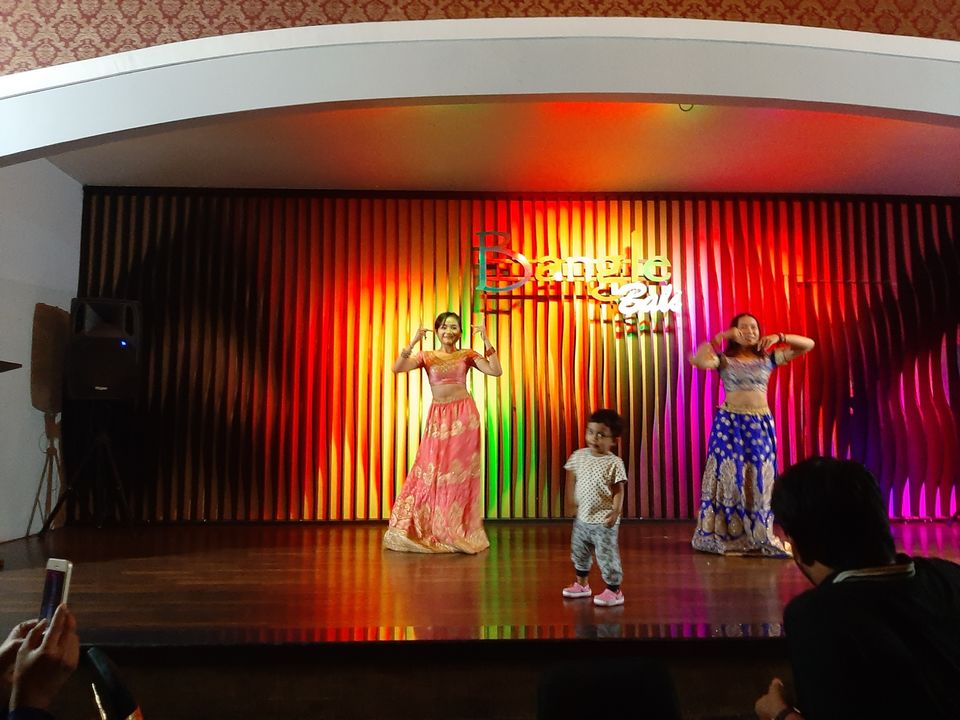 At the dinner, there was a lot of emotional exchange, as we all were going back the next day, people were sharing there feelings and emotions about the trip. Thanked our guide for helping us to know Bali.
And this was how our day ended.
This day was all about travel, the end of an short but amazing trip.
Some new friends, a new experience and lots of memories we were taking back with us from this journey.