I have been dreaming an international honeymoon destination all my life!
The day arrived when we finally reached Bali airport and our guide was ready waiting for us. We were taken to our luxurious private villa -Abhirama villa Ubud.
Our room was surrounded by rice fields all around...the view was so beautiful and serene..we relaxed the rest of the day at our private villa in our private pool... enjoying the nature and dinner at hotel..the only issue with food was that in pure Balinese cuisine chicken is made in a sweet sauce ..we asked them to make it spicey and it turned out to be sweet and spicey..
The next day our guide came to pick us up after breakfast and we left for Ulundhanu temple tour...The scenic beauty here was a treat to the eyes...such an amazing garden ...with beautiful temples on small islands on water....cool breeze all around ...post which we had our nice buffet lunch and then went to Tanah lot temple , this temple was built on a rock and the sunset view was so scenic here..we were then taken to our new hotel Kuta Paradiso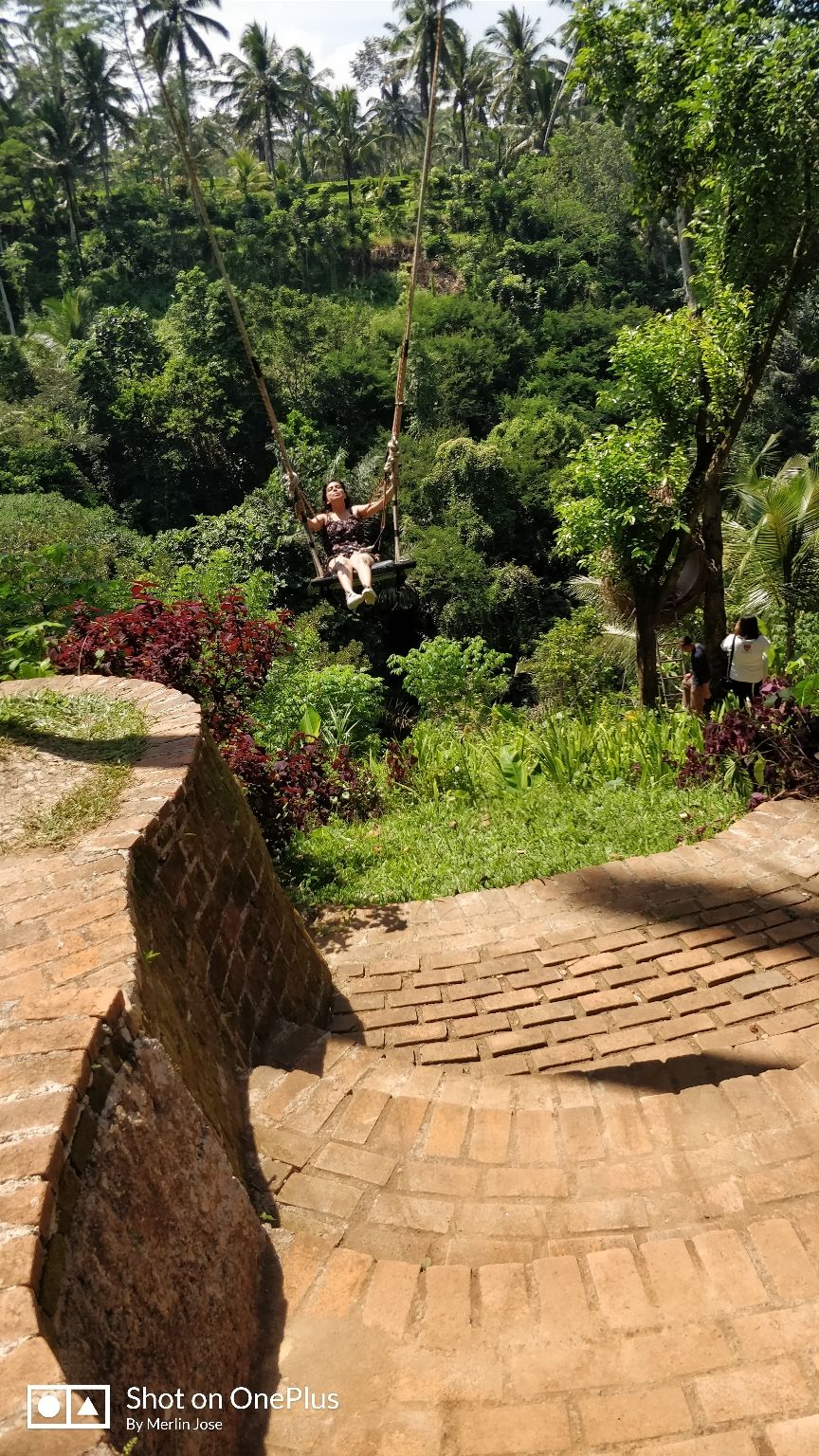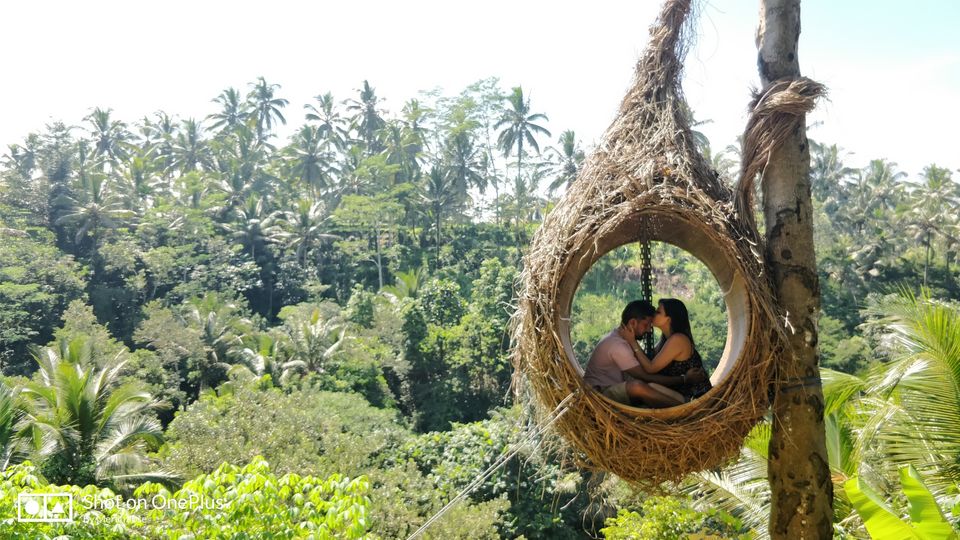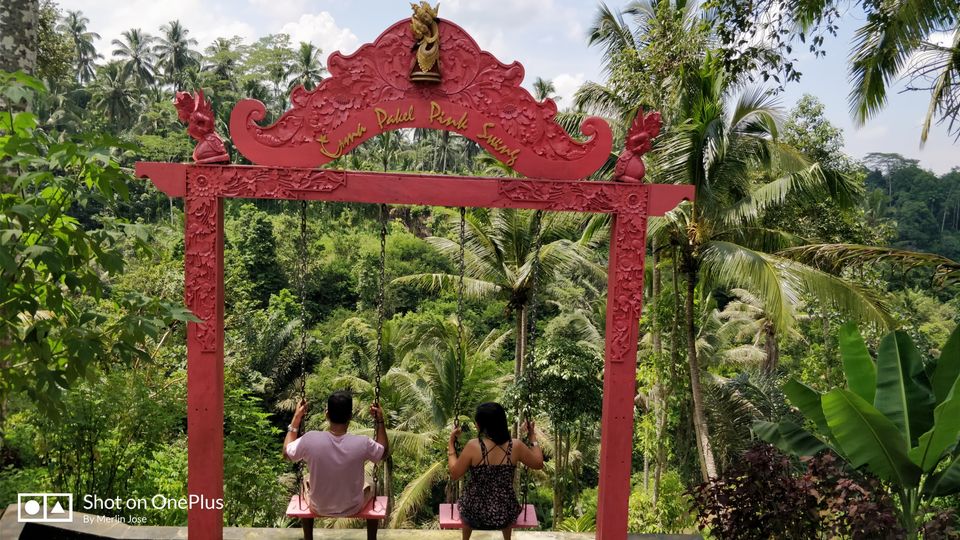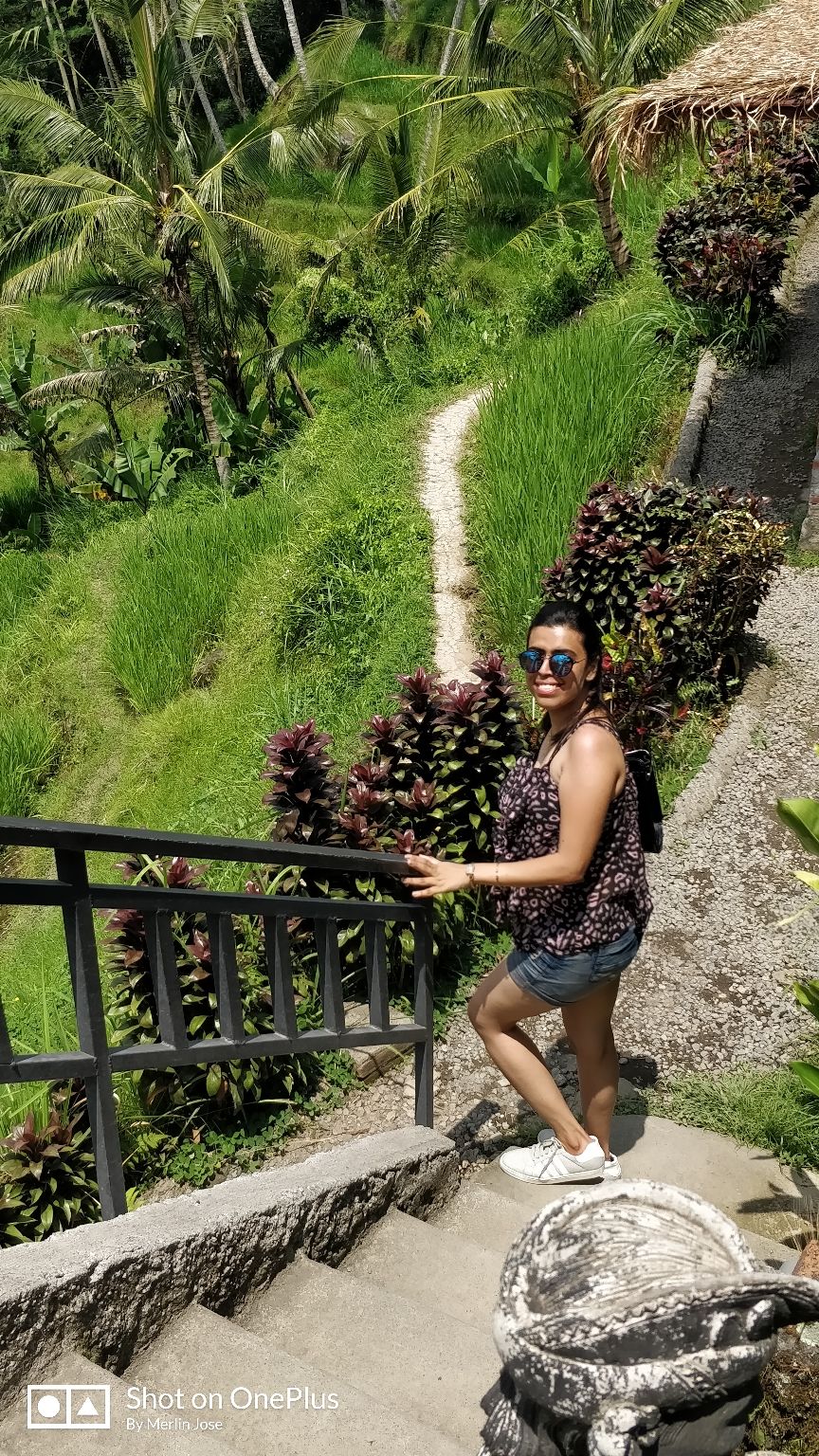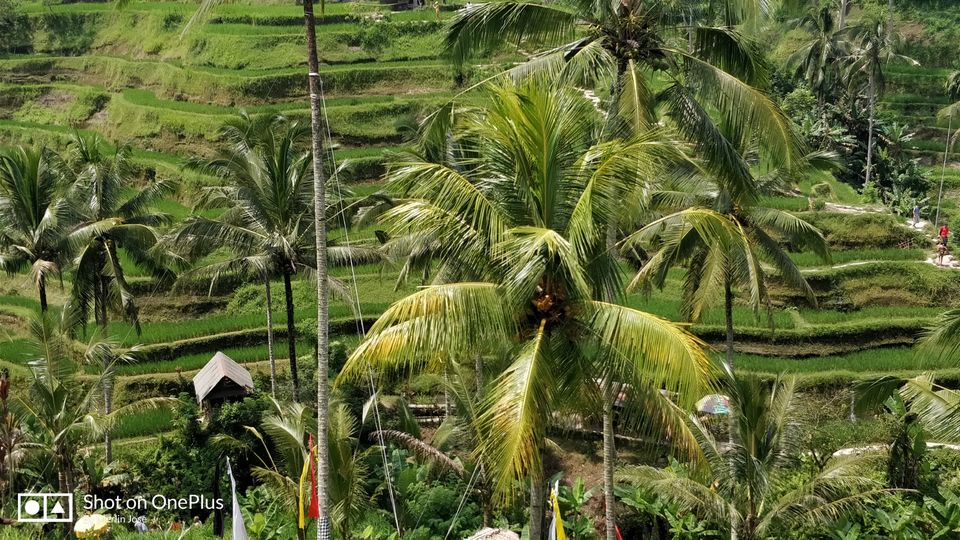 Third day post breakfast we started of for the volcano tour...we were taken to a beautiful hotel with a direct veiw of the volcanic Mountain..we had amazing buffet lunch and enjoyed the mesmerizing veiw ..our guide was so good that post lunch he suggested us the Bali swing..the moment we reached the place and saw the swing between the valley.... swinging between two mountains we just lost a breath...scared but wanted to try the adventure...the experience was awesome...we just conquered our fear.. post which we went to rice paddy fields and enjoyed the evening there with the nature and good food and shopping..and amazing dinner at our hotel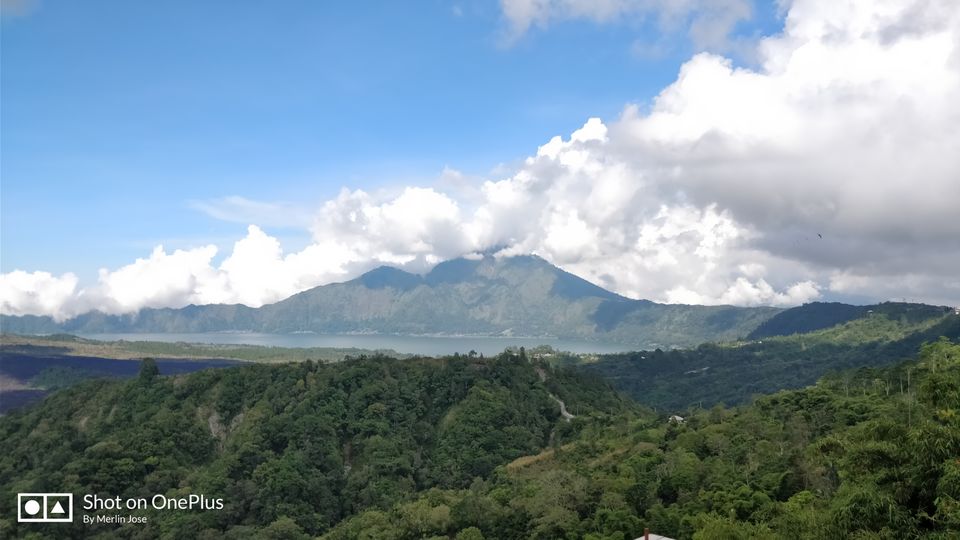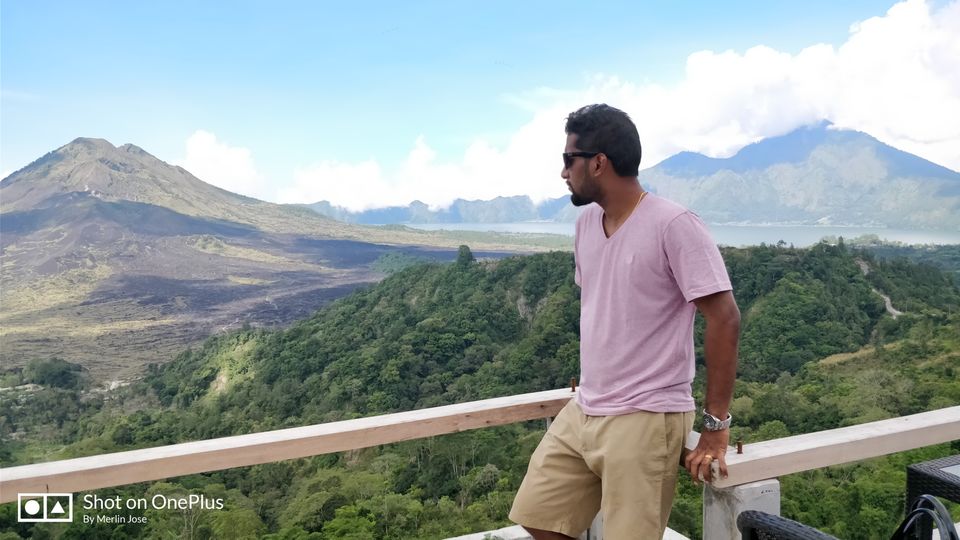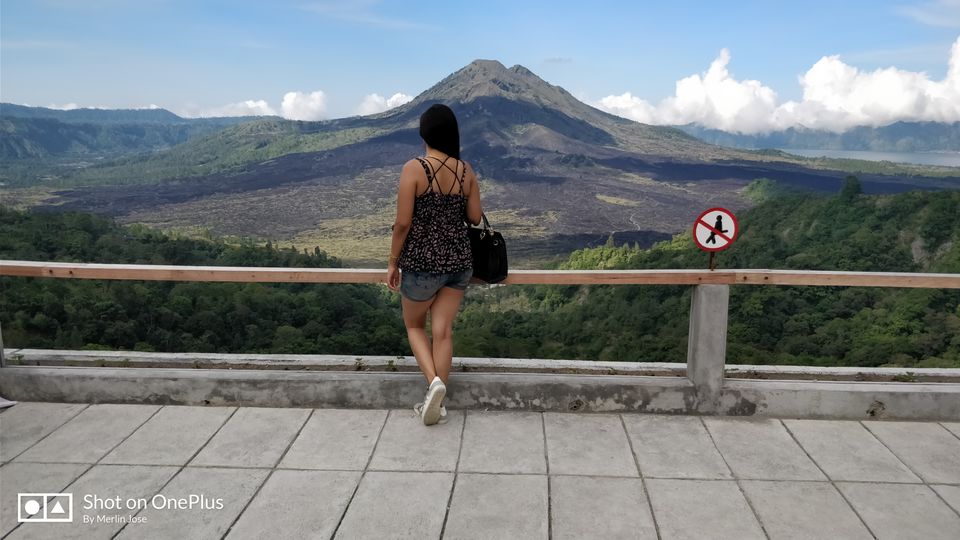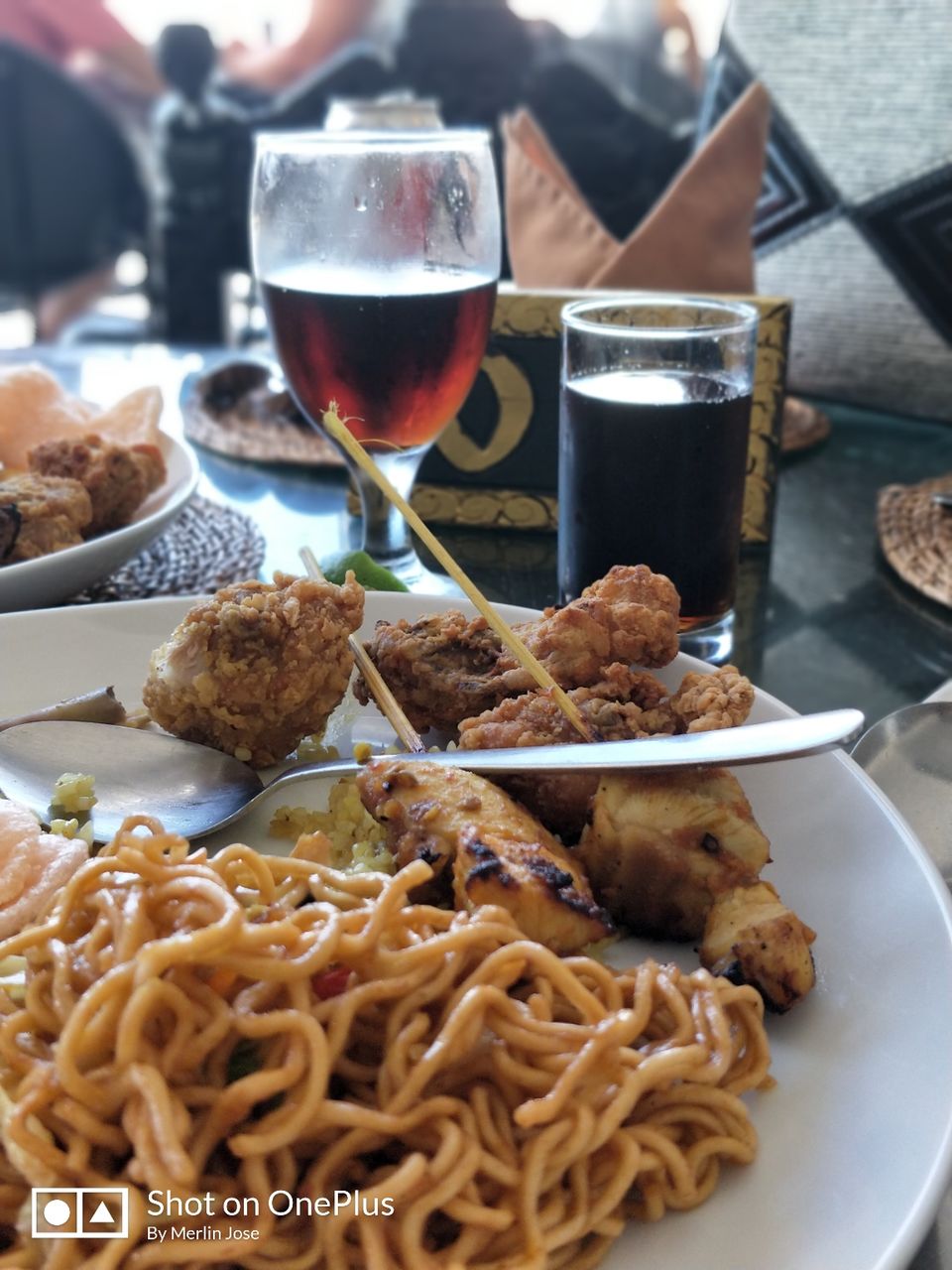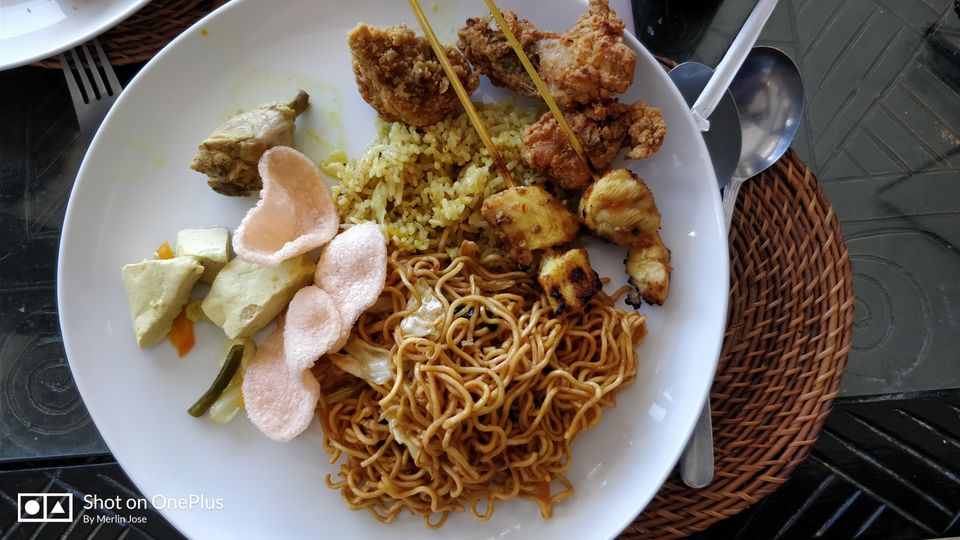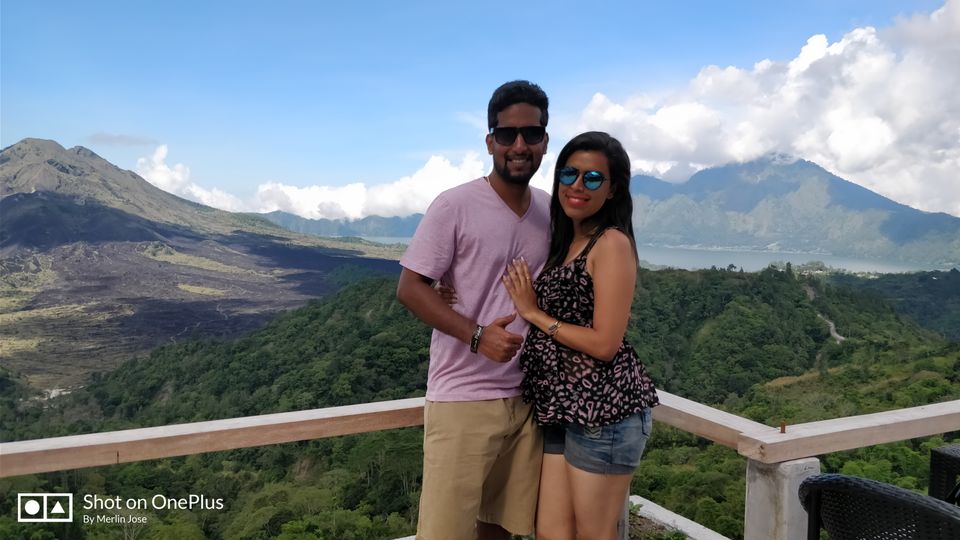 The next day after a luxurious buffet breakfast at the 4star Kuta Paradiso we chilled out in the amazing pool in our hotel.
We had our full body spa arranged for afternoon...the spa was so relaxing and refreshing ...post which we had some amazing food at KFC ...post this was the best part..we were taken to our Bali cruise!
What a beautiful evening with an amazing music , dance performance and lovely food on the cruise.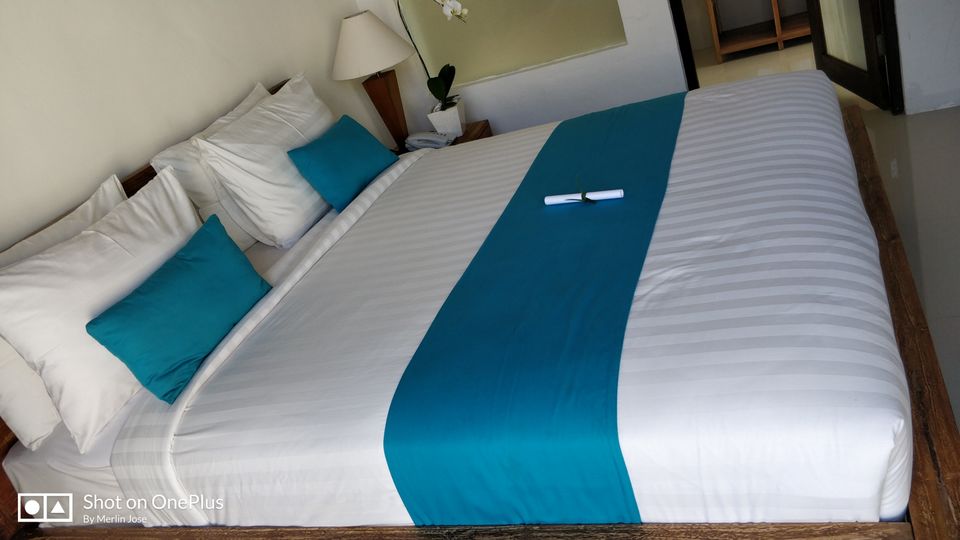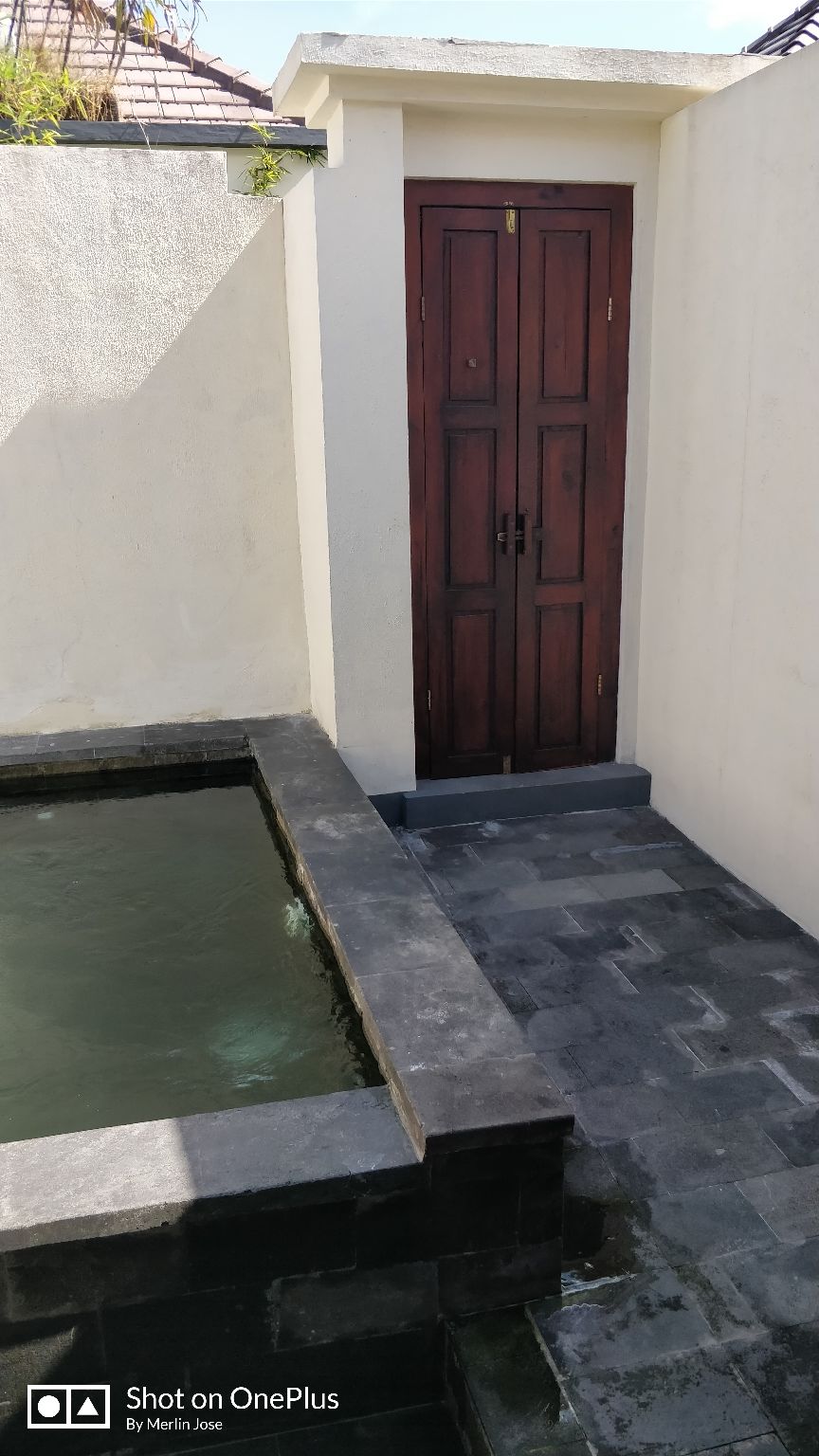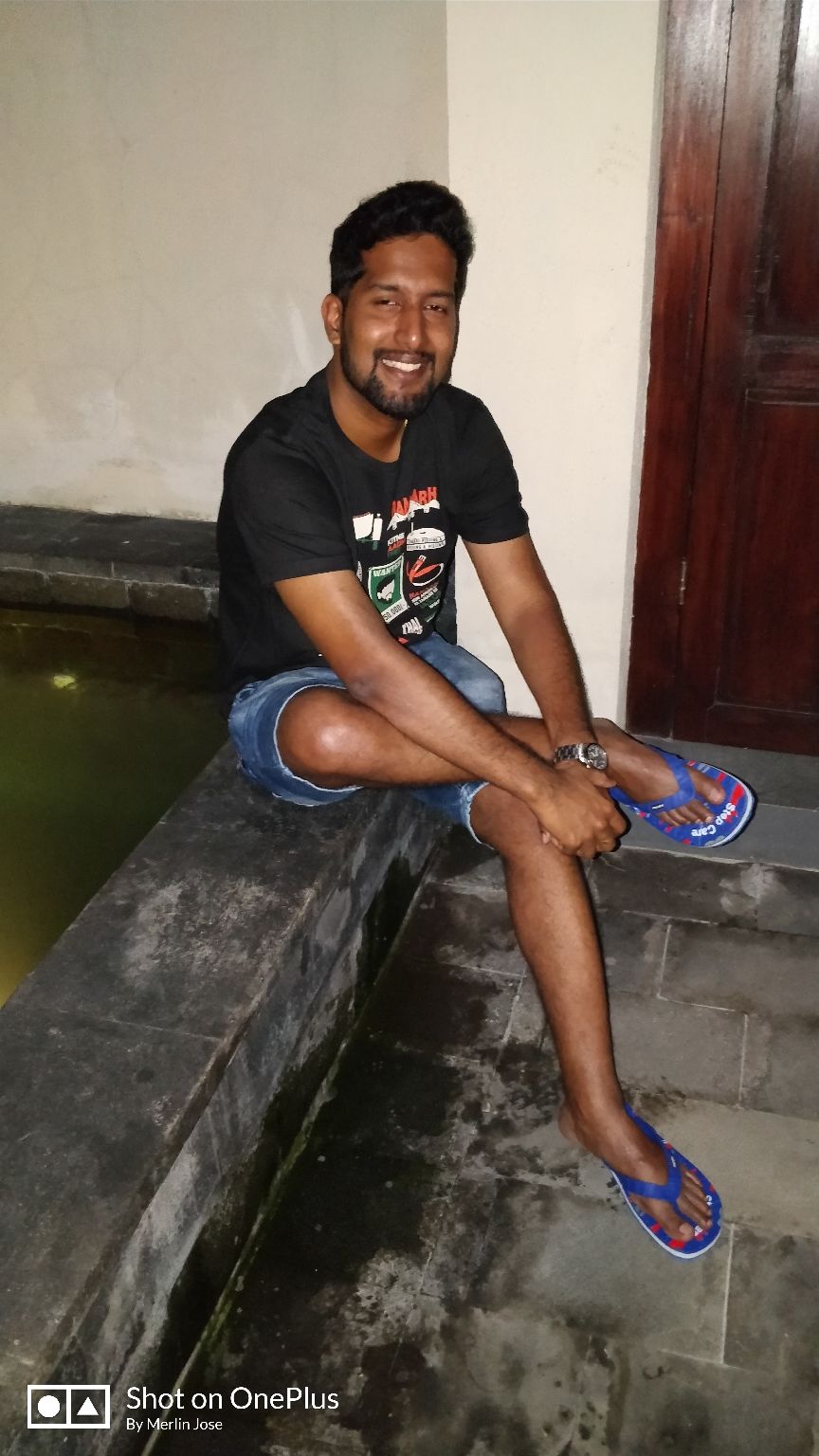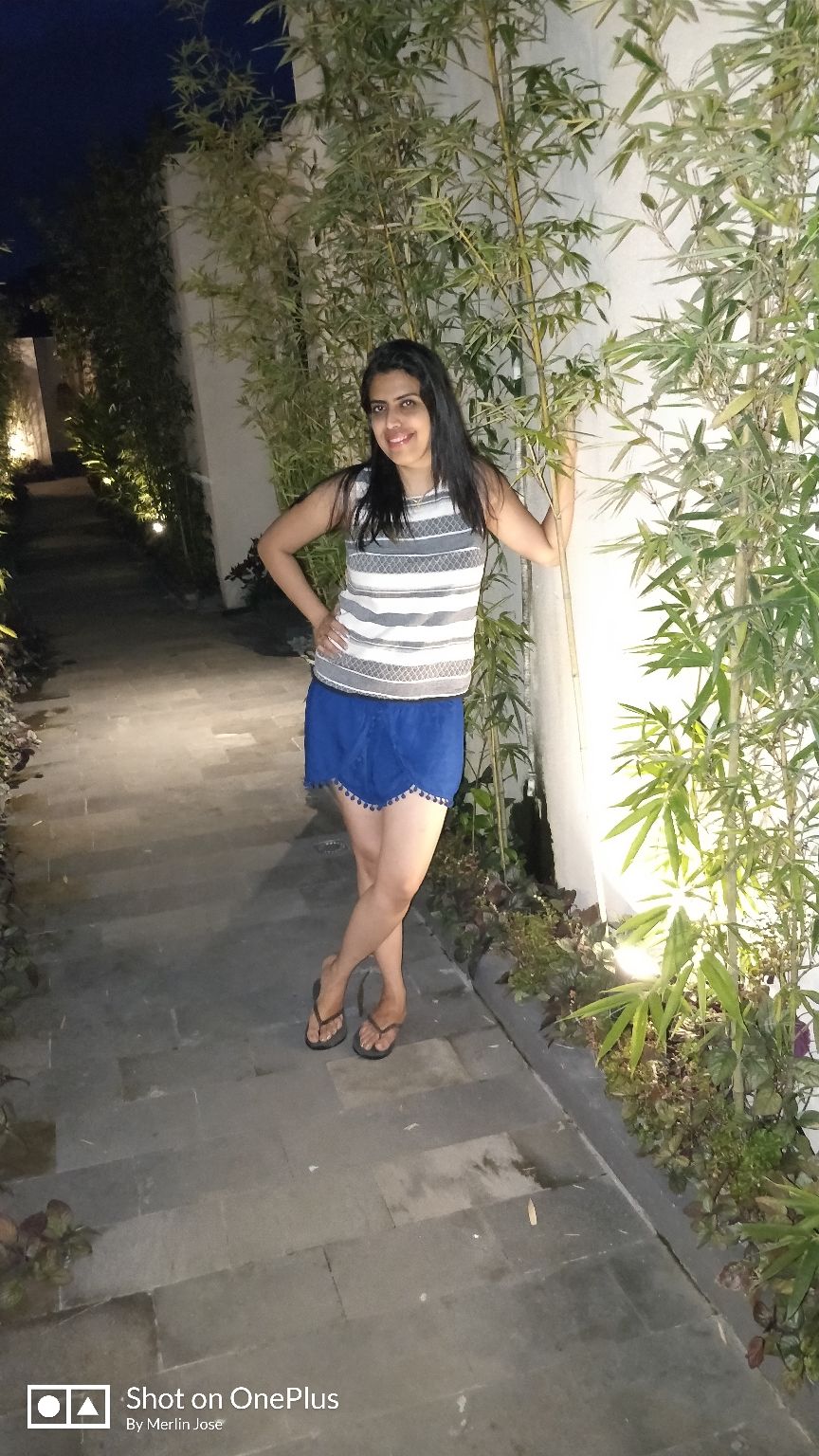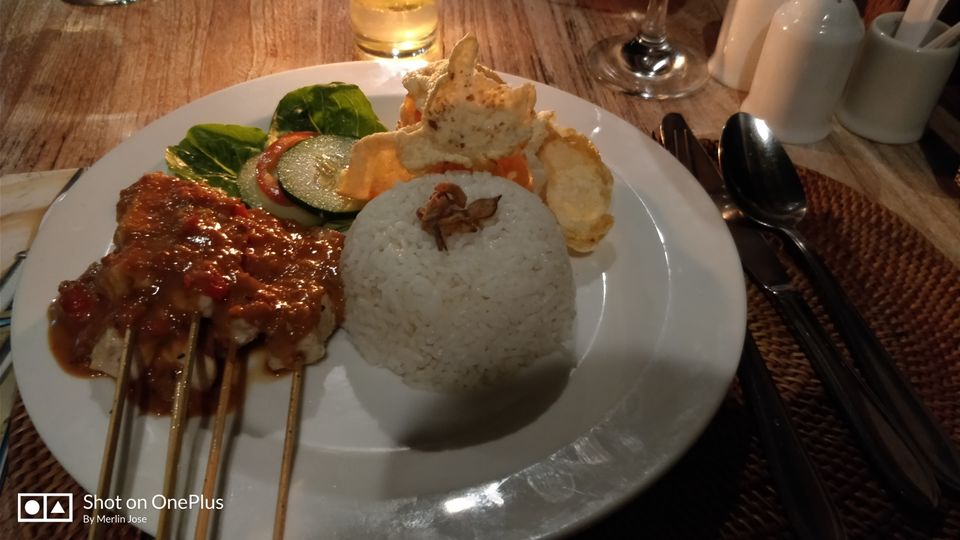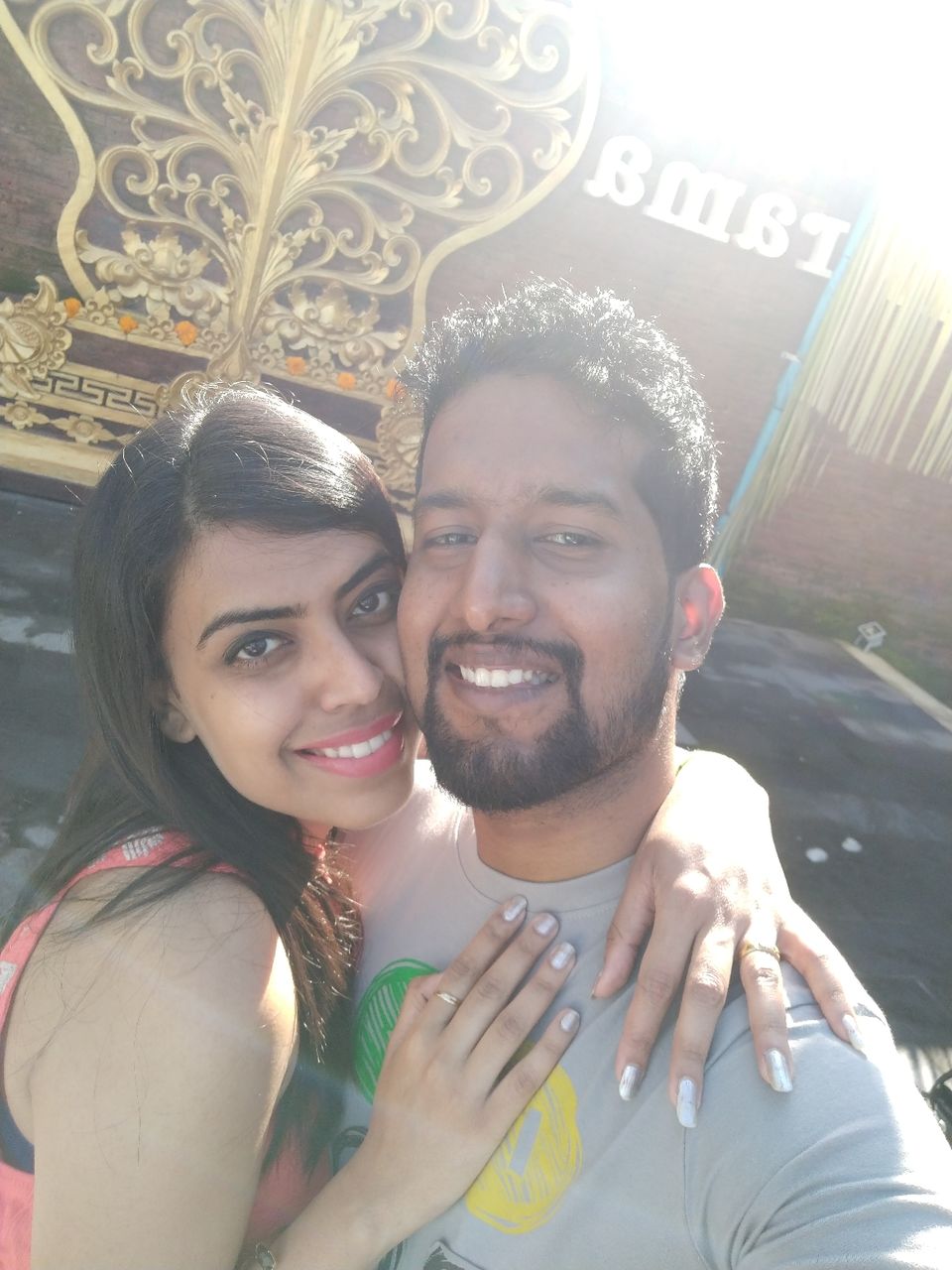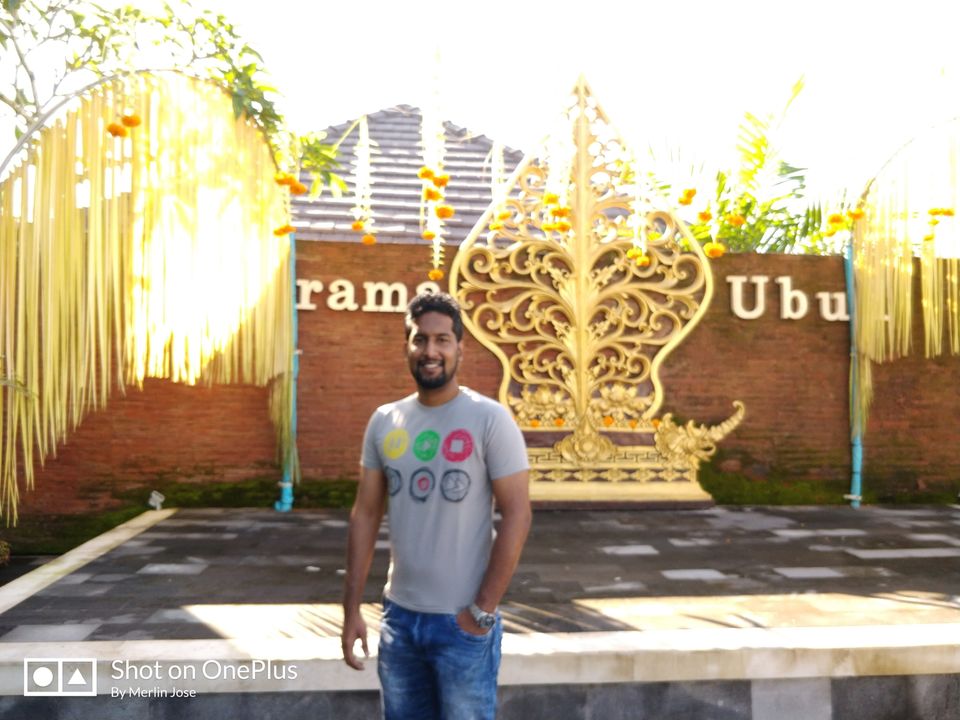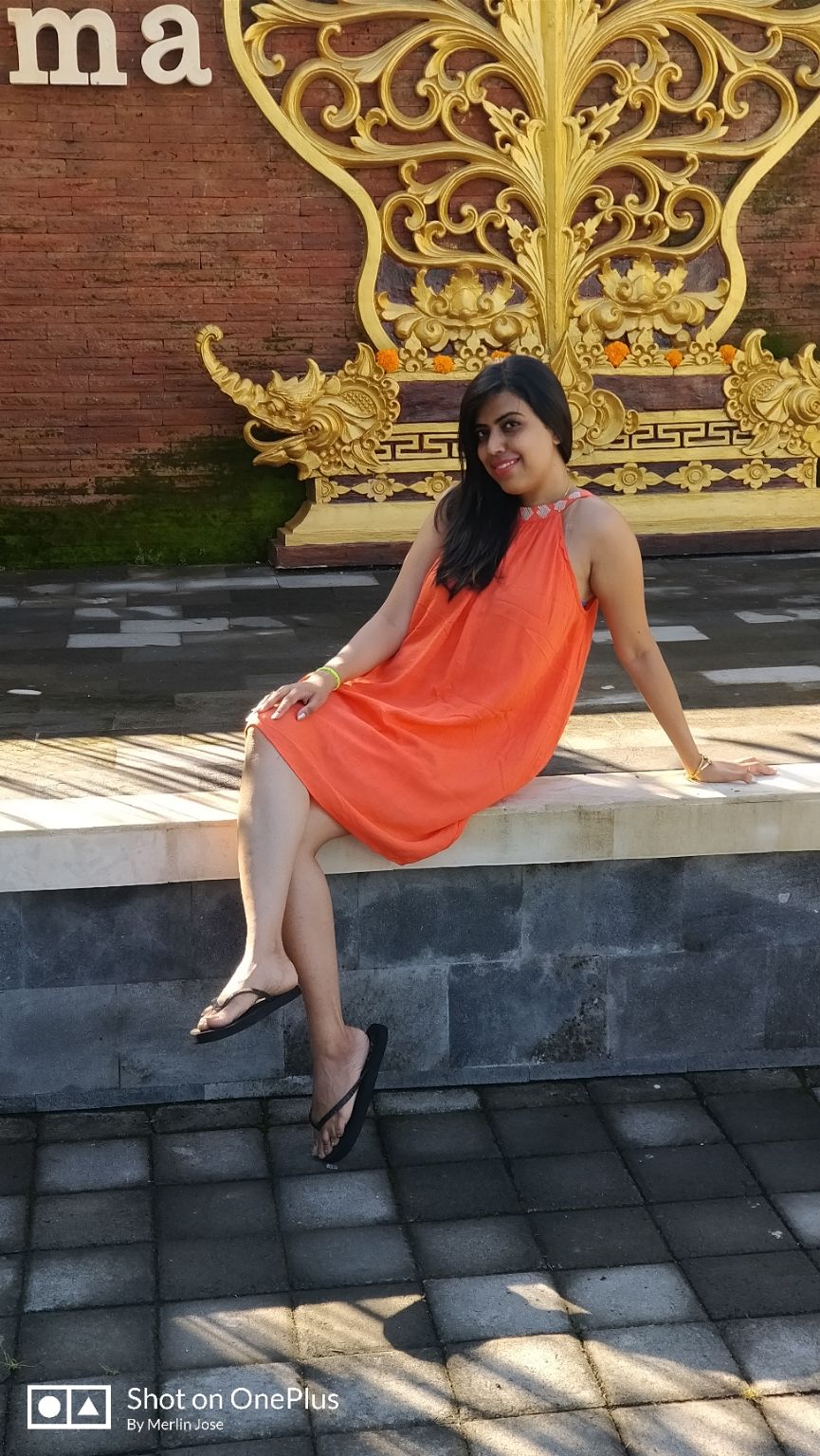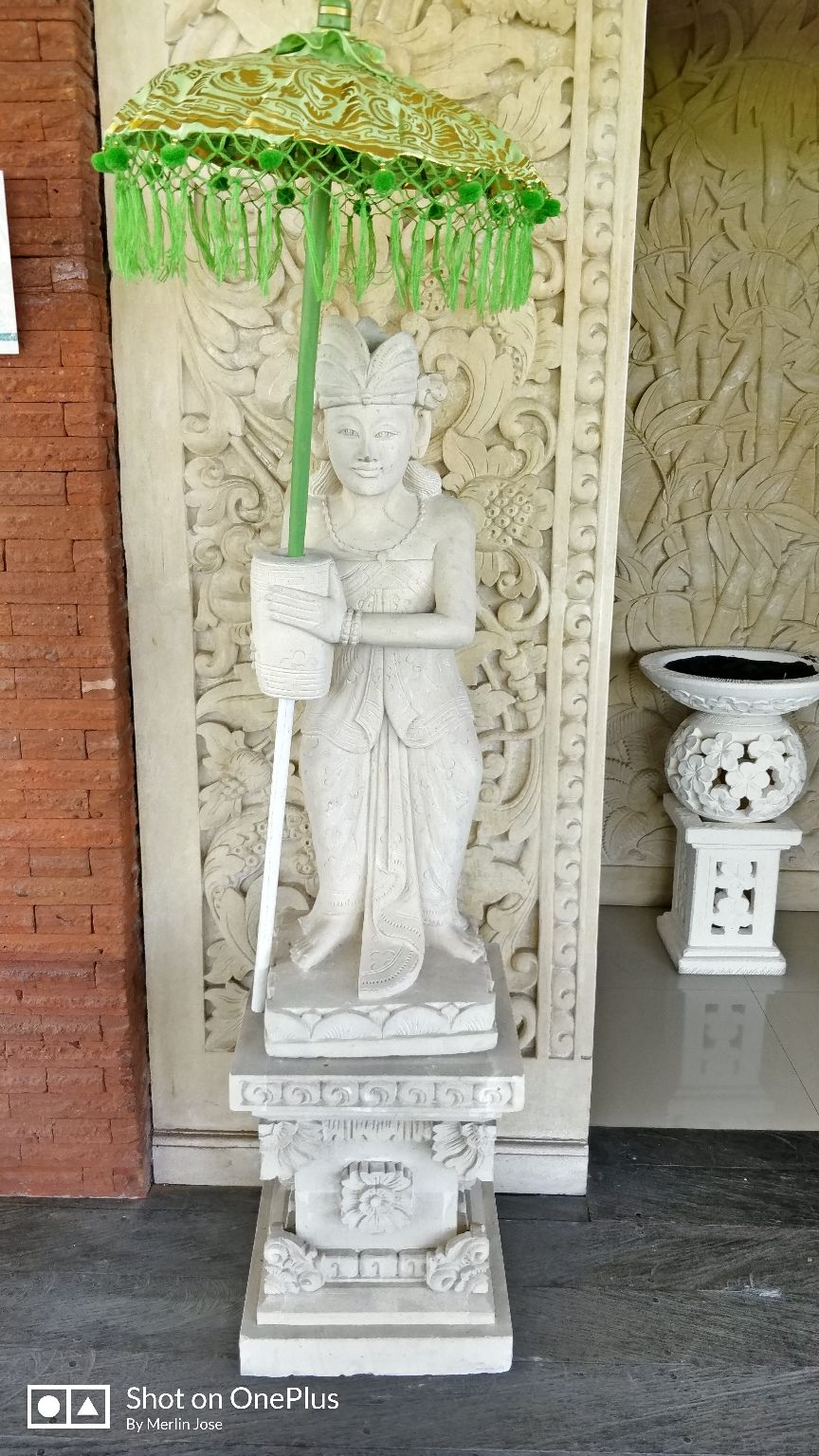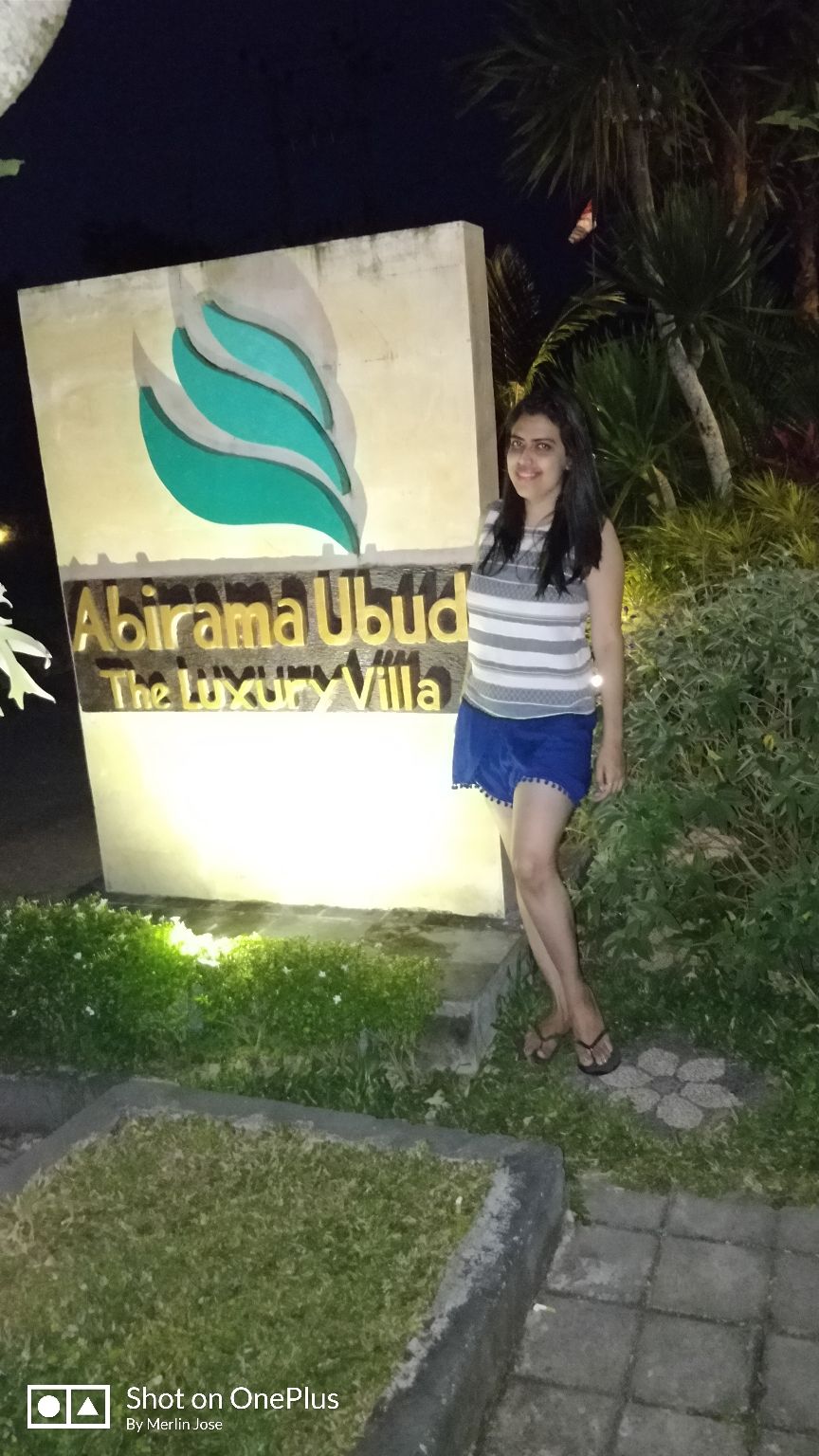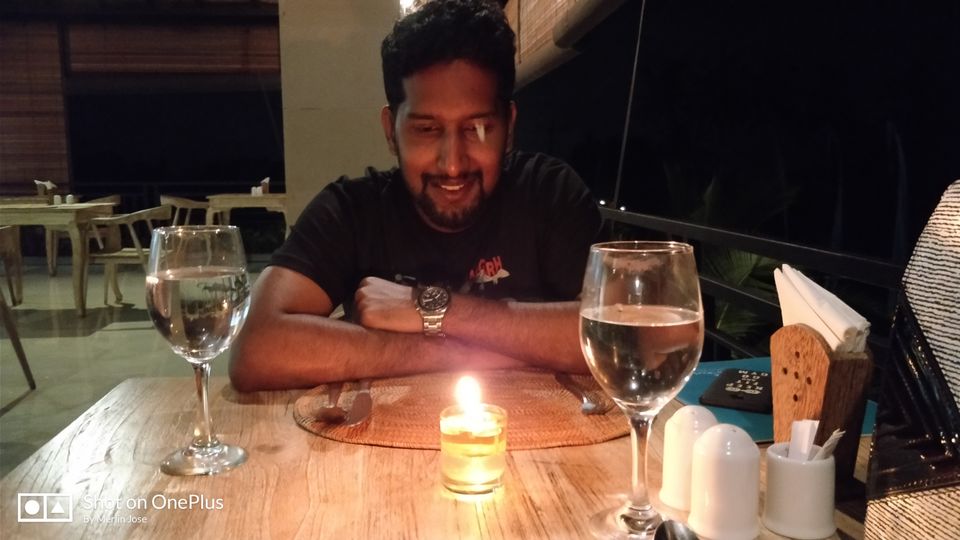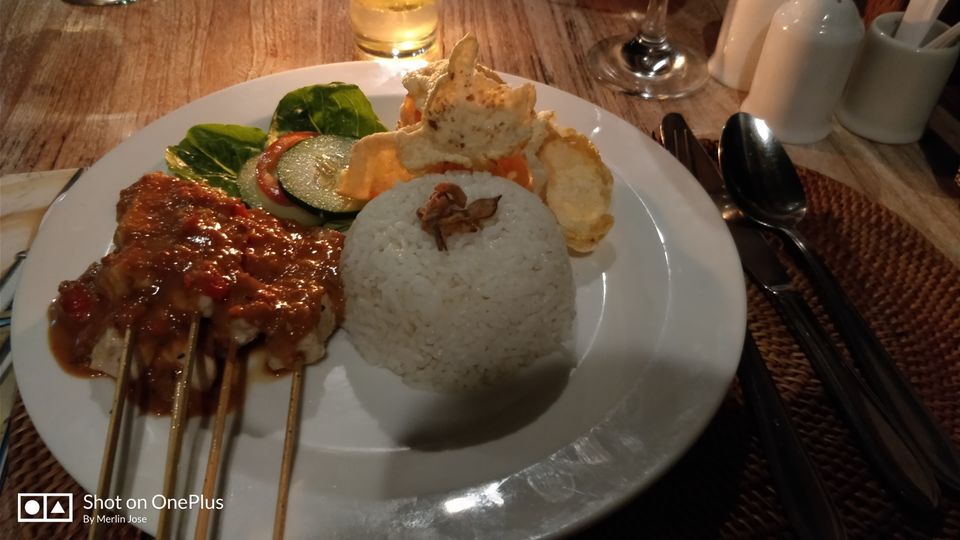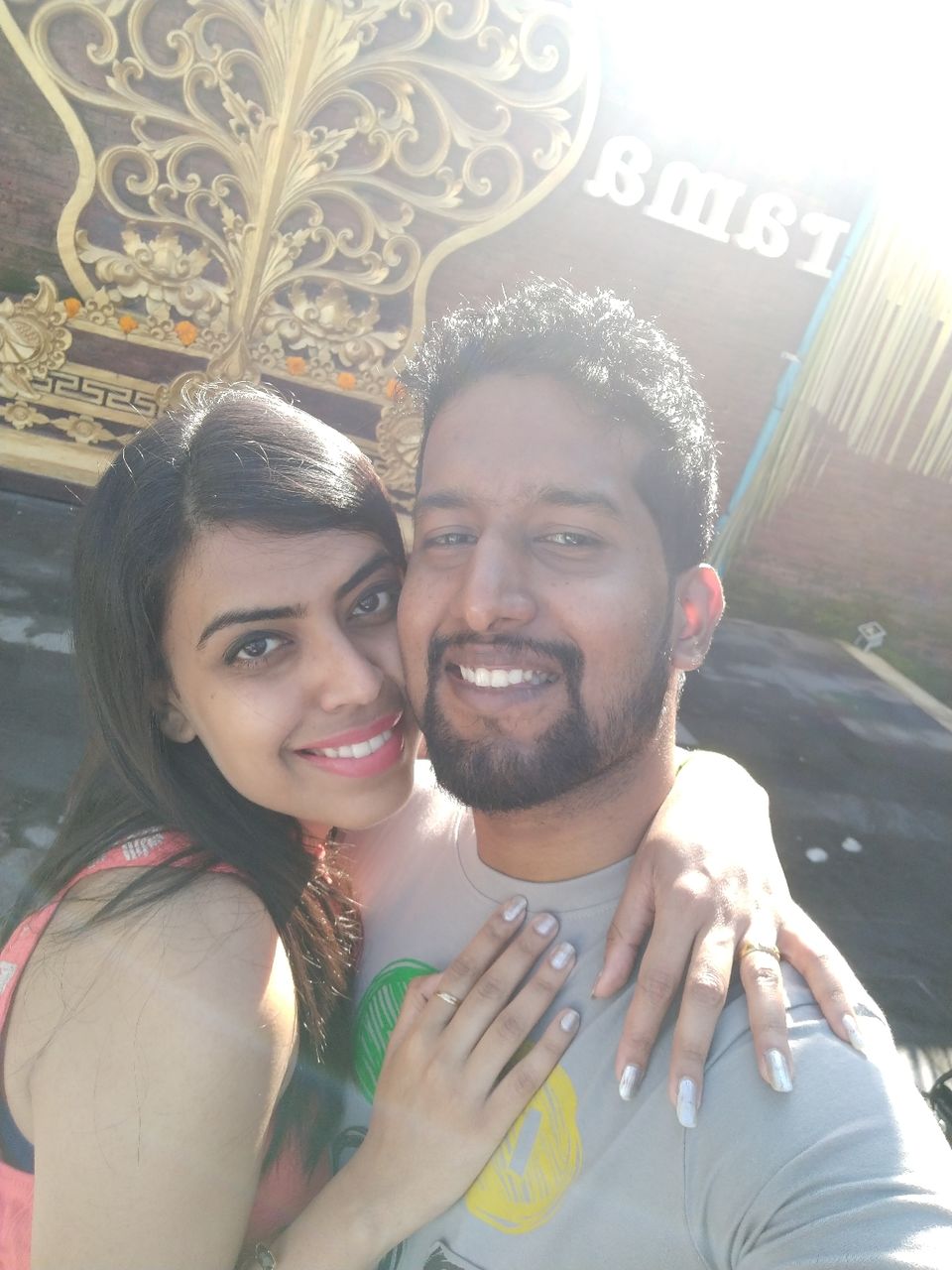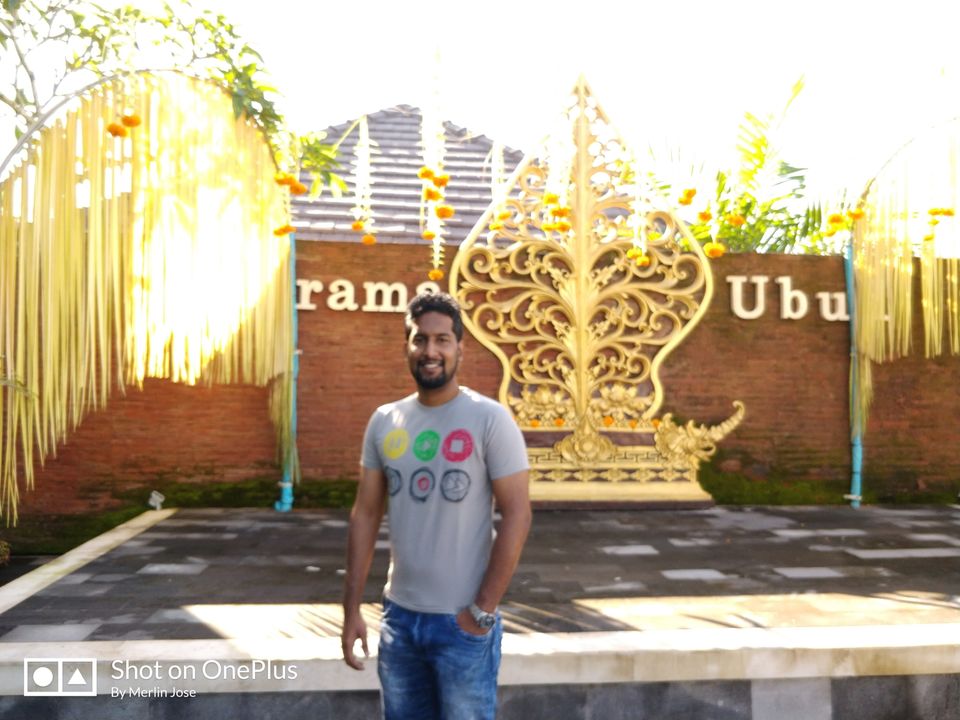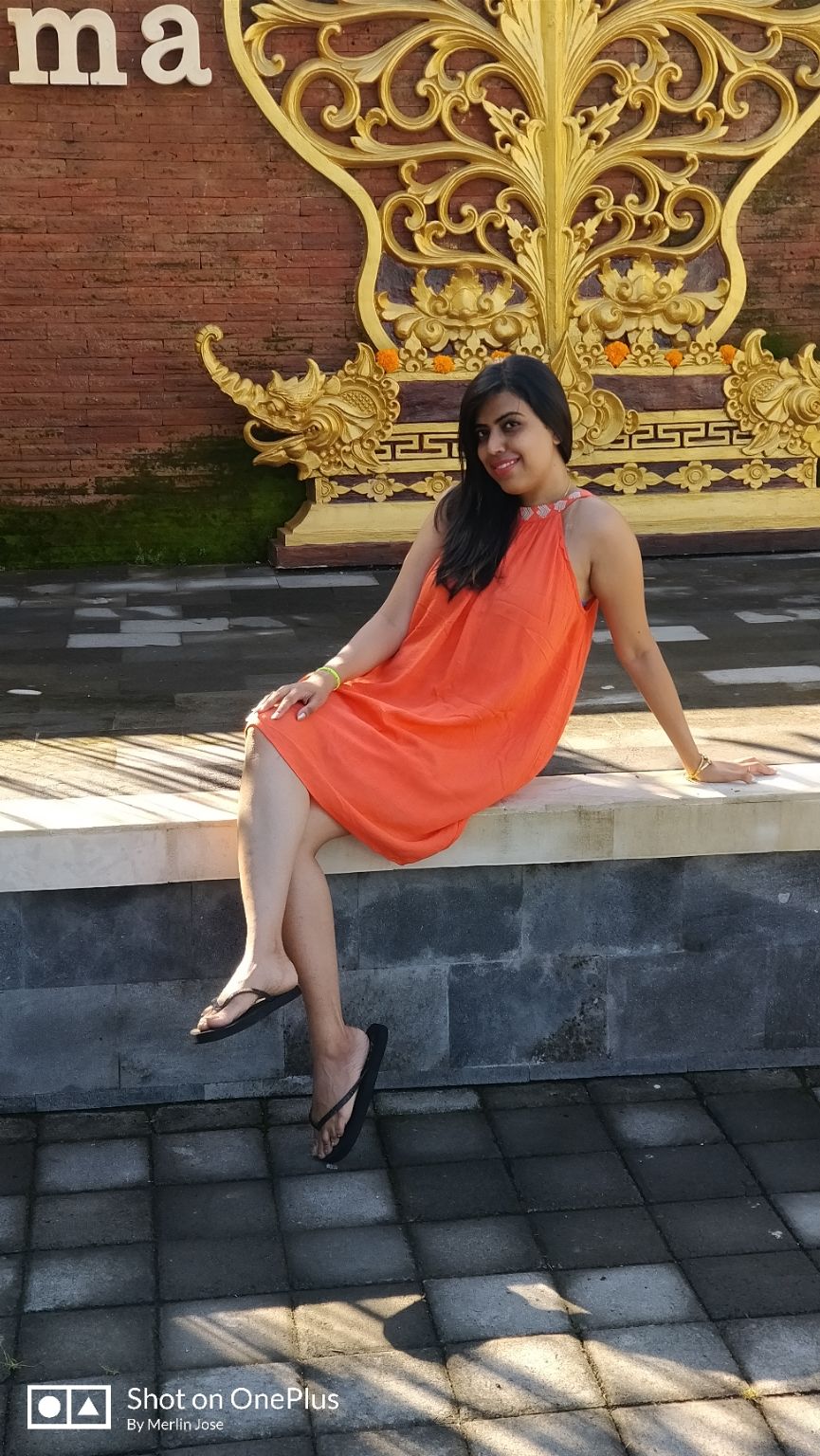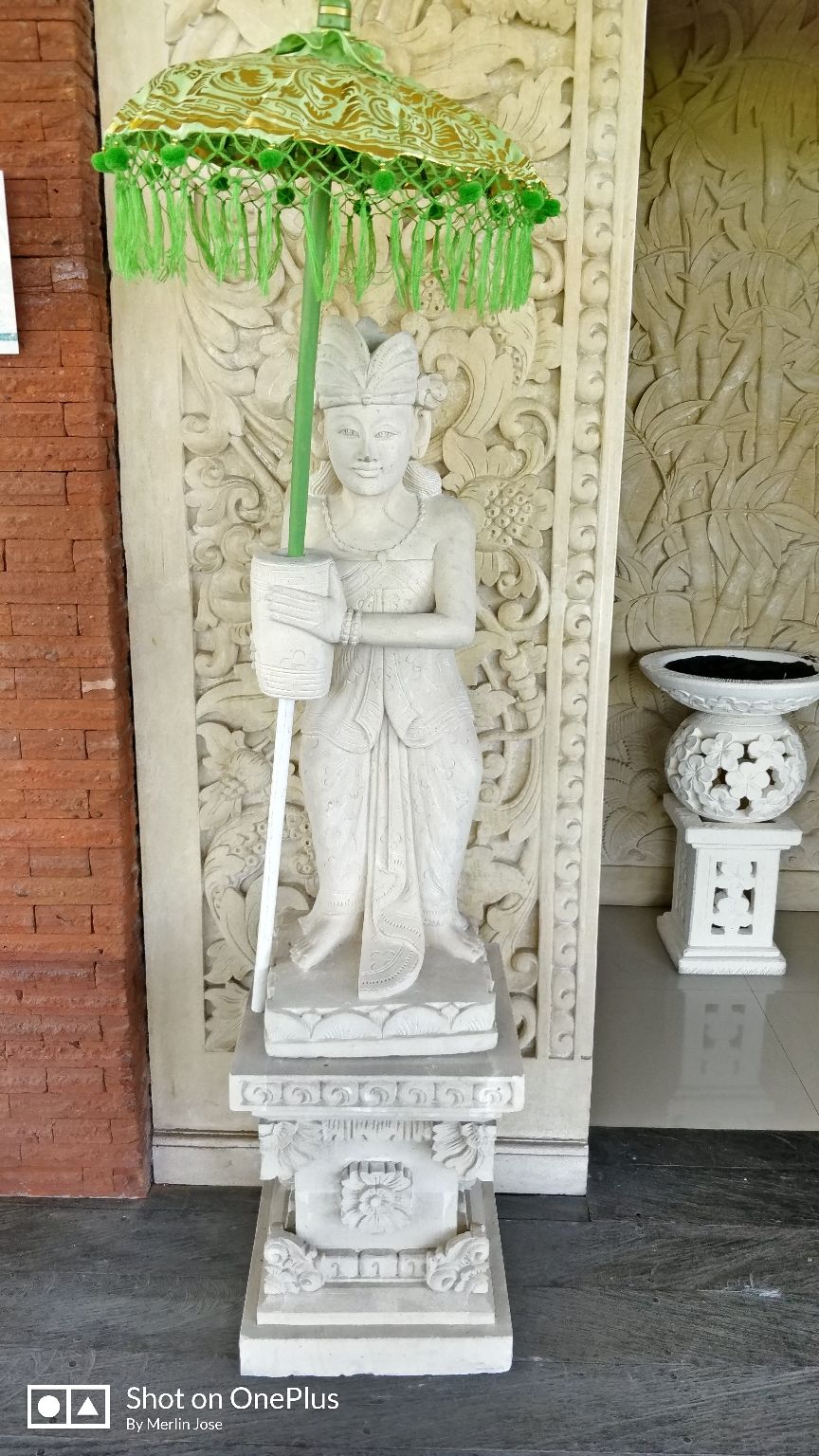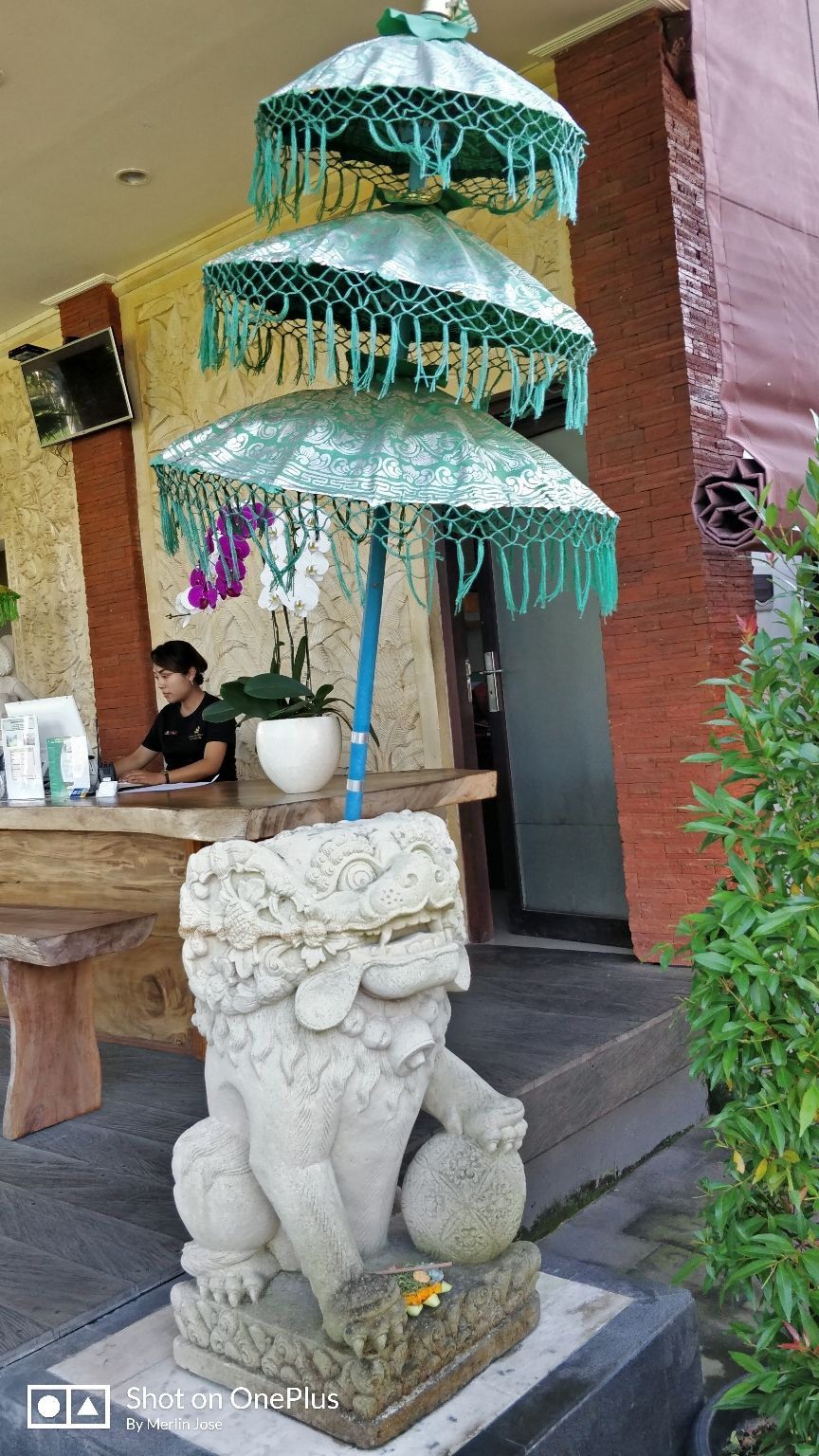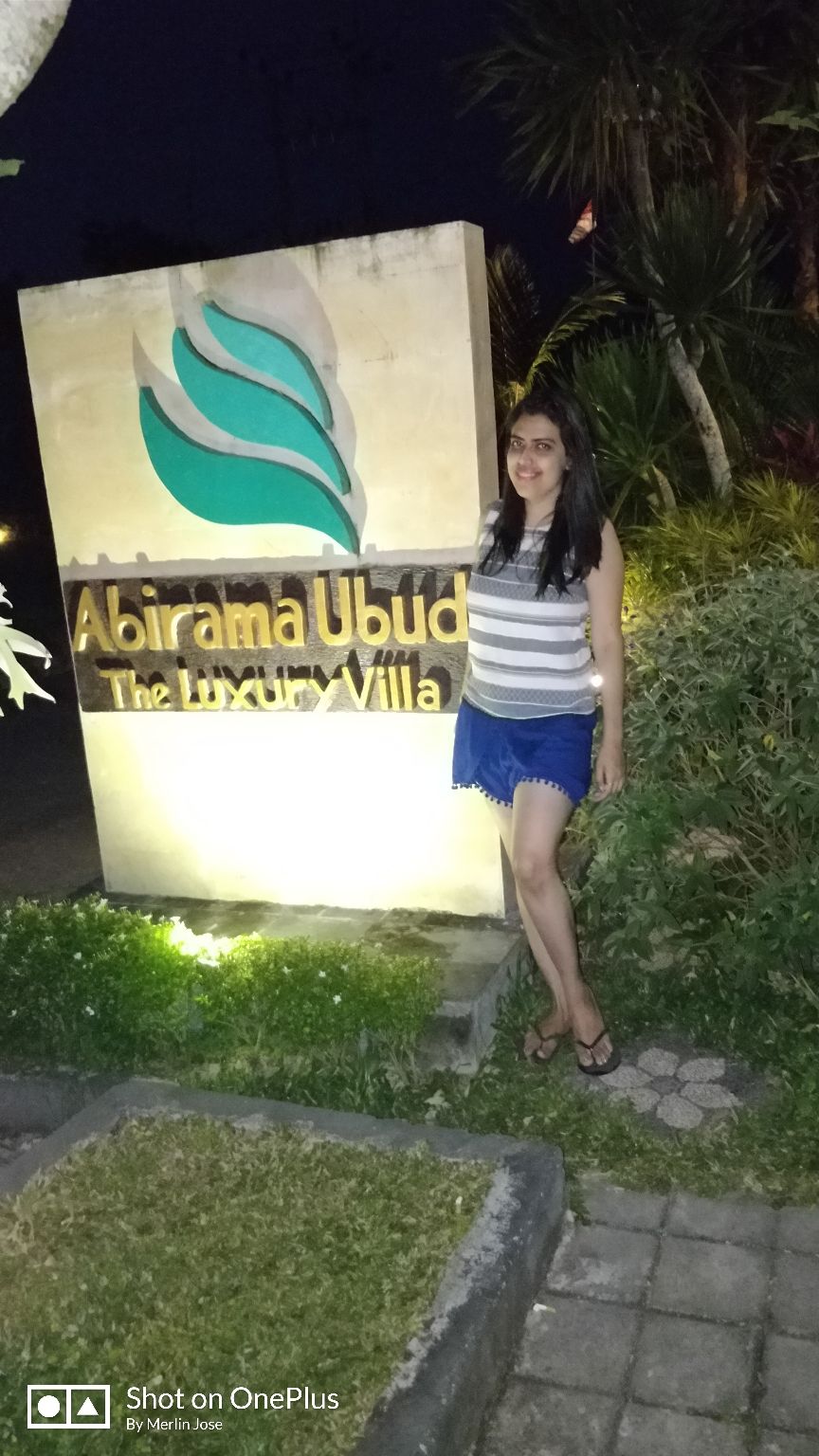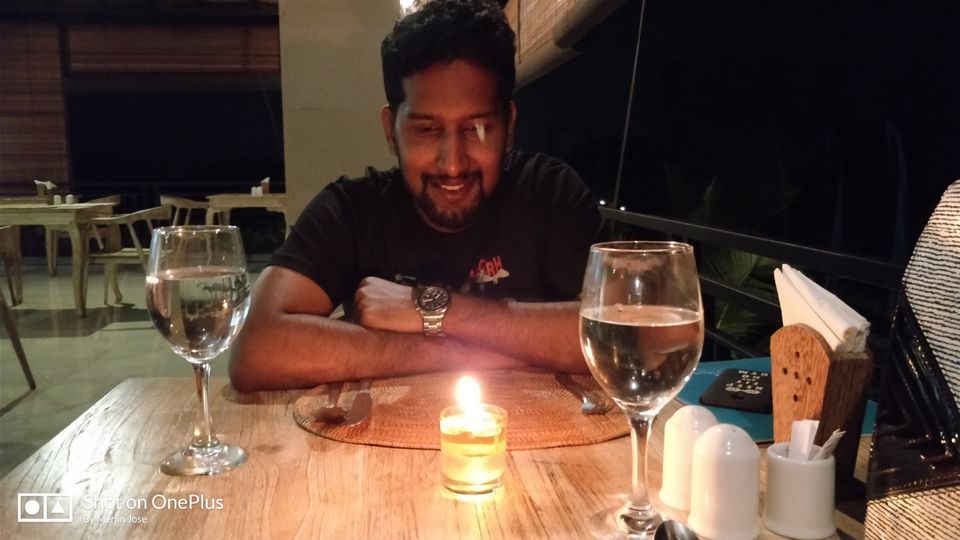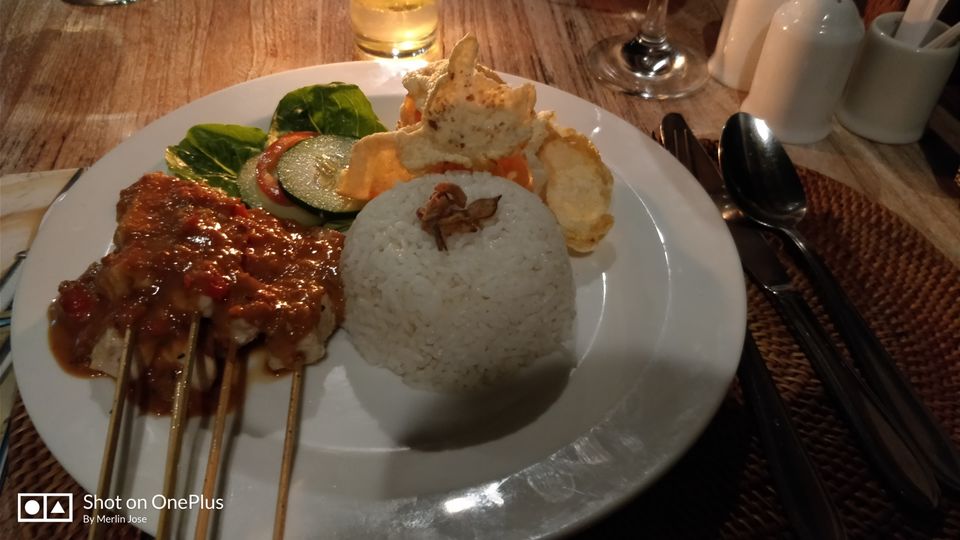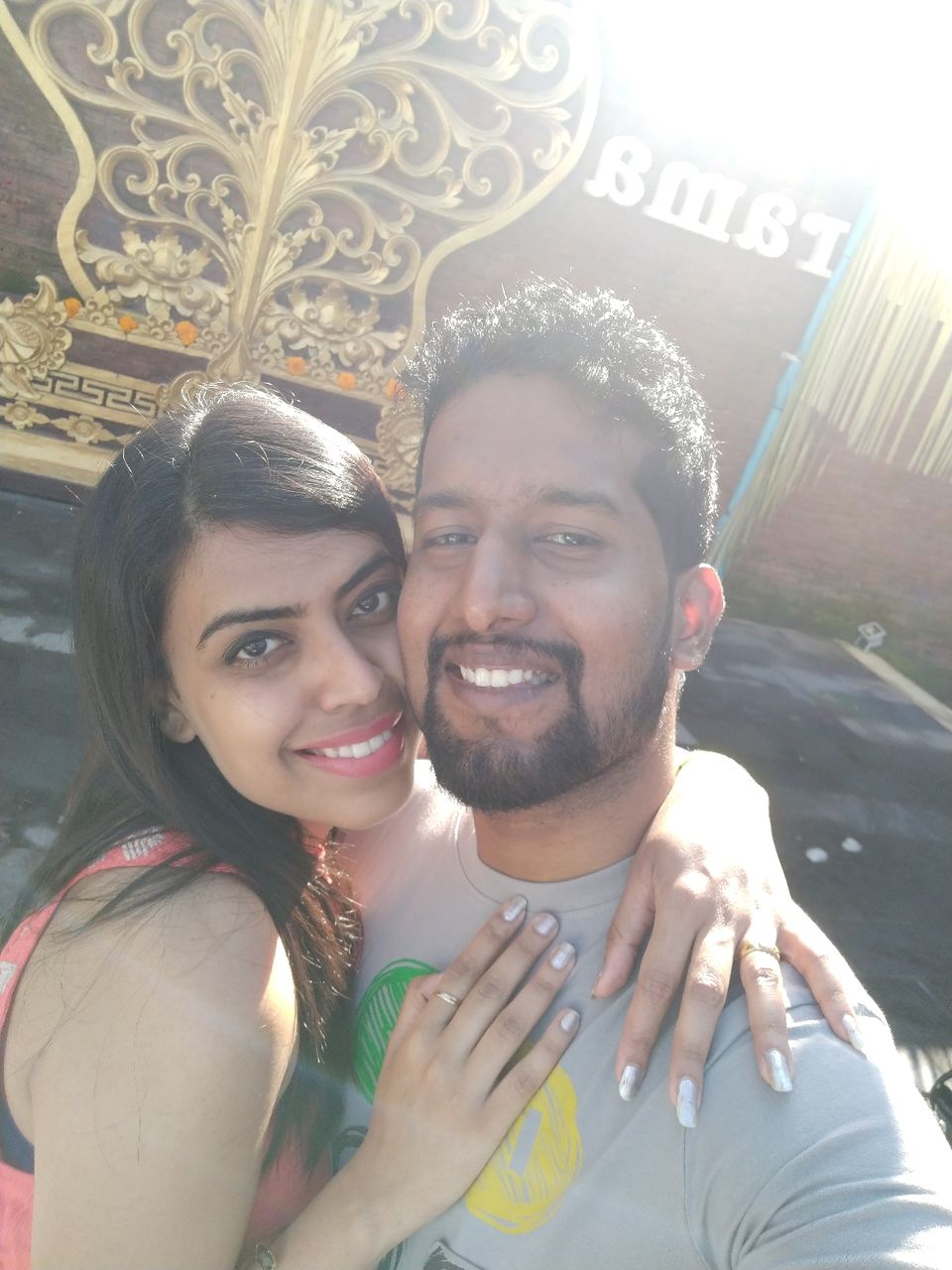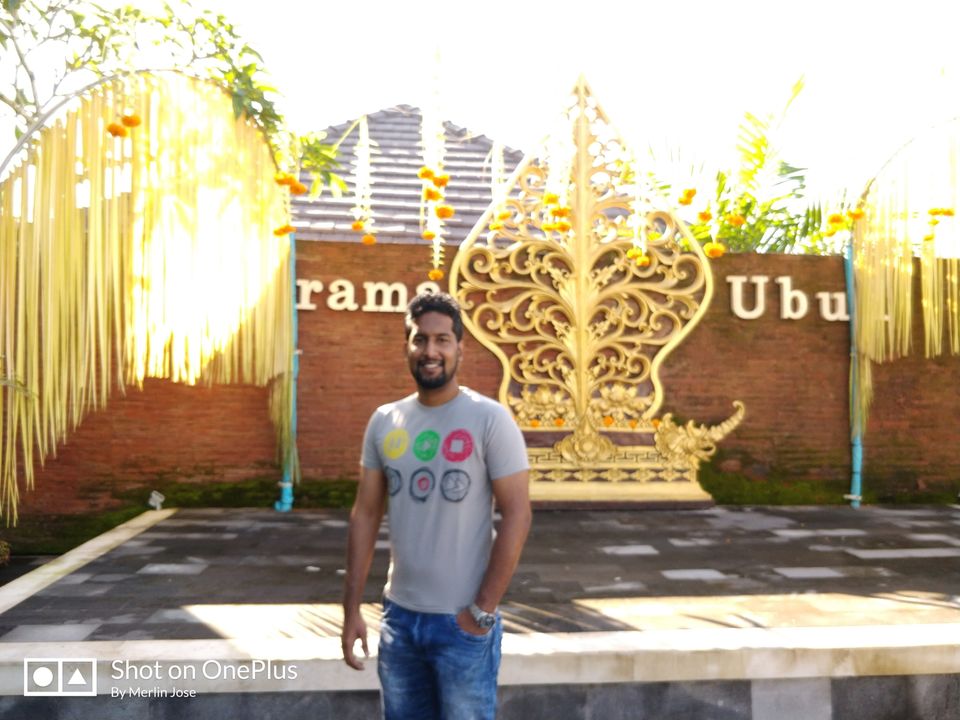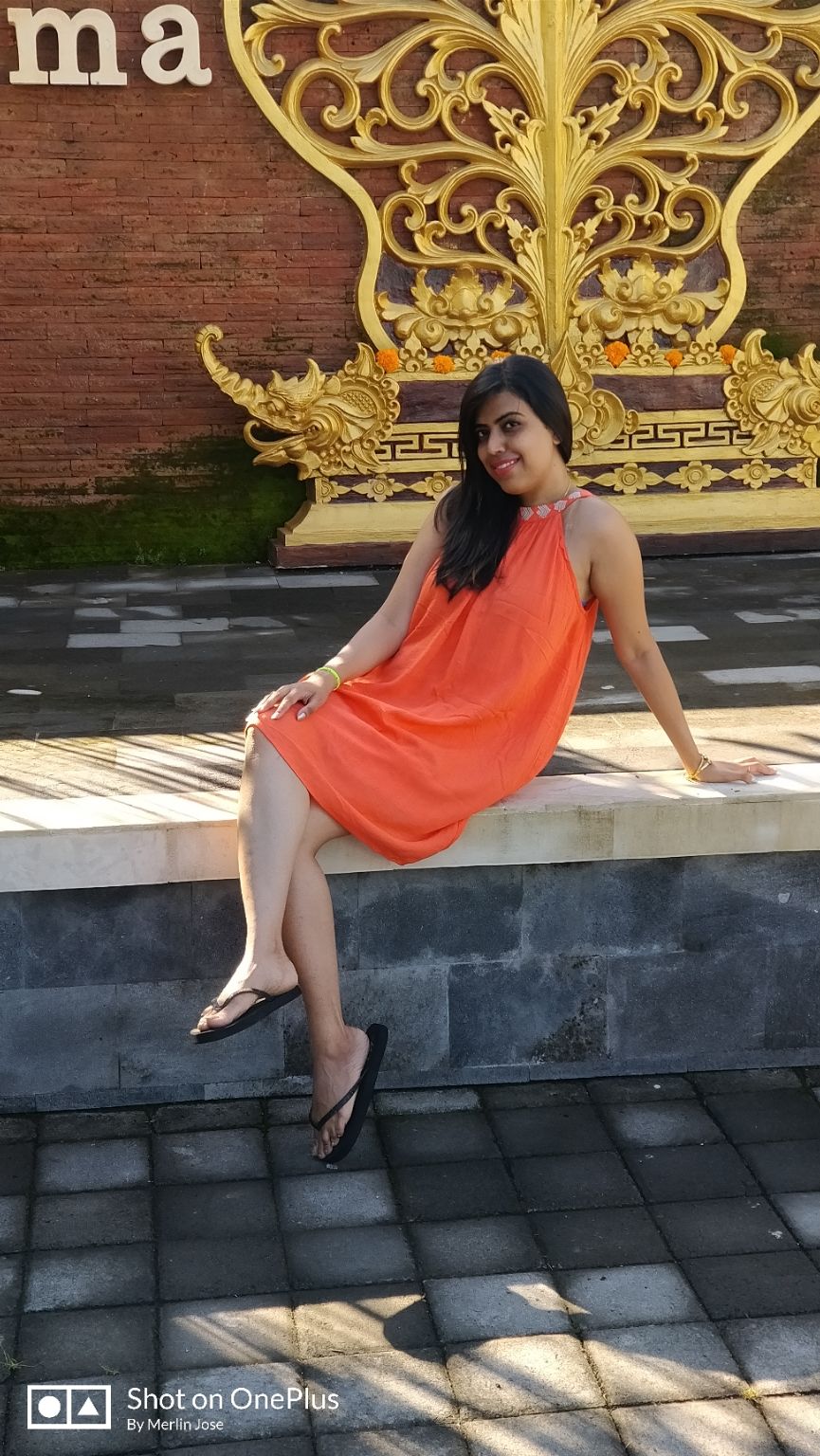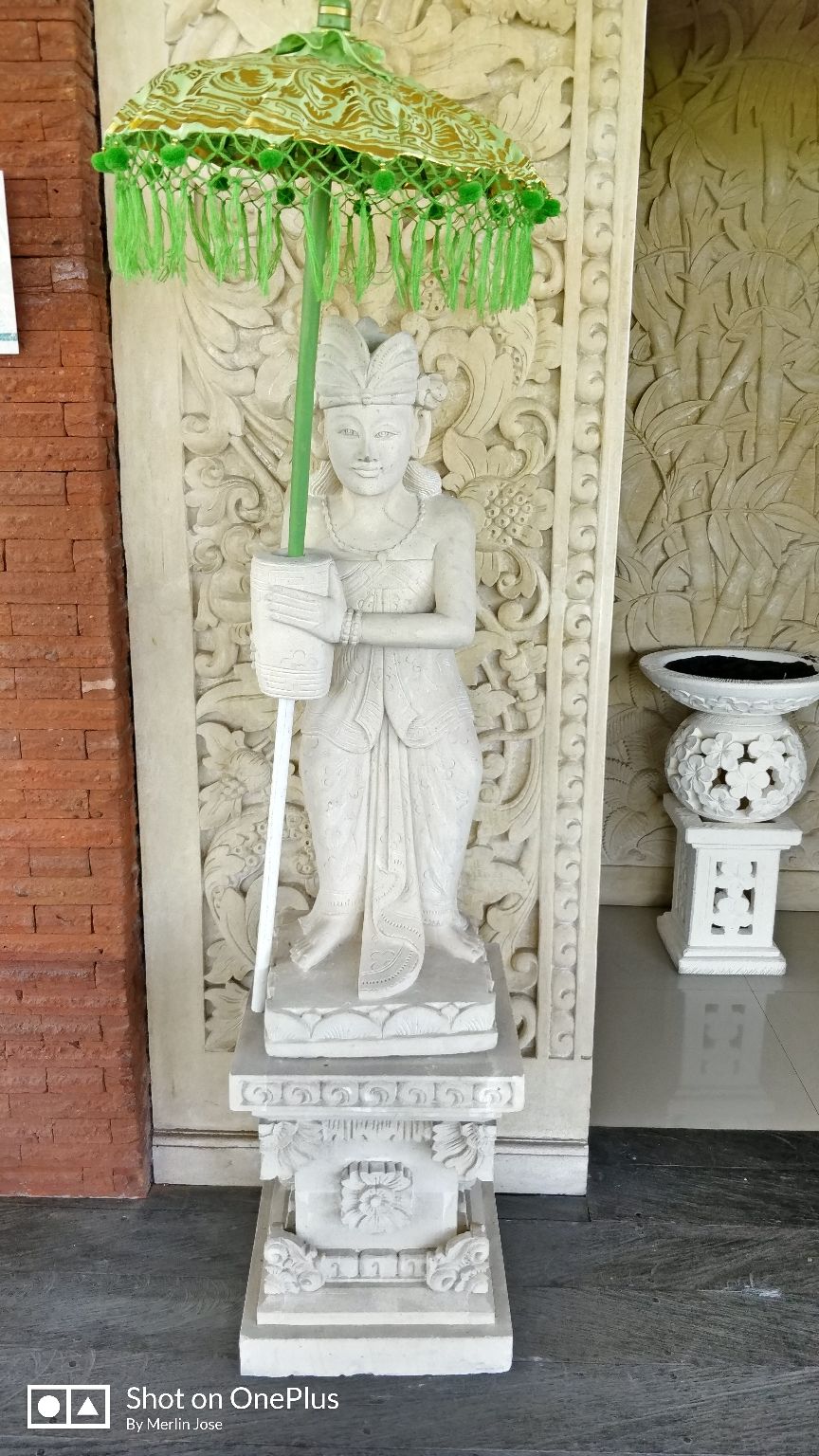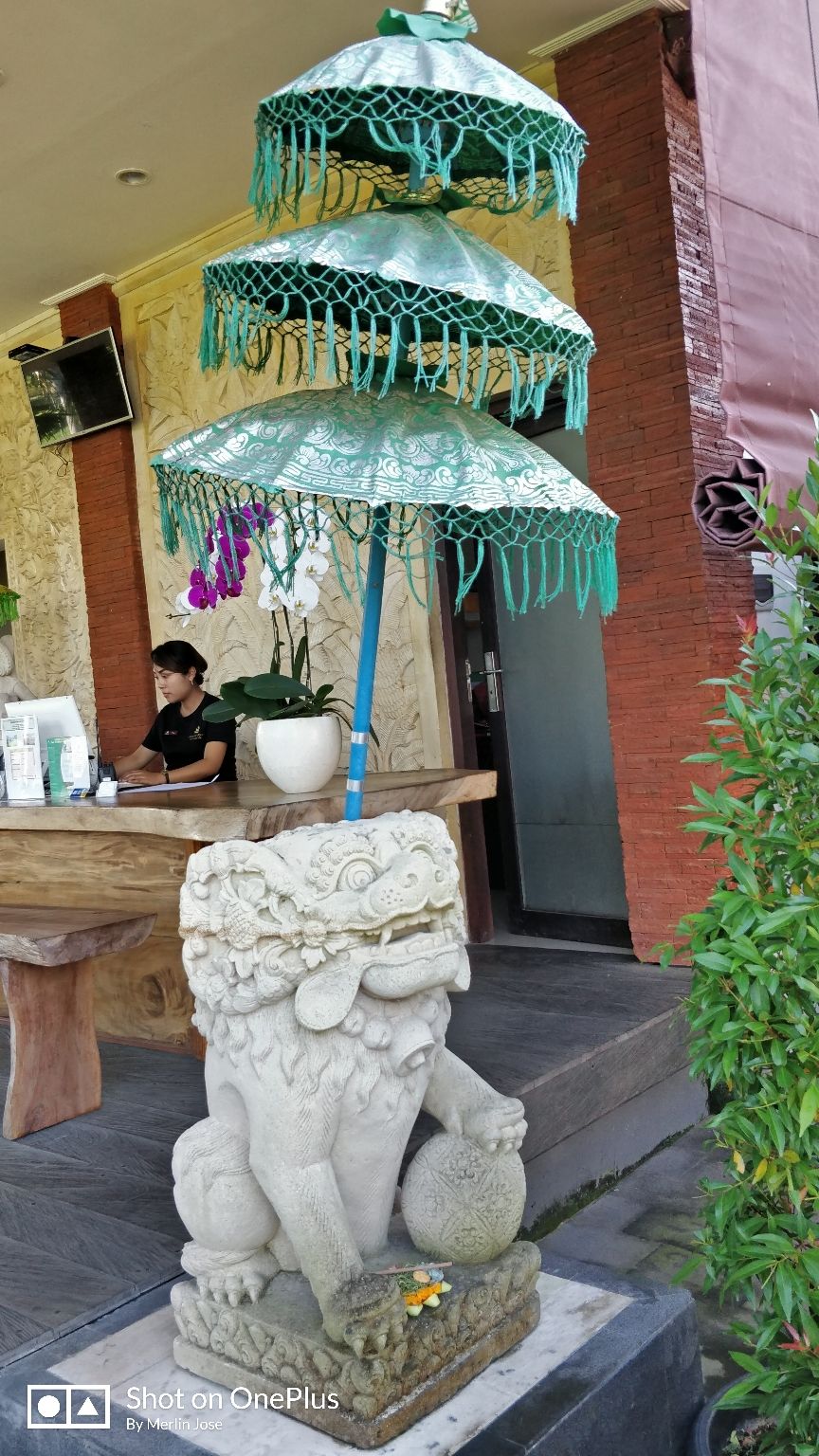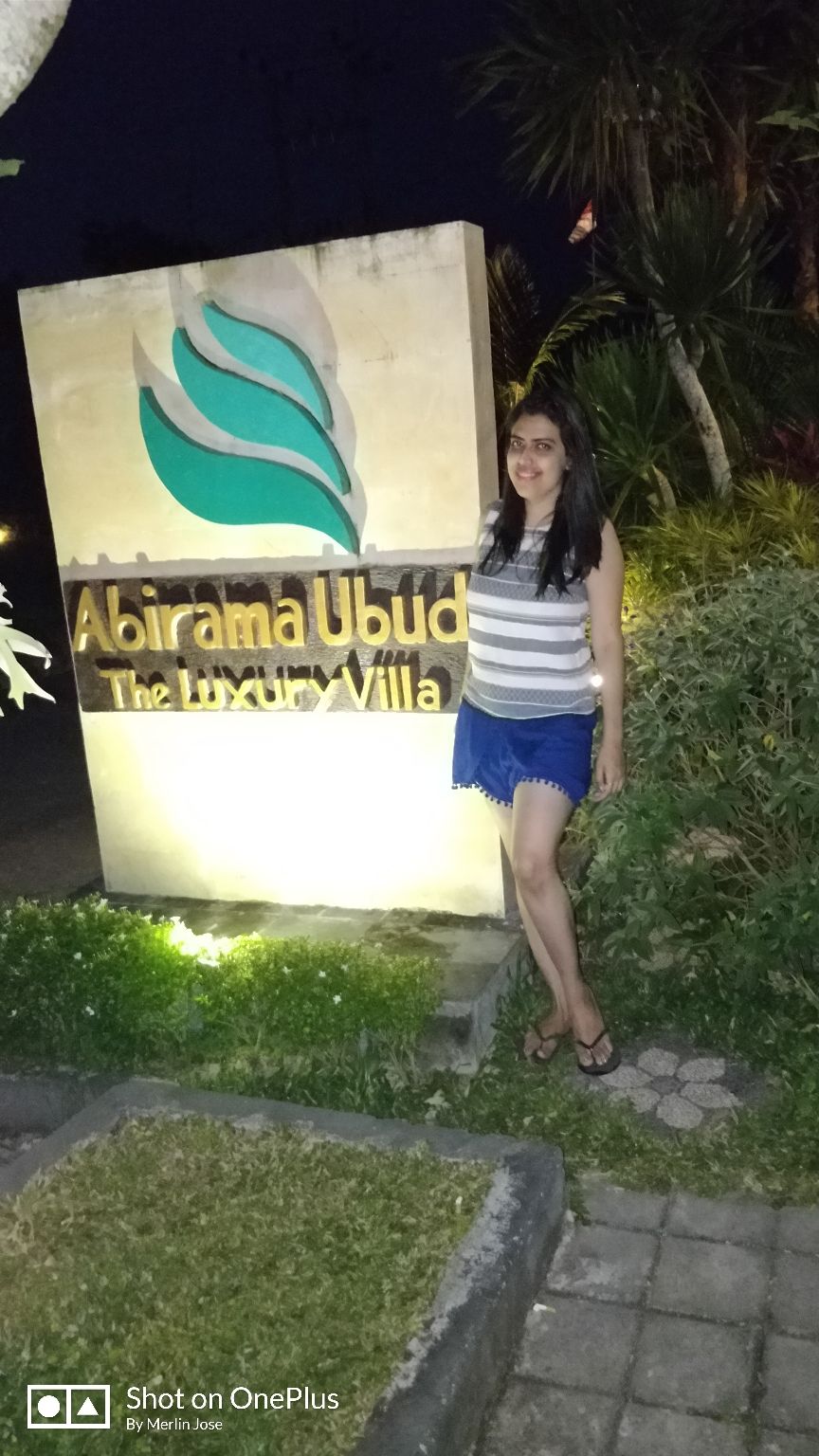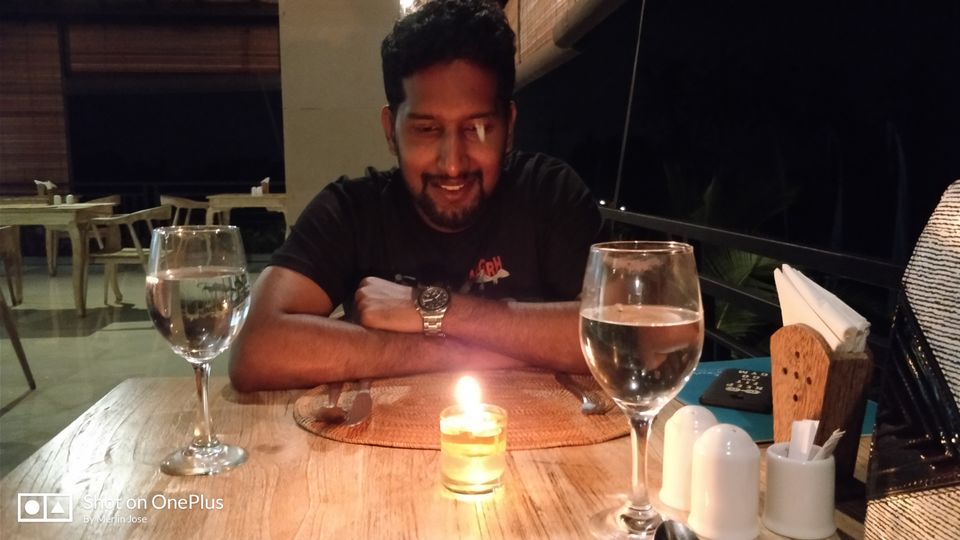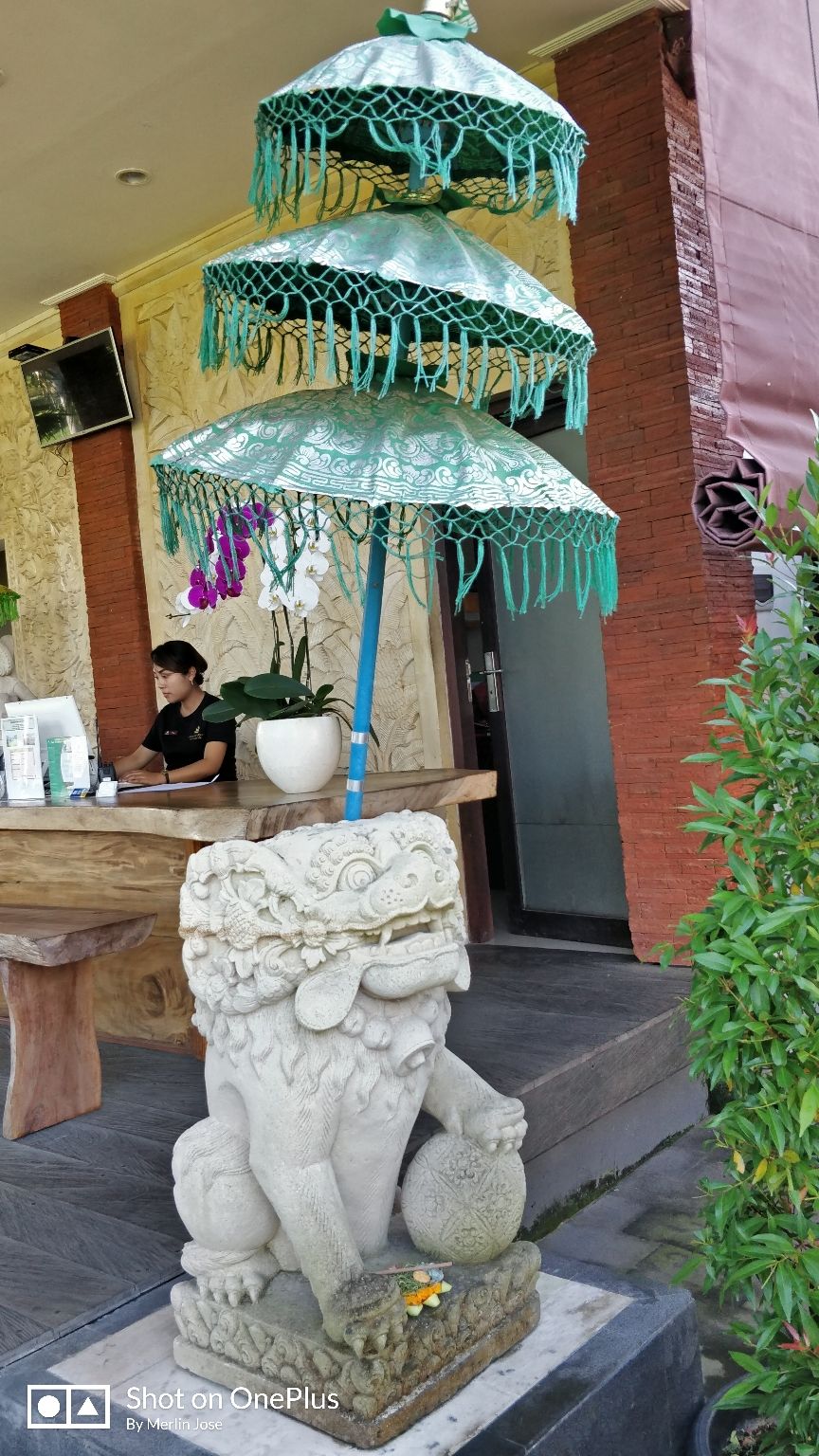 The day the last day of our Amazing honeymoon! Post breakfast we were taken for watersports at Nusa dua...after some amazing water sports followed by delicious lunch..we went for the Uluwatu temple tour!
It's a beautiful sea temple...we had a very relaxing evening spent...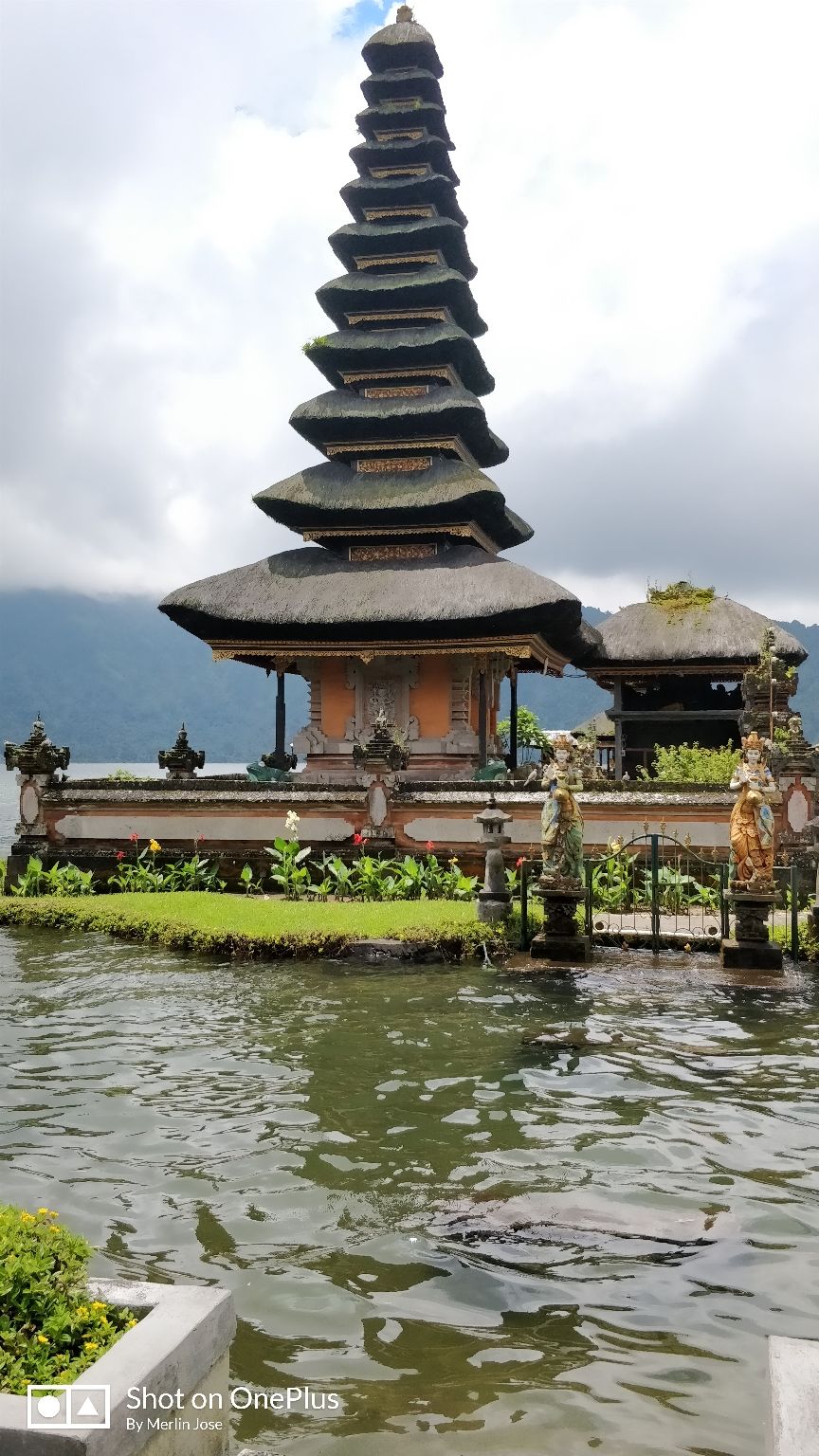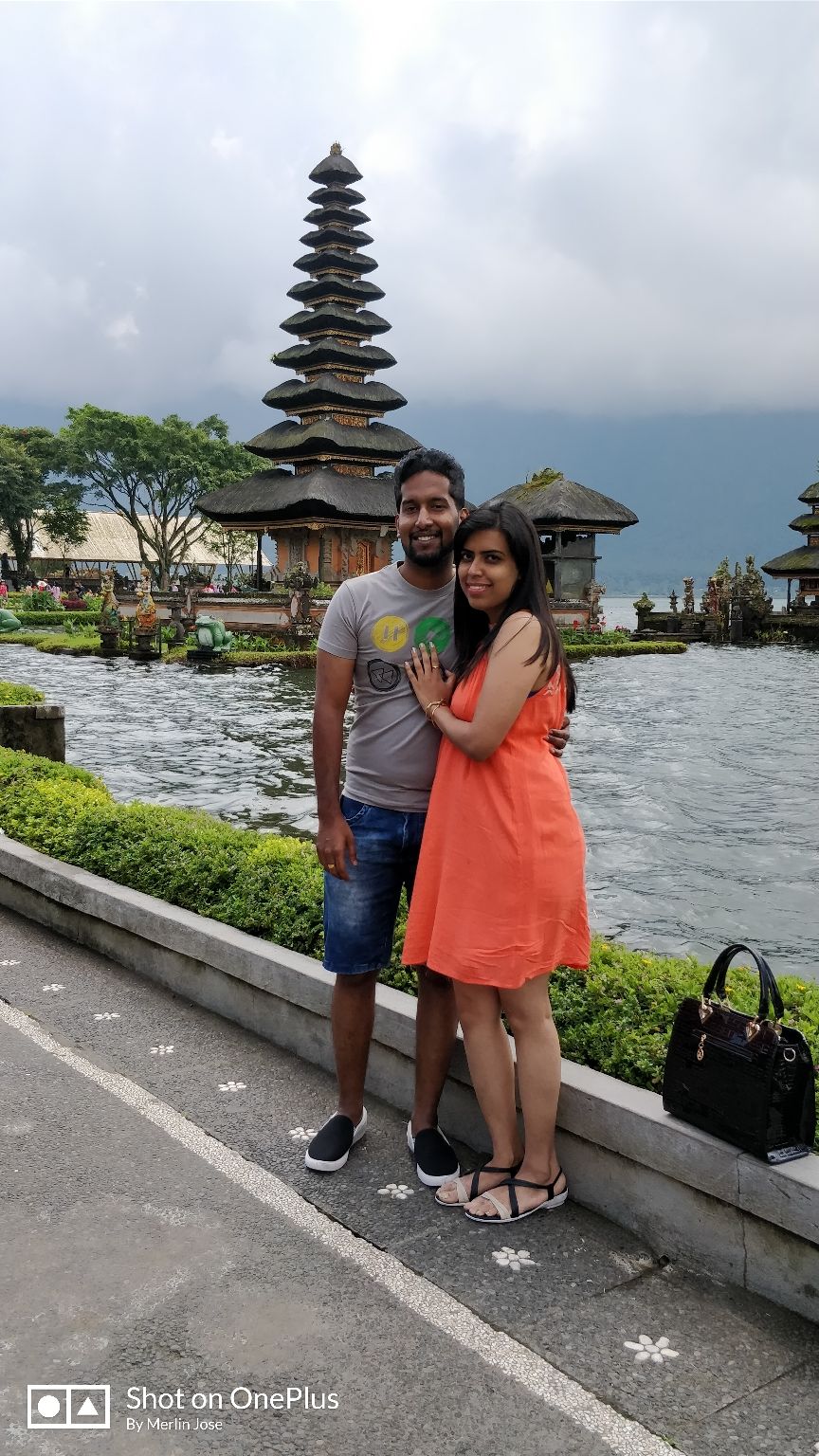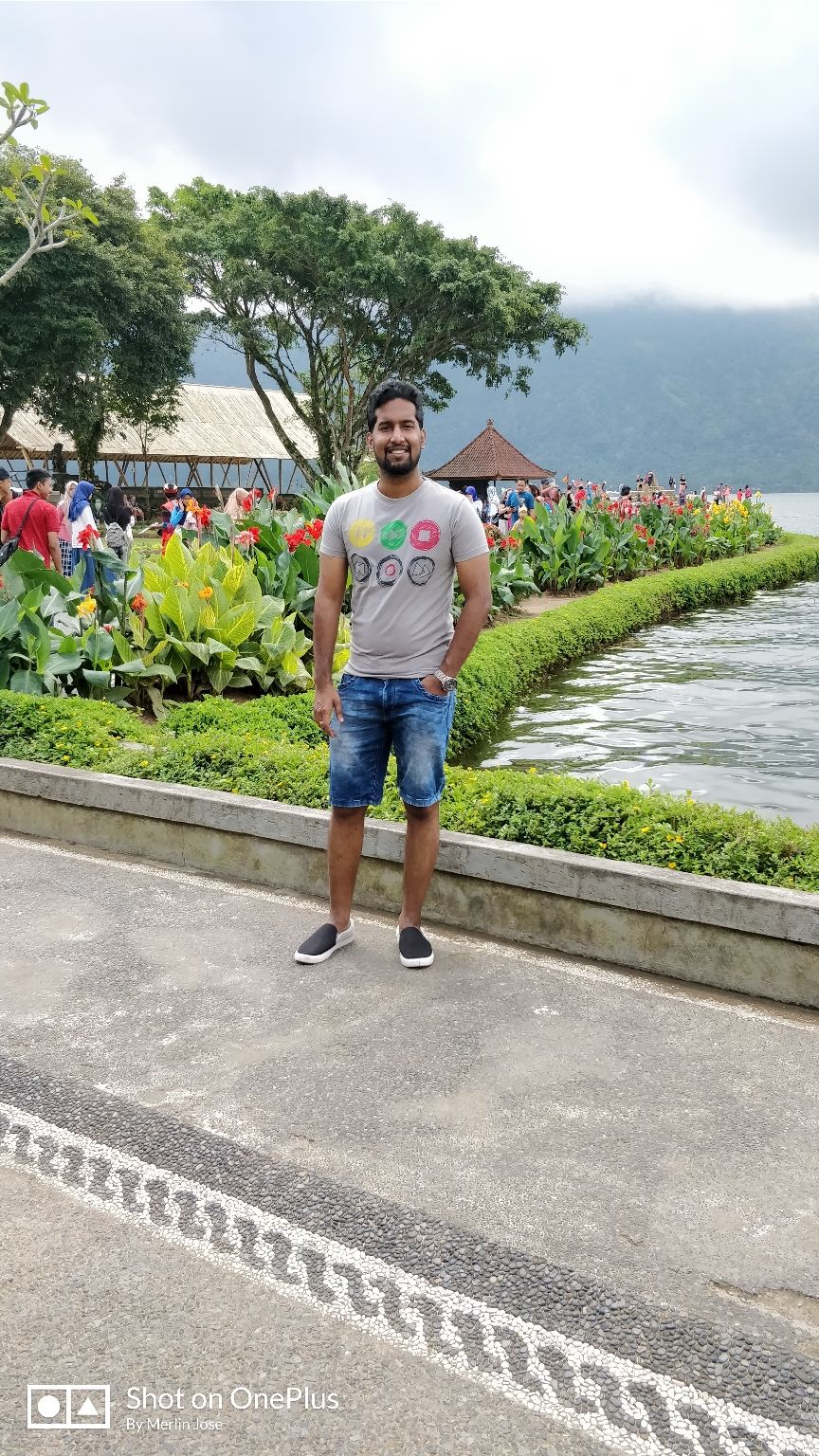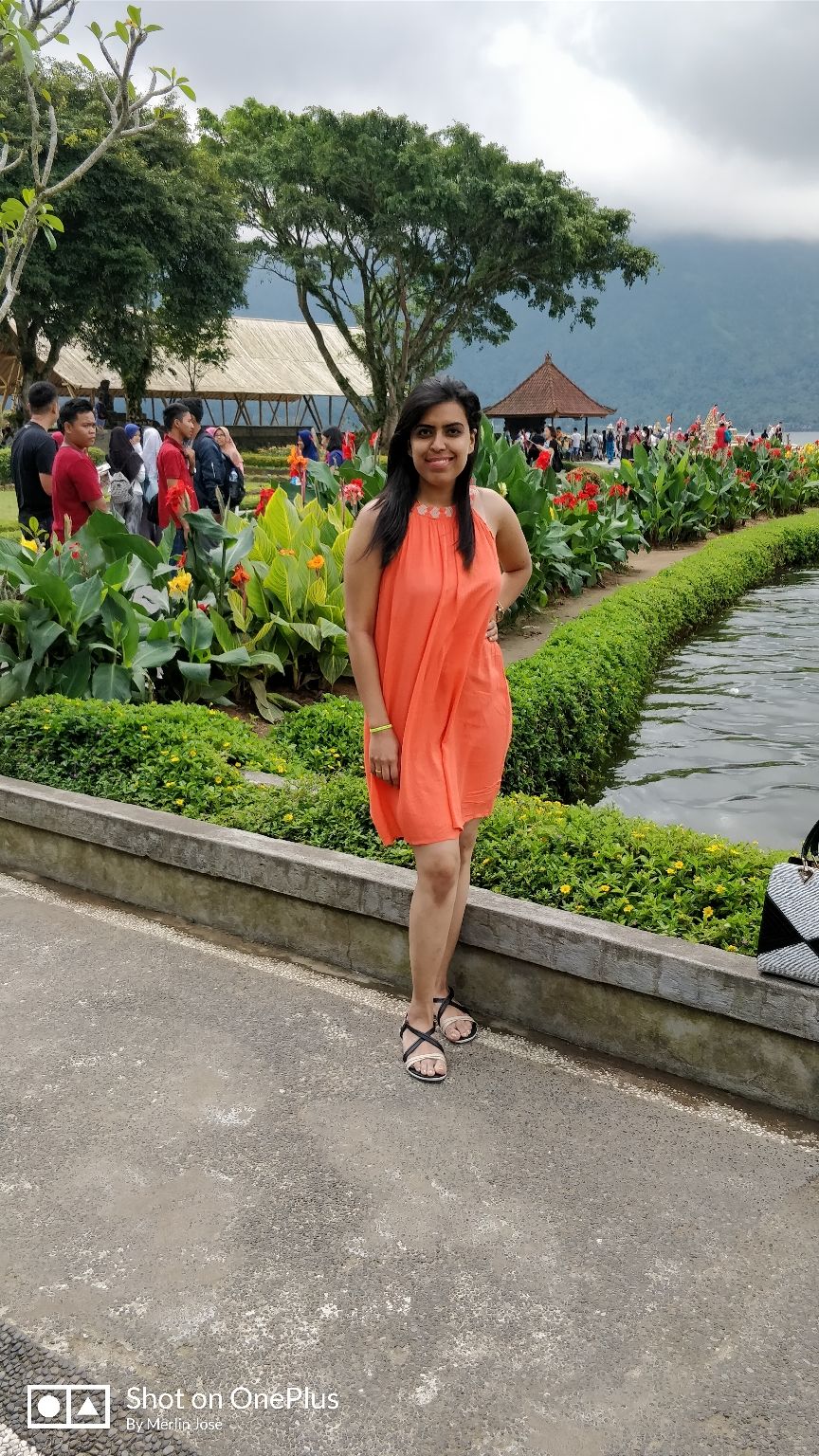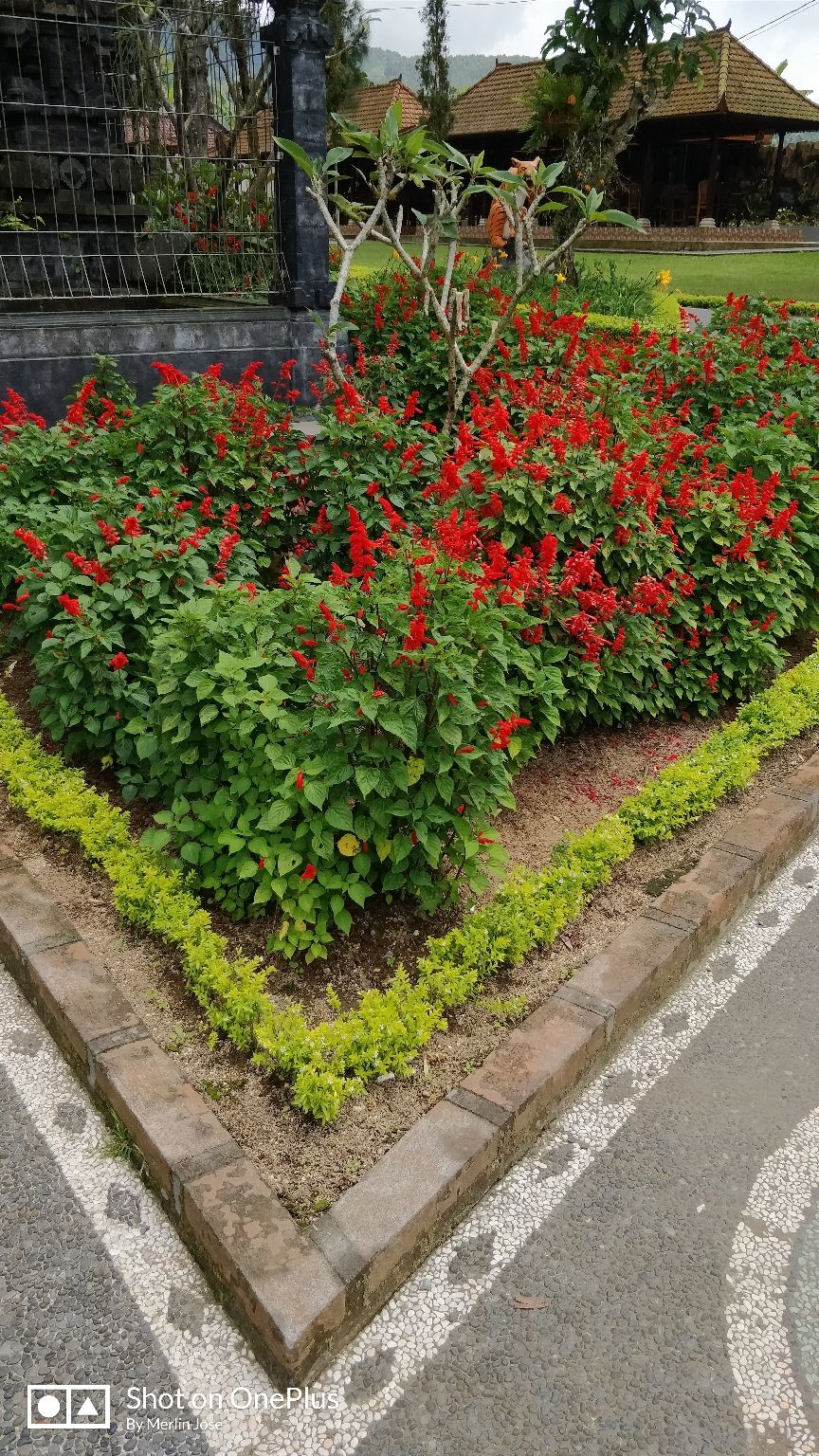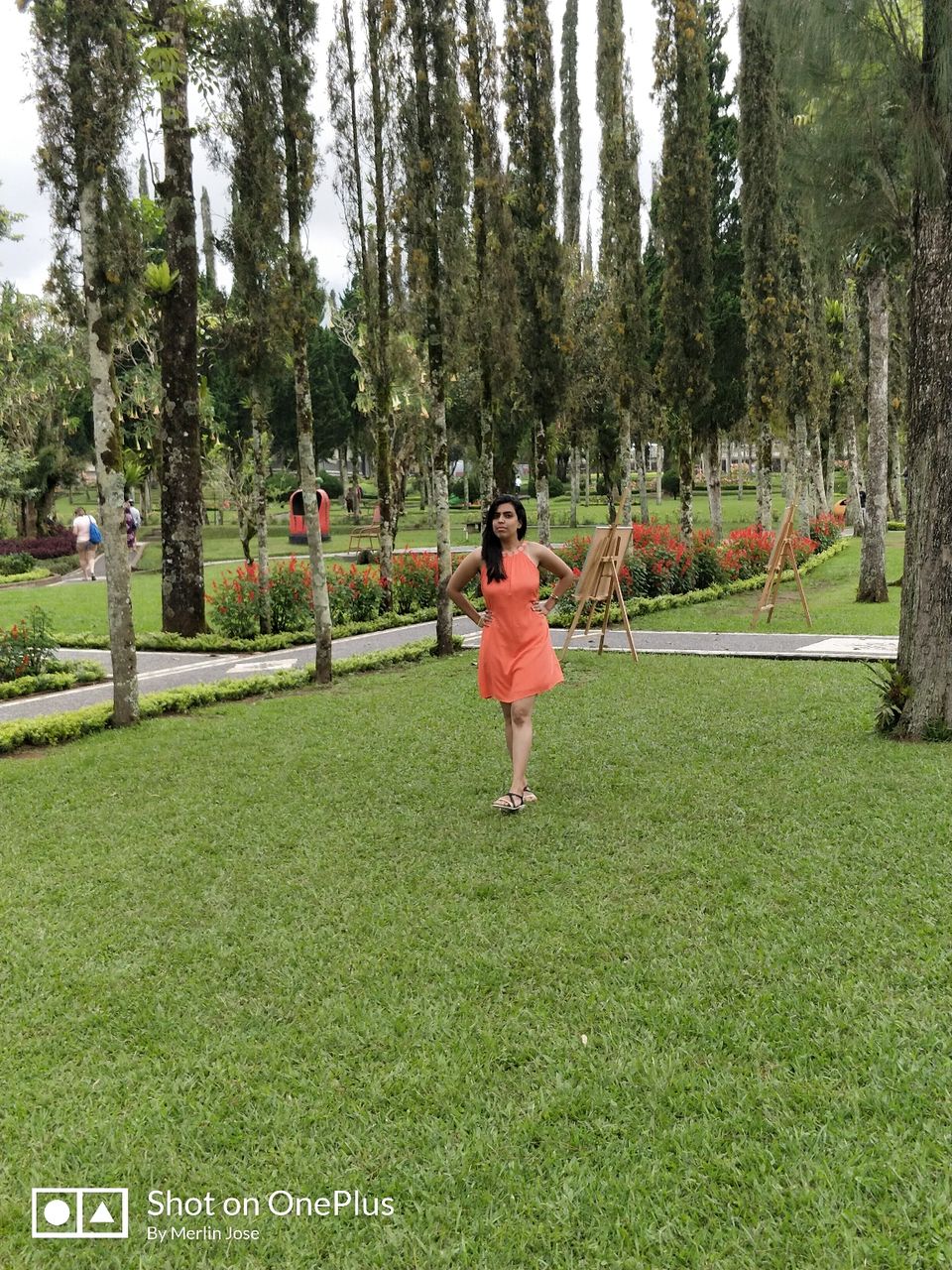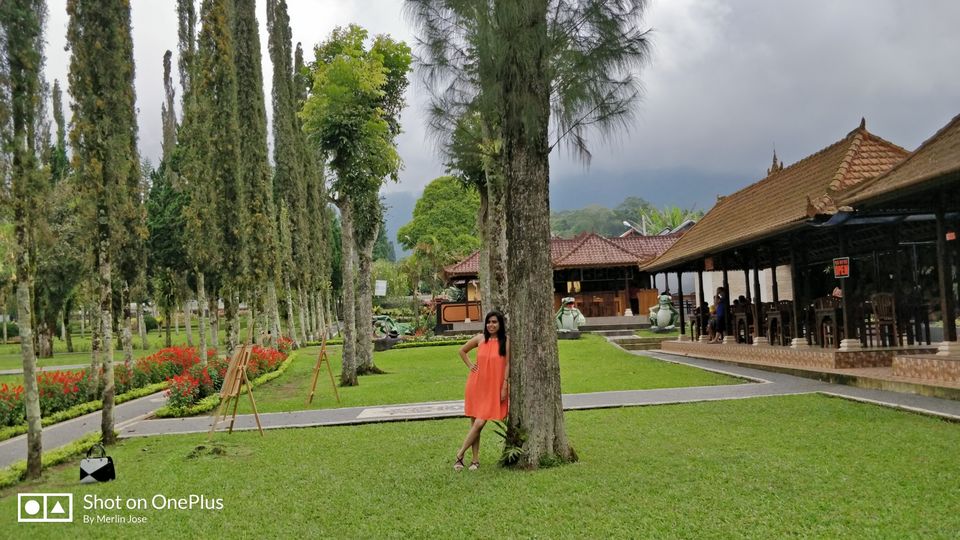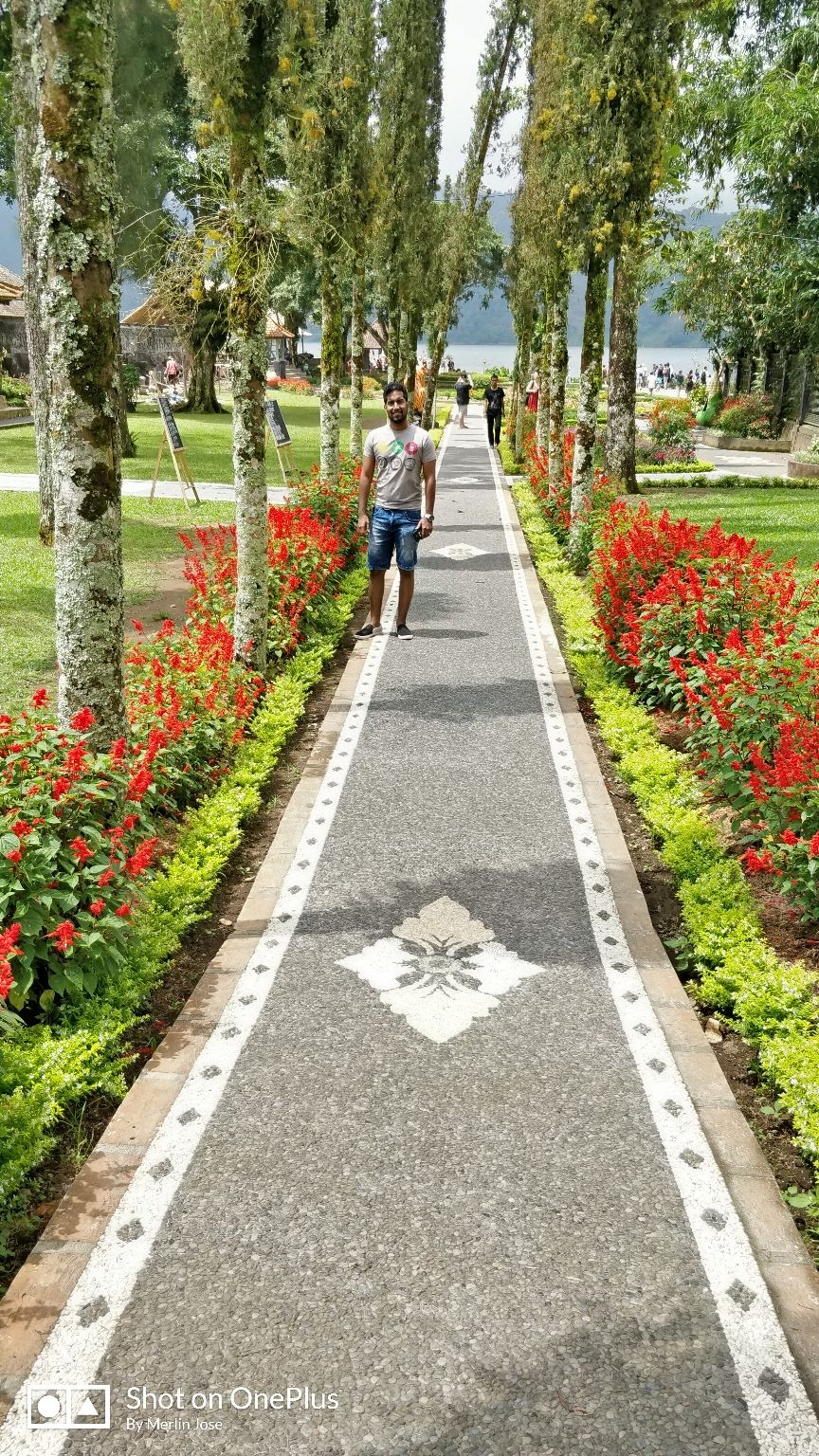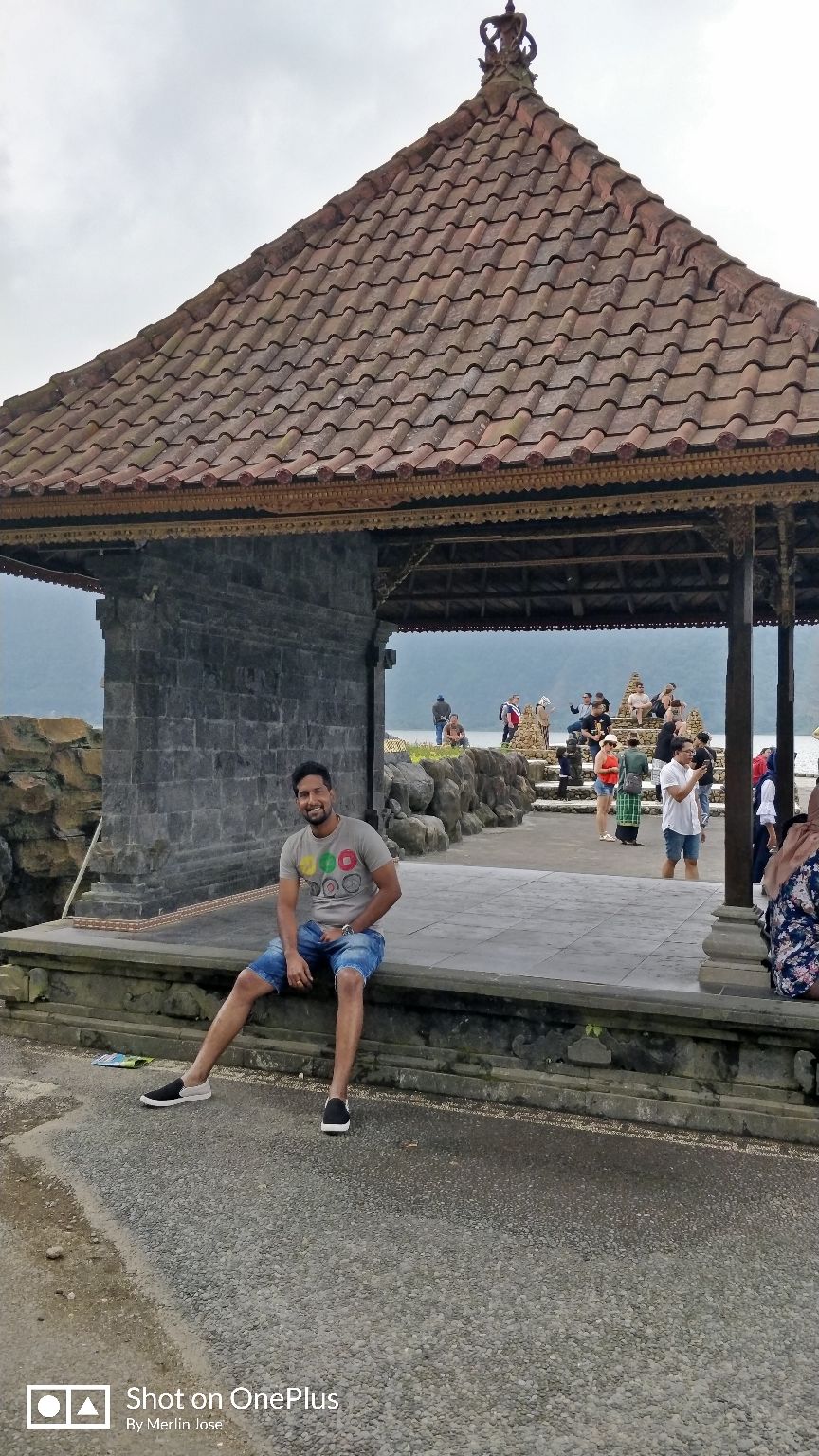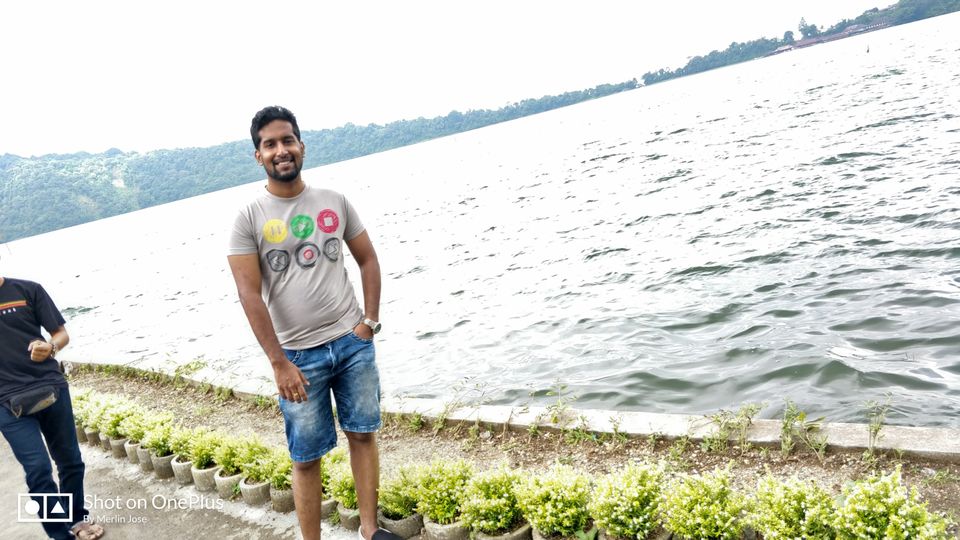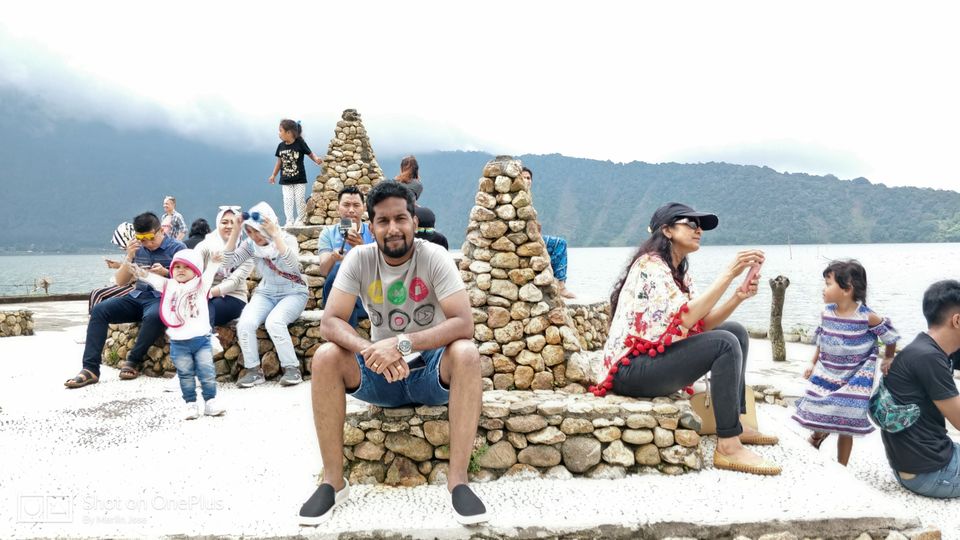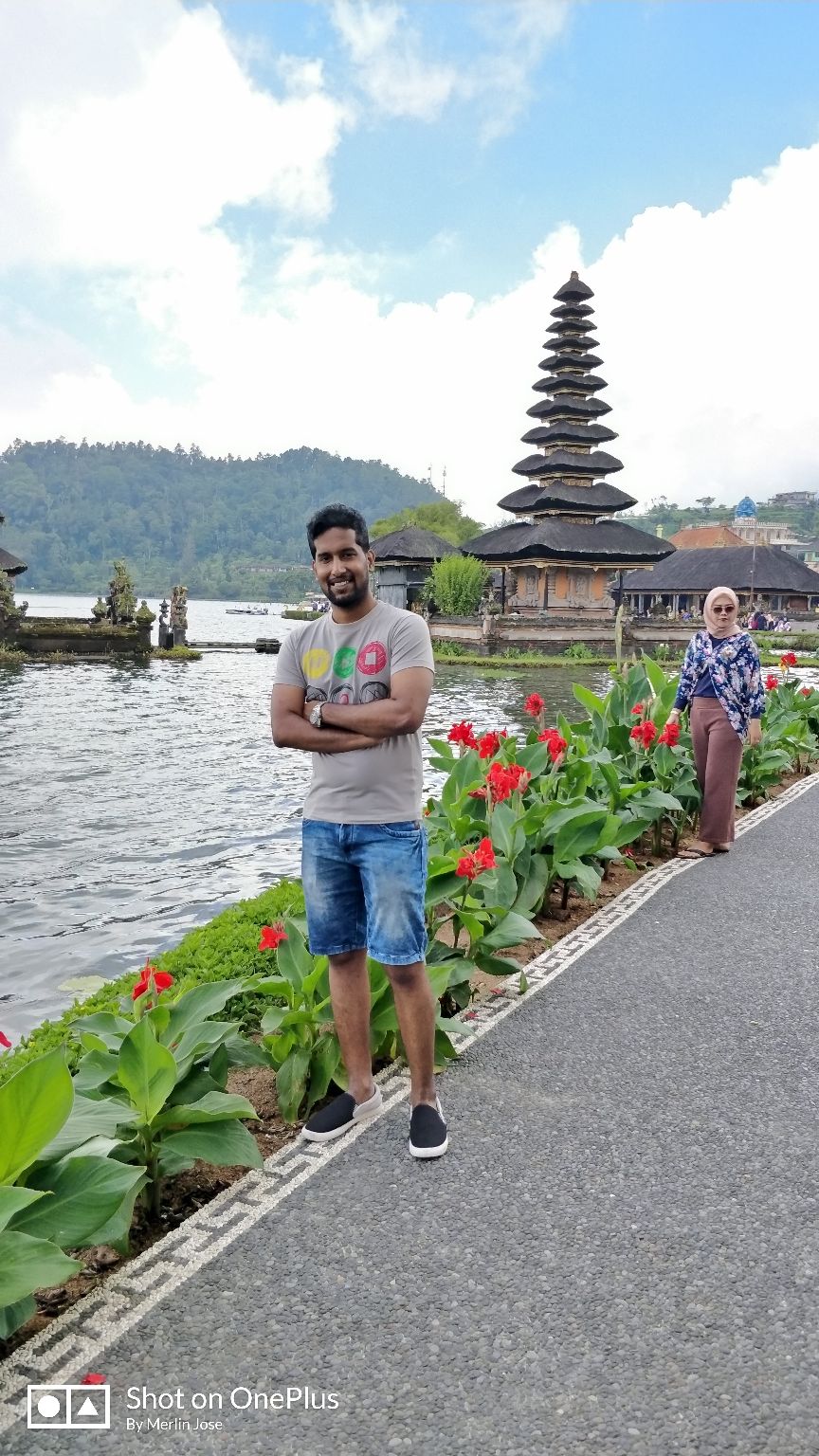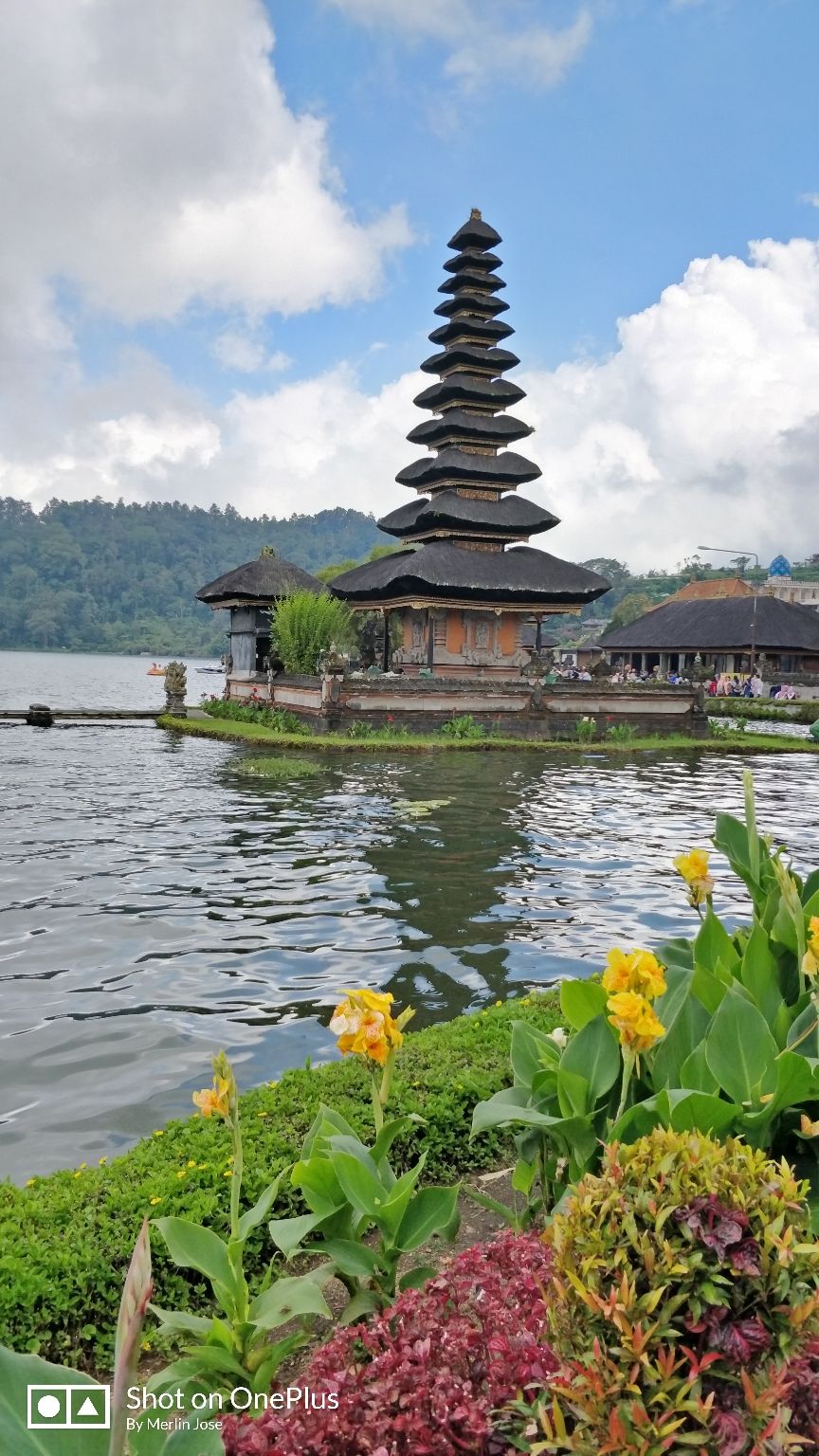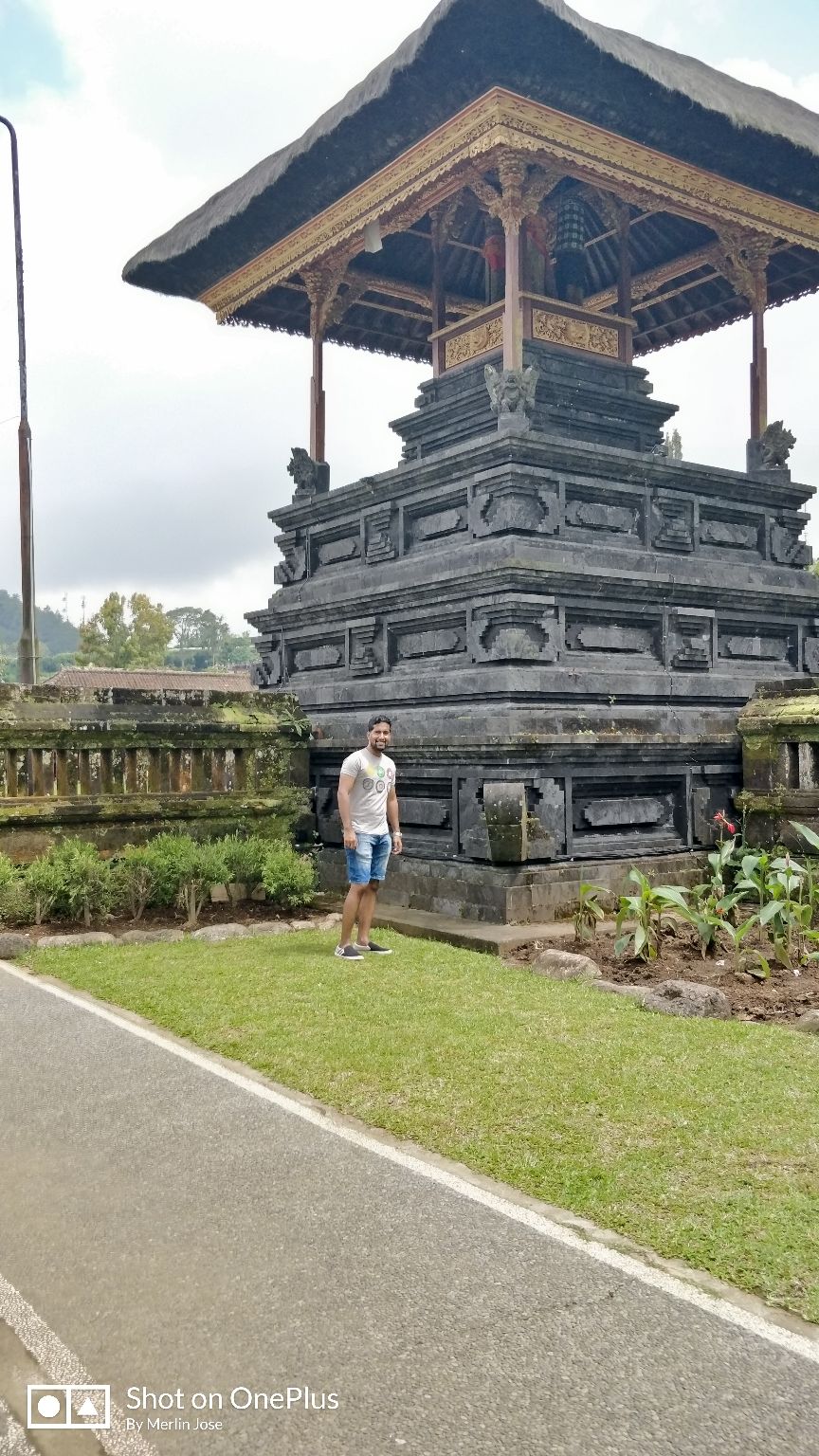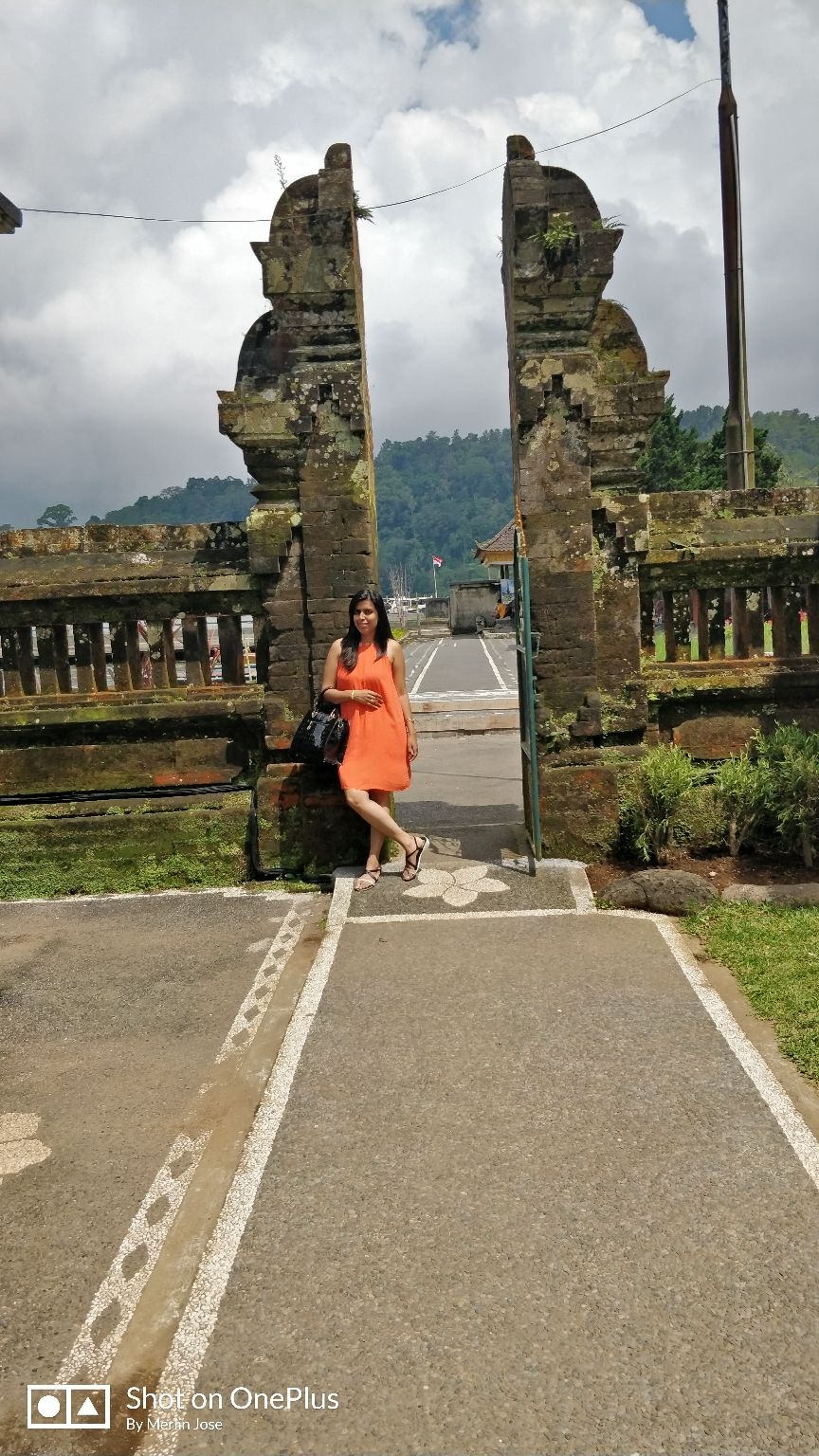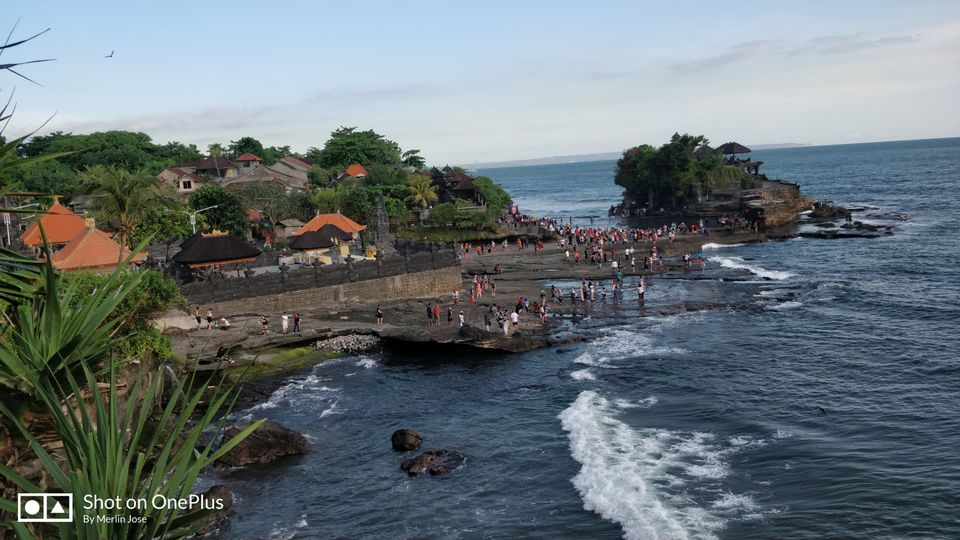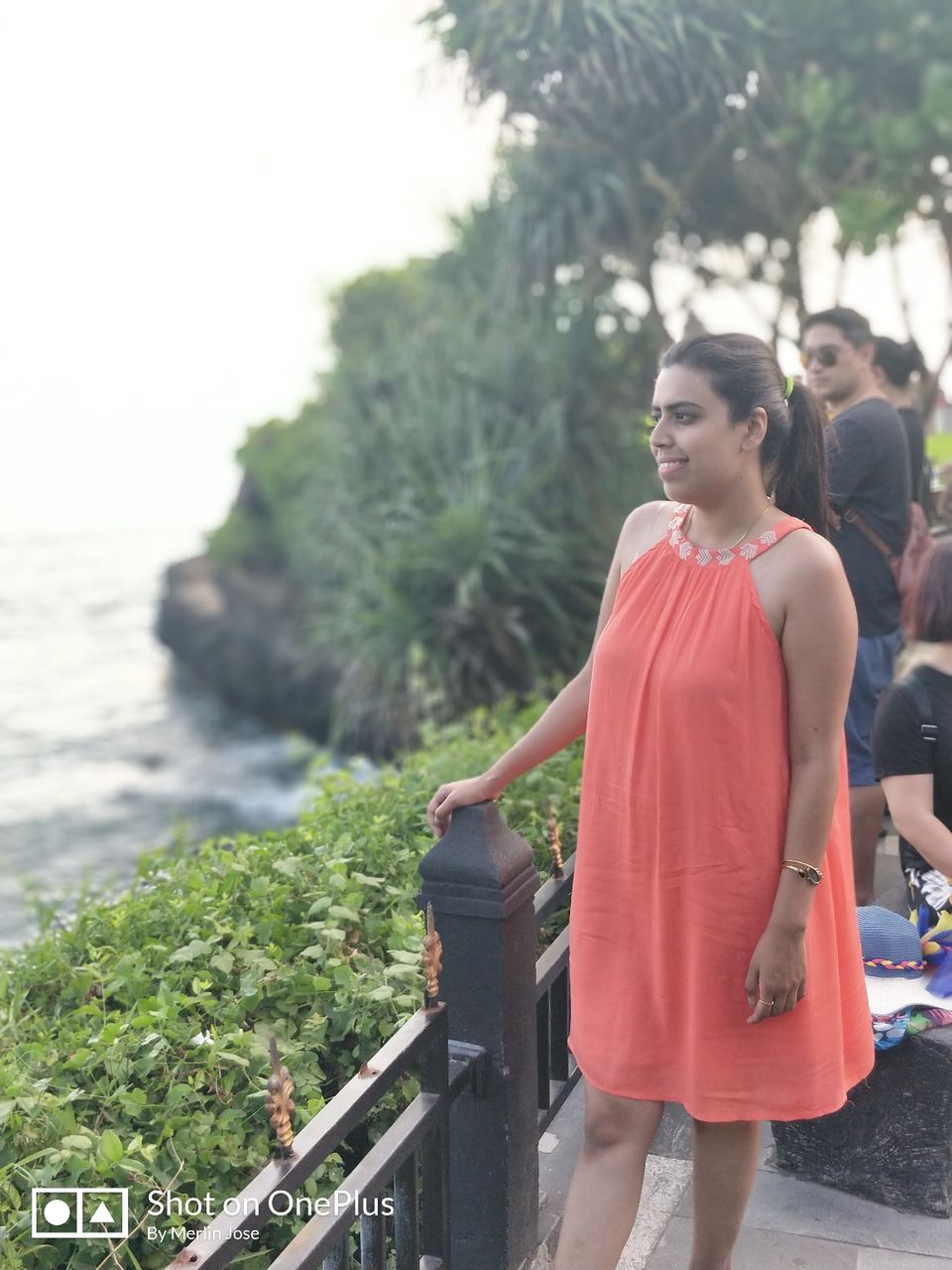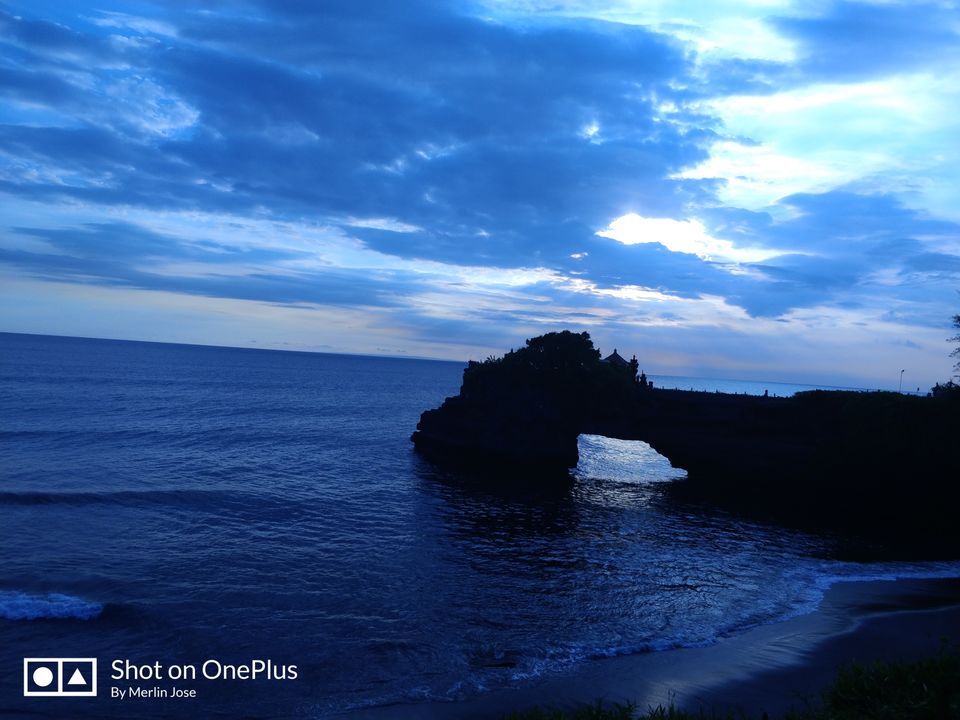 Finally the beautiful journey was complete and we left for Bali airport post breakfast..