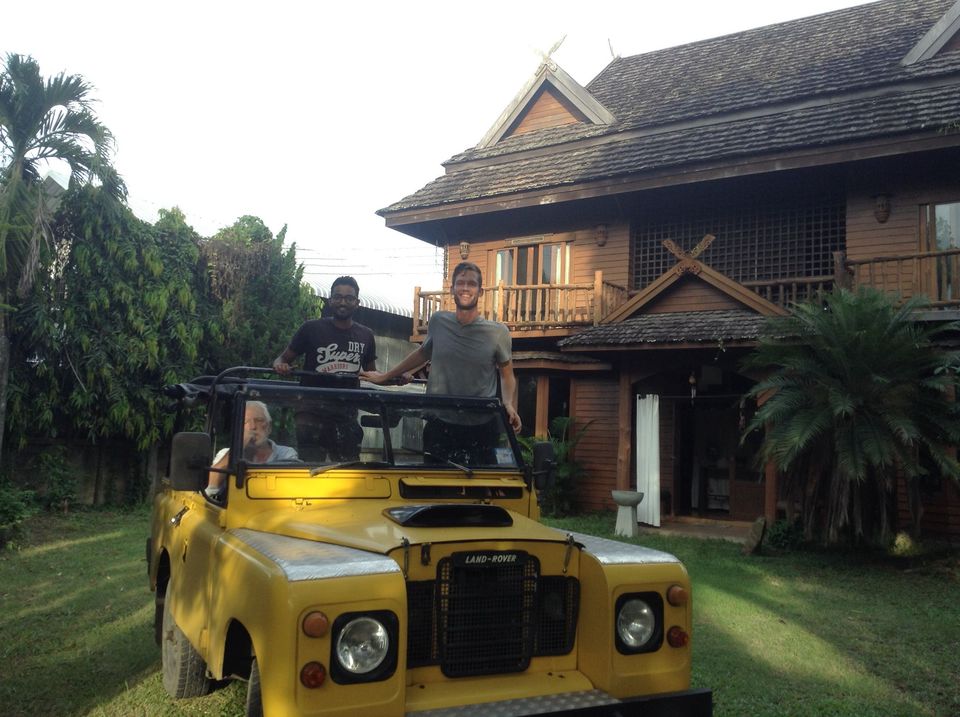 This story is from Caroline's house. She welcomed me in her house with bucket of love and care. She is so genuine and respectful can't explain in words. Was my first international trip and meeting people like her making me believe in ''Guest are god'' we were talking about Indian foods and she said I love Indian food. She tried in hotels but in never her house. And suddenly turning point came. She said ''Why don't you cook'' Bhai meri to fatt gyi jaise kisine jaan mang li ho. Upar se Indian pressure ki maine ganda khana banaya. To inhone to Hotel ka bhi khana chod dena h. Because I tried cooking In my house and it directly went to dustbin. I told her many times but she insisted like 10 times. You can understand that pressure if someone is so polite and humble to us, we can't deny. The thing I thought to cook was Kadhi. Because it's super easy. We went to the market to buy things, But I couldn't find any curry leaf. Then a sitaution came ki ahbi car se utar k bhag jau bas woh bhi sidha India. Then I started exploring market ended with Gobi Aalu, curd,pineapple and thanks to Haldiram my life saver. I had my assistant. And he was pro in cooking.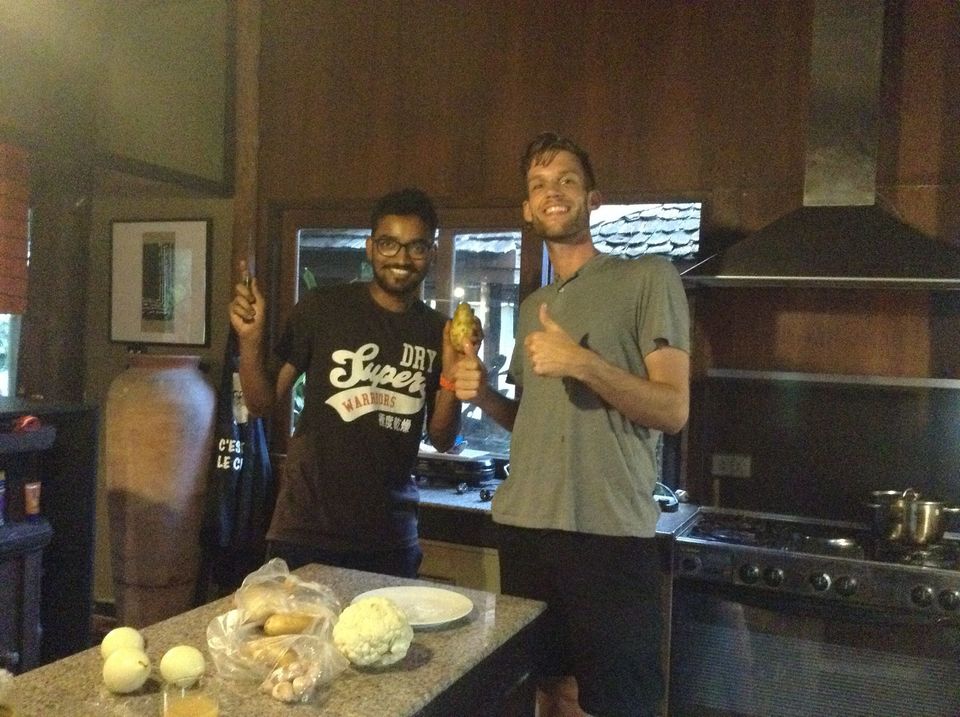 The way he was cutting the vegetable was perfect. But kaatna to mera hi tha.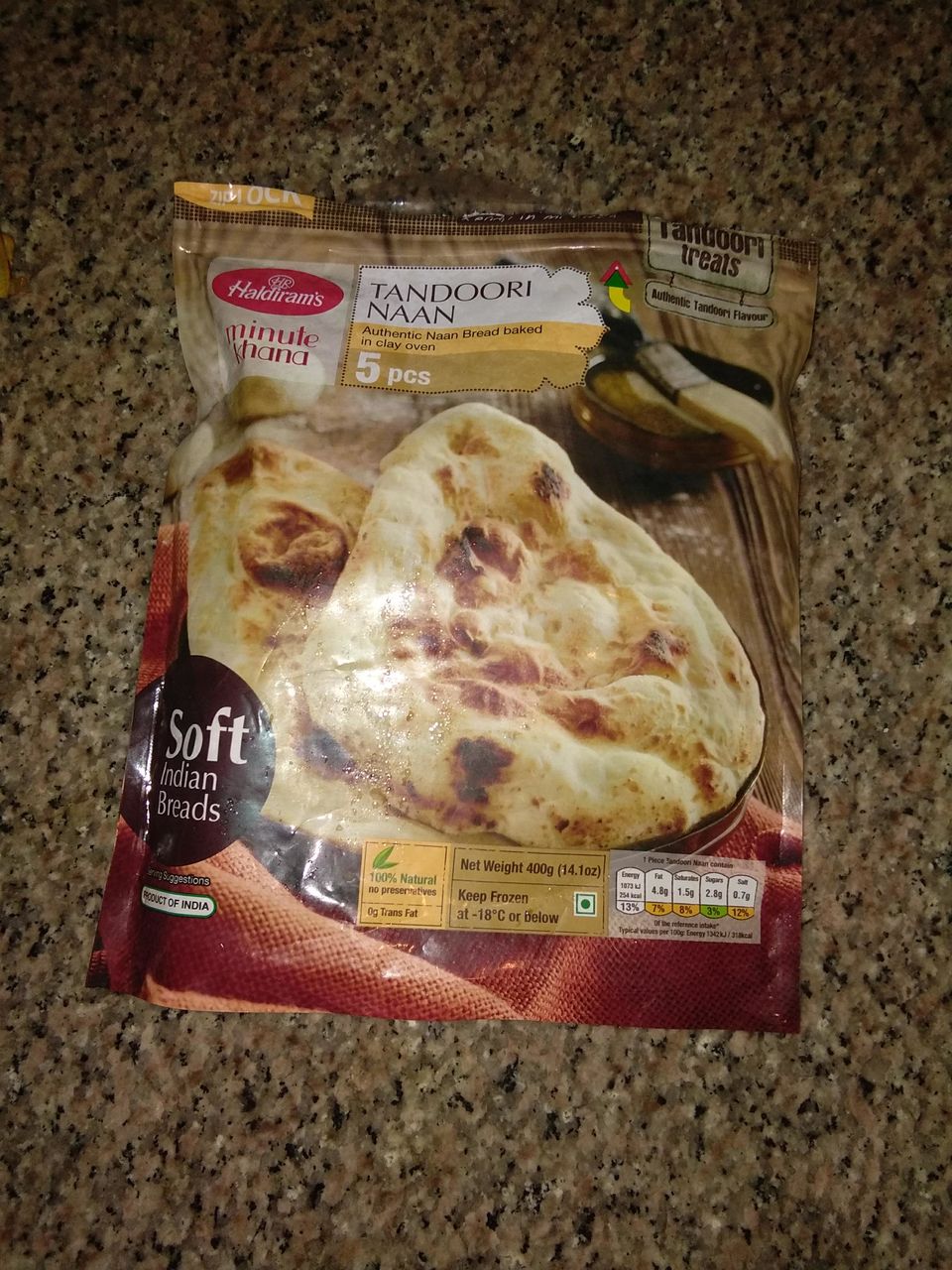 After cooking '' It was a situation like ''Yeh Kya hua'' Kaise huya ????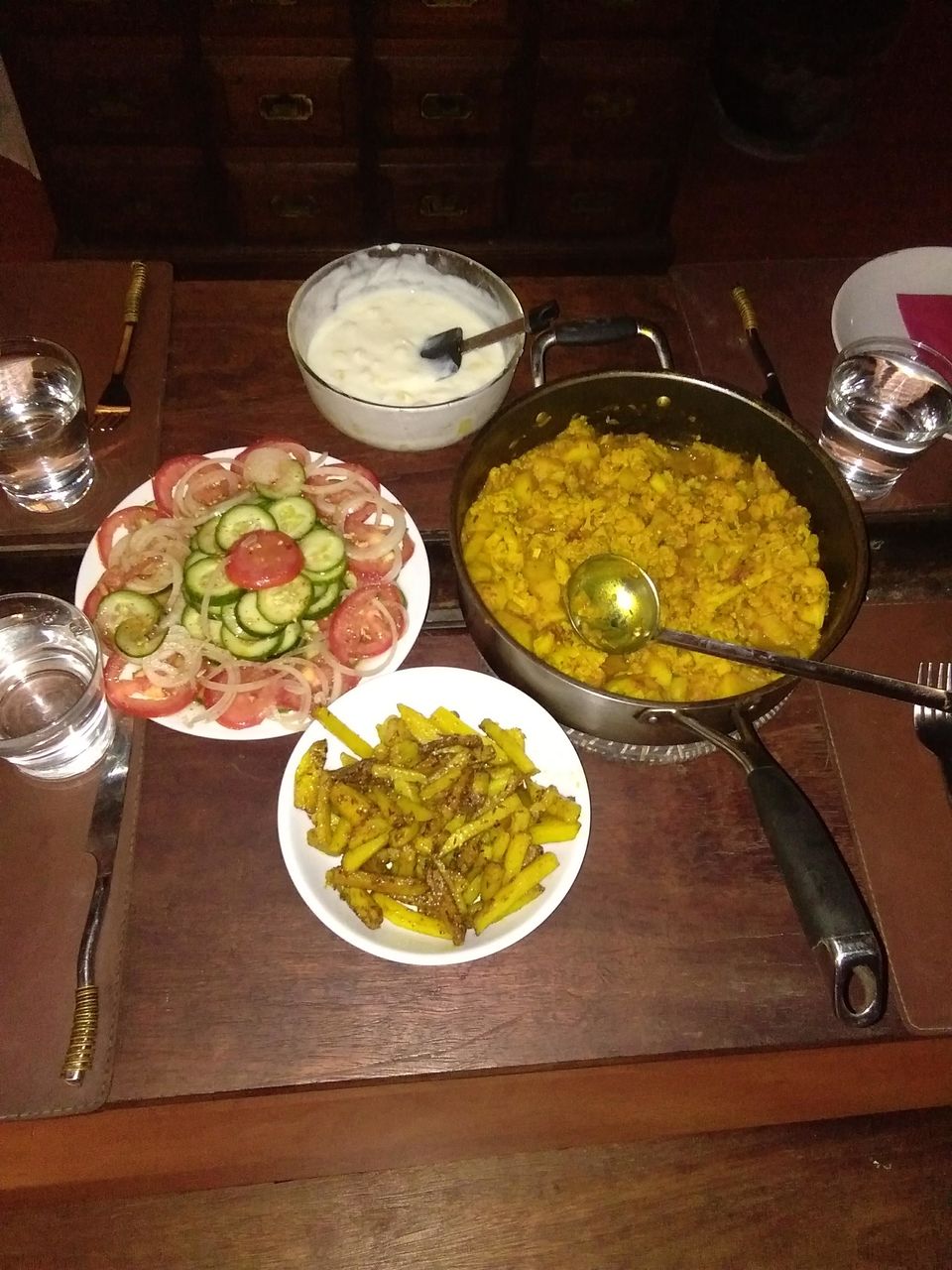 I cooked my best dinner till now.
They enjoyed the dinner. Bas subah mirchi jadya thi pta chala unhe ????????