Everyone looks forward to their graduation day, but Shreyas, the founder of Map my Stories - a community-centric, immersive travel experience curation project, a had better plans!
You know how somethings in life don't go as planned but end up being even better that you had expected? Well similarly, Shreyas's gap year trip across India ended up making him addicted to travel instead of satiating his wanderlust.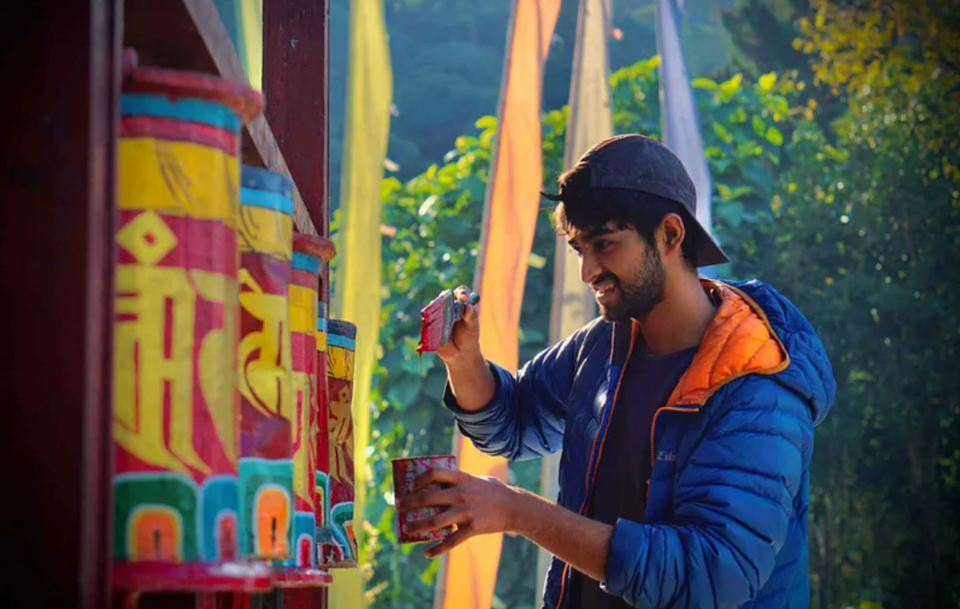 It all started back in 2017, when he went for a solo trip to the Himalayas and found solace in nature and slow-travel. Since then, he tried several entrepreneurial gigs to fuel this addiction like vlogging, running a homestay, freelance travel writing and so on but nothing stuck. He even went through many phases as a traveller and finally found his calling in slow travel and mindful exploration.
What is Slow Travel?
It's simply when one intentionally spends more time in one location, completely immersing themselves in its local culture, communities and surrounding landscape instead of covering too many locations to check off bucket lists. You can't travel slowly and sustainably if you try to cover 10 cities in 10 days.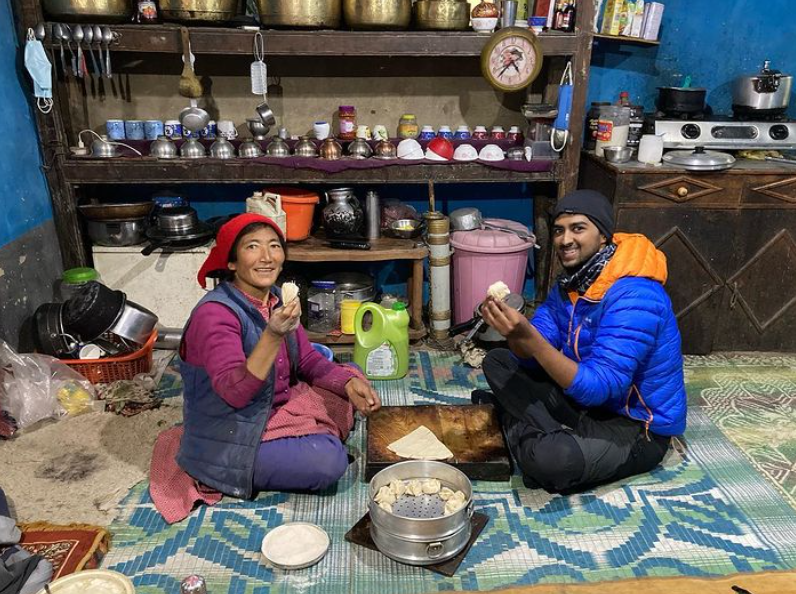 In 2021, Map My Stories was born out of Shreyas's love and passion for off-beat travel focused on local culture, communities and explorations. Through this passion project, Shreyas curates concise, interactive itineraries utilizing his explorations and experiences. These itineraries don't just focus on engaging and supporting local communities, but als0 offer a well-balanced mix of everything from culture to nature to adventure.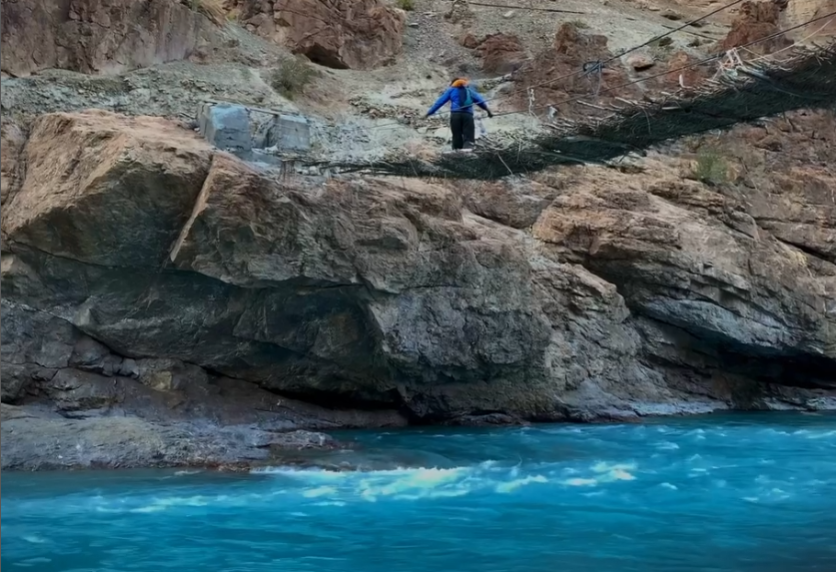 Trying to create something comes with a variety of hurdles, mental and physical. Shreyas also had to go through a bunch of those, from getting interrogated by cops in 2019 while straying off into remote Chinese villages to getting caught up in landslides and minor earthquakes in Northeast India and motorbiking from Bengaluru to Sikkim to Bhutan without any prior riding experience in 2018. He also had to deal with mental hurdles that come with long-term solo travel but those only made him more adaptable to situations!
If you'd like to try out an experience curated by Shreyas, you can check out his website or his Instagram handle @mapmystories.
Do you know about any such inspiring humans living their dream lives? Drop us a comment below - because we'd love to know about them.