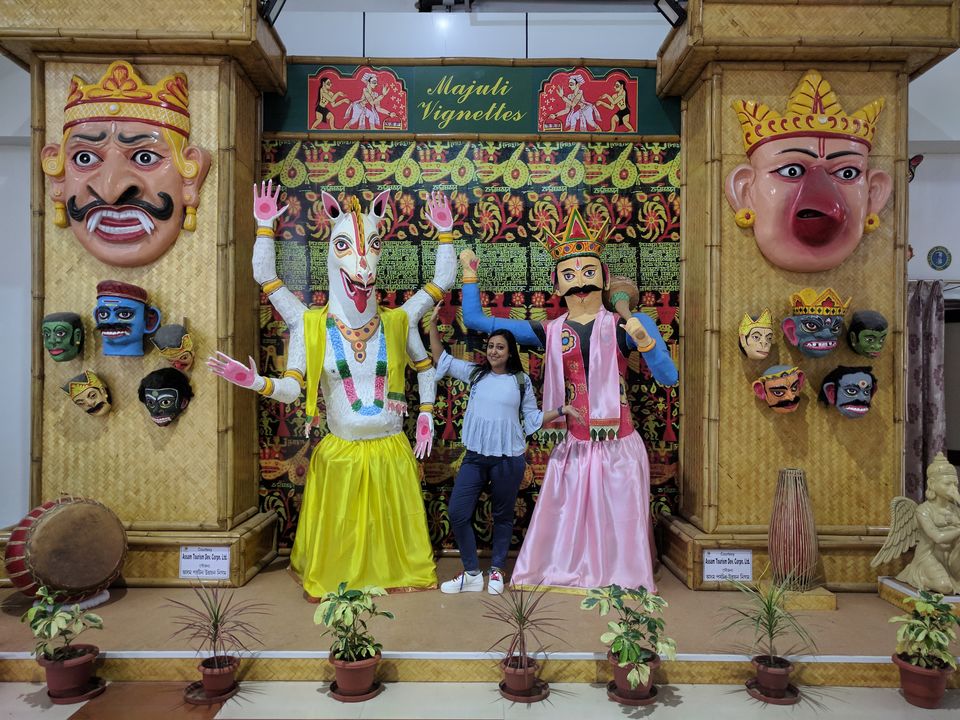 This was a part of our ambitious 10 day North East trip to Assam and Meghalaya, because we wanted to see the Cherry Blossoms in Shillong! **no exaggeration**.
So, our trip in Assam was planned like this:
Delhi - Guwahati- Kaziranga- Johrat- Majuli-Guwahati to Shillong (and that's another blog)
So first thing first, reaching Assam and Guwahati:
Beginnings
We both took the afternoon flight GoAir and it costed us Rs 8500 return AI. You will land at Lokpriya Gopinath Bordoloi Airport, also known as Guwahati International Airport. Guwahati, is the capital which is well connected with all the parts of the country and the best starting point.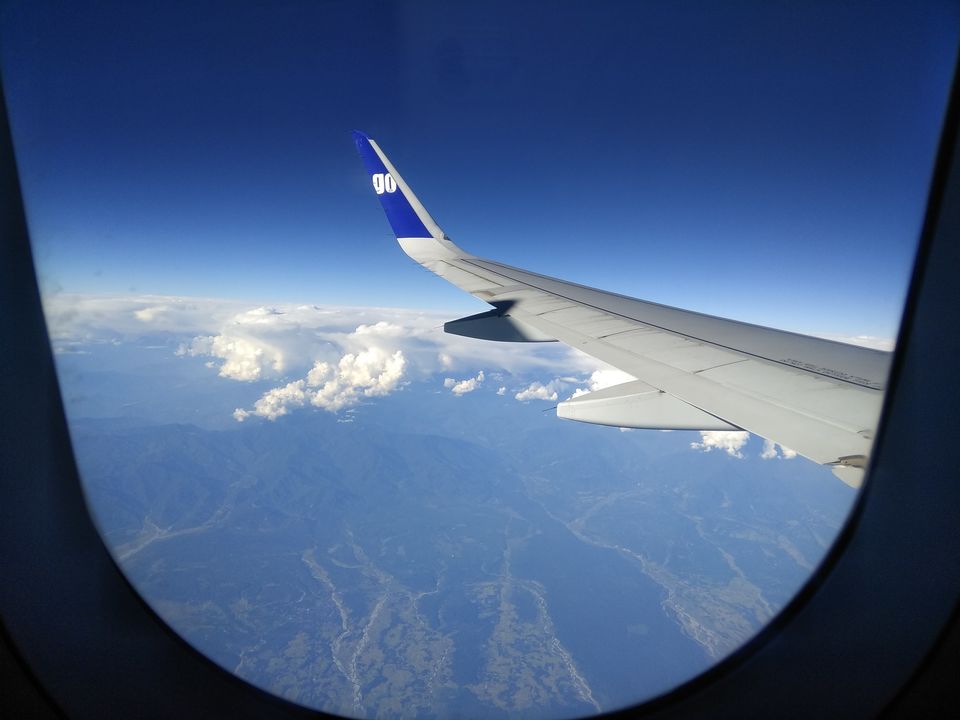 We had not booked any hotel, however, we knew we had to go to Paltan Bazaar which is around 22 kms from airport. Reason- Paltan Bazaar has Assam State Bus stand, major attractions like Kamakhya Temple and lot of budget hotels. Since, next morning, we wanted to take the bus to Kaziranga, it was the smartest choice. We searched the hotel on foot and after looking at couple of them, decided to go ahead with Contour Hotel for Rs 2500 a night.
Tip: They had quoted us Rs 4500 and we were able to bargain a room for this much, good place and decent room service. Good place to be if you plan to backpack and use public transport.
Must- Dos:
1. Wildlife at Assam- Assam is known for its wildlife sanctuaries and Kaziranga is world renowned for protecting one-horned rhinos. this Rhino sanctuary is a must visit.. You will enjoy this place even if you are not a wildlife enthusiast. You can choose between Jeep and Elephant safari or do both.Jeep safari costed us ₹2150 for 2 of us including Jeep rent, entry fee and camera fee. Elephant safari costed us ₹900 per person plus ₹600 for taxi to drop us at safari entrance. . .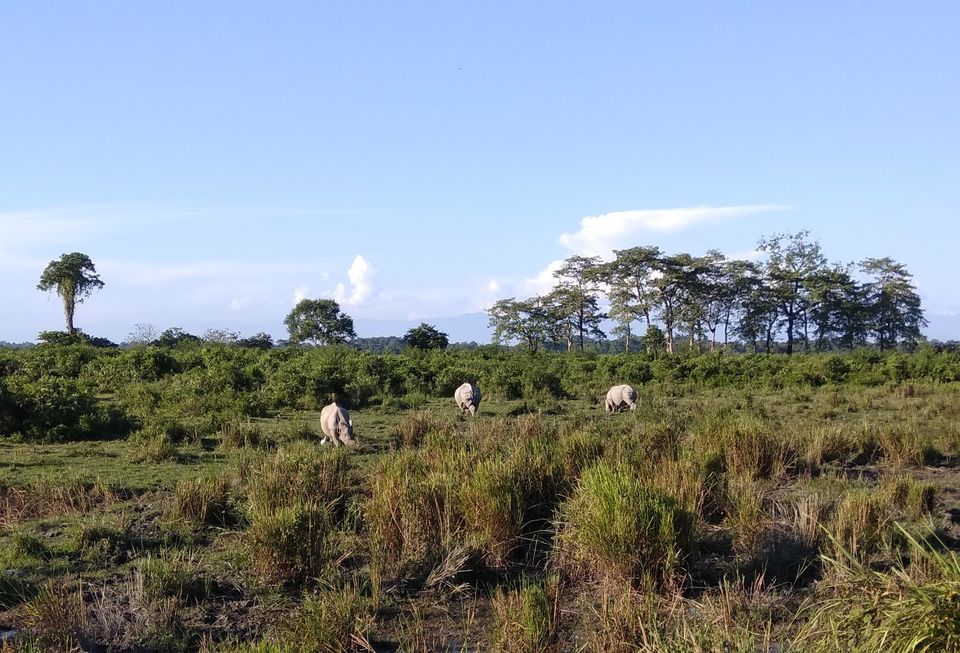 Little expensive but worth it.. Wear lot of sunscreen, carry a hat and a bottle of water and enjoy the gorgeous sightings of wild beasts! We saw family of one-horned Indian rhinoceros including the young ones, wild water buffalo, pelicans, and of course my favorite pampered elephants!
Post Kaziranga, we went to Majuli, you may get a very detailed information on the same in this one: Everything about Majuli and then Guwahati. So, coming back to Assam, point no. 2!!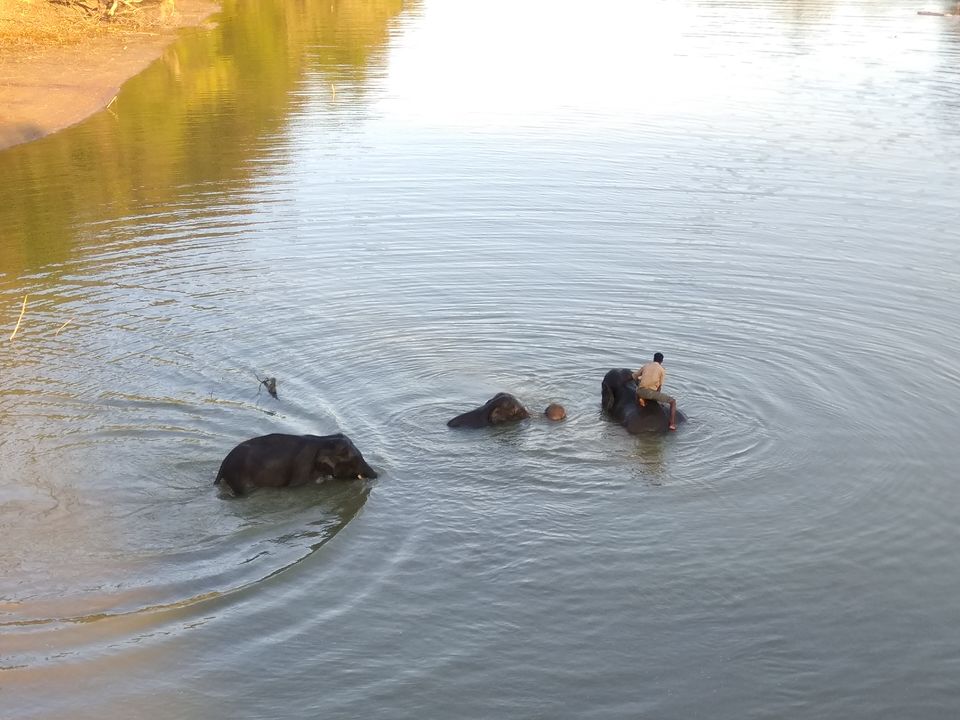 2. Food Trail- Food is an integral part here and people take lot of time to prepare it well and fresh. Best way to experiment is to try the Assamese Thali, both veg and non veg. I definitely recommend 'Maihang' at Kaziranga for some delicious thali and multi course meal! The way every North Indian dhaba serves some great paranthas with butter, get ready to be surprised with thalis here-with some daal, aloo, green chilli, poori or rice. Chicken and fish for non vegetarians. Assamese dhabas are an experience. The fact, you can't understand a word of menu-makes it even more exciting!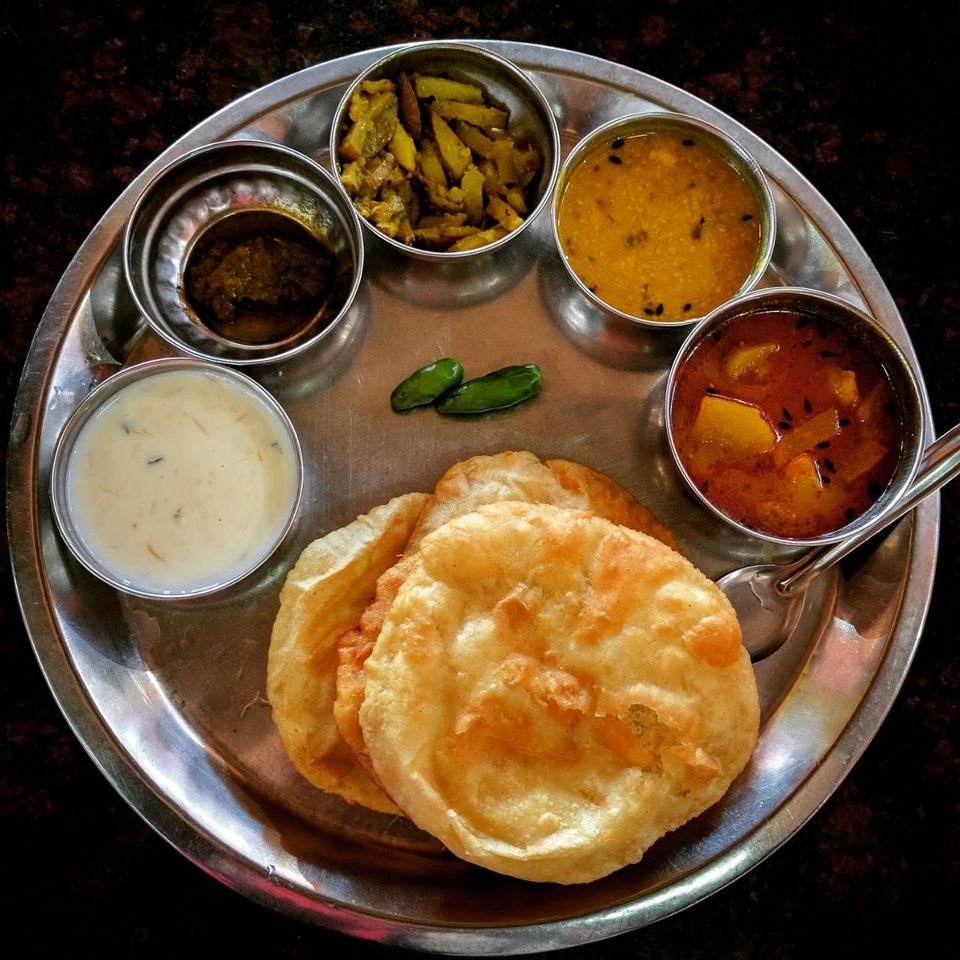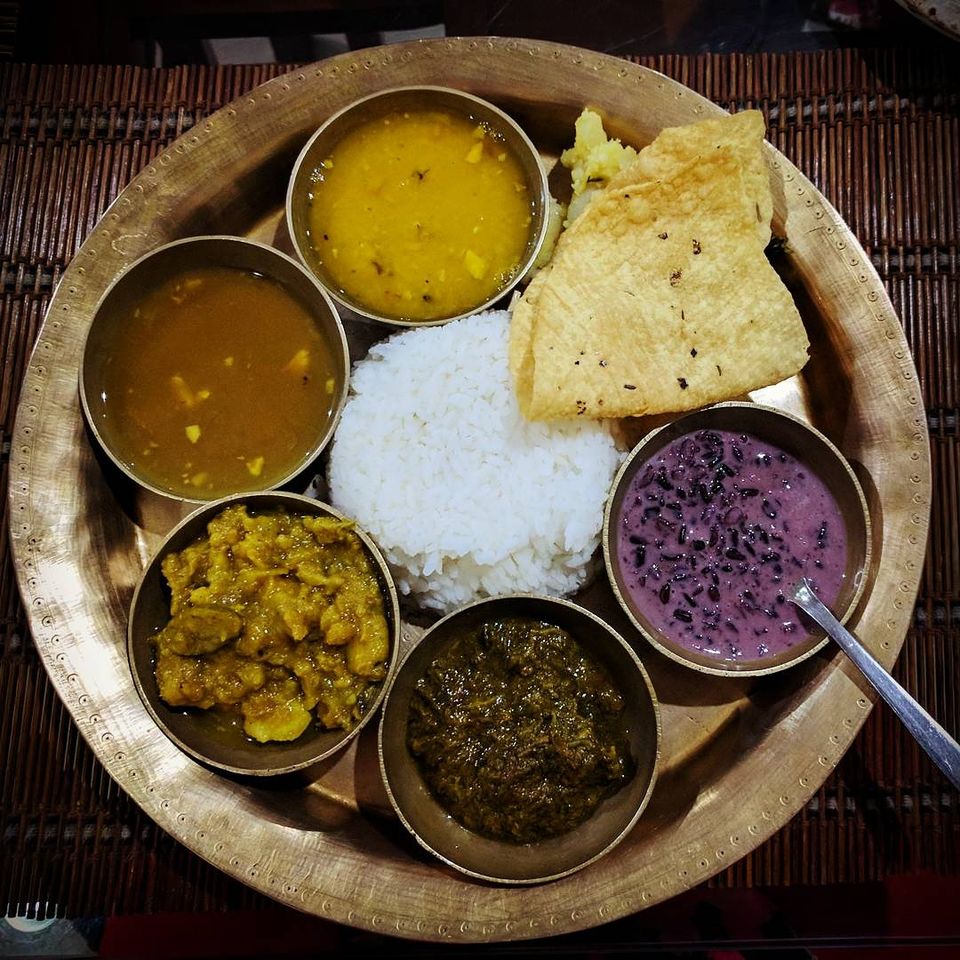 3. Tea Trail: If you haven't had Assam tea, then you haven't been to Assam. Our most loved product-Tata tea comes from Assam, and you got to visit the plantations, enjoy the process of making our national beverage and then sip on some robust tea.
Tip: Always wear shoes and cover your legs when visiting a tea plantation to avoid leeches or insects sticking to you legs!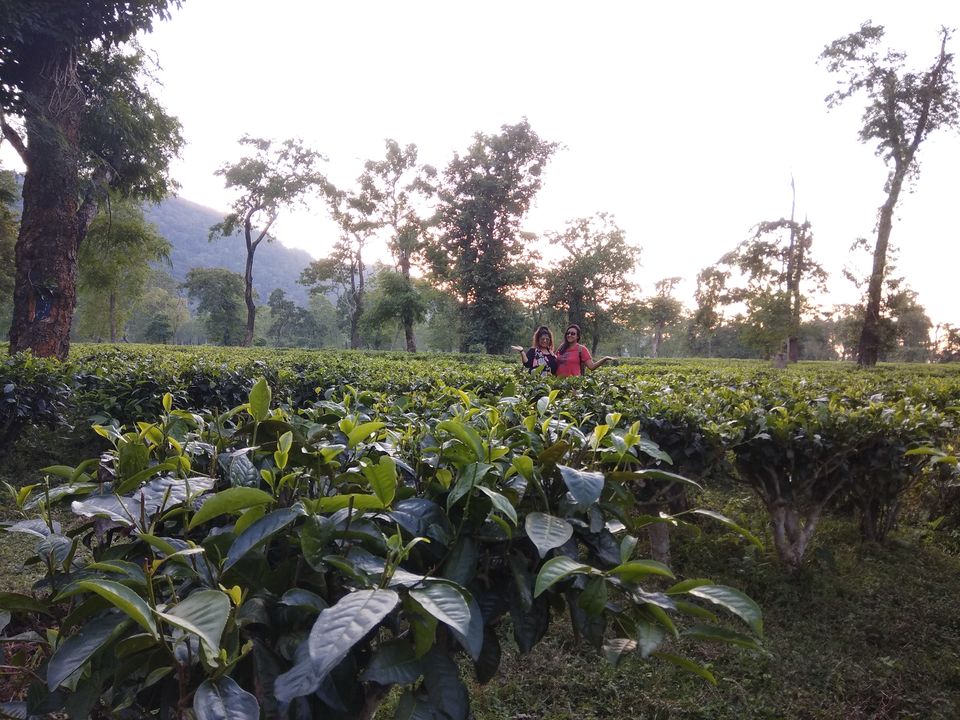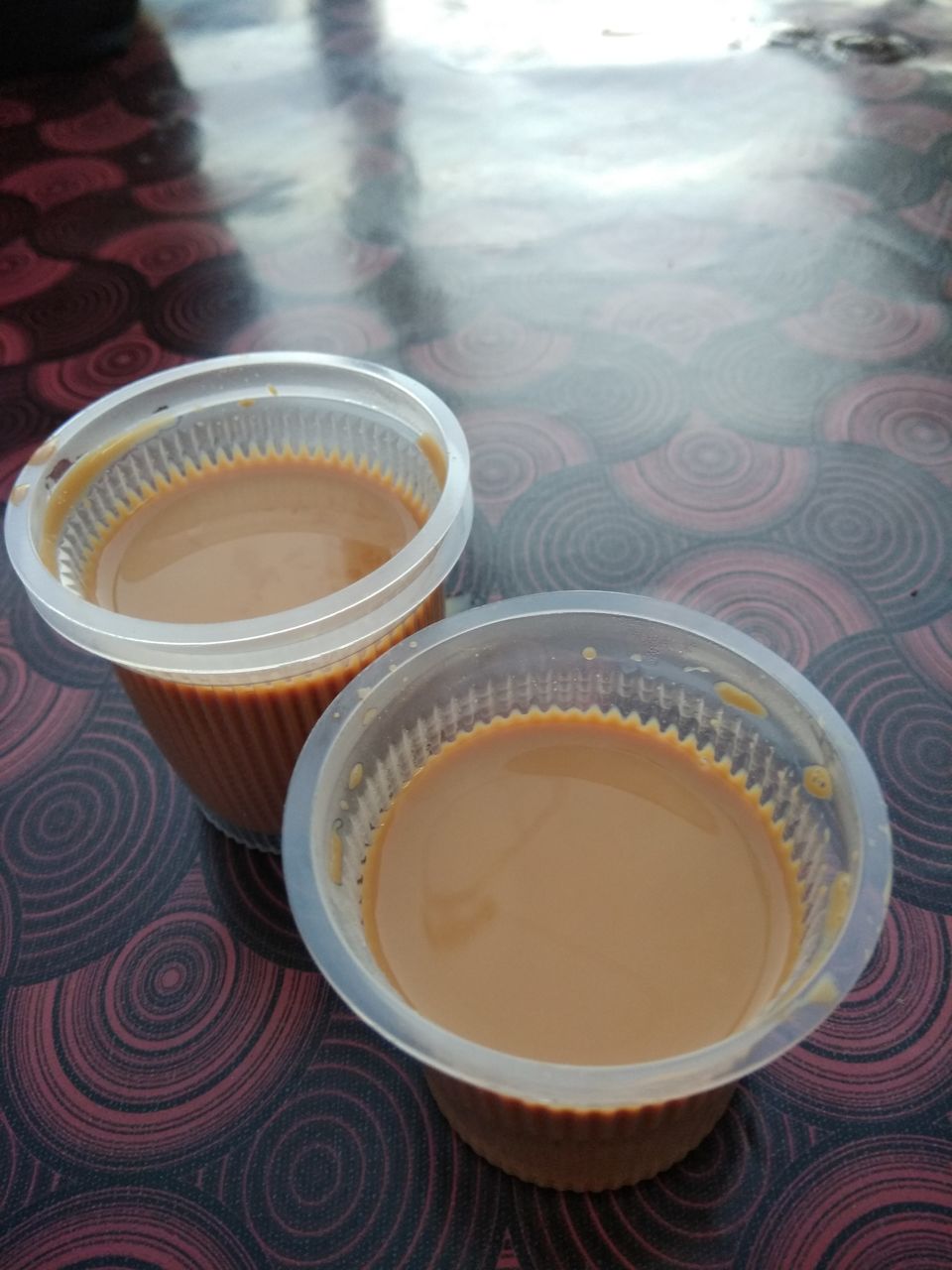 4. Stay in Bamboo Cottages
As you will drive on the highway or the countryside, you will see farmlands and the traditional houses of the farmers and their families where the houses are made on Stilt. These Stilt houses are built primarily as a protection against flooding and to keep out vermin. Try your stay there-its an experience. I recommend- Ygdrasill Bamboo Cottage, you will find many more in Trip advisor. Enjoy!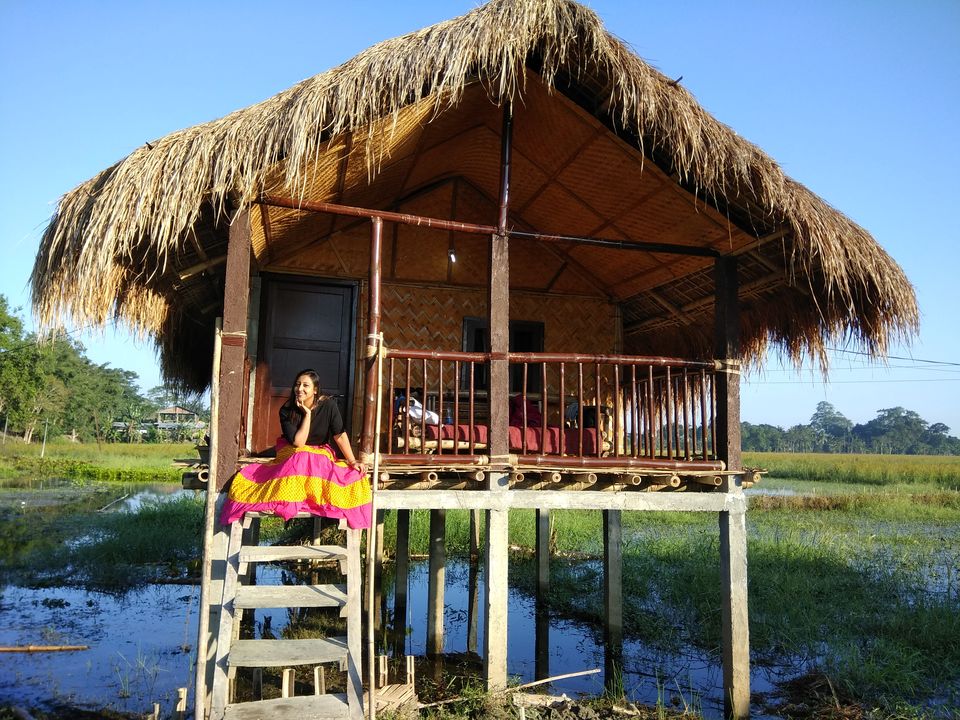 5. Floating Restaurants- This city also boasts of lot of floating restaurants which also provides river cruise in the river Brahmaputra every evening.It's basically a medium sized ship which has been modified as a restaurant! It's not very fine dining, but more towards being very basic- but still a different experience to enjoy! So, plan an evening and book in advance-most popular is Alfresco, which we couldn't go to because we got late in booking and had only a night. But still, there were other floating restaurants on the riverside which we explored on the foot and enjoyed our dinner in. Food wasn't that great but who wants to complain when you are having that on mighty Brahmaputra river!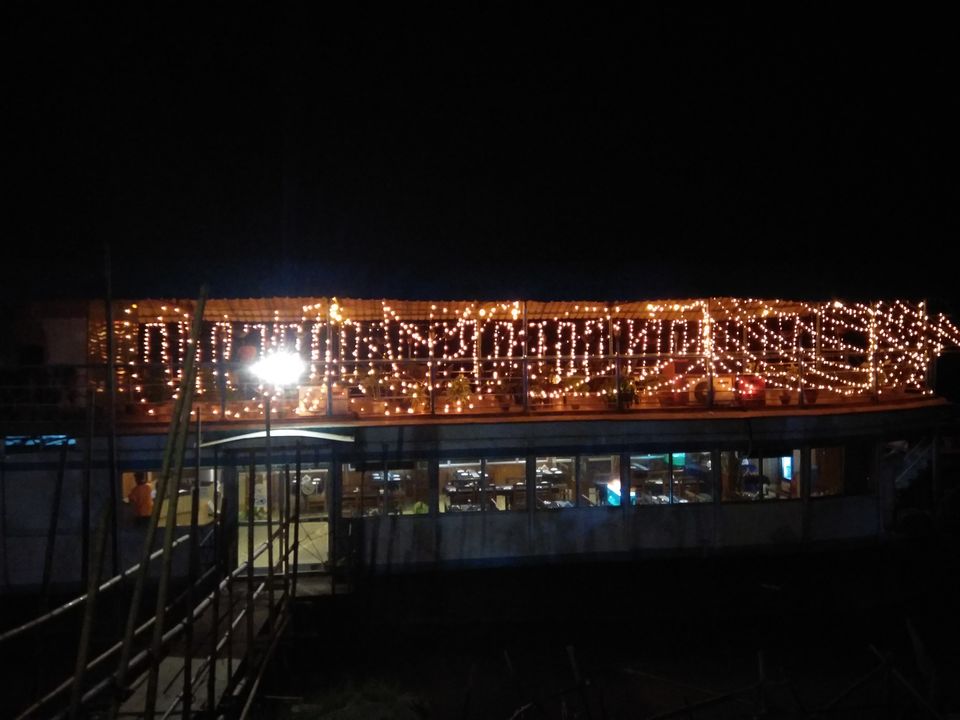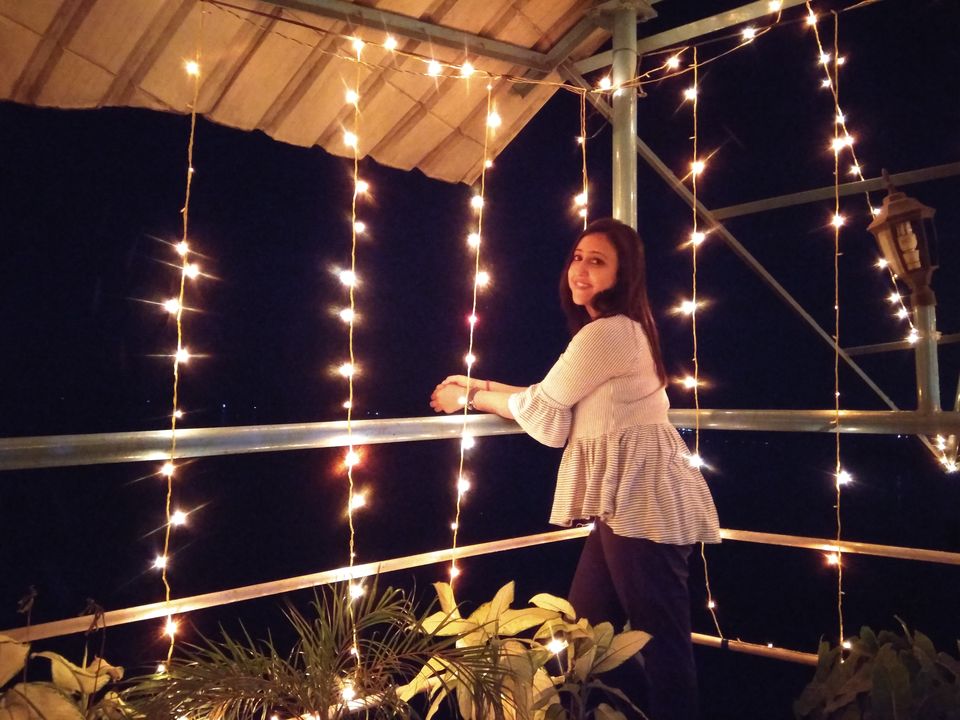 6. Retail Therapy- Assam is a beautiful place to shop as well..do indulge in some retail therapy- the street market as well as the shops! You will get the best of food, fabrics and decorative items. It's an amazing place to buy gifts for yourself and loved ones!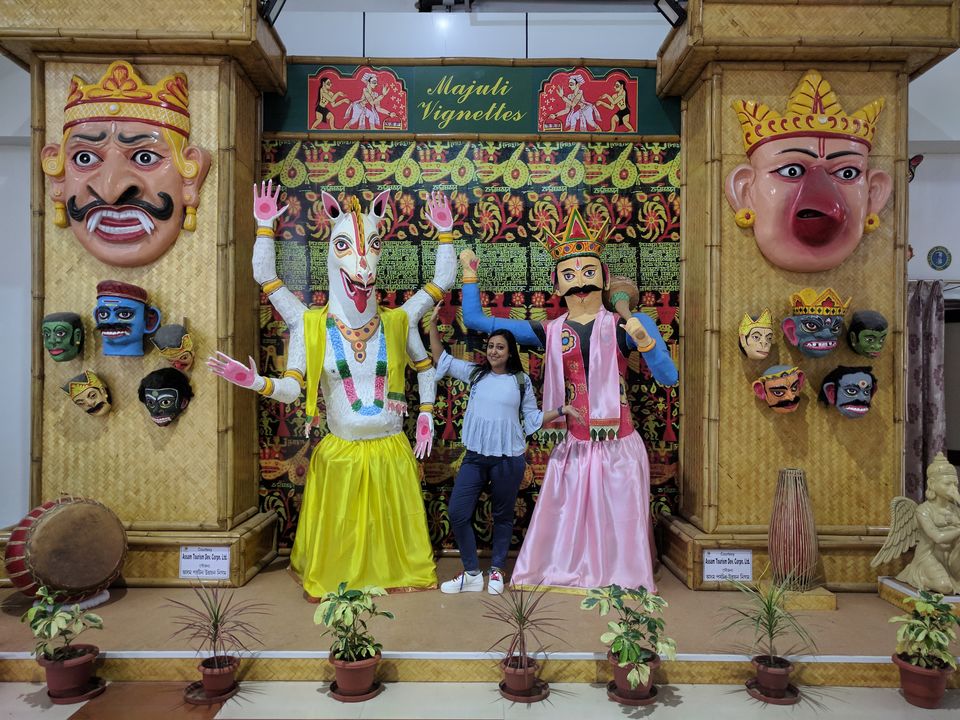 Enjoy this beautiful part of the country and its rich heritage- you will love what you discover!
Go Assam!