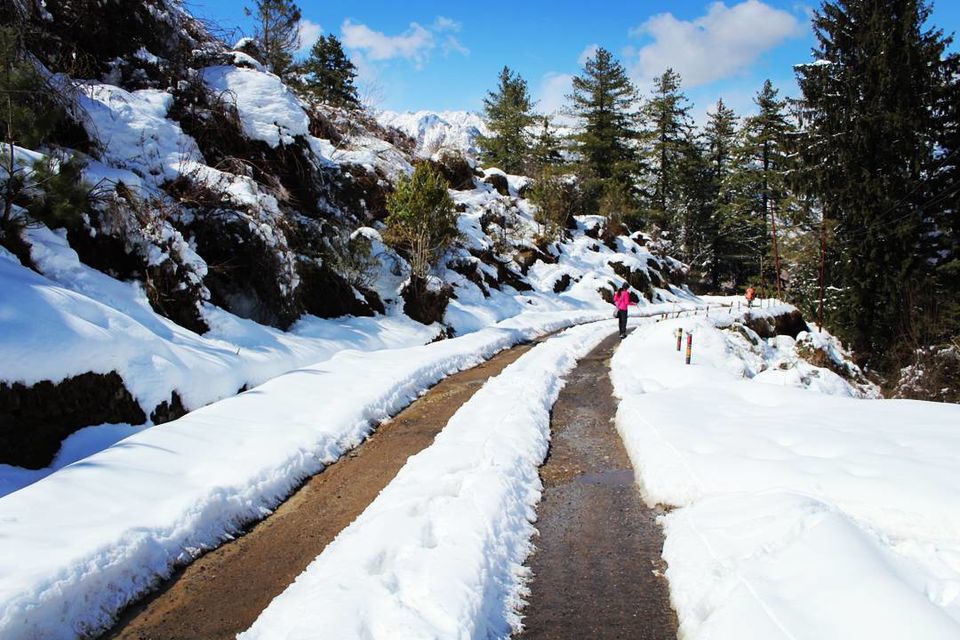 Anything for the first time is always special .Isnt it ?
That first sight of tiny flakes of snow falling from the sky . Those tiny flakes hitting my face when I was still in dreamland .How magical is a first time snowfall ?Snowfall will turn even adults into kids. It was bone chilling cold but I will never ever forget that experience.
I witnessed my first ever snow fall during one week trip to Auli .It was the evening when we just entered Auli driving all the way from Haridwar , mother nature decided to surprise us with snowfall .
Since this is a photo blog I will stop rambling and let pictures do the talking.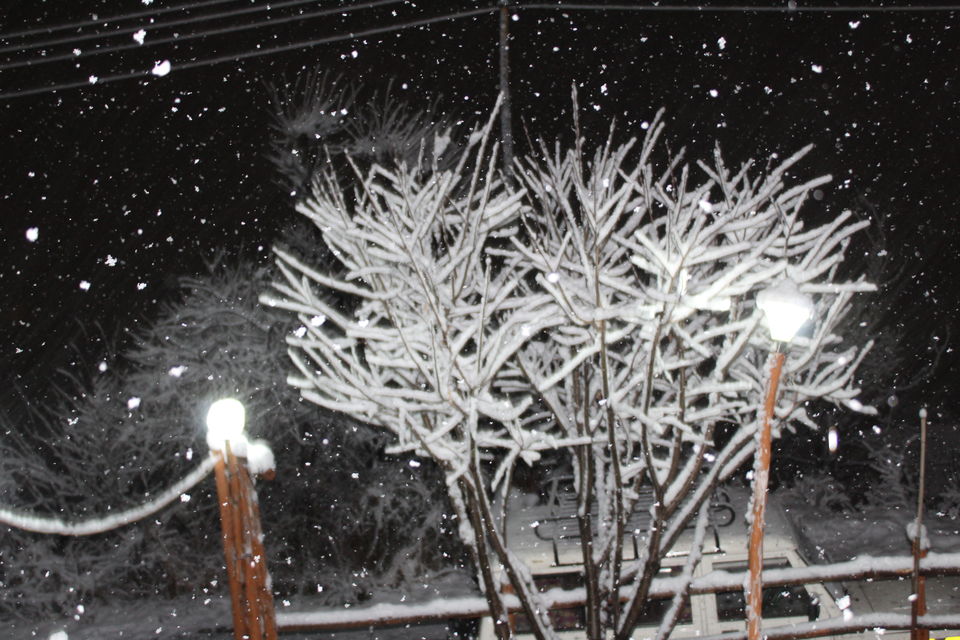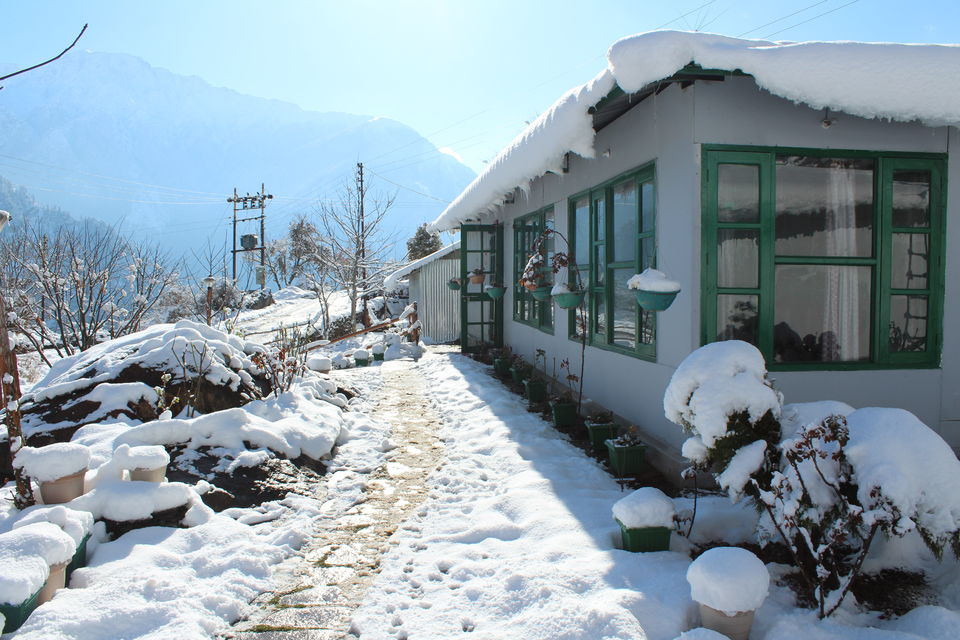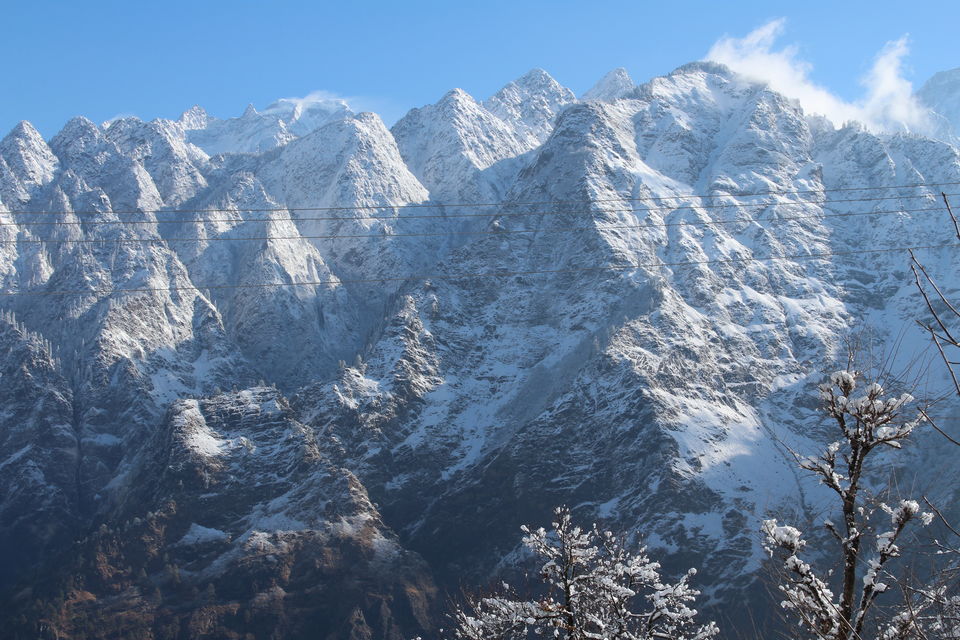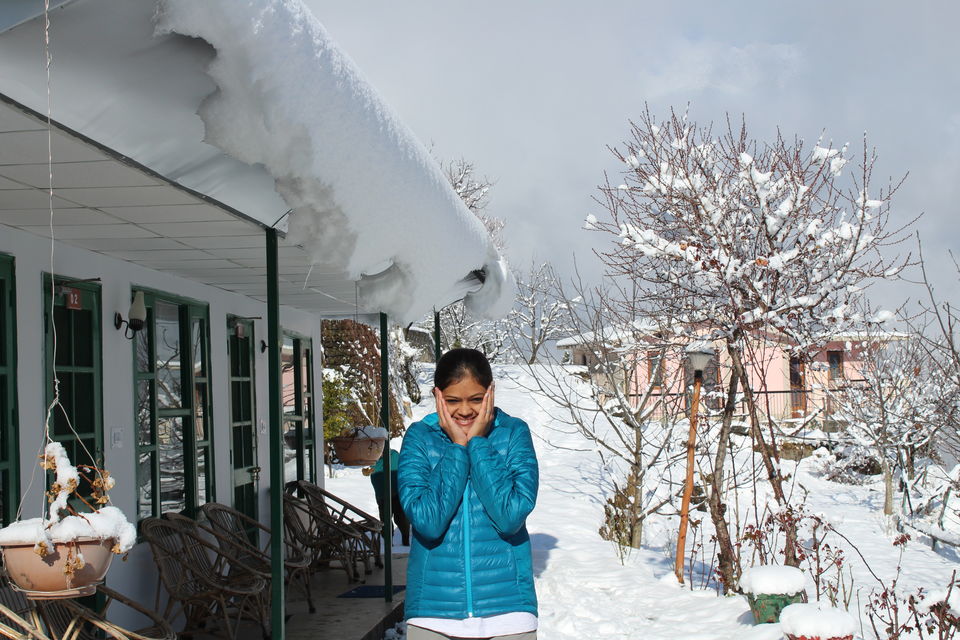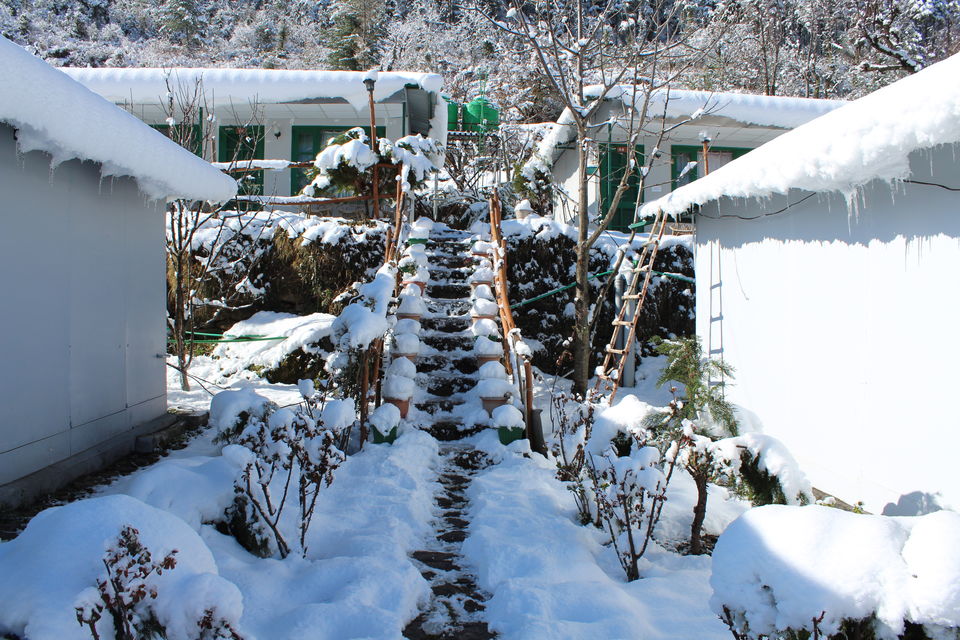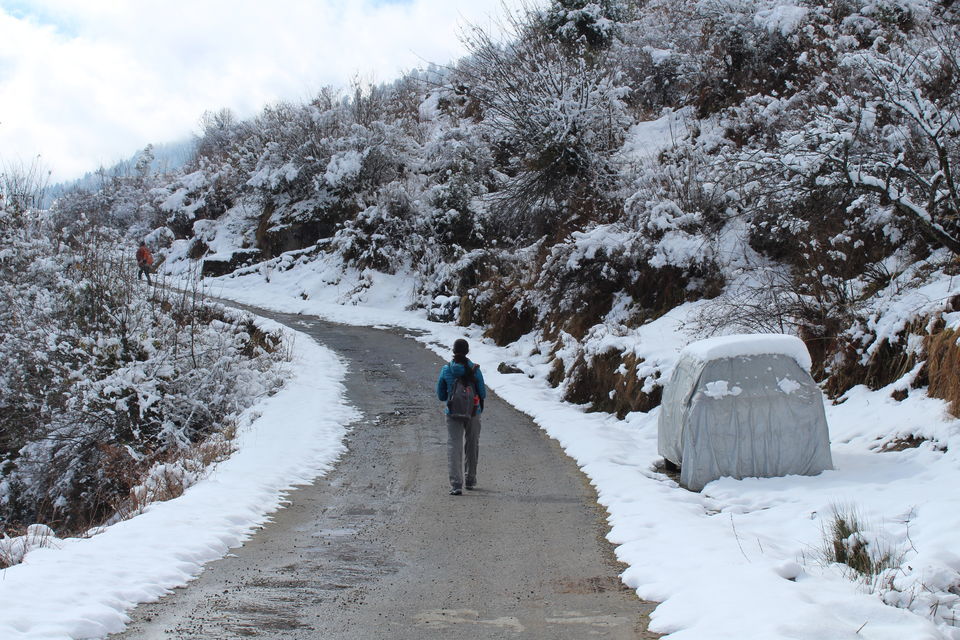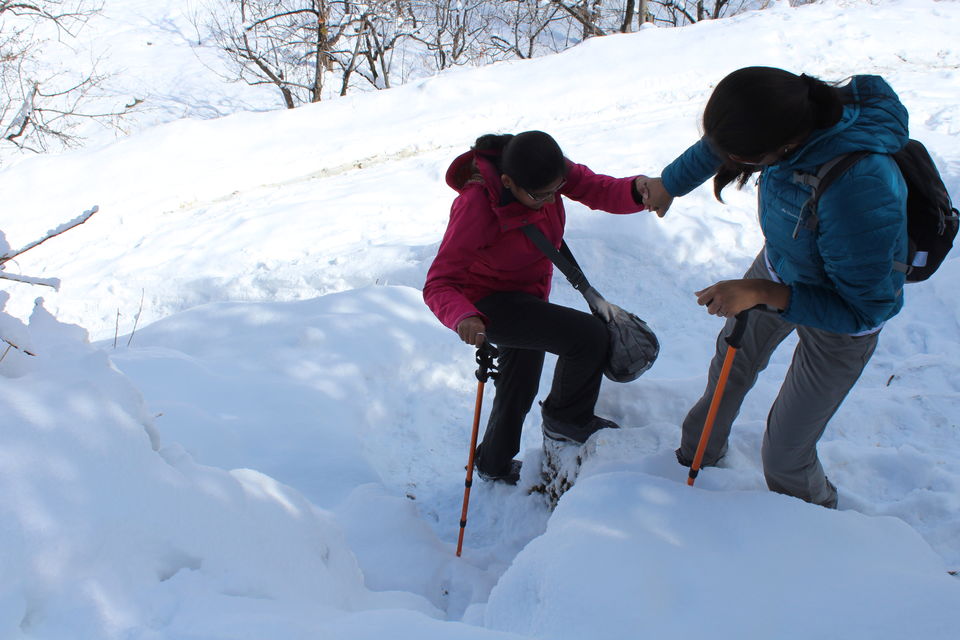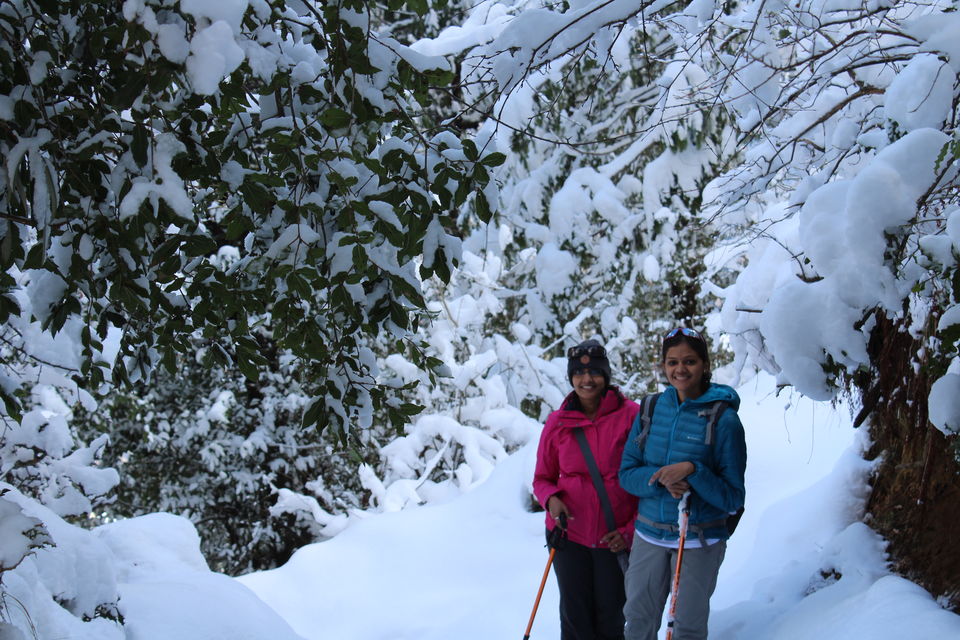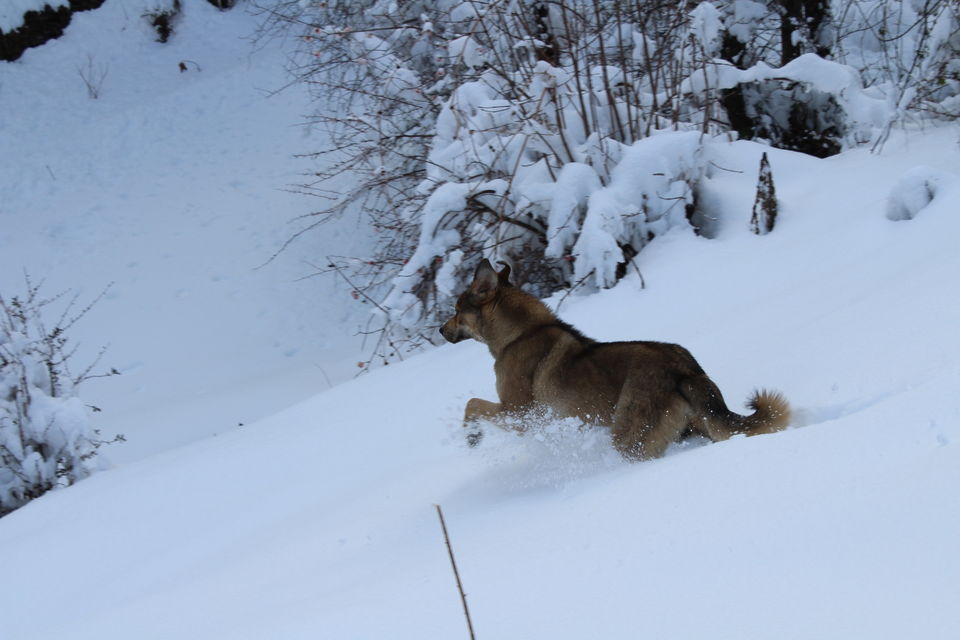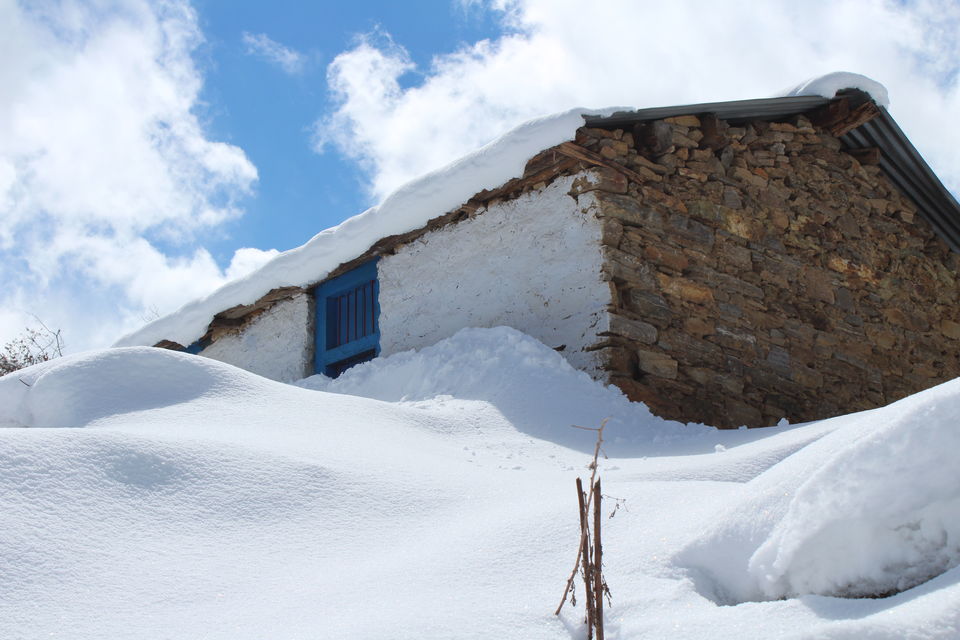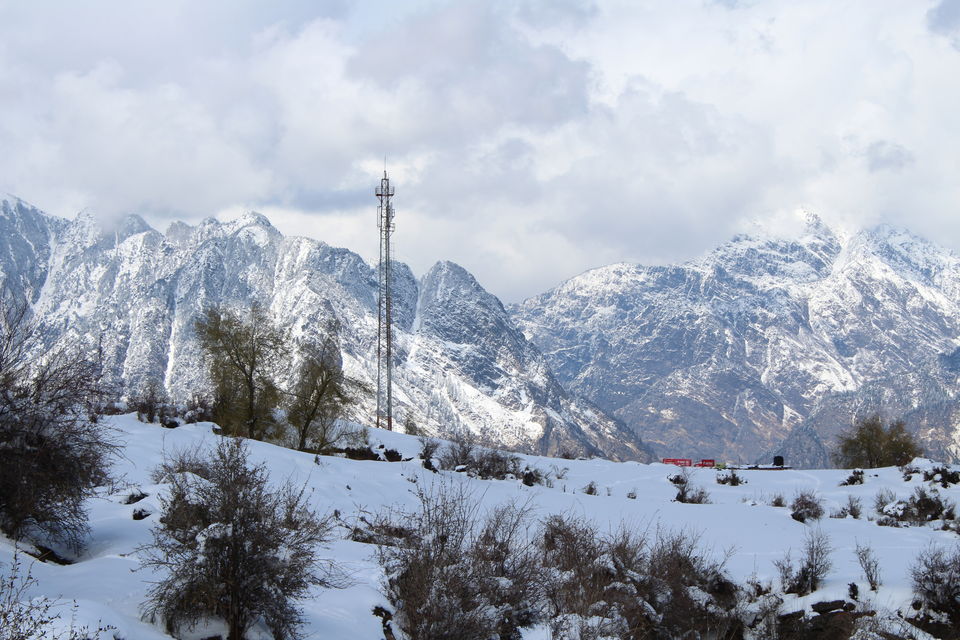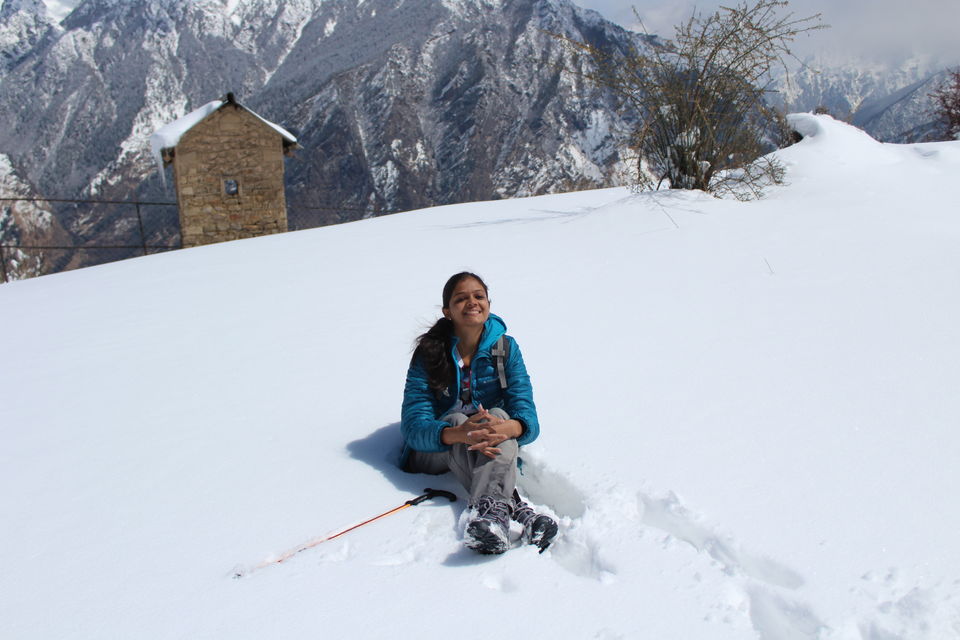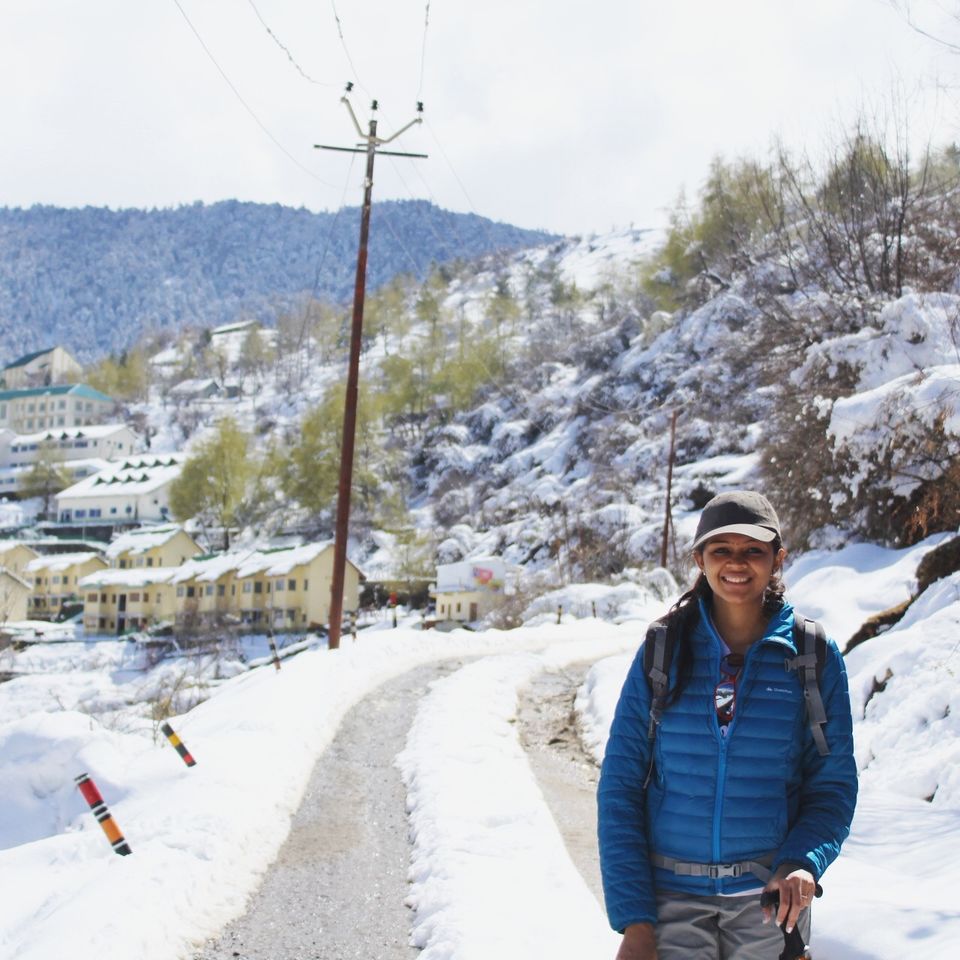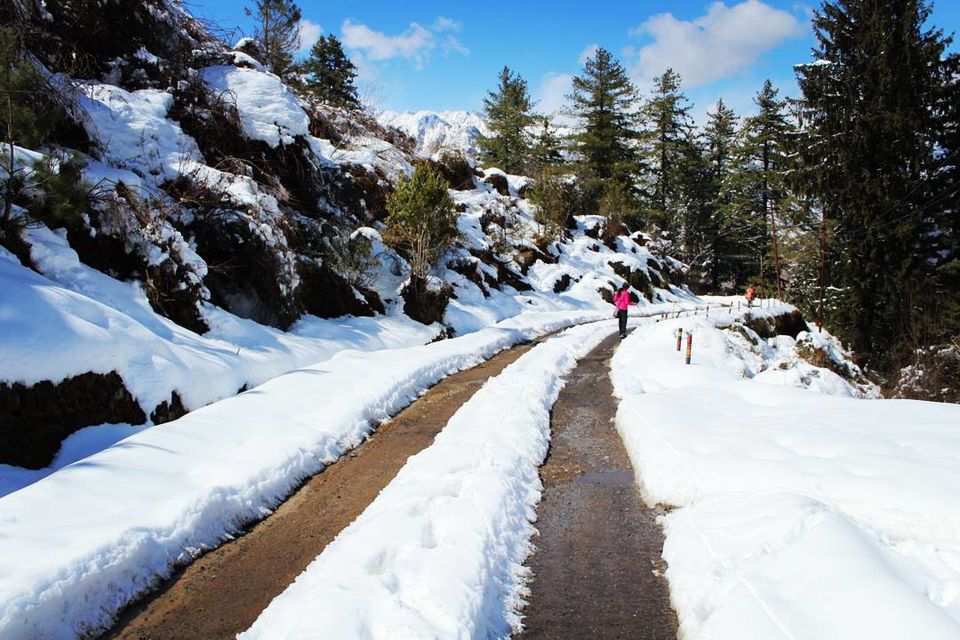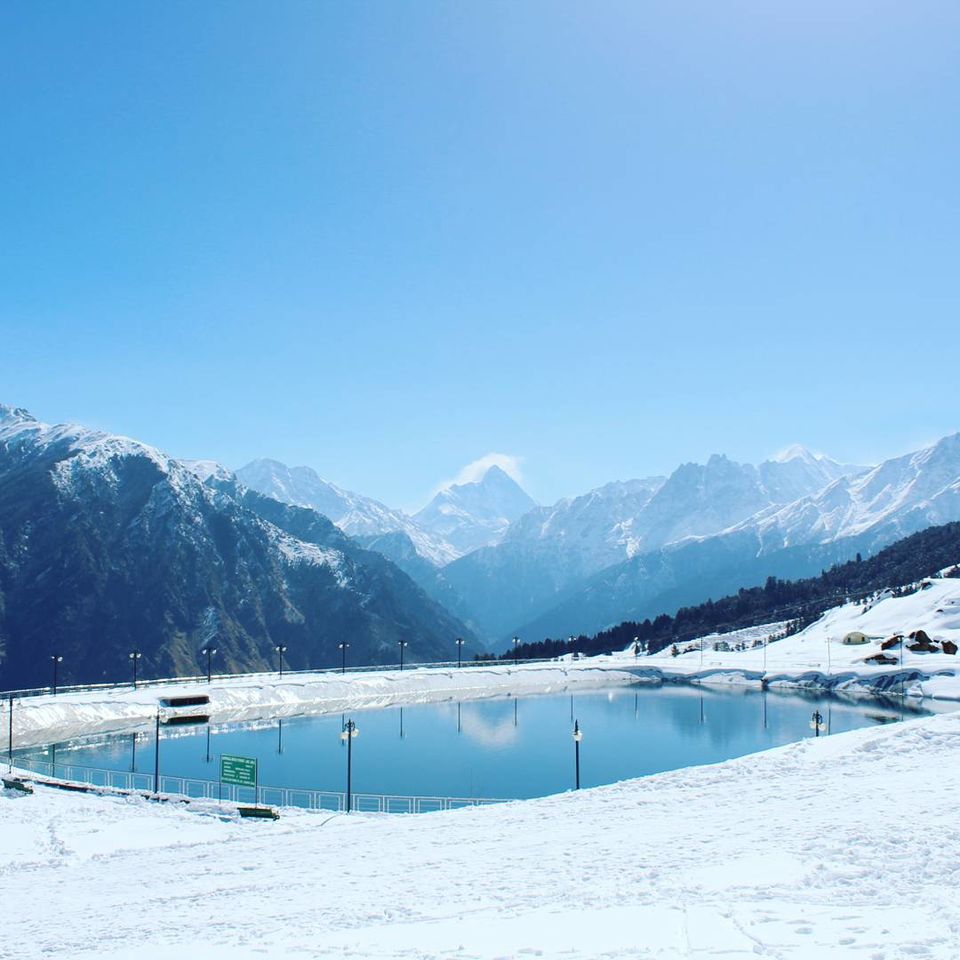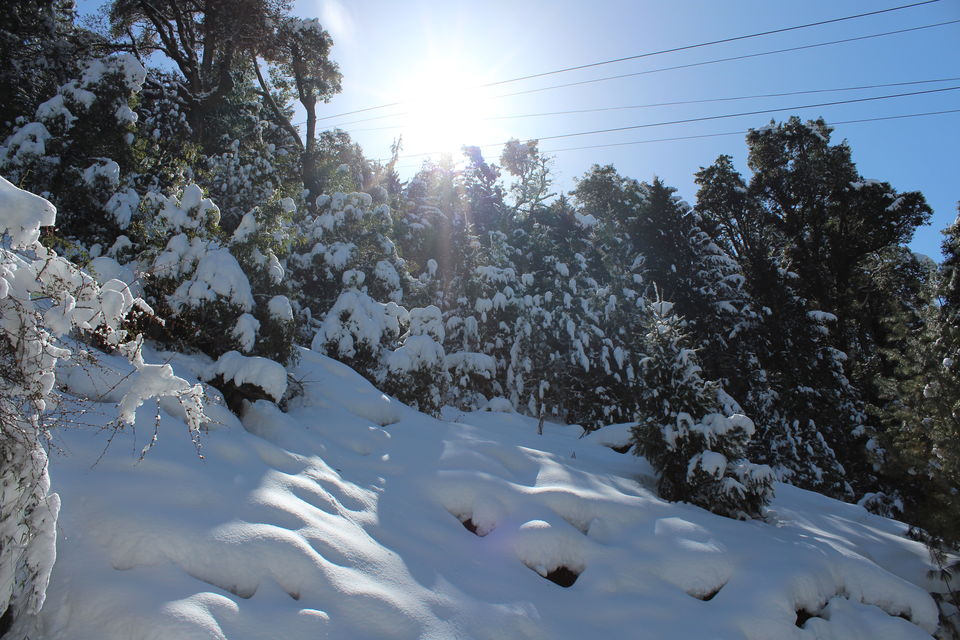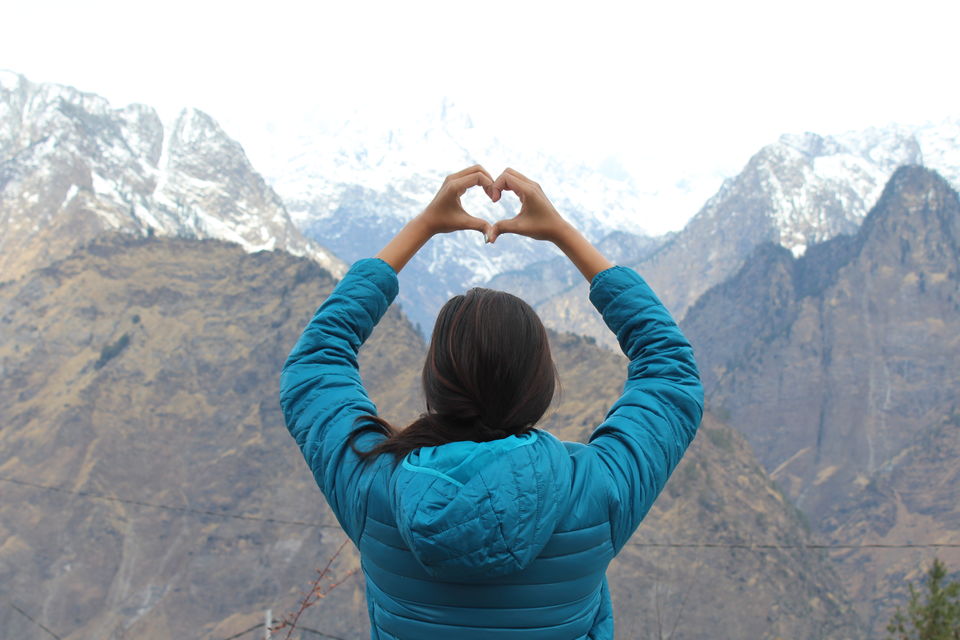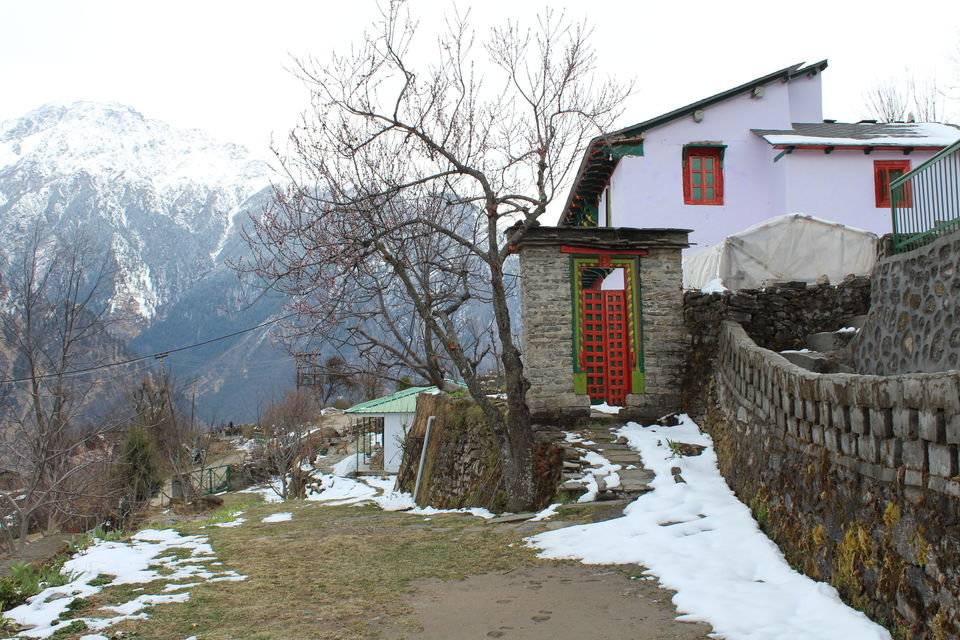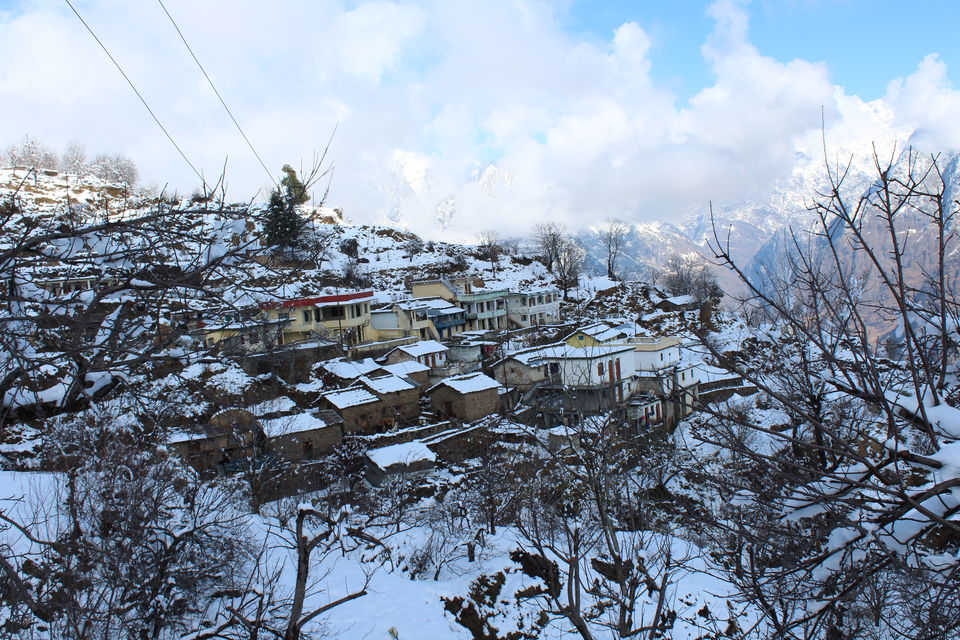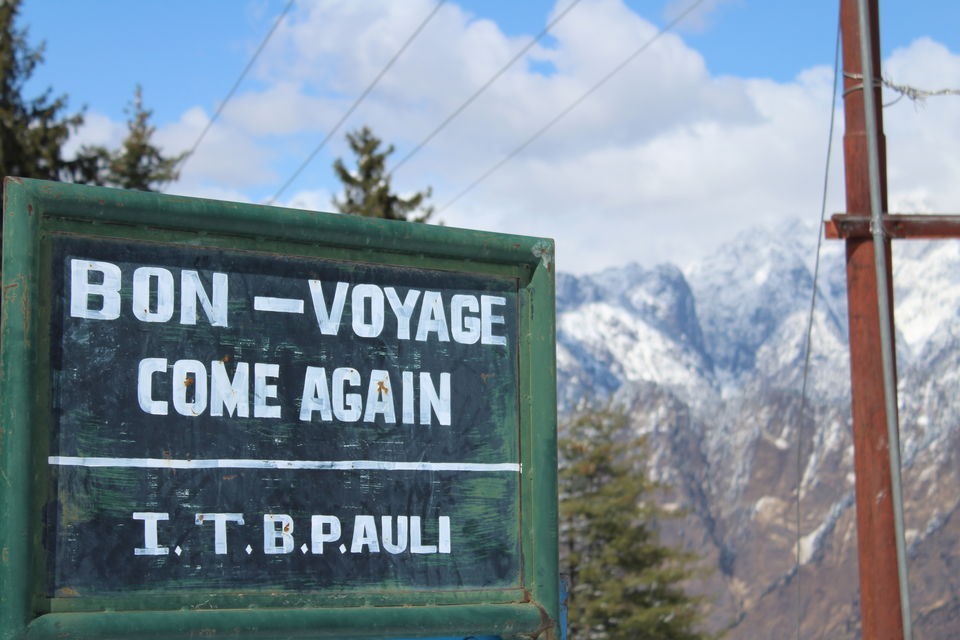 So that was the trip in pictures .
To give you a gist ,it was one hell of a week in Auli with two days hiking , a day of skiing ,two days of road trip and one day of falling sick as a result of not covering head while trekking in snow .
Auli is a beautiful under rated place in Uttrakhand. Its the base camp for many treks. Best place to have a peaceful holiday amidst the mountains. Waking up to snow clad mountains and sipping chai ? Yes please. You can also take a rope car ride to witness breathtaking views of Nandha Devi peak. Or just a chair lift ride for the thrill of it.Gharwali hospitality and food is something you should experience .
All the pictures were clicked in Canon 1300 D.
#photosofsnow