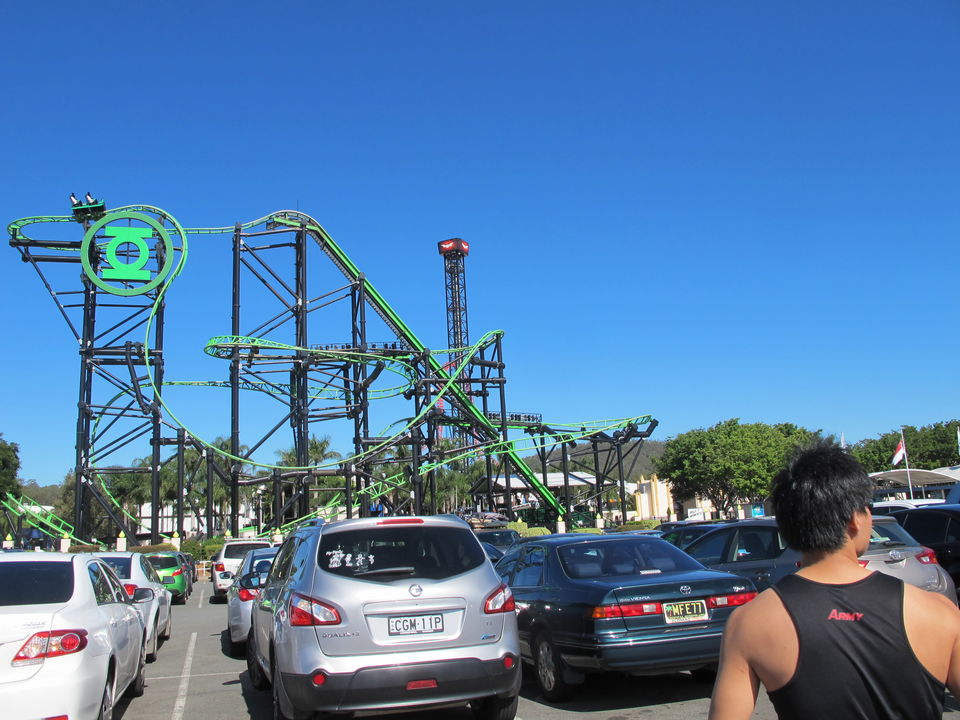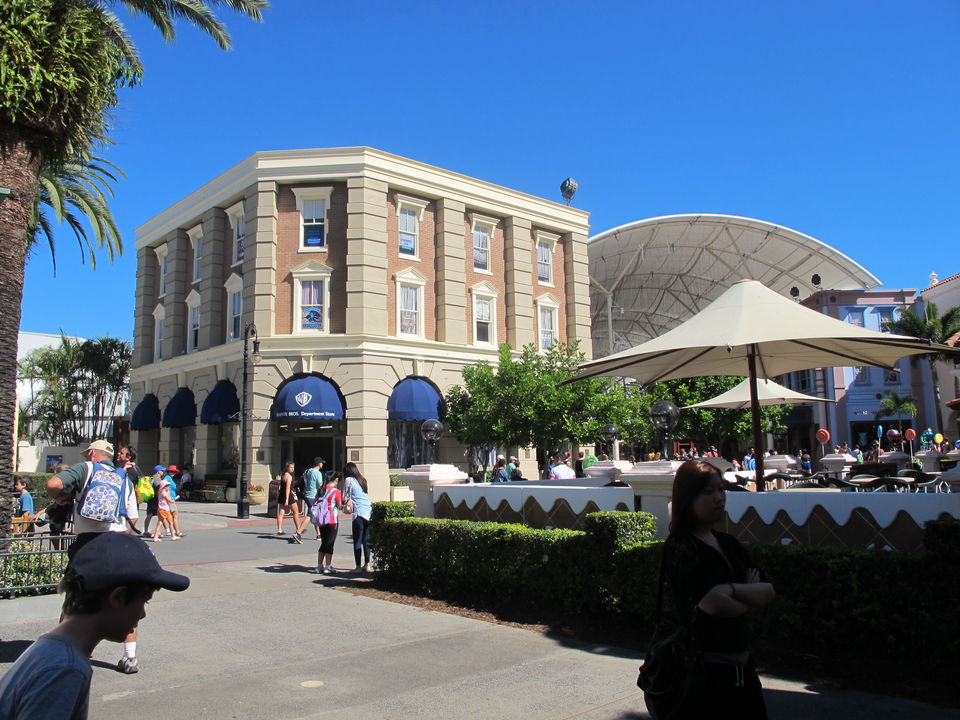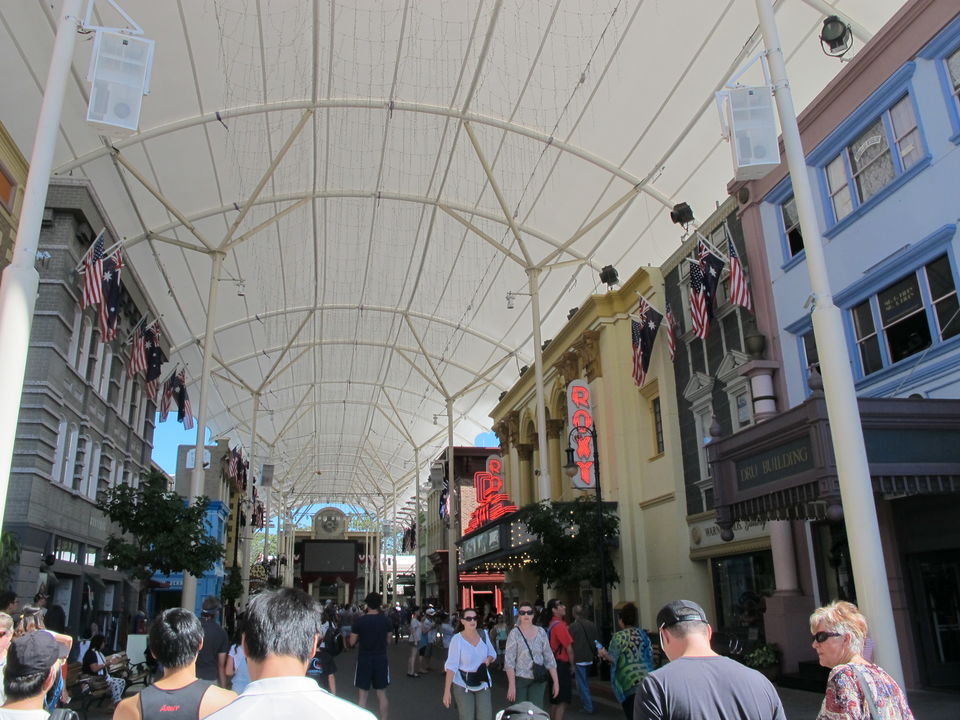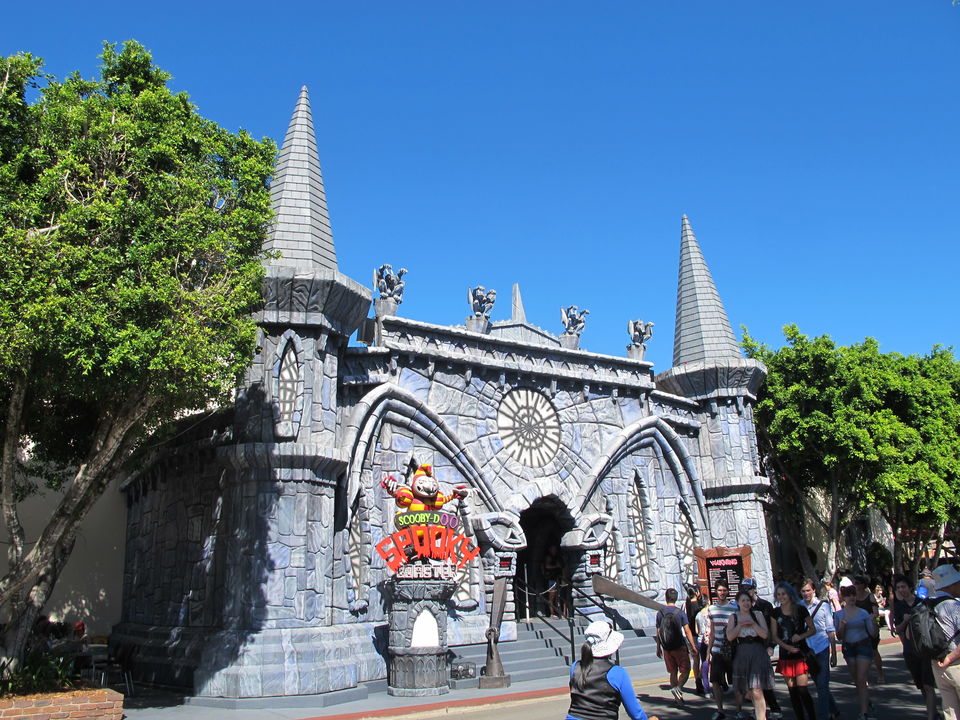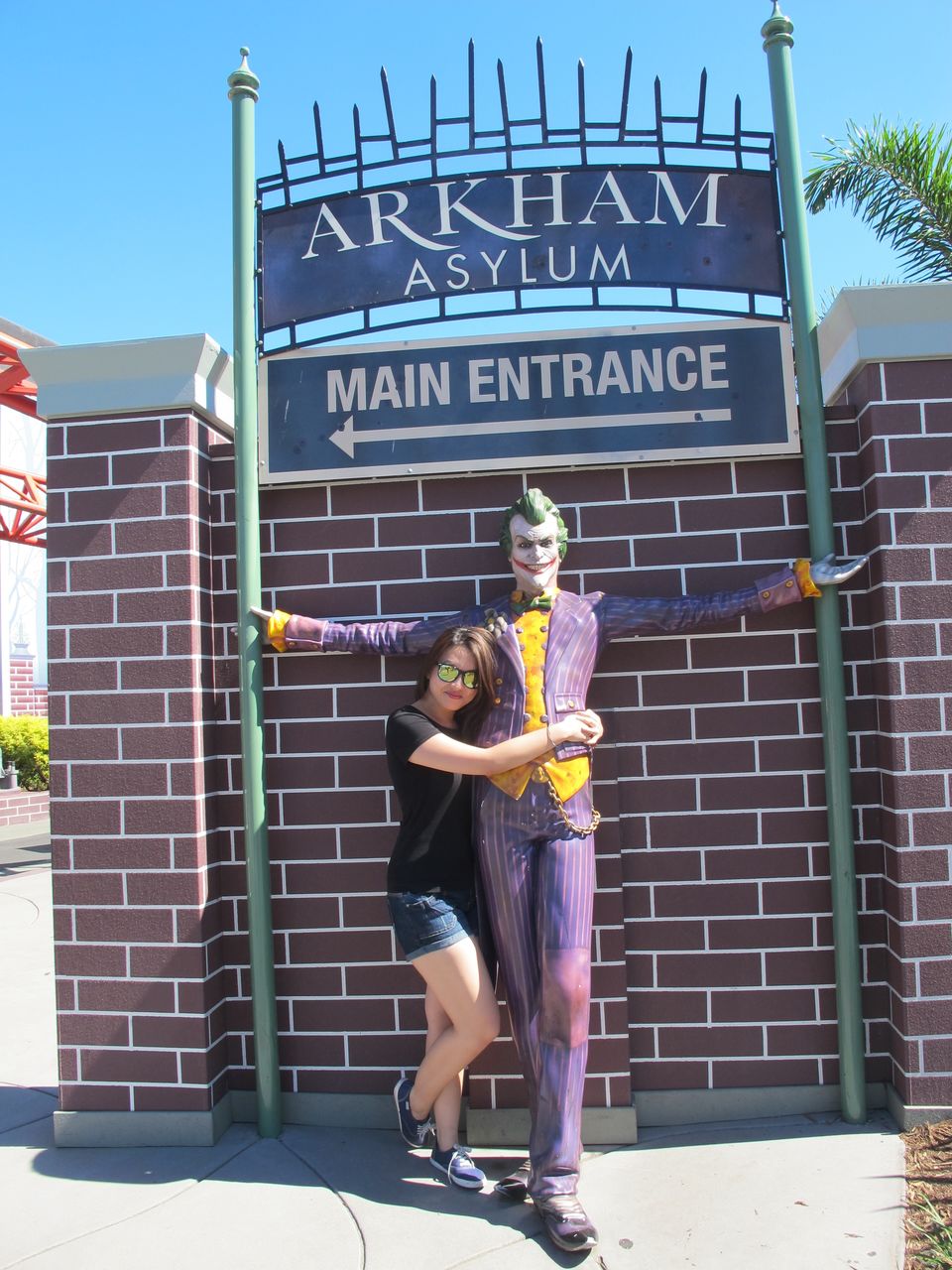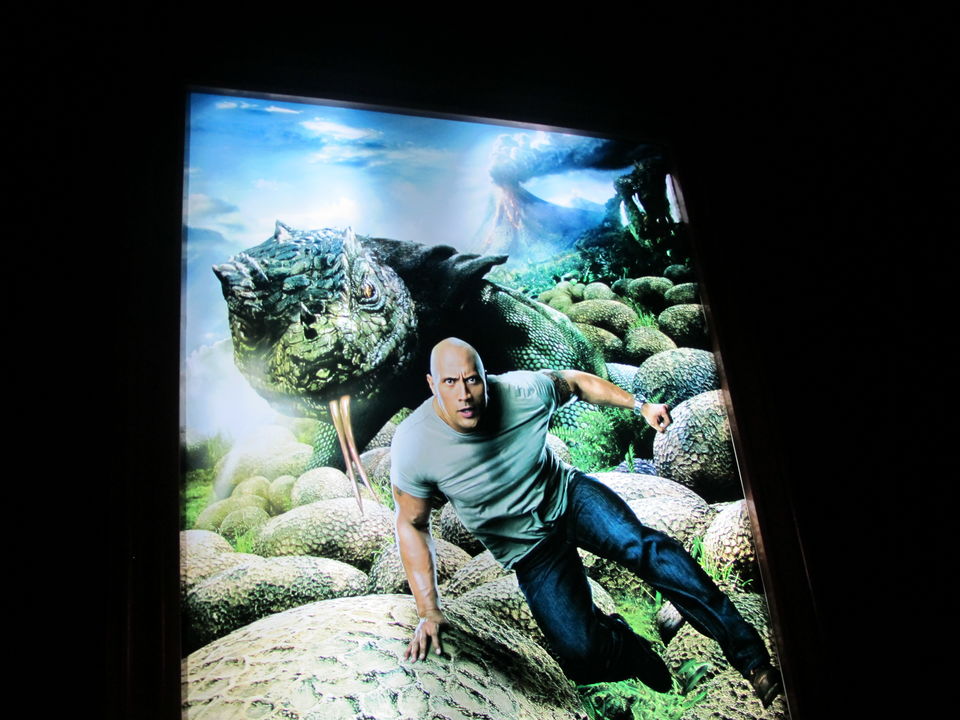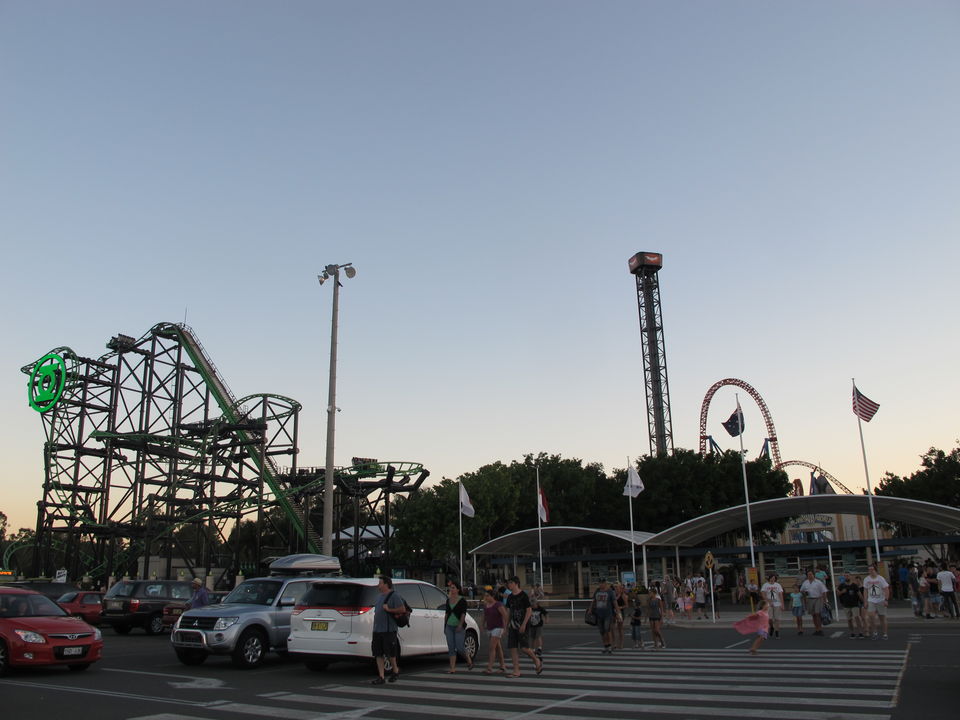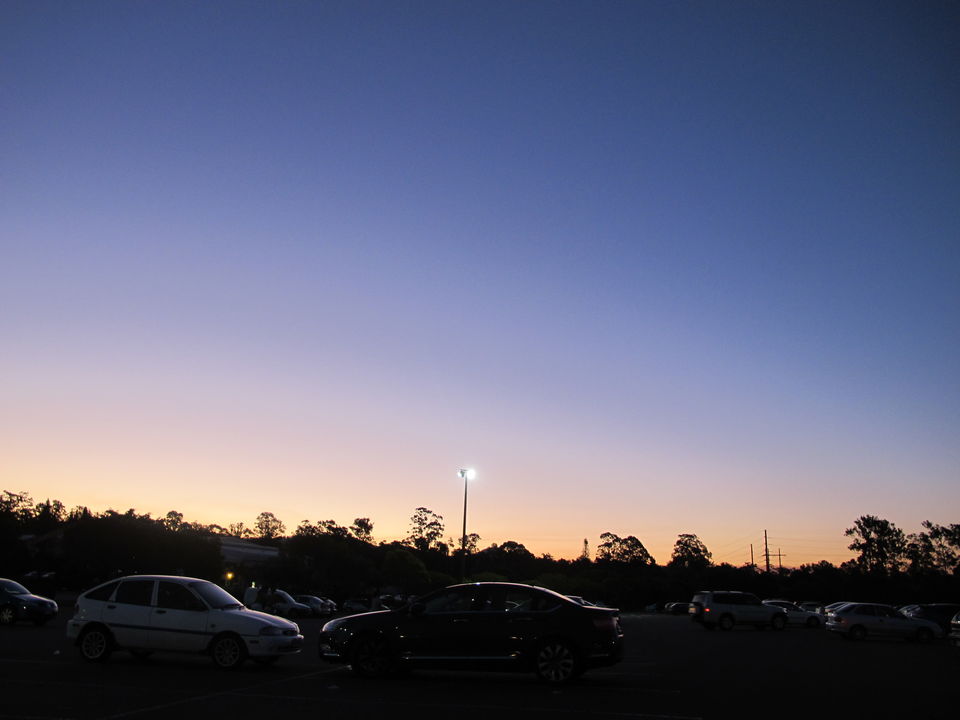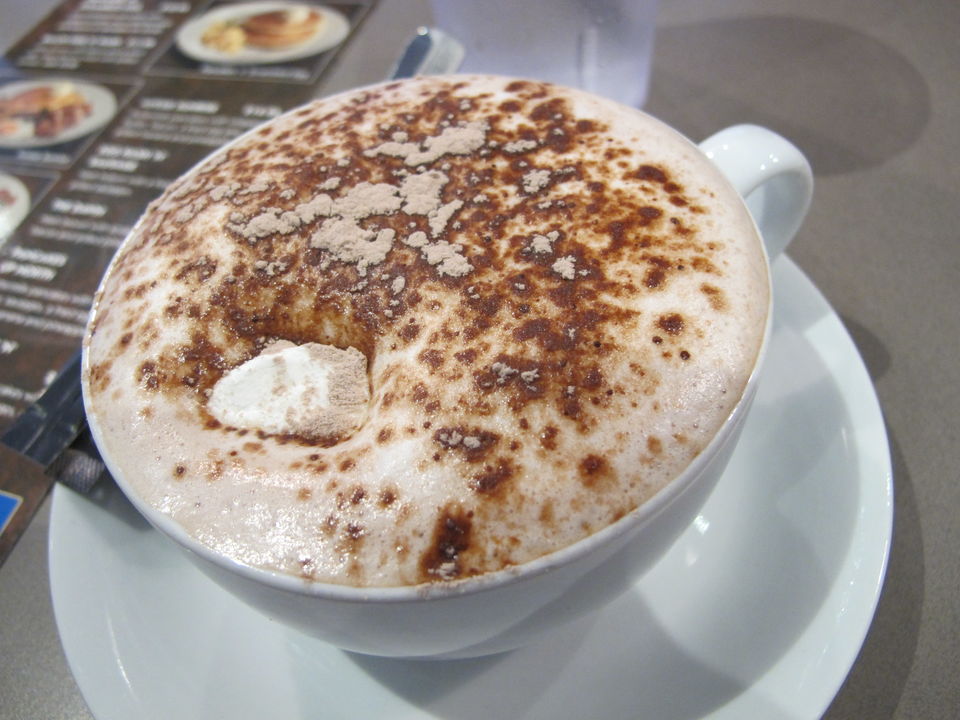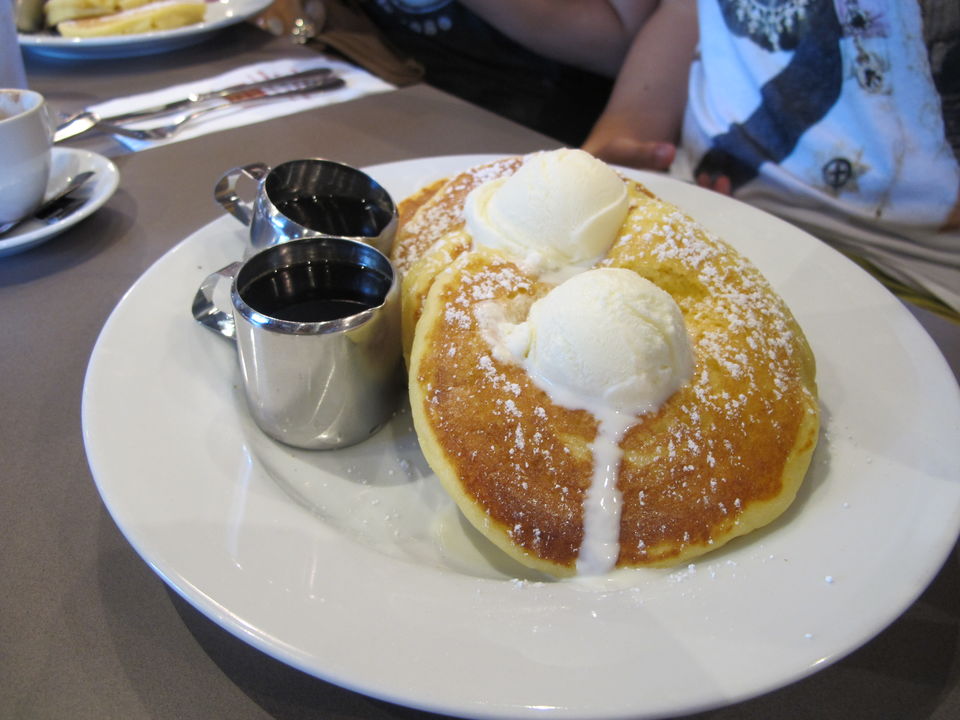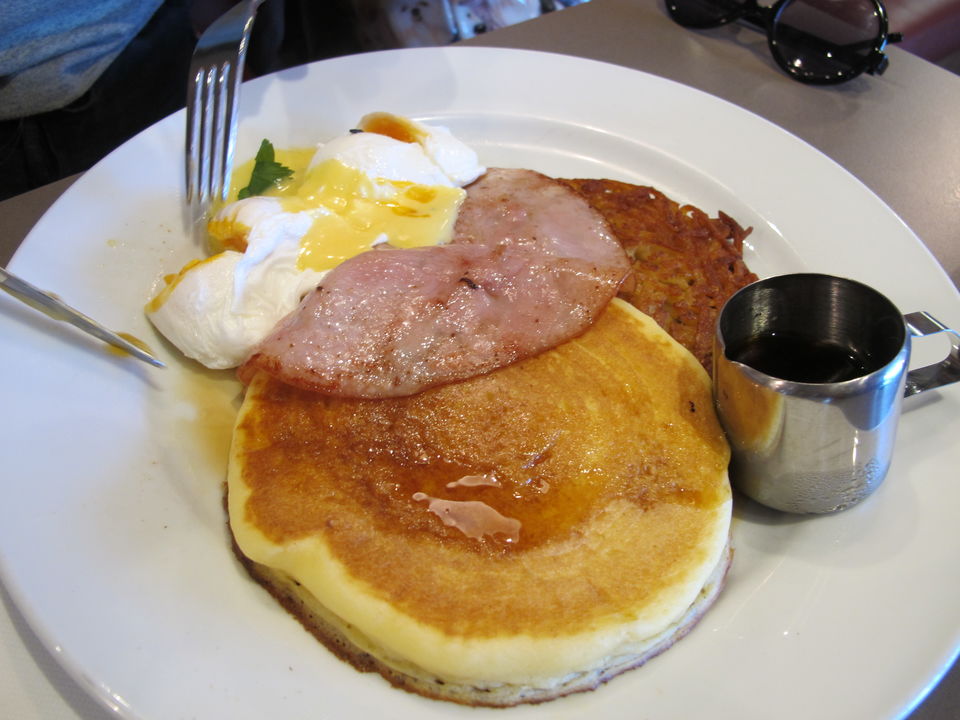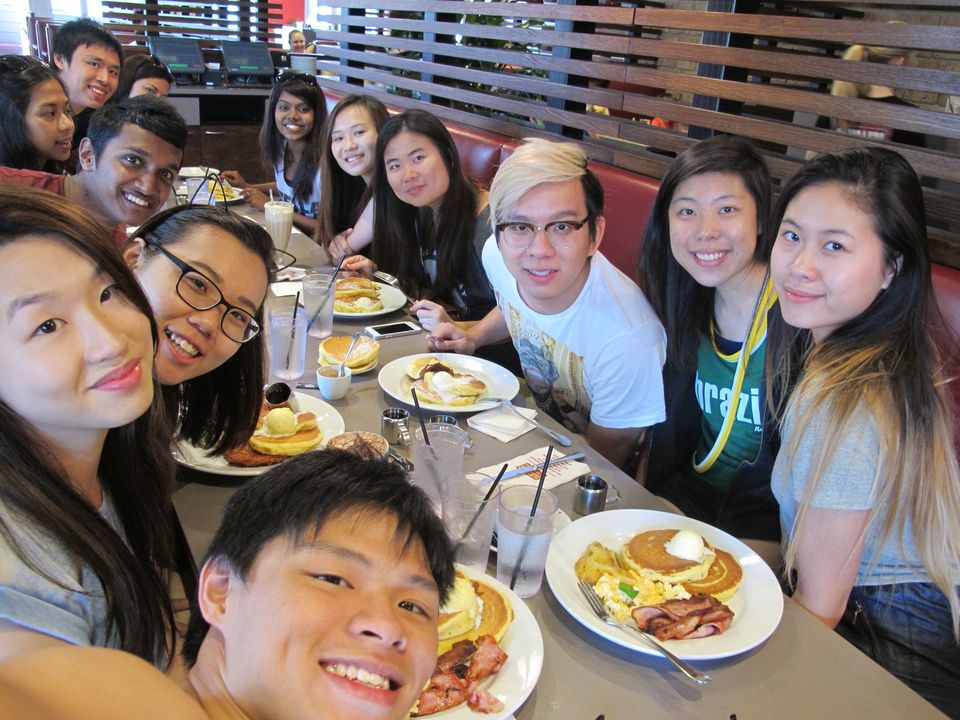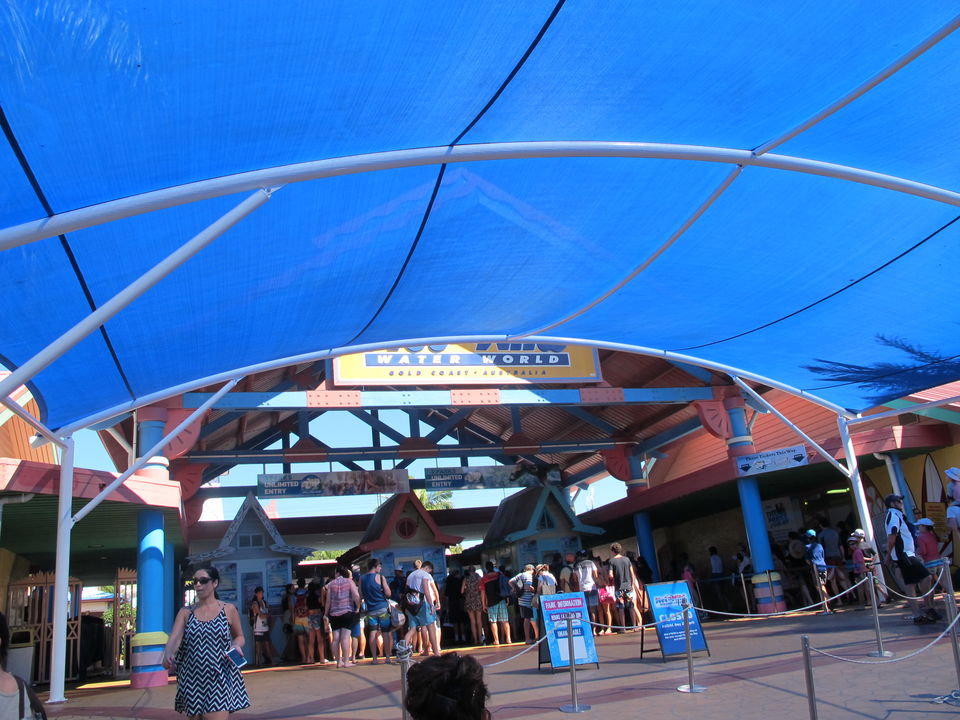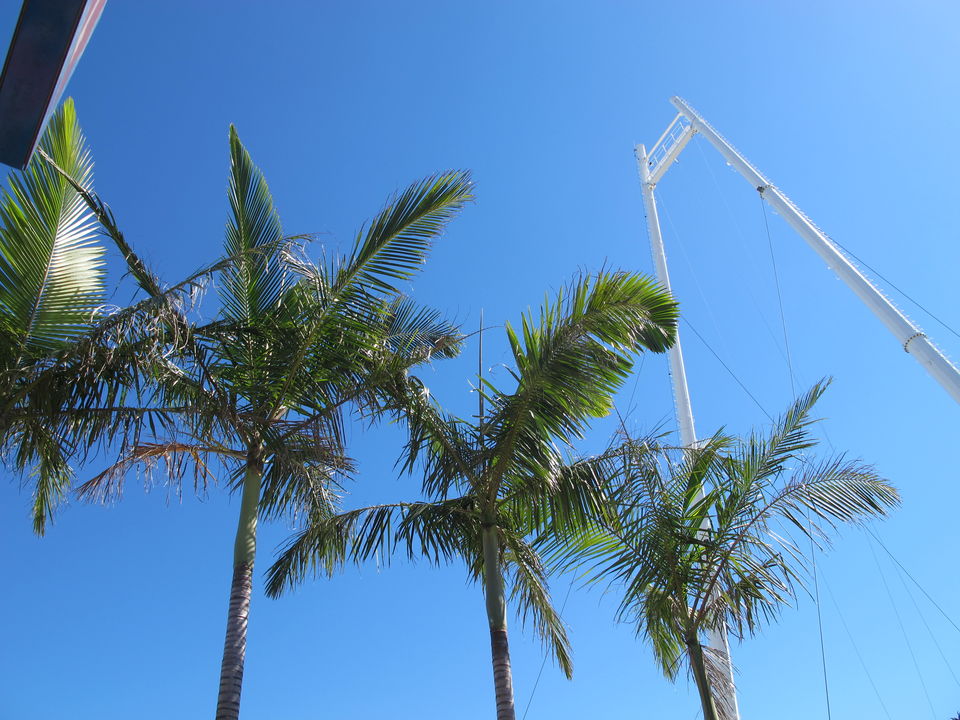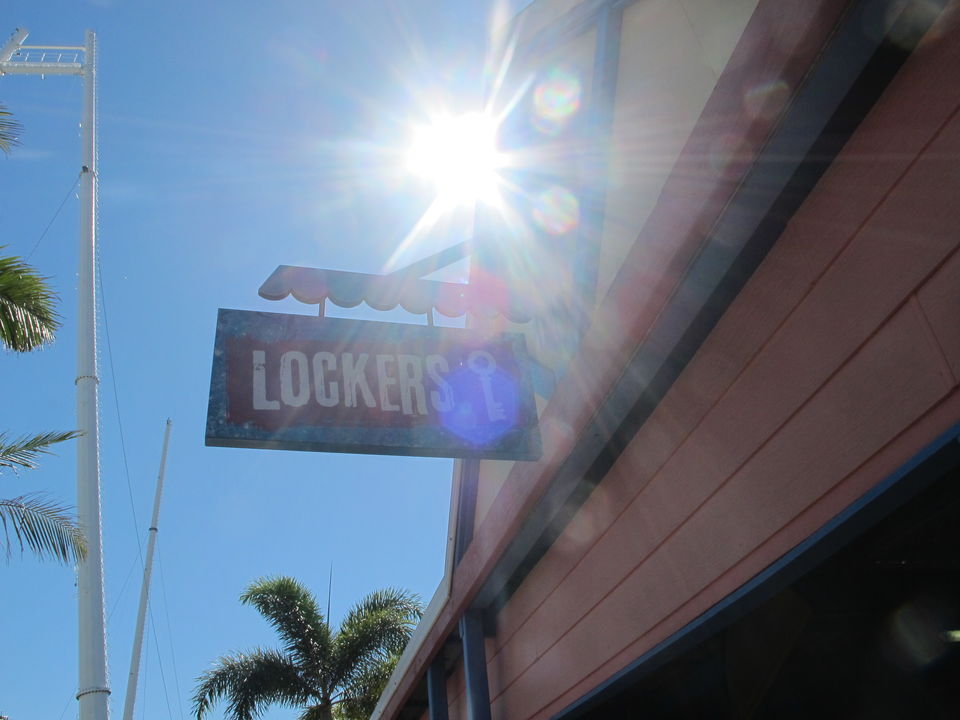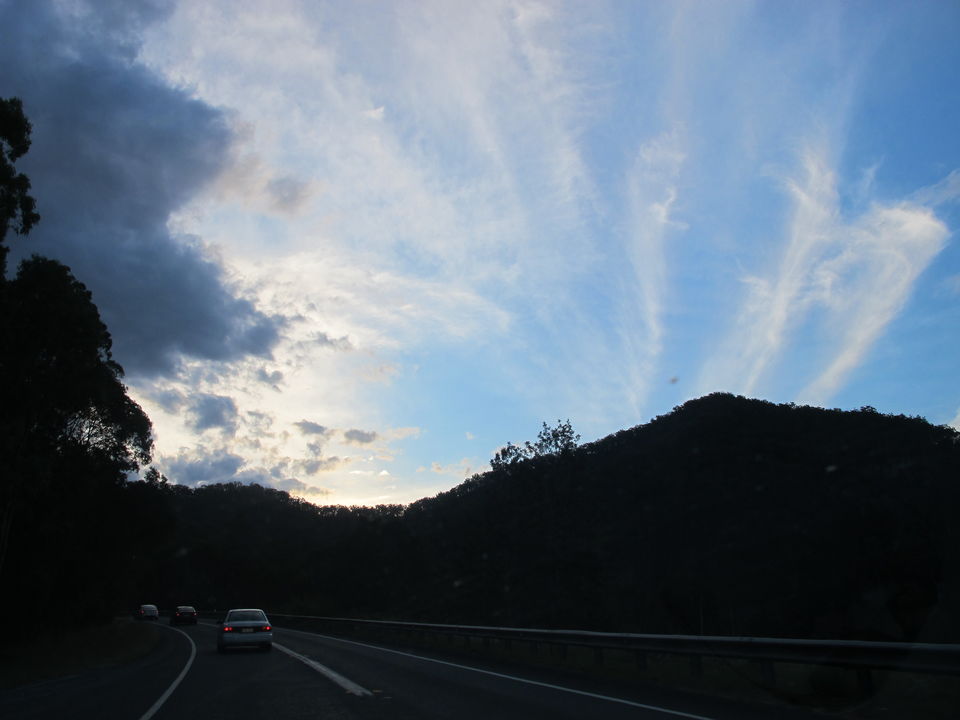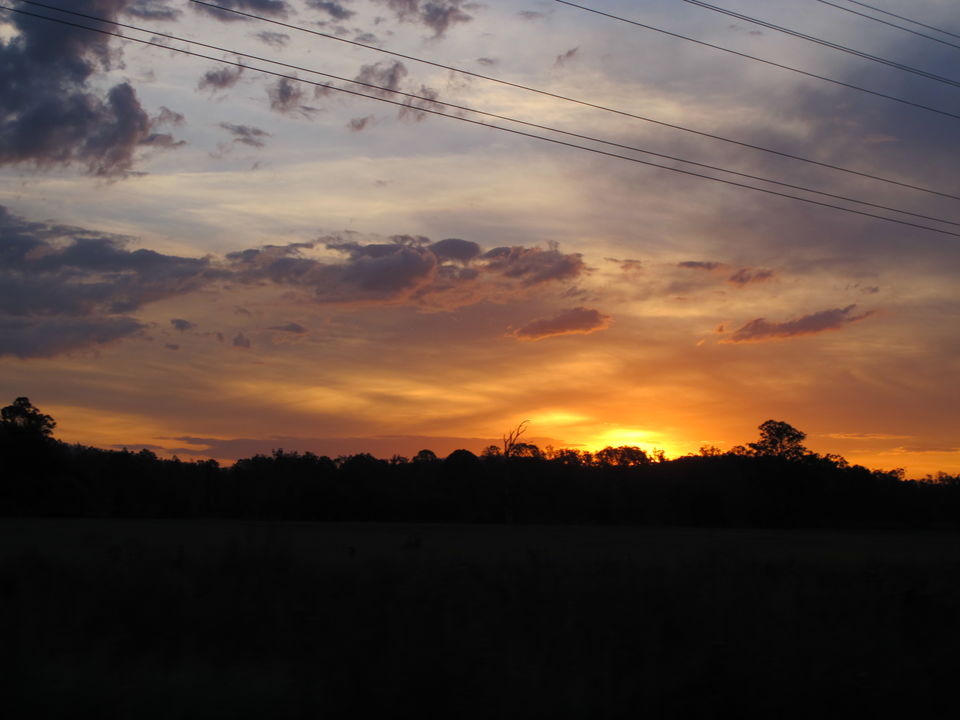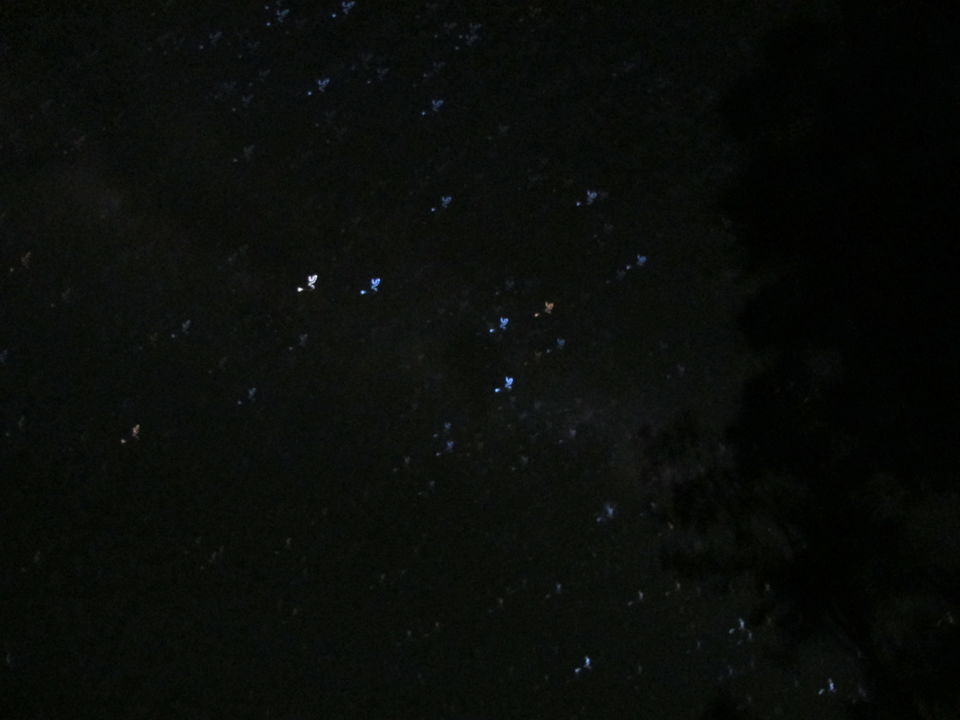 I've been to movie world before, but knowing I was heading back, and all the adrenaline rush from the thrill rides were really exciting. Also, a new place that I visited was the wet 'n' wild theme park, the rides were not a disappointment at all! especially the large slides - I only wish i had more time to finish exploring the entire wet park! 
We dropped by 2 eating places - pancake on the rocks + hurricane grill. Both of them were fantastic! The pancakes were melt-in-the-mouth-yummy, especially loving the scoop of butter that was as smooth and great tasting as ice cream. 
As for hurricane's grill, the ribs were fantastic! tip: the servers are kind if you ask for mayo to not be charged, they'll give 2 servings if you're in a big group like mine (we had 13 people)
Then the last place we went was lake moogerah, especially for the photography enthusiasts and lovers, the milky way is stunning. It took my breath away, the cool stillness in the air (which made it more comfortable than the usual winds that Australia has) along with quietness when you're just laying on the grass looking at the stars... it's one thing that i'll remember forever.