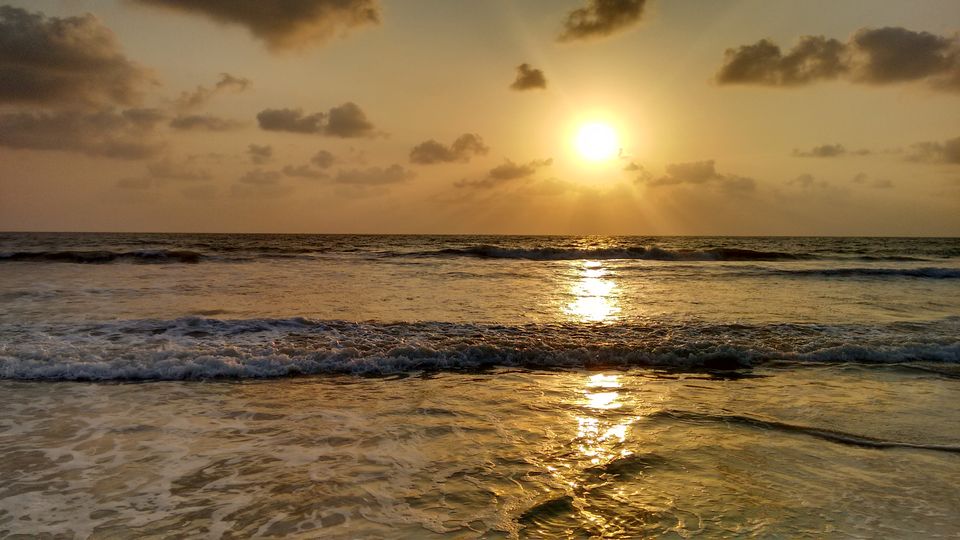 I read this quote somewhere "You are one step closer to heaven when you are at the beach" and I think everybody would agree with me when I say that beaches are the best places to sunbathe, relax, play, talk, chill, kick away the winter blues, and watch the sunset. Life's a beach, or so they say. There is not a single reason why one would not like chilling at the beach, and there are multiple reasons to love a beach. The sun, the sand, the water and the breeze – everything brings peace, and makes you feel infinite!
Below is the roundup of the 18 best beaches in the world, in no particular order.
Grace Bay, Providenciales, Turks & Caicos
Crystal clear water with different hues of blue and green, this place is a treat for all beach lovers!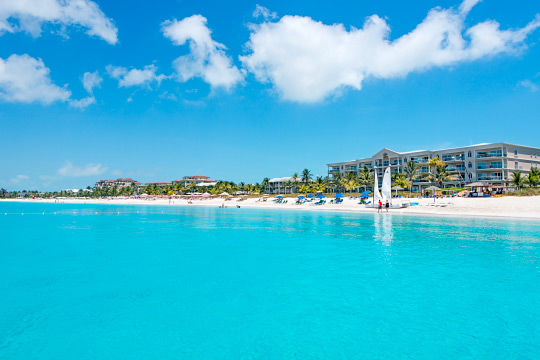 visittci.com
Of the 33 pristine beaches on pancake-flat Anguilla, Barnes Bay has the softest sand and almost no rocks at all!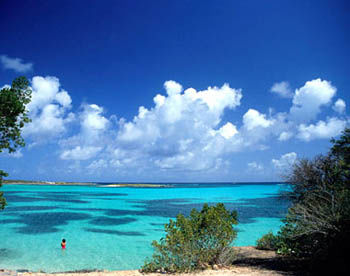 rumshopryan.com
Fraser Island, Queensland, Australia
For starters, the entire island is listed as a World Heritage site for being the largest sand island in the world. Plus, Australia is known for its mesmerizing beaches, including this amazingly coloured beach. Lake McKenzie is an attraction of this island.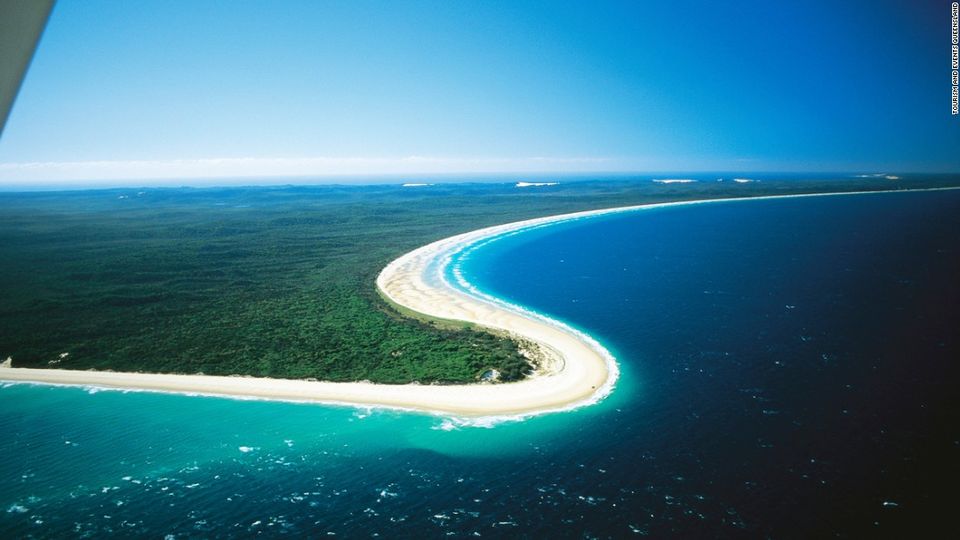 edition.cnn.com
Not a single soul, no seashells, no rocks, on this three kilometre long beach!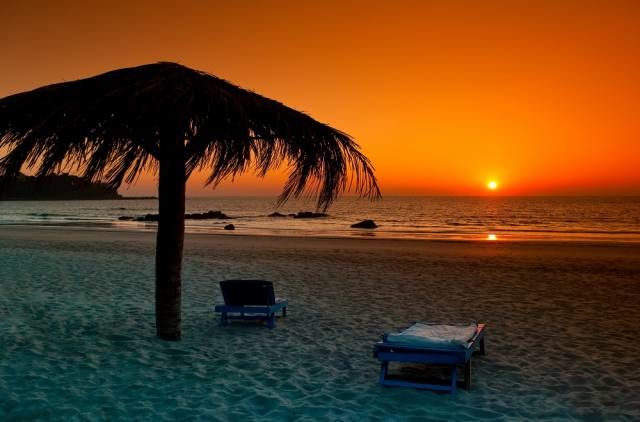 mebstours.com
Ipanema beach, Rio de Janeiro, Brazil
And, it can't get more Brazilian than this. This beach has it all – sun, sand, bikinis, everything you would ever have imagined at a beach!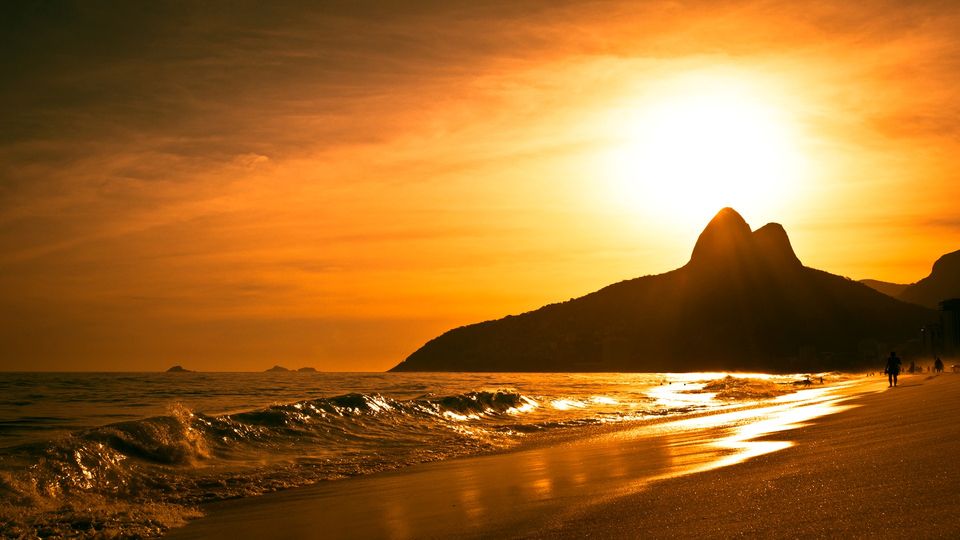 hdfinewallpapers.com
Hidden Beach, Puerto Vallarta, Mexico
It will spark your interest when I say that this beach is rumoured to have been formed by the Mexican military detonating test bombs in the early 1900s!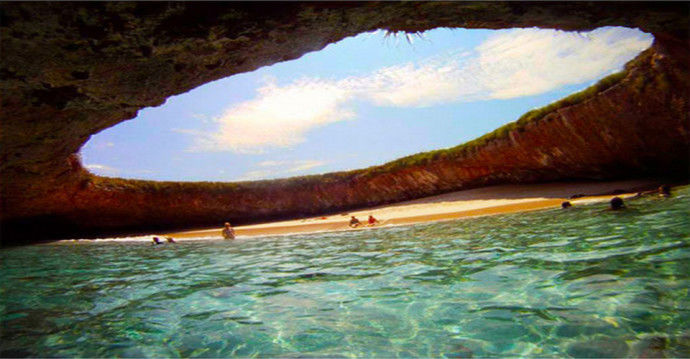 whenonearth.net
Paradise Beach, Mykonos, Greece
Standing up to its name, this beach is home to the best sand on the Aegean, and is known to be a wild party spot.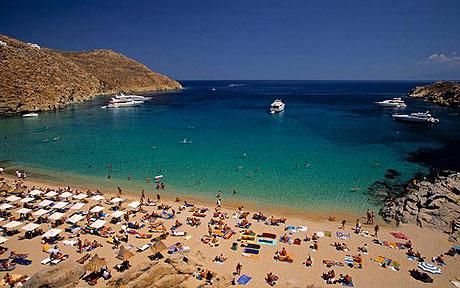 telegraph.co.uk
Whitehaven Beach, Whitesunday Islands
Another beach with absolutely nobody, the whole beach is untouched. There is not a single restaurant, or cafe – just nature at its best!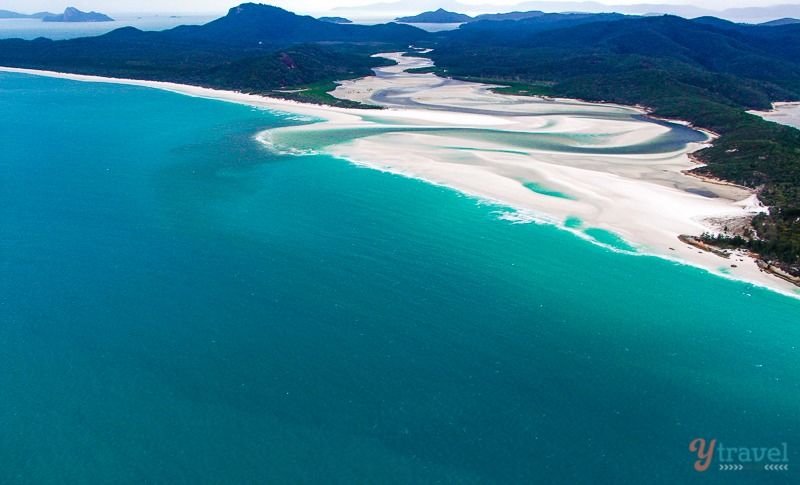 ytravelblog.com
Puka Beach (Yapak), Boaracay, Phillippines
If you are not in the mood for some serious partying, this is the best place for you. Calm and soothing, its relative emptiness will surprise you!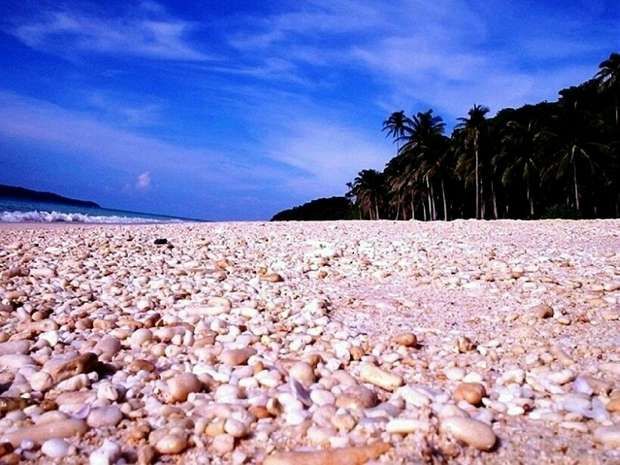 choosephillippines.com
Matira Beach, Bora Bora, French Polynesia
This is perhaps one of the most popular one of Tahiti's beaches. There is a long stretch of silky, powder-white sand sloping down gently into a shallow emerald lagoon, and it is backed by a thick curtain of palm trees.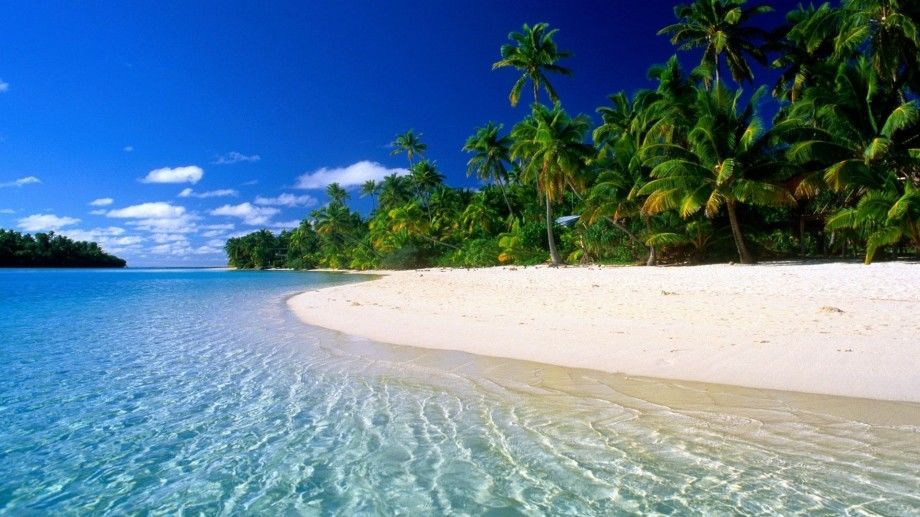 byyourbesttraveler.com
Praia Mole, Florianopolis, Brazil
Another Brazilian beauty, one of the coolest beaches there, this one is lined with numerous bars, restaurants and makes for an amazing day of people-watching, surfing, paragliding and other adventure sports.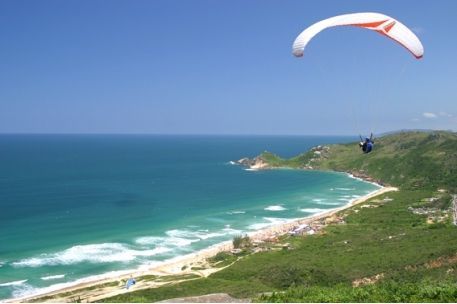 www.florianopolis-vacation.com
Sunset Beach, Oahu, Hawaiin Islands
With water as calm as a lake in the summer, this beach is best known as one of the world's best places to watch big wave surfing in the winter.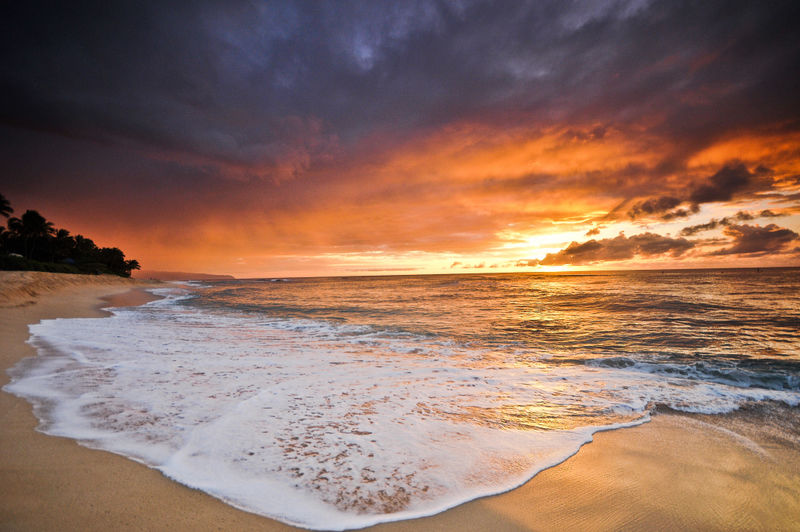 turtlebayresort.com
Gordon Beach, Tel Aviv, Israel
A young, hip place to be, this is heaven for all those people who are into paddle ball. You'll find dozens of games being played at the beach, because apparently, the Israelis love paddle ball.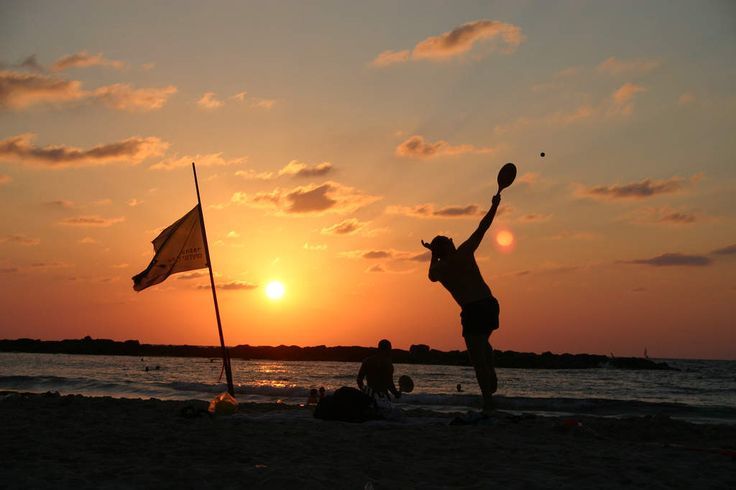 in.pinterest.com
Pansy Island, Bazaruto Archipelago, Mozambique
A group of six islands, out of which, only four are inhabited. Known collectively as "The Pearl of the Indian Ocean", this is a view of a lifetime.

bazarutoarchipelago.com
El Nido, Palawan, Phillippines
Ranked one of the best beaches of the world, this beach has a breathtaking view. The sunsets might just kill you with their beauty and the water is blindingly blue. Home to around 50 white beaches, El Nido offers one a very difficult choice, boasting of the finest and whitest sand ever.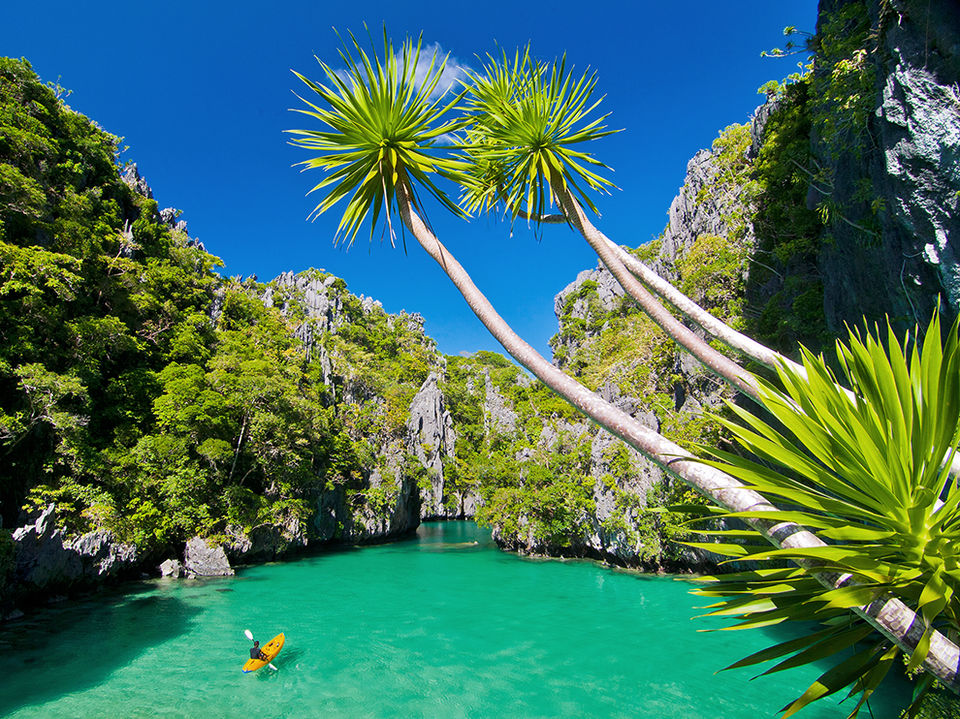 www.palawanisland.org
Anse Source d'Argent, La Digue, Republic of Seychelles
Its pink sand makes it one of the most photographed beaches of the world. For all the beach-lovers out there, along with towering cliffs, this beach offers you shockingly blue water and swaying palms.

seychellesprestige.com
Blue Beach (La Chiva), Vieques, Puerto Rico
With water in thousands of shades of blue, this beach is a thin stretch of perfect sand and has made it to the top of the list of the Caribbean's best beaches.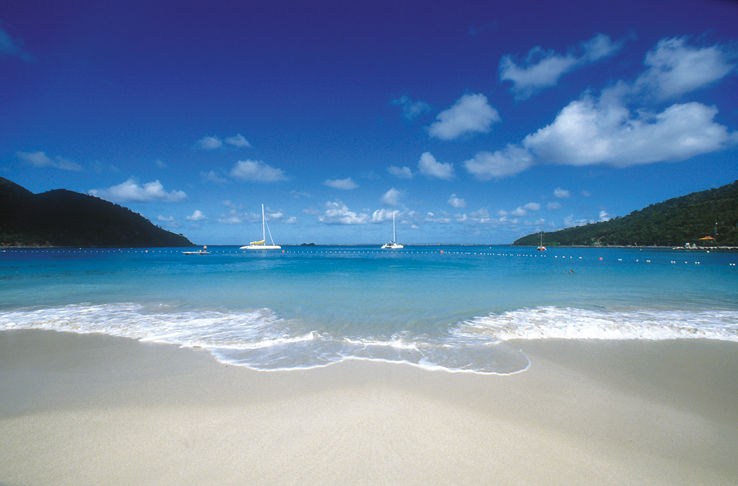 www.bienvenidospuertorico.net
The hidden secret at this beach is Port Royal Cove. With its shallow water, dramatic rock formations and pink sand, this beach is the best for kids.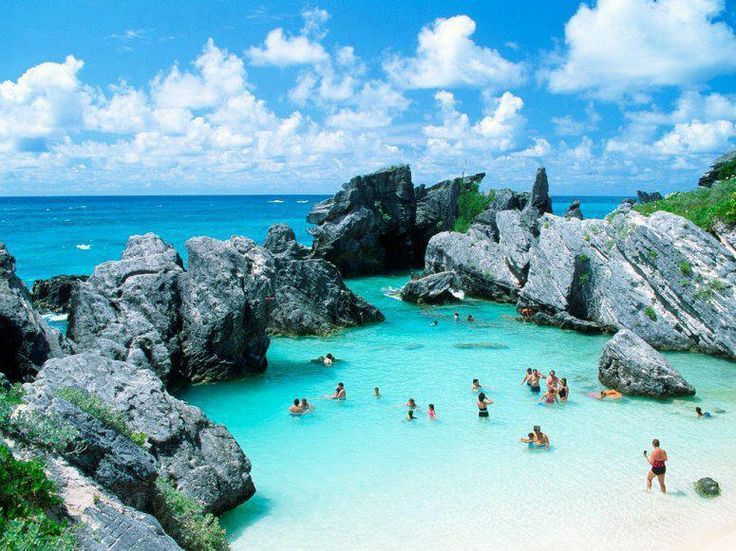 www.tourist-destinations.com
As they say, life is better at the beach!