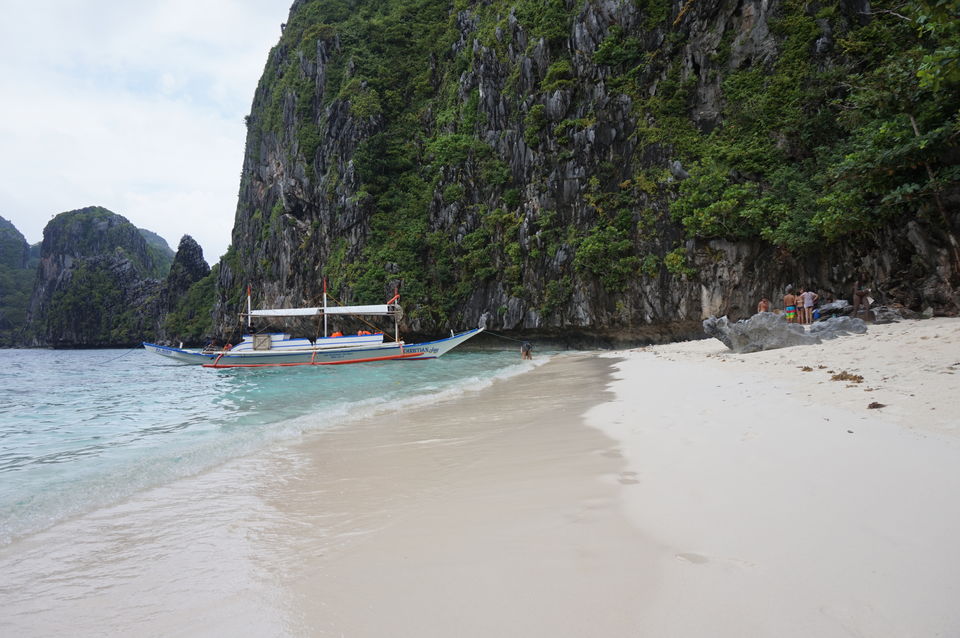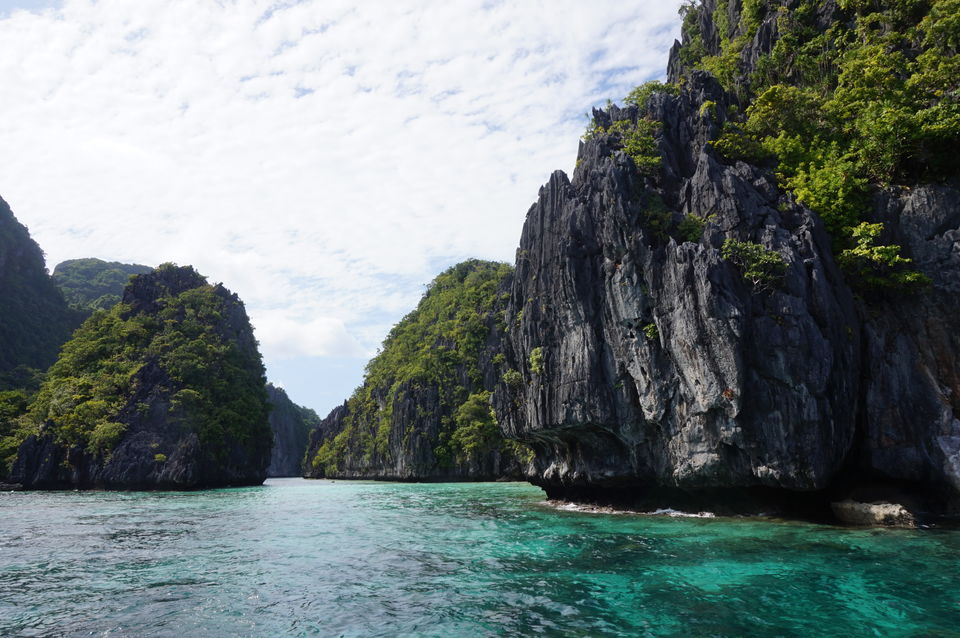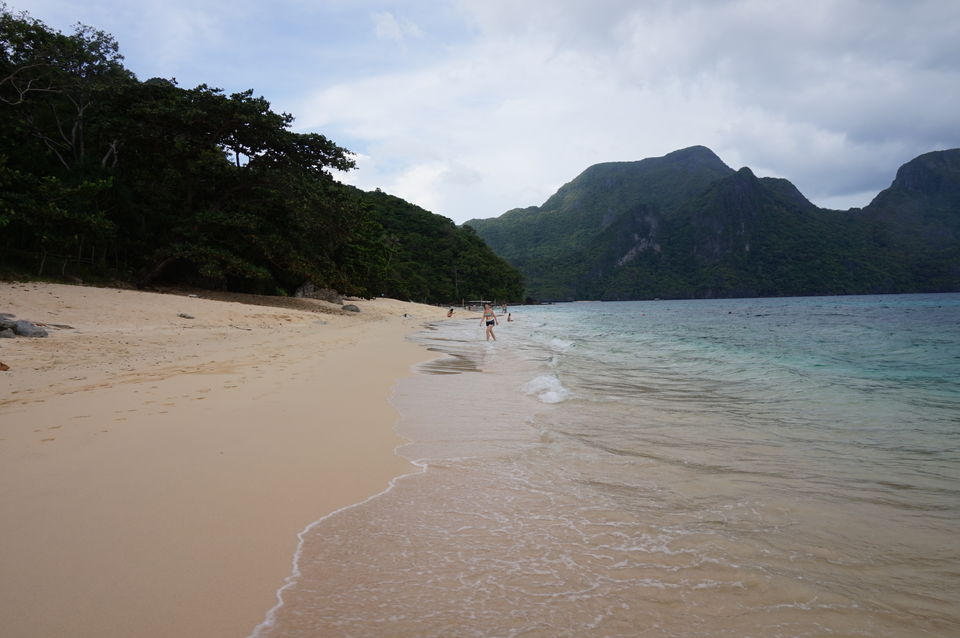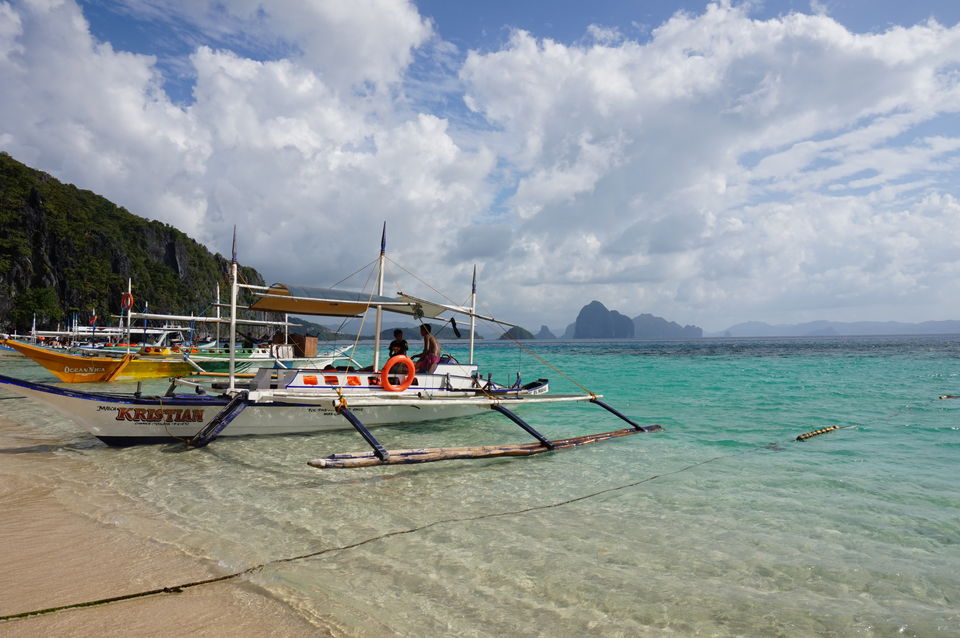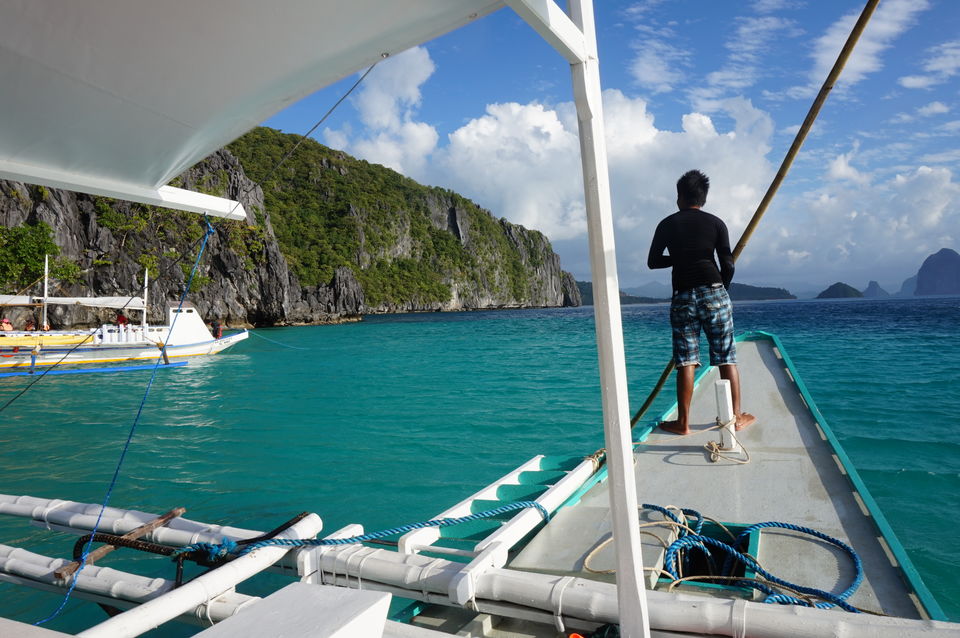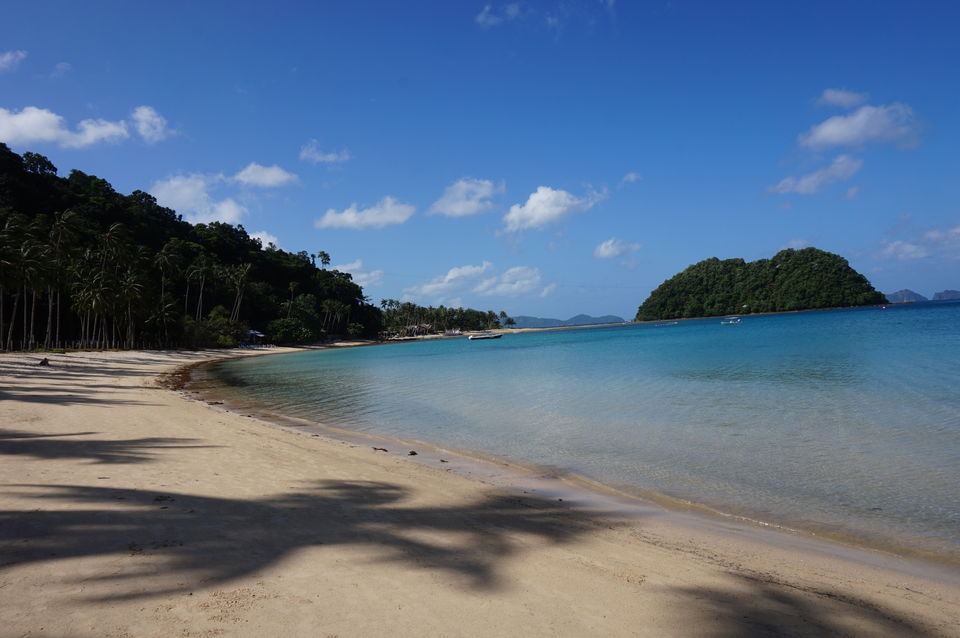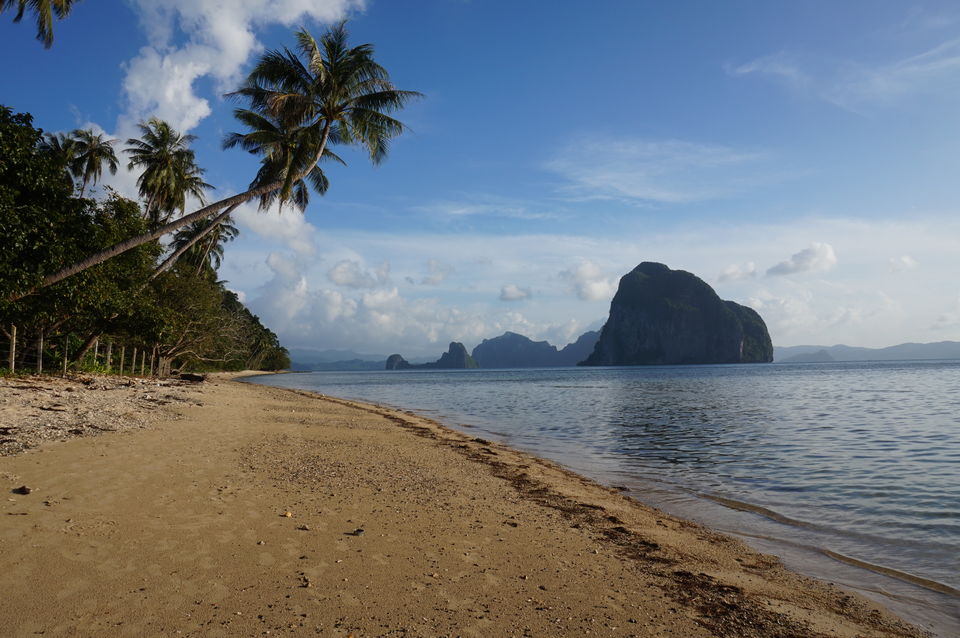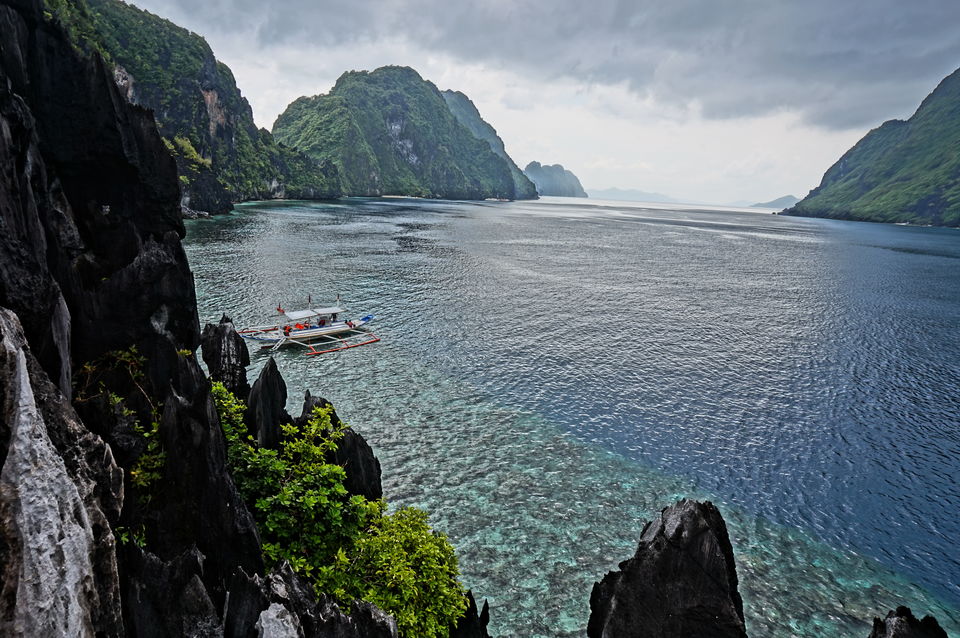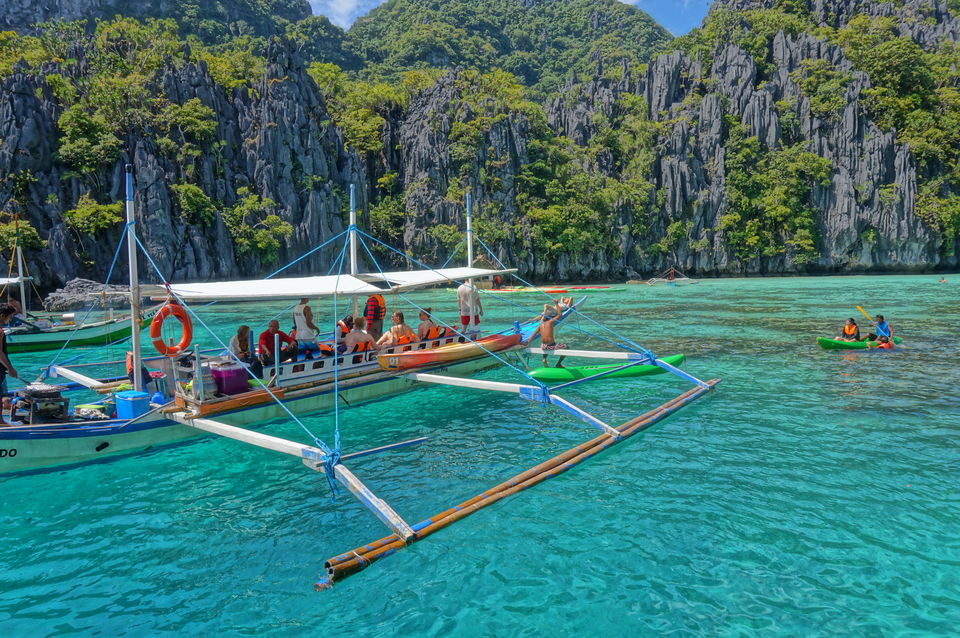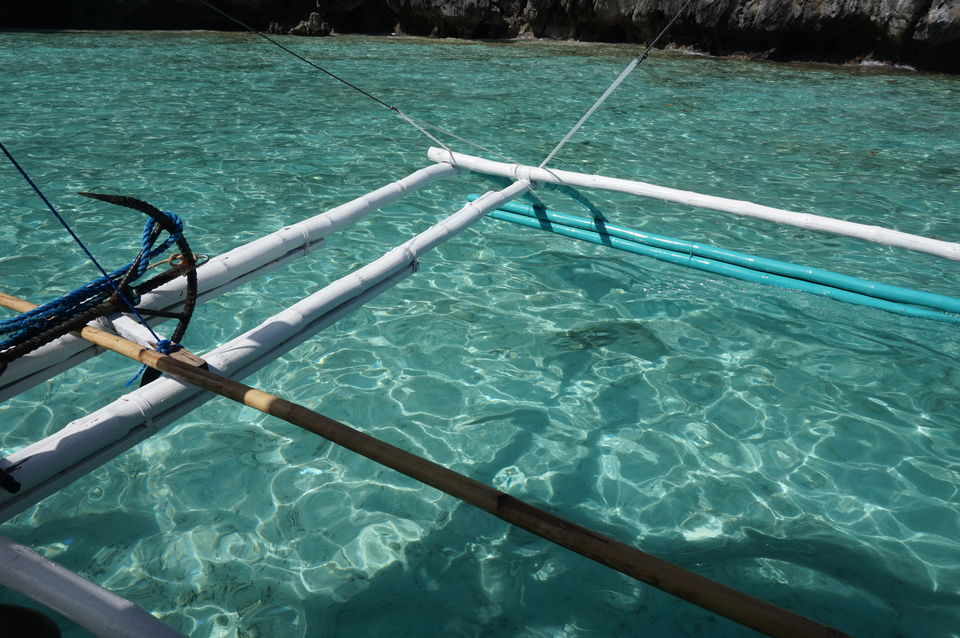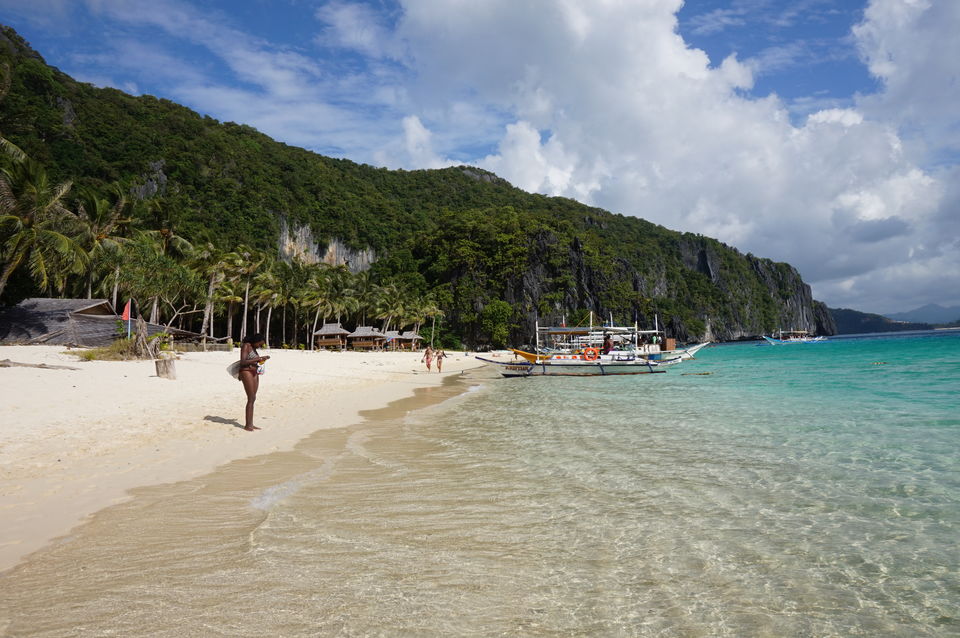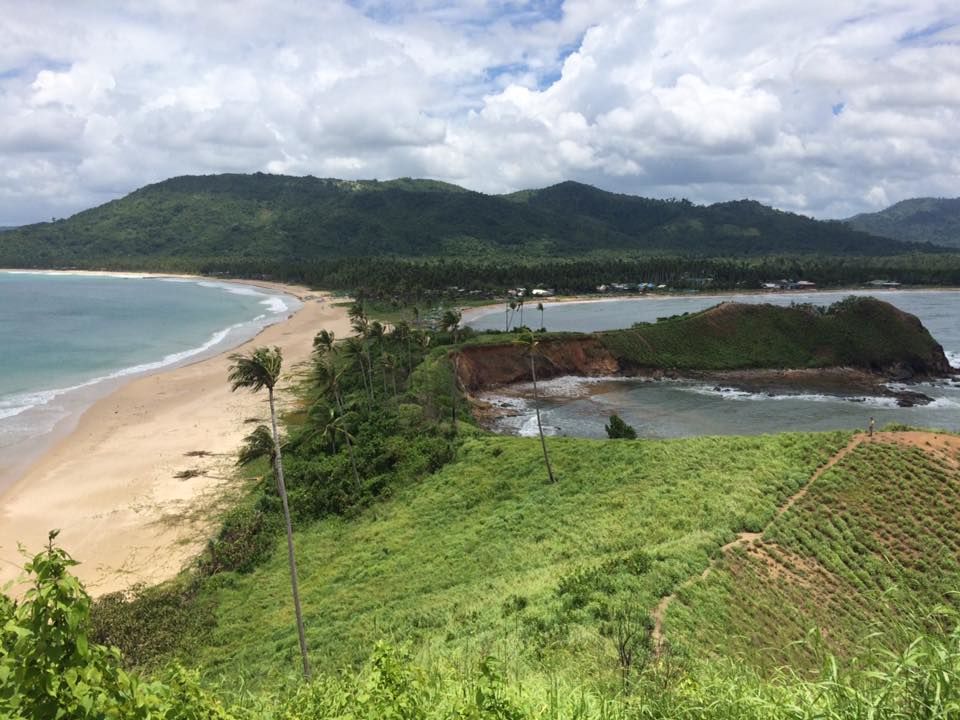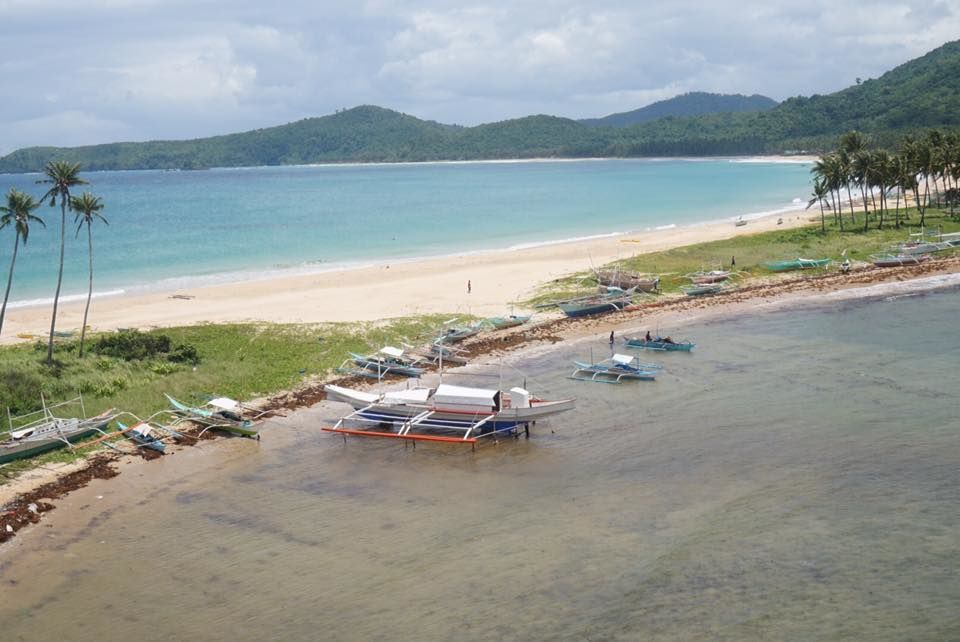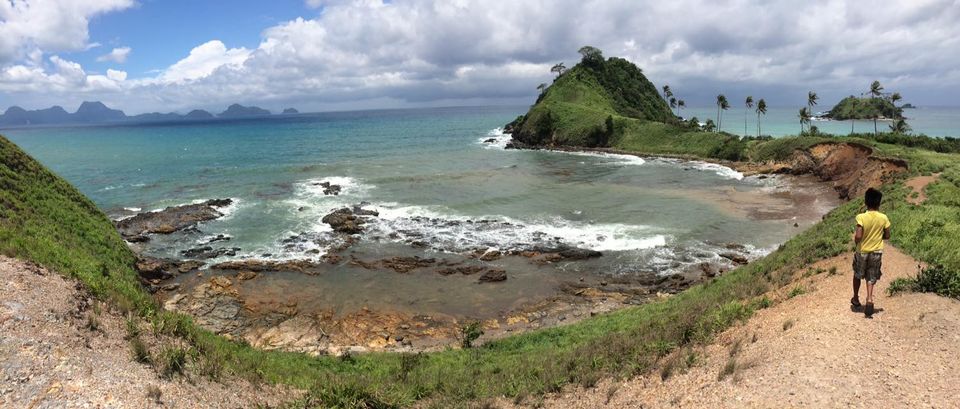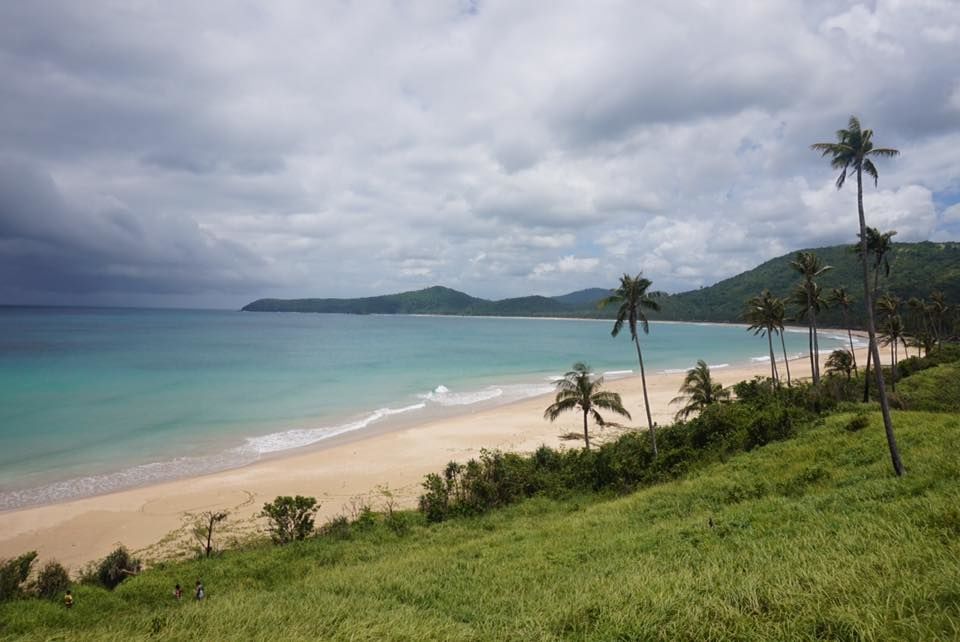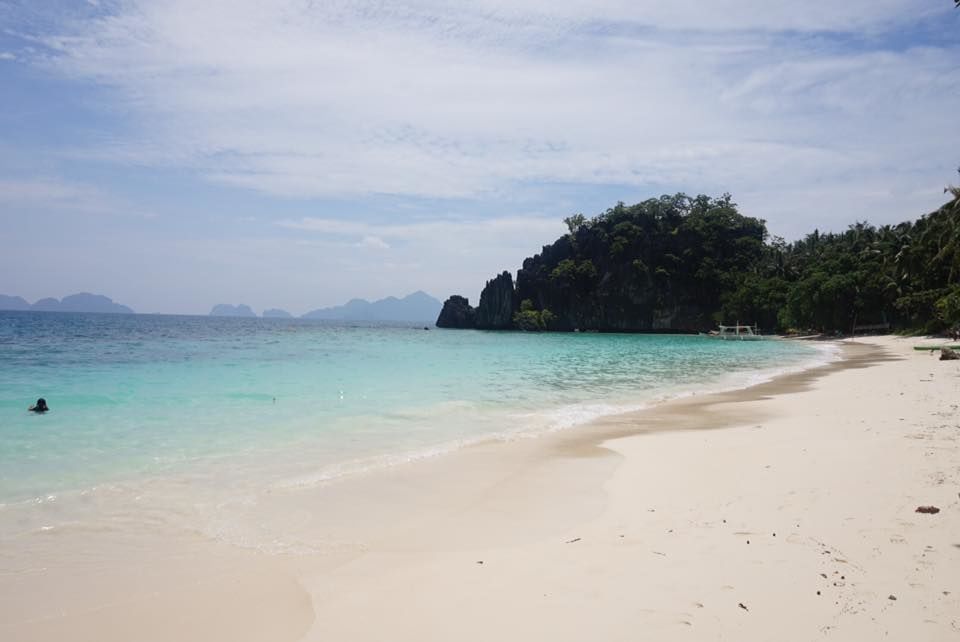 BEACHES AND ISLAND-HOPPING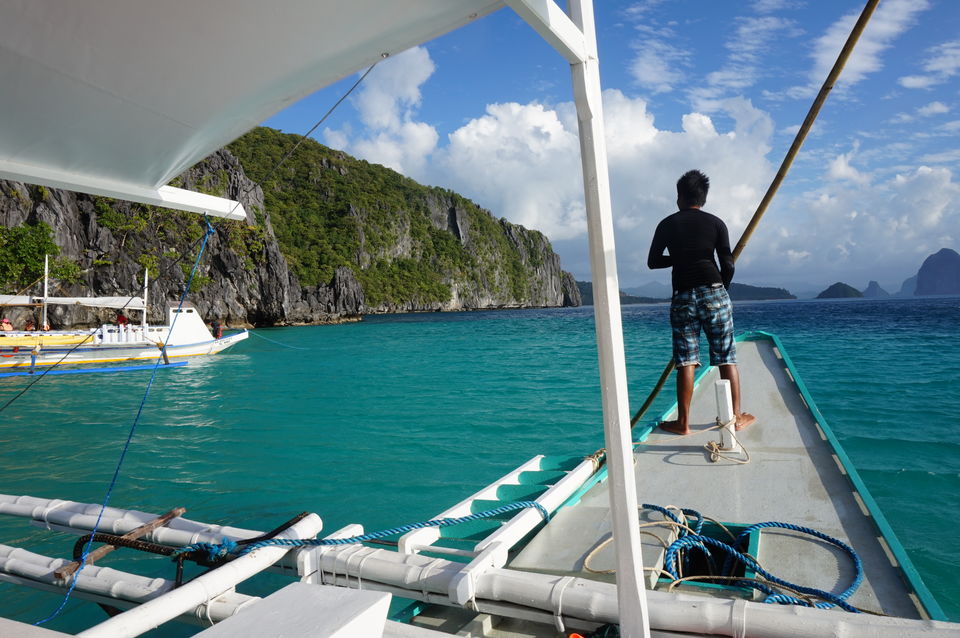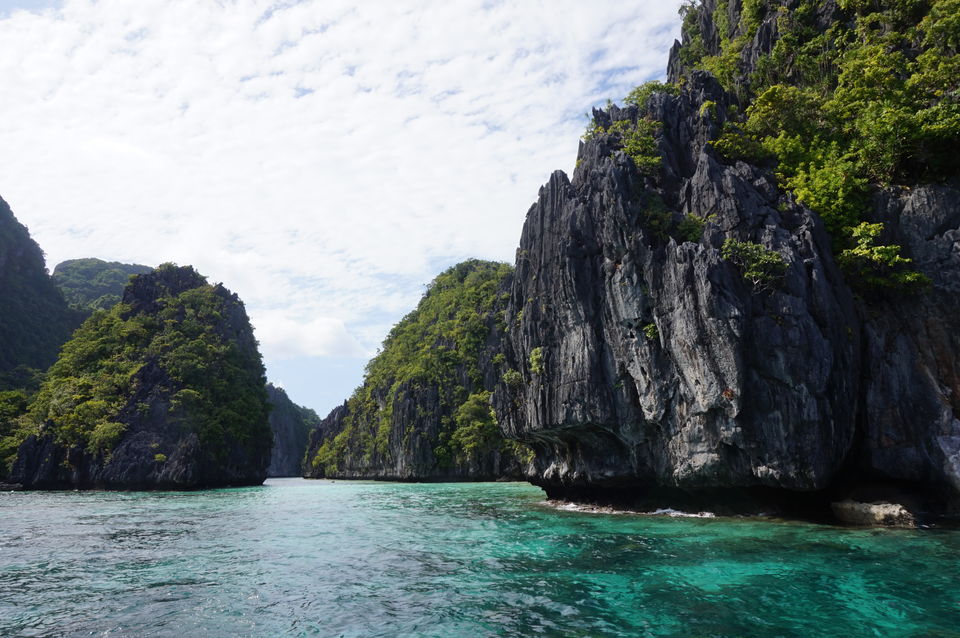 Visitors are offered standard tour packages though most people will recommend tours A and C. All the tour stops are the same regardless of who you book with. Some important questions to ask about are whether or snorkels and fins are included, if the environmental fee is included, the size of the boat and how many people will be part of the tour and what the lunch consists of. The environmental fee is usually 200 php on top of the tour fee. Also, snorkels are usually included but without fins, some companies will even give you towels, and if you need a water bag most guides will have one to use when you're hopping in and out of your boat. The food consists of bbq chicken/pork, grilled fish, crab or shrimp, fruit, salad, and water (depending on market availability).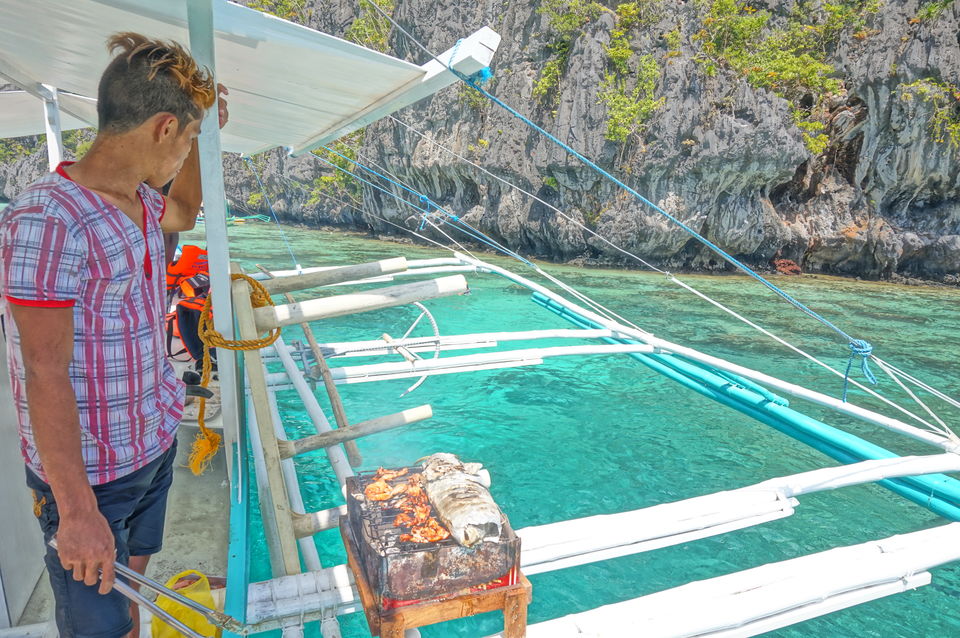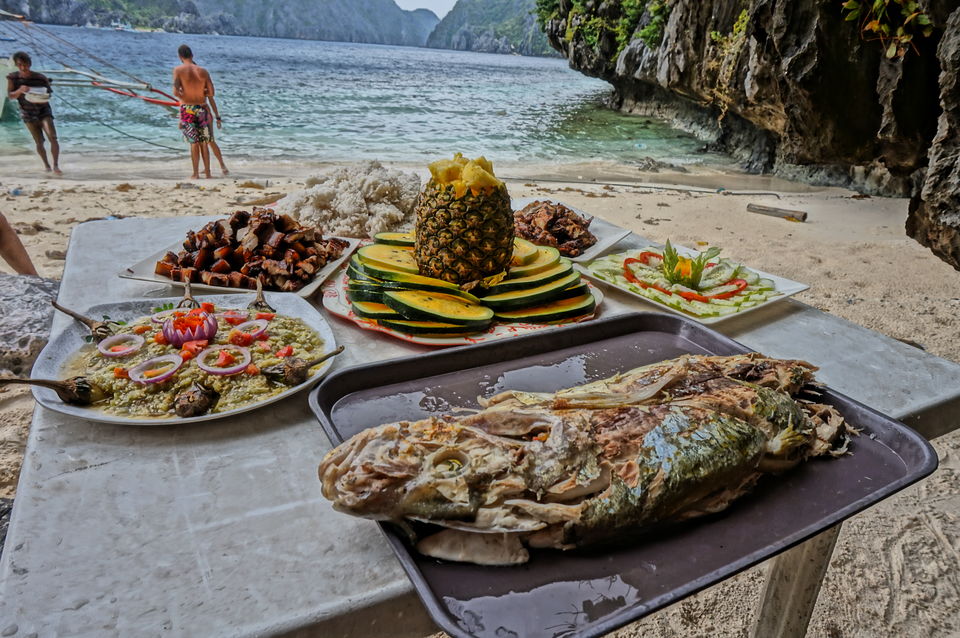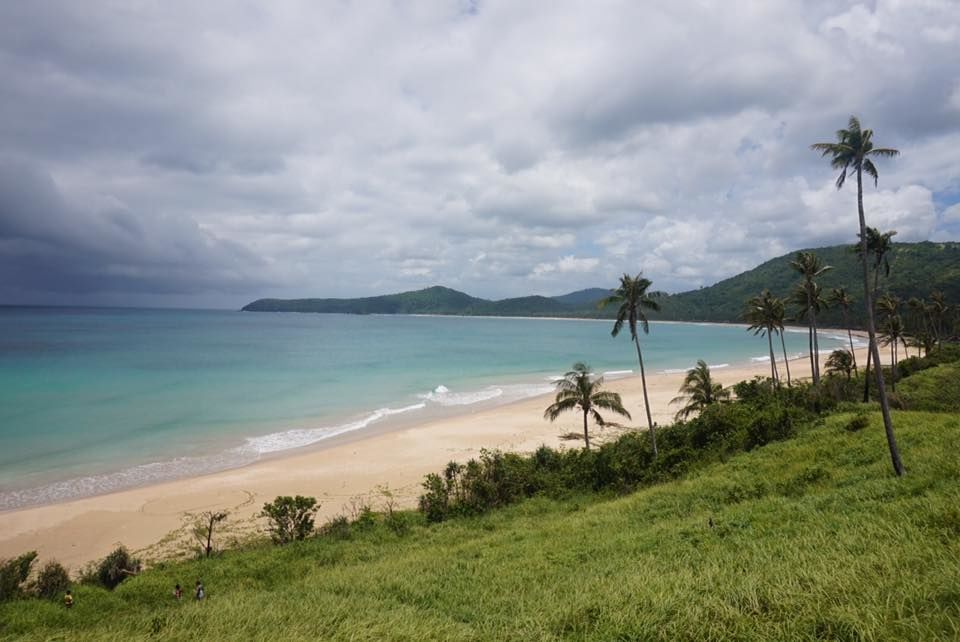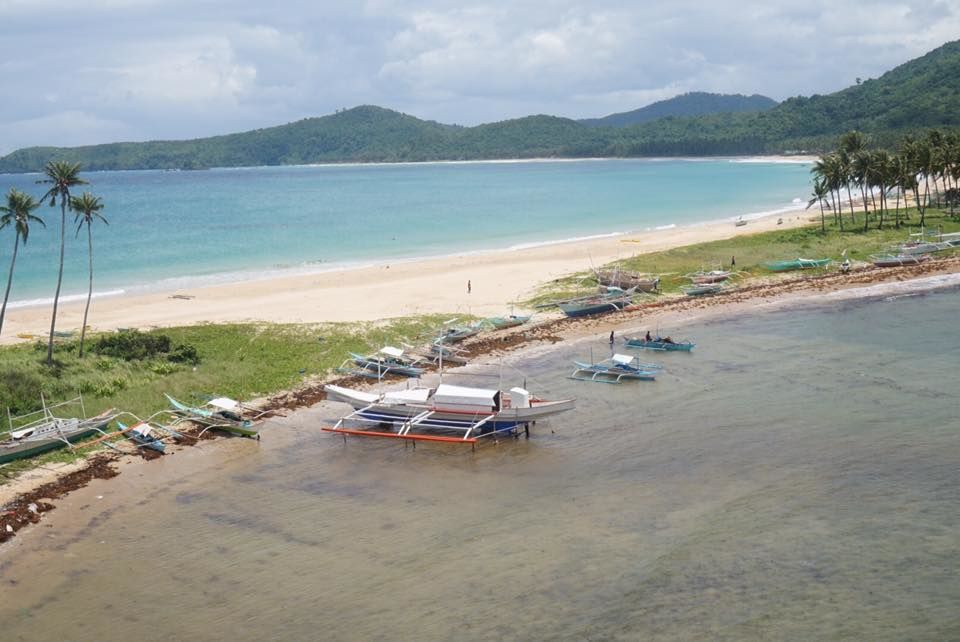 Marimegmeg beach


For sunset we recommend walking further up Maremigmeg and past the hotel Las Cabanas for the best view in town. From the main part of town in El Nido there is no direct view to the west as a large limestone cliff covers the sun setting.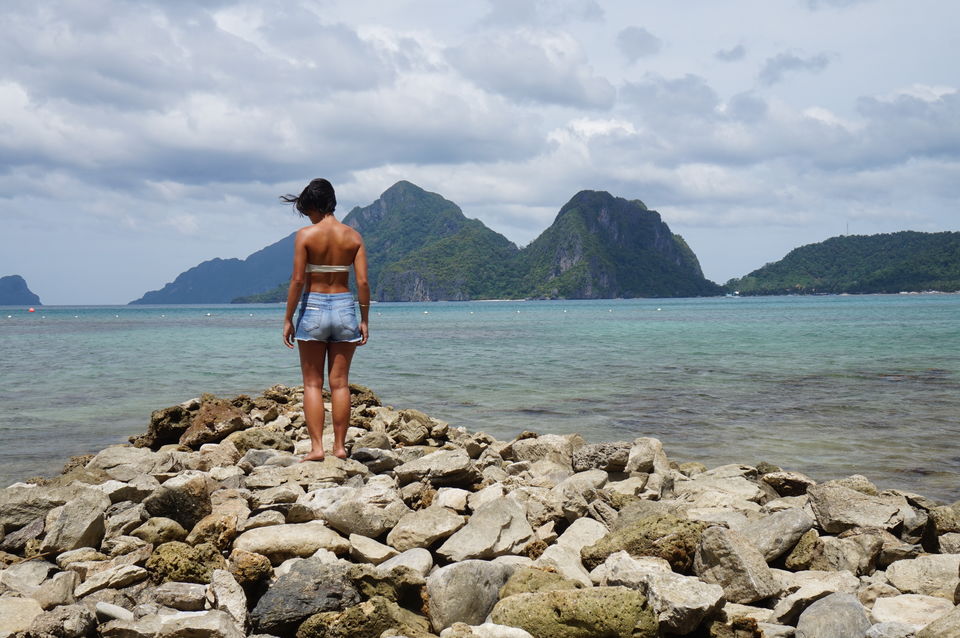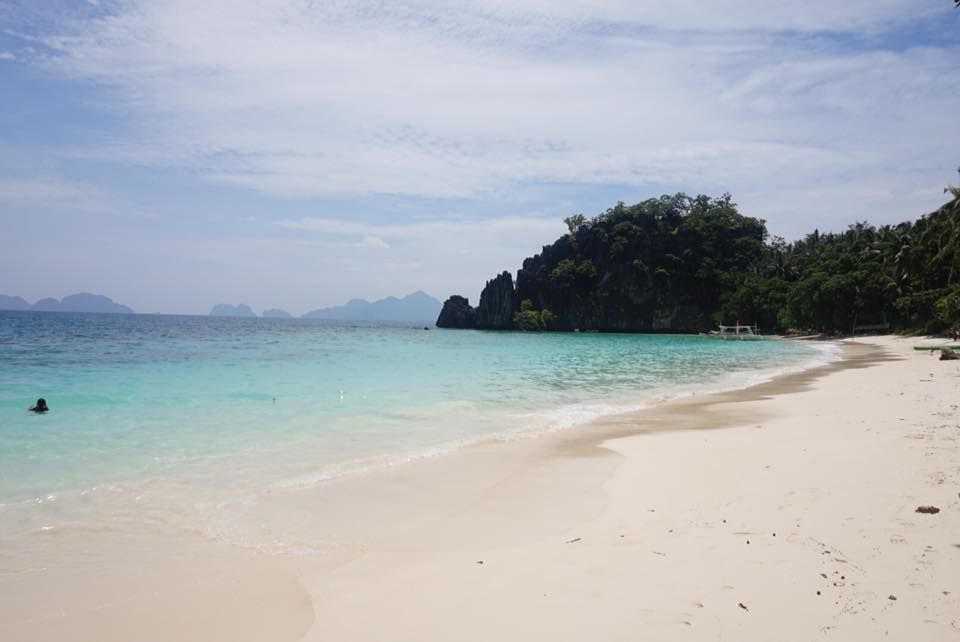 LOGISTICS
Getting into town
Getting there from Puerto Princesa A/C bus 360. Two companies Cherry (newer) and Roro will take you on the 6 hour journey and every hour from 7am onwards.
Van shuttle- 400-500.
*Vans sometimes park next to the buses and will try to get you into their transport. With the bus and van driver openly ask how much and let them bid. We ended up getting a bus for 300 one way and could have gotten the van for 350. This may only work when it isn't high season.
Tour costs
Tour A 1200 php includes: Big Lagoon, Small Lagoon, Simizu Island, Secret Lagoon and 7 Commandos Beach
Tour B 1200 php includes: Entalula Island, Pinagbuyutan Island, Snake Island, Cudugnon Cave and Cathedral Cave
Tour C 1400 php includes: Hidden Beach, Helicopter Island, Secret Beach, Matinloc Shrine and Star Beach
Tour D 1200 includes: Bukal Island, Ipil Beach, Nat-Nat Beach, Cadlao Lagoon and Paradise Beach
Tour E Land tour includes Twin Beaches, Marimegmeg Beach and some waterfalls. Costs vary depending on the private hire of a tricycle.
*During low season you should be able to get 200 php off per tour.
Getting Around Town
Kayak rental- 300 php
Scooter day rental 500 php to go to Nacpan Beach
Tricycle in and around town- 10 php per person
Tricycle from town to Marimegmeg beach 100-150 php
Tricycle to Nacpan and back (full day hire) 1000-1500 php.
We got 1000 total for 4 people. *Kuya Jojo Tricycle Driver- 09298516625 this is our recommended driver.
Accommodation
Budget- 400-1000
Moderate- 1000-2500
Moderate/High- 2500-5000 There are also tons of ultra-luxurious island resorts on private beaches.
Food
Budget- 50-100 street food and local restaurants (turo-turo)
Moderate- 150-300 (tourist restaurants)
Expensive- mains start at 300 and up- for restaurants in town such as Altrove and L'Arssiette.