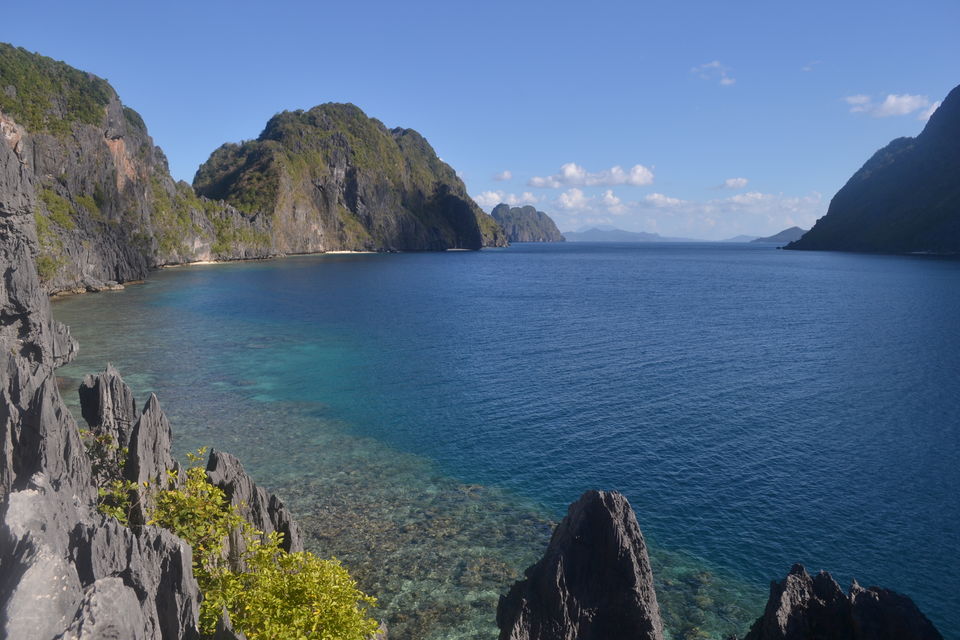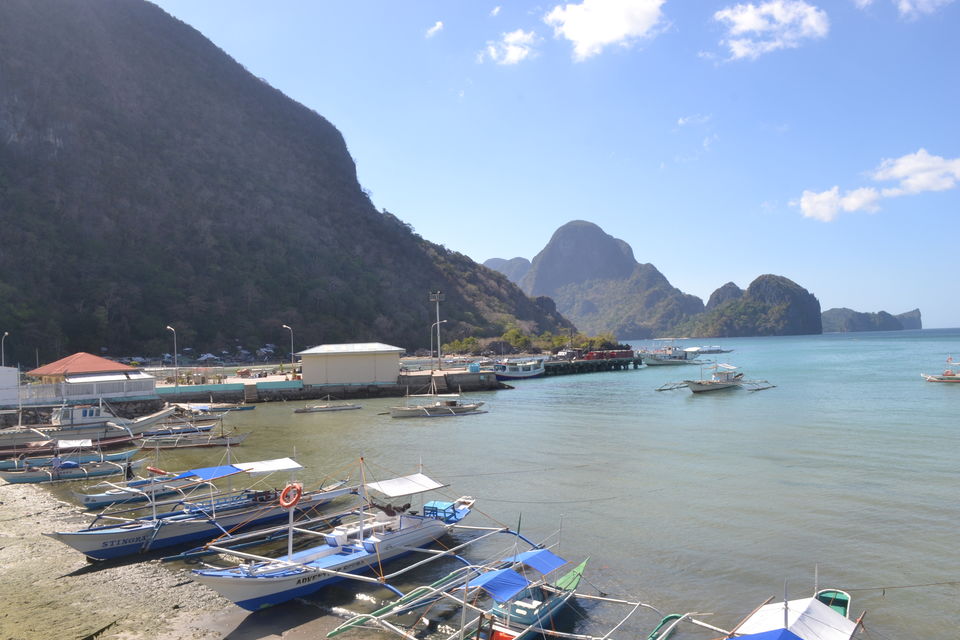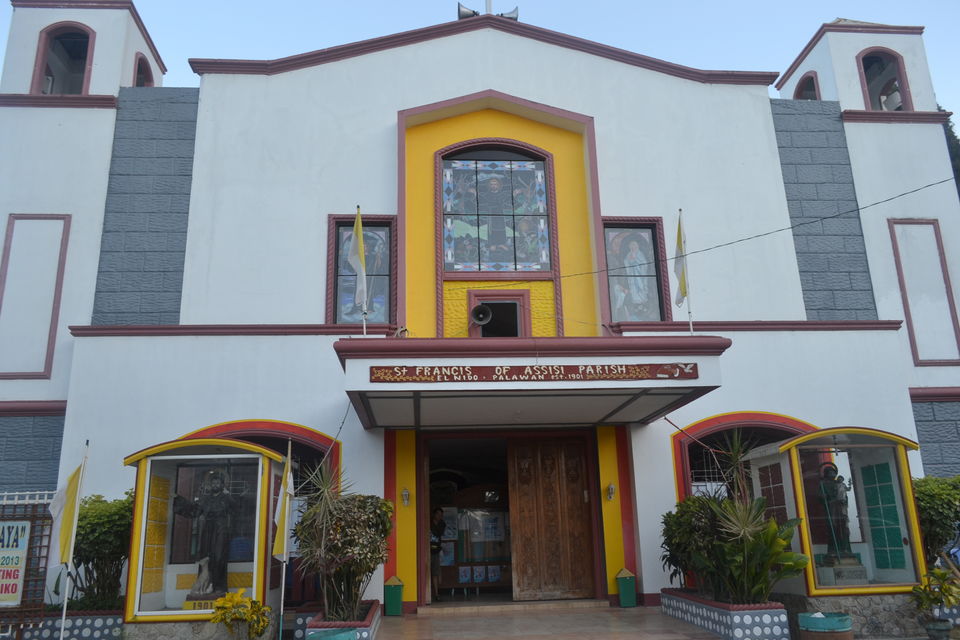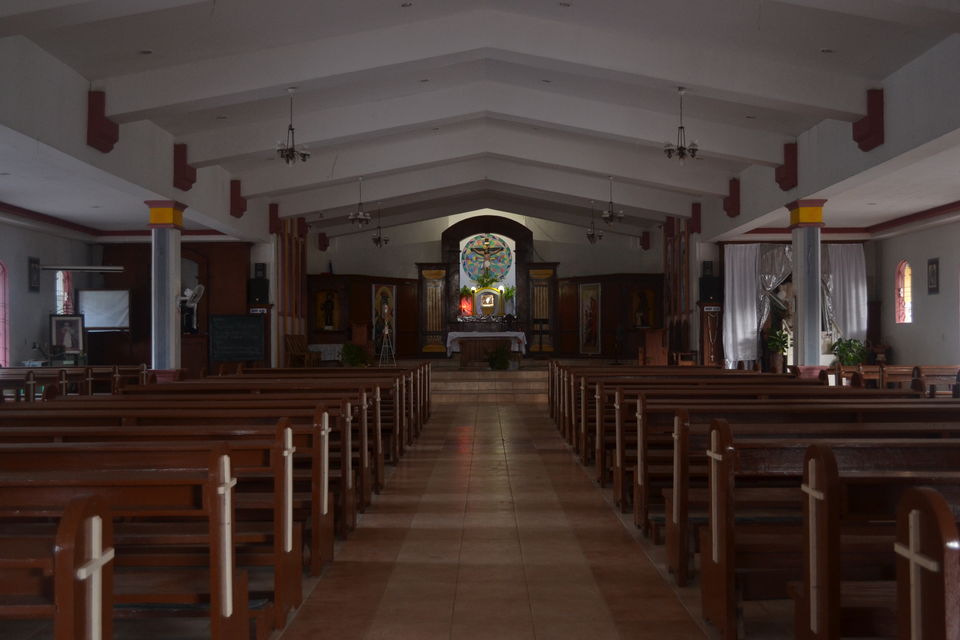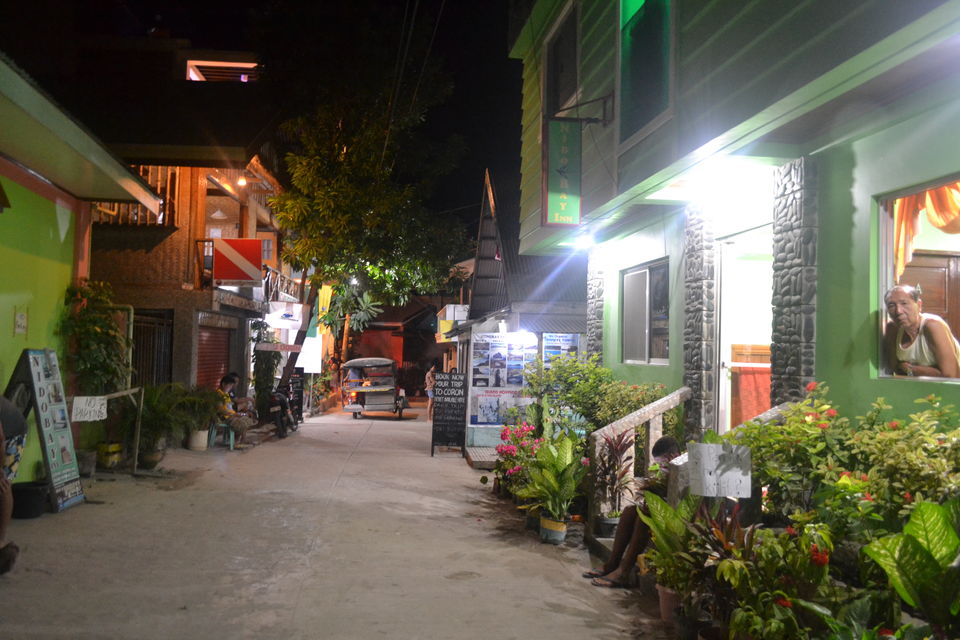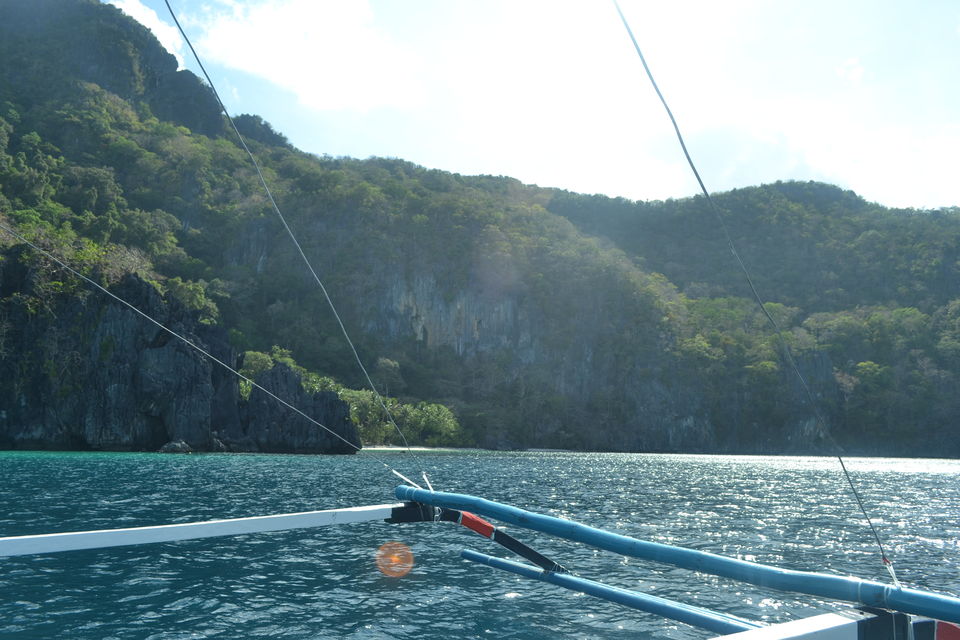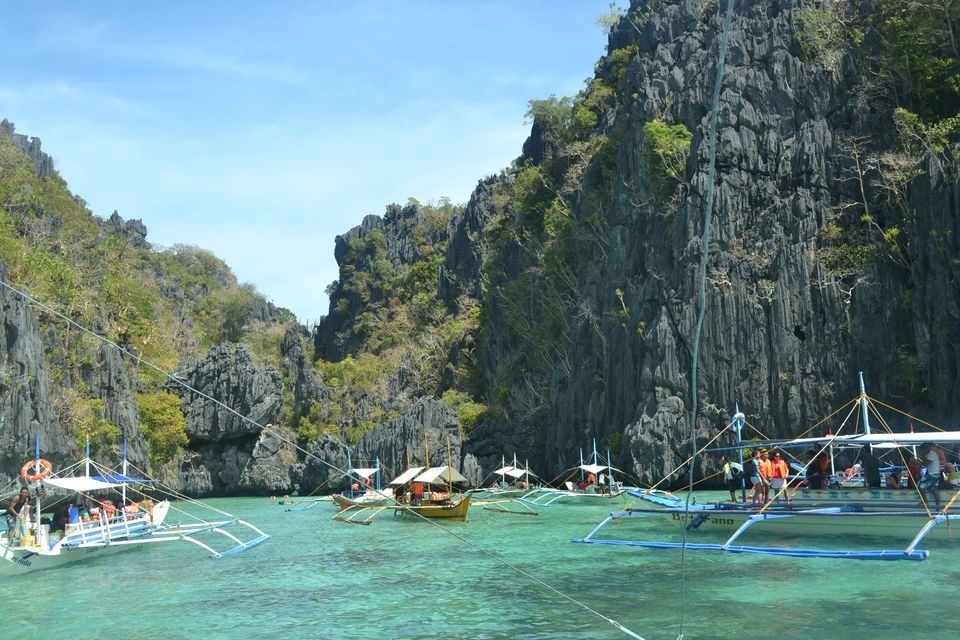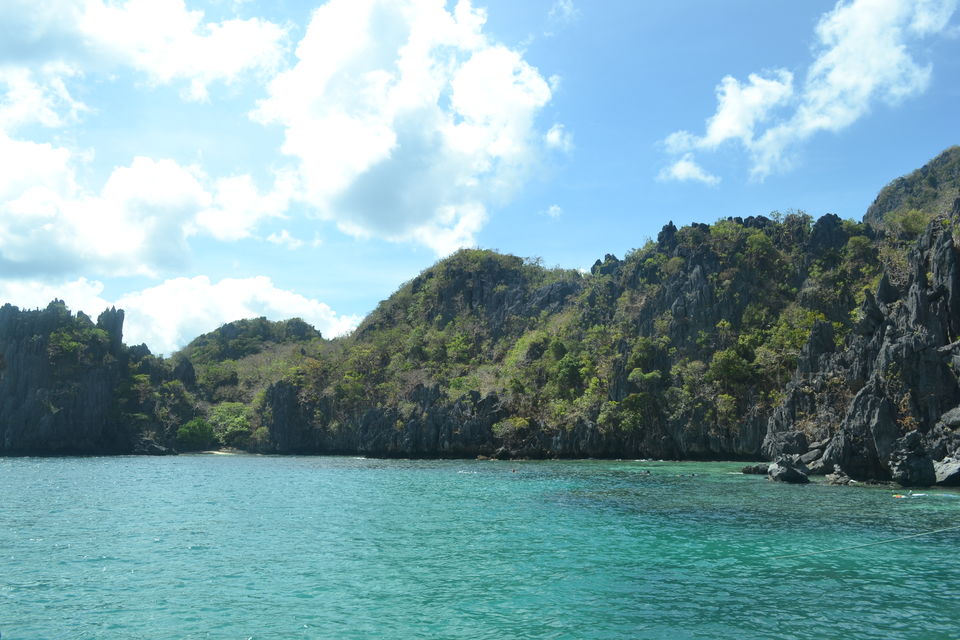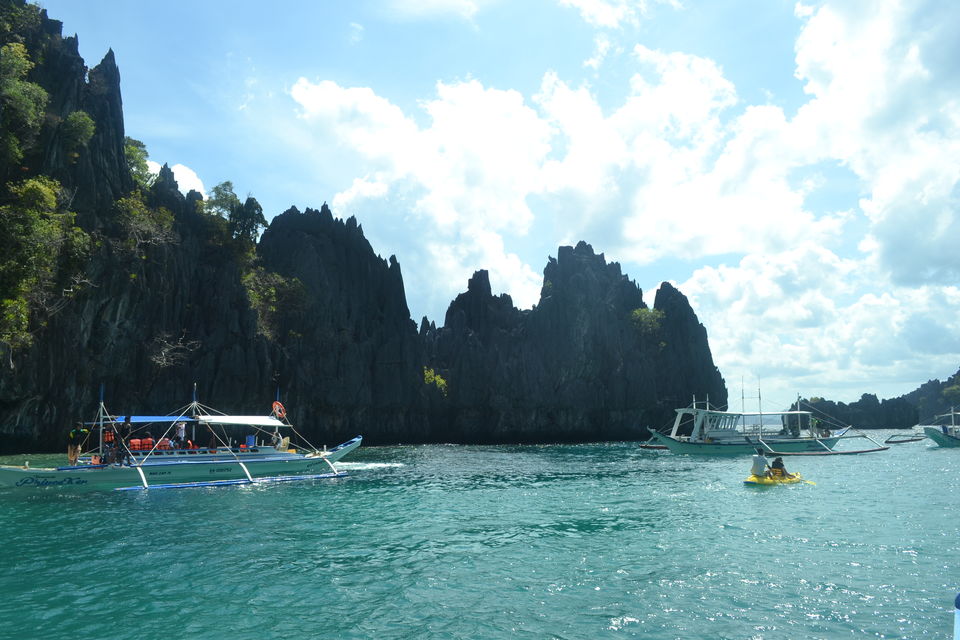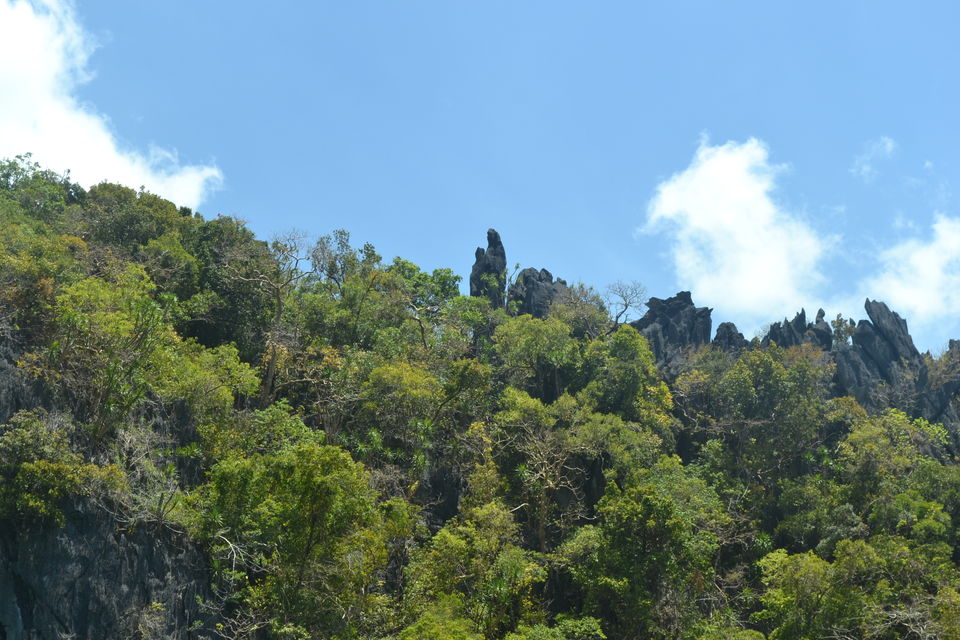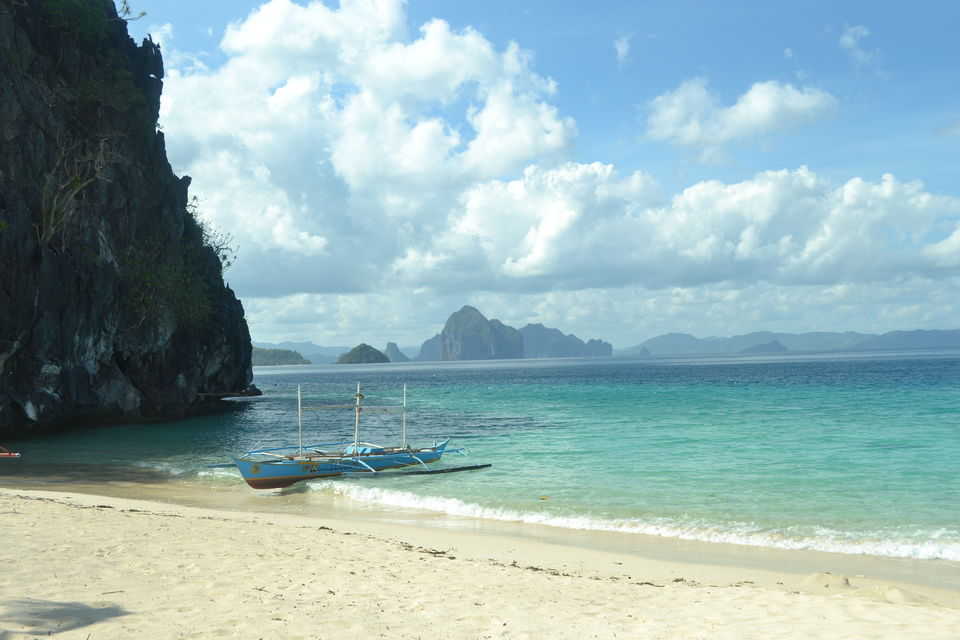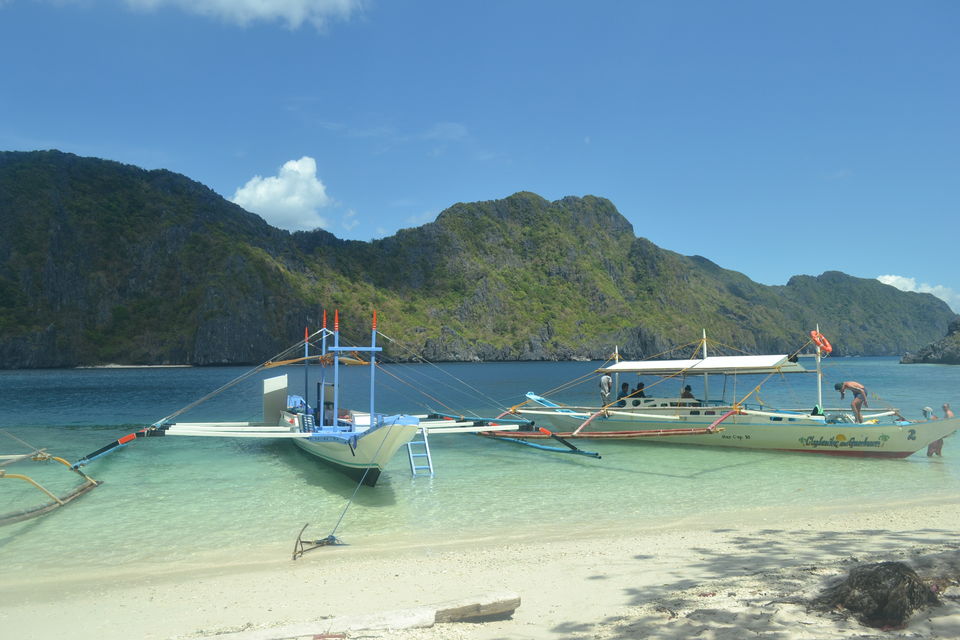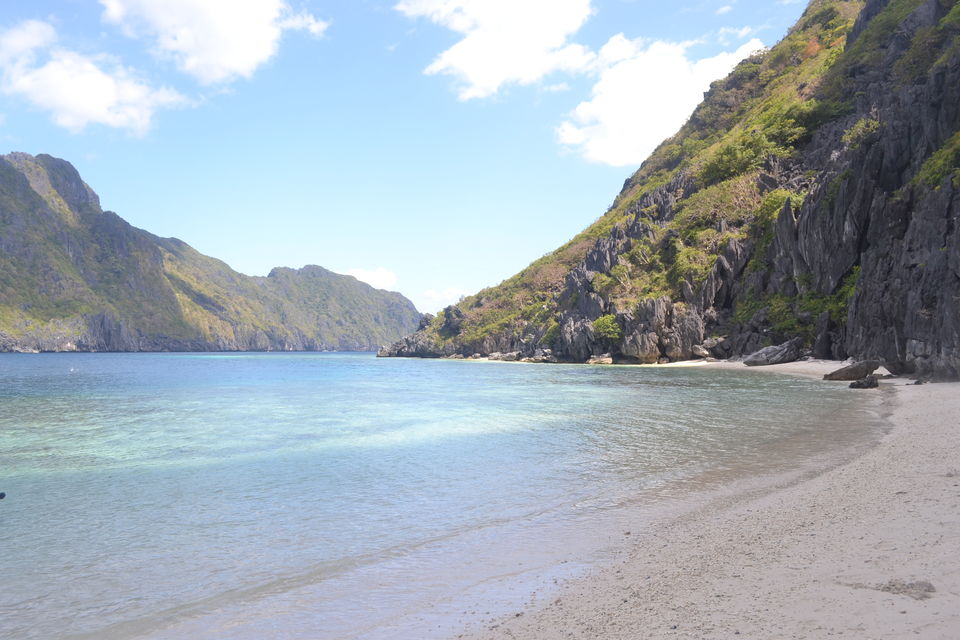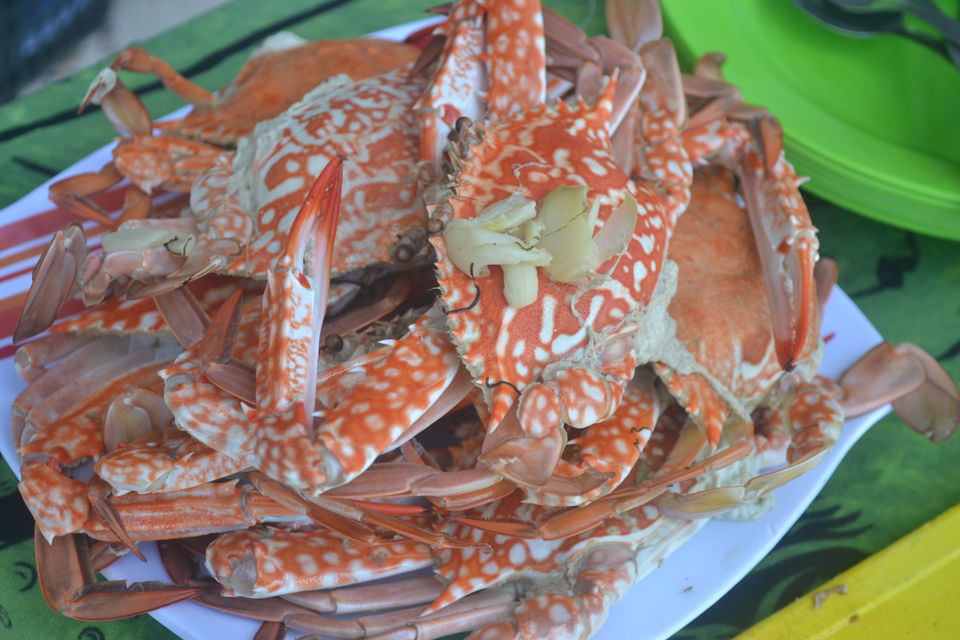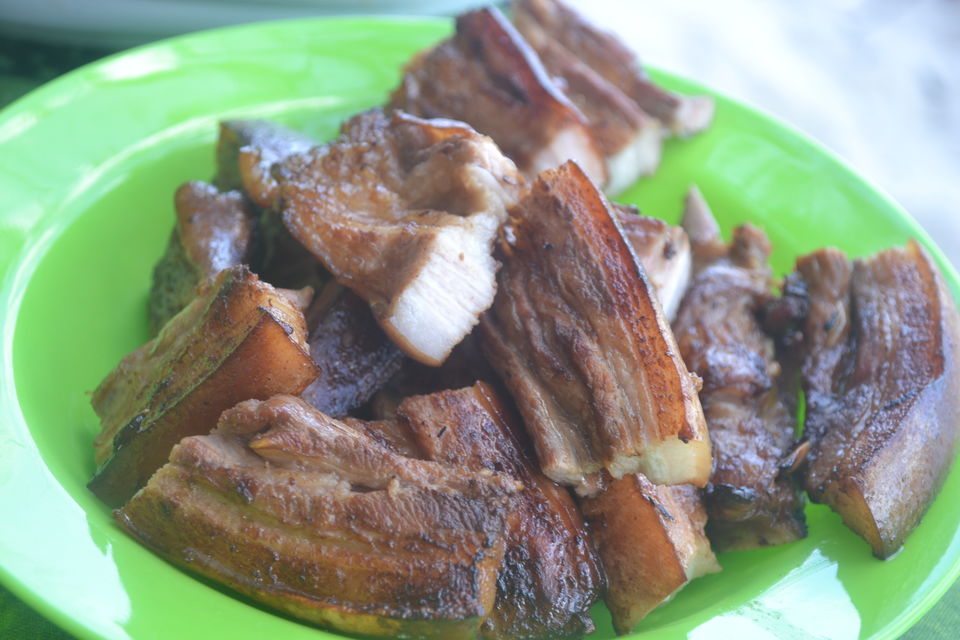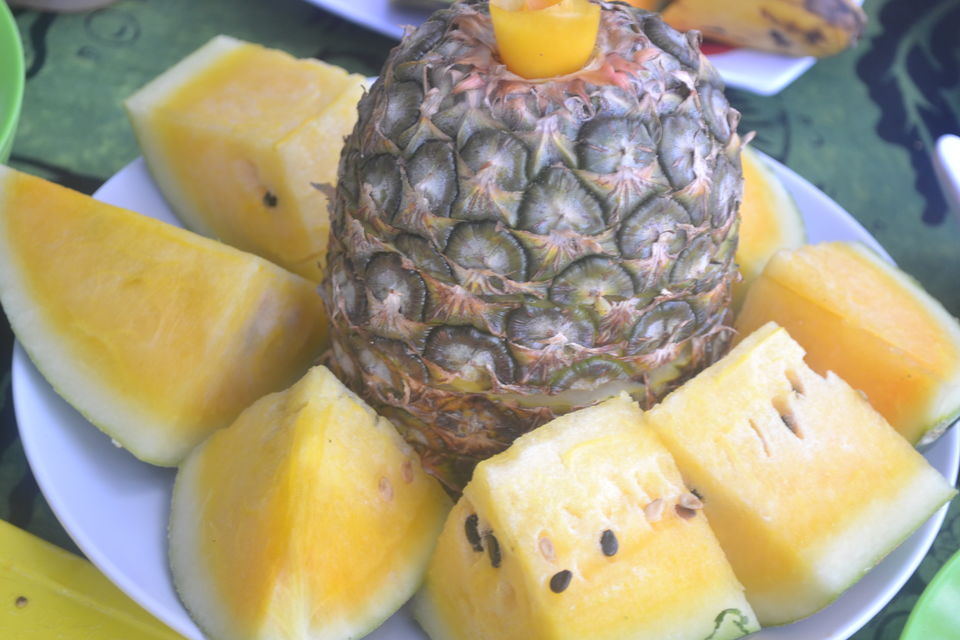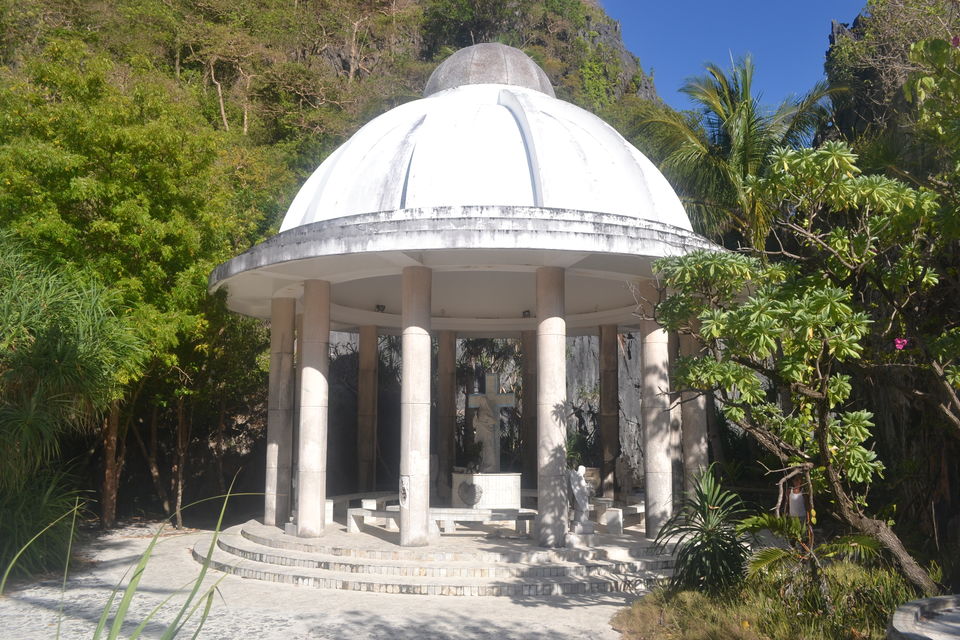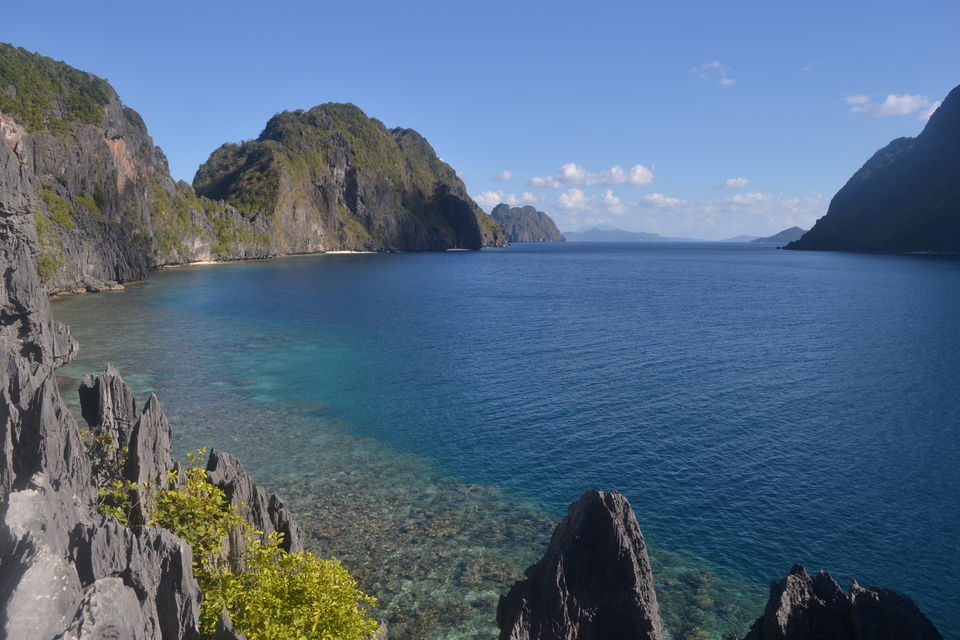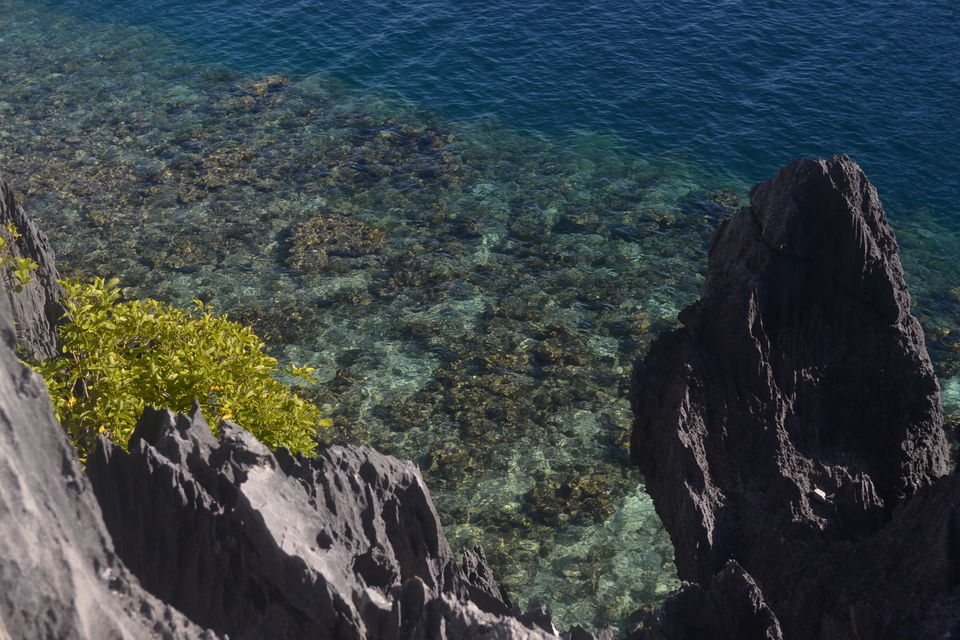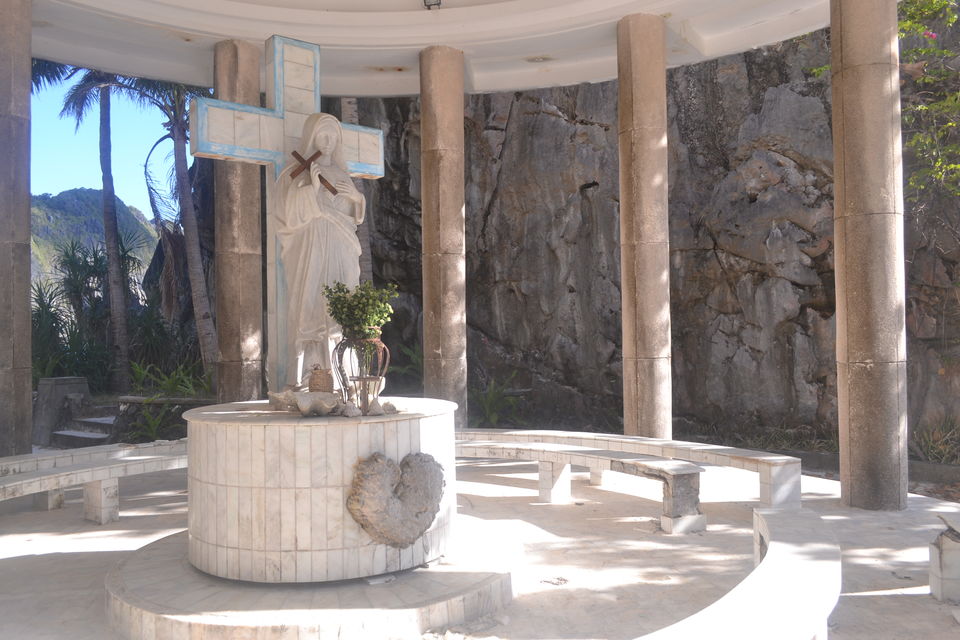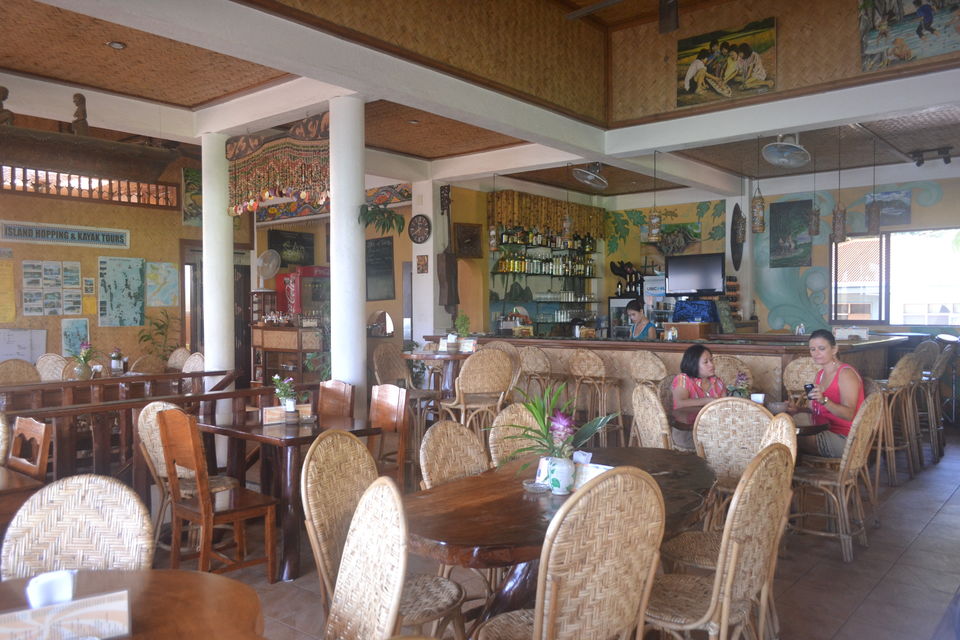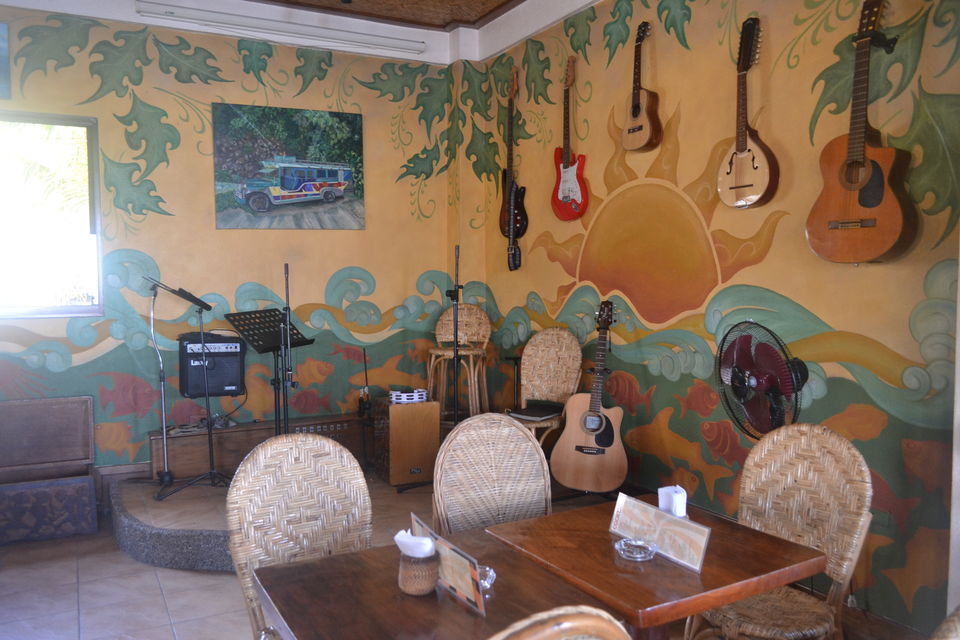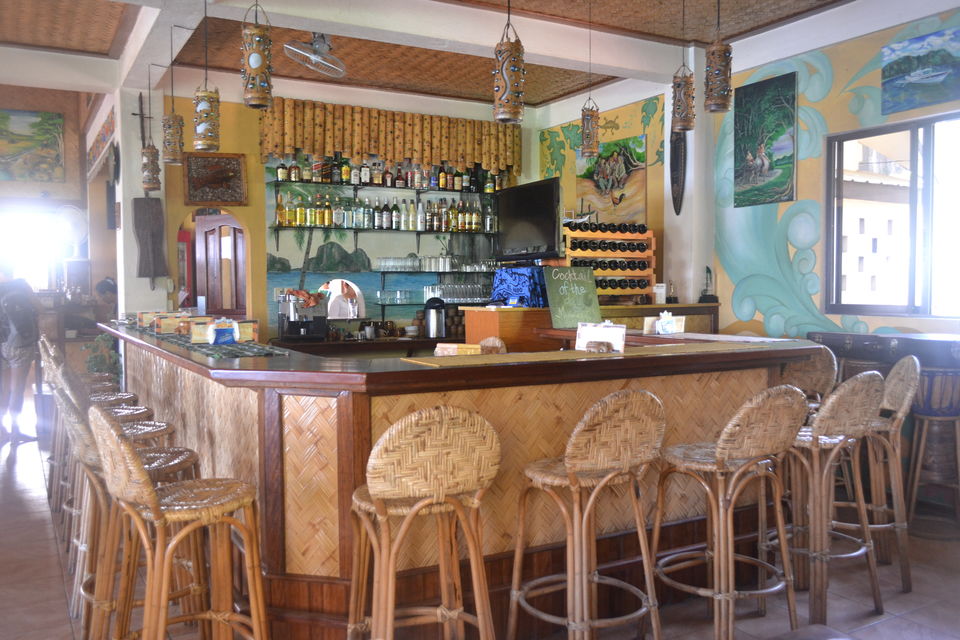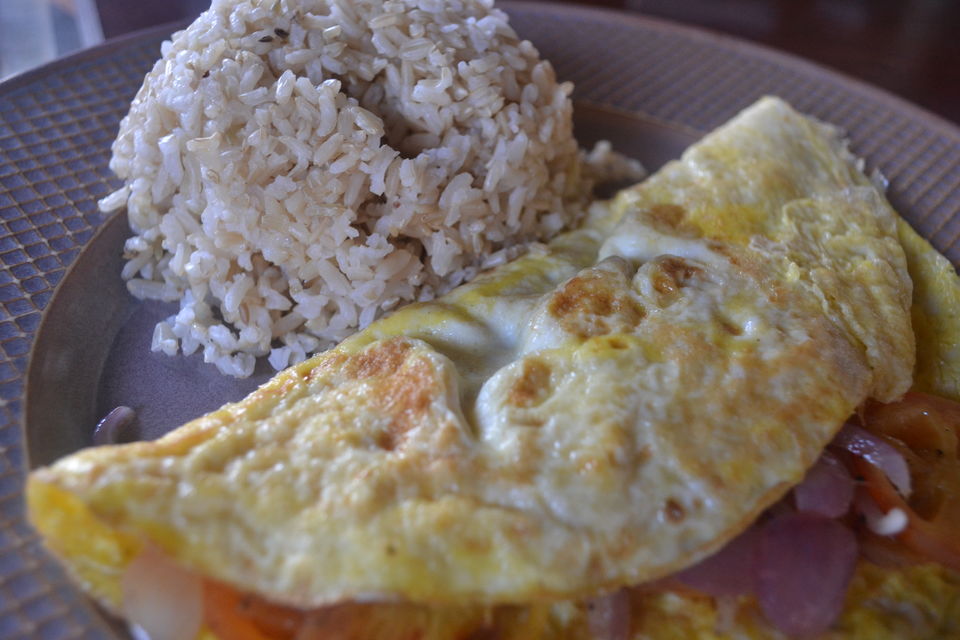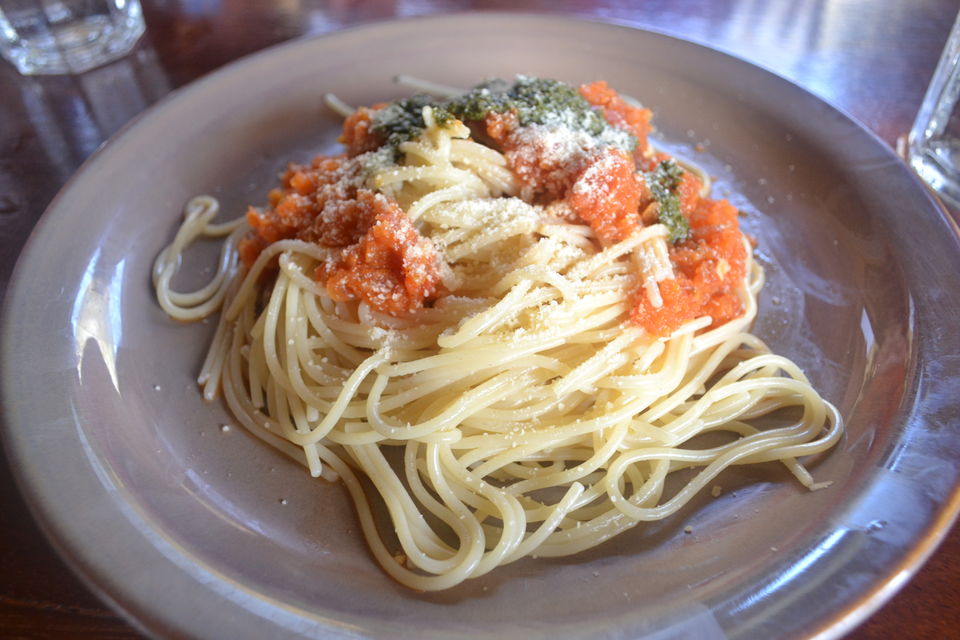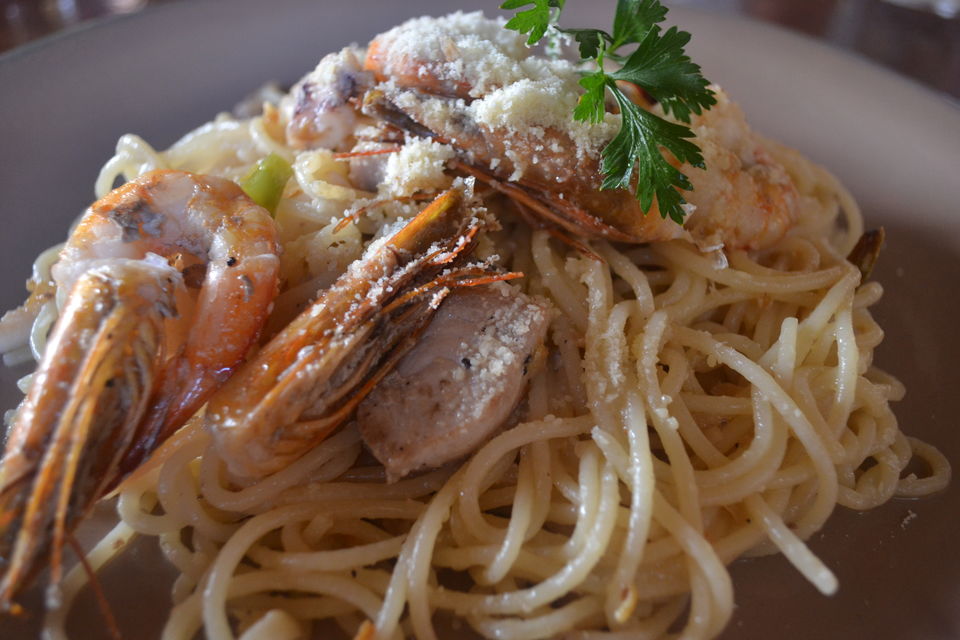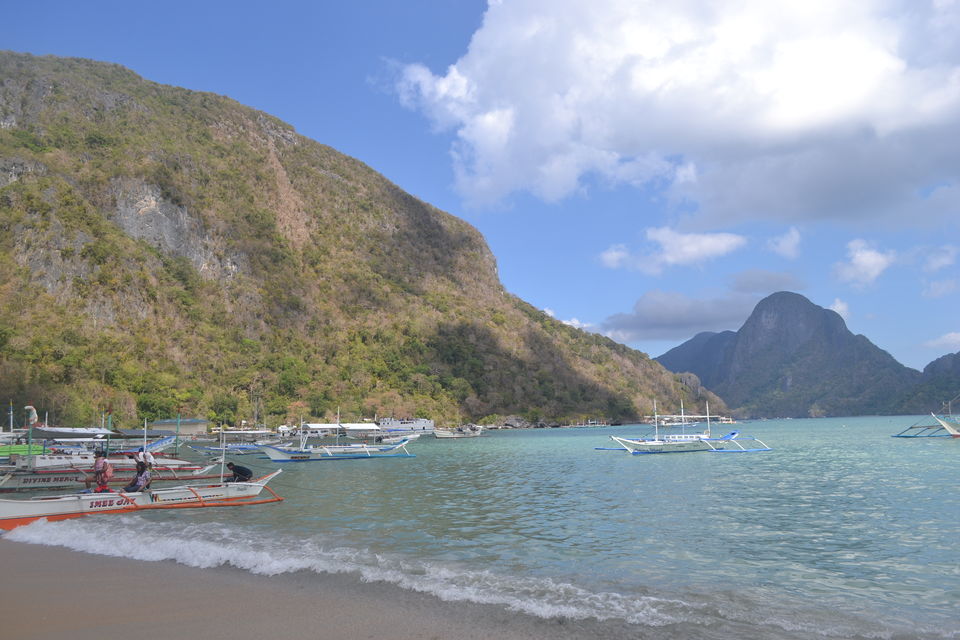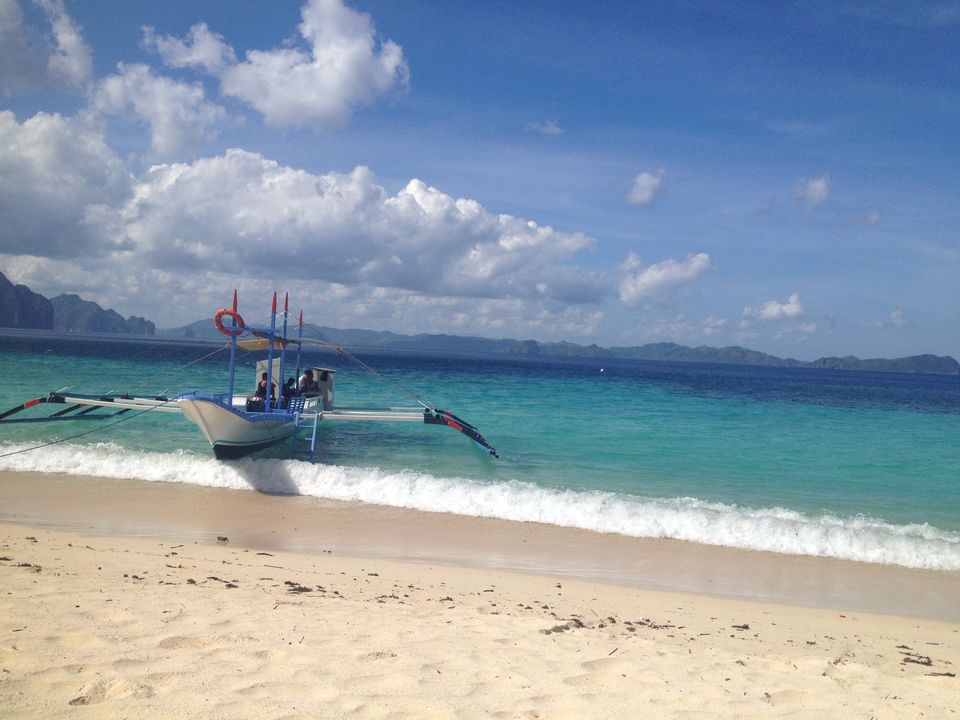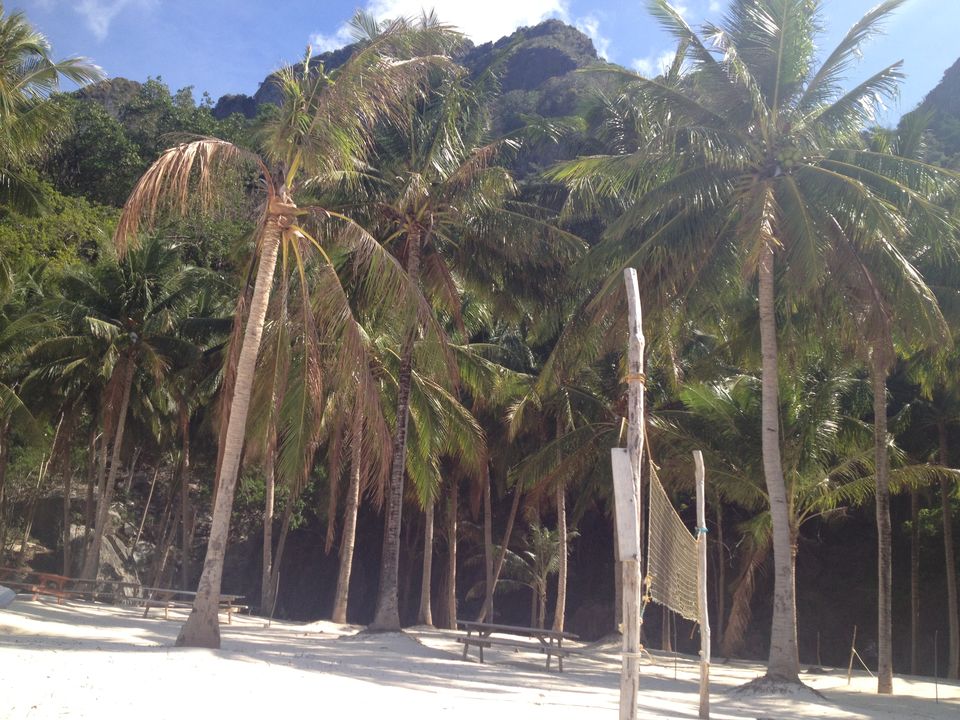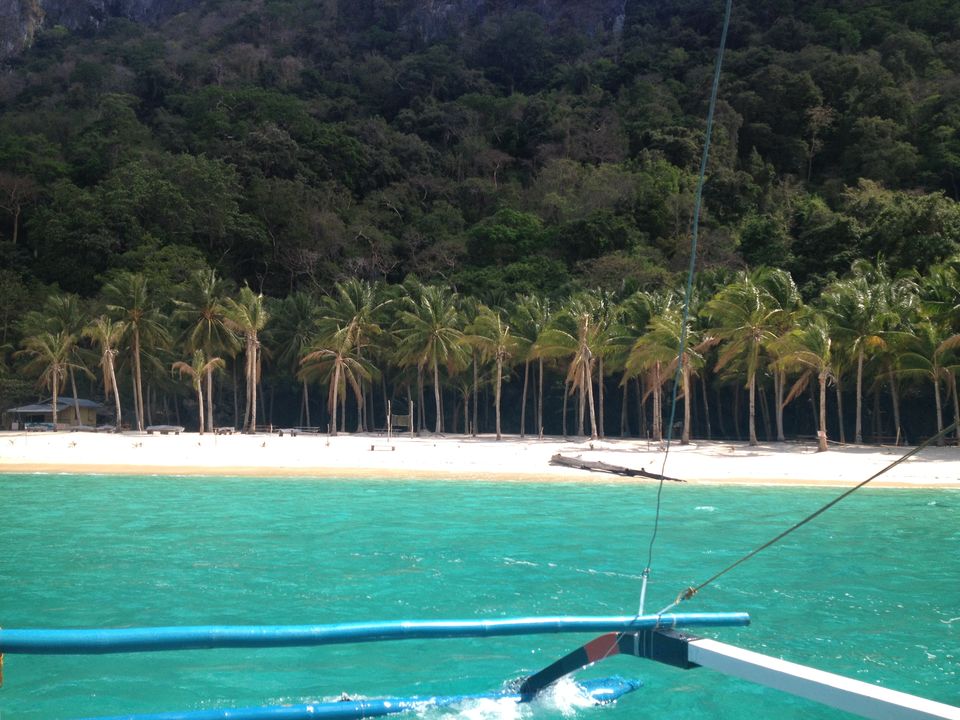 The world is such a beautiful place. And, without a doubt, El Nido holds a big chunk of its beauty. I've heard so many good stories and saw countless stunning photos of El Nido. Having learned about this majestic place, there's not much convincing to do – it is, indeed, one of the best places here on Earth. Who wouldn't be amazed in a town enveloped by towering limestone formations and surrounded by islands boasting fine beaches and turquoise waters? I've been to Puerto Princesa, my mother's hometown, numerous times and saw some of its best beaches and natural attractions. Little did I know that those places are just the tip of one fascinating iceberg that is Palawan. There's more to the province's unparalleled beauty. Take for example, El Nido.
It was the peak of summer season. My family – composed of one parent, four sisters and a one year old baby, together with my partner – traversed the long, sometimes bumpy road to El Nido in an almost six-hour trip. The quaint town of El Nido has this homey and laid-back feel. Narrow streets separate the houses, eateries and other small establishments from one another. The town's boundaries are set not by fences nor barbed wires but by magnificent limestone formations and karst cliffs. The streets are lined not by lampposts nor waiting sheds but by happy people, both locals and tourists from different parts of the globe. We arrived early afternoon, a bit tired and sleepy yet thrilled for another wonderful experience waiting.
Prior our visit, we already made arrangements with Northern Hope Tours. There are lots of agencies that offer island hopping packages and other tours in El Nido, you just have to choose which one suits your preferences. We're running on a tight schedule so we opted to get the combination tour which took us to islands included in both tours A and C.
It was probably one of the best mornings of my life. We left early and started our ocean journey onboard a boat big enough for all the people in it. With us was an American-Korean woman and four men – our not-so-experienced-yet-trying-his-best tour guide, two boatmen and the captain. The sea was calm and clear, the sun was bright and the scenery was perfect. It wasn't long before we landed on the first island on the list: 7 Commandos Beach. Coconut trees lined along the shore welcomed our group. It was the first time Elise, my niece, stepped on the sand. How lucky she was getting her first feel of the beach at such a very young age. Our toes found comfort every time it touched the fine, white sand. It was the perfect spot to chill out and relax with nature. Of course, that was just the first island. The other islands and beaches on the list were just as majestic.
Upon getting satisfied, we hopped back to our boat and continued the journey. We passed by a group of huge limestone formations facing each other as if forming an entryway for us. Our tour guide briefly introduced them to us. "It's the big lagoon", he said. The sight was simply breathtaking. If there's a big lagoon, certainly there would be a small lagoon. It's pretty much the same but still has that distinct look and features. It was also a good spot to snorkel for deep down is a rich and abundant underwater life.
Lunch was not an exemption. We were treated to an island style feast in a beach equally stunning. Imagine indulging on sumptuous food – grilled pork, roasted chicken, buttered shrimps and lots of crabs with tropical fruits and veggies on the side, in an island surrounded by a beautiful view of the sea and limestone cliffs. We ate our hearts away while thanking God for an awesome experience. And we're just halfway through our trip. After getting our hearts and tummies filled, we nonchalantly boarded our boat and started the second part of our island hopping journey.
The places we've been to already reiterate the magnificence of El Nido. But it seemed like the El Nido wasn't done yet with convincing us. It leisurely showed us more reasons why people rave about its beauty. After seeing the Hidden beach, Simizu island, the Secret lagoon, the Secret beach – similar names with distinct and outstanding beauty, and Matinloc shrine, I was absolutely convinced that the whole of El Nido is one fascinating and enchanting world of wonders. Landing on a particular beach, island and lagoon made me appreciate life more. I can still clearly recall how amazed I was while inhaling the majestic moment back in Secret beach. The surreal sight on top of the limestone cliffs in Matinloc Shrine overlooking a panoramic view of nearby islands and landscapes is forever etched on my mind. These were just some of the moments I wished I could freeze even just for a bit.
Words and pictures aren't enough to justify how strikingly beautiful El Nido was. Its dream beaches and islands, jaw-dropping limestone formations, crystal clear bodies of water, rich underwater life, its laid-back people and delicious food are significant parts that sum up to a greater and fascinating whole. It was, indeed, paradise.