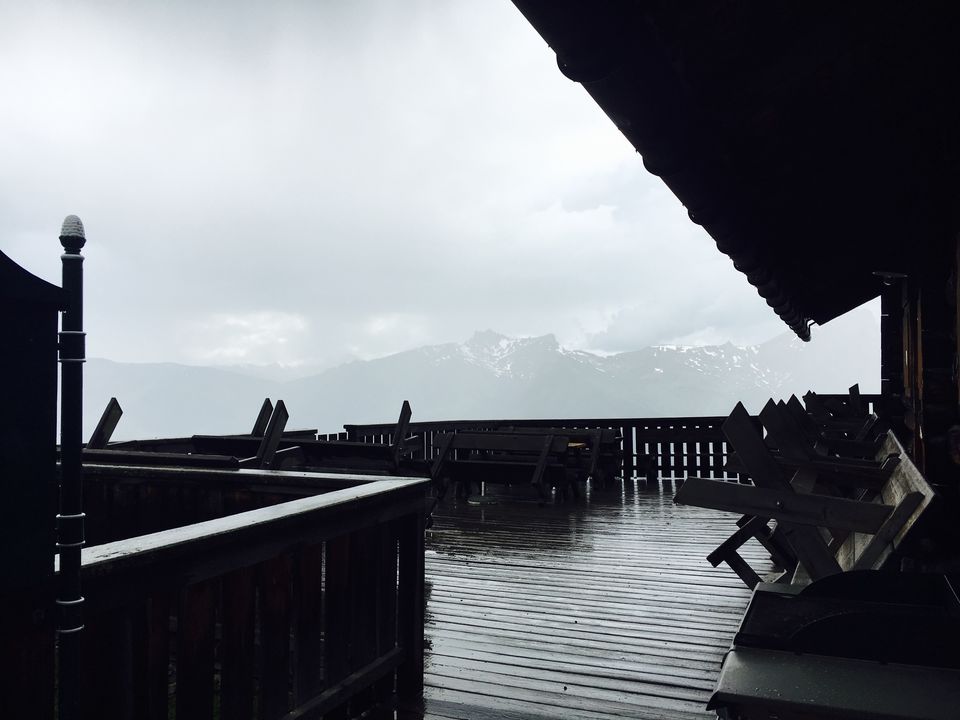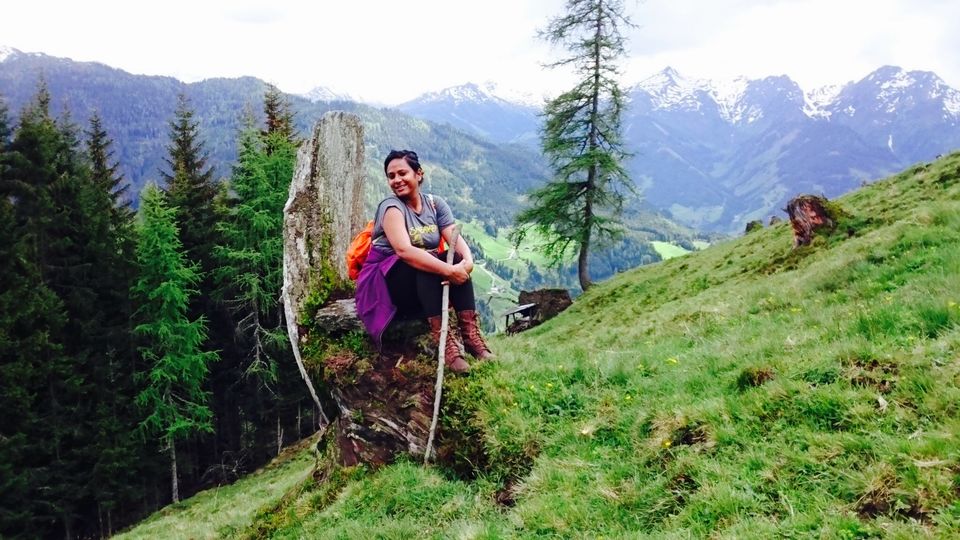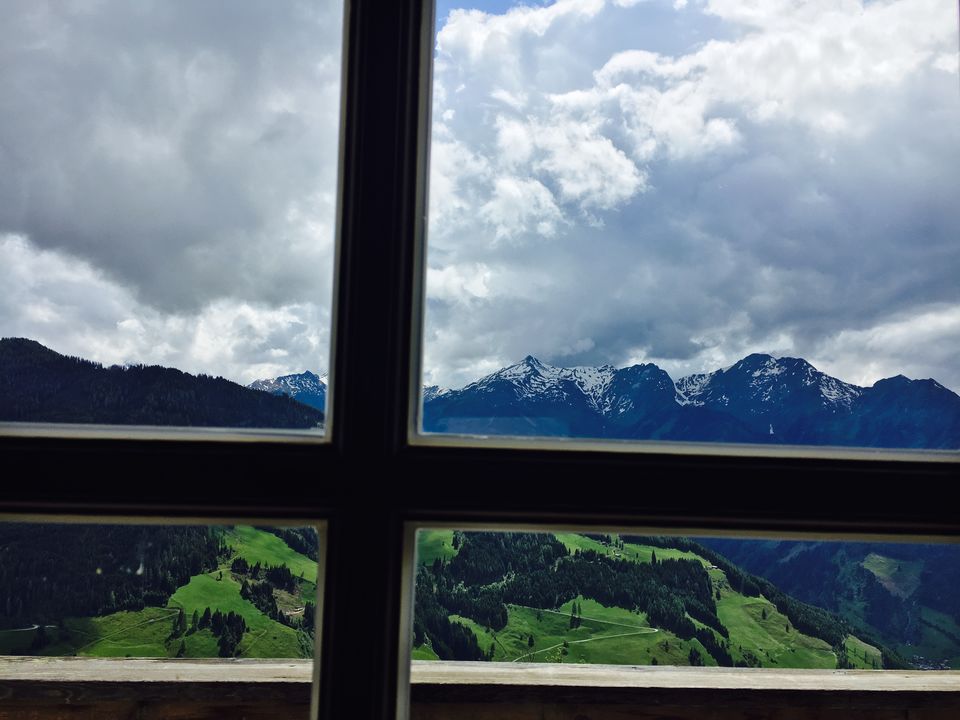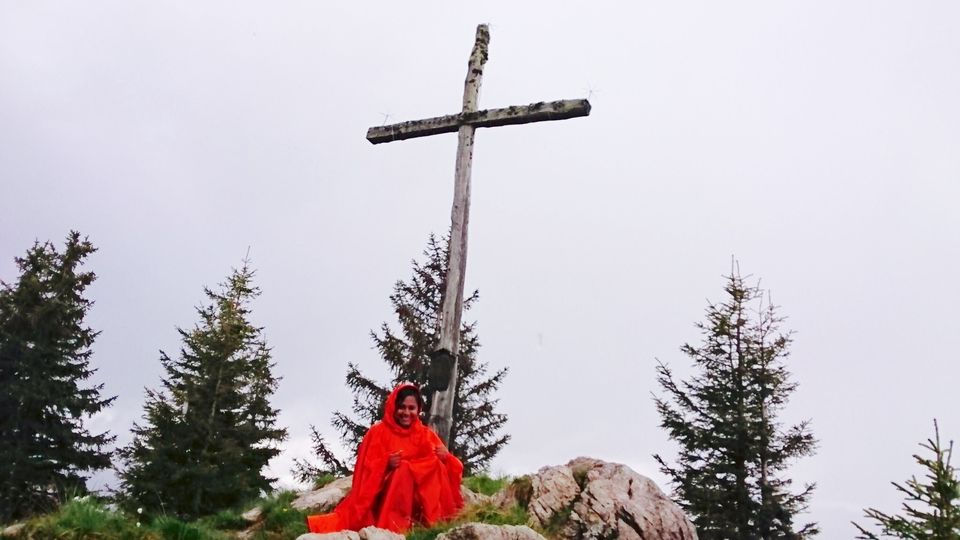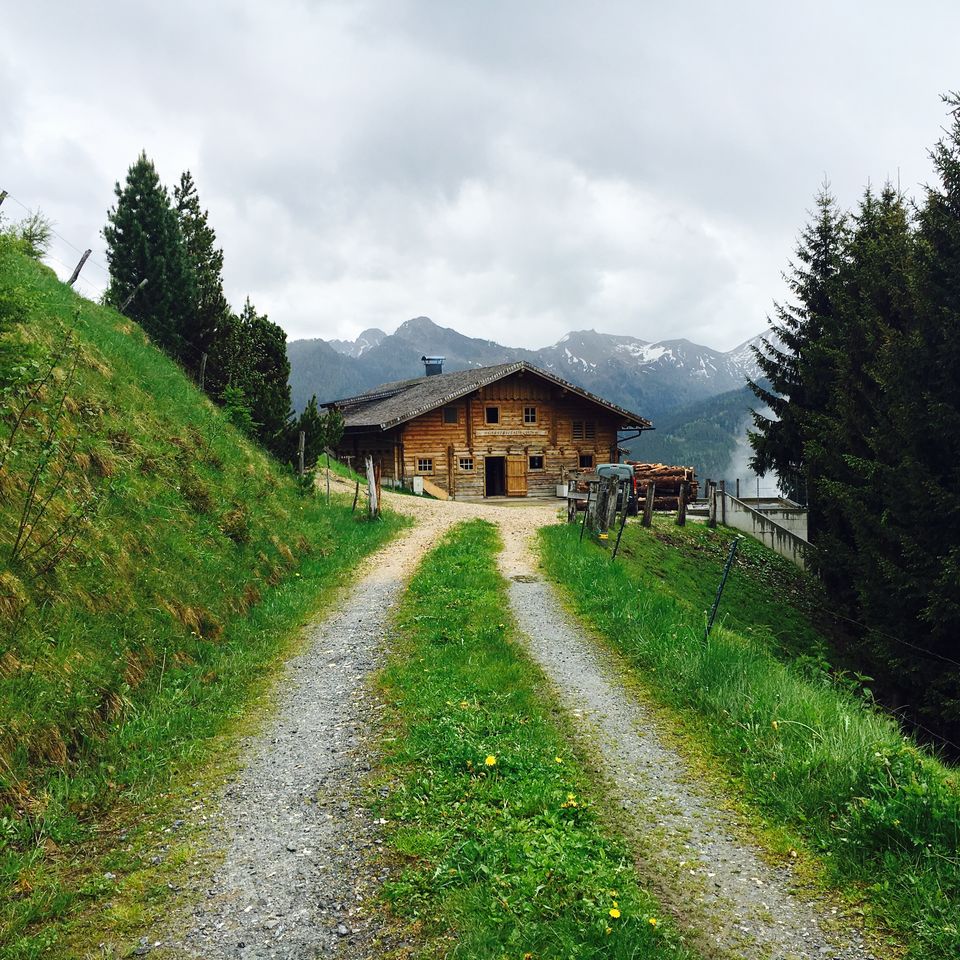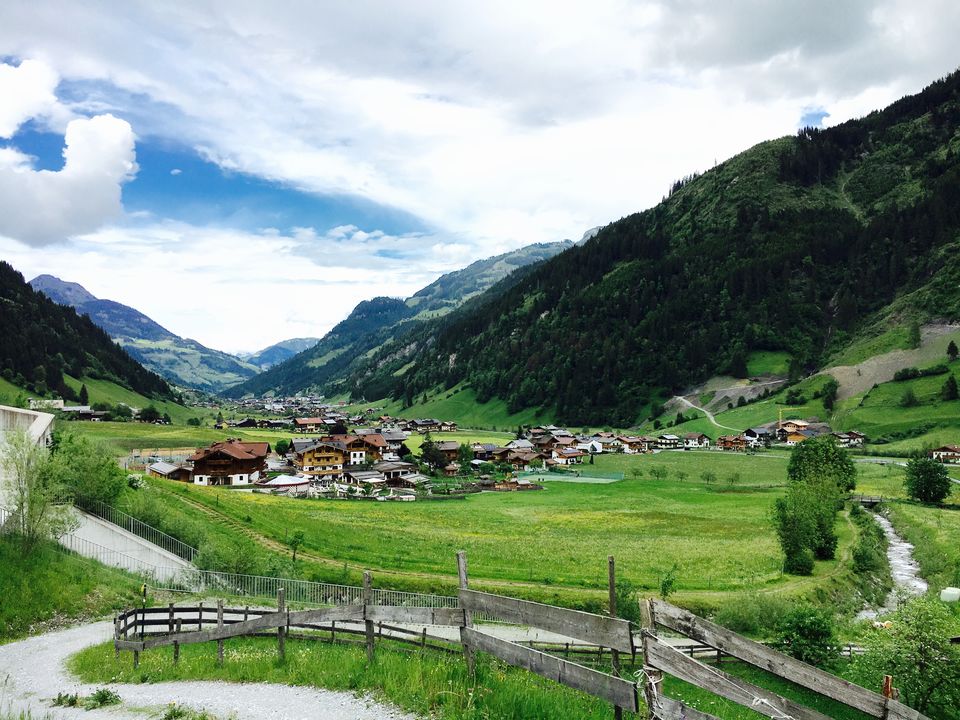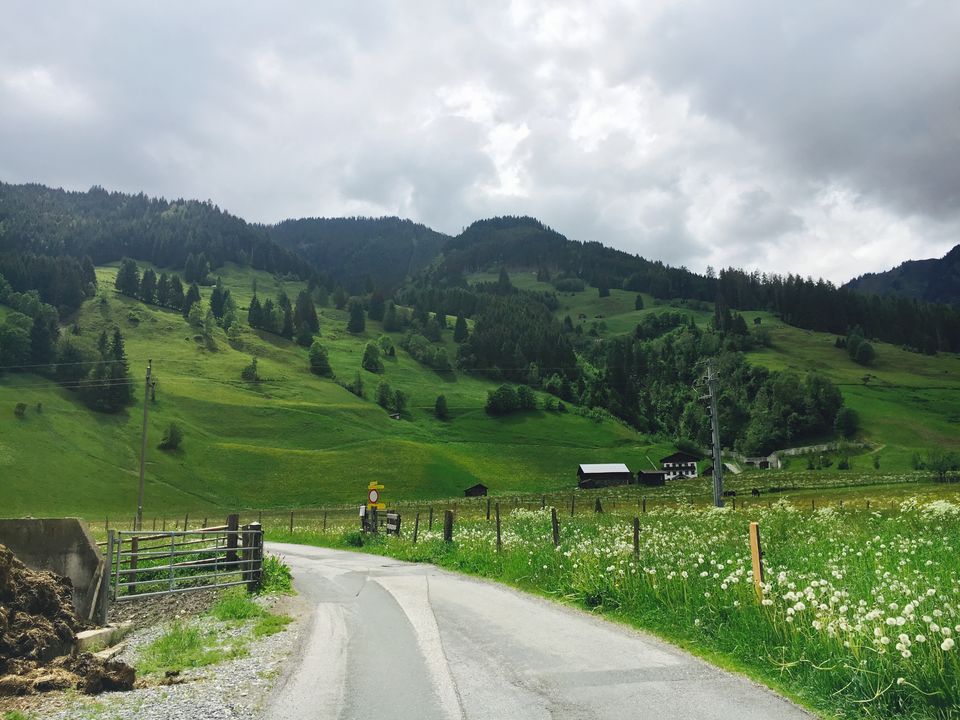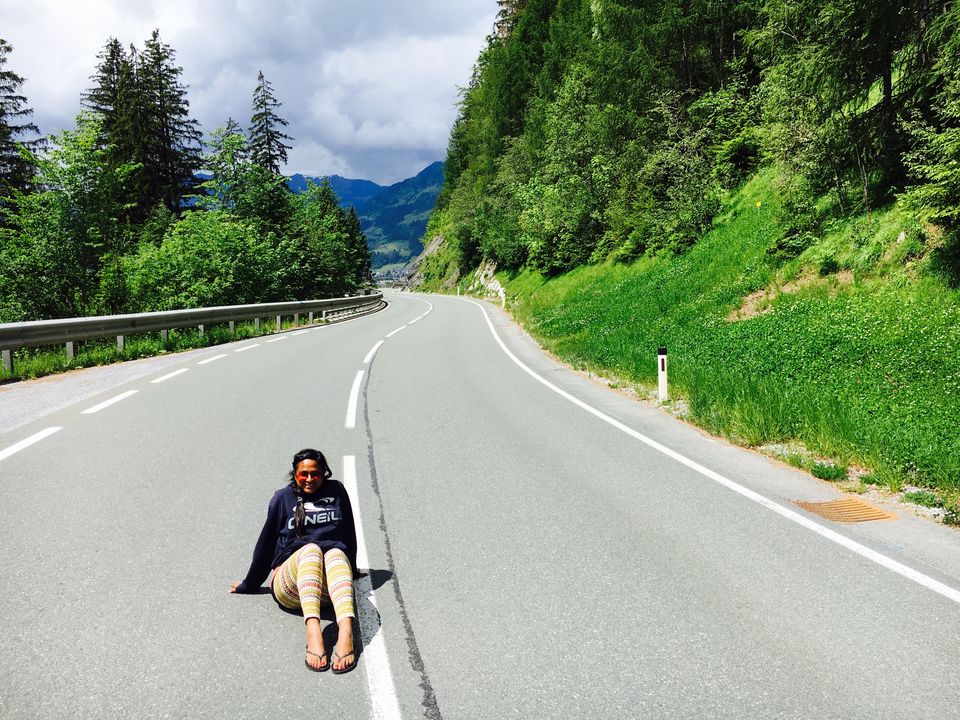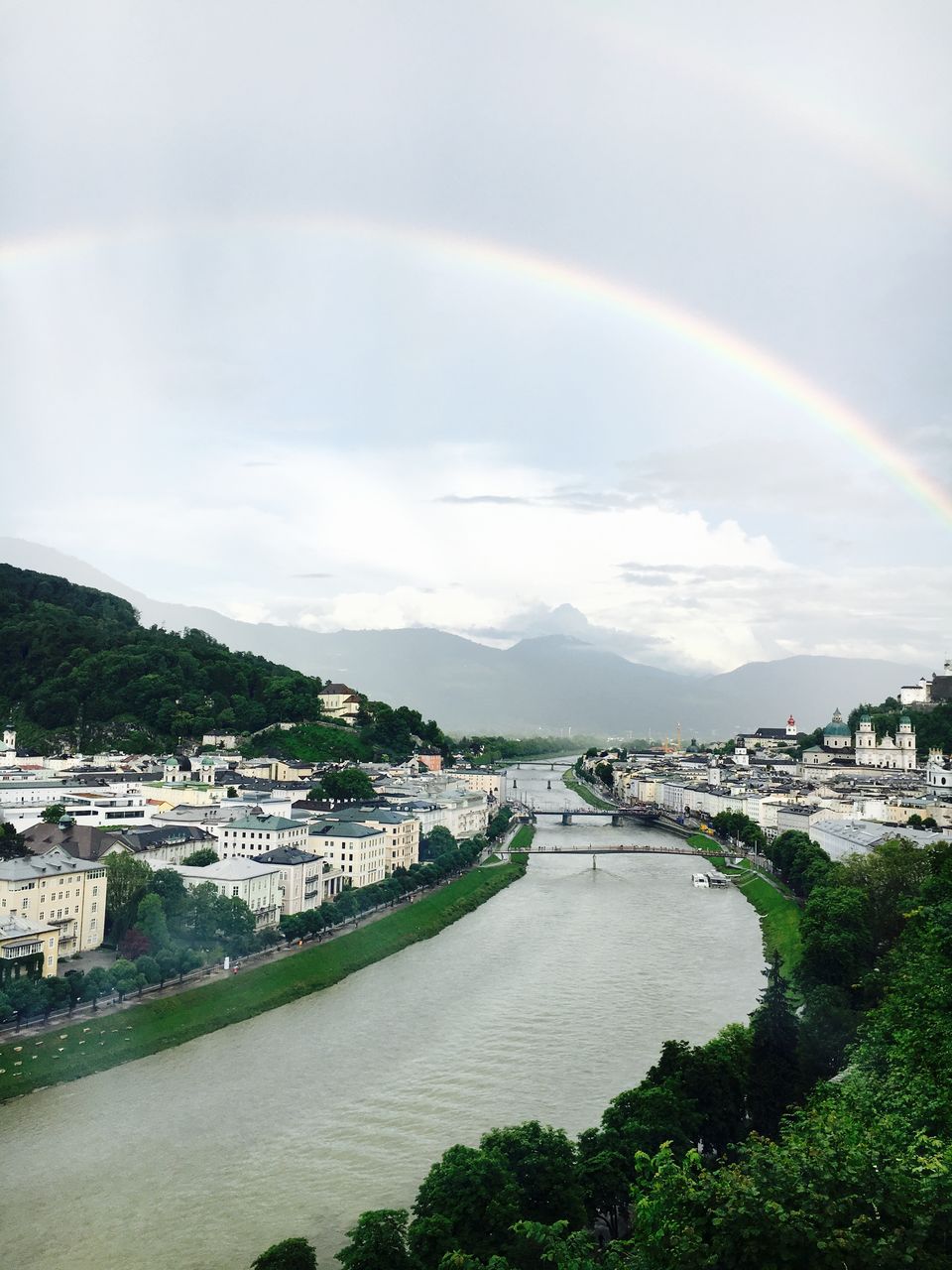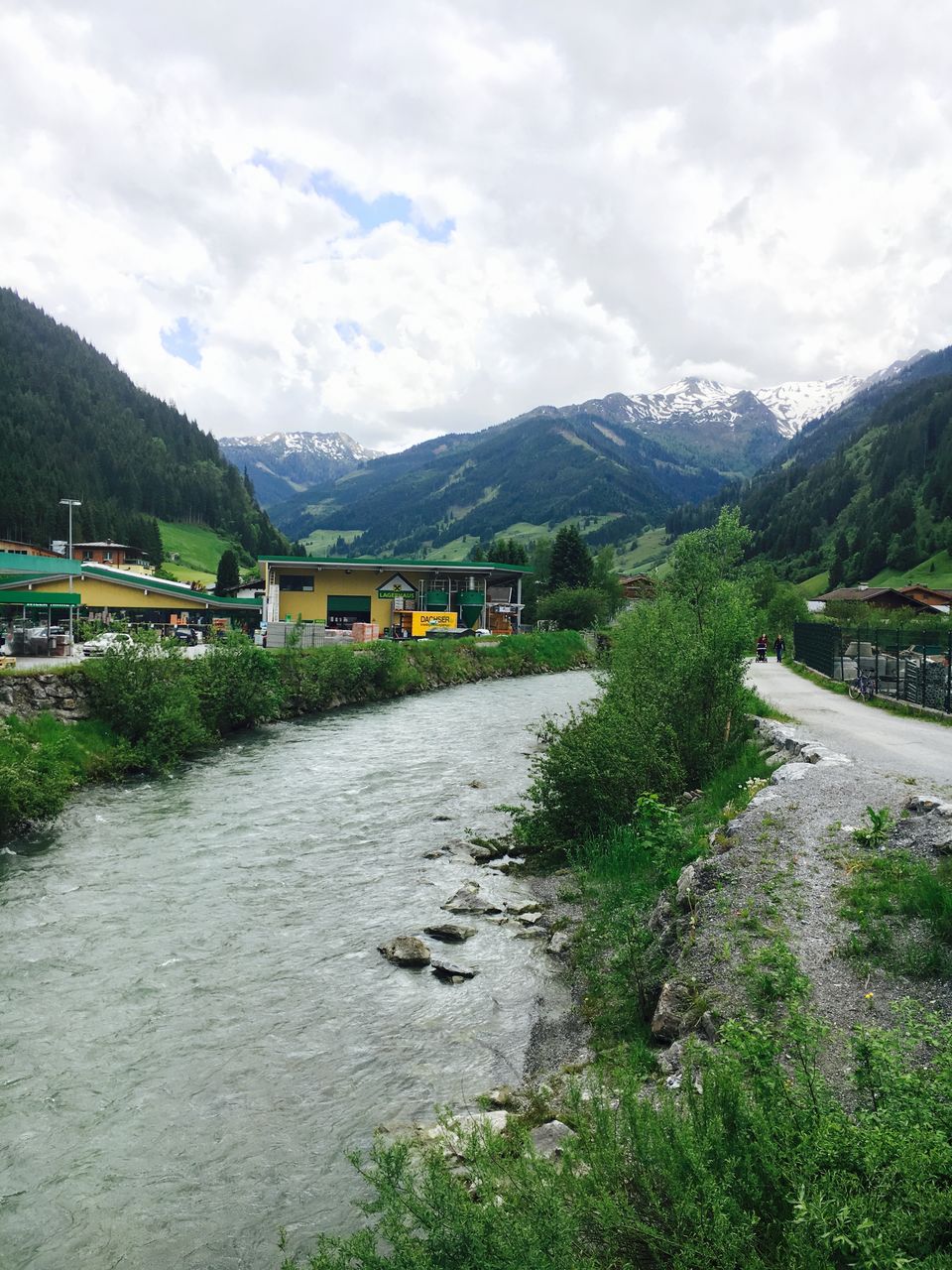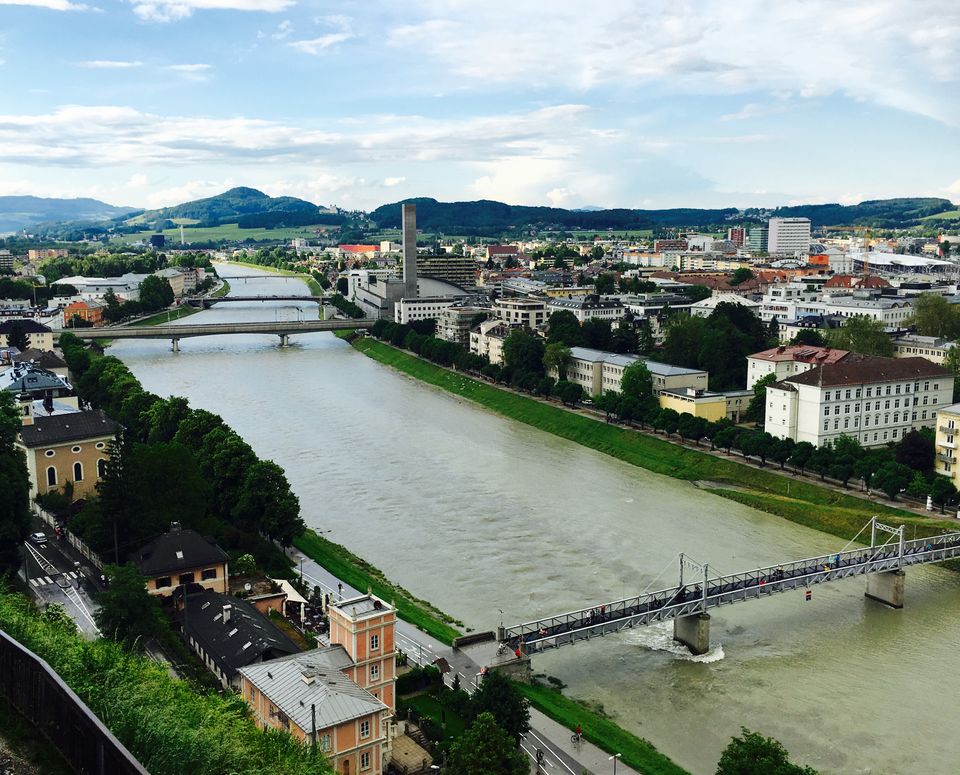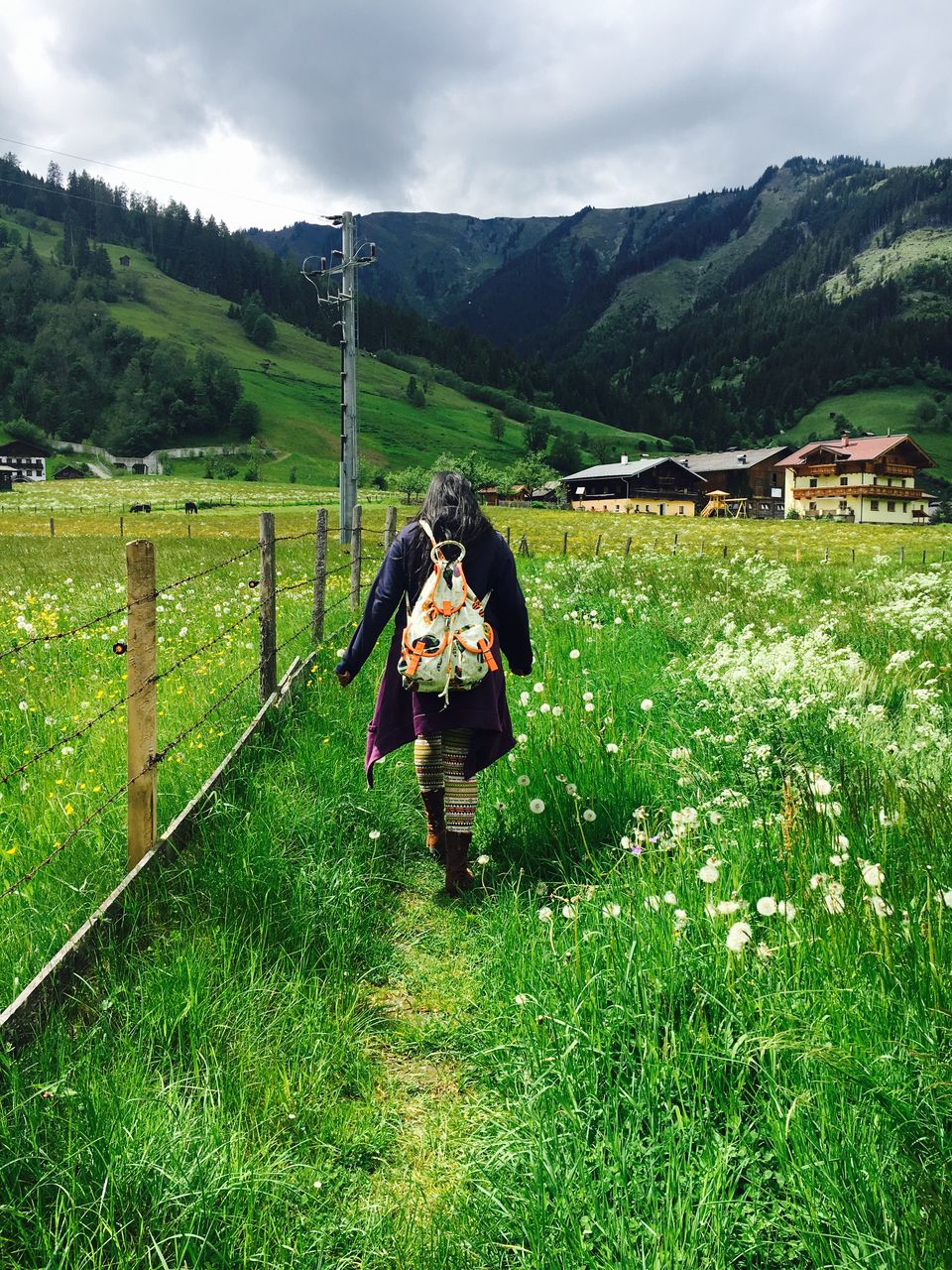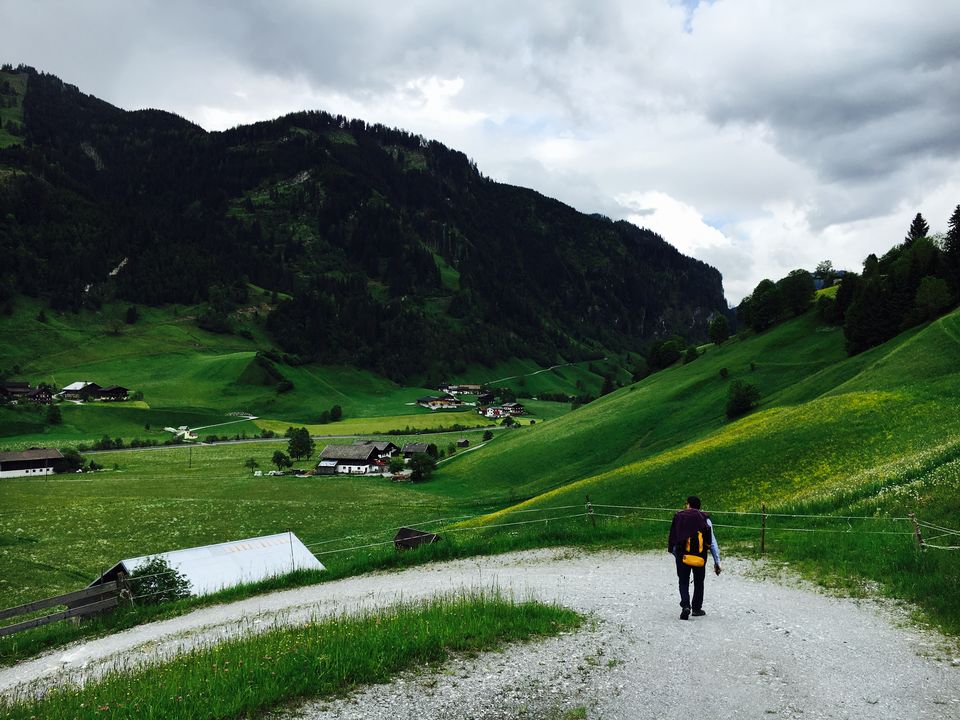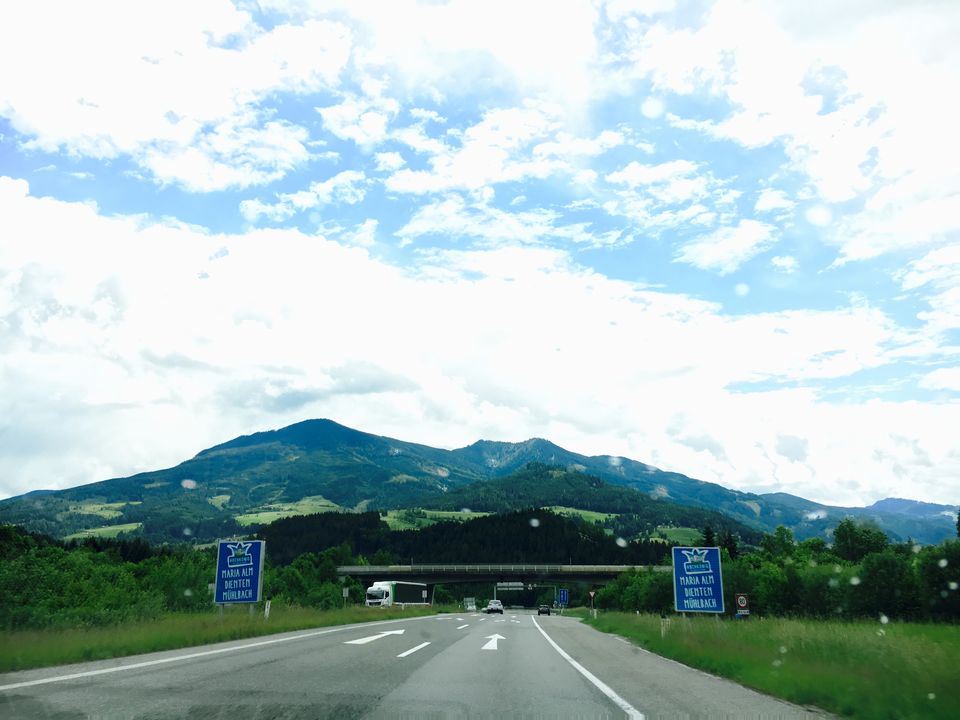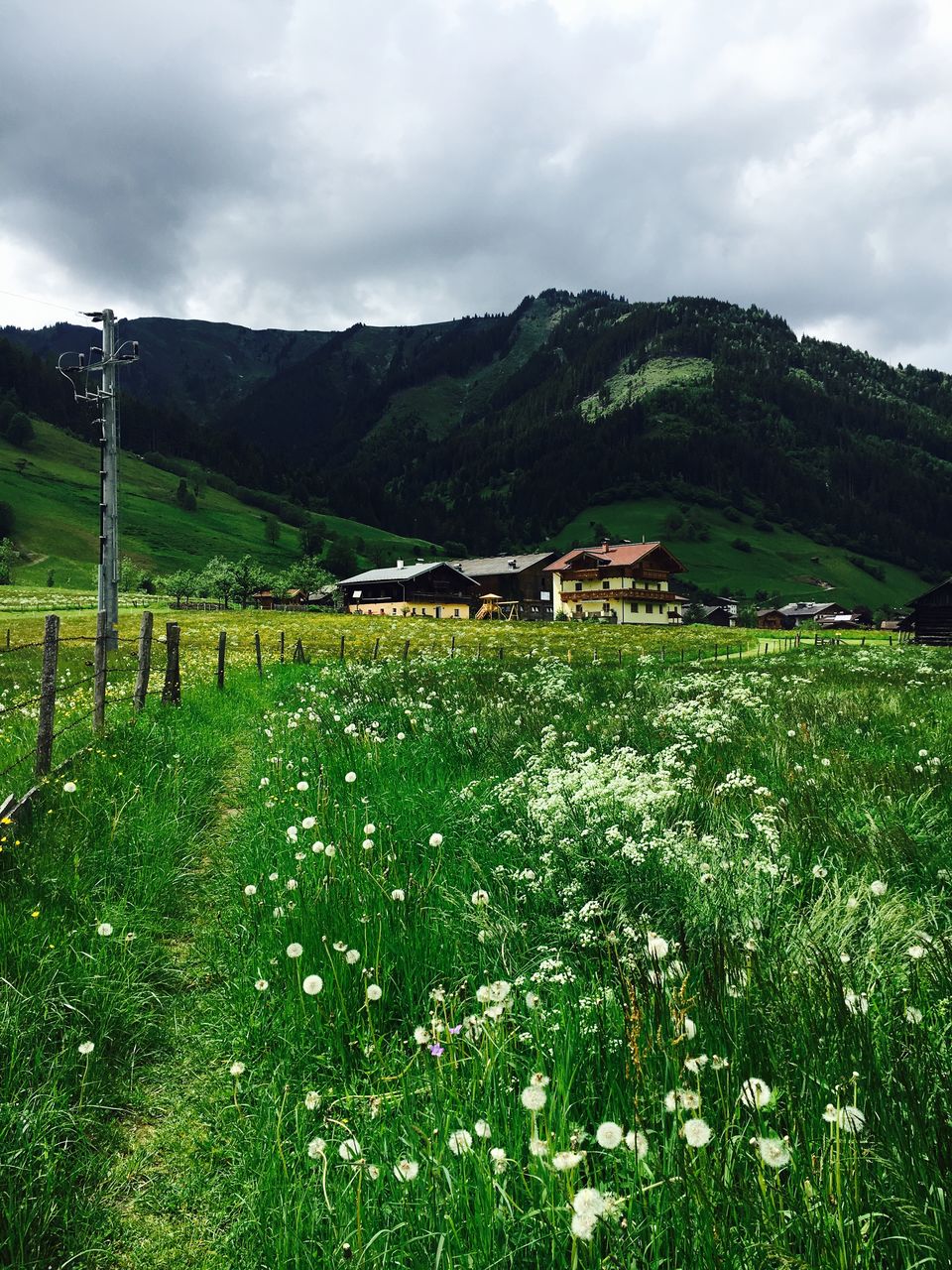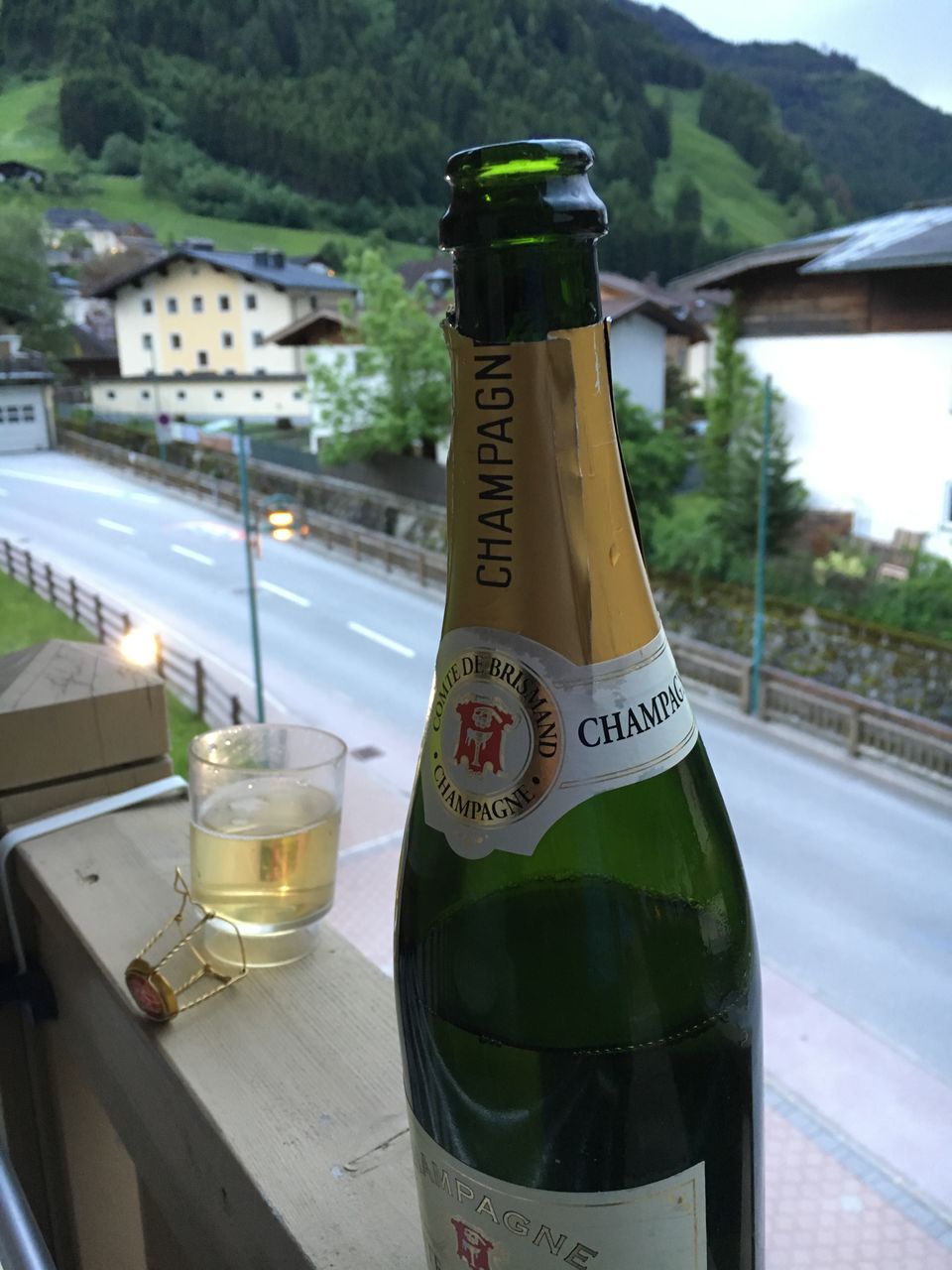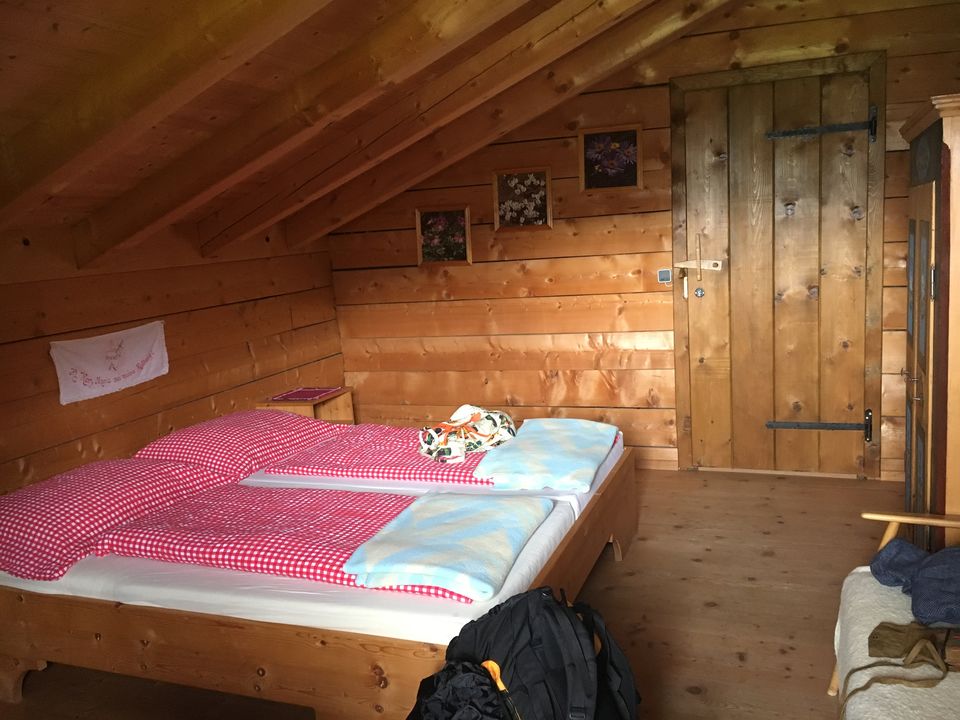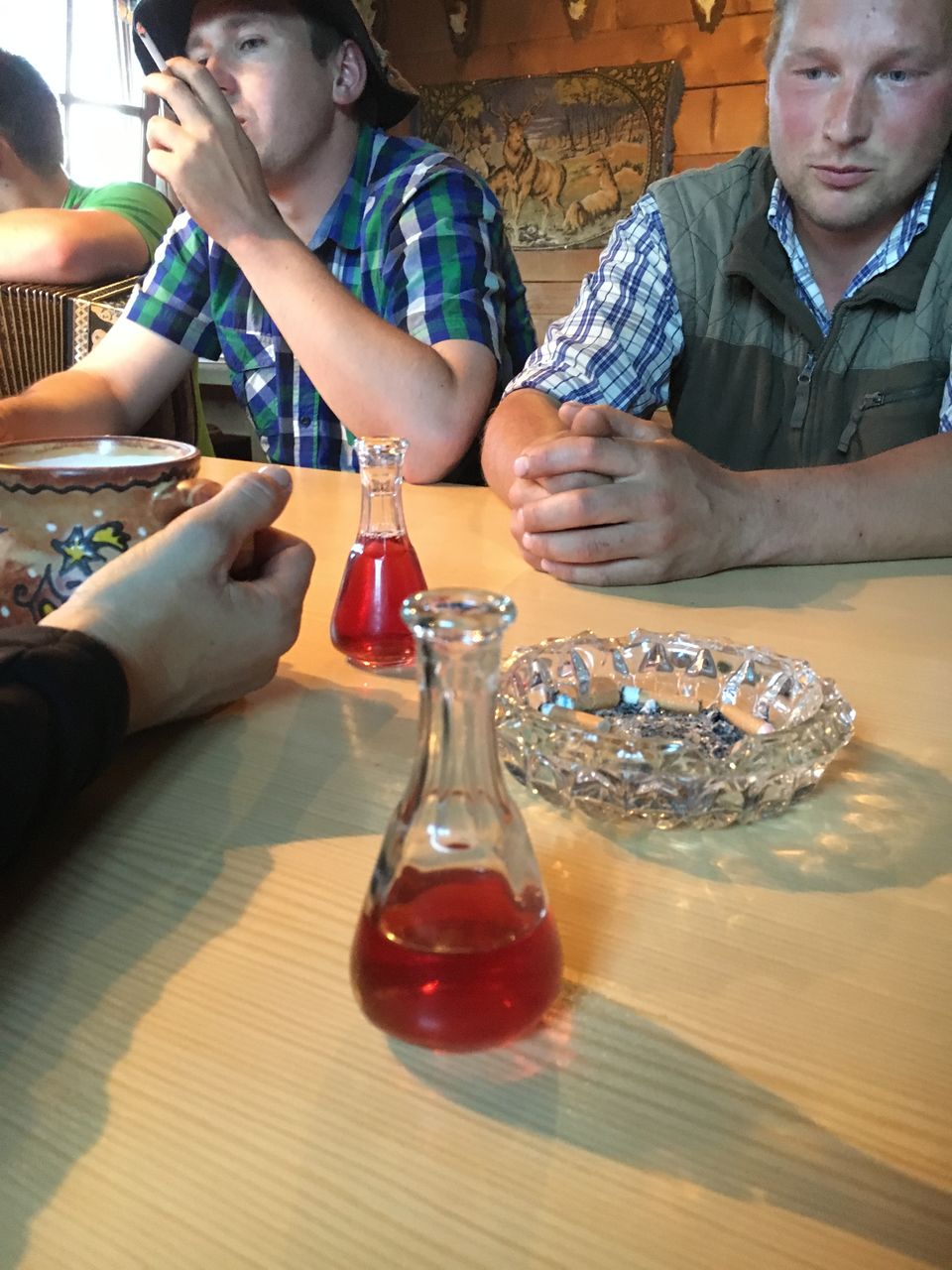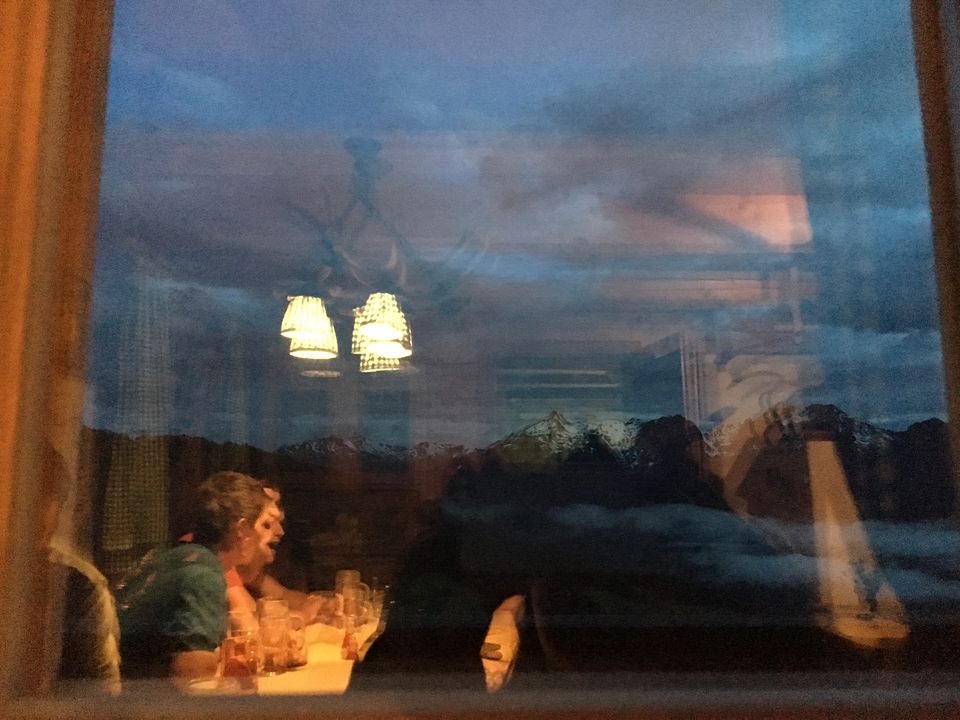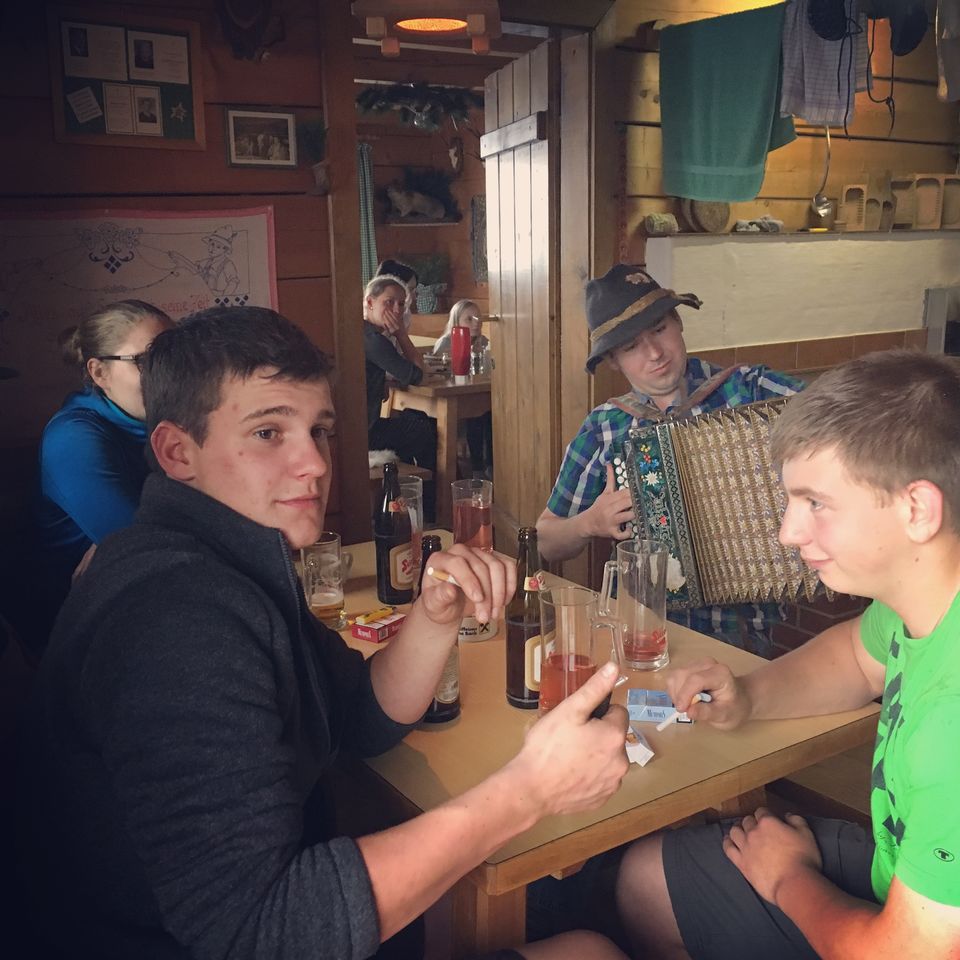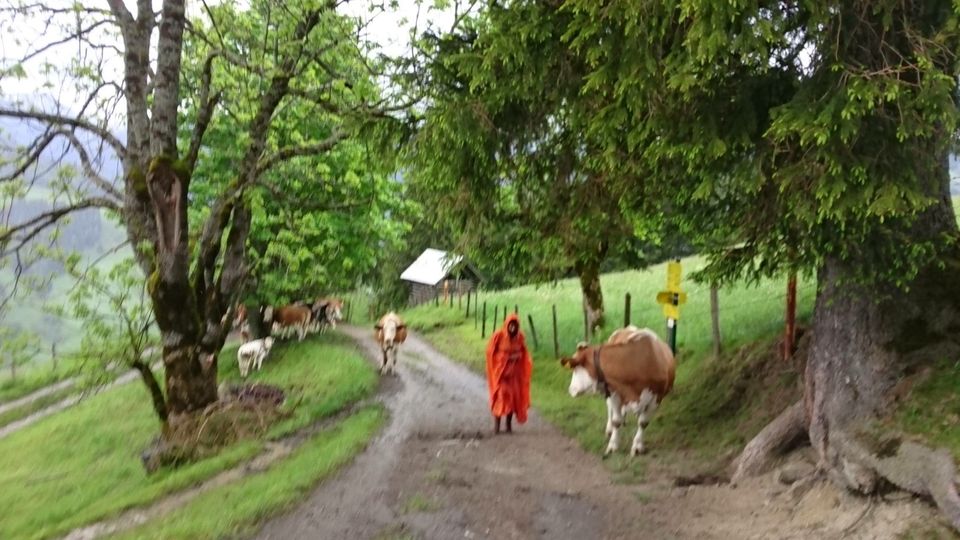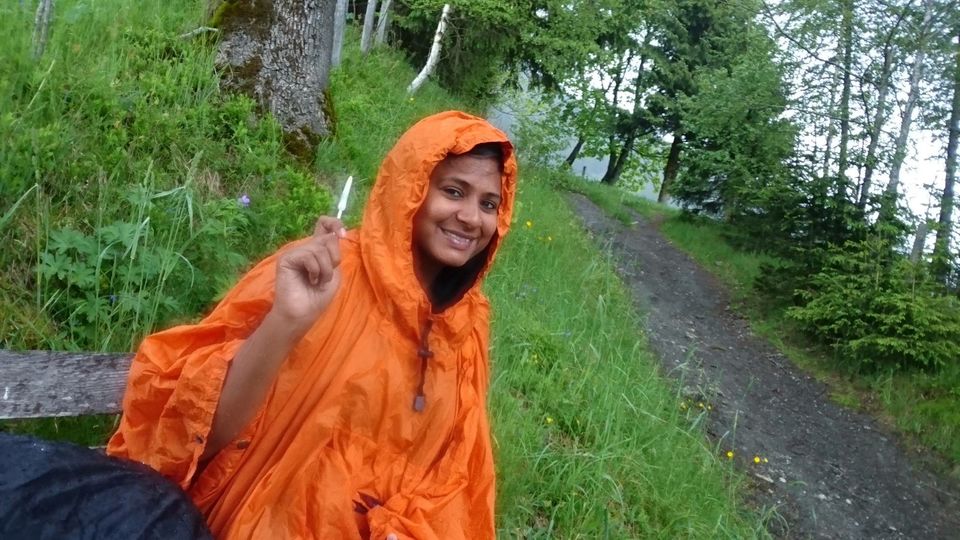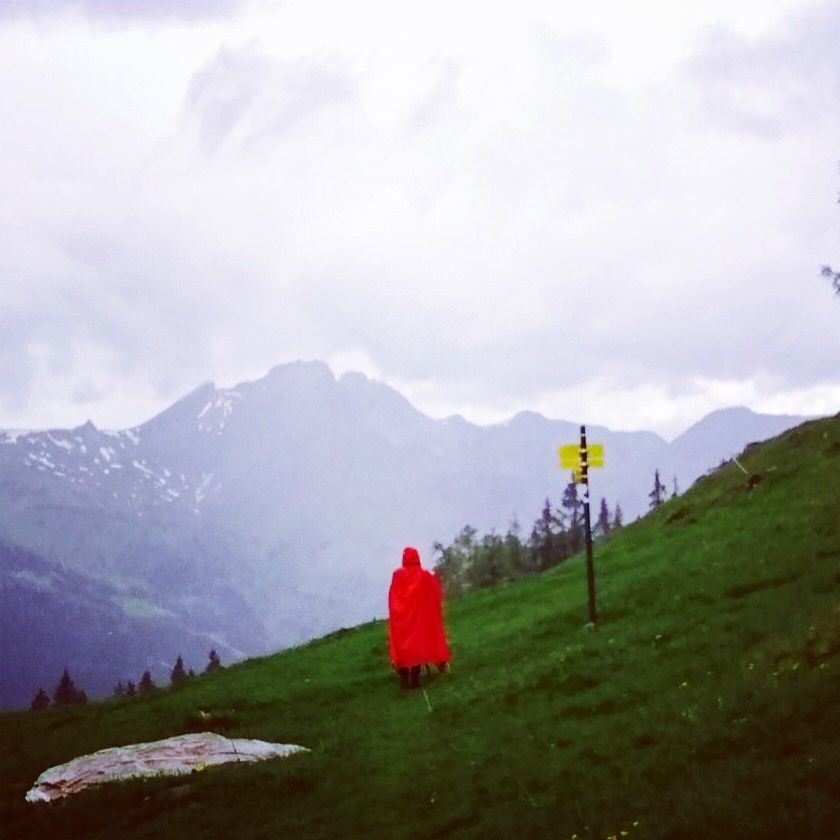 Austria was just one part of my month long Euro trip, and the one I had to write about. Backpacking in Europe was an experience that is best described in a separate blog, but I planned (or didn't plan) my travel in such a way that I did different things in different countries.
In my journey, I realized that there are all kinds of travelers - beach lovers, road trippers, backpackers, leisure travelers et al., and then there are mountain lovers. I fall charmingly into the latter part of the group. I don't know when and how did I become so enchanted by the mountains, but I did, and I am glad. When Eurotrip was still an idea in my head, I knew that I have to go for hiking/trekking in the European mountains. After all, I will be entering the land of Pyrenees, Alps, the Tatras and many other mountain ranges, waiting to be explored.
My lack of knowledge and little bit of Google search recommended that I do the famous Morskie Oko Lake trek that starts at the foothills of Zakopane in Poland. In another time and world, this would have been a glorious walk. But then a different suggestion came along, the one that had "enticing" written all over it.
For the uninitiated….
In one of my discussions with a friend, who lives in Europe and is a mountain lover herself, she offhandedly threw this gem of a place, Grossarl Tal, in my way. All she had to say was "Austrian Alps" and I was already sold. Who would pass up Alps when they profess their love for the mighty mountains so loud and clear? Not me, I know! I was immediately intrigued and looked for more information. While I couldn't find much, the pictures on their website said it all! I found my perfect retreat.
As luck would have it…
While I was still struggling with my itineraries about how to get their, a friend, also in Europe and a mountain lover, connected with me when he saw that I am traveling to his part of the world. One thing led to another, and before I knew it, I had a trekking partner for my journey to a small Austrian town just 30 minutes from Salzburg, Grossarl Tal.
The Views that Render You Speechless
Before I reached Austria, I had already traveled to two countries and was now excitedly moving towards the highlight of my trip, the Alps! I met my friend in Vienna and straight away drove to Salzburg, 3-4 hours drive from the expressway. What I saw on the way was nothing short of mesmerizing. Austria is a blessed country, the views are to die for and the spotless clean cities make it such a visual treat.
But we are not talking about the highways and the mountains that follow you all the way to Salzburg, but a place just half an hour away. Tucked in this little village is beauty that no camera can do justice to. The vistas, just off the main highway, snaking through the village, were what you call nature at its best. I saw glistening white peaks, green mountains looming in the distance and sparkling blue water to complete the picture perfect scenery. I knew I am in heaven, in the shadow of Alps.
Grossarl, A Small Village at the Foothills
Arriving at this quaint little village had me speechless. Even though it is a short distance from Salzburg, a busy tourist city located pretty close to the German border, Grossarl Tal is a lesser known place, just the kind I wanted. It barely had any tourists, some of it I can owe to the rain and the weekday, and also because it remains slightly overshadowed by Tyrol of Innsbruck. When people think of Alps, they think France, Switzerland or Italy, and for the sanctity of this place, I hope it stays that way.
Reaching here is a chore, unless you have a car of your own, which we had. You will have to take a bus from Salzburg that too will only drop you to the village. While some trails start from the village itself, there are some that are a short distance away, so you may not be spoilt for choice like we were.
Choosing the Trail
While Grossarl Tal offers many hiking trails from easy to difficult grade, we had a hard time choosing the one we would like to walk on. After slight pondering, we decided to walk up the mountain which is supposedly the greenest peak of Austria, Fraunkogel.
Walk up to the base of the hill was such a charming one. There were endless green fields, no other trekkers but us, nice soft breeze and colorful flowers dotting the landscape. As we started the uphill climb, I began feeling a little woozy due to lack of food in the morning. I tried walking up as much as possible, but as I was thinking over my decision to continue any further, it started to rain and it was already 4 PM and in that instant, the decision was made. So we start to trek down and decide to rest it out for the night.
The Tourist Office
This should have been our first step when we arrived at the village. The tourist center can help you with latest updates and also recommend which trail to take. But when we arrived their, we had already failed on one trail and now wanted their help to find a place to stay. In our conversation with them, it turned out that the one we started walking on was closed, with no huts along the way for a night camp. Finally, they suggested us to take Saukarkopf trail, which is perhaps the only one functional at the time. There was also a hut midway that was open, so we knew we had a place to sleep after the trek down.
Saukarkopf Trail
The trail was simple, fun and enjoyable until it started to rain heavily. Just short walk up and it started to pour. I almost had half a mind to give up and go back down. Lucky for us, the rain stopped and we continued walking. After about an hour of walking, we reached the hut that was to be our camp for the night. We quickly checked into our room, rested for a short while and started walking up again. Weather around this time of the year is rather unpredictable and the forecast said that it will rain tomorrow. So we thought better to do it today.
Our uphill climb began and we started to walk towards the final peak. The trail was muddy, with occasional bunch of cows blocking the way, giving hostile looks to its encroachers (read us). We dodged the cows, slipped on mulch a few times and continued upwards. Just when we reached the first peak, it started to rain again. By this time, my shoes were soaking wet and I had blisters on my feet. So, rather than going further up, to the second peak, I decided to go down and wait for my friend. I could see from the distance that the way to the second peak was trickier than the one we took. It was very steep, slippery and it was still raining. I made my decision, and with a heavy heart and heavy feet, started walking down.
The challenging descent
Many would say that walking down is much easier than climbing up. But next time you hear someone say that, just make sure it wasn't raining. What could have been a simple trek, became a nightmare due to incessant downpour. To make matters worse, I was the only one on the mountain at that time and I could see animals far in the distance as well as angry cows locking their gaze with mine. I wore a bright orange raincoat that made me so much more vulnerable in green mountains! I stopped a few times to check if my friend was following close behind, but he wasn't. Hence, I decided to do the trek down on my own. The rain, cows, mud and the mulch weren't making my job very easy! I was scared as hell, alone, drenching, slipping and threatened by the animals as it continued to rain. But I just kept walking.
The Hut and the Austrians
I think I saw mirage when I kept spotting my hut, even though it clearly wasn't there. But then I did, and I was sure that it is my hut. I found the spring in my feet as I quickly walked back to its safety. It was a nice, challenging walk and soon as I entered, I was greeted by a bunch of Austrians who were staying there too, with no other objective but to drink and be merry. So I joined in, with my beer and a clueless gaze as they didn't speak English.
As the evening progressed, the drinks increased, the music gained tempo and the locals broke into a dance. It was a fun filled evening inside a warm hut, surrounded by snow covered alps. In the warmth of that room, new friendships were brewing, even when the language wasn't spoken. We talked, laughed, and exchanged some drunken banter that neither of us understood. Nevertheless, it was a great evening. By this time, the day's activity was wearing me down and I decided to go to bed.
Next morning, I woke up with sore legs and smile on my lips. I was happy to finally do what I really wanted. As far as I was concerned, Europe was a success, even though there was still much left to be seen.
Alps. Check.