Mana, the "last Indian village" is the perfect place for the Digital Detox with no mobile connectivity. Do not confuse it with Chitkul of Himachal Pradesh which is the last settled village on India and China border. Mana is a town in the locale of Chamoli in Uttarakhand, situated at an altitude of 10499 ft above sea level. It is just 3km from the Hindu Pilgrimage Badrinath and located at just 26 kilometers from India and Tibet border on the banks of Saraswati River. There are almost 600+ households and a population of about 1300+ according to the last census. During winter, the area is covered with snow so the people of the village come down for shelter.
One interesting fact is that You can find the last coffee shop on the Indian border. Places nearby Mana :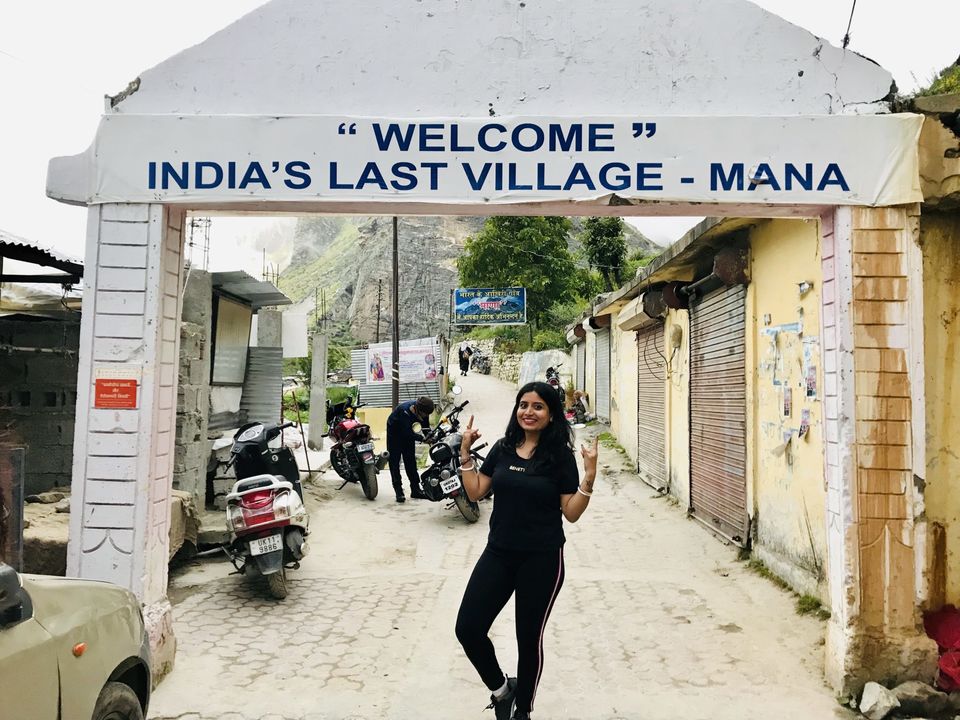 Saraswati Temple Bheem Pul Satopanth Lake Vasudhara Falls
There is Vyas Gufa, a cave in mana, which is the place of creation of Mahabharatha By Maharshi Vyas. Alongside, there is Ganesh Gufa named after Ganesh who wrote the Mahabharata script dictated by Vyas. The gorgeous village which offers adventure is considered as probably the best spot for trekking in India which includes treks from Mana to Vasundhara, Mana Pass, and Charanpaduka.
Best Time to Visit Mana: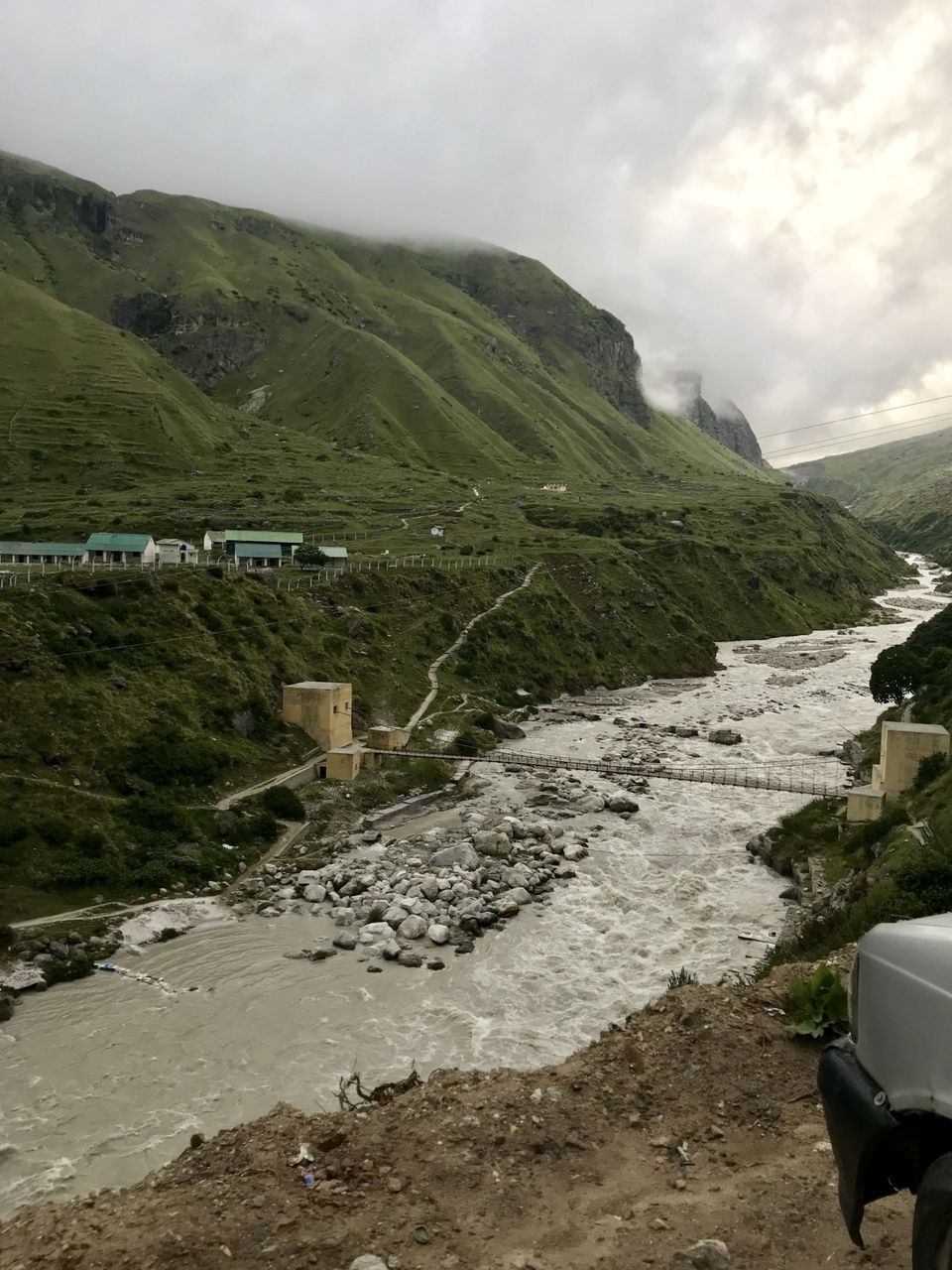 Best Time to Visit Mana is between May to June. The place is reachable till November. During monsoon, this place receives less rain but while reaching this place via Badrinath could be tough as the roads are more prone to landslides during that time.
How to Reach Mana: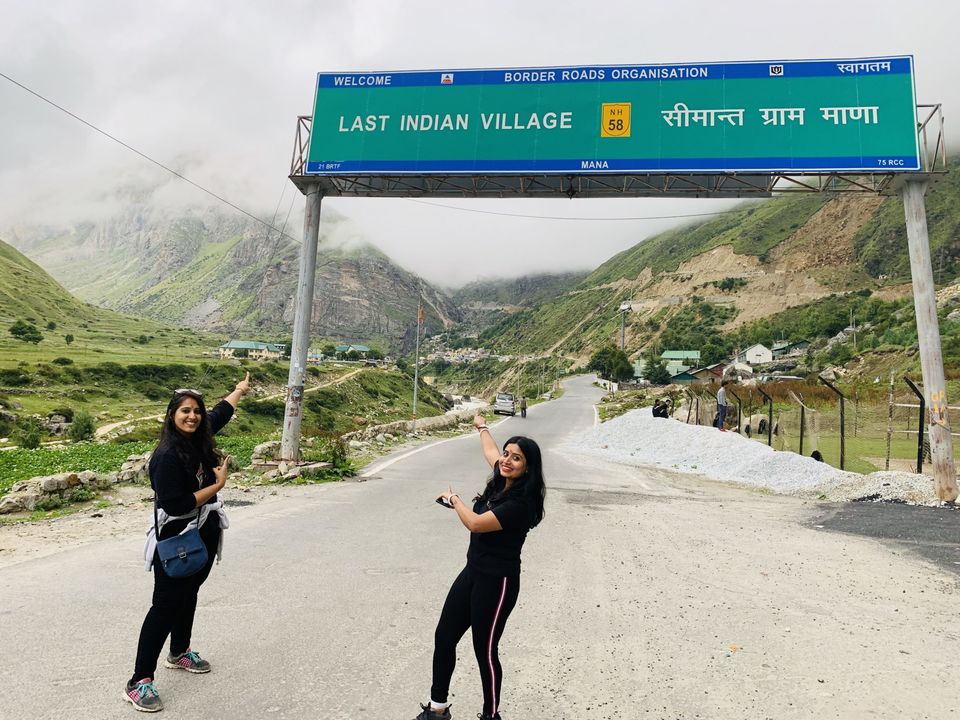 Mana in Uttarakhand can be reached from Rishikesh/Haridwar and is just 5 km from Badrinath. Haridwar is the closest railhead, 275 km away and one can board a taxi or bus to arrive Mana.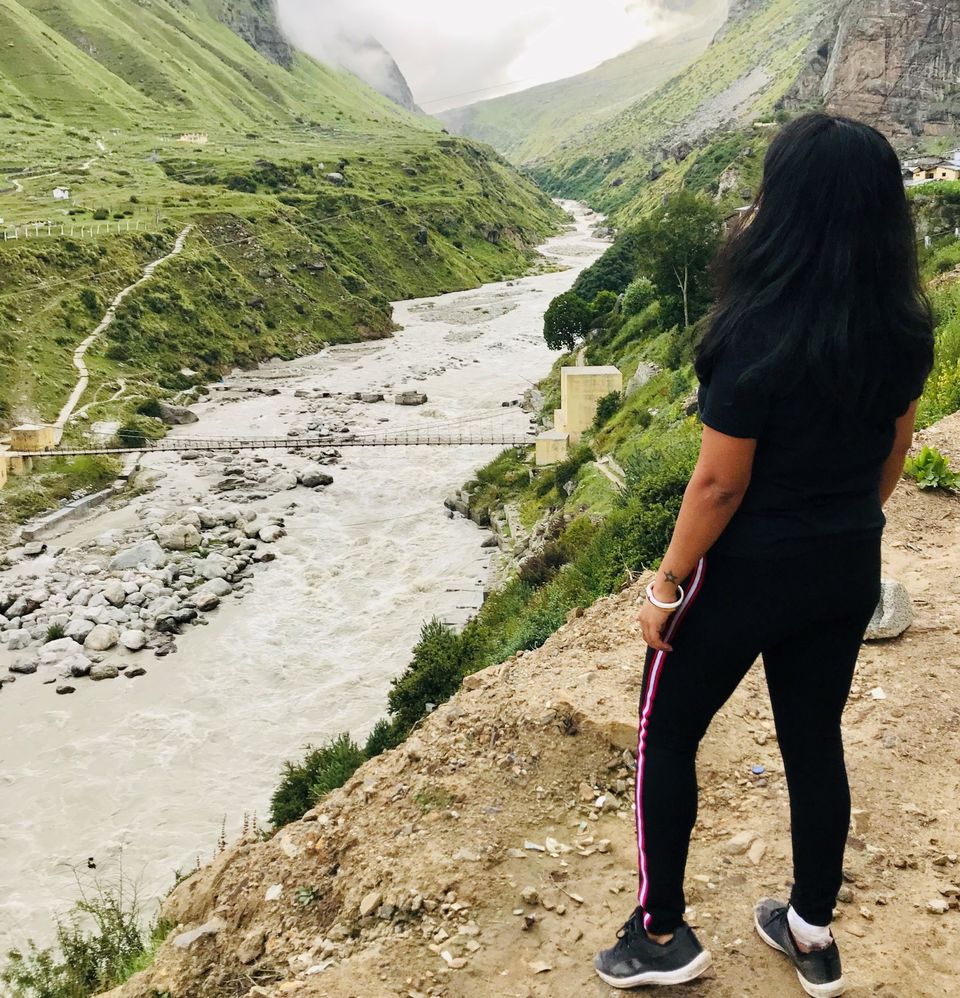 An outing to Mana Village may appear to be an extra excursion to Badrinath or Auli, yet it is an unquestionable requirement to visit place for both travelers and trekking lovers.