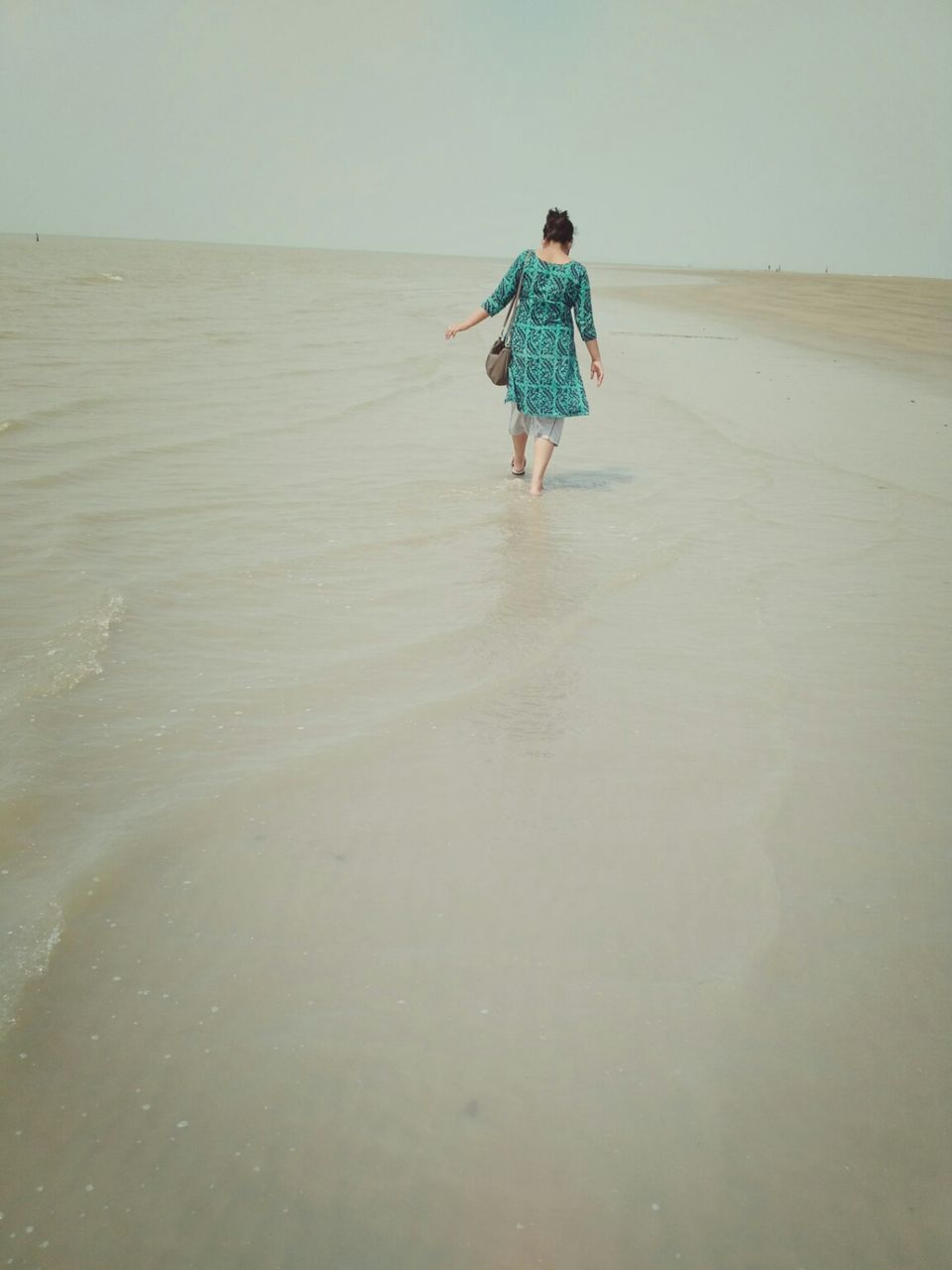 This beautiful and quaint beach is a part of west Bengal coastal zone. If you want to enjoy a day or two with your friends on an sparsely populated beach...then this the perfect place you are looking for.
The journey to this unusal beach is pretty exciting and fun if you are going with a huge gang like mine.
To reach this place which is a part of the Namkhana district , I would recommend that you should start really early.
So our journey started very well... We took the Lakhikantopur local train from Sealdah station. We were lucky as the train was pretty empty at that time in the morning and the weather was pleasant.
We reached lakhikantopur around 9.30 am in the morning. From there we took a toto and reached Kulphi. We were famished by the time we reached there and we ate hot "kochuri sobji" at a small restaurant.
Then we took a bus from there and reached Namkhana in an hour.
You must be thinking, that the journey is quite tedious and tiring, but believe me the journey to this place was the fun part.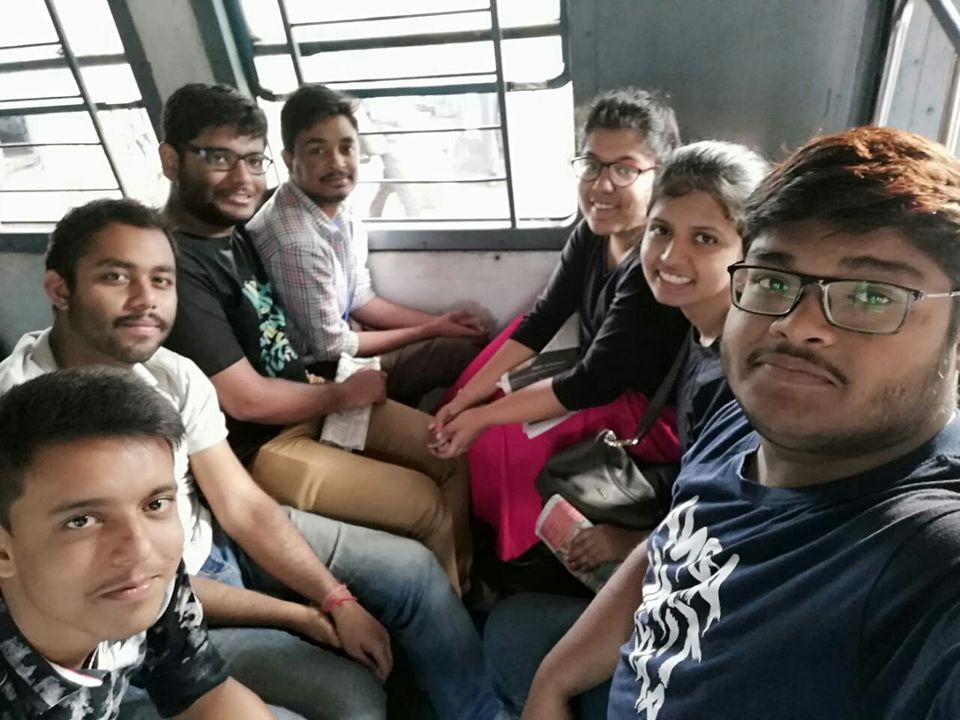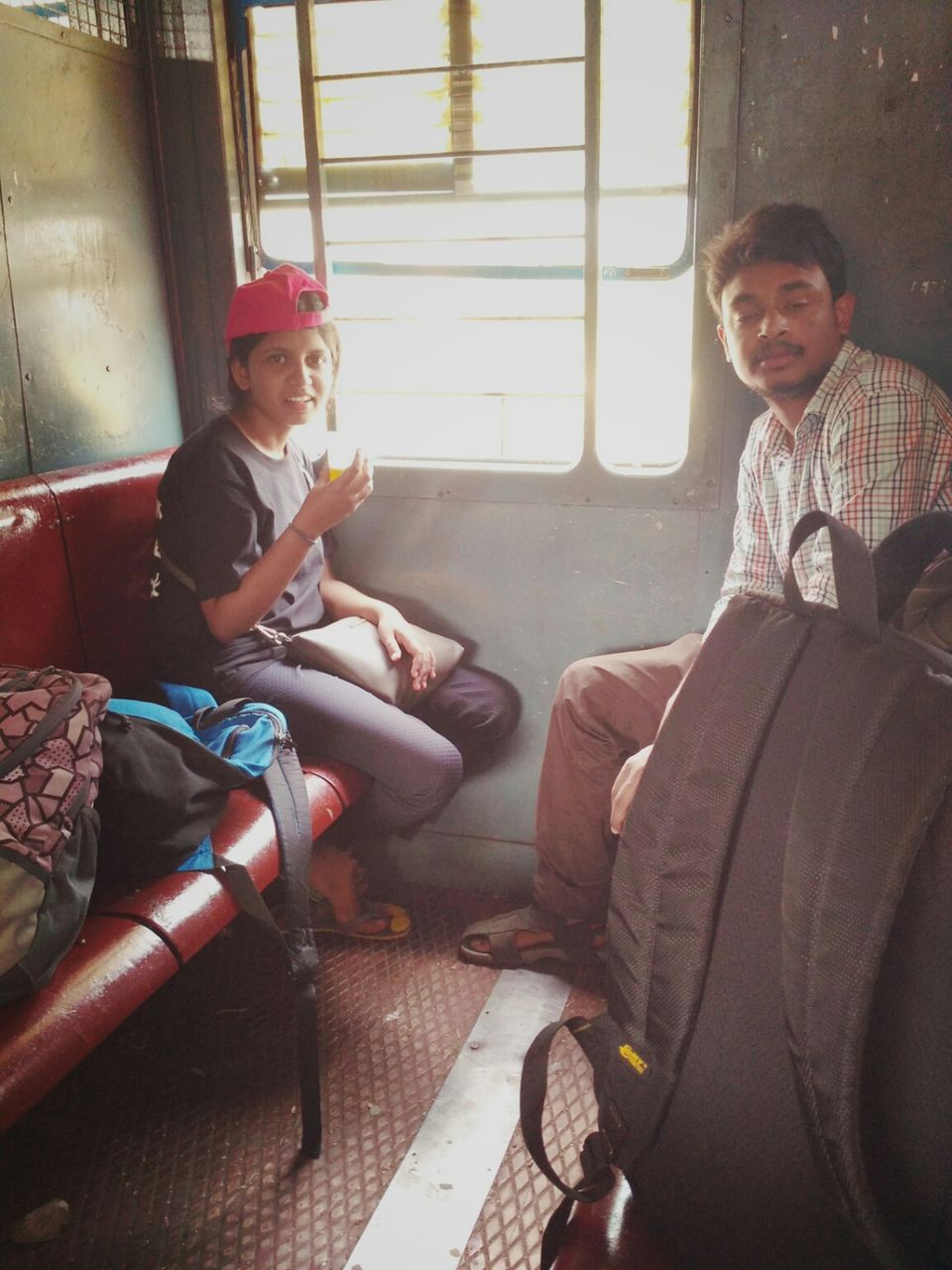 From Namkhana we had to cross the river becoz the bridge was still under construction. The boat took 5 mins to cross the small river.
My entire group loves adventure, so instead of taking a bus we decided to take a "cycle thela" from namkhana to Bakhali. We enjoyed the rustic scenic beauty of the villages and the fresh air energized us.
The first thing we did after reaching there was to search for a decent hotel. After searching for about half an hour we booked two rooms in a hotel which costed us around Rs 500 per room.
Then we went for a refreshing bath at the sea.
The best part of bakhali beach is that it is safer than any other sea in the west bengal because the sea here is calmer compared to the other beaches.
Then we had lunch from one of the local restaurants and went to see Henry's island .
In order to reach there we took one toto from our hotel . The toto costed us around rs 10 each.
Henry's island is a very beautiful place on the beach.... People are usually not allowed to take bath because some places on the beach have quick sand which is pretty dangerour.
In this evening we enjoyer "lebu cha" at the seaside and enjoy the cool sea breeze.
That was the end of our journey and he headed back home with beautiful  memories in our heart the next morning.