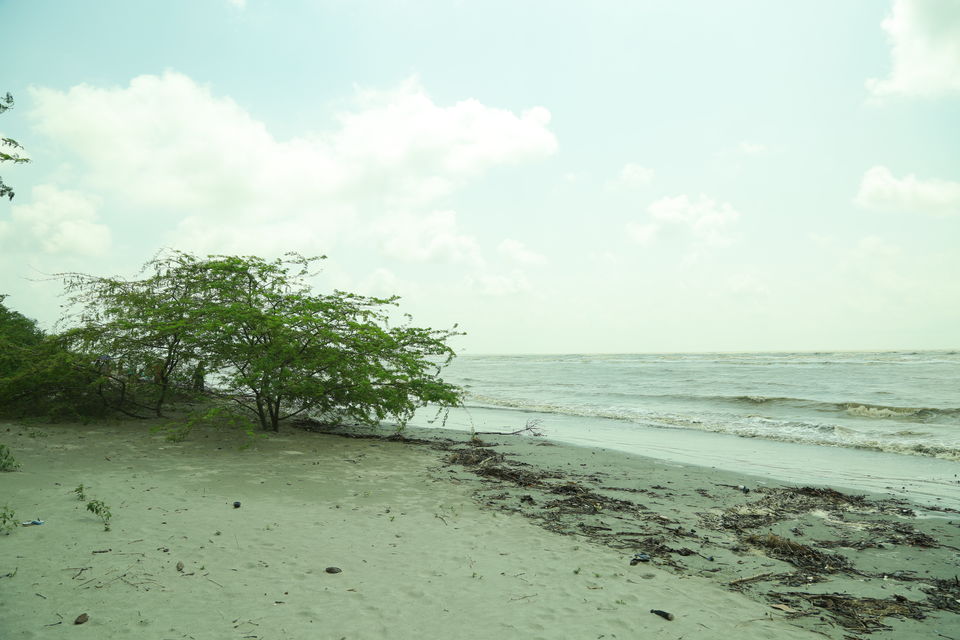 Because there came another weekend with an additional holiday so we packed our bags and decided to go on a weekend trip. Now we had to decide our destination unlike other times we had made our choice.
So this time it was about beaches of West Bengal and we were looking for some unexplored beaches and we found a deltaic Island in the southern part of Sundarbans.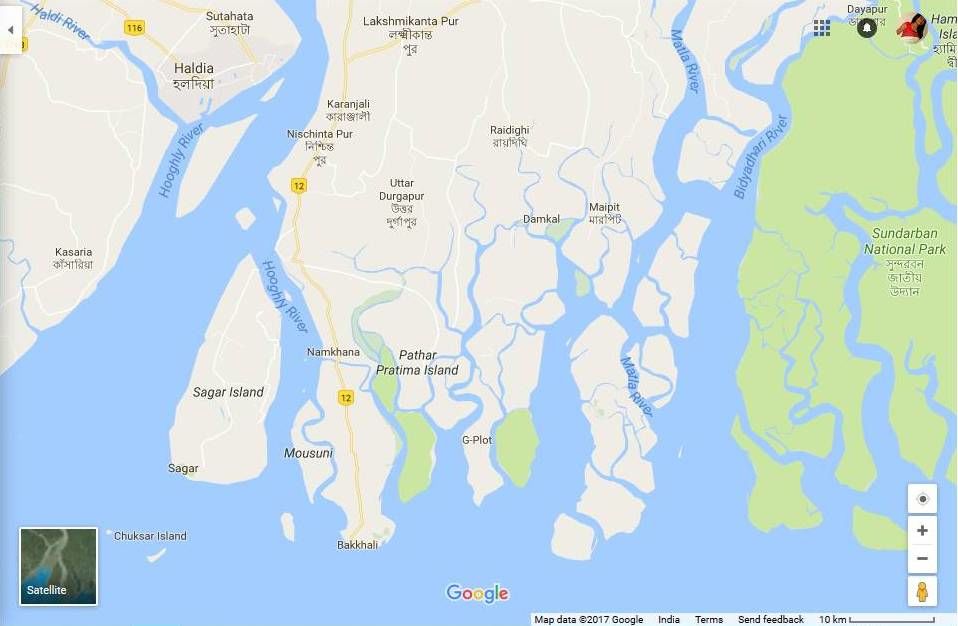 All done with packing we were ready to leave. One of our friends had to drop her plans because of the office emergency. We had our train at night 9:40 pm from Ranchi and by 7:00 am we were at Howrah station.
DAY 1:
Freshened up and booked a cab to Bakkhali from Savaari.com I must mention they are good with services and are helpful. We had to wait till 9:30 for the cab by then we began with the video blogging and had breakfast at Comesome. Soon the cab was there and we got comfortable in there the driver was friendly and helpful. Thumbs up to Savaari.com.
Soon we were out of the main city and were driving along the river Hooghly, the road was calm and there were small houses and vast lush green fields. We crossed Diamond Harbour and Kakdwip and reached Namakhana.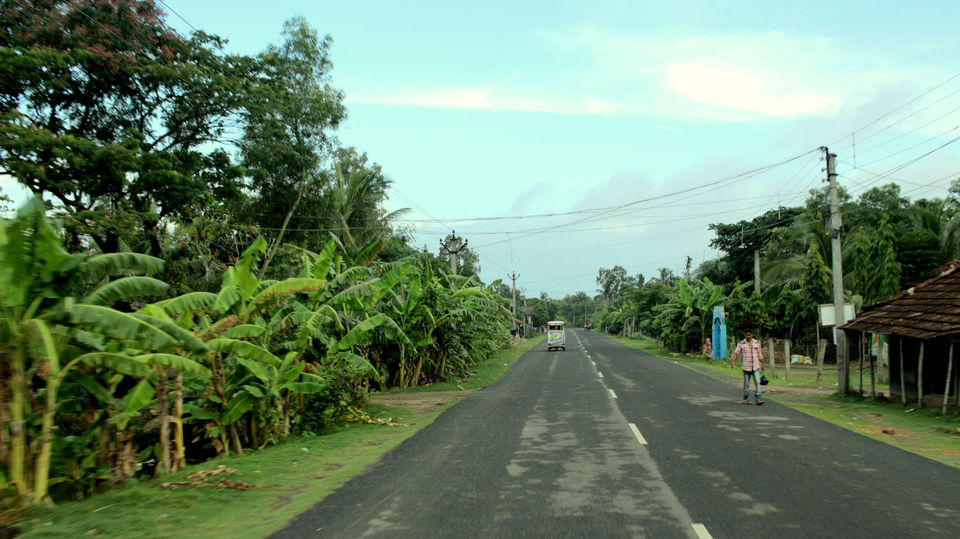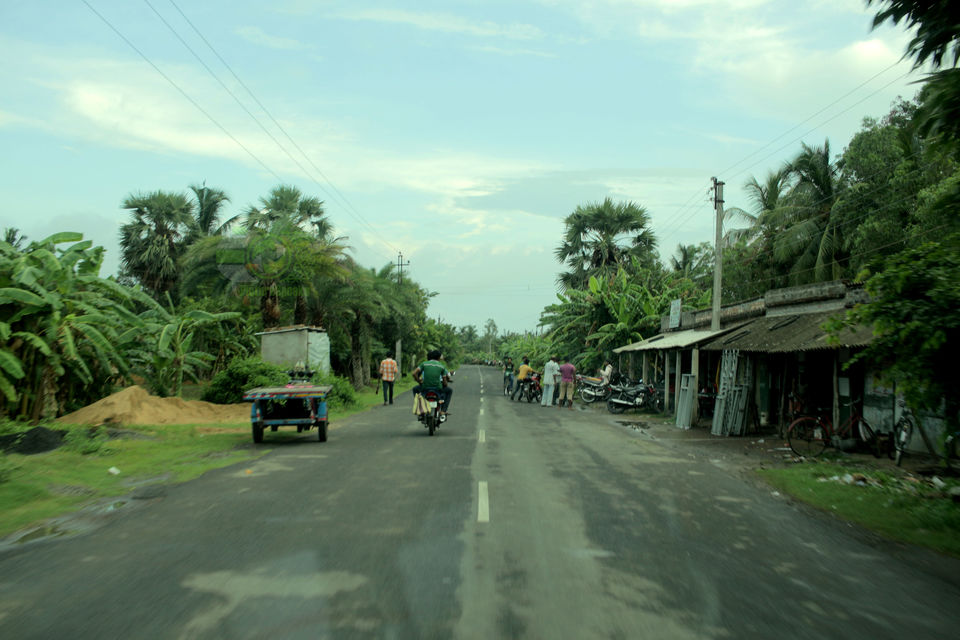 Here we had to take the boat which will carry our car to the other side of the river. But here the problem arose there are only two ferry to cross and it carries all the vehicles from trucks to buses and cars as well. Due to some reason they were taking only selected vehicles and the process being too slow. There was more than a kilometer of cars and trucks lined up. All of the tourists were getting agitated because the line was not moving and the ferry was also not running because of the fiasco created by the agency running the entire system there. After waiting for around 2 hours we decided to leave the taxi and cross the river by the small boat carrying the passengers only. So we left the taxi and went to the boat. This was the best thing we could do, so we went down near the boats usually they carried around18-20 passengers in one trip but one of them offered to take only 4 of us in only Rs 40. We agreed and sat on it with our luggage even though we took hardly 3-4 minutes and that was too good.