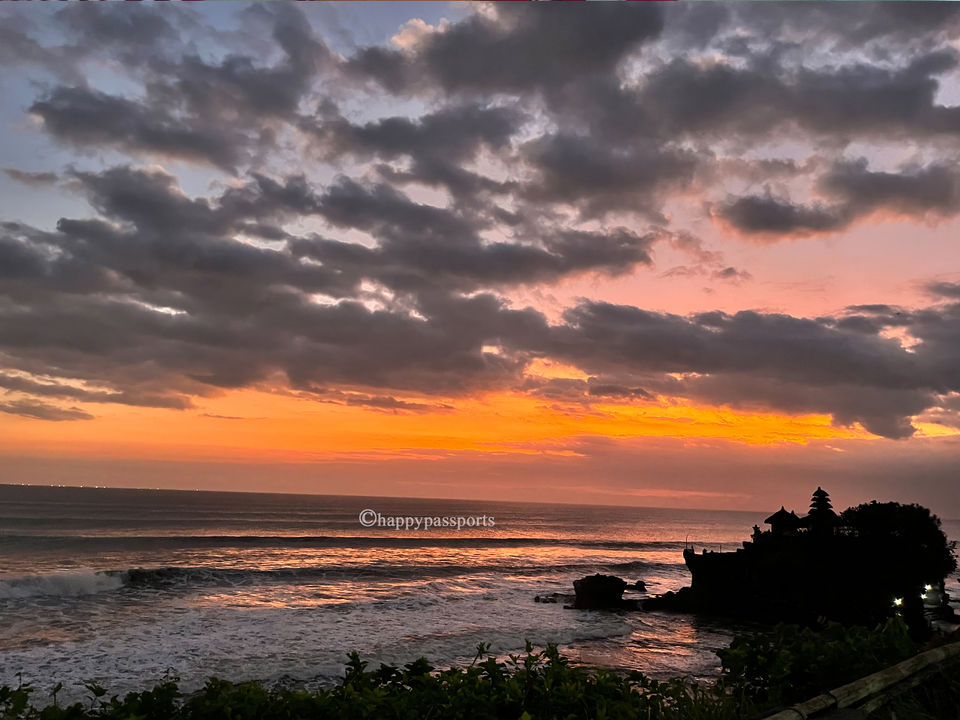 Planning a trip to Bali and traveling to Bali has been one of the easiest for us. Most of the information is available online. It is pretty easy peesy, be it the flight bookings, hotel reservations, visa application, etc. There are some points that you should consider before planning your itinerary or planning your budget.
Let us pen a few things down, that helped us and also answer some of the FAQs.
1. VISA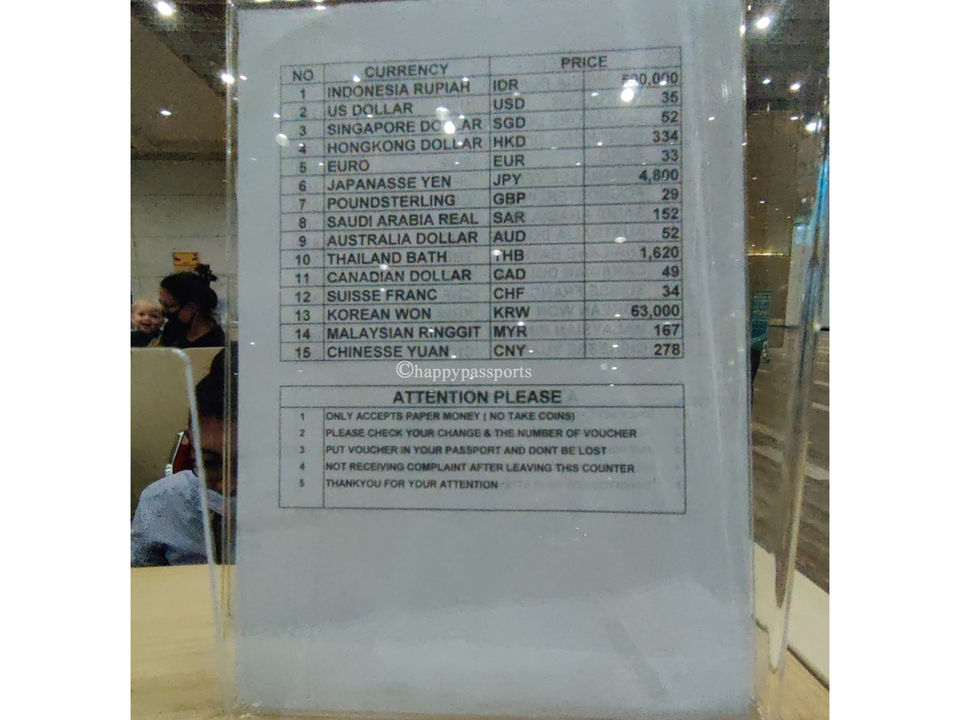 There seem to be a lot of confusion regarding the Visa for Indians. So, until a few years back, visa on arrival was free for Indians. Now it is not. You get Visa on arrival, for $35/person valid for a month and extendable for another one month. Make sure to carry cash (not coins) for this. You can extend the visa for more than 30 days, by visiting the office in Bali and paying the said fees.
2. FOREX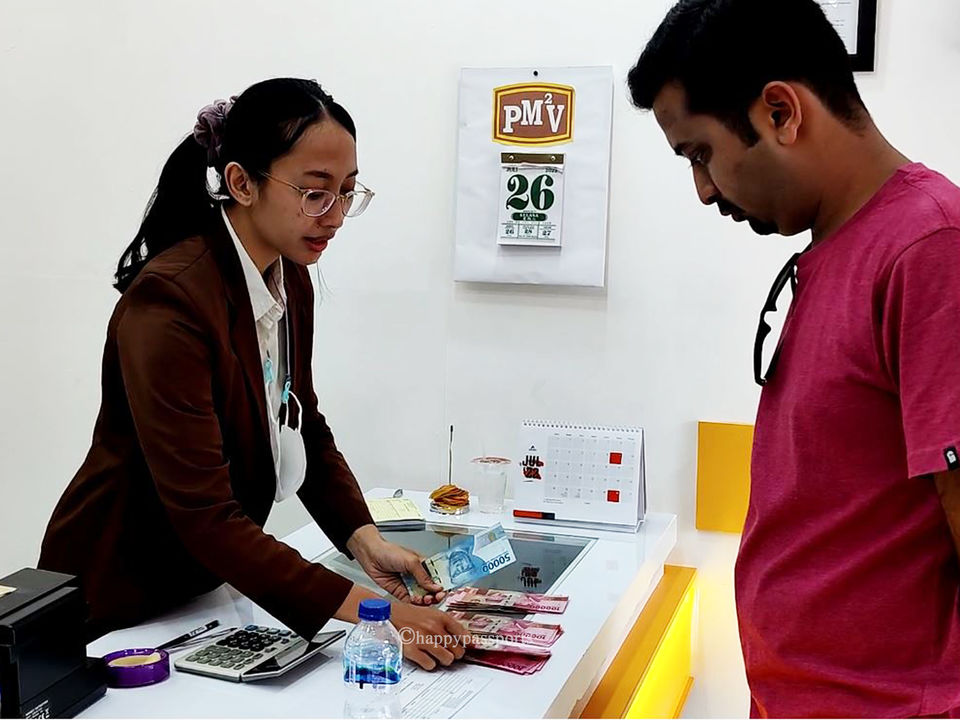 We would highly recommend not converting INR to IDR in India, owing to the horrible rates. You can carry USD from India and then get it converted to IDR in Bali at any of the authorized exchangers for best rates.
Do not exchange at the airport, as we found the rates to be higher than the exchangers in Kuta, Seminyak and Ubud. Not all off beat destinations have exchangers, so convert cash on the go as per the itinerary.
To avoid any scamming by fake exchangers, we recommend you to go to authorised ones only. Some that we found really nice while in Bali are BMC and MPB.
3. DRIVING AND TOLLS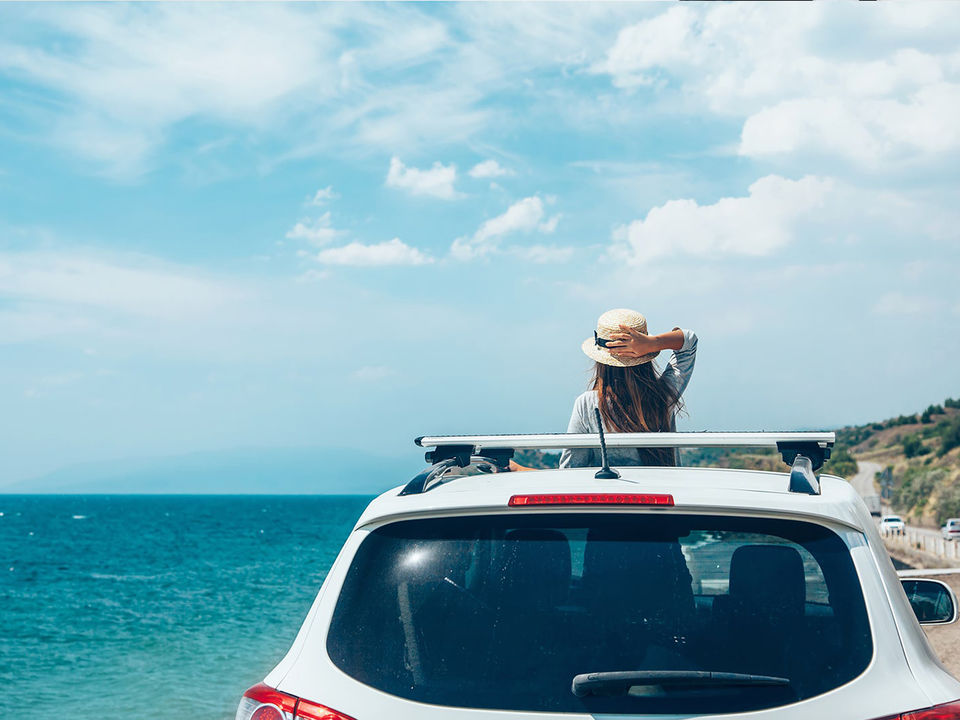 Driving a 2wheeler or 4wheeler around in Bali is super simple for Indians. Yes, you do require an International Driving Permit as per the law. However, car rental guys will not ask for it, and so majority of Indians don't get it done. If a cop happens to stop you, he will ask for it and you may have to pay a fine or bribe.
While we were in Bali, we came across only one toll road, which can be avoided if you take the longer and more traffic route. However, if you go for the toll road, you will need their toll card, which is like a fast tag. No other form of payment is accepted. You can get the card at the toll, and it requires a minimum recharge of IDR 30,000 and IDR 50,000 and since you can't understand the language on the boards, we didn't know if it was legit that much.
4. SIM CARD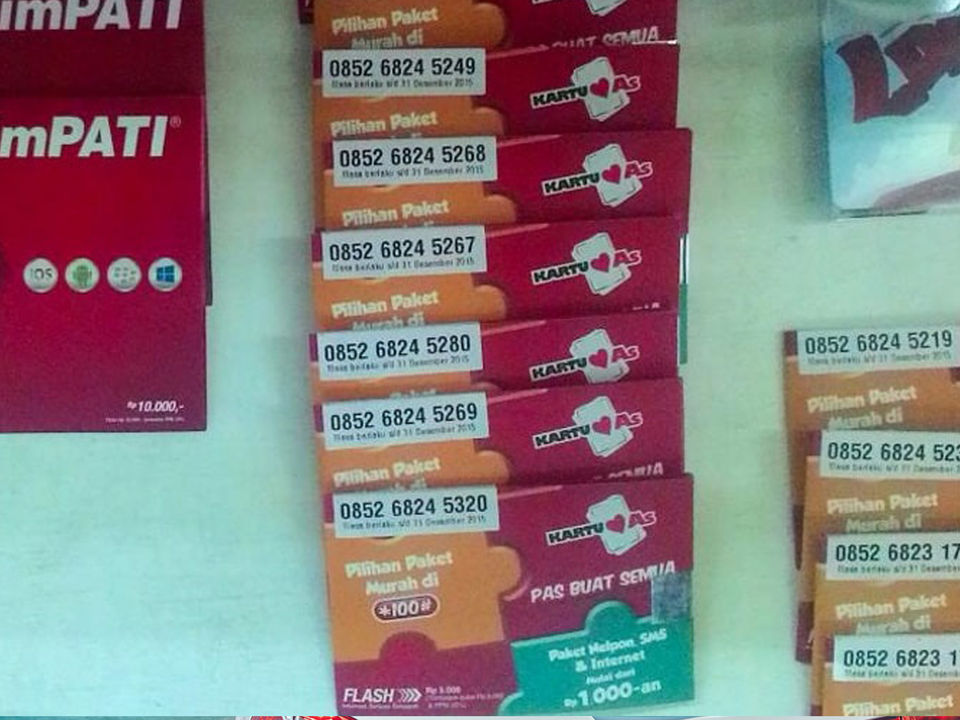 If you plan to be in Bali for longer than a week, we will definitely recommend you to go for a local sim. We were there for 15 days, and bought the Telkomsel sim card from Kuta. We checked out the sim card at the airport as well, however, found it to be more expensive than the local shop outside in Kuta. We got 35 Gb data + free calling at INR 700.
5. FAST BOAT TRANSFERS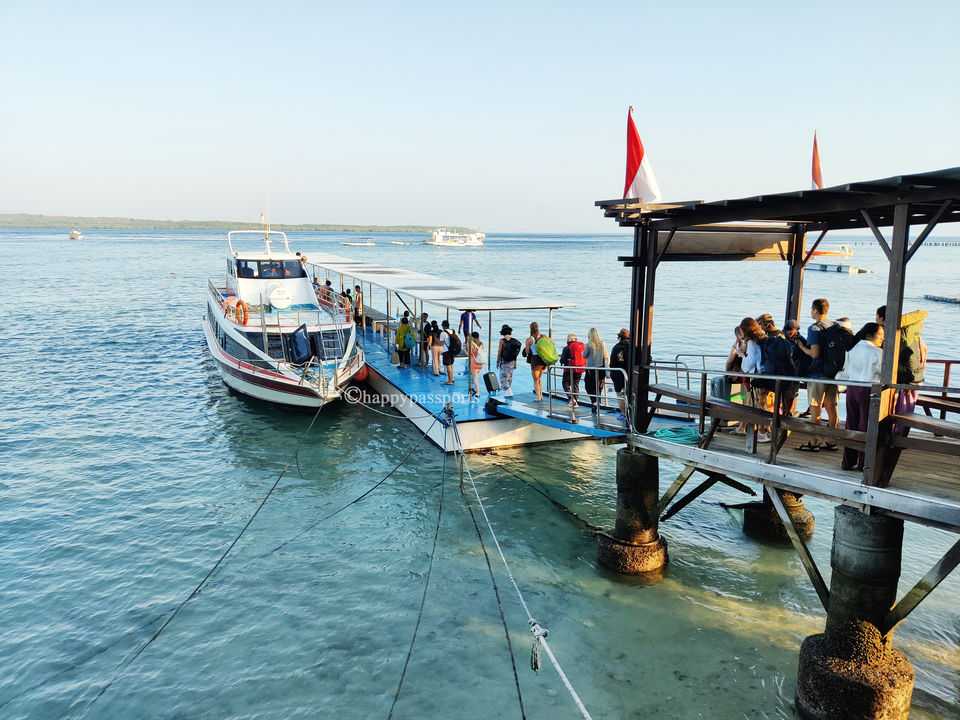 While you can travel across the Island on your scooty or car, you will need a boat transfer to visit the surrounding islands, like Nusa Penida. There is a government fast boat service and many private companies as well. Make sure to choose a bigger company, that will handle your luggage for you. Many companies don't, and you will have to carry your luggage in knee deep waters. We chose the Maruti Express Fast Boat to and from Nusa Penida. It cost us INR 400/person to Penida and INR 800/person from Penida. Book them online as spot booking may be costlier and availability also a problem. Another such company would be Angels Billabong fast boat; however, we have not personally experienced it.
6. EARTHQUAKES
Not many know this, but earthquakes in Bali are apparently pretty common. While we were there, we experienced an earthquake of magnitude 4.1. So, it would help to read a little about safety measures before you head there and not panic, in case you experience one.
7. SAFETY
While Bali is super safe and you will see solo travels chilling across the island, recently, a lot of 2-wheeler snatching has been reported and in fact, we too witnessed a pedestrians gold chain being snatched by men on a bike in Kuta. One of friend's phone was snatched while she was navigating on the back seat of a bike. So, it is important that you take care of your belongings especially while walking or on a 2-wheeler.
8. DRESS CODE
Now, Bali being a tropical hot spot, you will see tourists roaming around in Bikinis all the time. However, it also has a rich culture and tradition. So, it is mandatory to cover your knees and shoulders while visiting places of cultural or religious importance, like temples. Usually, a sarong is provided at the entrance of such places.
9. VEGETARIAN FOOD
Vegetarian food is available across the Island and you may also find some amazing Vegan restaurants as well. However, if you decide to take the off beaten path, you many not find as many options. Jain food is available in most of the Indian restaurants in Kuta, Seminyak and Ubud.
You can check out some of our recommendations here
10. HIDDEN COSTS
Though Bali is super cheap, it may surprise you to find out that they have levied charges on random things. Like most of the famous beaches are not free to enter. There is a charge of INR 250 to INR 550 levied on most of them. Entries to temples and waterfalls are also not free of charge. And to our biggest surprise, in order to take those iconic photographs that you see all over the internet, you will have to pay for a ticket.
Keep these in mind and you will make some of the best memories of your life on this Tropical Paradise!