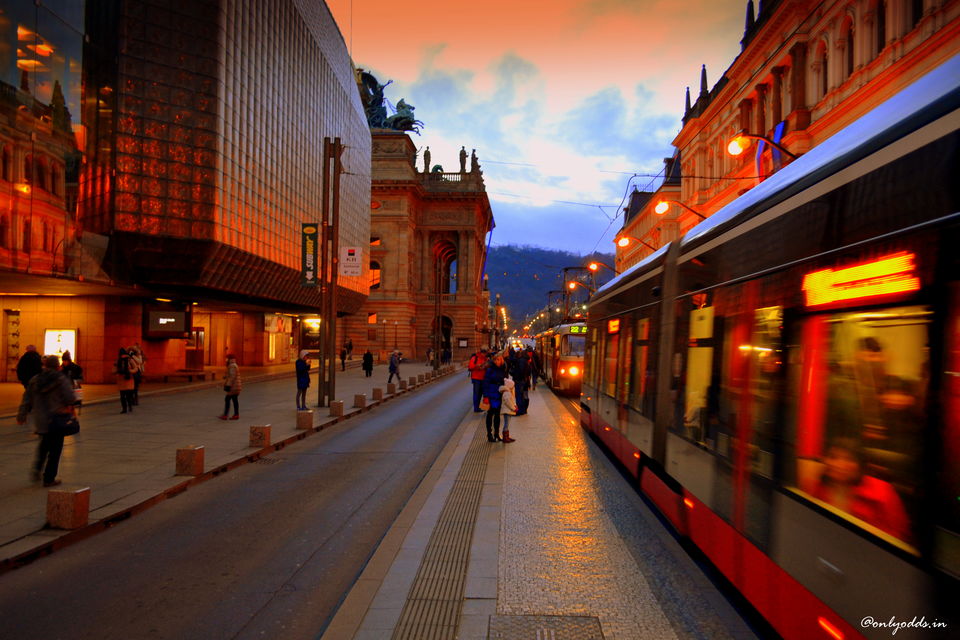 10 Best Travel Essentials!
No matter how lengthy is your trip going to be - be it a weekend beach getaway or a three-week abroad vacation — you'll need to pack a bag, and you'll want to pack it right with Travel Essentials. I love to pack LIGHT and smart (for the sake of shopping, my only adventure) so that I have room in my bag. I try to prioritize my "Must have outfits/shoes" and all the small things I need for any situation.
This list will have essential travel items I can't travel without, but I'm not going to drag you to yawn or bore you with obvious/ generic things like undergarments or your phone. I want to share things that are seriously going to help you!
Packing Cubes: This is a must, must, must to have thing. It's so wonderful to know exactly where everything you brought is, as soon as you unzip your suitcase. There will be no more treasure hunting in your suitcase
Functional BackPack: You might be wondering what's the need of mentioning functional with this. Do check before taking it in use whether it is durable and lasting or not.
Tiny Pouch: This is the best hack!. Pick your knickknacks, fill this pouch, take it along where ever and whenever you want. In traveling, there are quite a few things which are needed all of time, this pouch could save you from fidgeting in ever nook and corner of your purse or bag in search of those.
Universal Adaptors: All of Europe operates on the same 2 round pronged outlets, Britain operates on its own unique 3 pronged, unlike India ports are rectangular. So if traveling abroad this is the savior.
Comfortable Walking Shoes: I love my feet, and do not want them to land in any cranky situation. Be it India or any other country travel does involve a lot of walking. Make sure not to pack brand new shoes or a pair of sandals. However, that does not mean, tag the oldest along. It has to be long-continued, comfortable, and low maintenance. Only they can survive those taxing walks. Gleefully you can walk on air!
Petite Traveling Toiletries: These products could vary with whether situations like on beaches it is humid, deserts are arid, all causing your hair and skin to react, therefore, moisturiser, suncream, shampoo, fragrances, etc are preconditioned requisites.
Power Banks: Not all the time we can find charging points, or even if we are lucky enough to find one, have to wait until your phone is charged.
Neck Pillow: I feel like mentioning it constantly for international flights. t's so necessary! These flight journeys for prolonged hours are so tiring anyways. This pillow has made me snug as a bug
Travel Towel: A travel towel is key – and I usually recommend a basic microfiber travel towel, cheap and easy to find. They also dry really fast.
Classic Travel Outfits: My go-to travel outfit for flights, long days, wanted to look cute, dressed up, but still being SO COMFORTABLE is this: A pair of wide-leg fitted high waist pants with a fitted tee-shirt that I can tuck in. I usually go with one for all technique when it comes to bottoms. Like a pair of jeans or pants or skirts or shorts that can go with multiple tops.
Striking the perfect balance between packing too much or too little can feel as likely as striking gold. Check off this list as you pack, and you'll be prepared for whatever your travel trip throws at you. Think this list is missing something? Let me know in the comments below – after all, sharing is caring!