People often ask me how I manage to pull off a trip every weekend. But the answer is pretty simple, a bunch of friends who are interested in the trip and Rs. 200 in my pocket should be sufficient. Bangalore is blessed with a lot of surrounding attractions which are ideal for a day trip with friends or family. Here's my 5 tips to have an awesome trips under Rs. 200.
1. Choosing the destination: I choose a place which is not more than 100 km from Bangalore. It not only helps me in saving on the fuel but it also helps me complete the trip on the same day avoiding lodging cost. I try to avoid places which has huge entrance fee like ECO trails (Karnataka).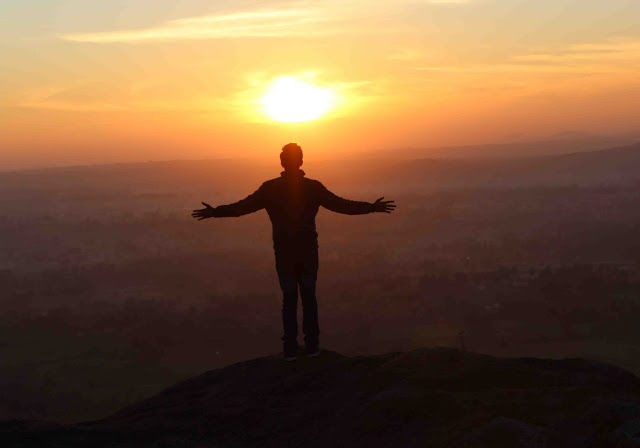 2. Eating at local restaurants: Food and fuel are the major expense while travelling. Having breakfast or lunch at local restaurants can save a lot of money. A tea costs less than Rs. 8 and good breakfast costs around Rs. 50. Apart from saving money it also helps taste local food than our regular Idli-Vada.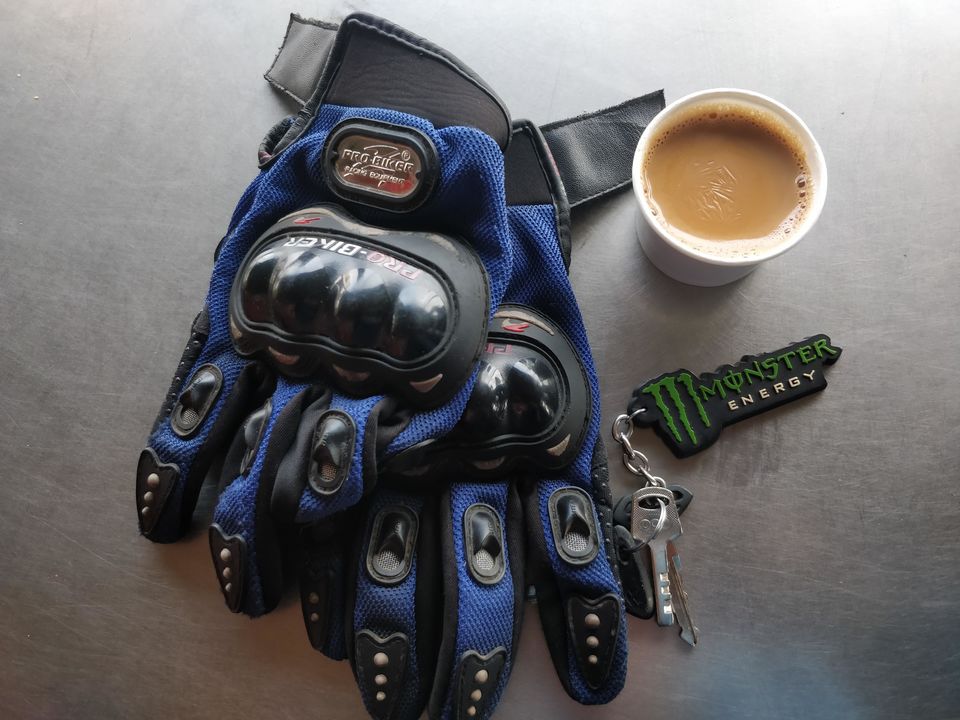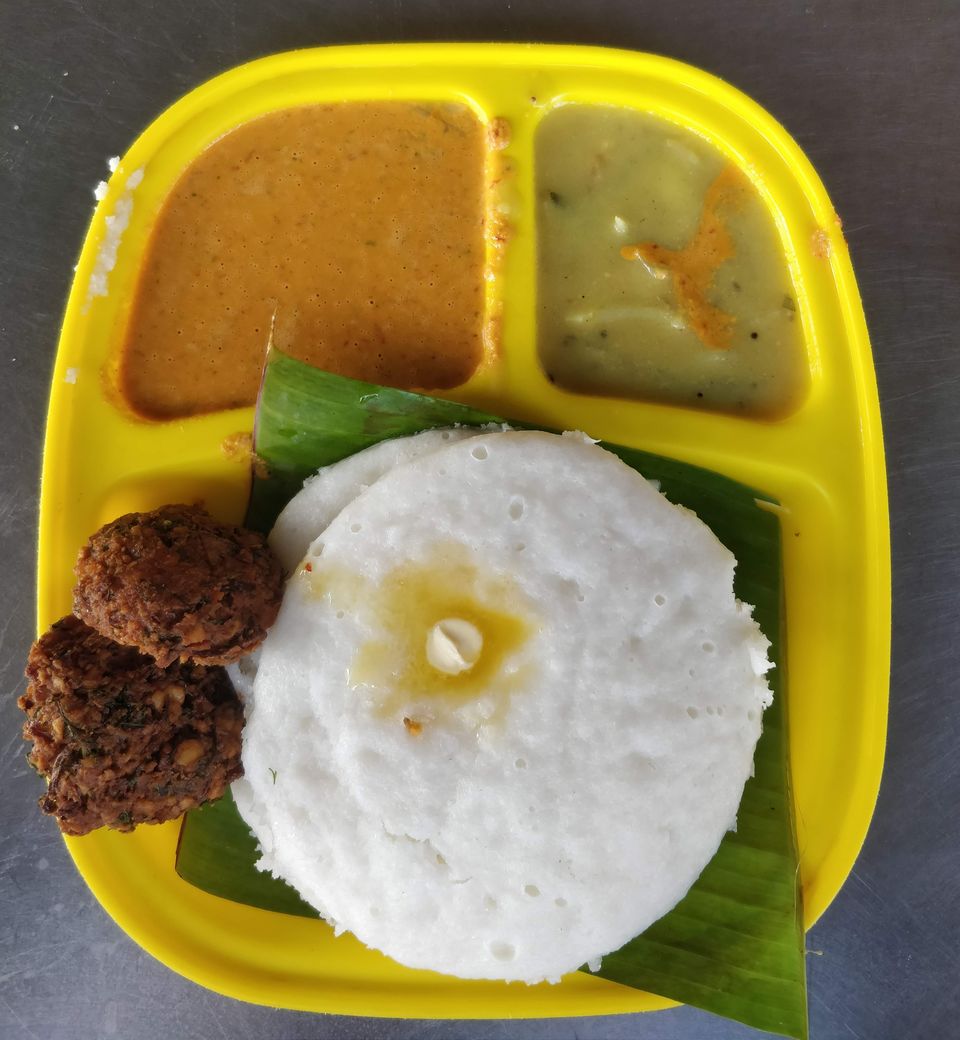 3. Transportation: Well this is the major part of the travel expense. Bike are the cheapest and most convenient mode of transport in India. I love riding motorcycle which helps me not only enjoy the ride but also save some bucks on the trip. If you have no bike or car then you can go with the public transport. Most of the attractions have well connectivity either by train or bus or even shared transportation. Nothing can stop you from having a great trip.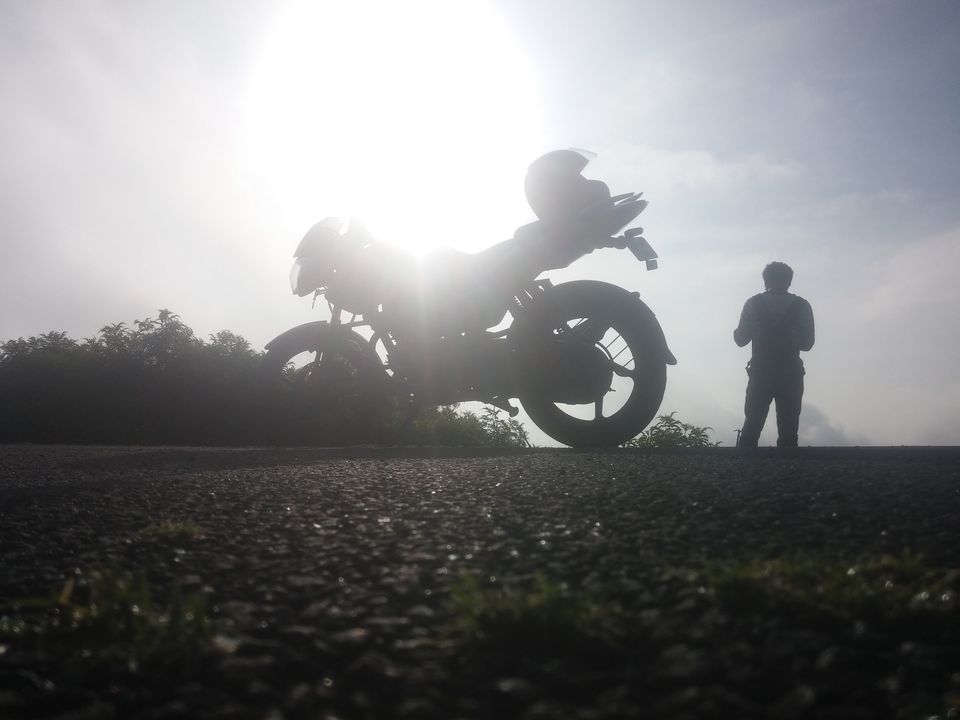 4. Divide the expense : well this looks simple yet this is the most difficult part of the trip. Since the expenses are small we ignore dividing it and one person has to carry the major share while some doesn't contribute any money at all. To avoid this situation and get the fair sharing done I usually collect the amount like Rs. 200 at the beginning of the trip and return the remaining amount at the end of the trip. Or the better way is to use the split-wise app to share the expenses.
5. Avoid getting fooled: This doesn't happen until you are planning to go to a very crowded destination where everything is commercialised. It often happens that people get fooled by the cunning tourist guides or local shops selling artefacts.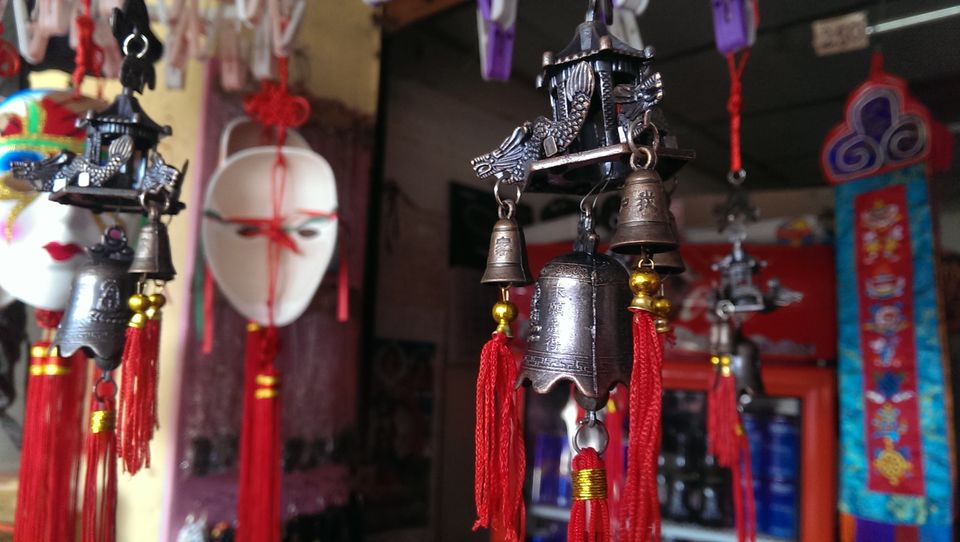 Hope these tips helps you in having amazing time with friends on a trip.