Aalaya by Happy Retreats -
Aalaya means home and this huge villa on the outskirts of Bangalore, is certainly a very grand version of one.
Its very grandeur makes it a home with a difference, one that plays host to weddings and other personalized events and holidays, that are enhanced by its charming environs and lavish ambience.
Aalaya is an offering by Happy Retreats, a creative hospitality brand.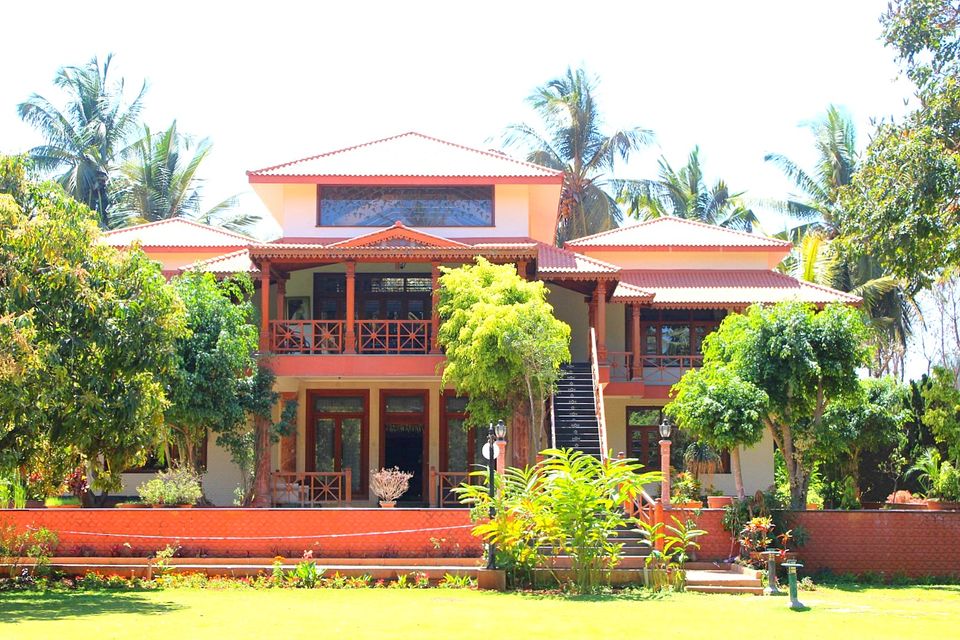 About Aalaya –
Aalaya, the latest acquisition by Happy Retreats, is a grand villa that is ensconced within a sprawling 8.6 acres land. Barely 25 km from the heart of Bangalore city, this is a haven that is 'So near and yet so beautiful'.
The home was built 20 years ago by its owners who visited it occasionally but did not actually occupy it.
Aalaya features –
The stately home is a mix of traditional architecture coupled with modern luxuries and the classy interiors are done up tastefully with elegant furnishings and artefacts.
There are a total of 5 spacious bedrooms on 2 levels, furnished with large beds, dressing area and modern washrooms.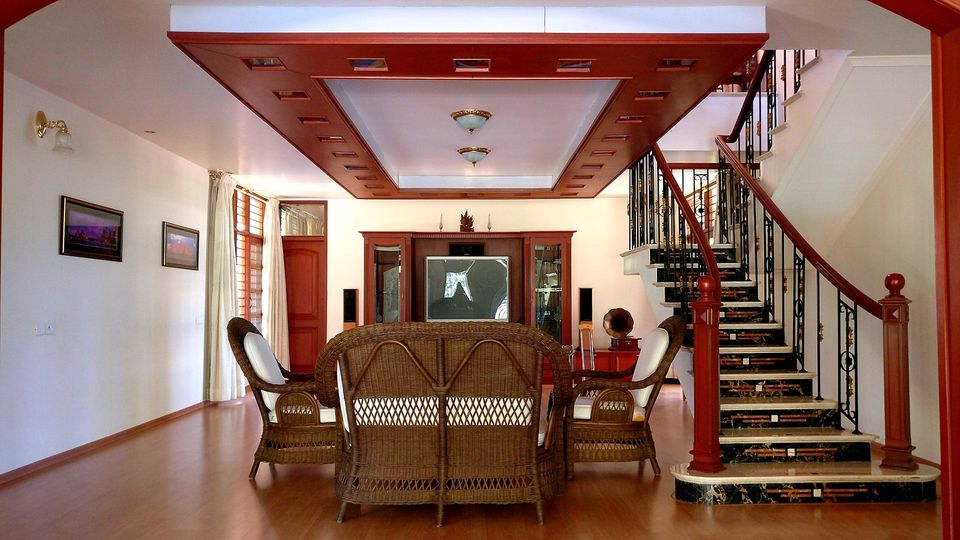 There is a porch on the ground floor and a corridor that runs around the house. Likewise there is an airy balcony on the first floor, which circumvents the house. One can have an expansive view of the lawns and grounds from here.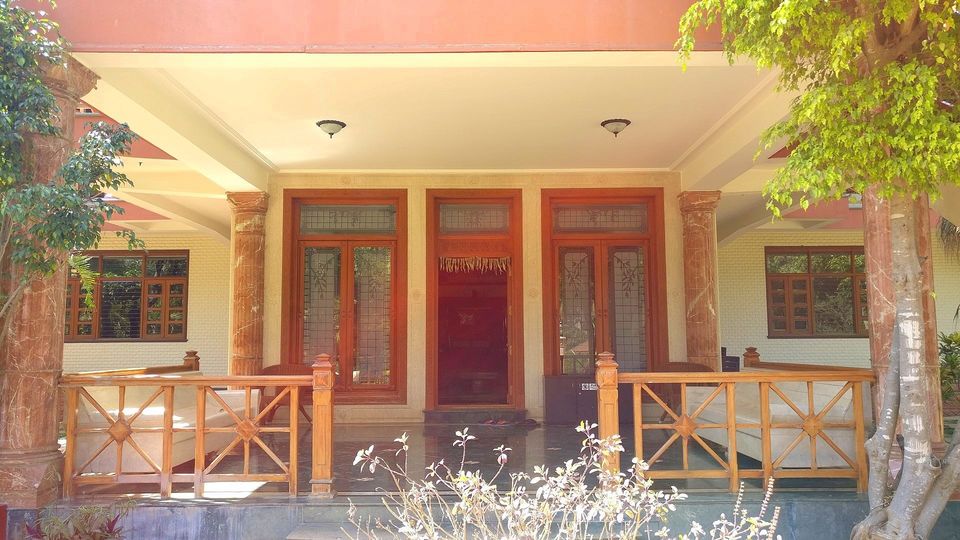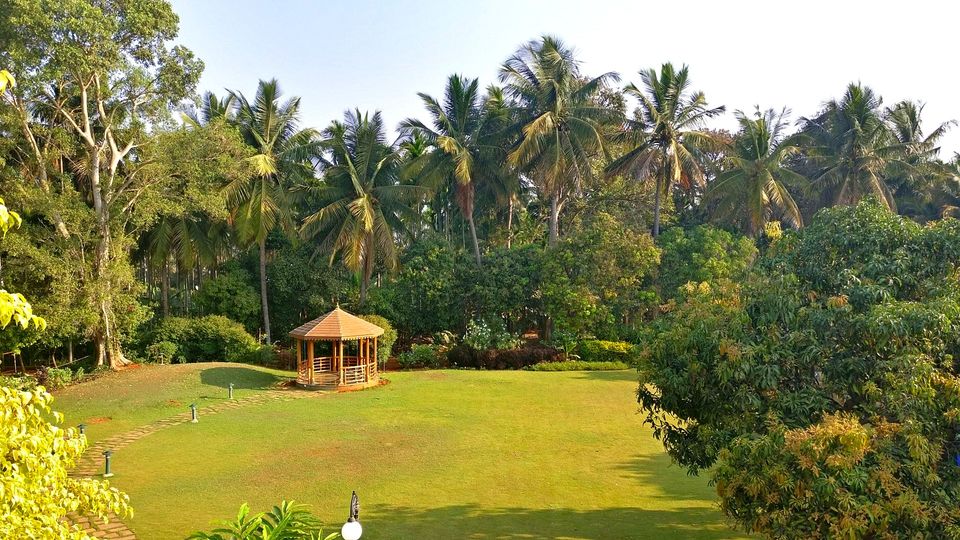 The rest of the land is a veritable paradise with several trees and plants including a mini coffee and pepper plantation, a large banana plantation, a sizeable mango orchard, areca trees, coconut trees, an all spice tree and several other fruit trees like chikoo, guava, gooseberry, jackfruit, papaya, pomelo etc.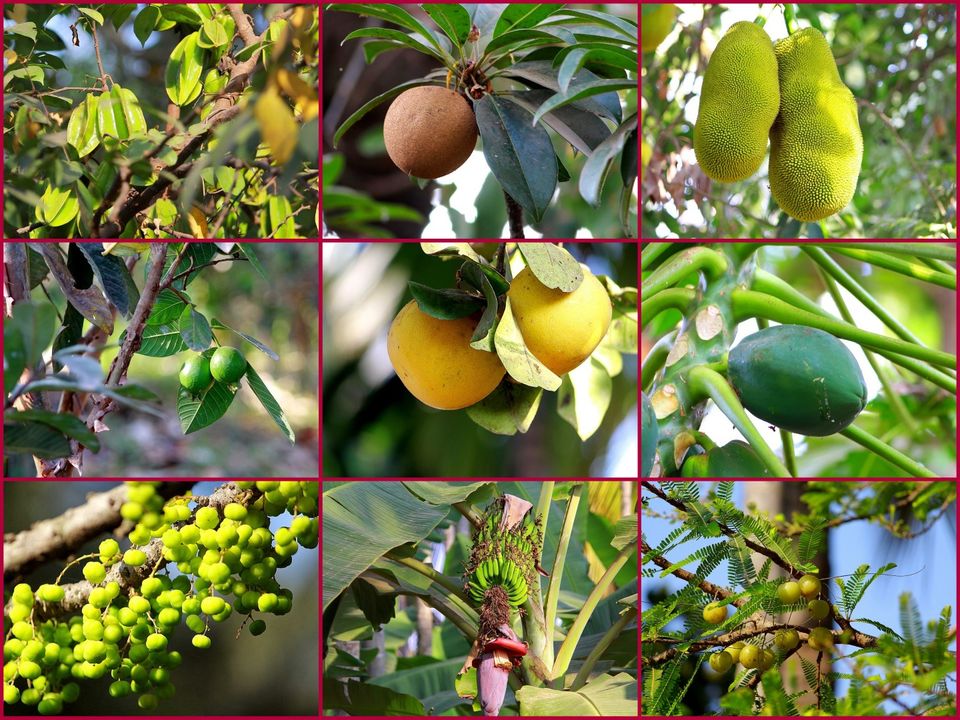 The several varieties of flowers cover the hedges in a riot of color, enticing butterflies and bees that make fluttering sorties on the nectar.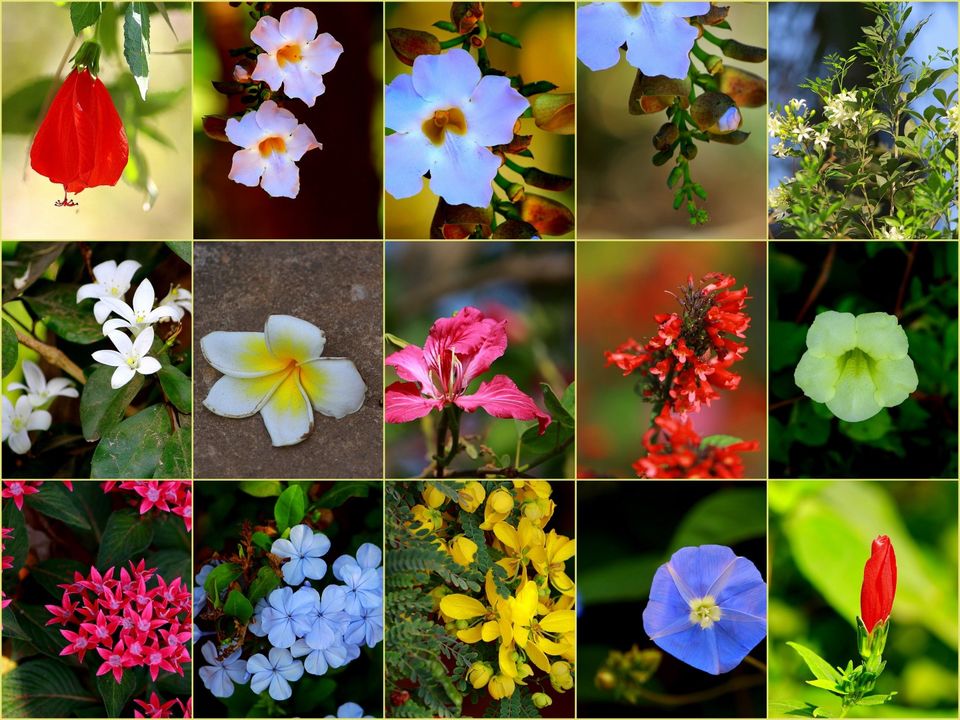 Dining -
There is a kitchen that can cater to around 50 guests at a time.
Food is simple and homely.
While large gatherings will arrange for their own caterers, crowds of upto 50 people can be handled by the in house cooks and kitchen. The food that I was served was generic North Indian food, decent but nothing outstanding. I was told that a more elaborate menu was on the cards and the training the present staff was Work in Progress.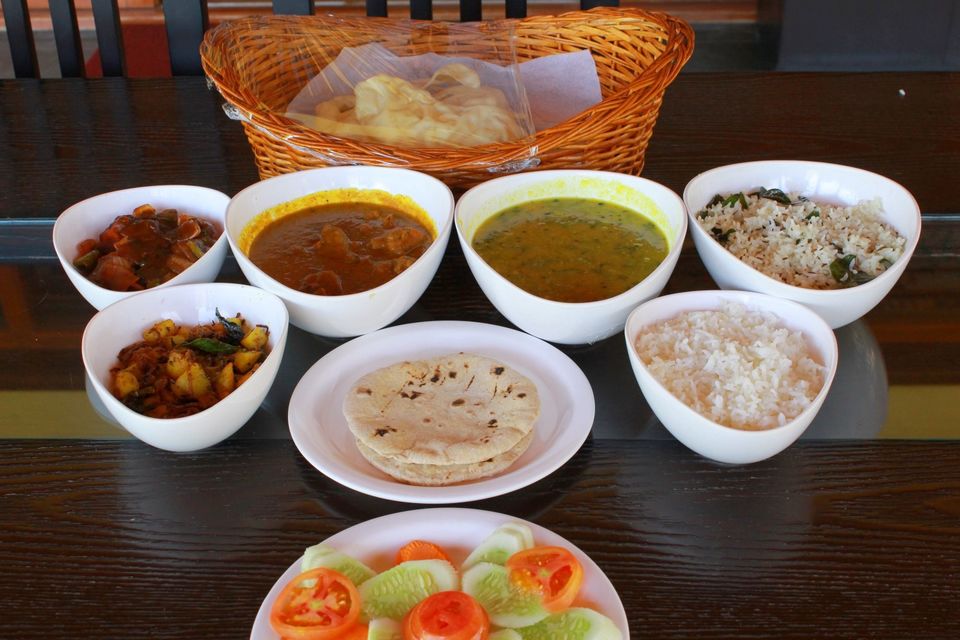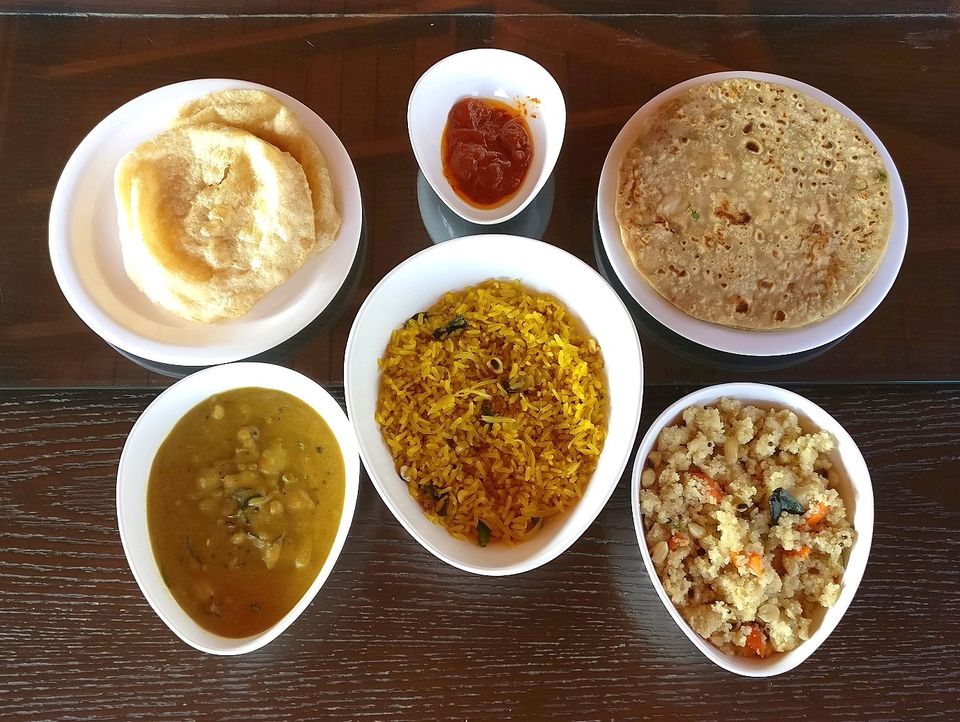 Activities –
For those who want a weekend break with family or for corporate team building events, there is action provided in the form of a pottery class where the potter brings his wheel and clay and guides you into fashioning your own creation. Of course I sucked at it but the potter helped me to produce items that were recognizable ????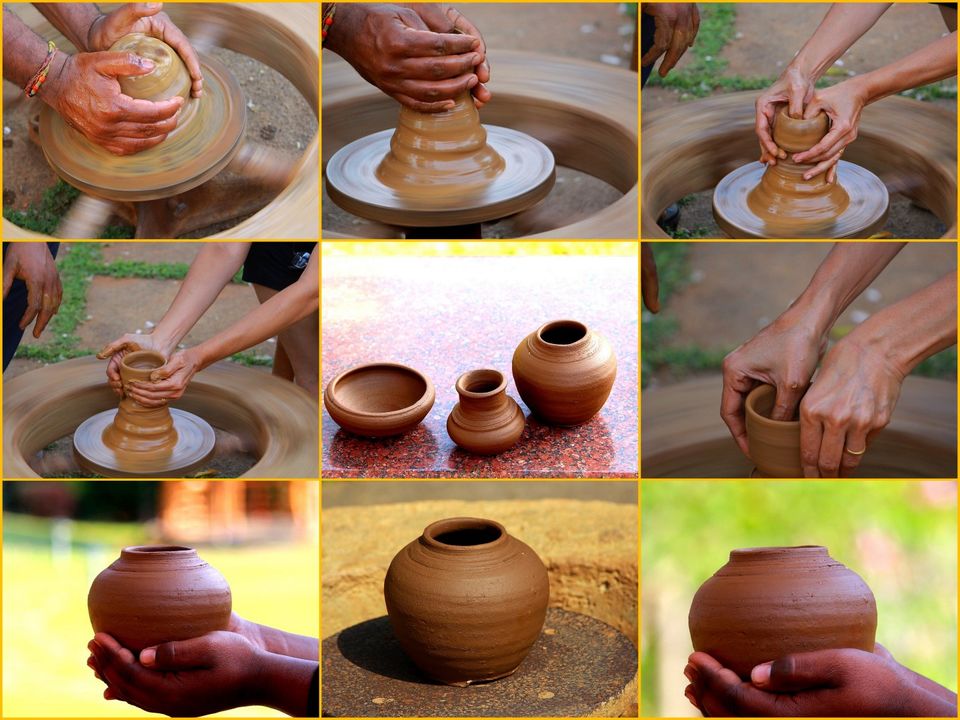 Kite flying is also organized for children.
Movies are screened on the large screen TV in the living room.
The library is of course, always a refuge for those who want to hide behind a book.
At night one can enjoy the bonfire (or have barbeque arranged) and sit in the amphitheater gazing at the moon with the lights of the bungalow in the background.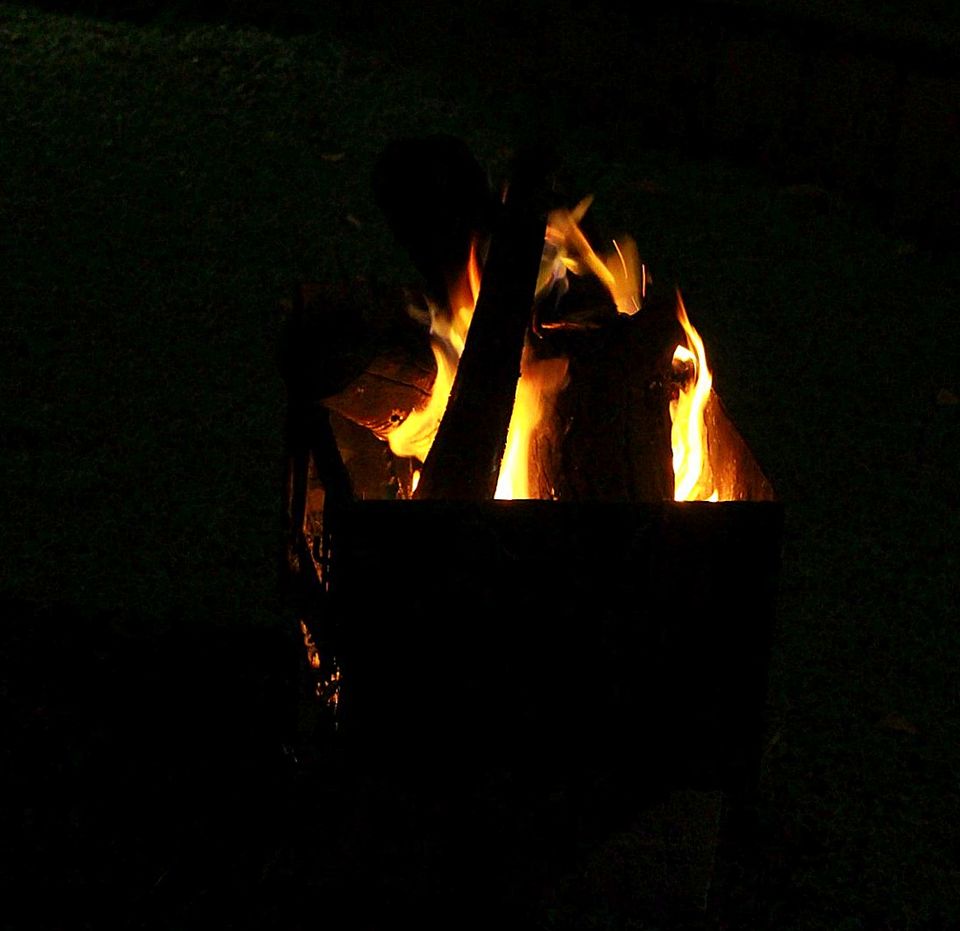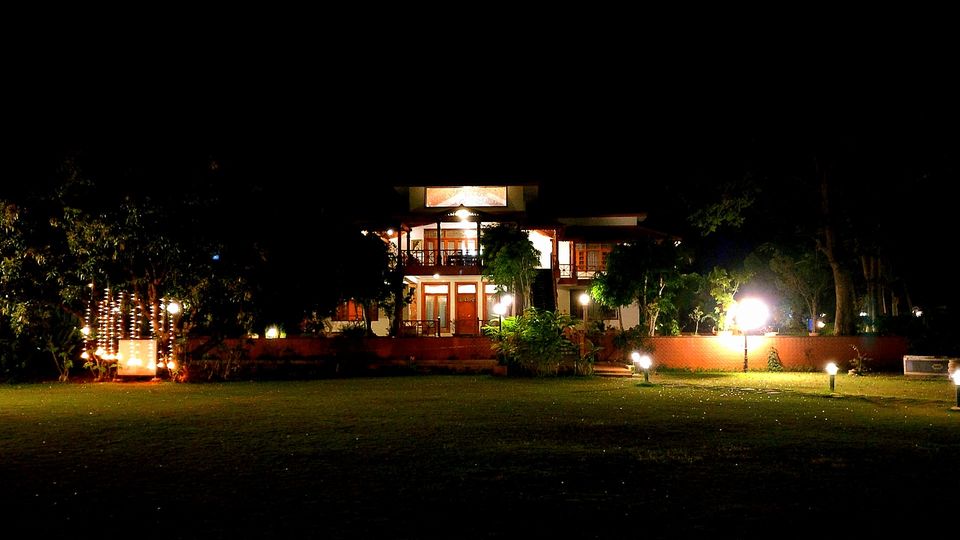 Visitor Profile –
The venue is befitting for celebrating weddings or any private, intimate, social events.
It is also suitable for family weekend getaways, corporate team bonding and a very apt location for photo shoots.
Getting there –
Aalaya is a bare 25 km from MG Road, the heart of Bangalore city. Local cabs (including app based) are available and the nearest metro stop of Nagasandra, is 3 km away.
Yeshwantpur railway station is 15 km, and Kempegowda International Airport is 40 km away.
Booking and contact –
Address –
Aalaya by Happy Retreats,
Adarsha Farm, North Dasanapura,
Kuduregere Main Road, Bengaluru,
Thotada Guddadhalli Village,
Bengaluru,
Karnataka 562161
This post was originally published on Currylines
I hope this post was interesting enough for you. I would love to hear your thoughts in the comments. Find more of my stories on my Instagram @currylines and my Facebook Page @currylines