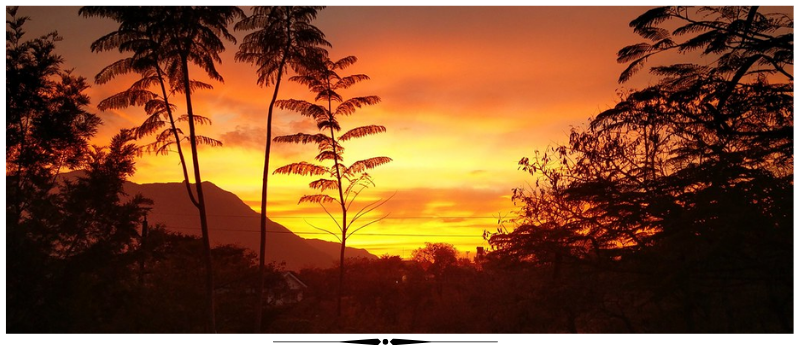 This blog is for my all-road tripper friends. We present to you the trip from Bandipur forest to Bangalore that you will not want to miss. Bandipur forest to Bangalore will be one of the most exciting, fun and fulfilling road trips ever. You will not only experience the greenery and fresh air but also the wildlife enhancing its beauty.
Safety measures to begin with:
We often ignore some things that are very important when you are going on a trip. We don't understand it's importance until we need it. We are here listing some of them so that it doesn't slip out of your mind:
● Dry snacks: try to carry some dry snacks of your own. Whether homemade or baked biscuits will be great.
● Drinking water: water is one of the most essential items of the list. Believe me, you don't want to forget this. You don't have to rely on shops to buy water and this will save you from so many consequences.
● Portable charger: carrying a power bank is a solution to many problems. You don't want your phone to die in the middle of the journey.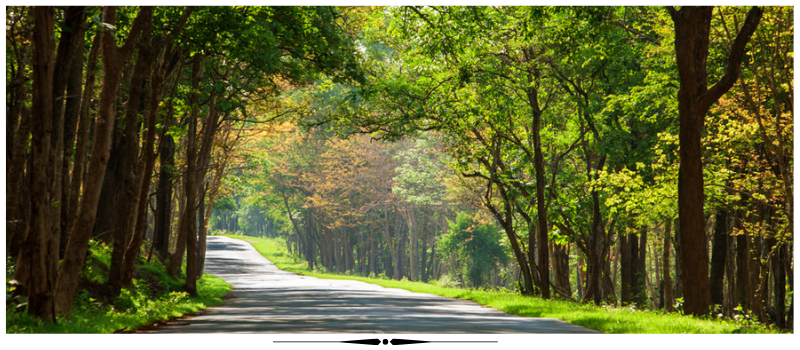 The road trip begins:
Bandipur forest to Bangalore is 224kms. It is one of the best spots for road trips. Through your journey, you will come across a lot of flora and fauna. Different trees and plants will attract you and will not let you feel exhausted. It will soothe your soul and relax you and you will eventually forget that you have had a long day. And when you
think you have seen everything and this is it. You will also witness nature's other surprises.
From Bandipur to Bangalore you will have to take NH 67 route which will again give you the pleasure of sightseeing. You will also come across Mysore which is again a plus point. In between Bandipur to Bangalore, there are not many restaurants and hotels because it is basically an NH tour and also an initiative to keep the forest clean. However, you can still find little shops or hotels once you reach Bangalore territory. Chances are you may not find any high-rated restaurant but you will surely be served local delicacies with good quality like Dosa, Idli, Kesari Bath etc. And it's really fun to have local specialties because obviously food is the life of every trip.
Bandipur will also surprise you when you'll see animals roaming around. Elephants enjoying each other's company or peacock dancing in the first rain will lure you in every way possible. Sometimes if you are lucky, you also get to witness tigers and other wild animals.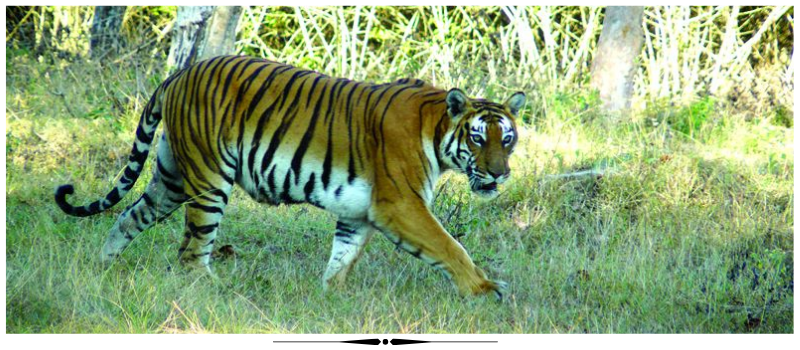 All in all, Bandipur to Bangalore is a pure package. You don't want to miss this out on any cost. It will make you understand the importance and beauty of nature. You don't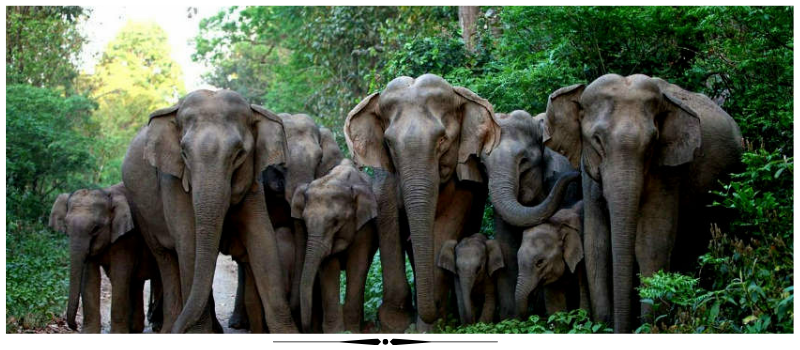 need to go out of your way to fall in love with this place. Even though, you will be on your road trip this place will not make you feel tired. It will feel like a meditation between all those floras and fauna.
Bandipur to Bangalore will be one of the best trips you will ever experience. The scenery, the food, everything will make your trip complete and will make you feel relaxed.
For more blogs you can visit are official site www.ridobiko.com