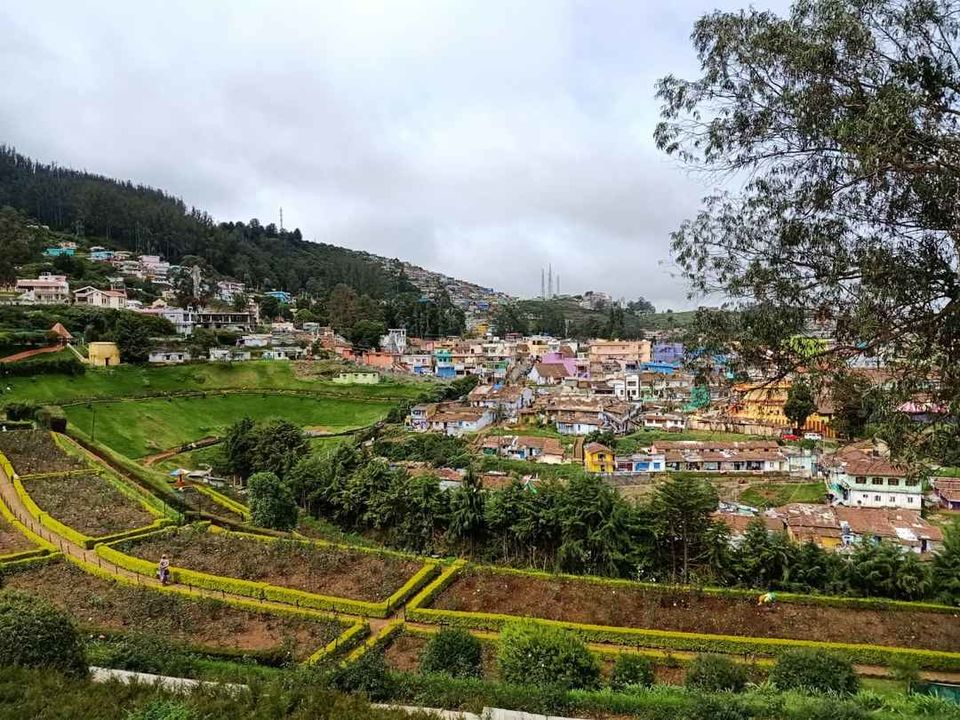 Ooty, the first thing which comes to your mind after listening the name are all those Bollywood movies which are shot here. You want to relive Chaiyya Chaiyya again, want to laugh remembering the hilarious moments of Andaz apna apna, and get scared with the spooky Pine forests and try to find the Raaz behind it. With your face outside the window pane and drizzles touching your cheeks and misty clouds following you, you will feel like staying in this place forever and ever. To cut it short, All-in-all, it is a perfect monsoon destination.
We planned for a 2 N and 3 D trip from Bangalore in the month of August. Thanks to the delayed monsoon this year, which helped our experience to be a bit more in the drizzles. First stop on the way was Bandipur National Park. One can easily spot animals in the jungle while driving on the road. So, don't forget to keep the camera (with a bigger lens) handy.
We started from Bangalore at 6 a.m. and reached Bandipur by 11.30 a.m. Took a safari, but honestly speaking it is not worth to do safari at that time. The probability of spotting animals like Elephant or a Tiger is almost zero at that particular time interval. My suggestion is to have a early morning or late evening Safari, if you are really interested in giving yourself a visual treat.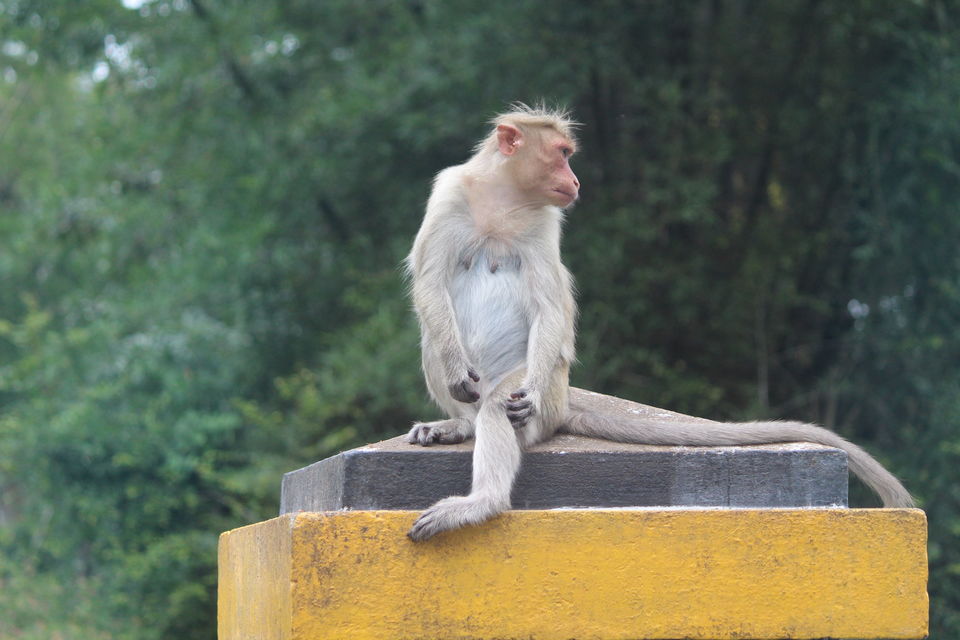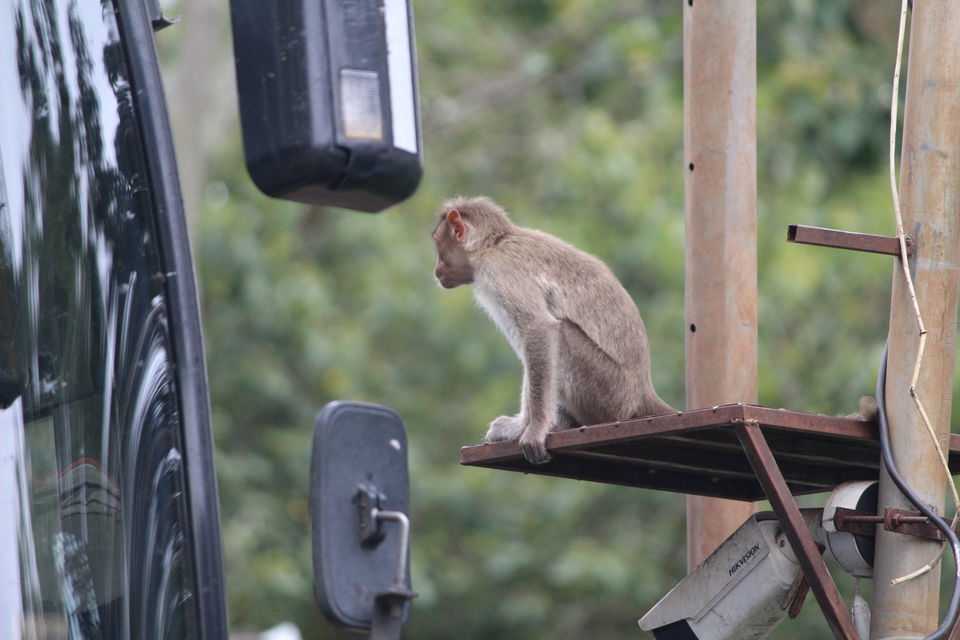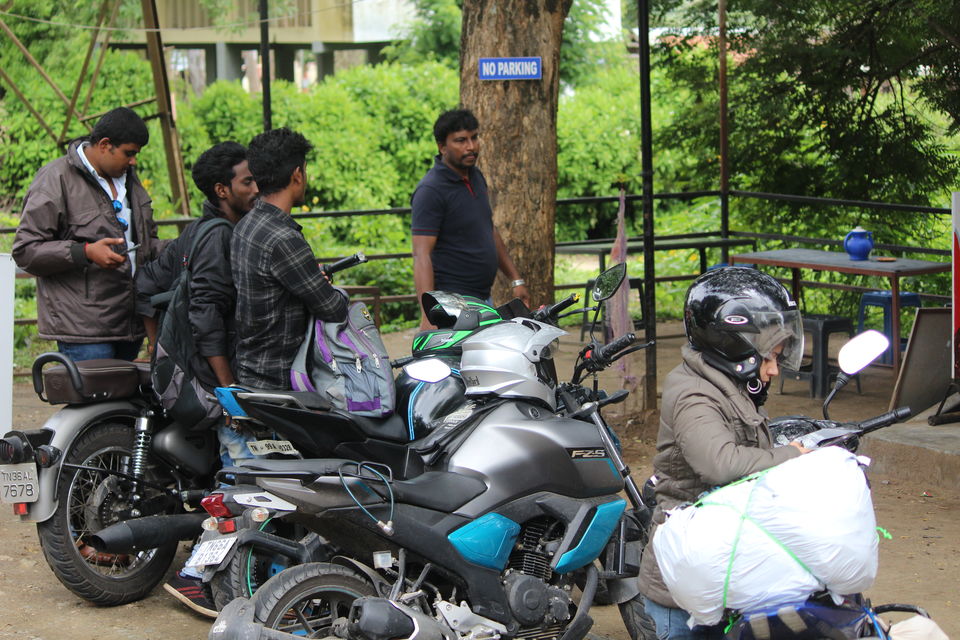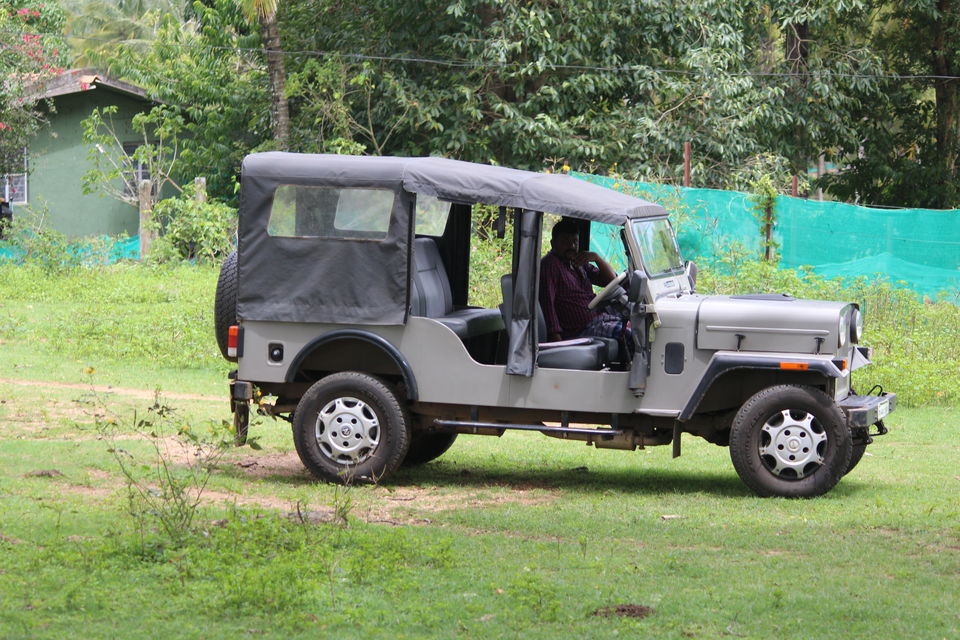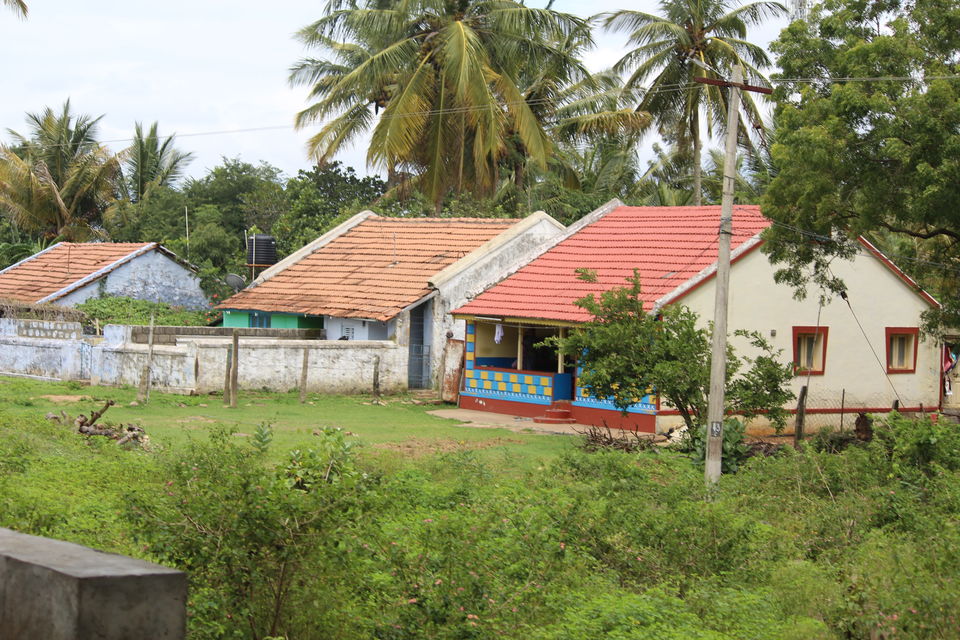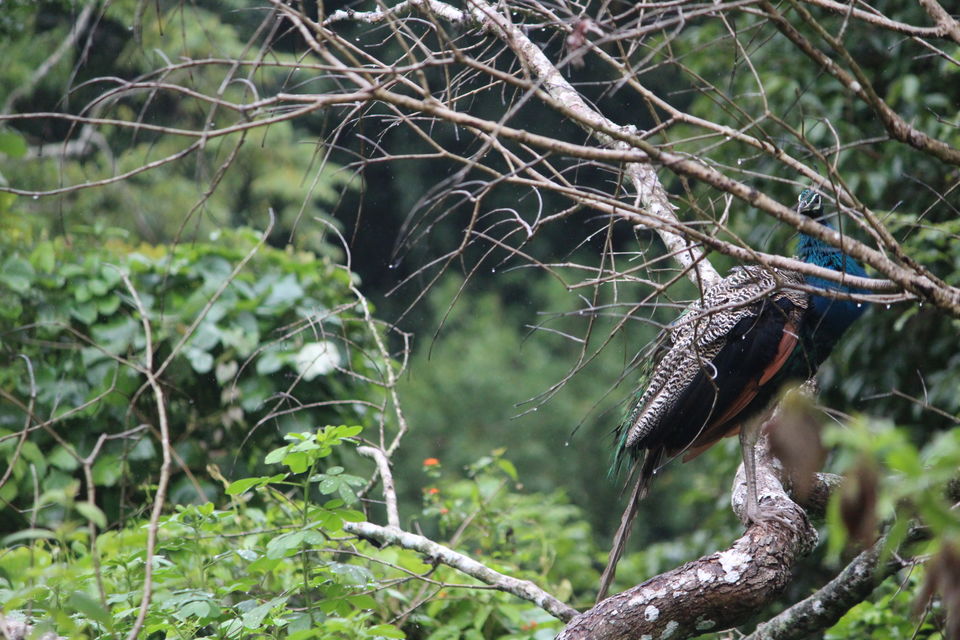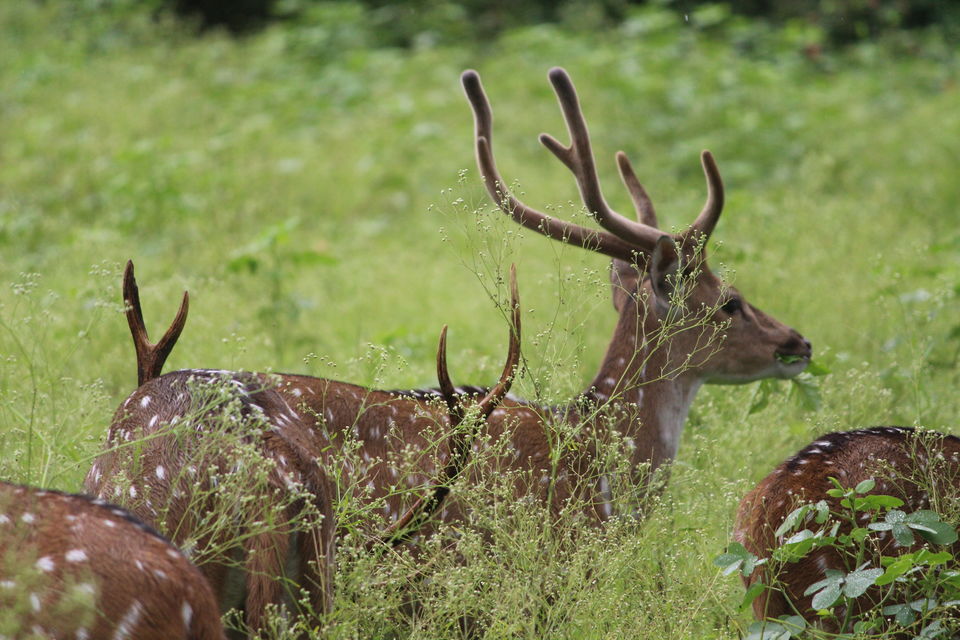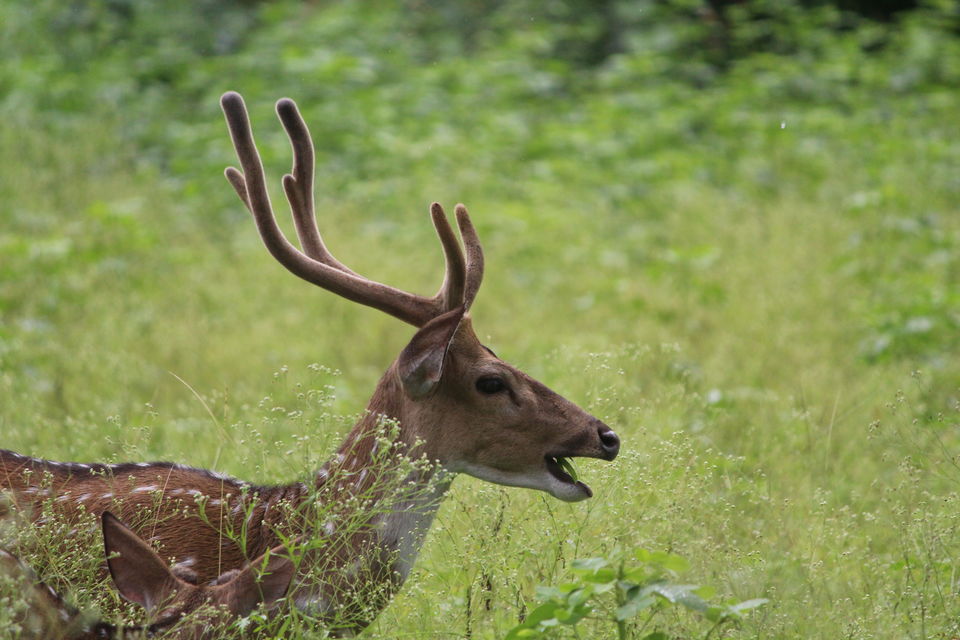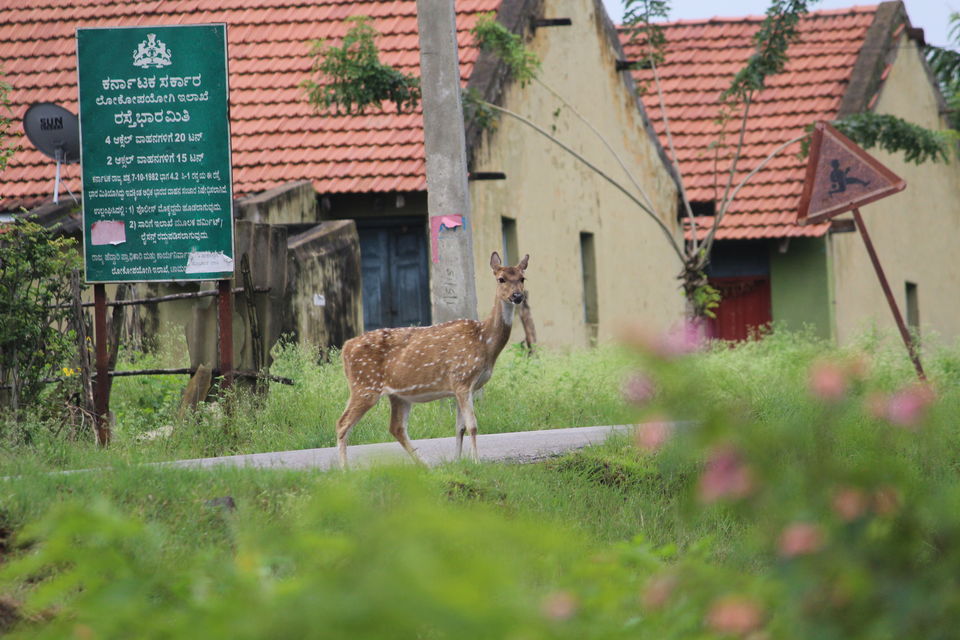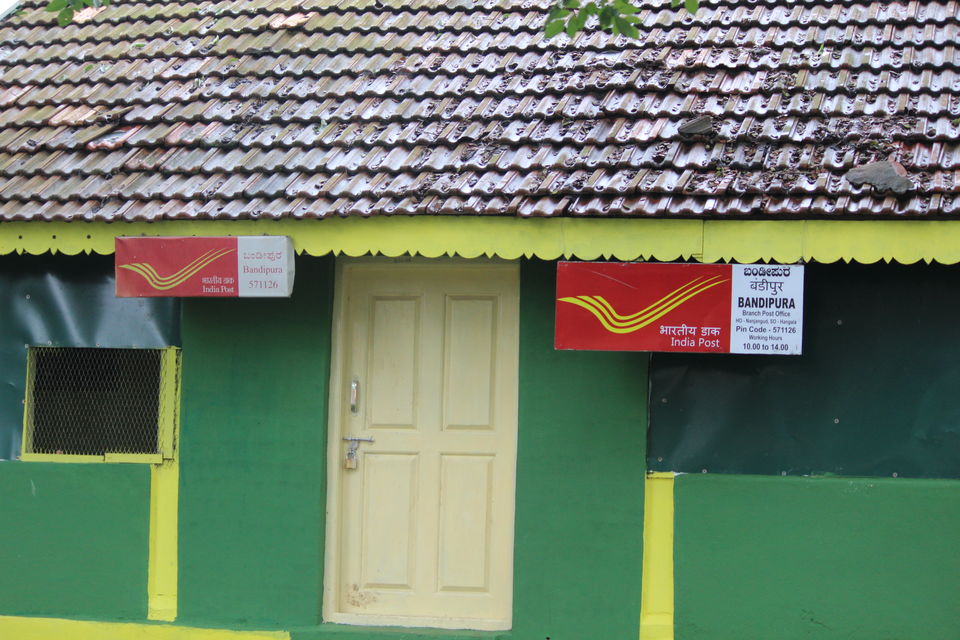 Before checking into the hotel, we quickly made our way to Botanical gardens. Its one of the very popular destination in Ooty and it will not disappoint you provided the variety of fauna they have in the glasshouse.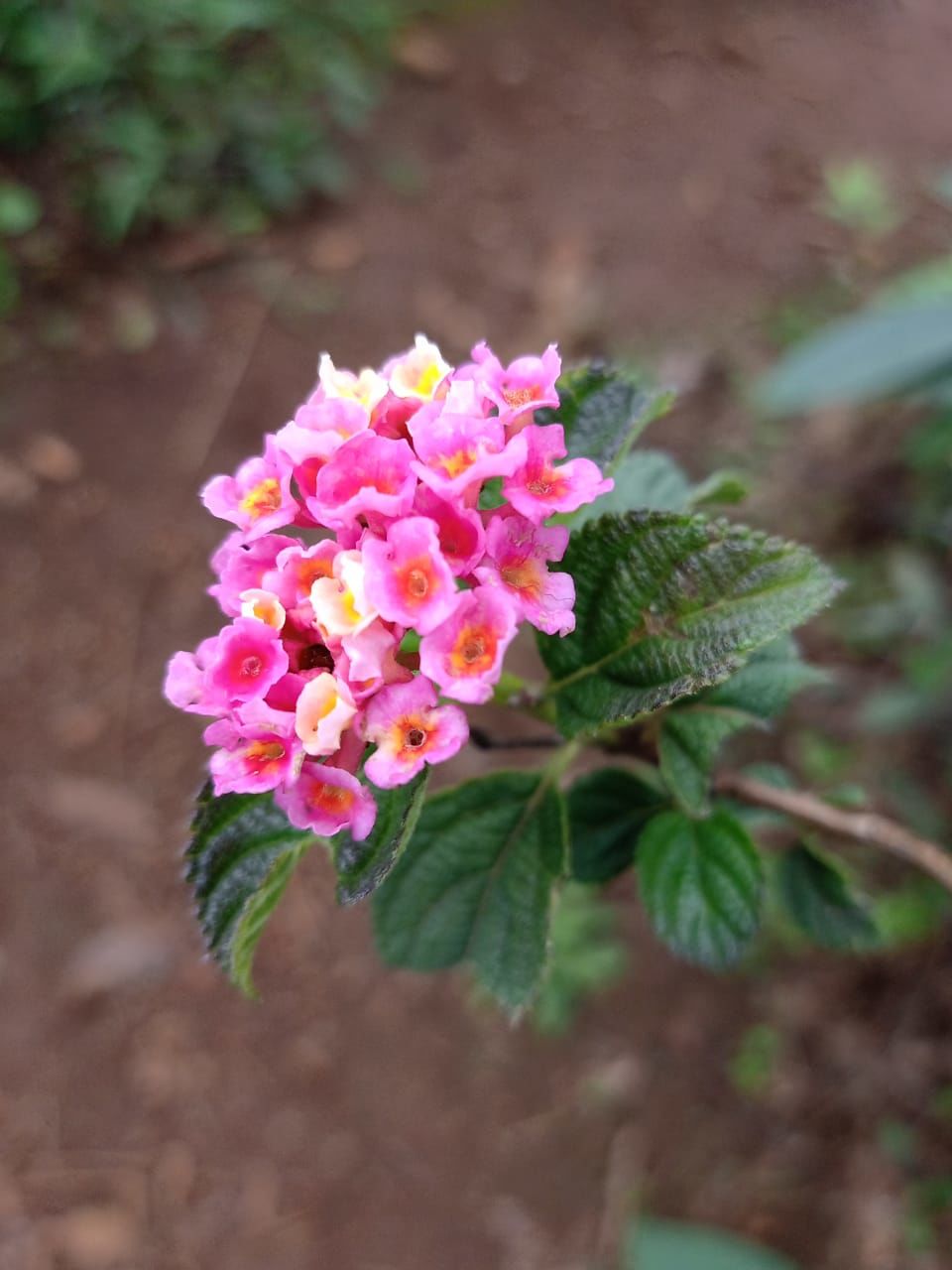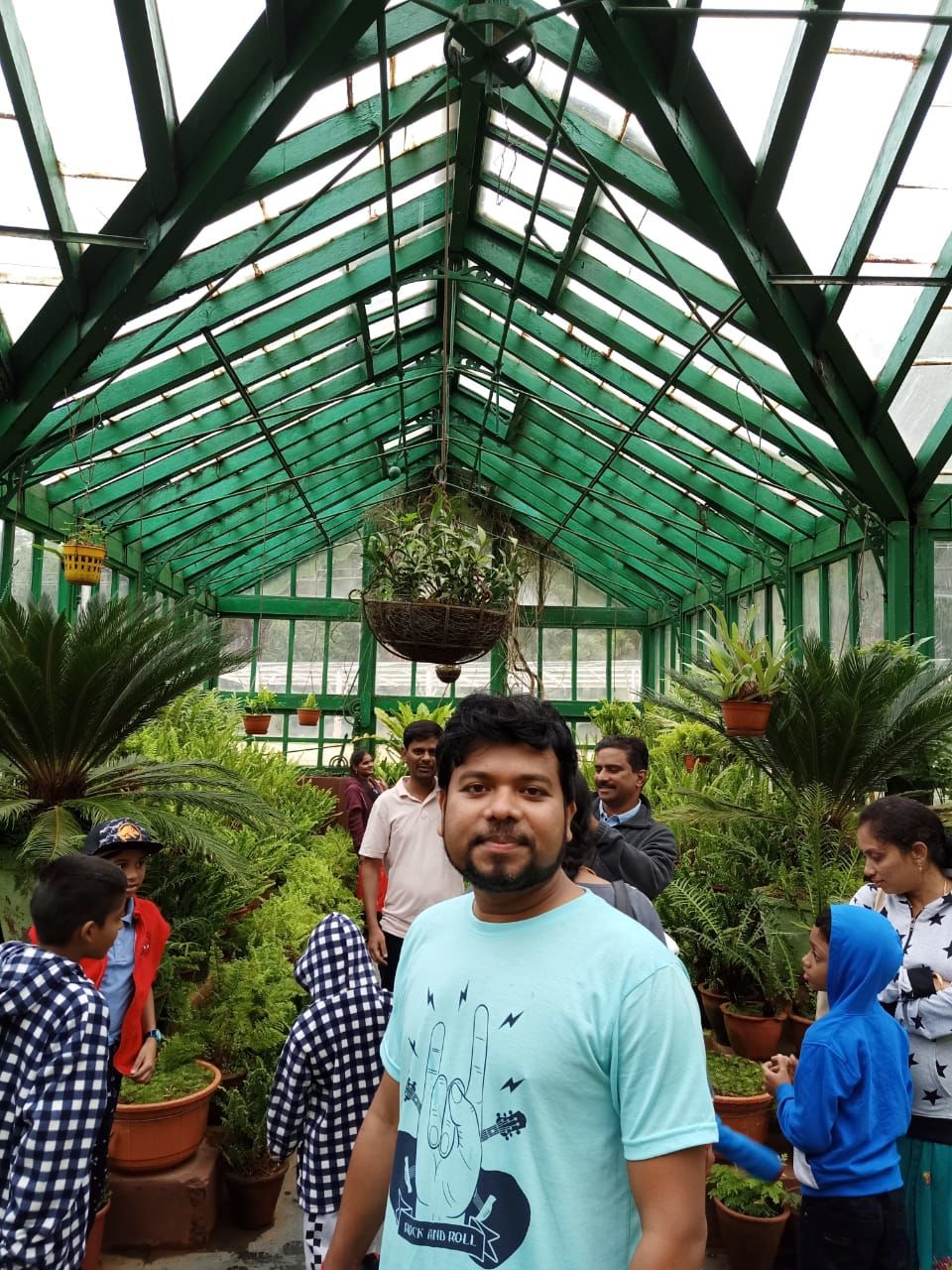 Rose garden is a huge campus in the heart of Ooty. So many flowers that you feel like capturing all in your camera, but trust me! you'll fail.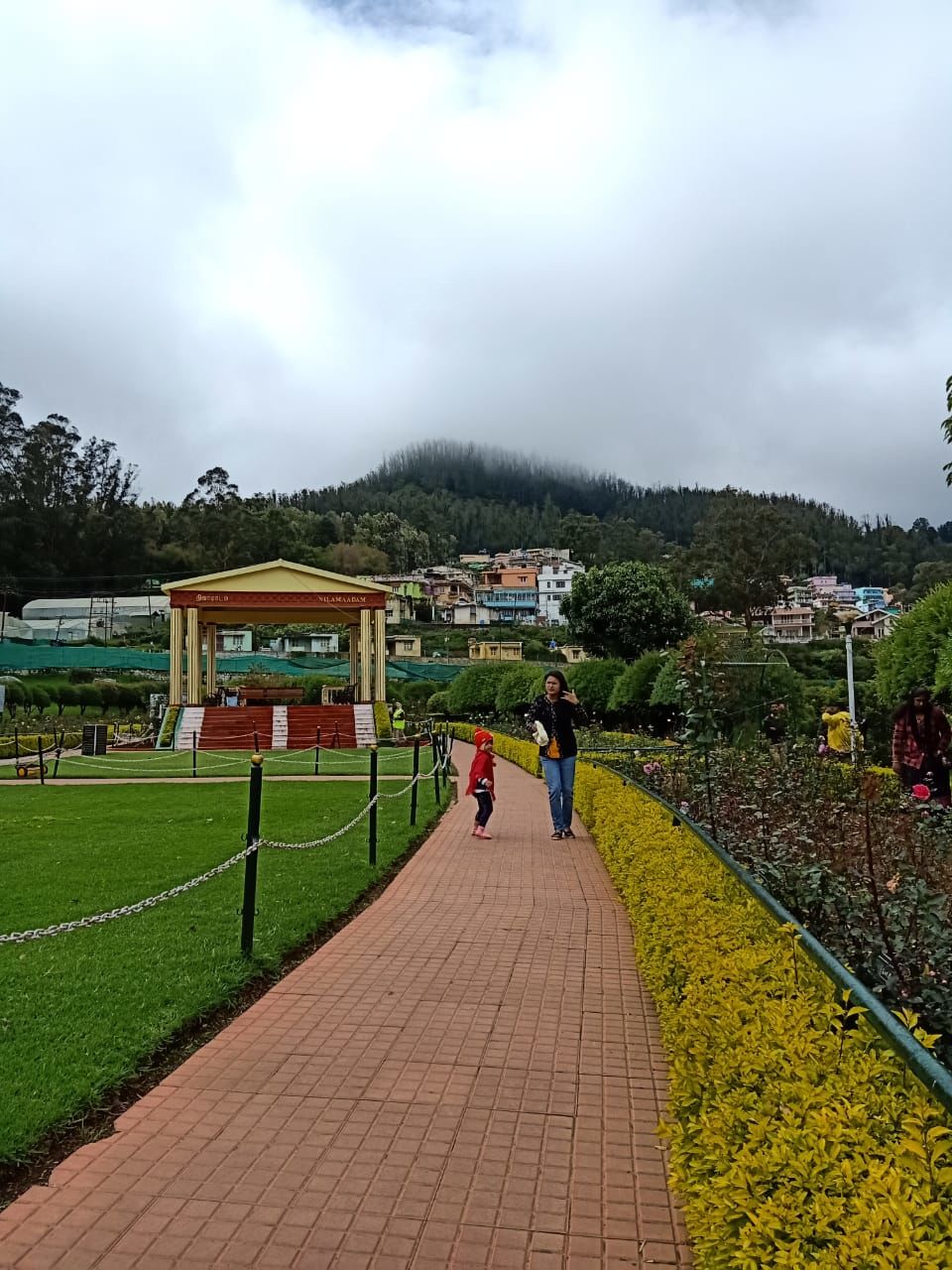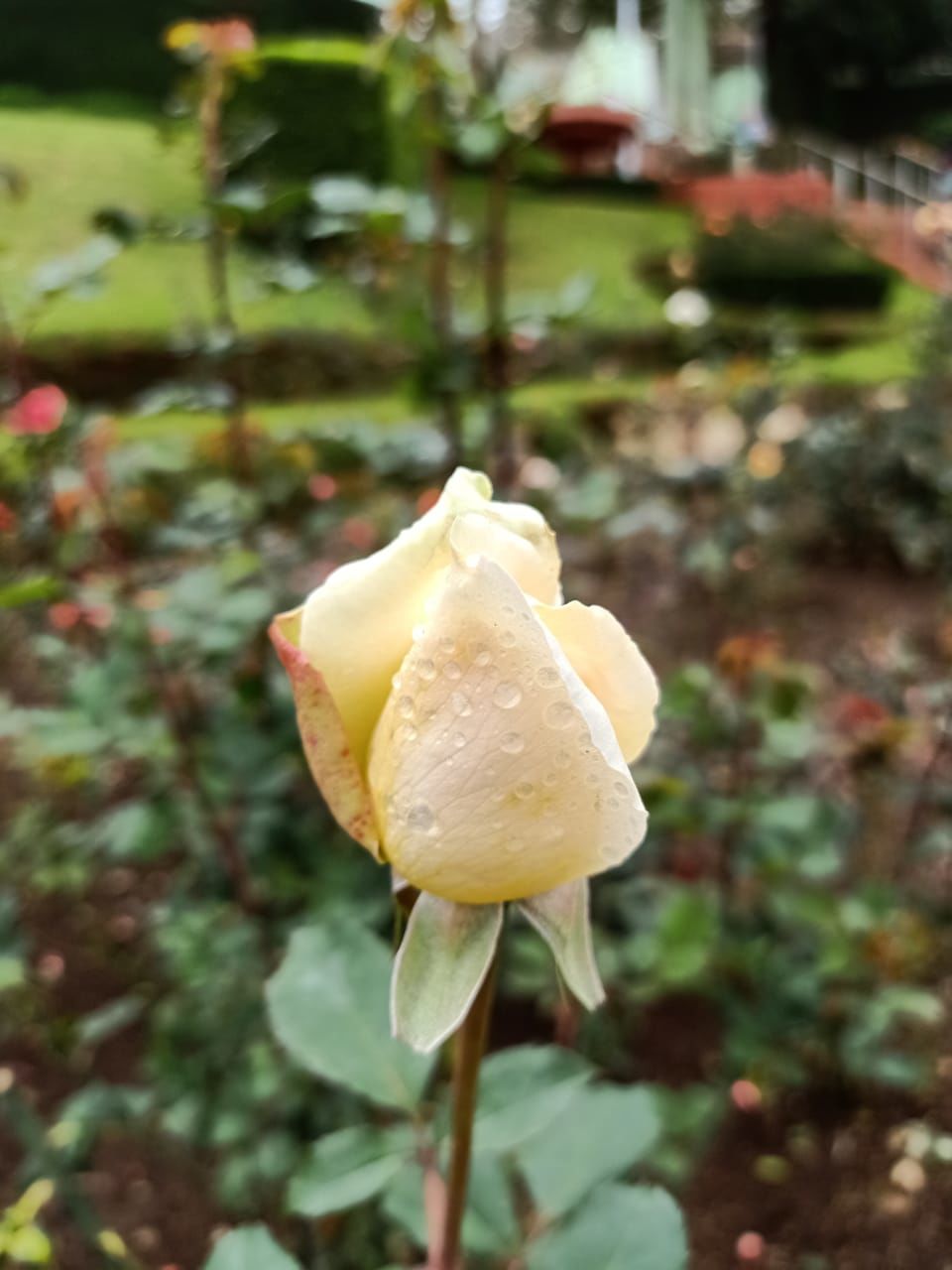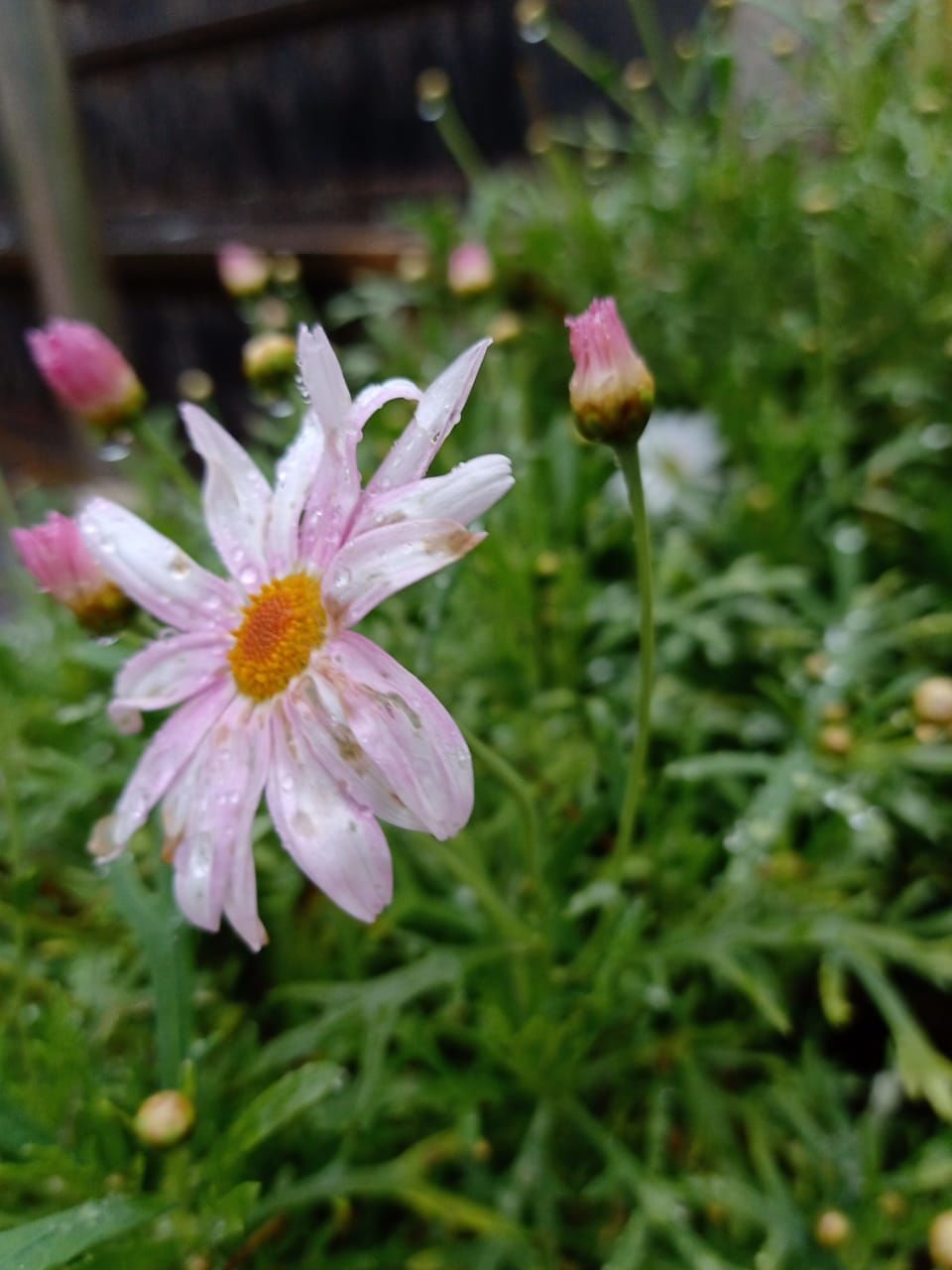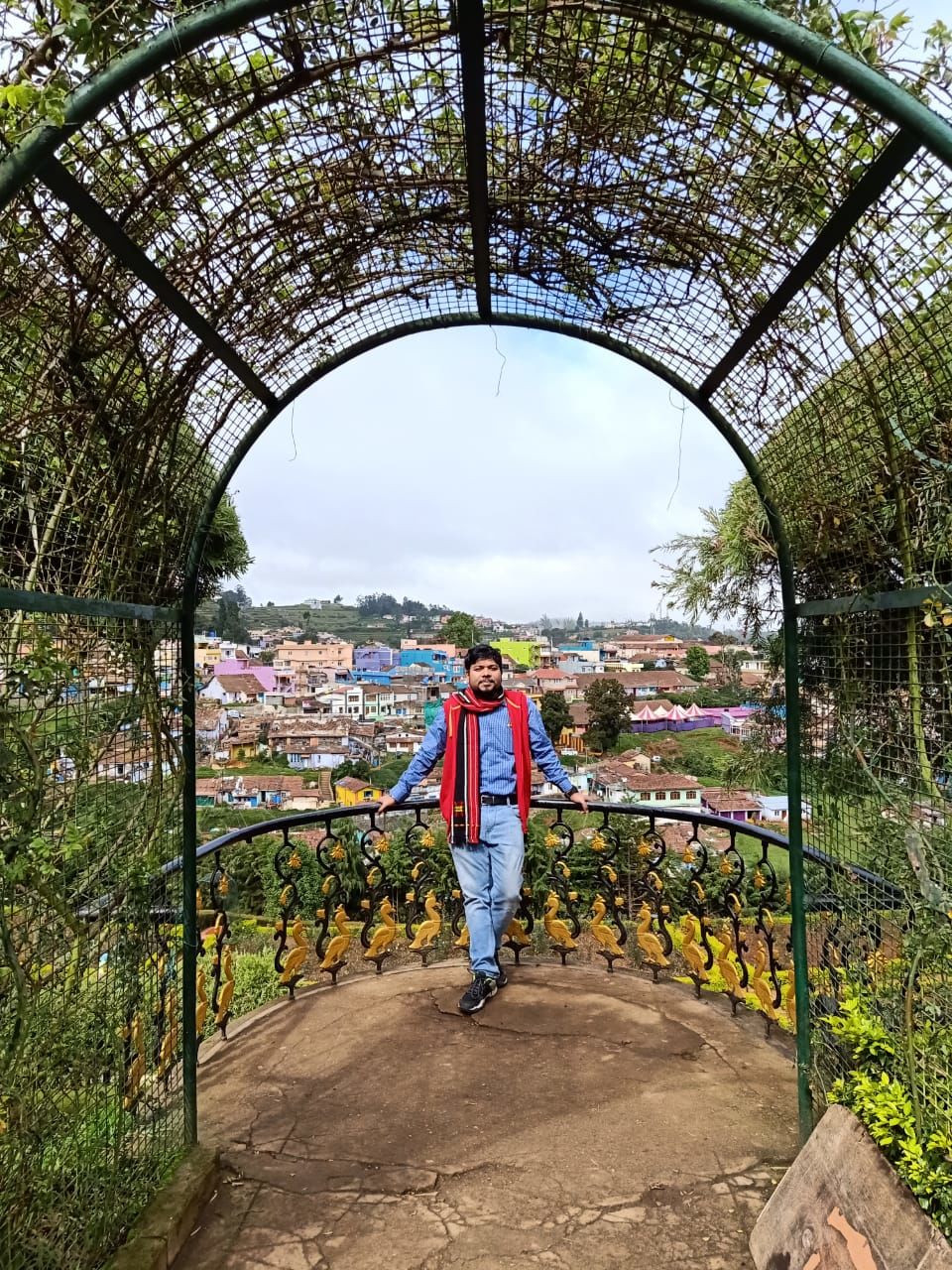 This spot is at Coonoor, a town which is a bit warmer than Ooty. The name Dolphin nose came from the structure of the viewpoint, where a part of the mountain pokes out like a nose of the Dolphin. Attractive views.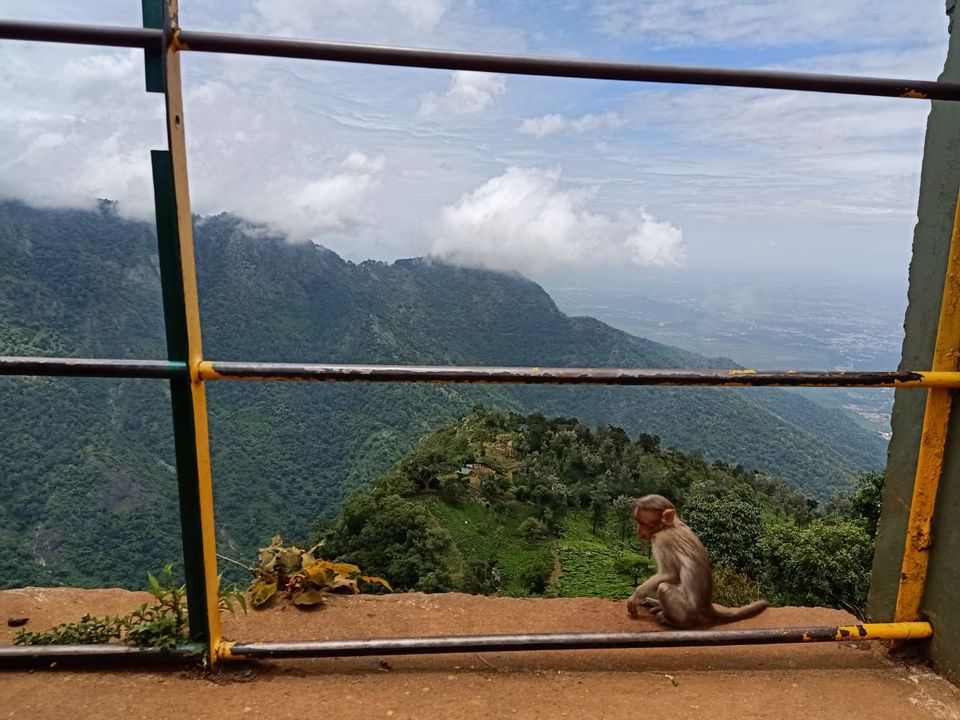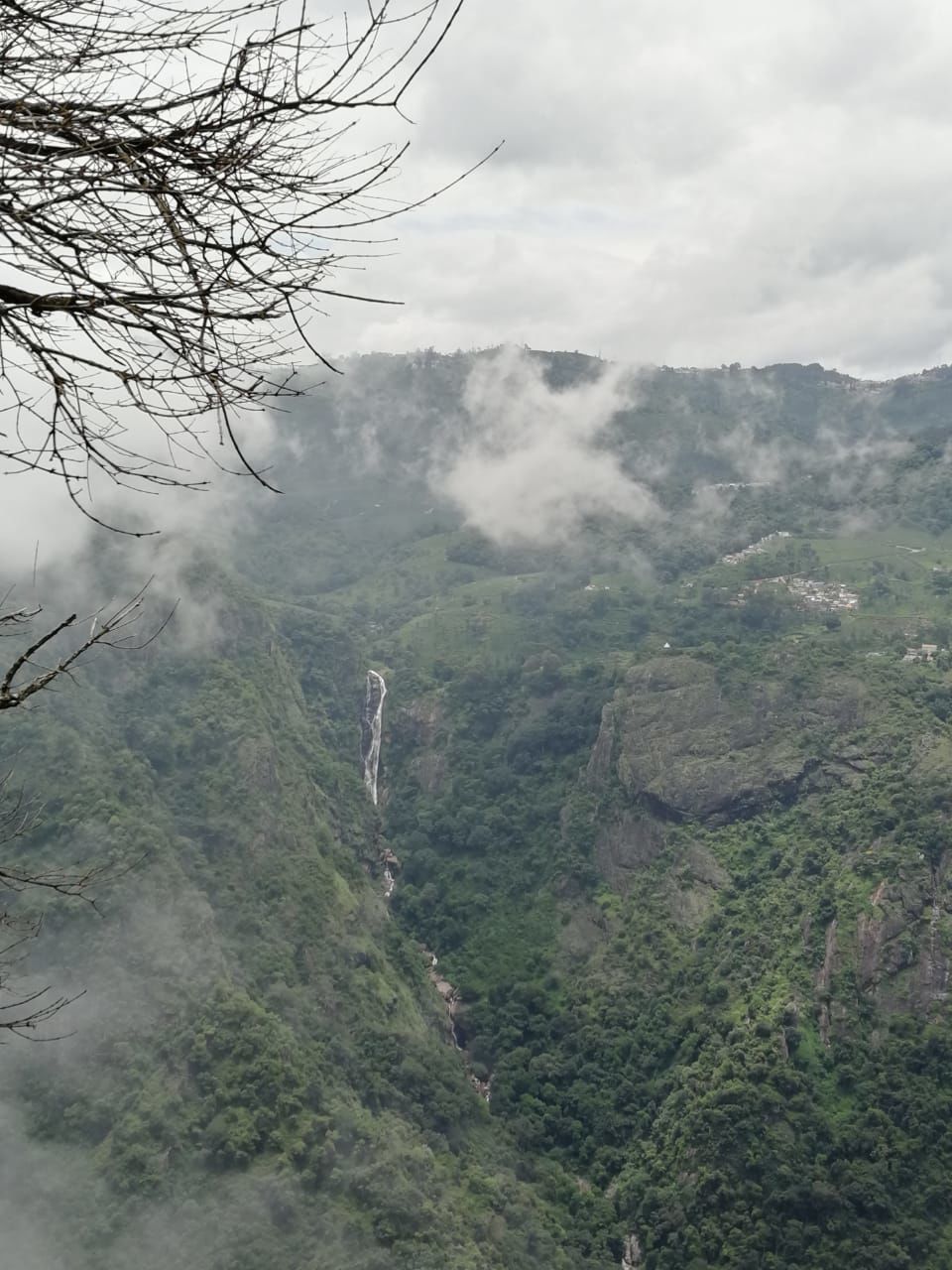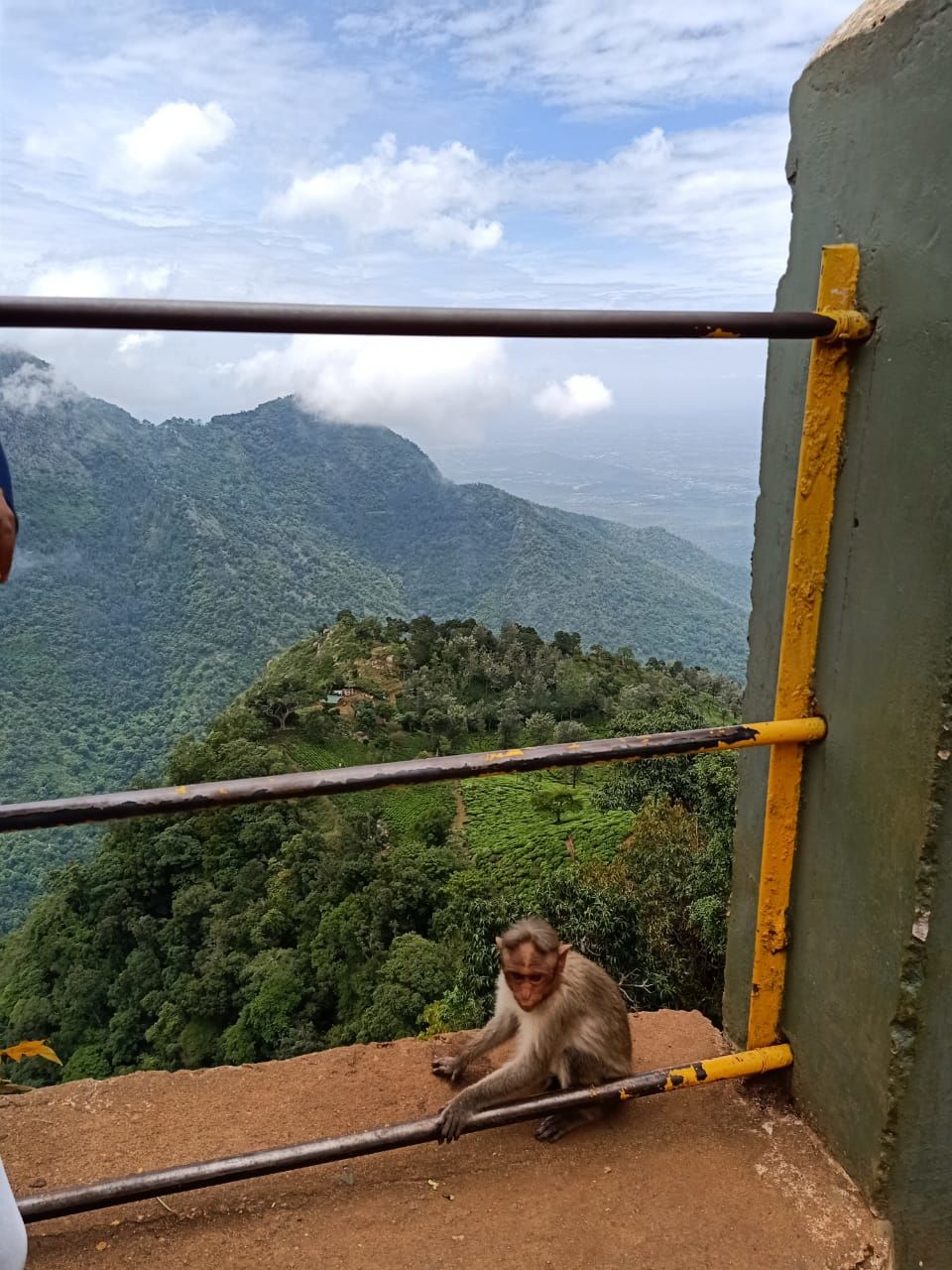 Tea Gardens!! Remember the song from Saajan, "Mera dil bhi kitna pagal hai", well tea gardens surrounds Ooty. Picturesque landscape, and you can spend your whole day out here. With a bit of drizzle around, this place is romantic in all senses.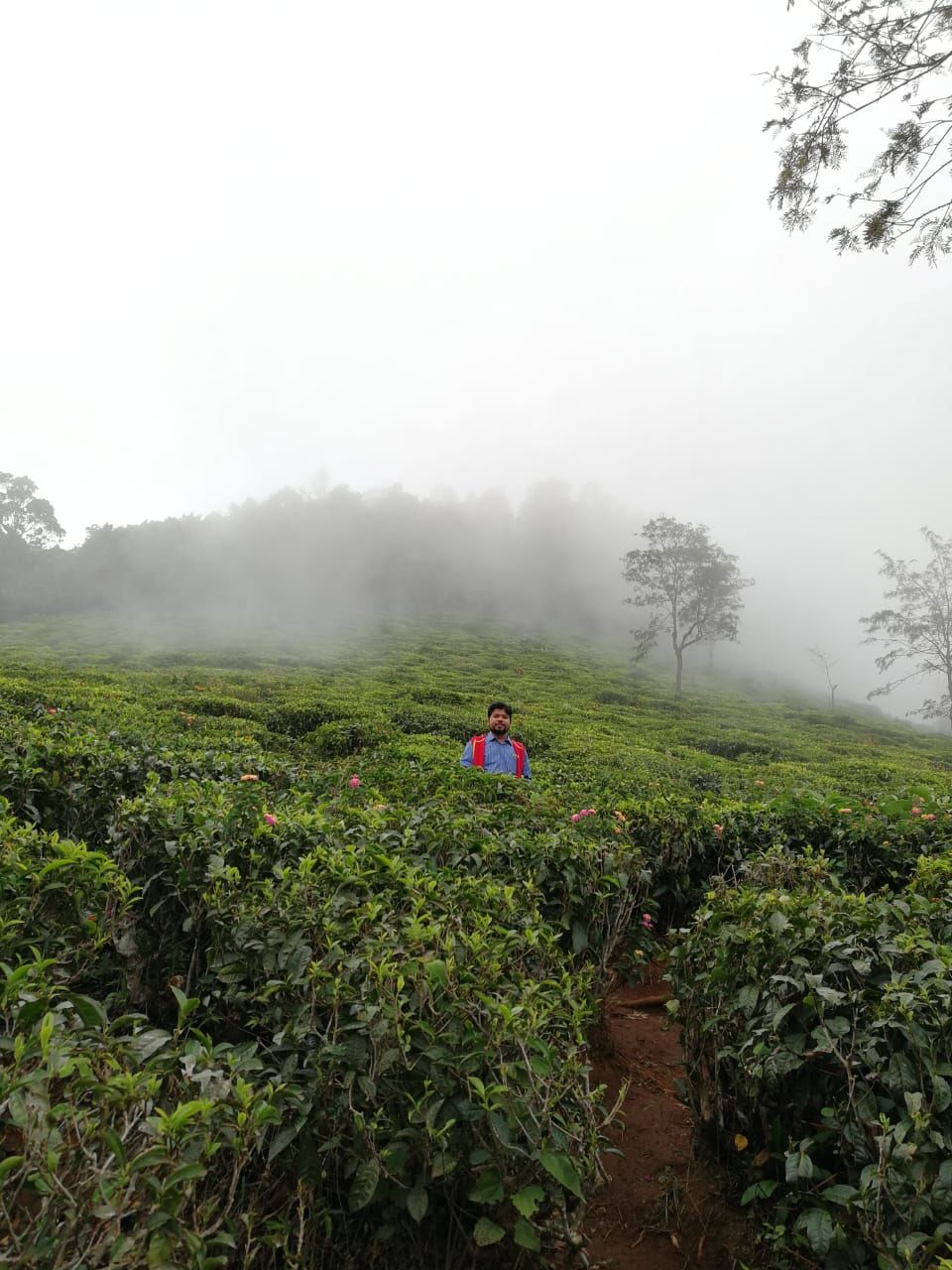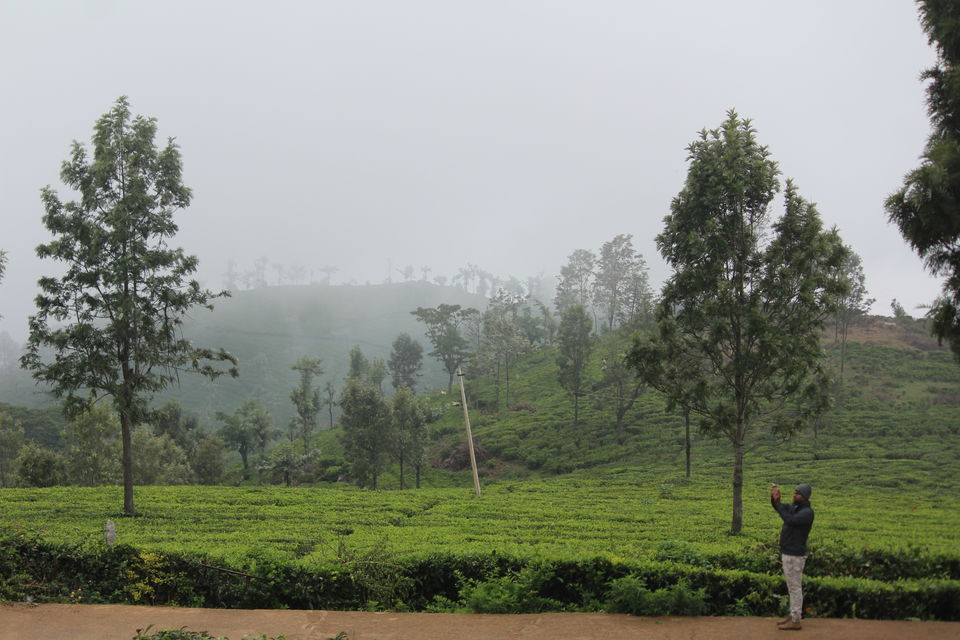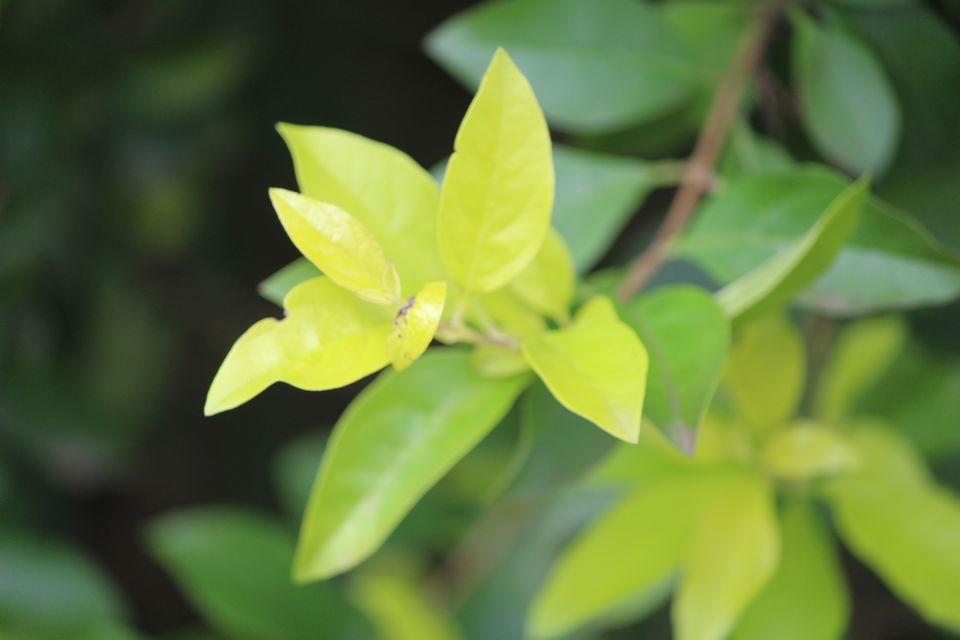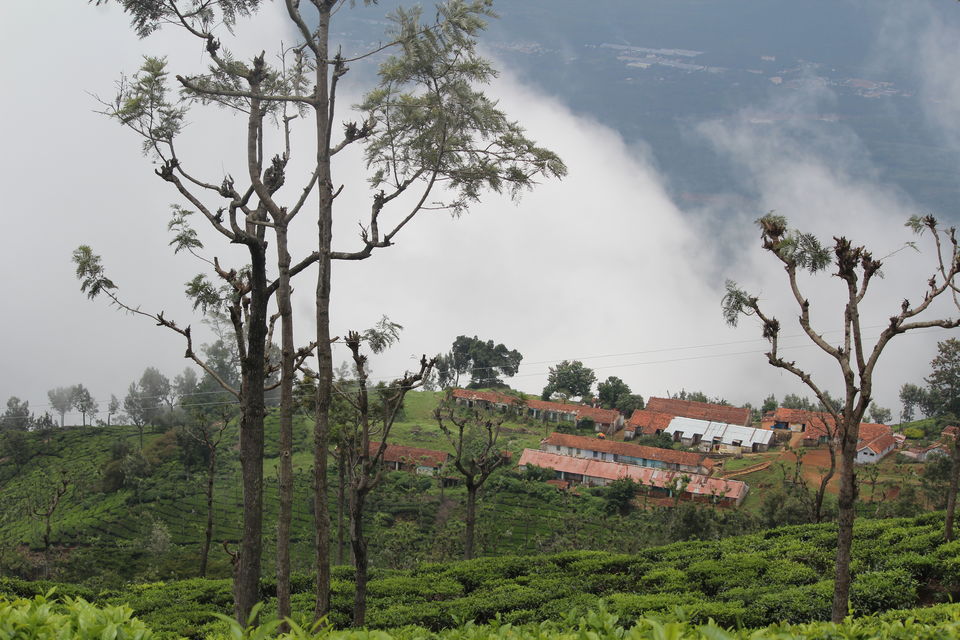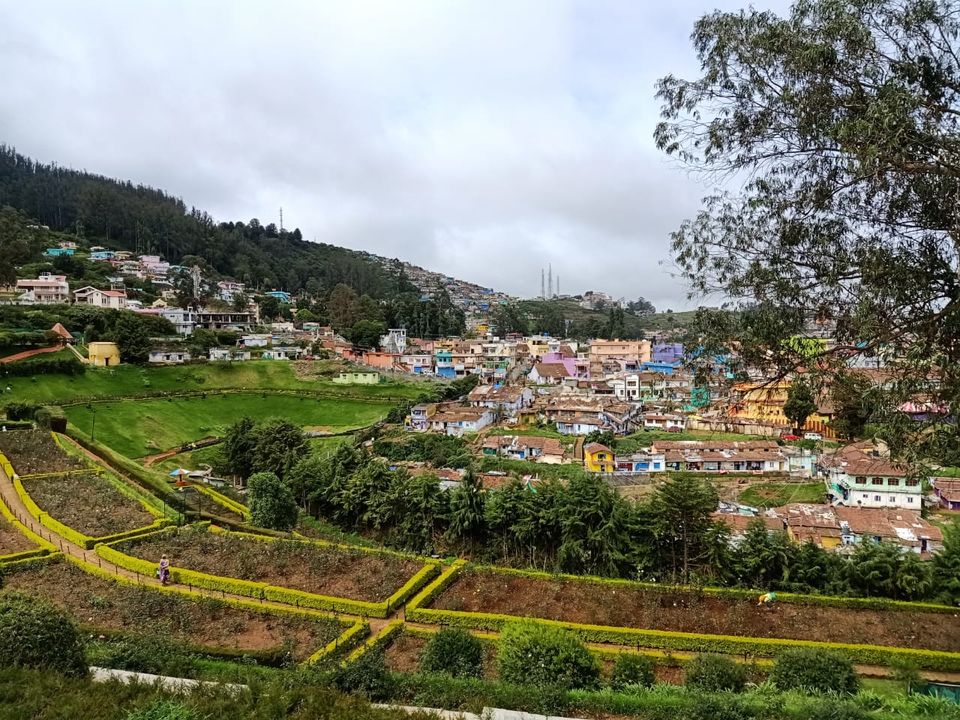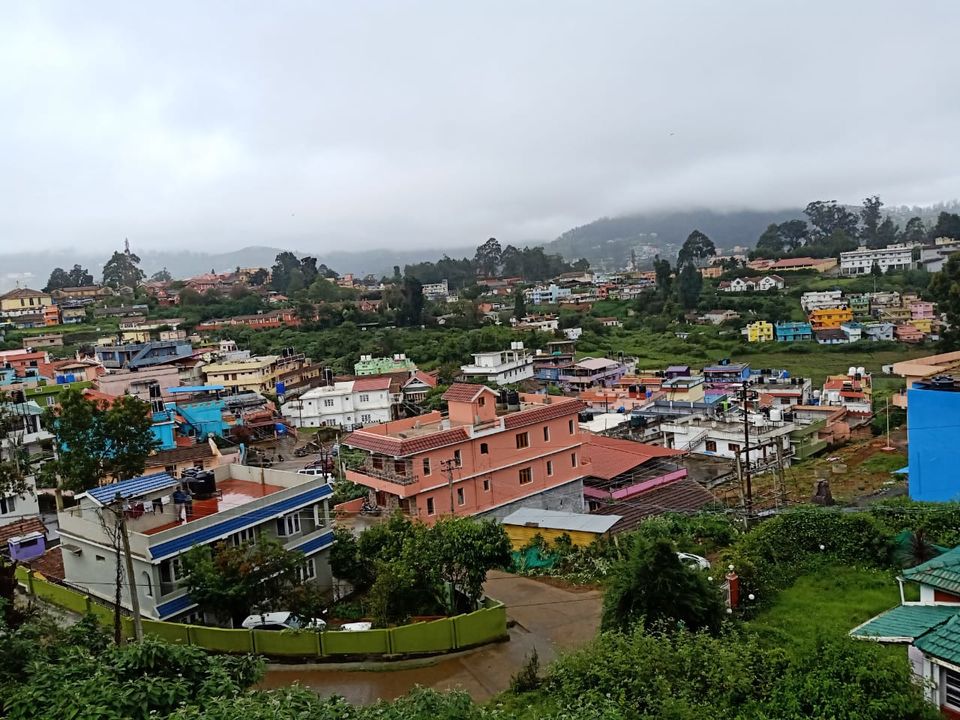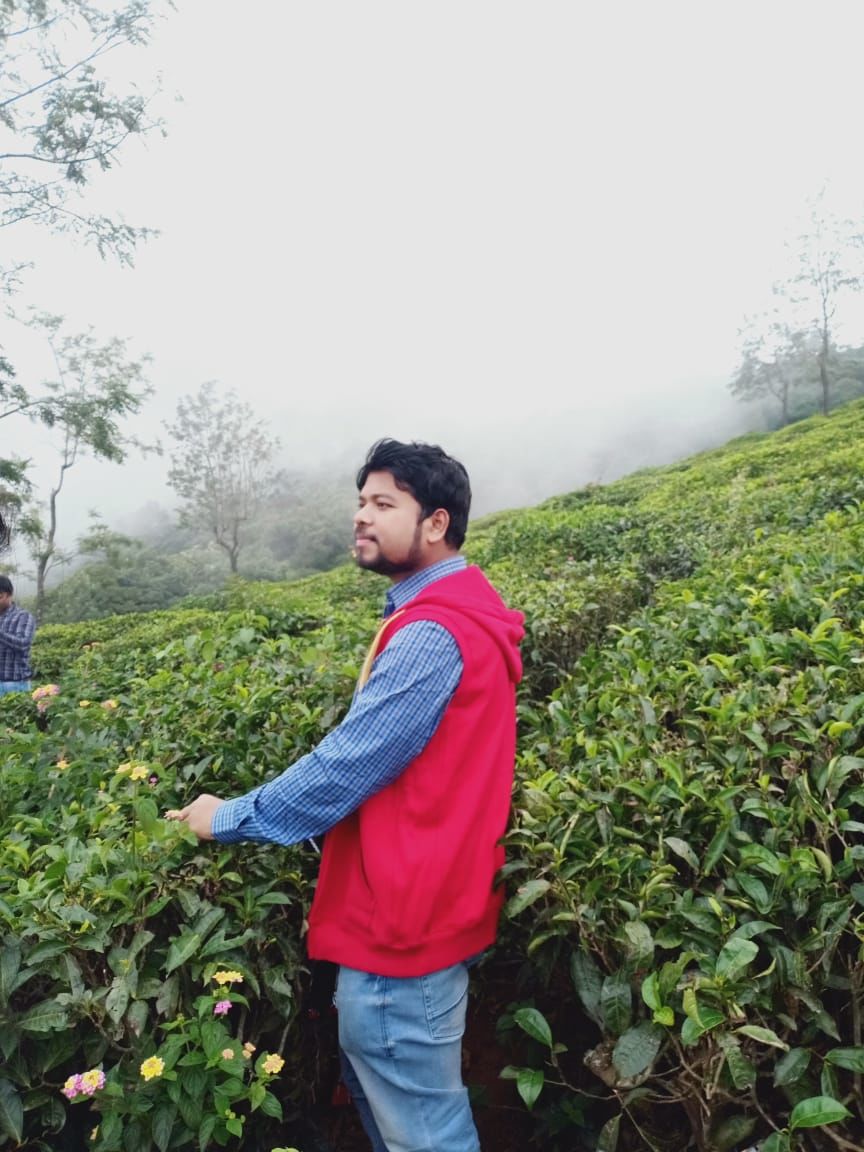 One of the four heritage Toy trains in India. Well..you just cannot miss it. I have booked the ticked a month back from IRCTC and got it confirmed just a day before the travel. We took the train from Coonoor to Ooty. One can get it directly from the counter, but you have to stand in a long queue, so mind that! An hour journey which takes you through the narrow gauge railway tracks. The Chaiyya chaiyya song, Yes! you got it right.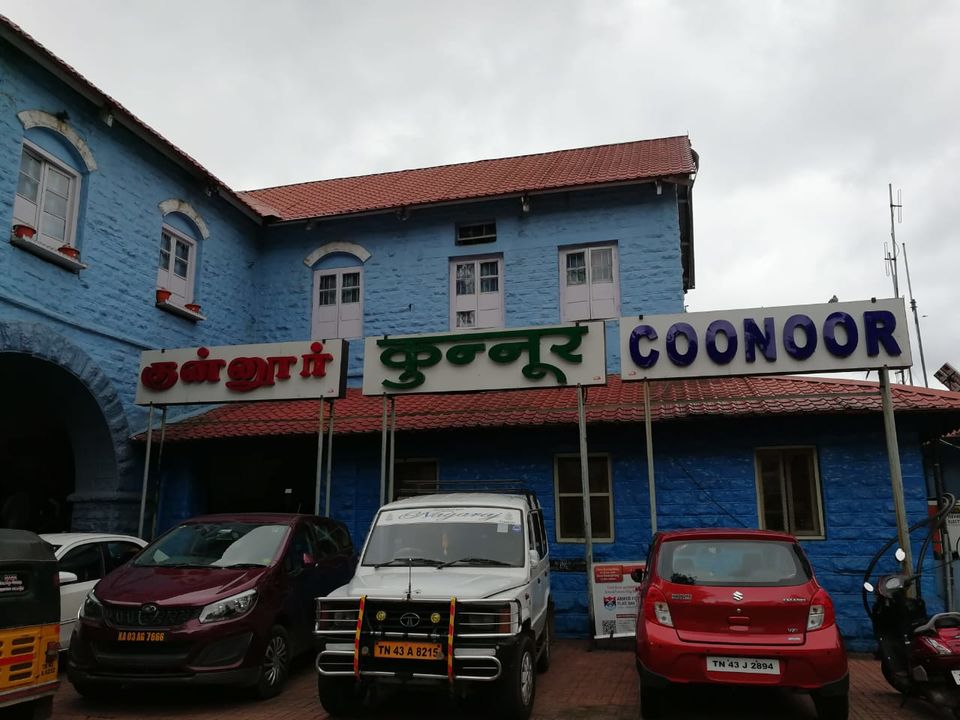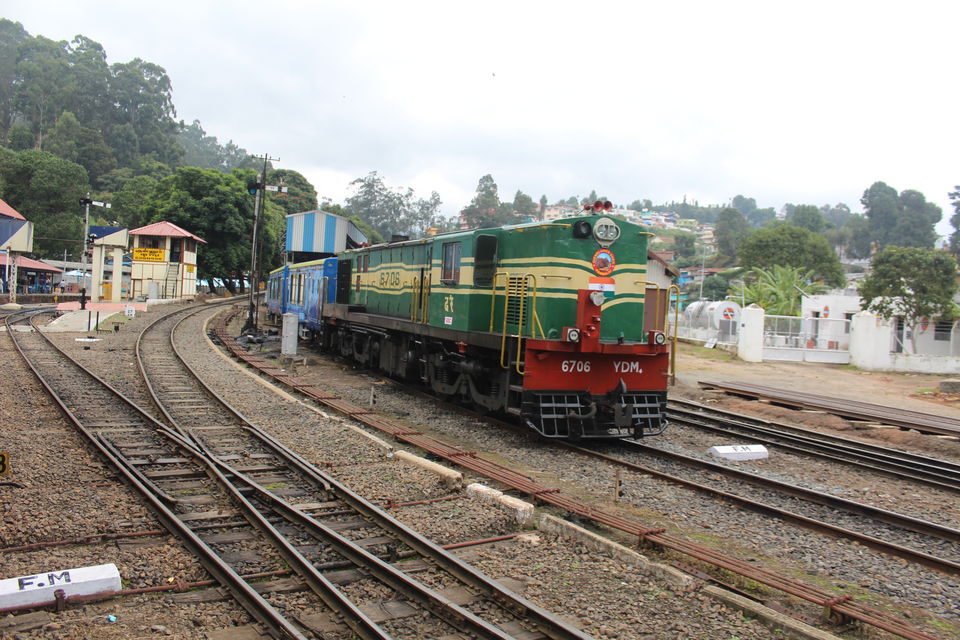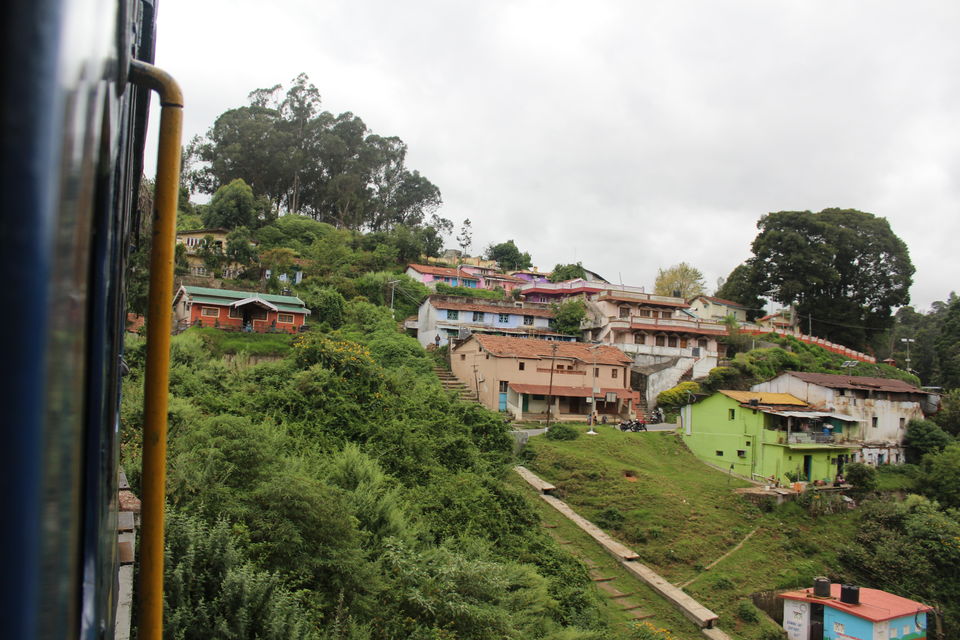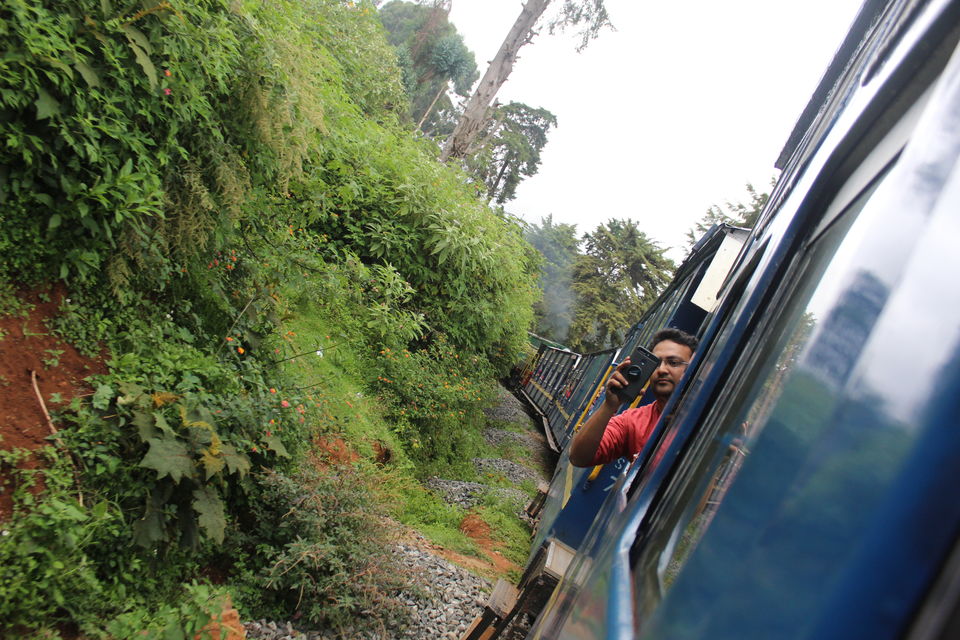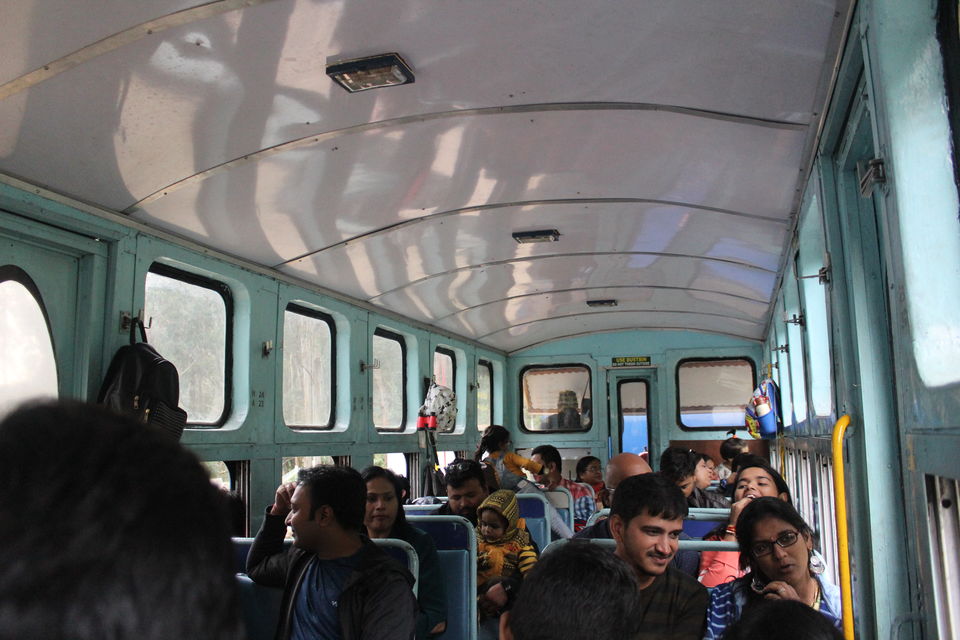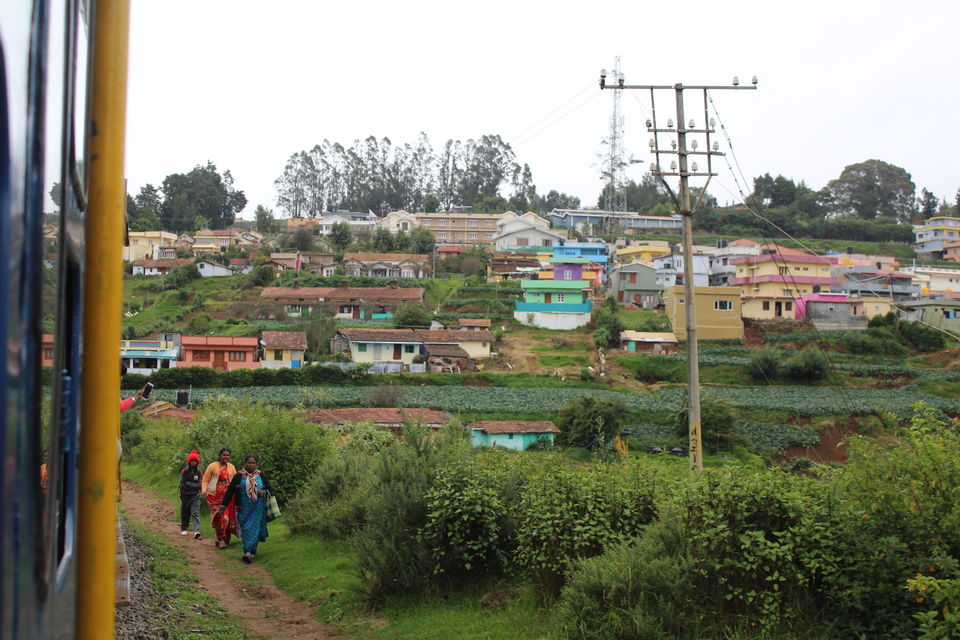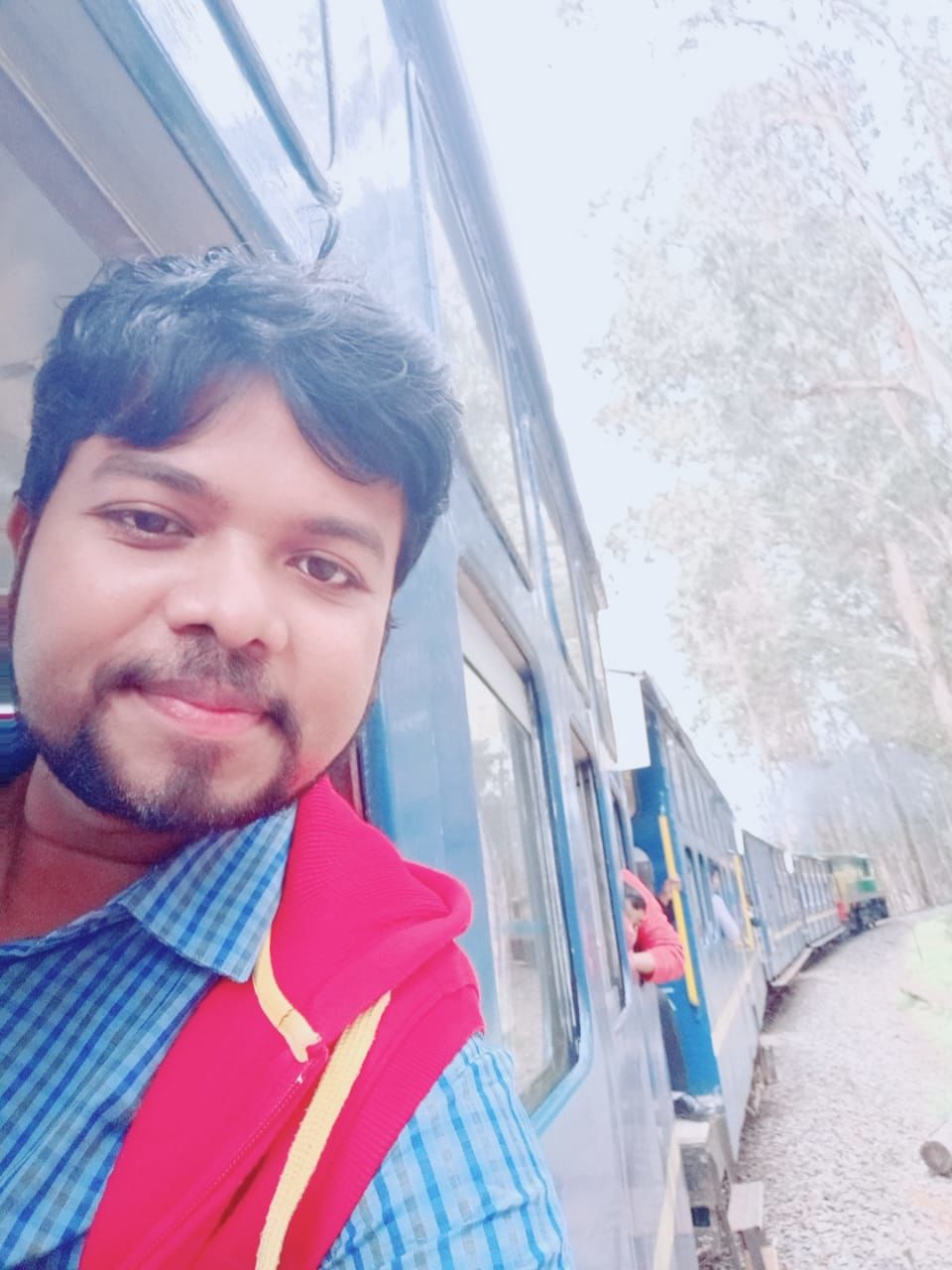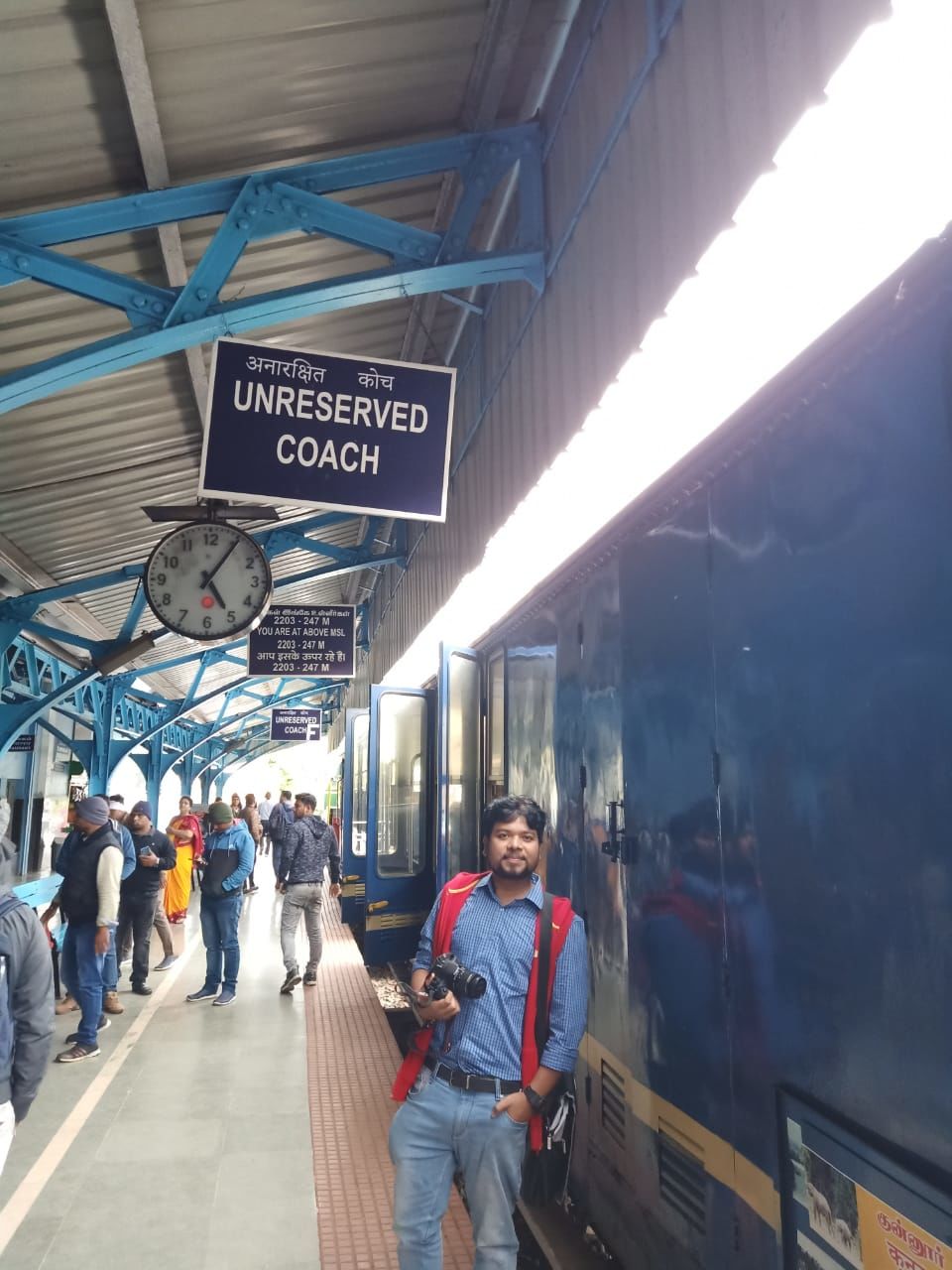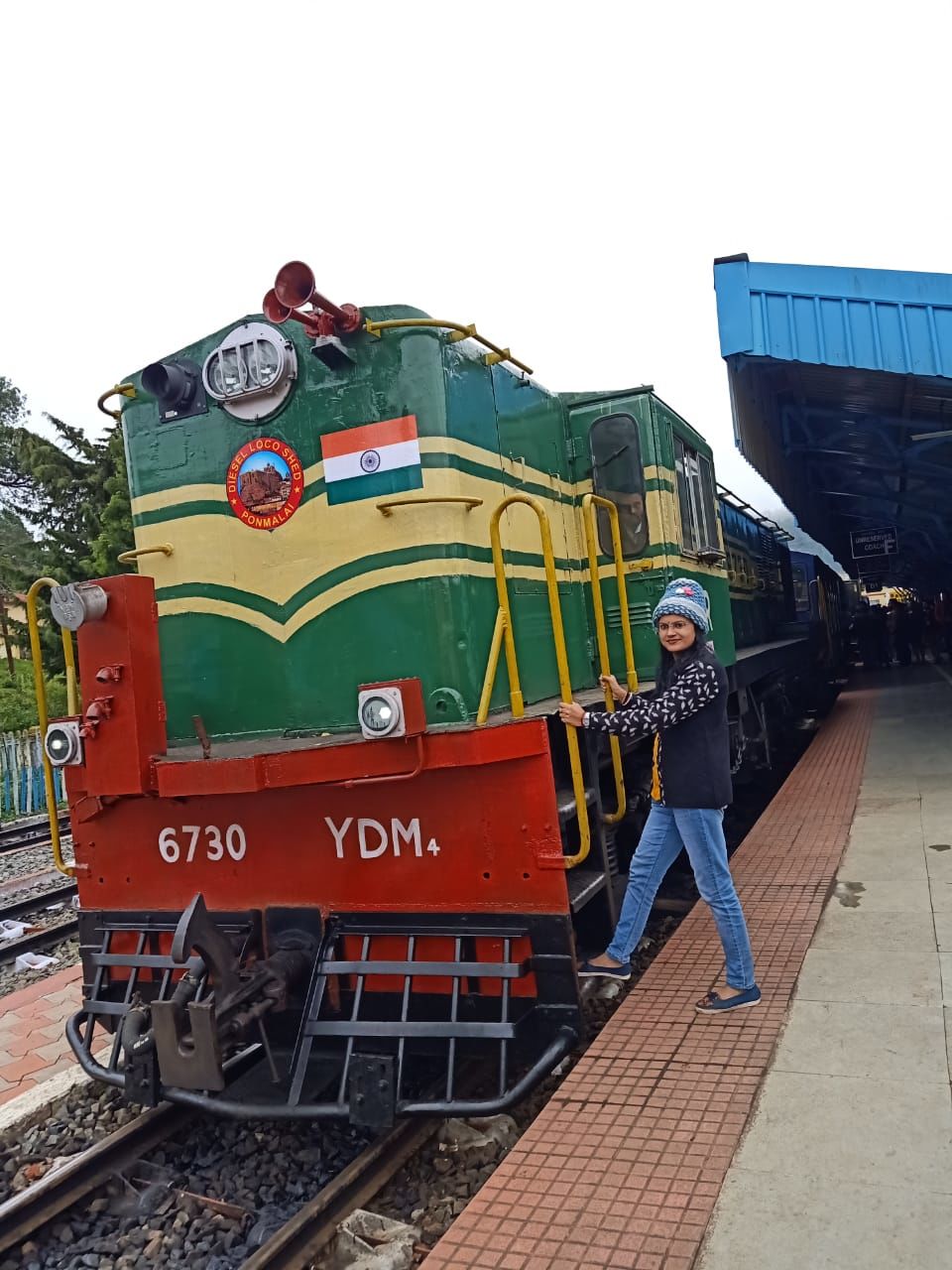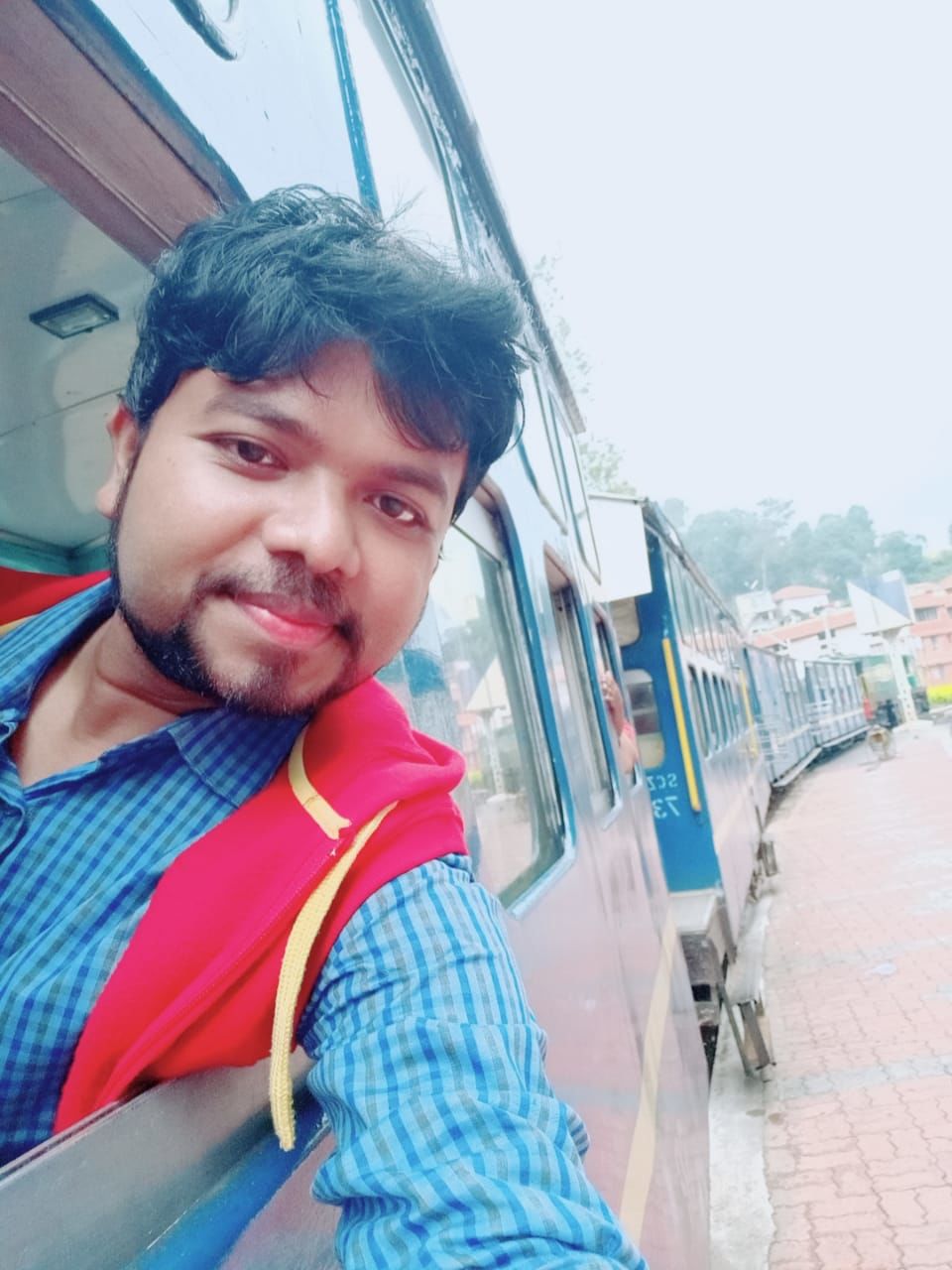 Monsoon season and waterfalls definitely hold a strong bond. The white waters gushing through the rocks, makes this place a worth watching destination in Ooty. The velocity of the stream is quite high and you can hear the intensity from a far distance.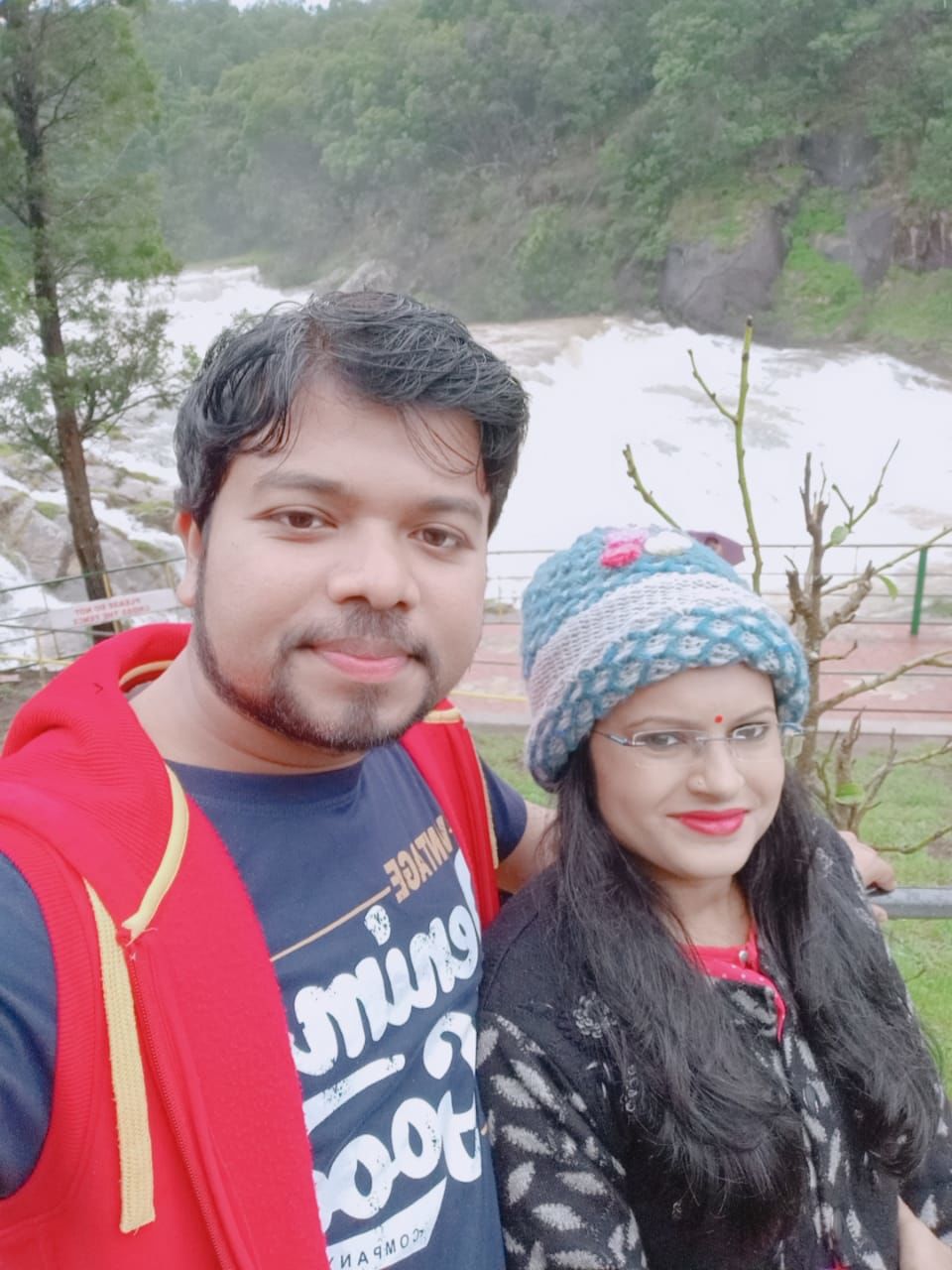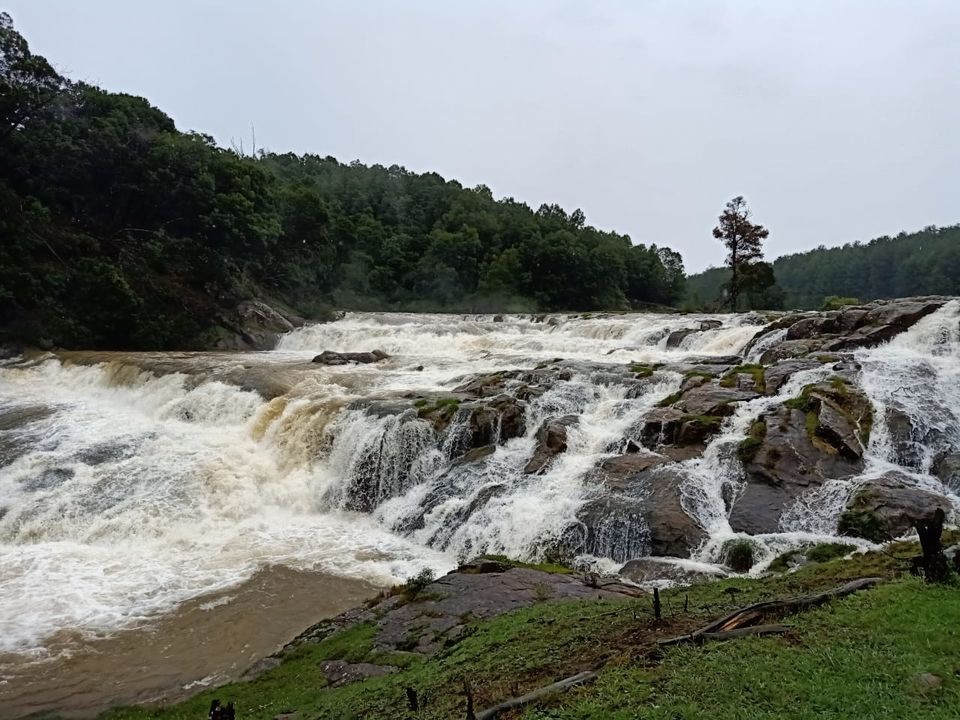 Don't know why it is called as Lamb's rock view point. Don't want to give you guys any wrong info and at the same time feeling lazy to open wiki, so please google it to know the history behind it. But what I can tell you is... do visit this place for a breathtaking scenario.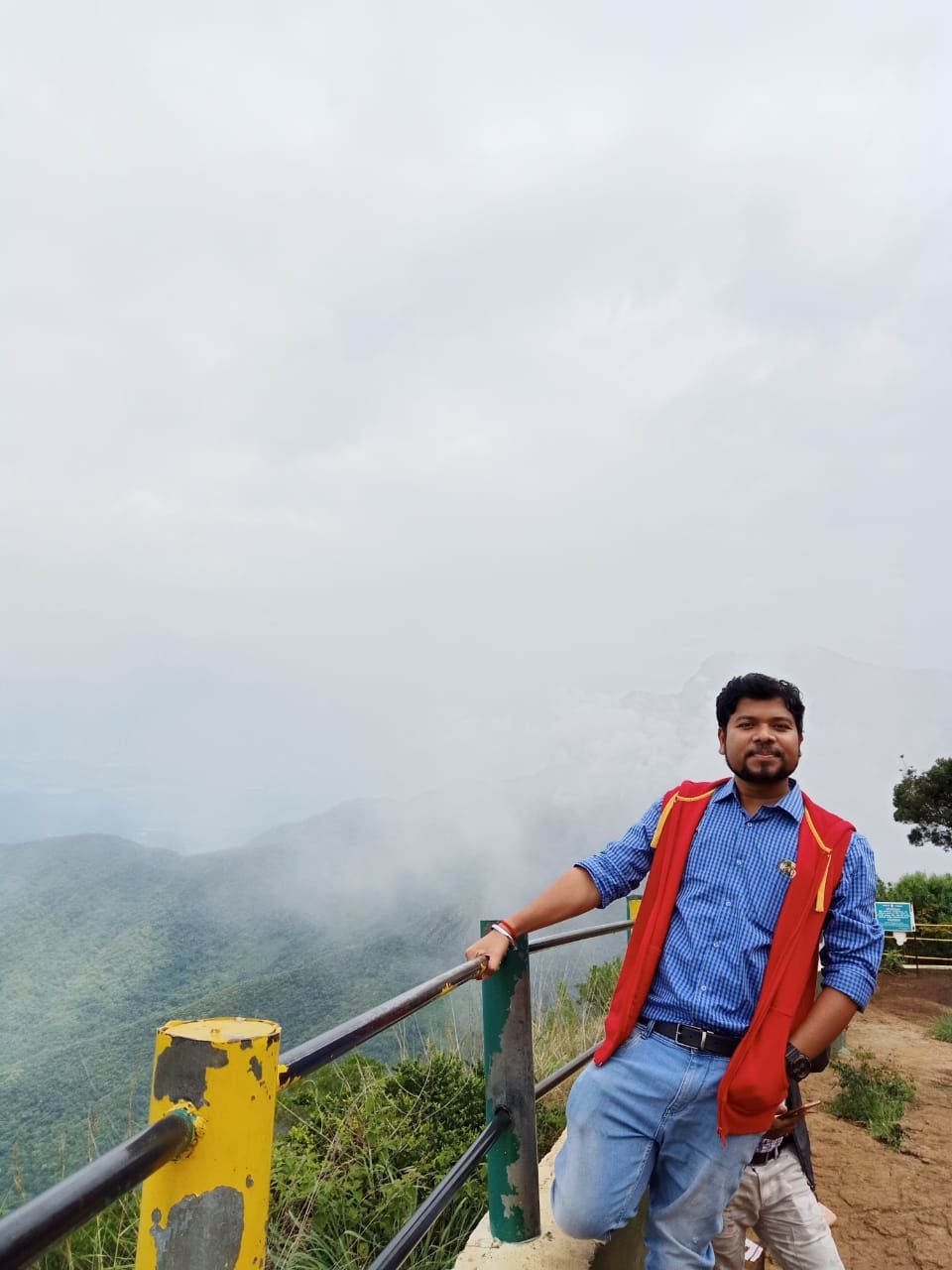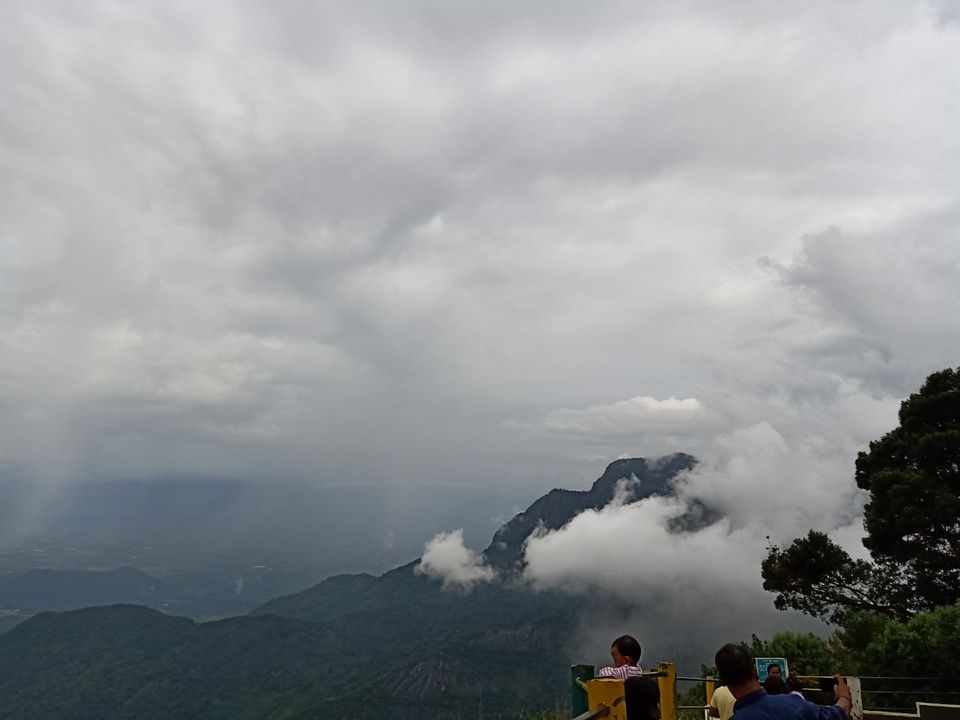 The tall spooky Pine forest will definitely give you goosebumps. A Mahesh Bhatt favourite, this place has something horrifying about it. Do not go alone inside. Just kidding! But yes, starting from Raaz, many Bollywood movies shot here. A place which can be called as a Photographer's paradise.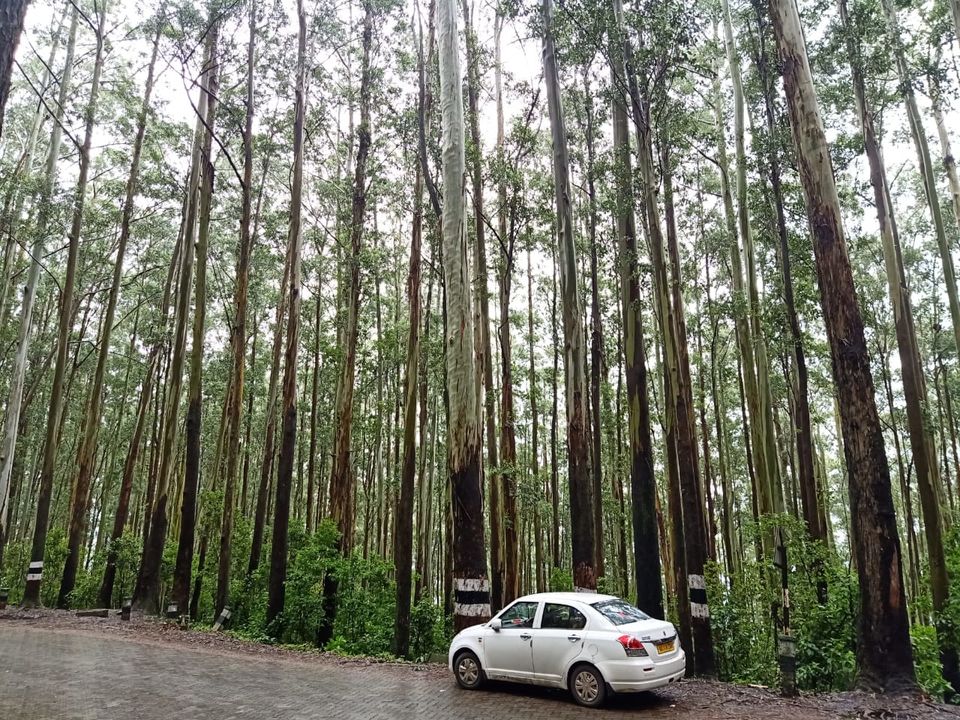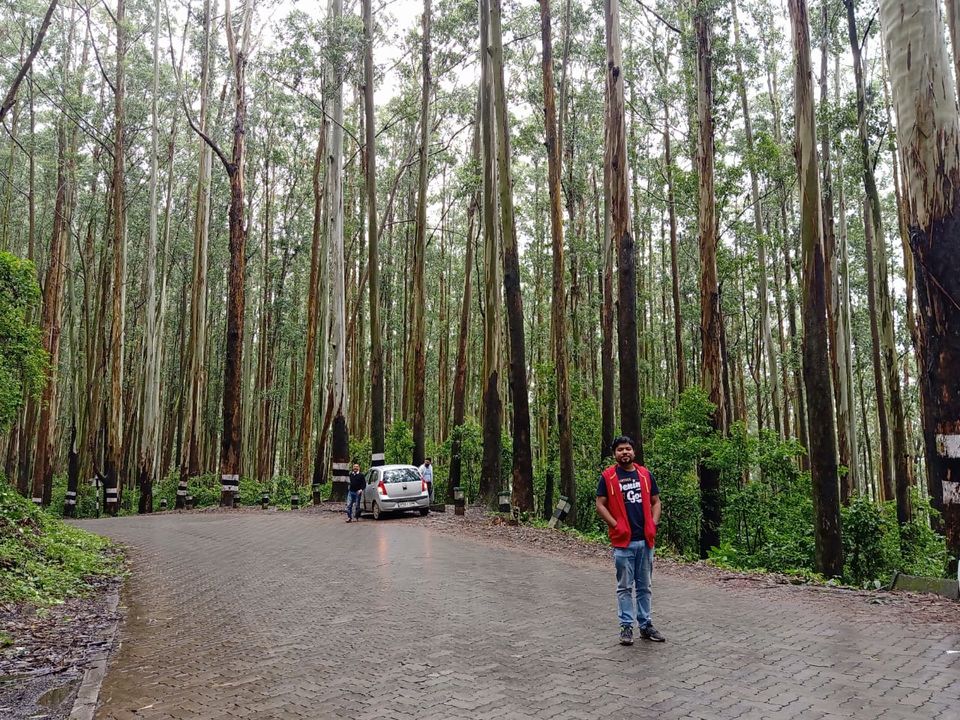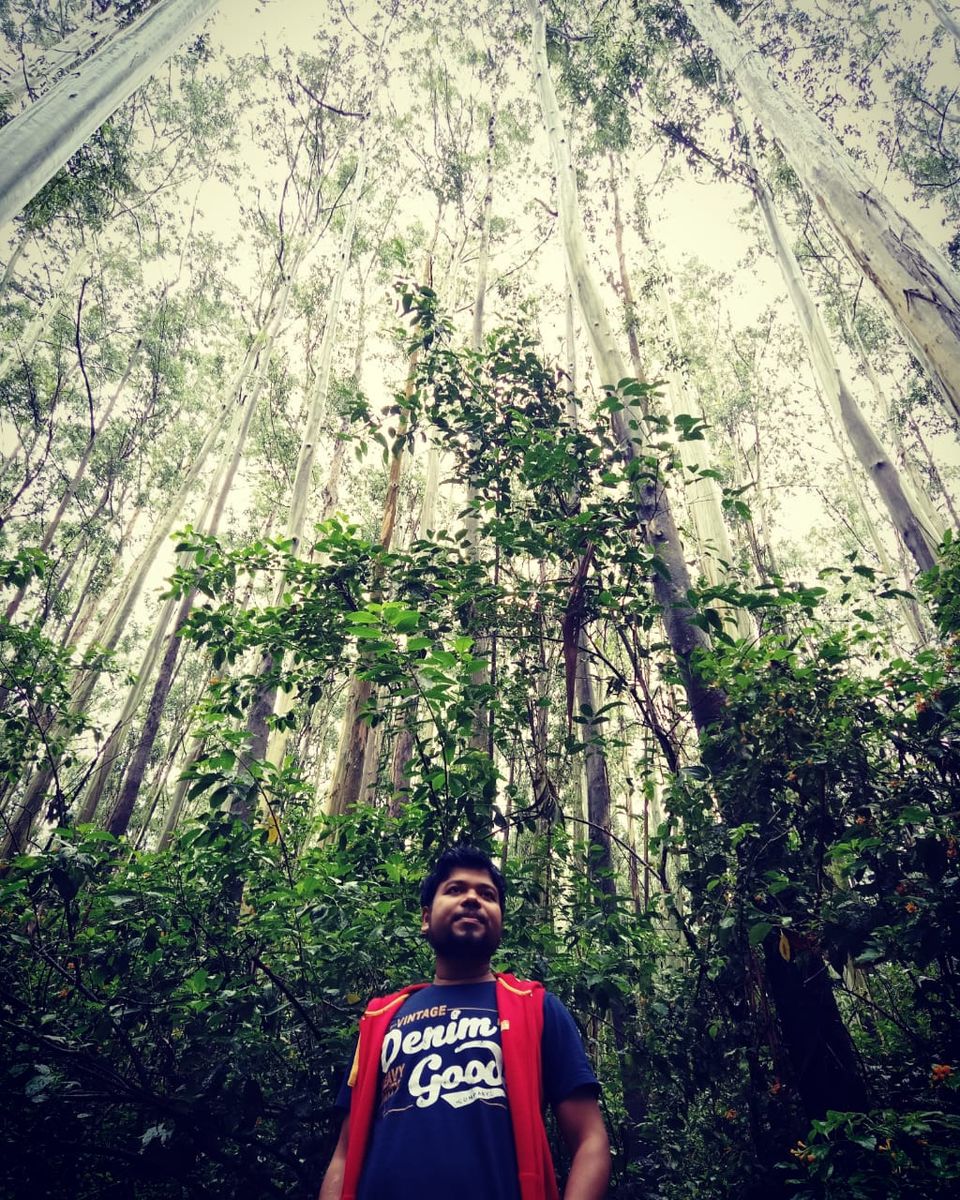 Other than this, we did boating in Ooty lake, though Pykara lake is one of the nicest place for boating too when in Ooty. We booked a Hotel called Hotel Lakeview, hardly 500 m from Ooty lake.
As they refer Ooty as the Queen of hills, this place will not disappoint the first time travellers. If you plan for three days, you will definitely enjoy it in the midst of misty clouds, light drizzles, and a place far away from the hustles of the city. Ending this blog with a cliche line "Follow the path, not the destination".