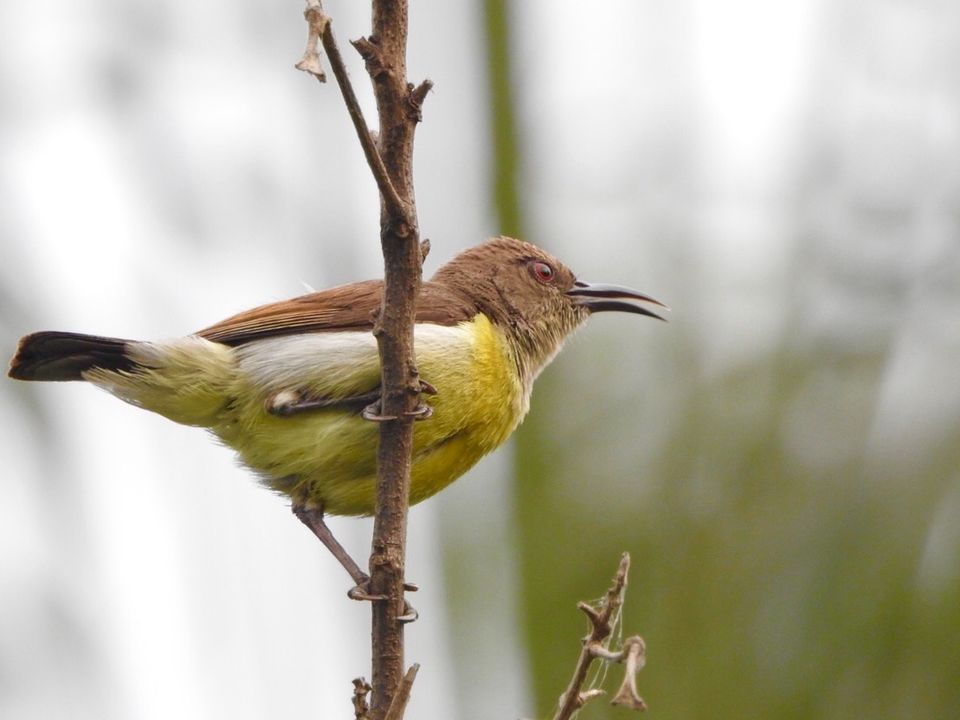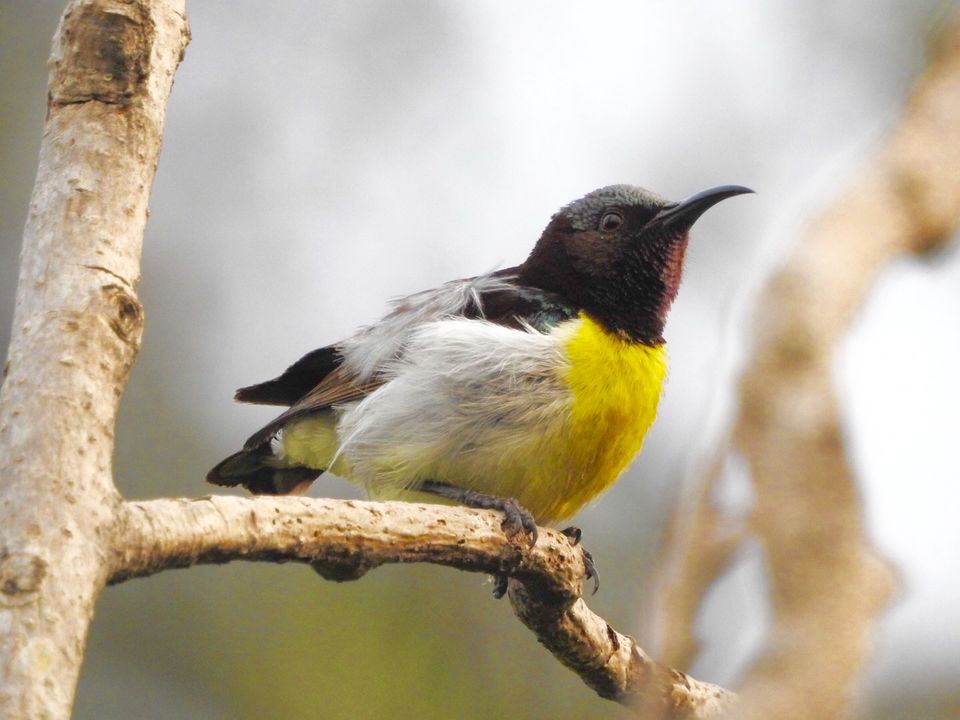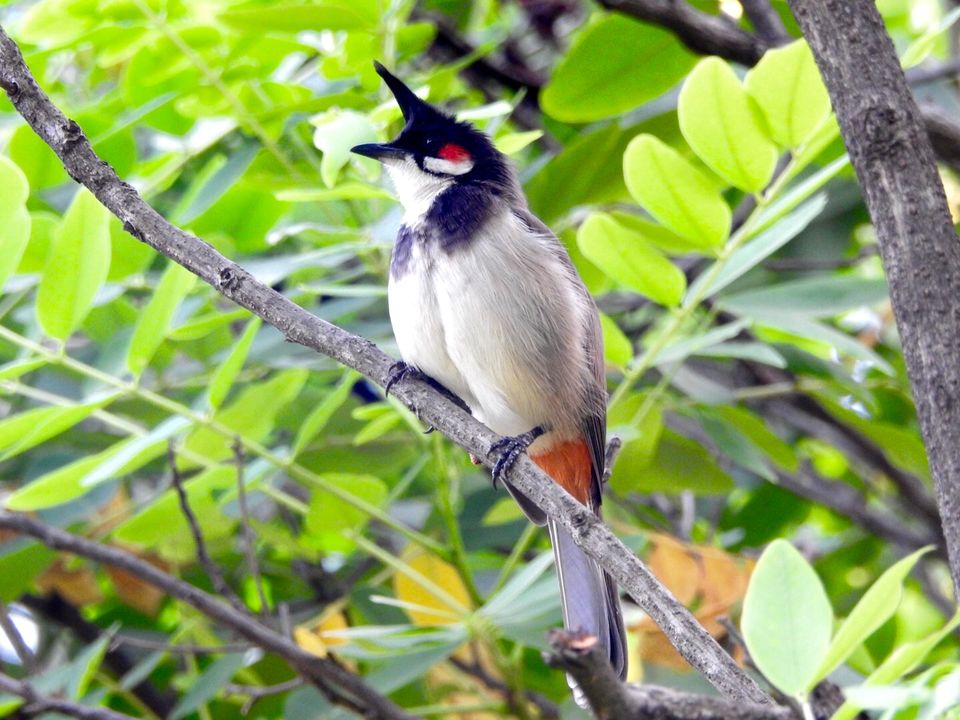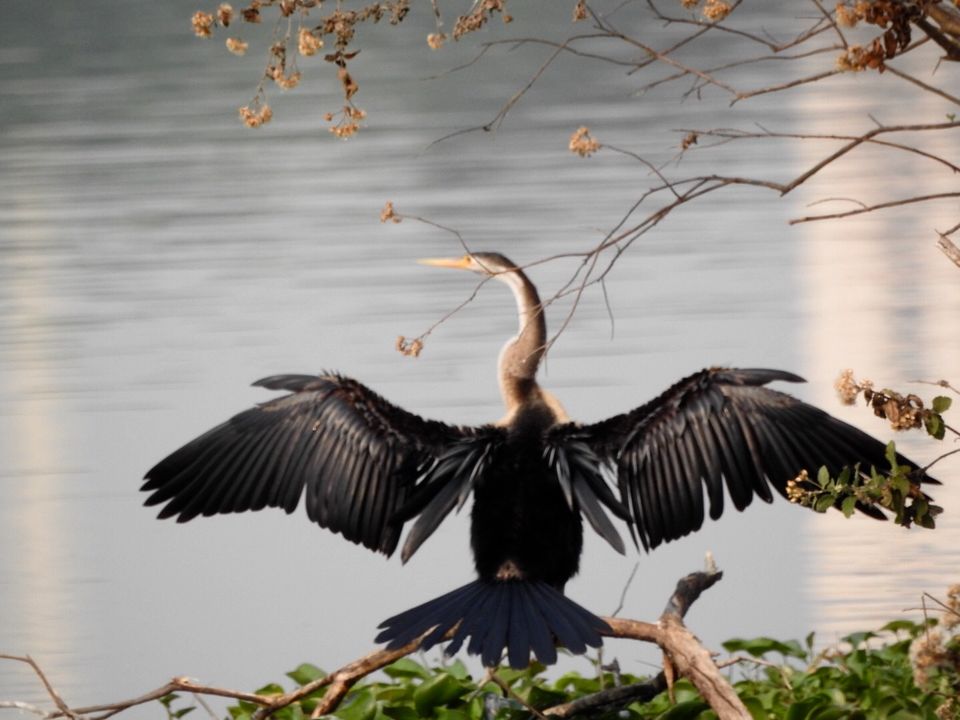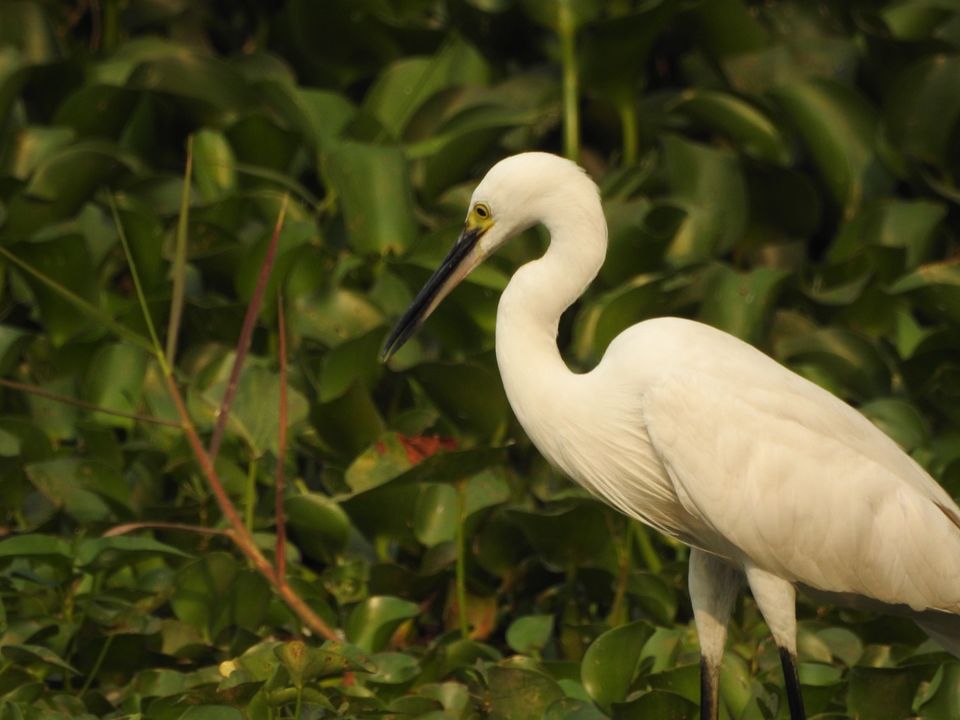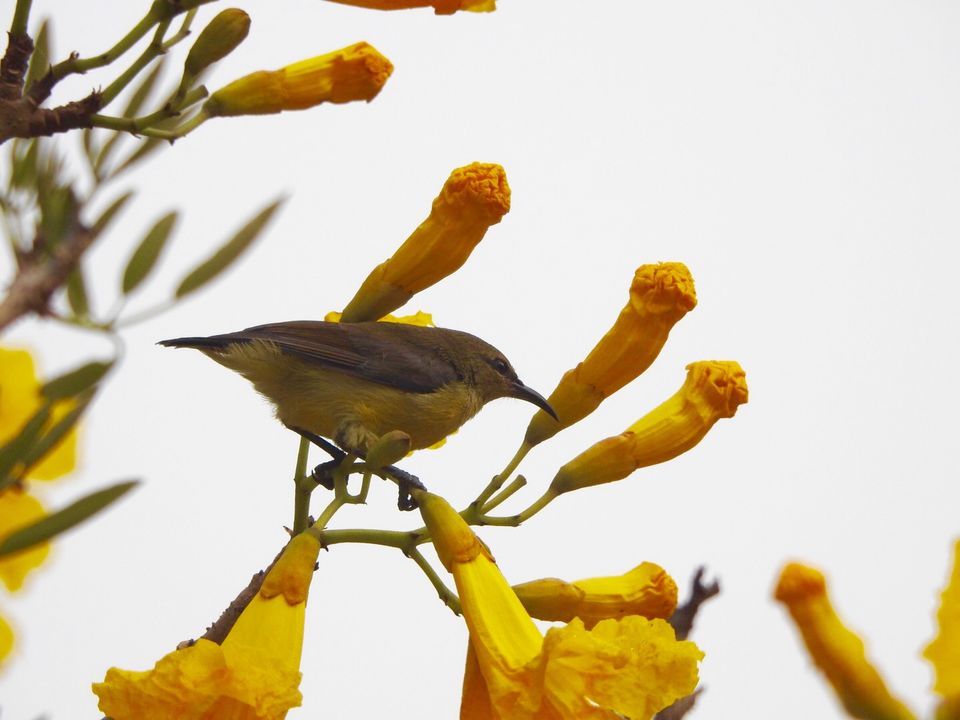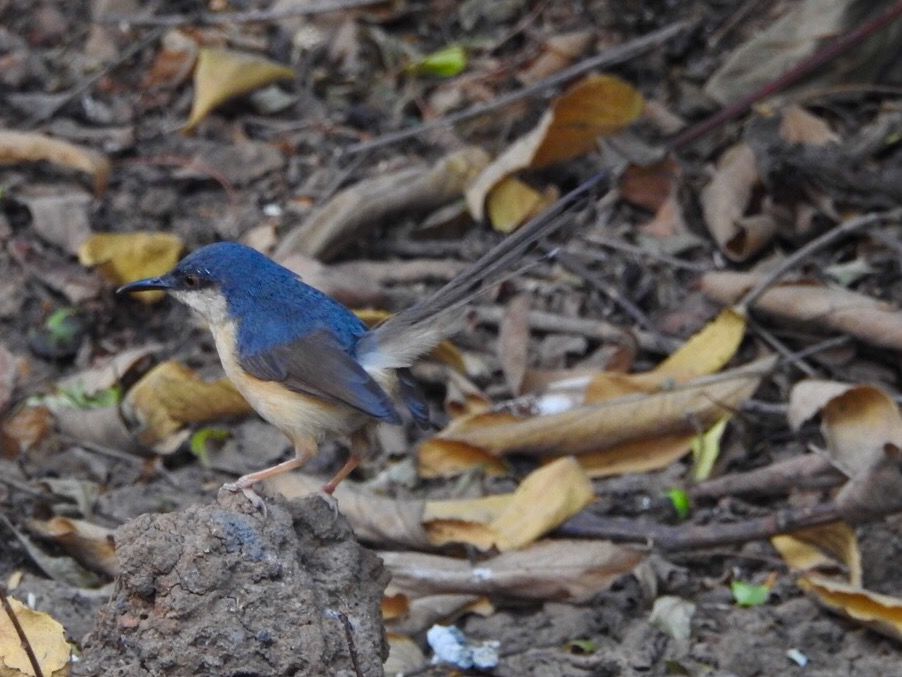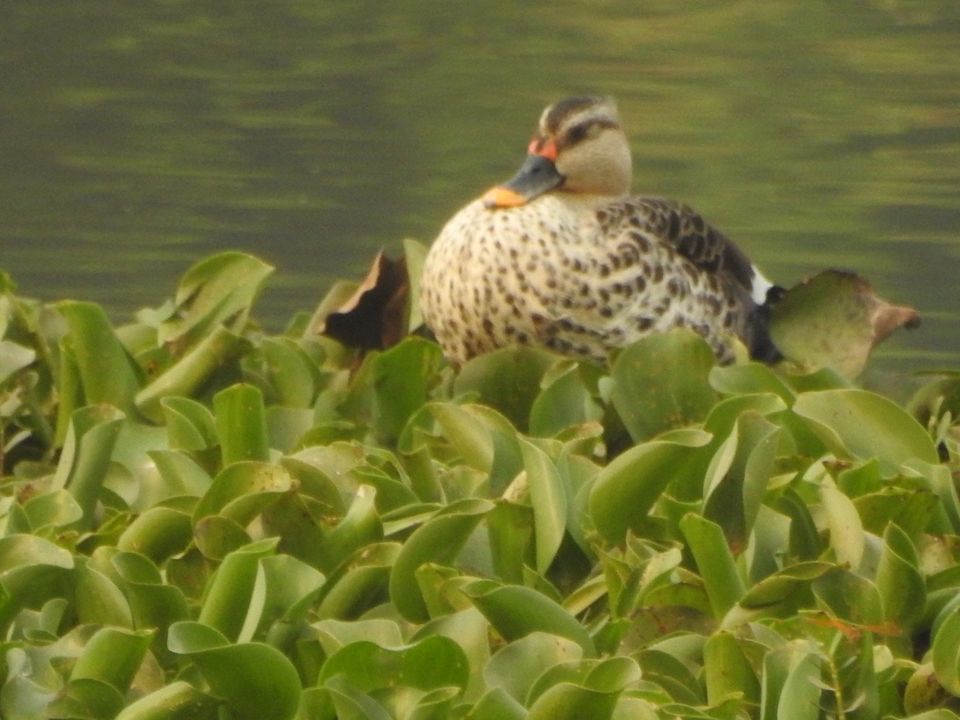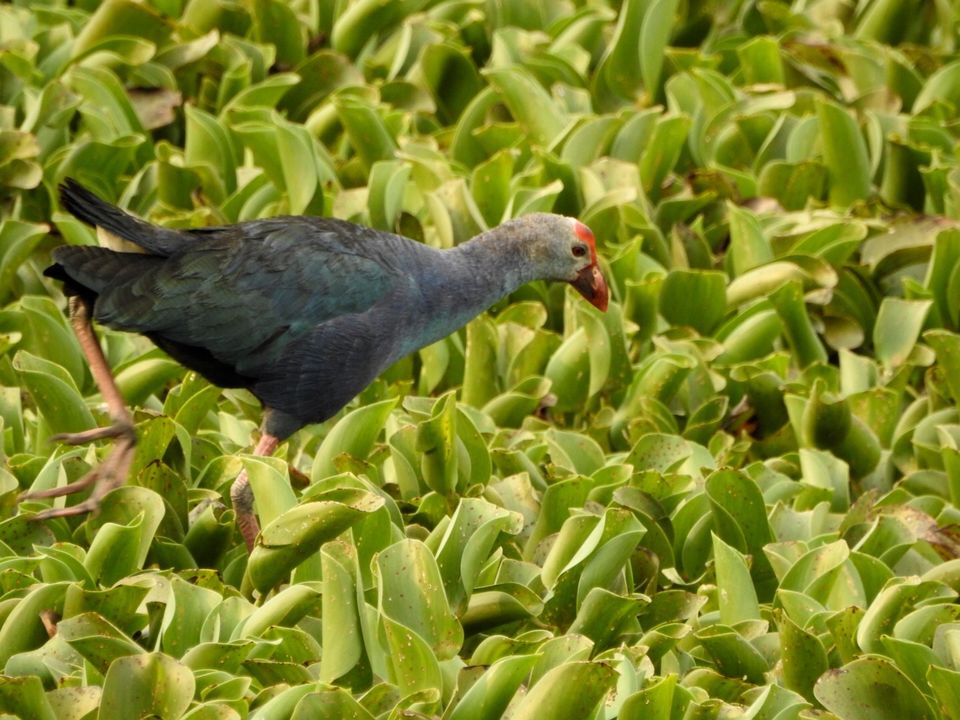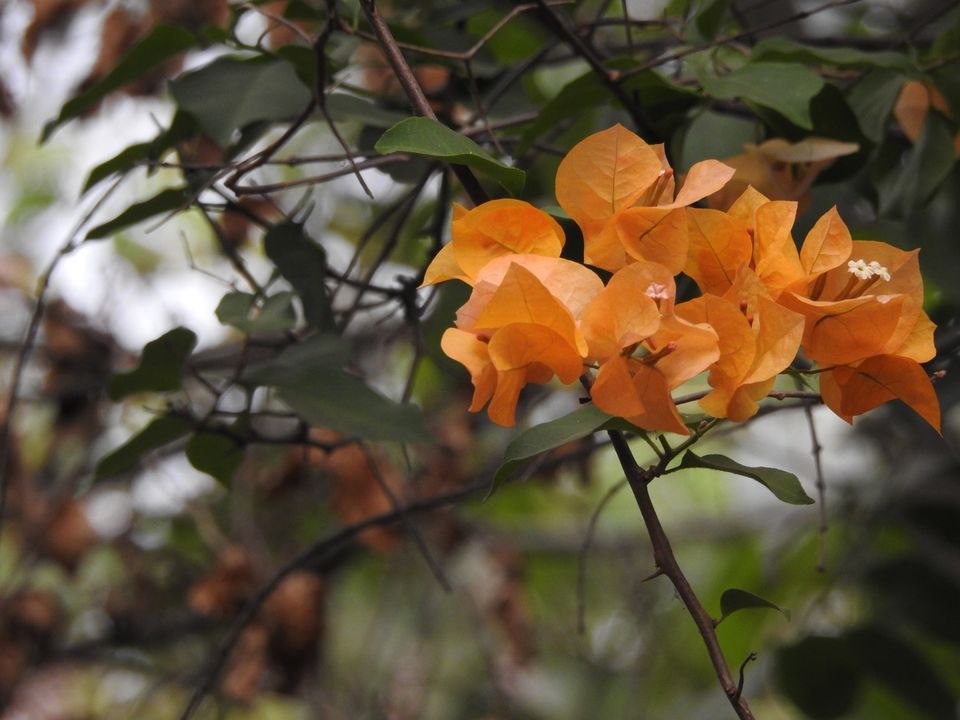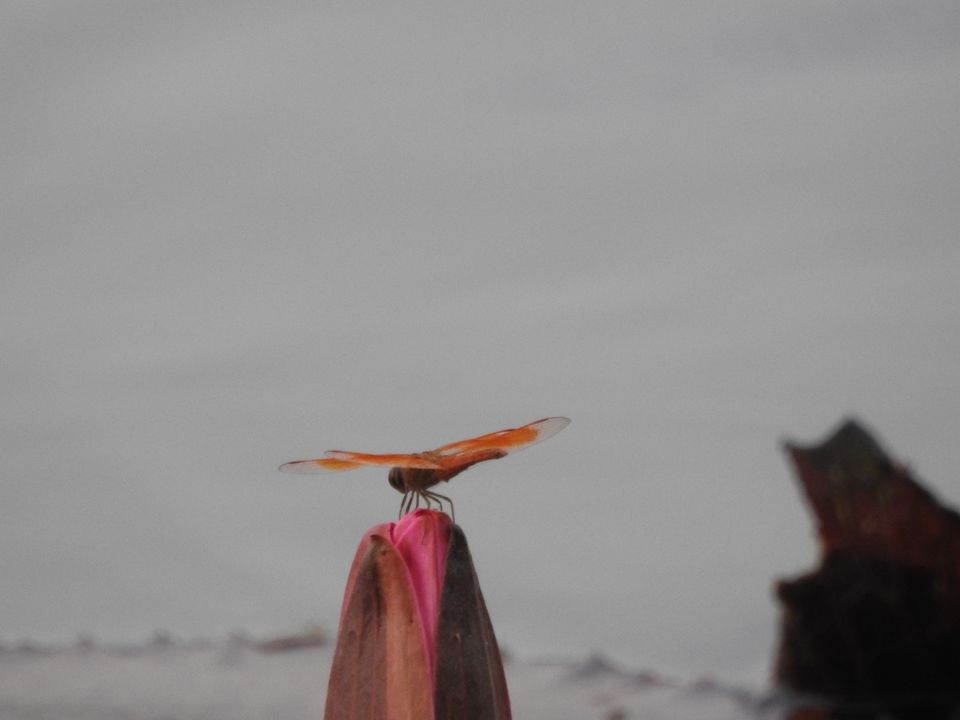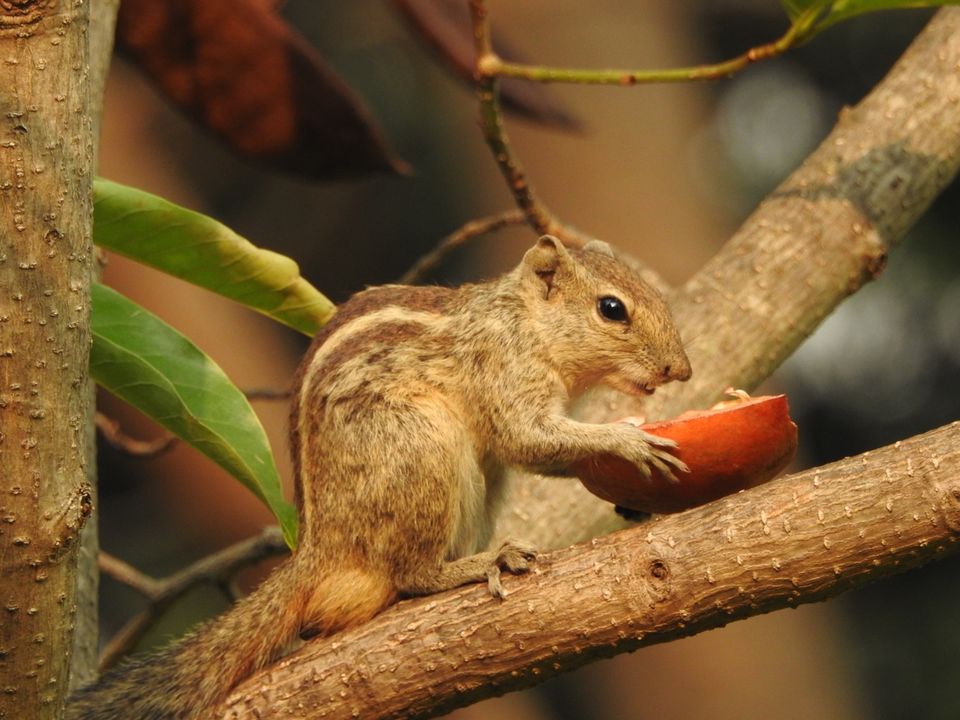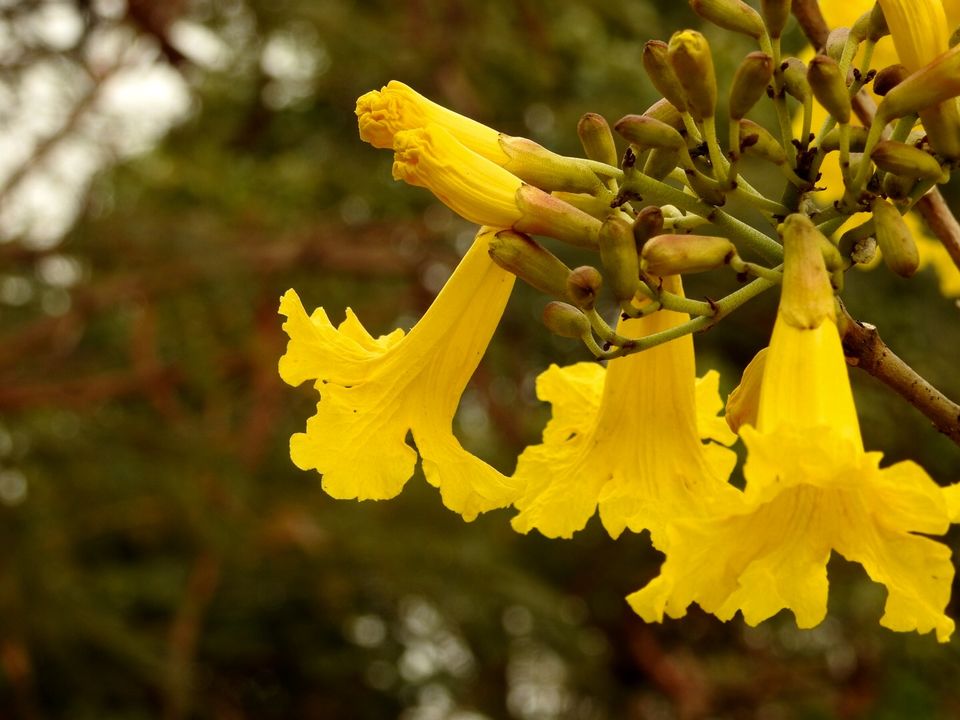 Watch out for Hebbal flyover on the road to Bangalore International Airport.
if you are driving towards the airport take left and after 100 metres, you will find a small park on the right abutting a largish lake.
The Hebbal lake or 'Kere' offers good bird sighting for the patient birder. Although the best time would be from November to February when you will find the lake swooning with egrets, cormorants, bar headed geese, pond herons, night herons and many more species, during other months you may have to patiently and diligently scan the trees to spot kingfishers, sunbirds and other minute friends.
Timings: From 6 AM to 9 AM - free entry
9AM to 6 PM - Rs 15 for adults and Rs10 for a still camera and Rs 25 for a video camera.
i still haven't been able to identify the birds but happily clicked whatever I remotely thought was a bird !
Here is a small collection of my clicks. Please feel free to identify and name them.
Frequent Searches Leading To This Page:-
lakes in bangalore, 1 day tour of bangalore, weekend getaways from bangalore, bangalore holiday packages, weekend itineraries of bangalore