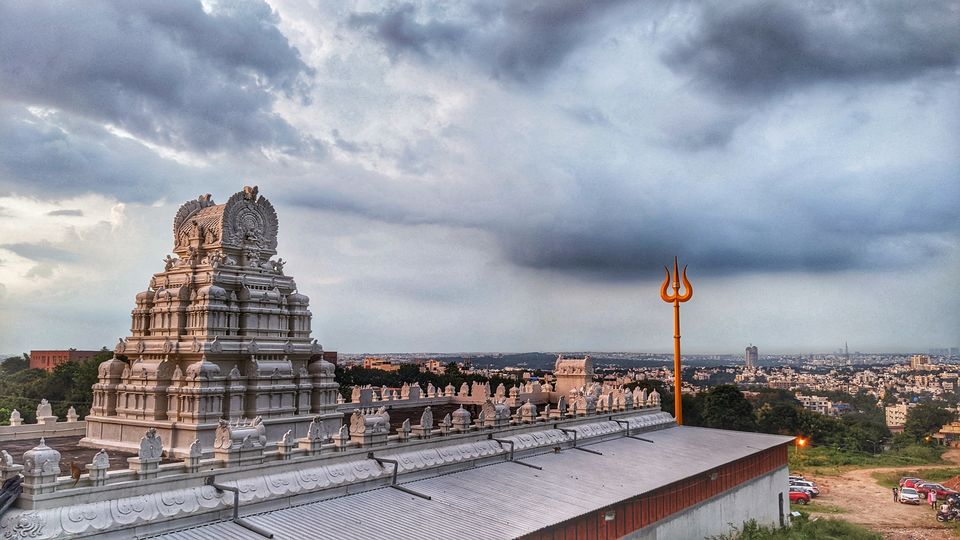 Can Temples be a perfect getaway? Before coming to Bangalore, I might have said a hesitant 'Yes' but now I say, 'Definitely!!'
We love exploring our own city, and on a Saturday afternoon we decided to visit two beautiful temples. Since both the temples were located at a height, there were some stairs involved, but the sunset from the top was absolutely gorgeous.
Here's our itinerary:
The first time I came across this temple was through a reel on Instagram. The temple is adorned with 6 faces of the Lord Shanmukha and looks surreal! While climbing up the stairs, there's a temple at a lower level which is situated inside a cave. The Trishul against the deep blue sky, the 6 faces of the lord, the temple itself and the prasadam (lemon rice), together made a wonderful combination.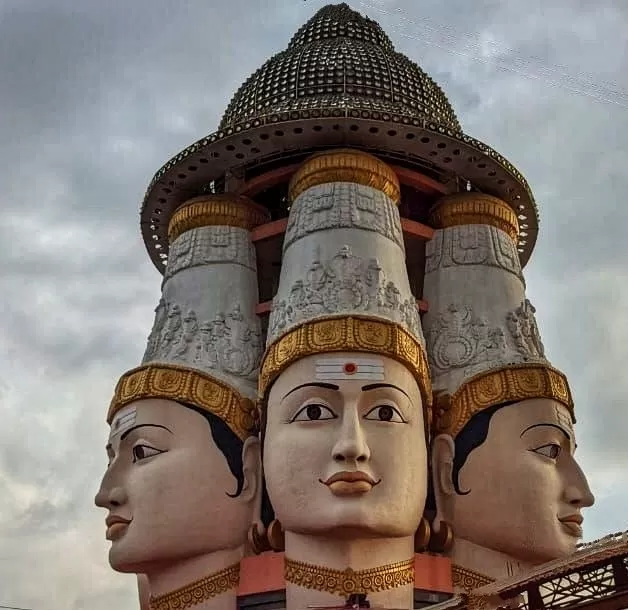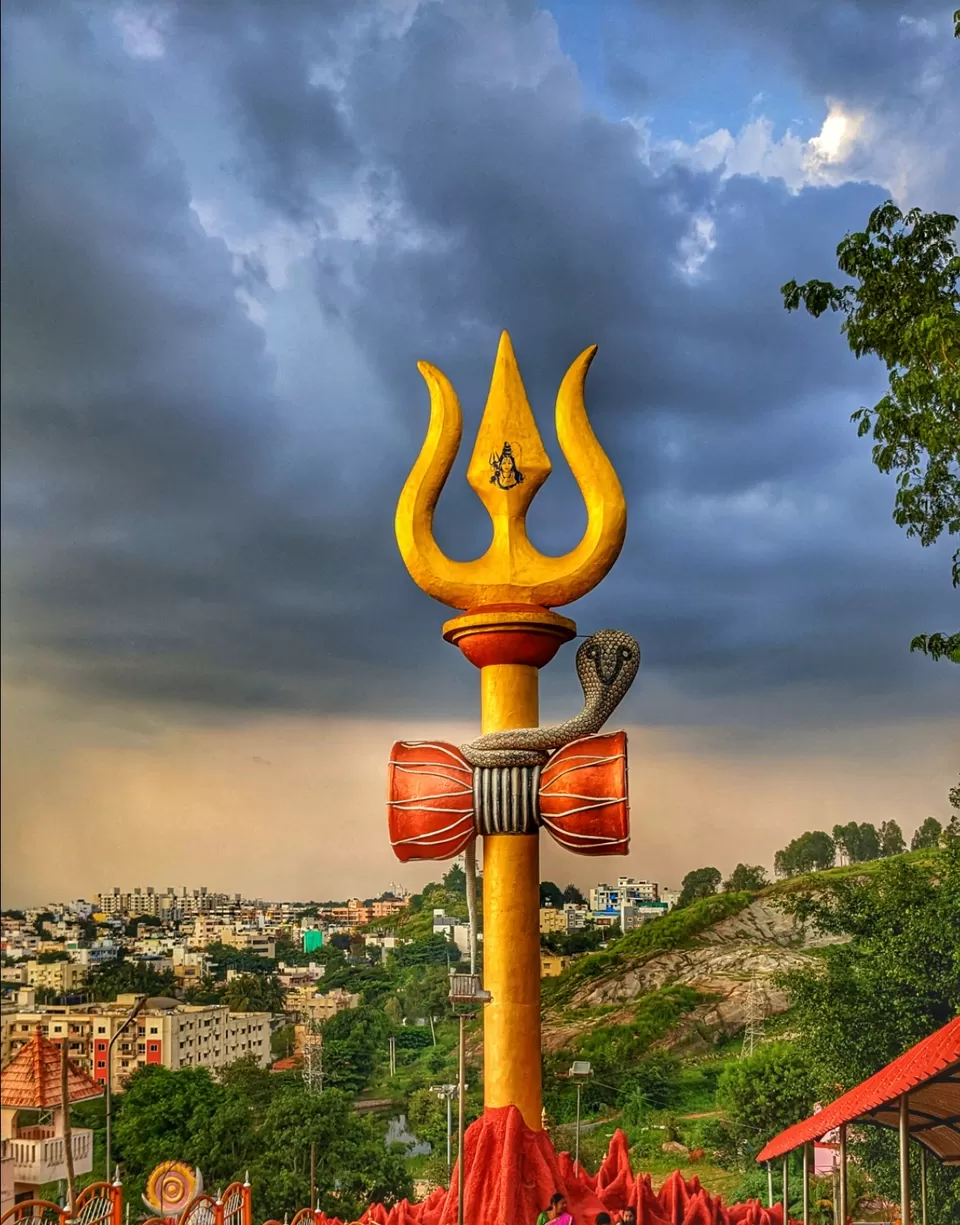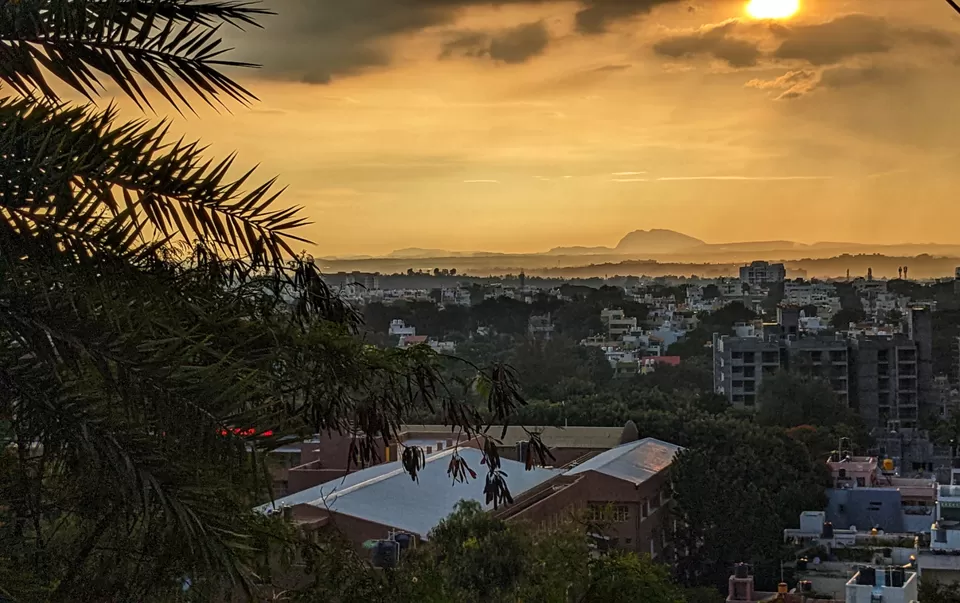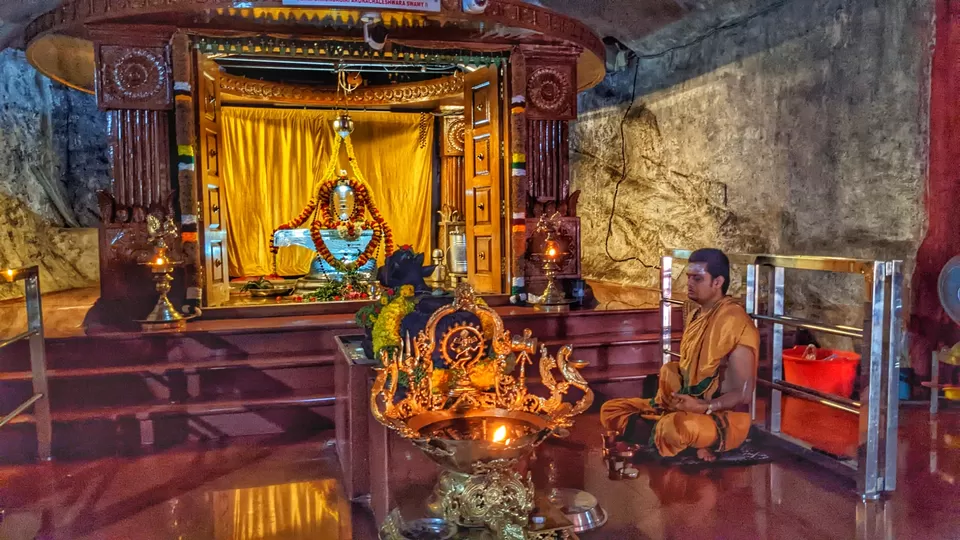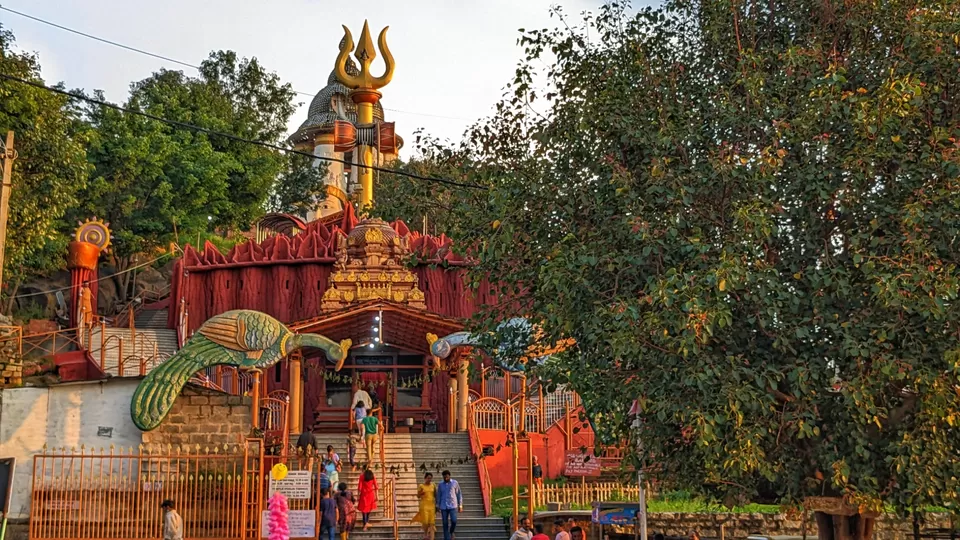 Our next stop was Omkar Hills. There is a beautiful white temple dedicated to Lord Shiva. The temple has a unique concept. There are twelve jyotirlingas within the temple and one parikrama around the temple will take you on a spiritual journey across India.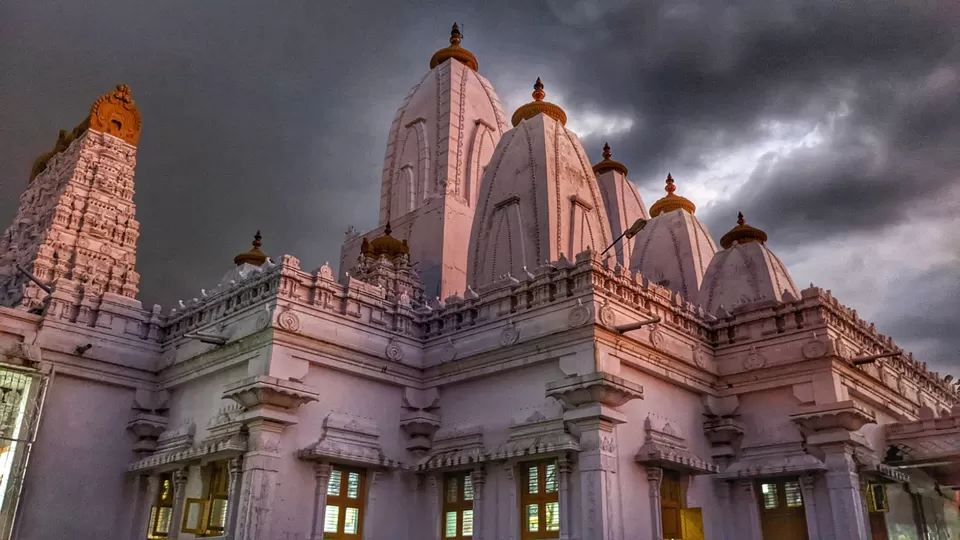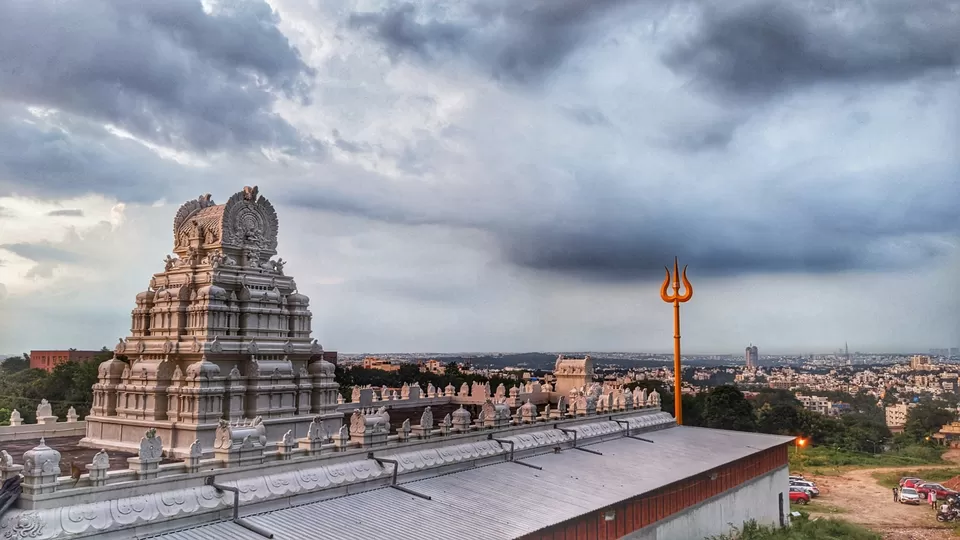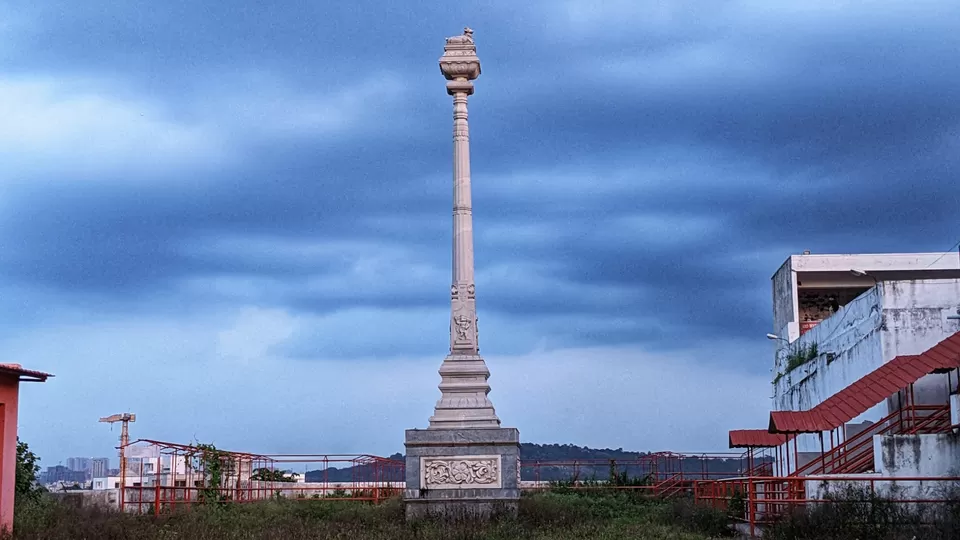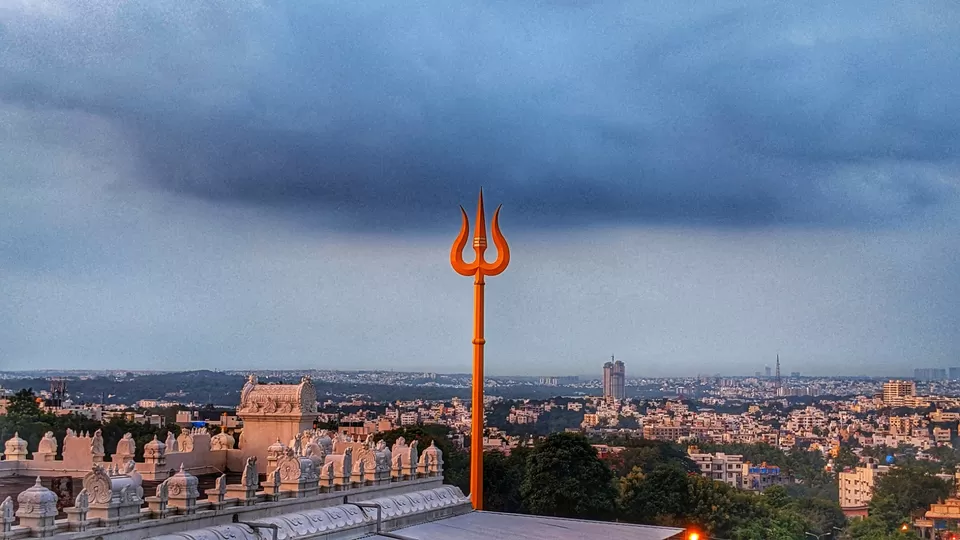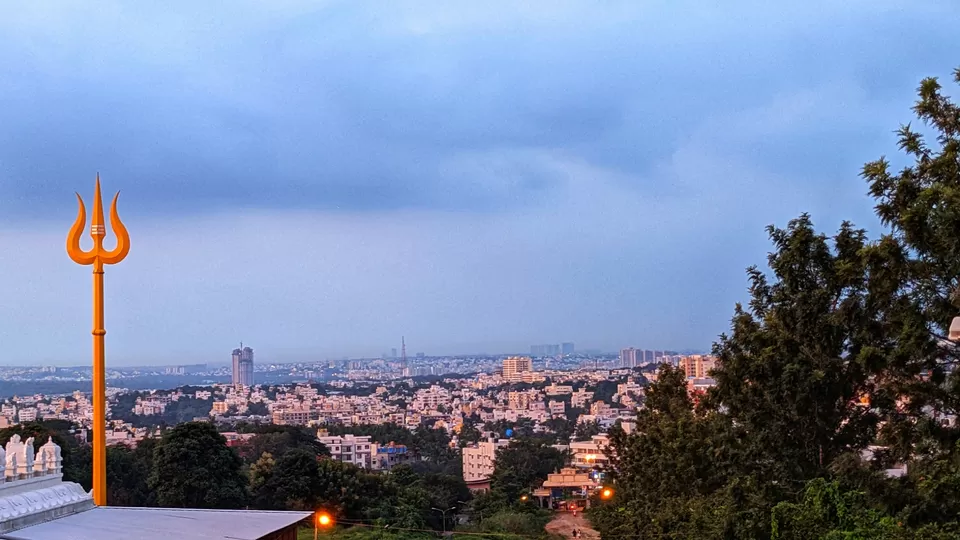 To end the day on a high note, we had dinner at Full Circle Taproom, which was a 5 min drive from Omkar Hills. On a Saturday night, they were fully booked and had live music. The ambience was great and so was the food.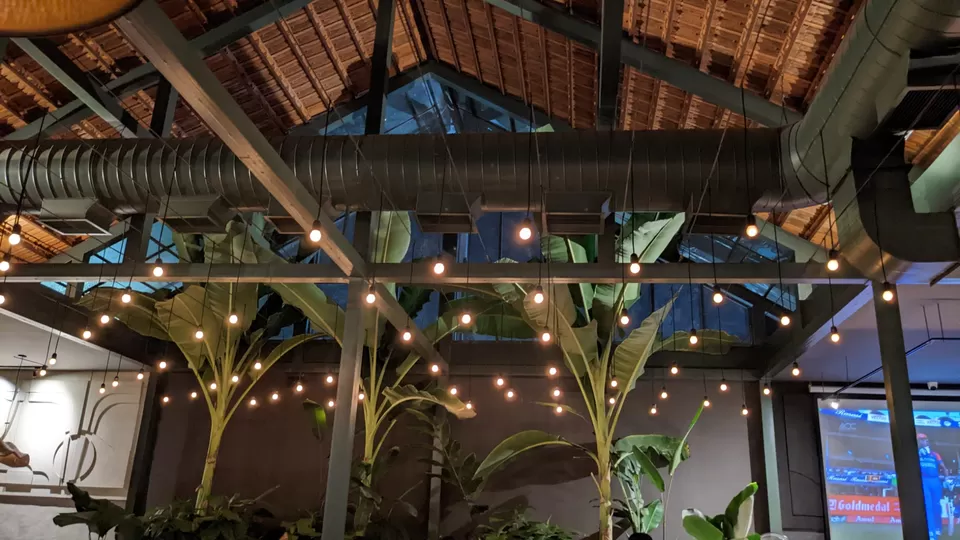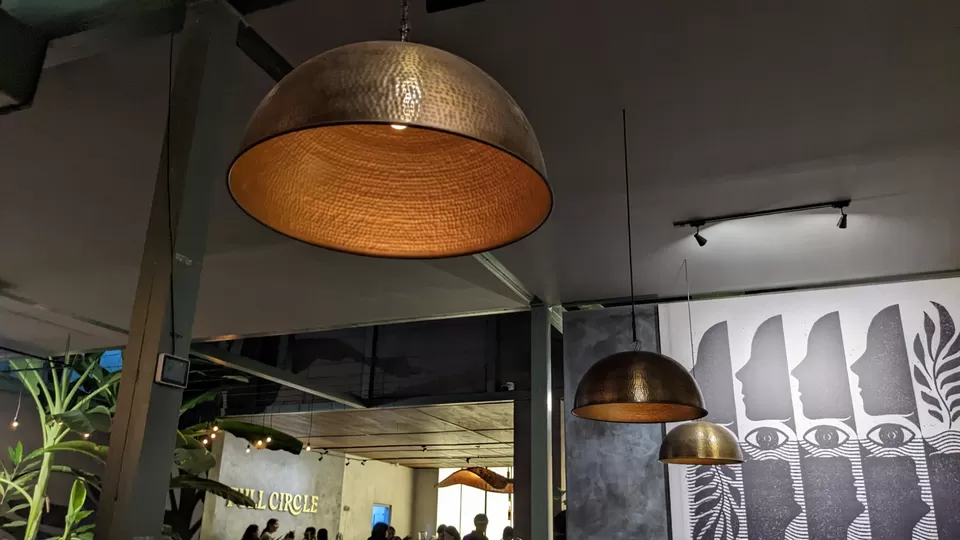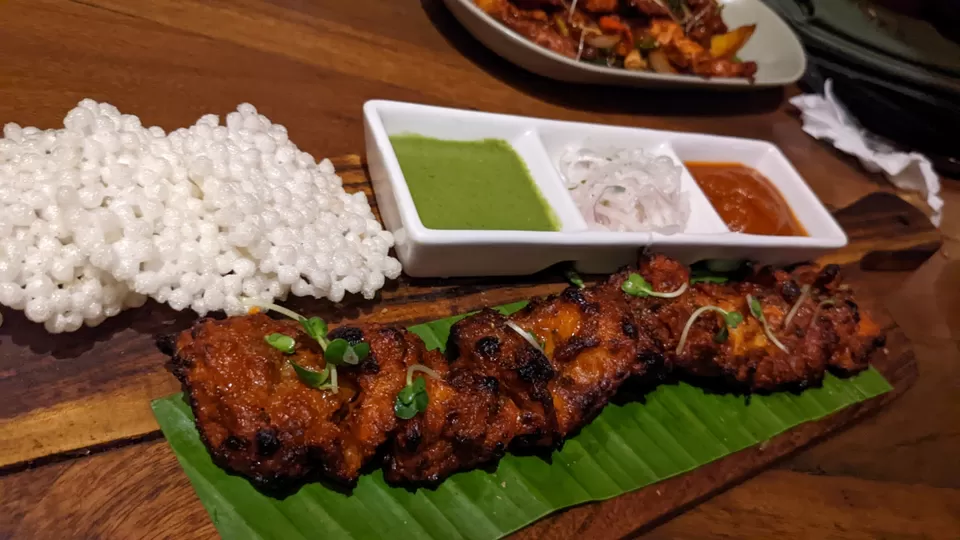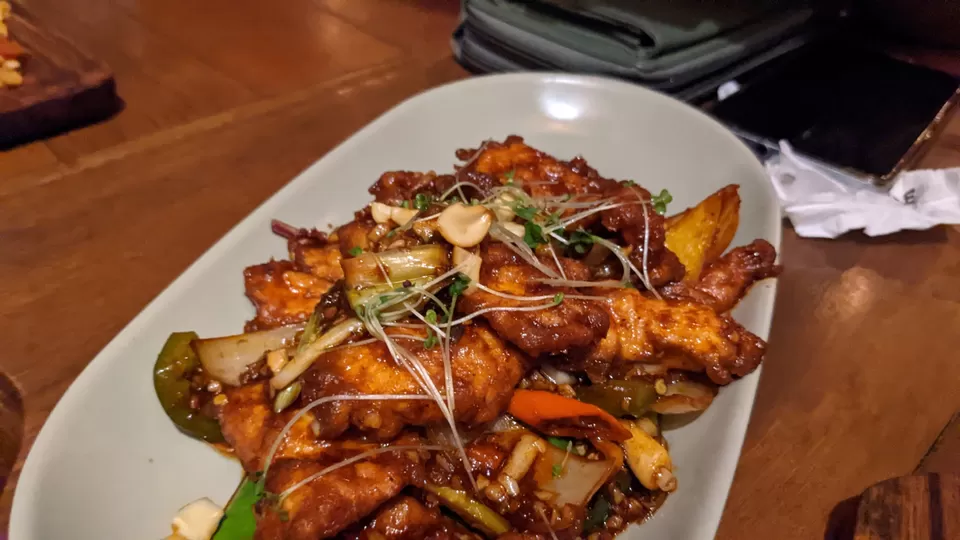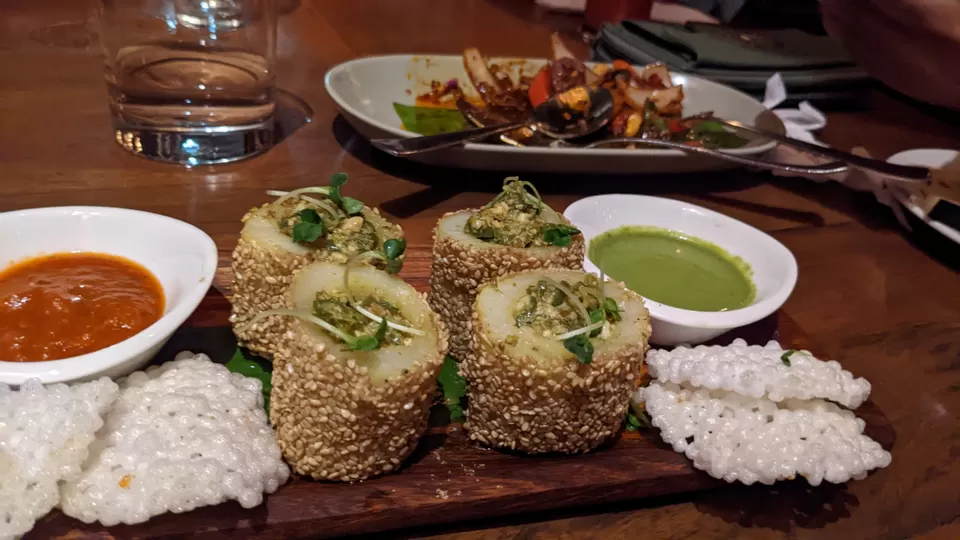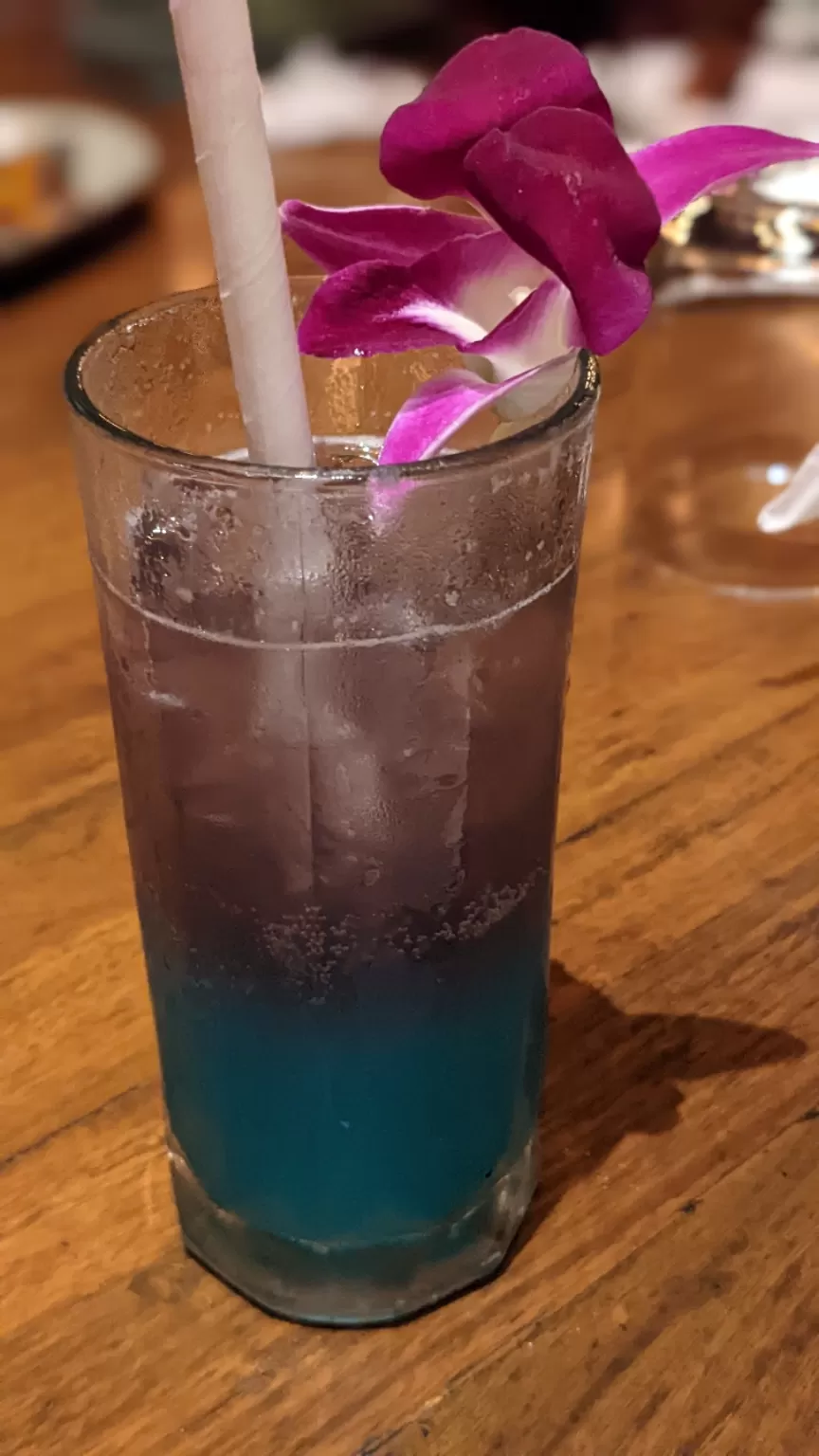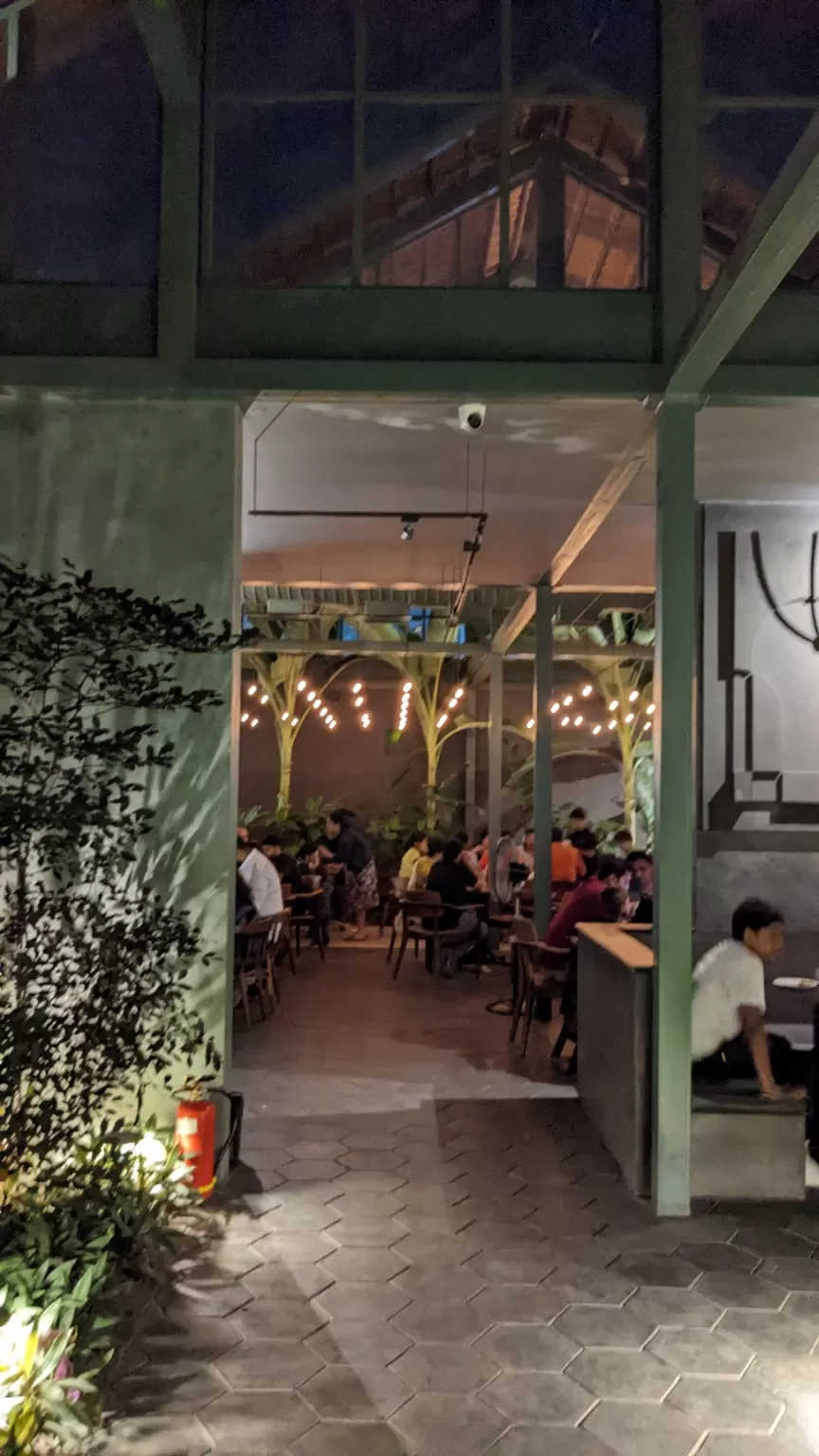 How To Reach:
By Metro: Rajarajeshwari Nagar is the nearest metro station which is around 4 km away from either of the temples.
By Bus: Many buses run towards RR Nagar. Kuvempu circle bus stand is 1.2 km away from Srungagiri temple. Omkar hills is around 4.5 km from Srungagiri temple, and can be reached by auto.
By Cab/Car: It's easy to find a cab or take your own car here as there is ample parking space.
Overall, these places are great if you are looking for a half day outing from Bangalore, without much of a drive, and good dinner options to end your day.