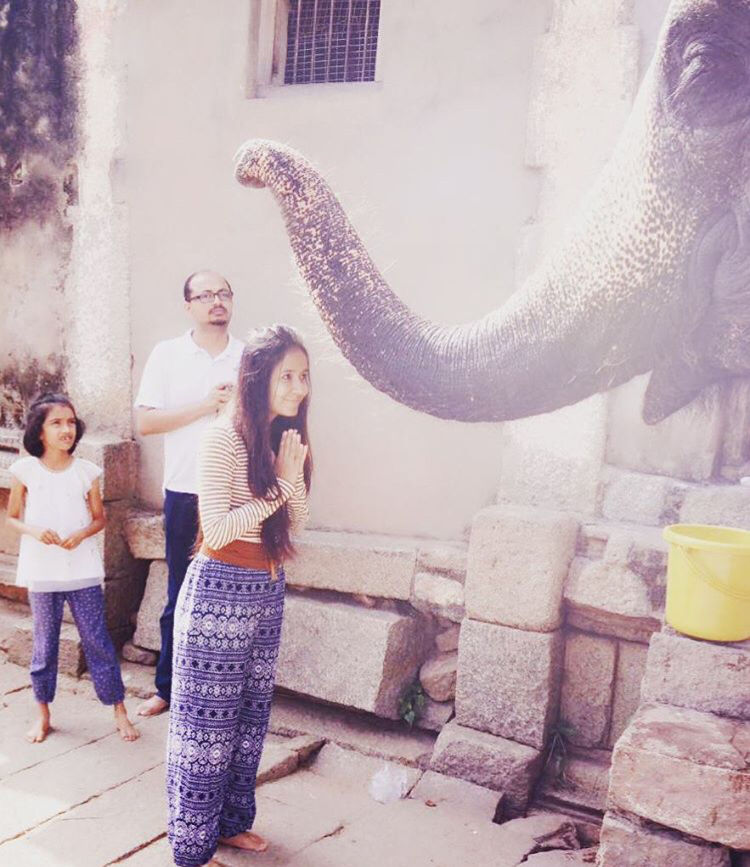 Hampi lies in the ruins of the old city which is now protected as a World Heritage Site. It was once one of the richest and biggest cities on the planet
You can board overnight bus or train from Bangalore. Also you can book your overnight stay in hostels and home stays in Hampi. Bikes, and bicycle is available for rent.
Day 1: Visit to Hampi City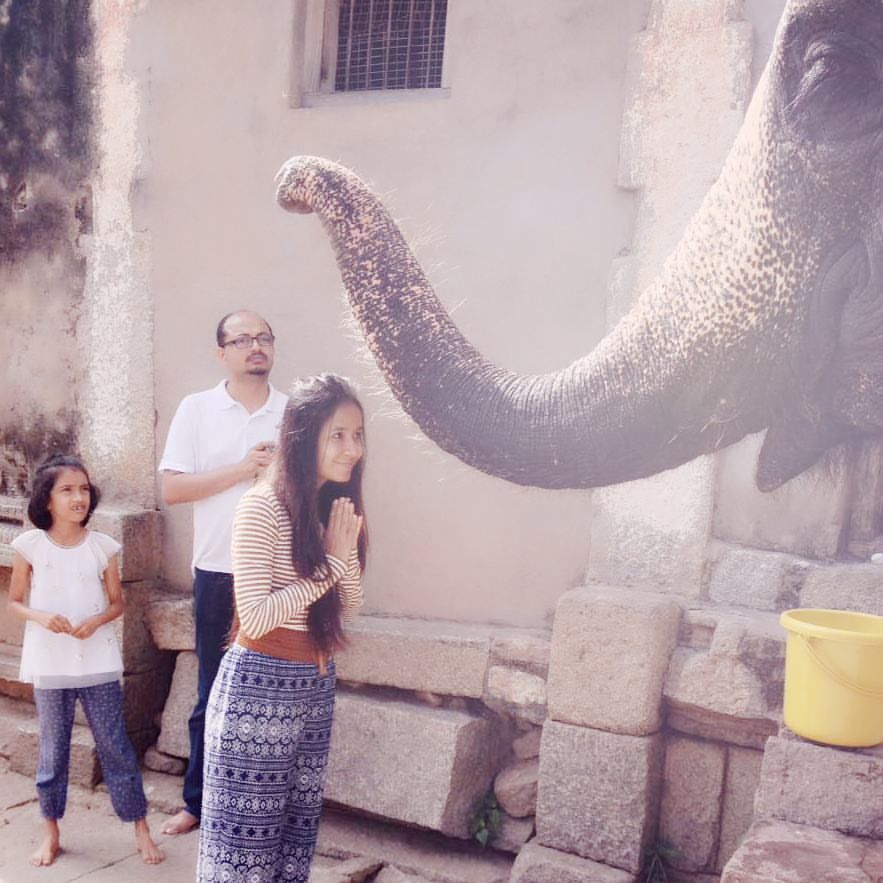 On day one we visited Virupaksha temple, it is a form of Lord Shiva, Took blessing from an elephant which leaves in the temple, hampi is full of temples and monuments hence considered holy so there is only vegetarian restaurants available.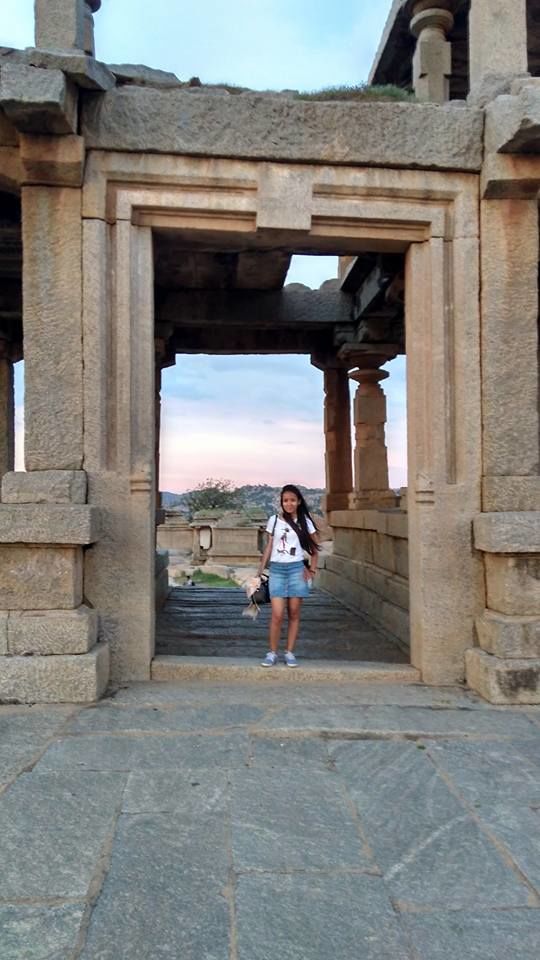 The other temples and monuments worth visiting are Vithala Temple,Elephant Stable, Hampi Bazaar, Kadelakalu Ganesha.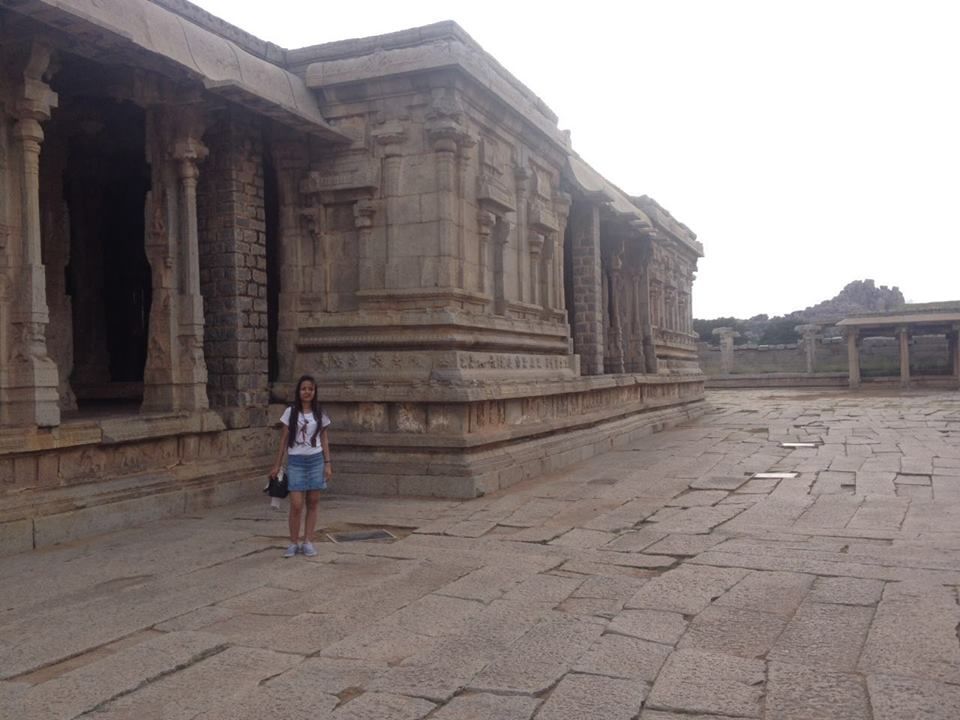 Post visiting the temple, we planned to rent a bike and visit lakes in and around hampi.

Late in the evening you can go for city hopping.

Day 2: Mathanga Hills, Hampi
My plan for the 2nd day was to climb Mathanga hills to witness beautiful sunrise in hampi, trust me the climb was scary but the sight from above was fascinating.
The memorable view includes the magnificent sunrise, lush valley of banana plantations, tall palm trees, rocky hills, and ancient ruins of hampi scattered across the city.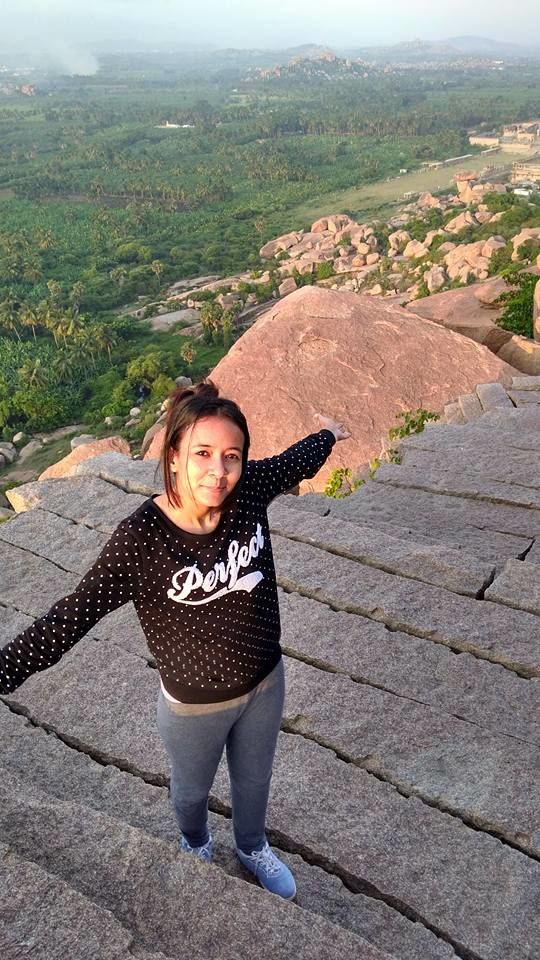 You can see Achyuta Raya's Temple complex to the east and river flowing smoothly in the north, the historic city of Hampi in the west, and the winding cart trail leading south. There is the stairs available on your way down.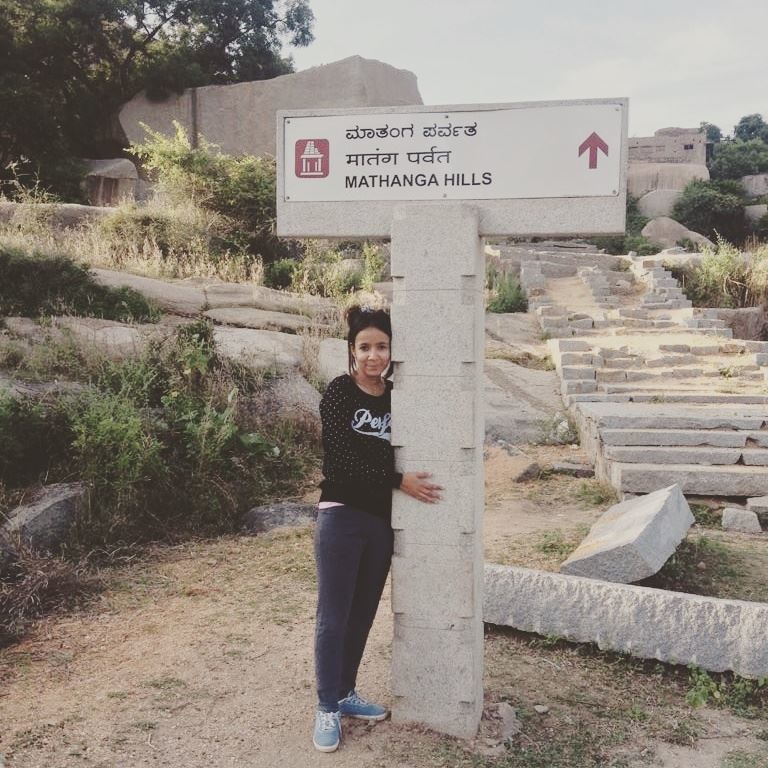 Day 3: Badami:
we rented a shared cab and left for Badami at 7 am in the morning, reached badami, our first spot for visit was Badami caves, Beautiful sculptures in the rock will definitely give you goosebump.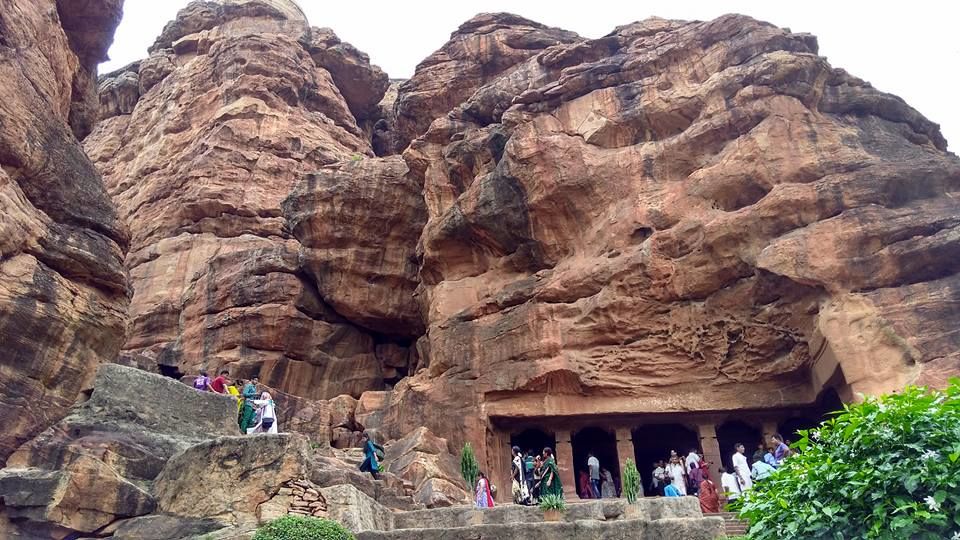 Post visiting the cave we left to visit Agastya Lake, the lake is said to possess healing powers, this lake faces all the caves of Badami and is surrounded by the red sandstone temples.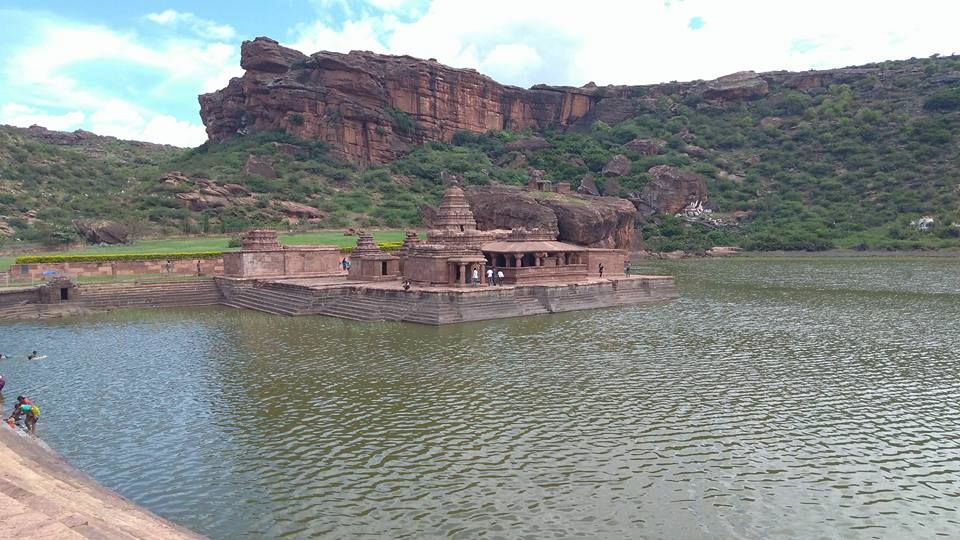 Next was Badami Fort, which is on the top of a cliff, this fort is accompanied by two Shivalaya complexes dating back to the 5th century. A 16th century and a 14th century watchtower are also featured atop this hill.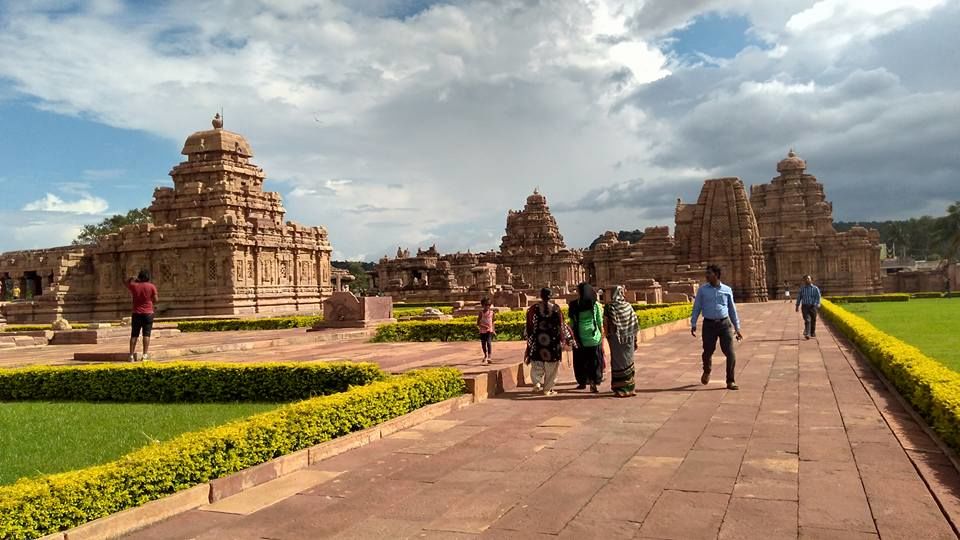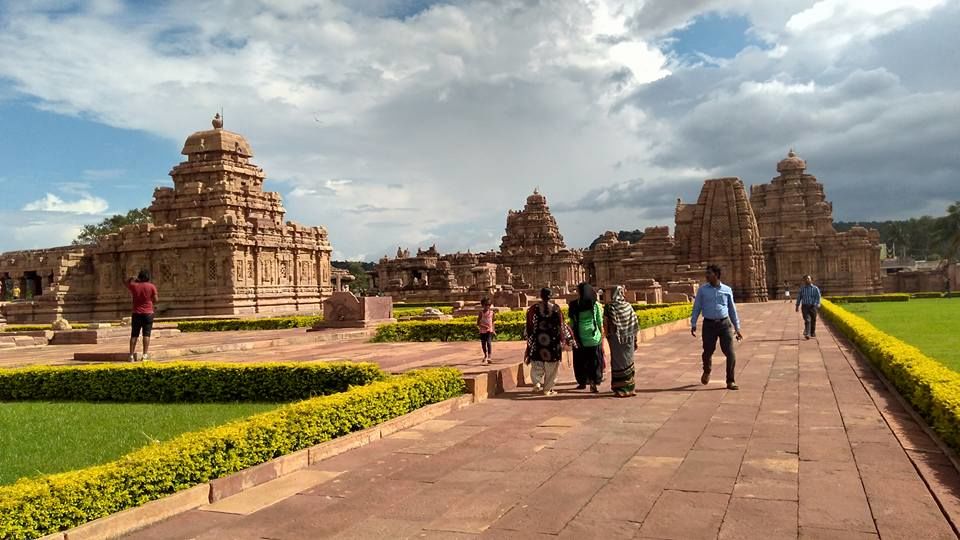 While in Badami, take a day trip to Aihole, history's storehouse of temples. With countless ancient temples, partly claimed by ruins, the town is a walk through early architectural styles and structures, with a charm borrowed from the past, hanging around.
On our way we visited Tungabhadra Gardens and Dam while our way back to hampi.
Post reaching hampi had our dinner on the way. Post that our cab dropped us in hampi station. Took Hampi express to reach Bangalore.
How to Reach Hampi?
By Air
The closest international airport from Hampi is Bellary, 350 kms away. Tourists can take a cab from Bellary to Hampi
By Rail
The nearest railway station is Hospet at about 13 km away. Hospet is amply connected to the major cities like Bellary and Bangalore. Tourists usually hire a cab from Hospet to reach Hampi. The distance from Bangalore to Hampi is a distance of 288km.
By Road
Tourists can go to Hampi by bus from places like Bellary, Hospet, and Bangalore. Volvo and AC buses are available for the passengers. Travelers can avail cabs as well.
Frequent Searches Leading To This Page:-
Hampi temple tour packages, Holiday Tour Packages For Hampi, affordable hampi tour packages, hampi tour packages from bangalore, hampi murudeshwar package