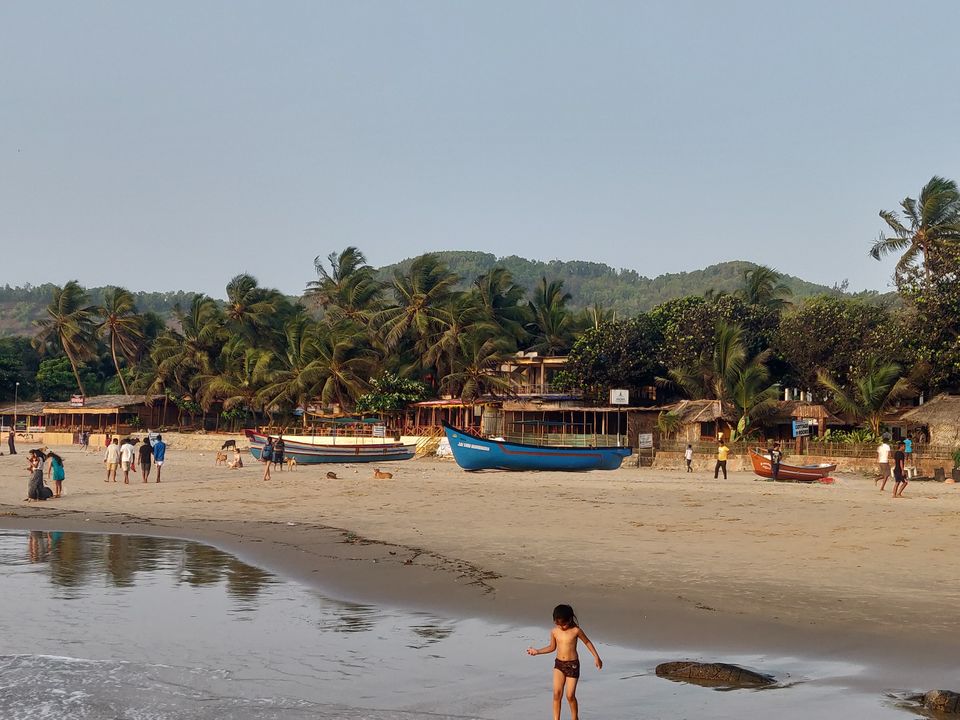 They say life happens when you take chances, challenge yourself and in the end you bring out the best version of you. This is my journey of my first solo travel amidst all the fear and excitement. The experience turned out to be an amazing one which changed the way I see the notion called living every moment
Traveling and photography is something from which I can relate and connect myself with me, the thought of travelling has always been there. One day after coming back from the office, sitting alone in my PG in Bangalore, gliding through the calendar which was insinuating me of coming long weekend. With a day left in the first day of long weekend I decided to treat myself with a vacation to serenity
With all the excitement and a little fear of travelling far without any friend and family member, I boarded the overnight bus from the Bangalore and reached Gokarna in the morning, I made booking in zostel which was situated on the hilltop between kudle and Gokarna beach. I was awestruck by the beautiful view of the beach as if it was calling me to open a beer and chill with the waves but I decided to wait. You probably can fathom the beauty and serenity of the place with the photo. The stay costed me a very nominal charges plus in the zostel itself you can have your breakfast before heading out!
View from Zostel,Hill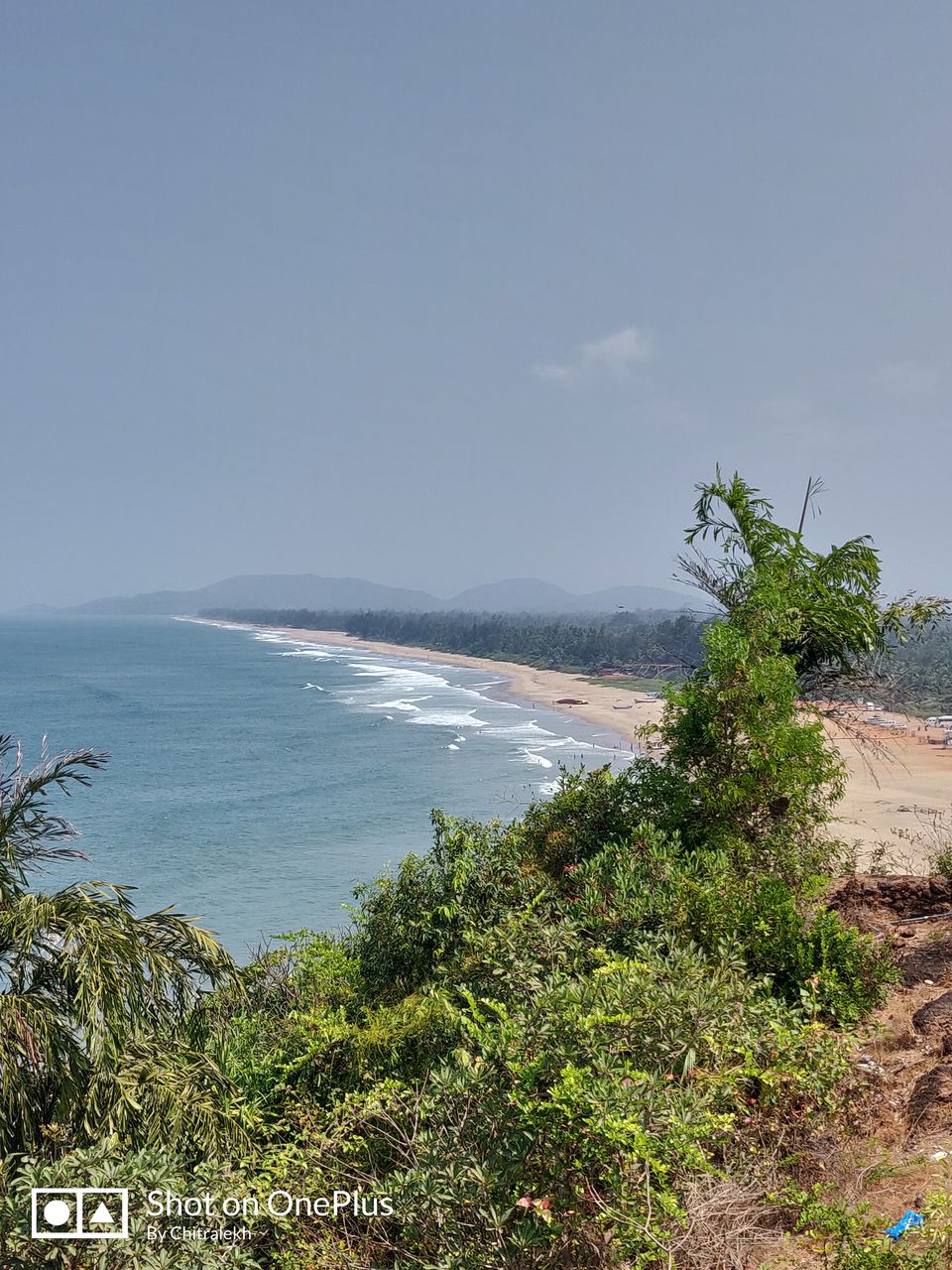 Zostel, Gokarna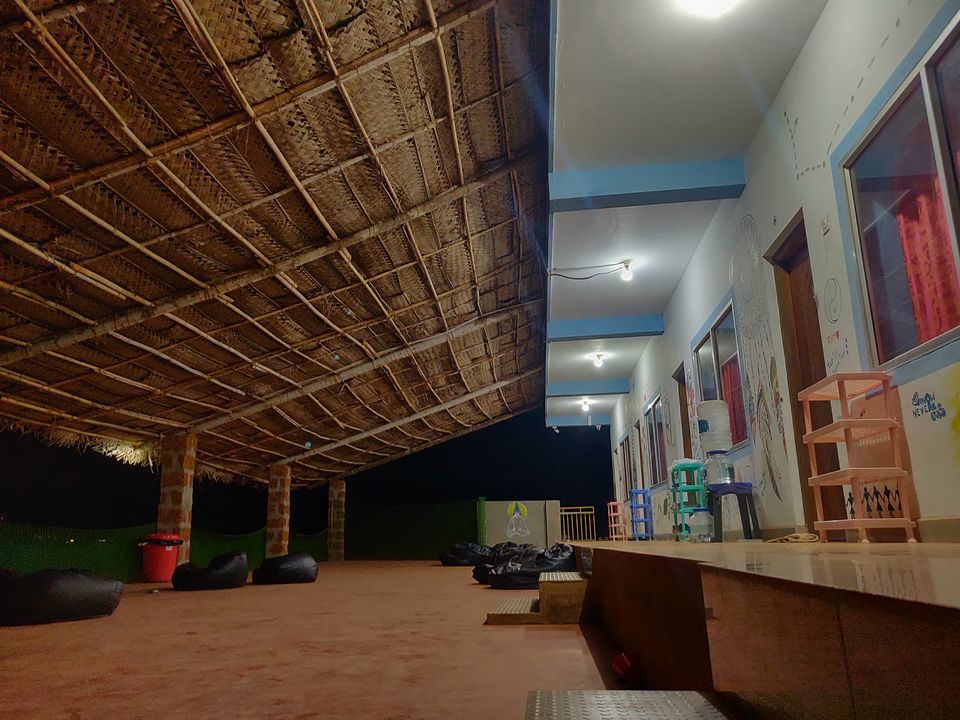 After relaxing a bit it was the time to settle the beach calling and after a little and breakfast I headed out for beach. The Gokarna beach was full of crowd as it has some relation the shiva temple situated near the beach it is said that no one should visit the temple without bathing in the sea. The way to Gokarna beach goes through the middle of the town and trust me you get a pretty good hippy vibes in there. There was nothing much to explore at the Gokarna beach so decided to go to the kudle beach with is one of the favorite and best beach in Gokarna and I was not disappointed at all by the big waves , the vibes and beer ofcourse!!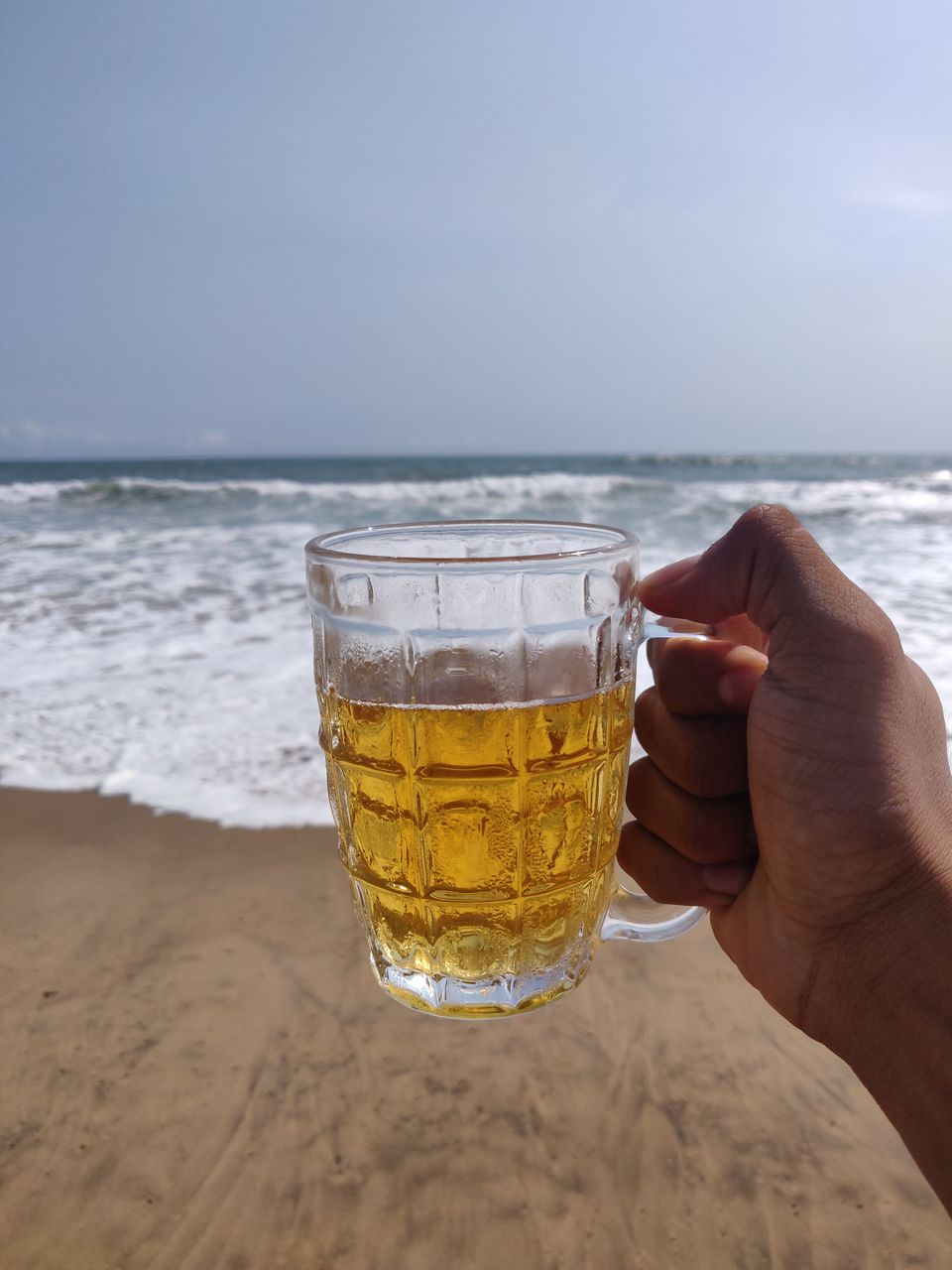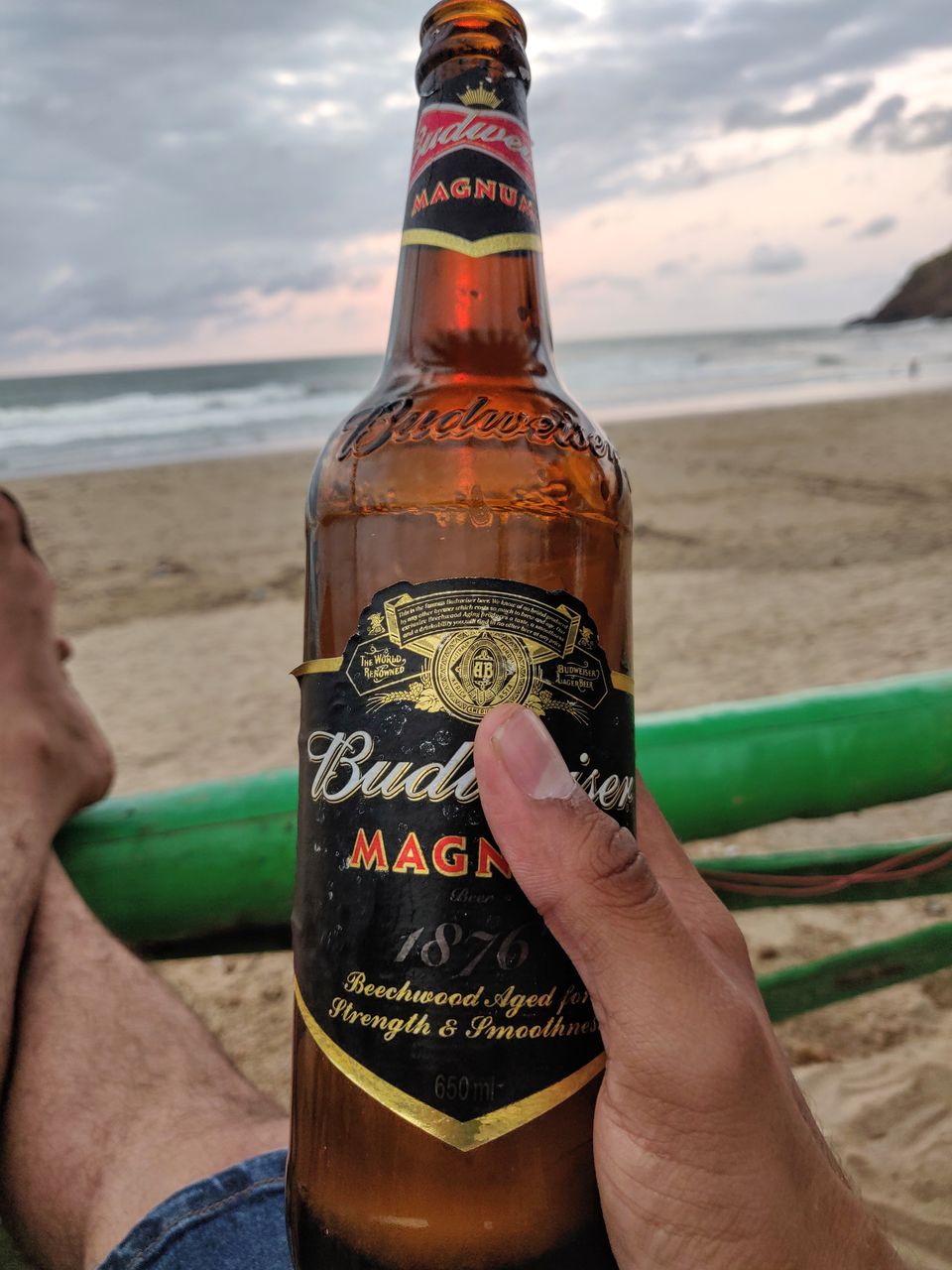 not only this but the way you experience thing in kudle beach big waves coming to you and there you are sitting all by youself along with your earphones it really takes you to another horizon of peace and serene life which we often can not experience in the hustle of city.
Everything was on point but the moment was seized by the sunset which i have seen on kudle beach, i can never define it in the way which would suffice the beauty and the words it deserves. you could imagine the waves rushing to you along with sun setting somewhere far. the aura it created was something so magical as if the god has their Midas touch in gokarna.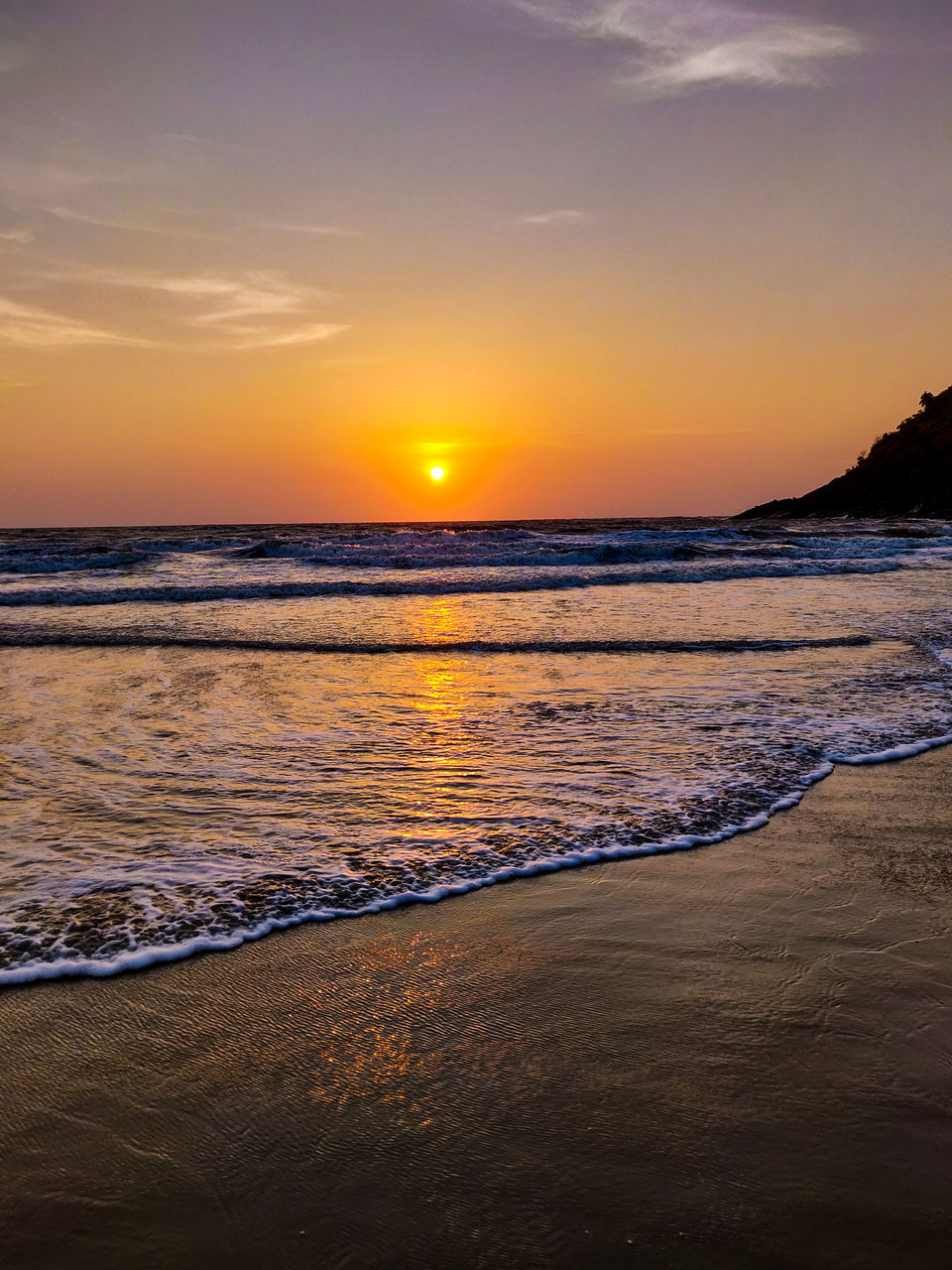 Its been a year since that trip yet i remember every moment as it was something about which my parents dont even know. Going out to a new place exploring their root and culture , it was a great experience for me i felt that change which transformed me into a better person with a new perspective of life and freedom.